This was no ordinary barn engagement session. This was a lake-in-your-own-backyard and horses-giving-kisses type of barn engagement session.

We met at Ashlyn's family property and spent some time around the lake. Her family puts that lake to good use. Even when we were finishing up the session, her brother took a boat out on the lake just for fun.
Next we stopped by the stables where we got to meet a few of the horses Ashlyn rides. One even gave her a kiss for the camera.

We ended the session with some open fields and open skies. Such a beautiful afternoon! We think Ashlyn and Trevor as the absolute sweetest, and we are so thankful we get to work with both of them!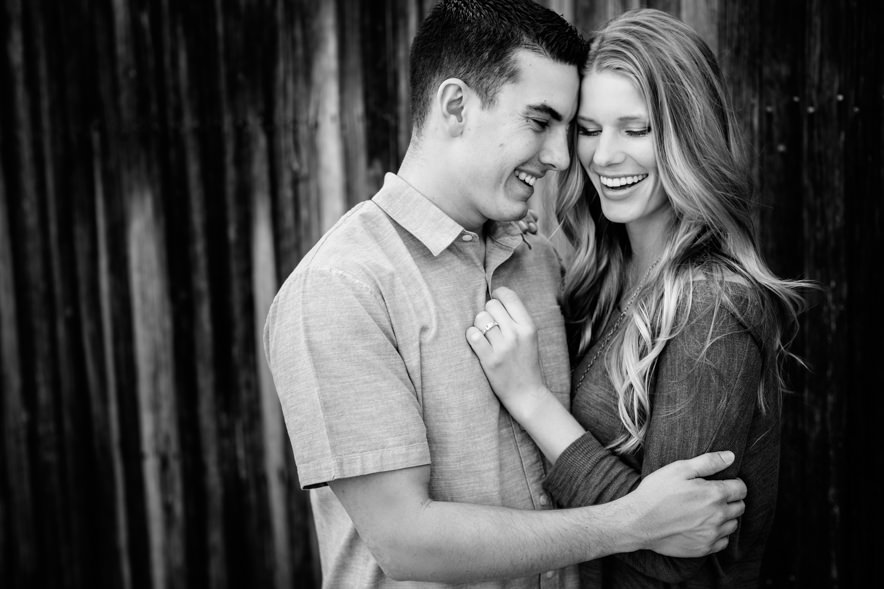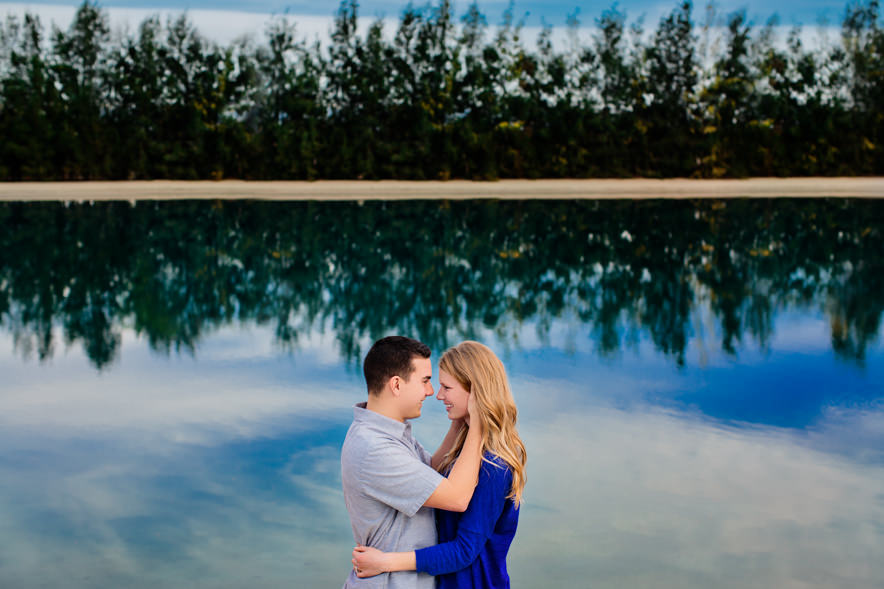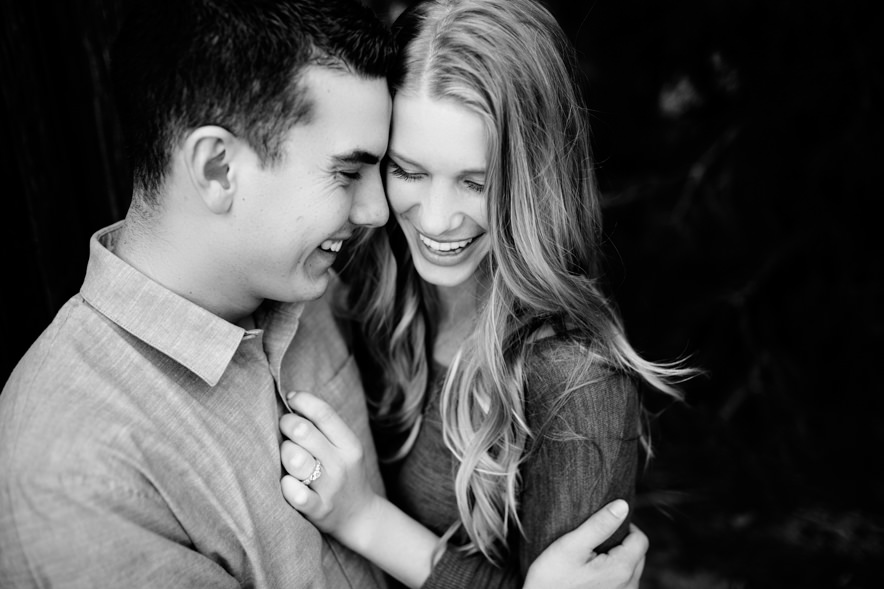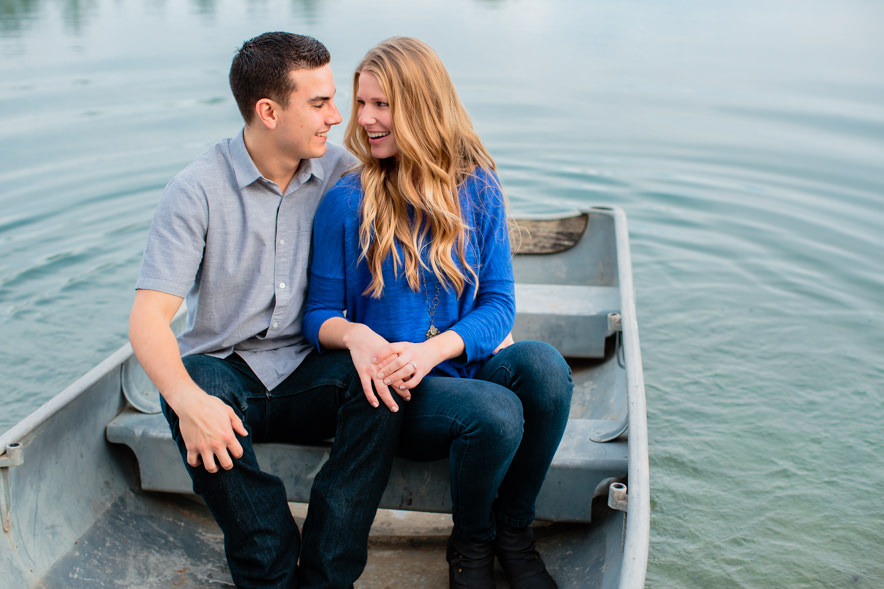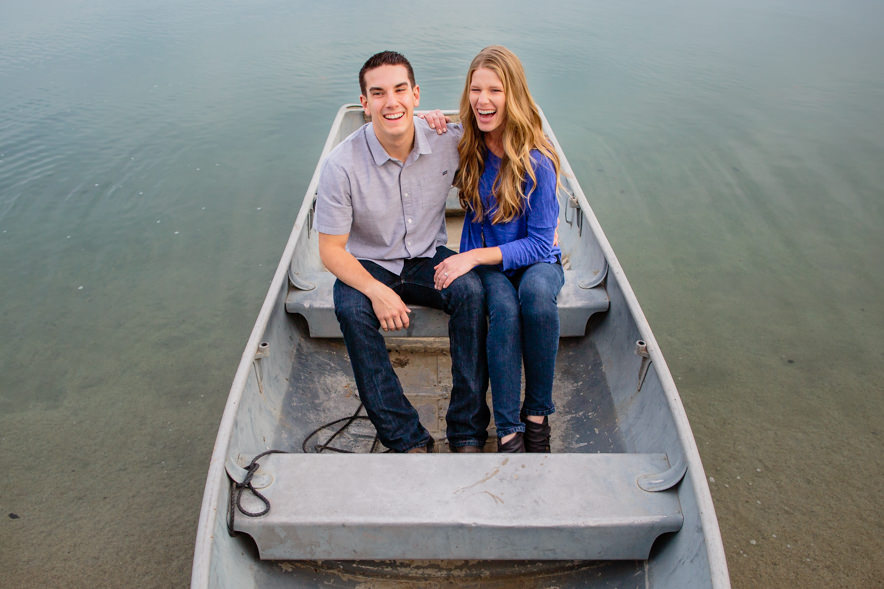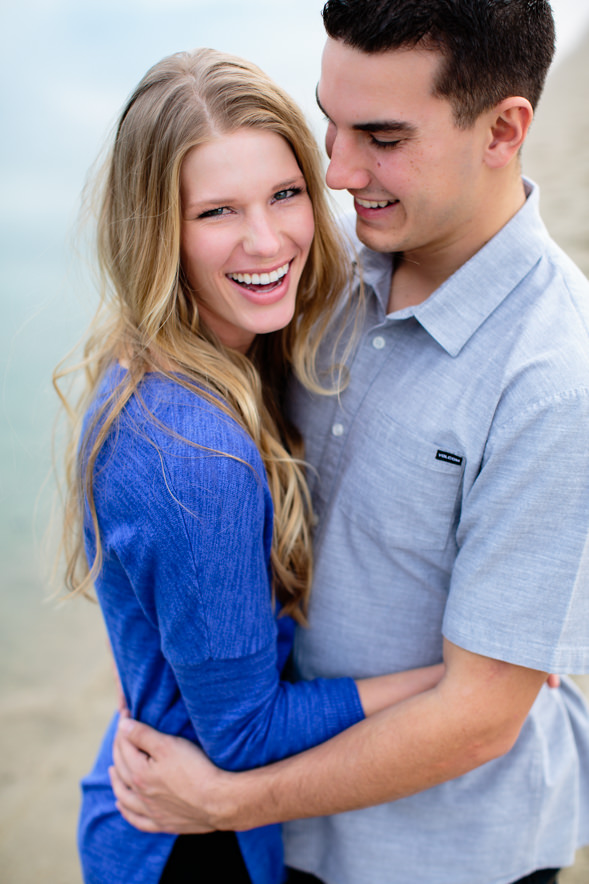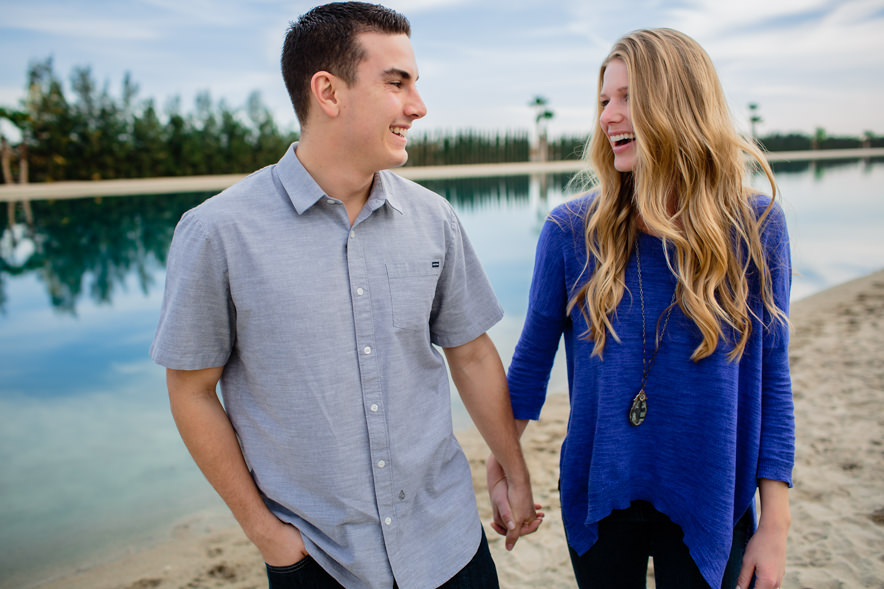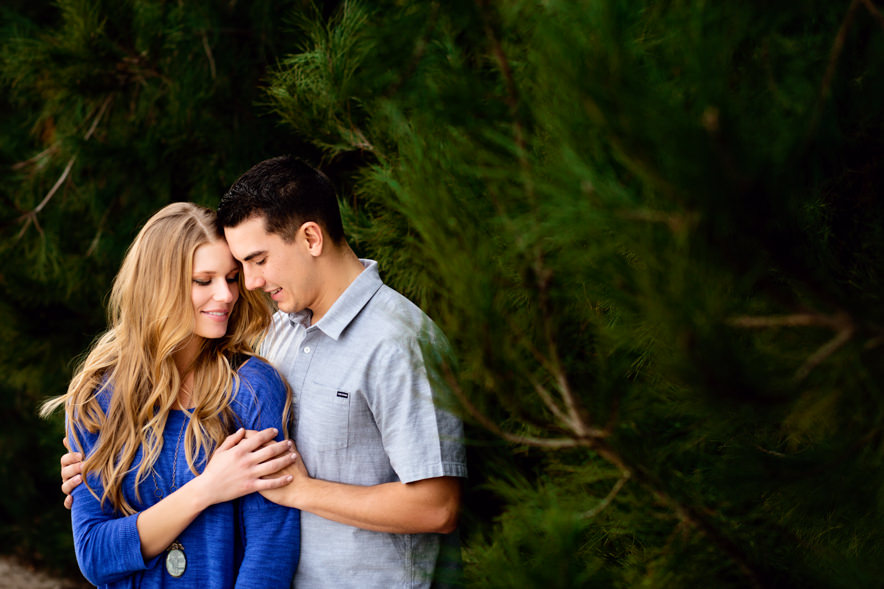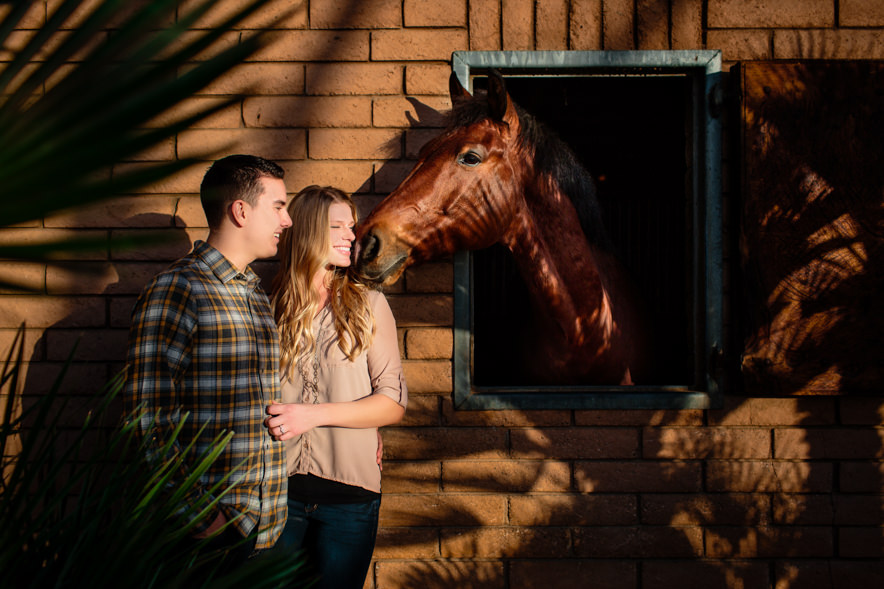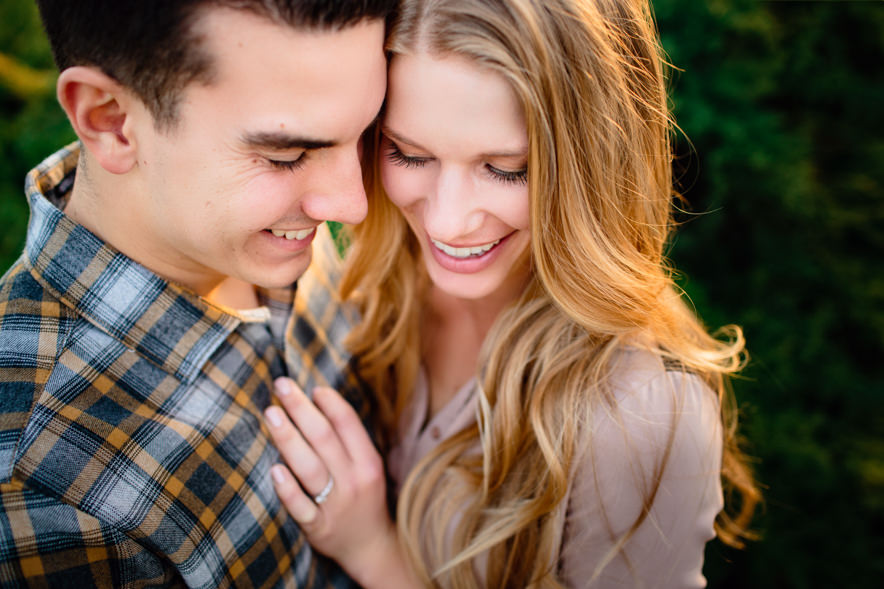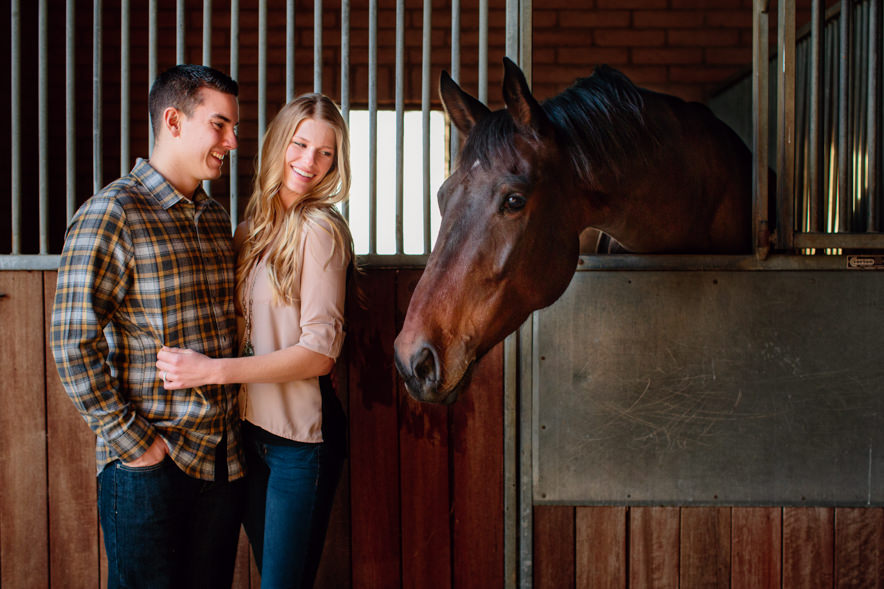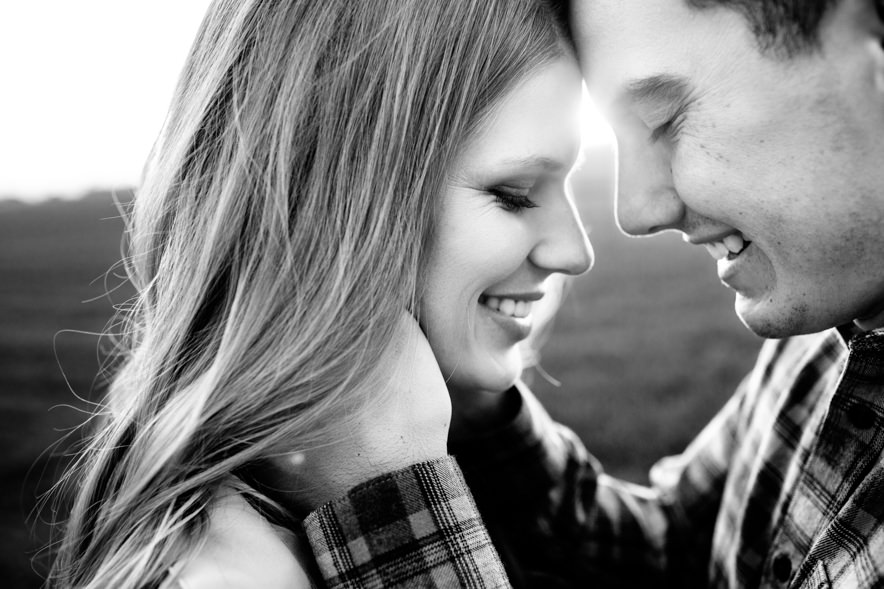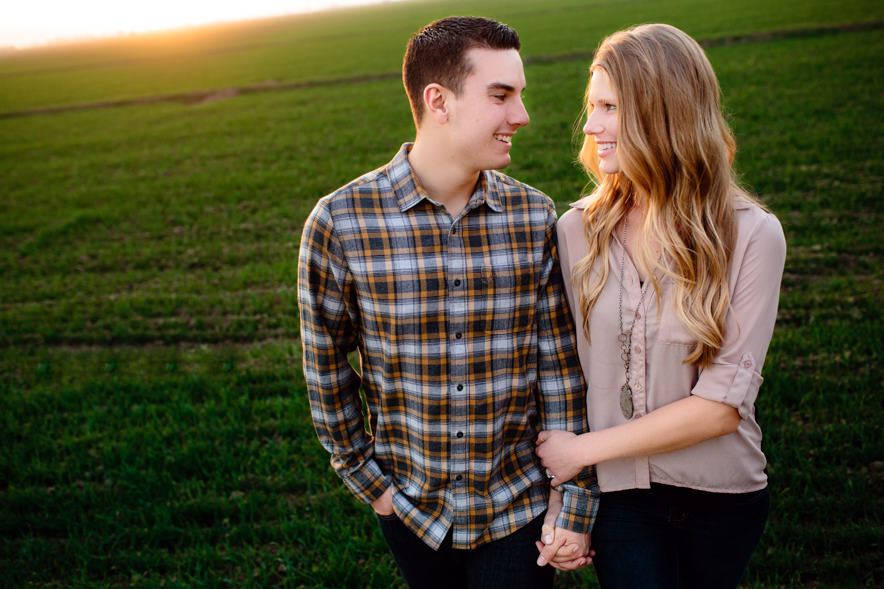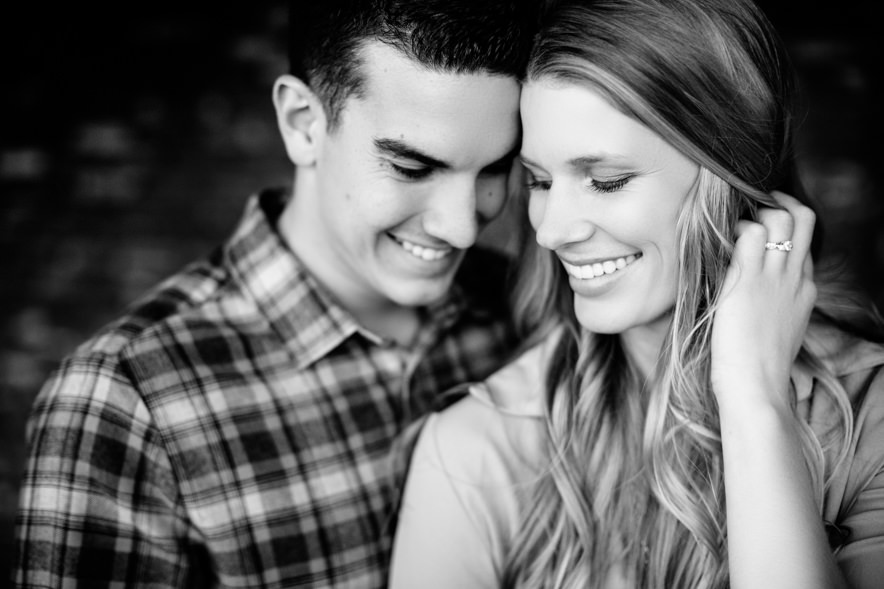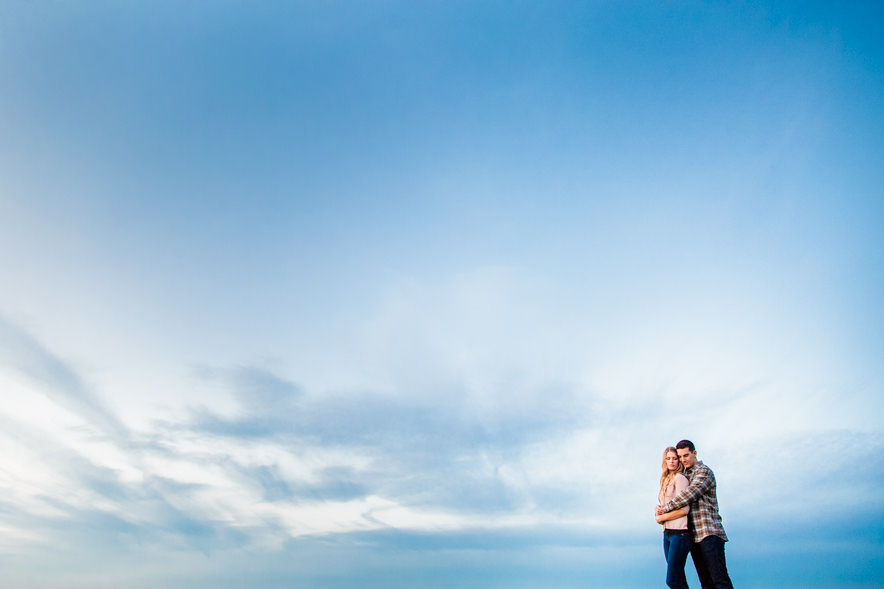 Comments