We met up with Angelina and Austin in San Clemente, California for a perfect sunny afternoon. We started the session down at the pier, and ended at the beautiful Casa Romantica just a couple miles away.
Angelina and Austin are the type of people that instantly make you feel welcomed and loved. We both noticed this immediately after meeting them. By the end of our session, it felt like we had been friends for a long time. It was hard to believe we had just met! In fact, we all grabbed dinner together after the session, and it truly felt like we were chatting and laughing with old friends.
Angelina and Austin brought their sweet dog, Franklin, along with them to the beginning of the session. (And we're so glad they did! How cute is he!?) We finished our session at Casa Romantica. It was a beautiful way to end such a lovely session.
San Clemente Pier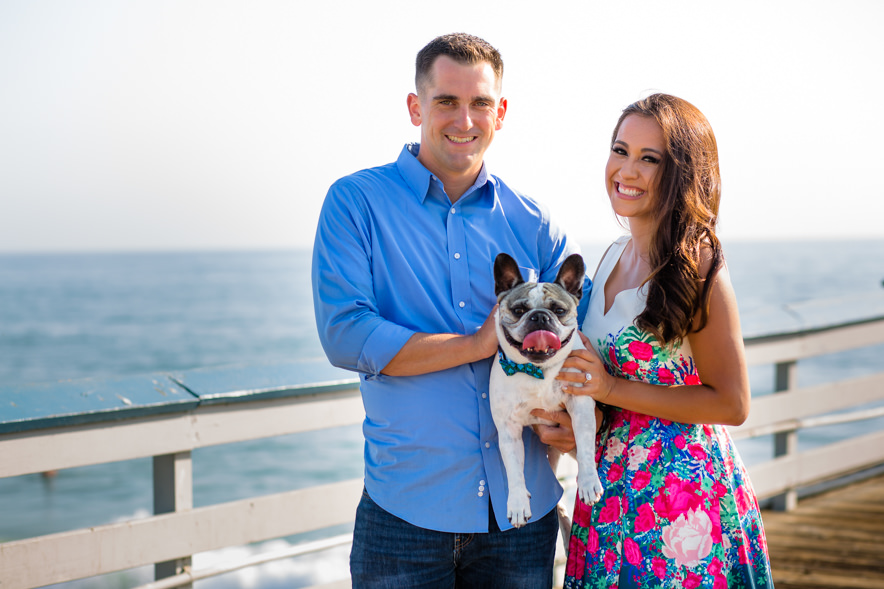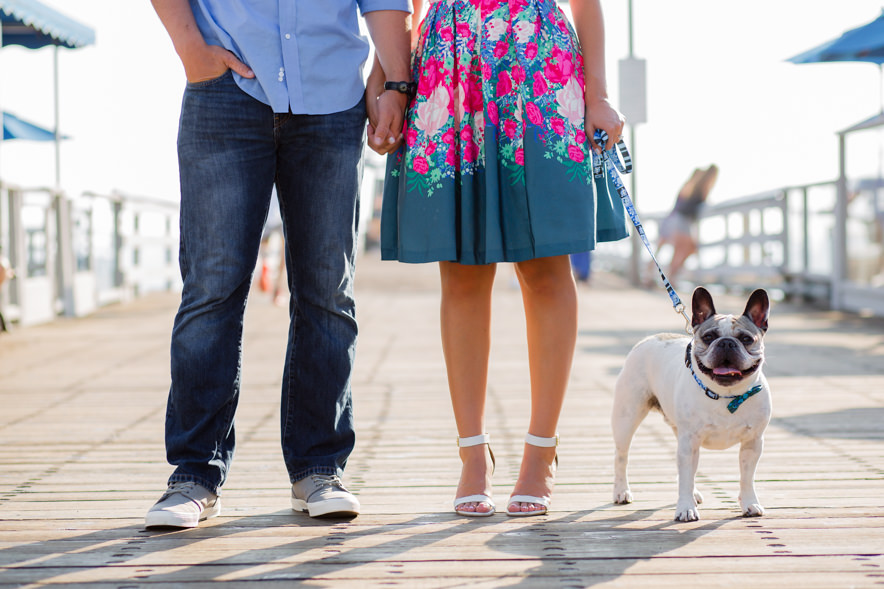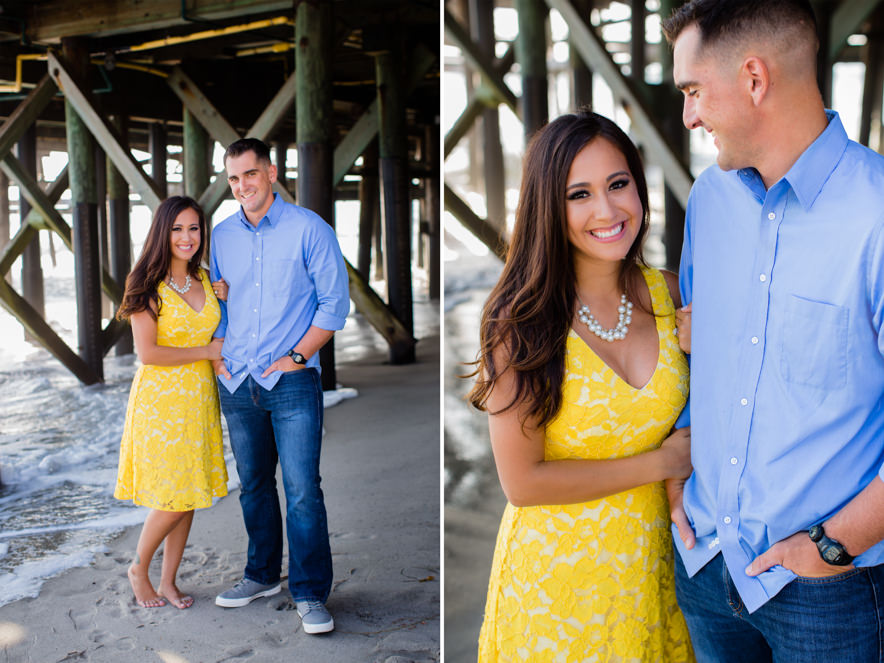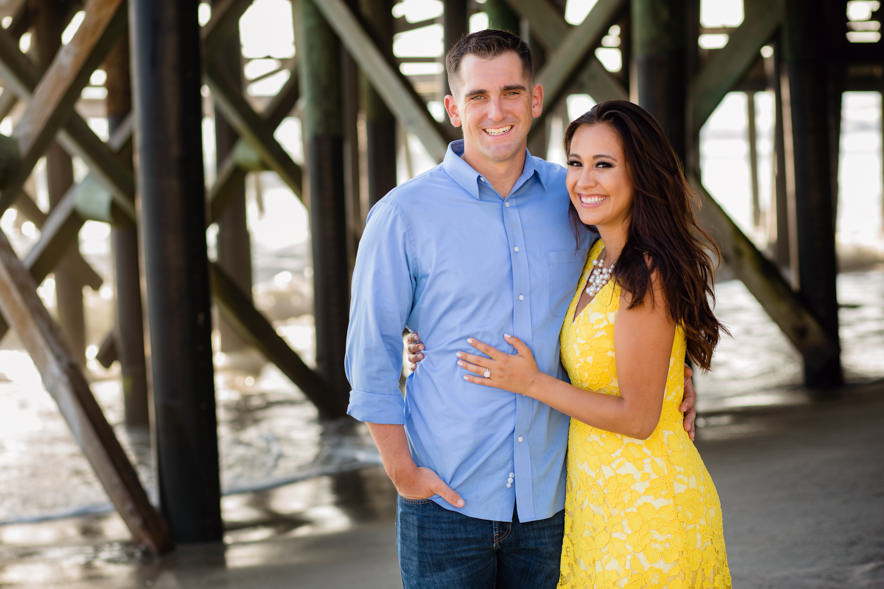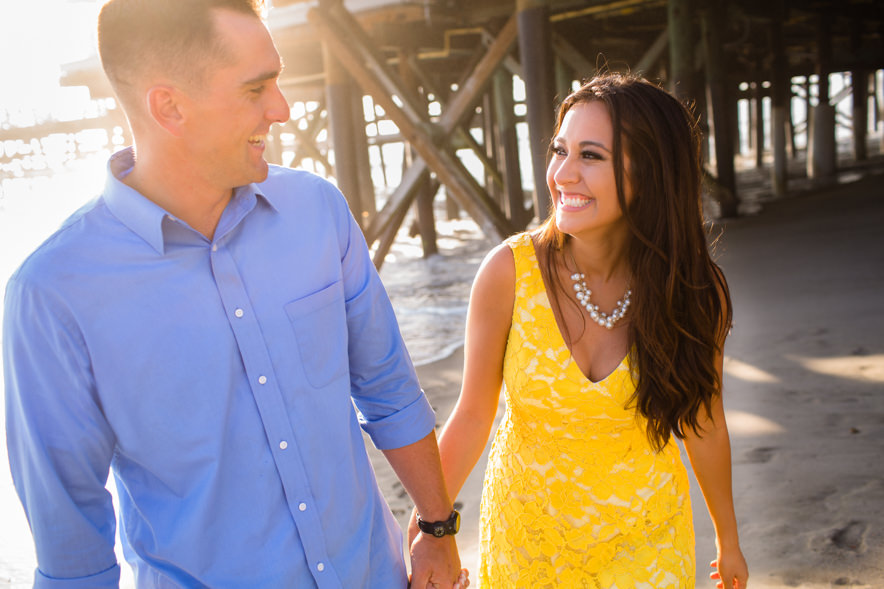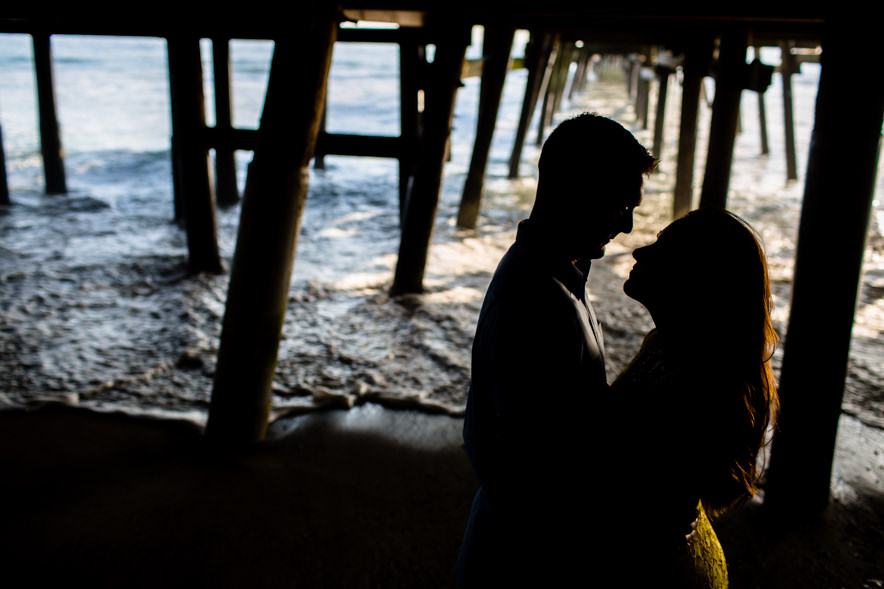 Casa Romantica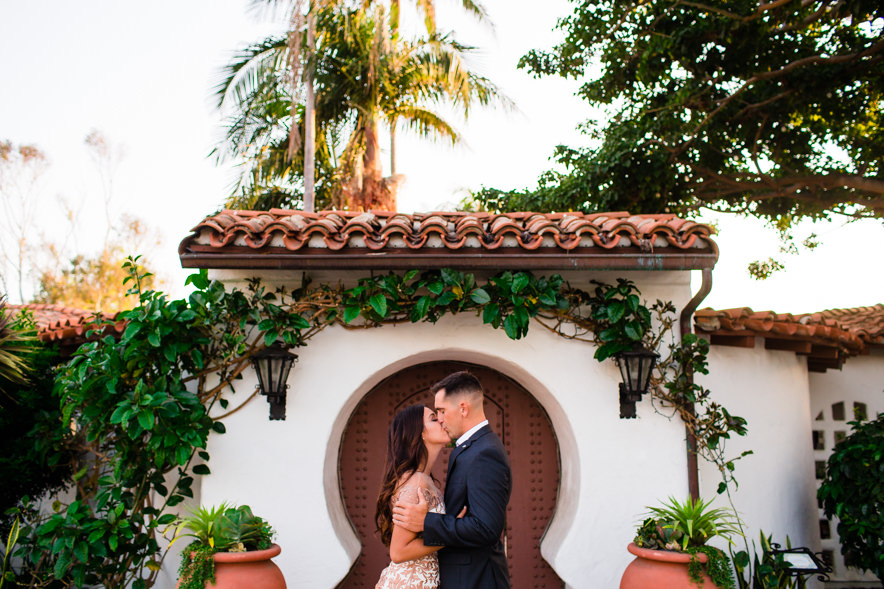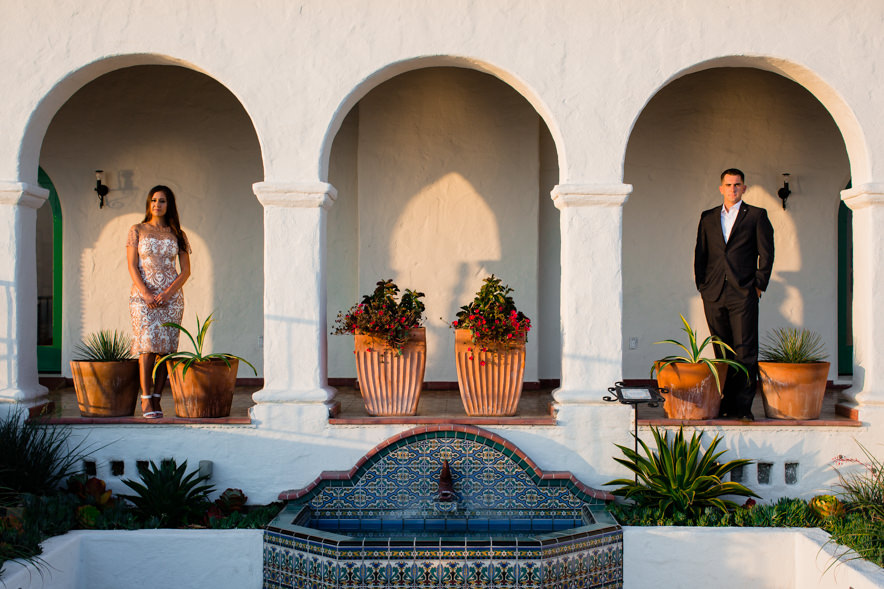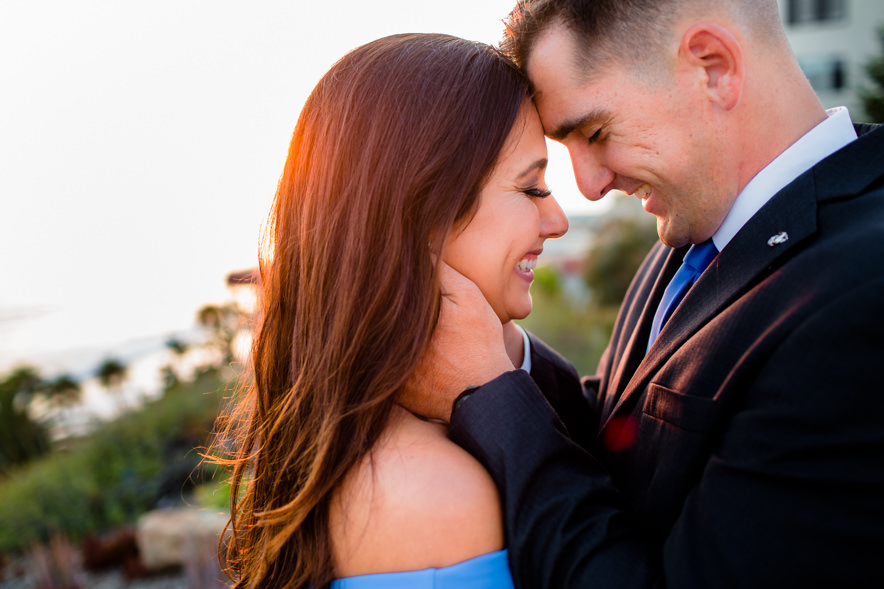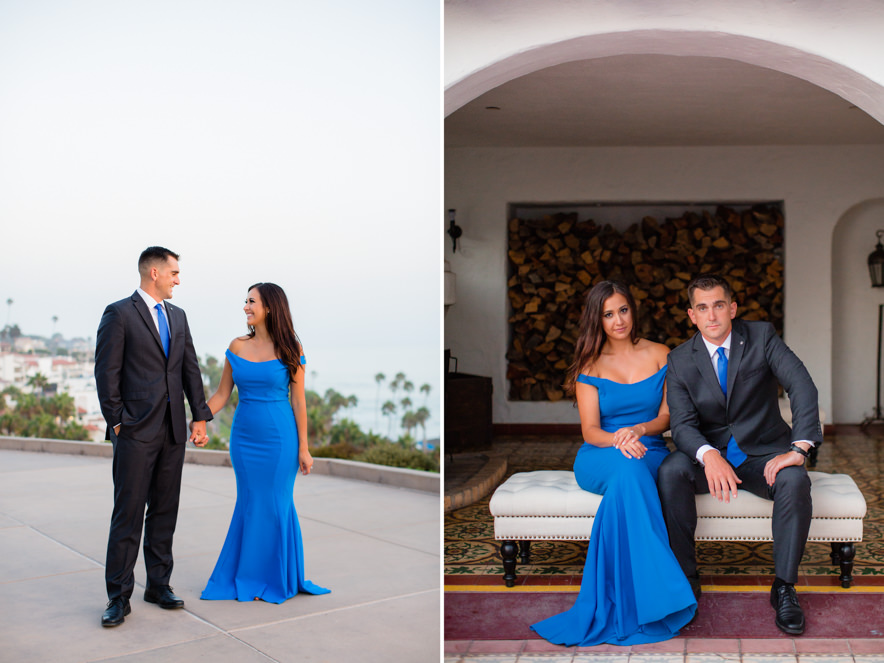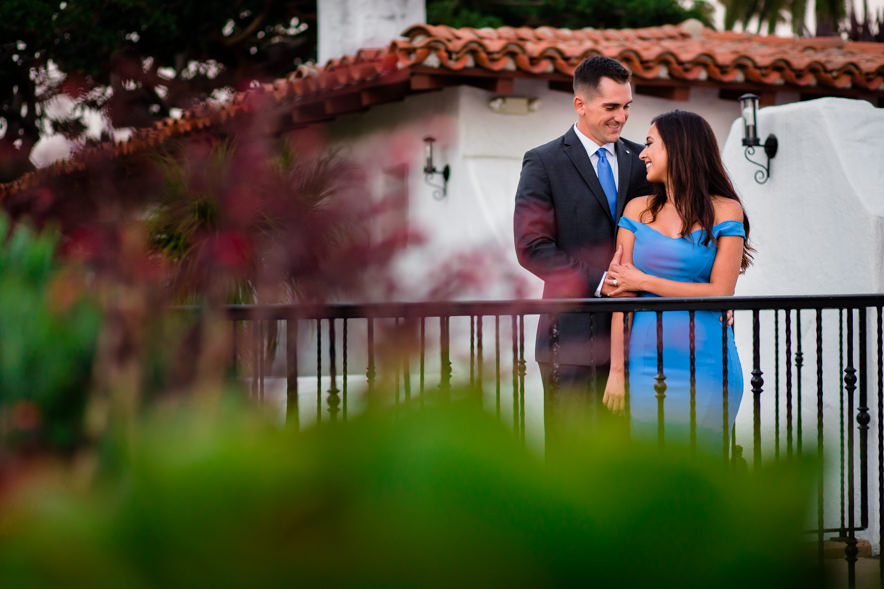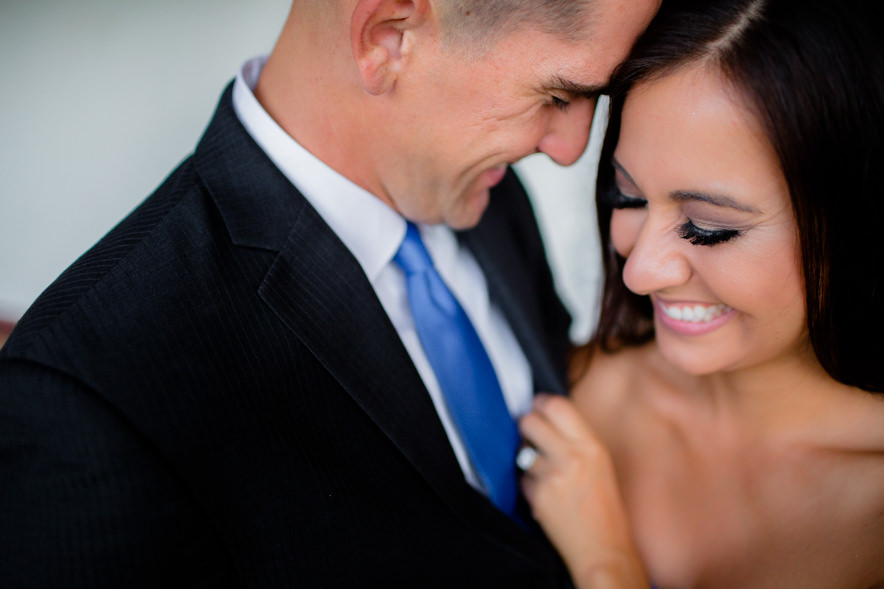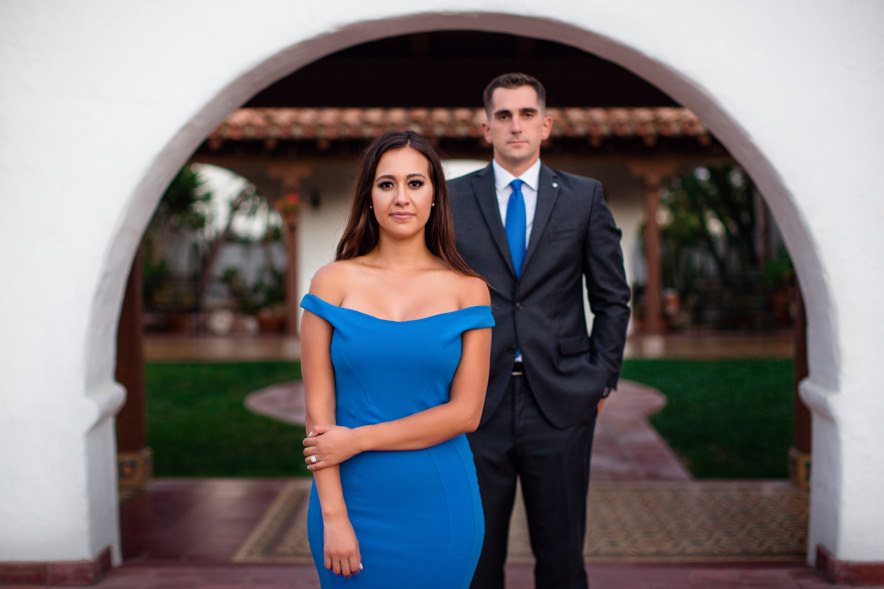 Comments