We're overwhelmingly thankful that last Thursday marked 20 weeks of pregnancy! We're halfway to meeting our baby girl! We're praising the Lord for this exciting milestone!
We wanted to celebrate this half way point by looking back on this pregnancy so far!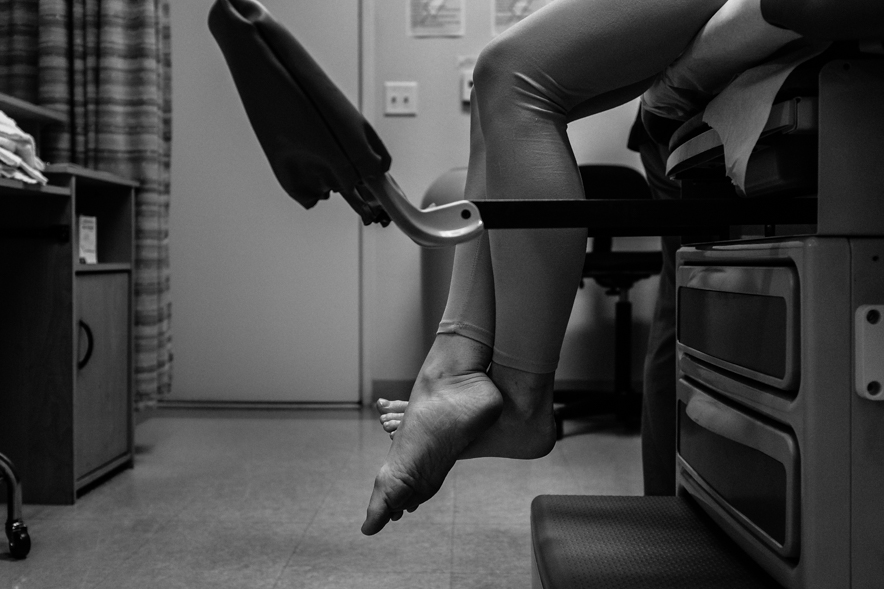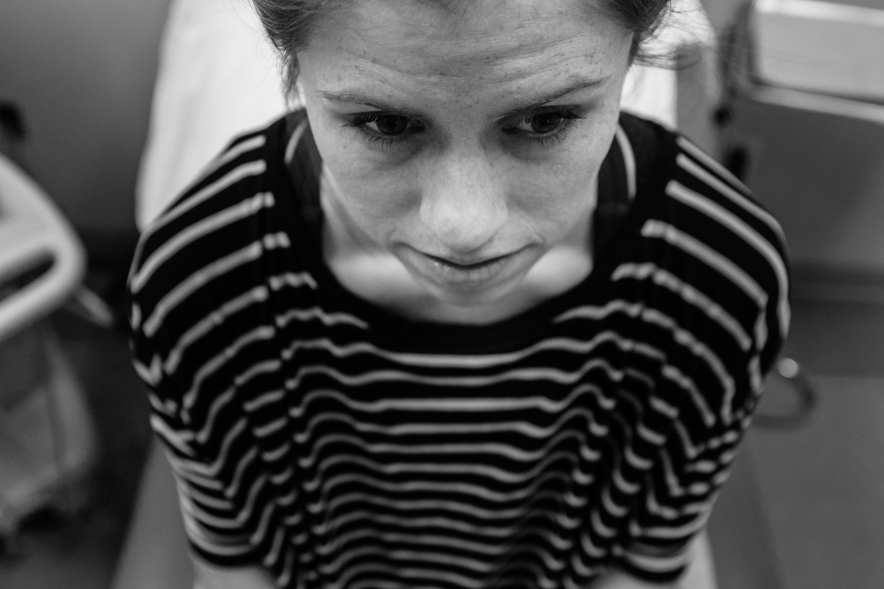 Our first look at our little Blueberry!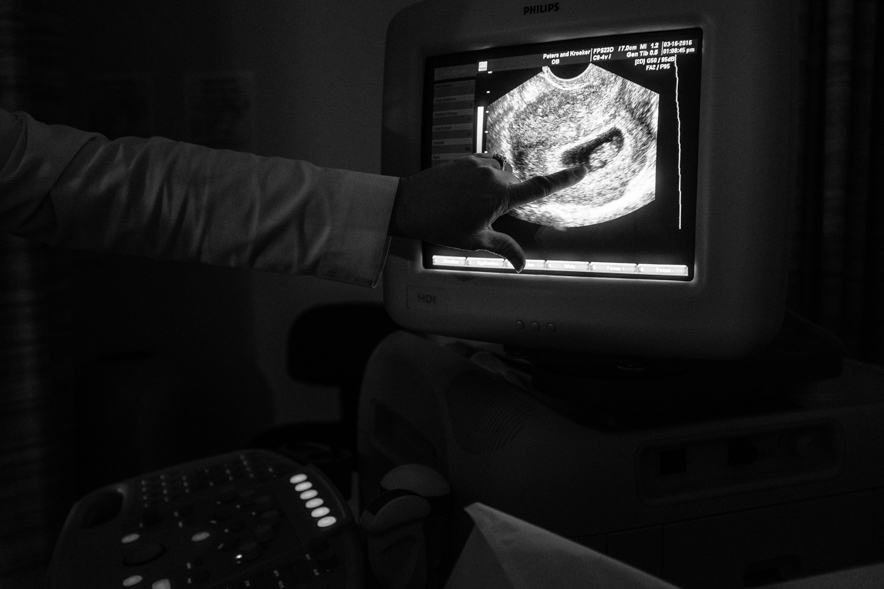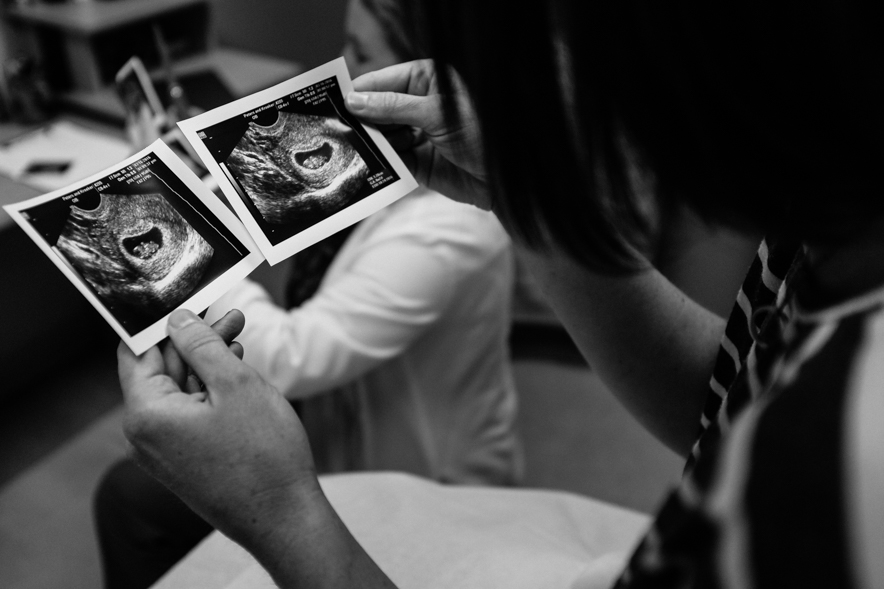 Making it Facebook official. =)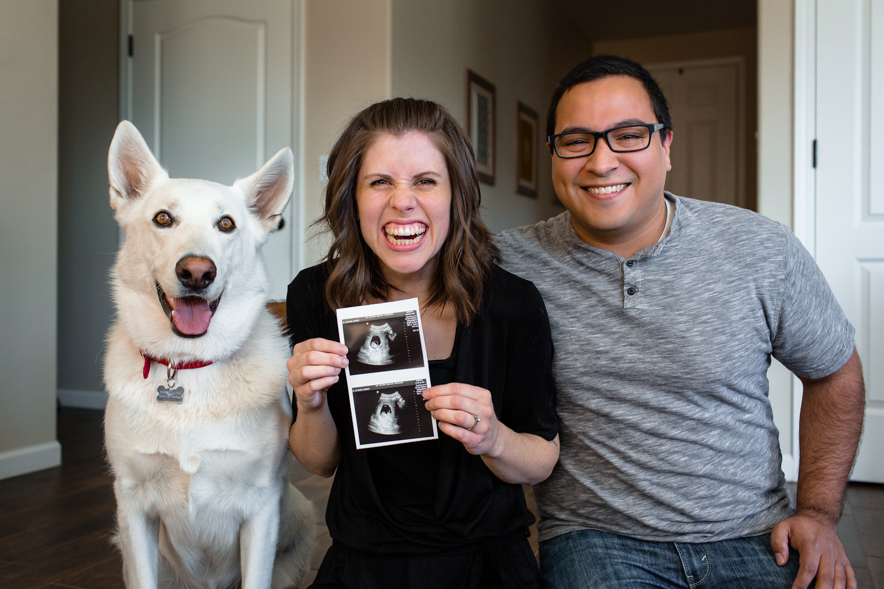 Our nephew finding out he has a cousin on the way. Bonus points if you can find the second kiddo. =)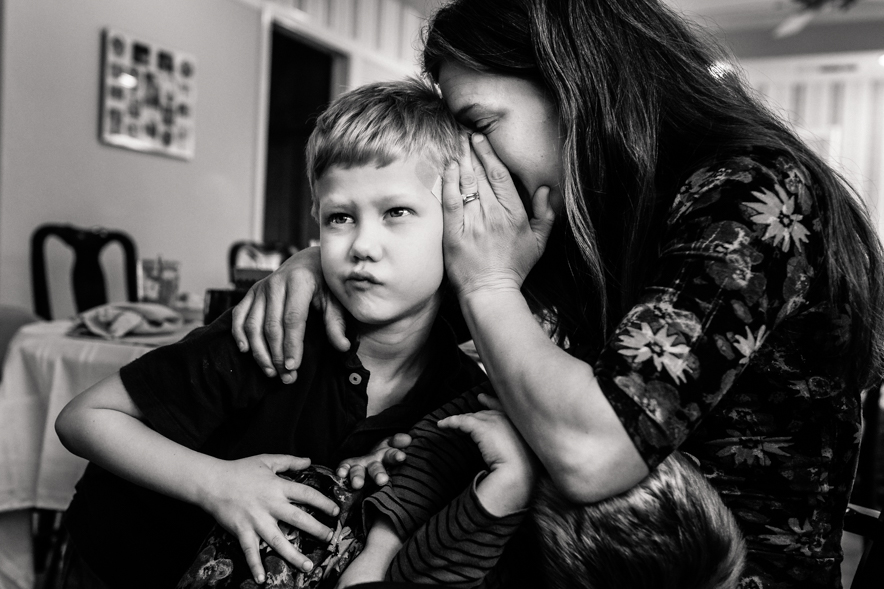 Not bored, just tired.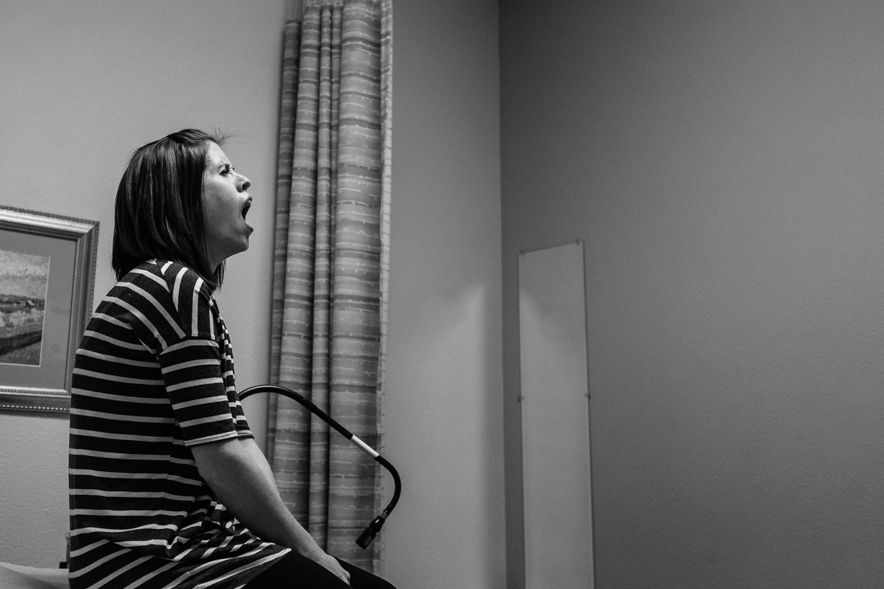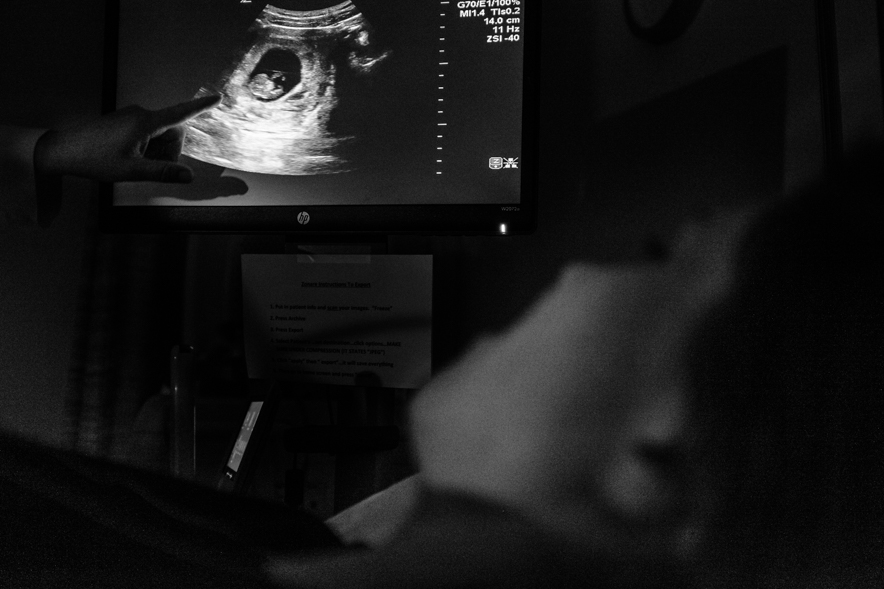 Revealing the gender to our parents was an absolute blast.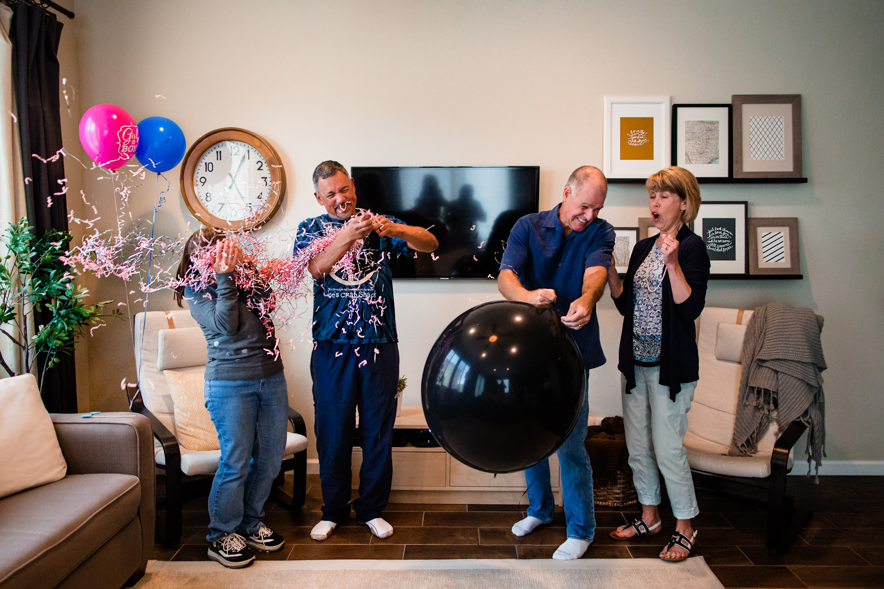 20 week bump picture. =)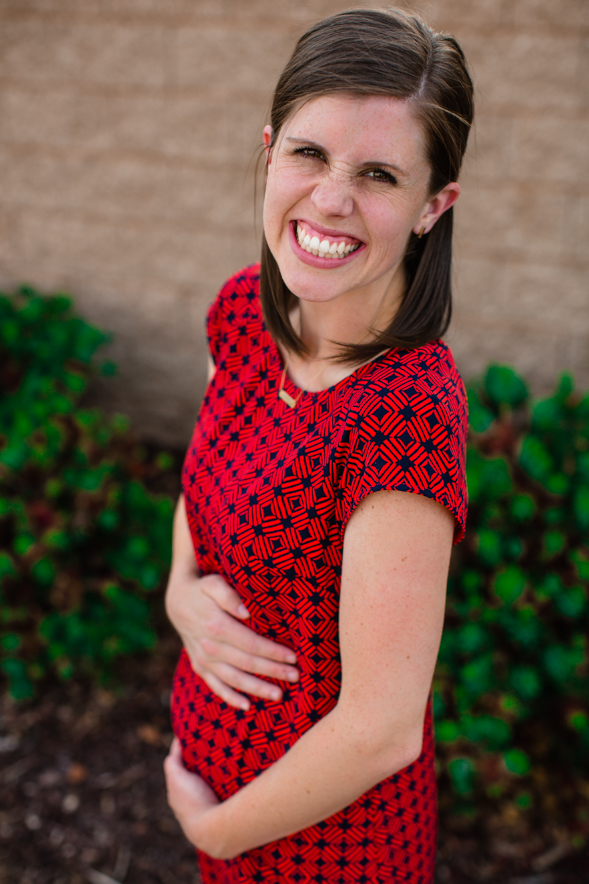 And, as we love to do, we made a special pregnancy vlog to document all the steps along the way!
We love you, baby girl!
Comments