Matraca and Chadd are married!!! This couple truly brightens any room they enter. They have so much joy and so much love for others. It was such a delight to capture their wedding day! They were married at Grace Barn just outside of Fresno, California. There were so many incredible moments to catch throughout the day. We loved being a part of their amazing wedding. Enjoy the photos!! Congratulations, Matraca and Chadd!!
See what I mean about brightening a room? =)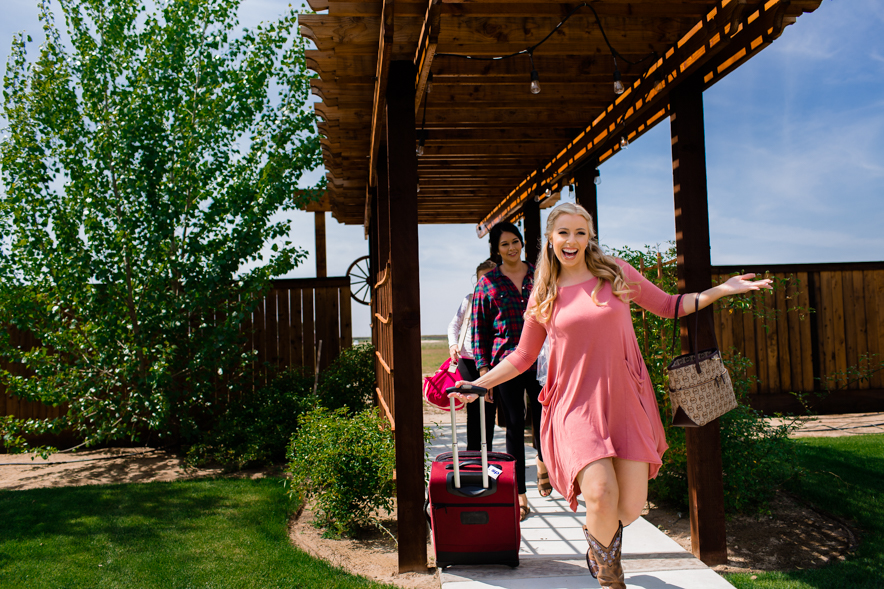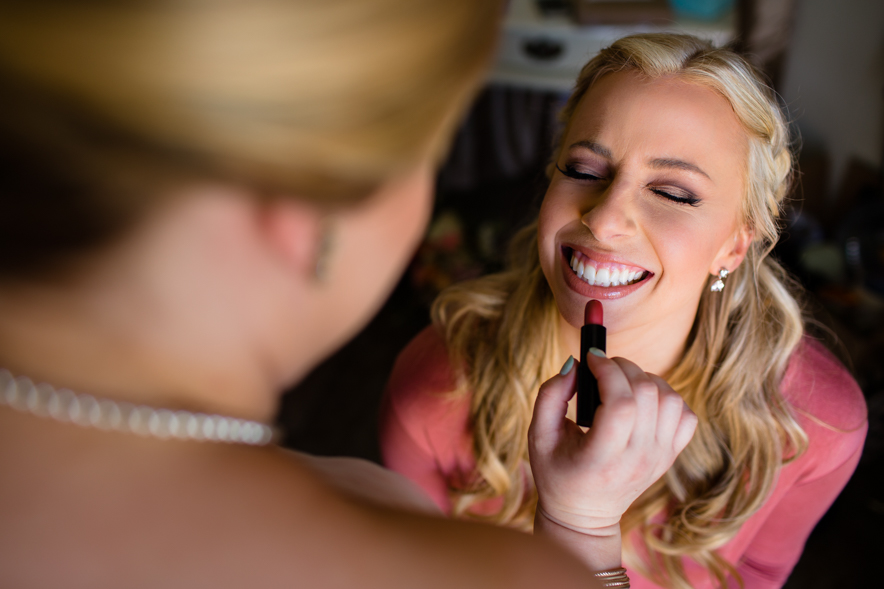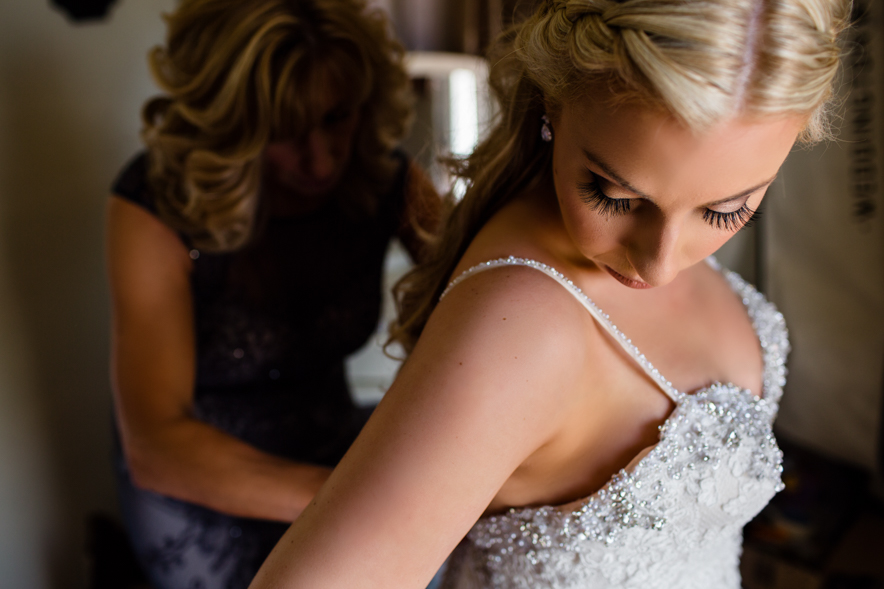 Pretending, of course, that his sister poked him with the needle.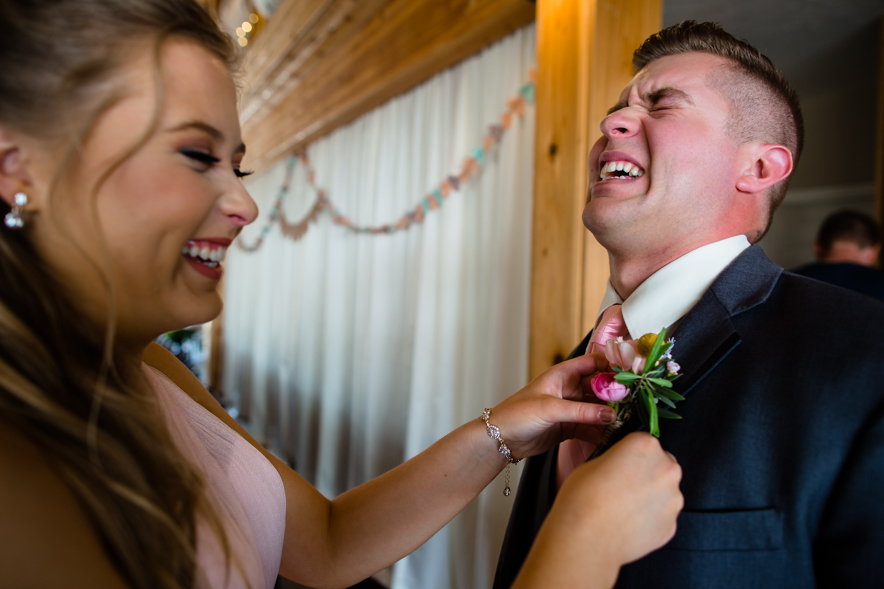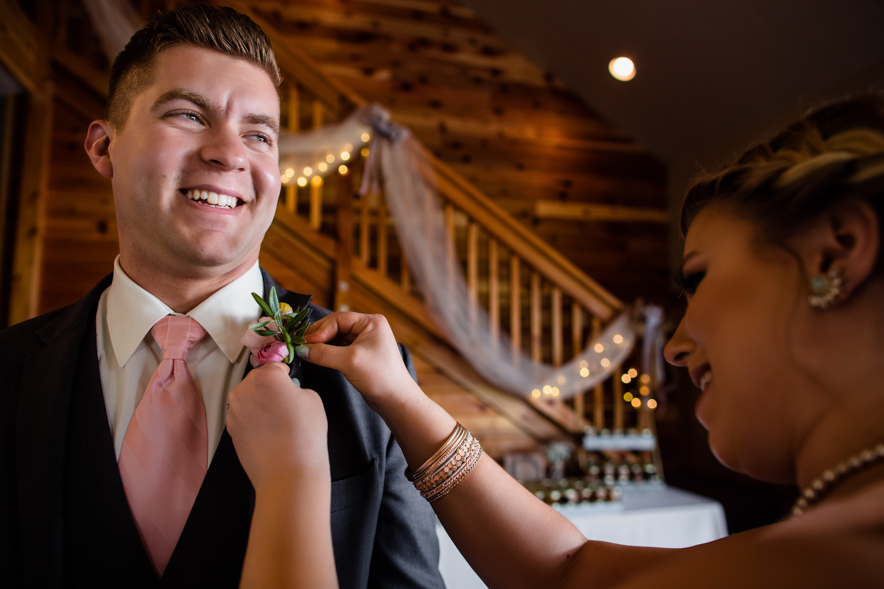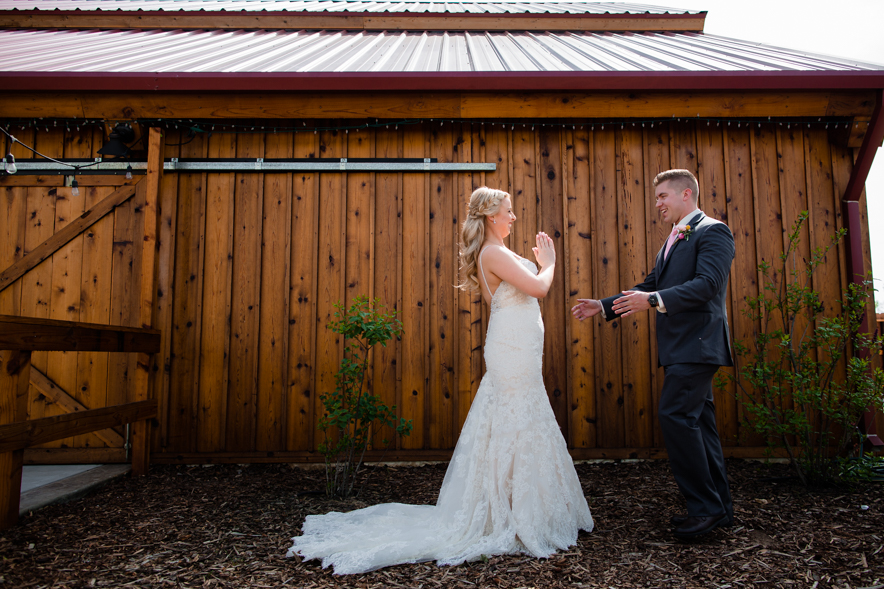 So excited!!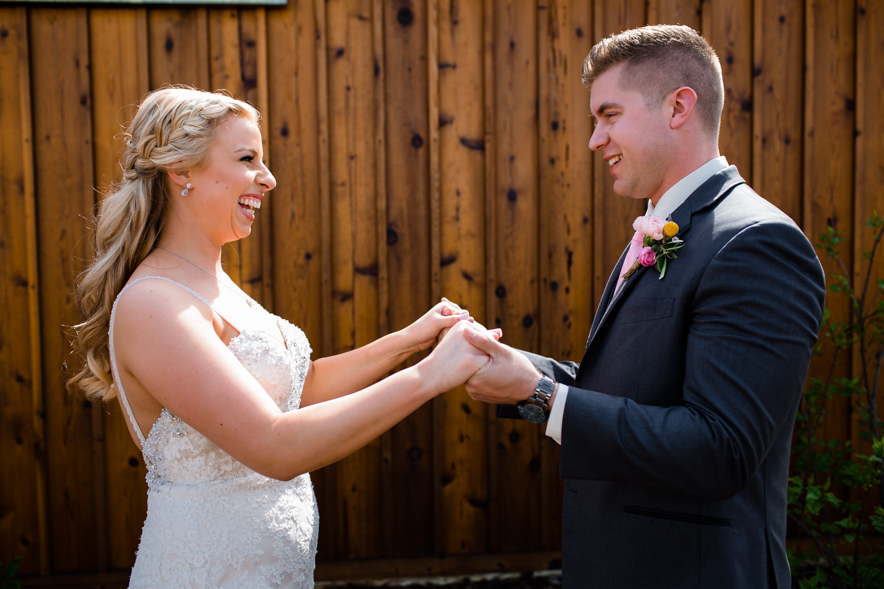 Loved our portrait time!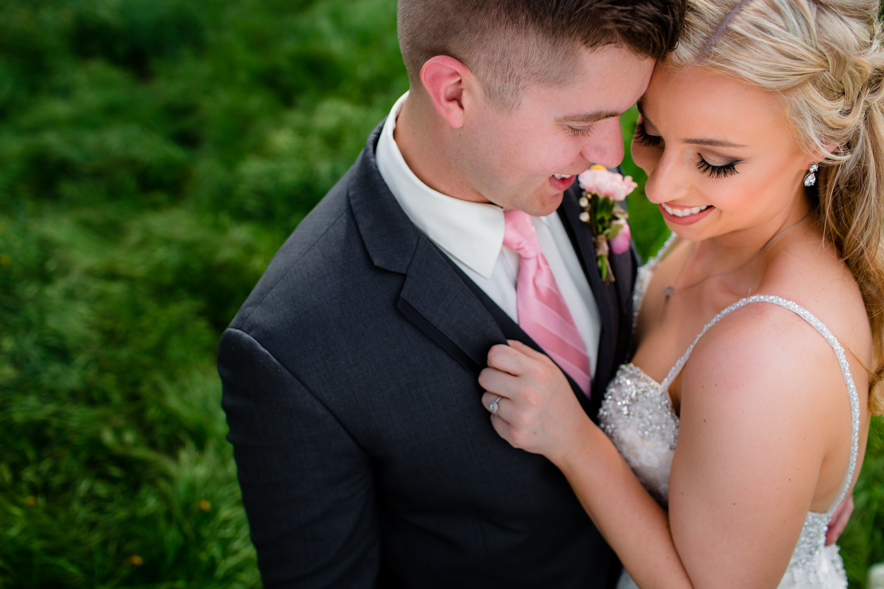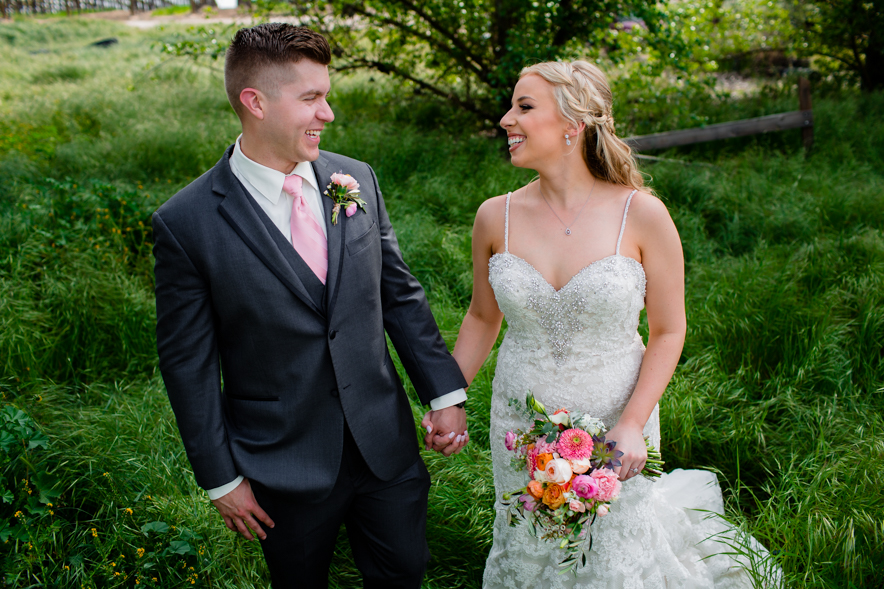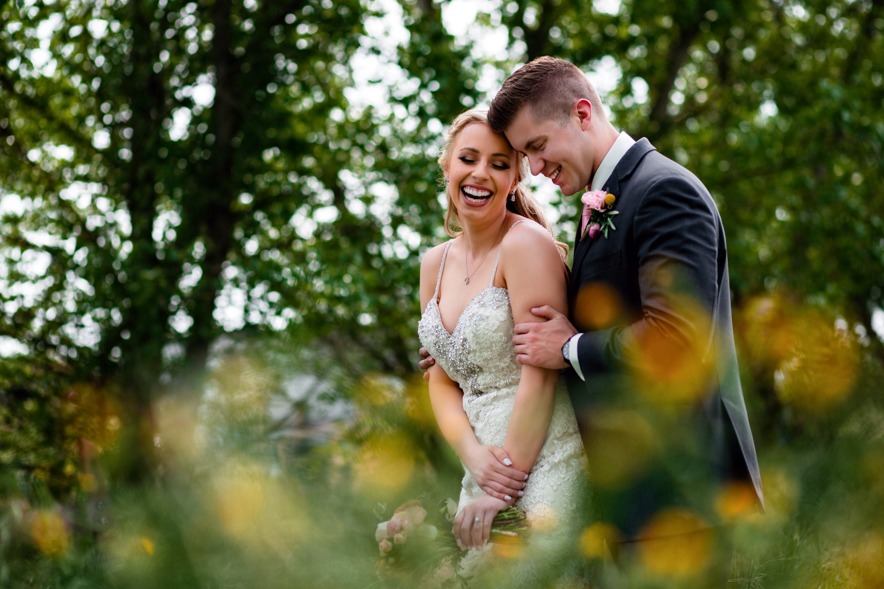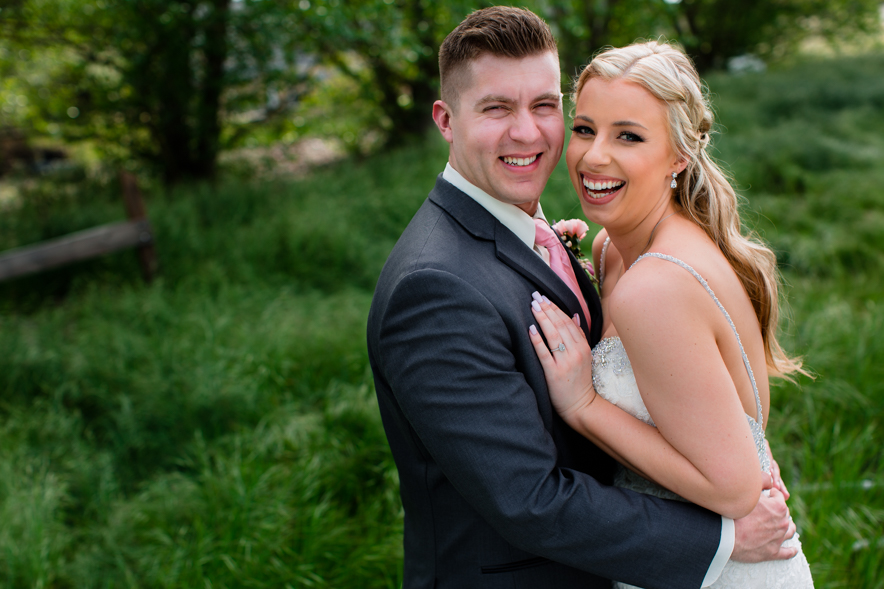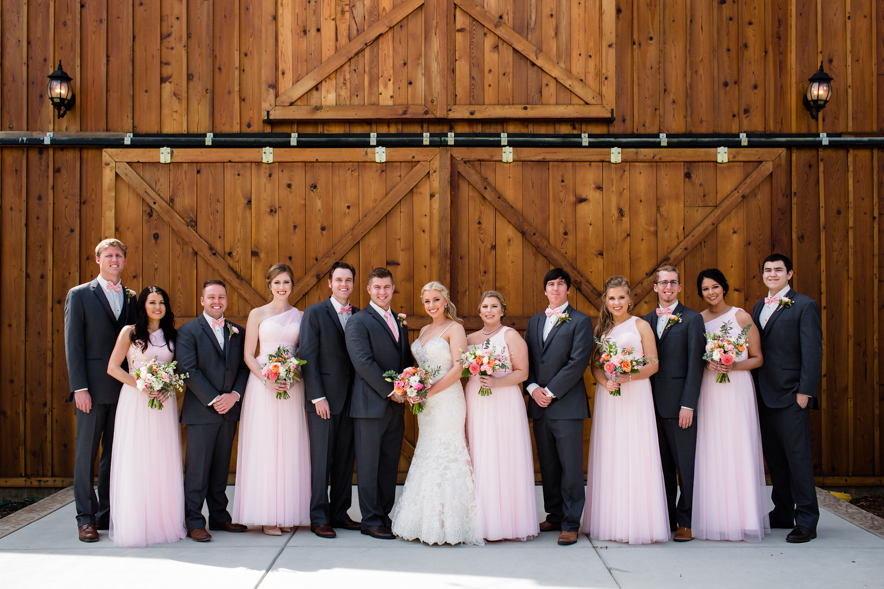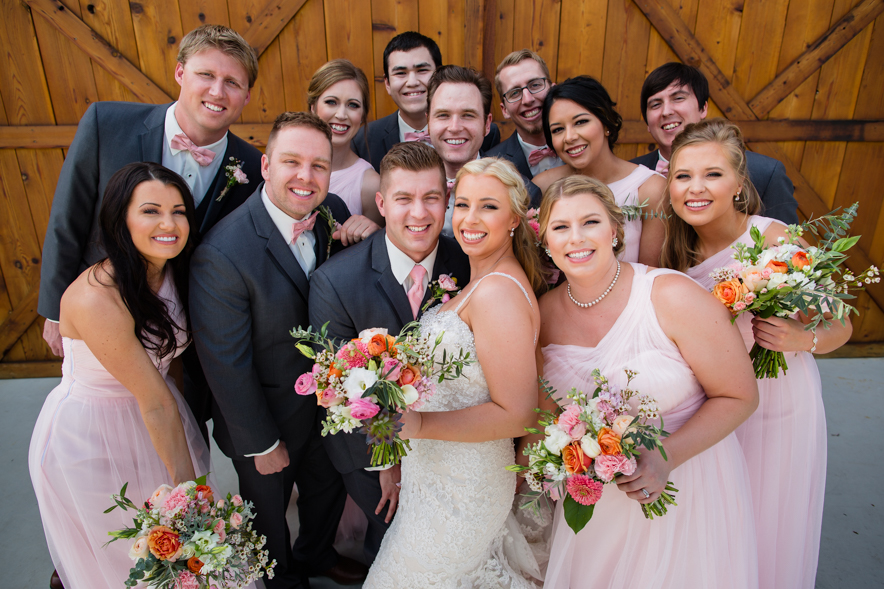 When you have sensitive eyes, your groomsmen have your back. =)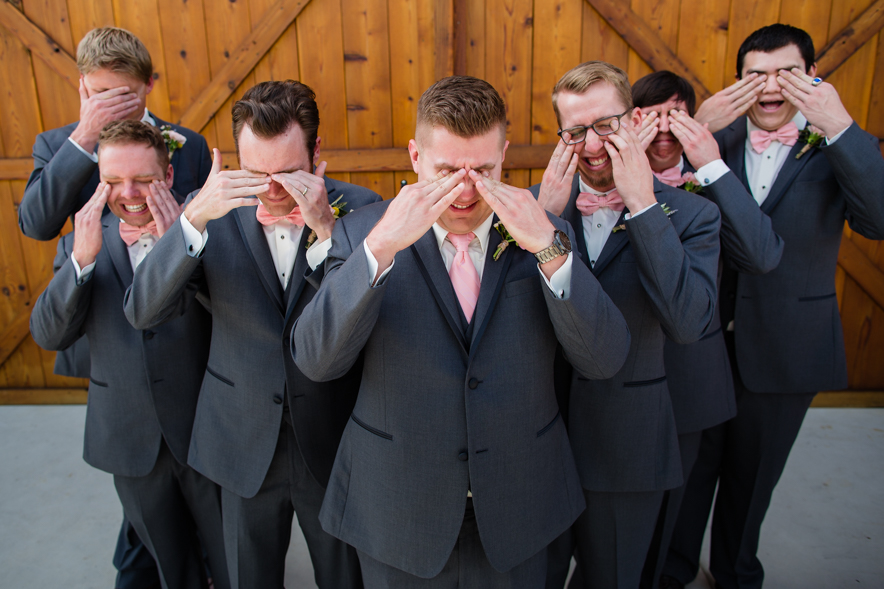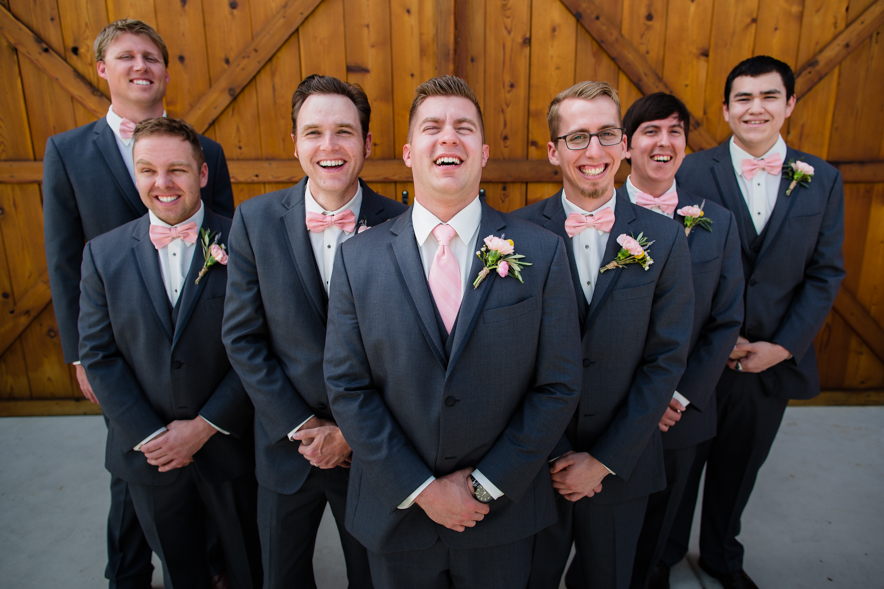 So beautiful!!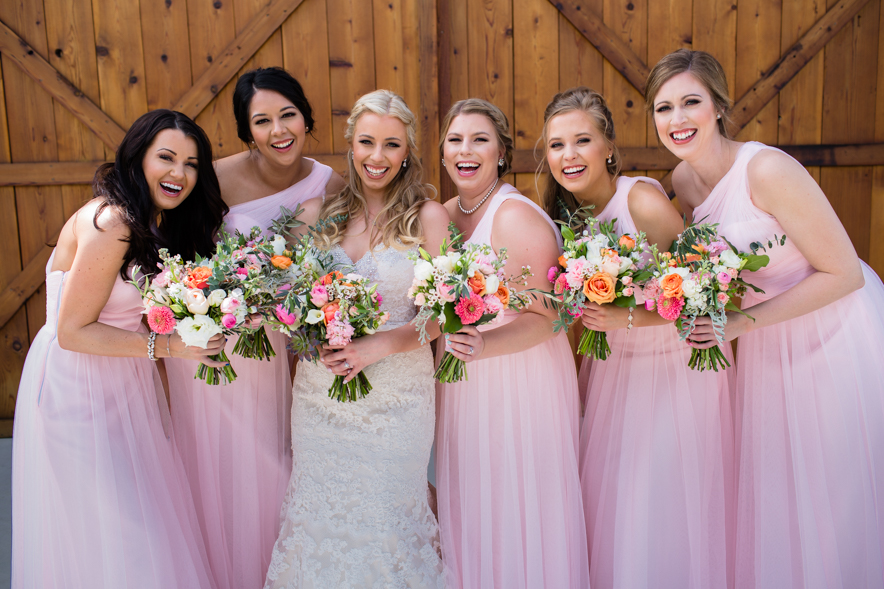 Such a sweet bride. Holding Chadd's pizza while he takes a picture. =)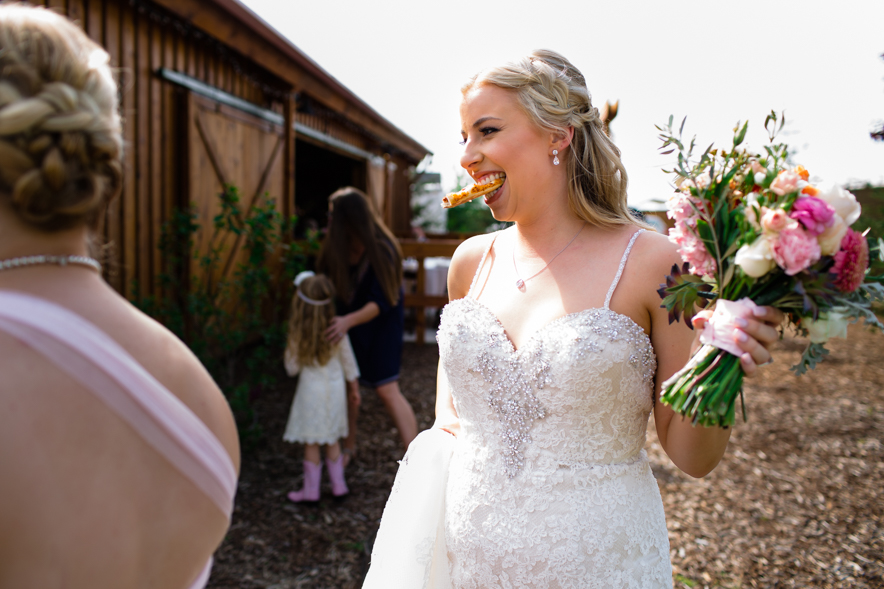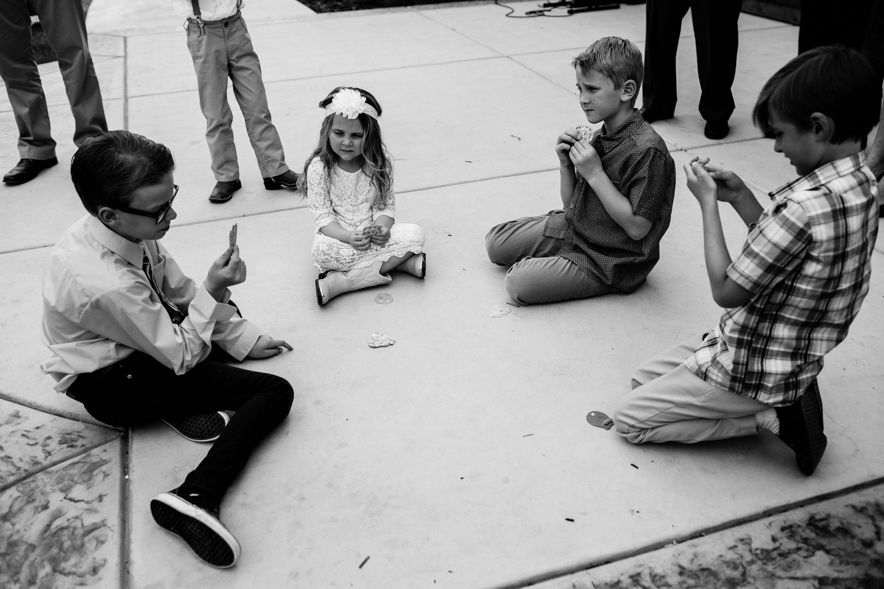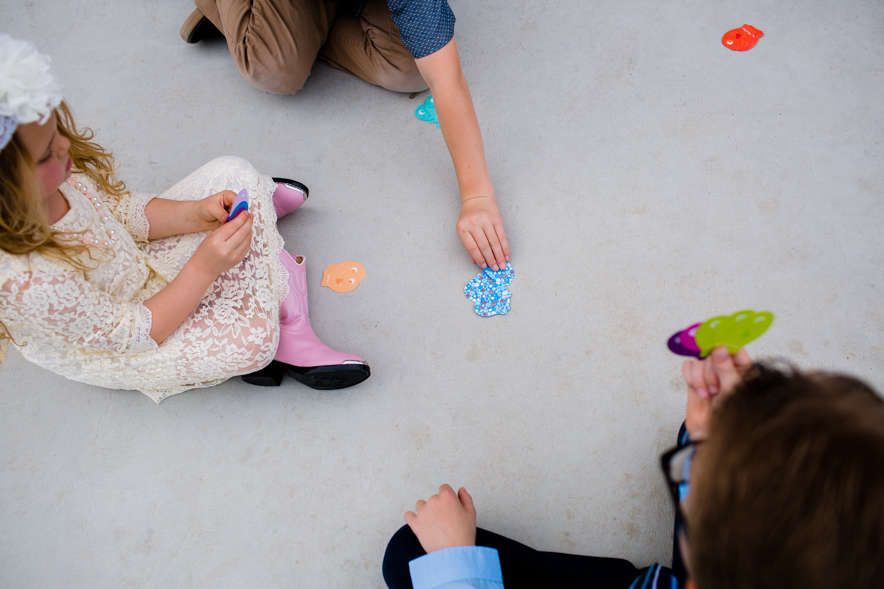 The best kind of selfie.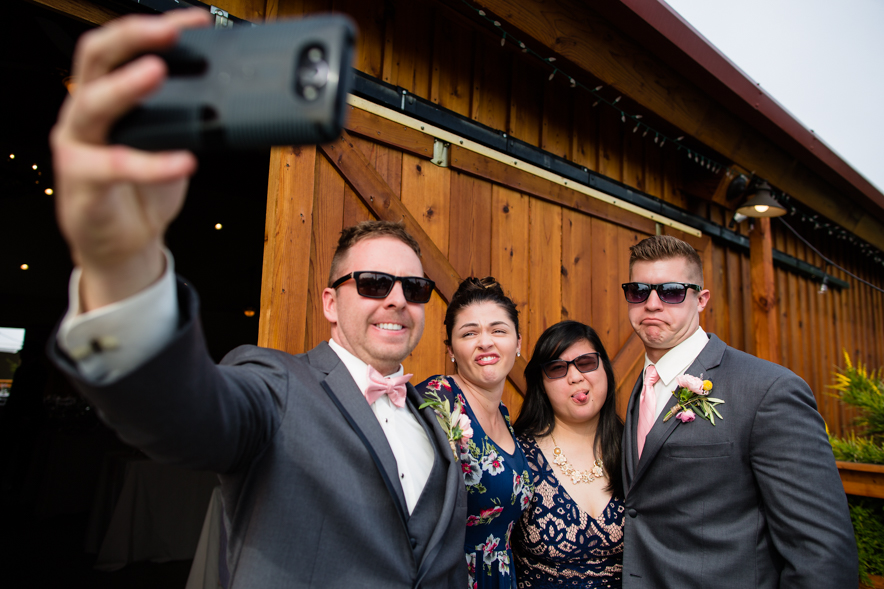 Best view of the ceremony. =)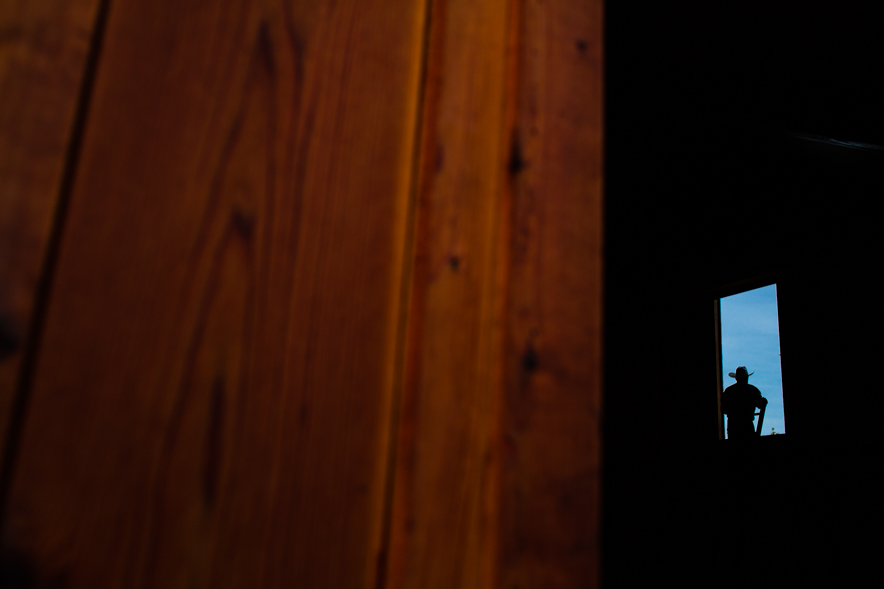 The moments just before the ceremony are always so special!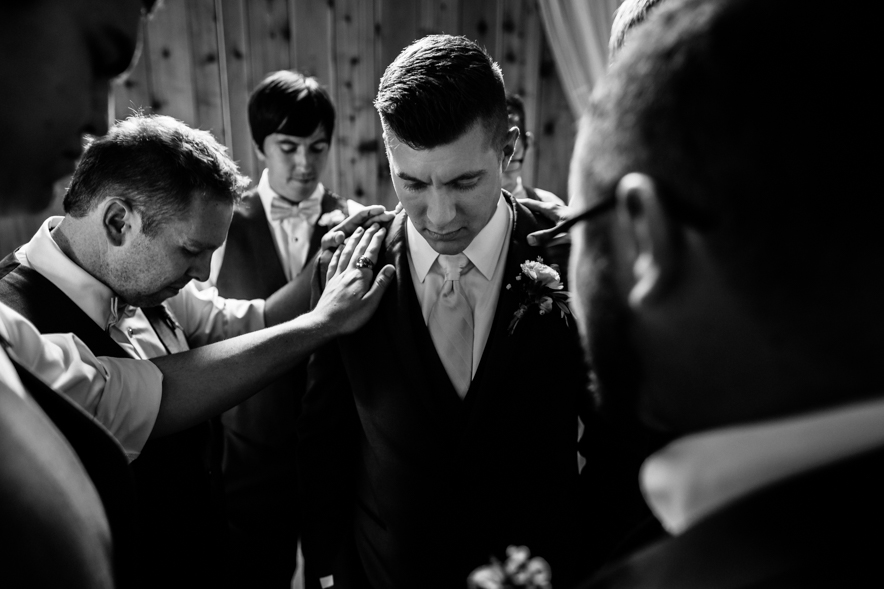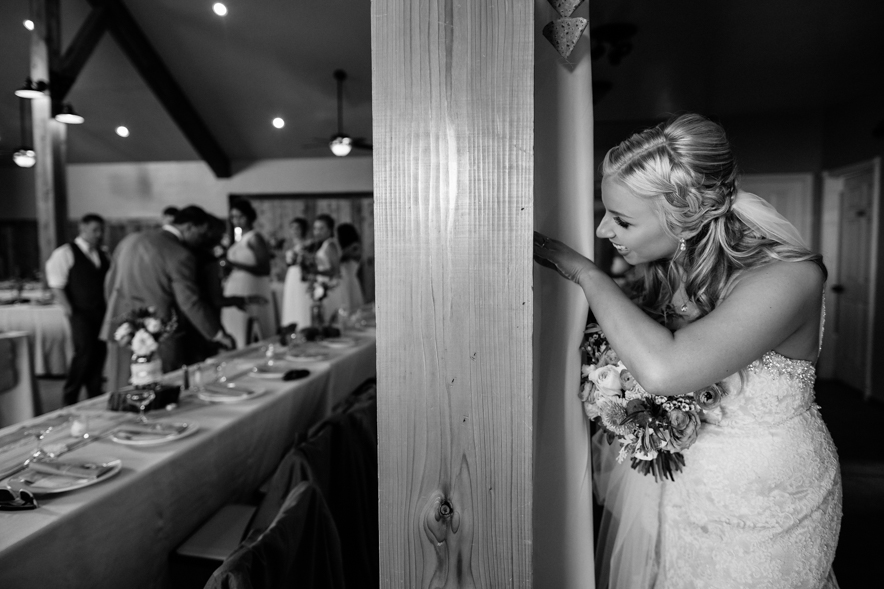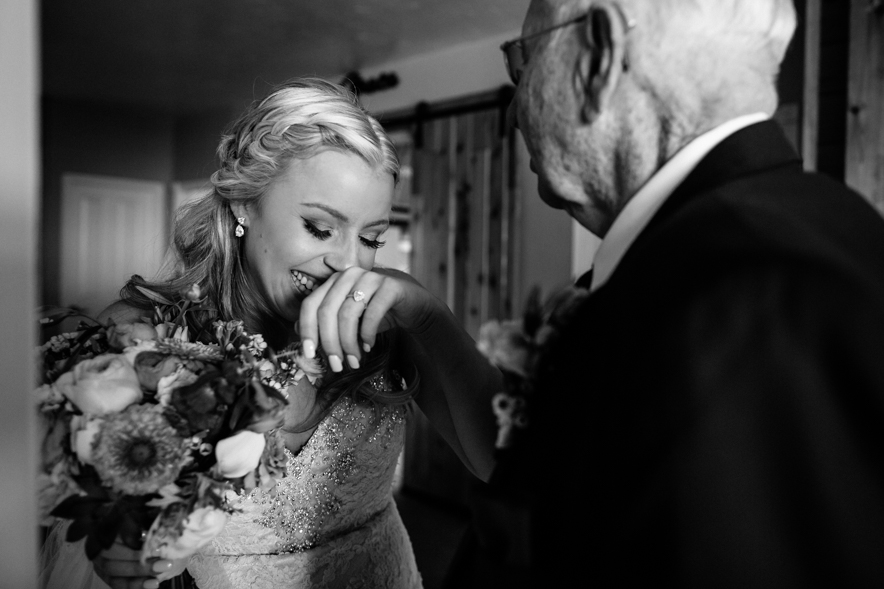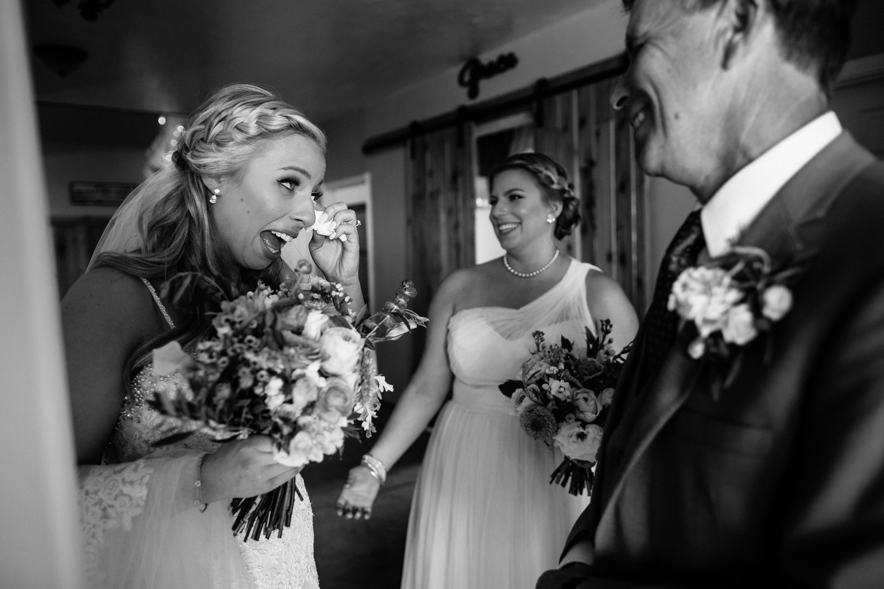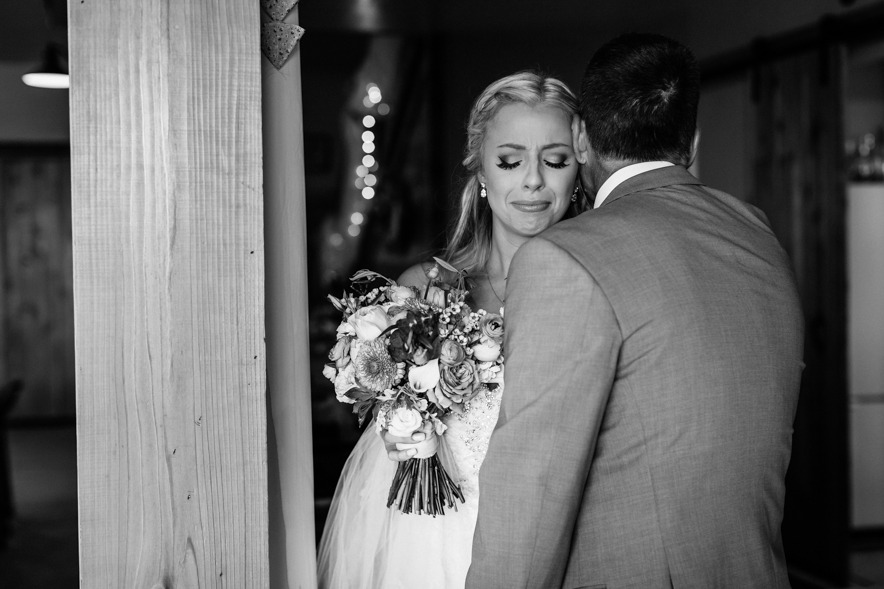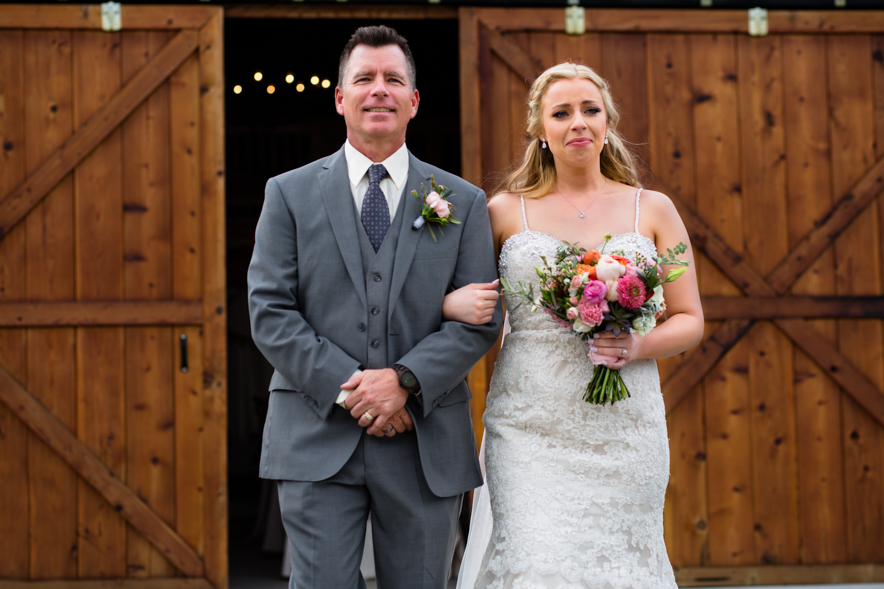 This is one of my favorite moments.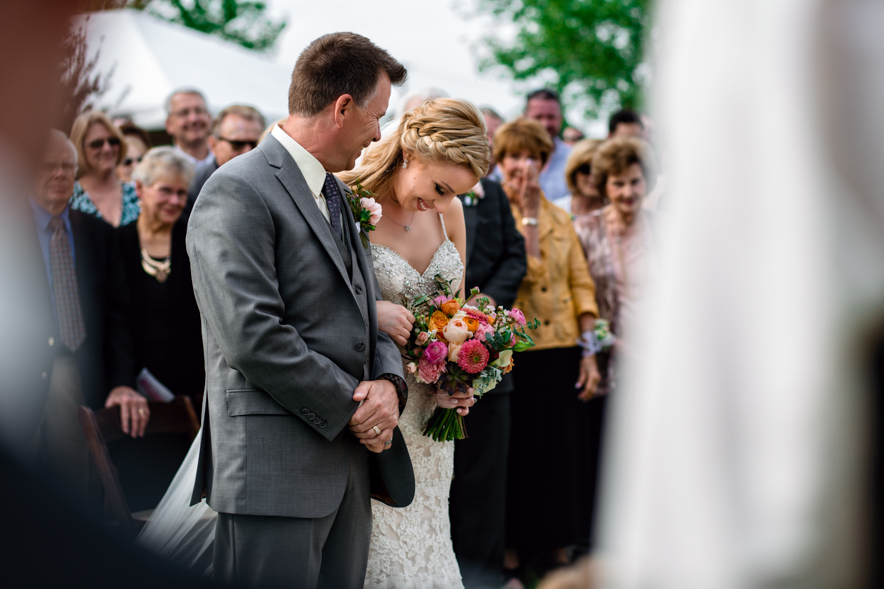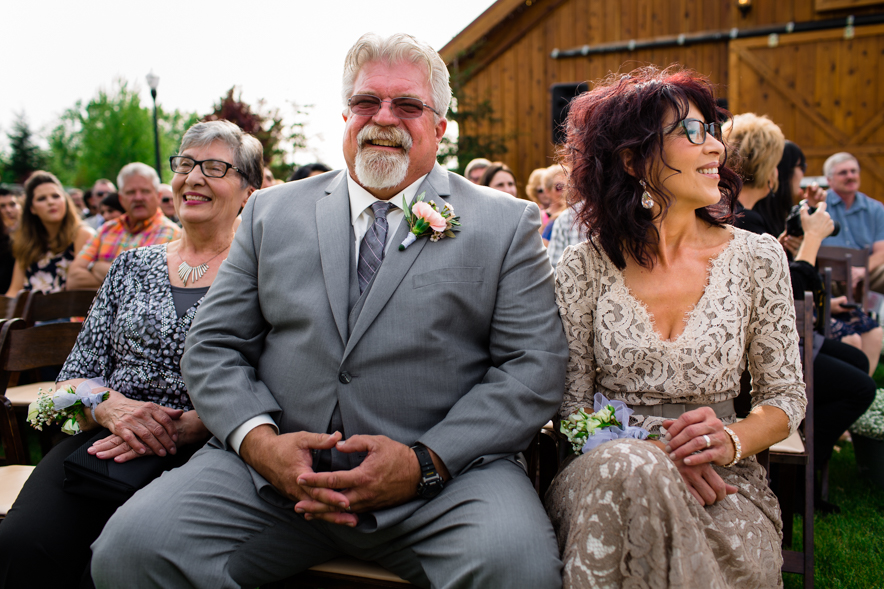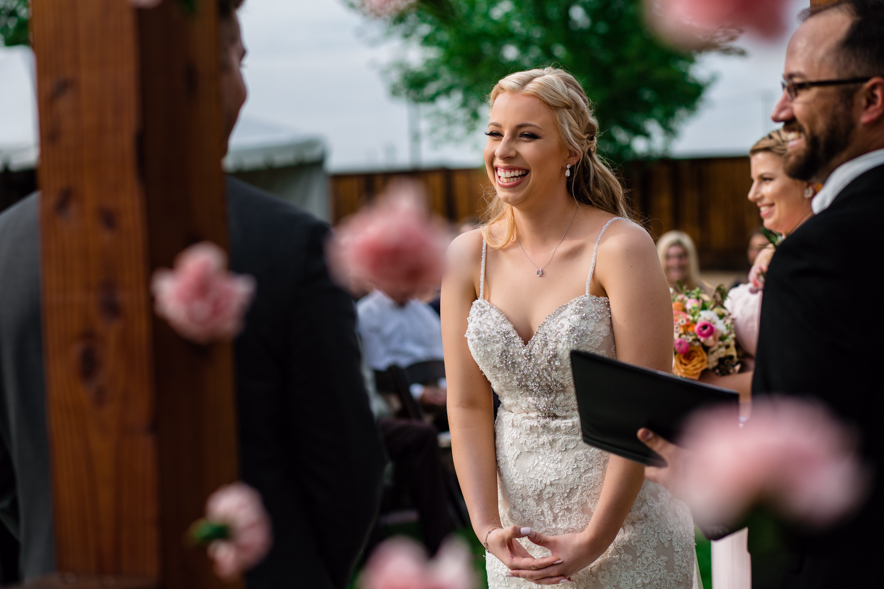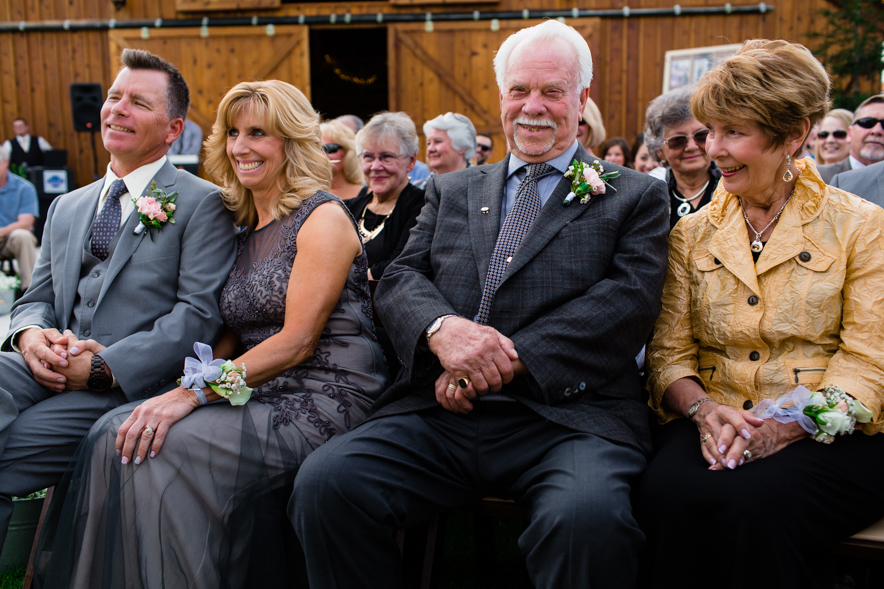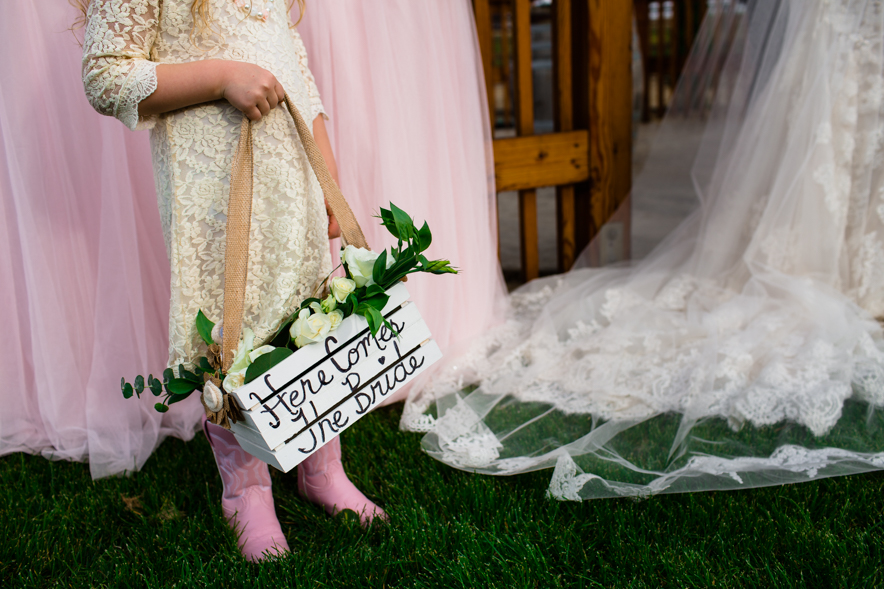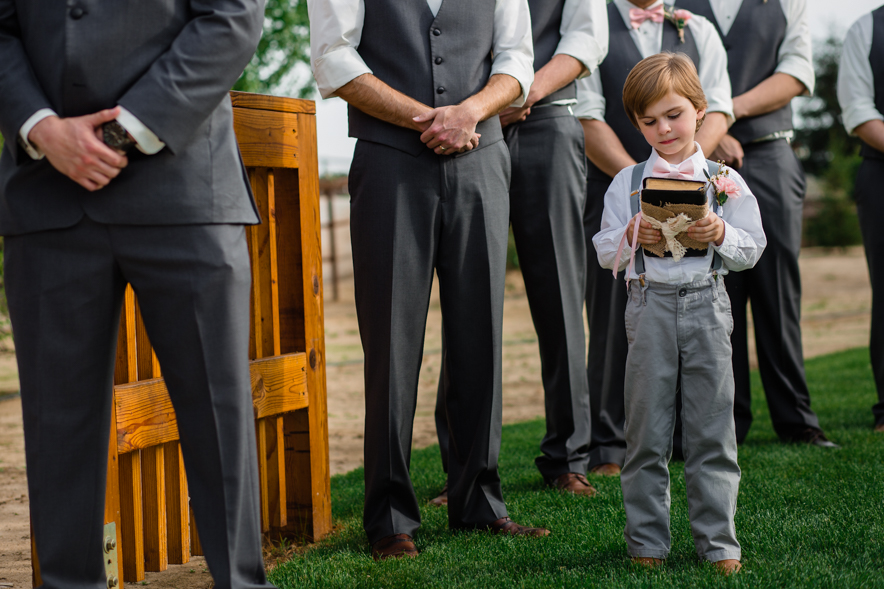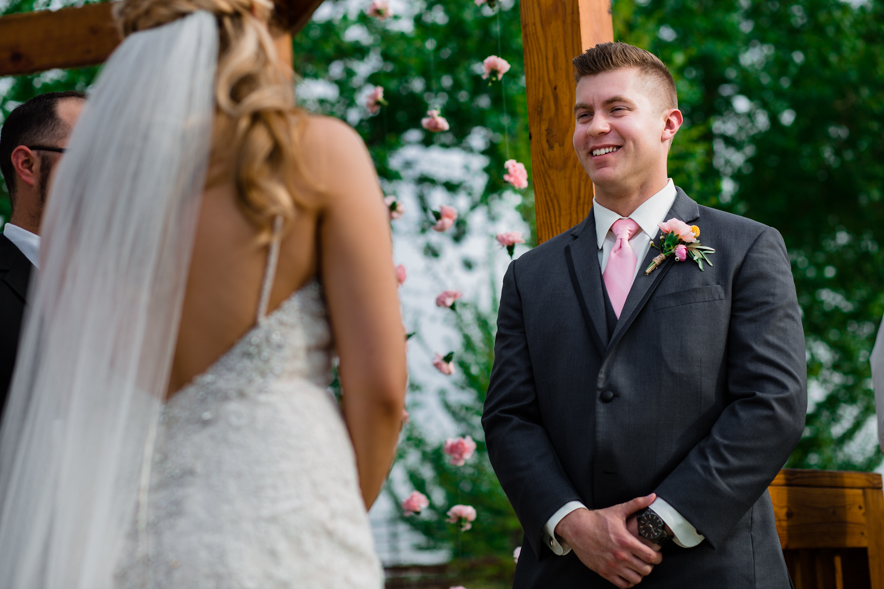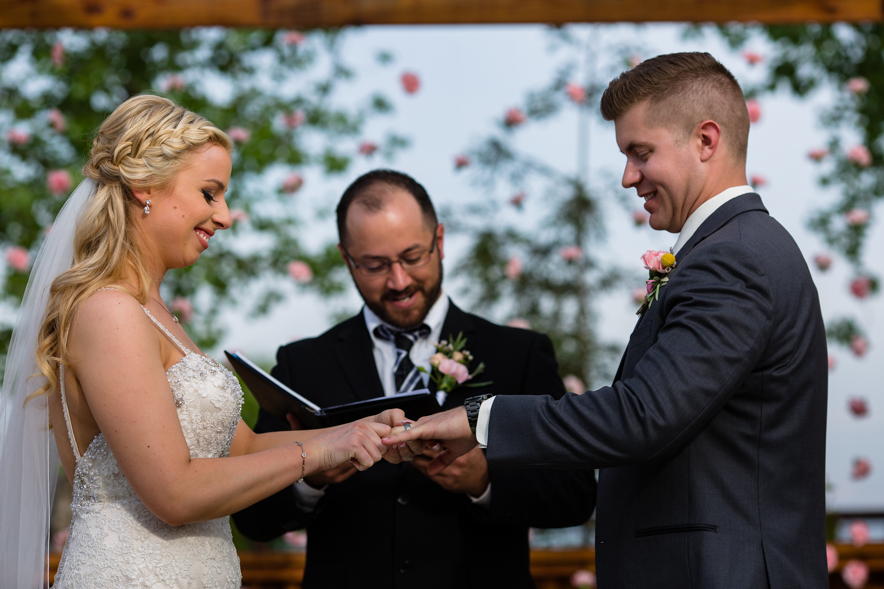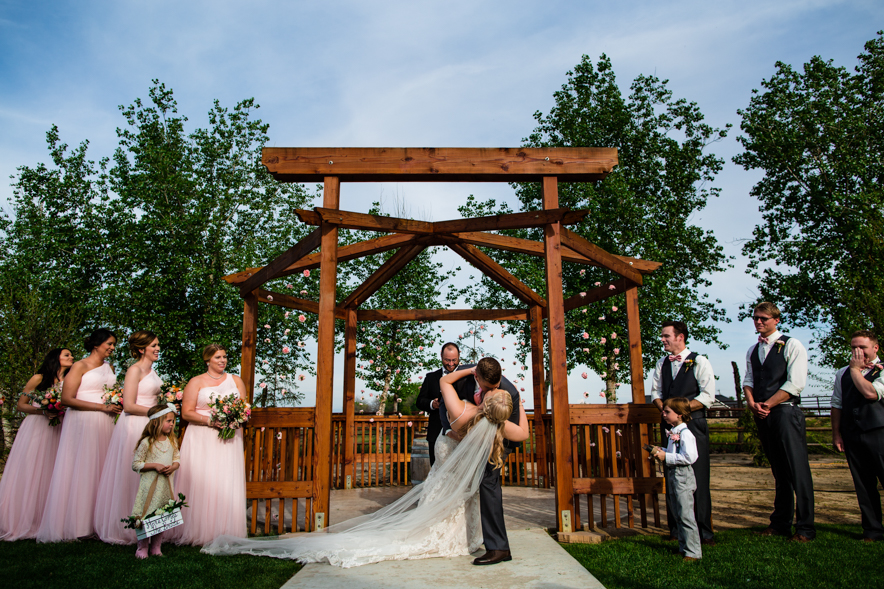 Yes!!!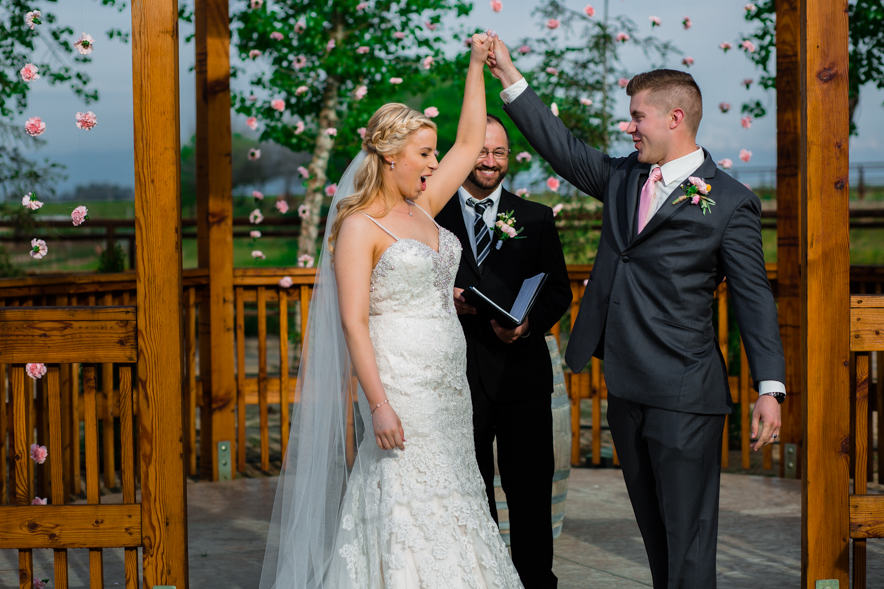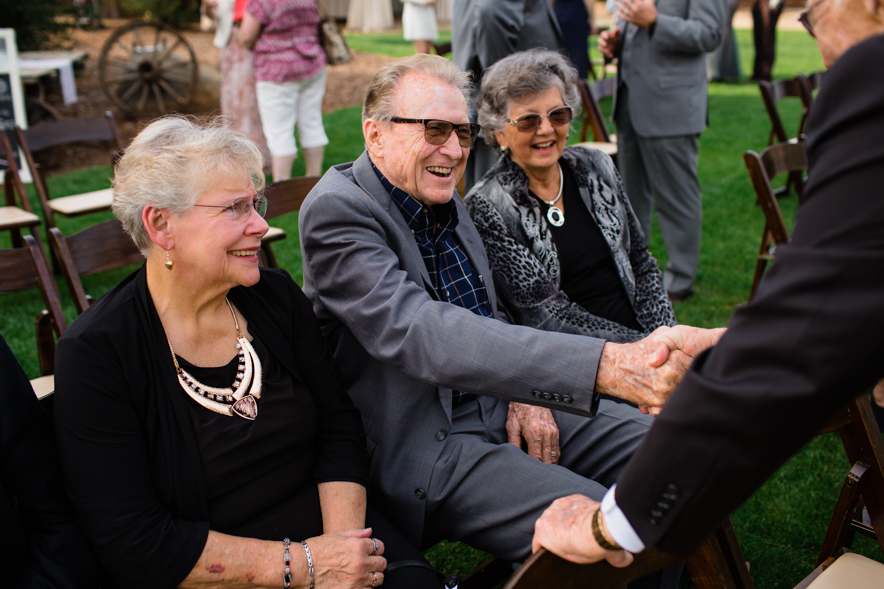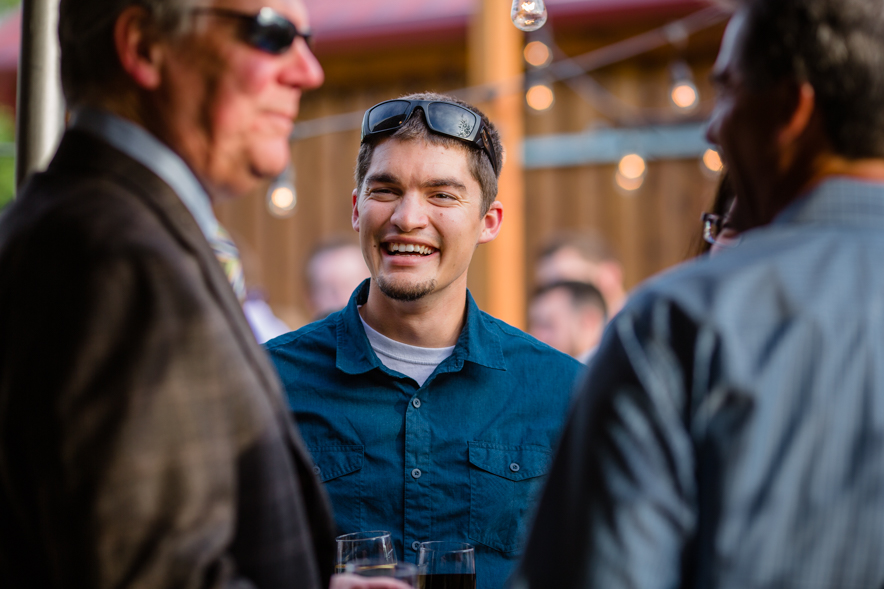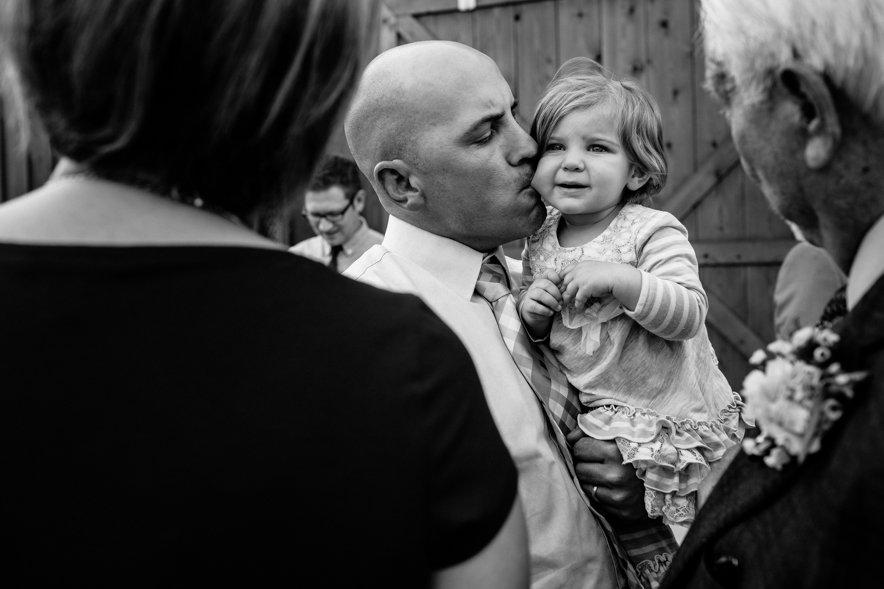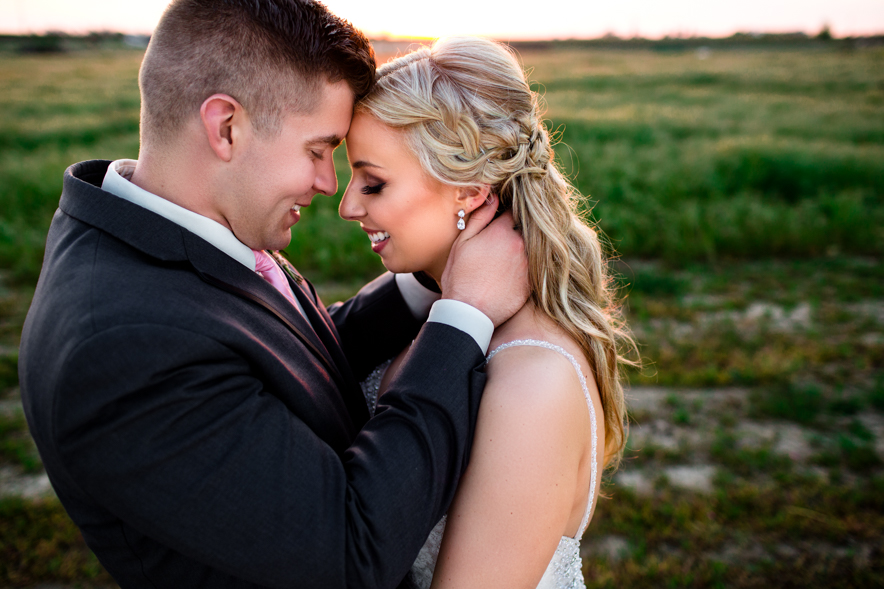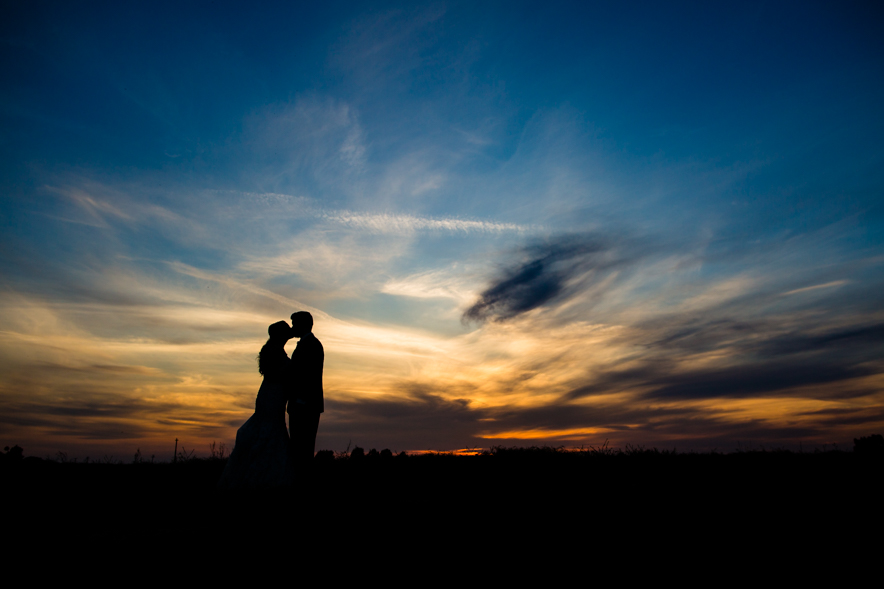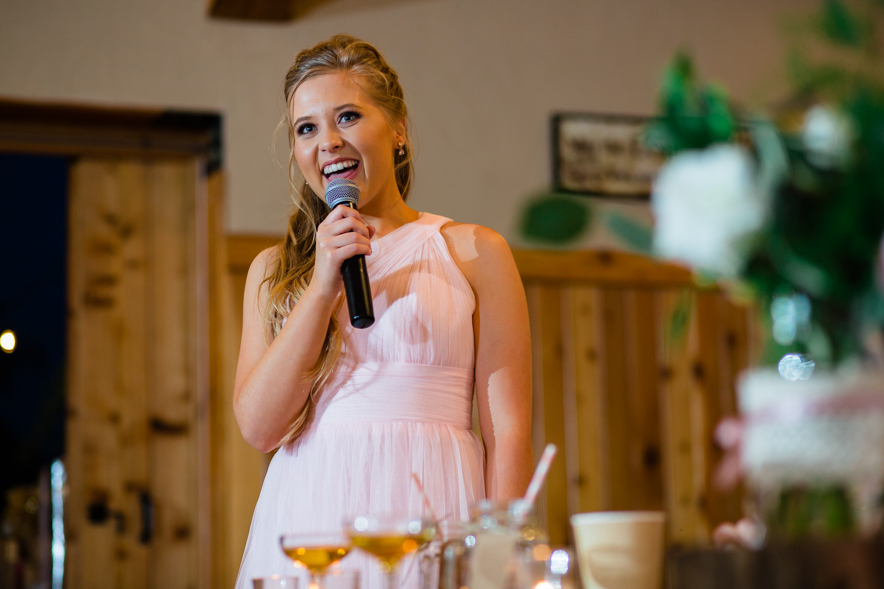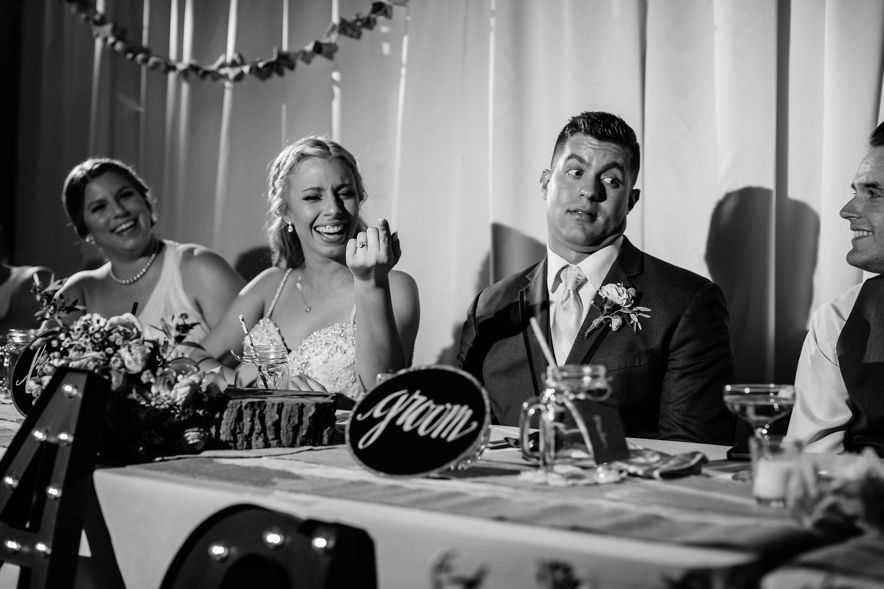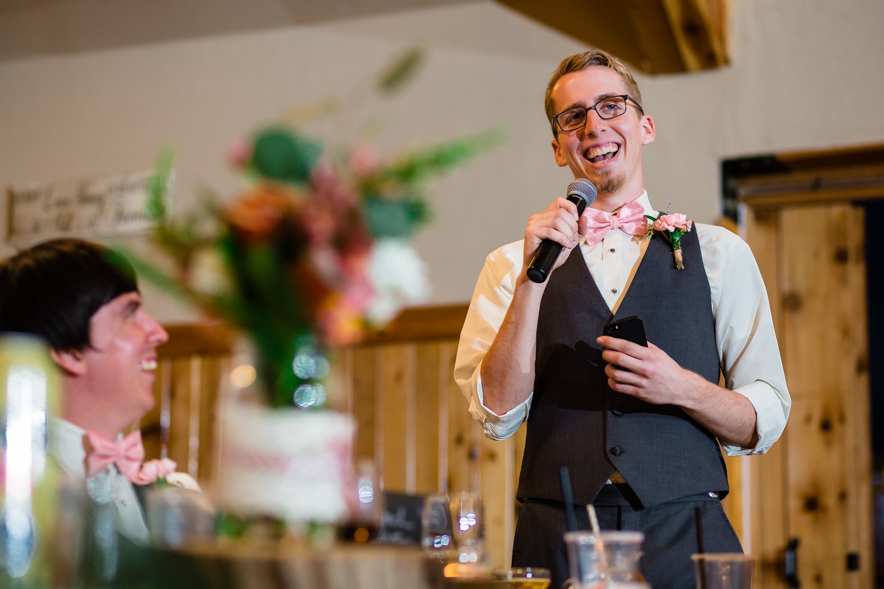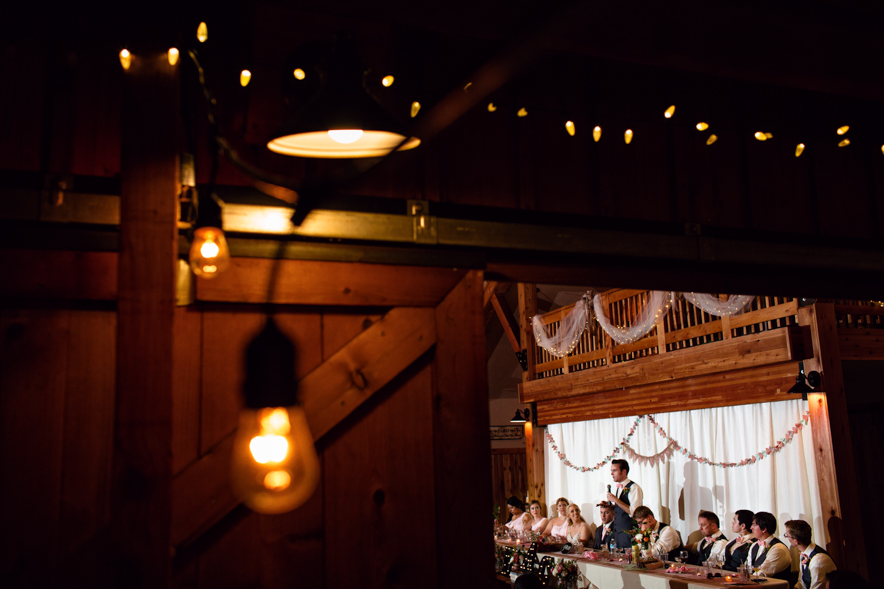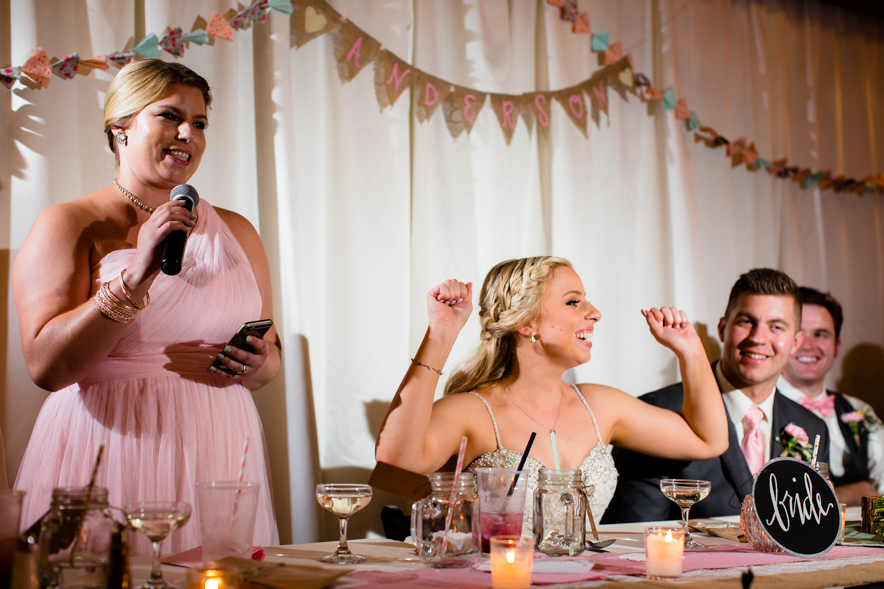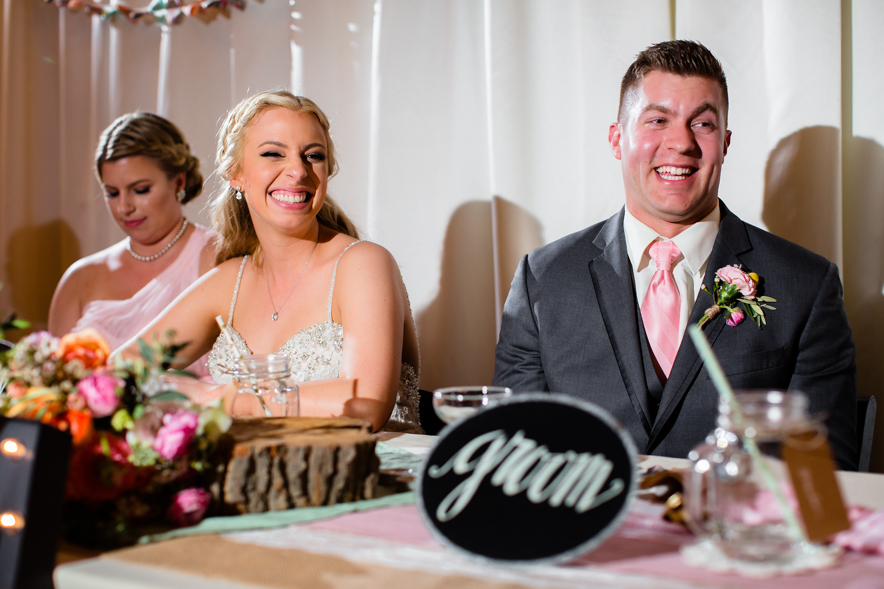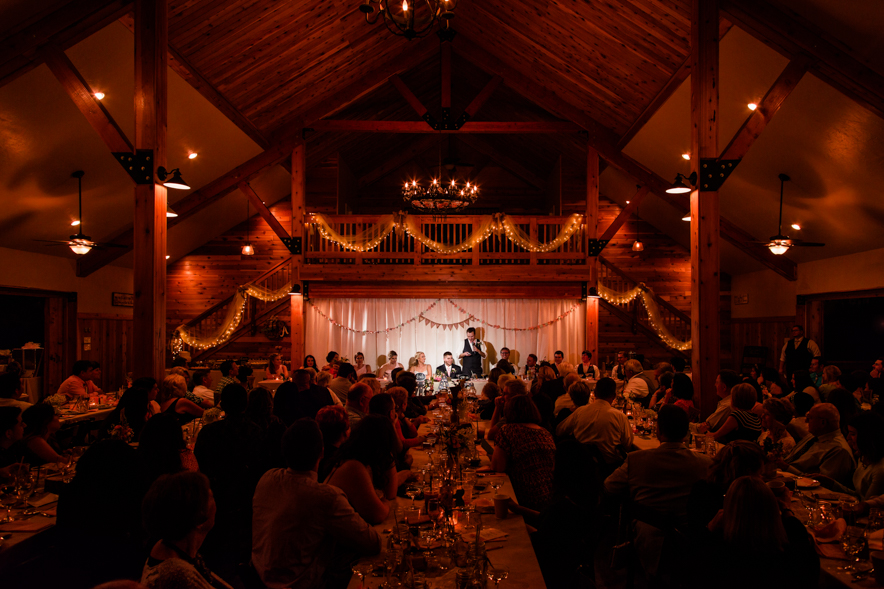 No holding back, Matraca!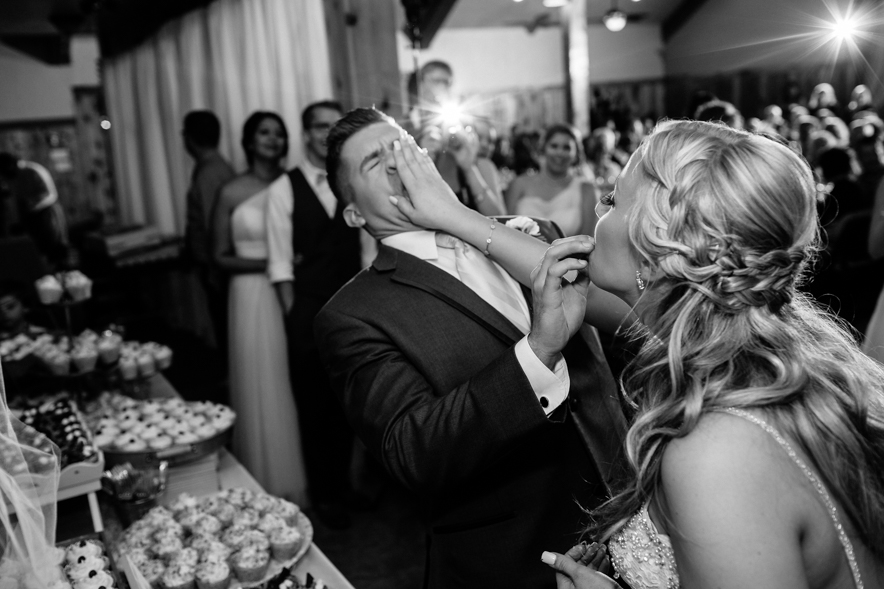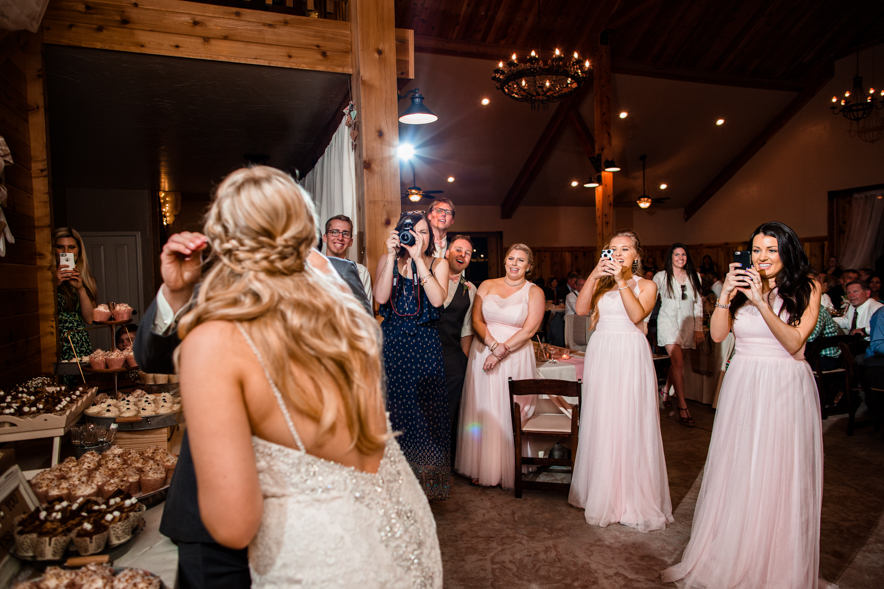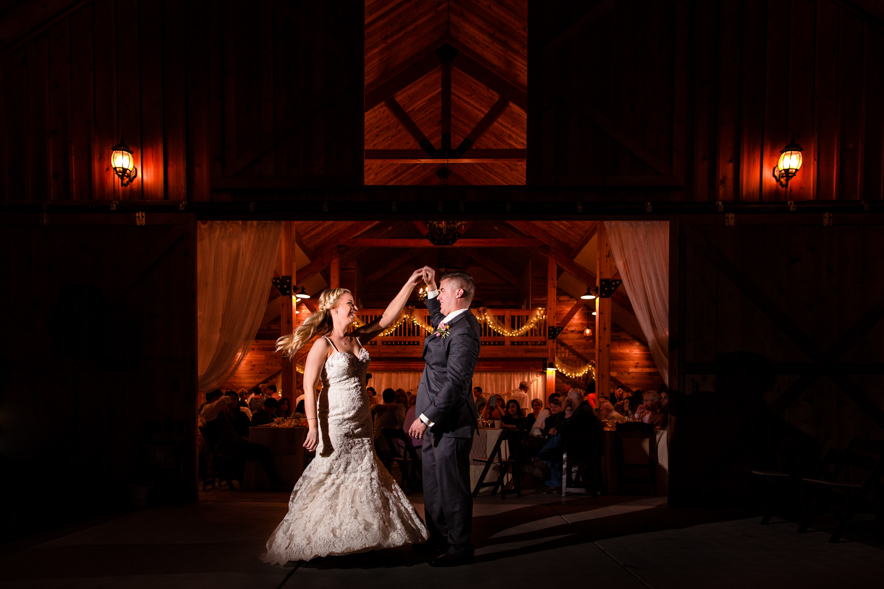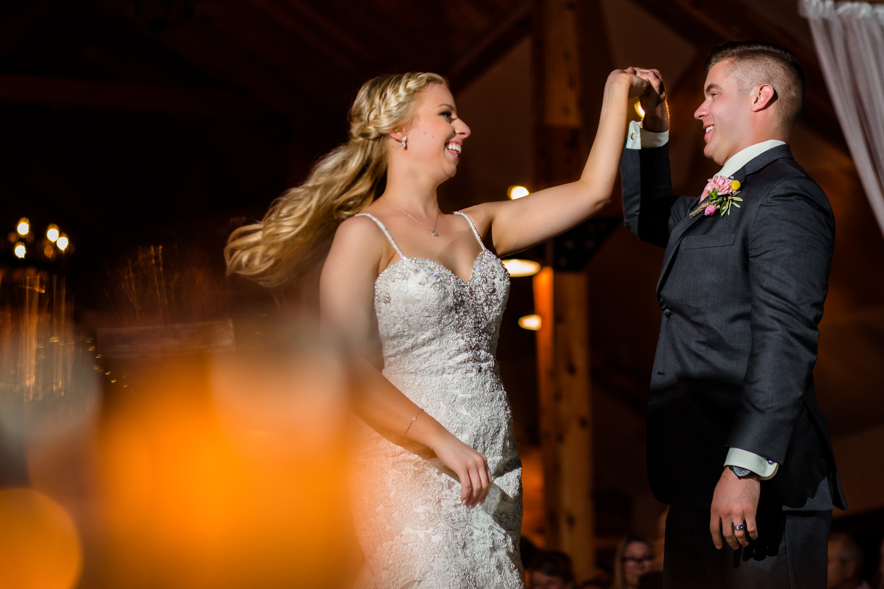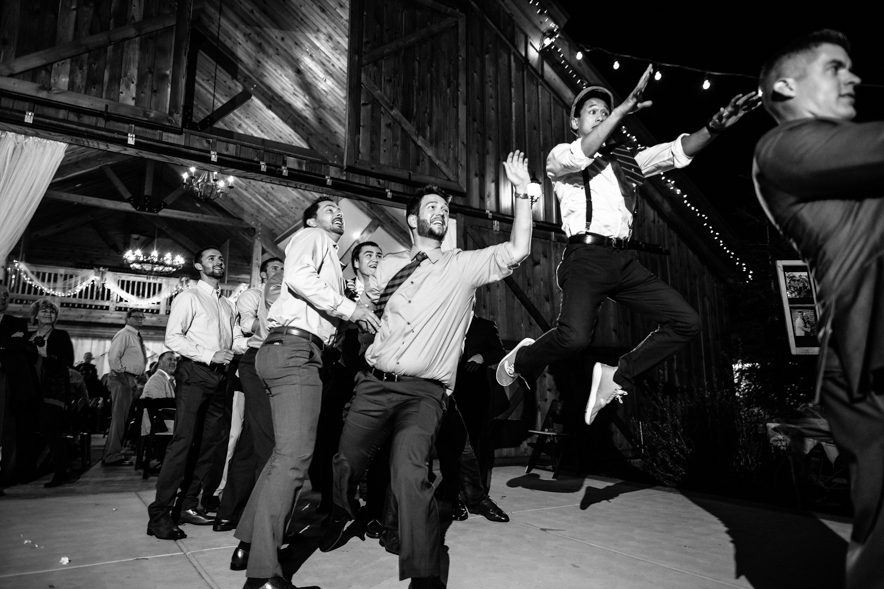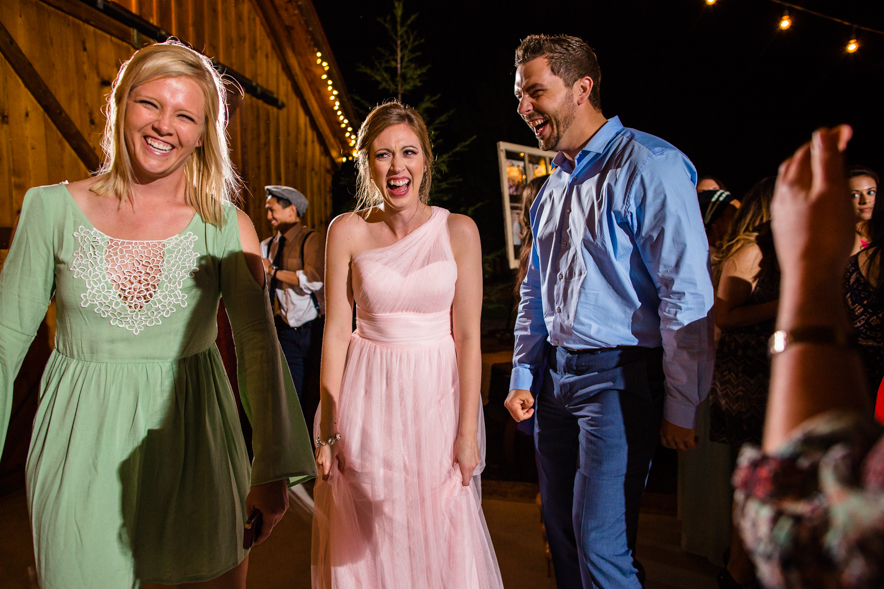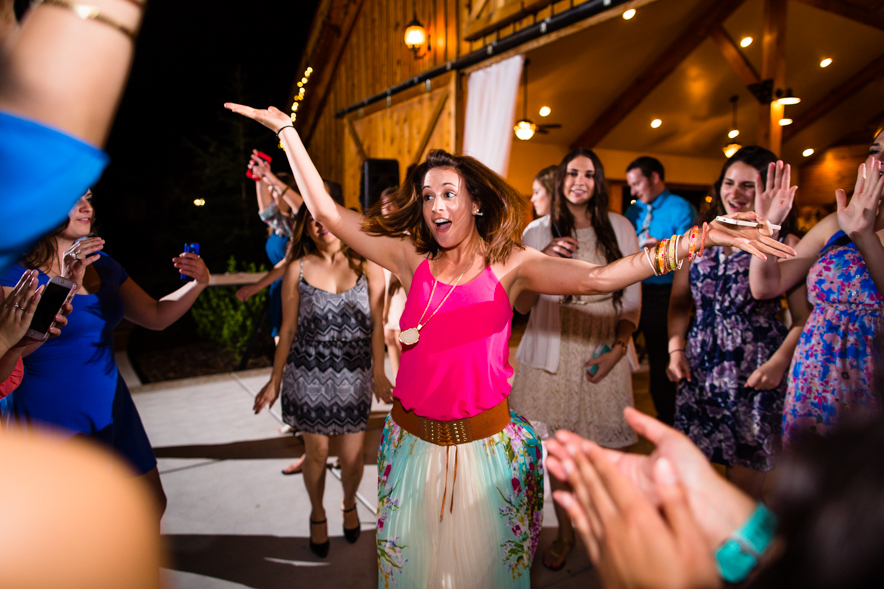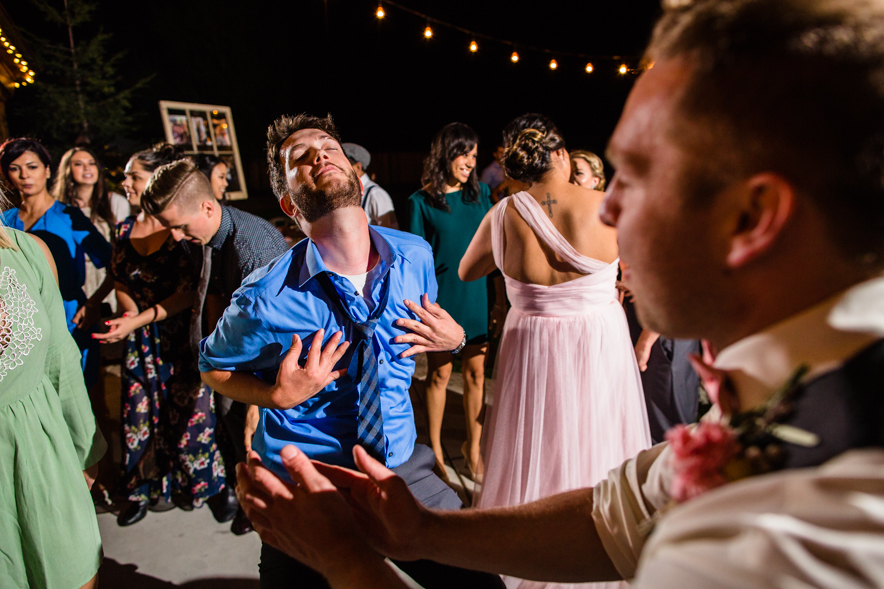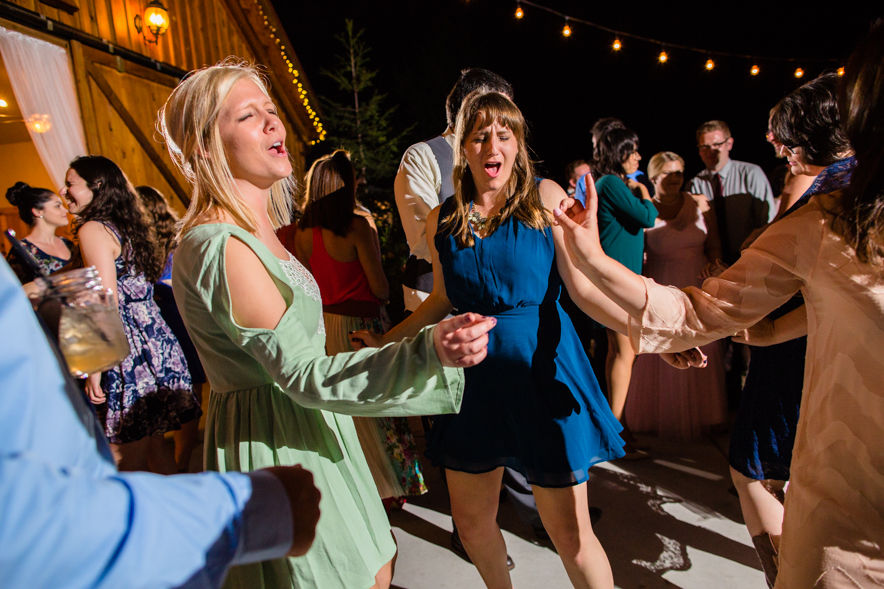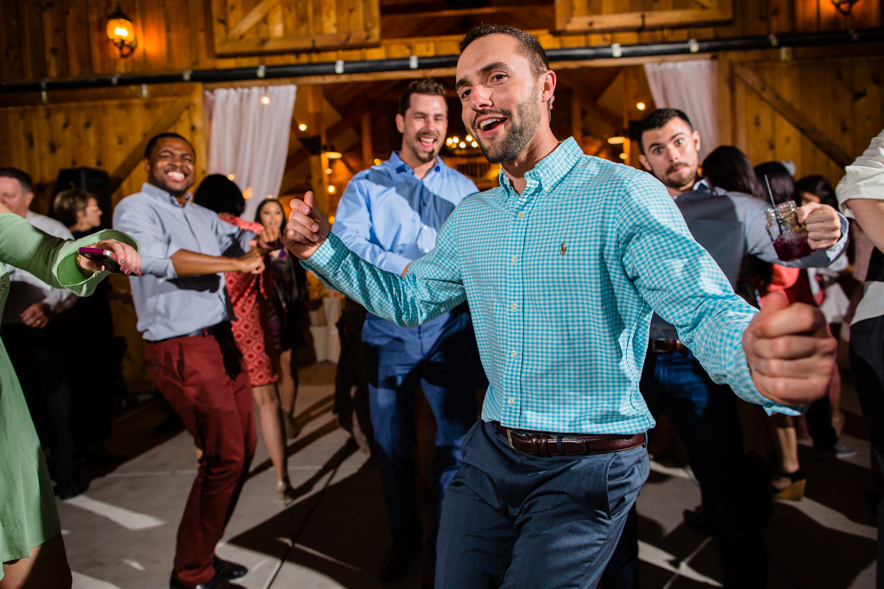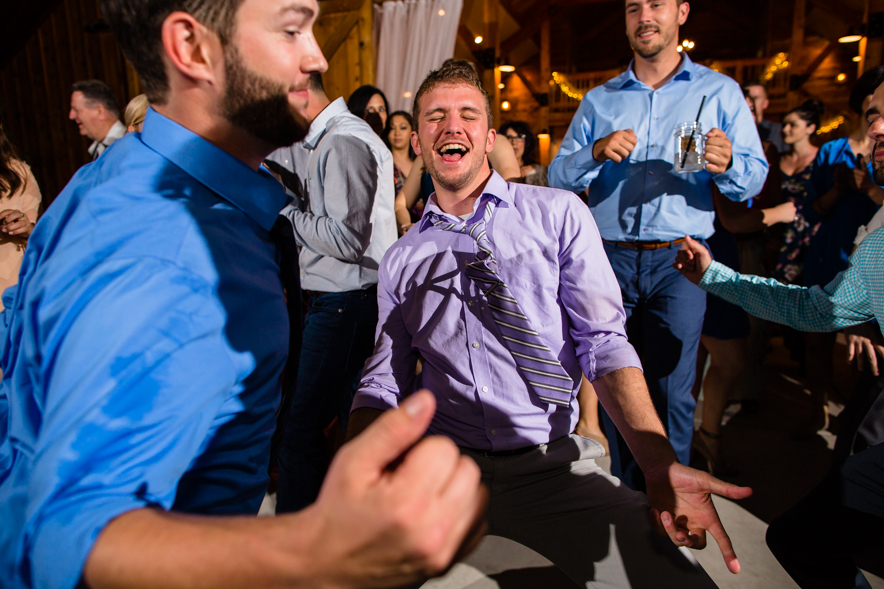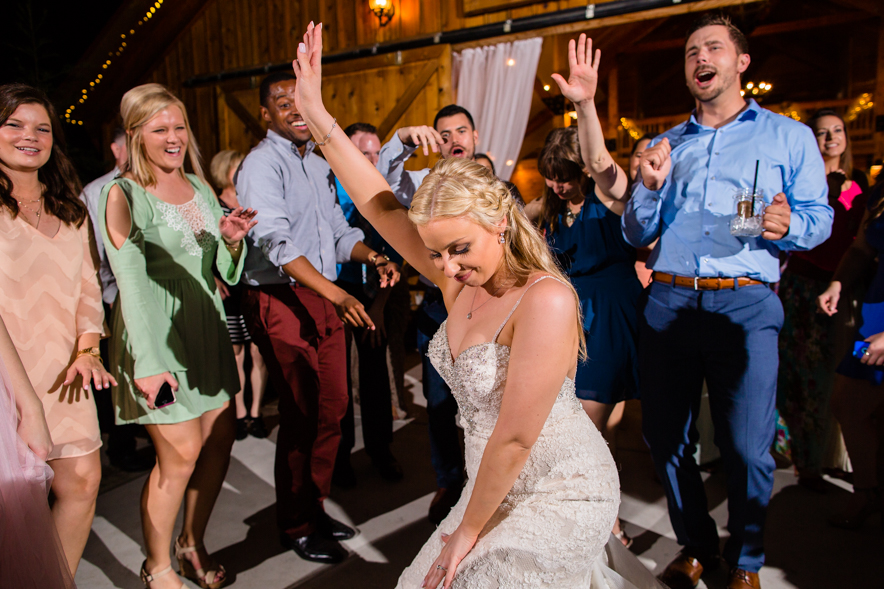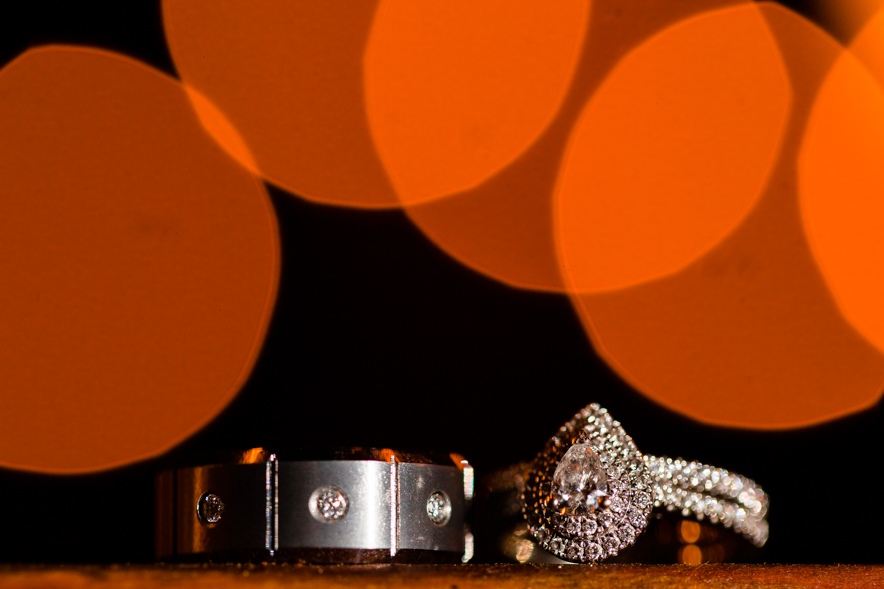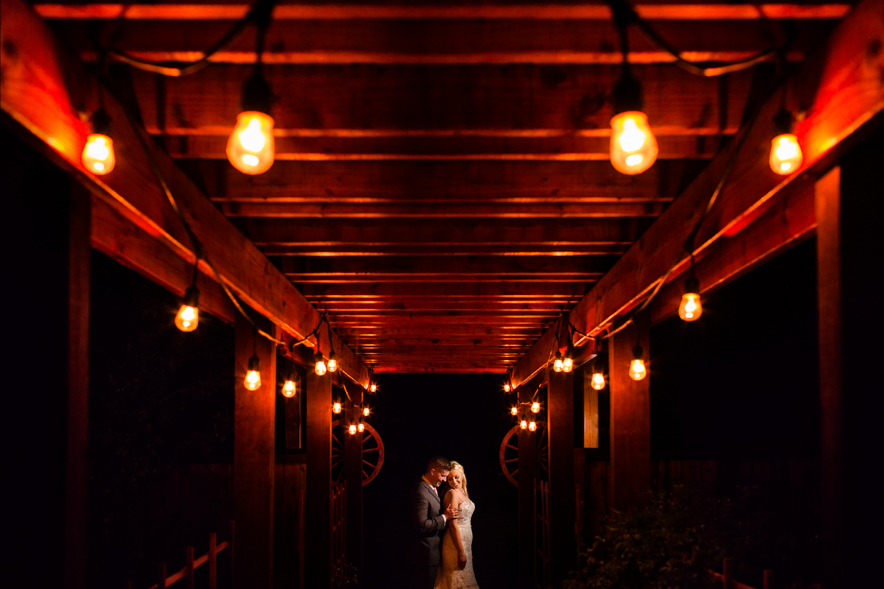 Such an amazing day!! We're so happy for you two! Congratulations!!
Comments