A little while ago, Steven and I took a trip down to Southern California! We wanted the chance to take some photos just for our own enjoyment. No pressure, no time limit, no expectations. Just the chance to be creative. We left behind our Canon gear, and took along our trusty little Fuji x100T, a camera with just one fixed focal length, and no interchangeable lenses. Simplifying our equipment for a personal shoot really challenges us to explore different approaches to a given scene. It's fun to limit the camera gear sometimes and say "here's what you have, now make it work." Our first stop was at the Griffith Observatory in Los Angeles. I think the phrase is quite applicable here: we were like kids in a candy store! This place is outrageously beautiful! We were giddy everywhere we turned! Our second stop was San Diego, where we got to visit my sister and explore Balboa Park! Such a fun mini vacation. Now onto the pictures!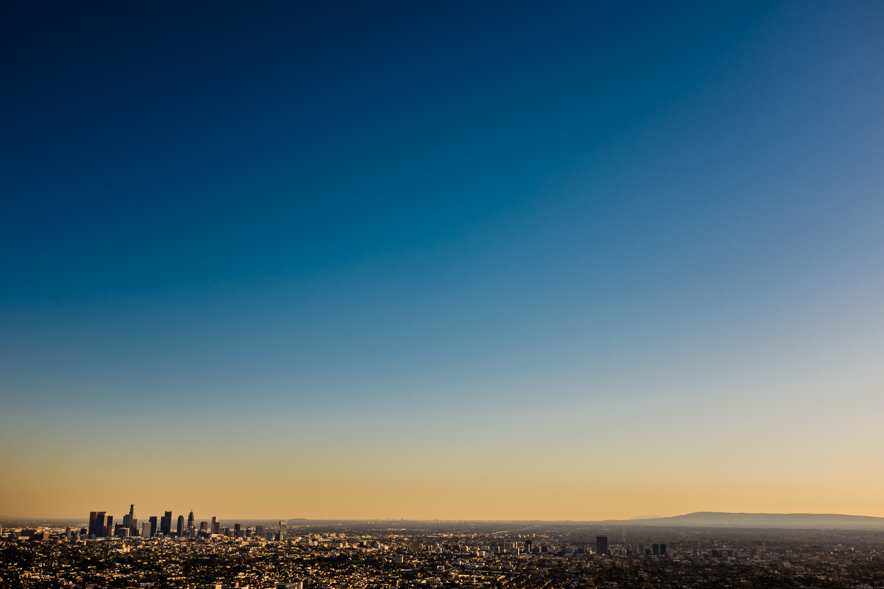 Can you find Steven!?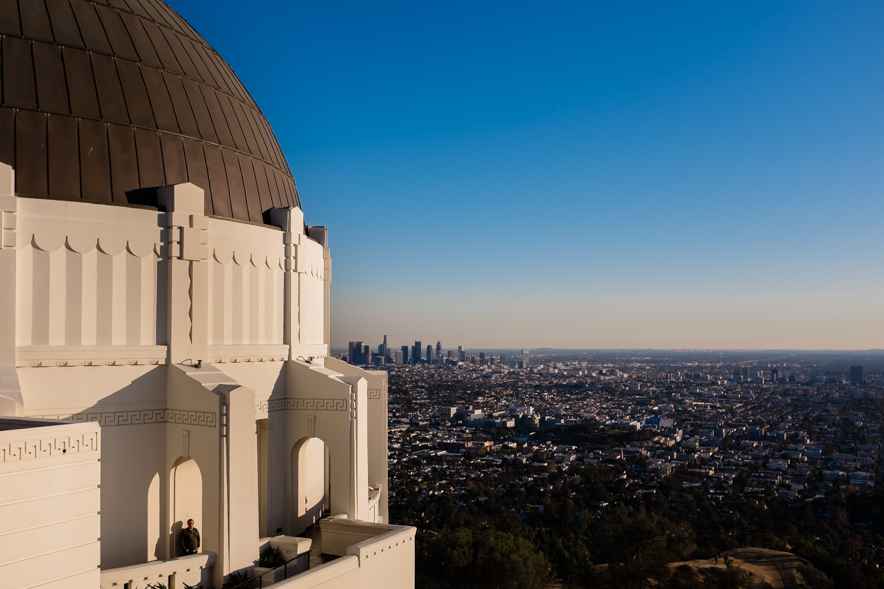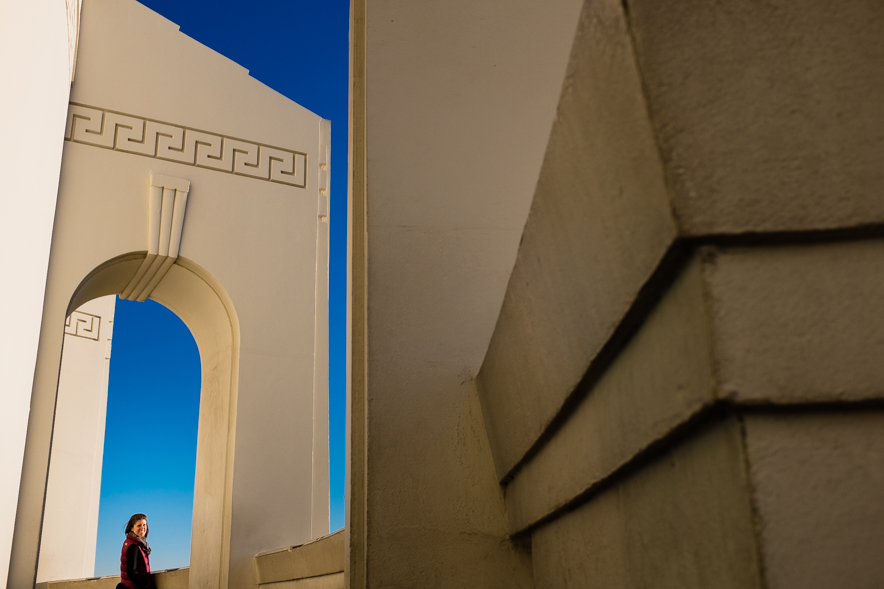 No time to waste! To the telescope!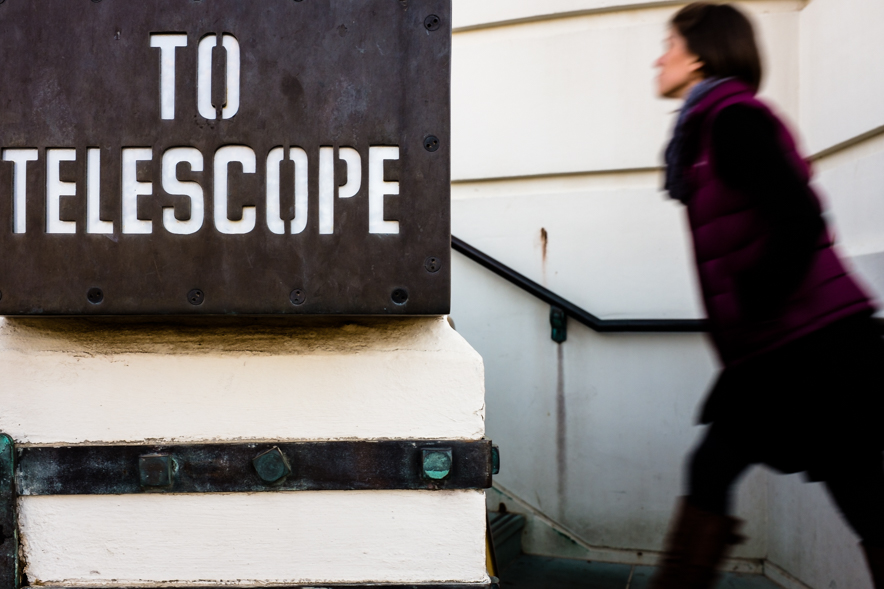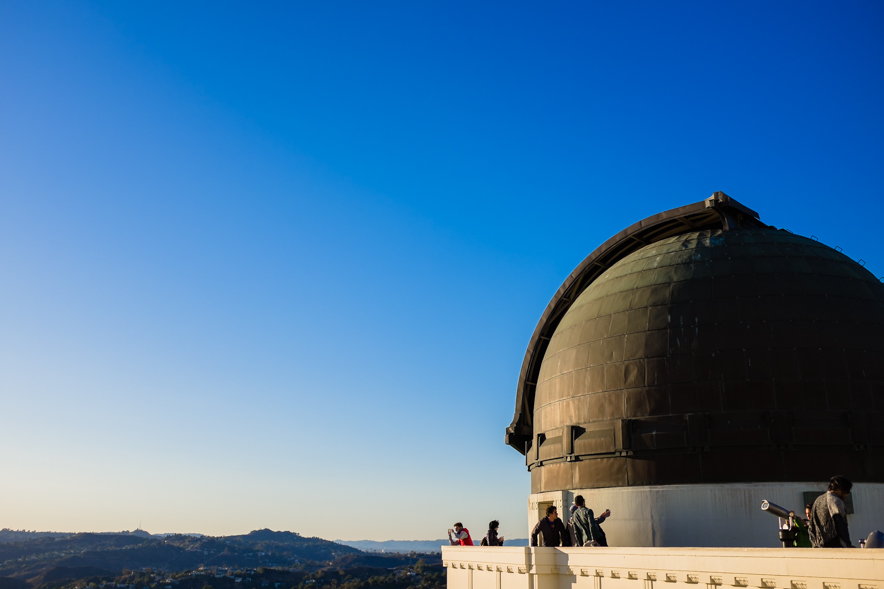 Today's guest star: Steven's new glasses! Don't they look gooooooood!?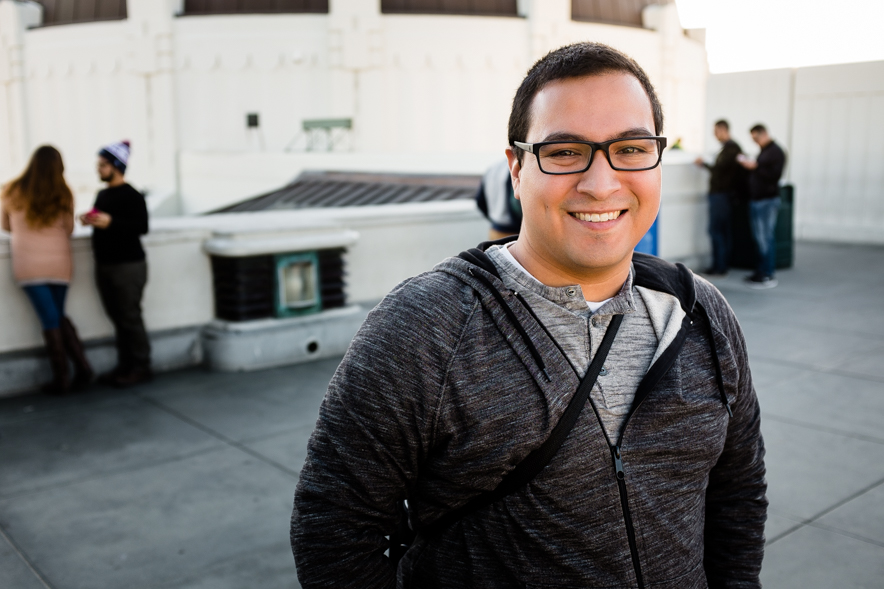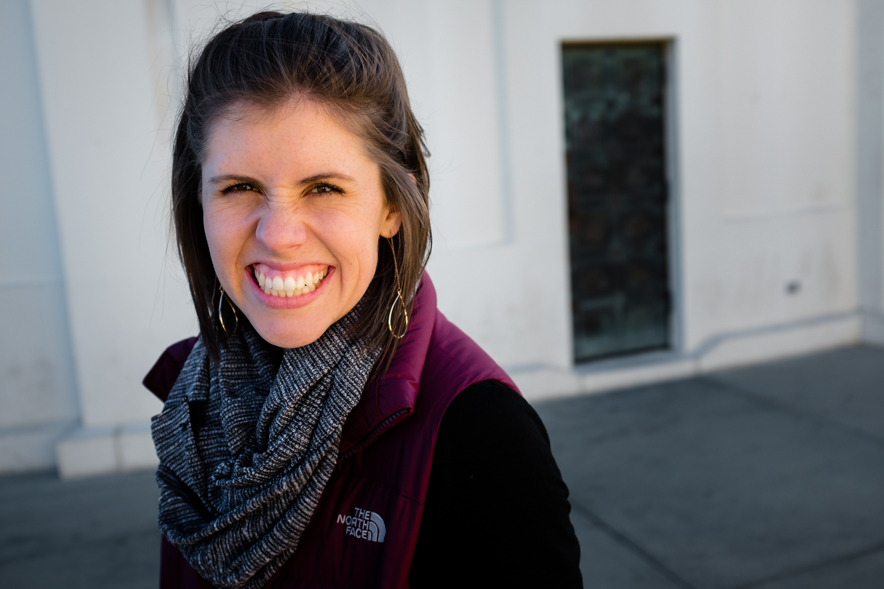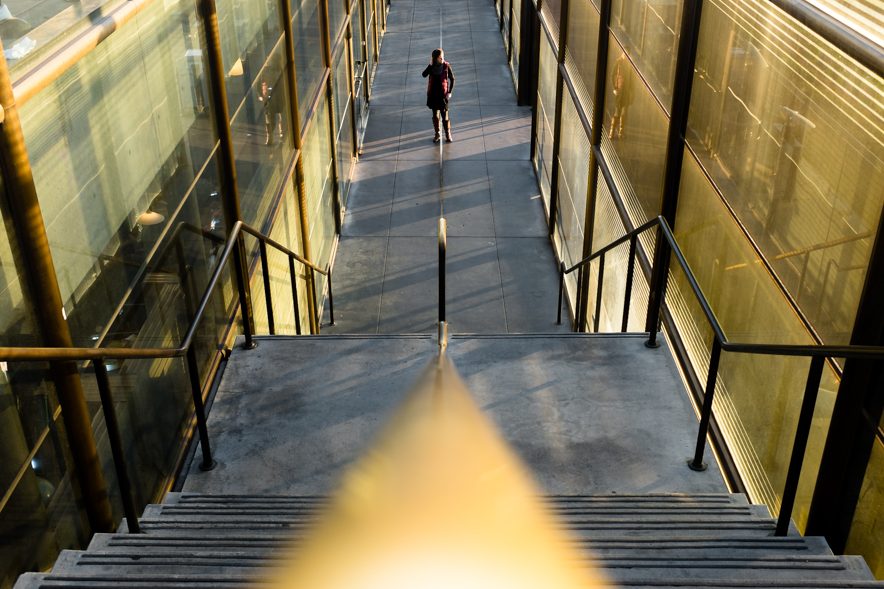 Any Hitchhiker's Guide fans out there!?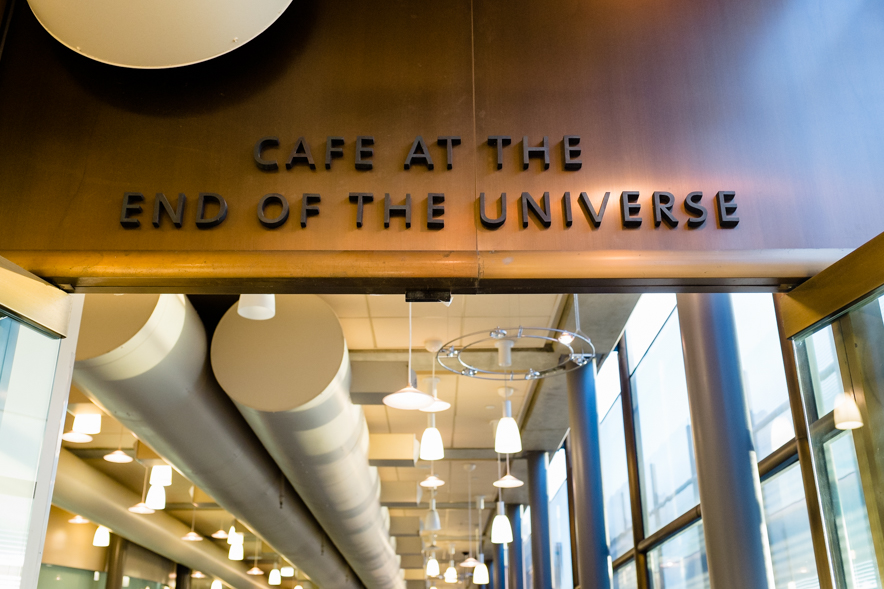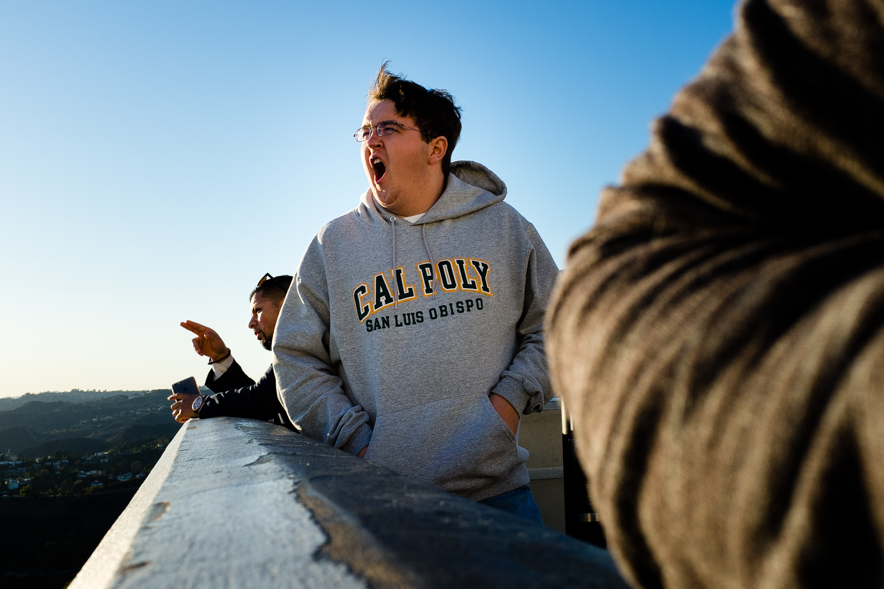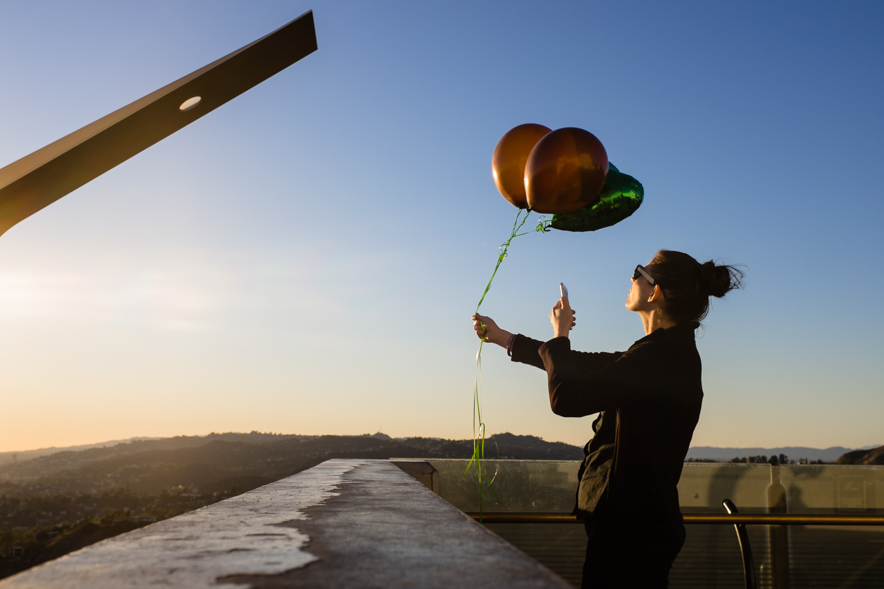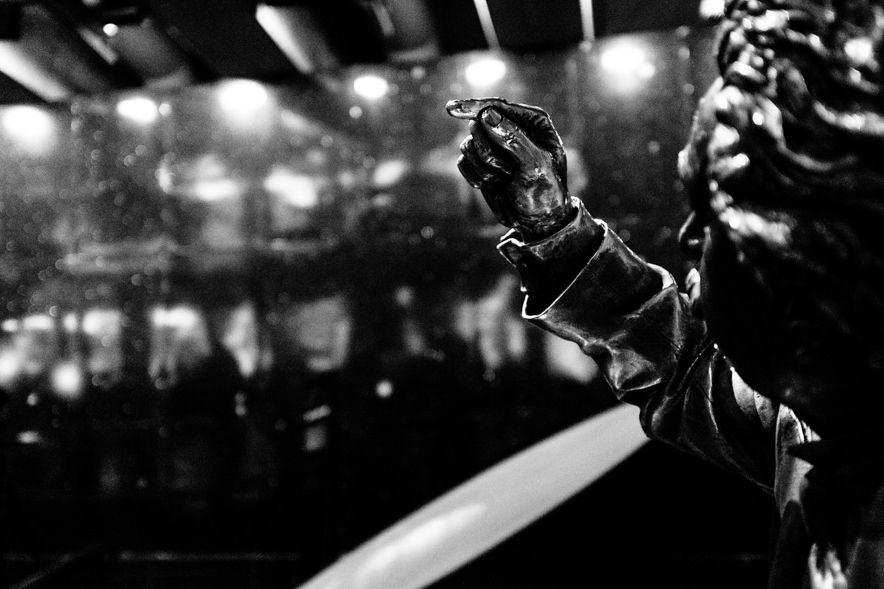 I love this one Steven caught of someone posing for a picture.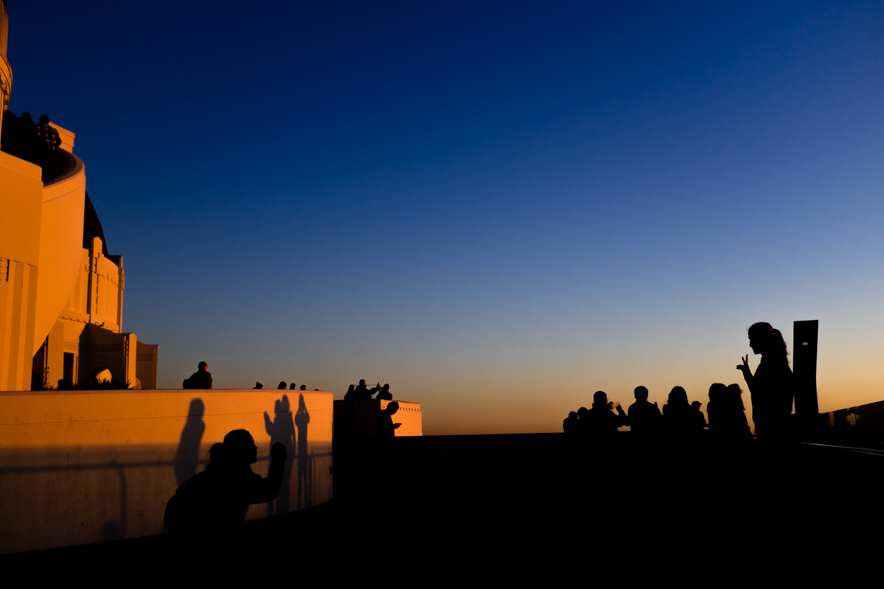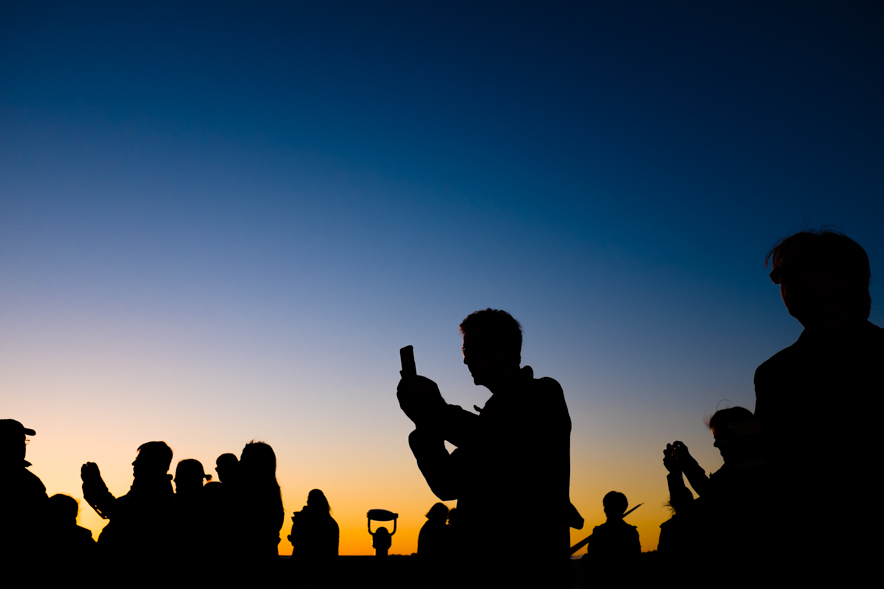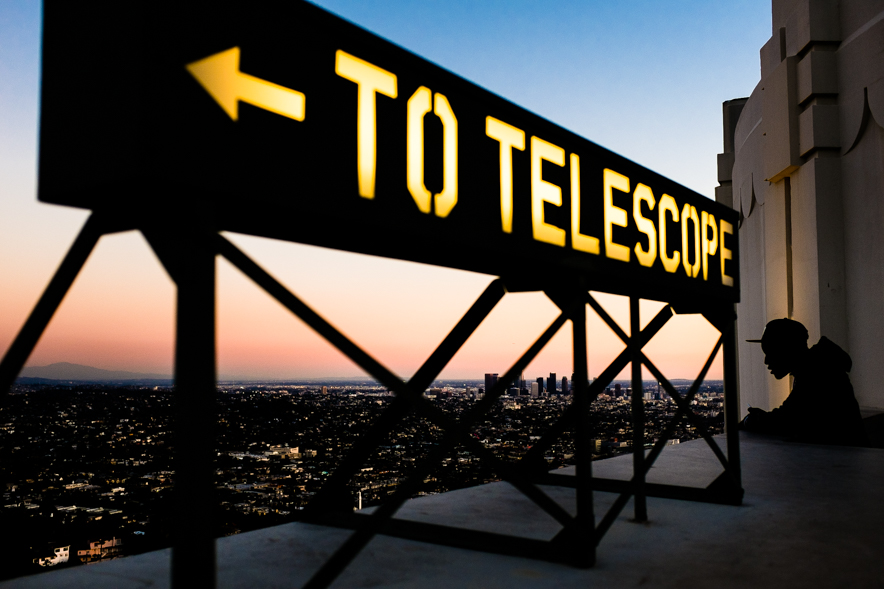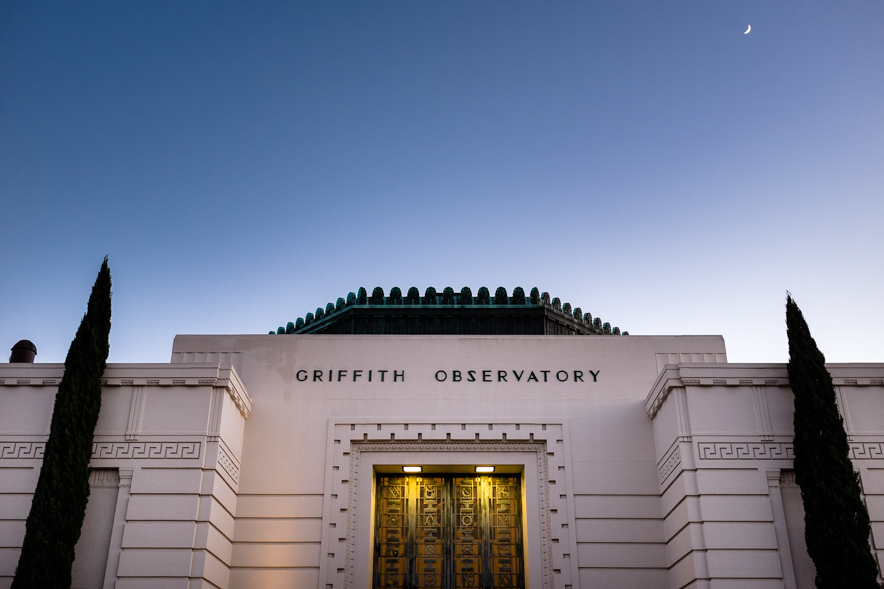 What a day!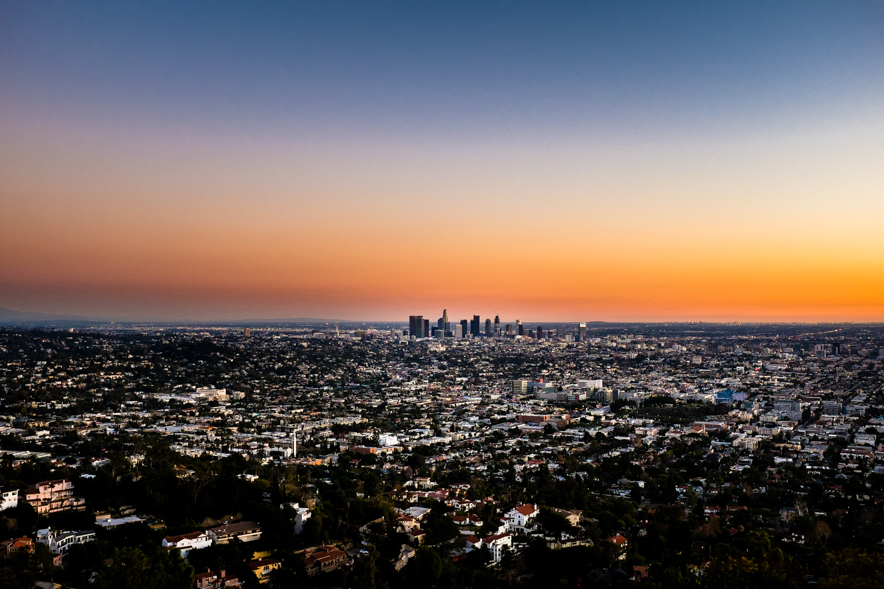 Onto San Diego!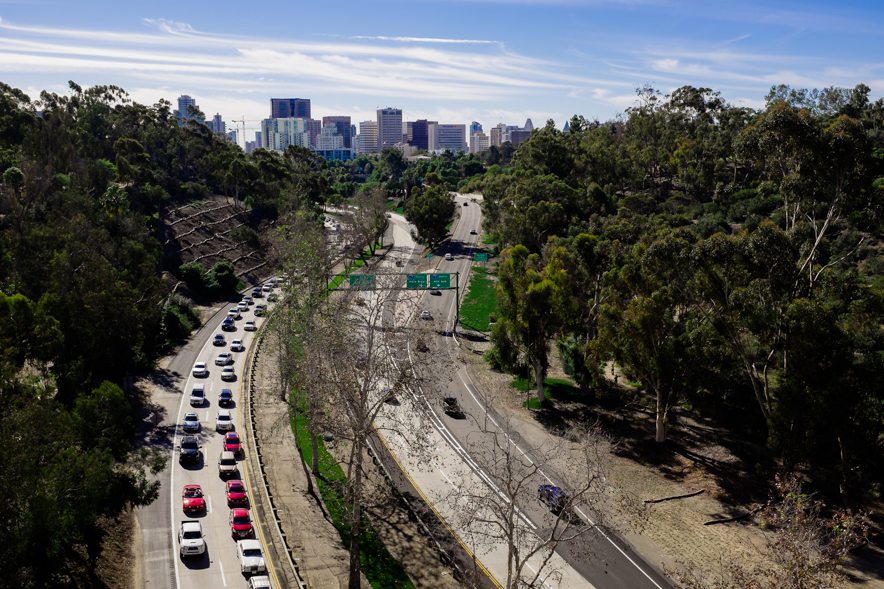 Thanks for the picture, Lisa!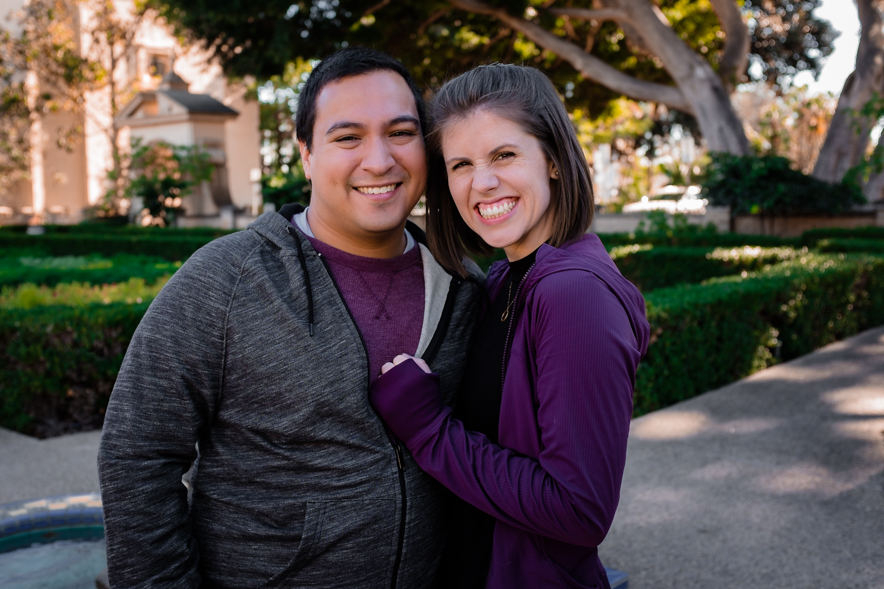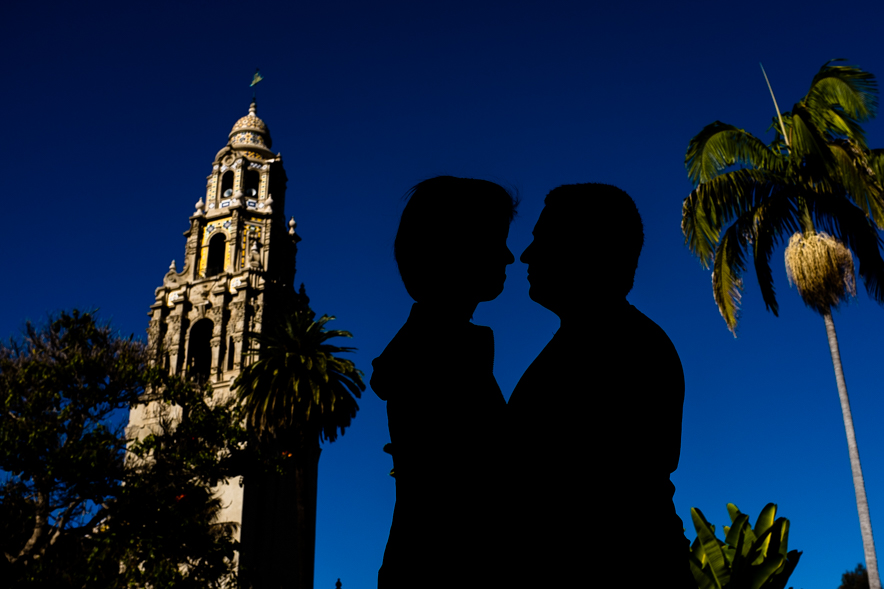 She's so Royal Tenenbaums.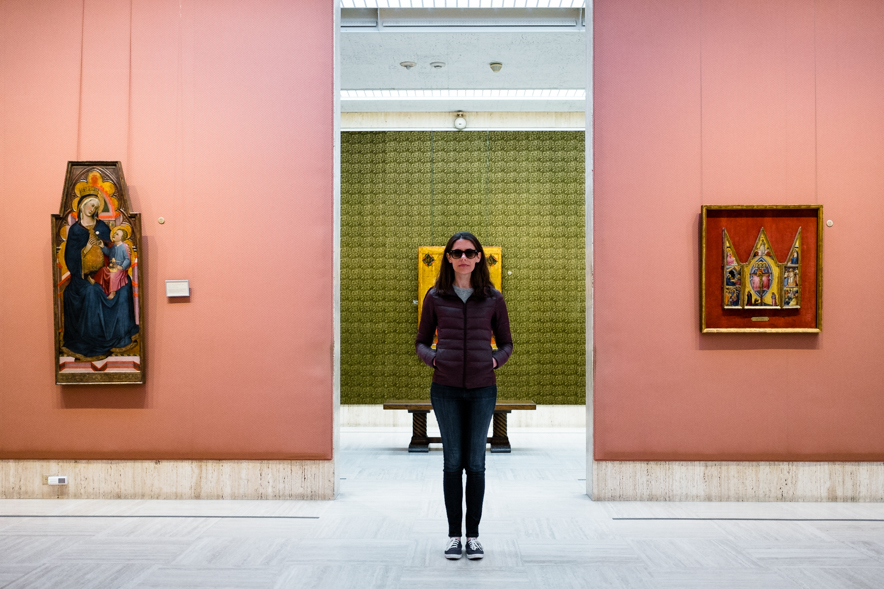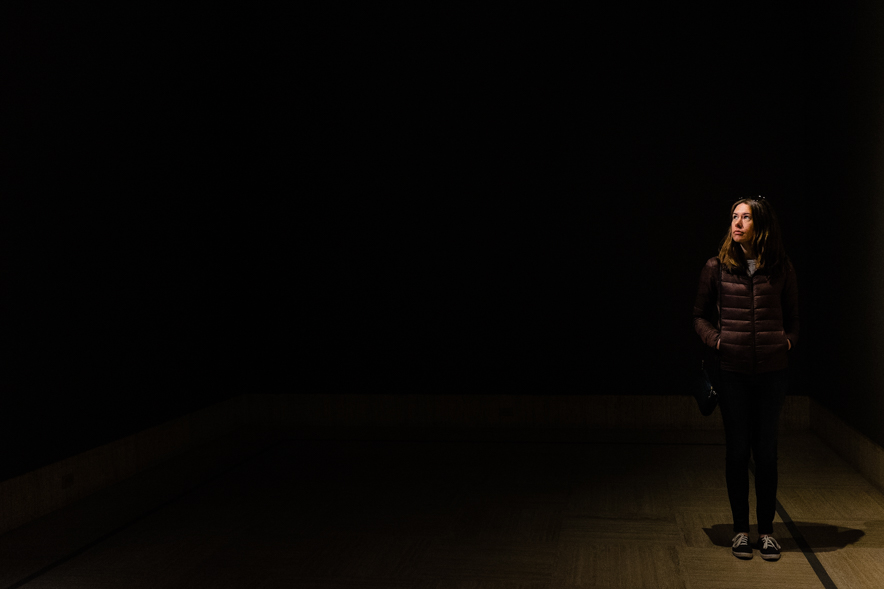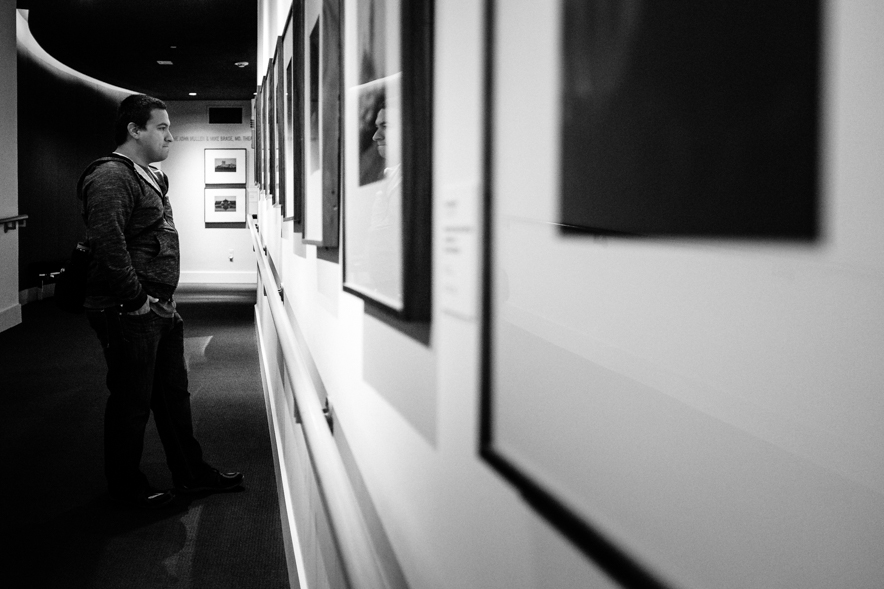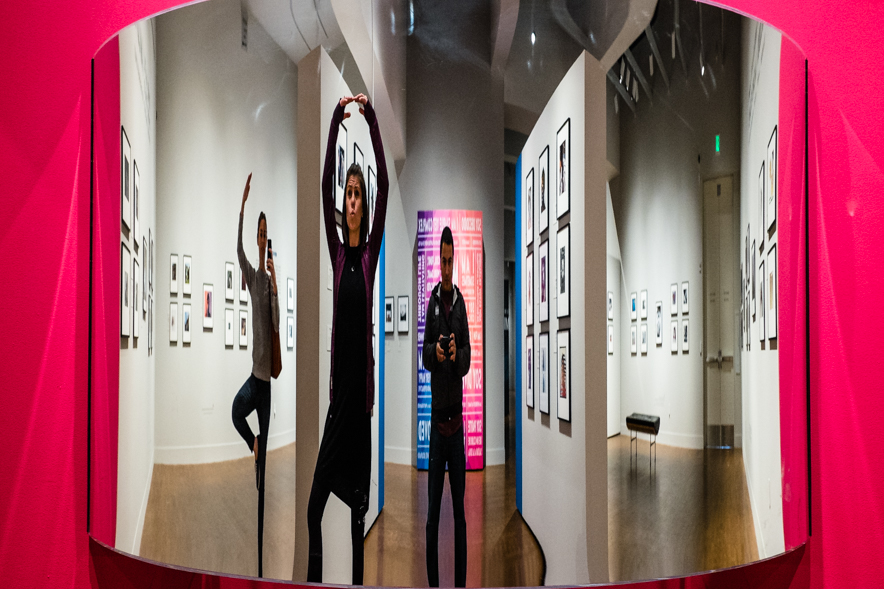 Best. Sign. Ever.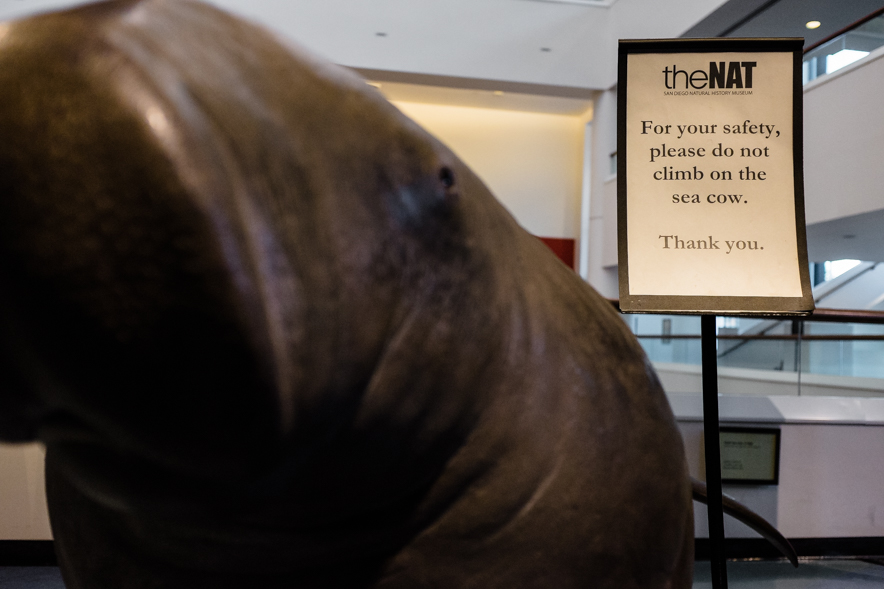 RUUUUUUUN little humans!!! 
I know this isn't the most exciting picture, but those are the craziest tacos I've ever had!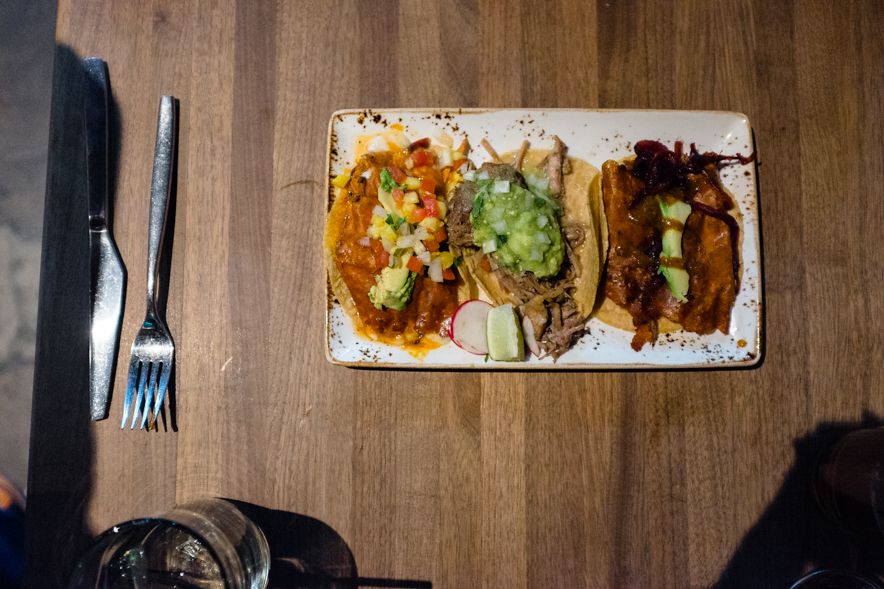 We ended our trip with a morning on the beach. San Diego, you really are incredible.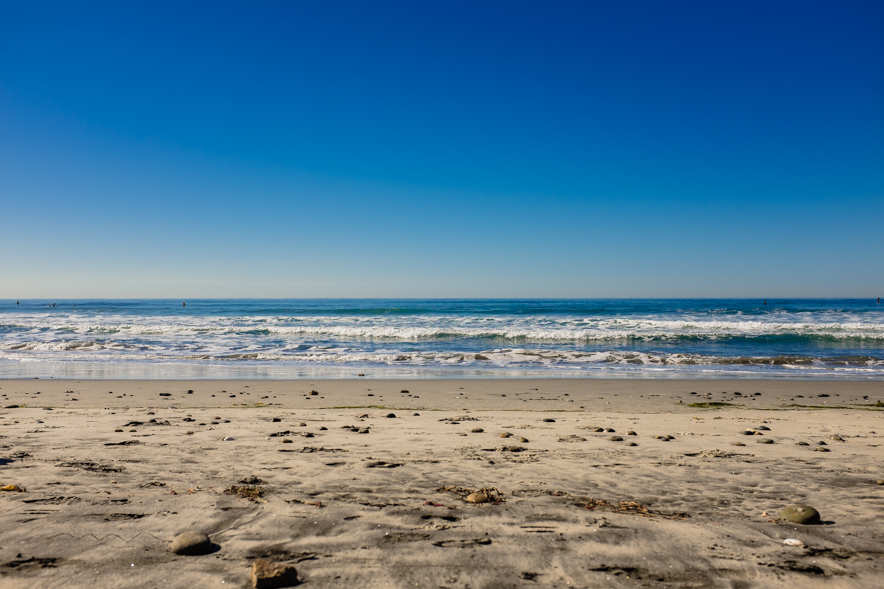 Thanks for joining us on our adventure! Until the next one, take care!
Comments