In big red letters, the word "glory" hung from the church ceiling just above Dorina and Shawn. This was the theme of their wedding: that God's goodness and glory would be on display for all to see. Not just in big red letters, but in every aspect of their lives. If you aren't familiar with Dorina and Shawn's story, you can read a little more about their journey here. When you are around these two, it's so clear that they are living for God's glory. Not just in the good times, but in the hard times, like the loss of a husband, they are proclaiming that God is still good. They are such an encouragement, and we felt extremely honored to be a part of this exciting day. It was filled with so much laughter and joy, and we were so glad we could capture all of it! Congratulations, Dorina and Shawn! We're thankful for you!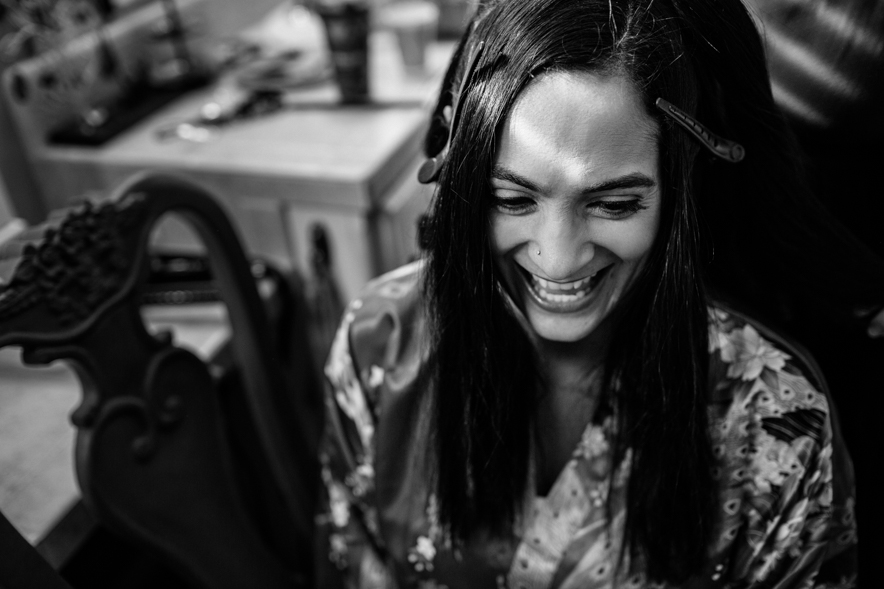 I love when kids are around on a wedding morning. It's so fun to capture the things going on in their world. There was so shortage of kiddos on this wedding day!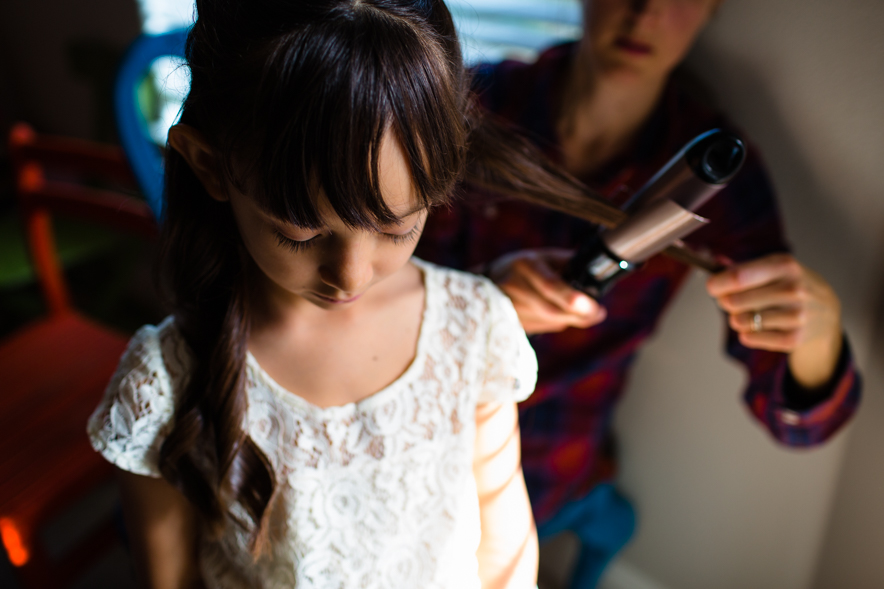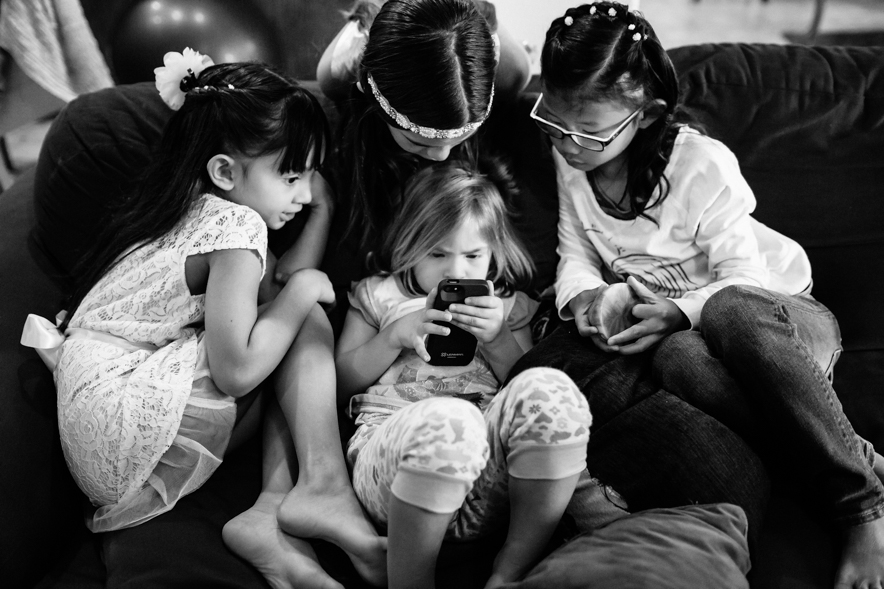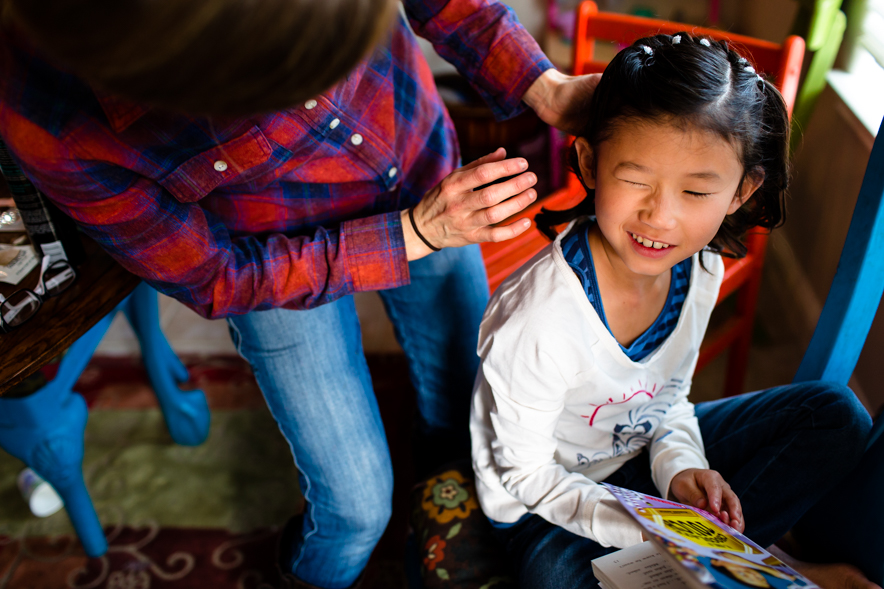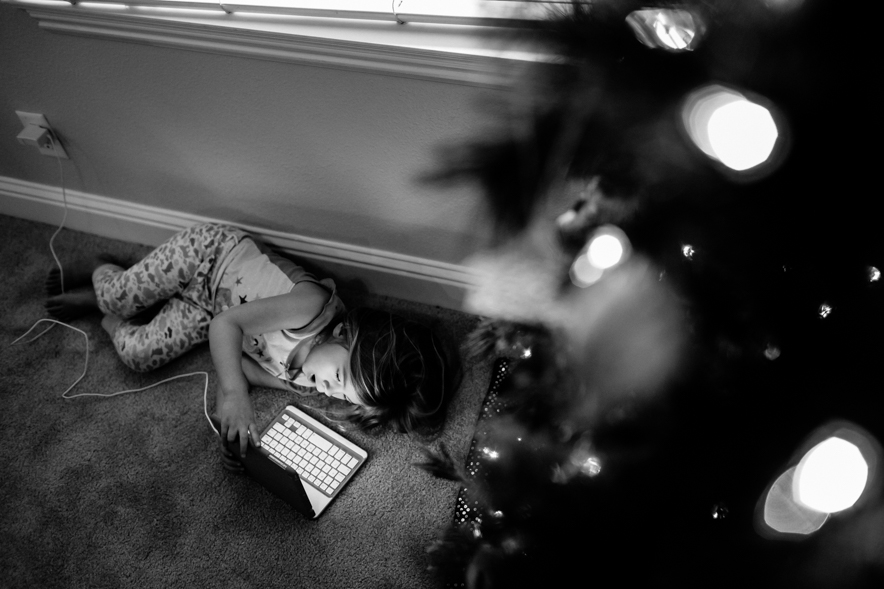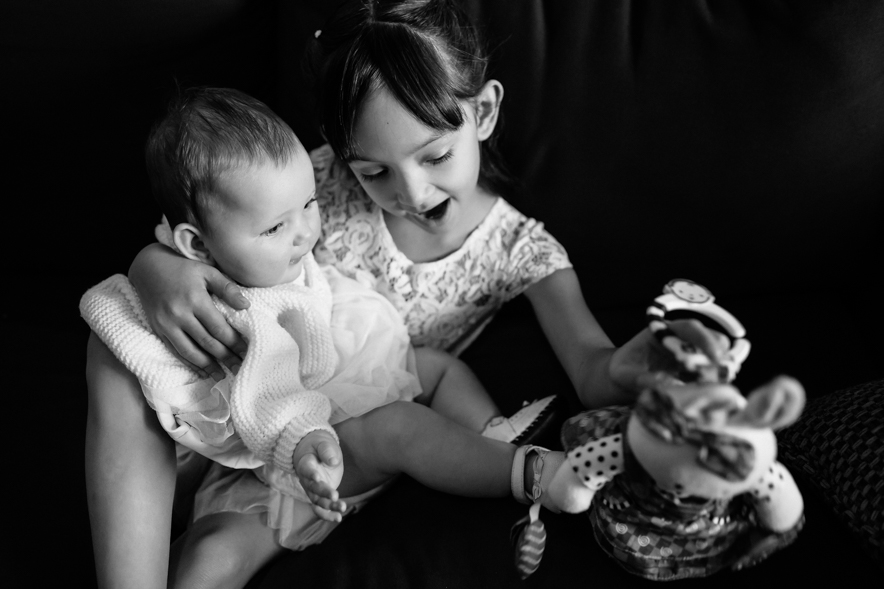 Hey, mom. You busy?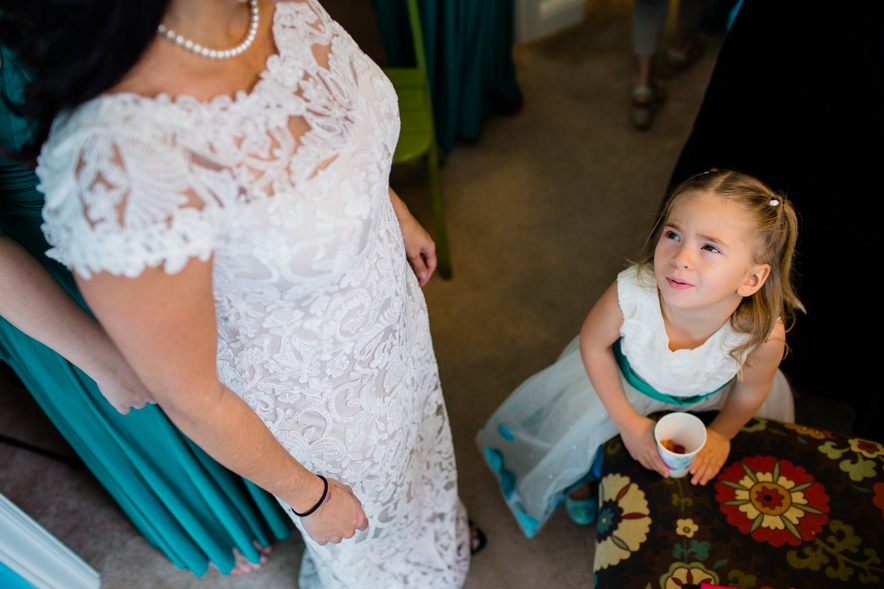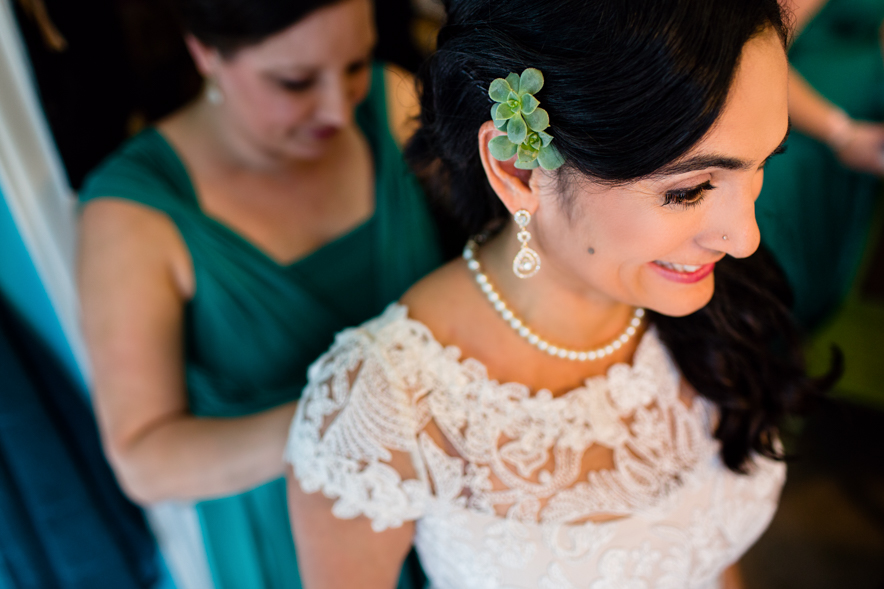 Dorina, you are stunning! Absolutely gorgeous!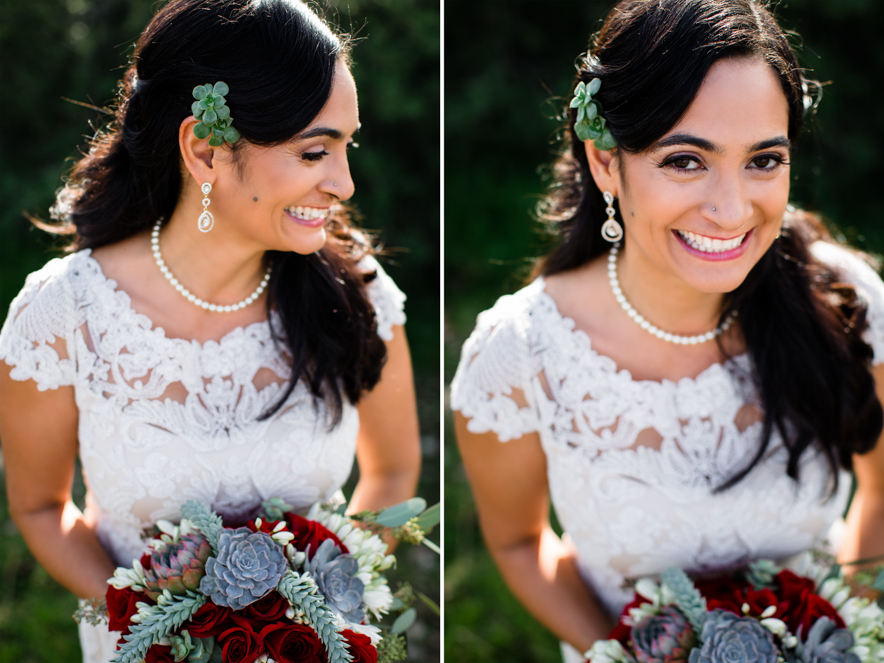 Who doesn't start their wedding day with 50 push ups!?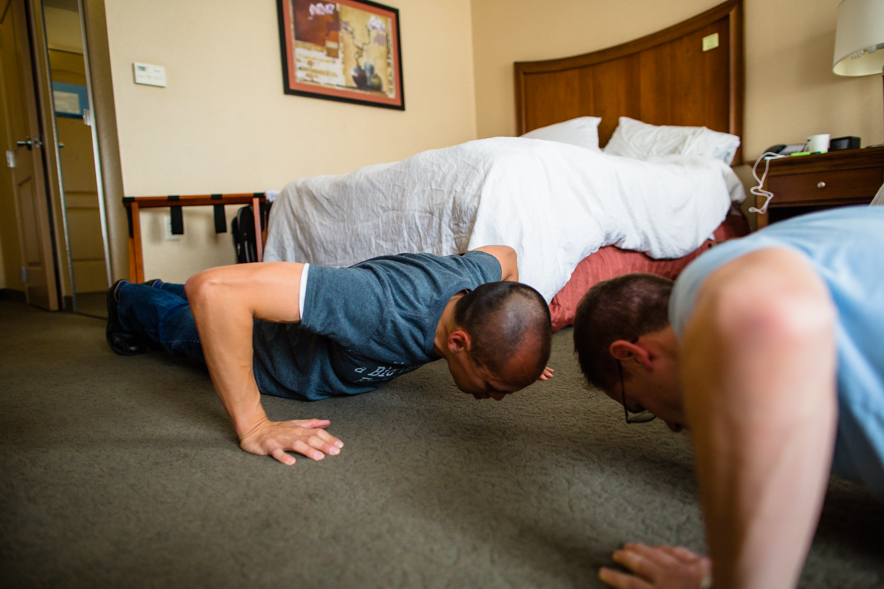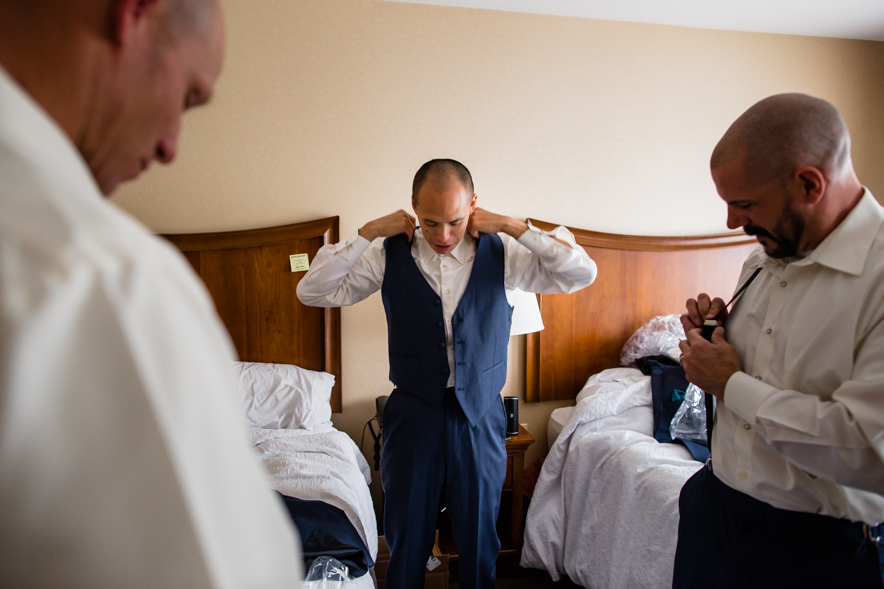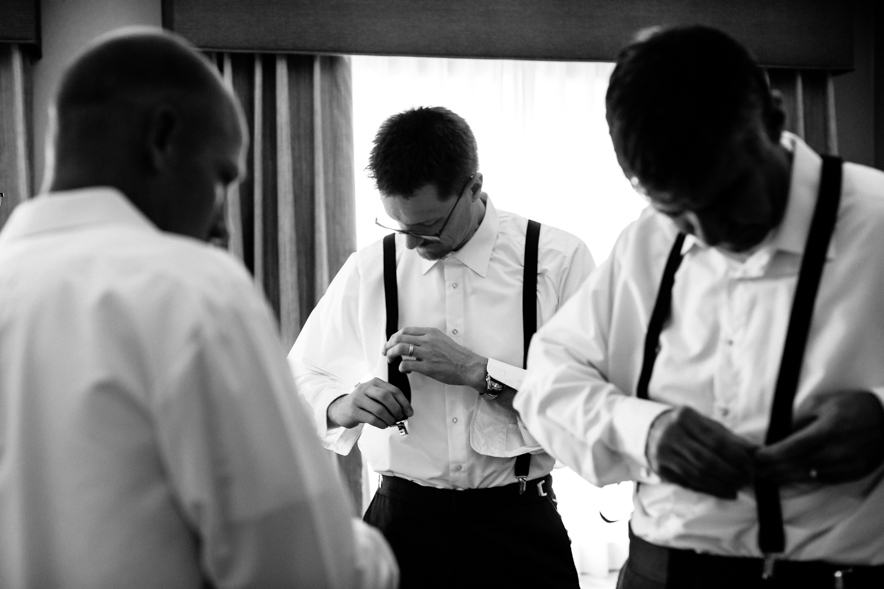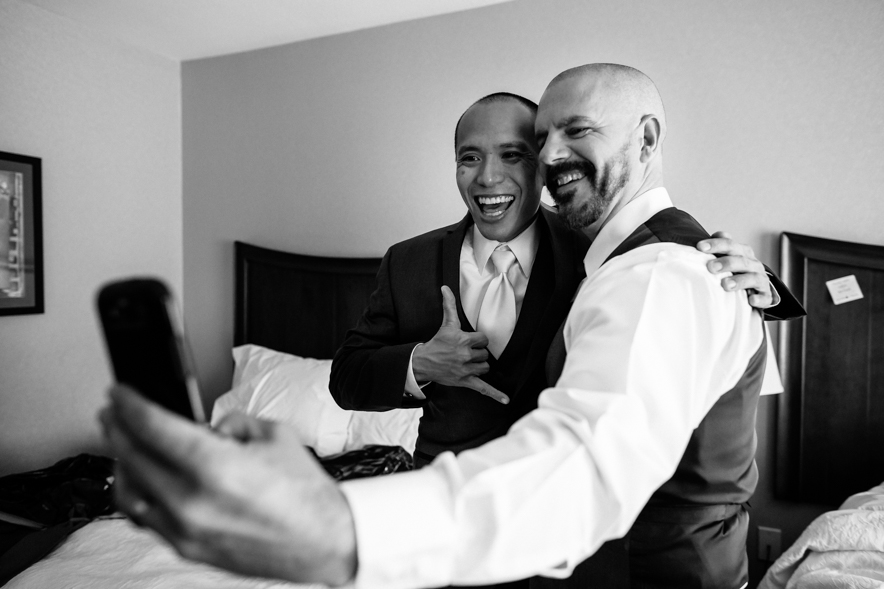 These moments always get me. =) Dorina with her dad.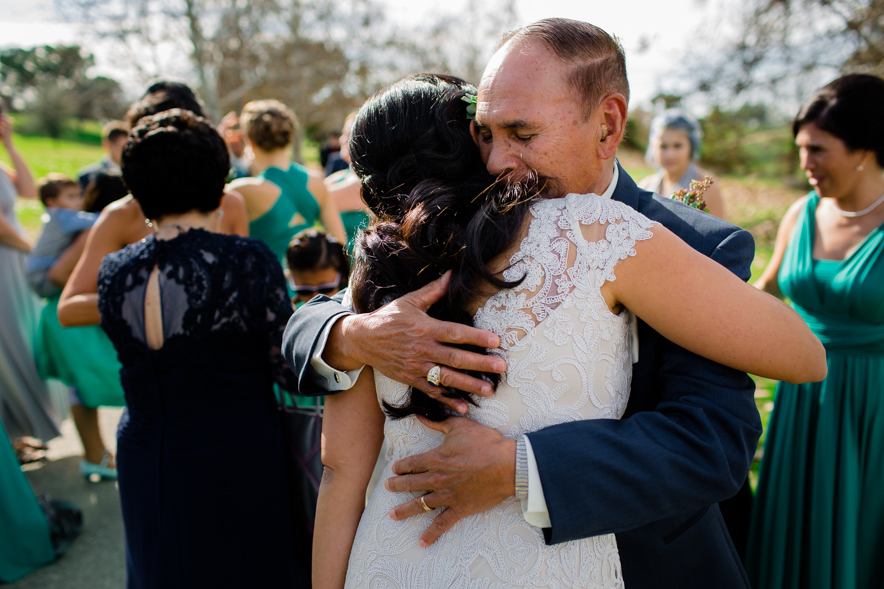 Love that expression! So happy!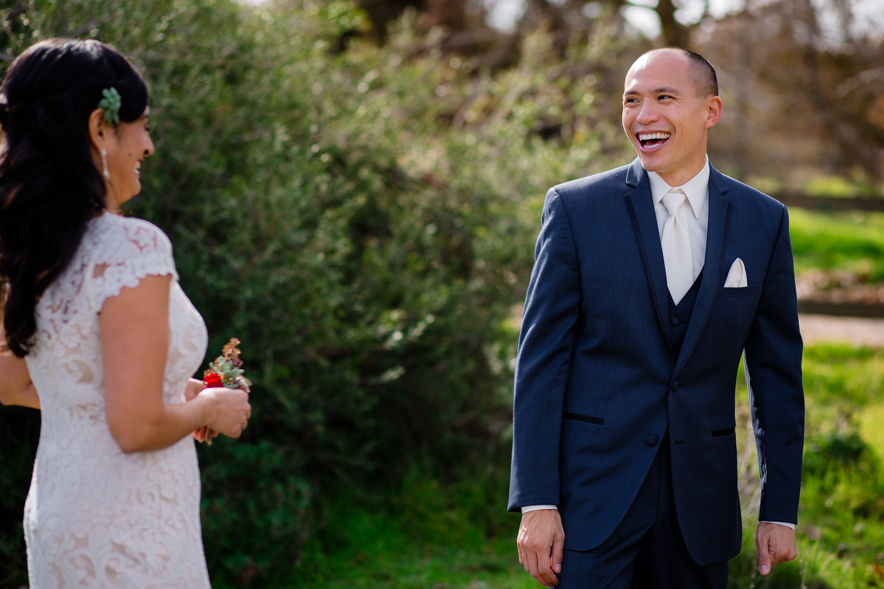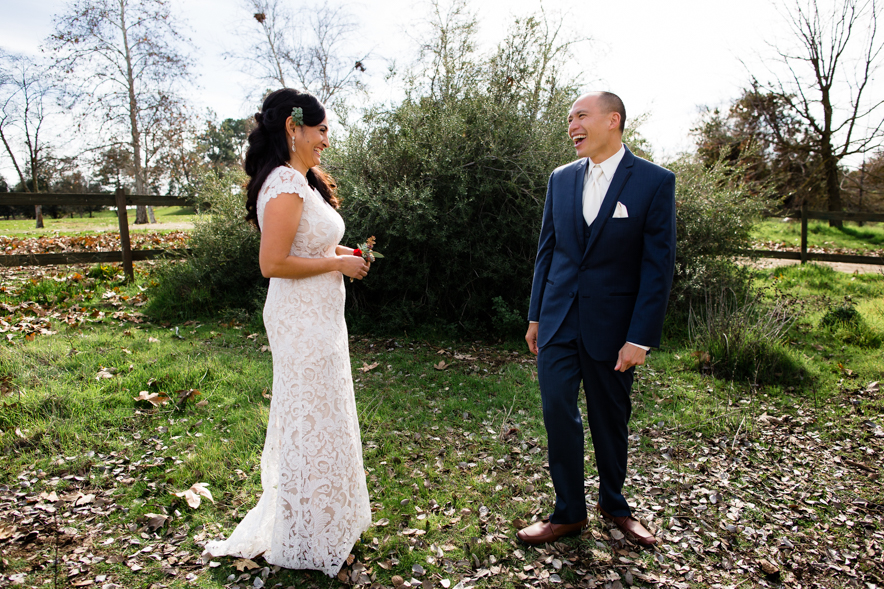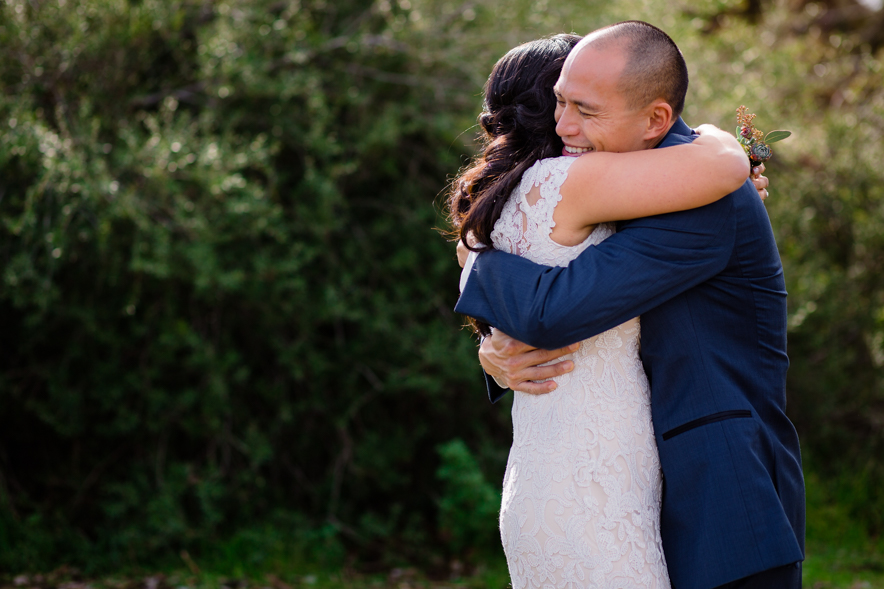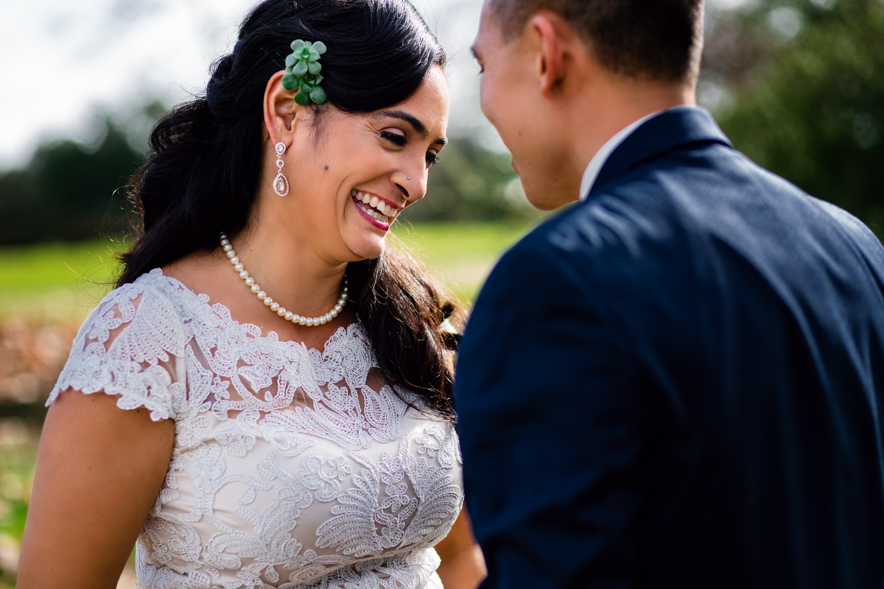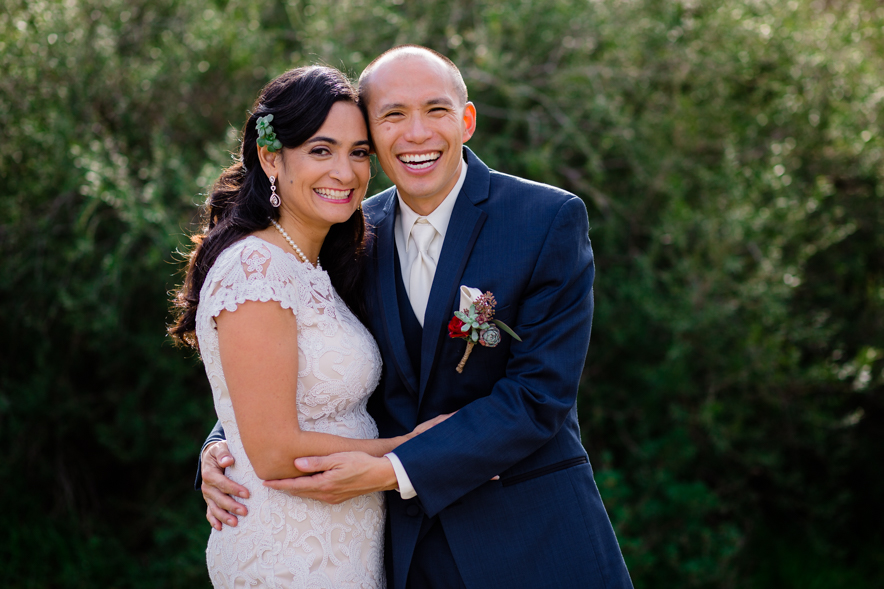 A few favorites coming up. =)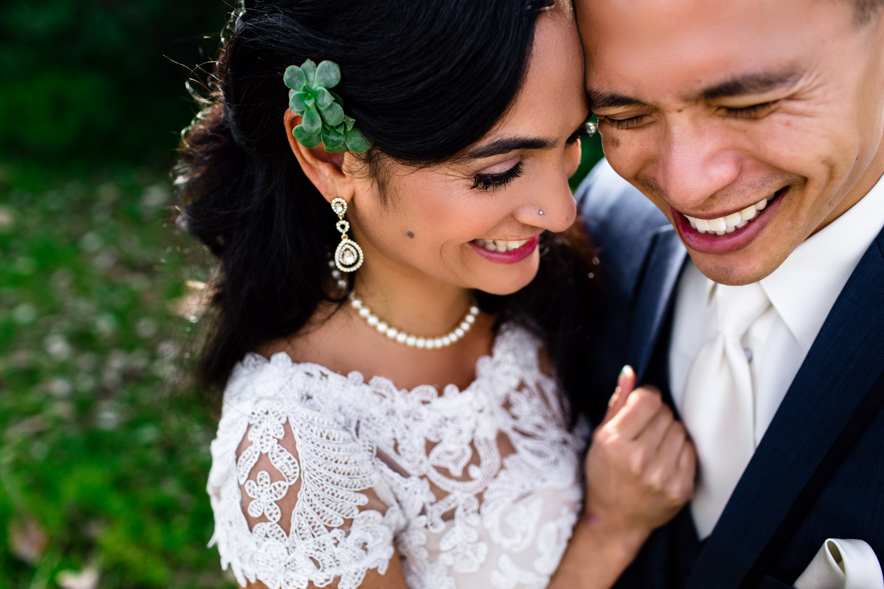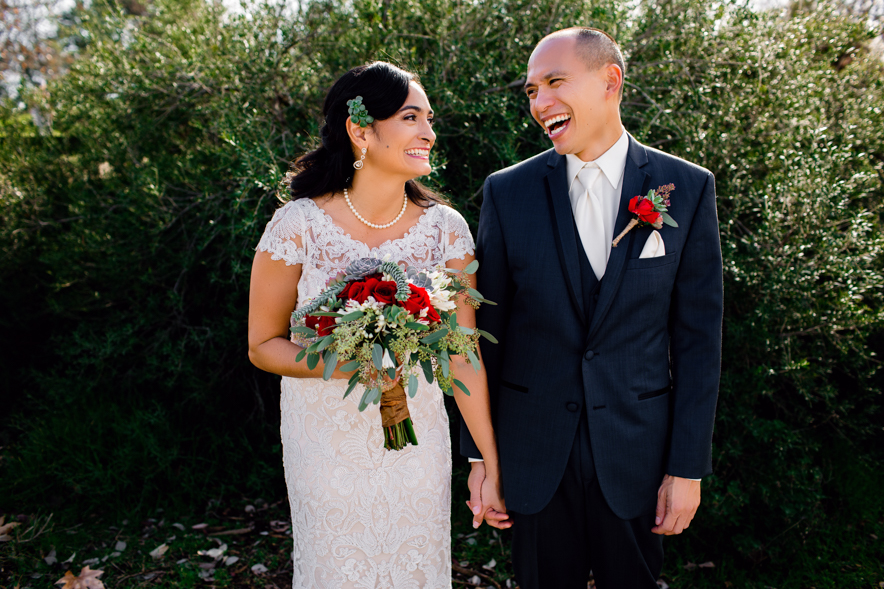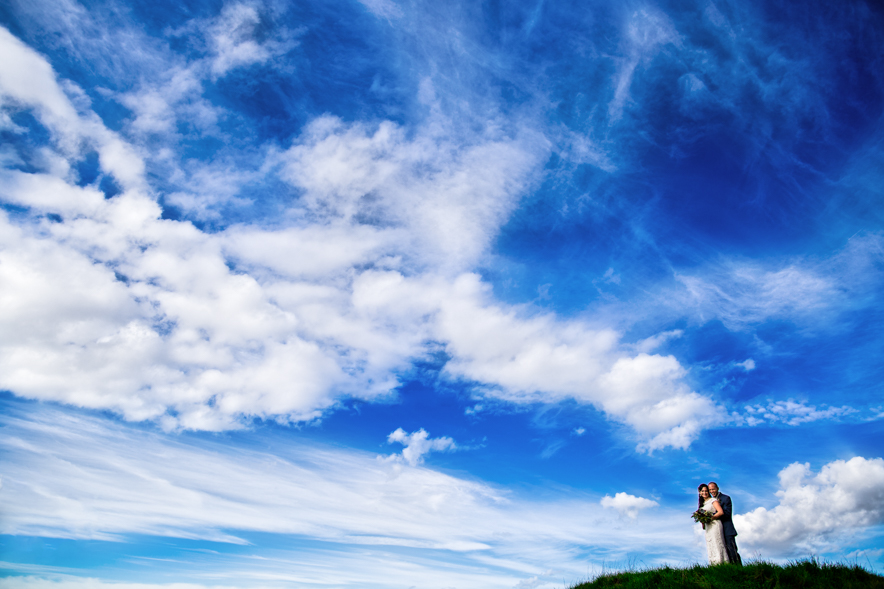 Love this family photo!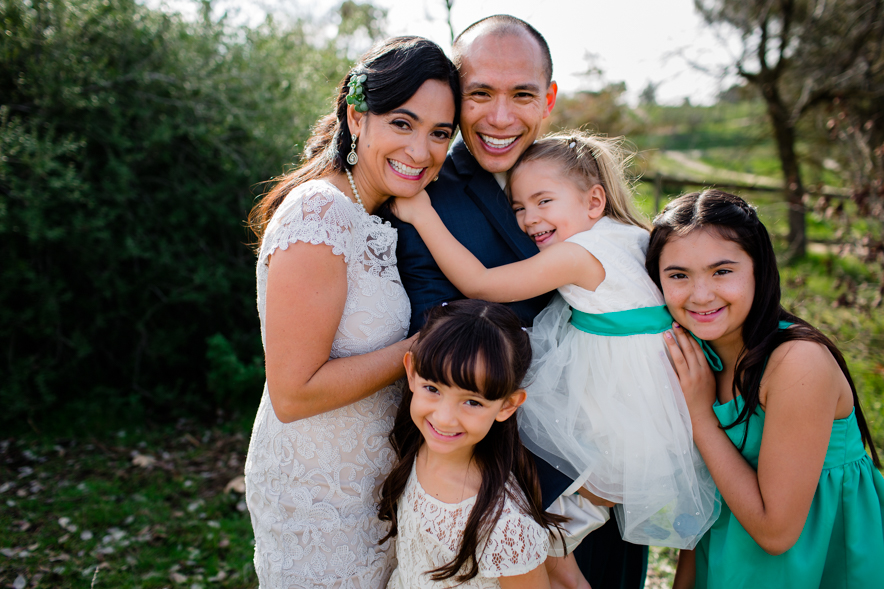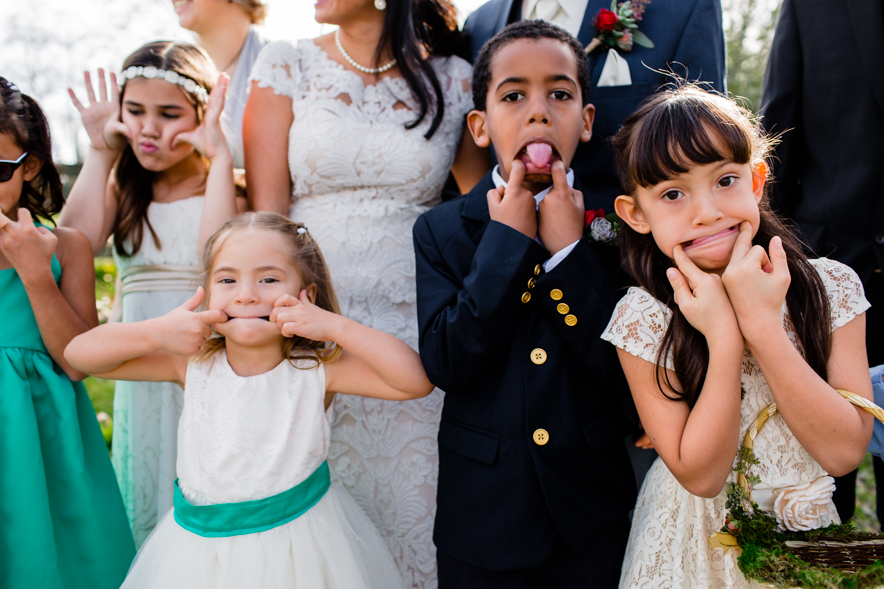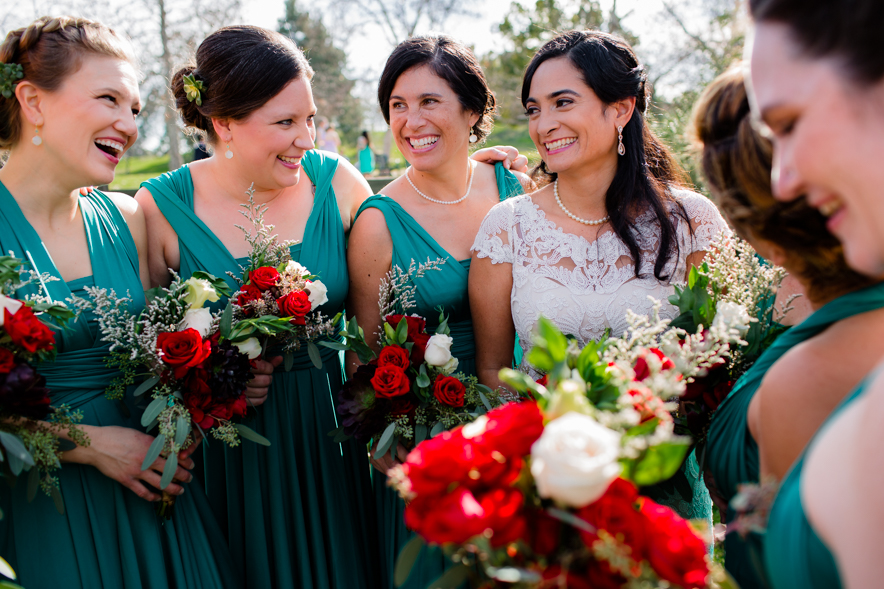 Beautiful ladies!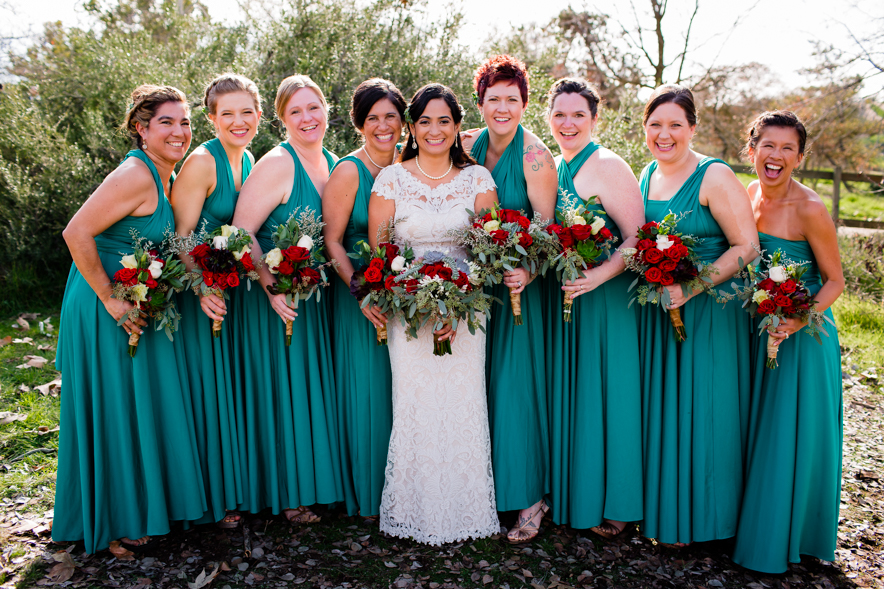 Candids are the best.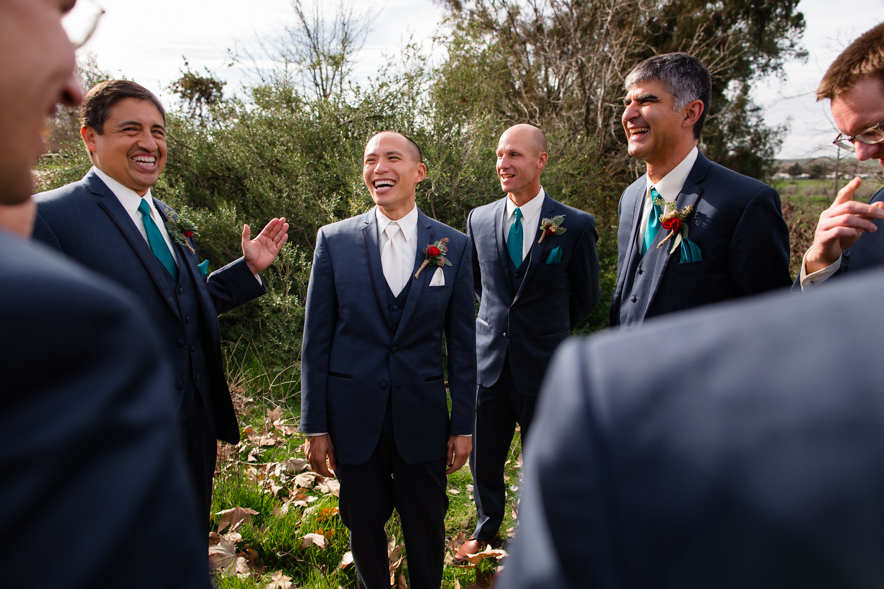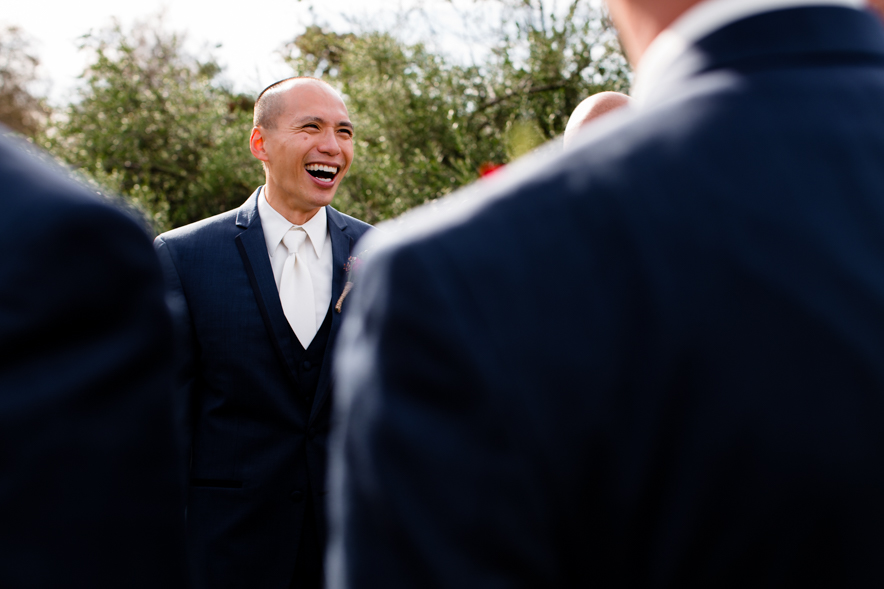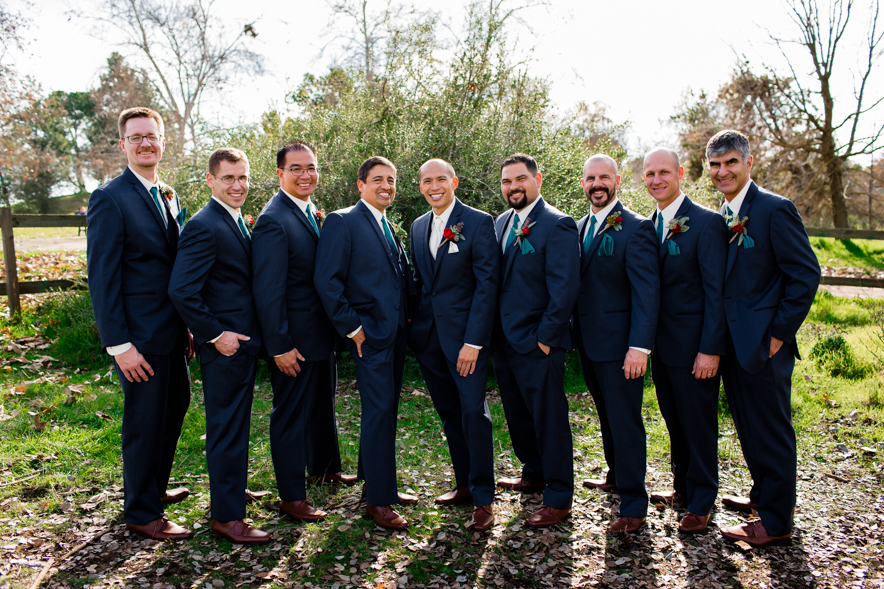 Our solution for posing big bridal parties? Squish them all together like one big happy family. =)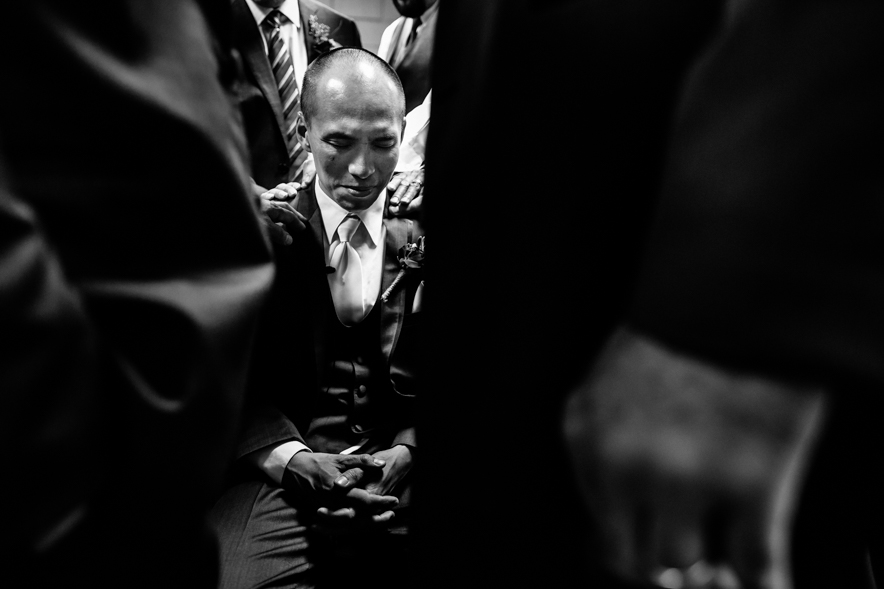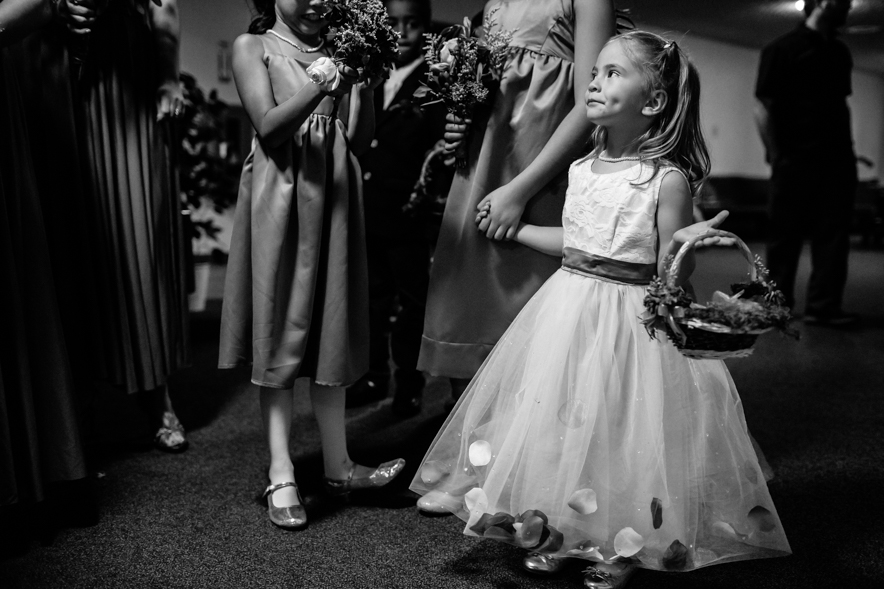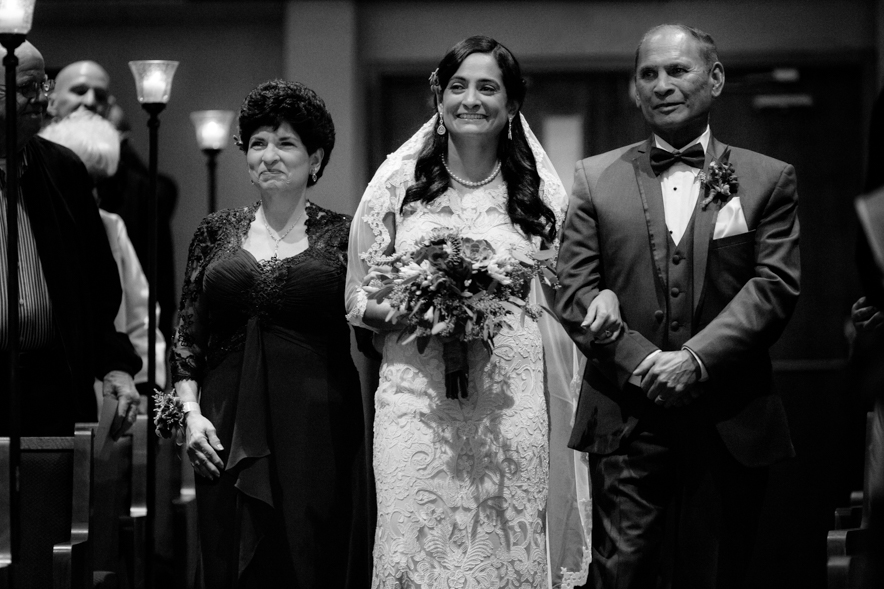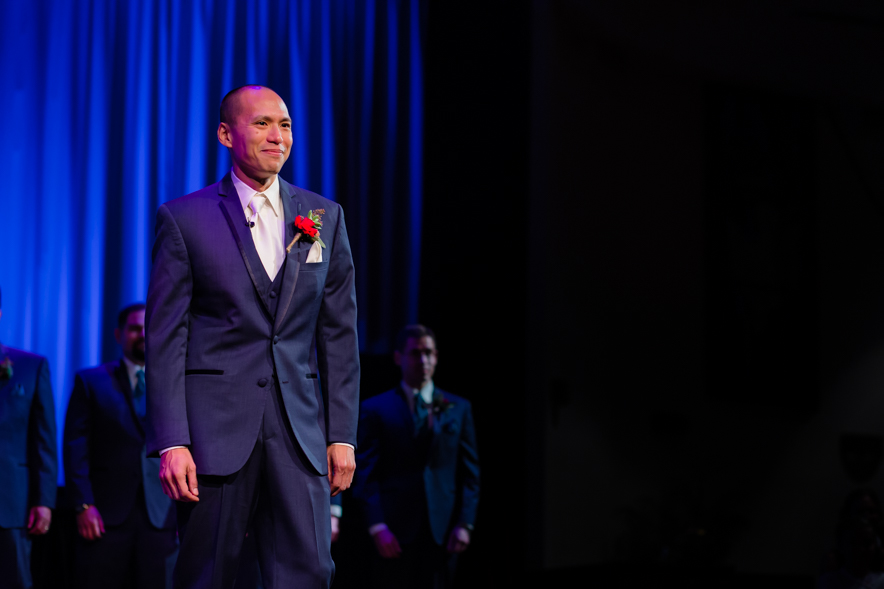 Dorina and Shawn are very loved. That's a lot of people!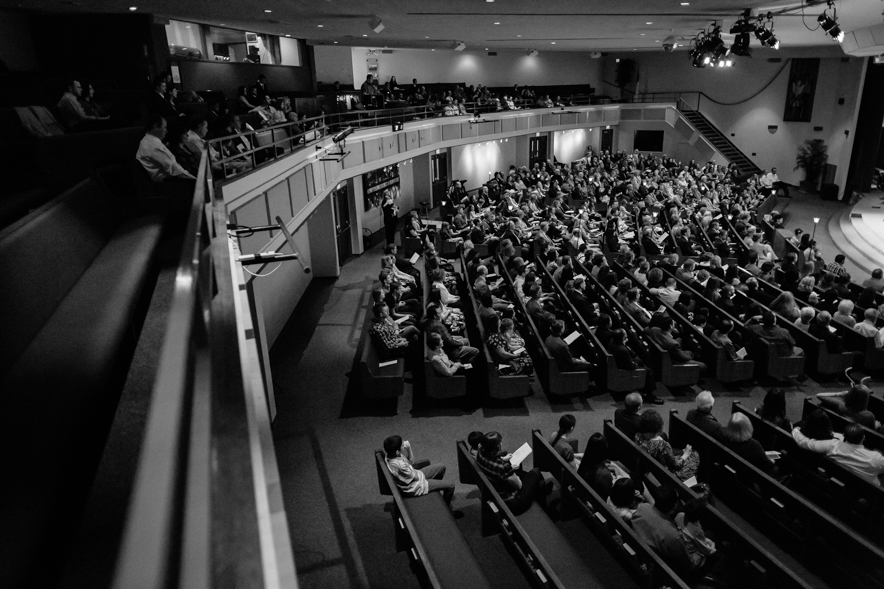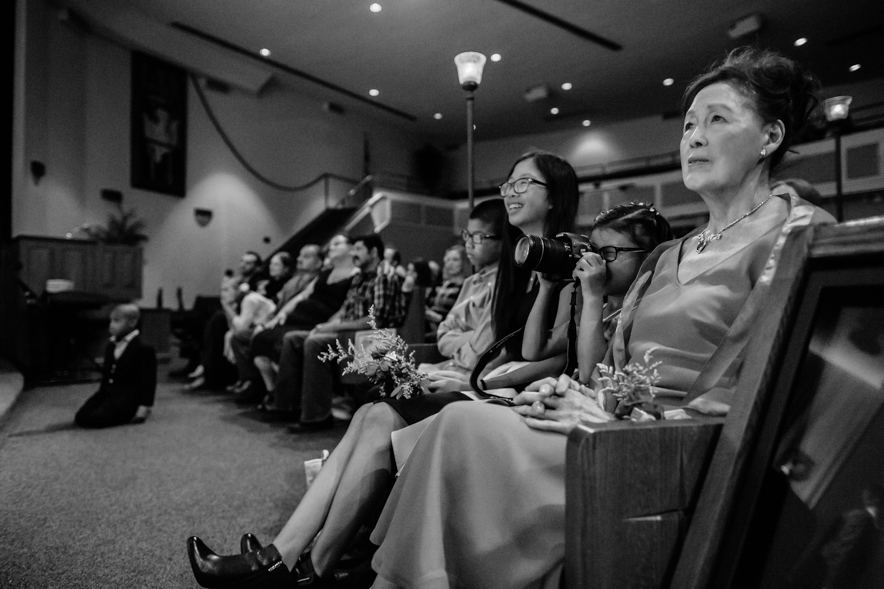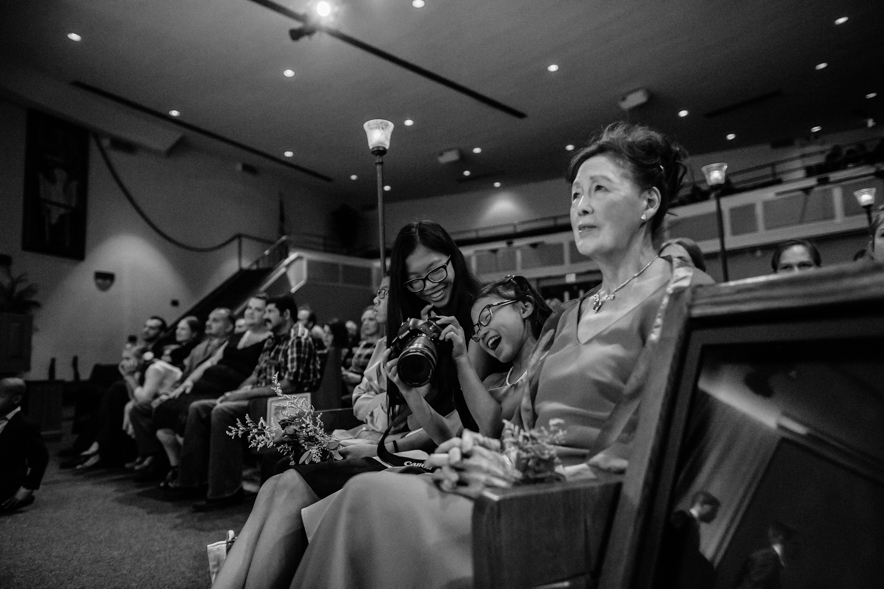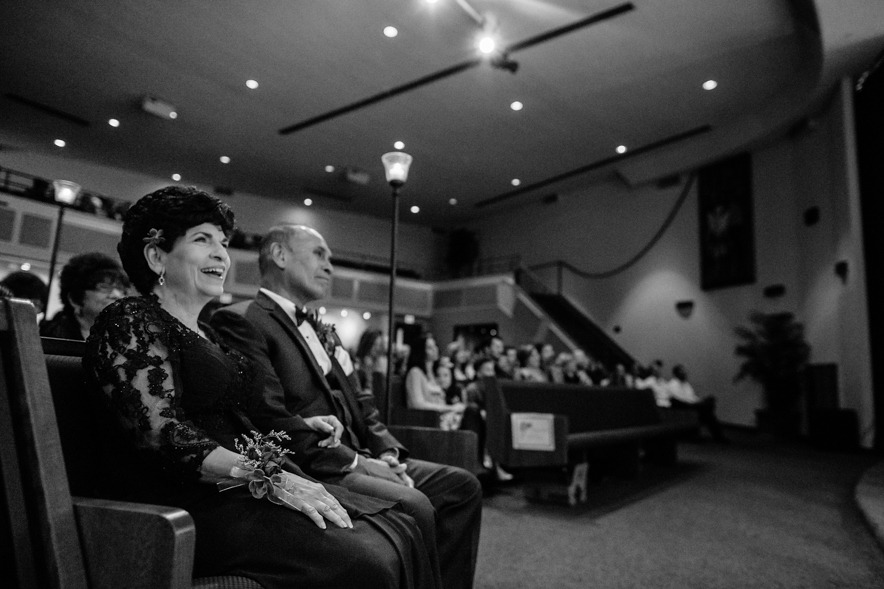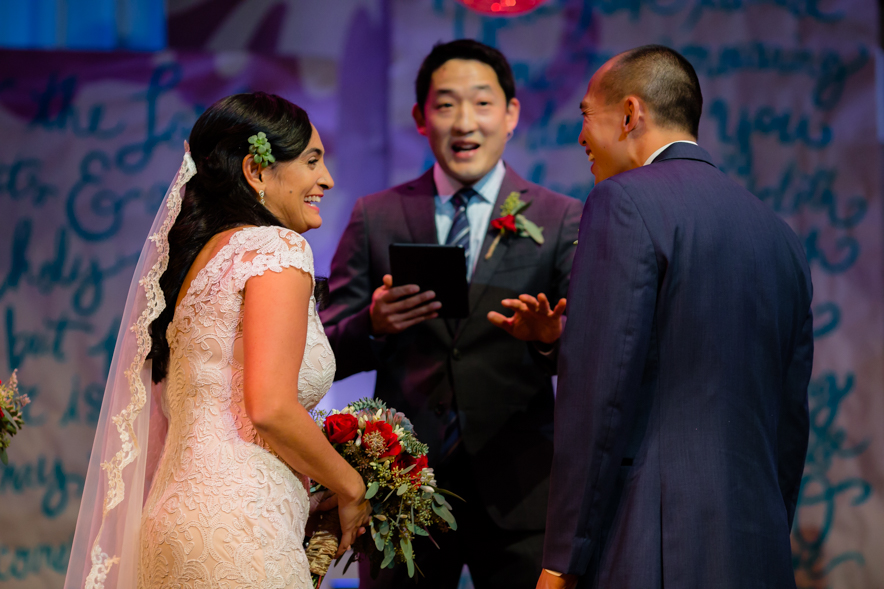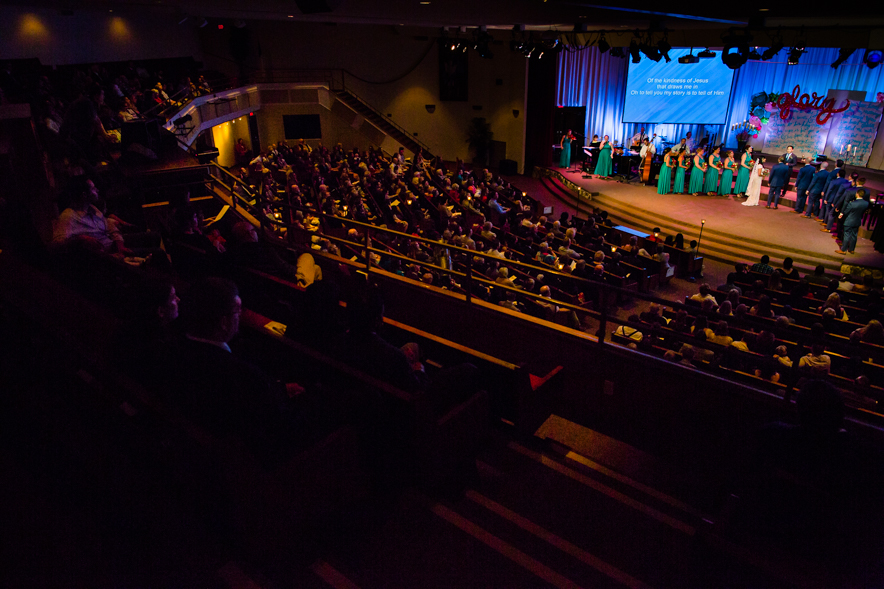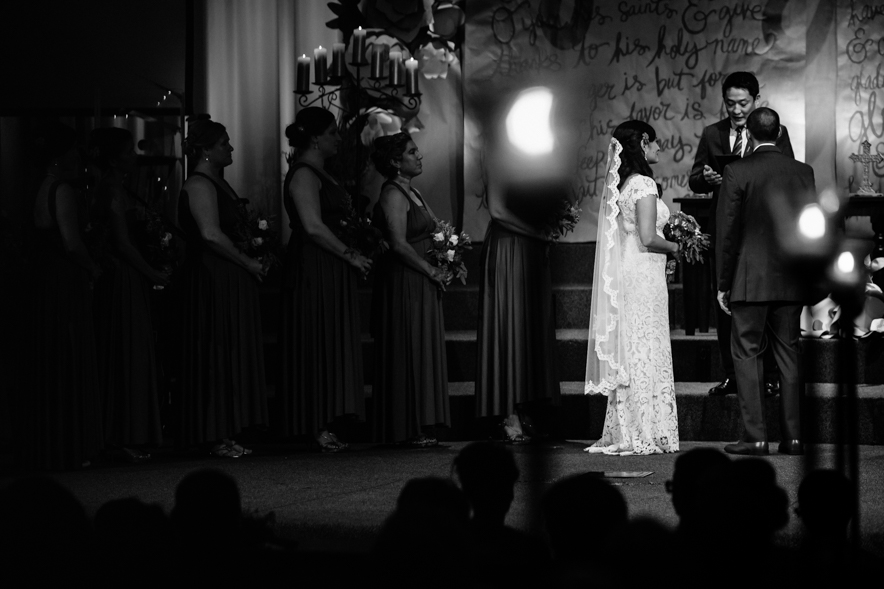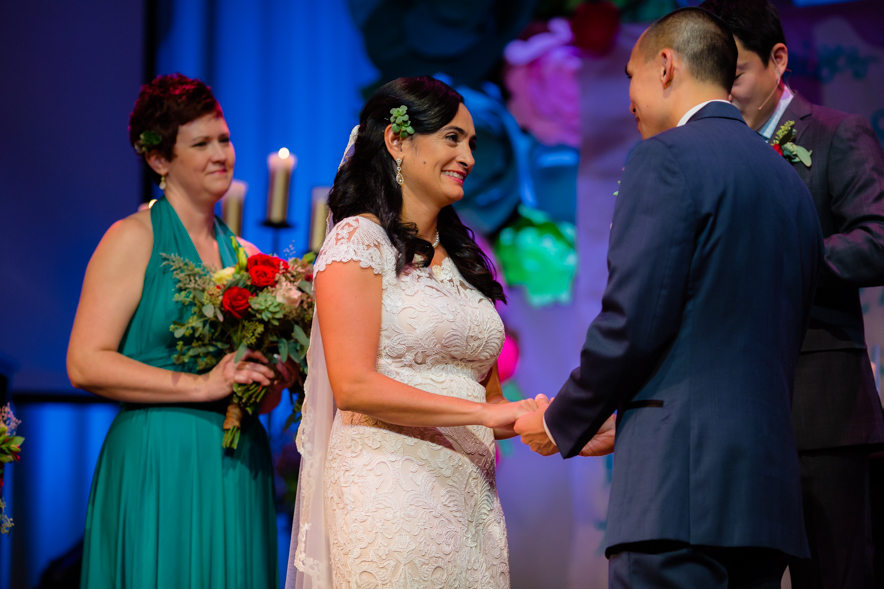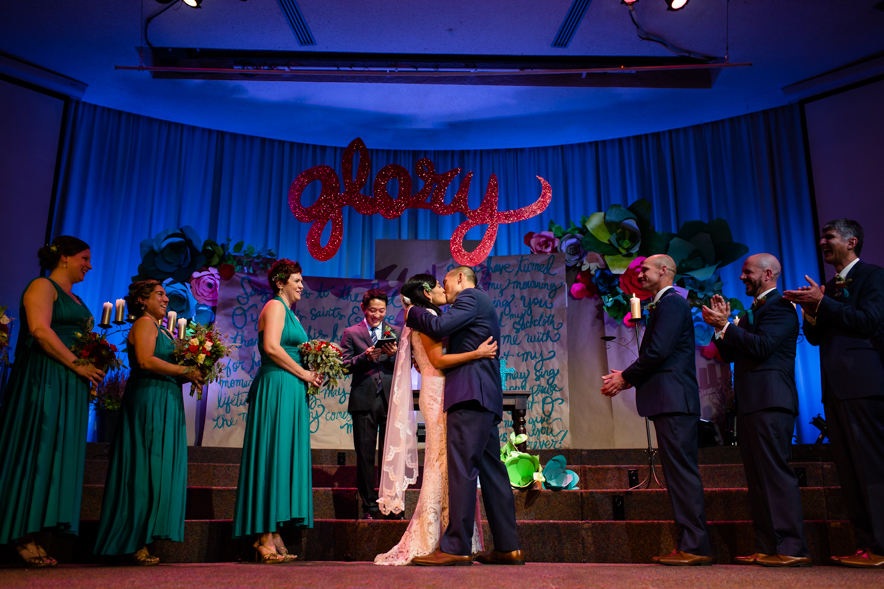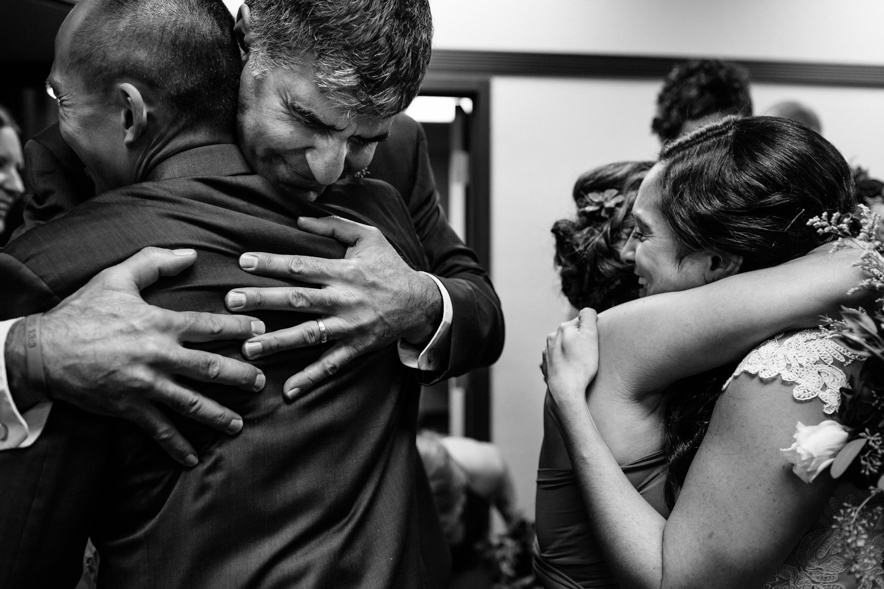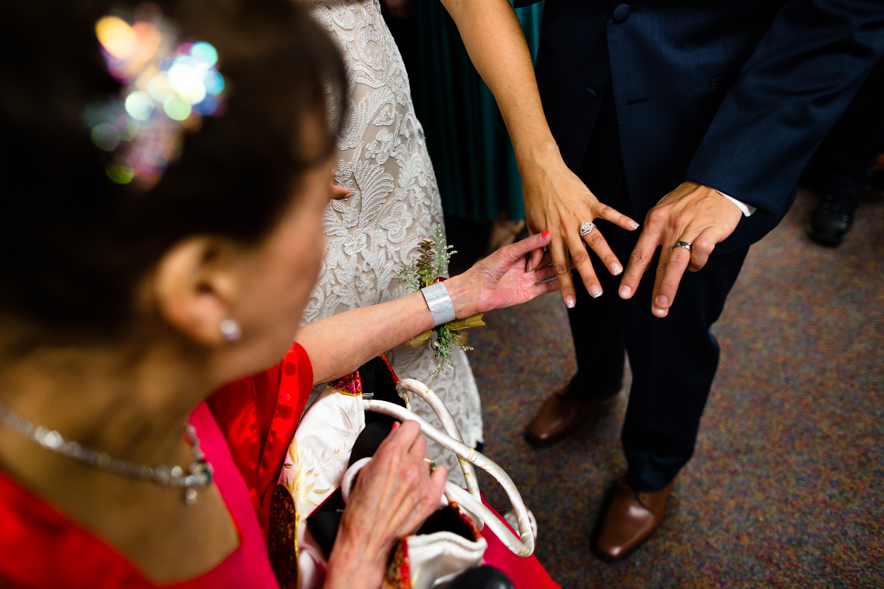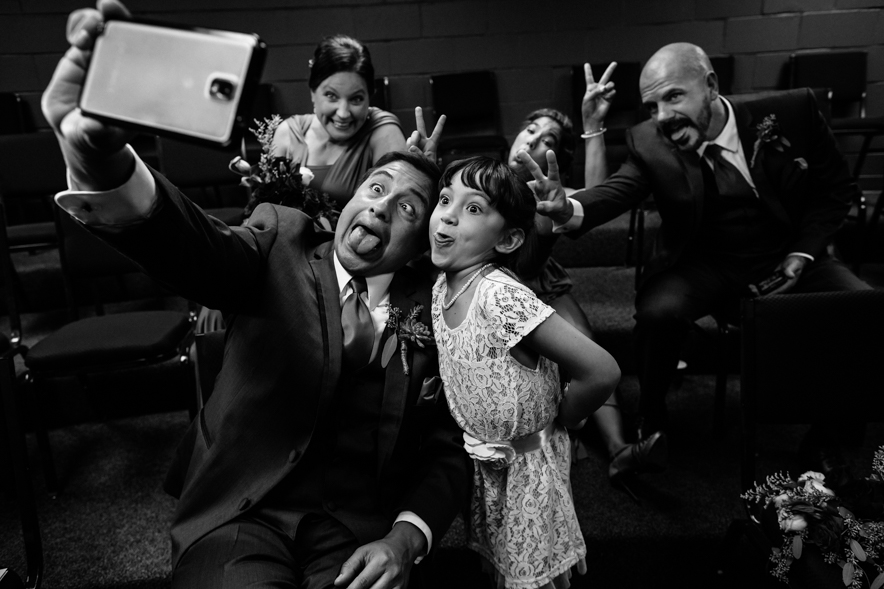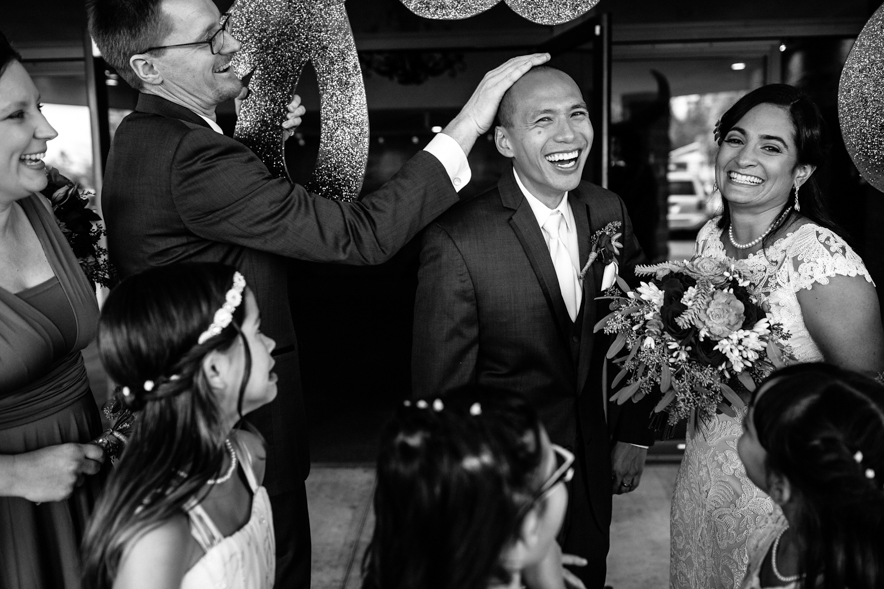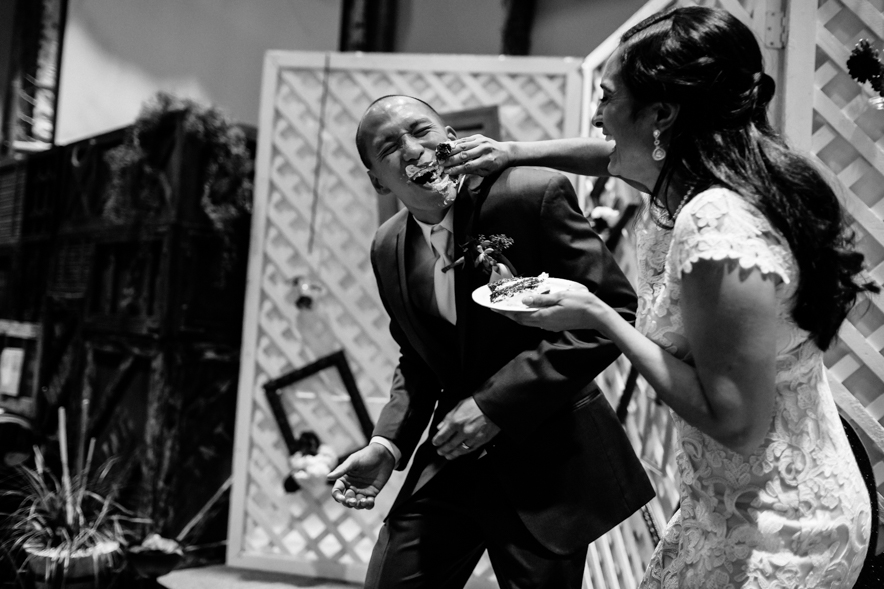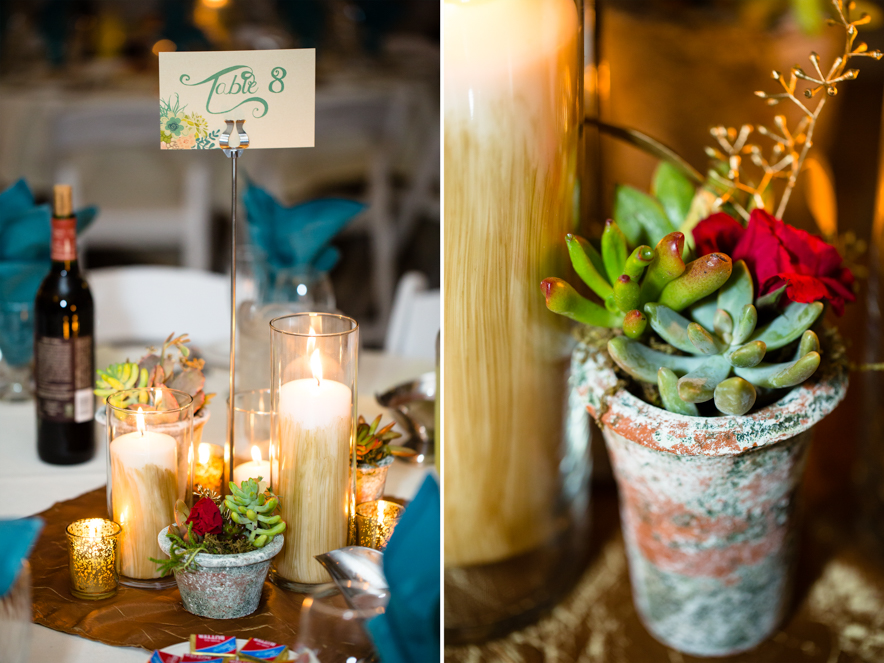 Running is a big part of Dorina and Shawn's life. Her running shoes say "glory chaser" on one foot, and "running for His glory" on the other.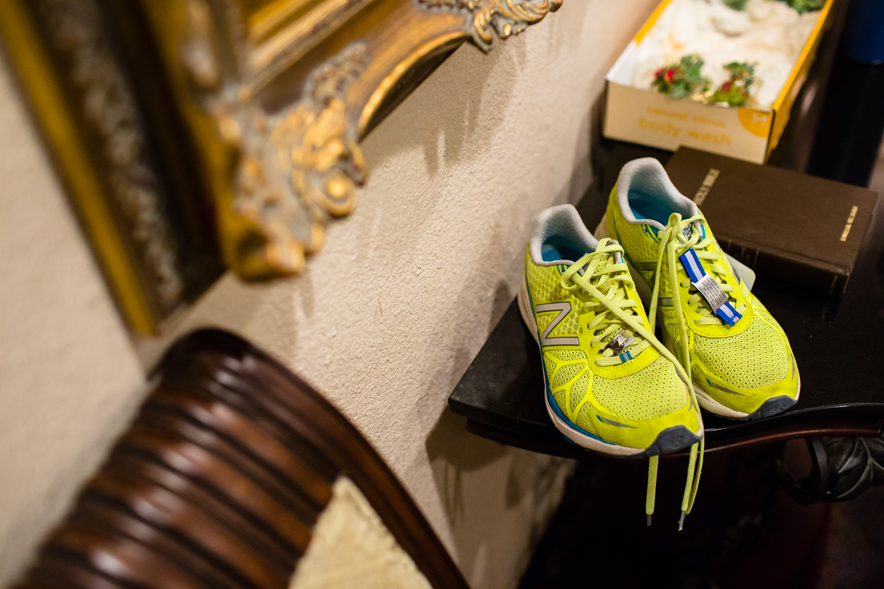 Such a fun way to enter!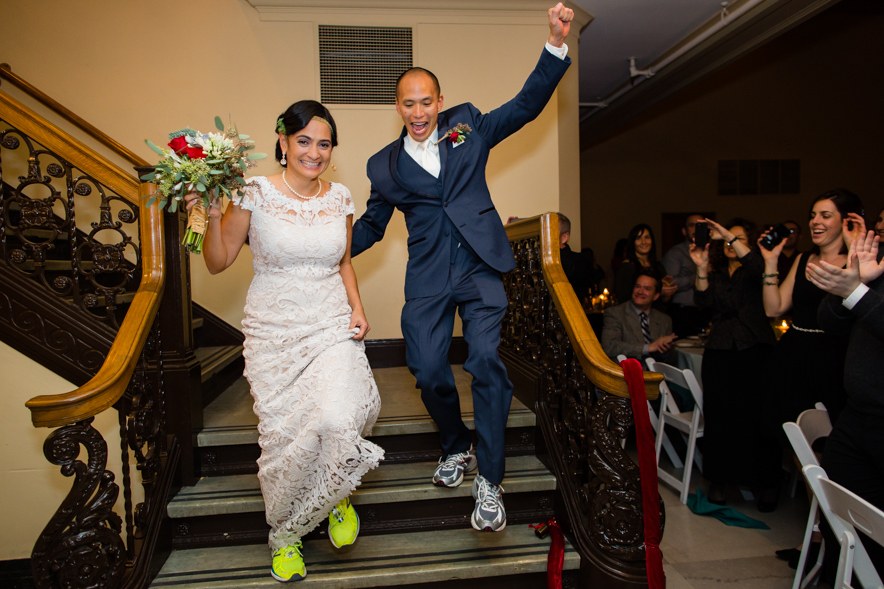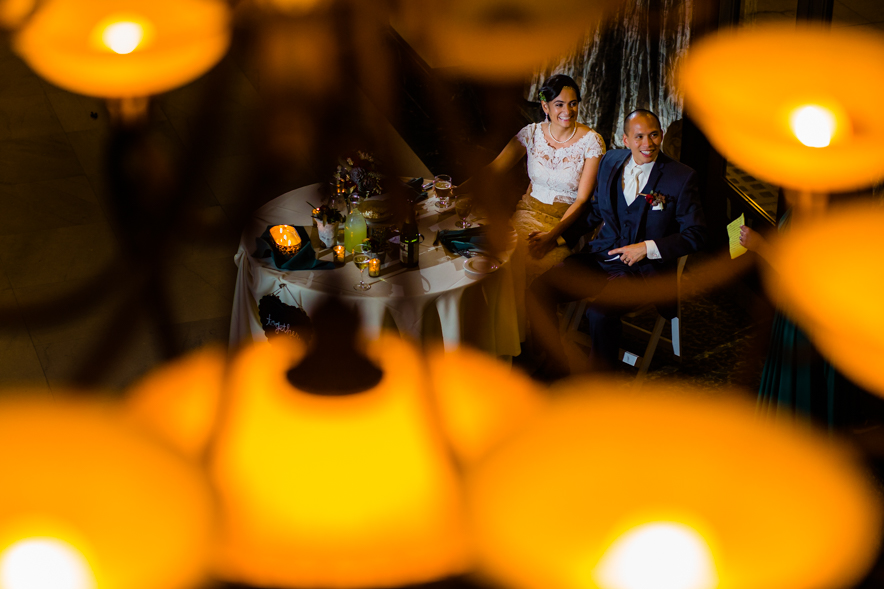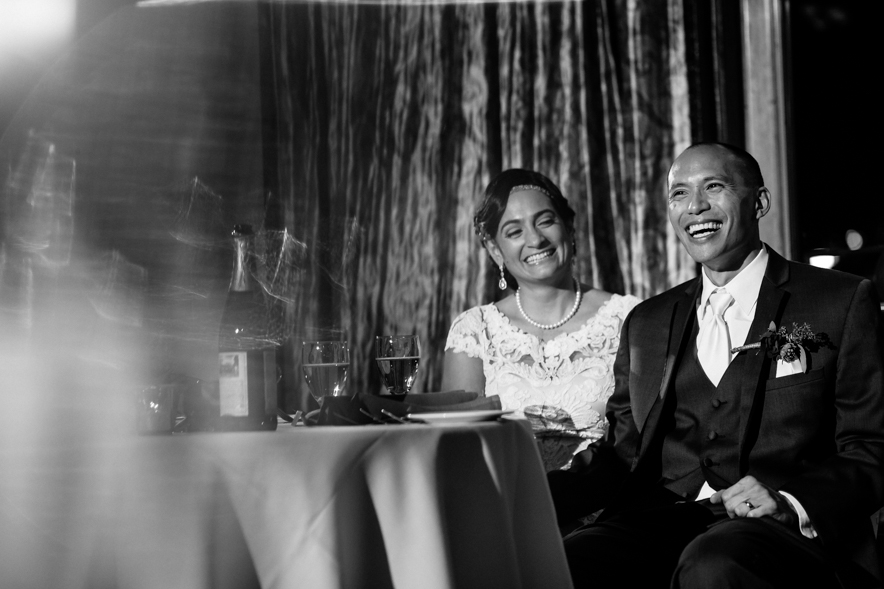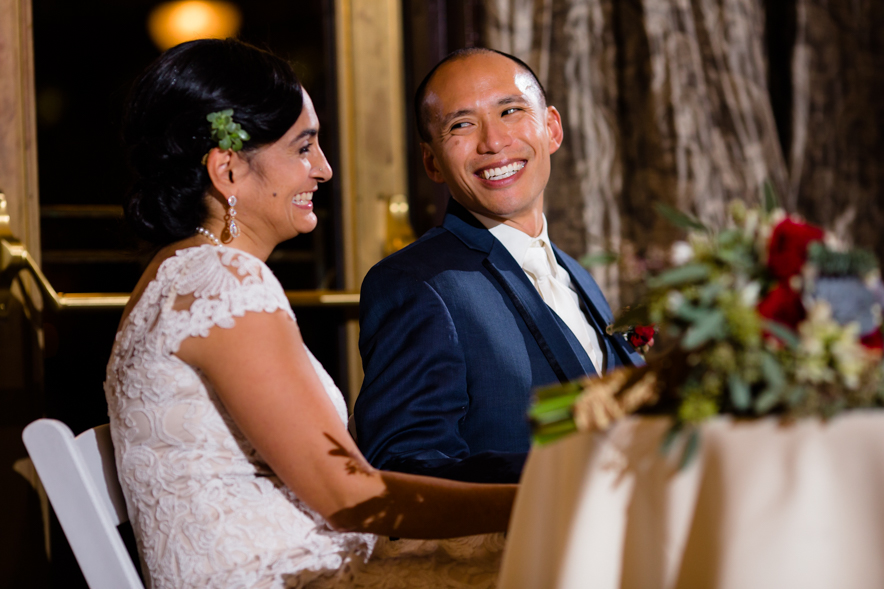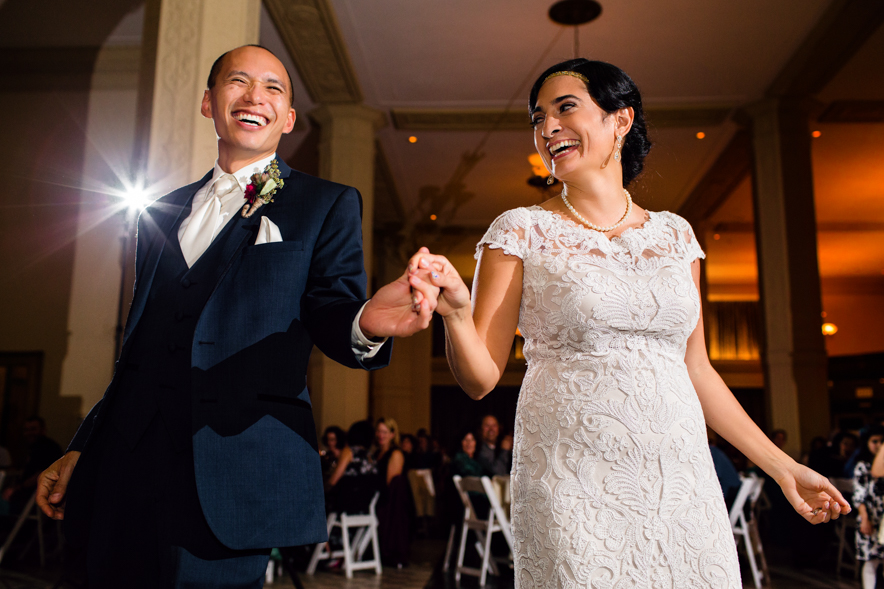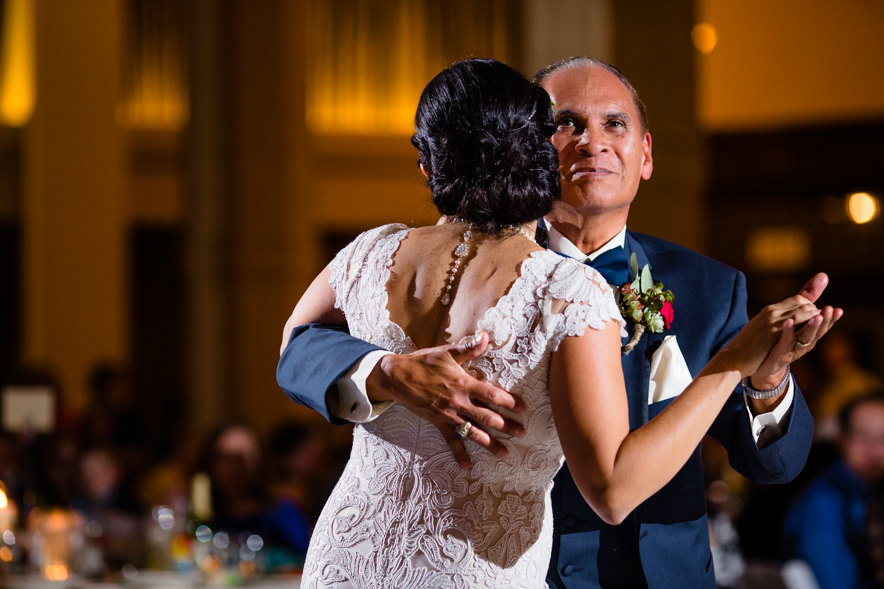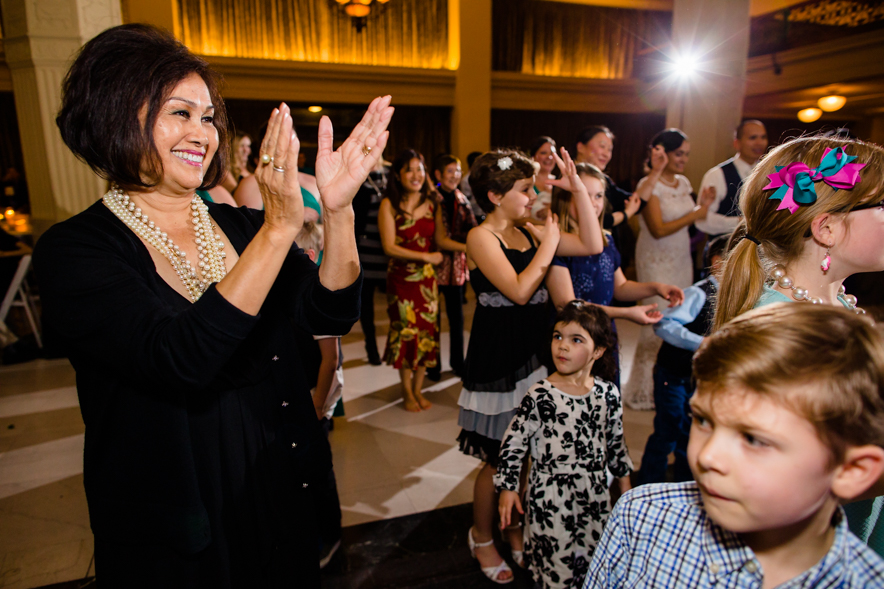 Dorina's mom taught everyone the Hukilau. =)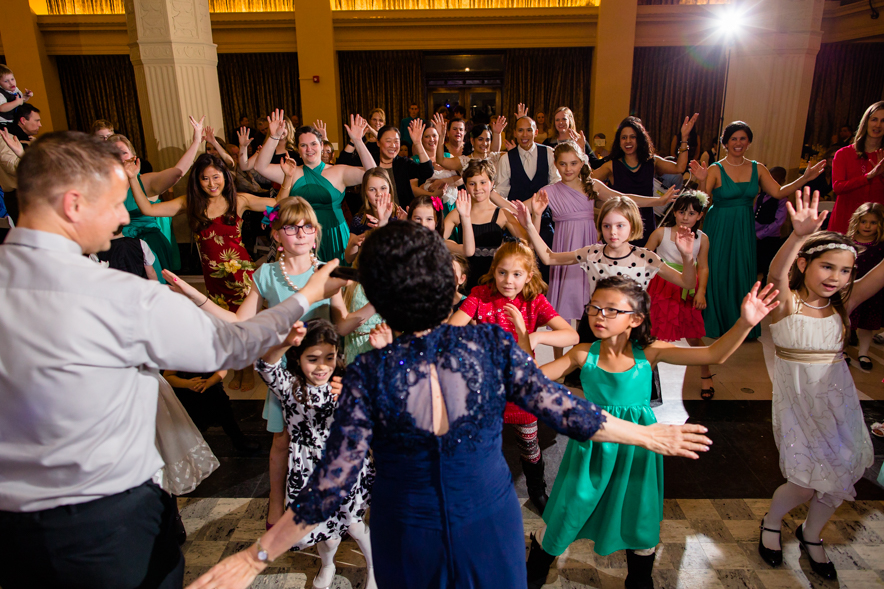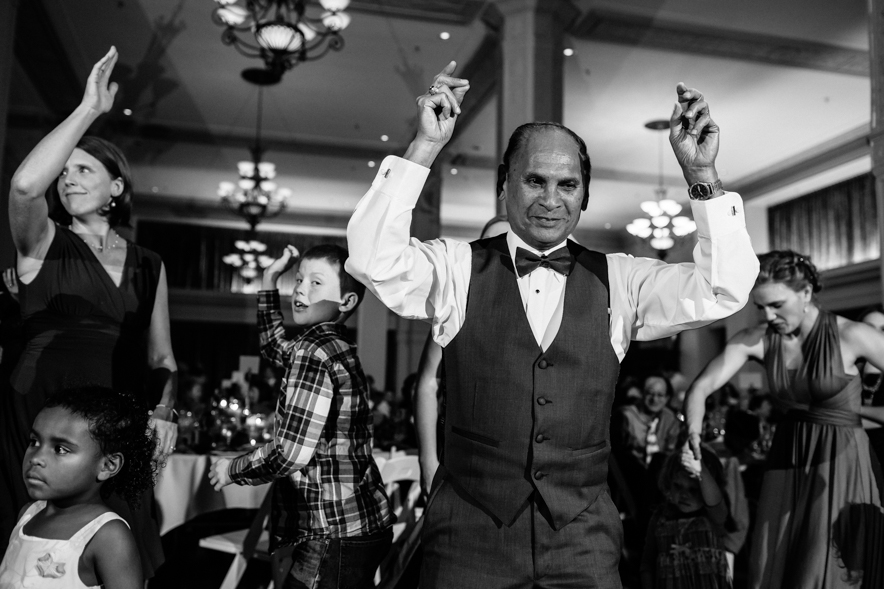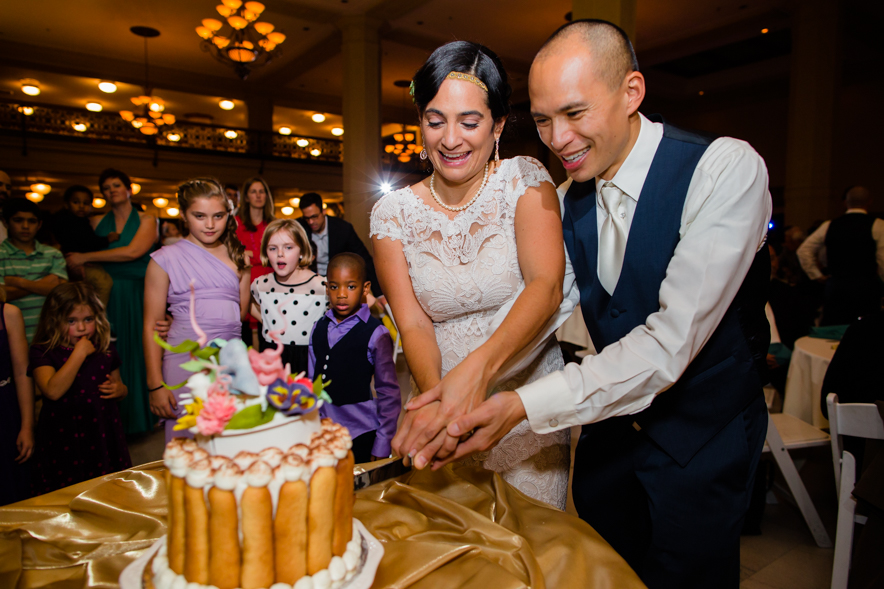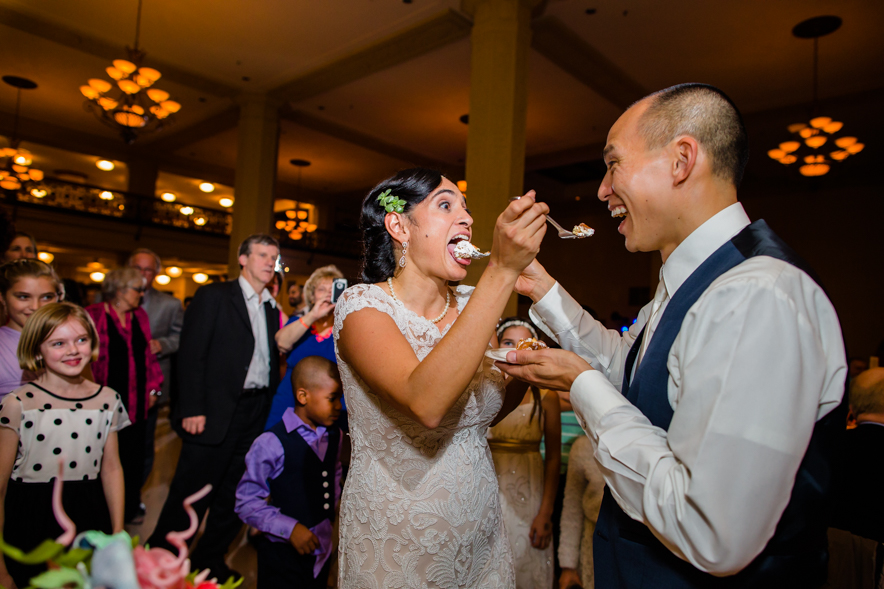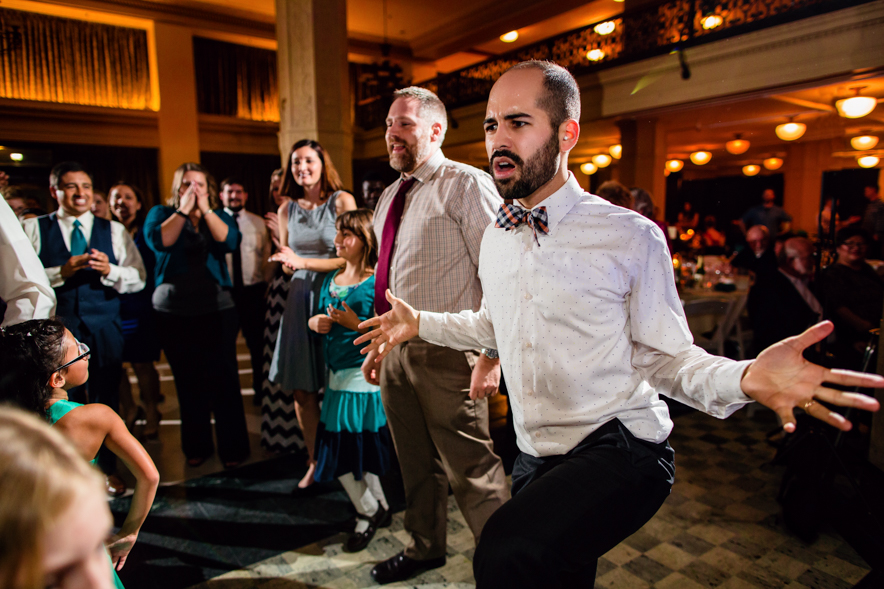 The limbo was such a fun part of the night. I urge every wedding to have a limbo contest. =)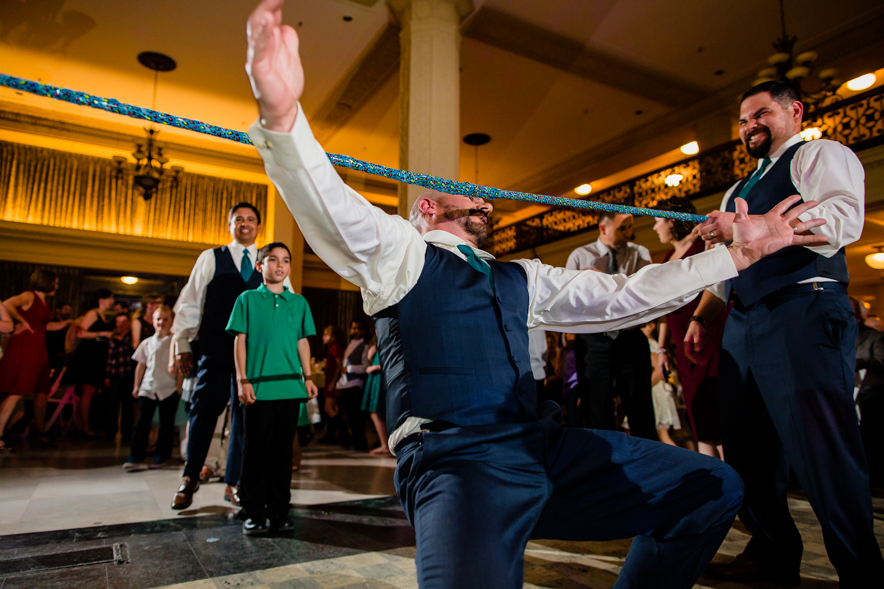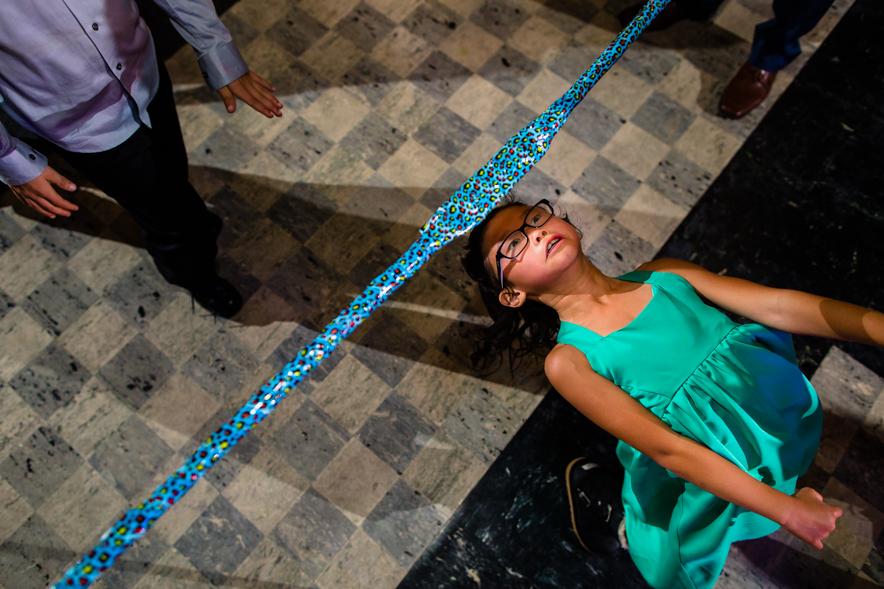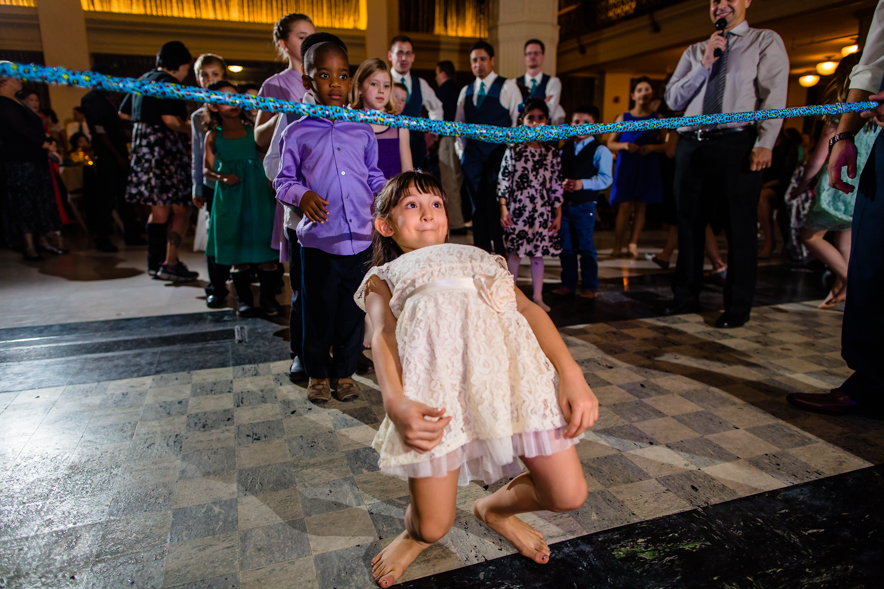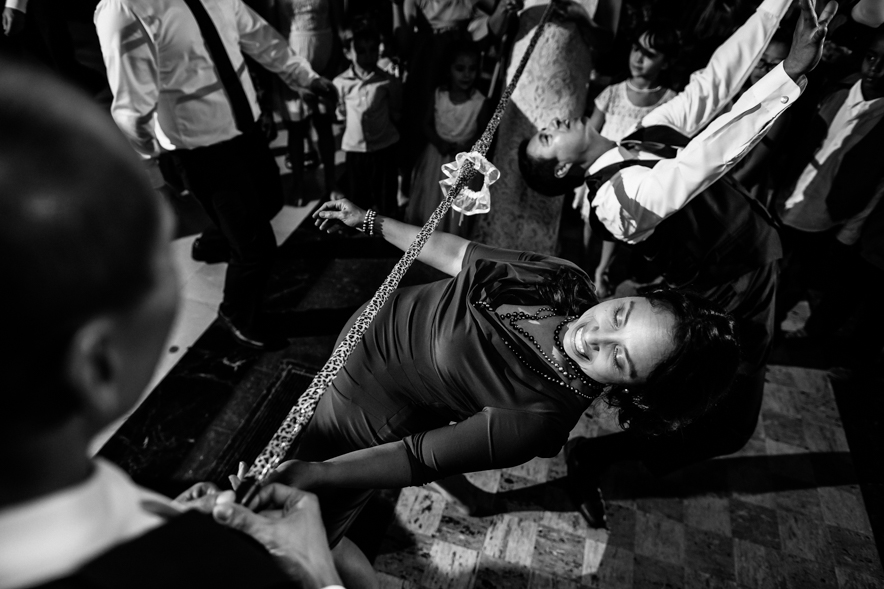 Congratulations again, you two! What an amazing day!
Comments