Robert and Carolyn had a wedding! And it was a good one! These two are so genuinely sweet and caring, and they have such great love for each other! We're so happy they are married, and we're so excited to share these photos with you. =)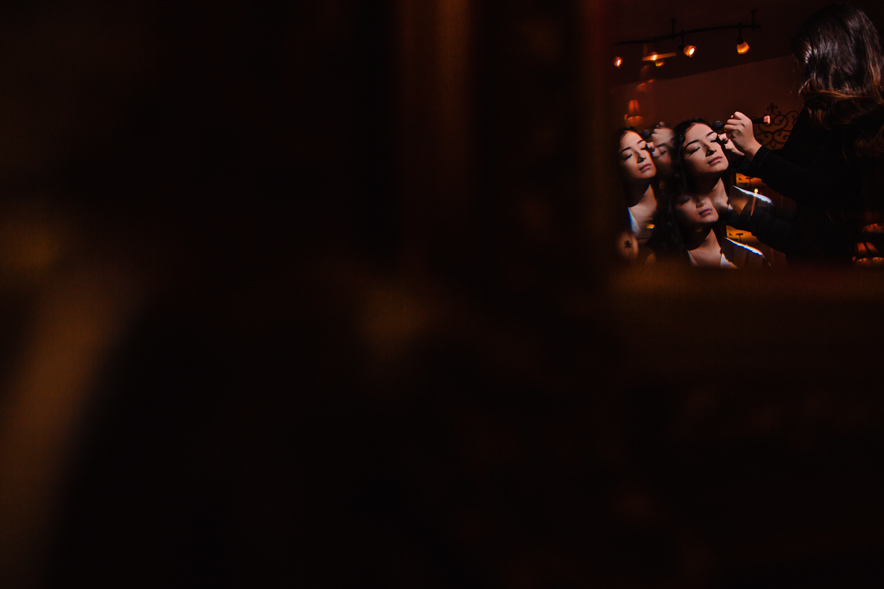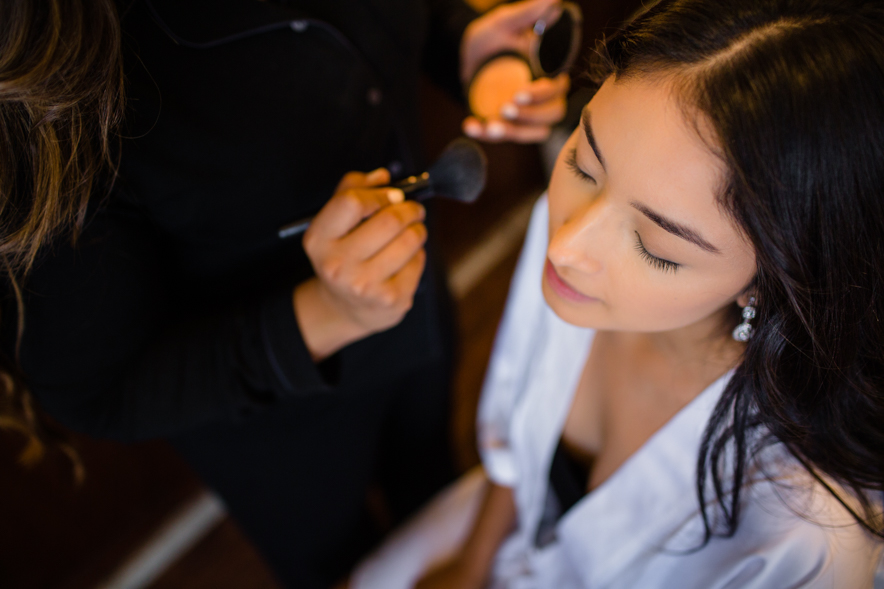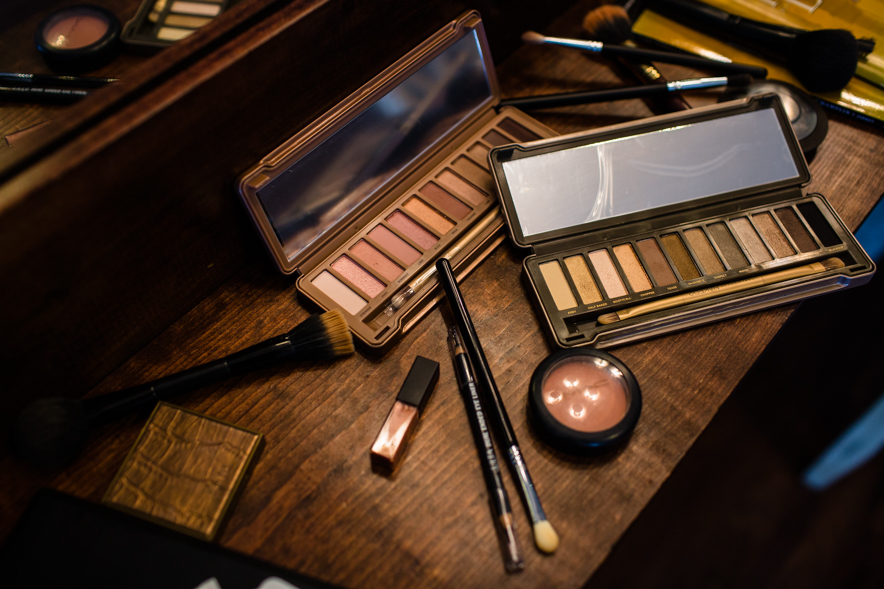 Oh, I love her dress!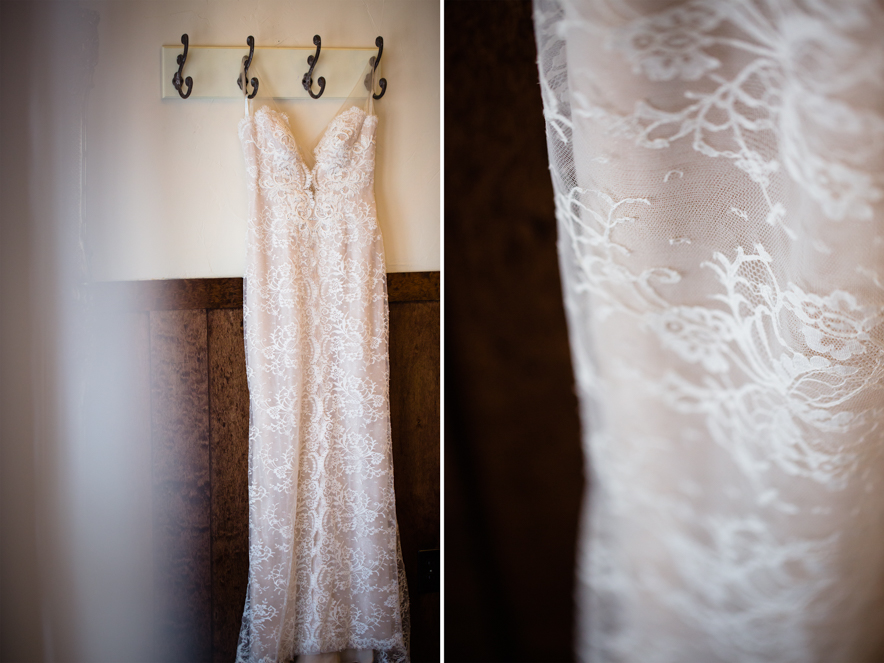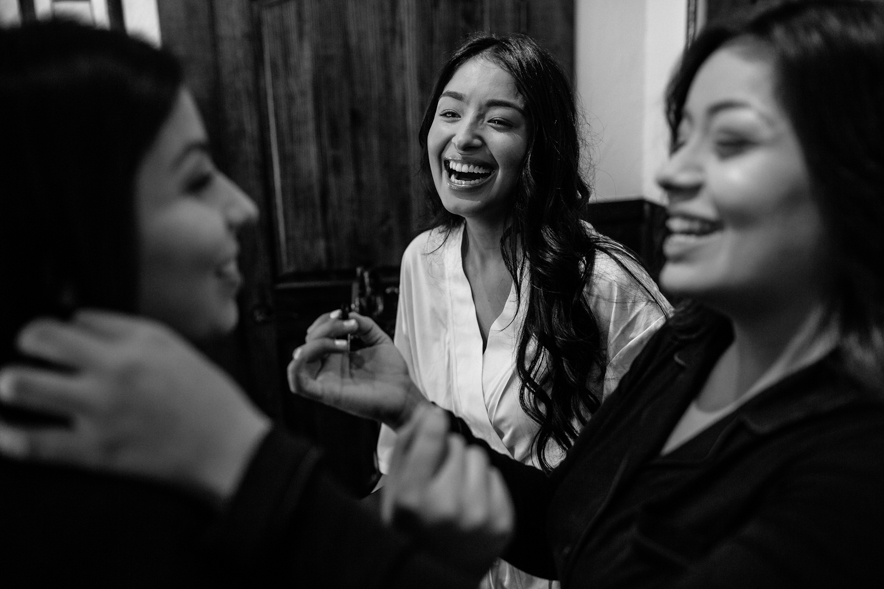 Her smile is the best!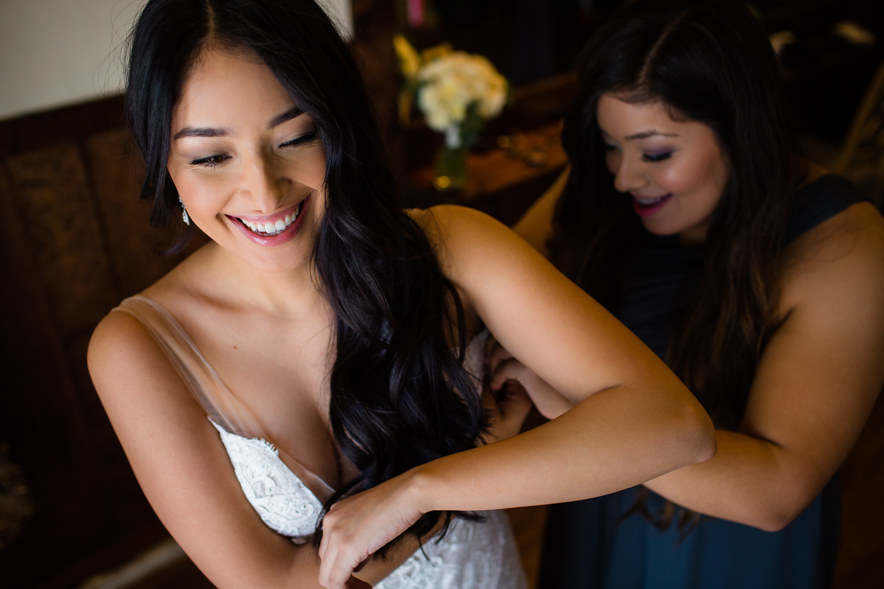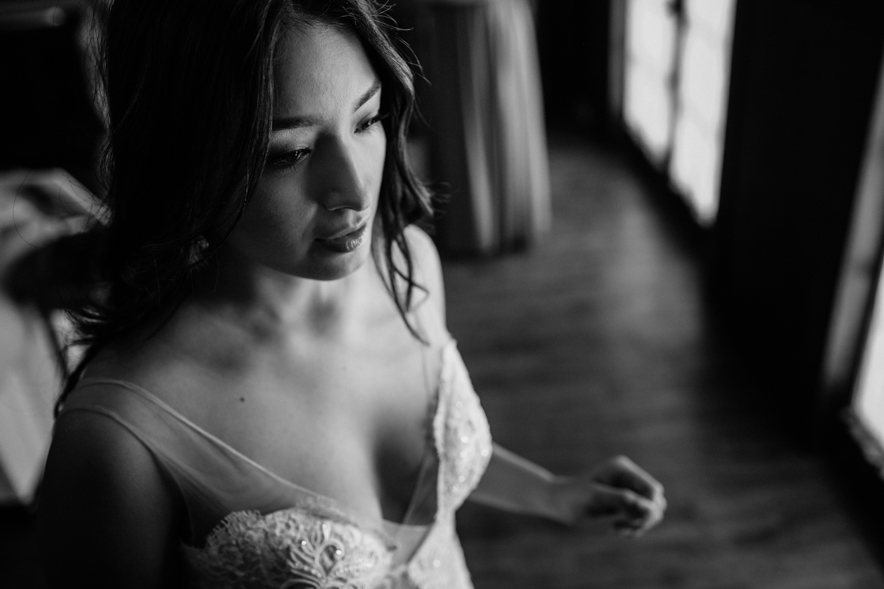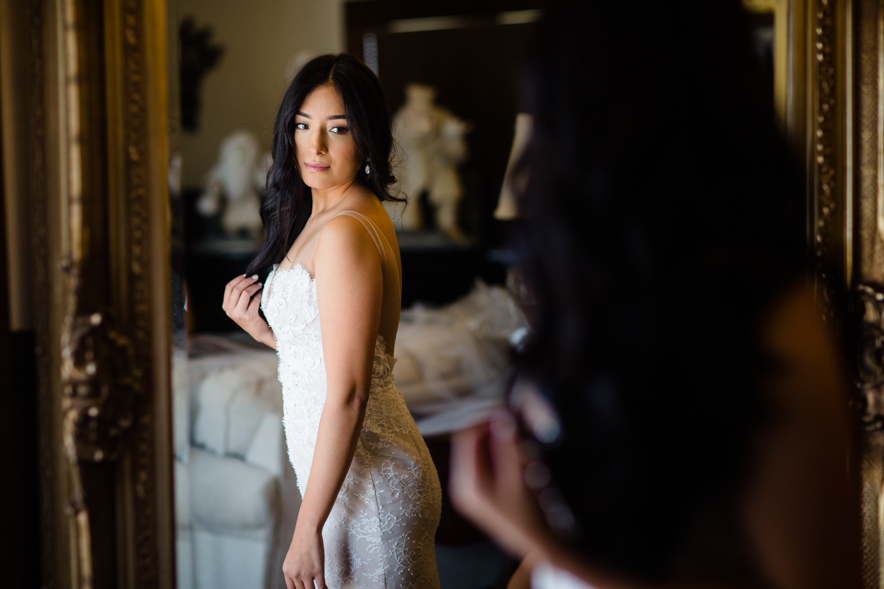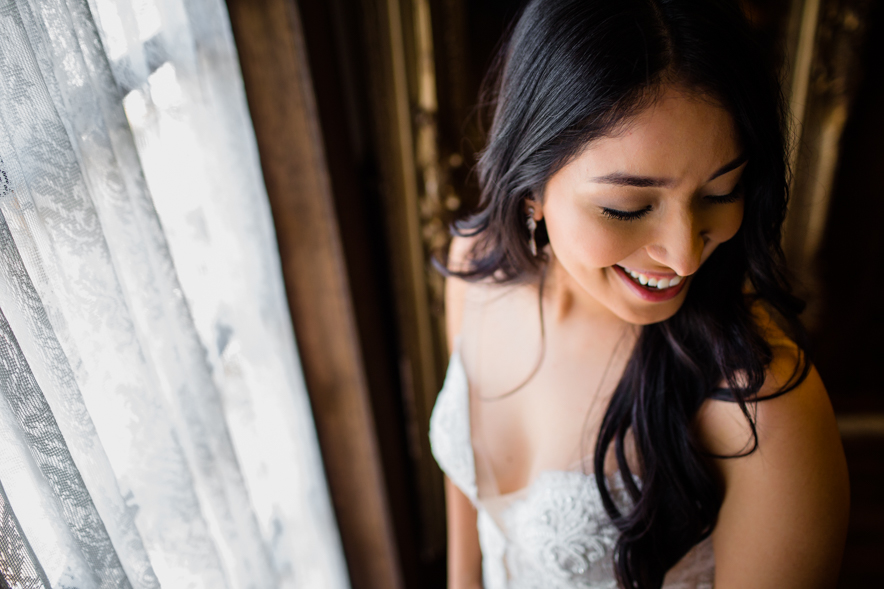 So stunning!!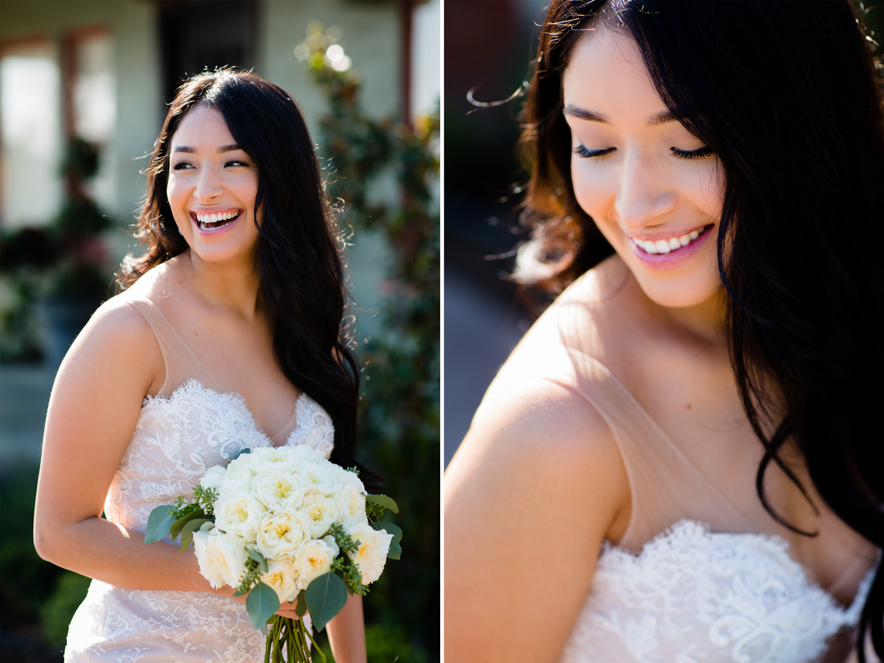 Candids are our favorite. =)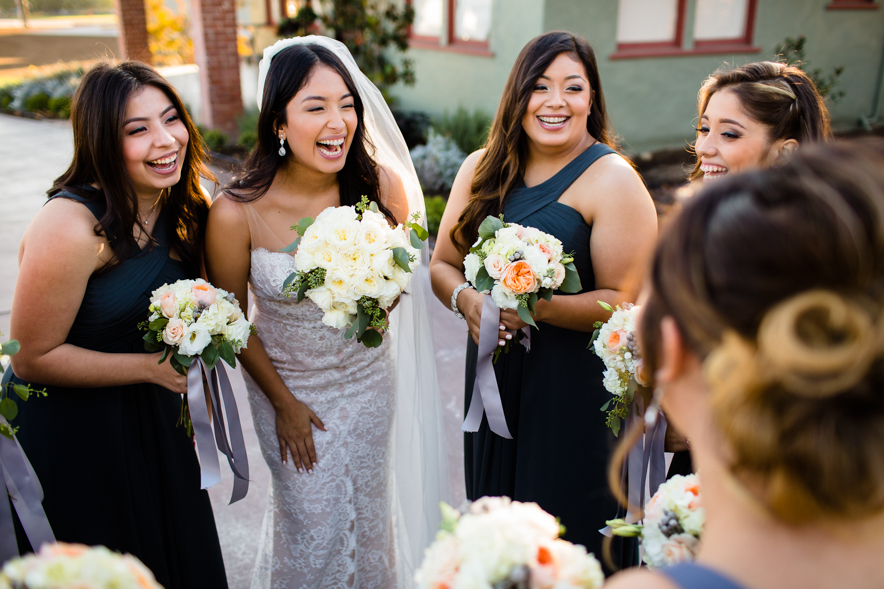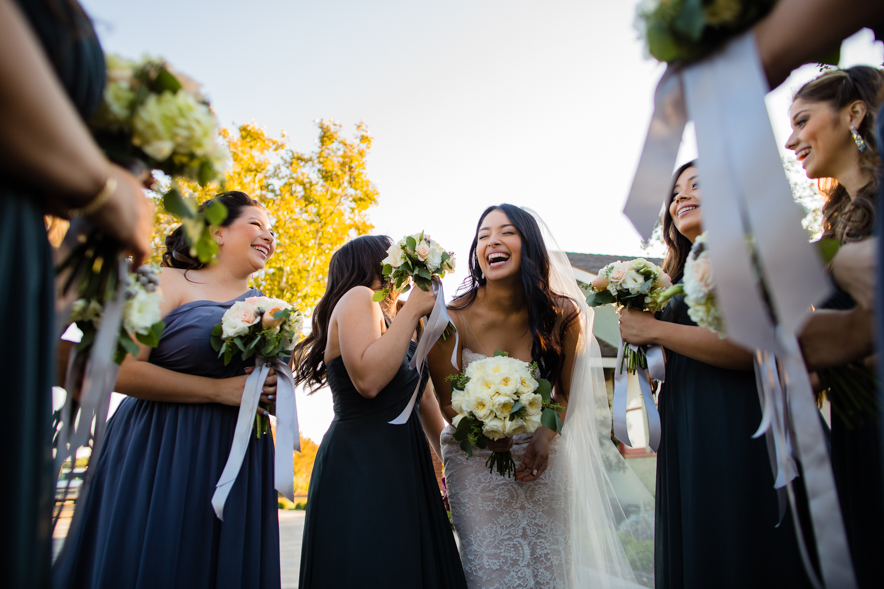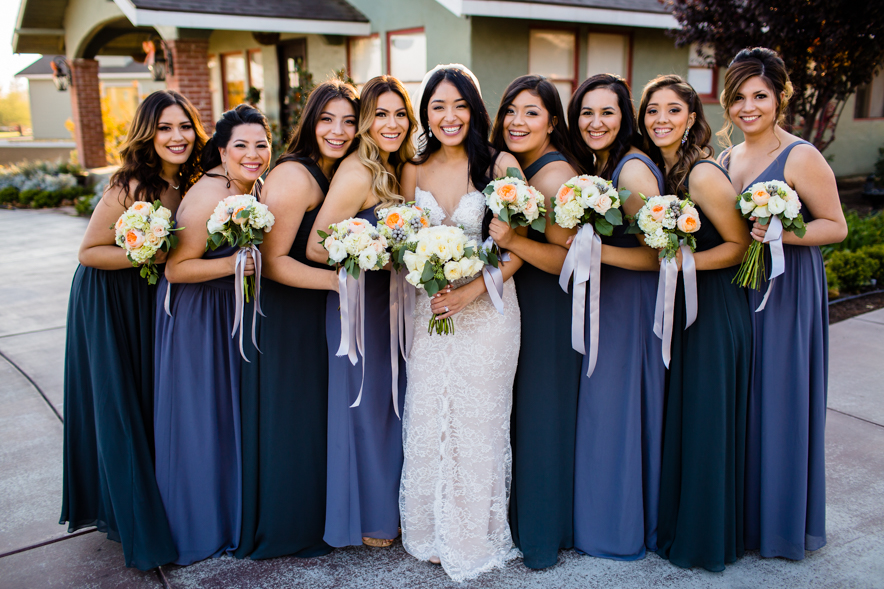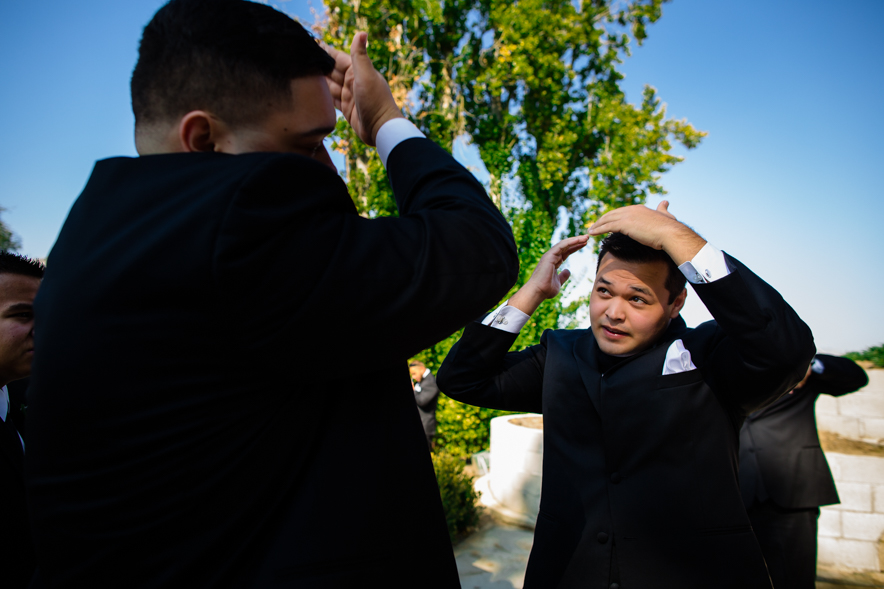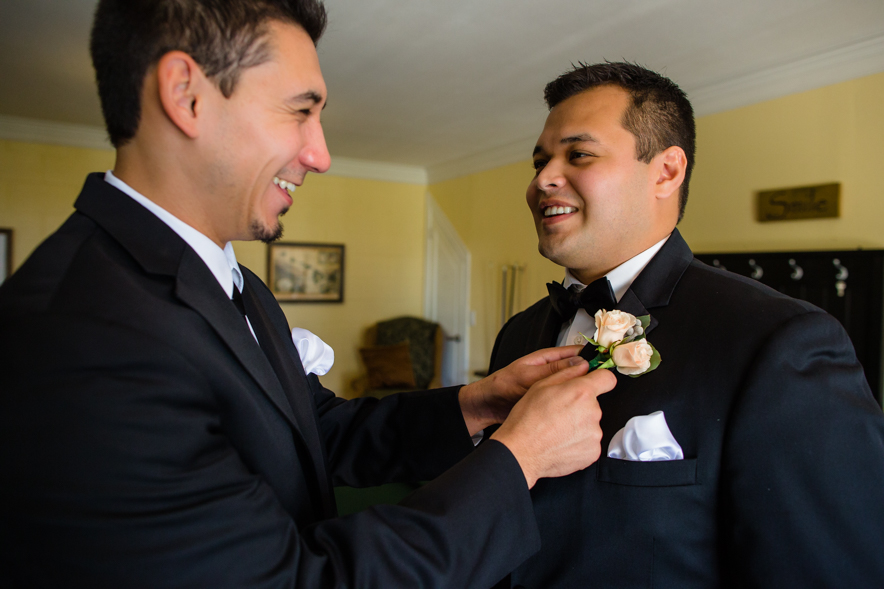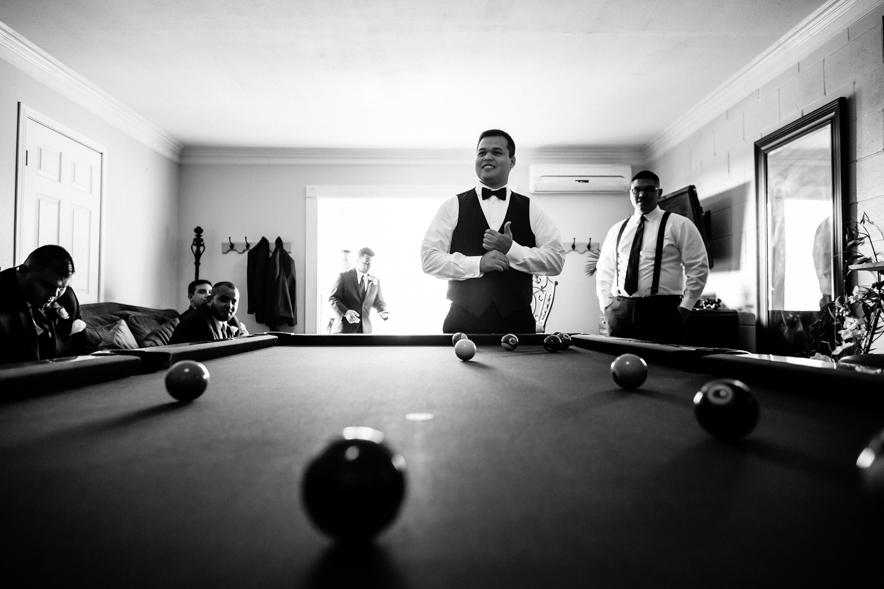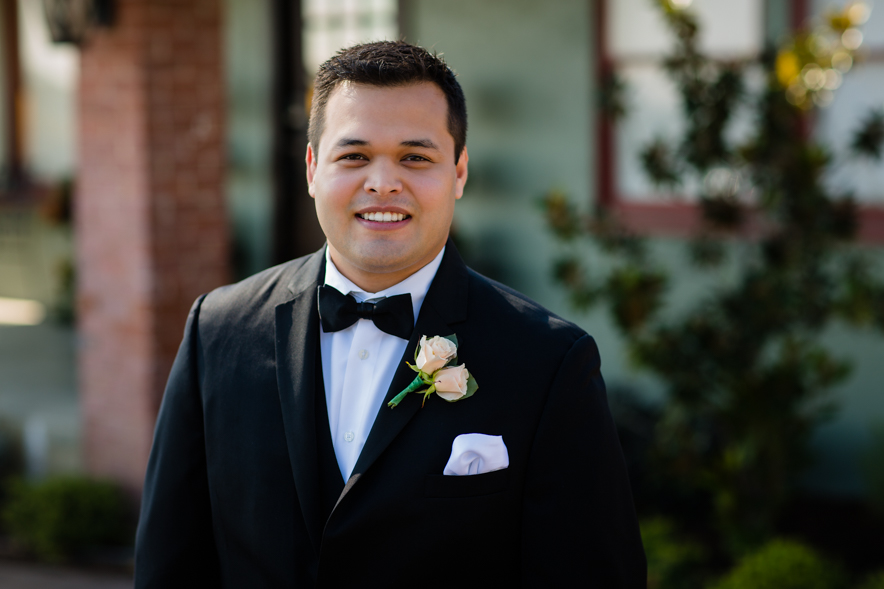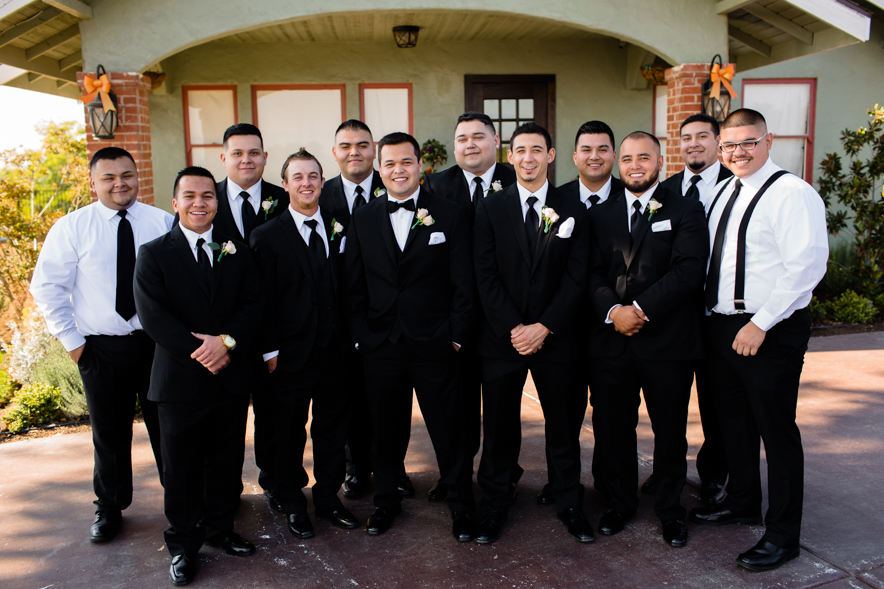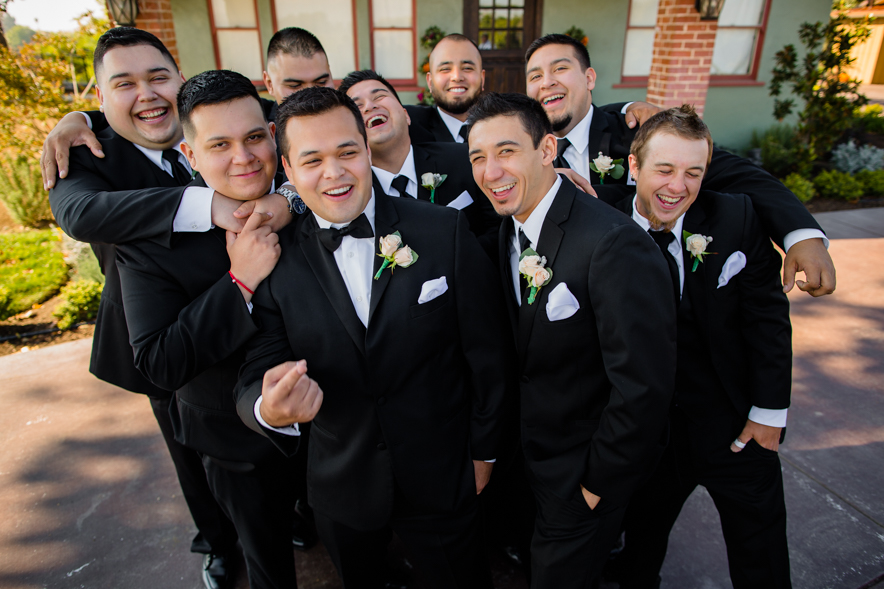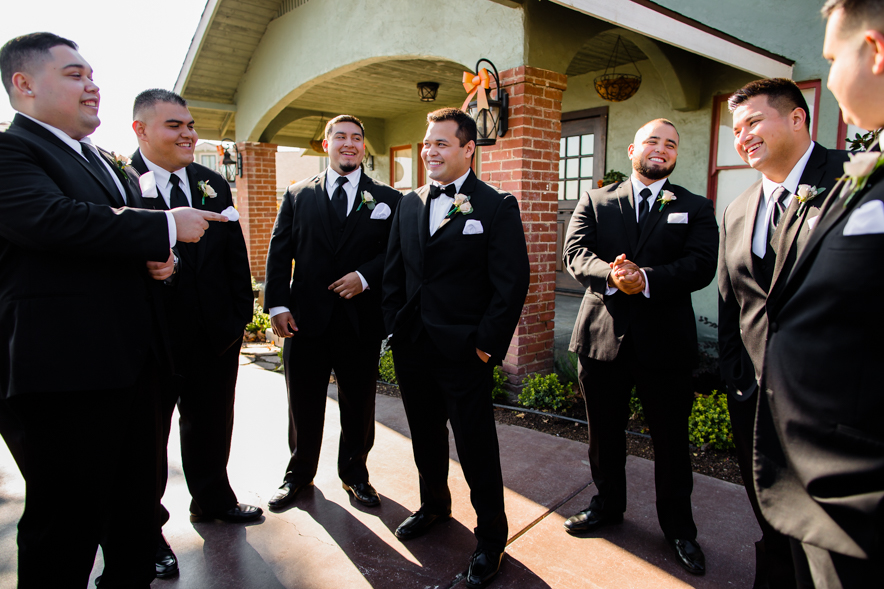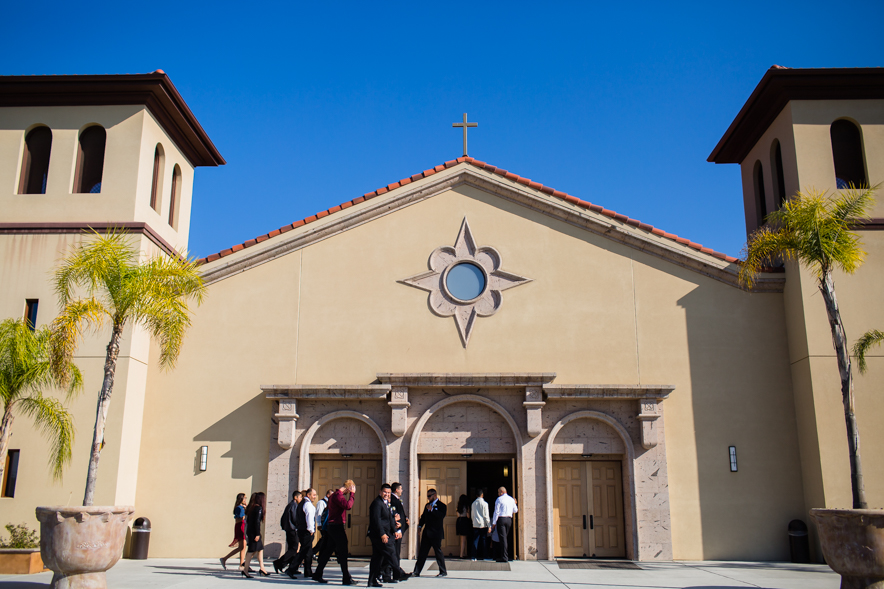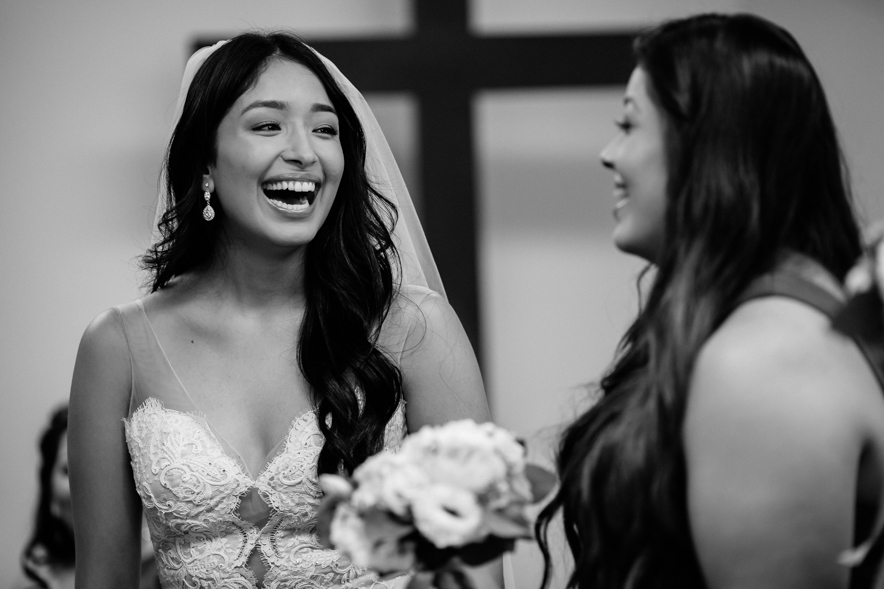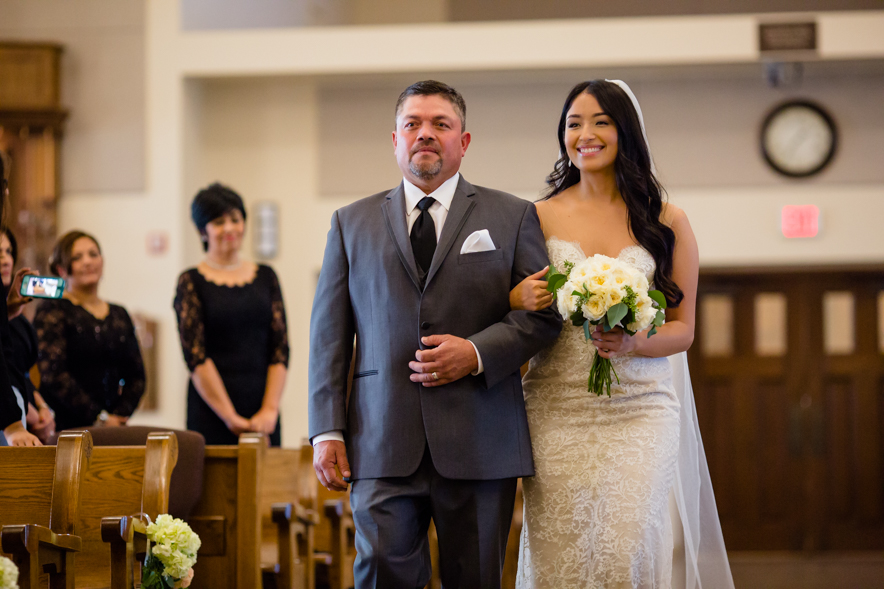 Holding back the tears. =)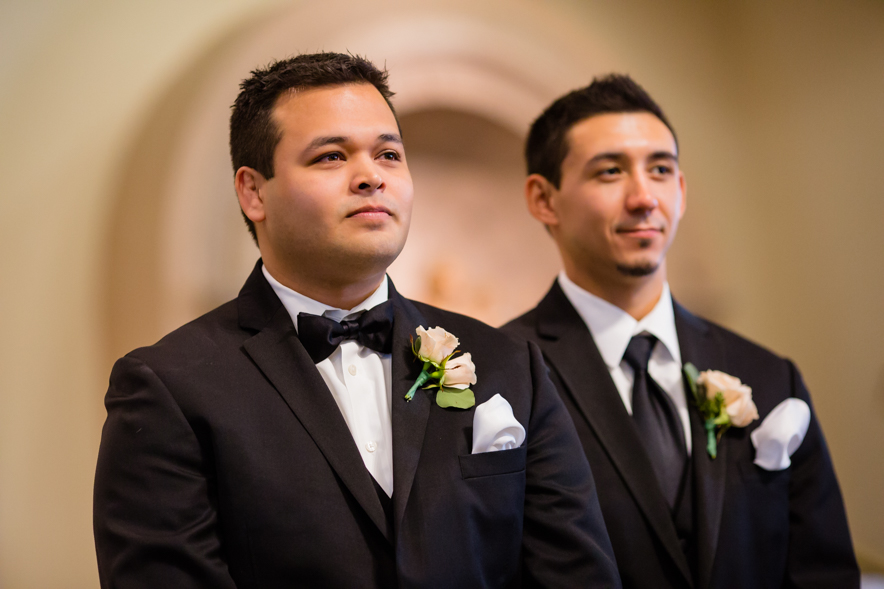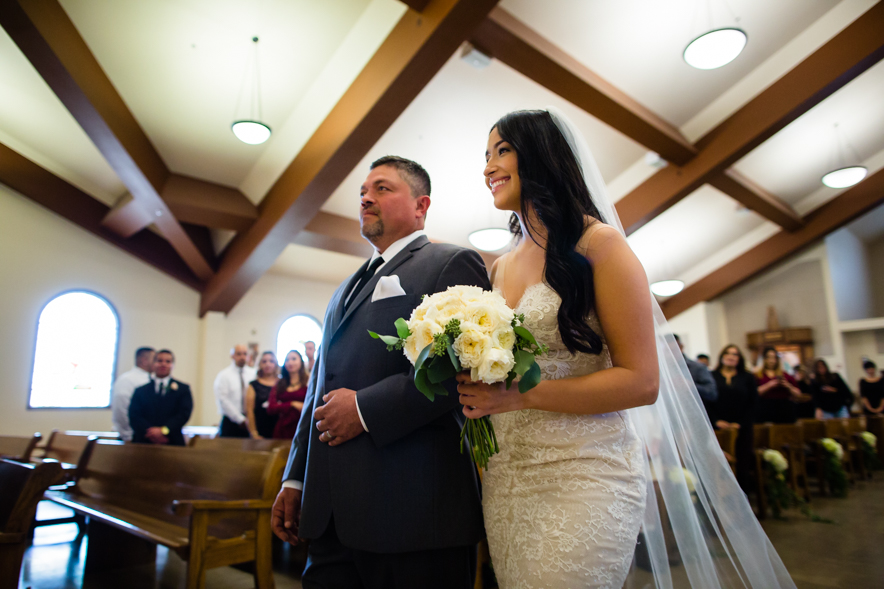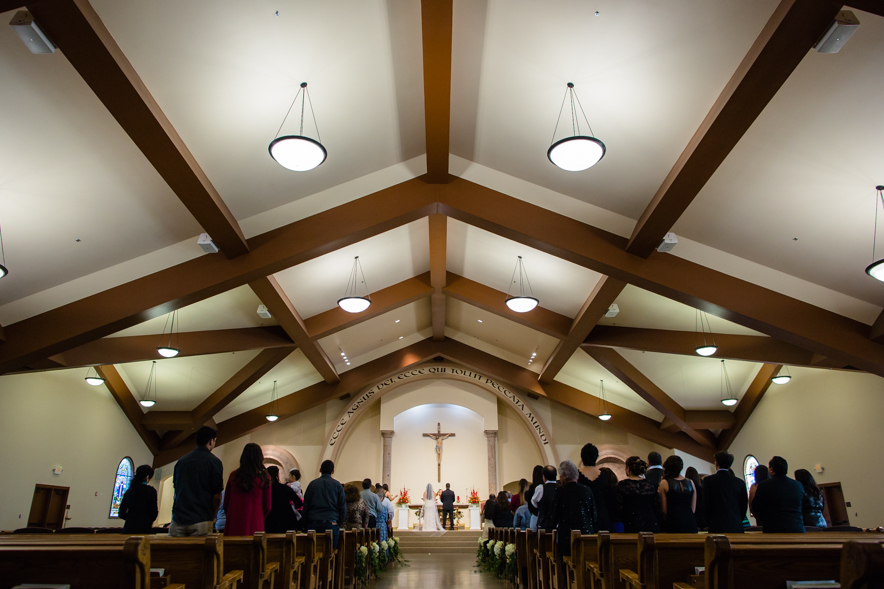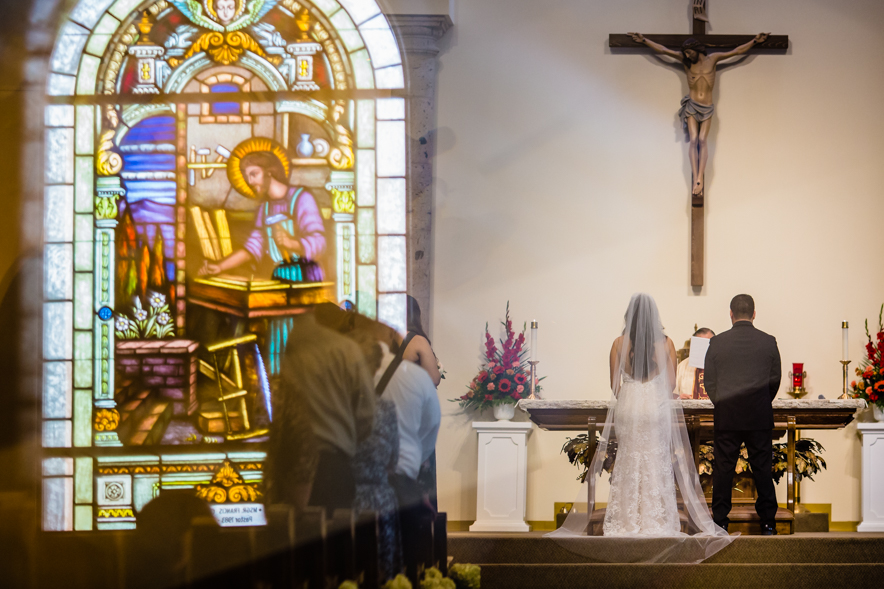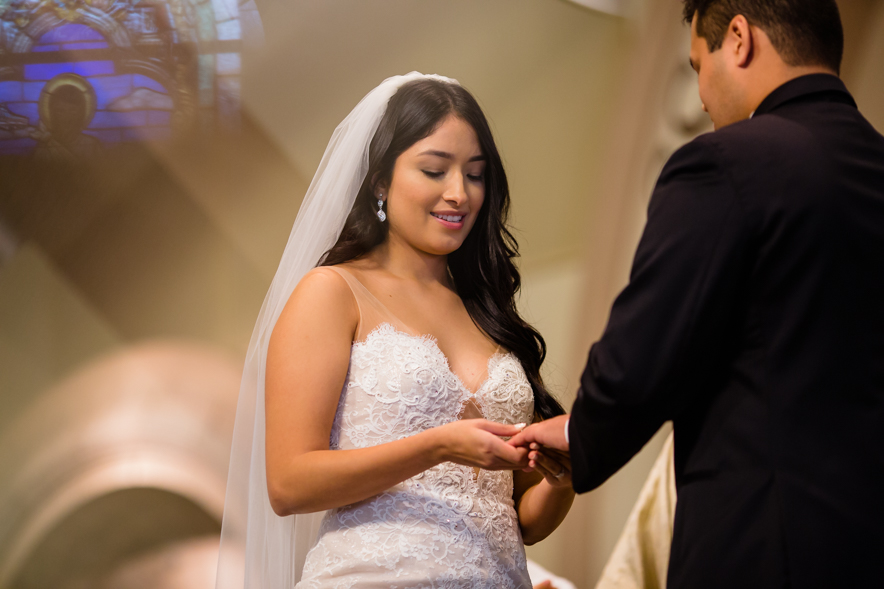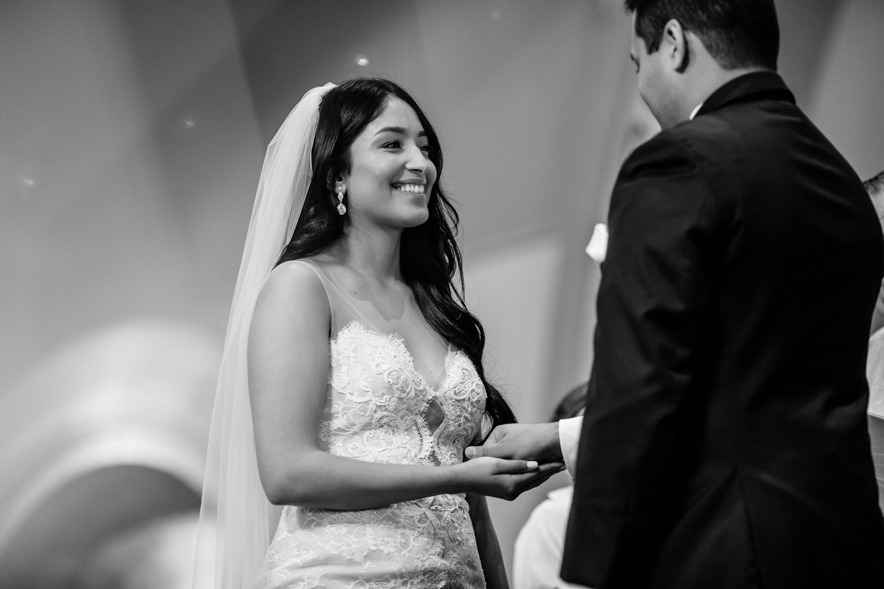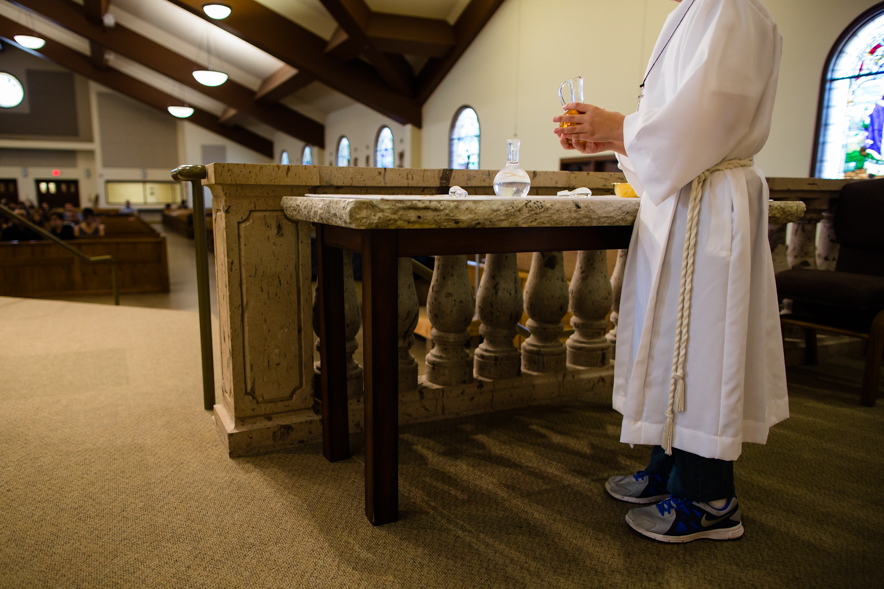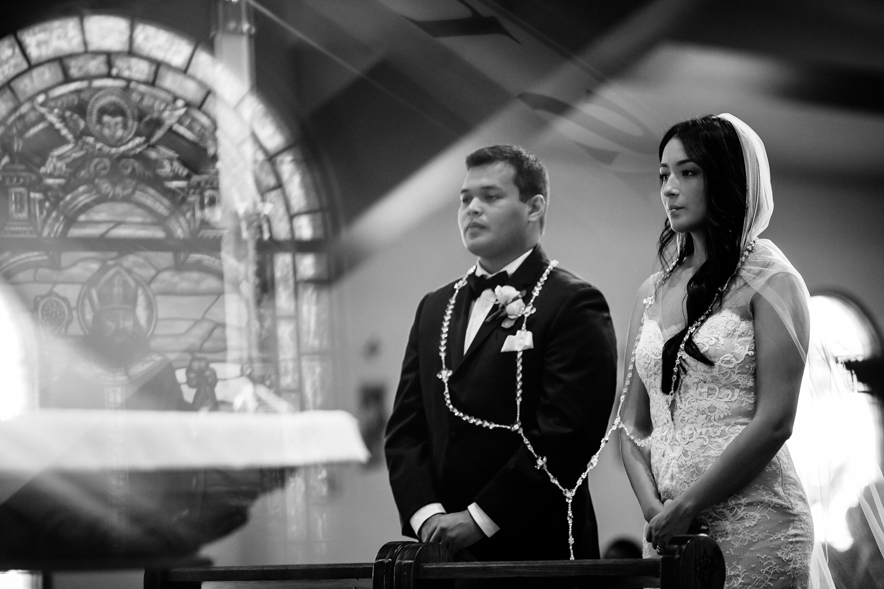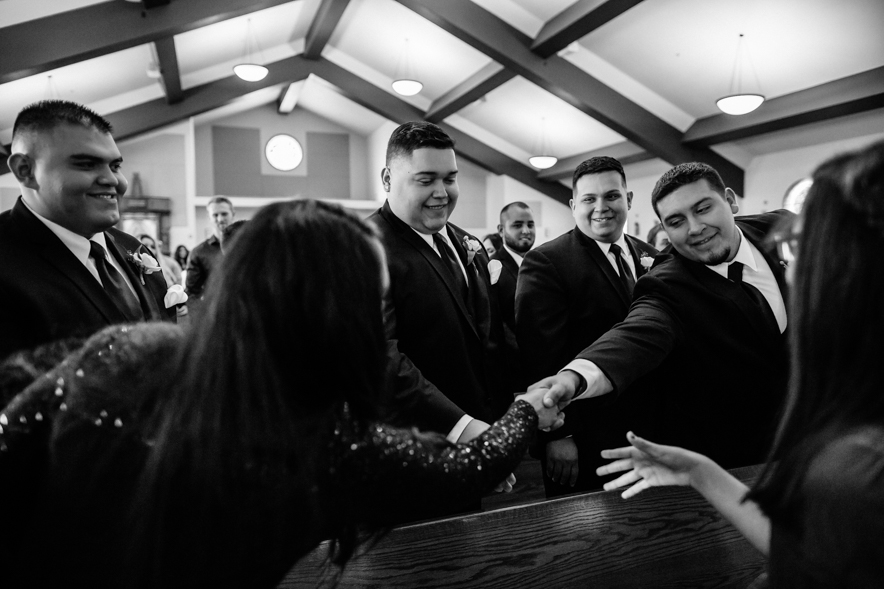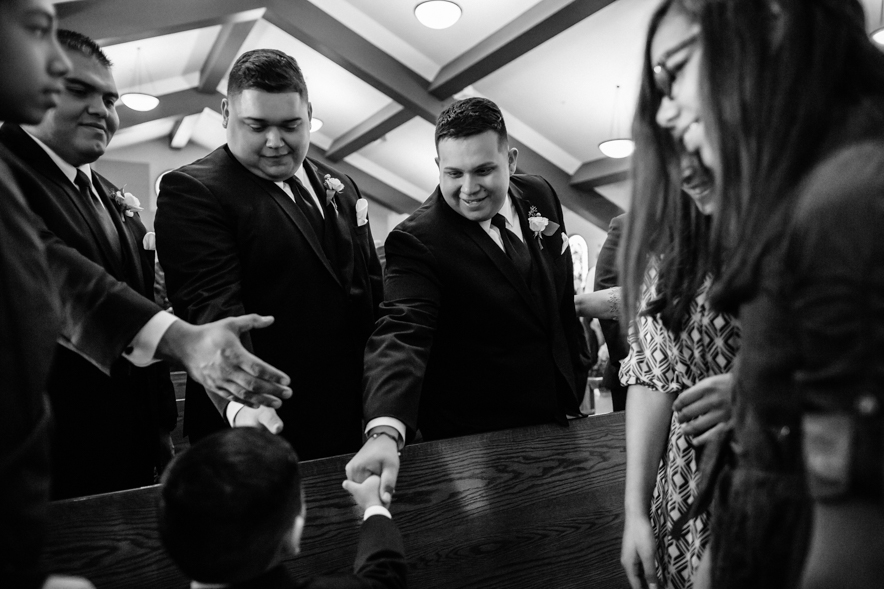 Grandma gives a hug when grandma wants. =)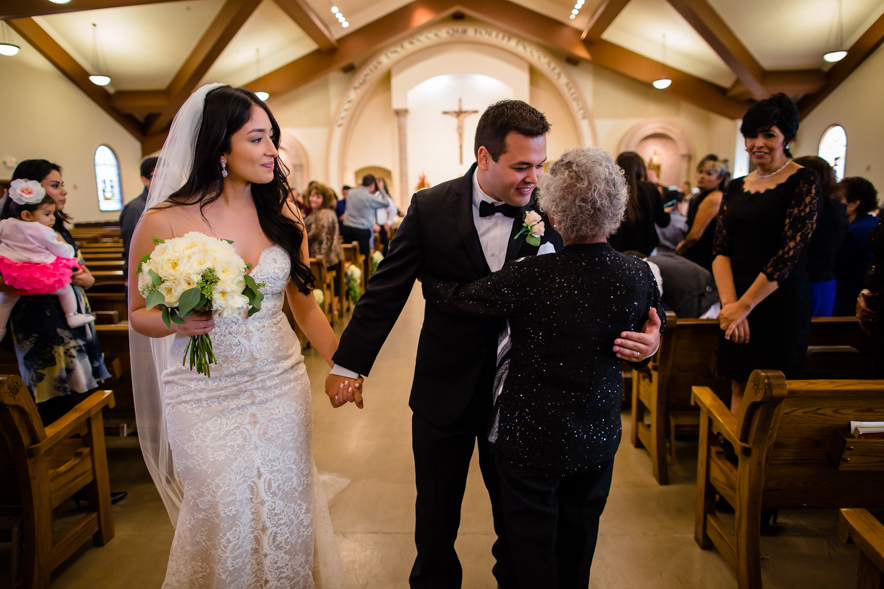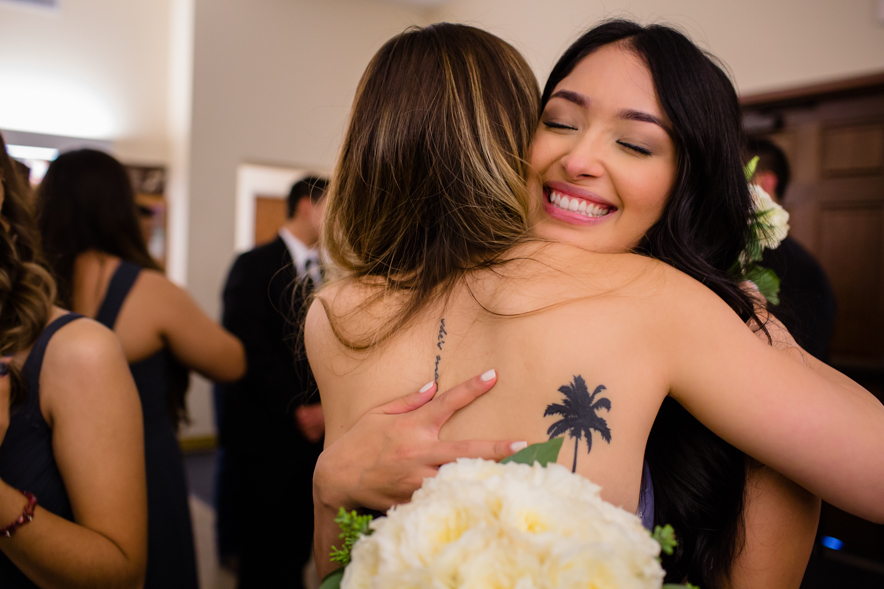 I asked them if they knew each other. They didn't get the joke. =)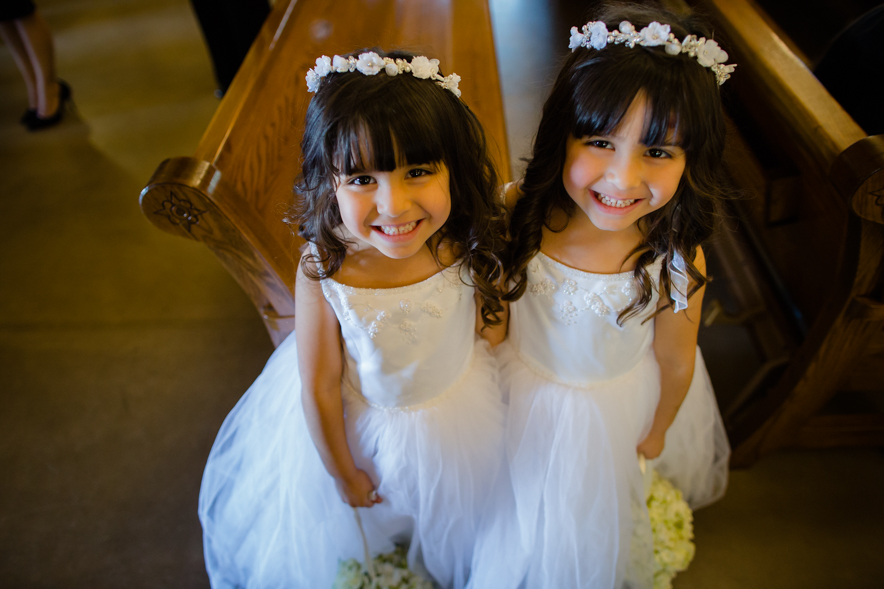 I love these portraits of the newlyweds!!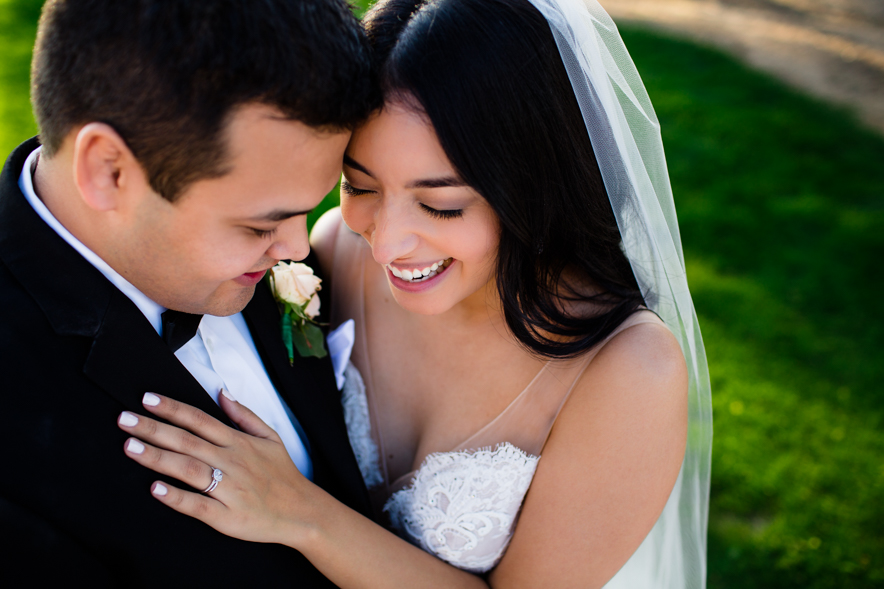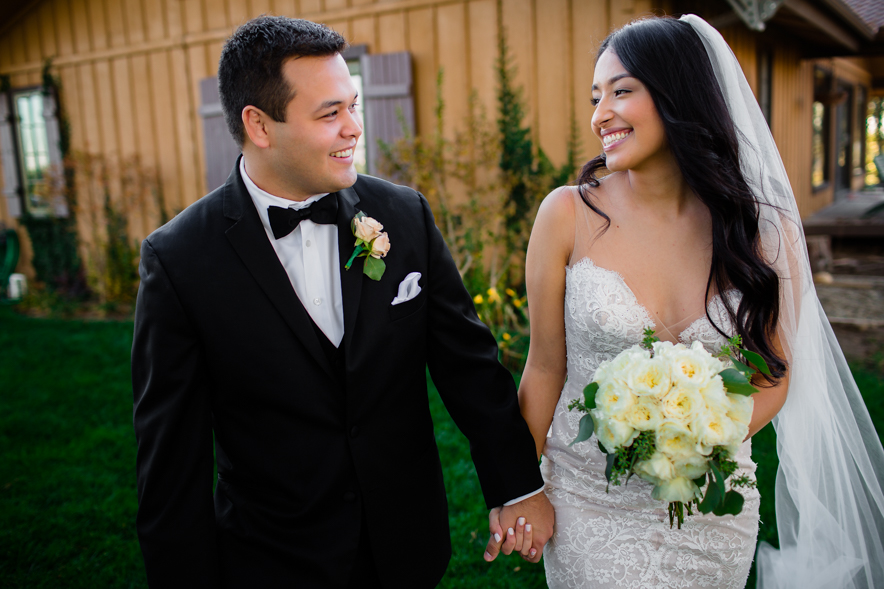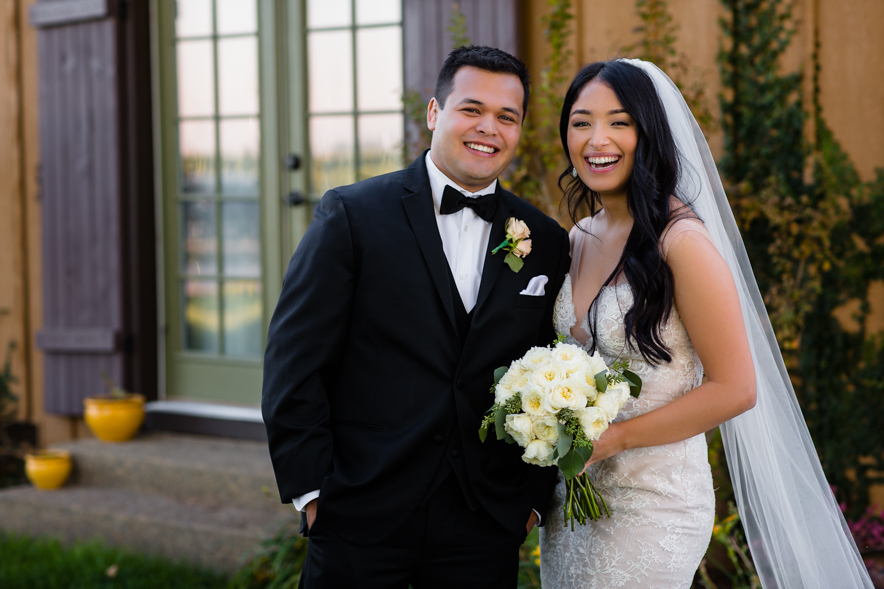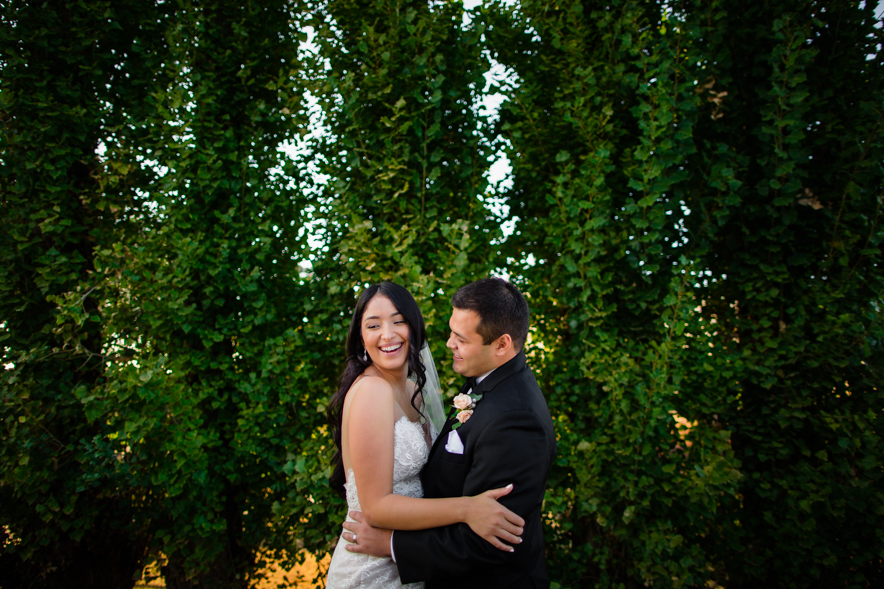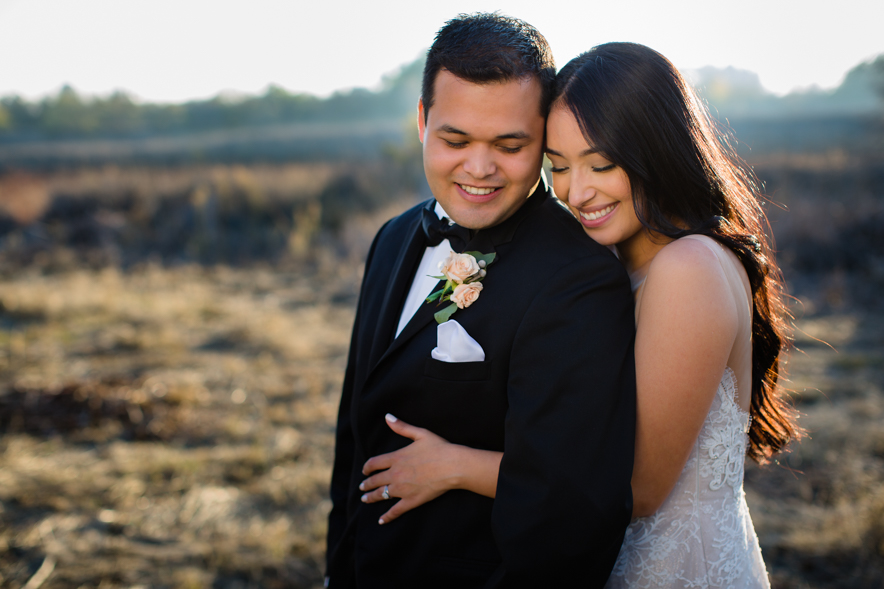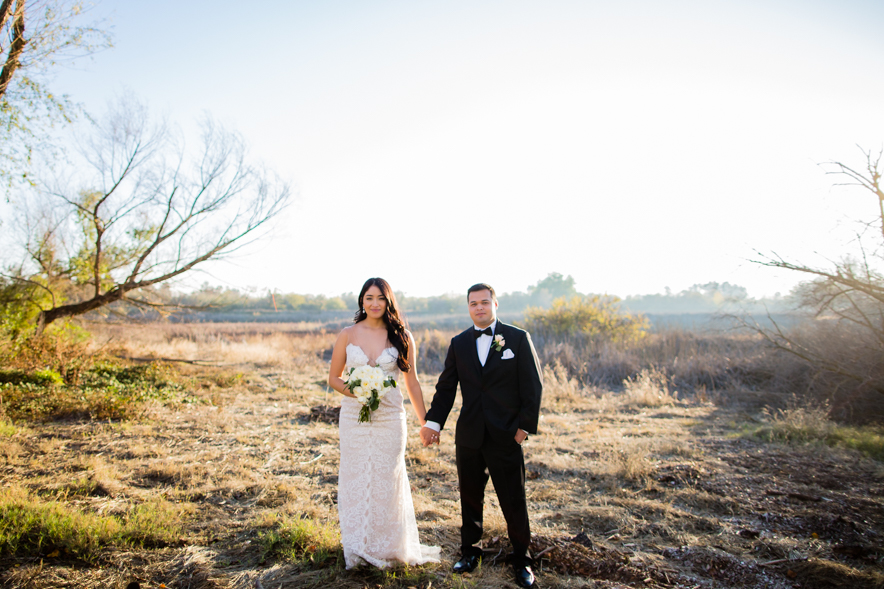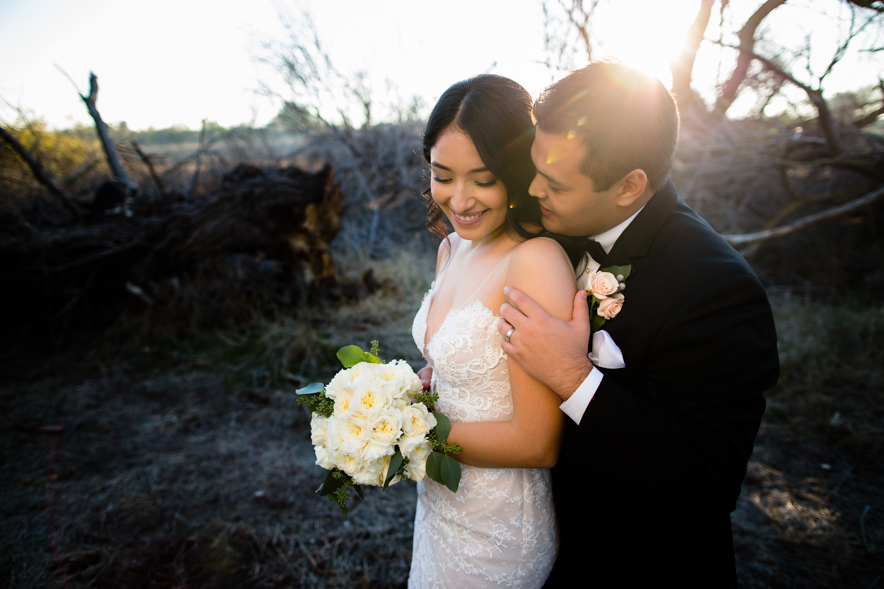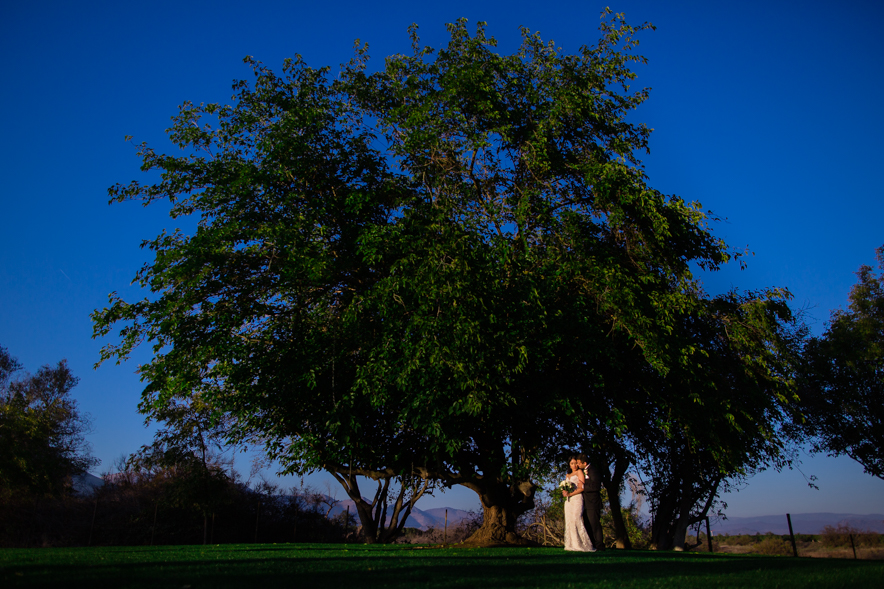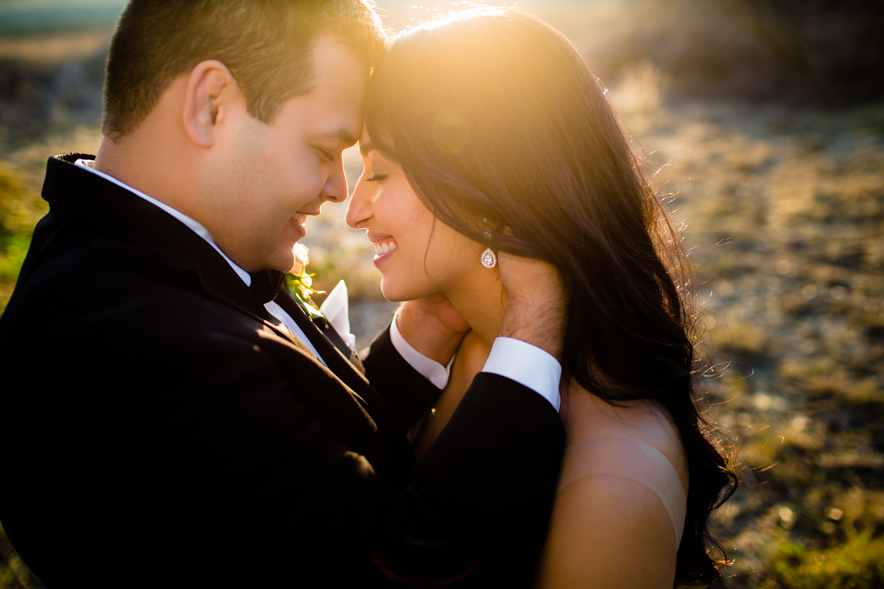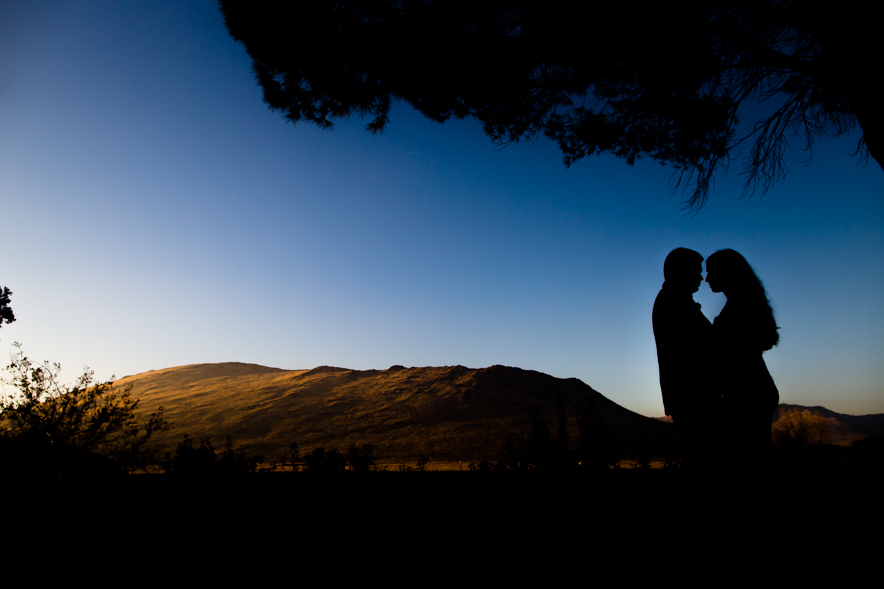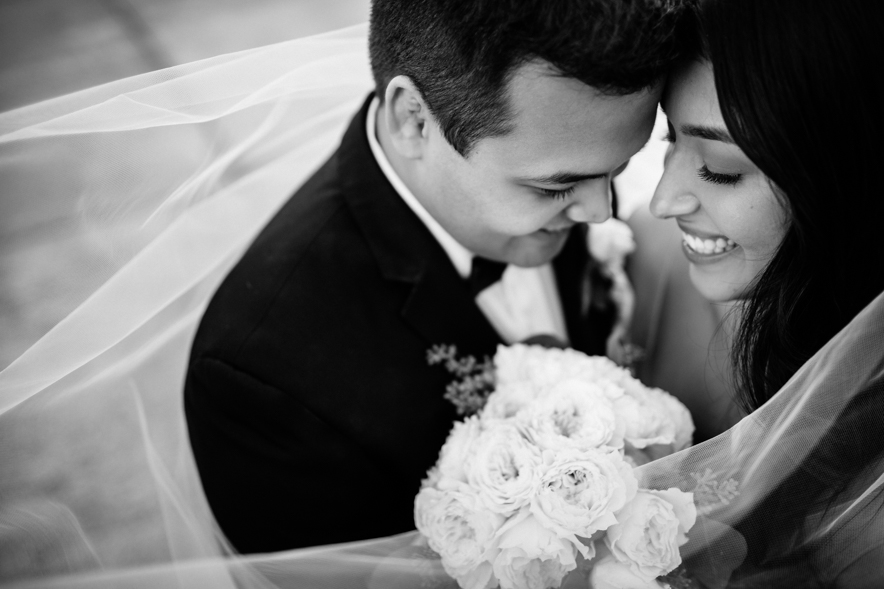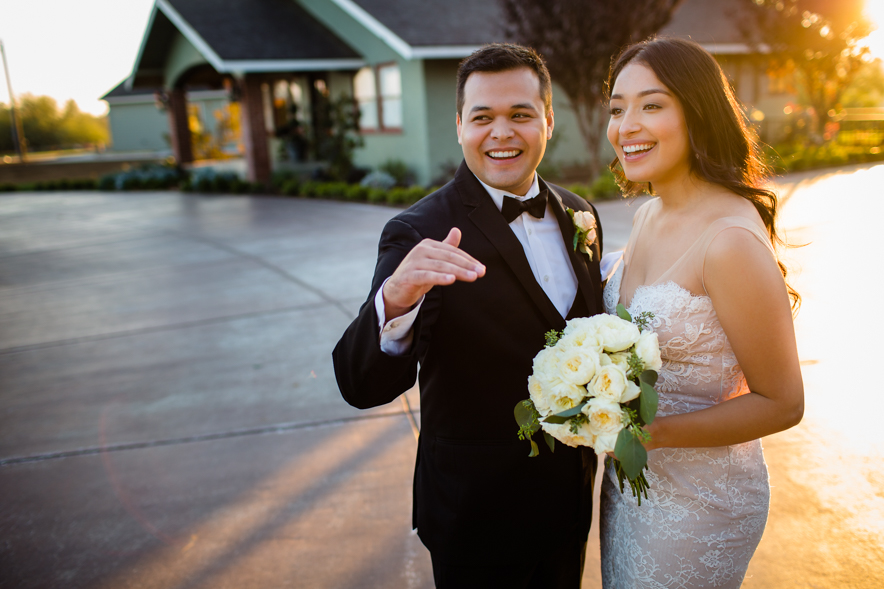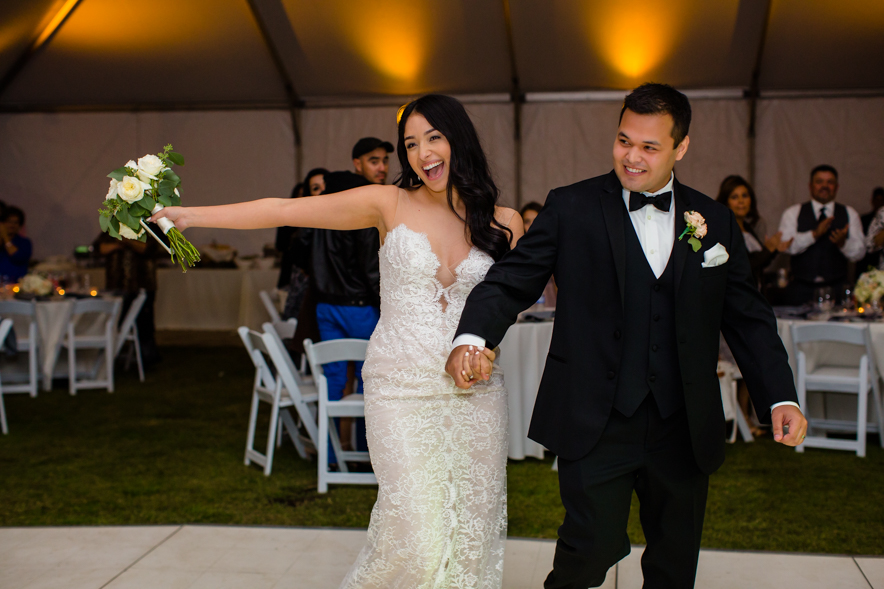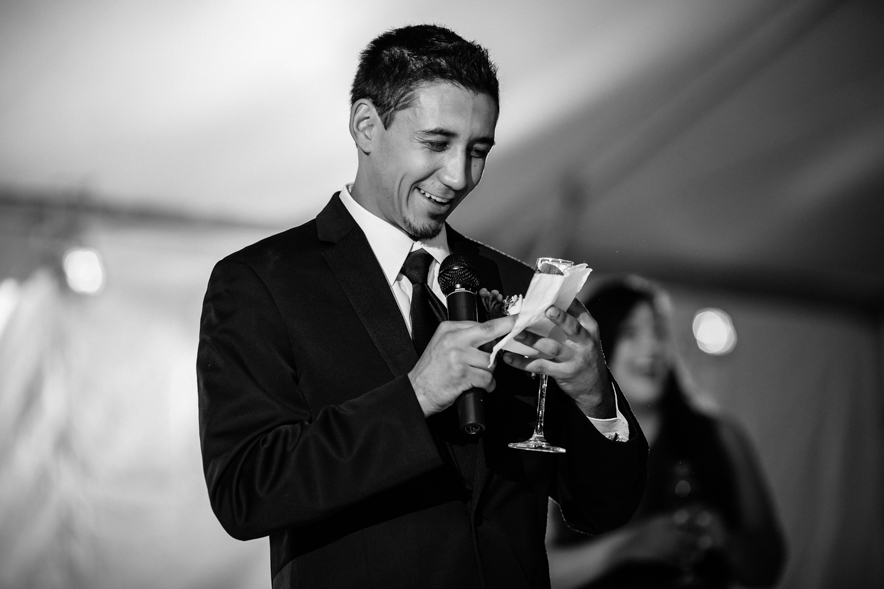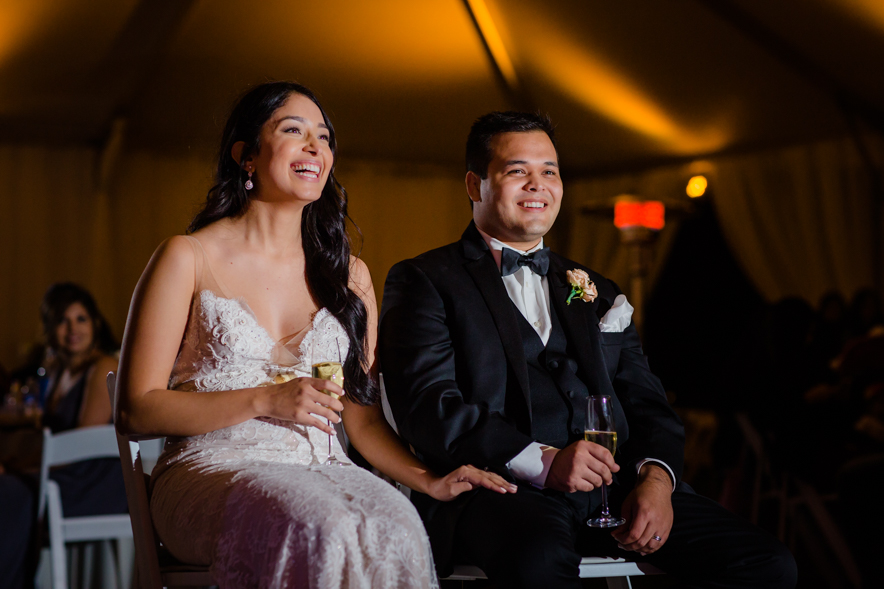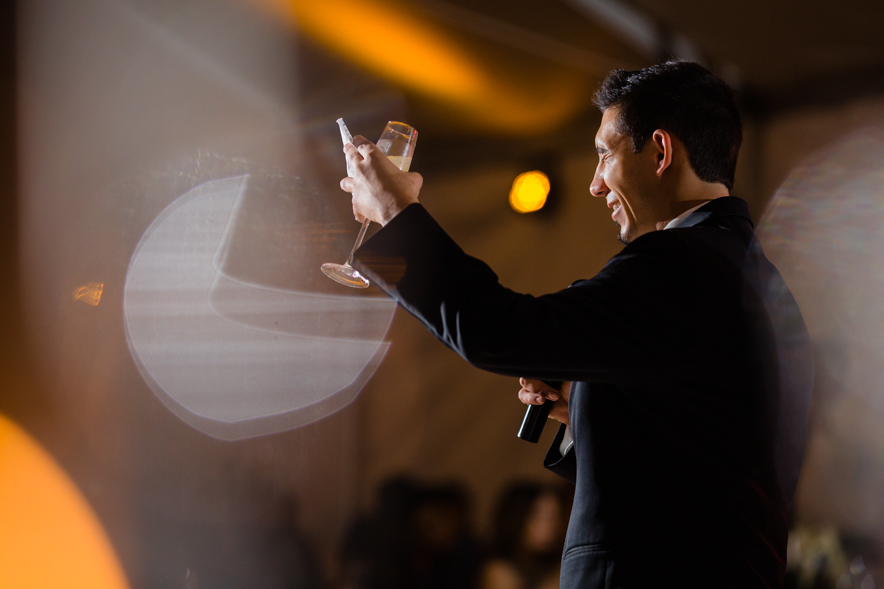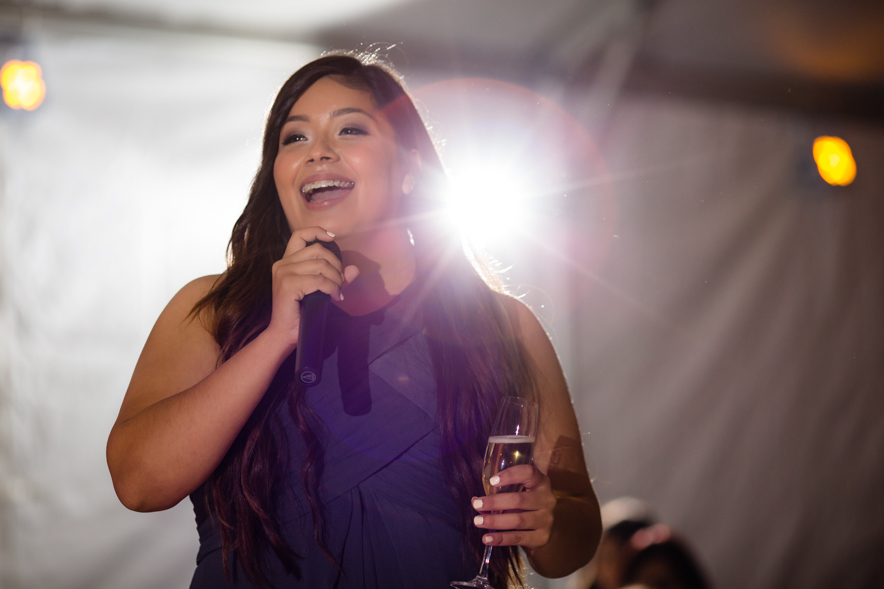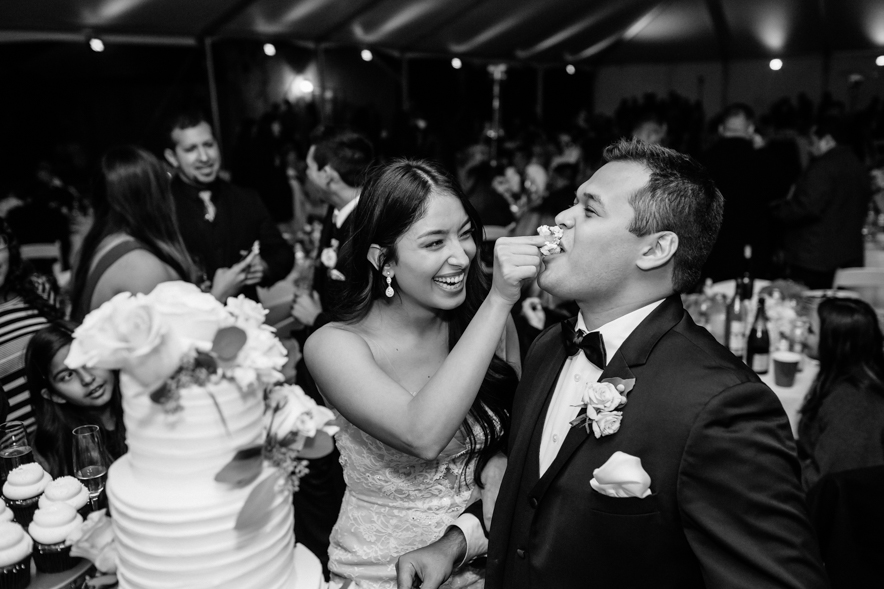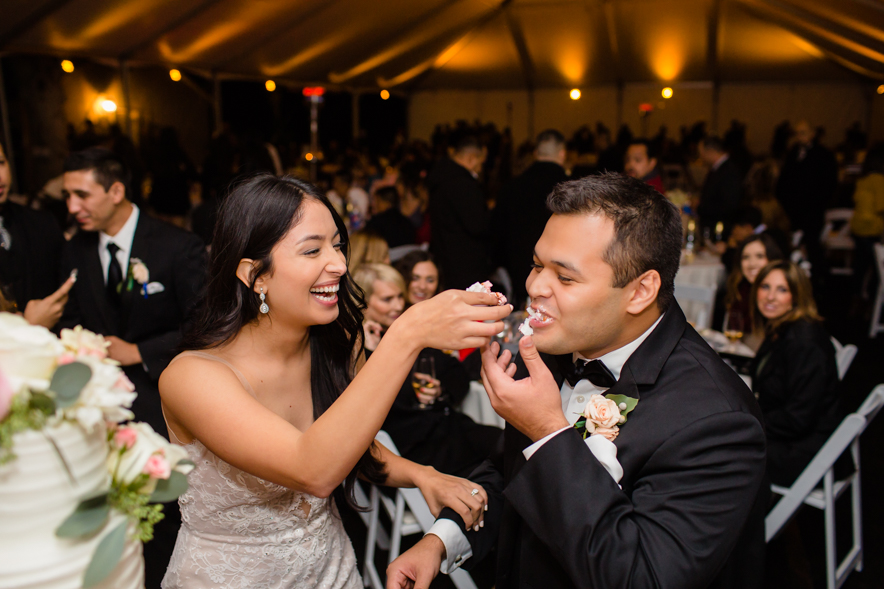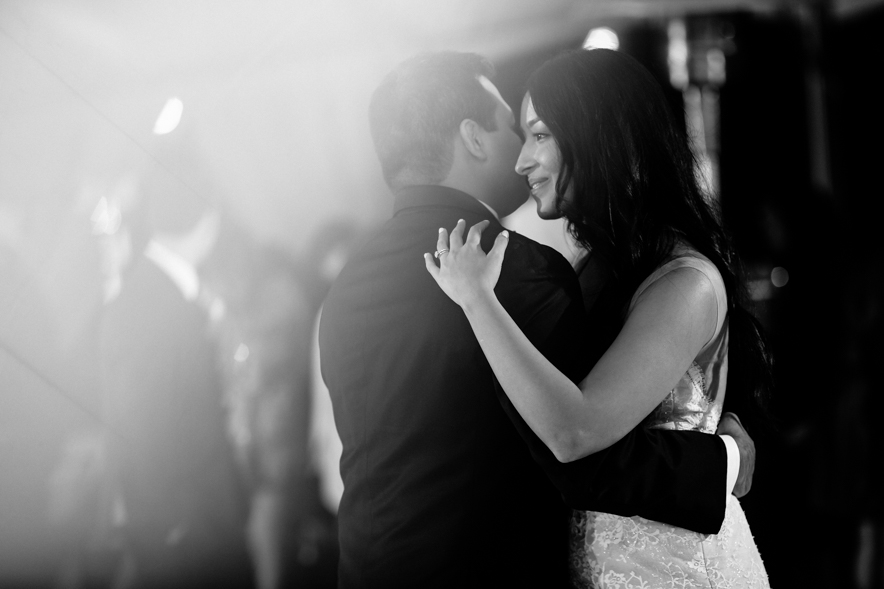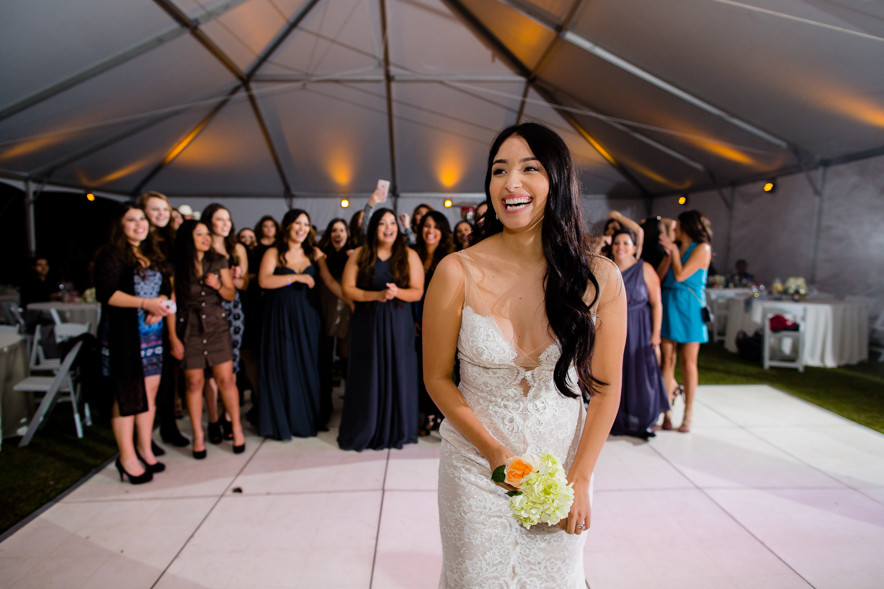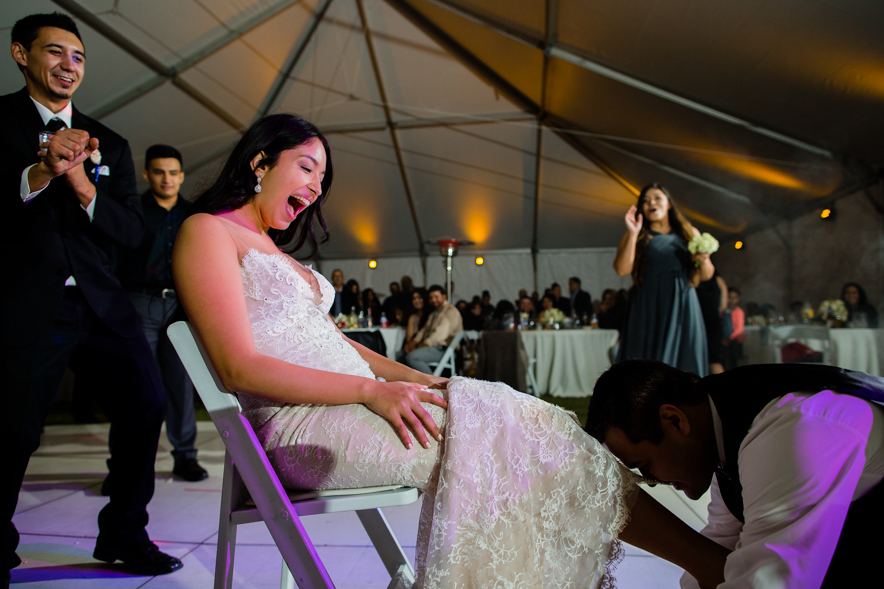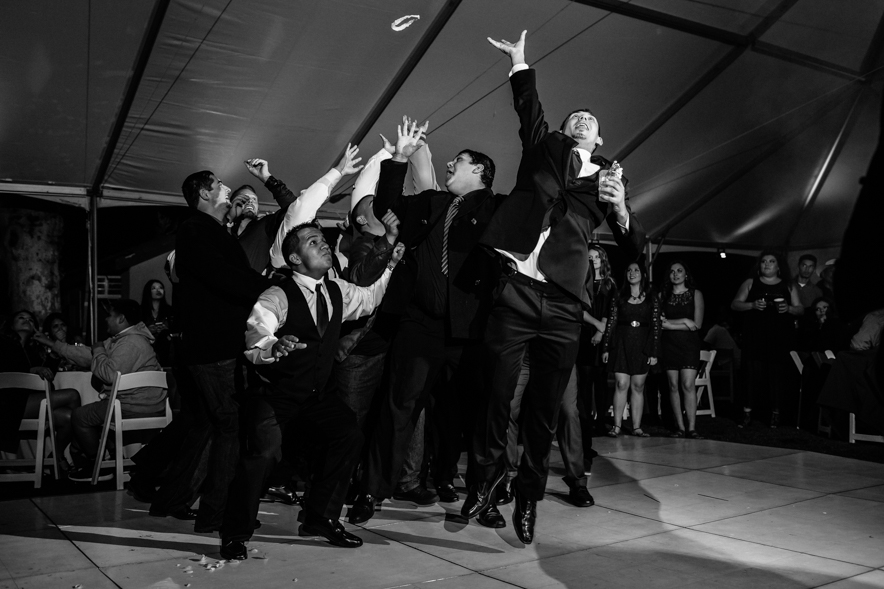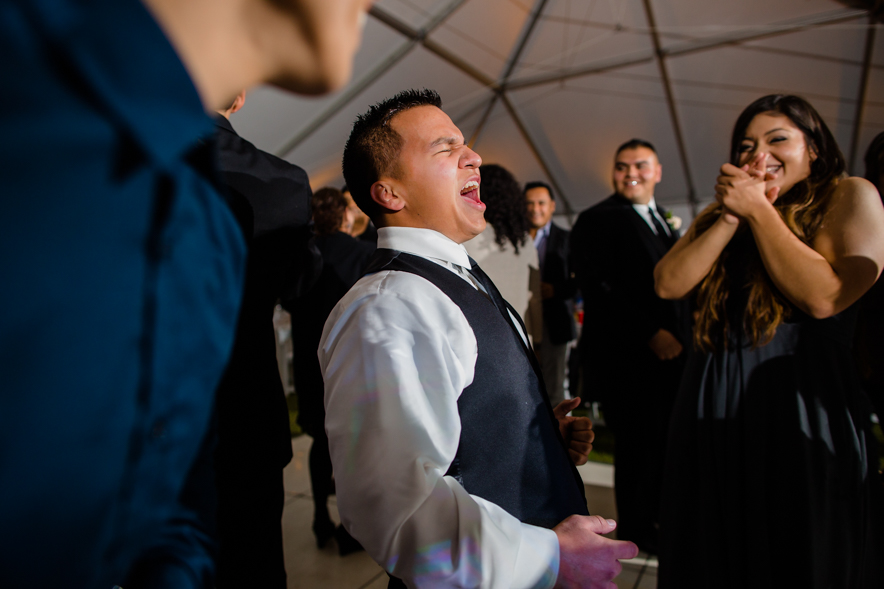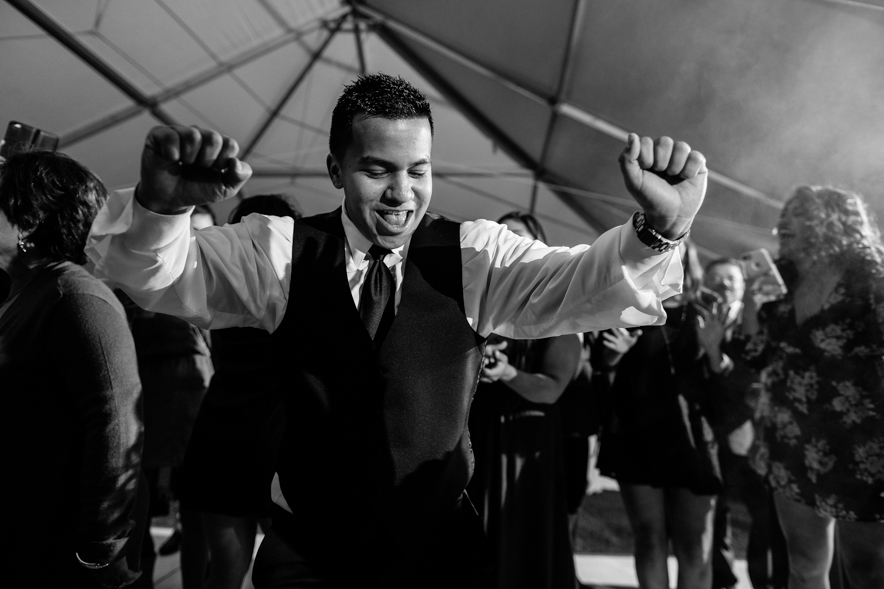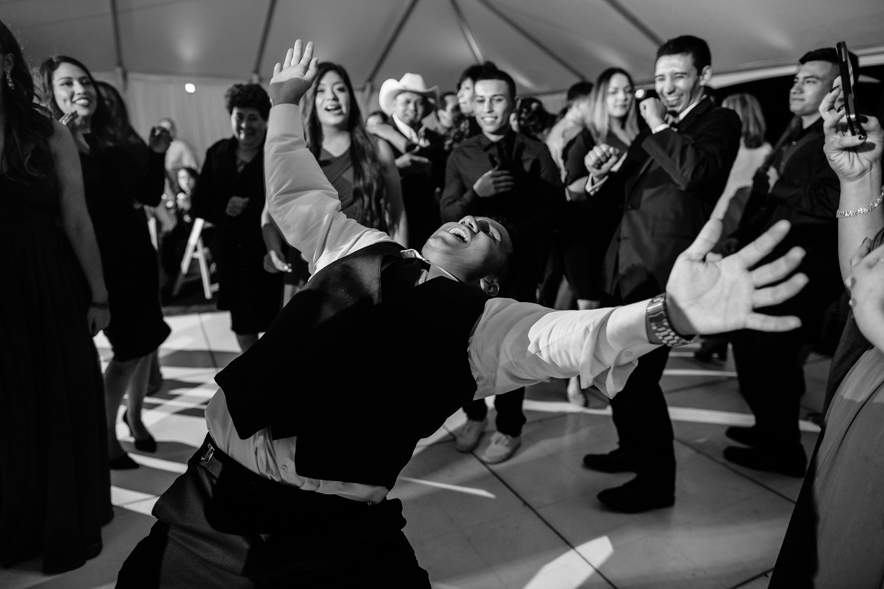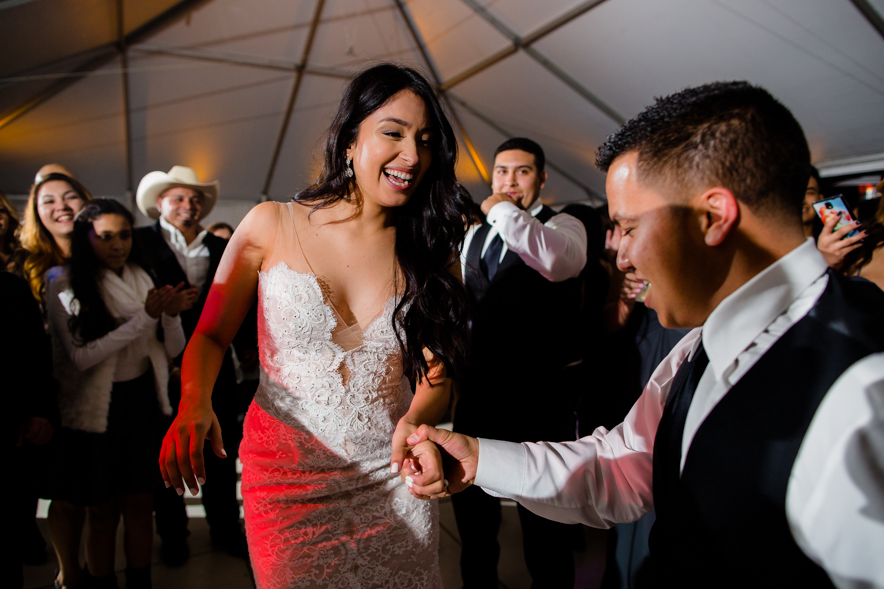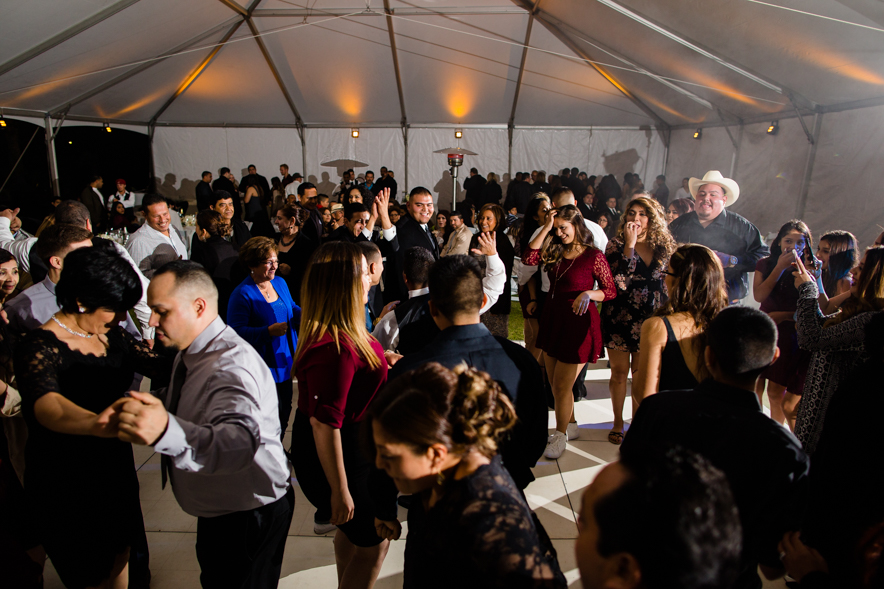 Such a great day!! Congratulations, Robert and Carolyn!!
Comments