Oh boy. Have we got a good one for you! Jordan and Ashley were married at Wente Vineyards in Livermore, California, and it was just perfect. =) An amazing couple, amazing families, wonderful friends, stunning decor, gorgeous location. You can go ahead and call it the perfect wedding. =) Congratulations, Jordan and Ashley! It's such an encouragement to see Christ honored in your relationship! We're so excited for you, and the new adventure you are starting!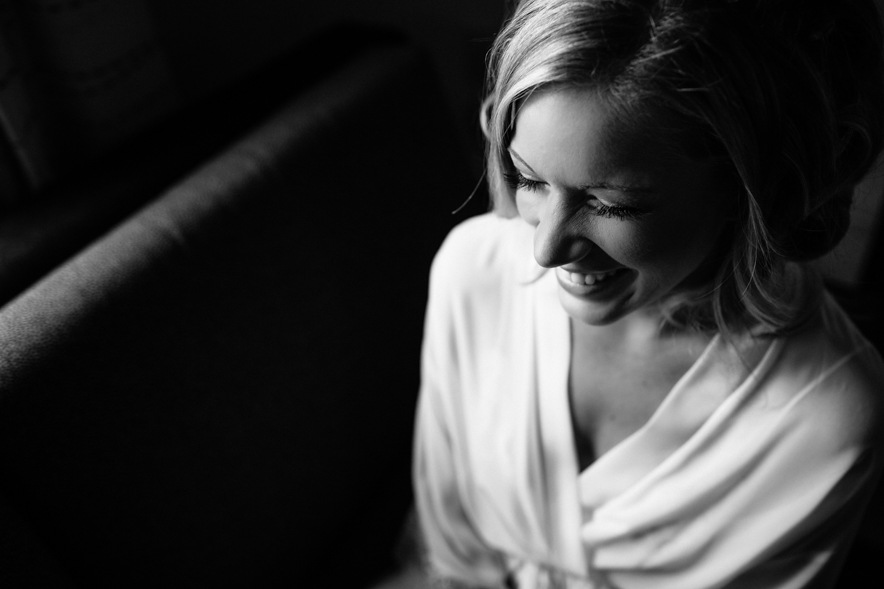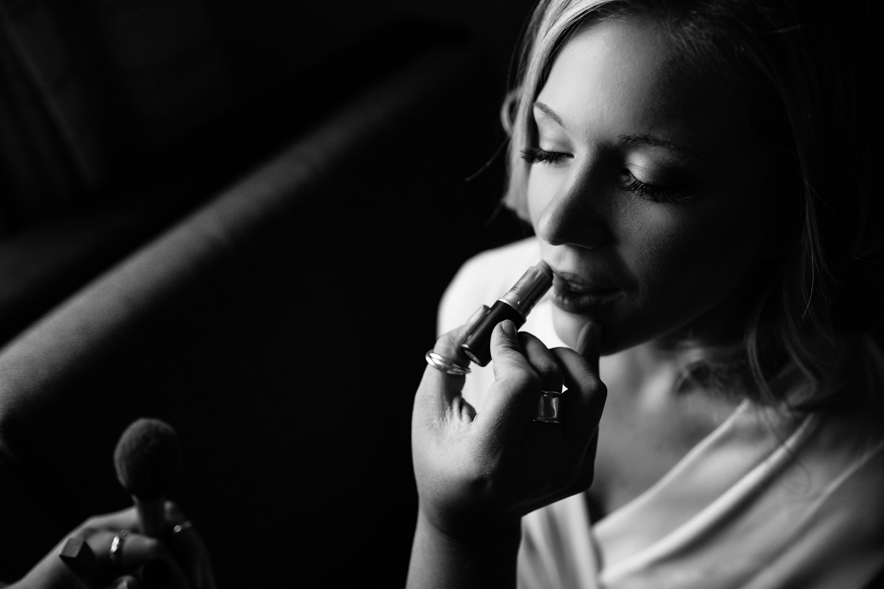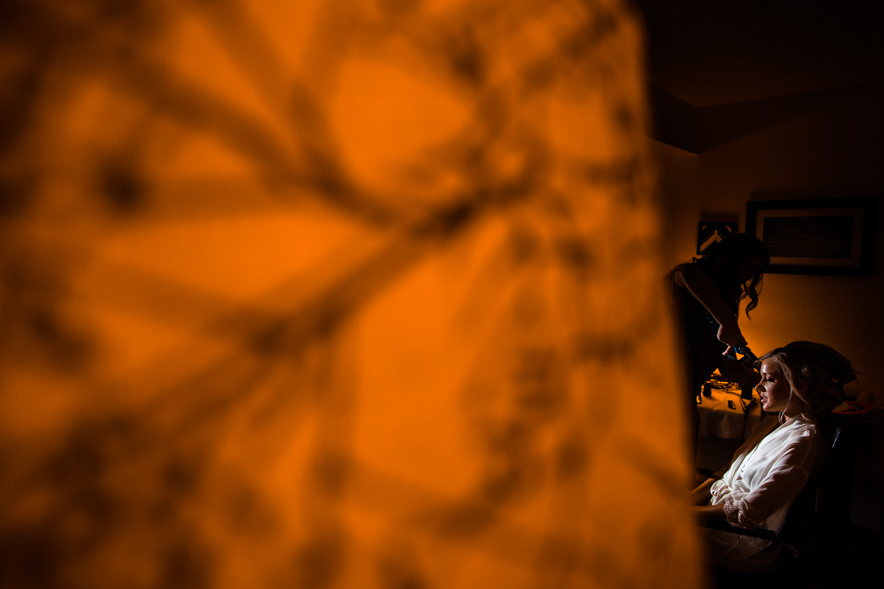 Babies takin' pictures of babies.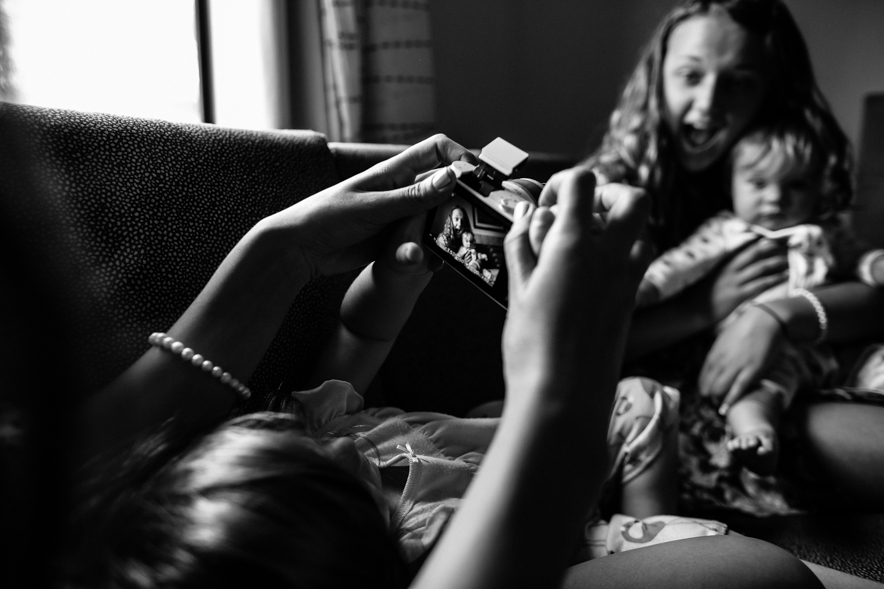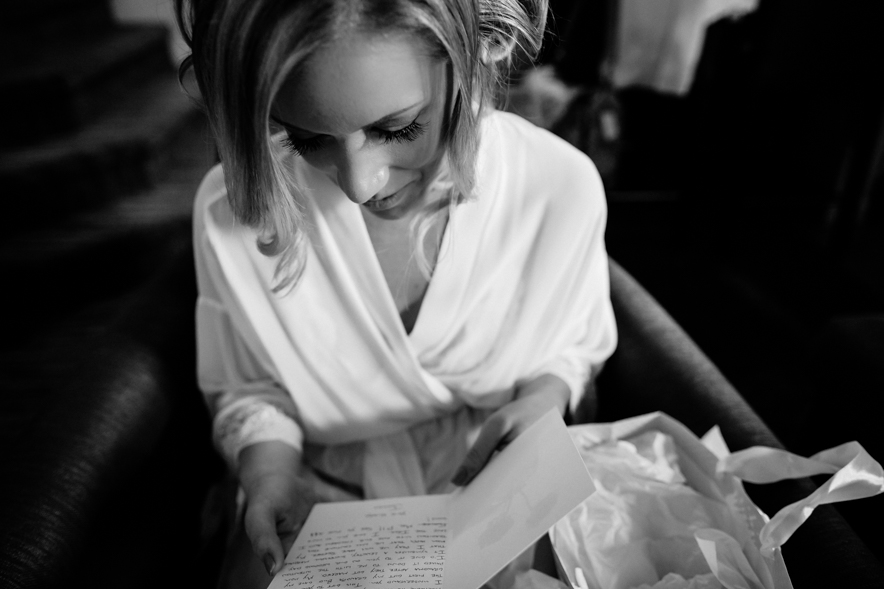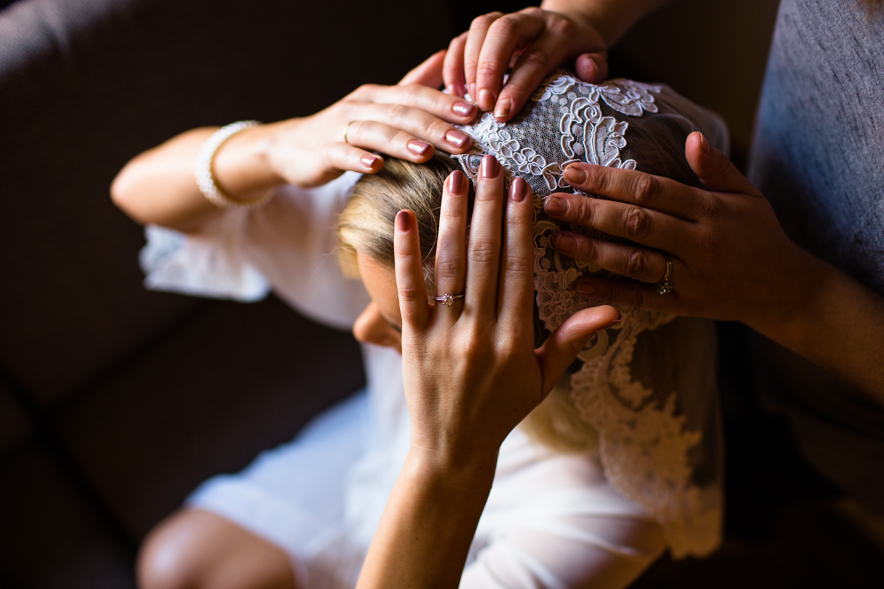 Getting in her dress! Ah! Ashley is crazy gorgeous any day of the week, so I knew she would be over-the-top stunning on her wedding day!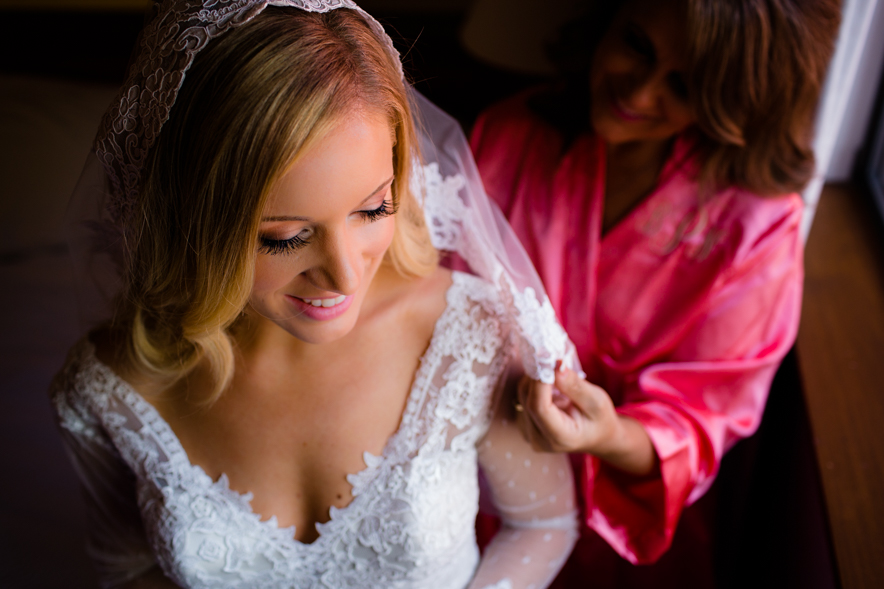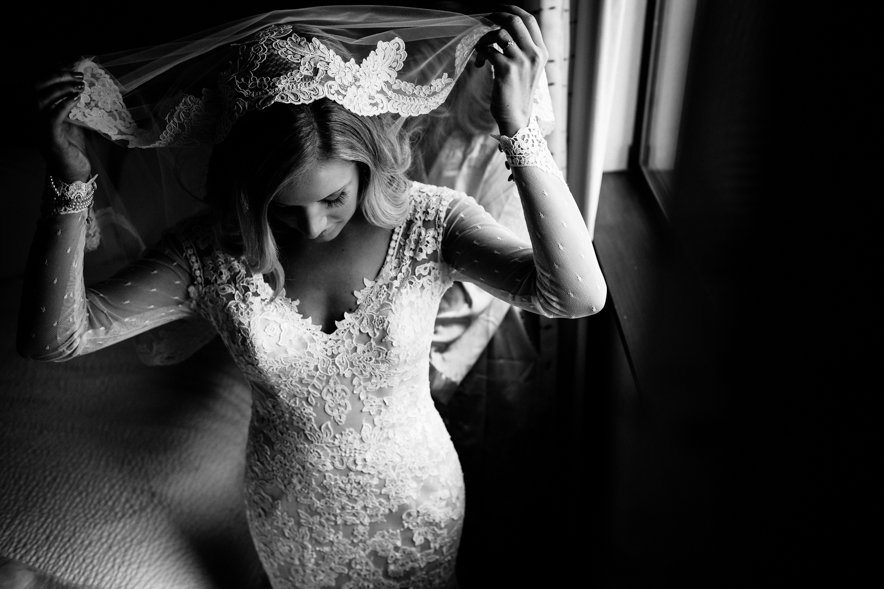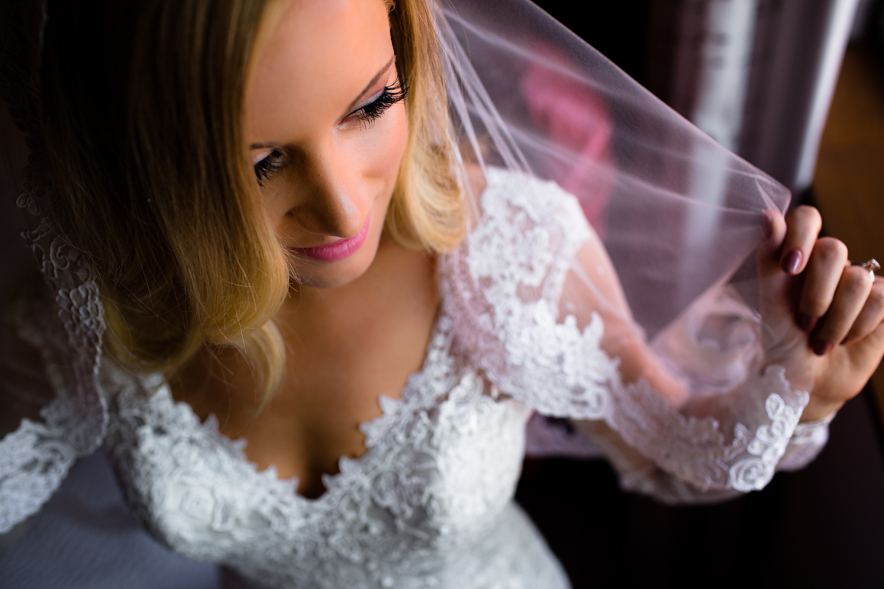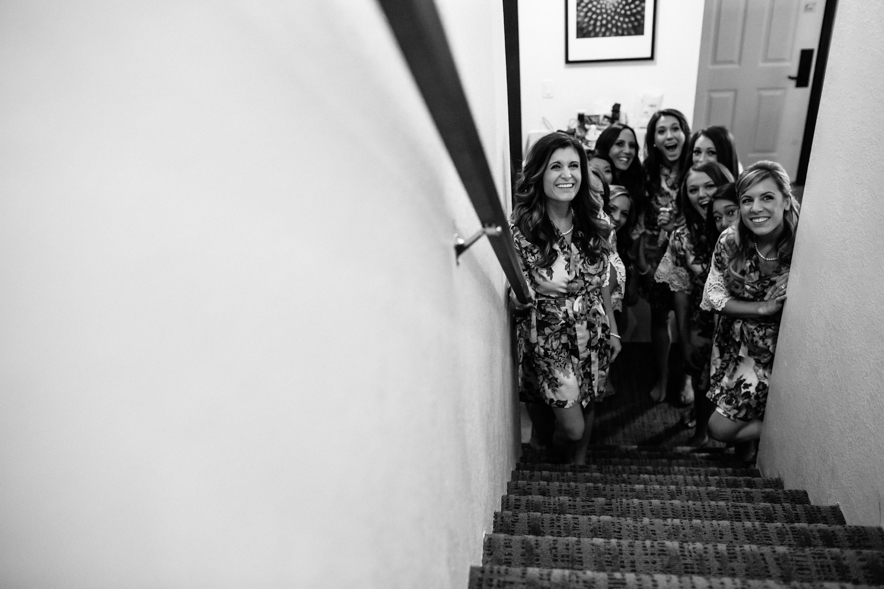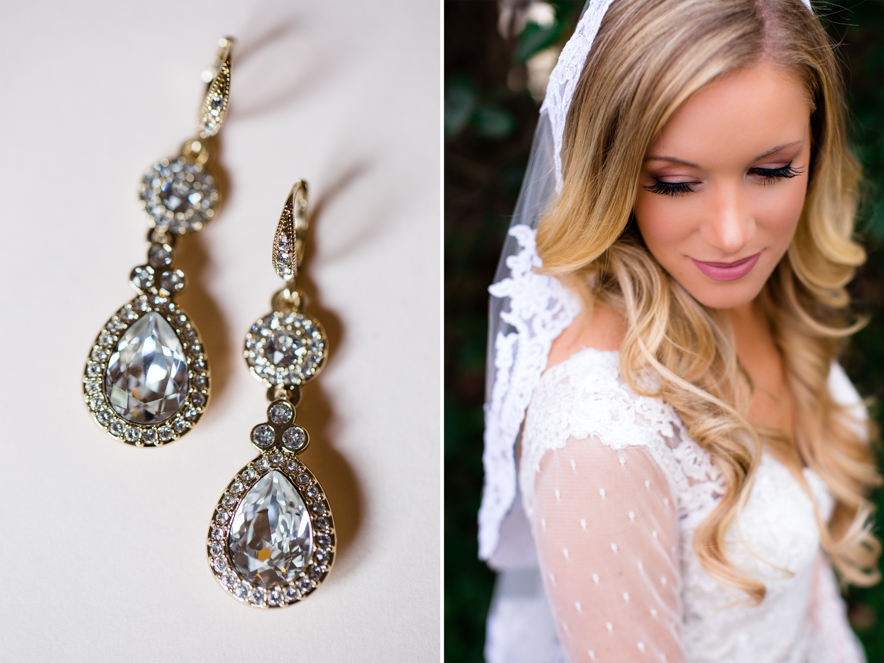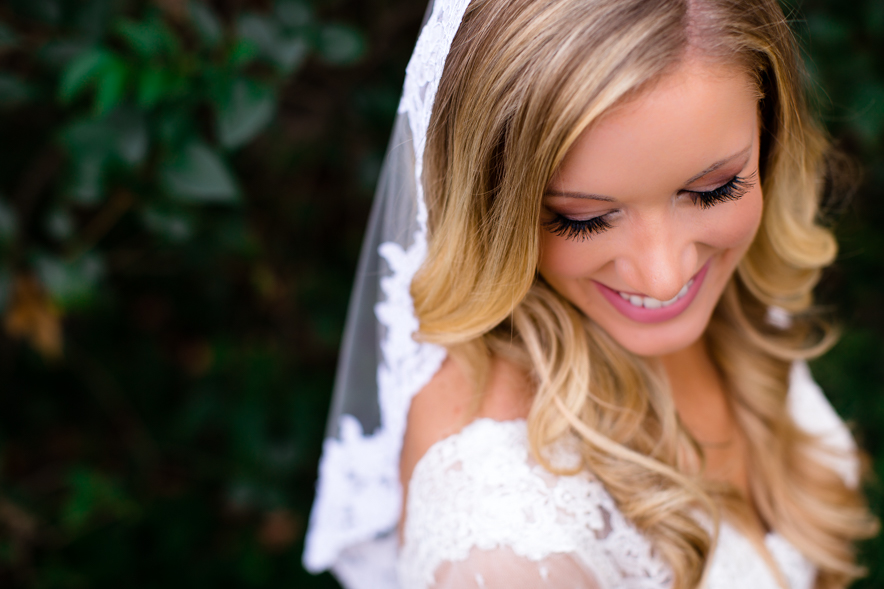 Over at the guy's hotel… hehehe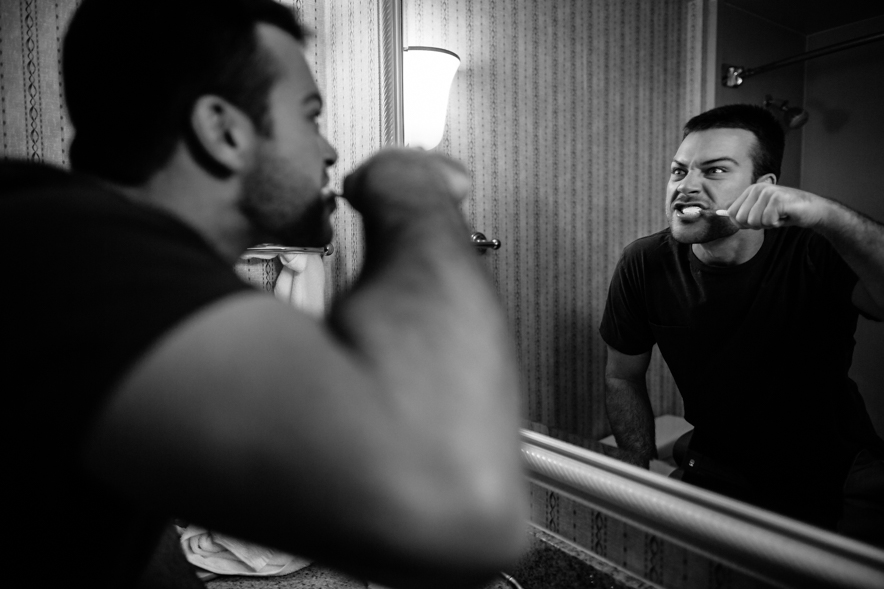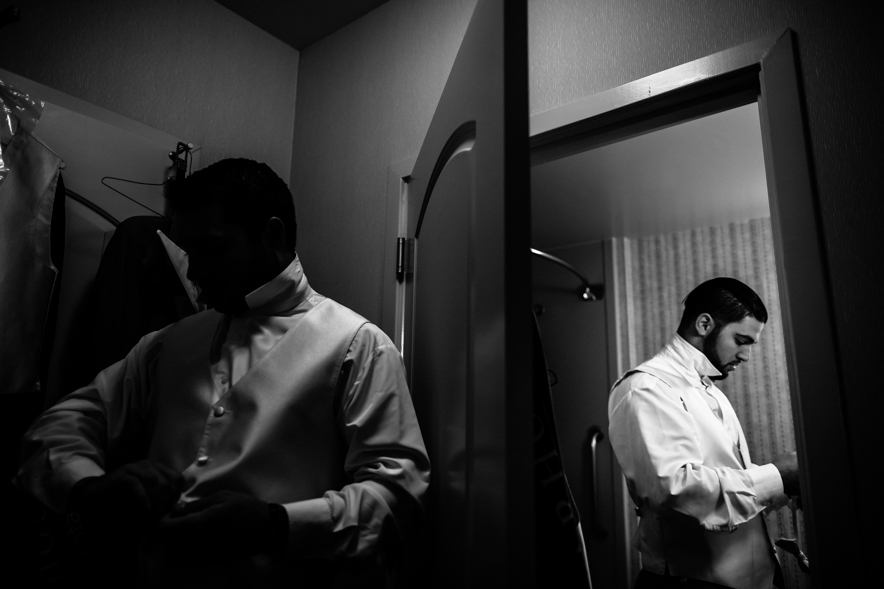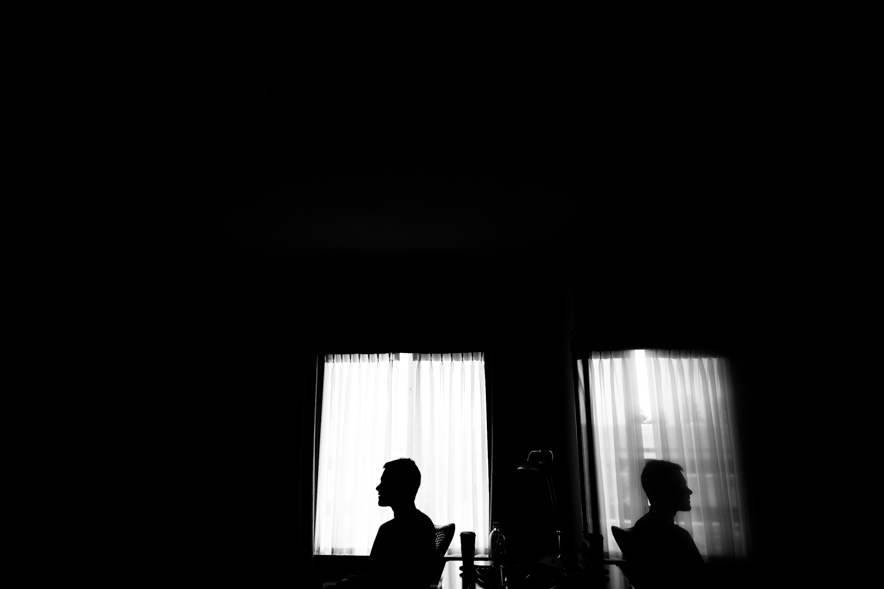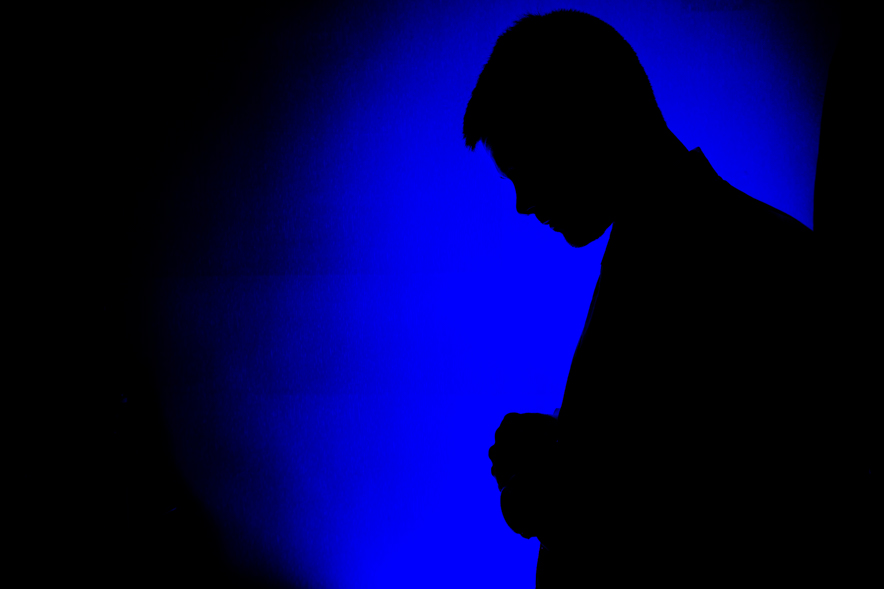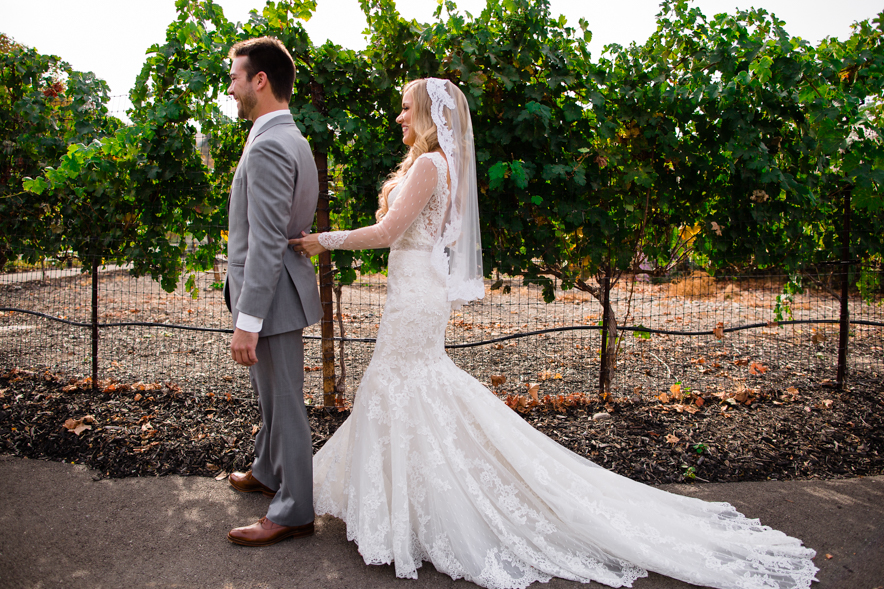 I love his reaction!!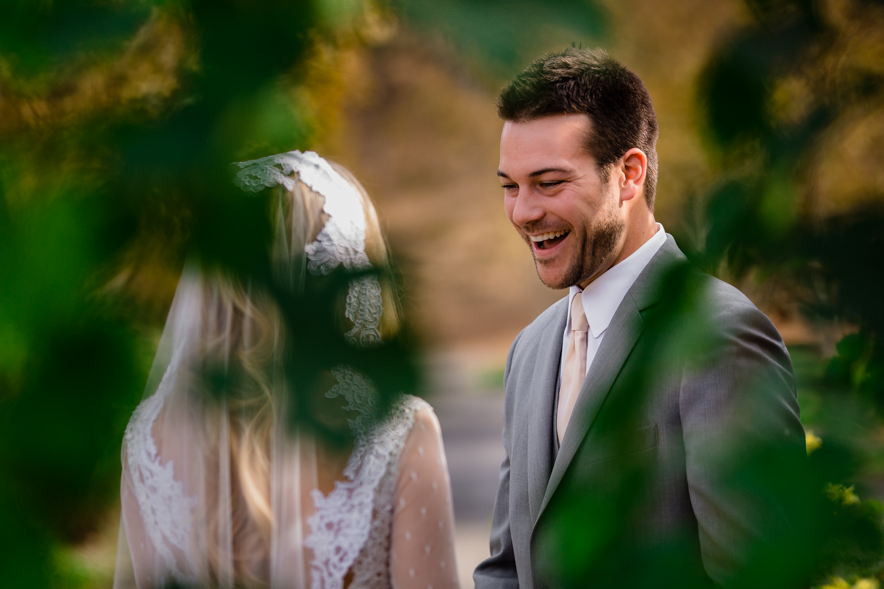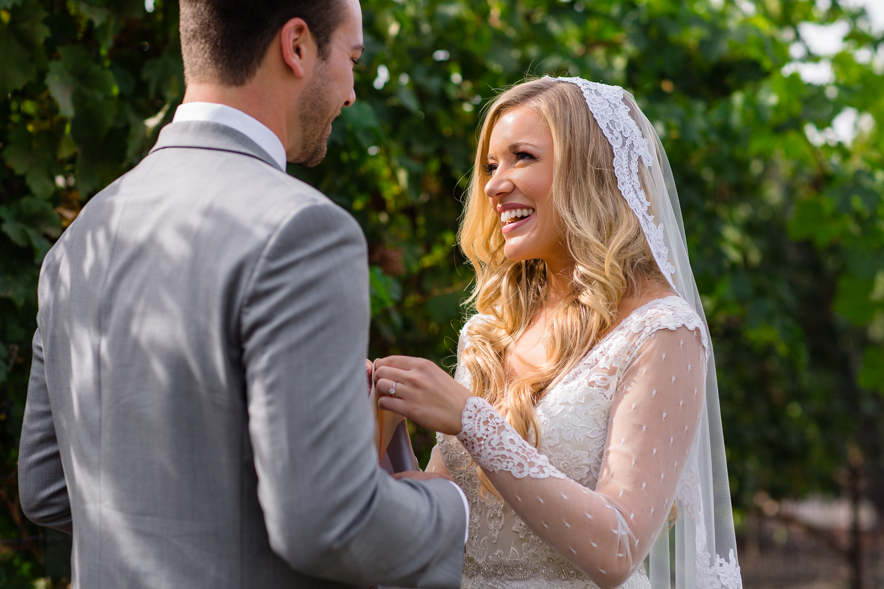 What a beautiful couple!!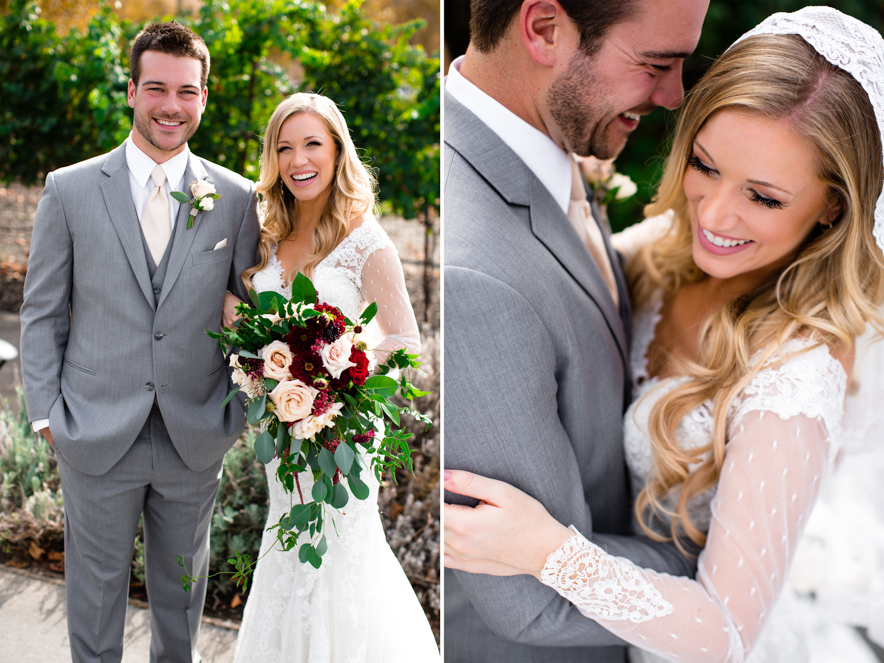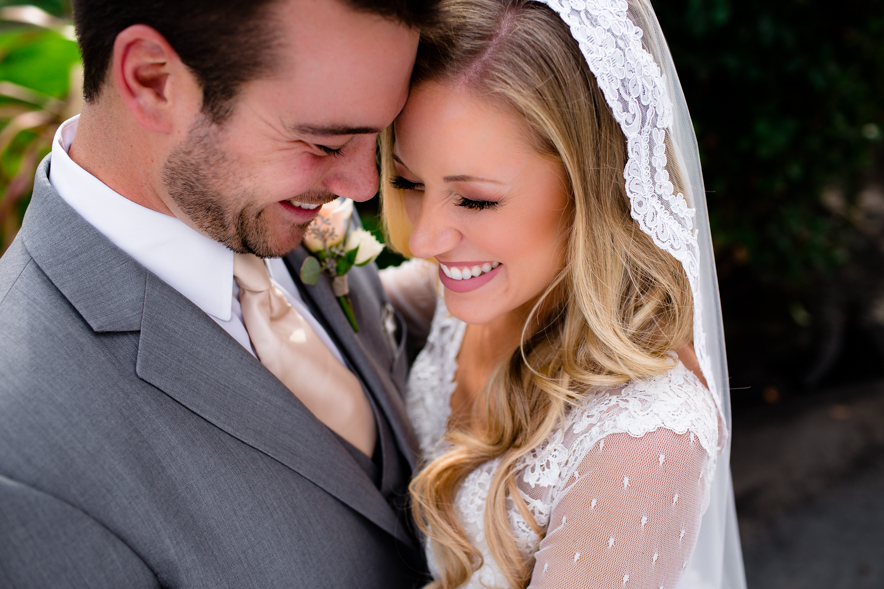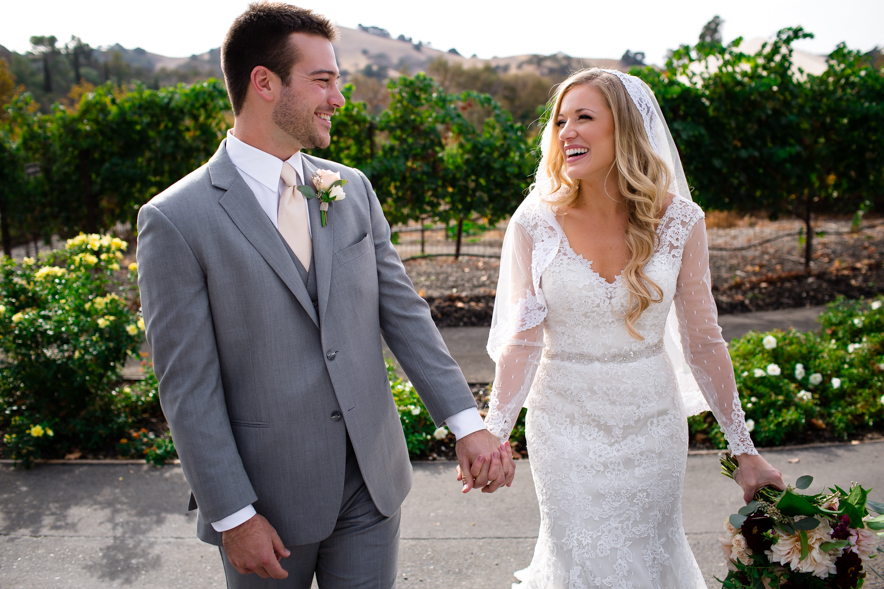 These are some of the most beautiful sisters ever, inside and out. =)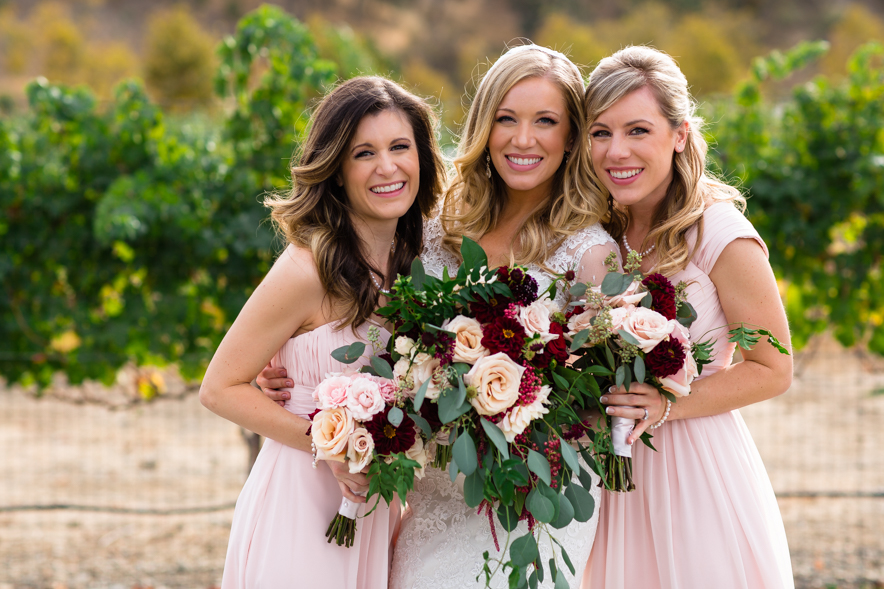 Ashley loves her nieces. =)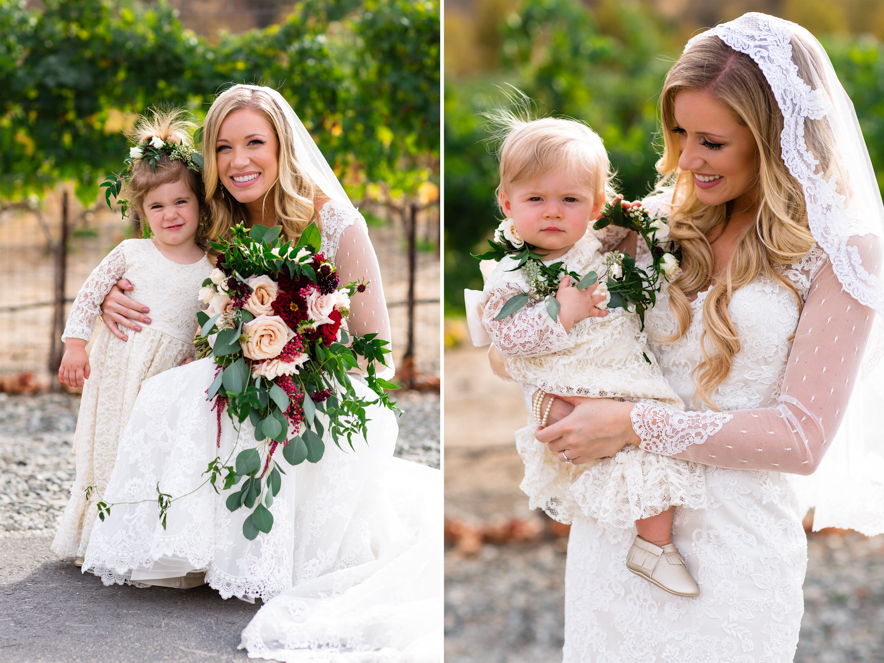 Aren't they all stunning!?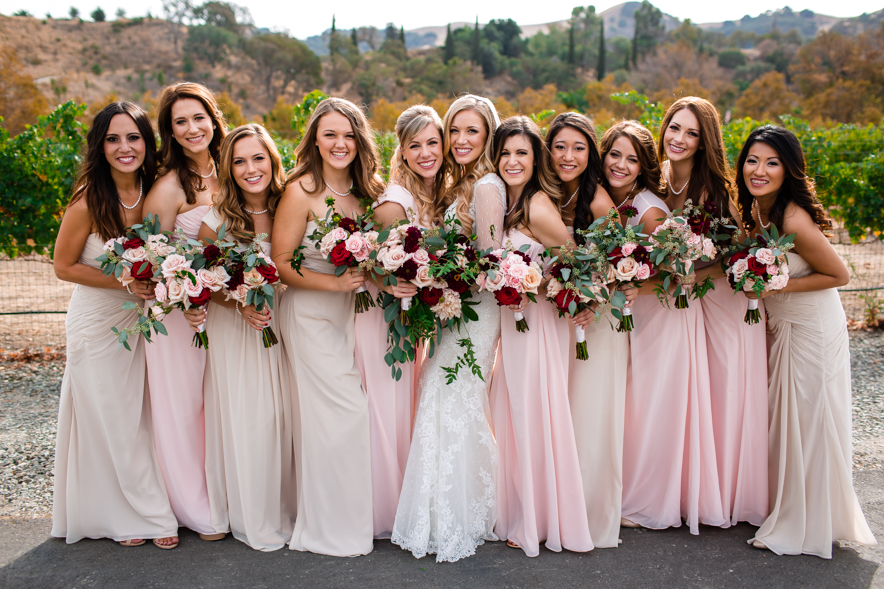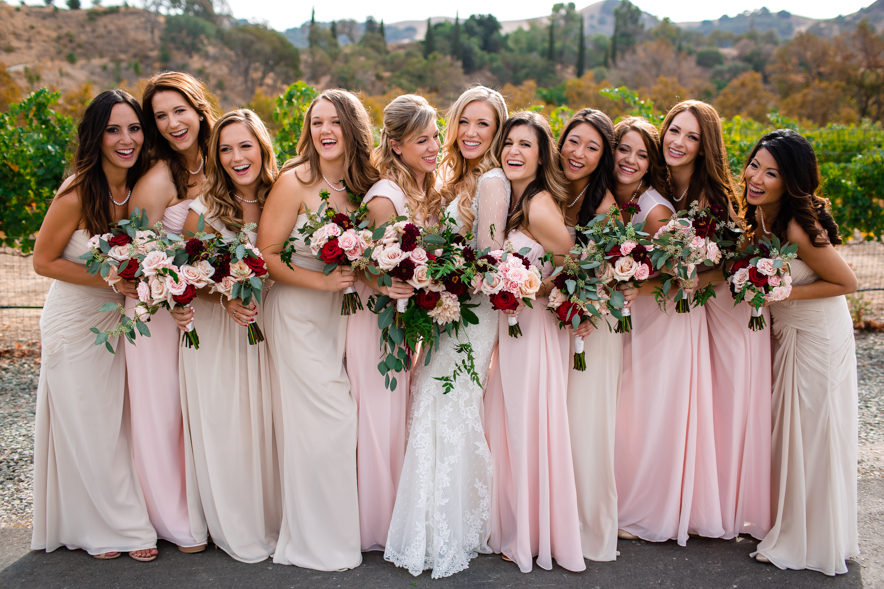 Such an awesome bridal party!!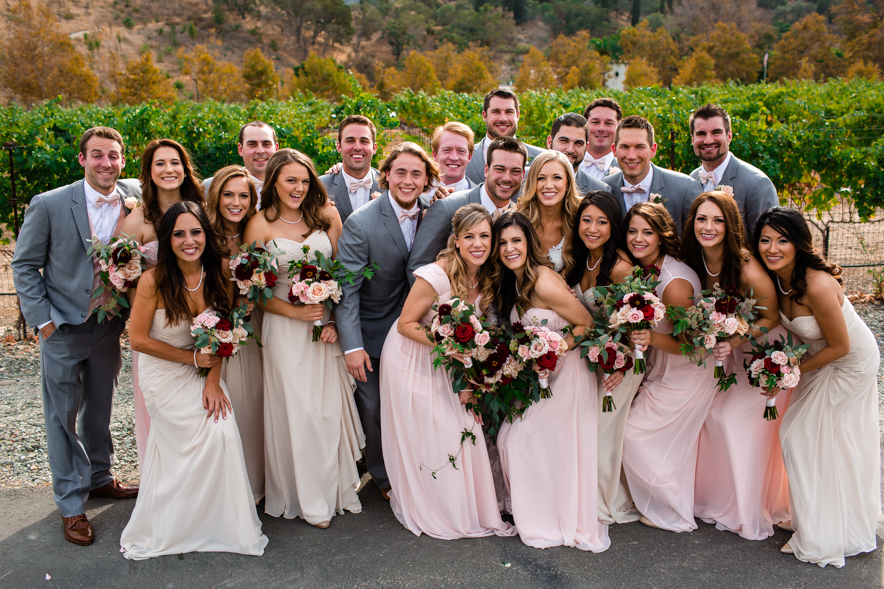 Yes.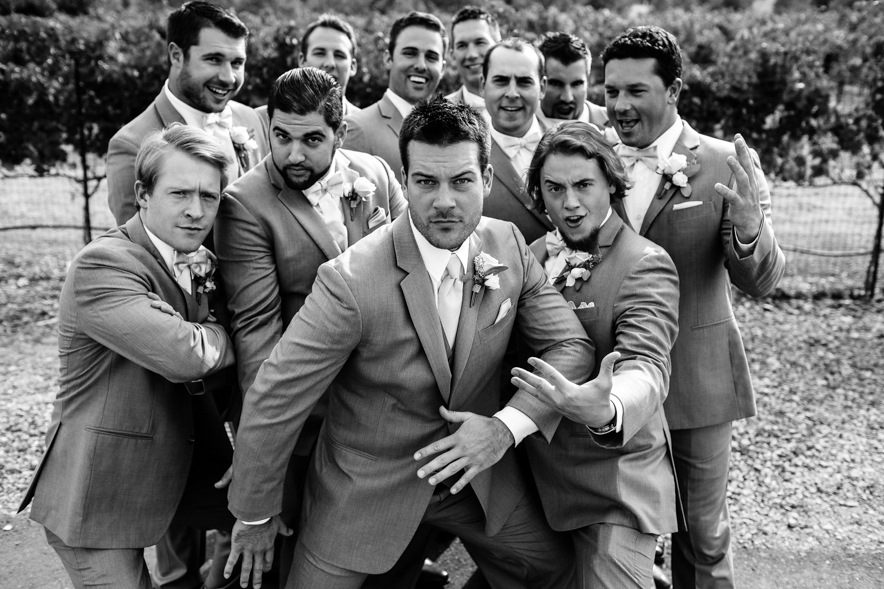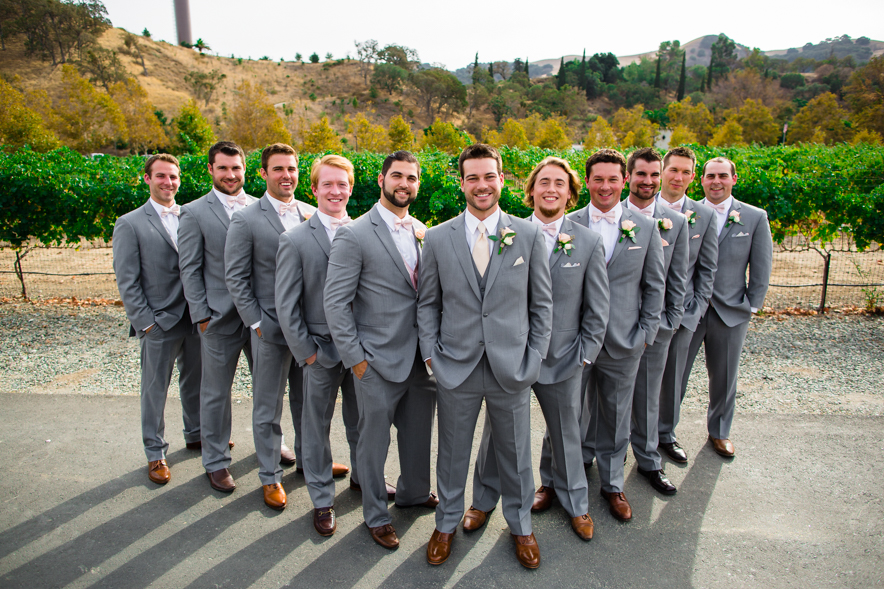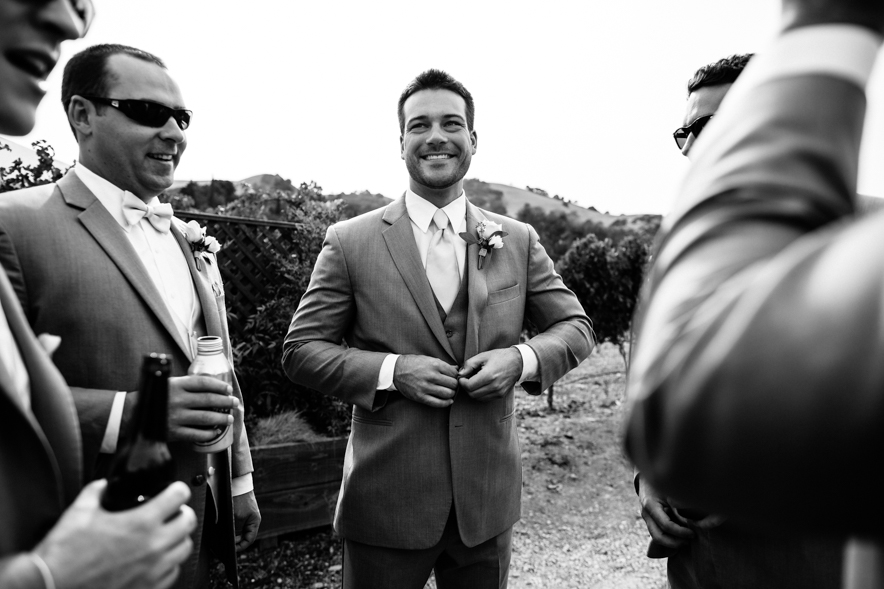 Love.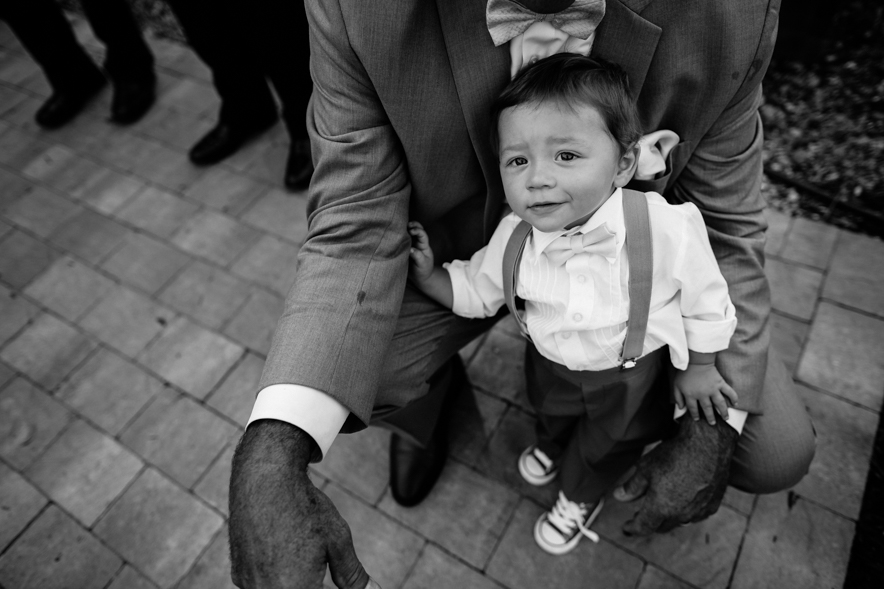 I love this photo so much.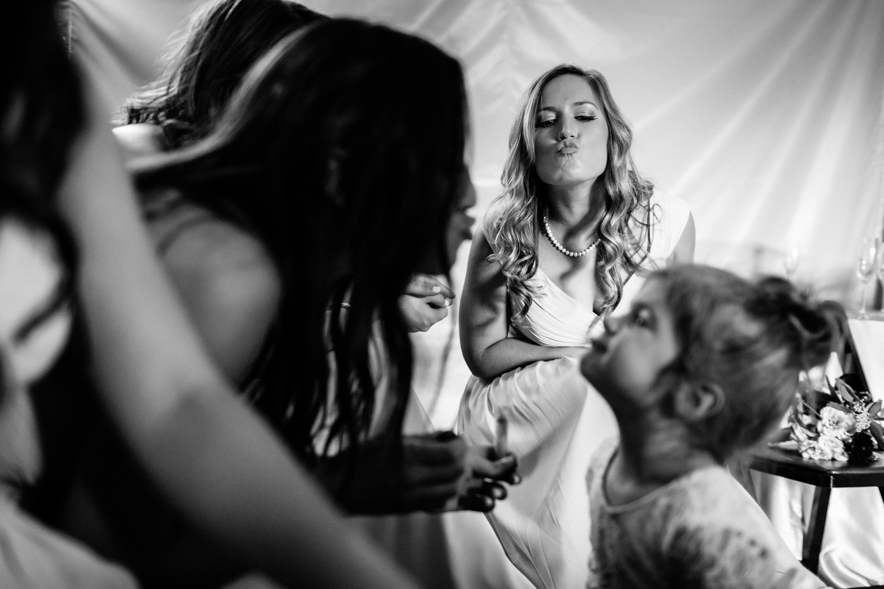 Another favorite. I think she was shocked at how tall he'd gotten!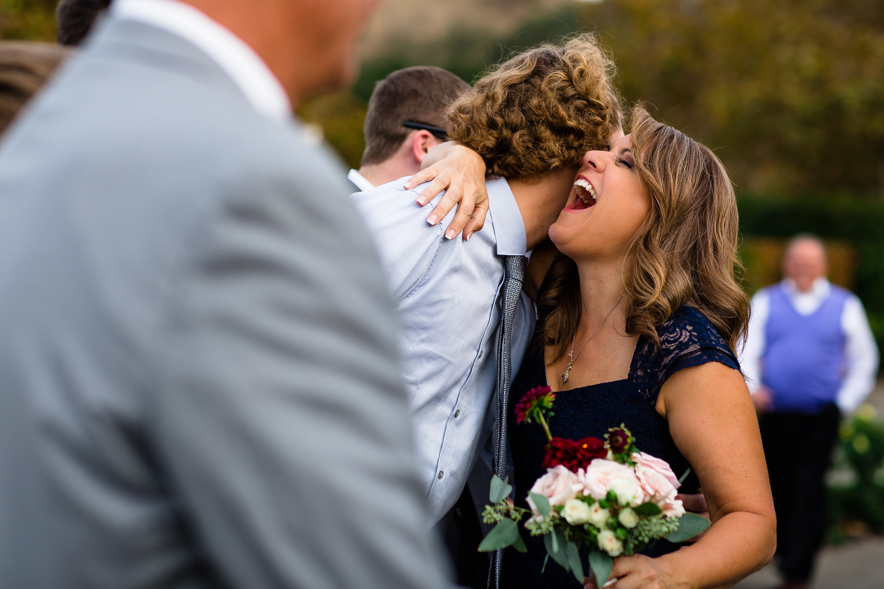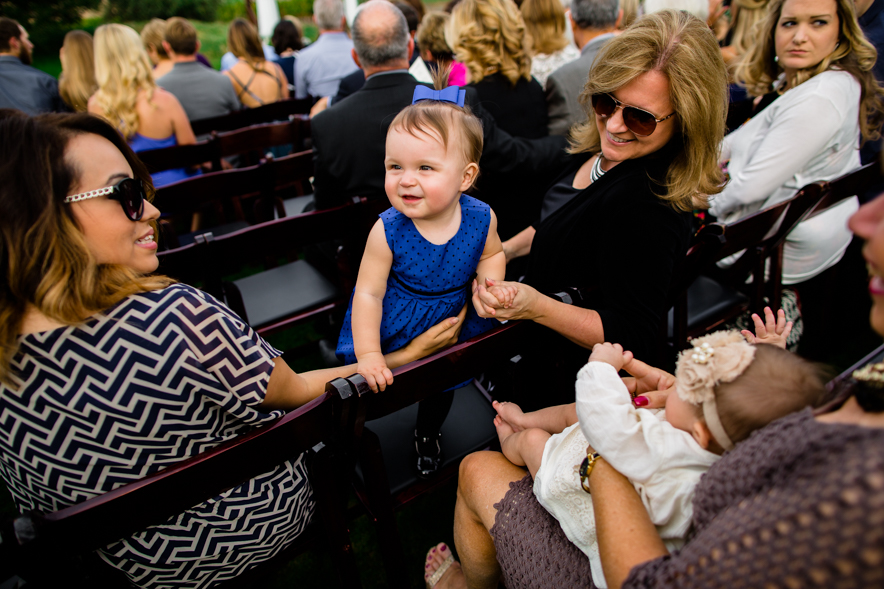 I think he has the best seat in the house. =)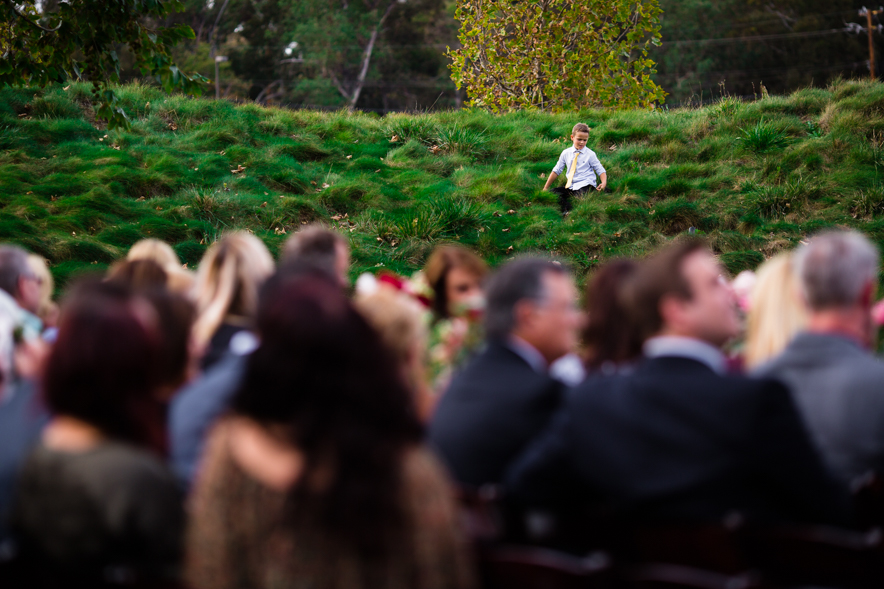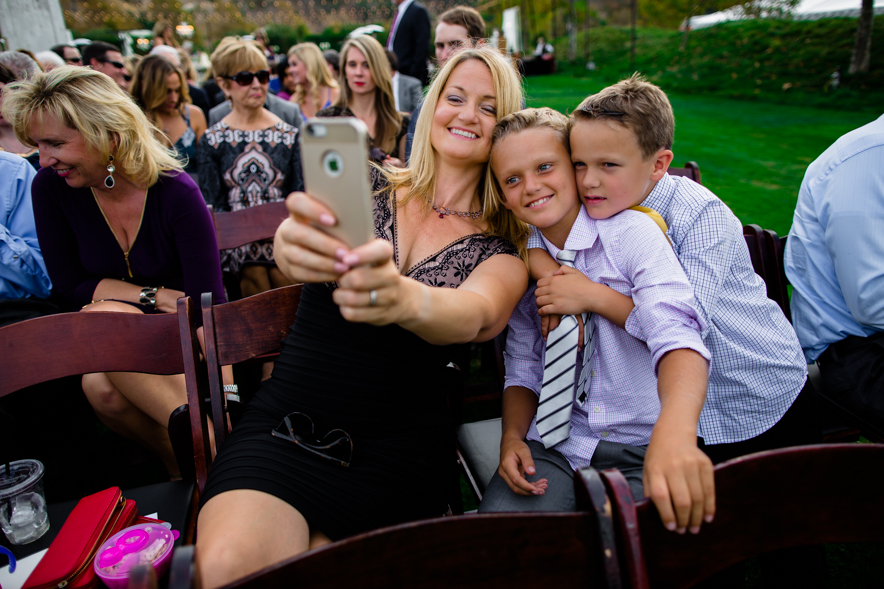 I love all the photos for their ceremony so much! Too many favorites to name them all!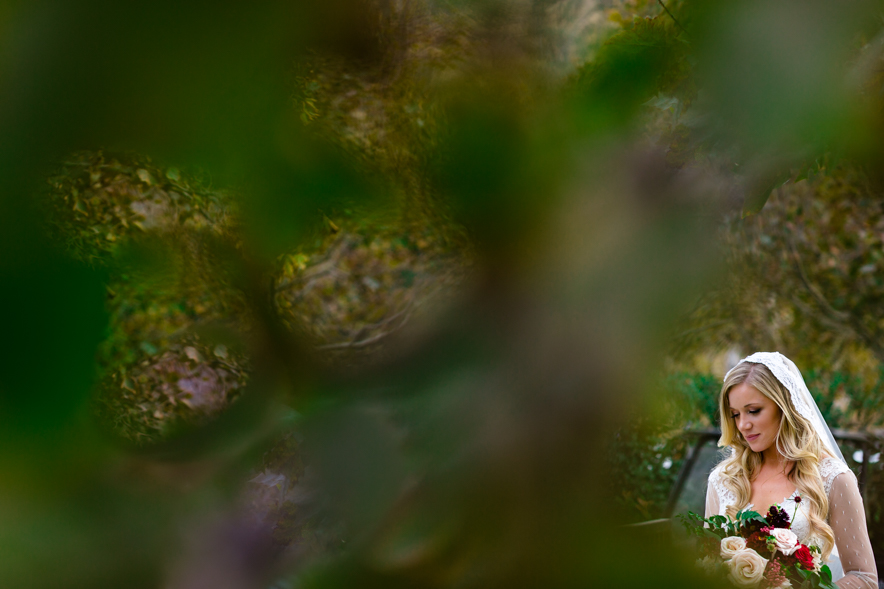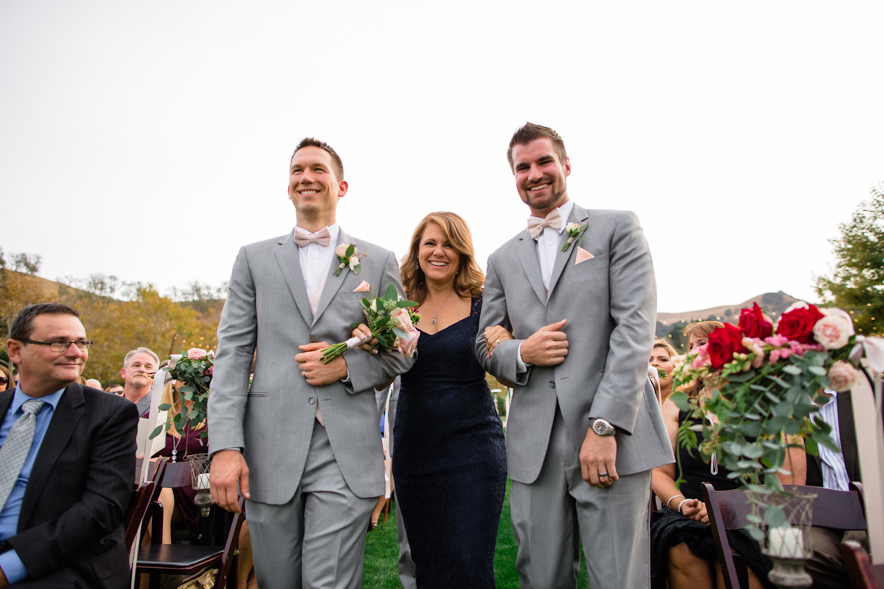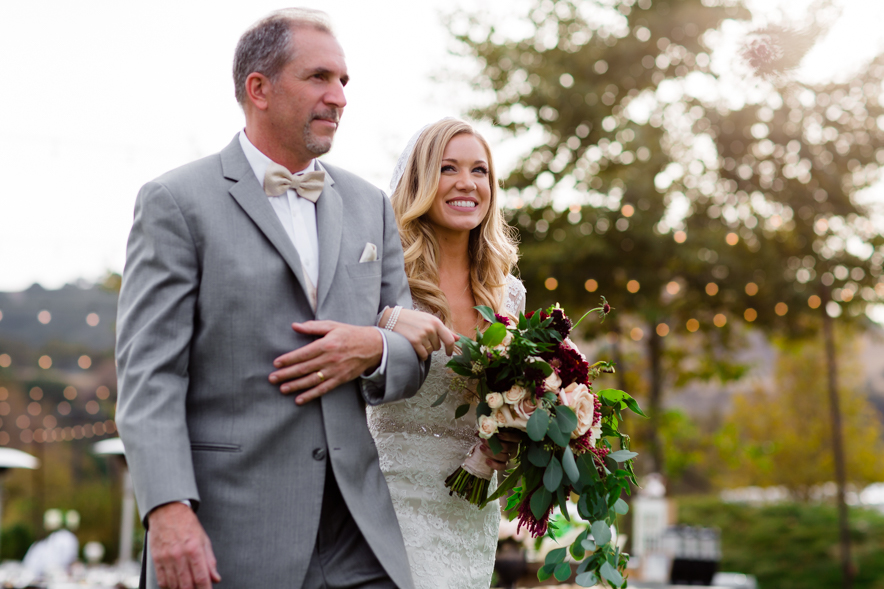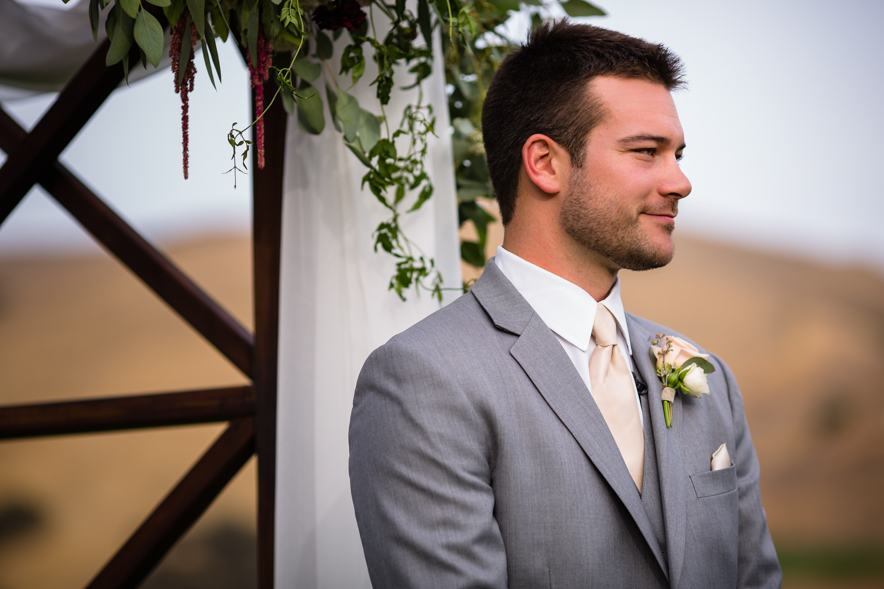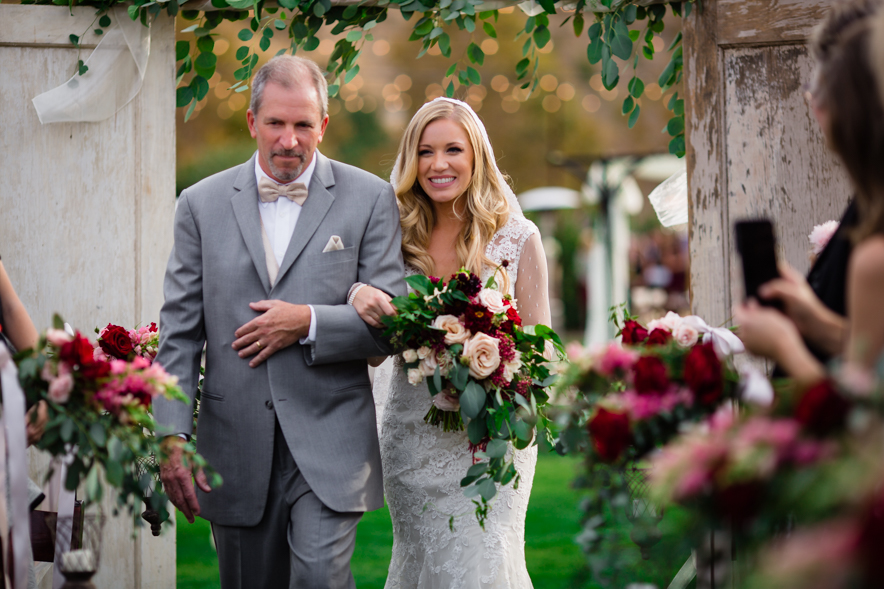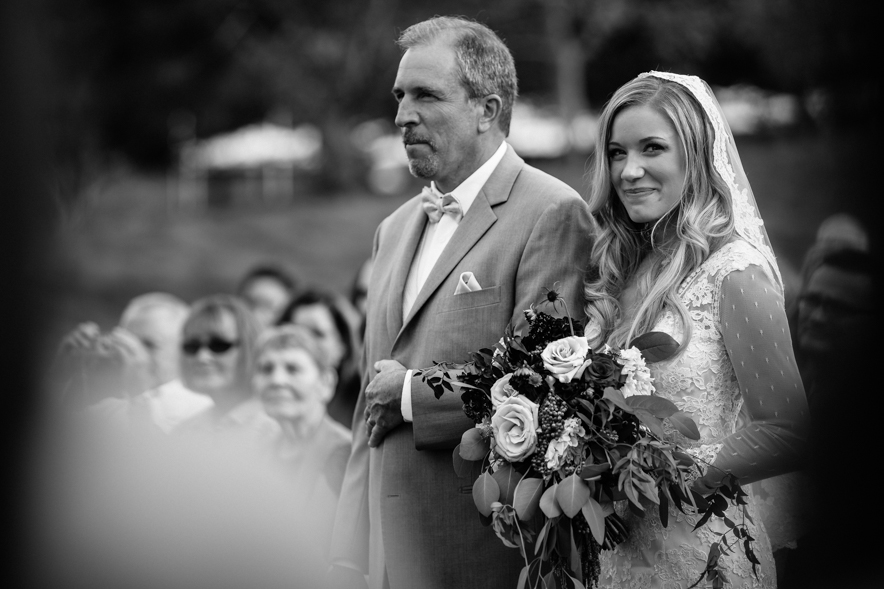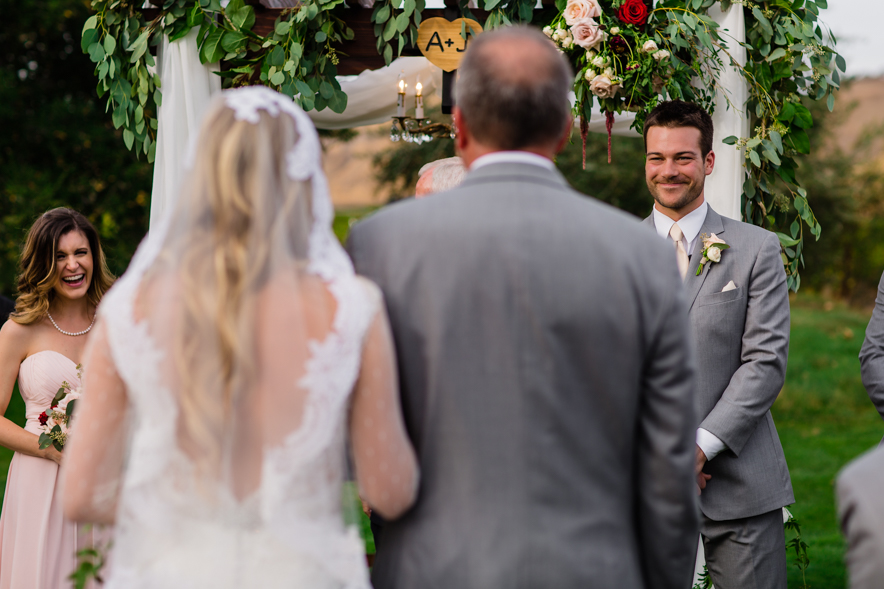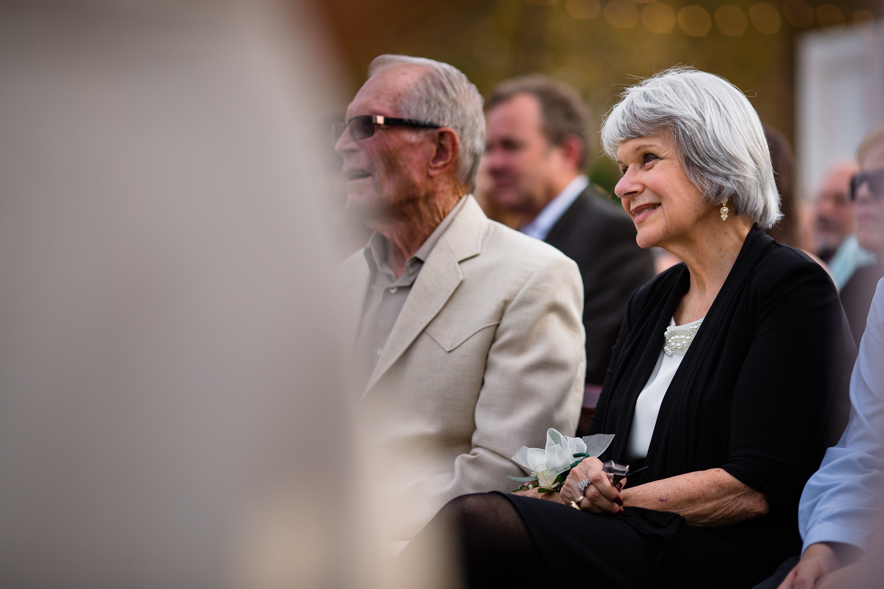 Meanwhile, on hole 12…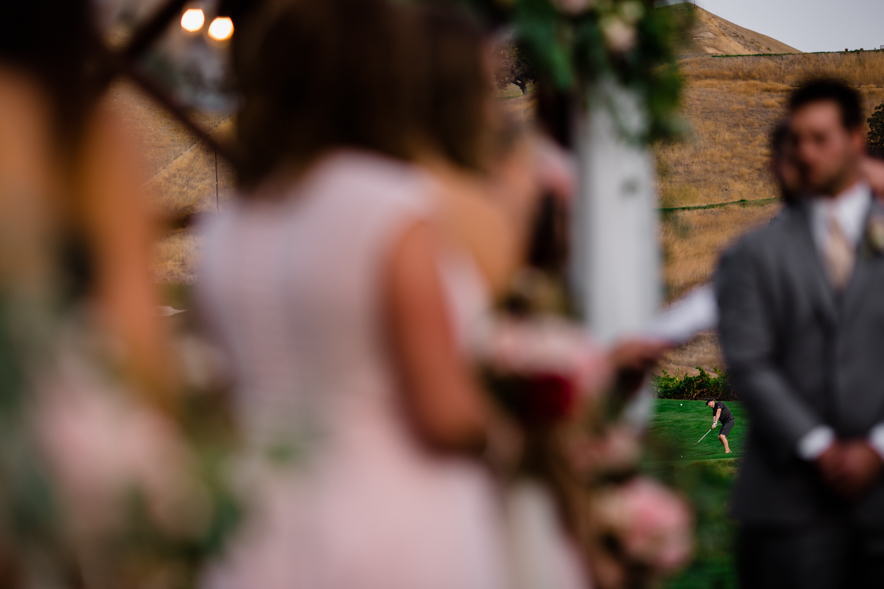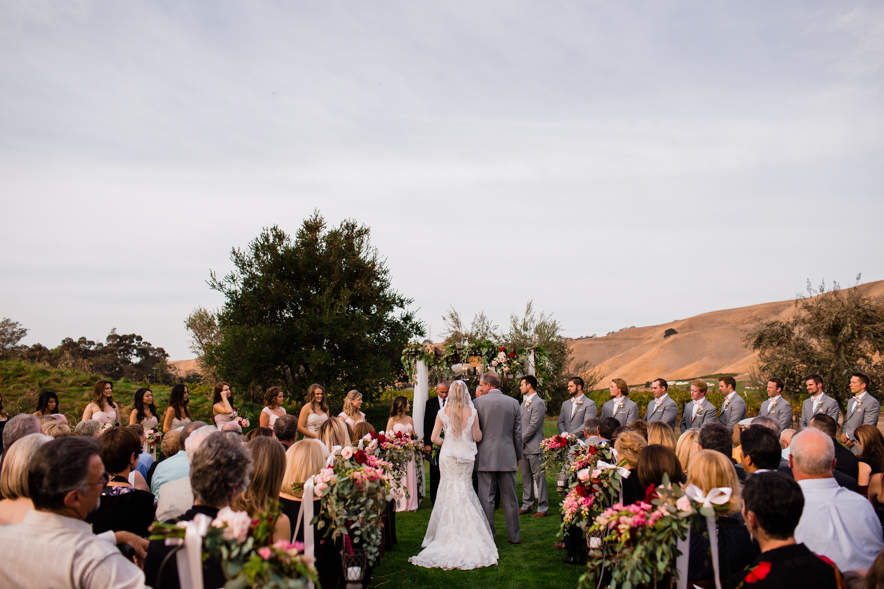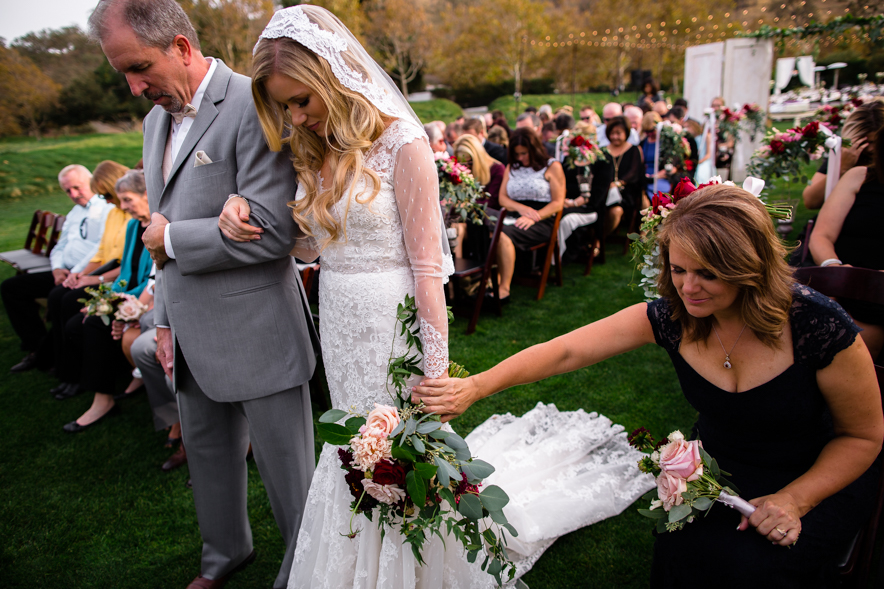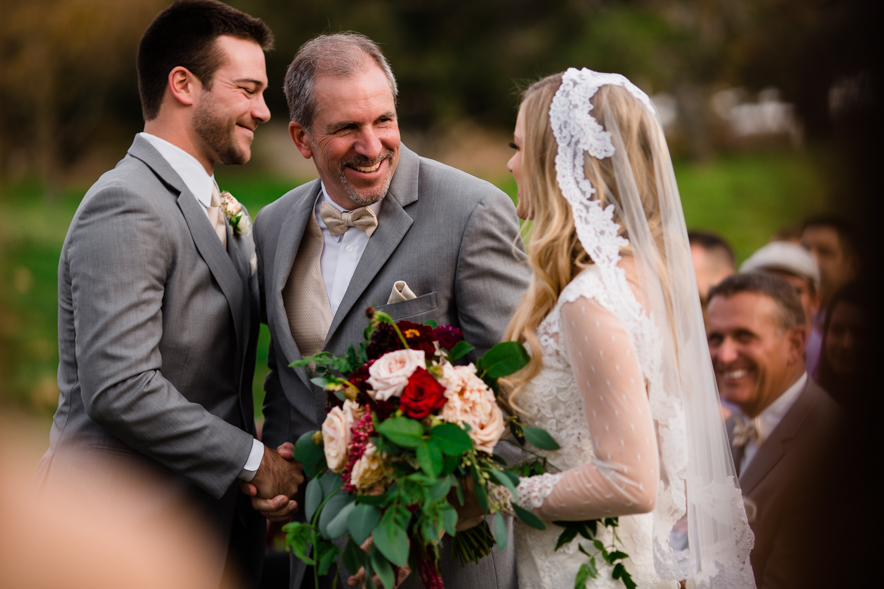 It's just so beautiful! A huge shoutout to the incredible Amy with Brown Bunny Flowers!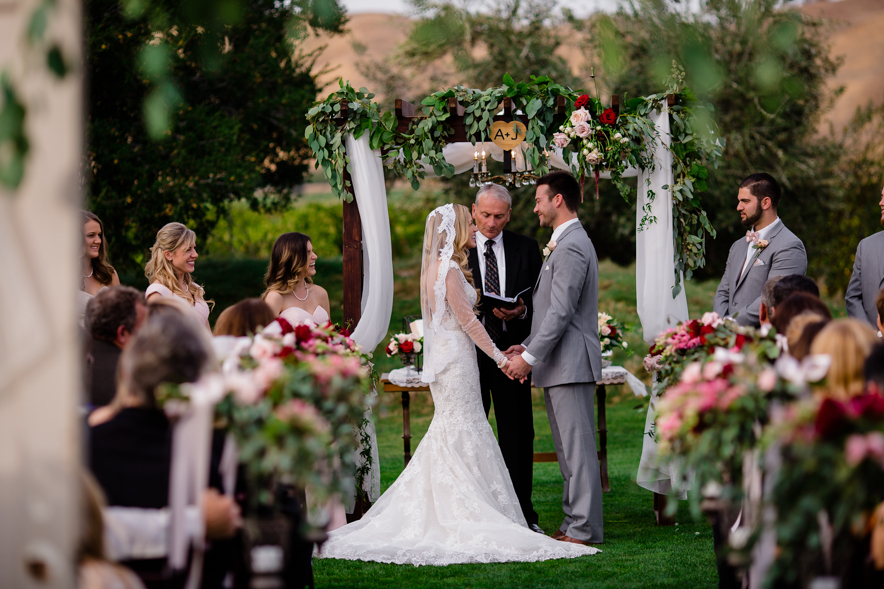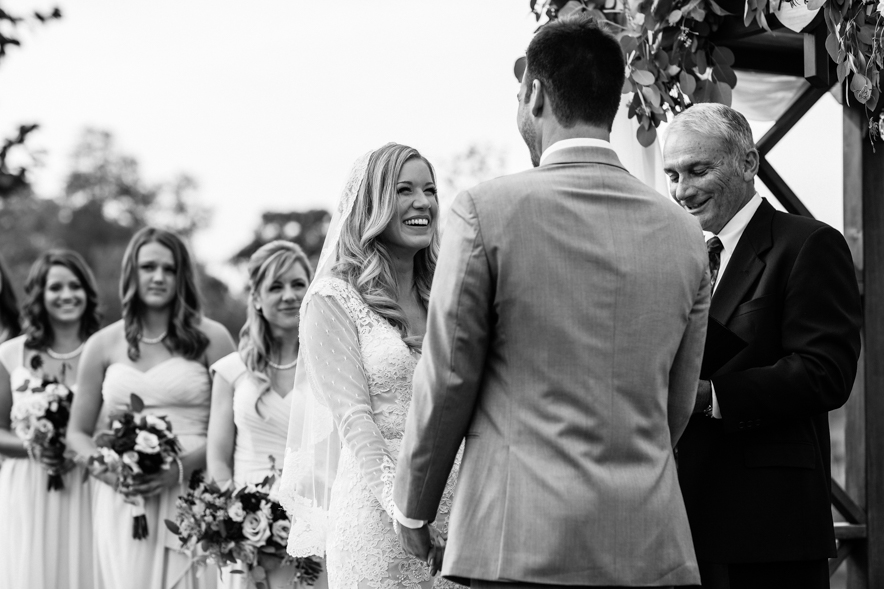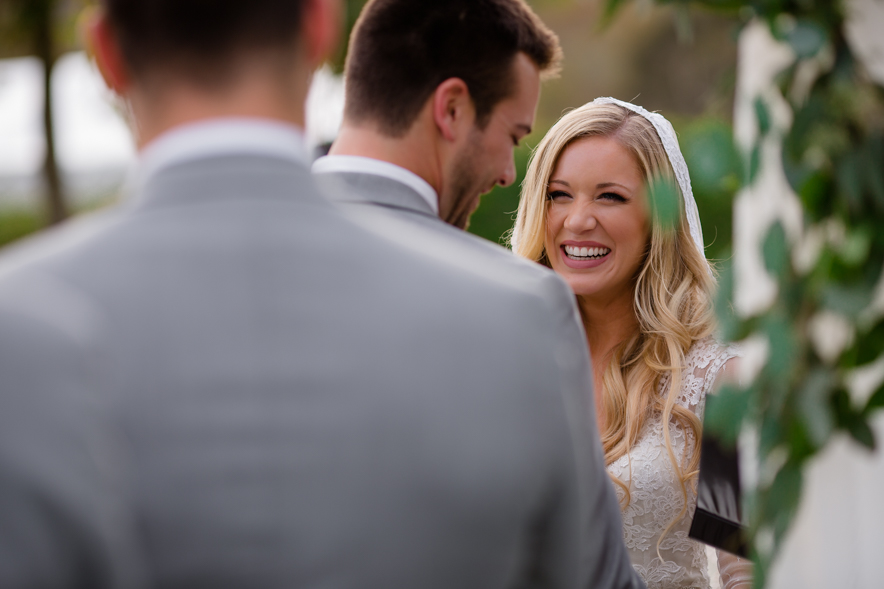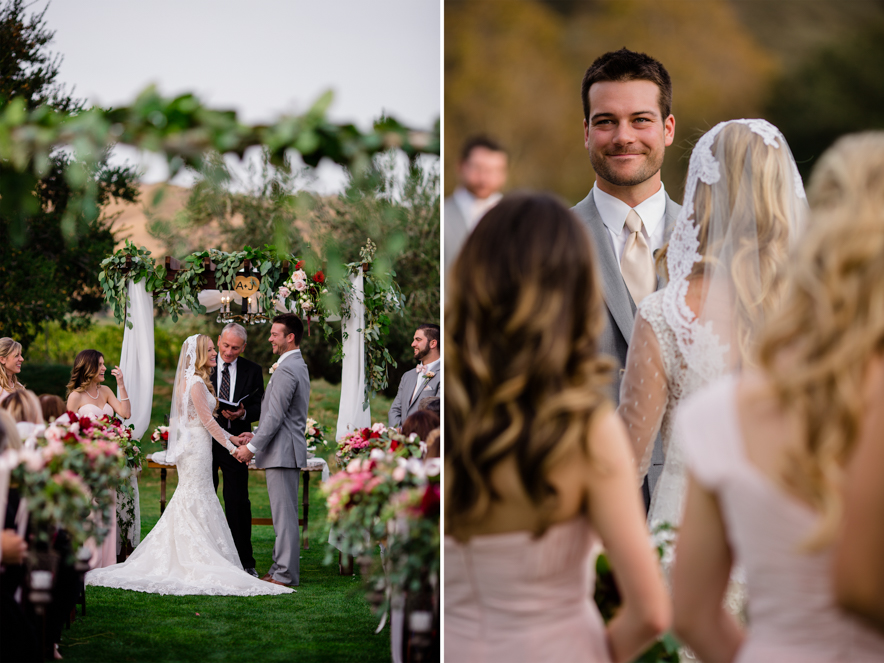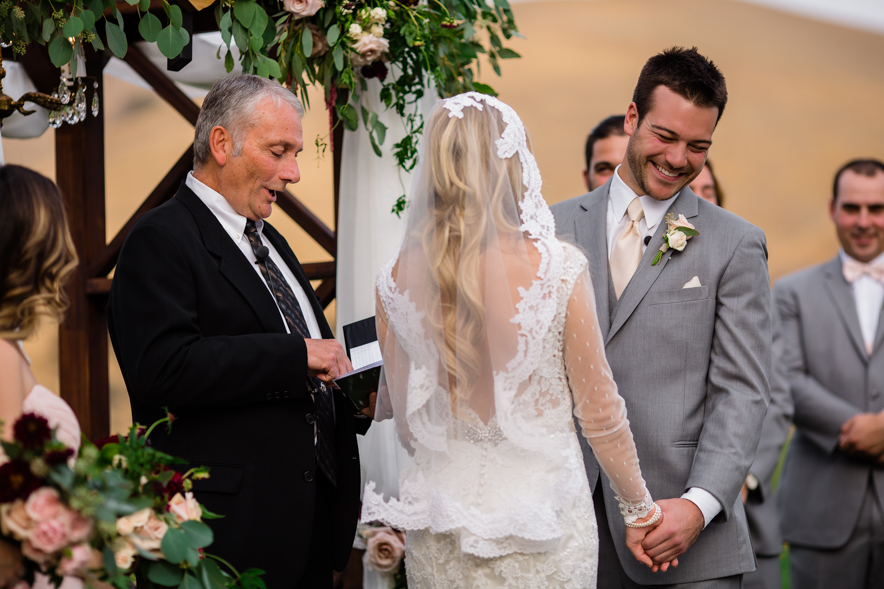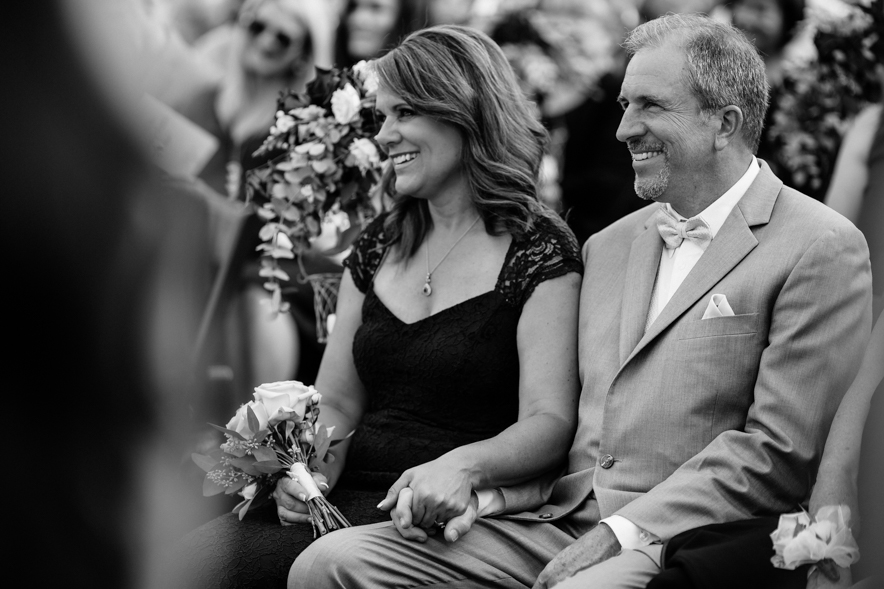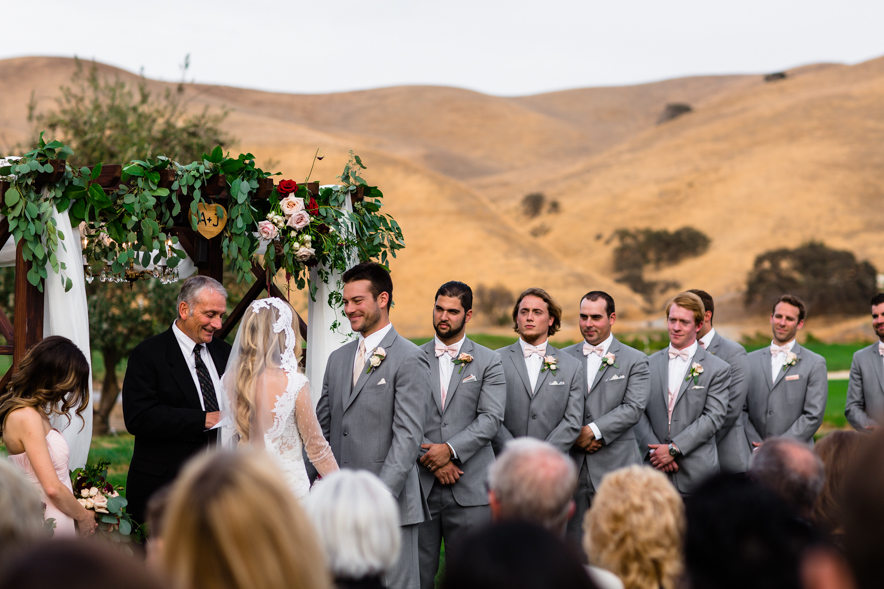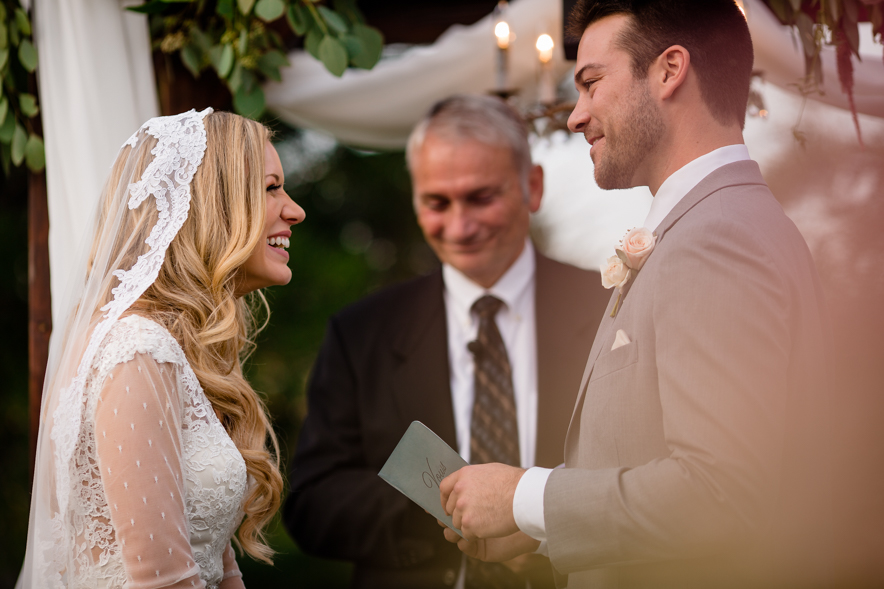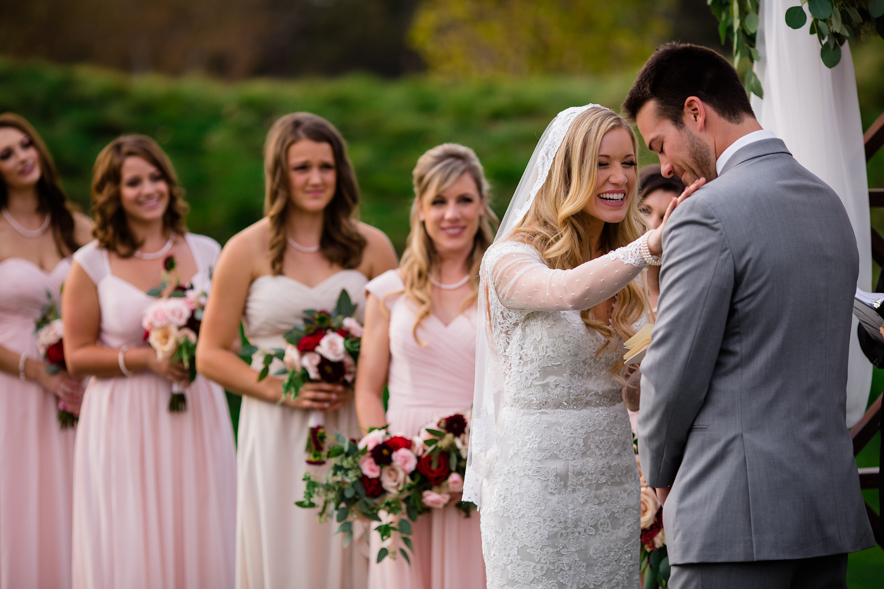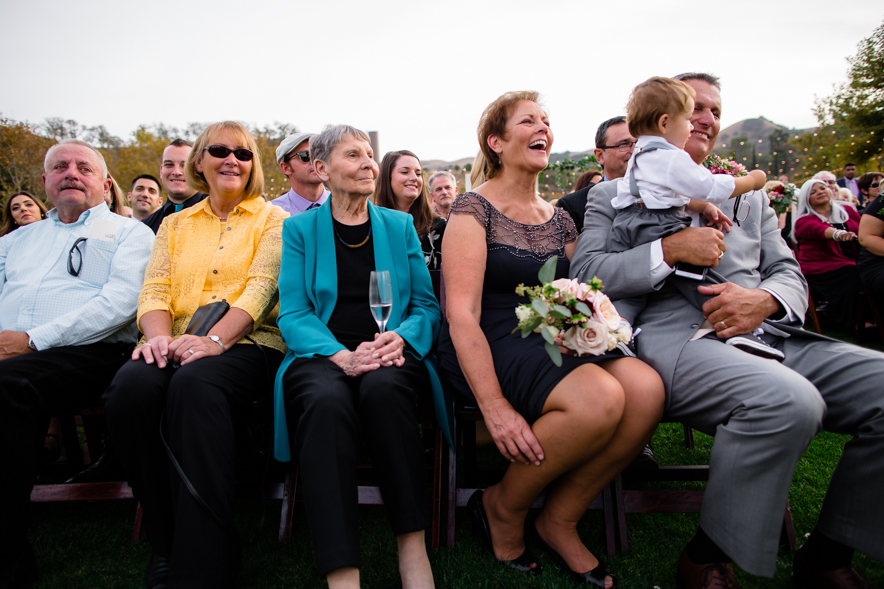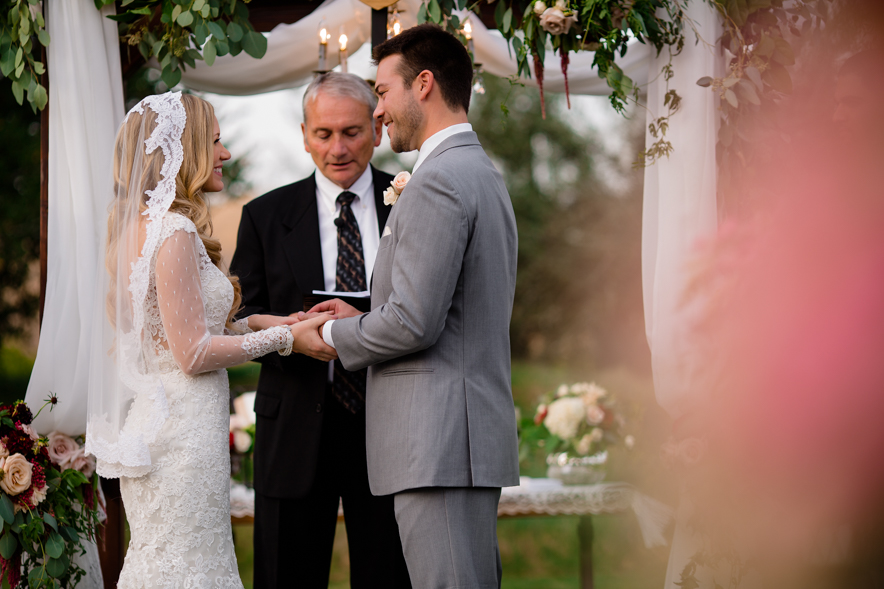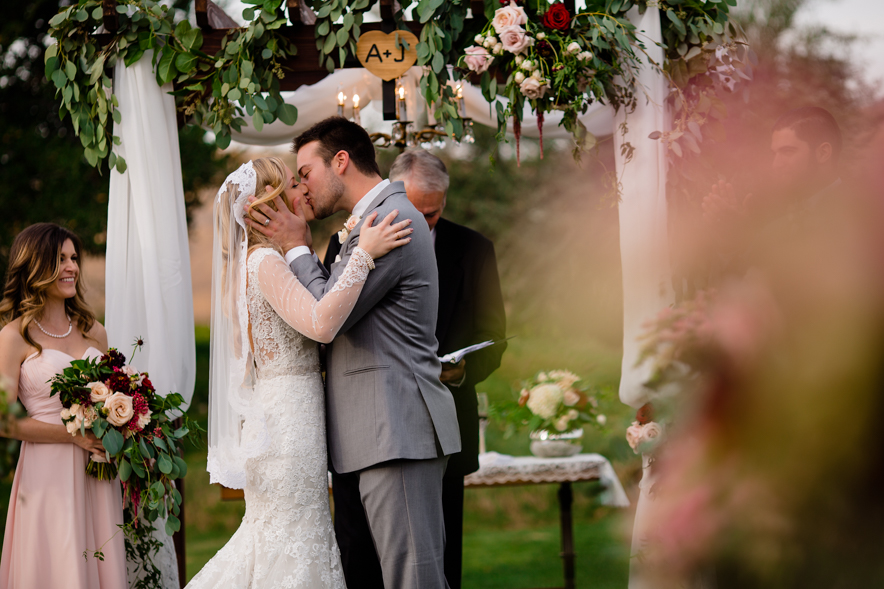 They're married!!!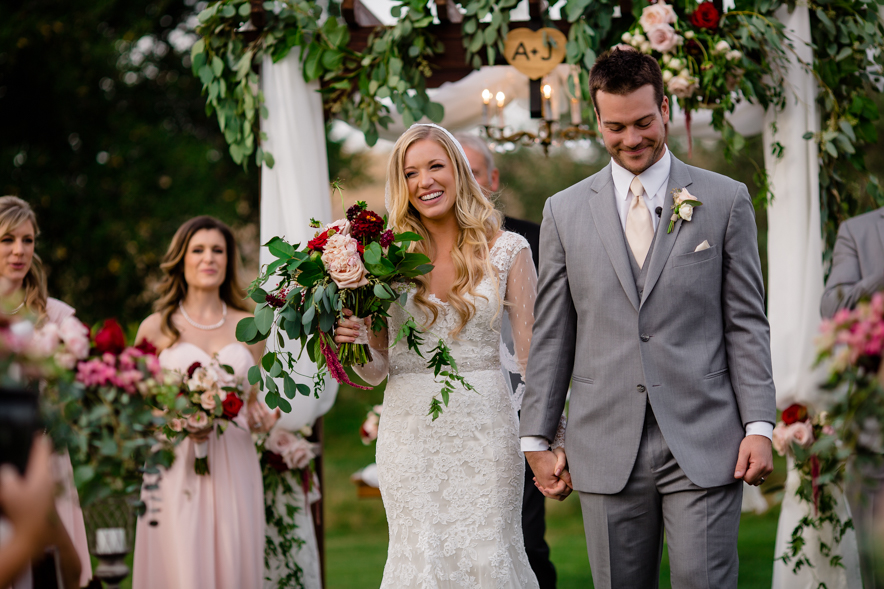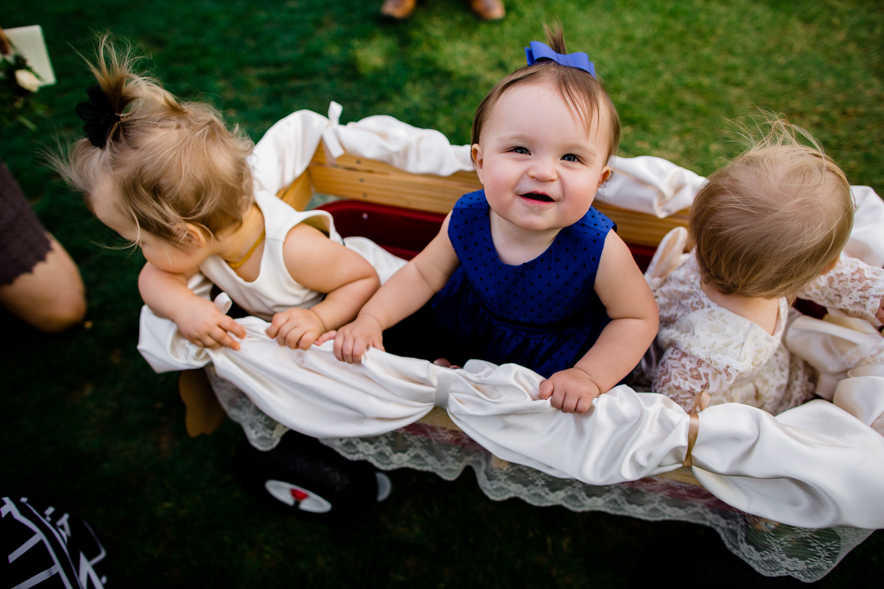 This cracks me up!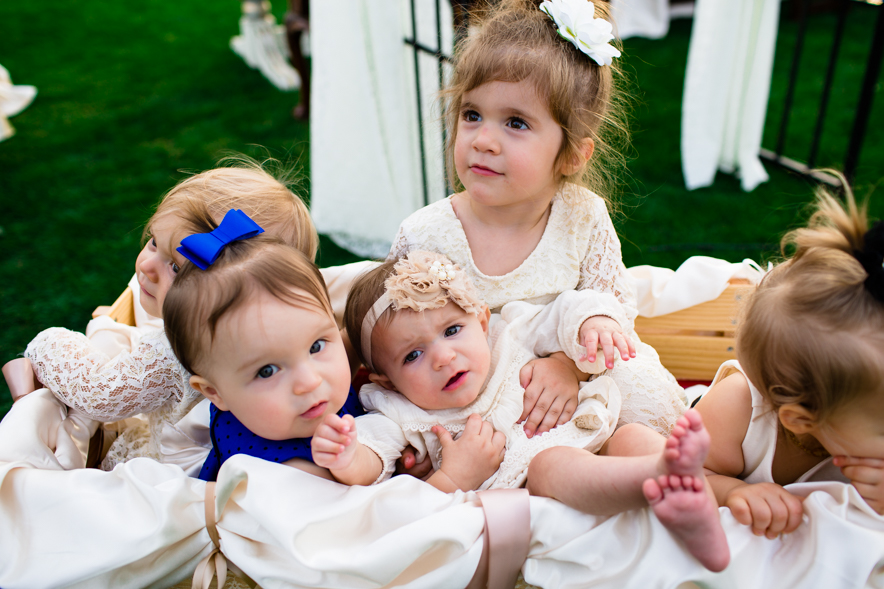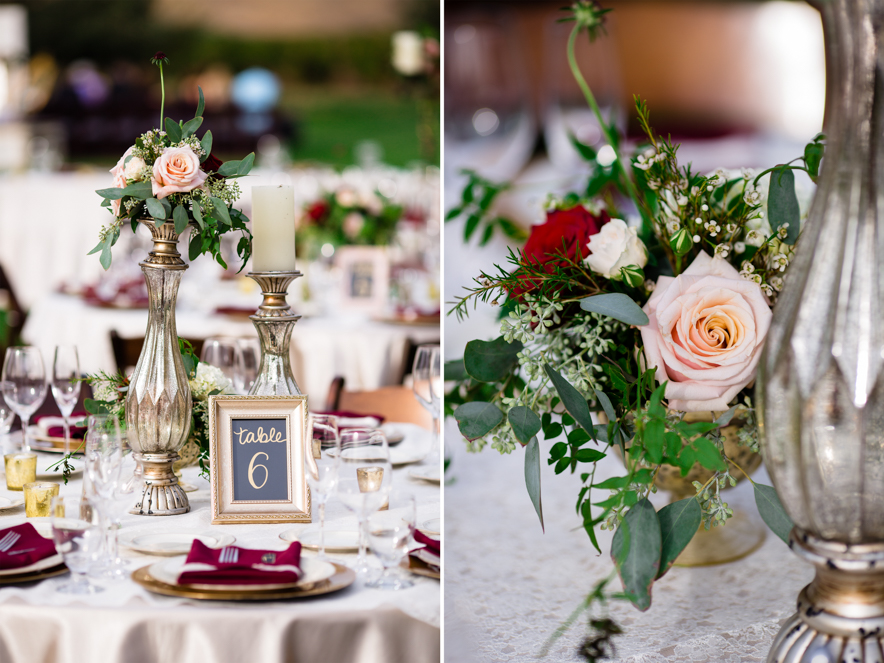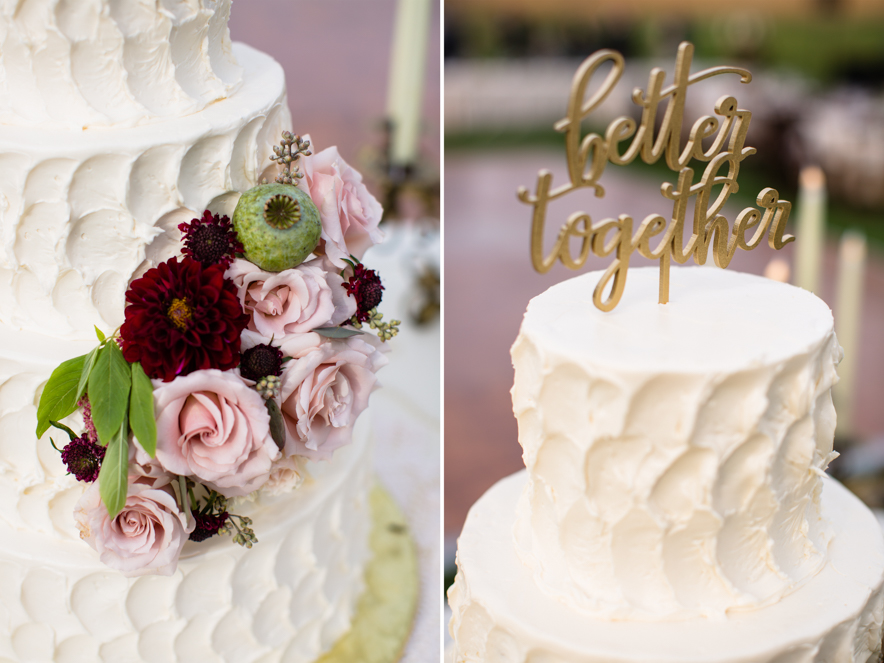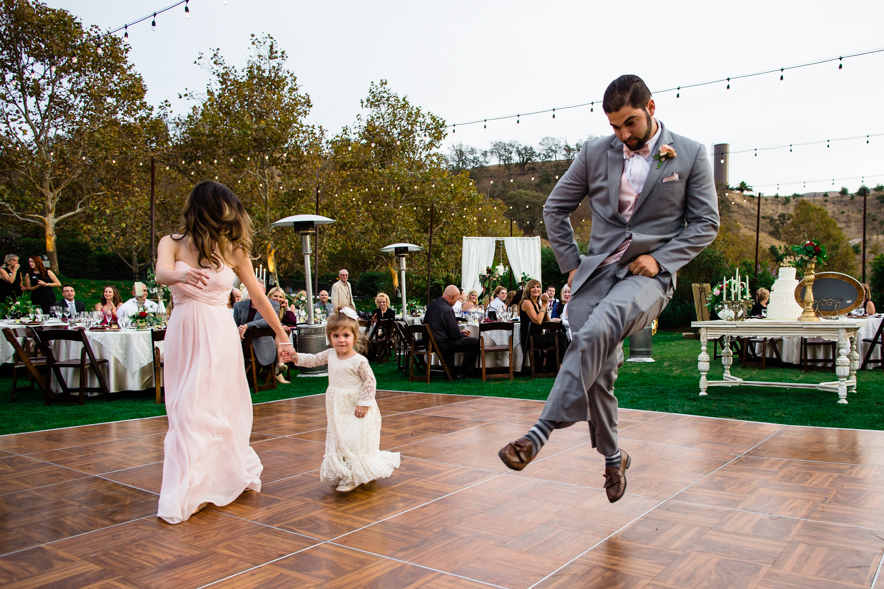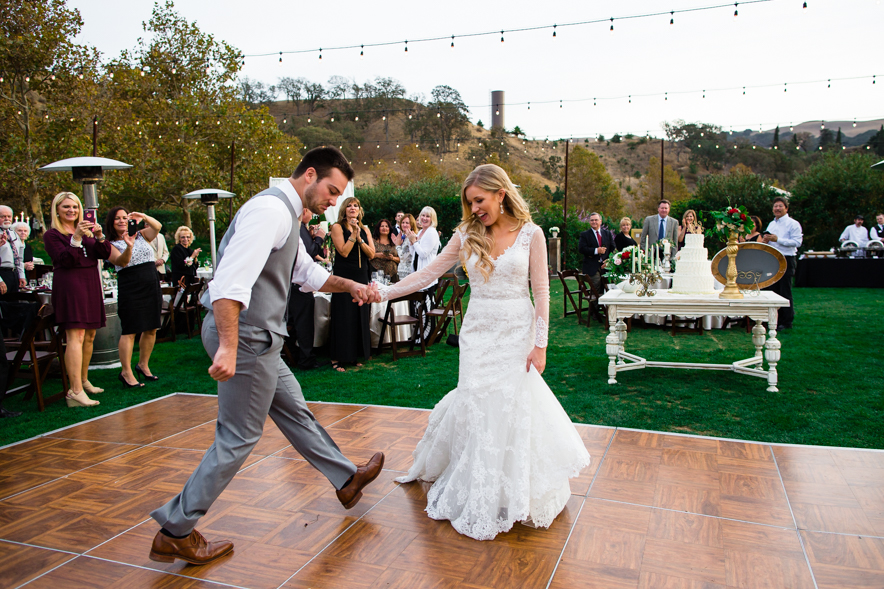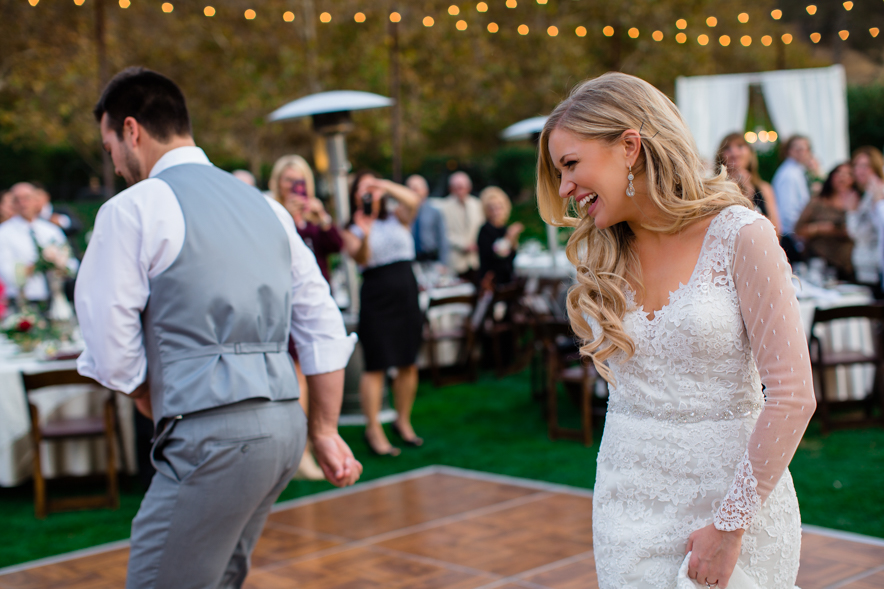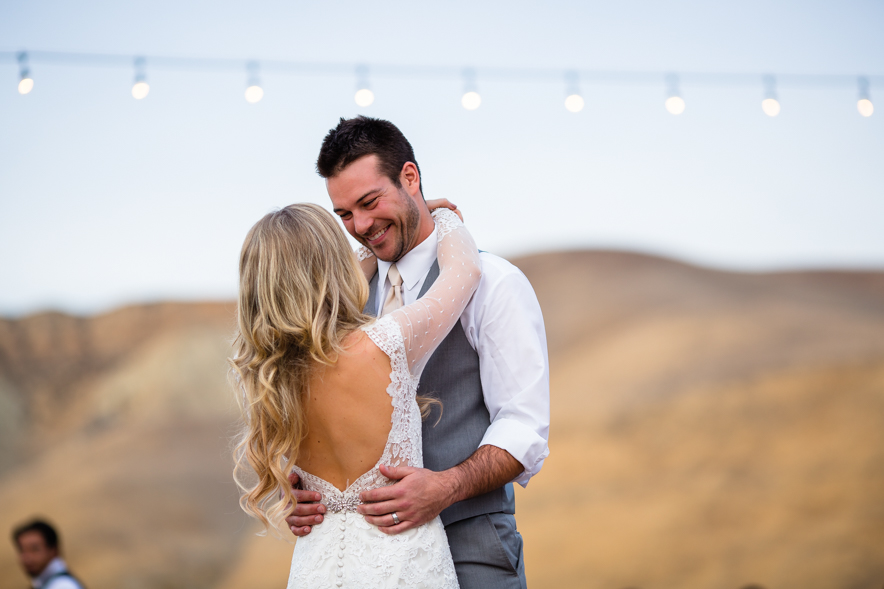 What a backdrop!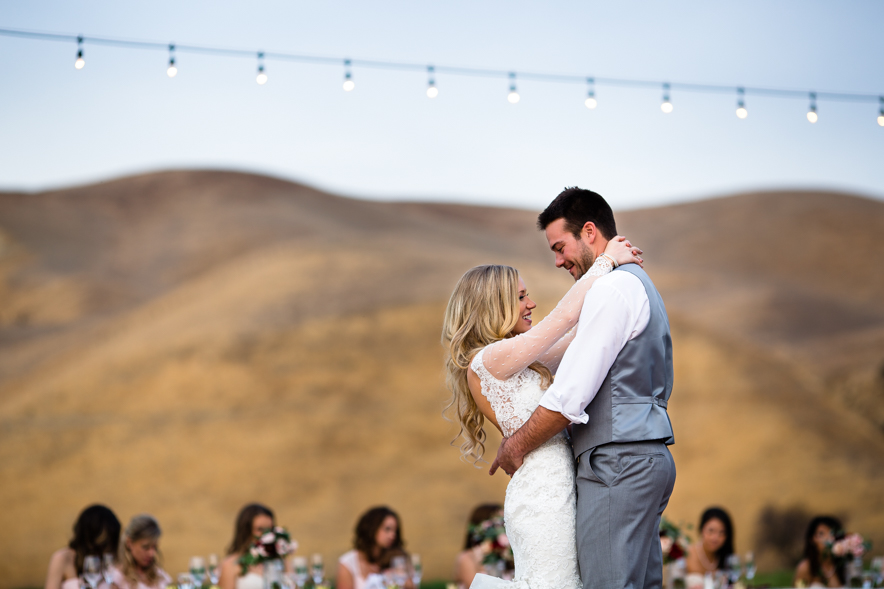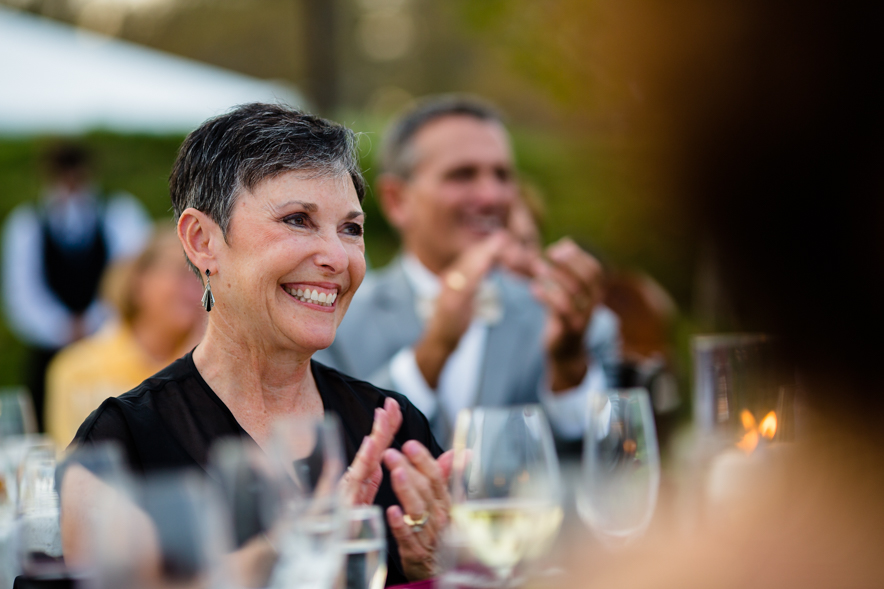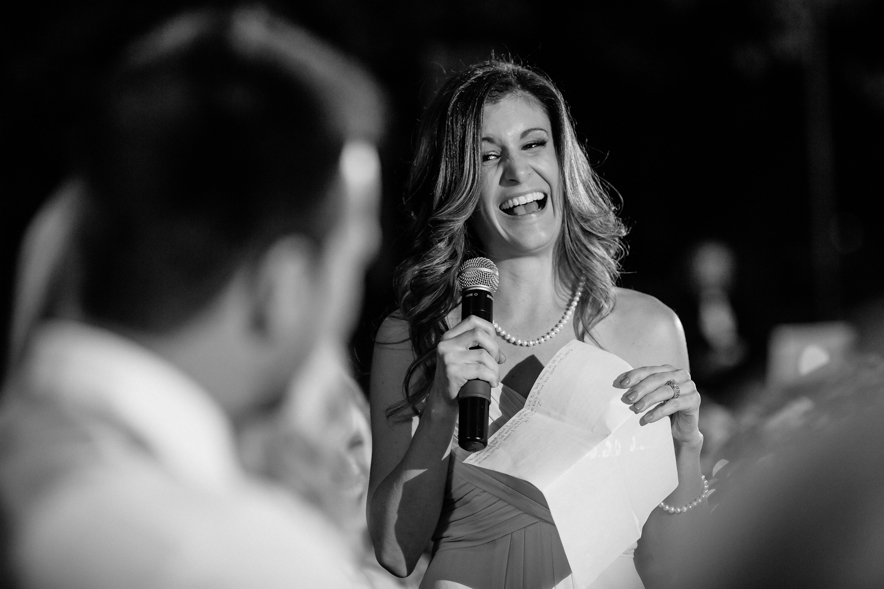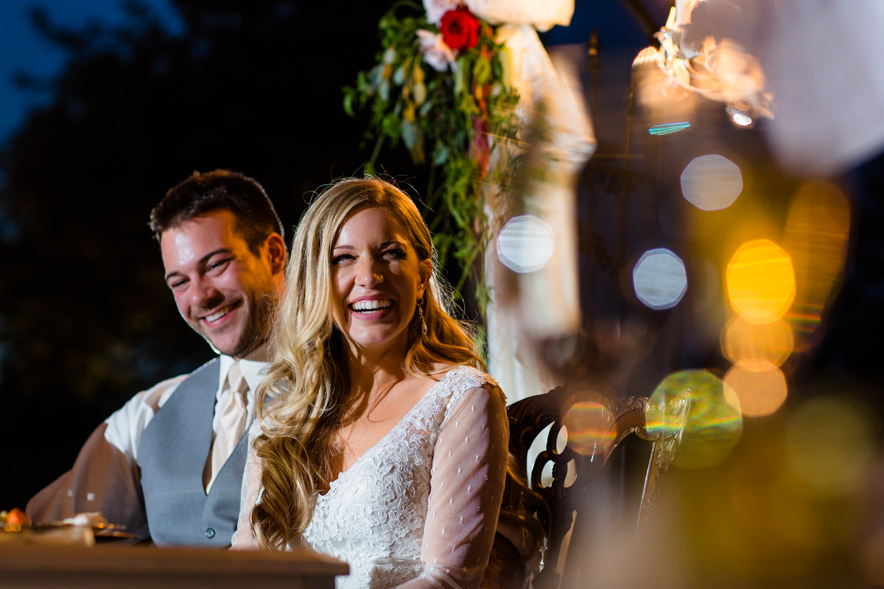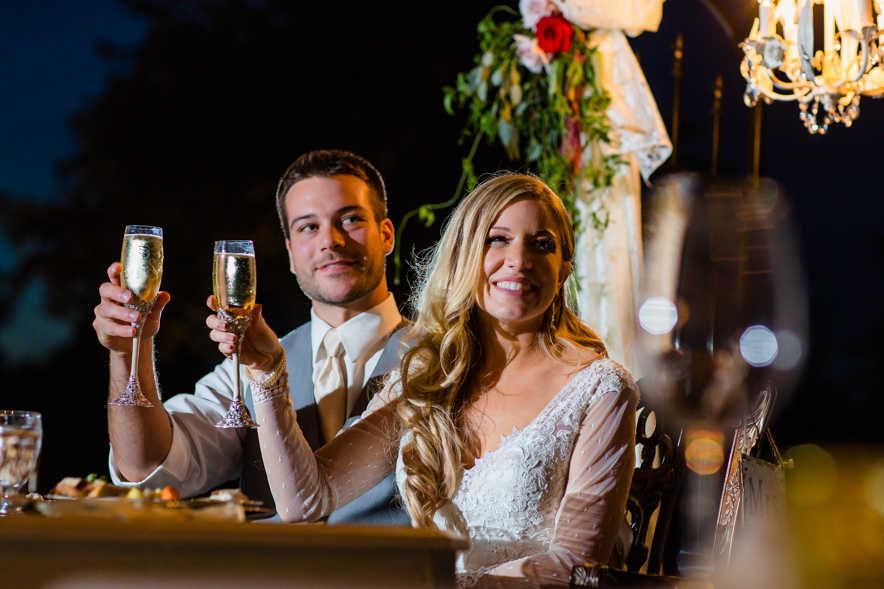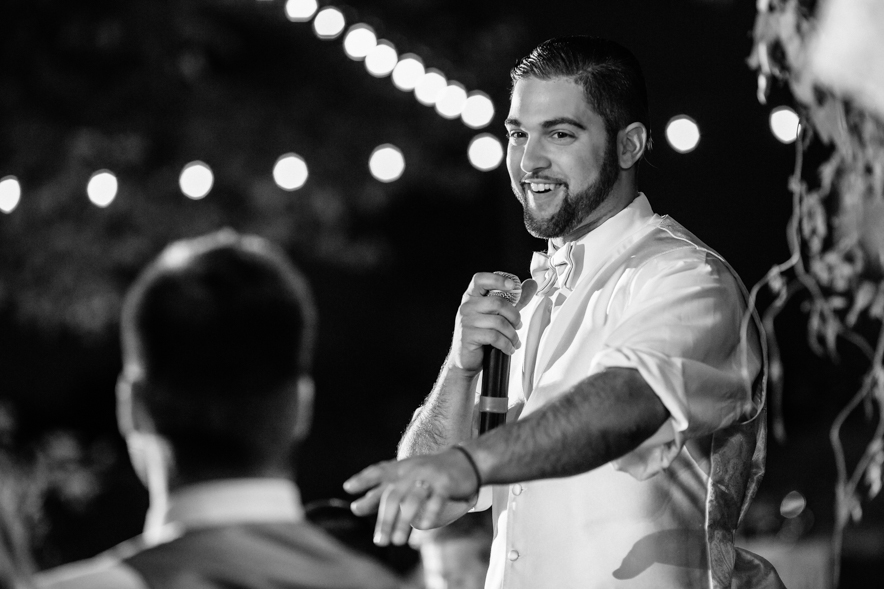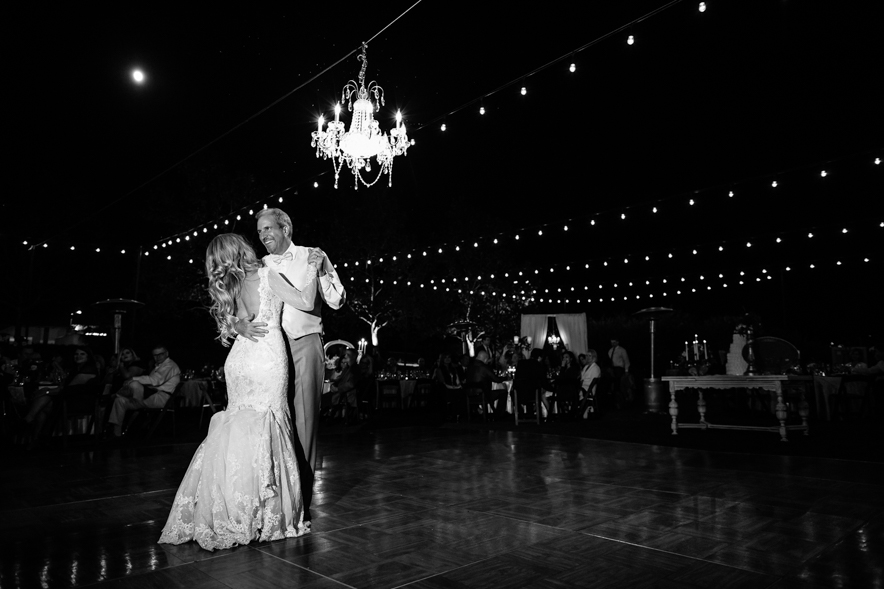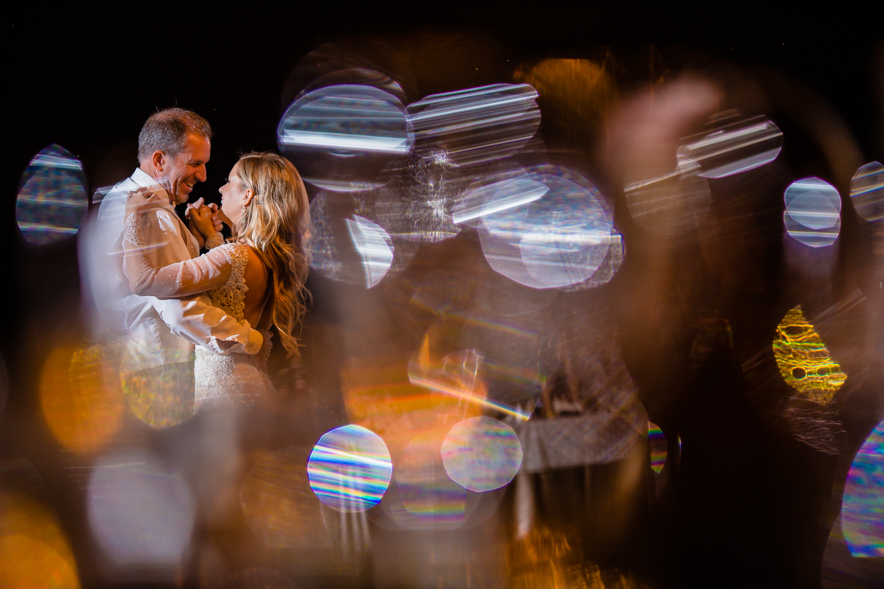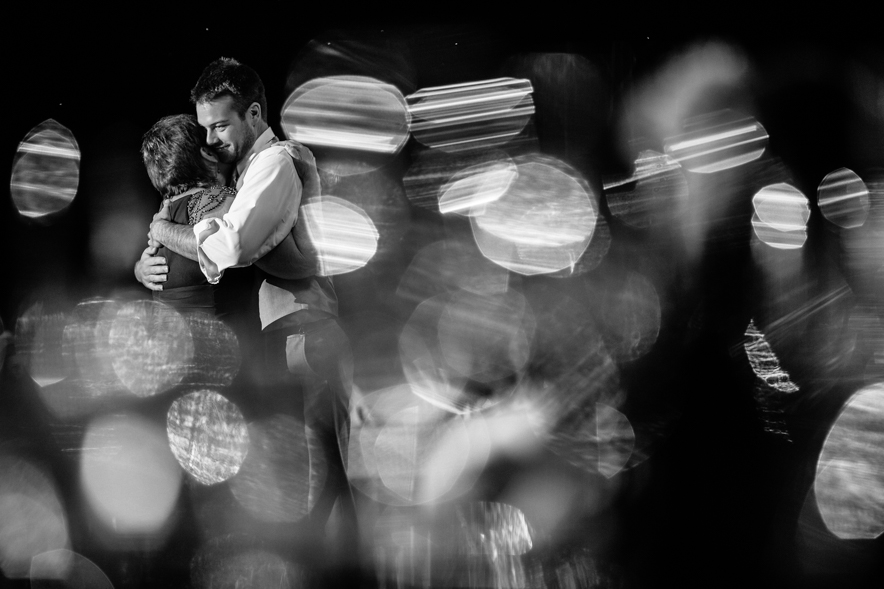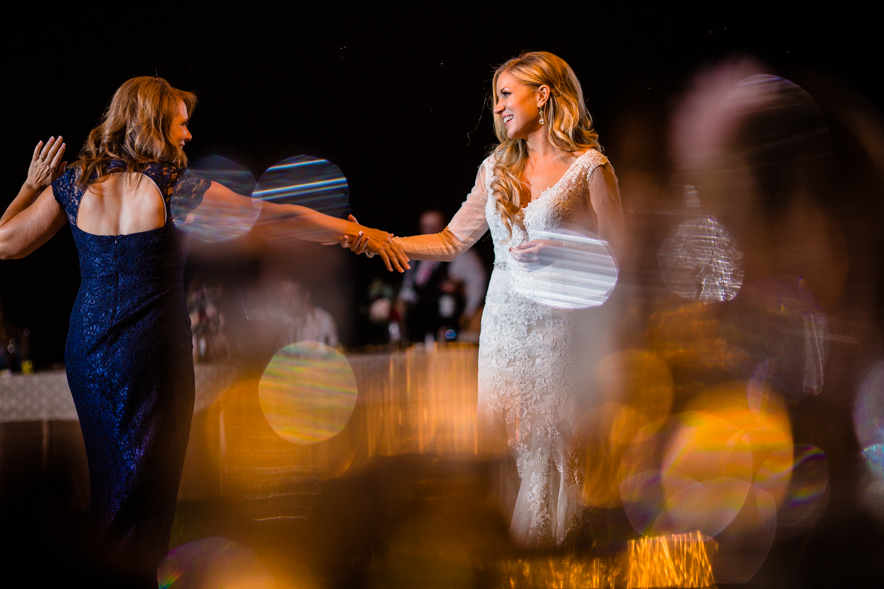 This warms my heart!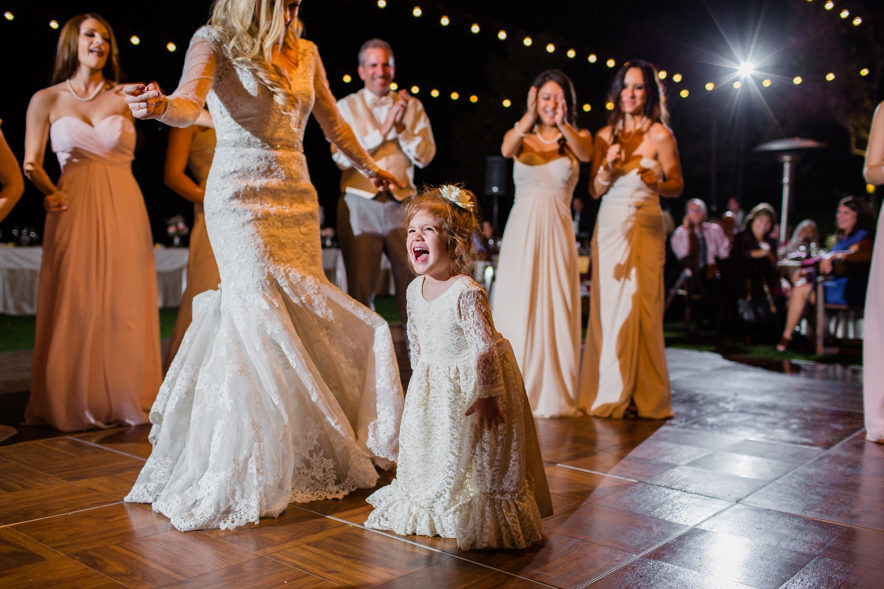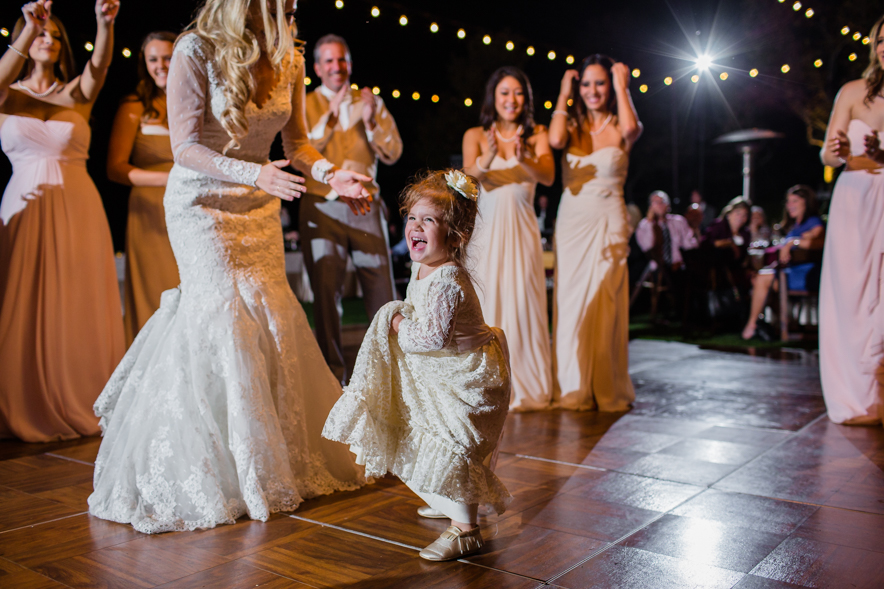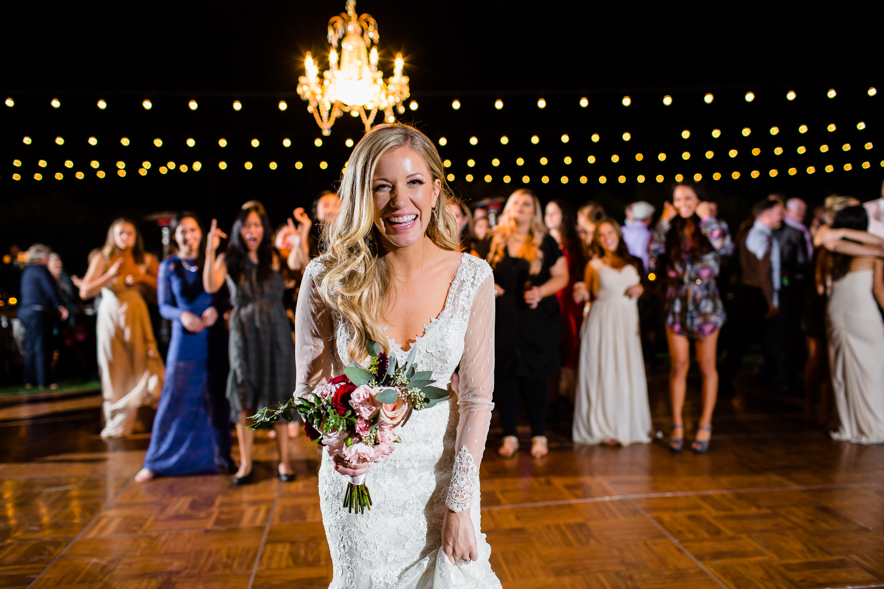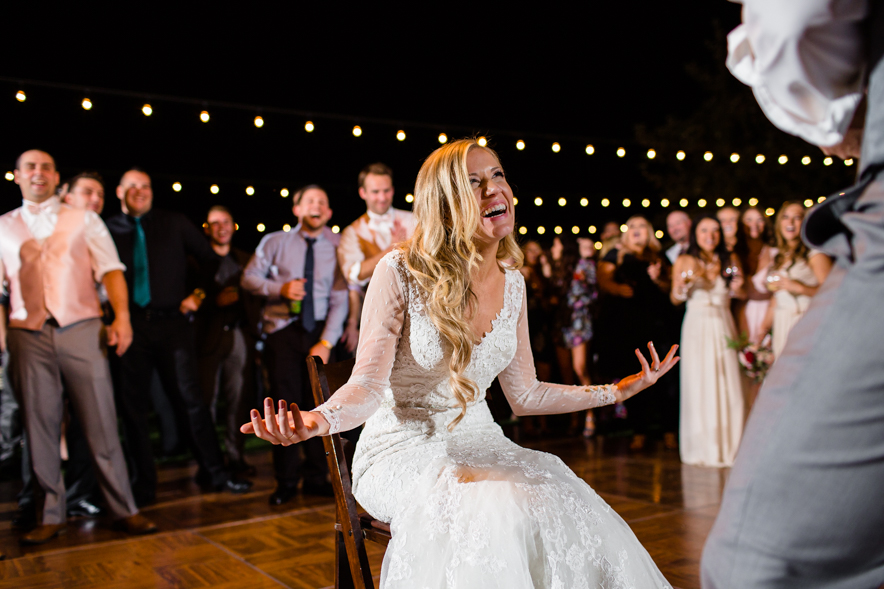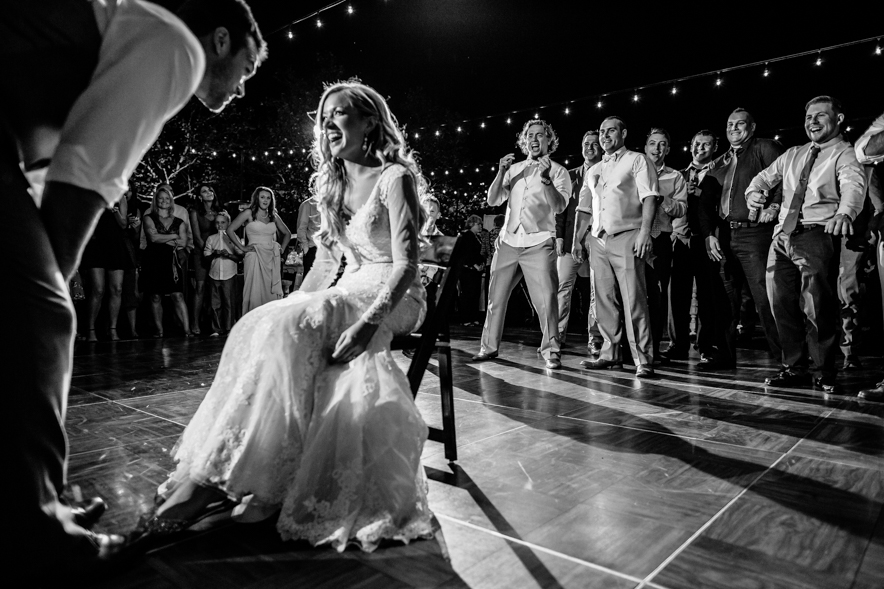 Here comes the pitch!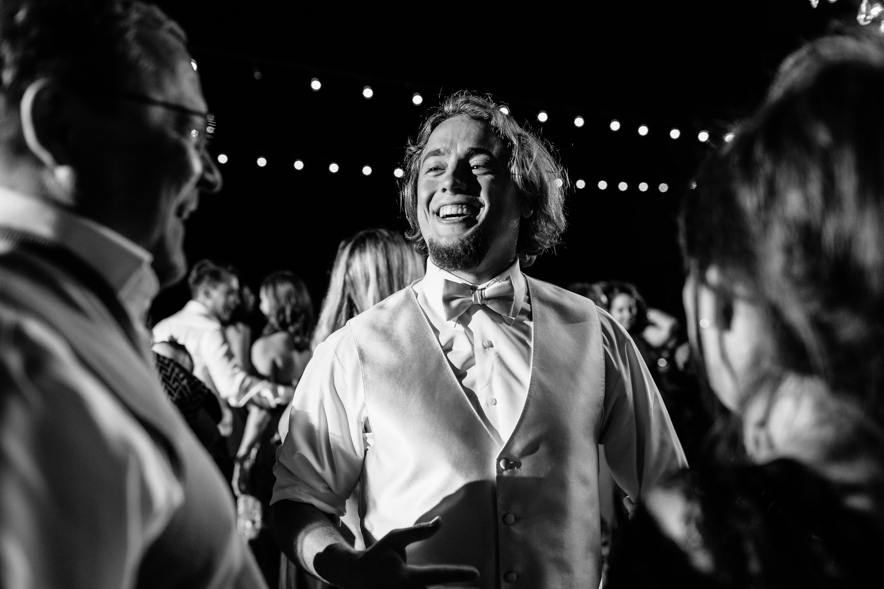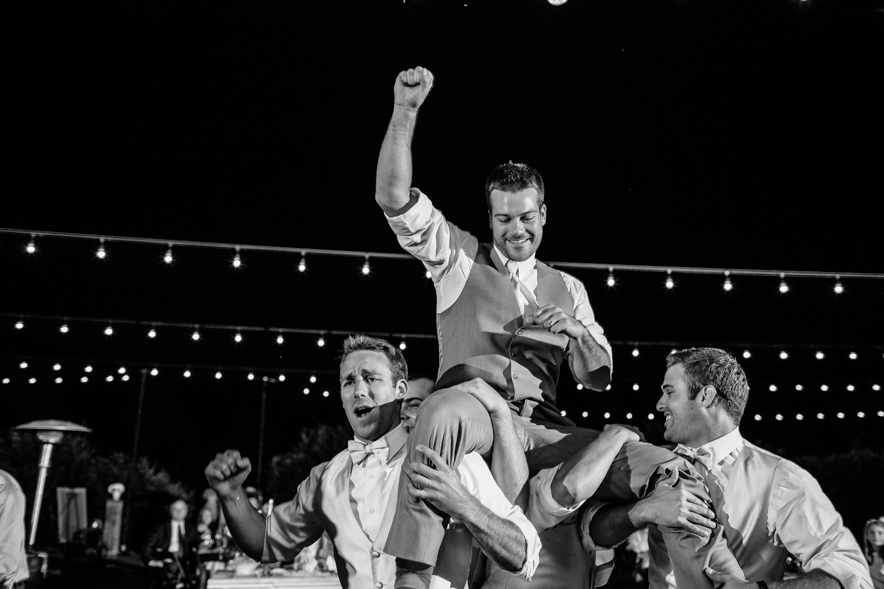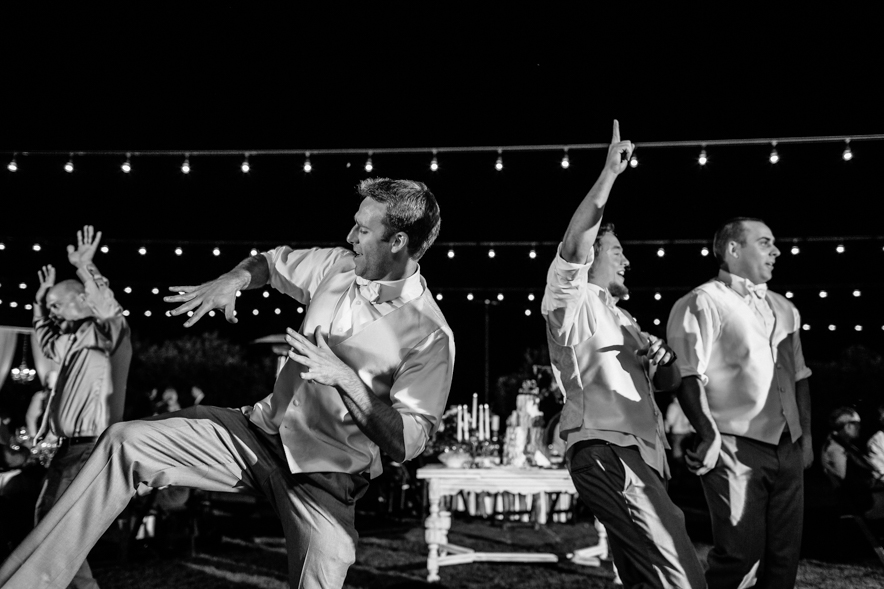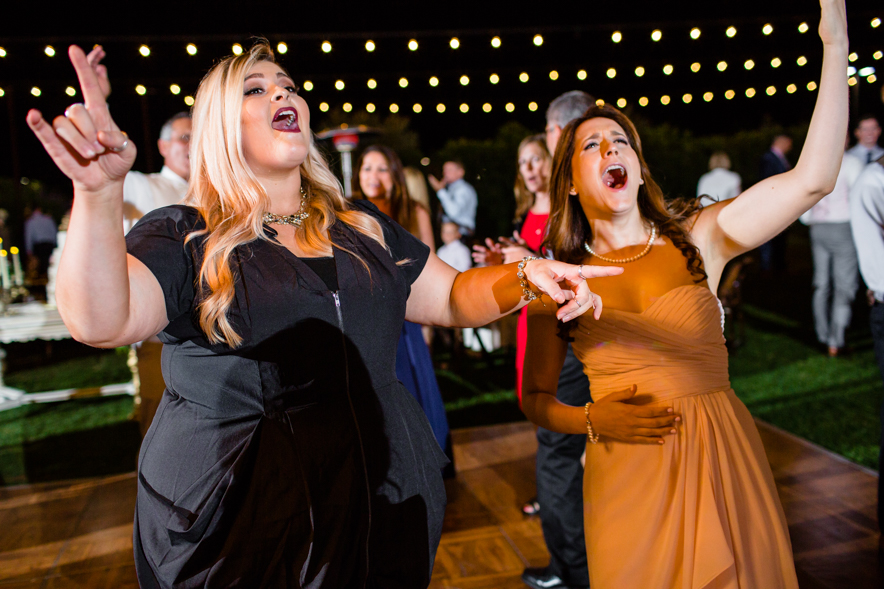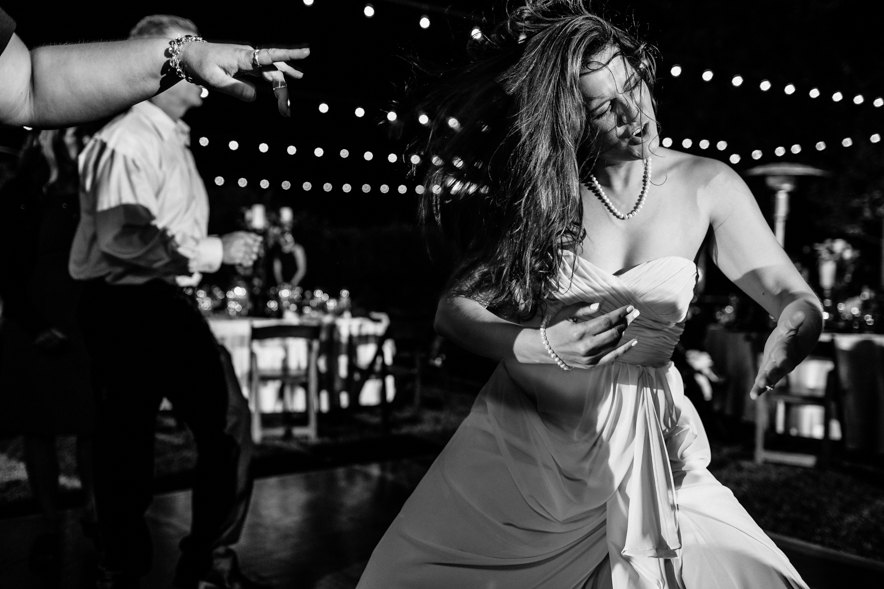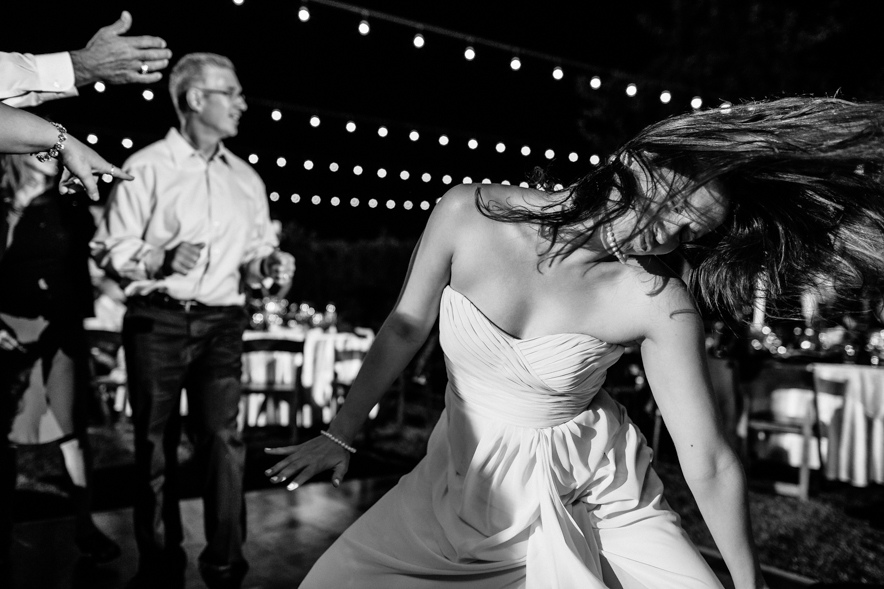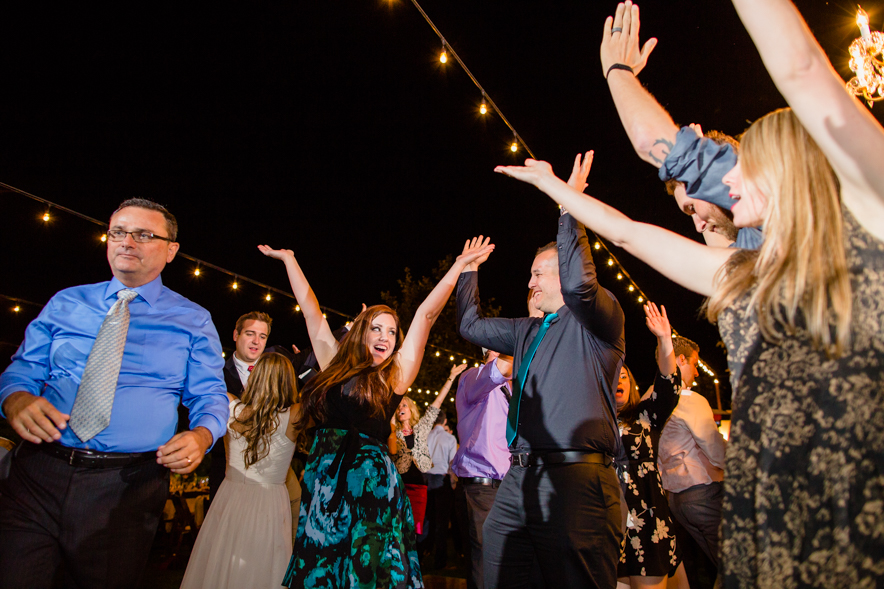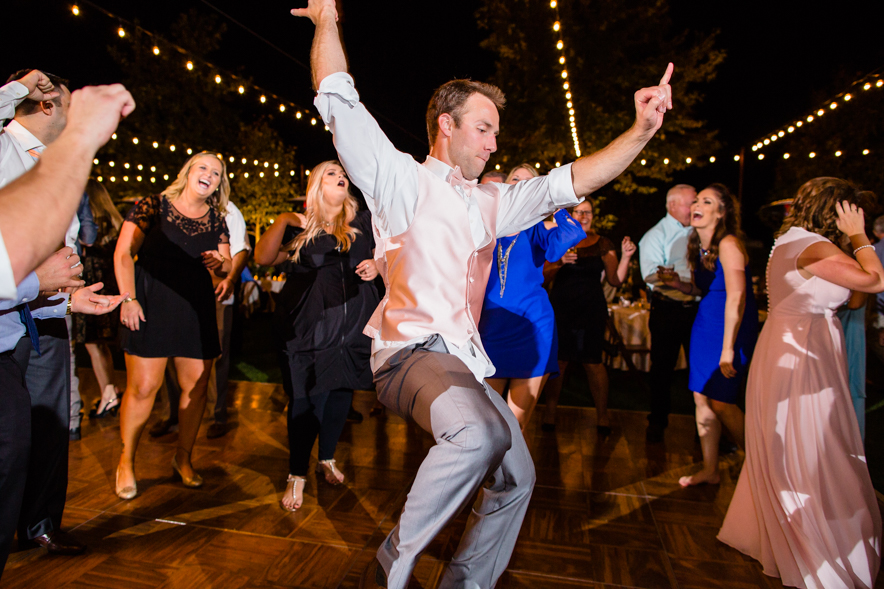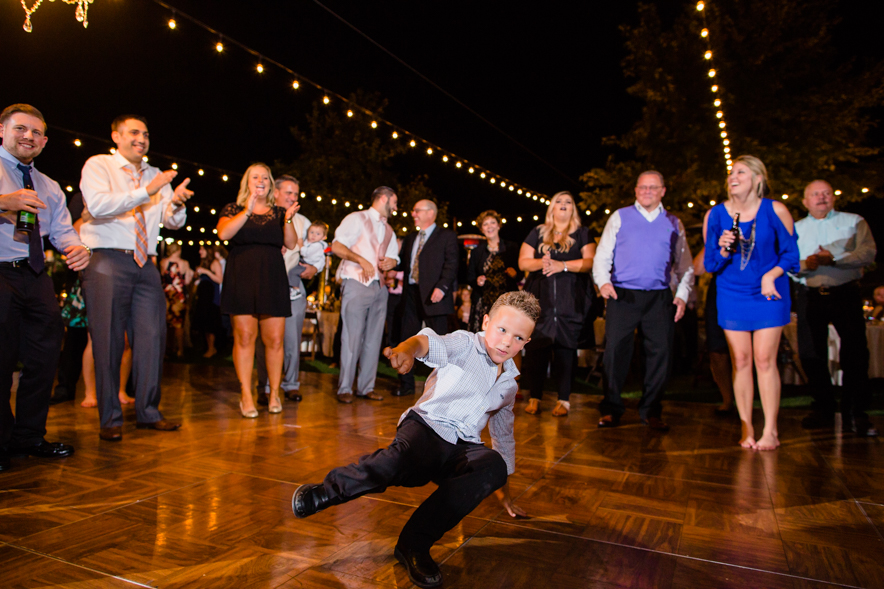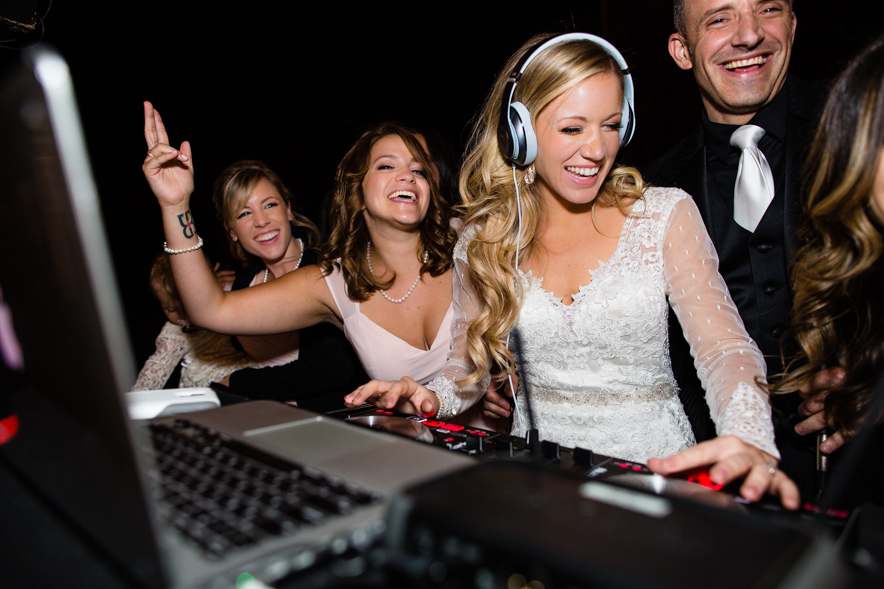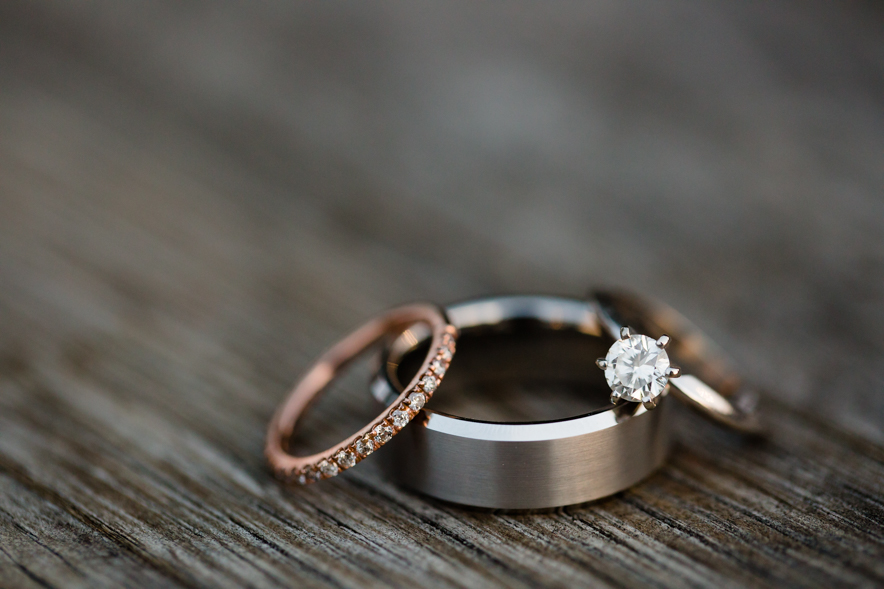 So much fun! We loved being there to capture this amazing day!
Comments