We are so excited to share photos from Teagan and Meghan's wedding! These two had an incredible day, with so much fun and so much energy! After their engagement session, we knew they would keep us laughing all day long. They did not disappoint. =) They were married at the beautiful Cardella Winery in Mendota, California. Congratulations, you two! We're so happy for you!!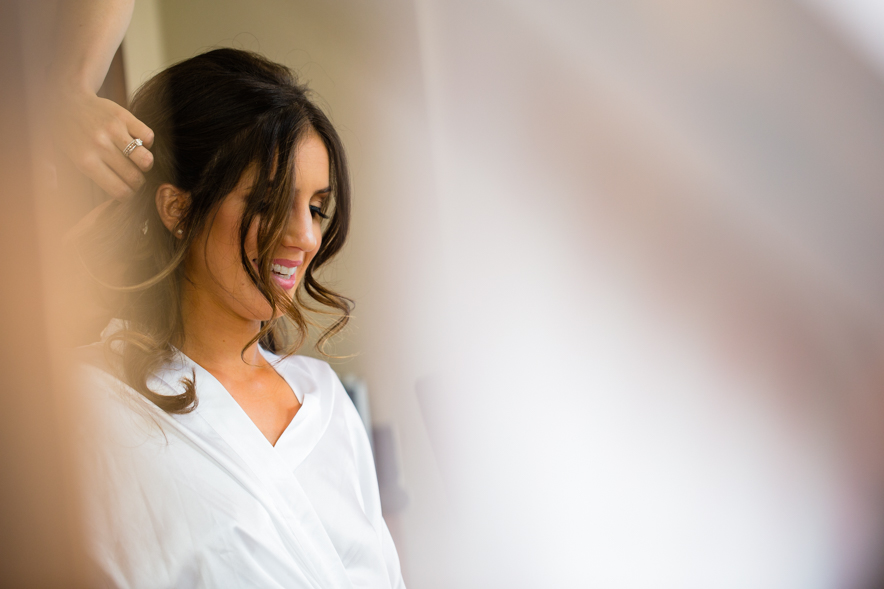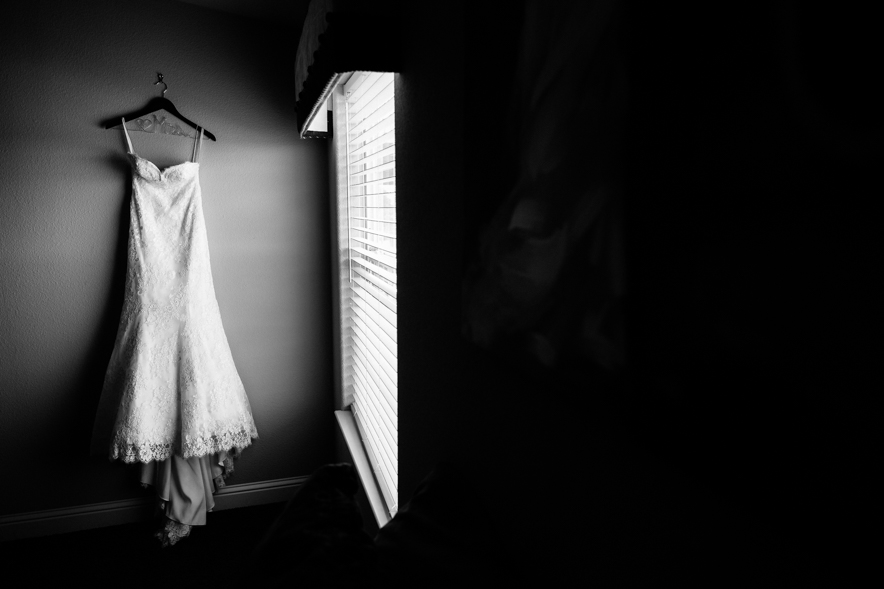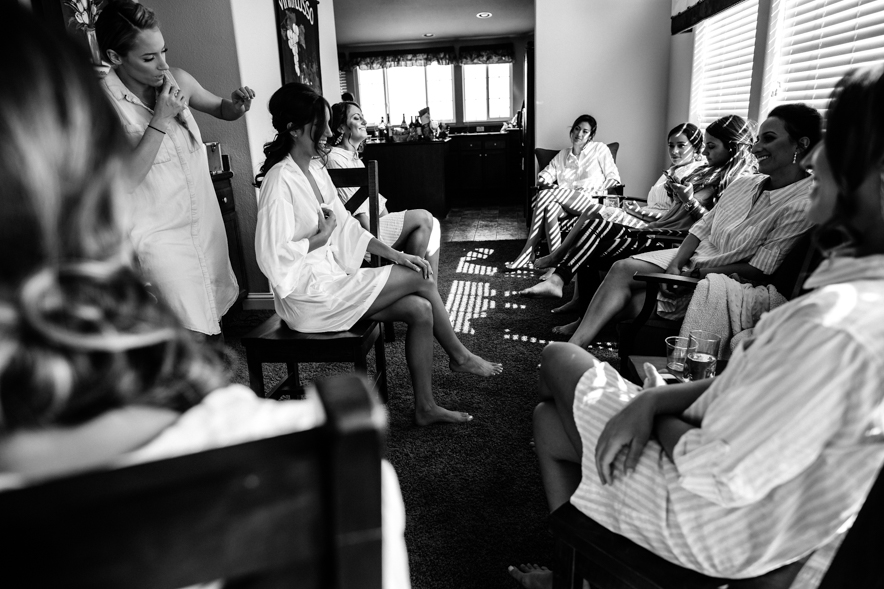 Sweet moment with her sister. =)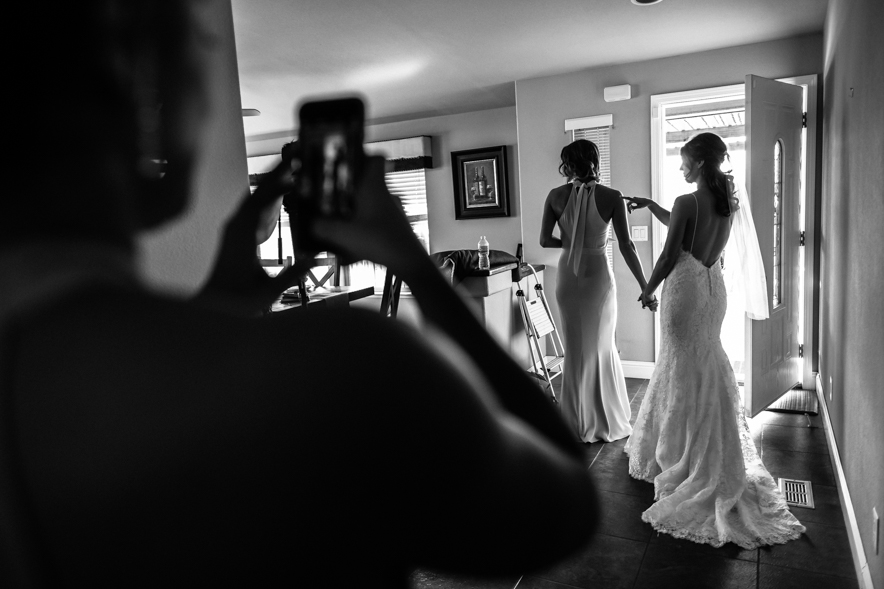 STUNNING!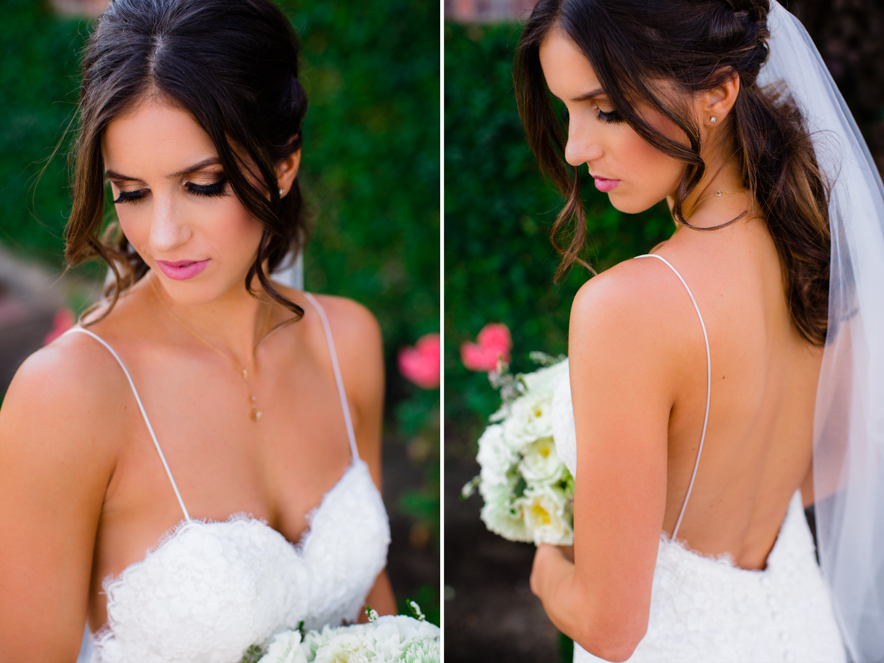 It was really great that all of these models were available to pose for Meghan's wedding day. I mean, are you kidding me with this group?! Everyone is gorgeous!!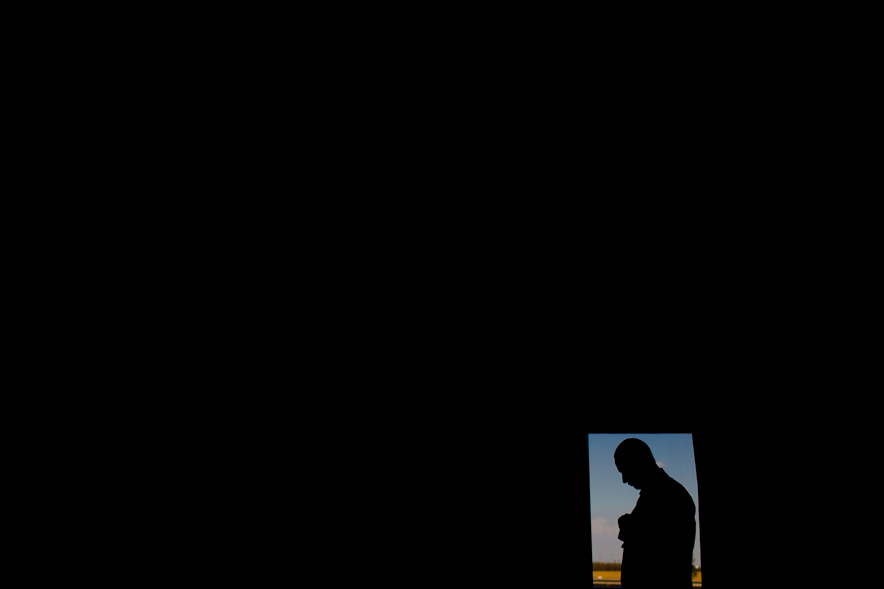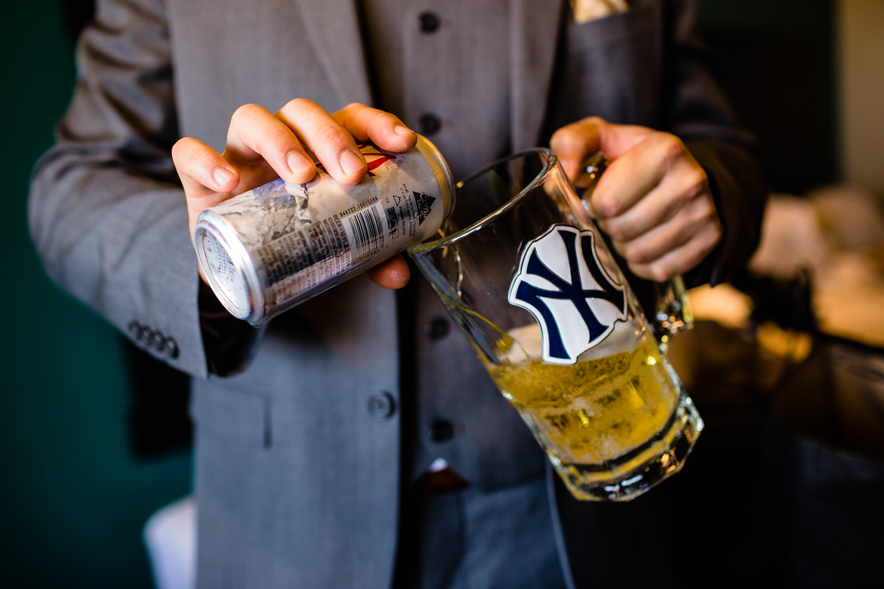 I don't know what this groomsman did to deserve this, but it makes for a great picture! =)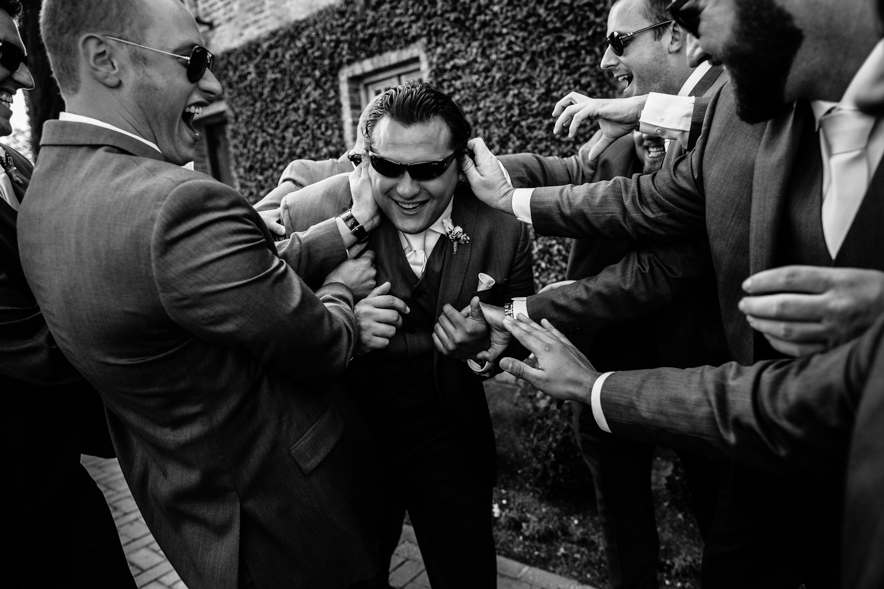 One of my favorite candid moments before walking down the isle. (You nailed it, Steven!)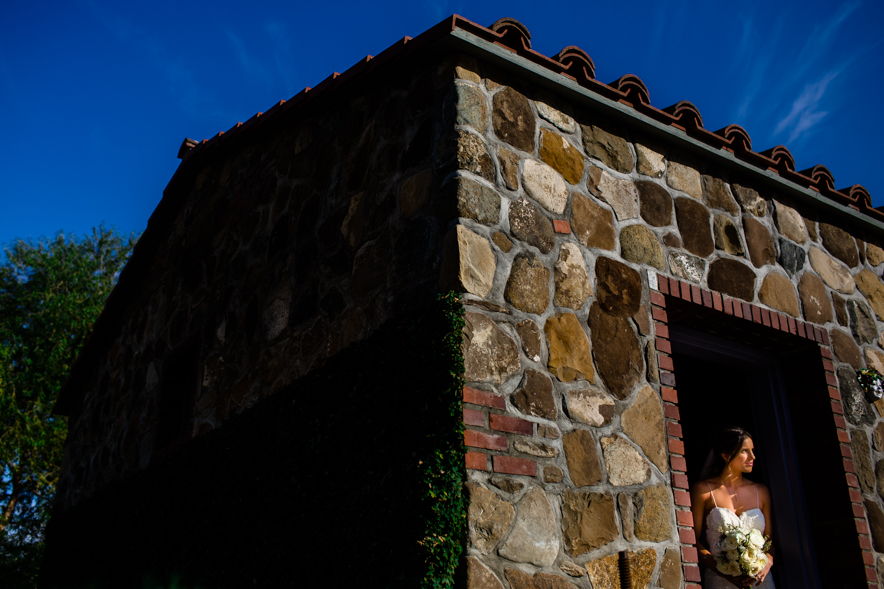 The relief of every flower girl when she reaches her mom. =)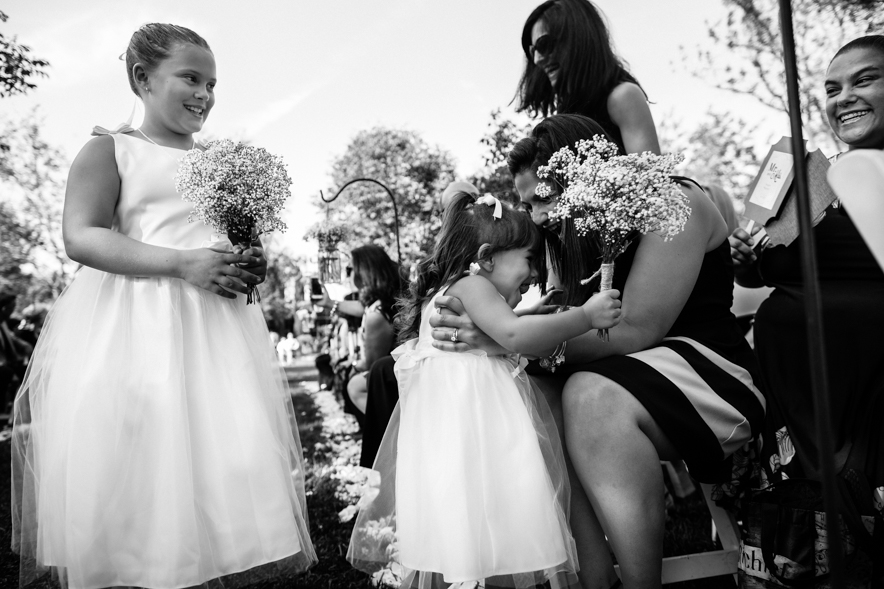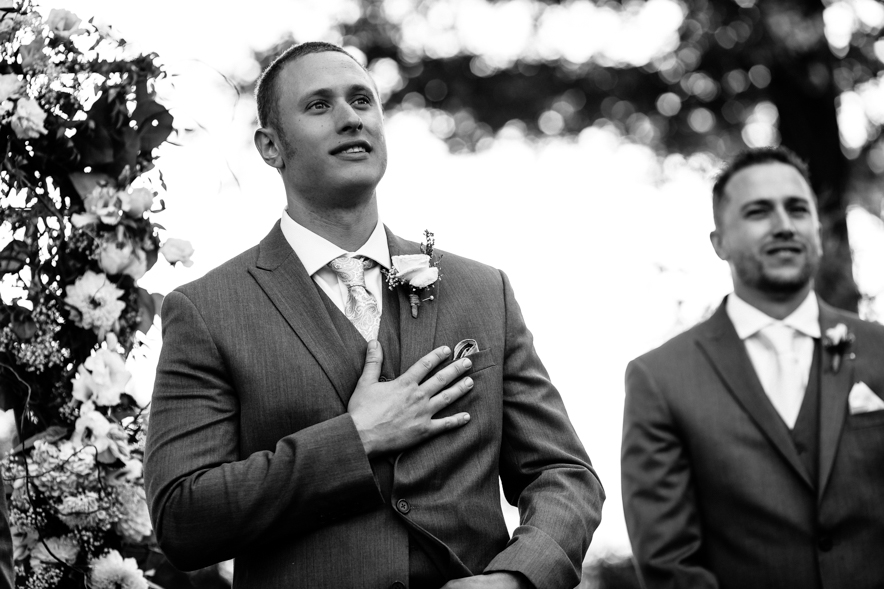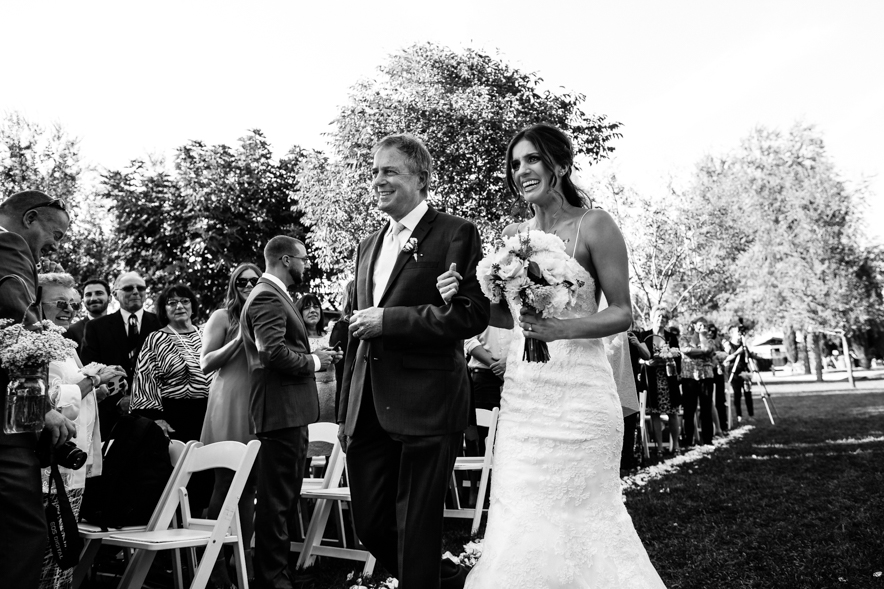 The best. Just the best.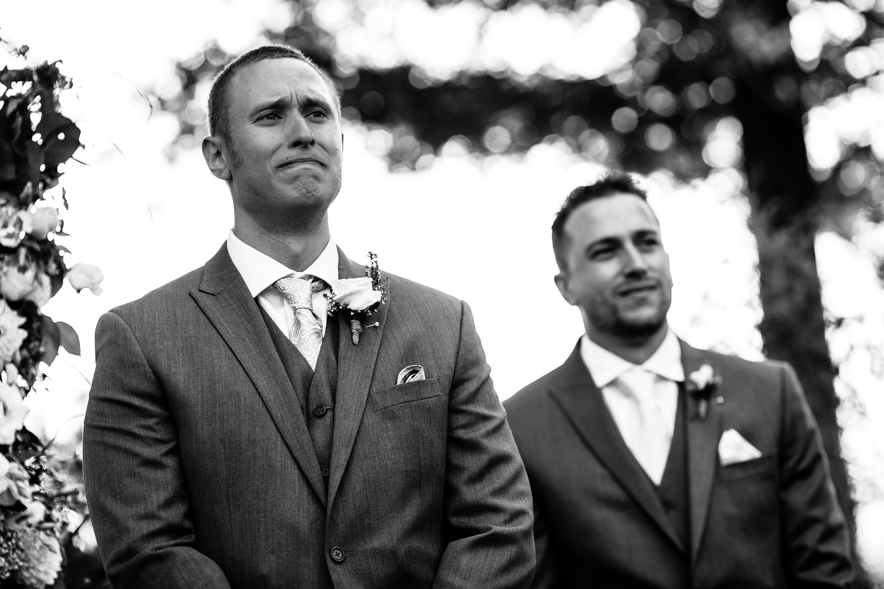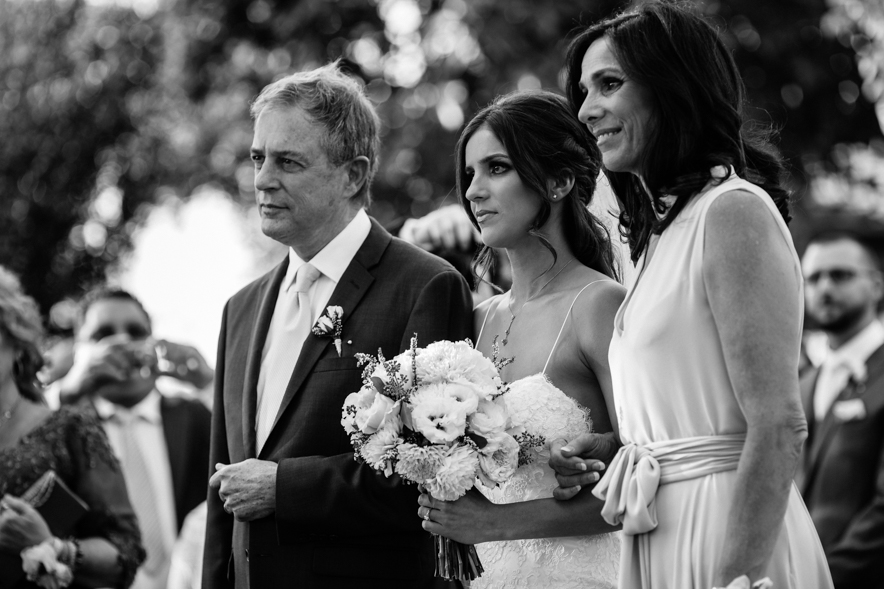 This moment means so much to all of them. It's such an honor to be able to capture that.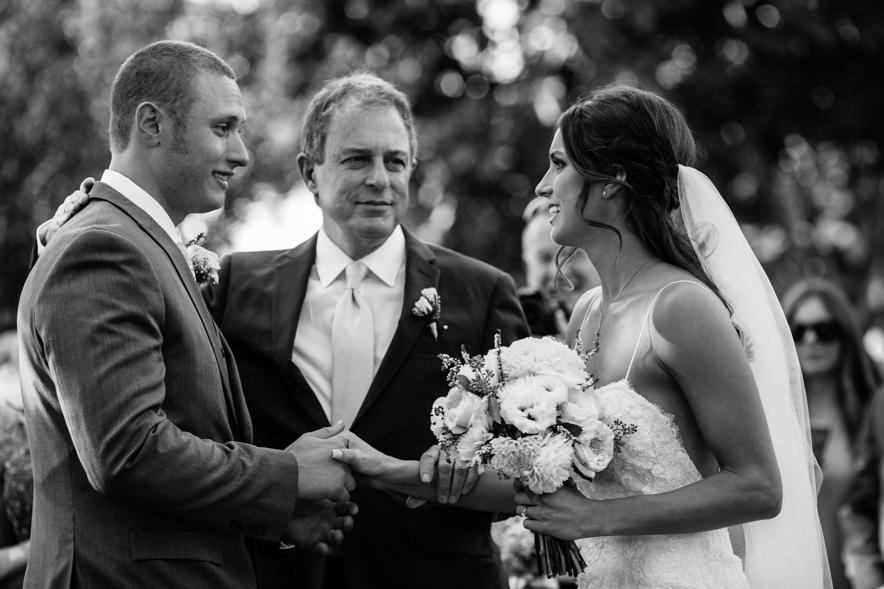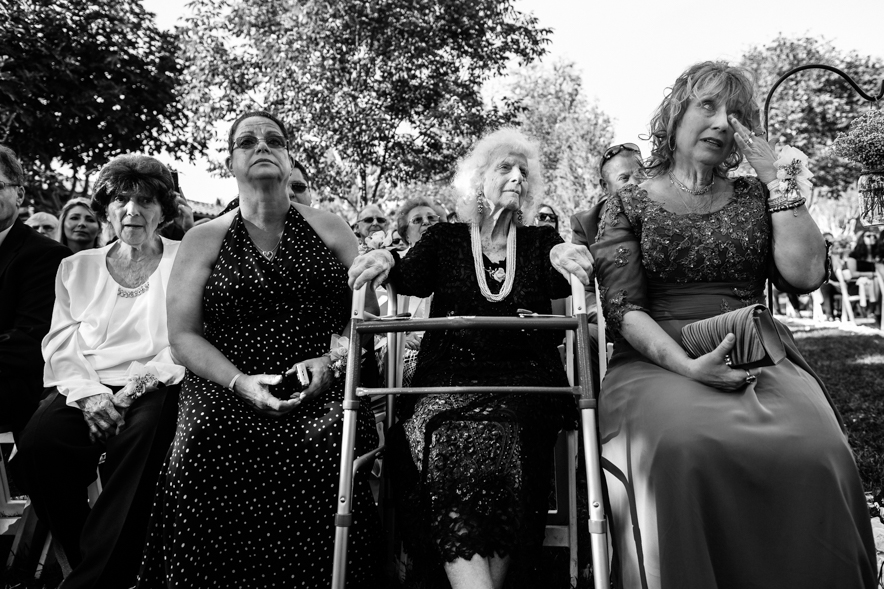 He still can't believe how beautiful she is. =)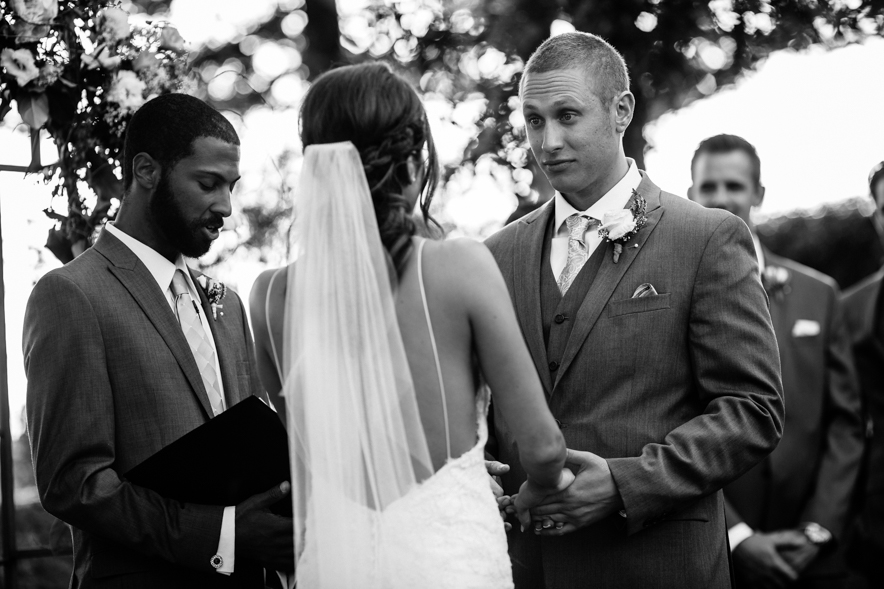 Dancing down the isle. =)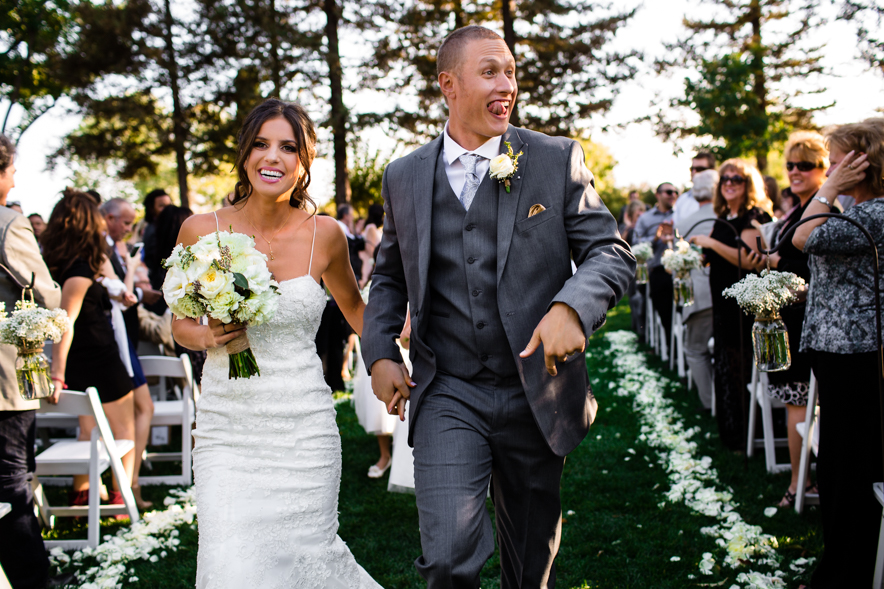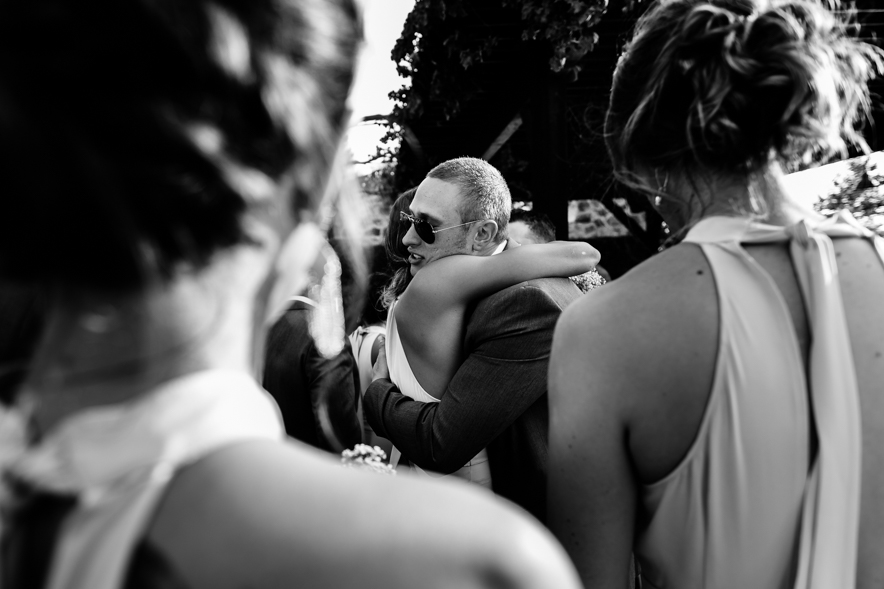 This moment with his sister is a favorite of mine. =)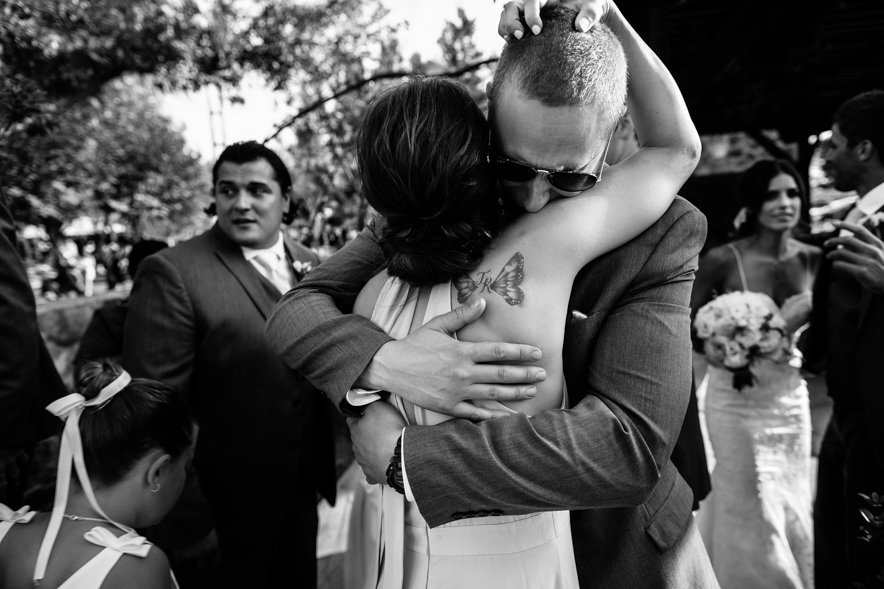 Oh, I love this!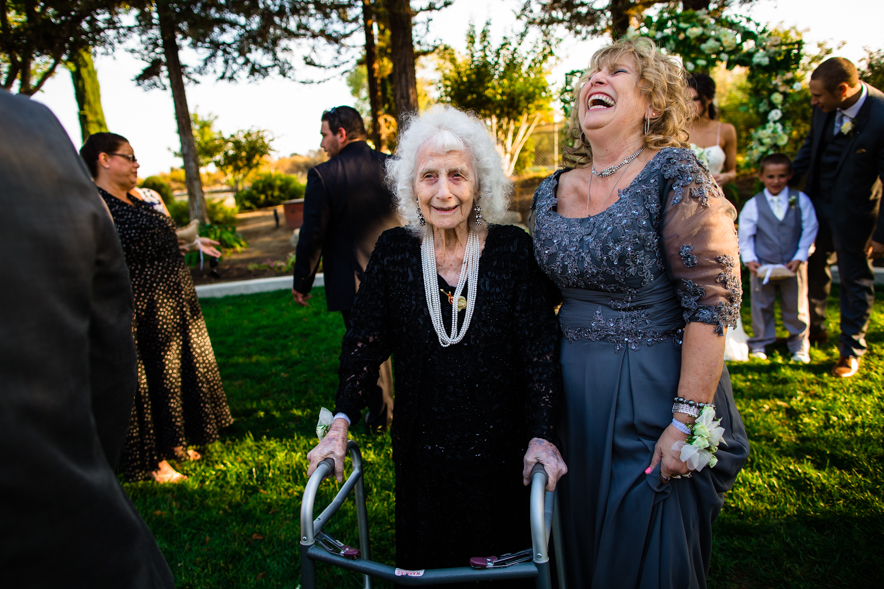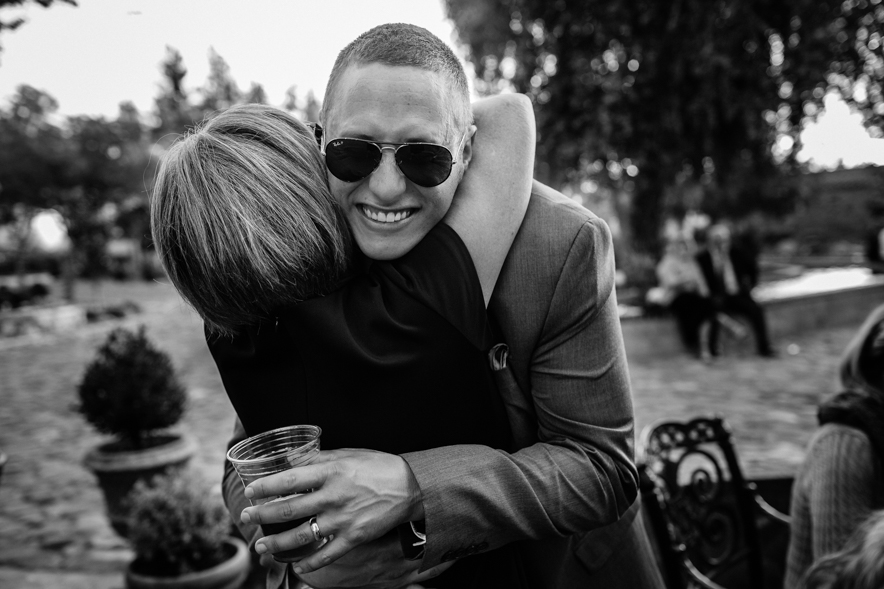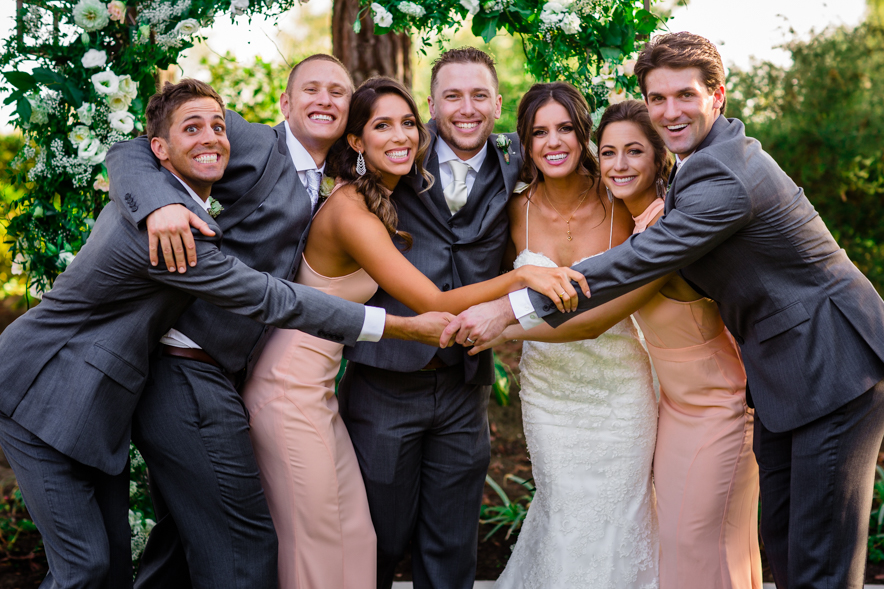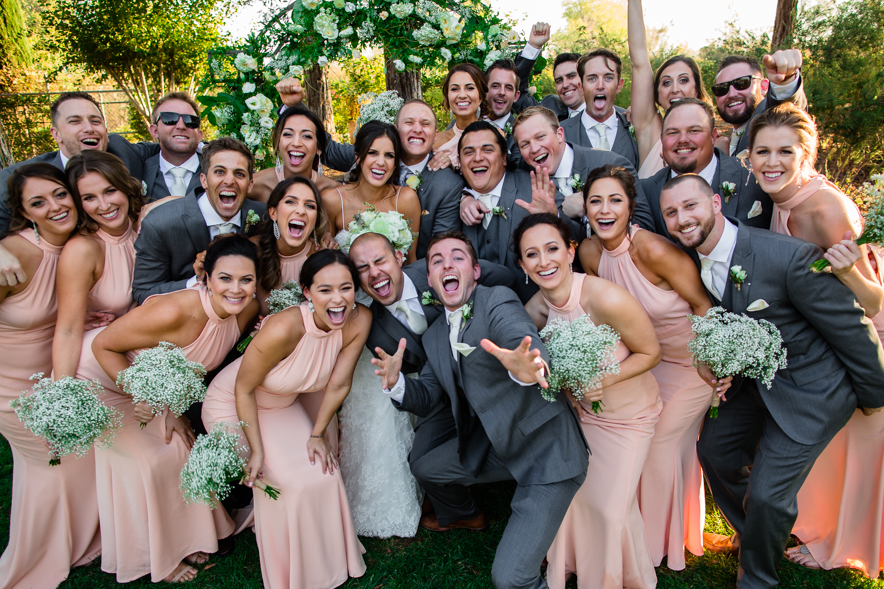 This one's for Teagan!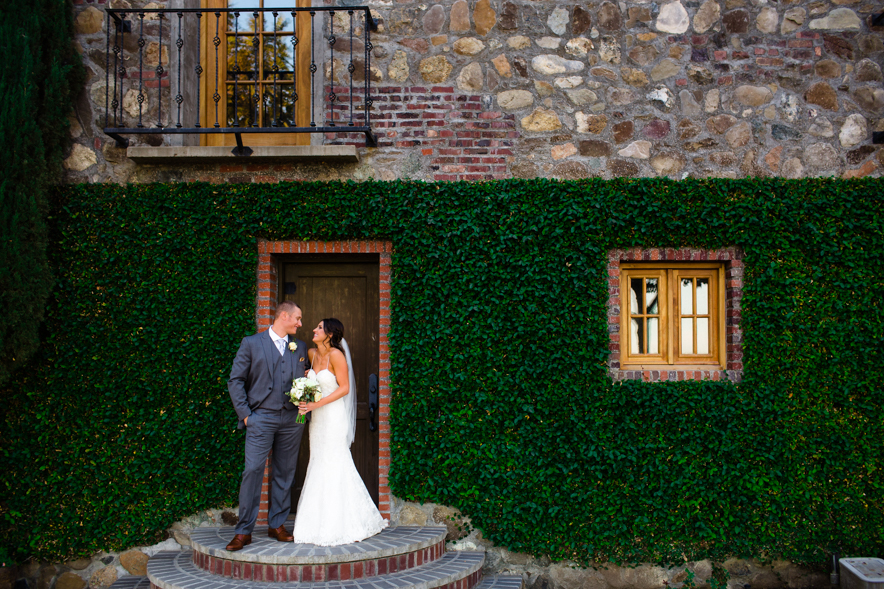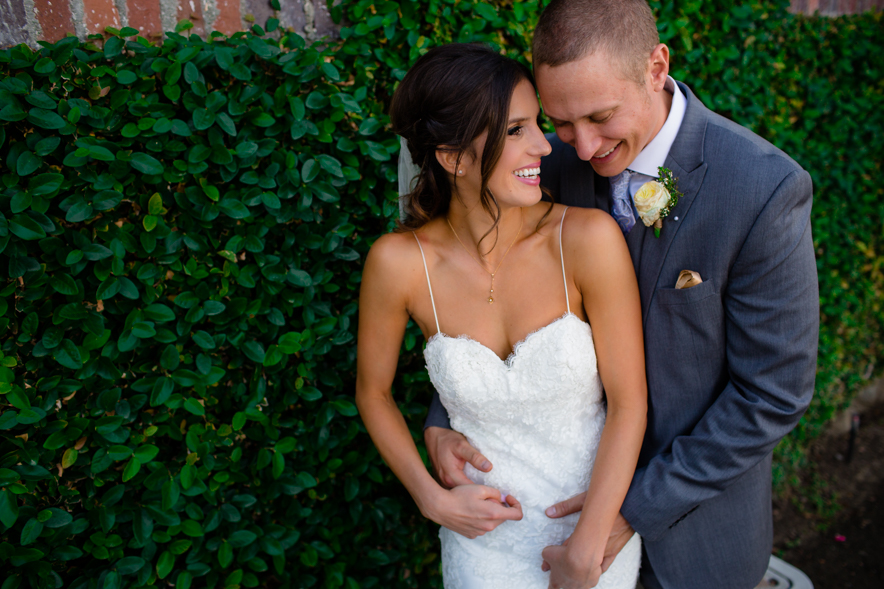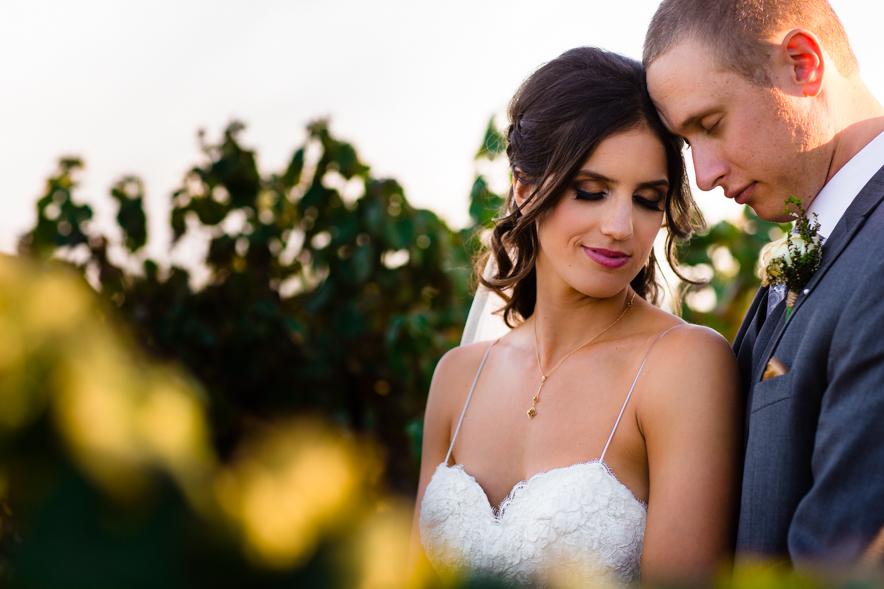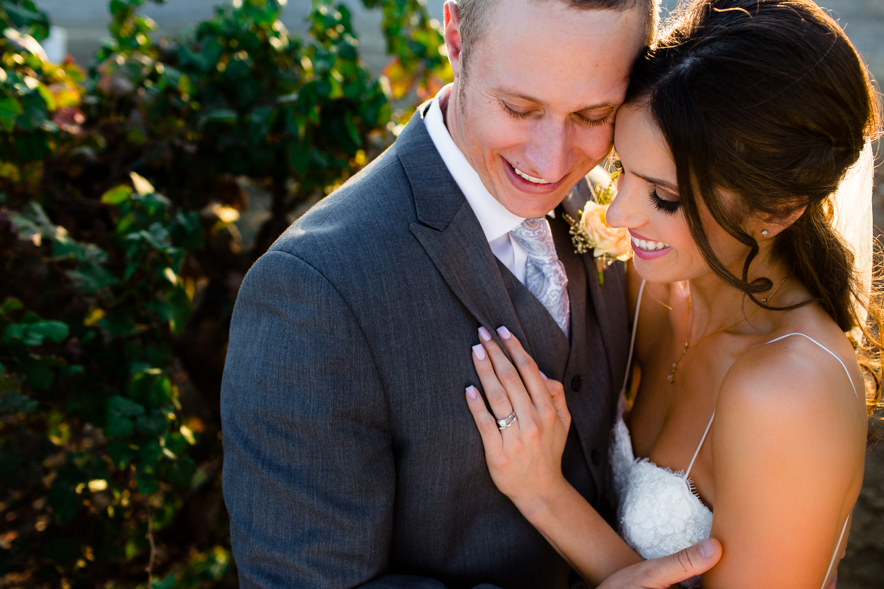 Entering in style. =)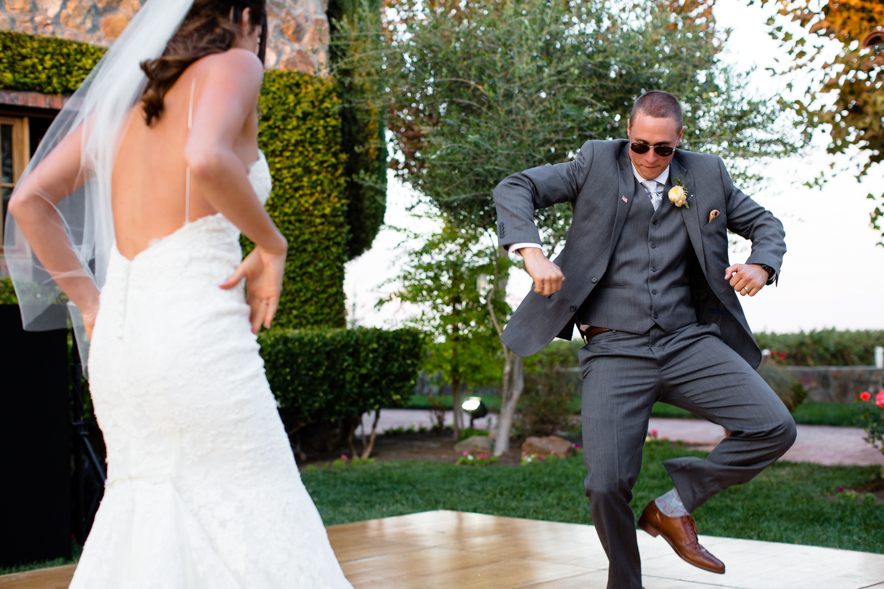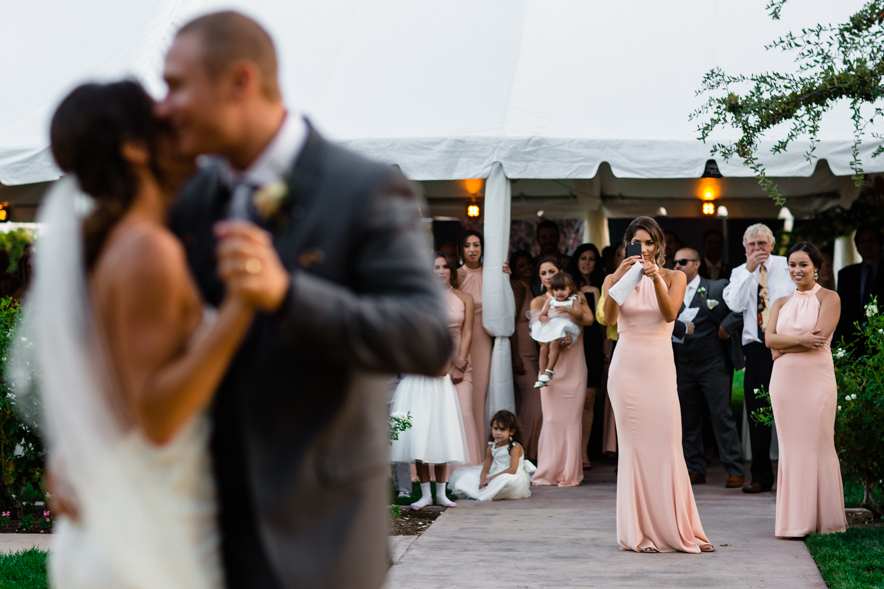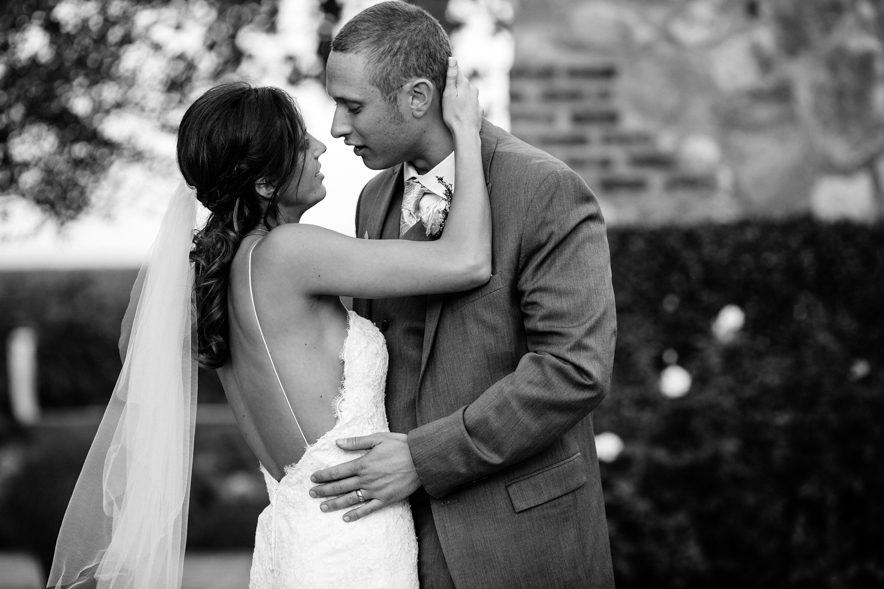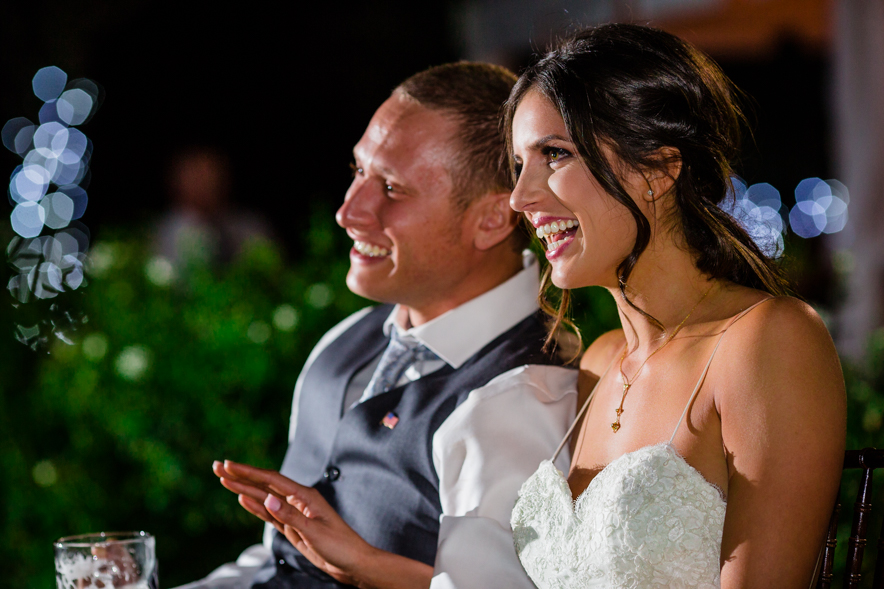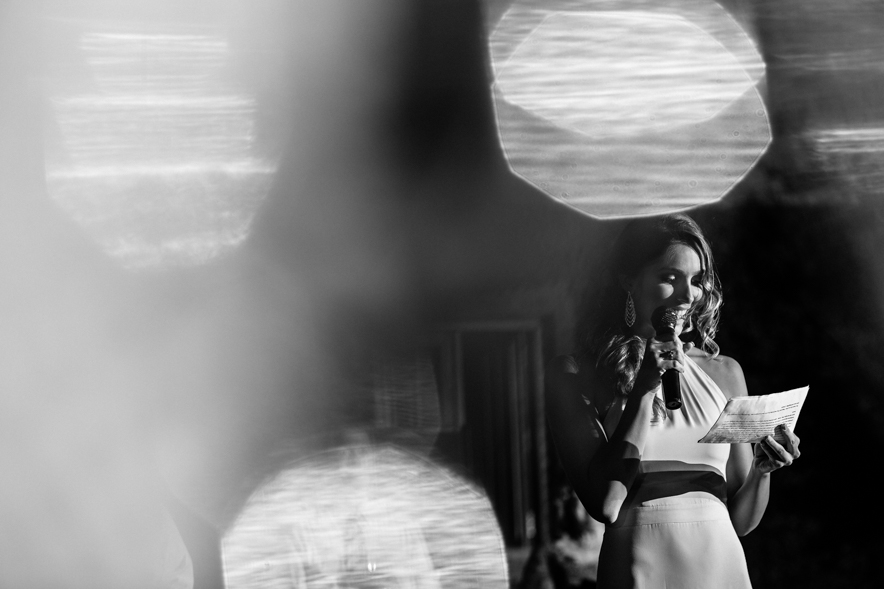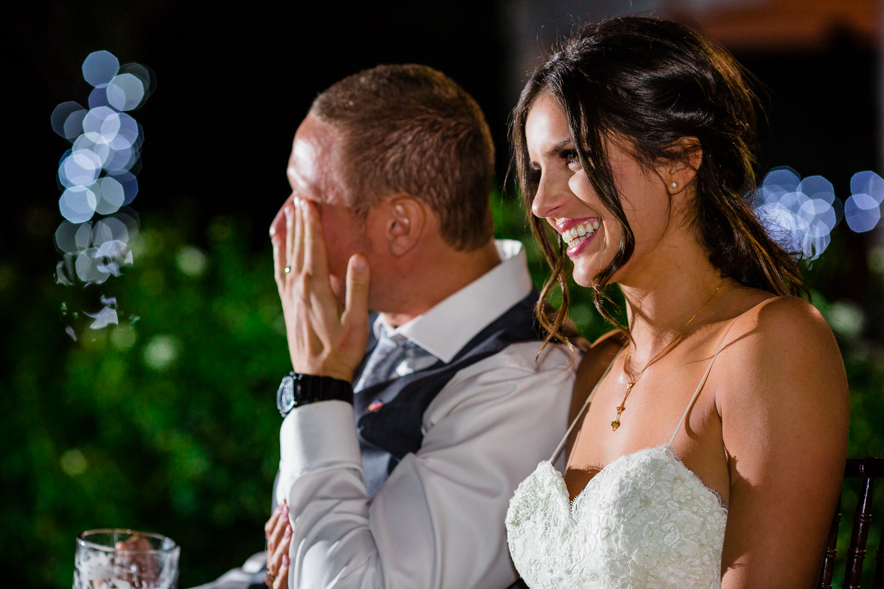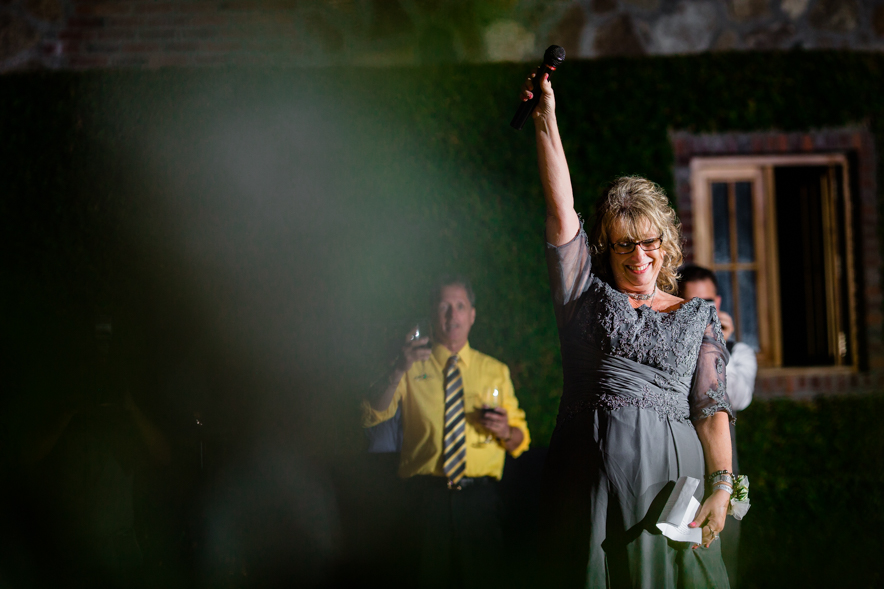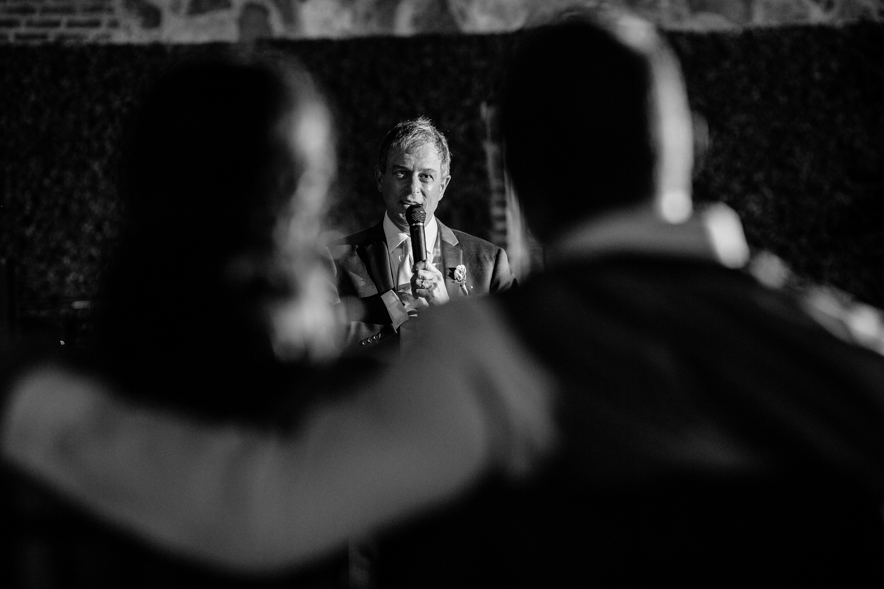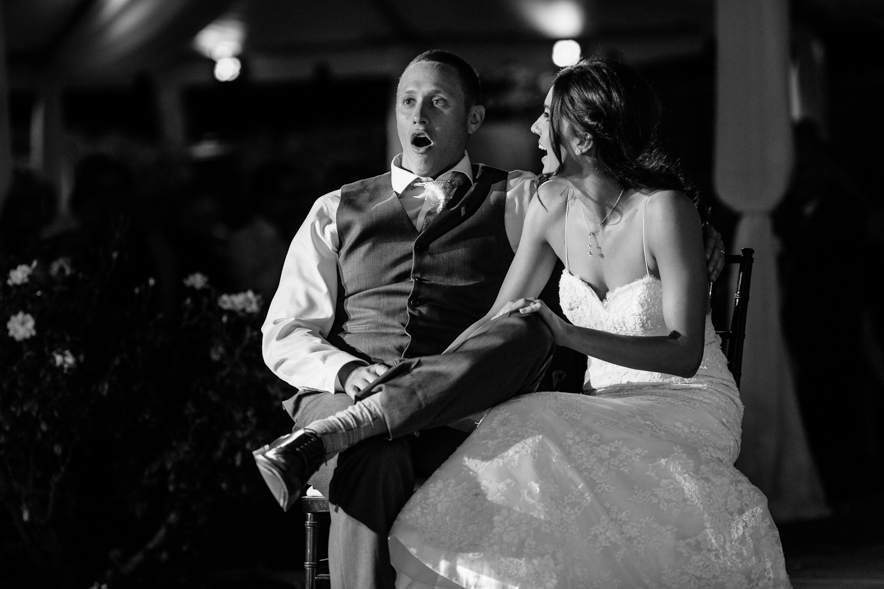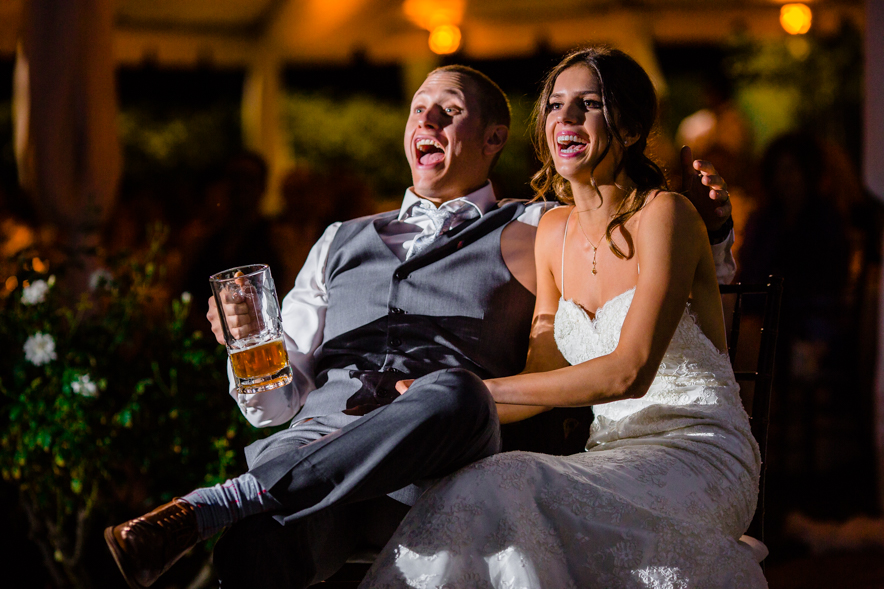 Here's when Teagan realized they were dancing to a song his mom recorded. So incredibly touching.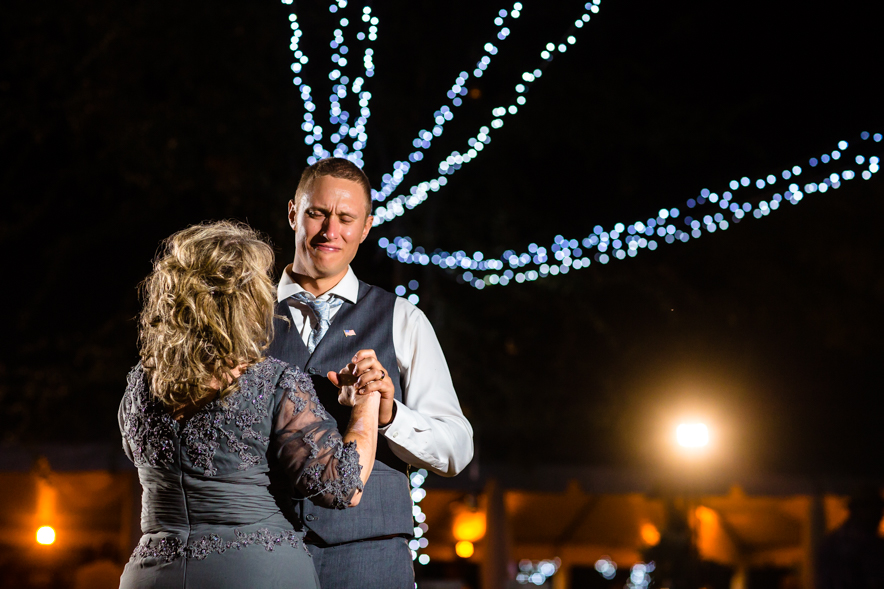 Love!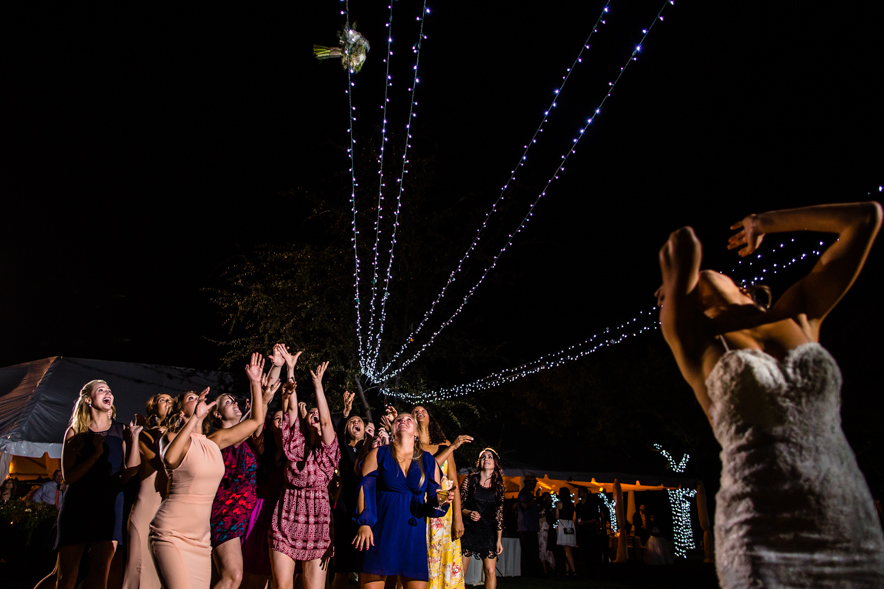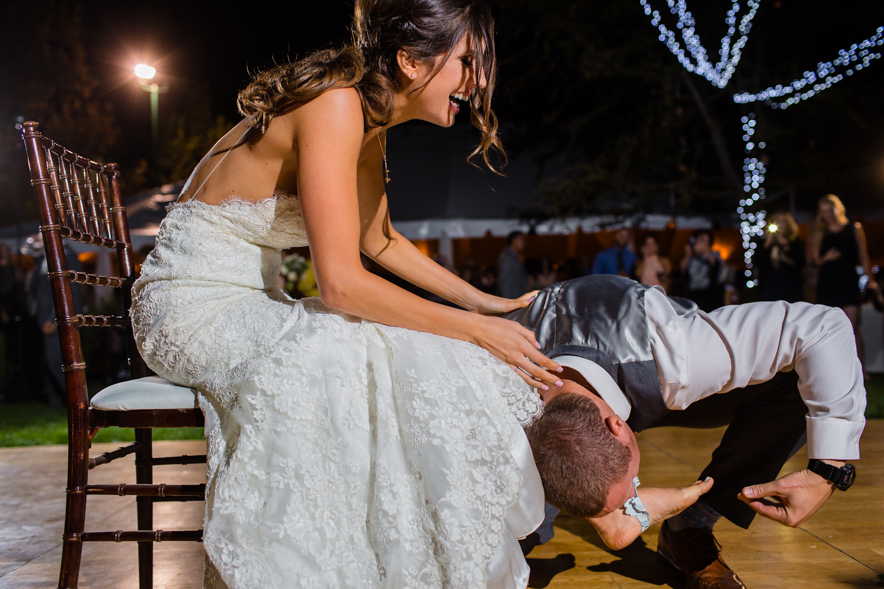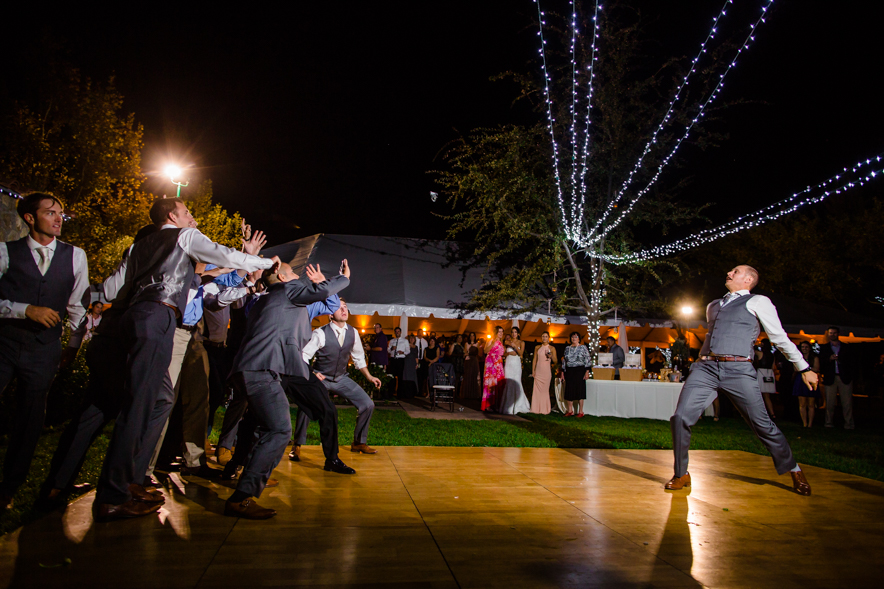 Let the dancing begin!!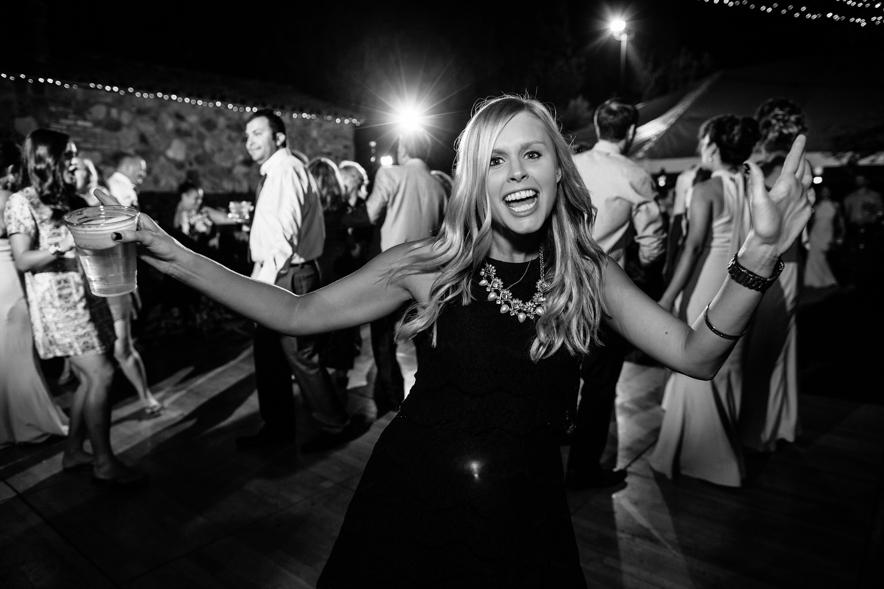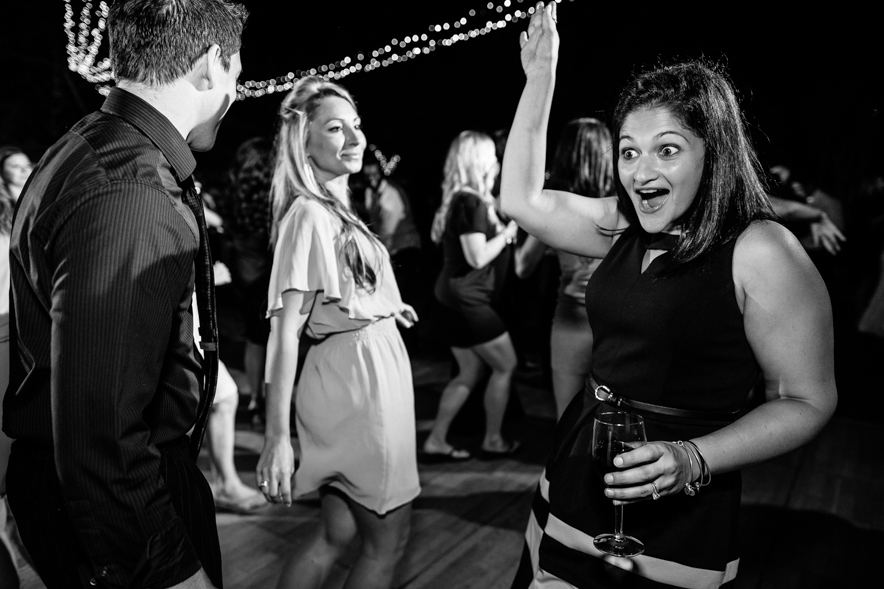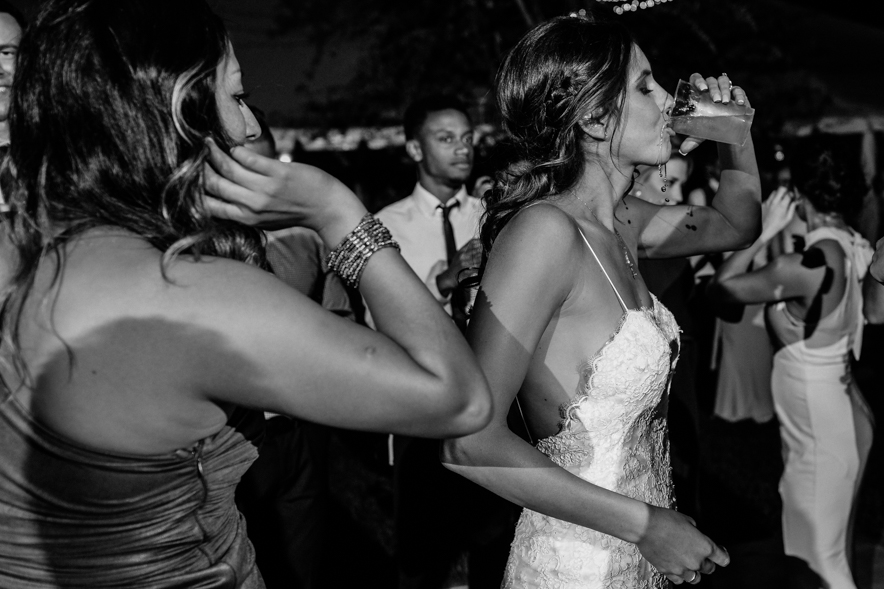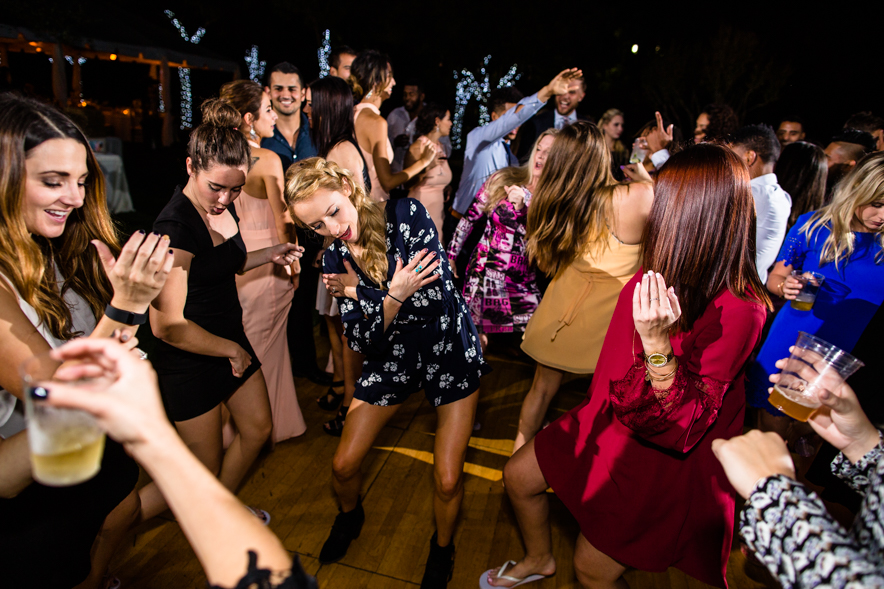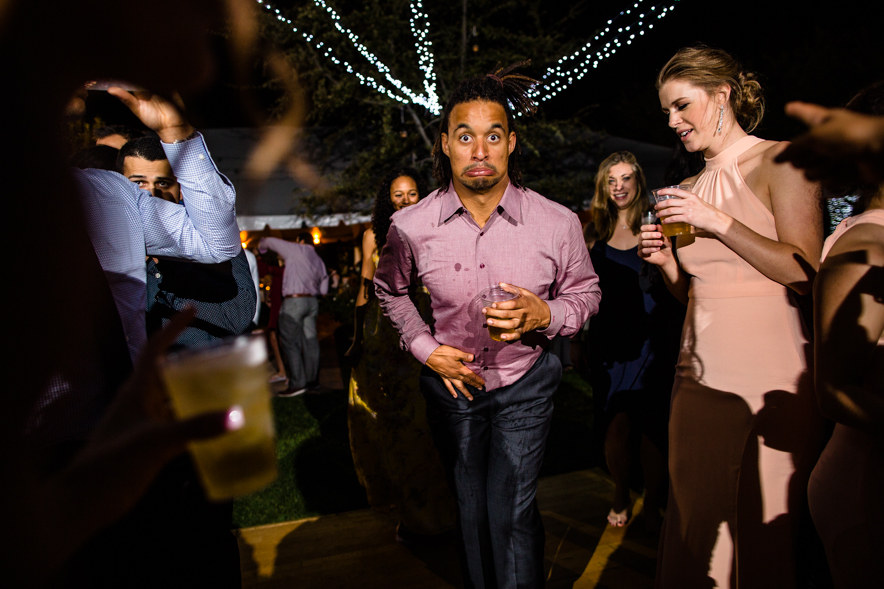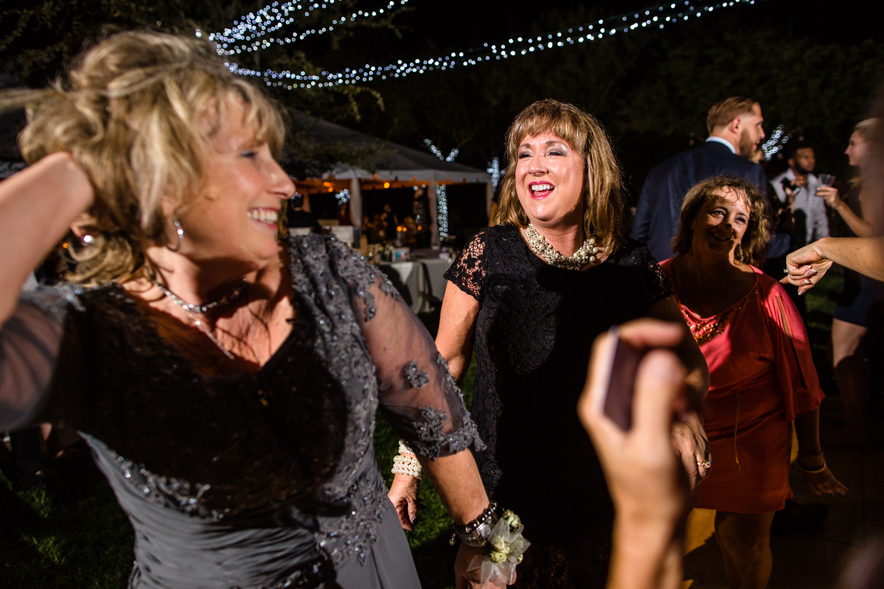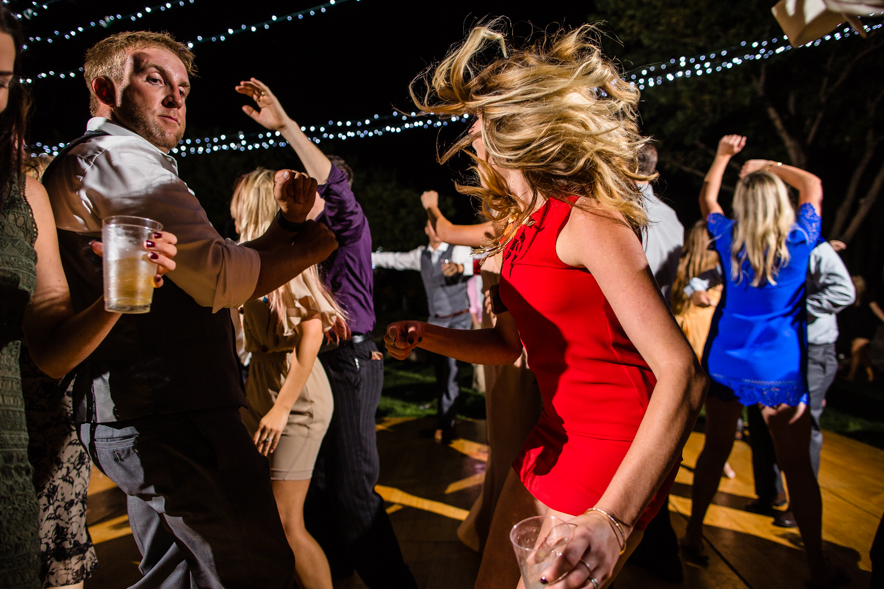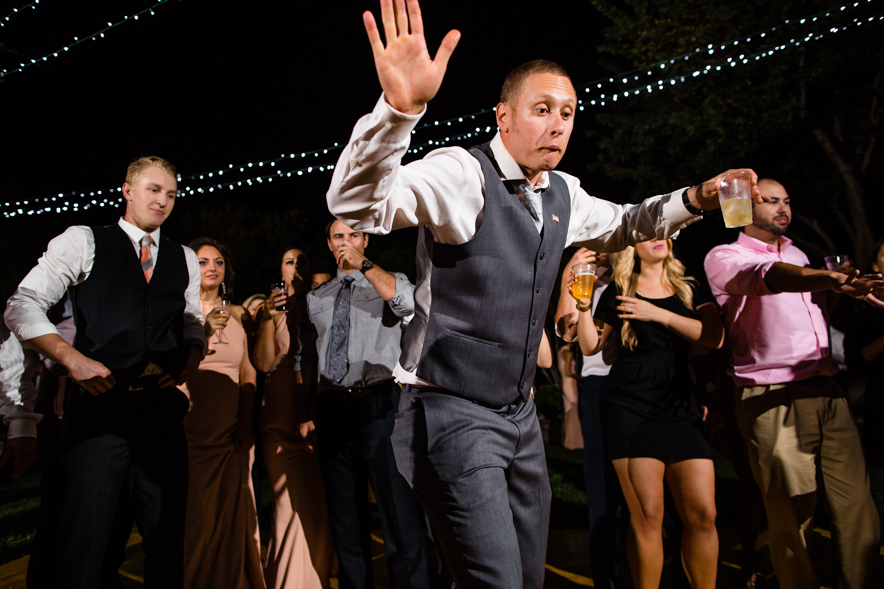 What a fun day! Thanks for letting us celebrate with you!
Comments