I wish everyone in the world could know Tommy and Heather. Then, I think the whole world would smile a lot more. =) These two are seriously some sweet, amazing, and hilarious people. We are so happy we were there to document their wedding day! Enjoy some of our favorite photos!
Oh yeah, in addition to being some amazing people, they are also one good lookin' couple with the best smiles!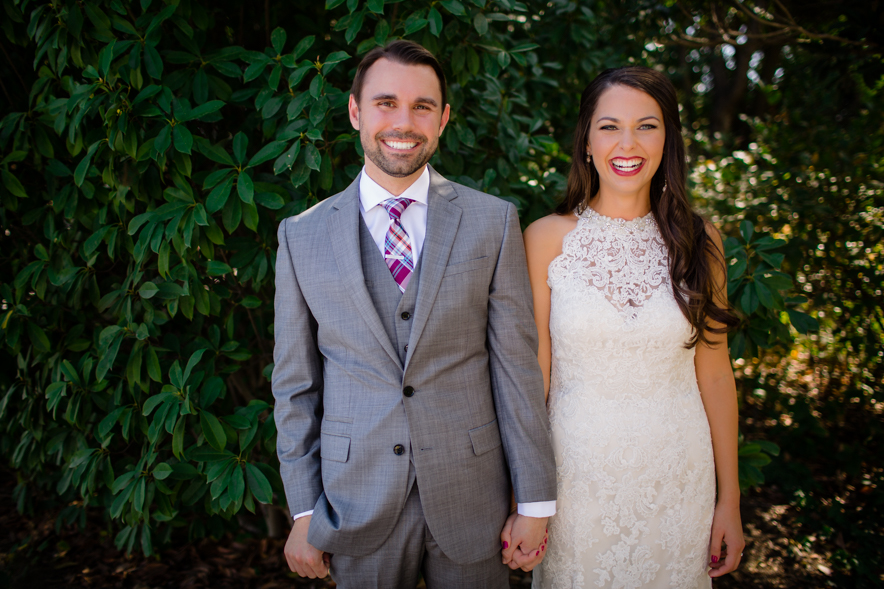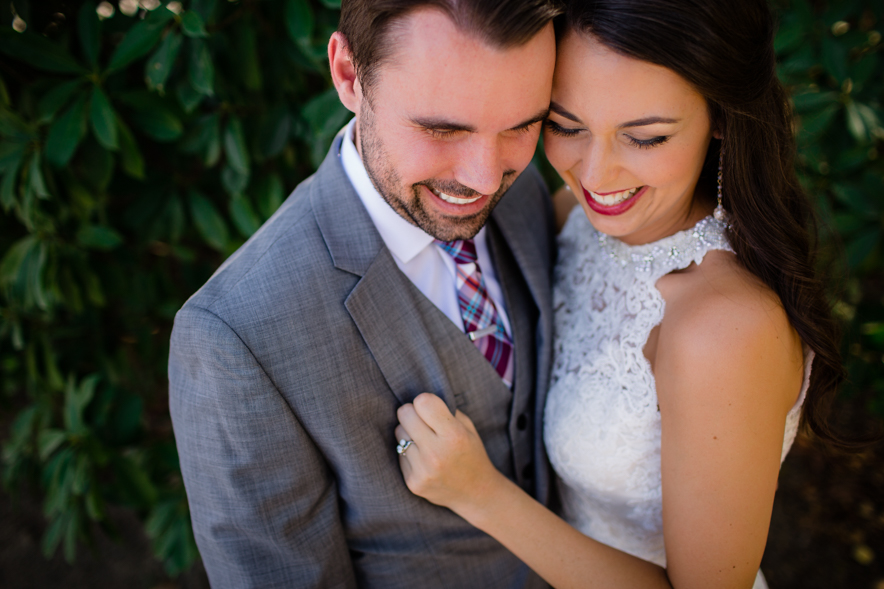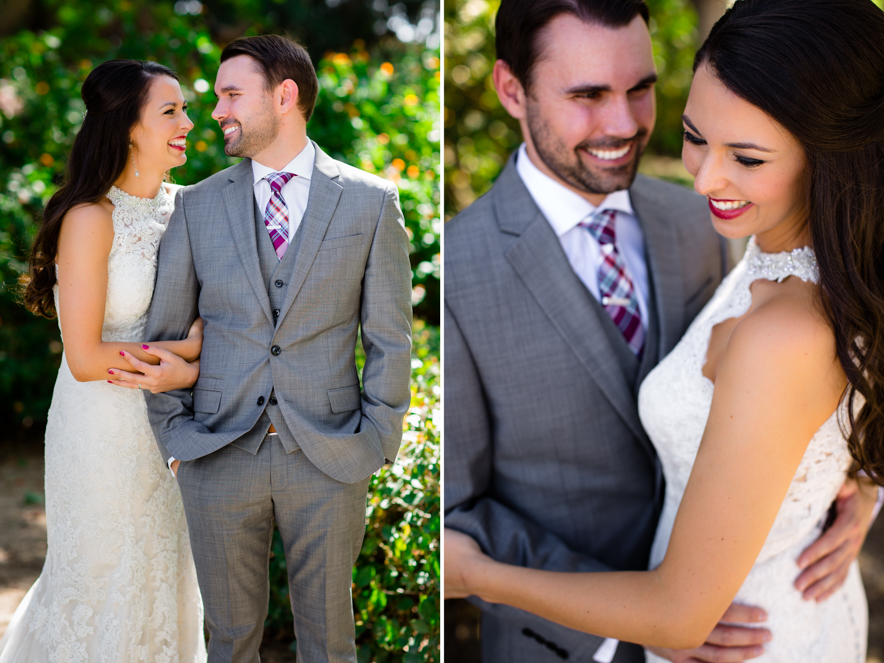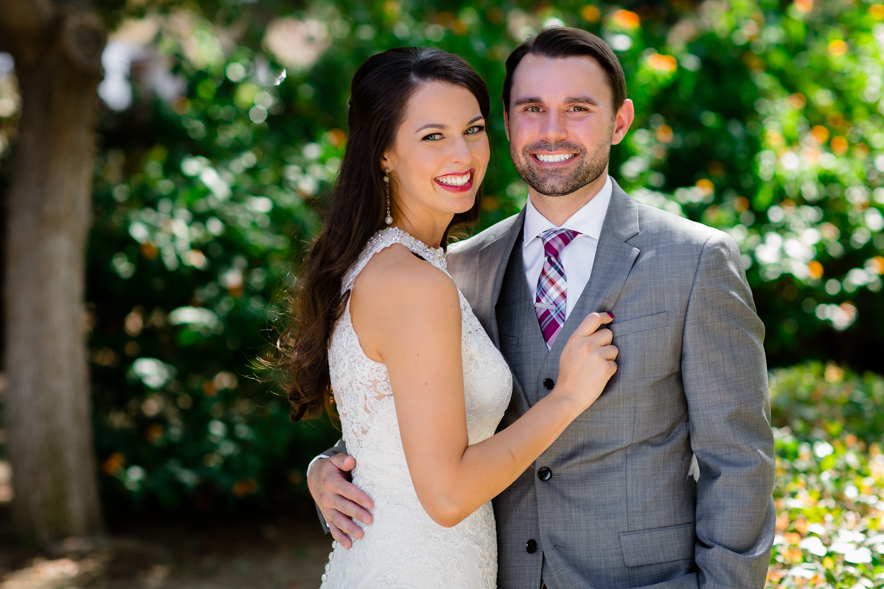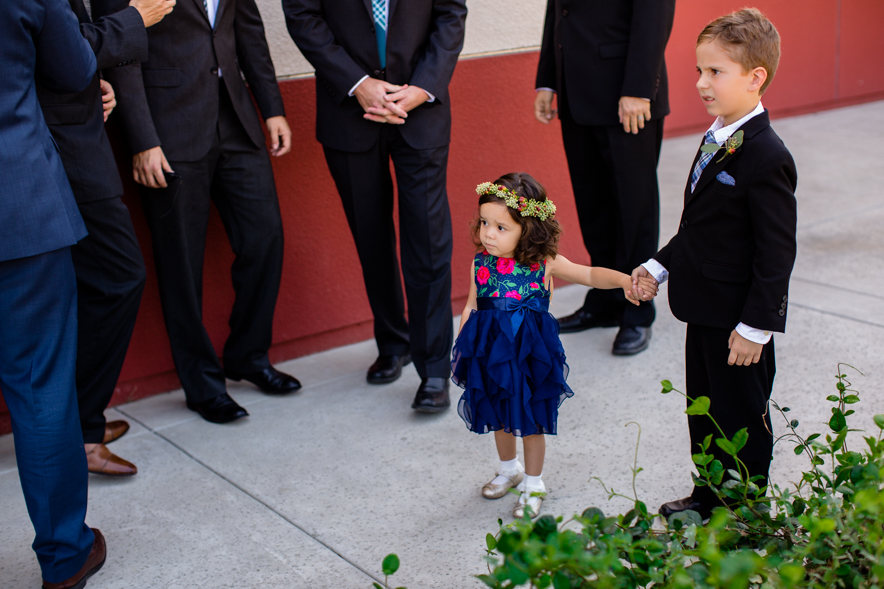 Now that's a lot of friends! I am not surprised one bit. =)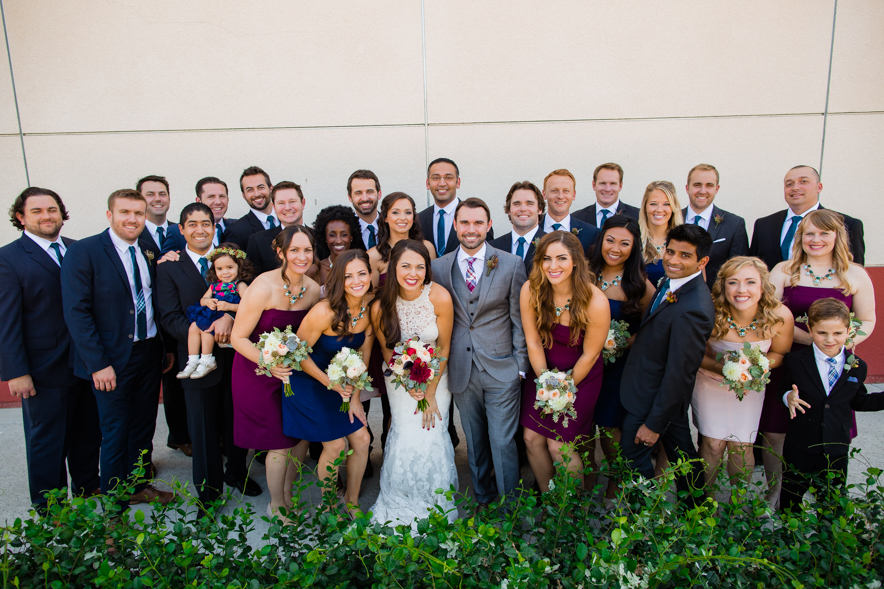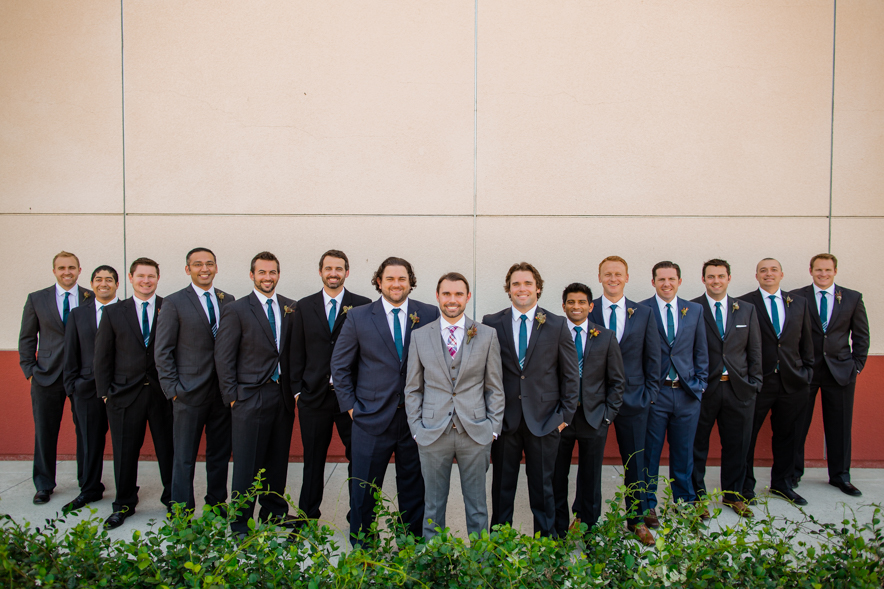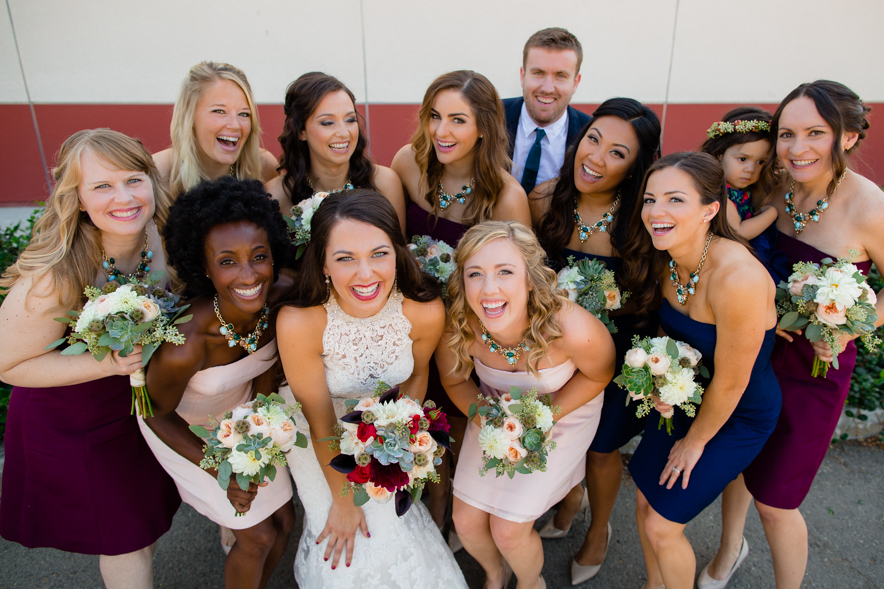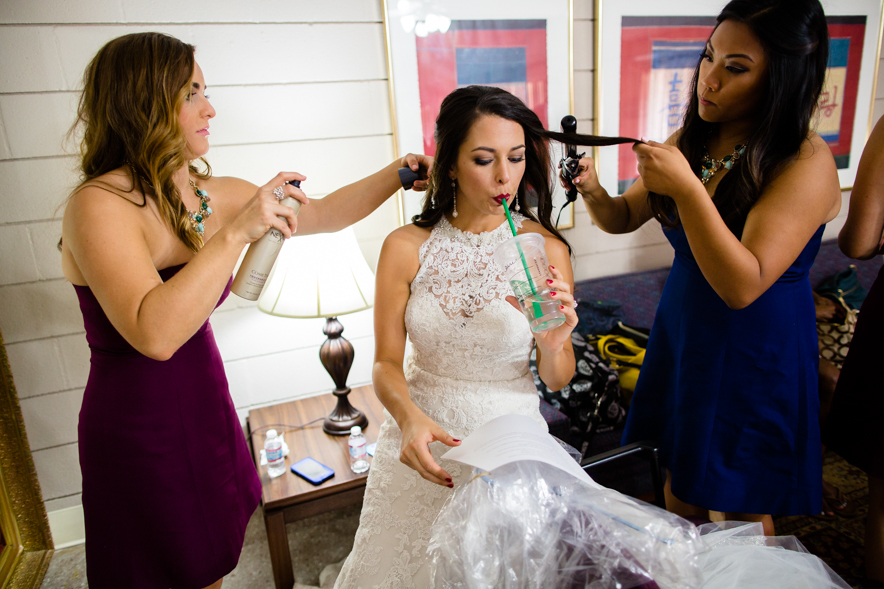 Never a bad time for blowing bubbles. =)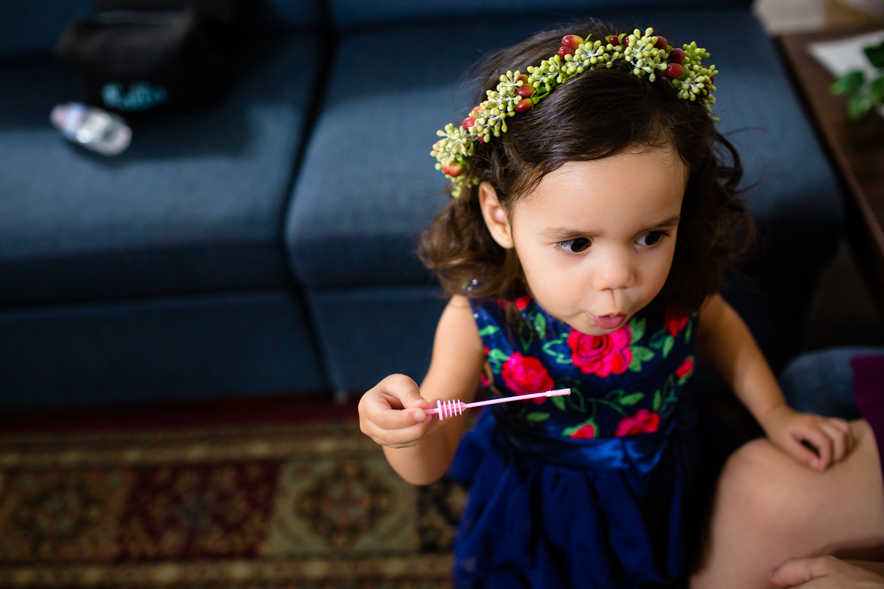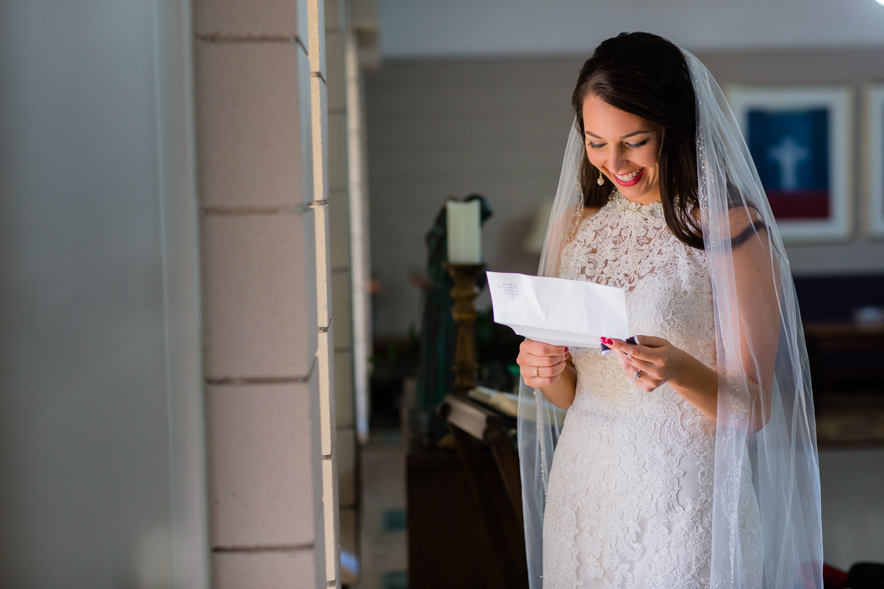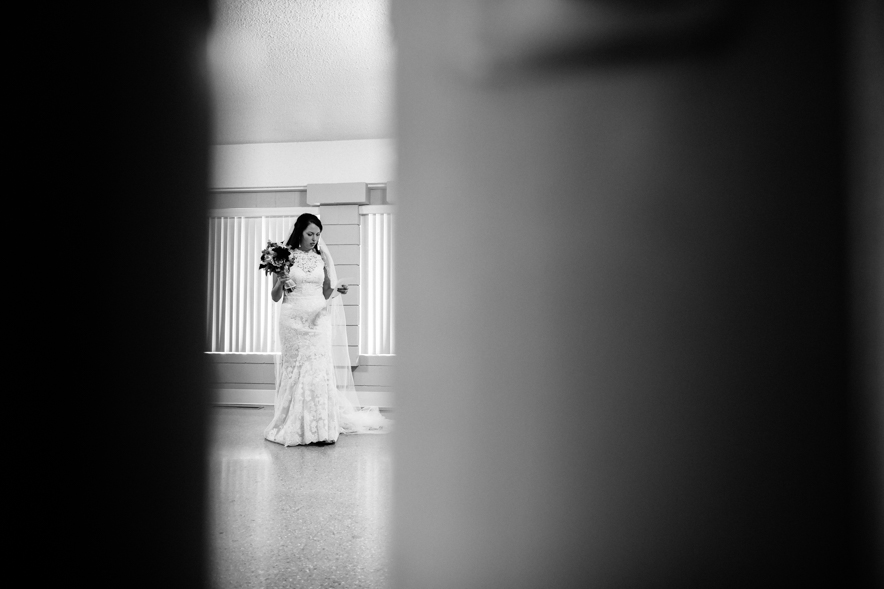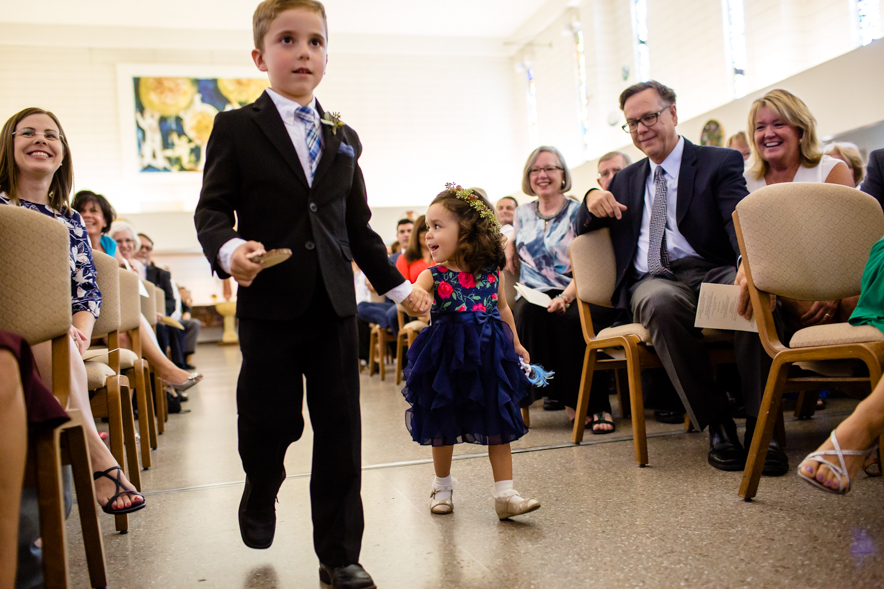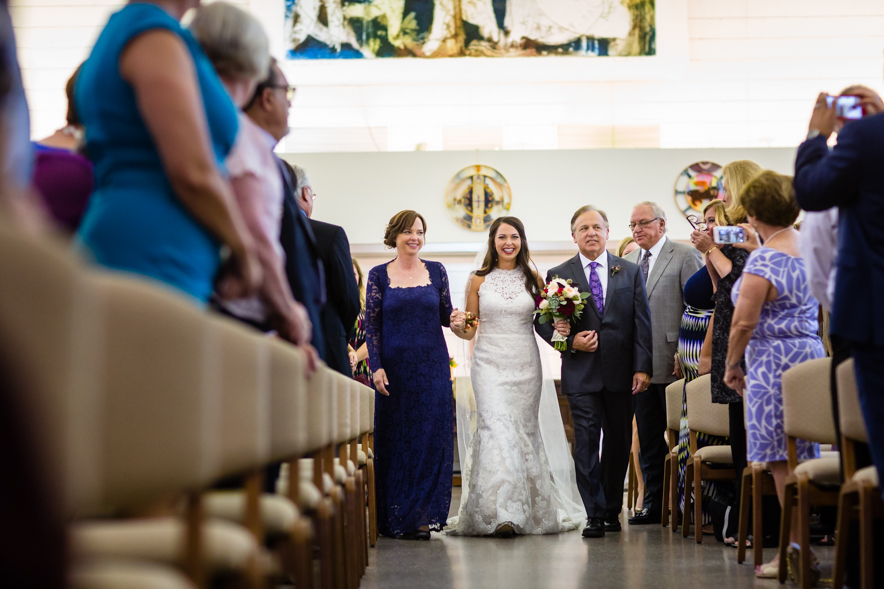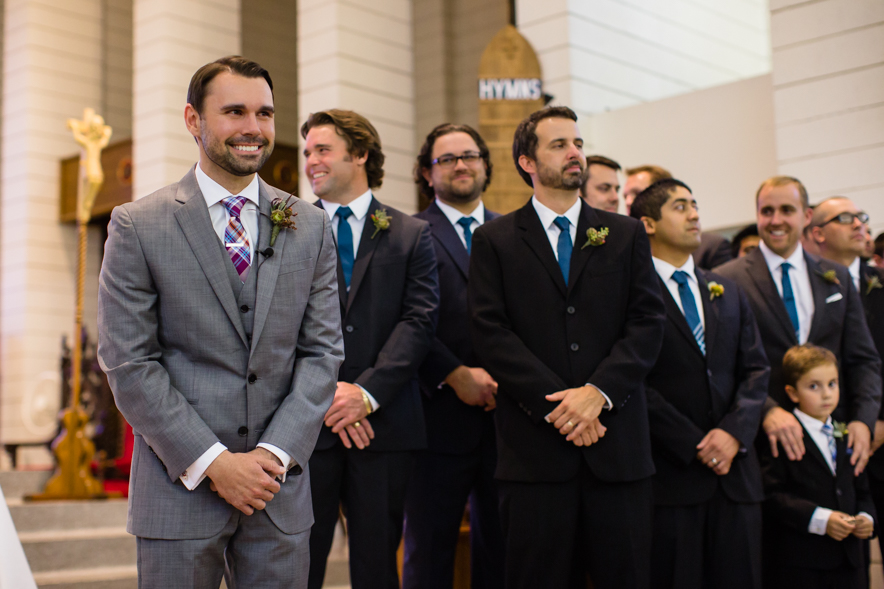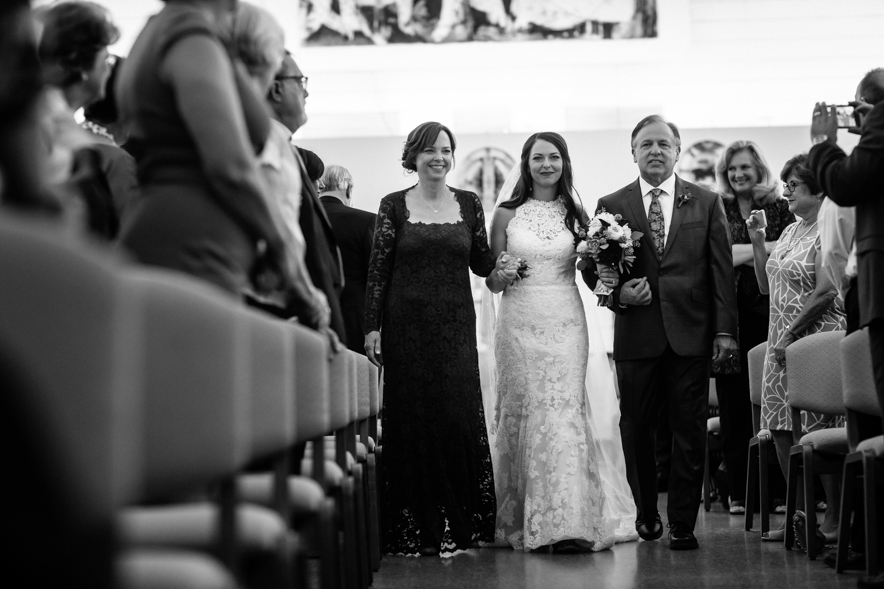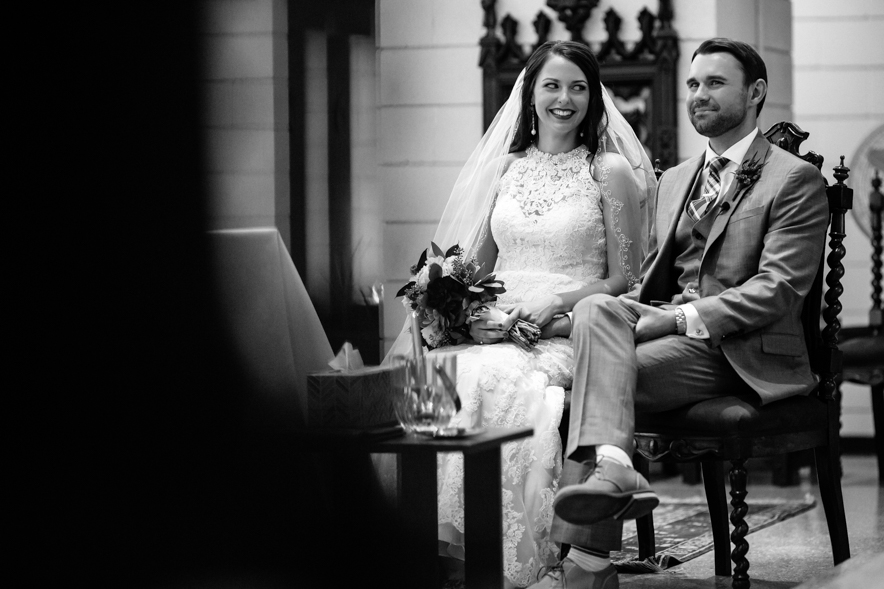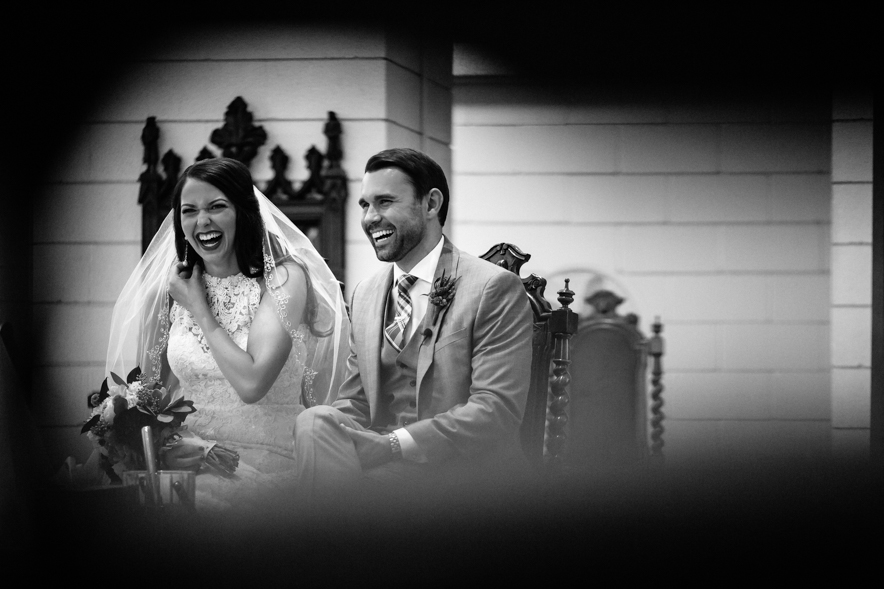 Hang in there, buddy. You are doing great. =)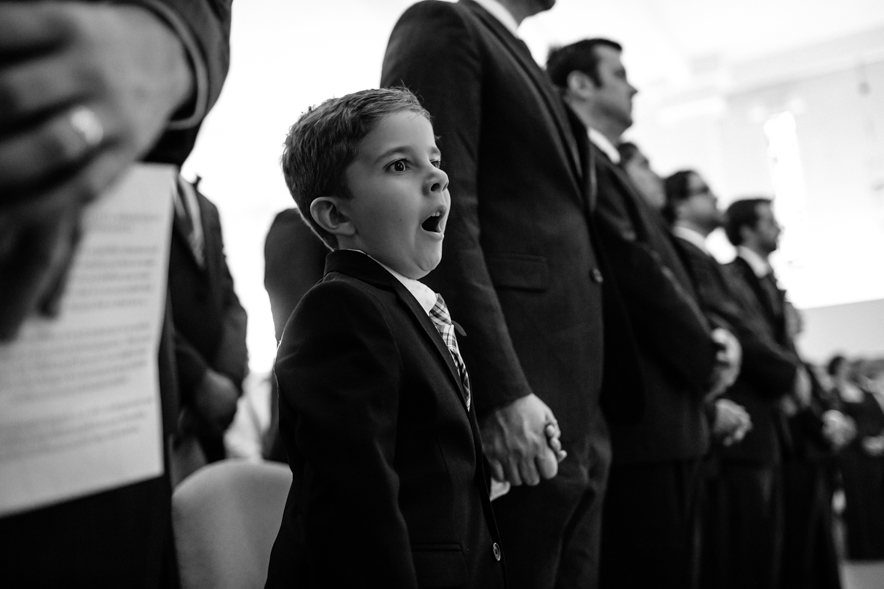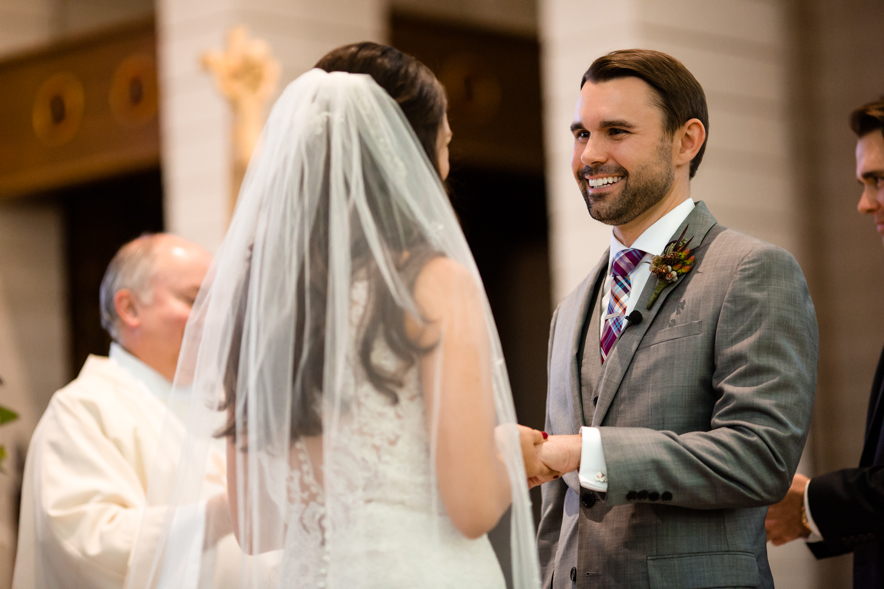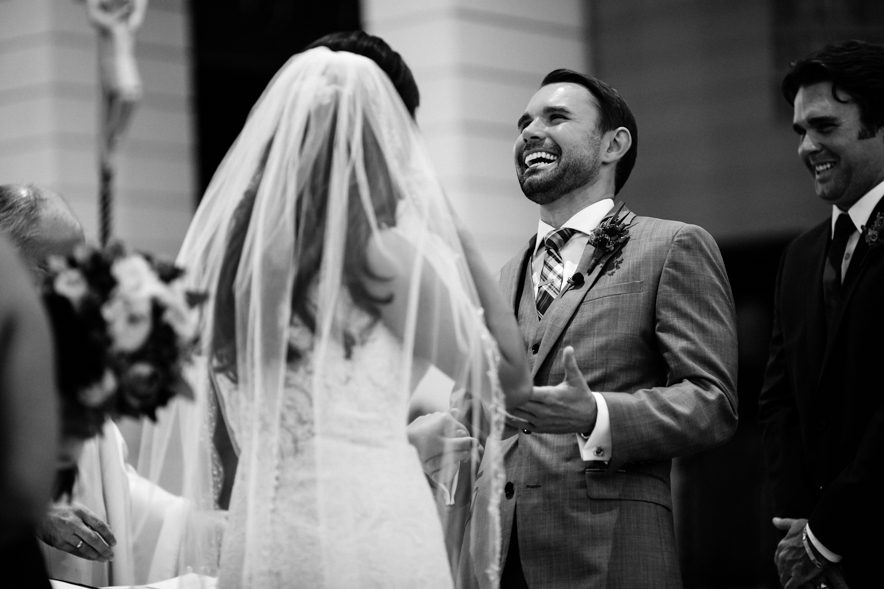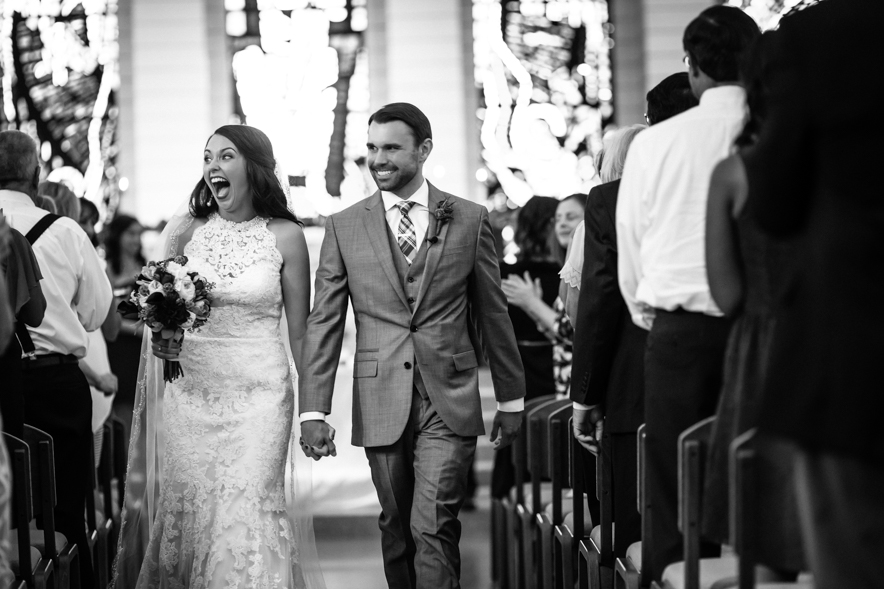 Remember what I said about those smiles?! The best!!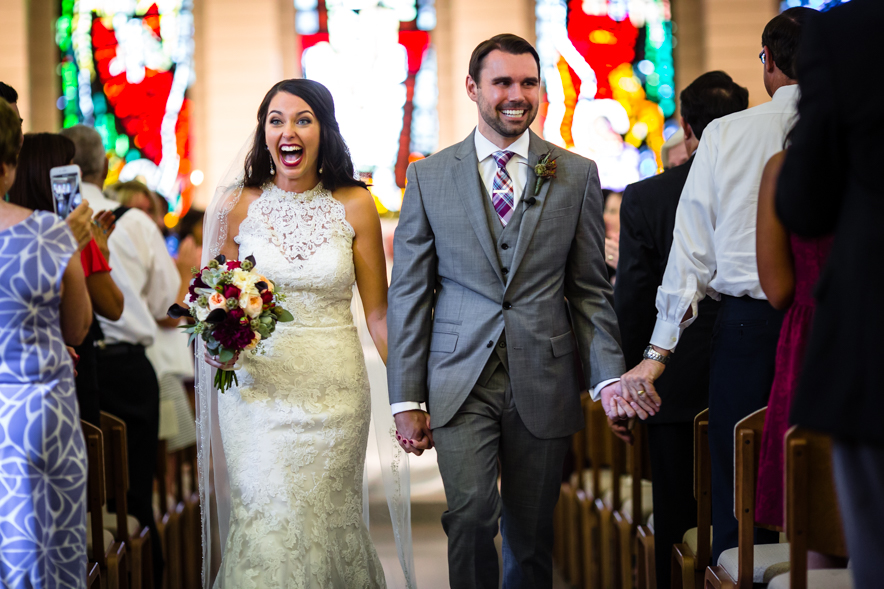 They burst into song immediately after they exited. I don't know what they are singing, but I want to join!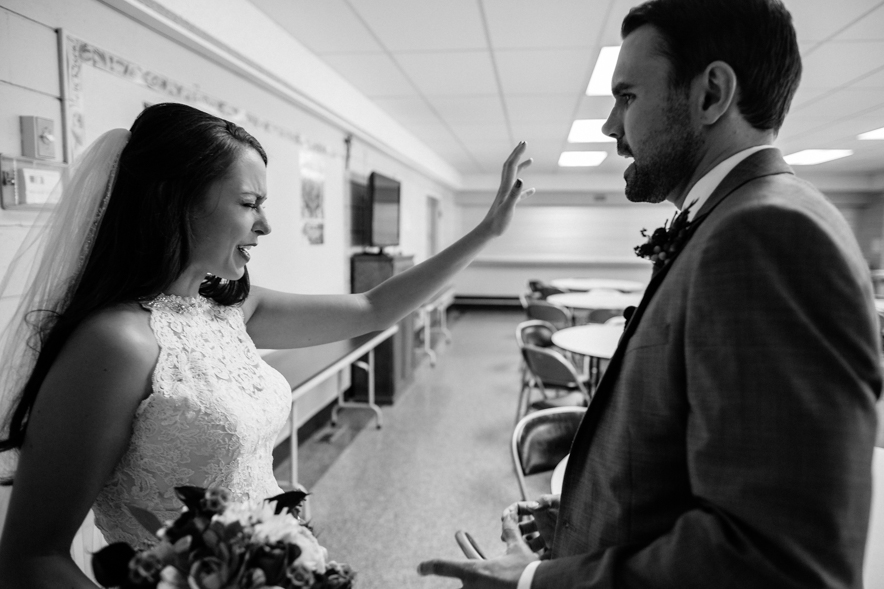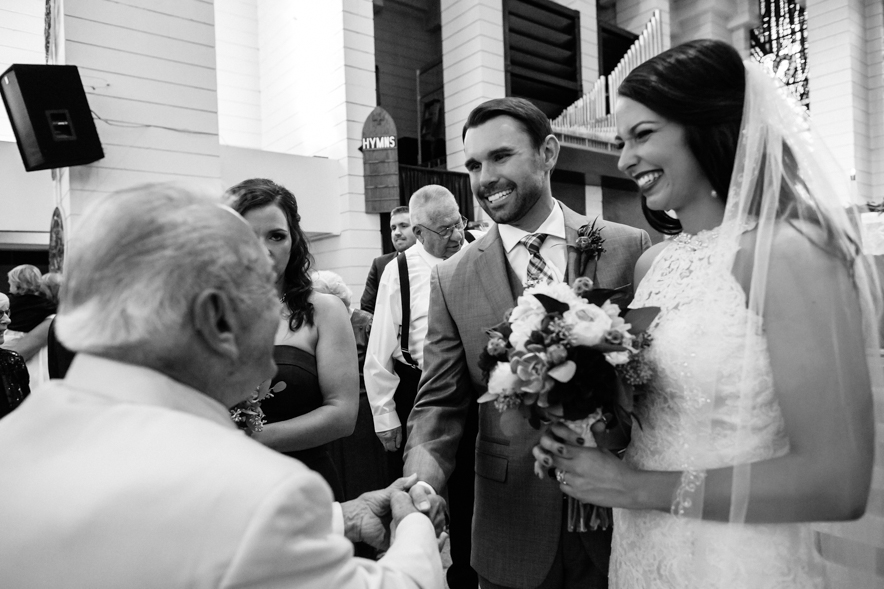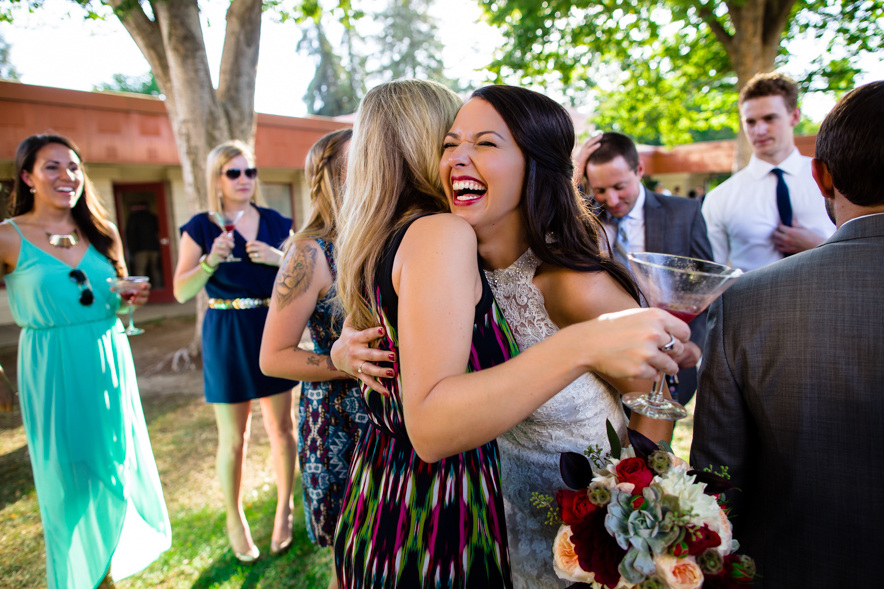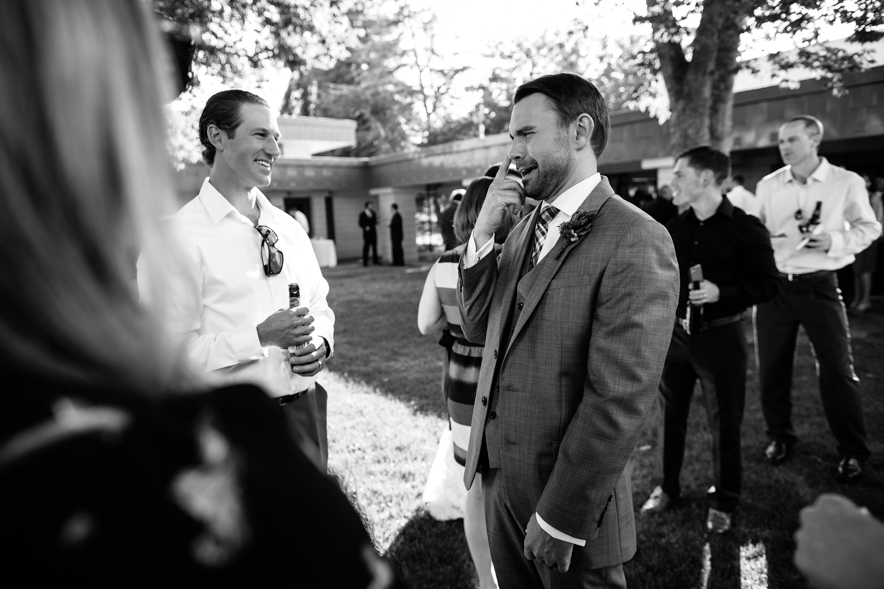 YES!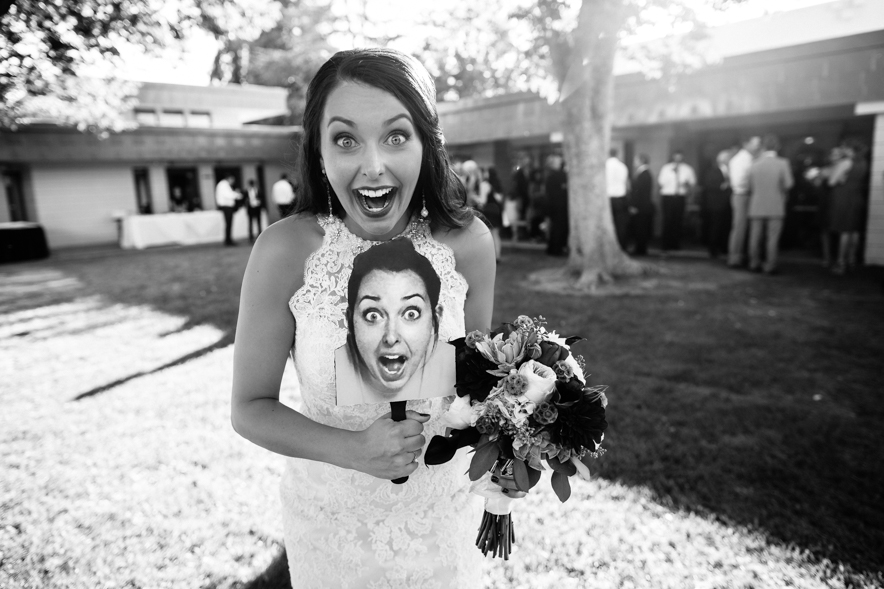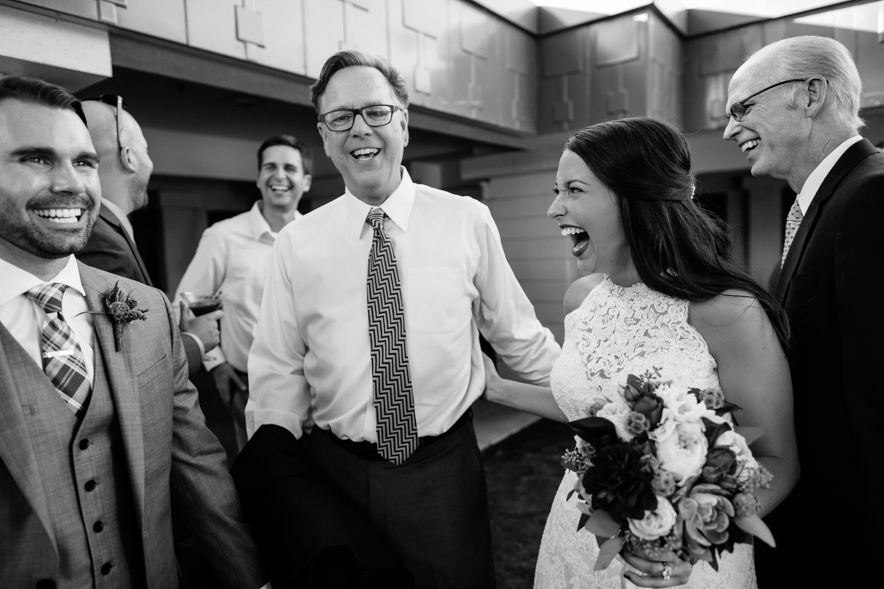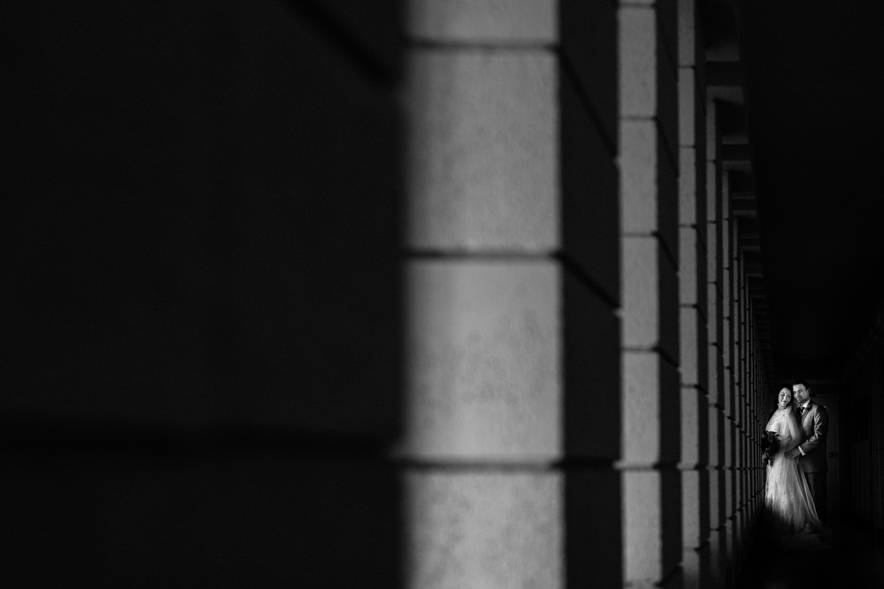 Can anyone spot some Fresno State pride?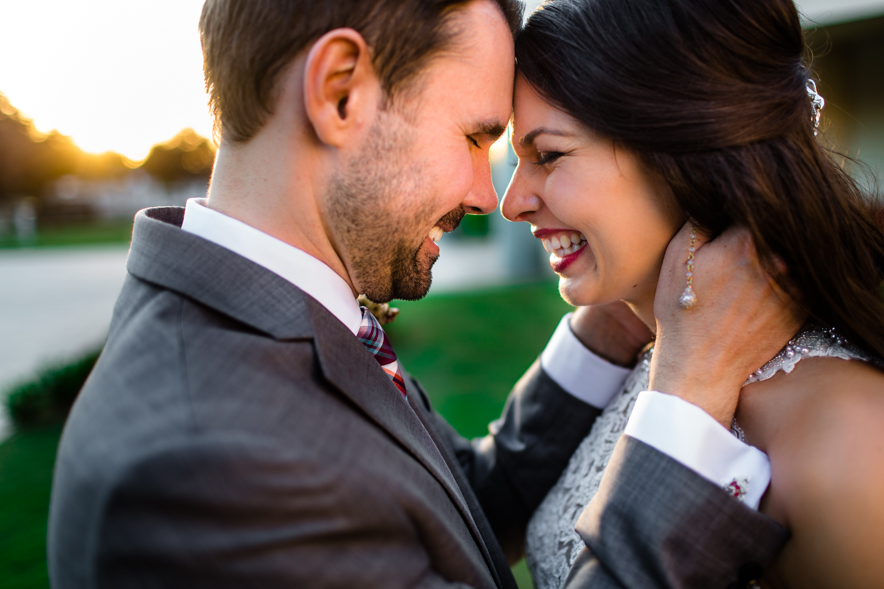 The entrance to end all entrances. Ha!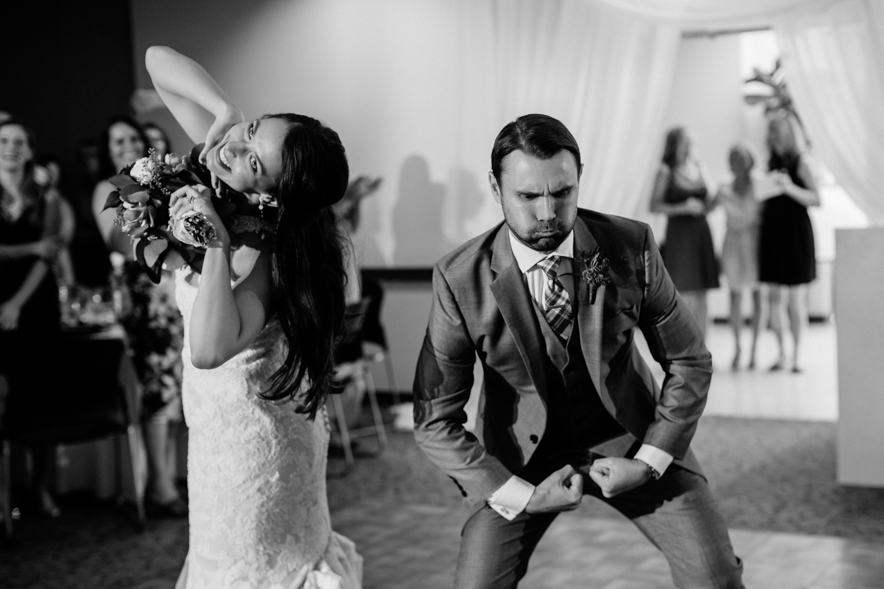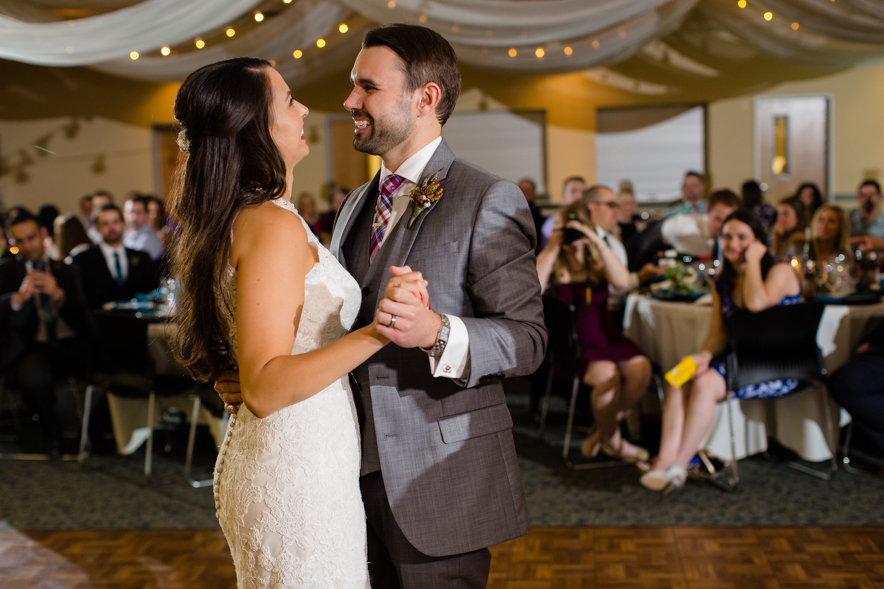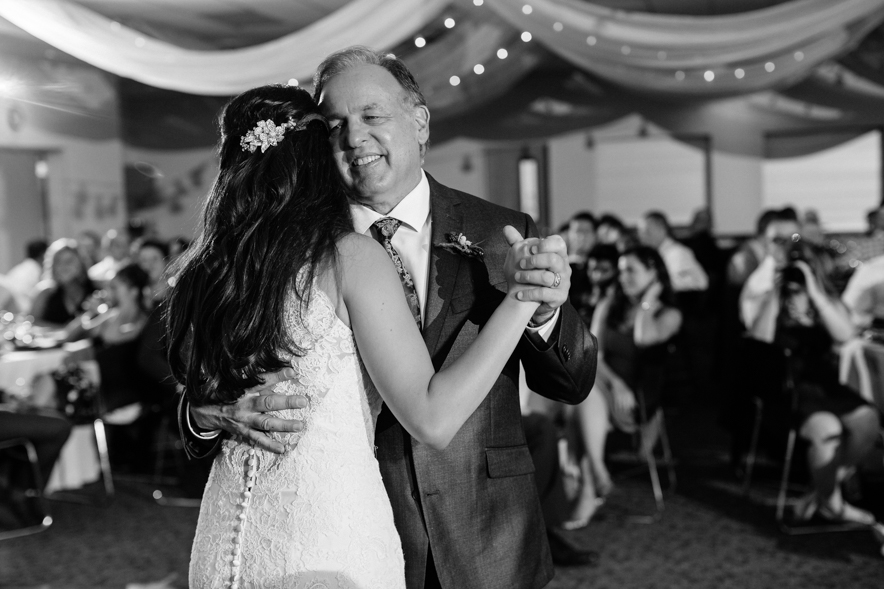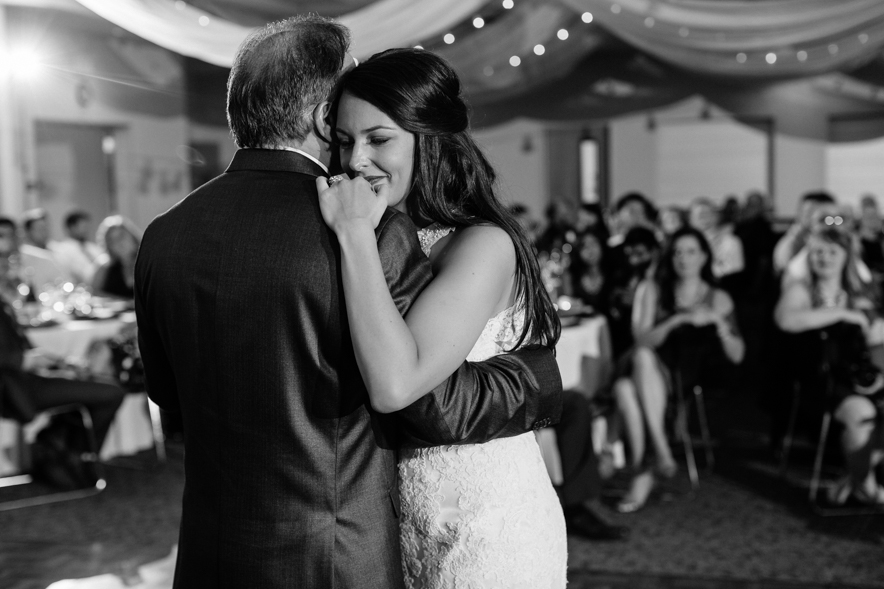 This dance with his mom makes me very happy. =)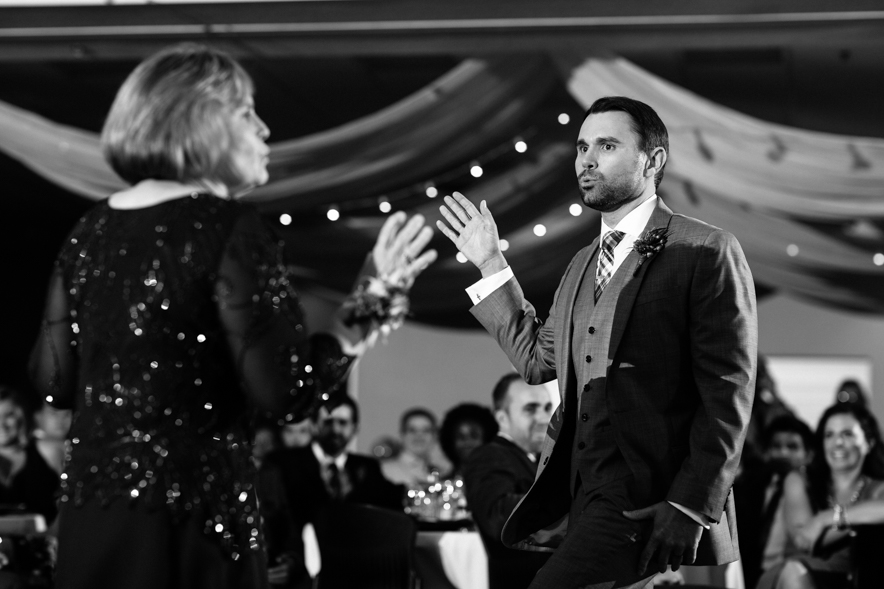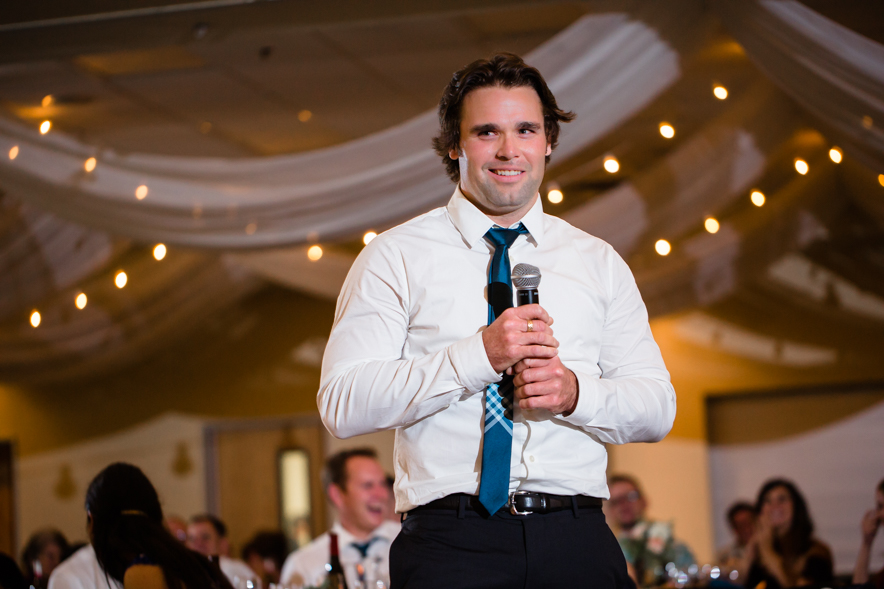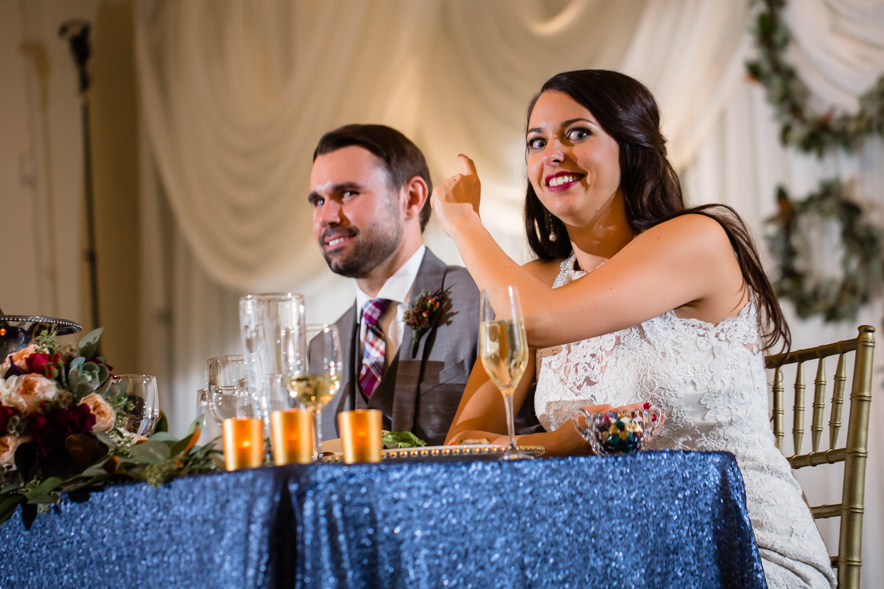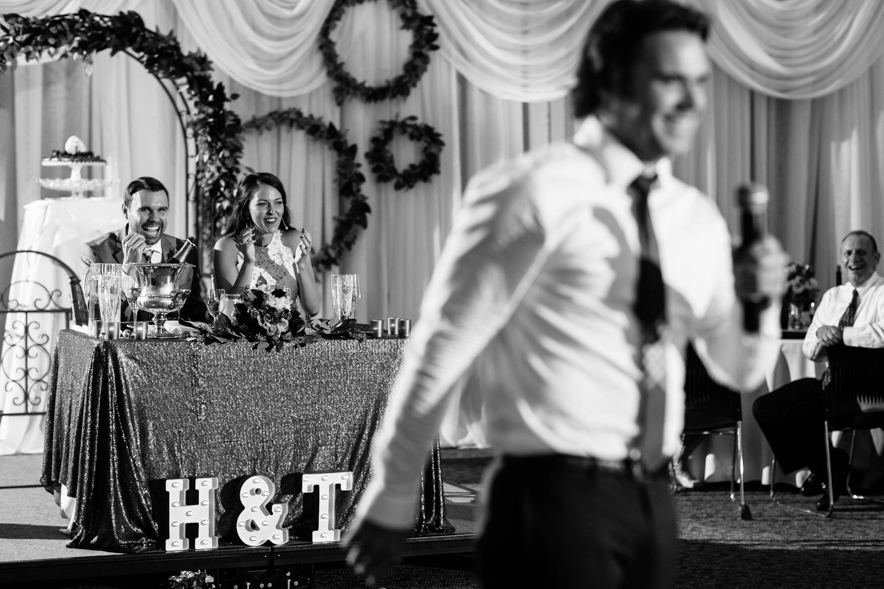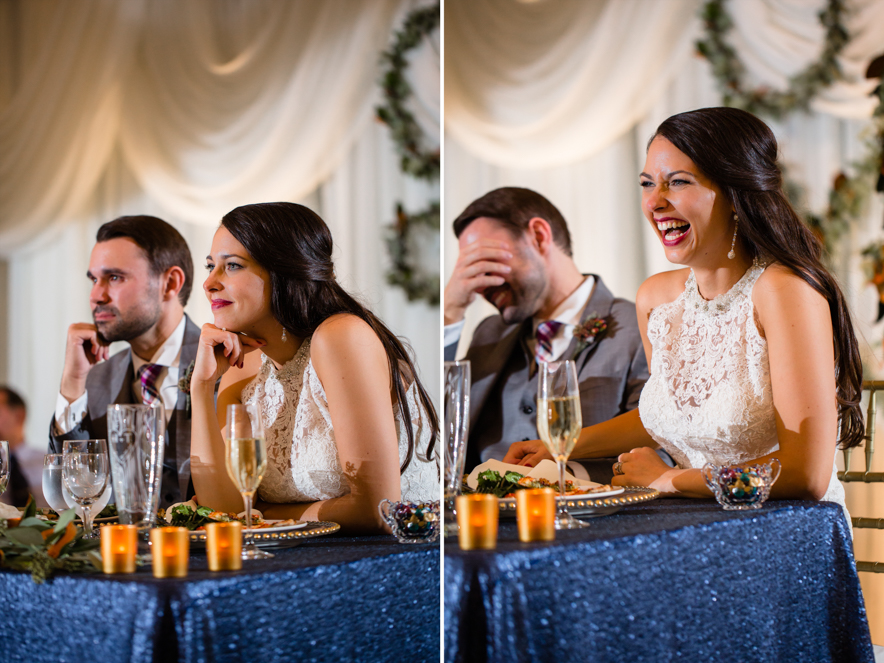 I just love it. =)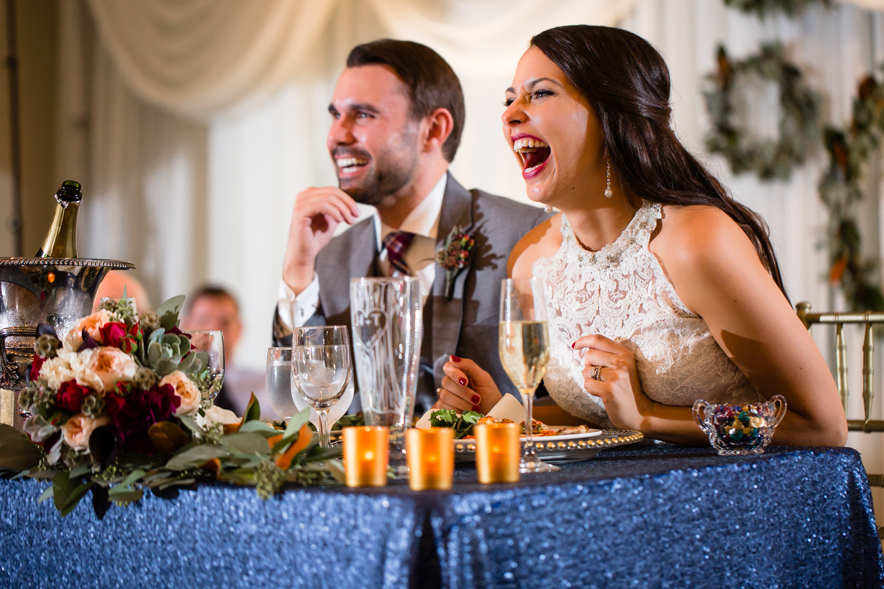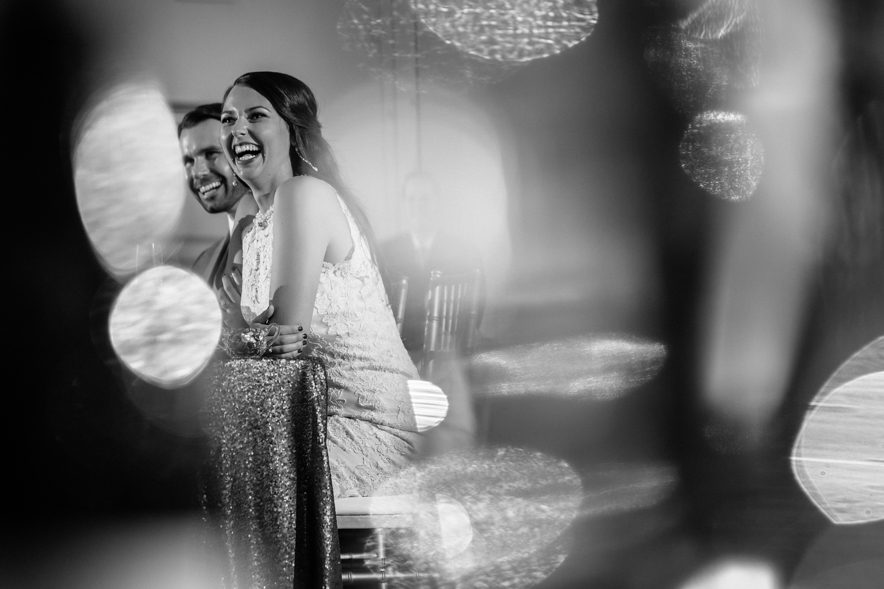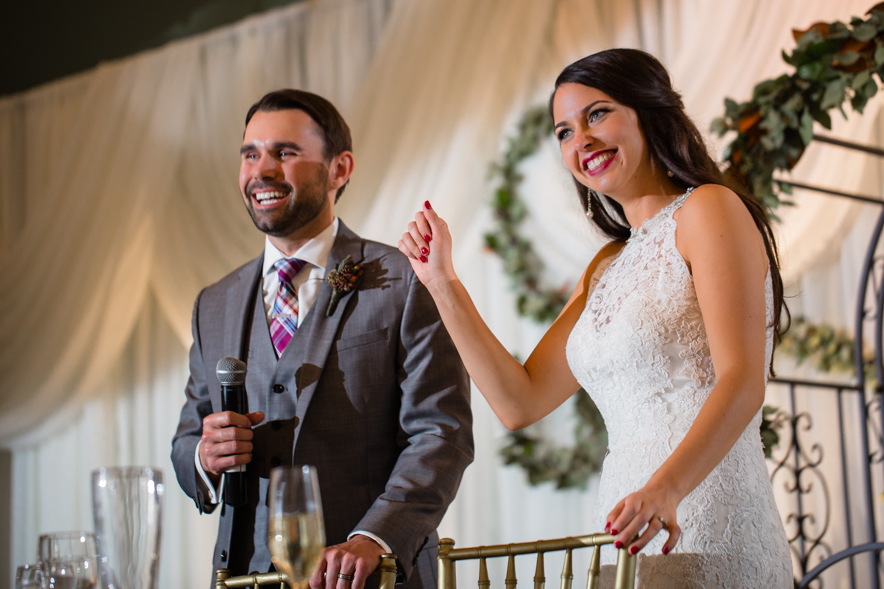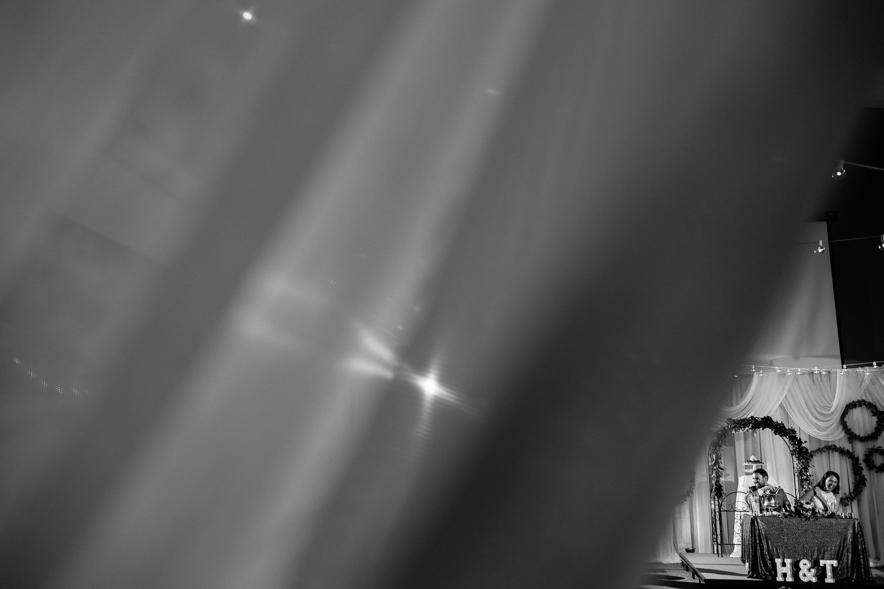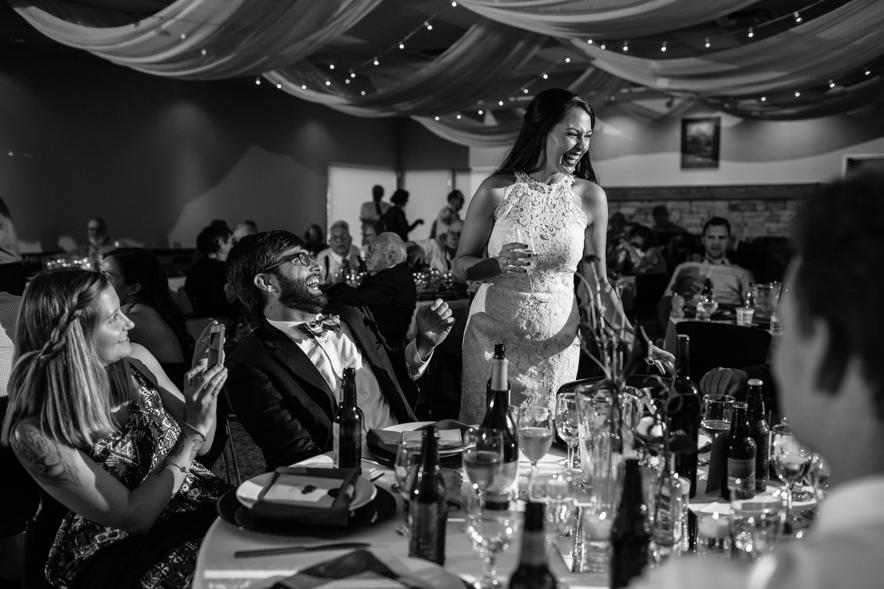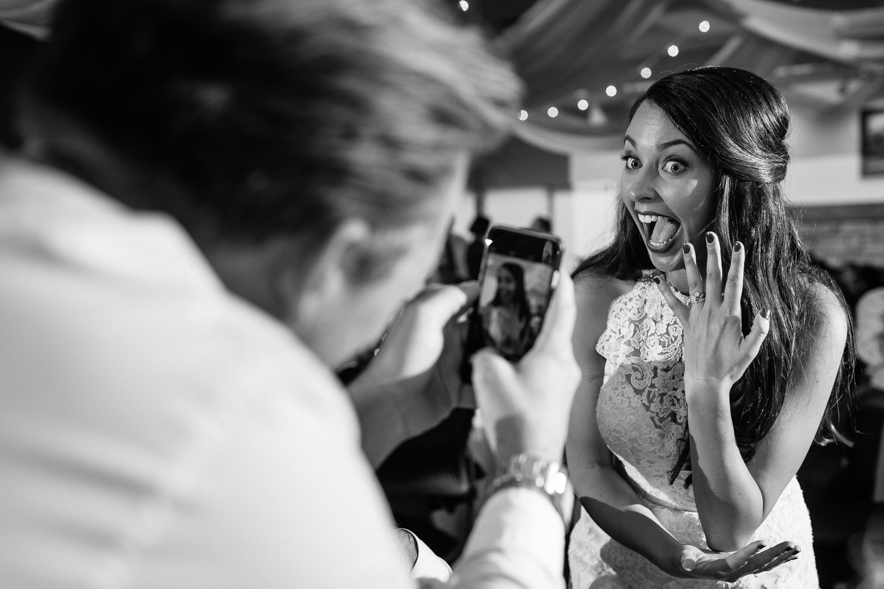 One of my favorites. =)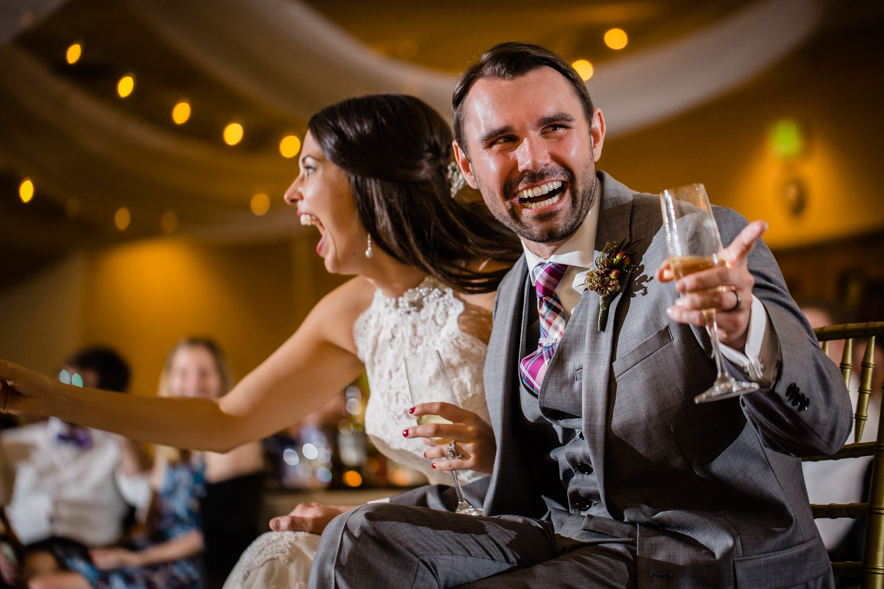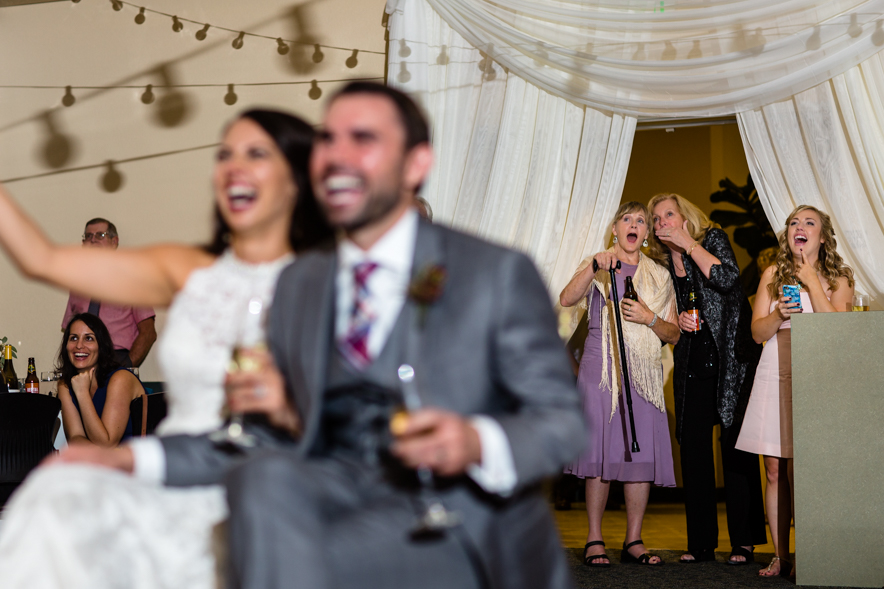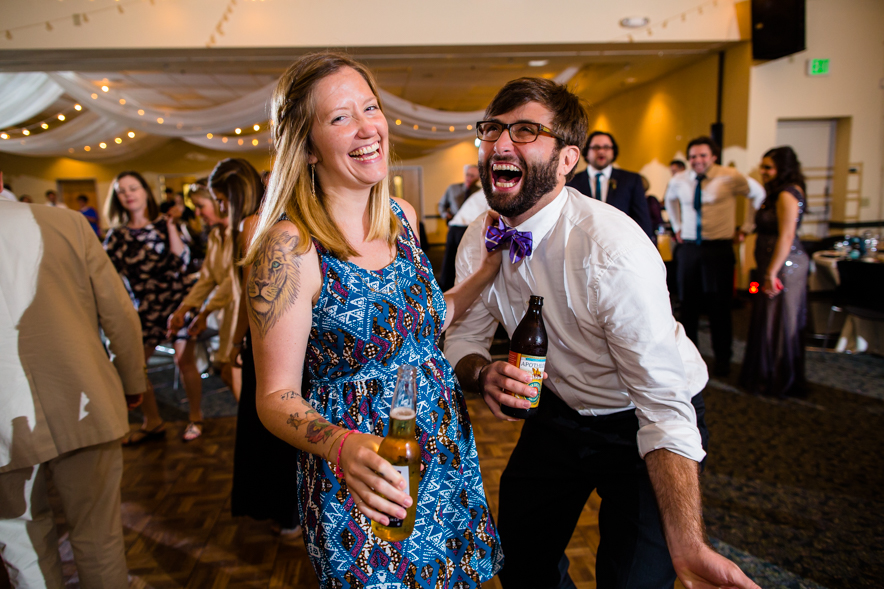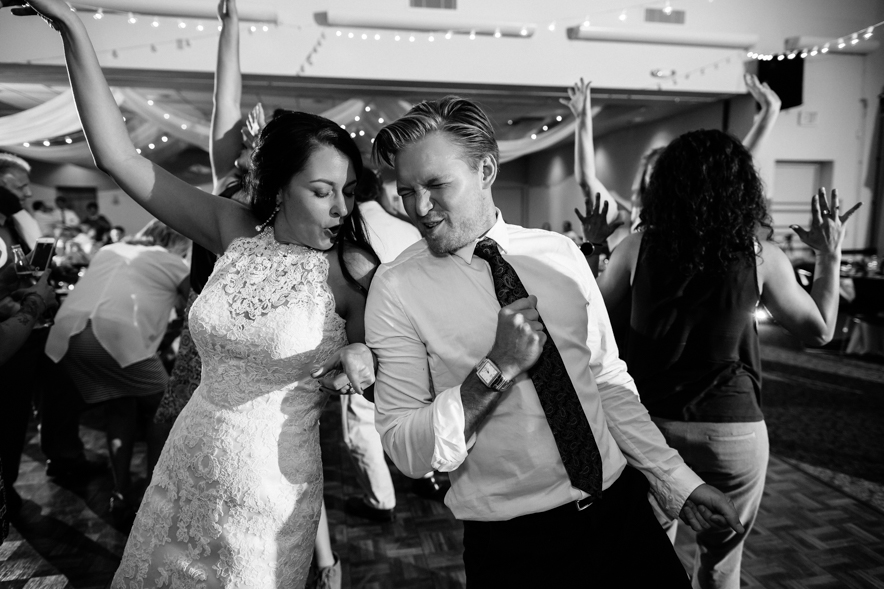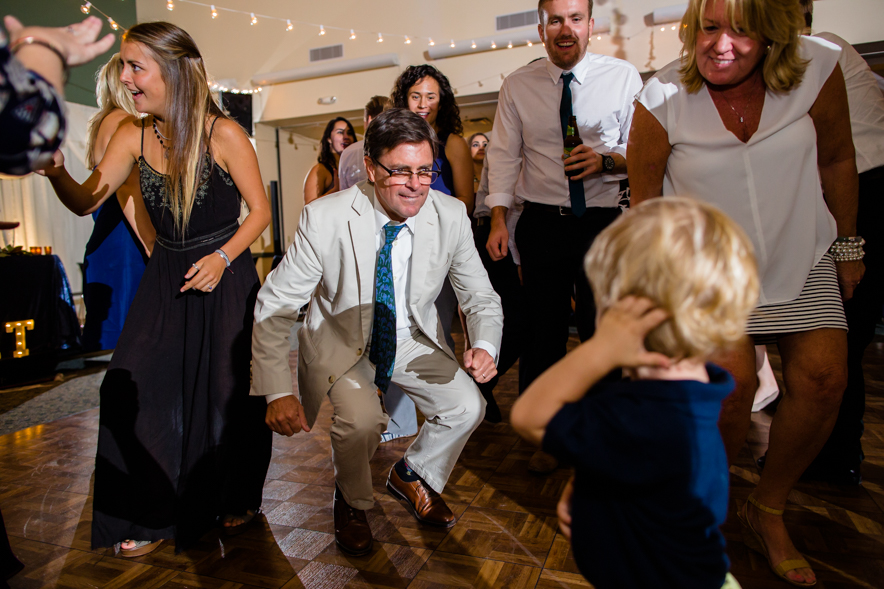 I like her thinking!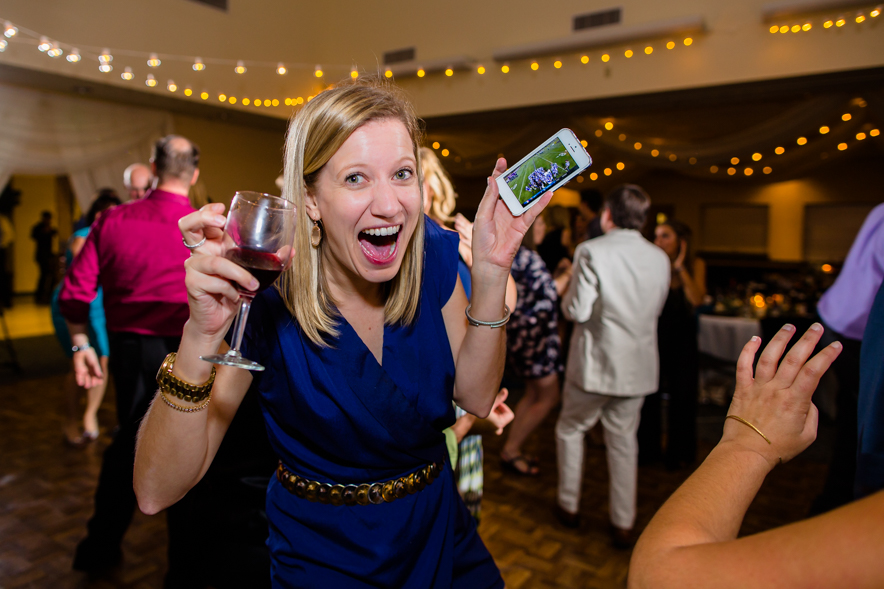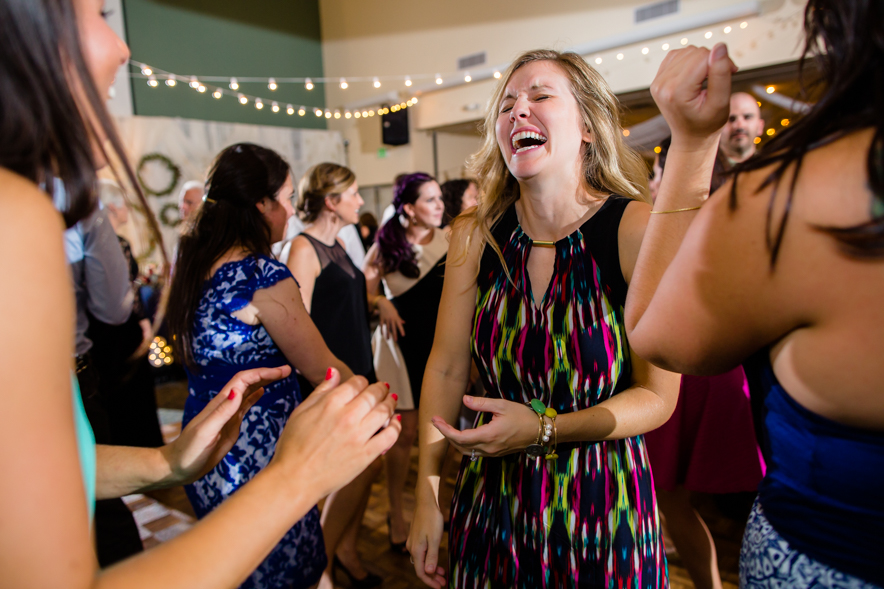 Tommy and Heather, we are so glad we got to know you and celebrate with you! We love you guys!! Congratulations!!
Comments