Who wants to see a beautiful couple tie the knot!? Then you came to the right place. =) Brandon and Ashley's wedding was at the wonderful Wolf Lakes in Sanger, California. We knew their day would be amazing form start to finish. Enjoy the photos!!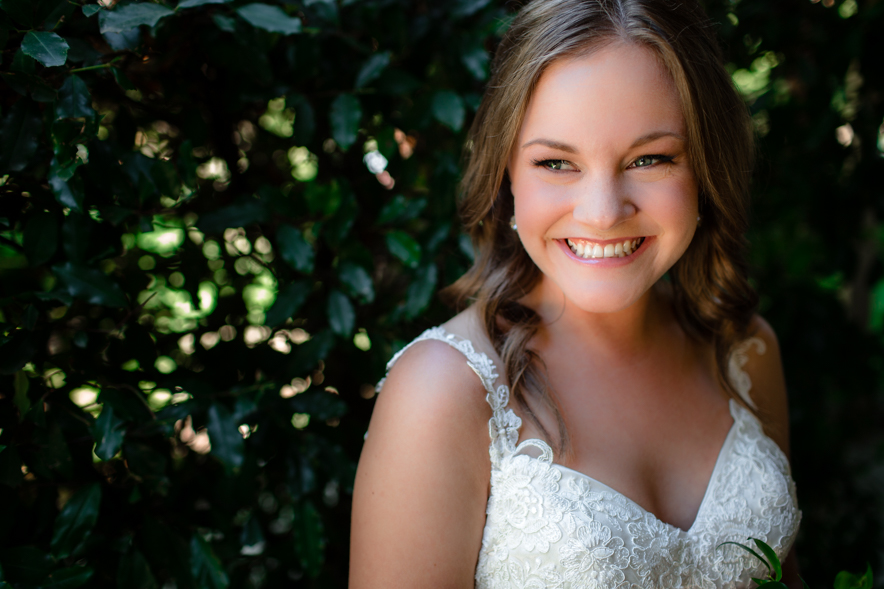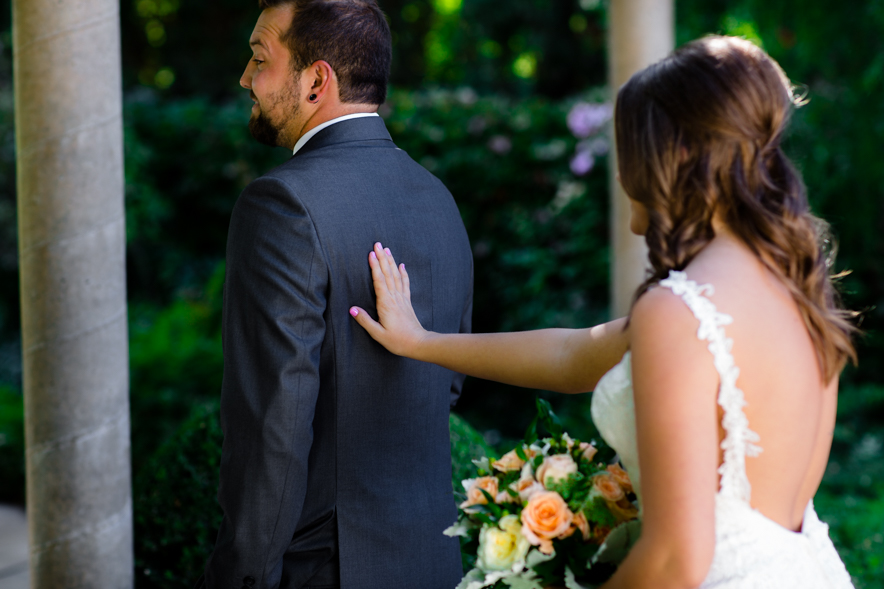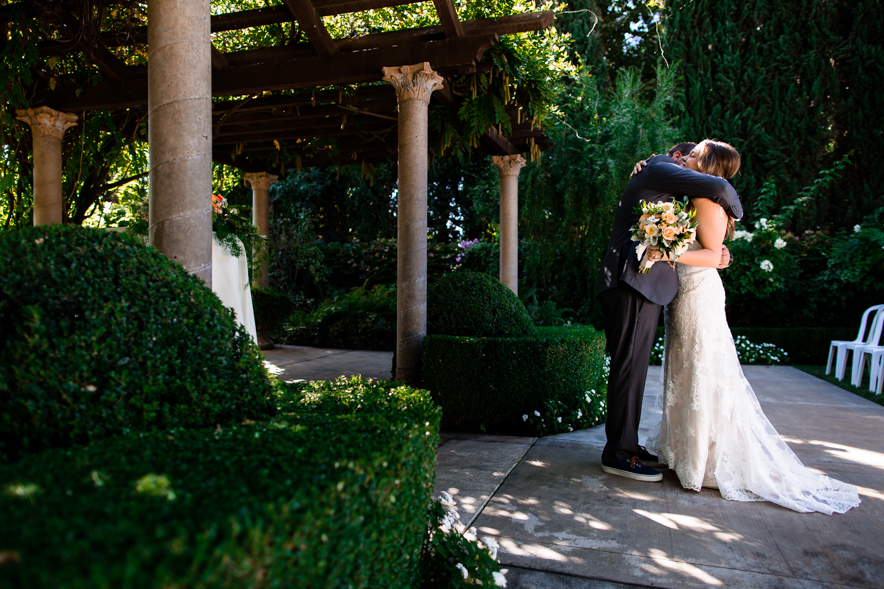 Seriously the cutest. Am I right!?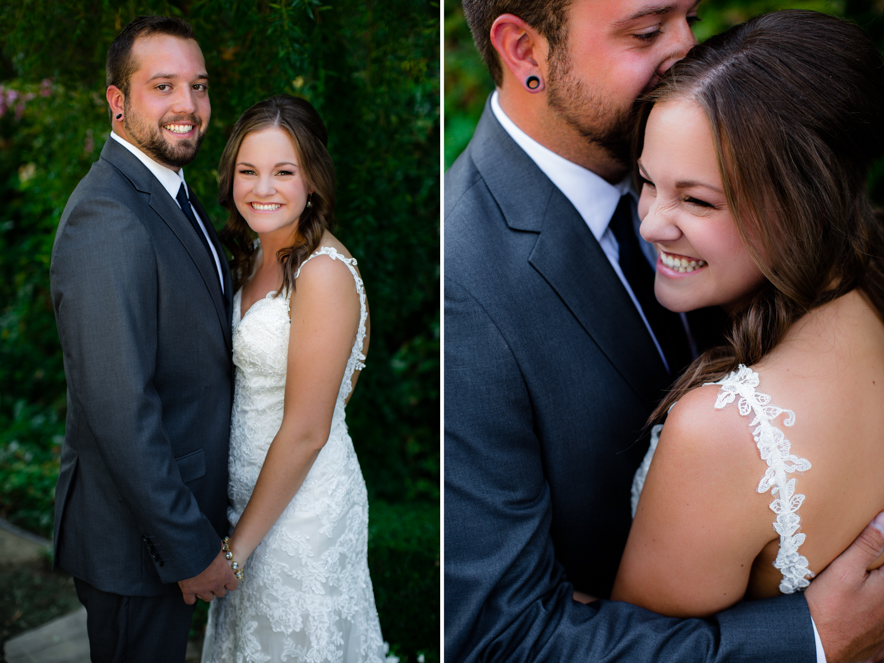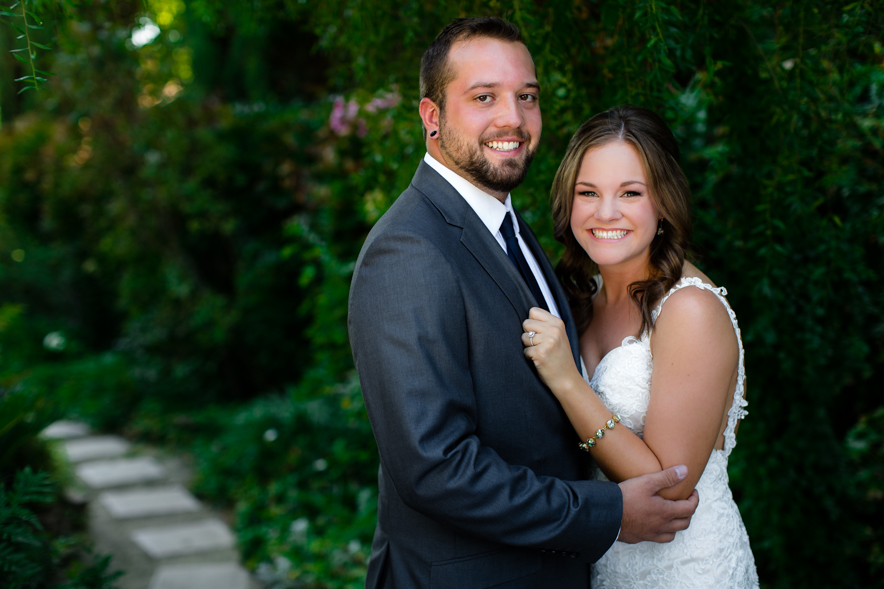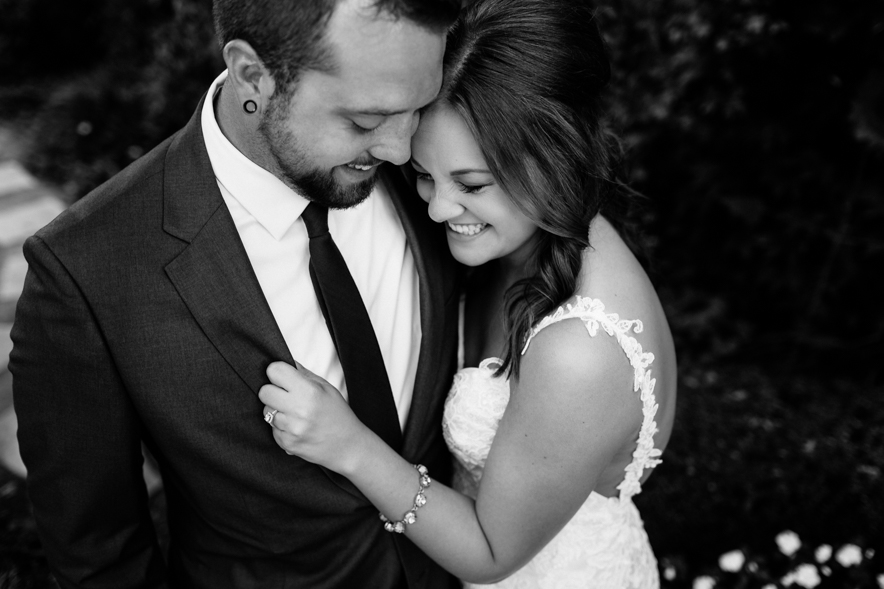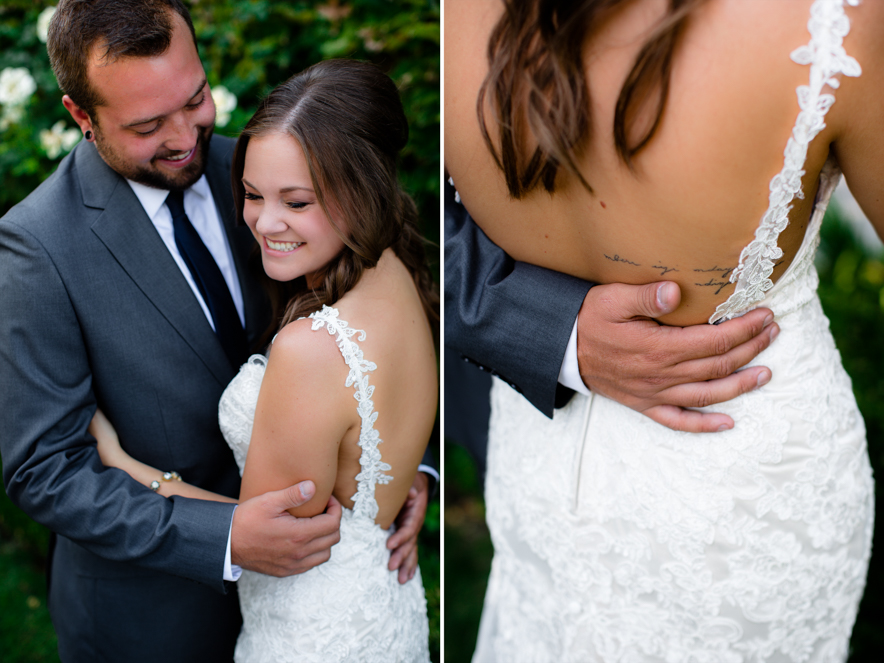 So many favorites. And this is one. =)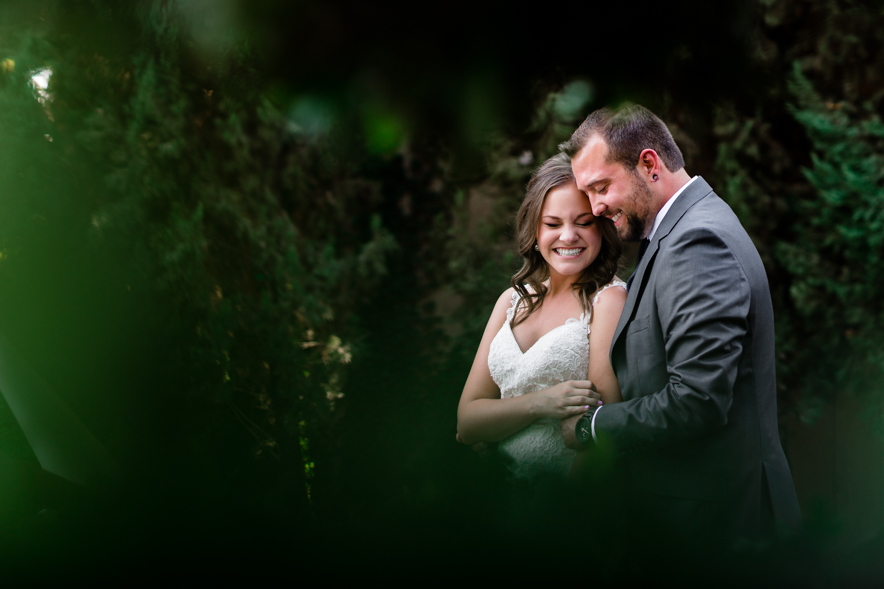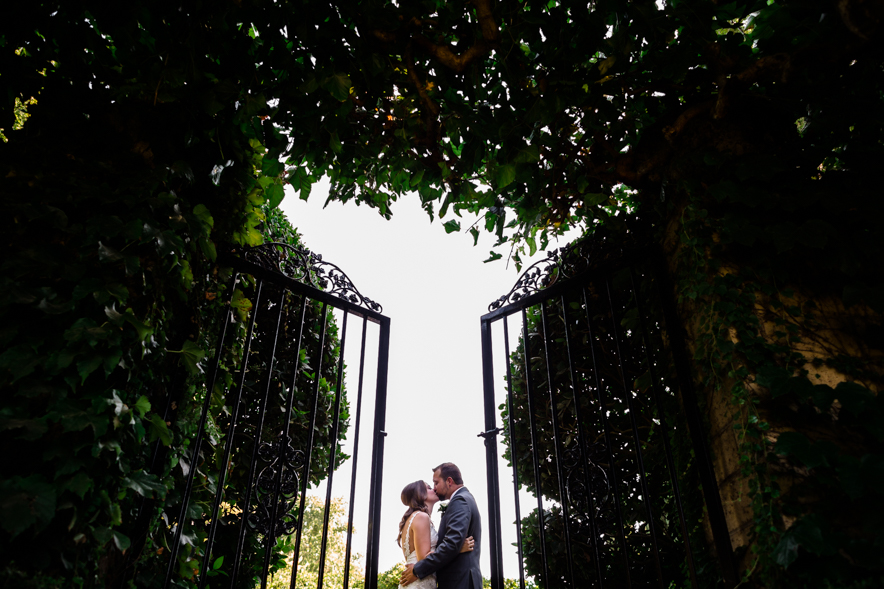 Stunning! So stunning.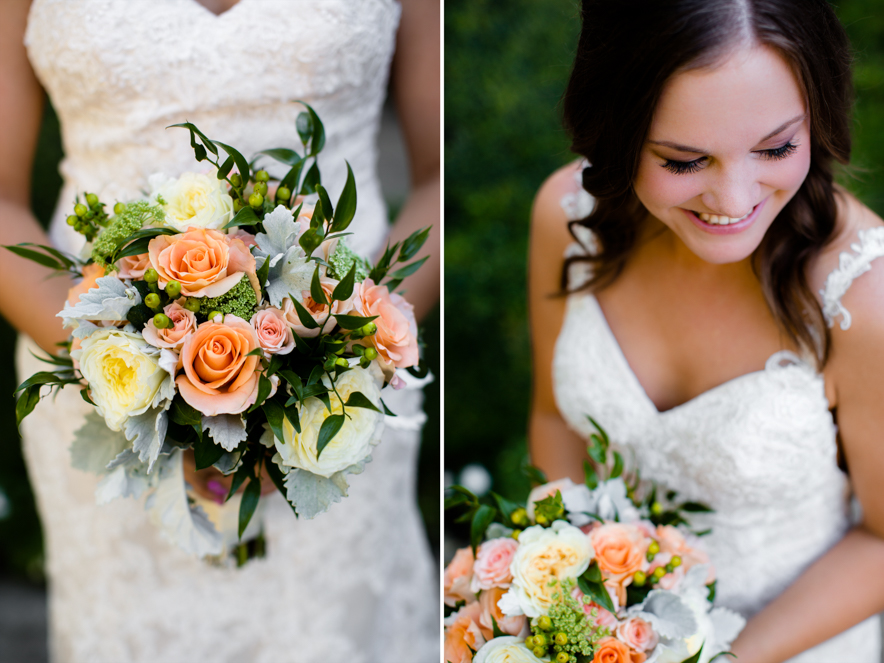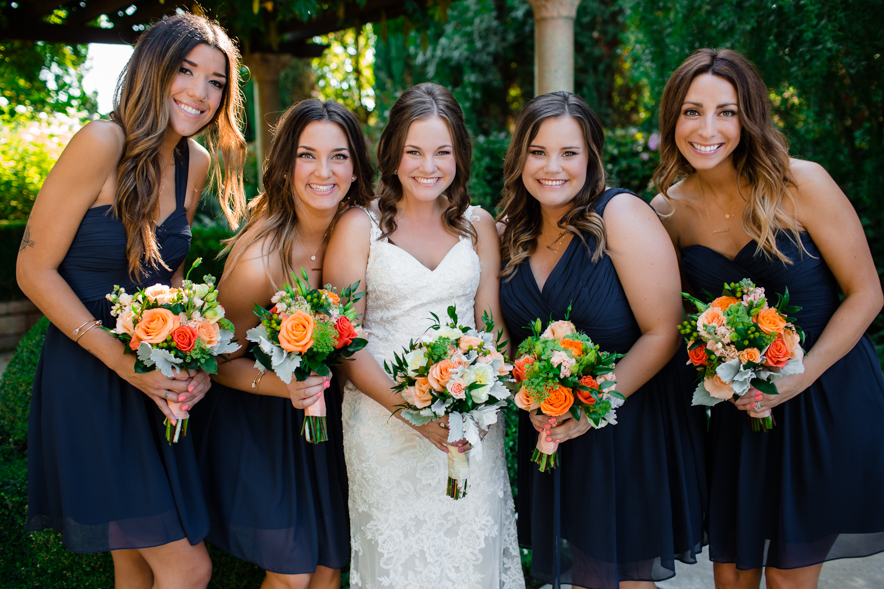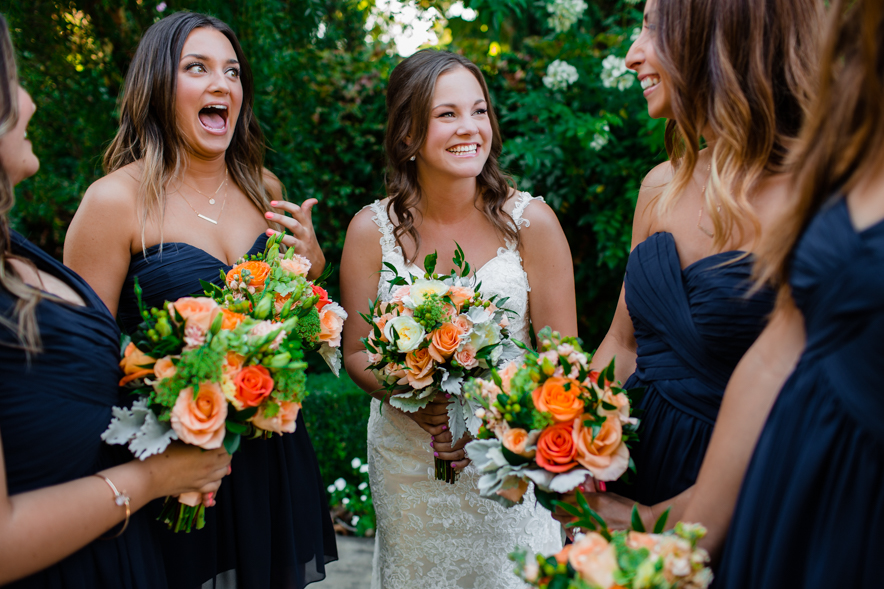 My favorite bridal party pose is always the "get uncomfortably close" pose. =)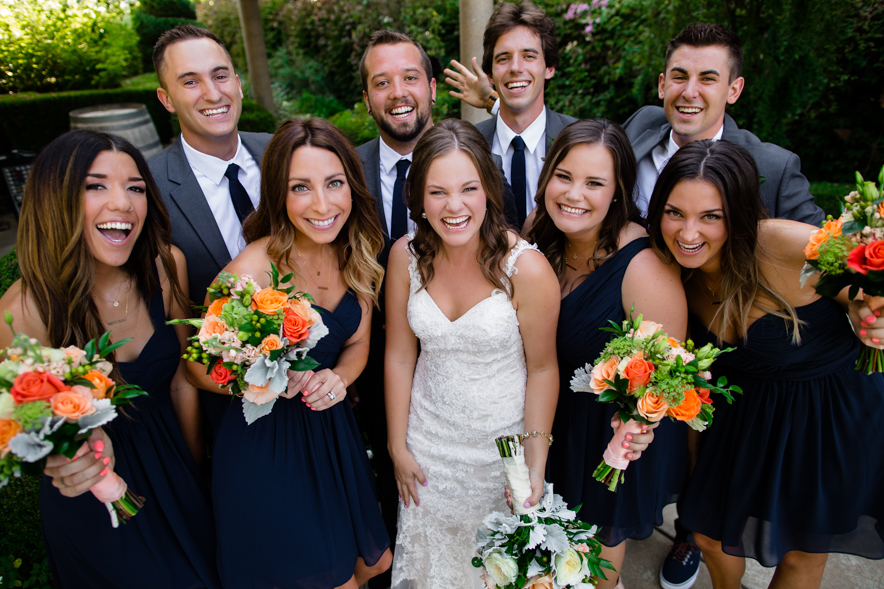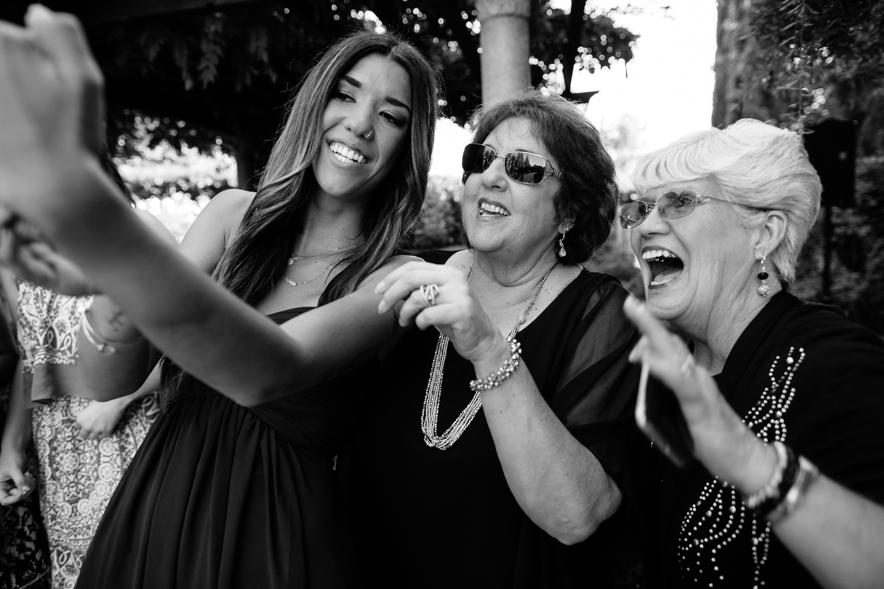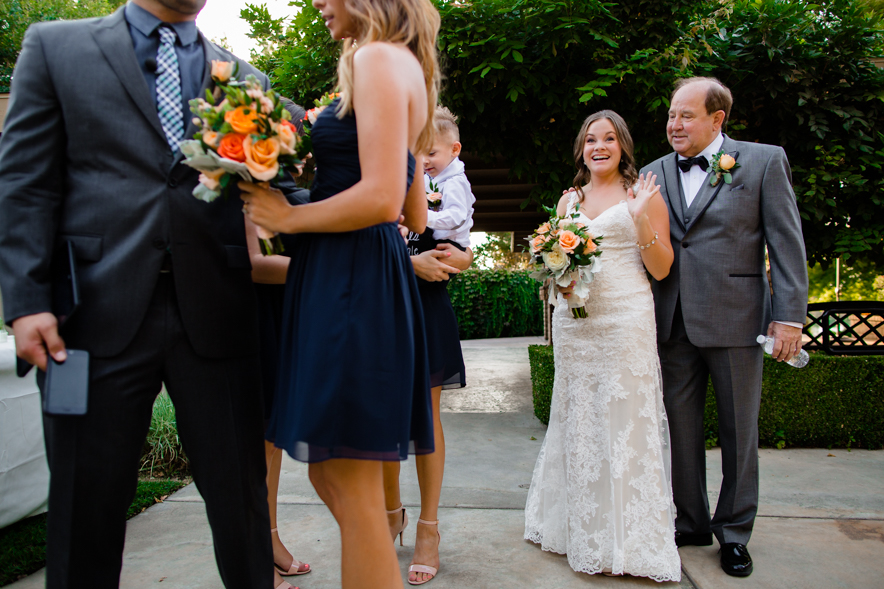 His sign said, "Don't worry ladies, I'm single." So adorable!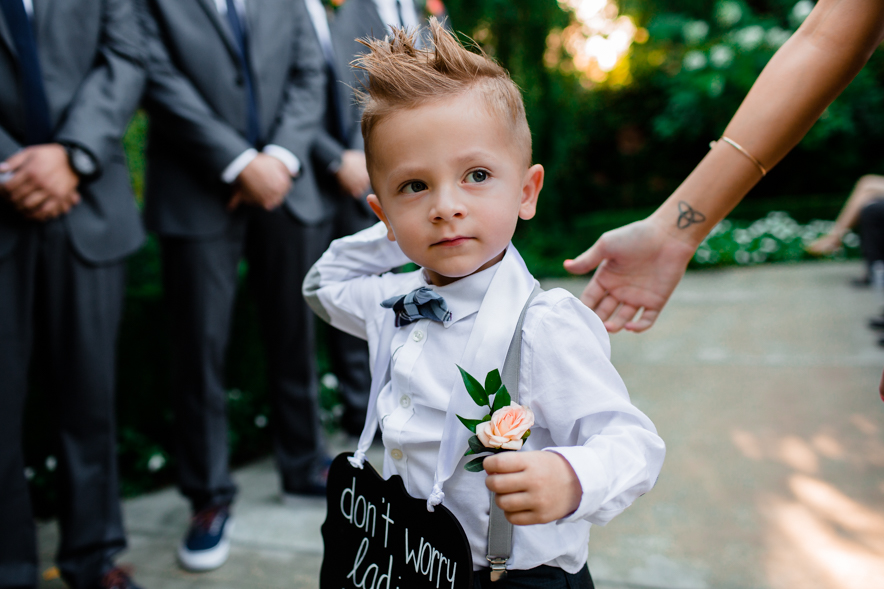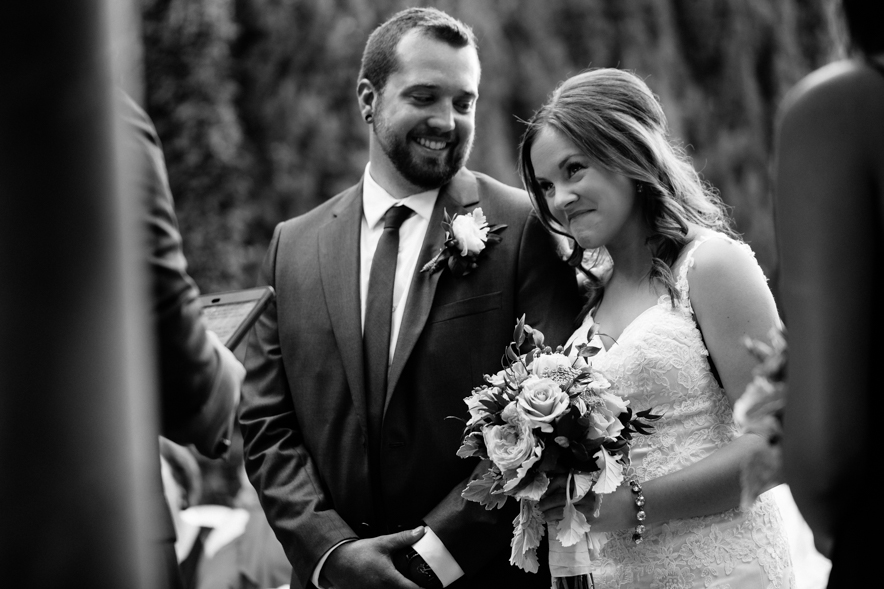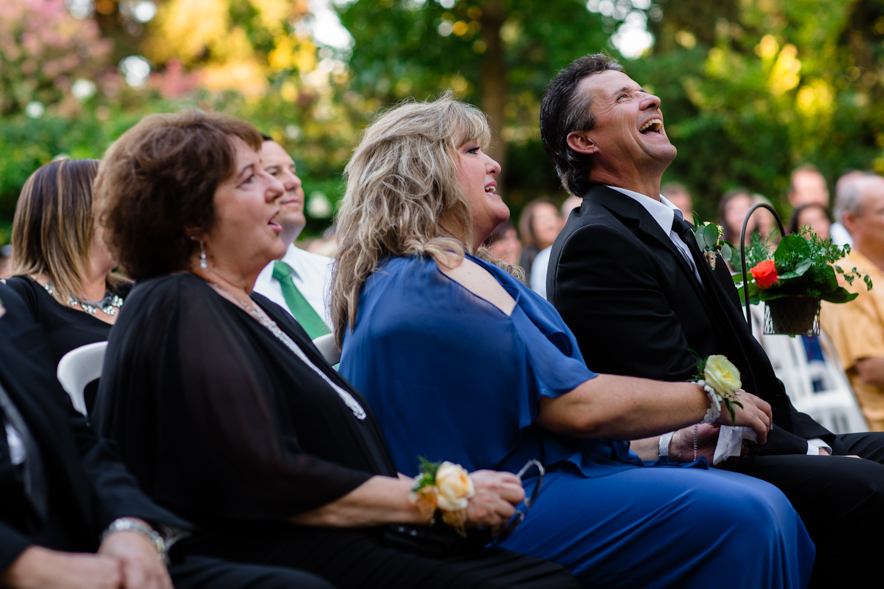 Love that excitement!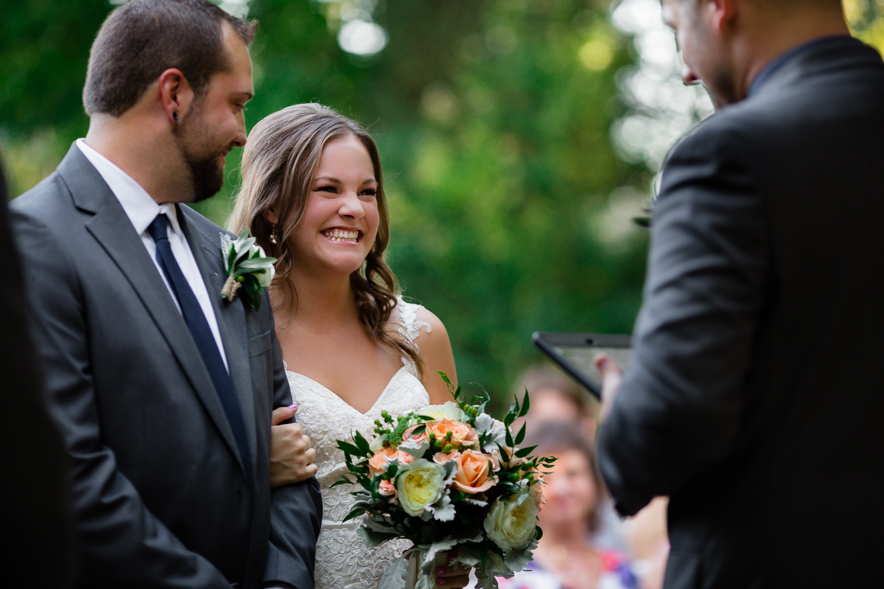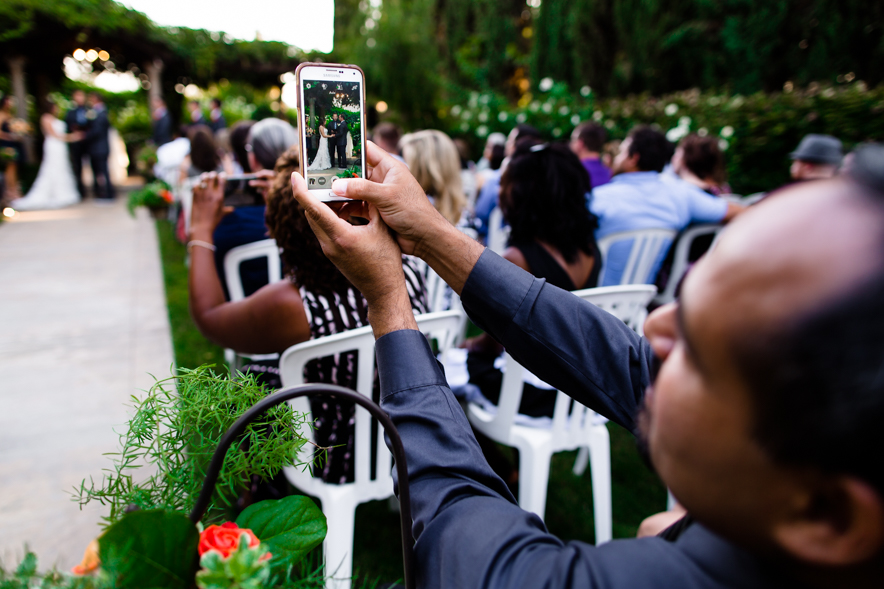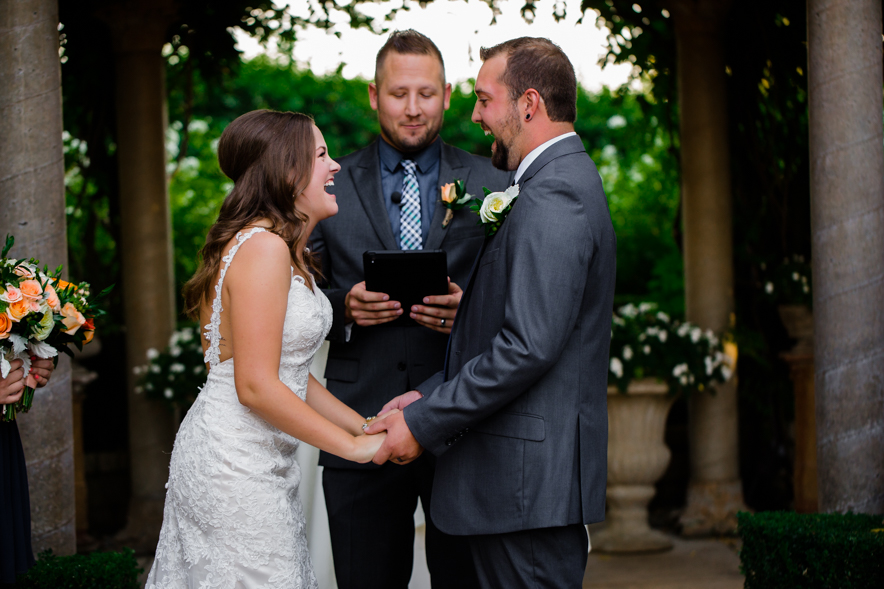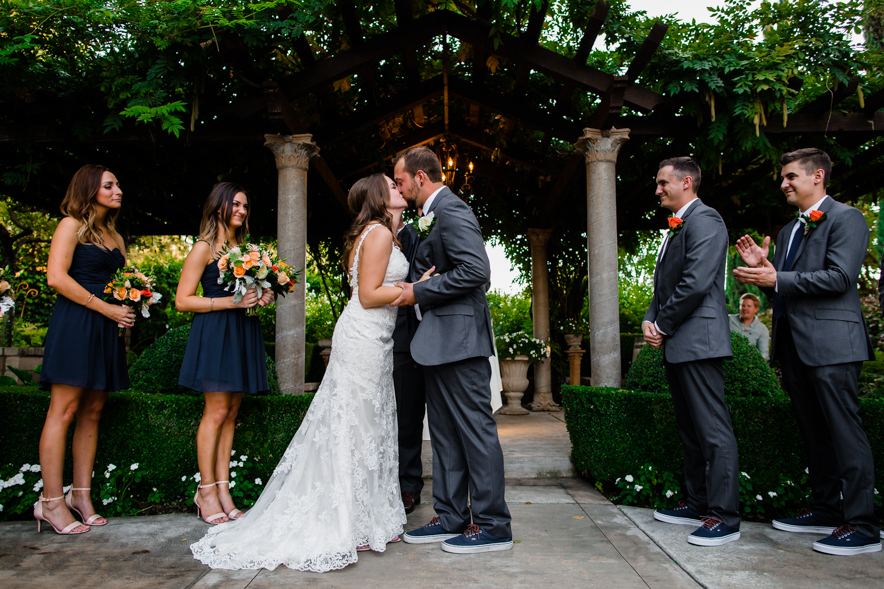 Yessssss!!!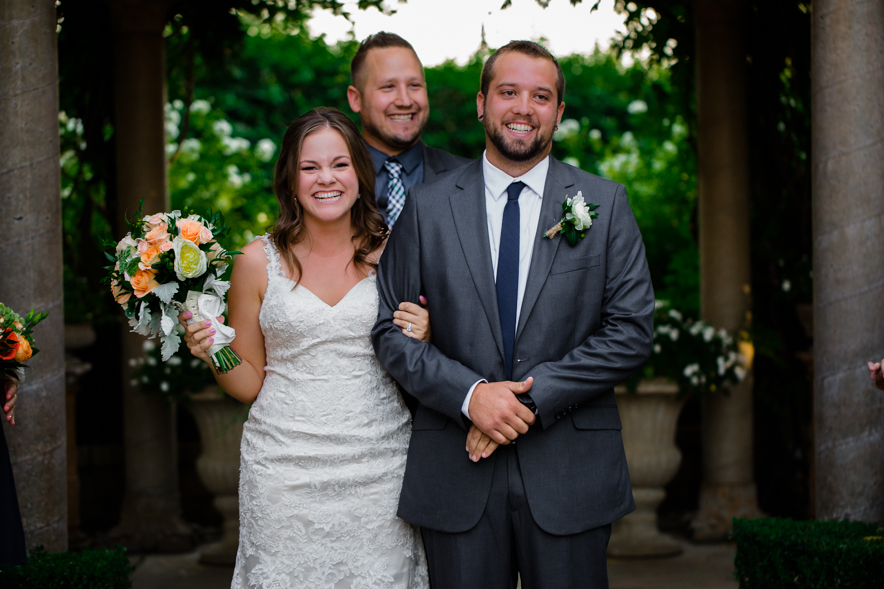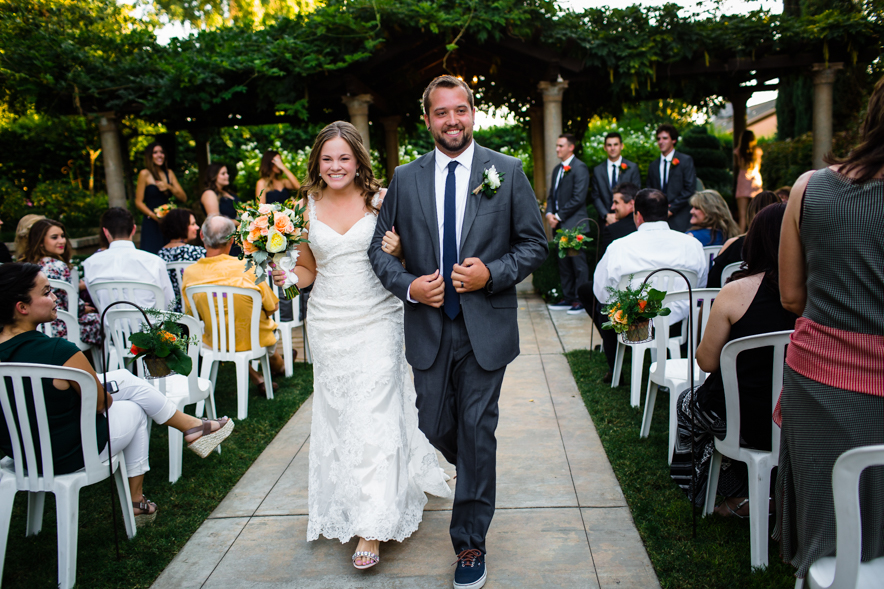 We love taking a few more photos of the couple after the ceremony. Even when we take them before, there's something so special about those first moments as husband and wife.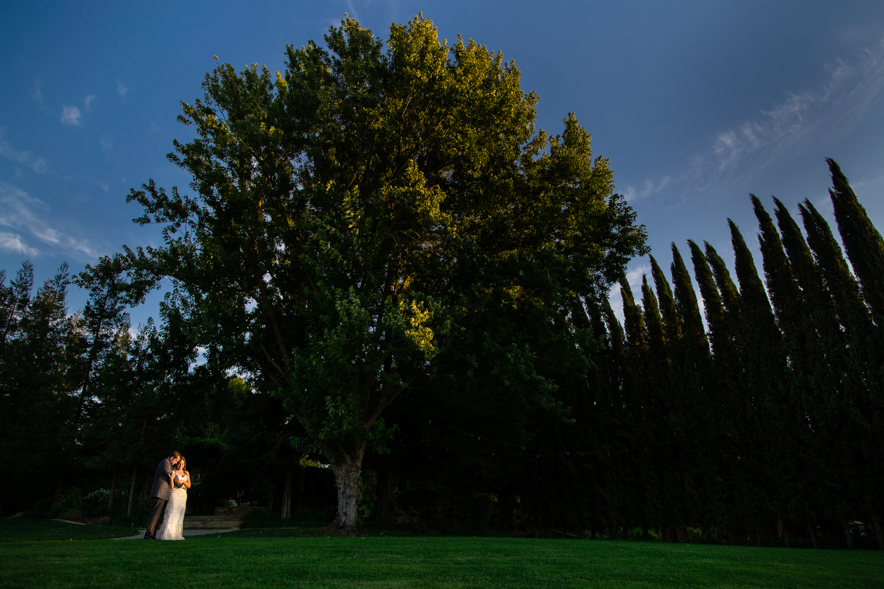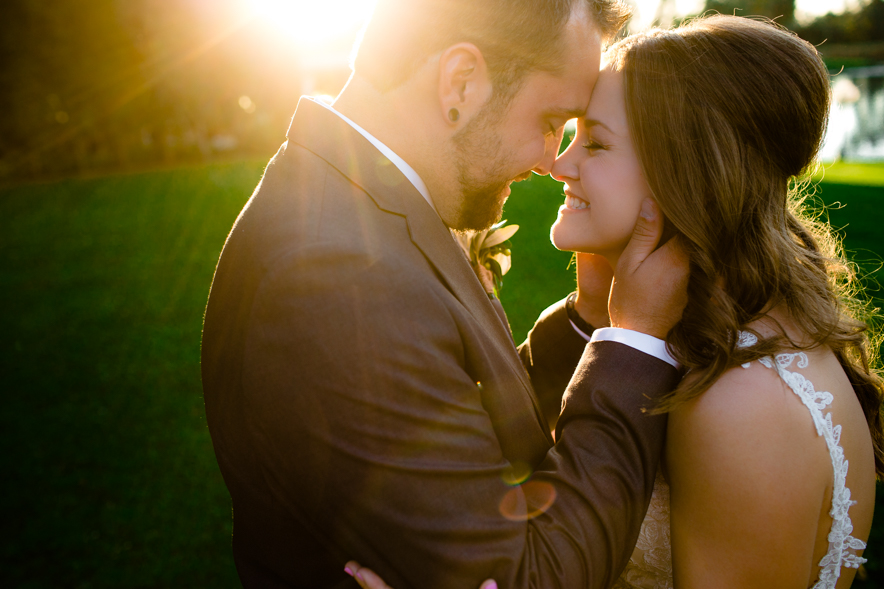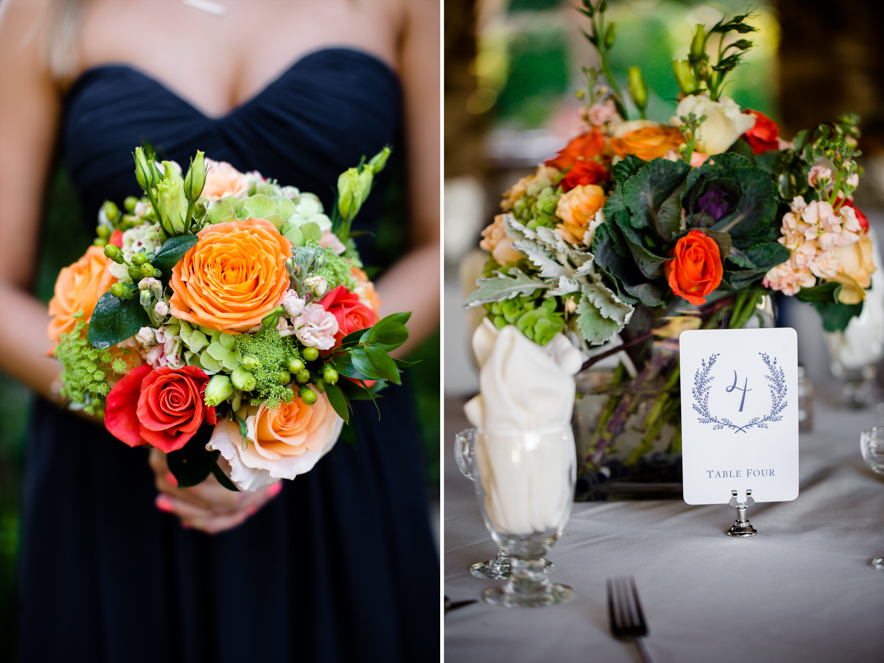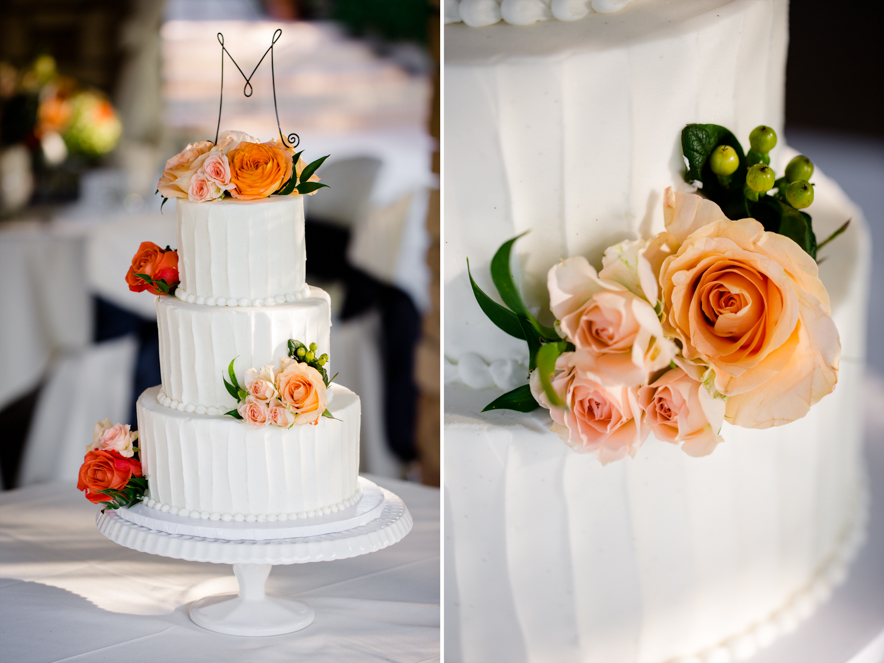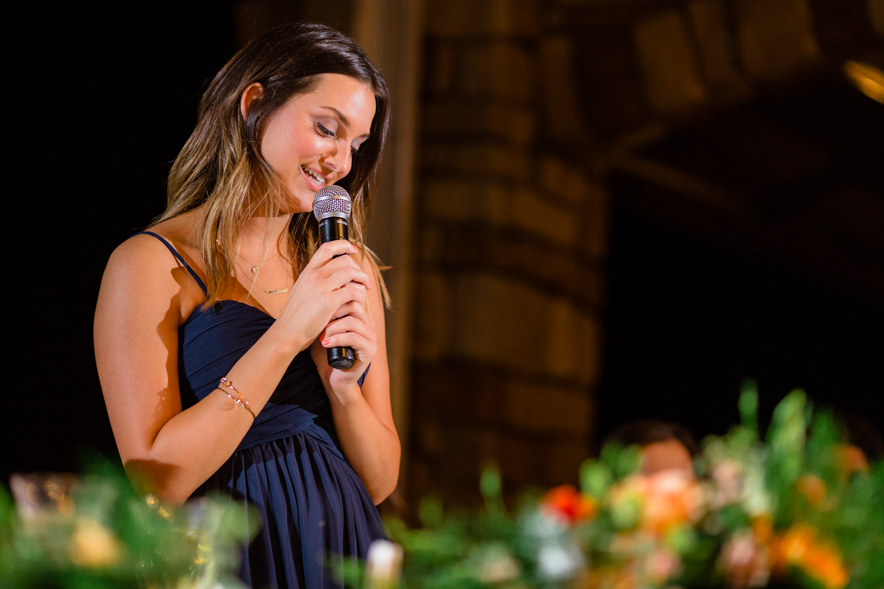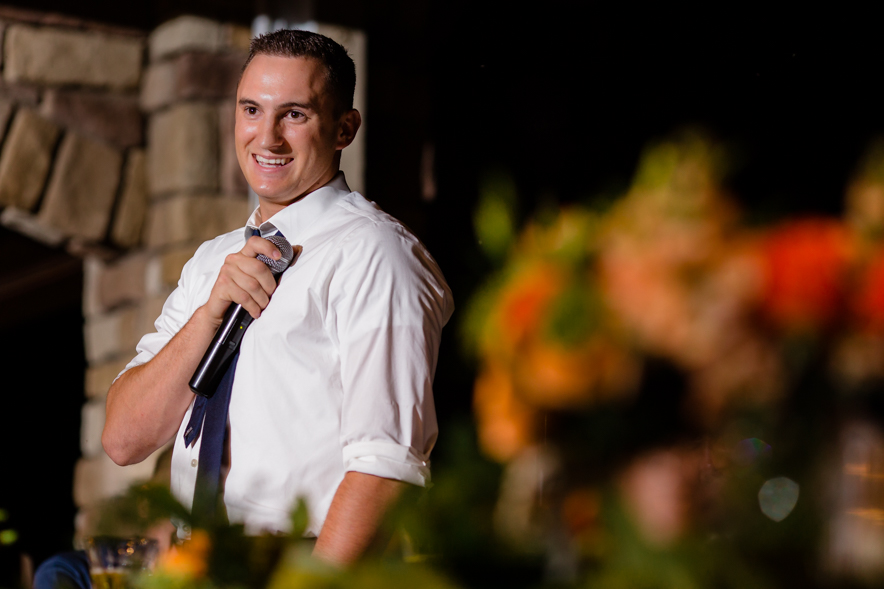 Find the couple. =)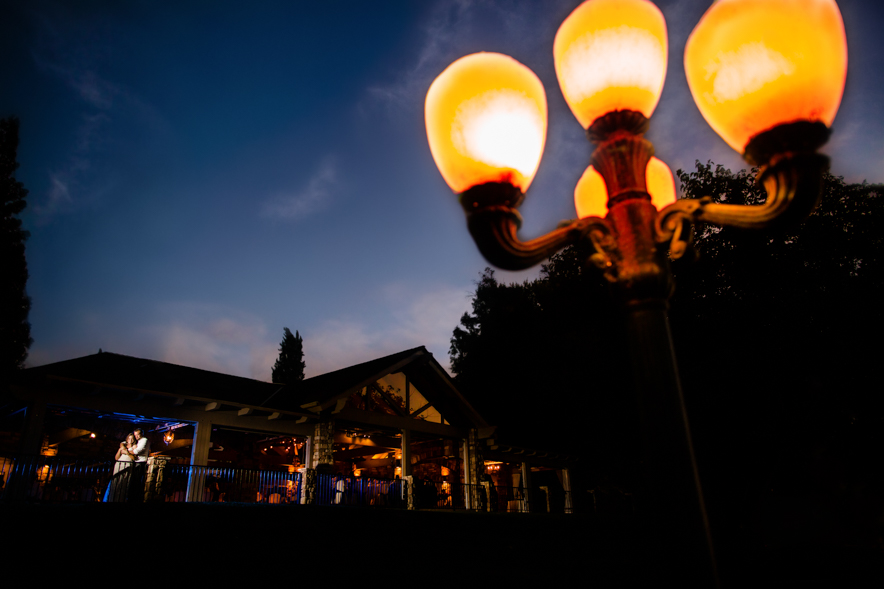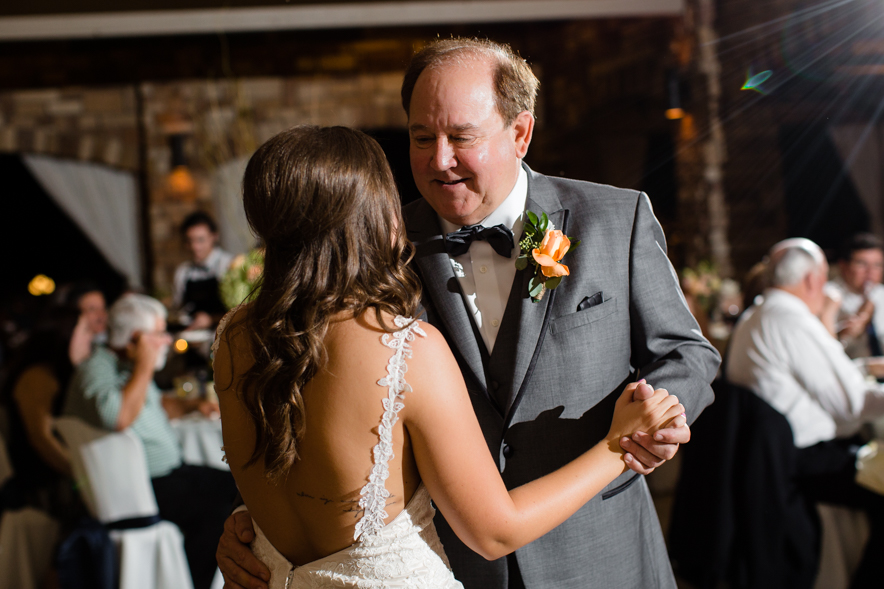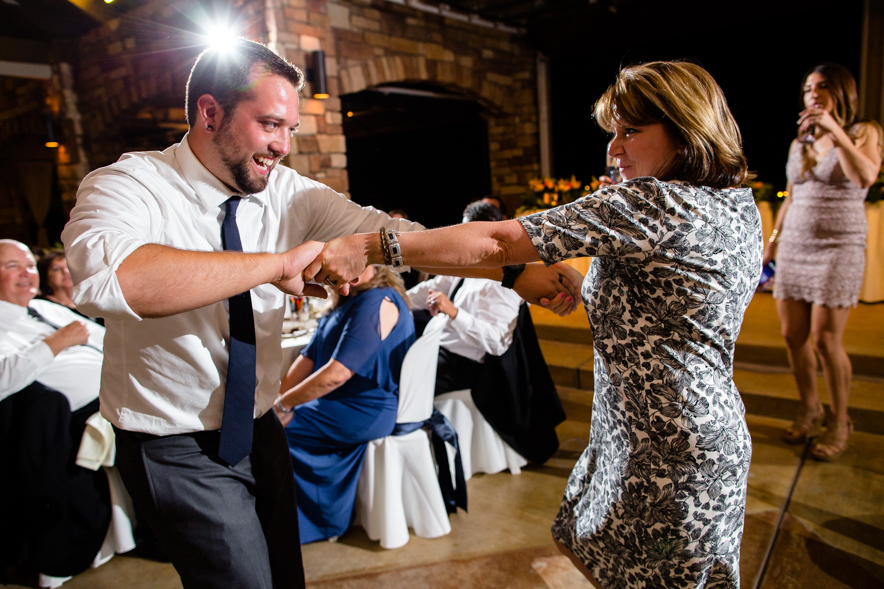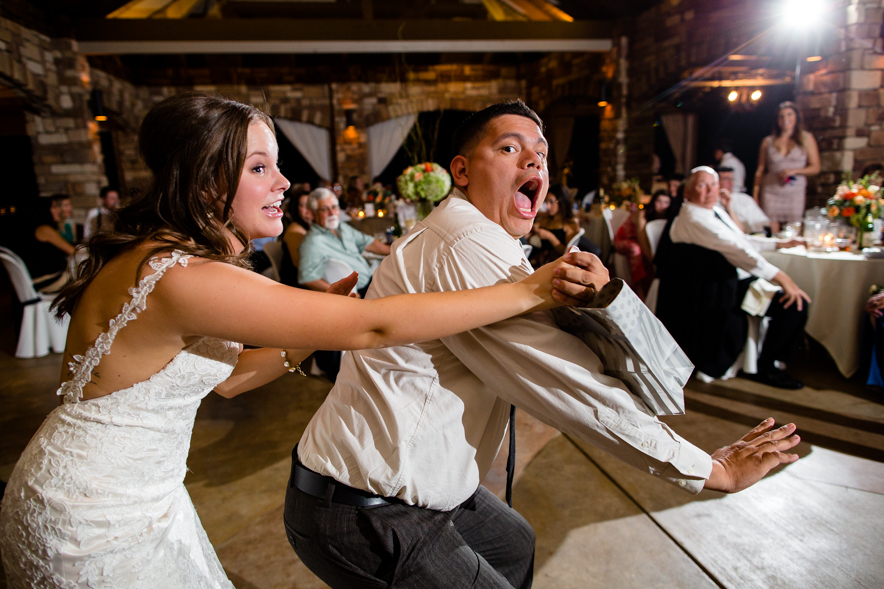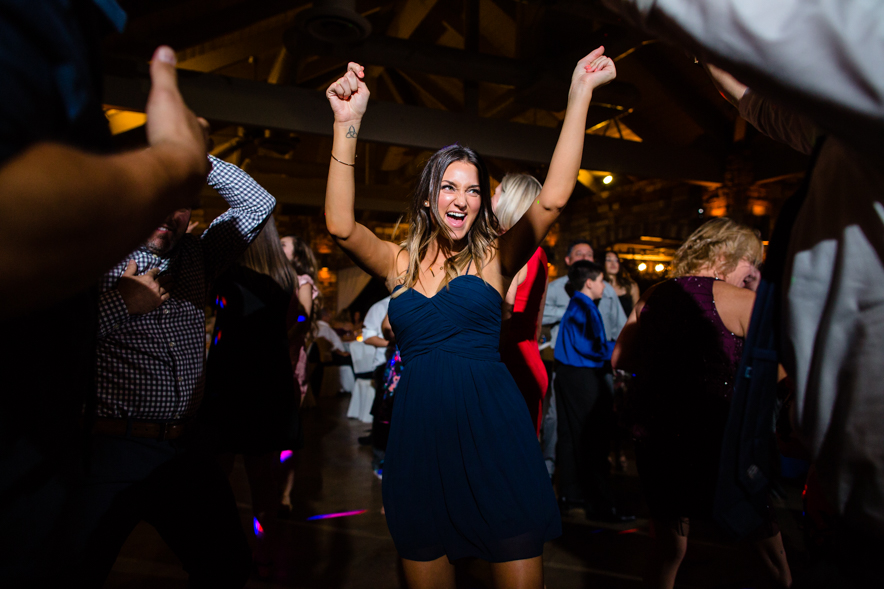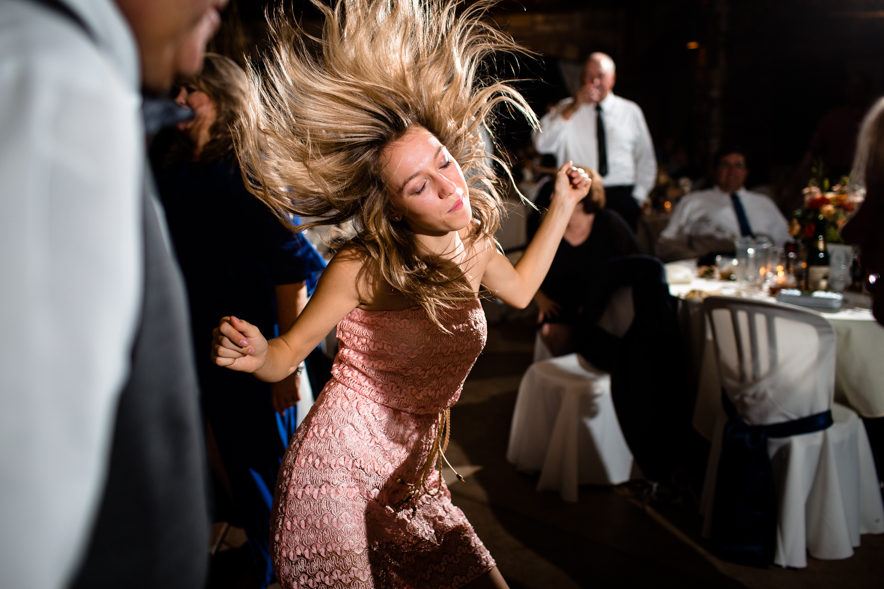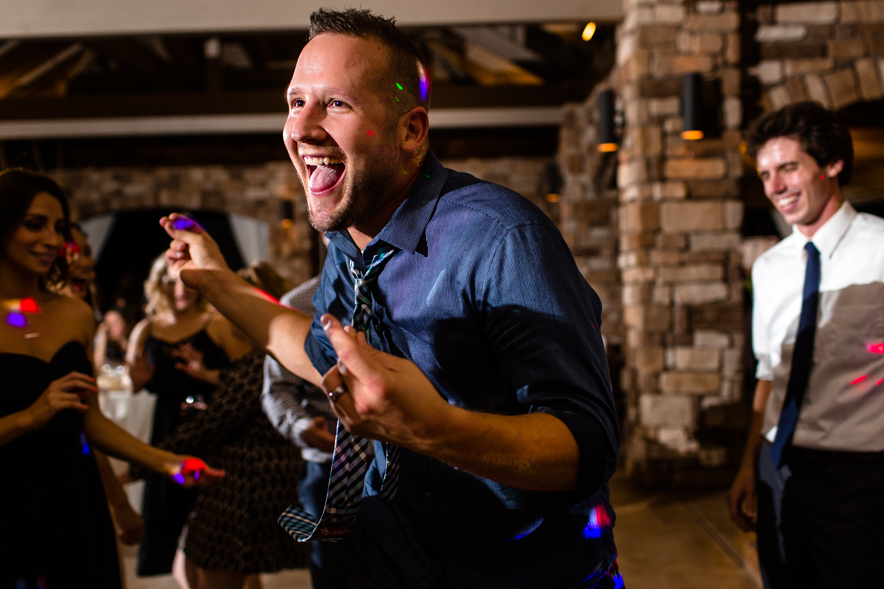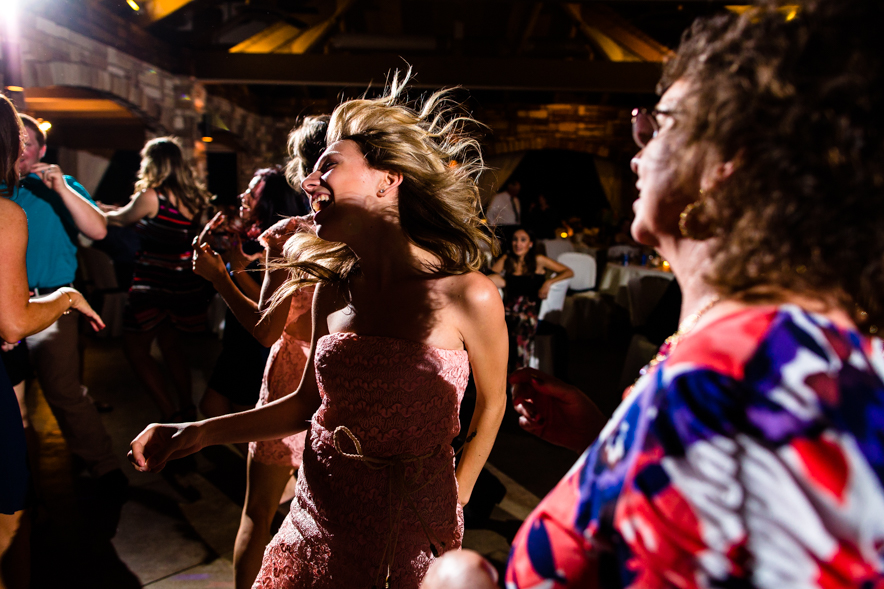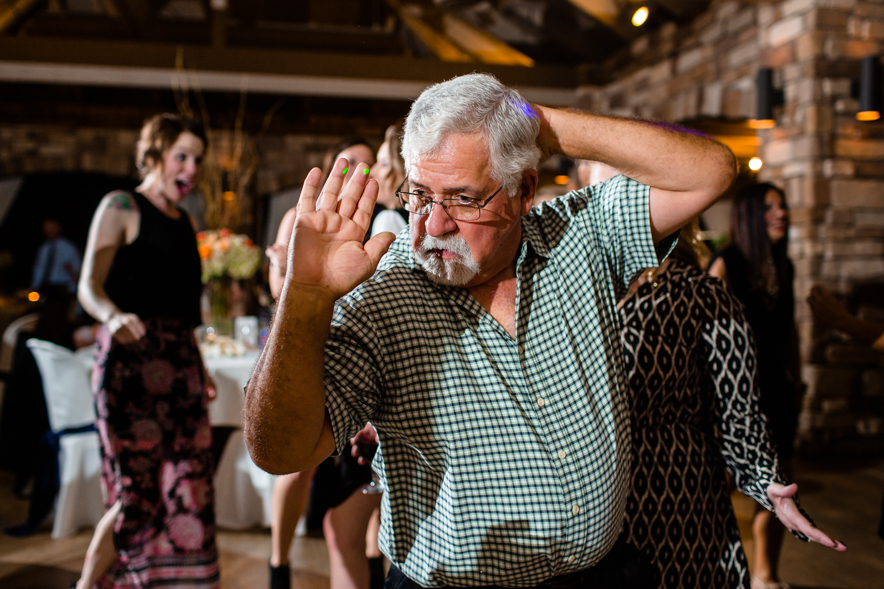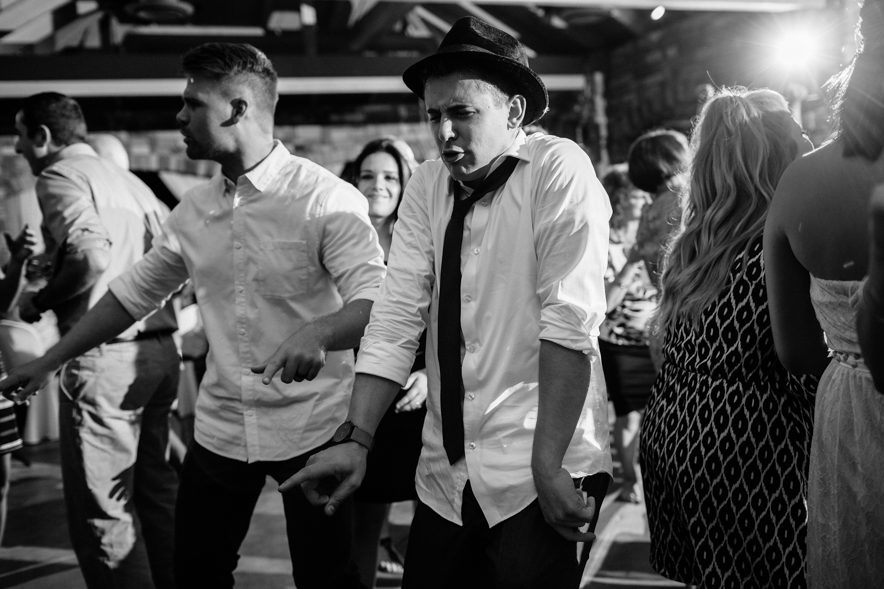 Congratulations, you two! We loved celebrating with you!!
Comments