Oh boy, are we excited to share some photos with you! Mick and Kelly's wedding was just perfect from start to finish. The ceremony was at Mariner's church in Irvine, California, and the reception was at the gorgeous Shady Canyon Golf Club. You seriously couldn't ask for a sweeter couple. We loved this day so much. Okay, get ready to smile!
I am still dreaming of this view outside of Kelly's window! That blue stuff toward the bottom is the ocean. =)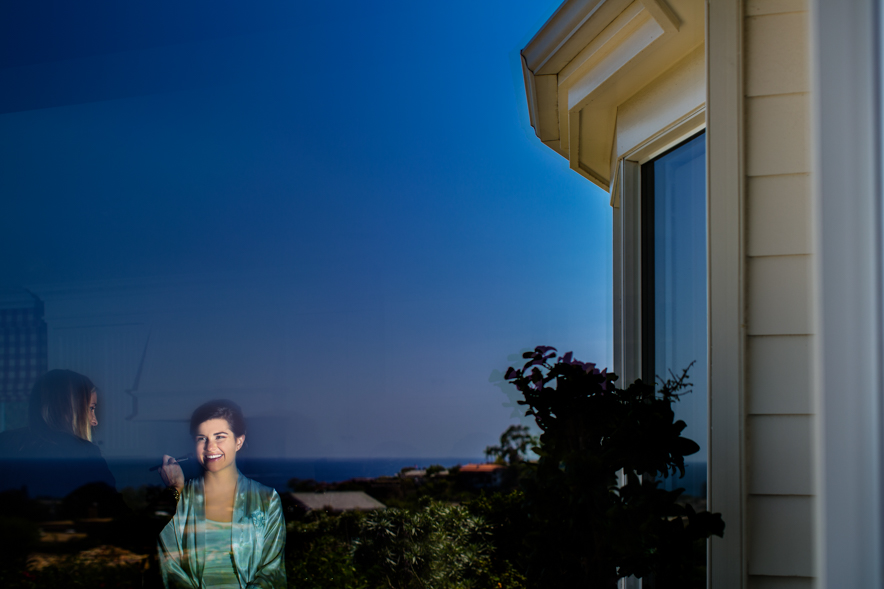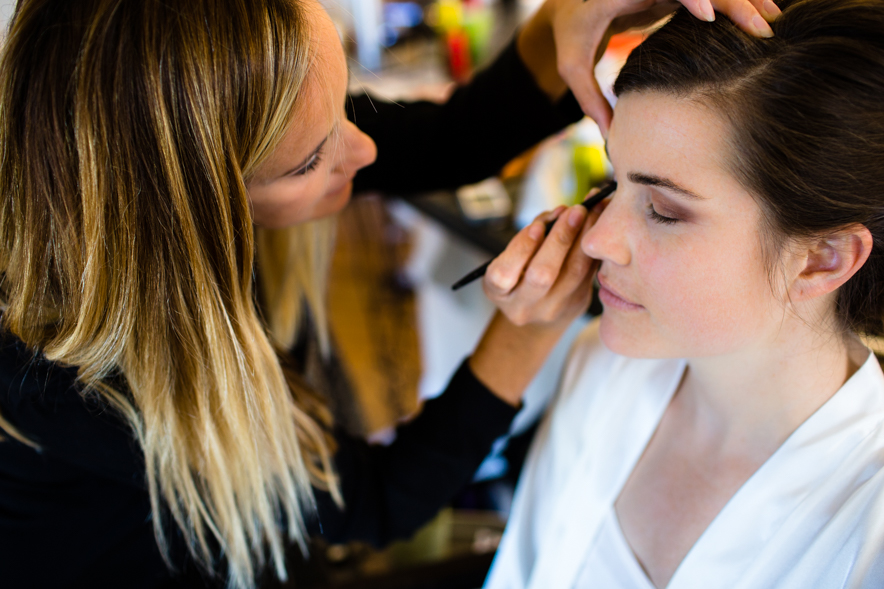 This smile makes everyone smile. =)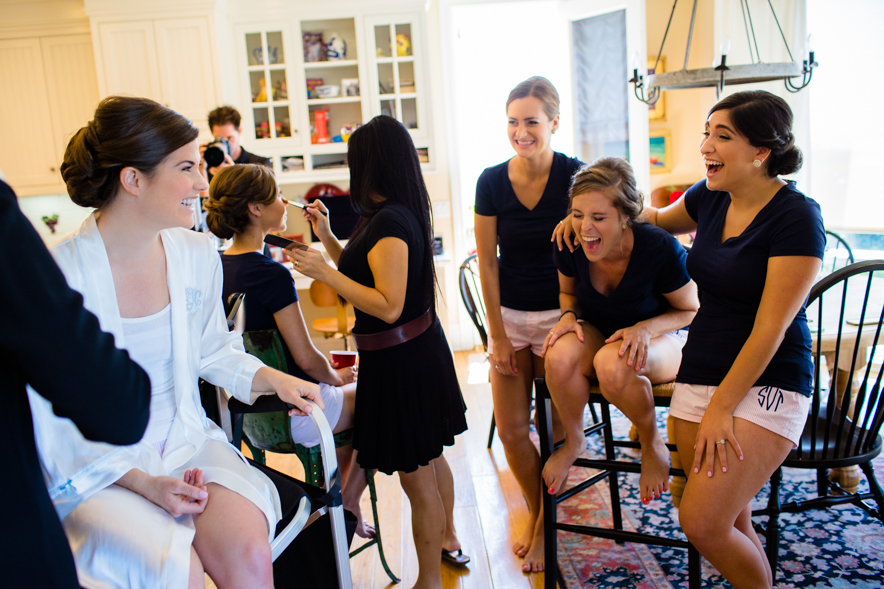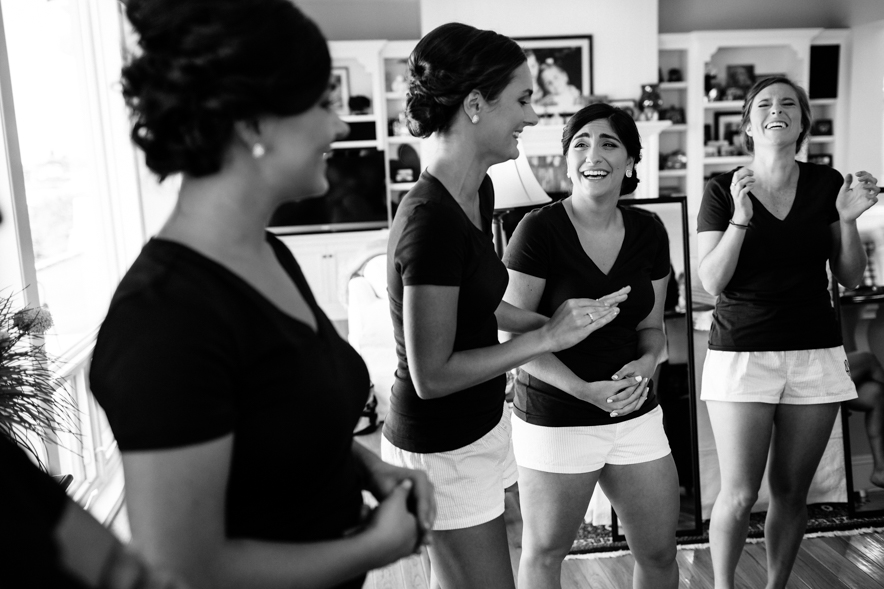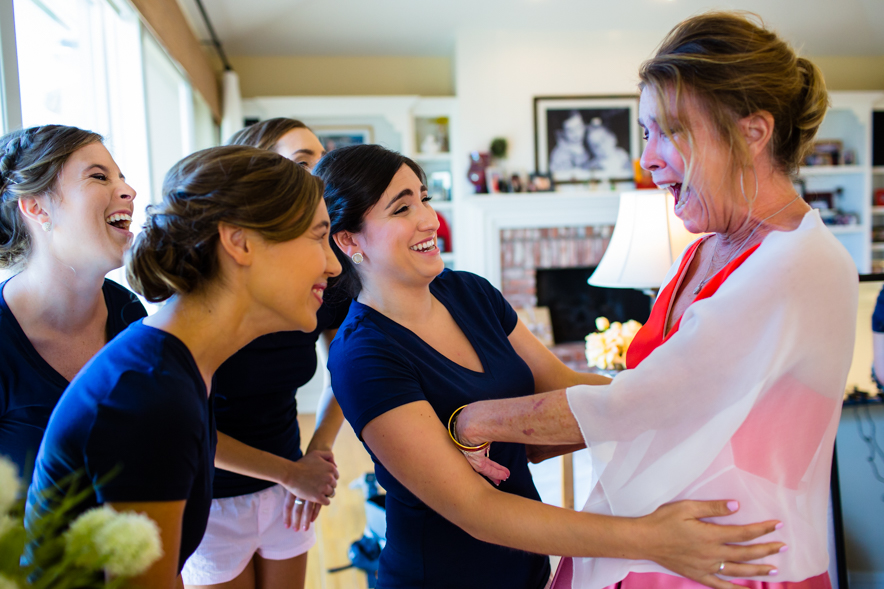 Awwwwwwww puuuuuuuuuuuppies!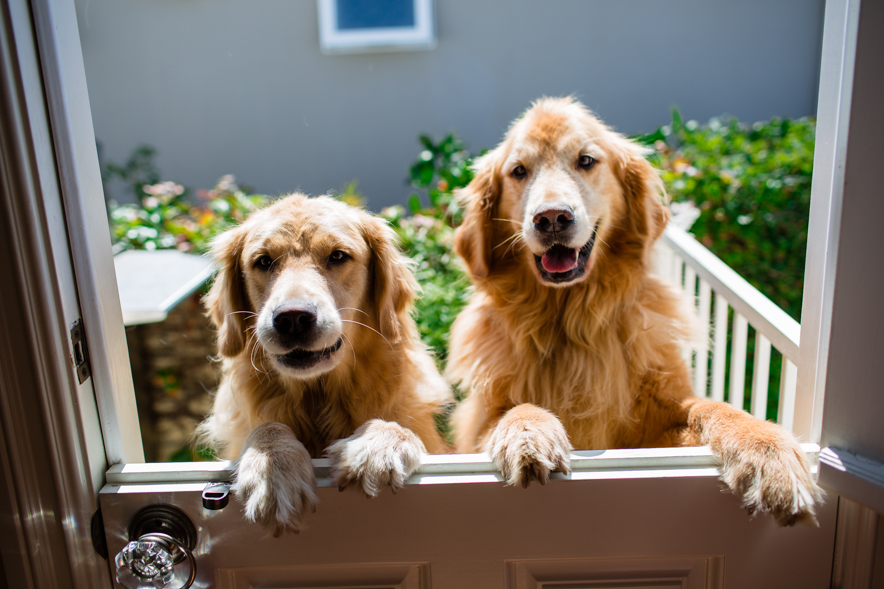 These girls are the BEST! We had the pleasure of meeting many of them a few years ago at Madison's wedding, and now they are back and as awesome as ever!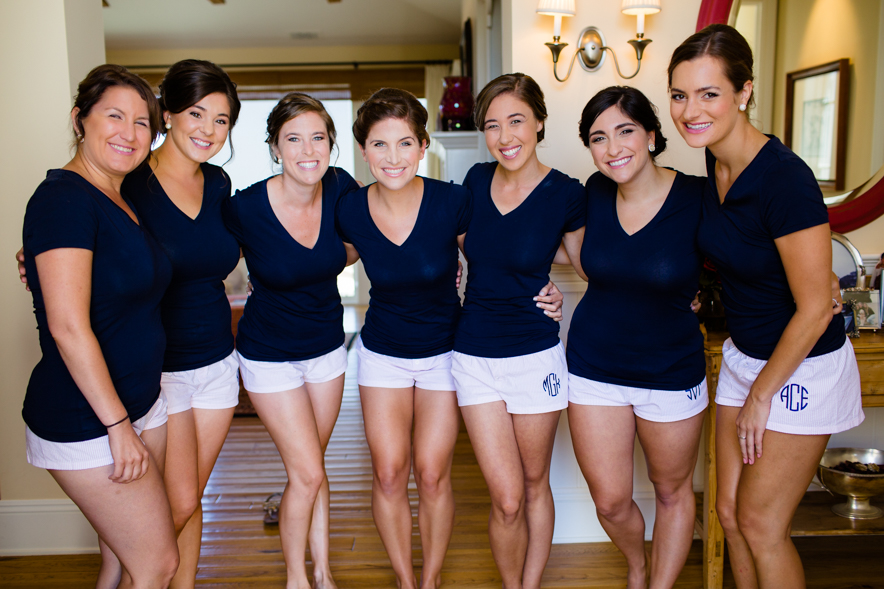 Let's just get one more look at this stunning view.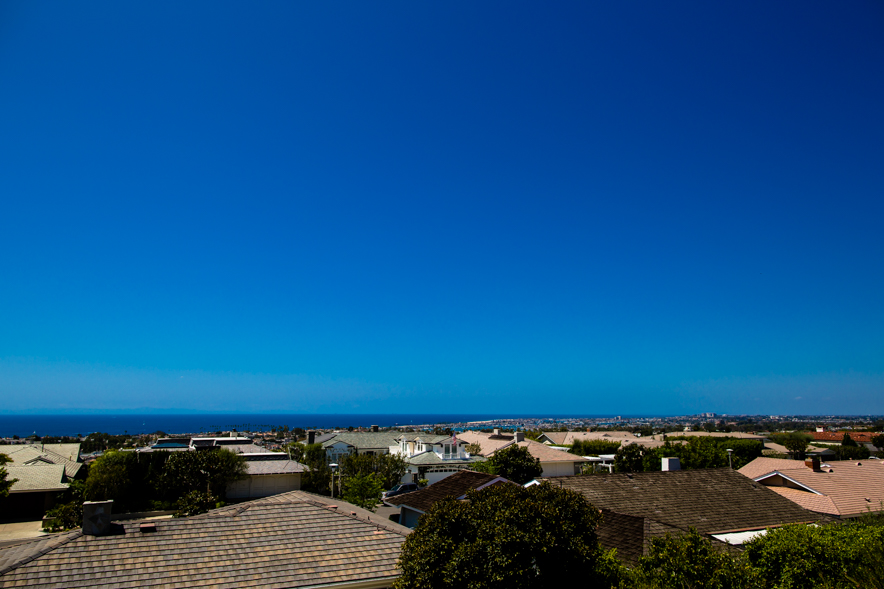 Kelly wanted to honor and surprise her grandmother in a special way. Her grandma was in a movie you might have heard of called the Wizard of Oz as one of the munchkins! So, Kelly wore ruby red slippers! Isn't that the sweetest thing!? When Kelly's grandma saw the shoes later in the afternoon, she was speechless. =)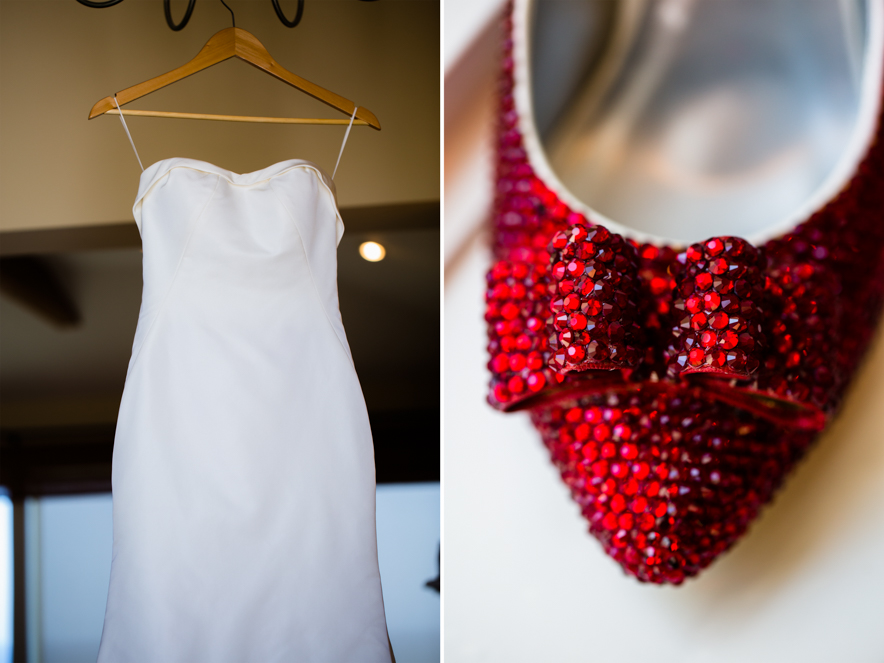 Find the dress. =)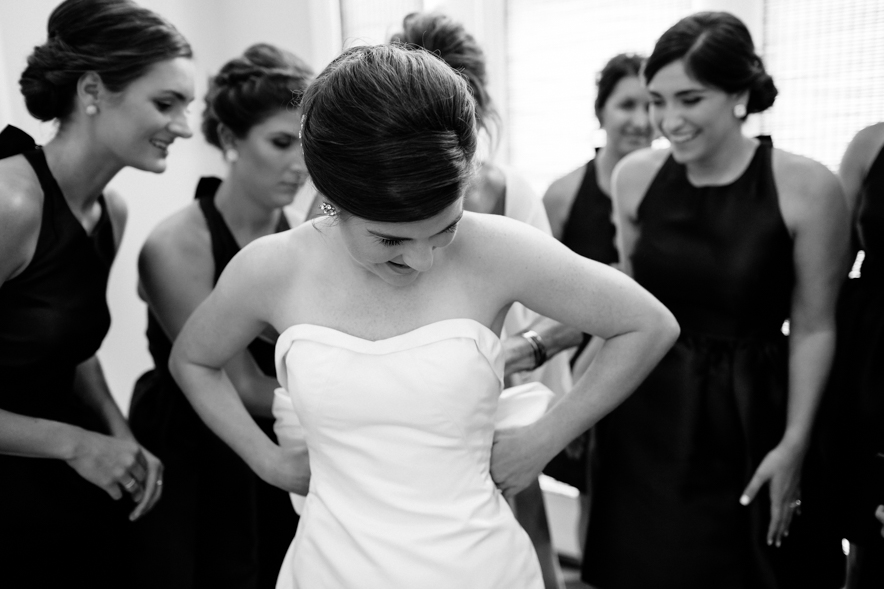 Mick has a big smile to match Kelly's.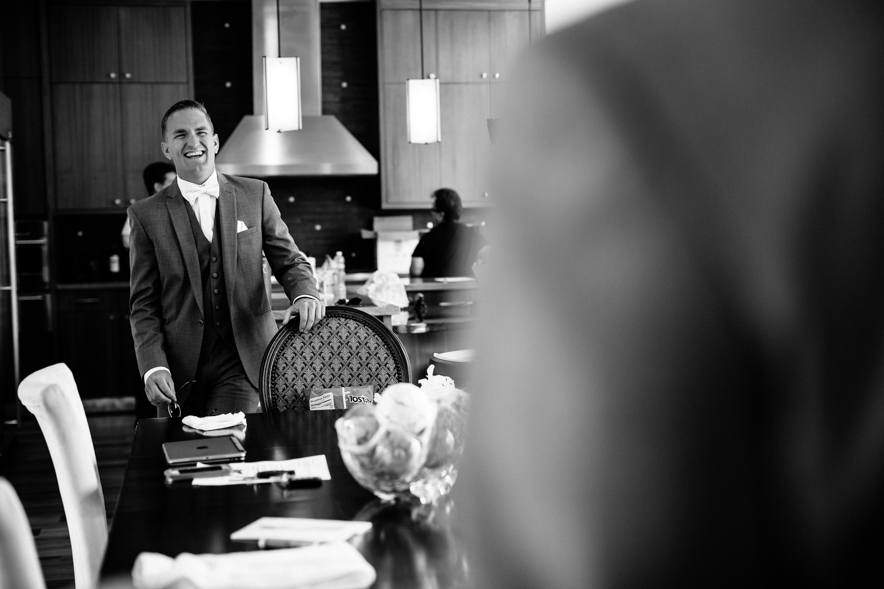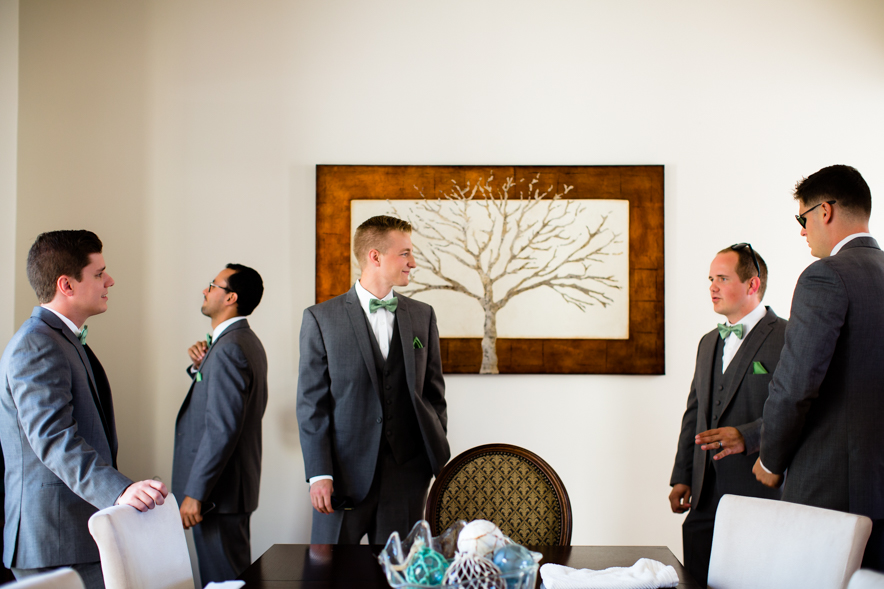 See? Just look at that smile!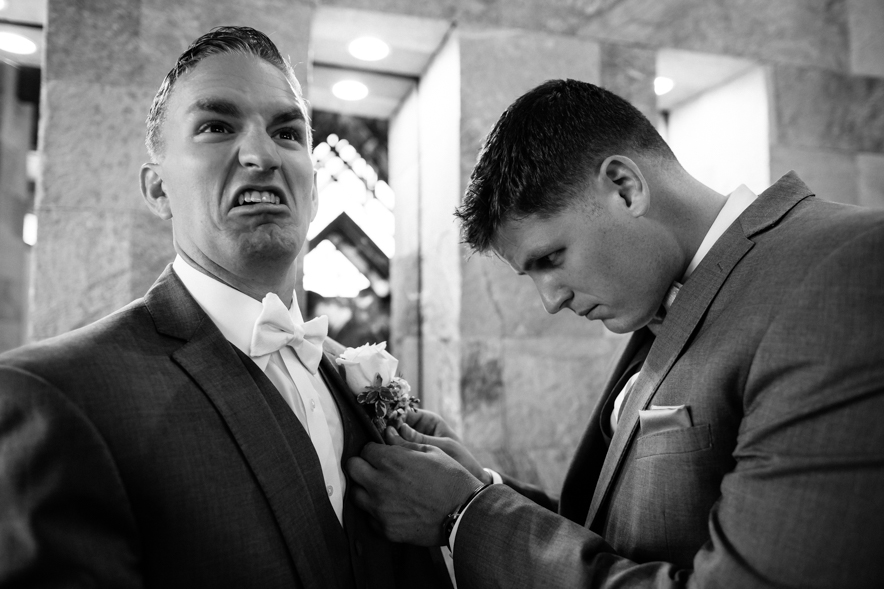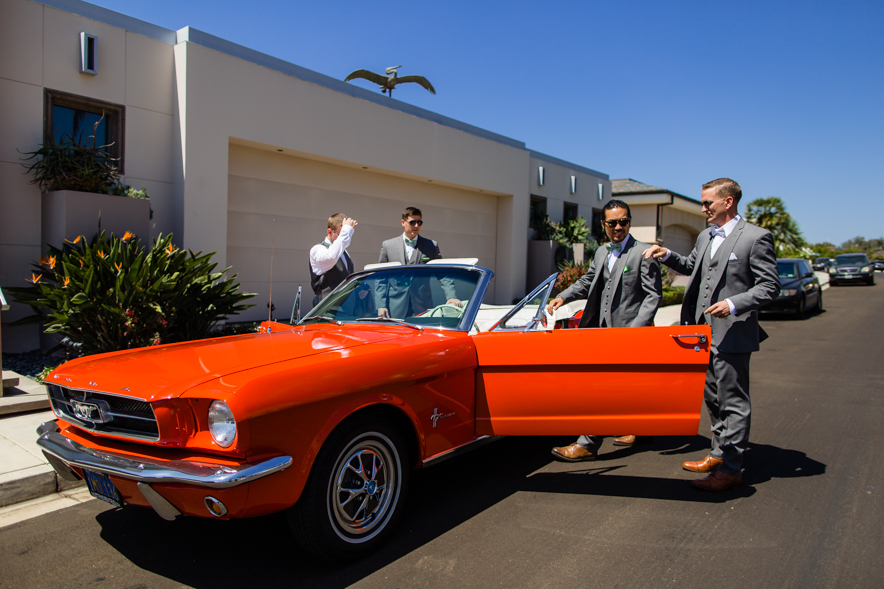 Isn't she stunning!?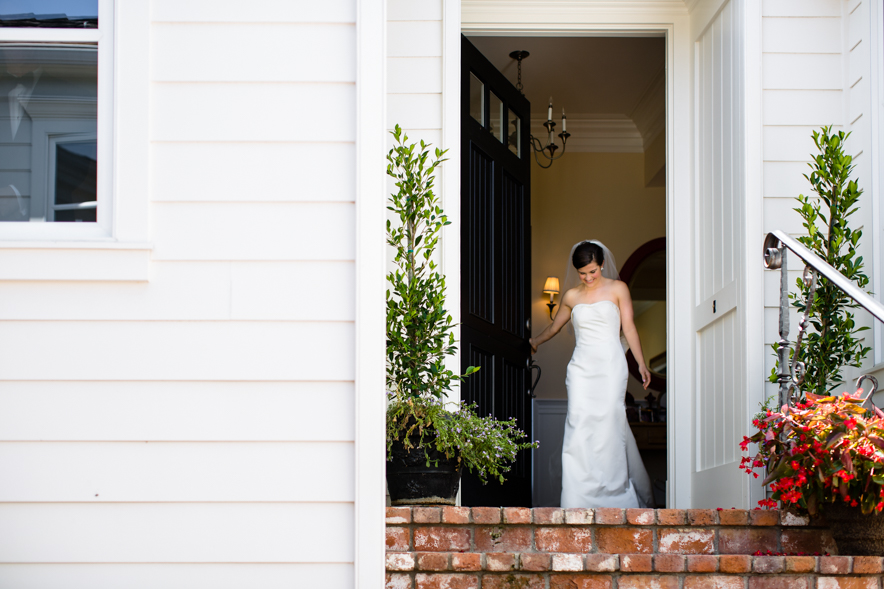 Mick thinks so. =)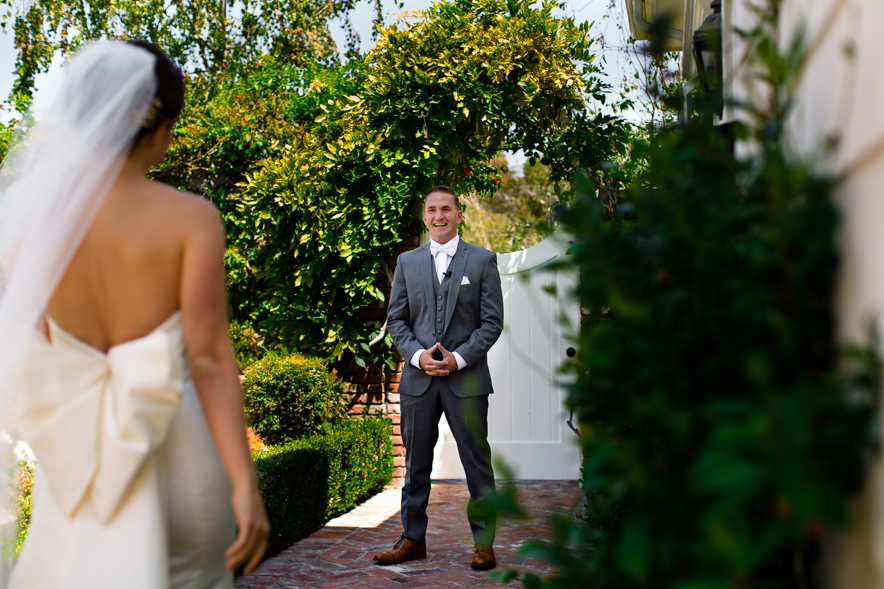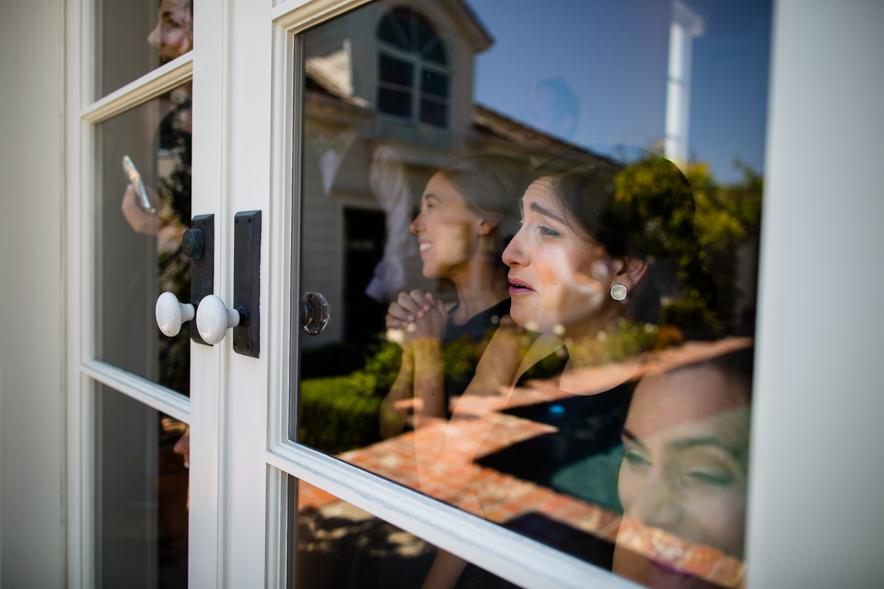 We love these portraits with the two of them. =)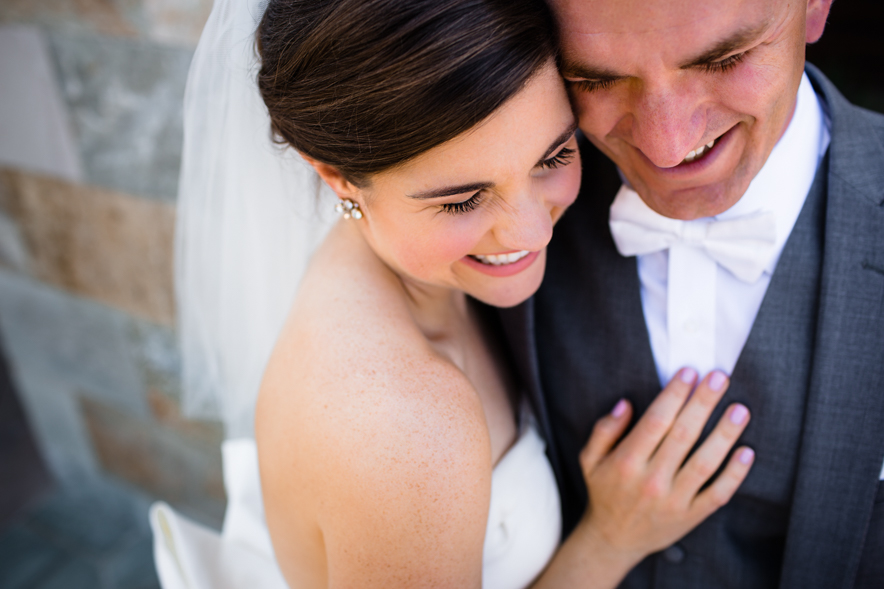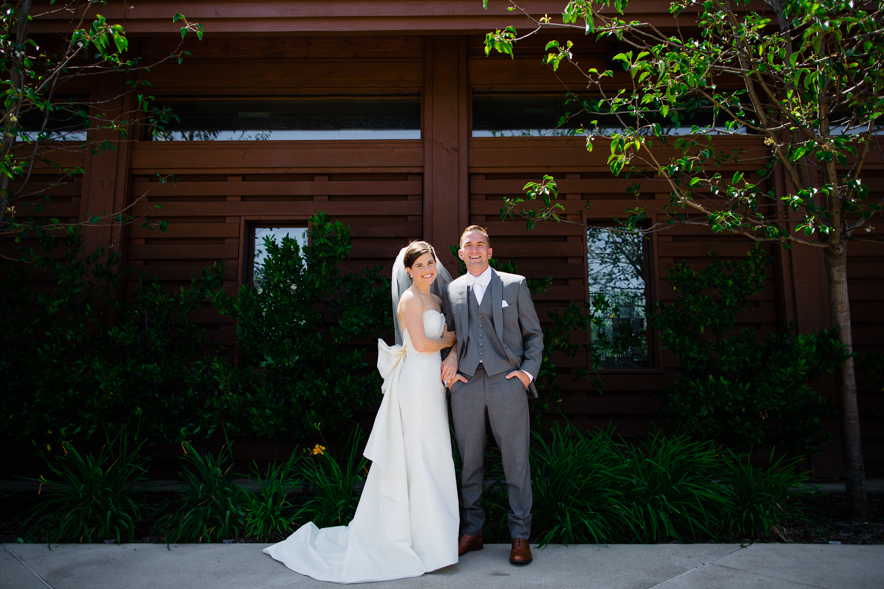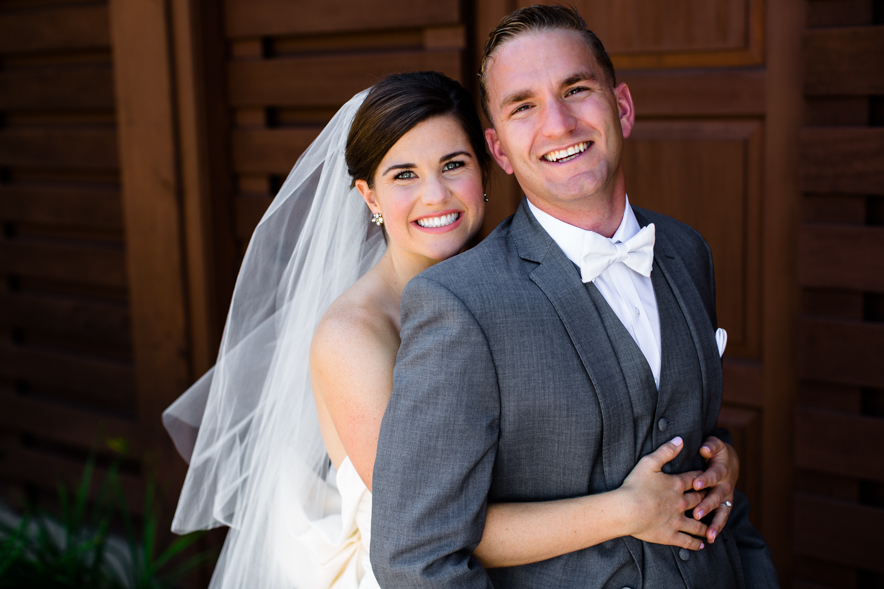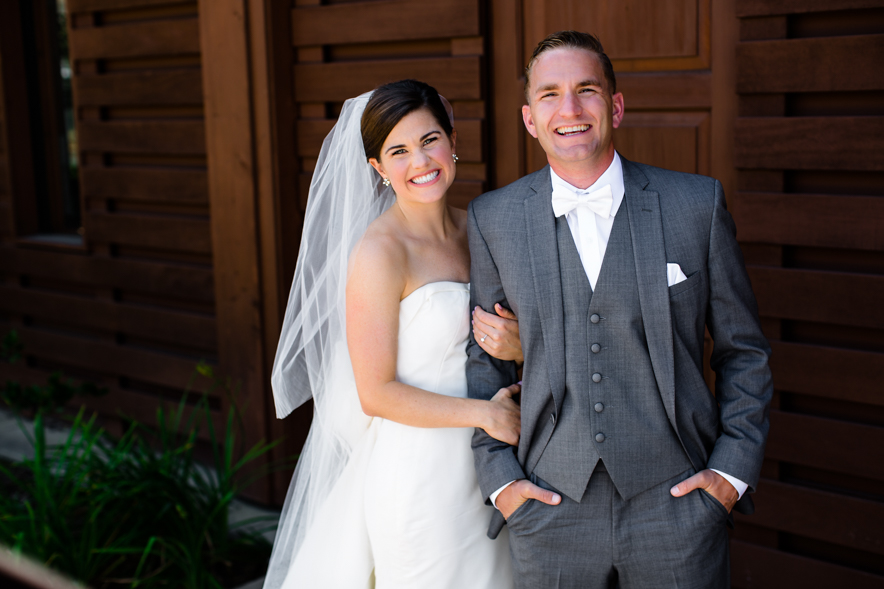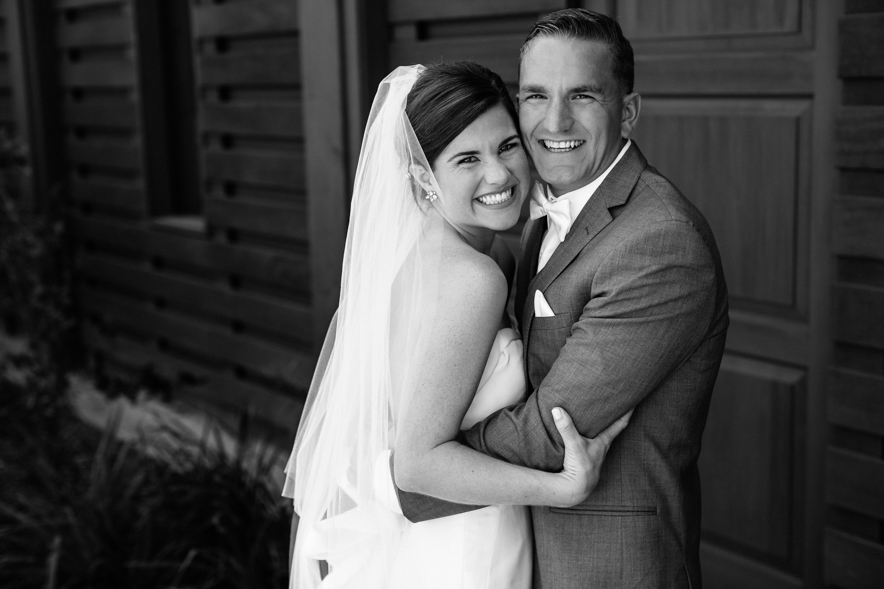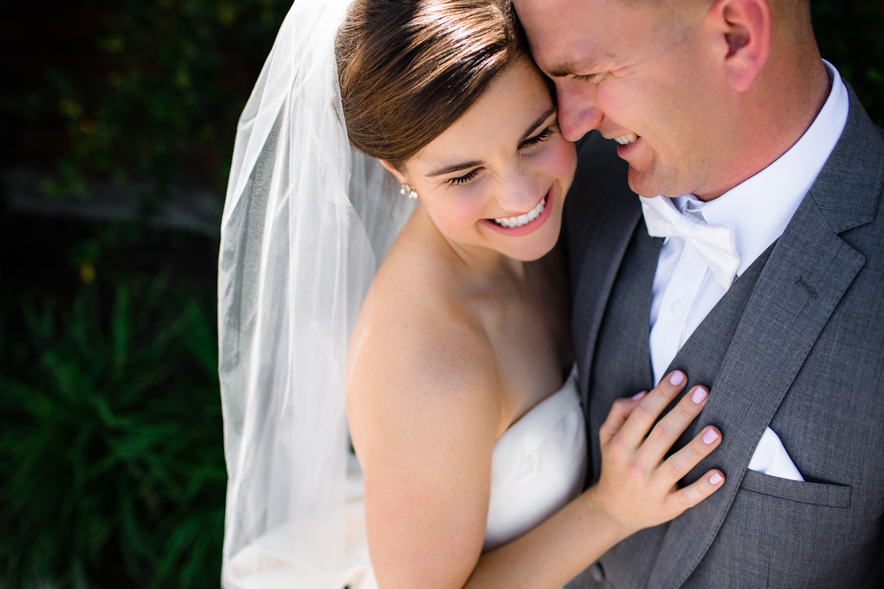 Love this bridal party. =)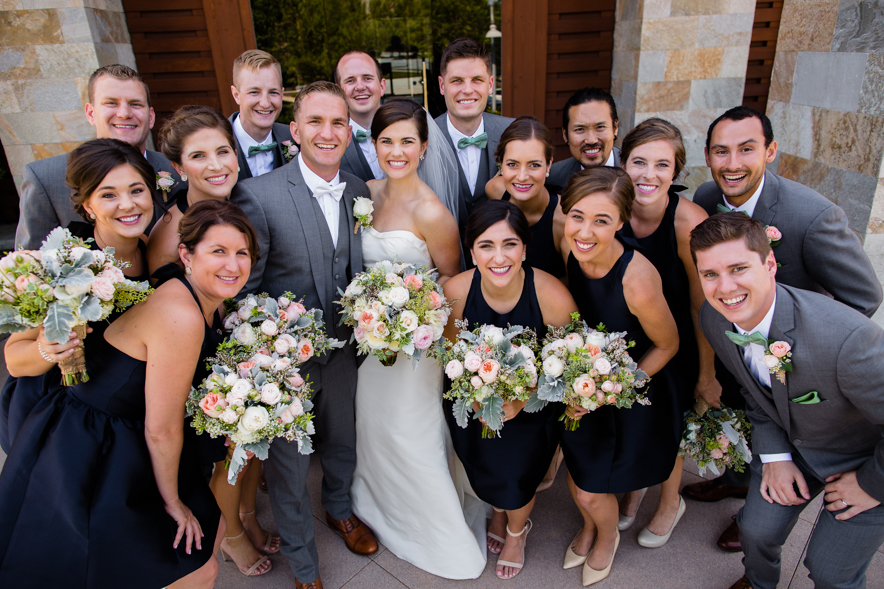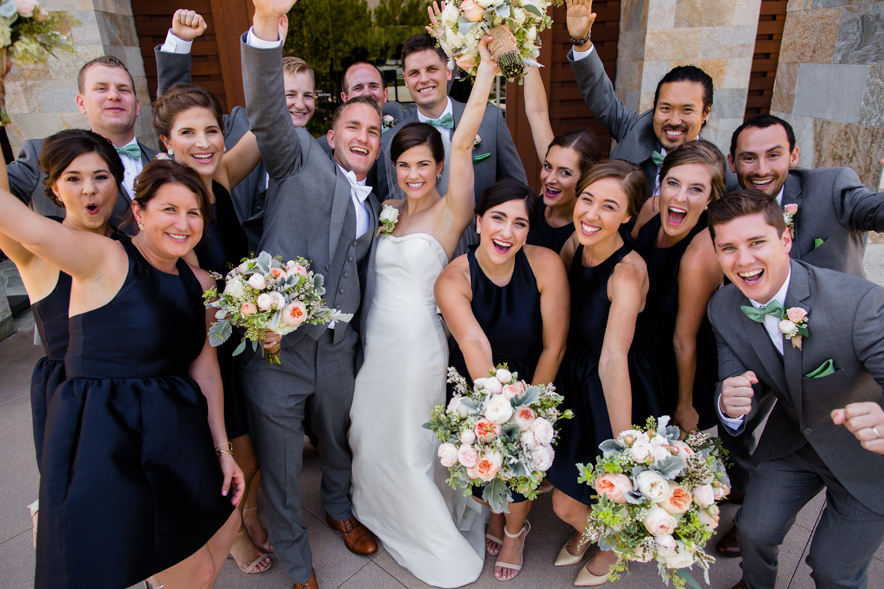 Kelly, you are so, so beautiful!!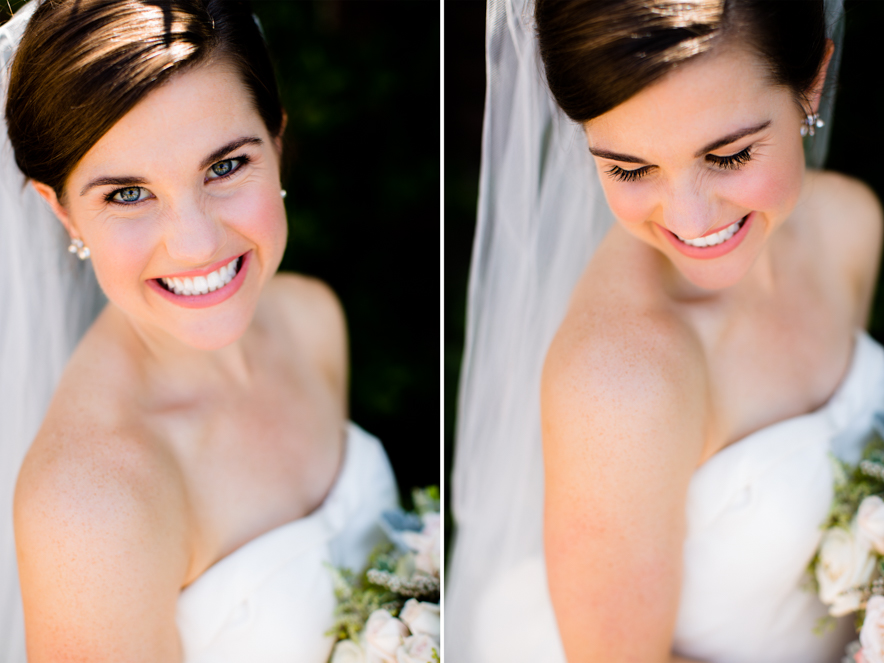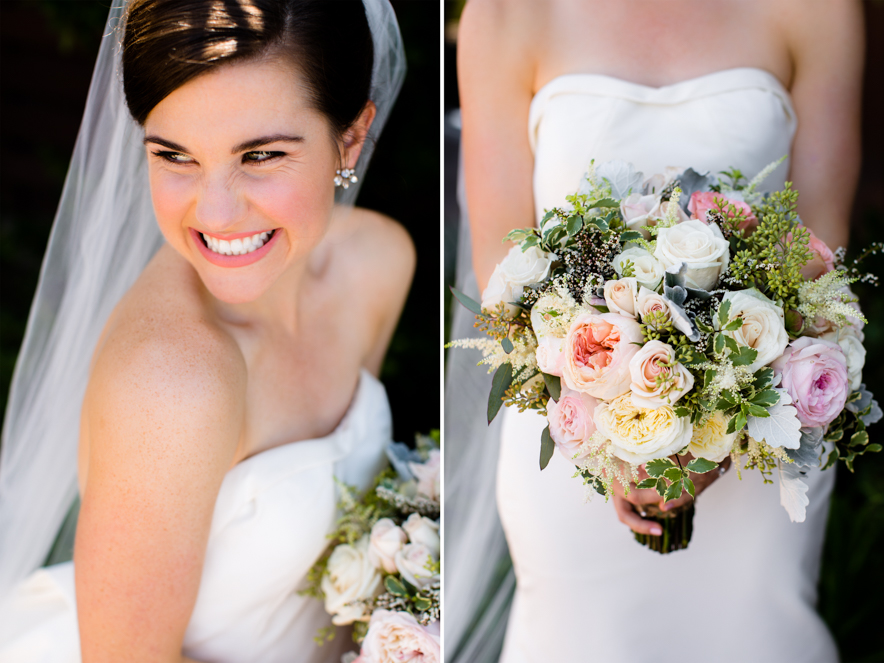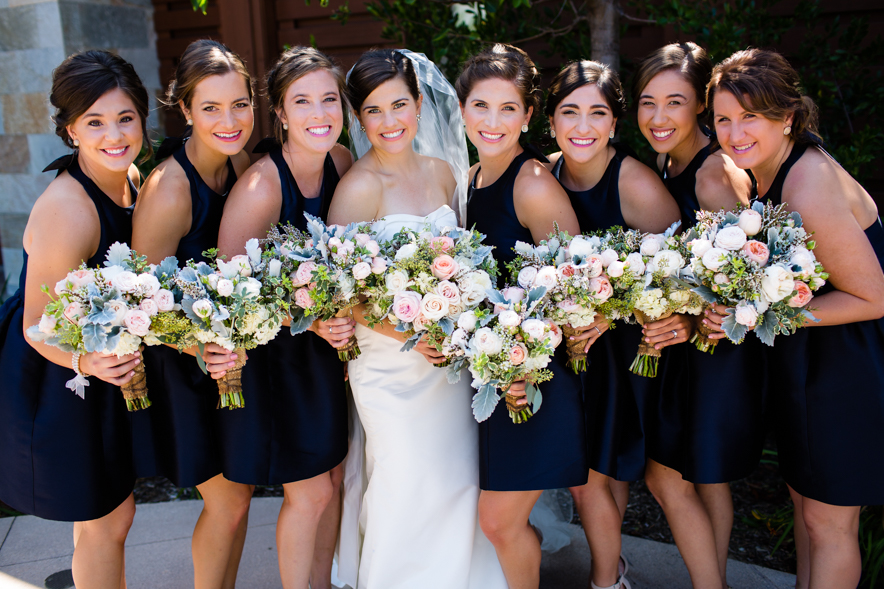 Now cue the laughter!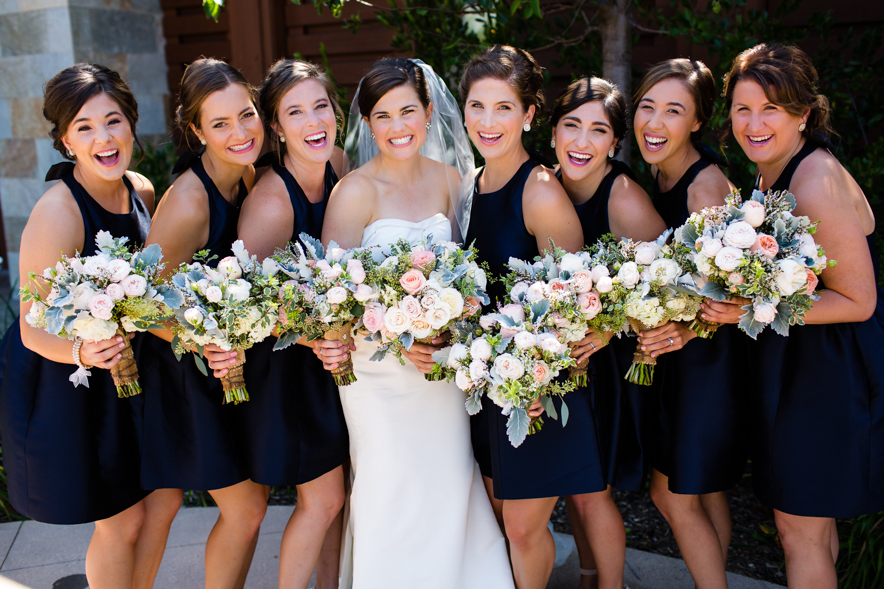 Best friends since high school. =)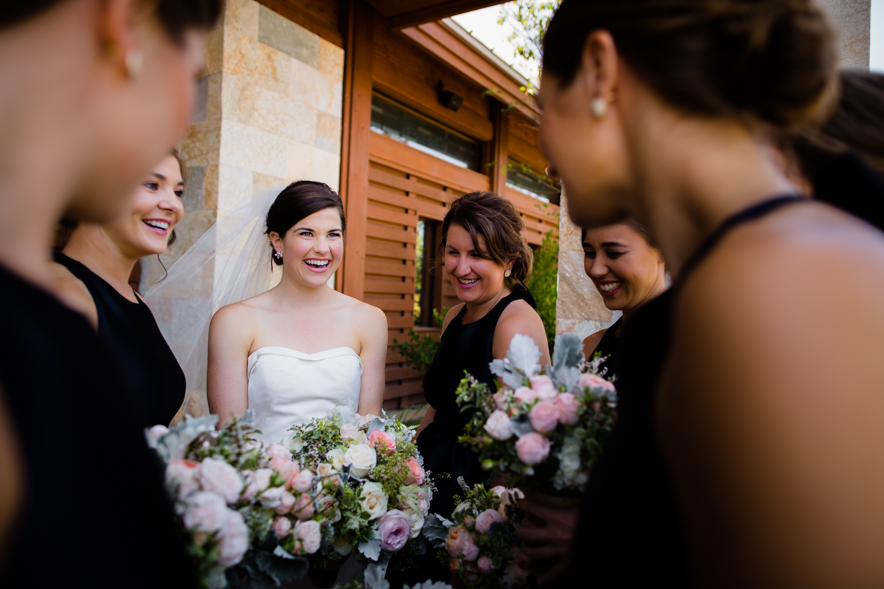 These are some fantastic guys.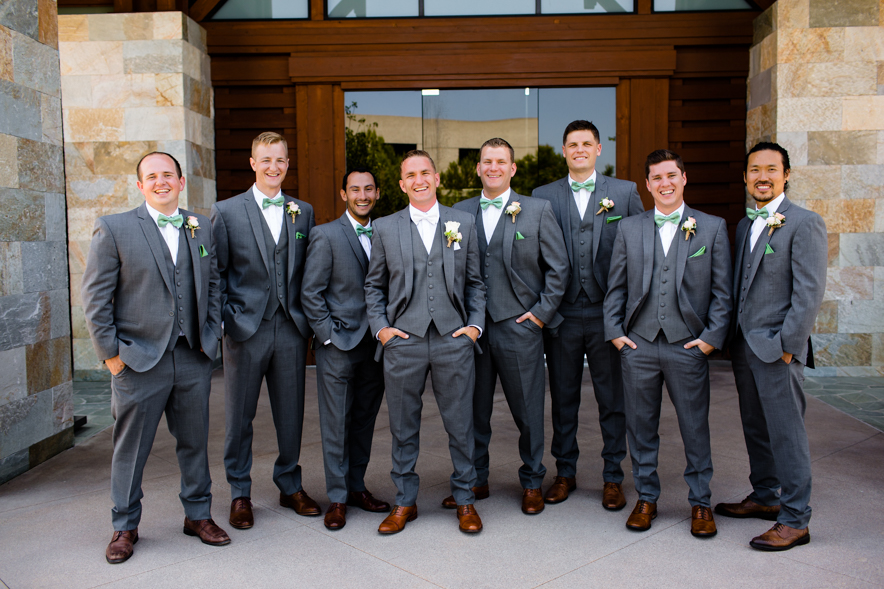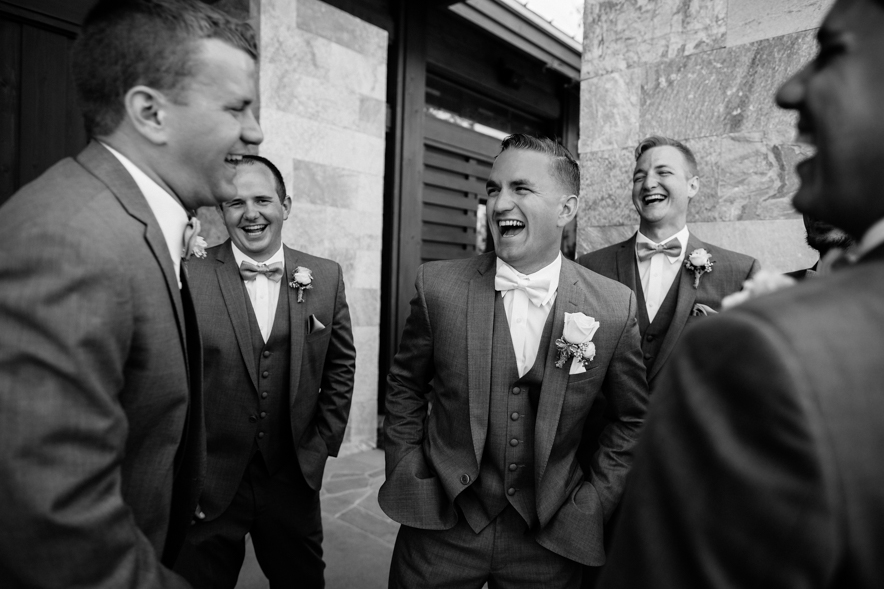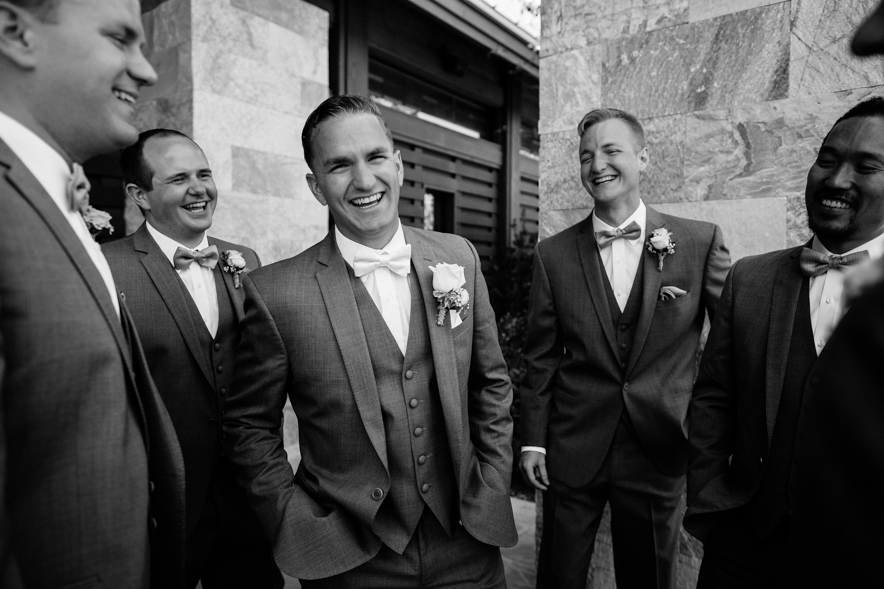 Don't forget to hydrate!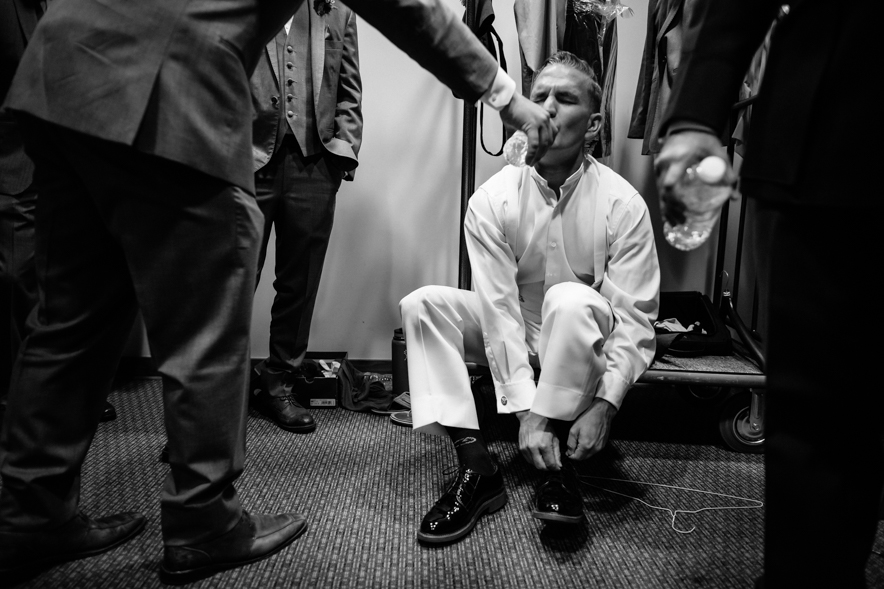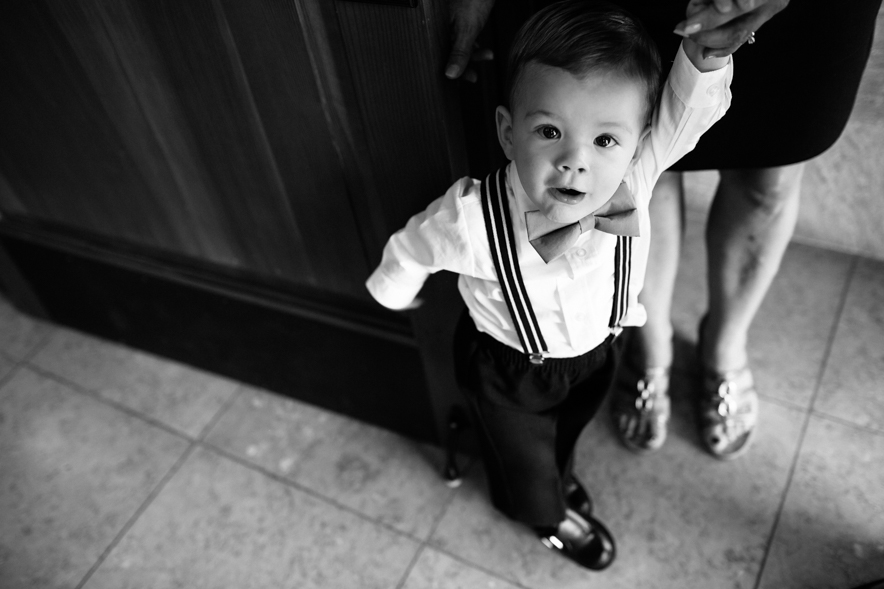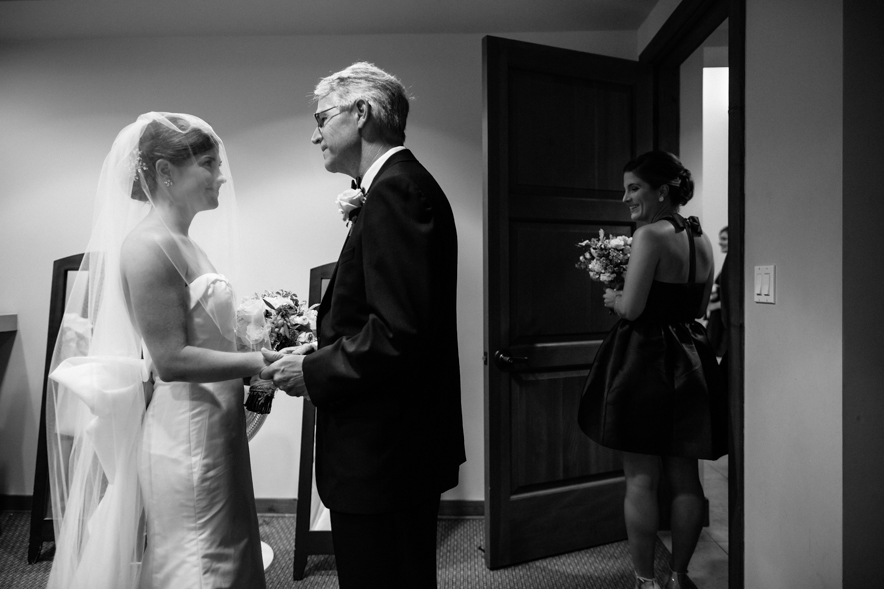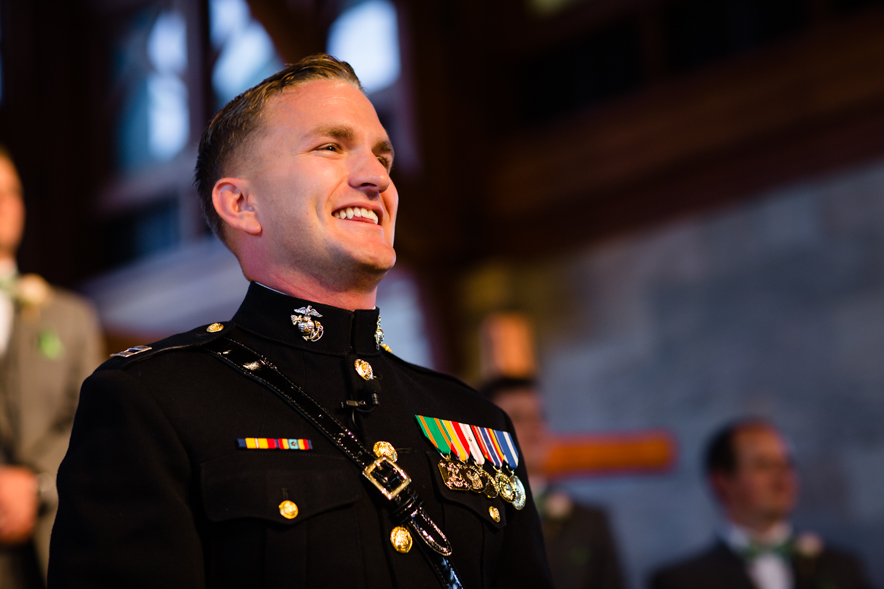 One of my favorites. =)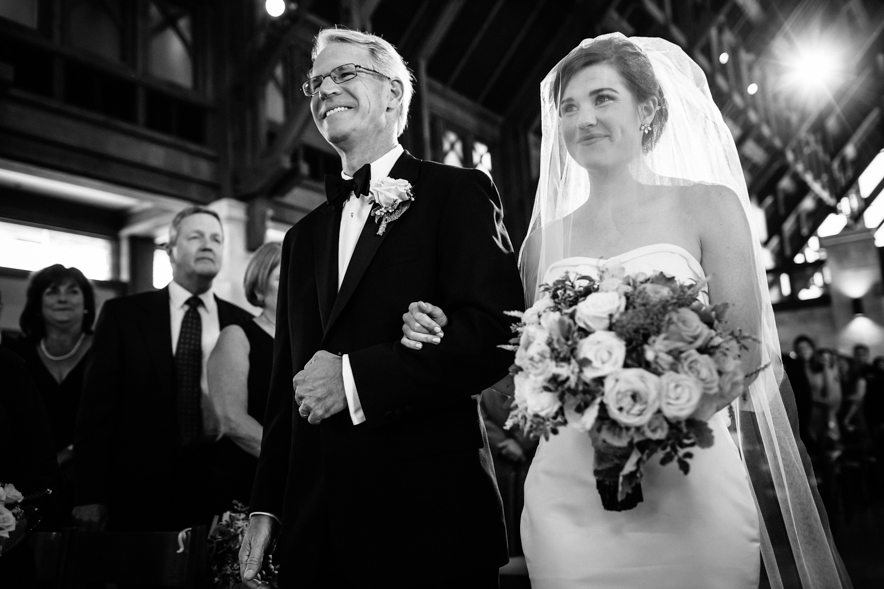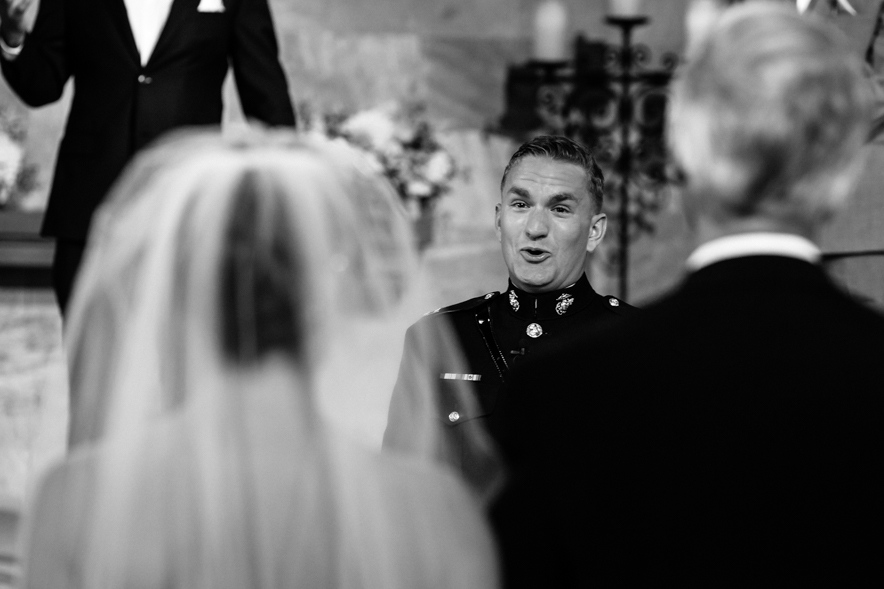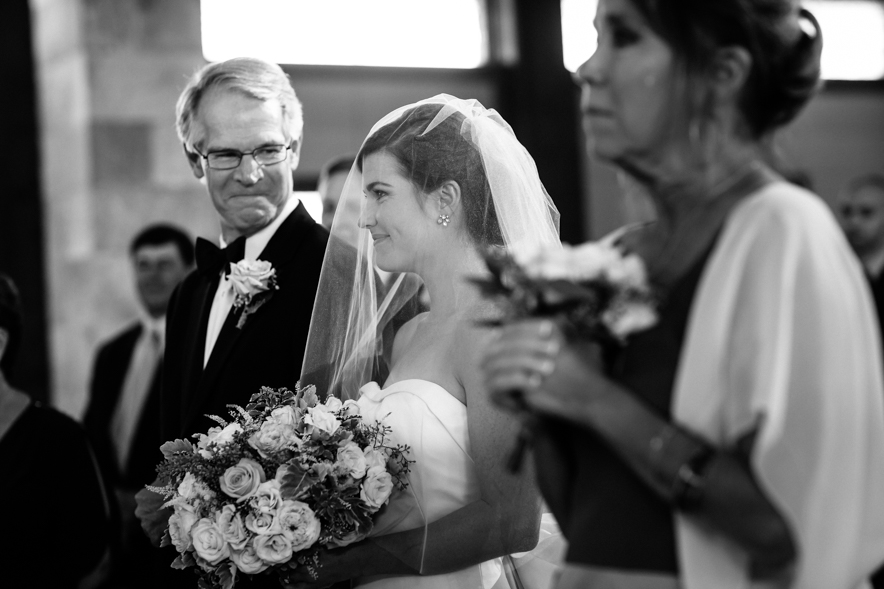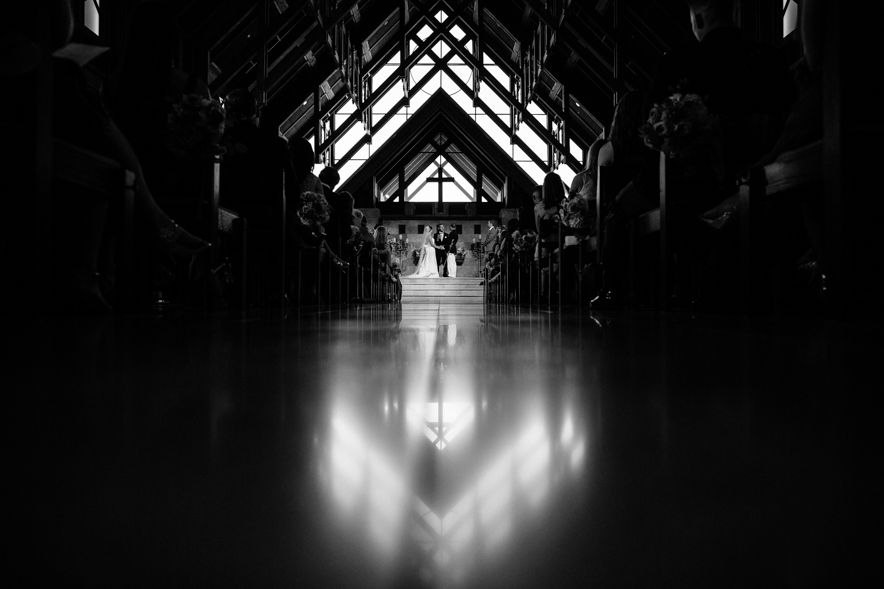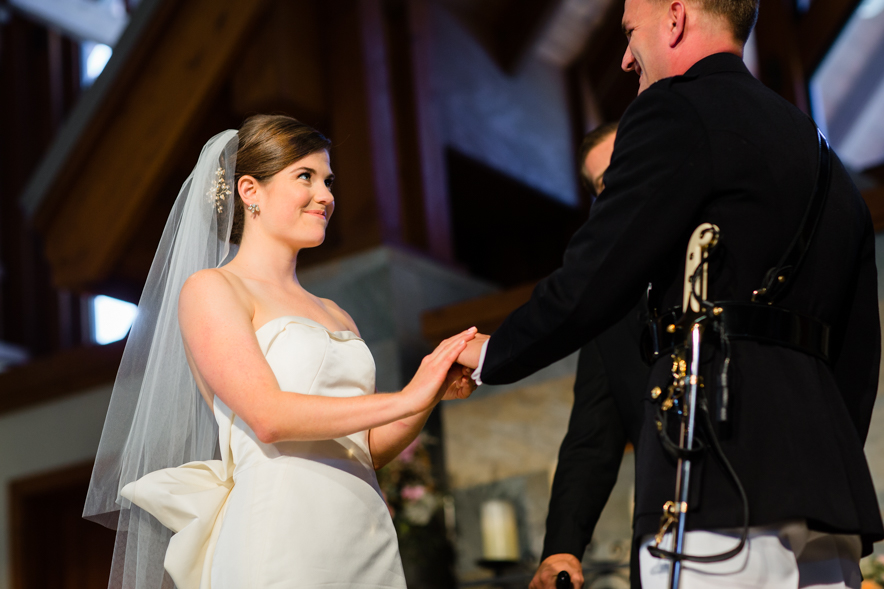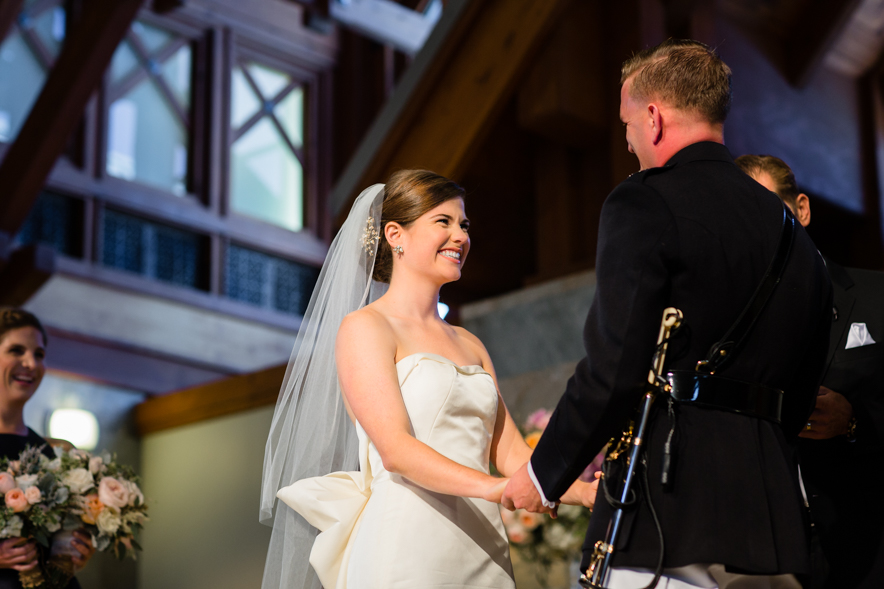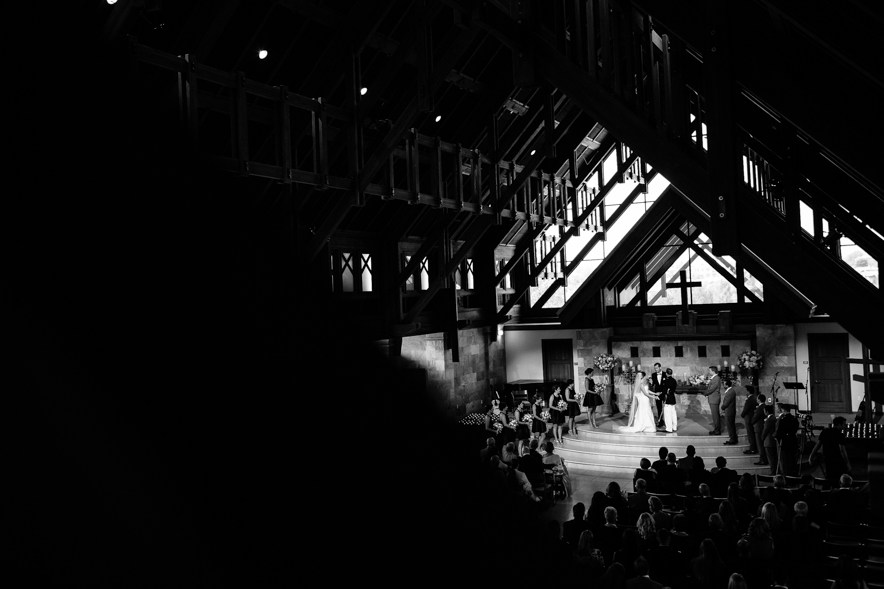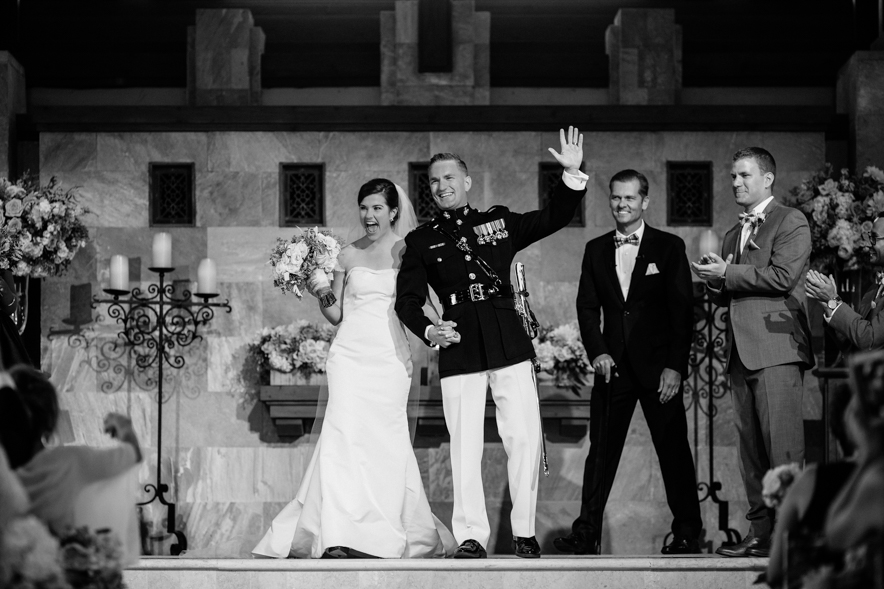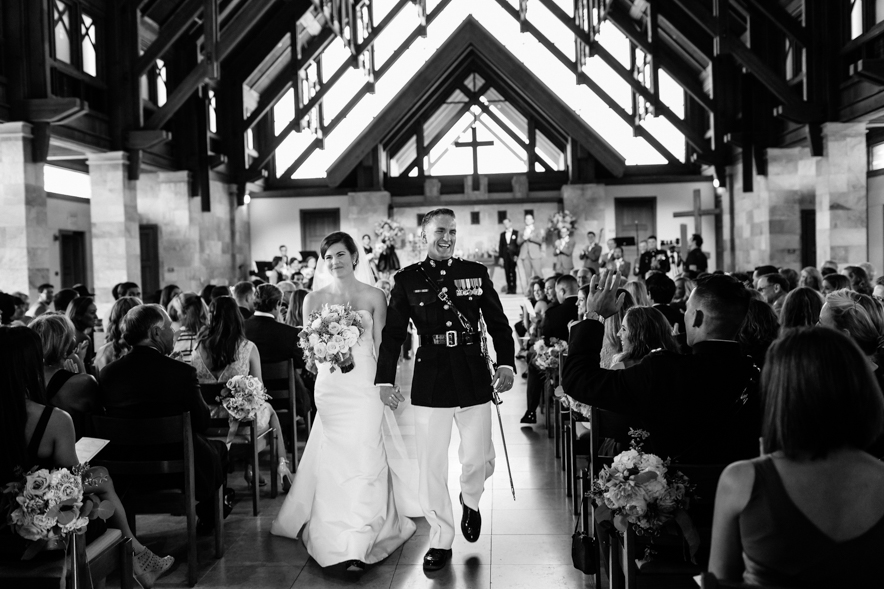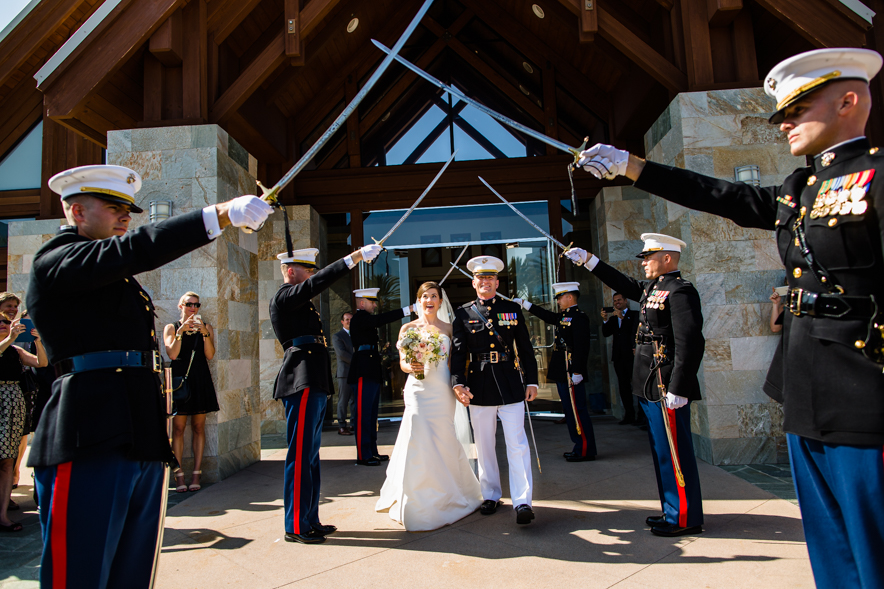 MARRIED!!!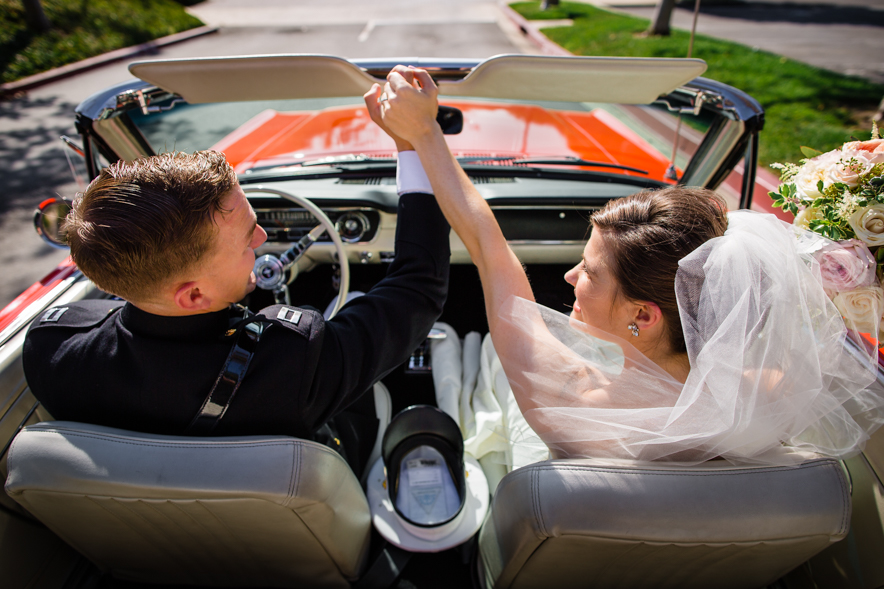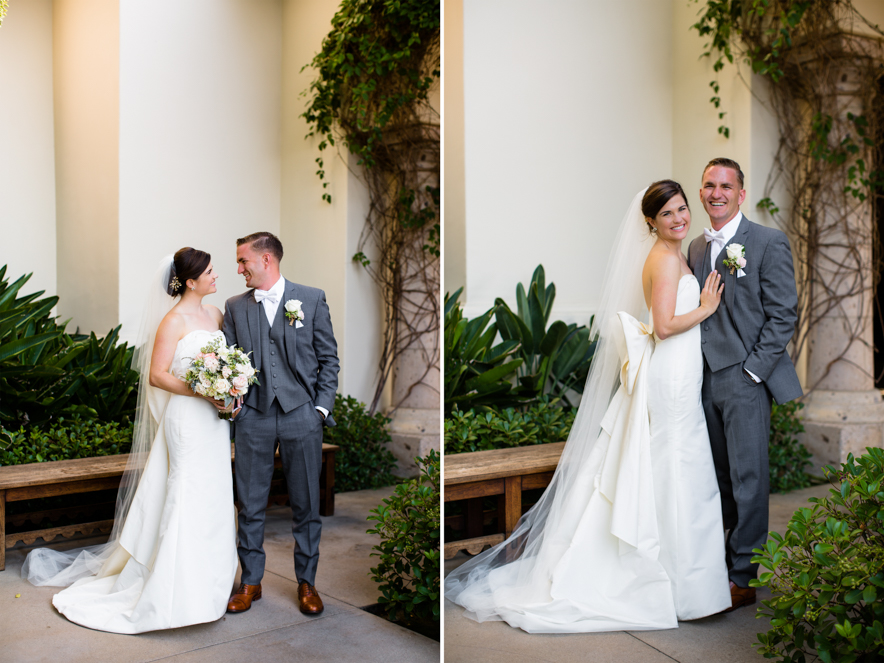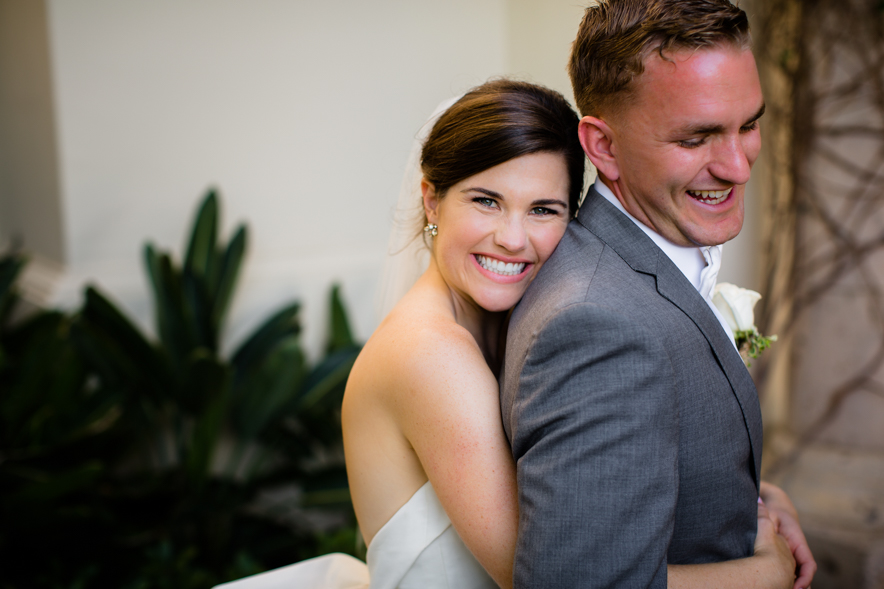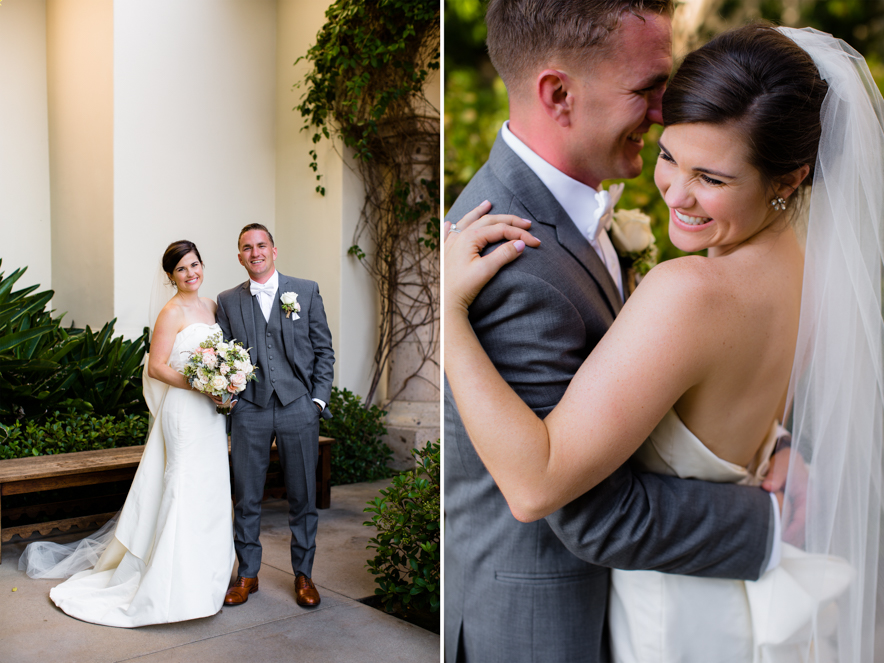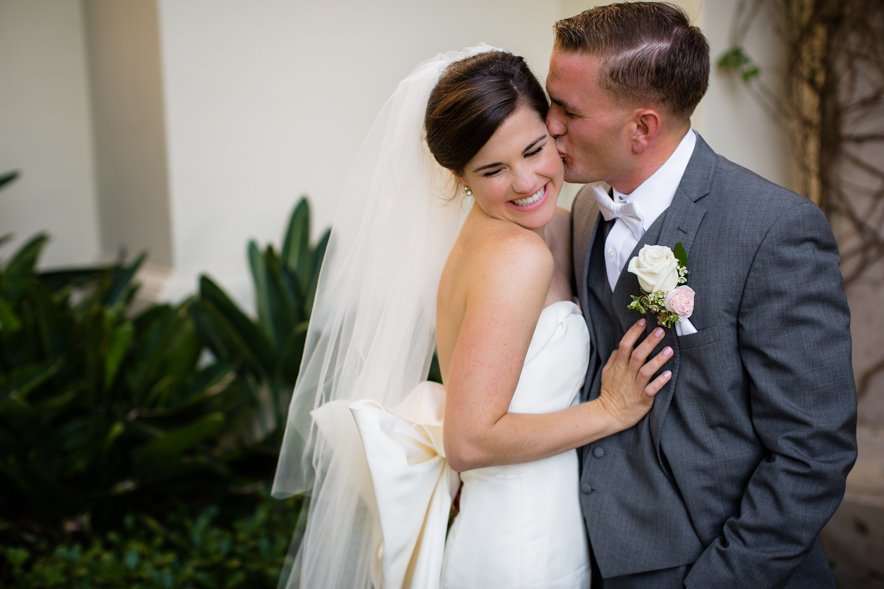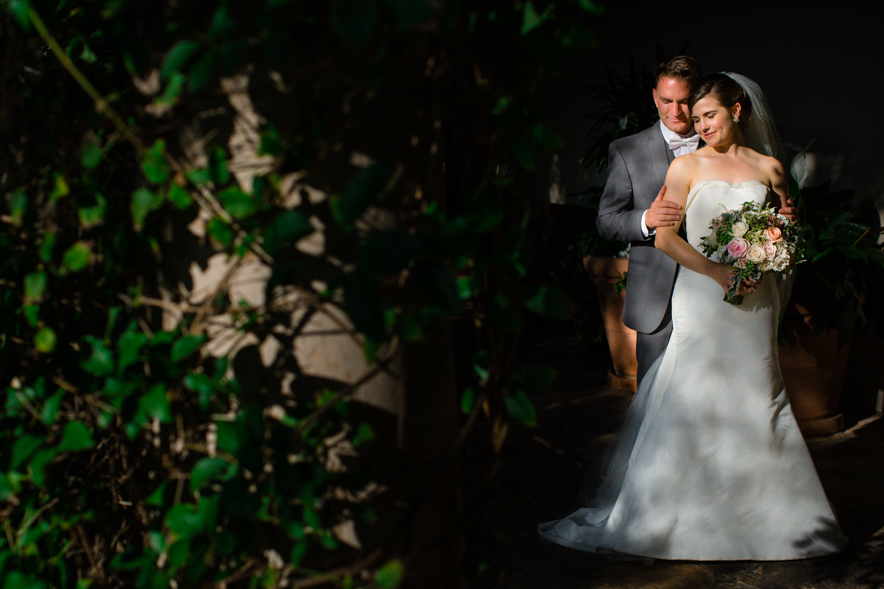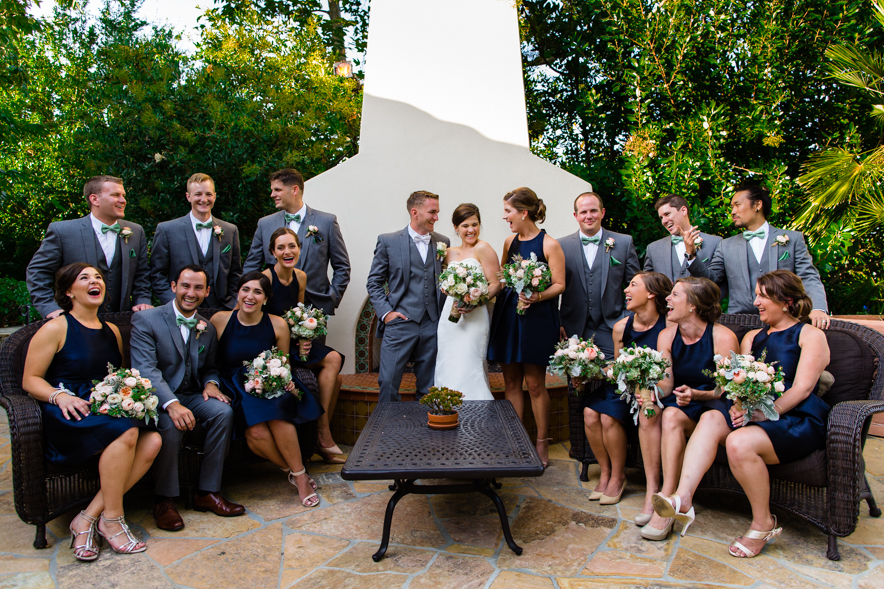 The reception was incredible. What an amazing job by Sugar Branch Events and Nisie's Enchanted Florist!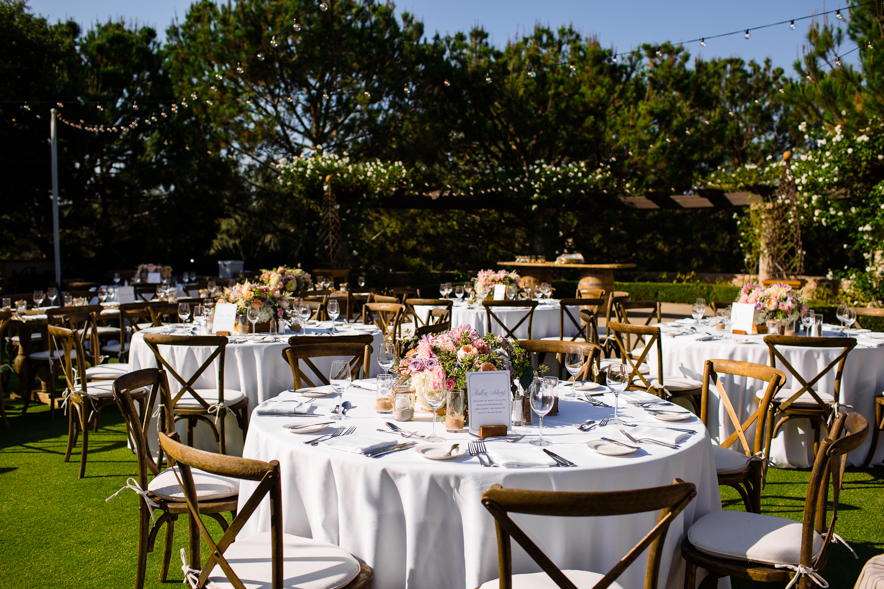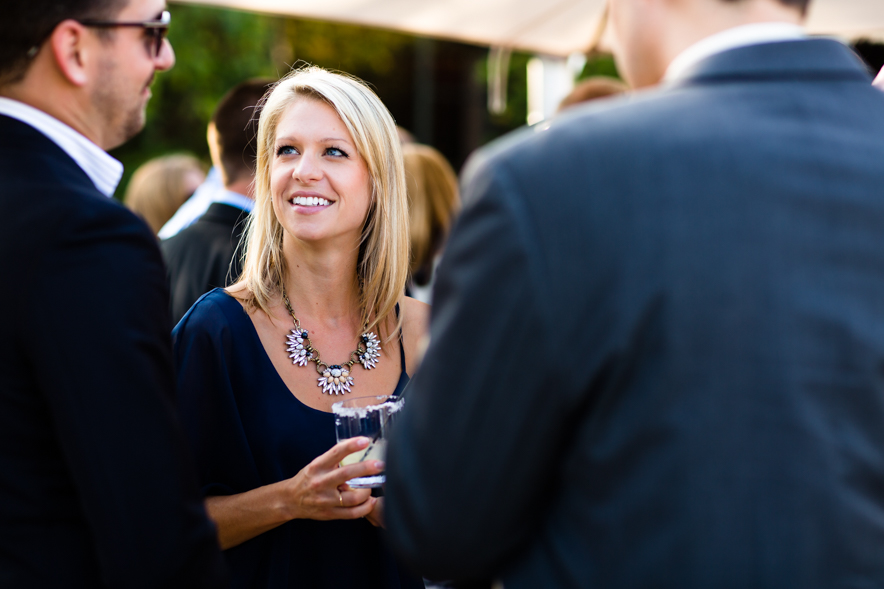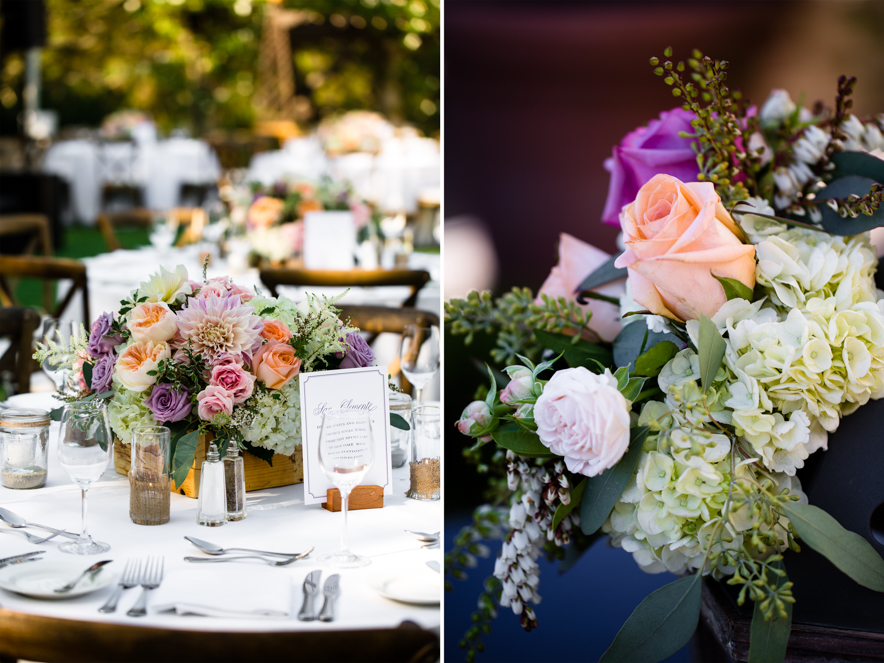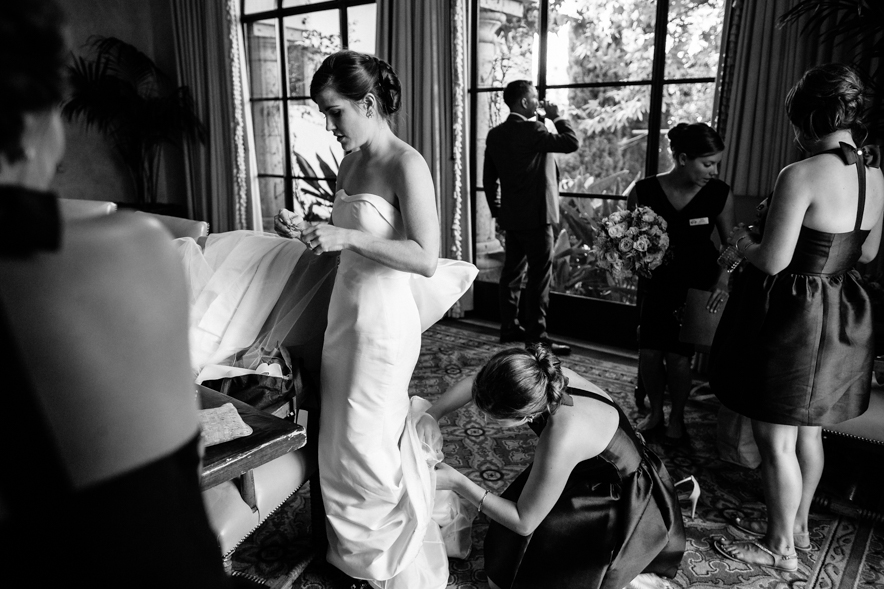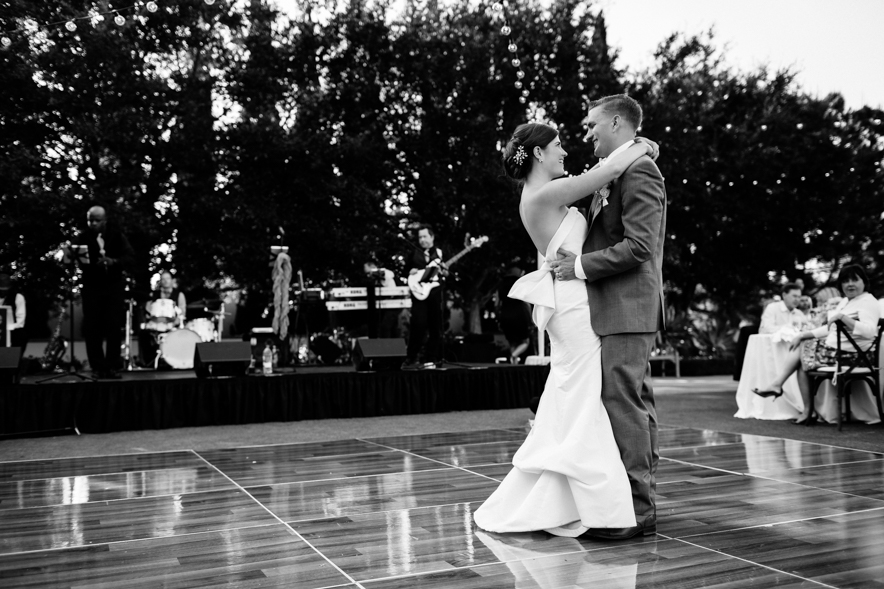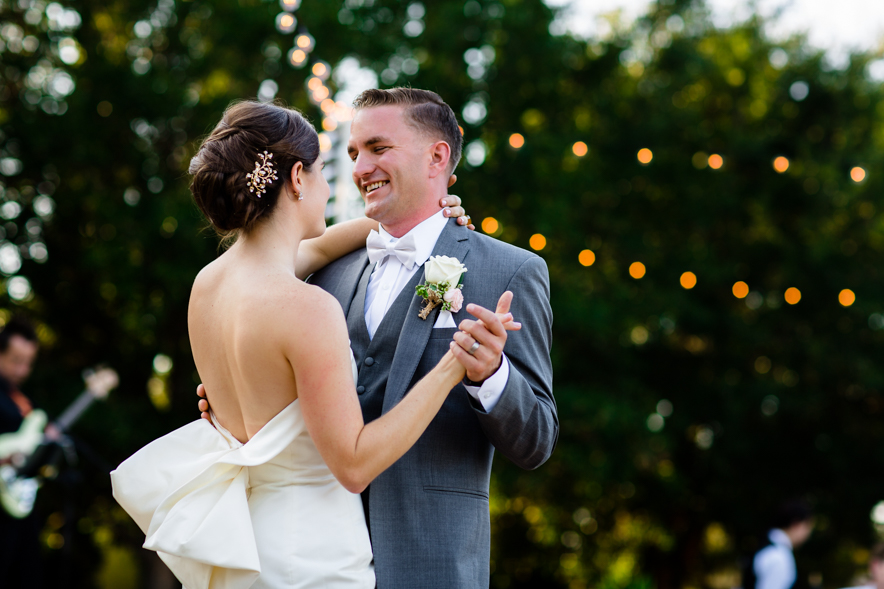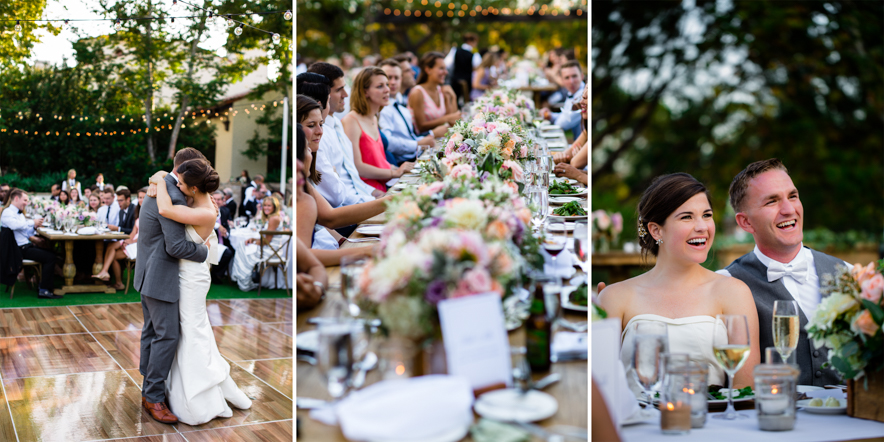 Another favorite. =) (Plus so many more!)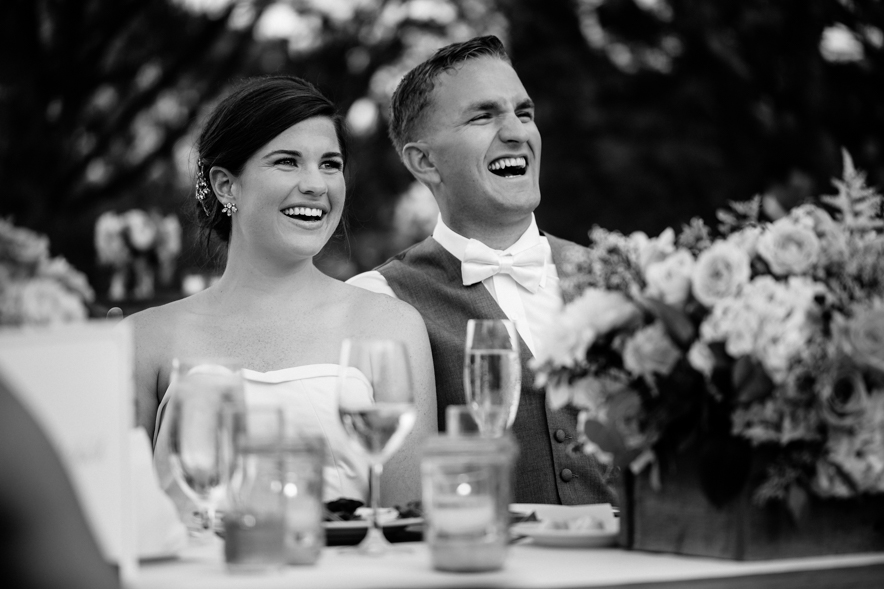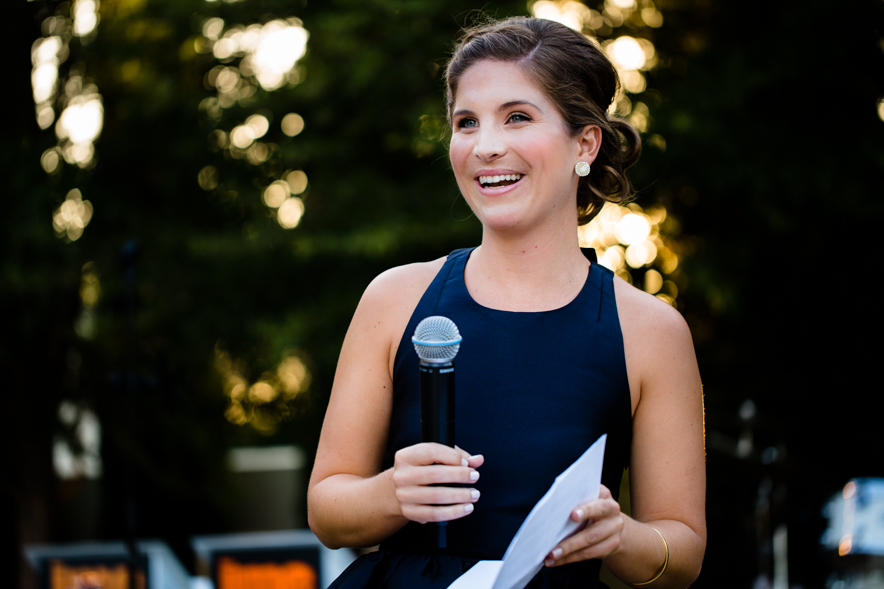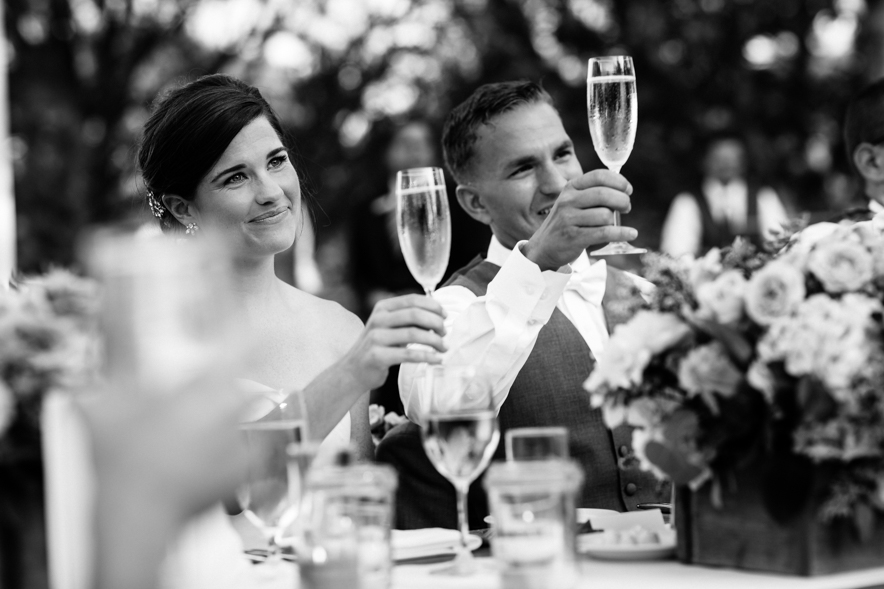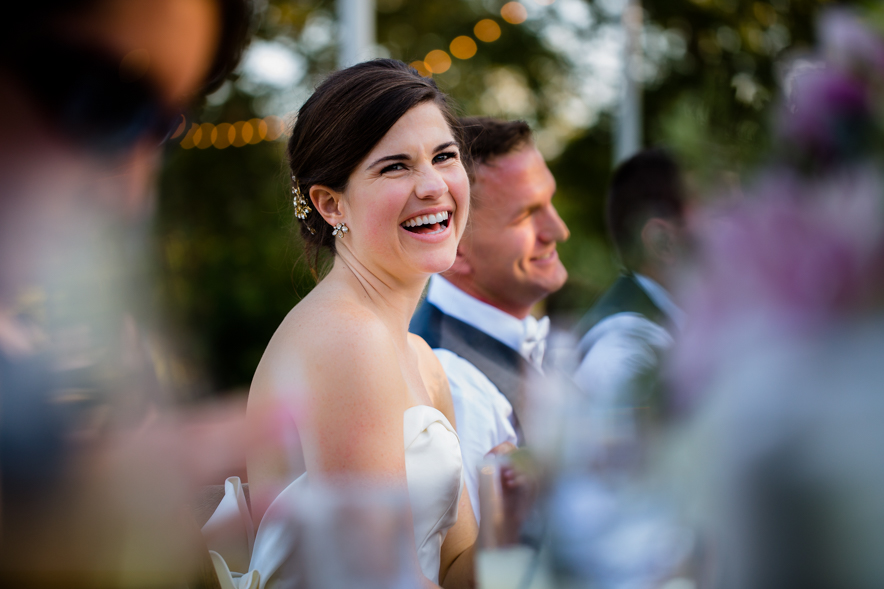 Okay! This band was THE BEST! I have never seen a band engage the crowd so much. They sounded flawless, and all the guests love them. I hope we run into them again someday. =)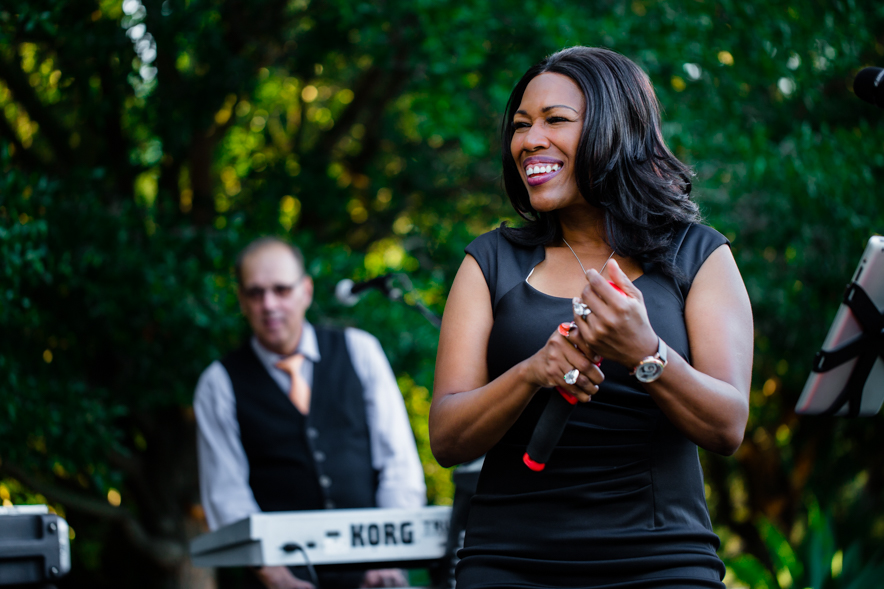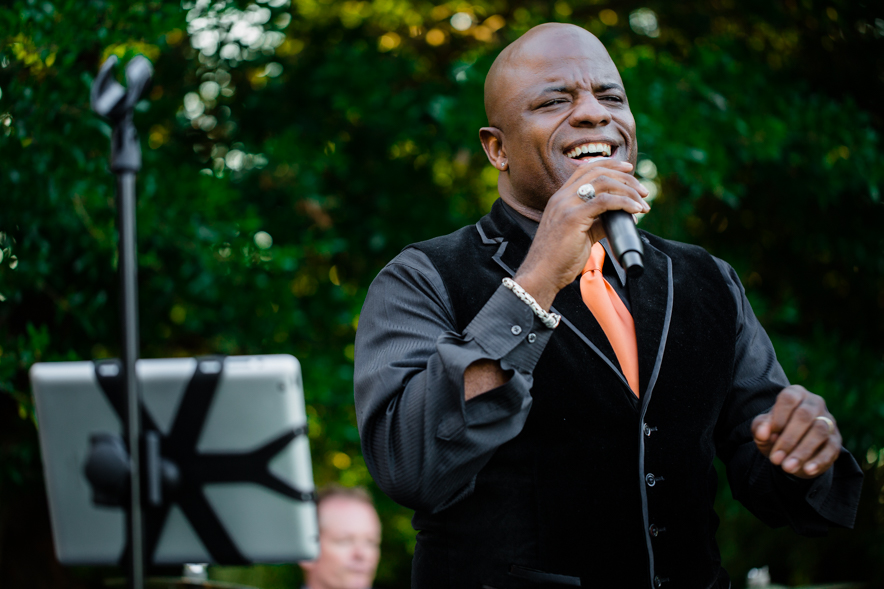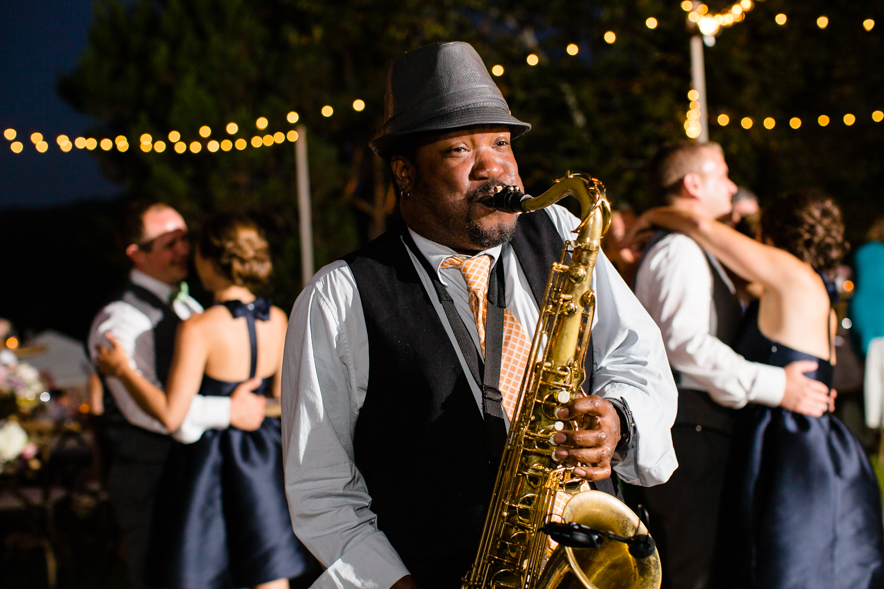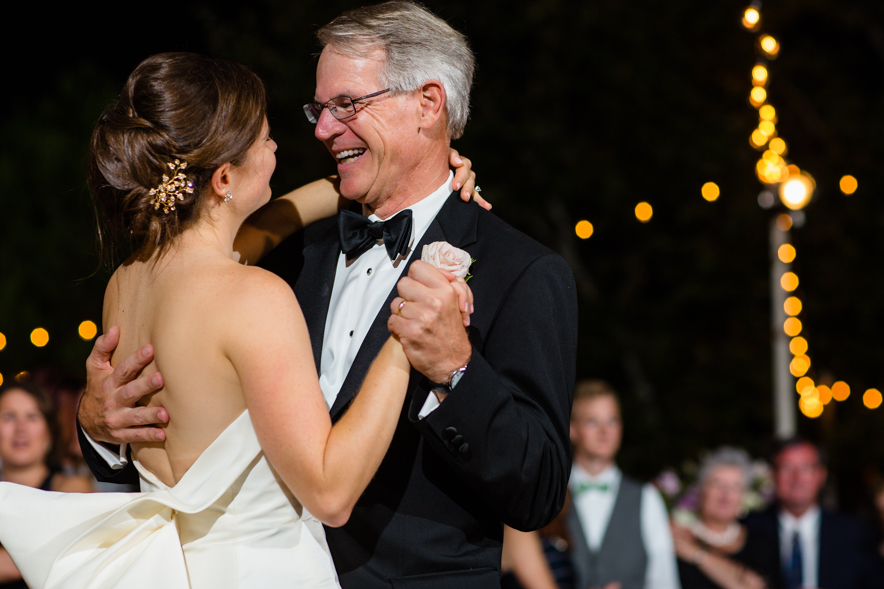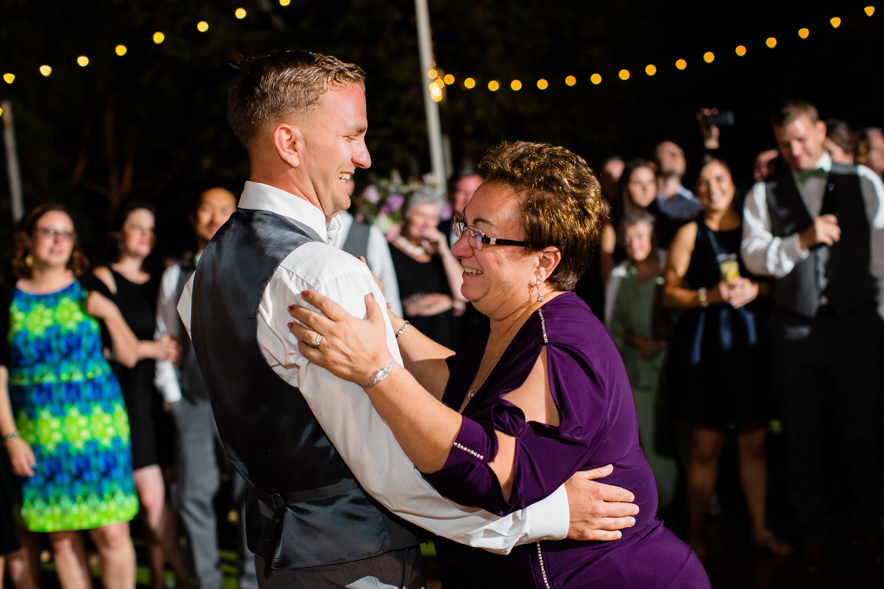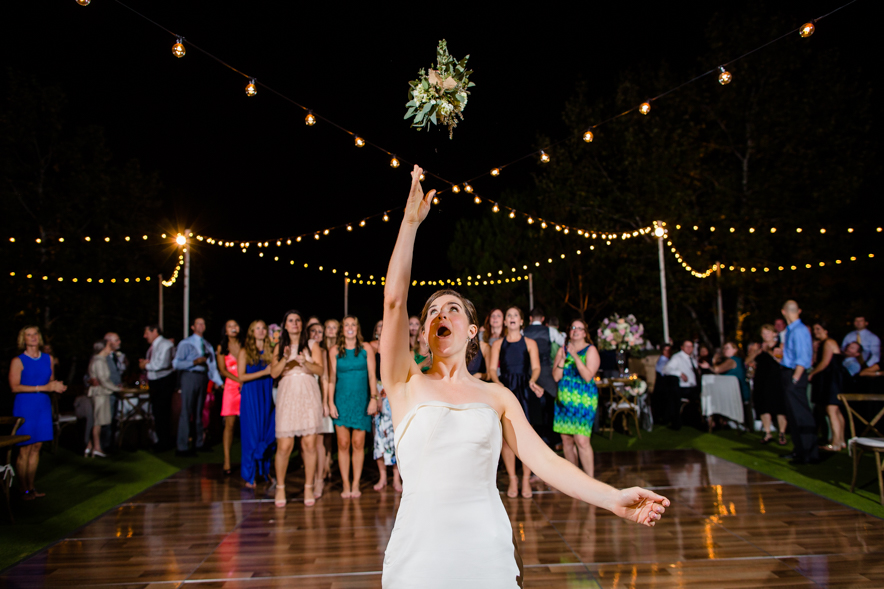 Let the dancing begin!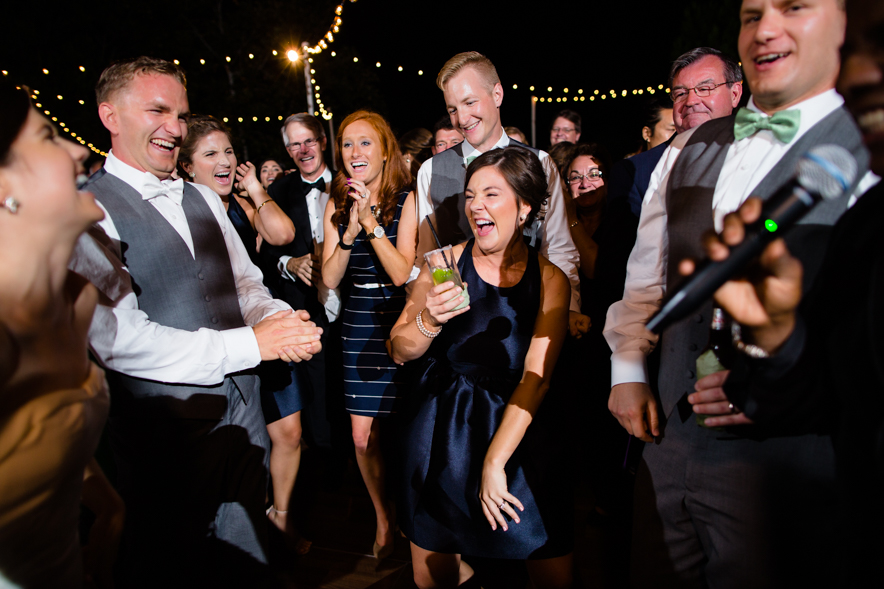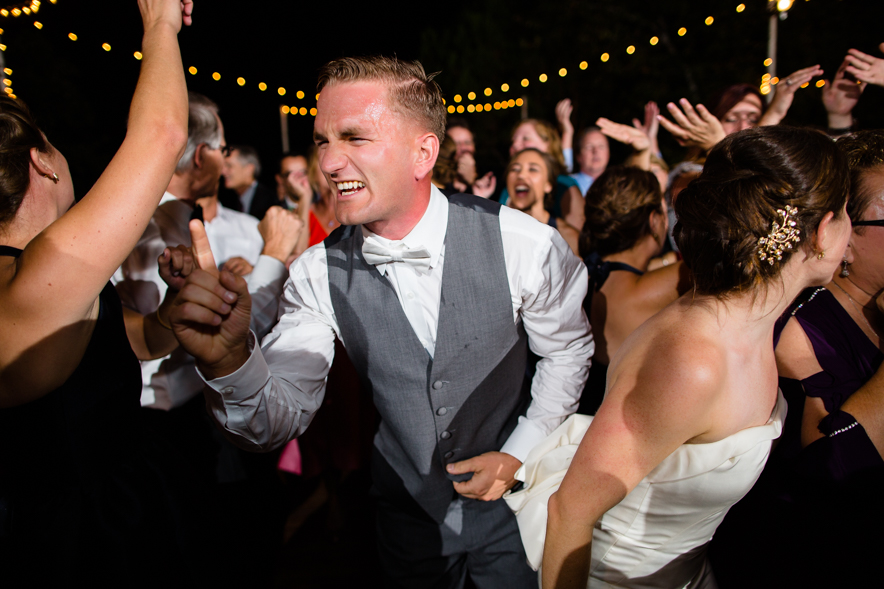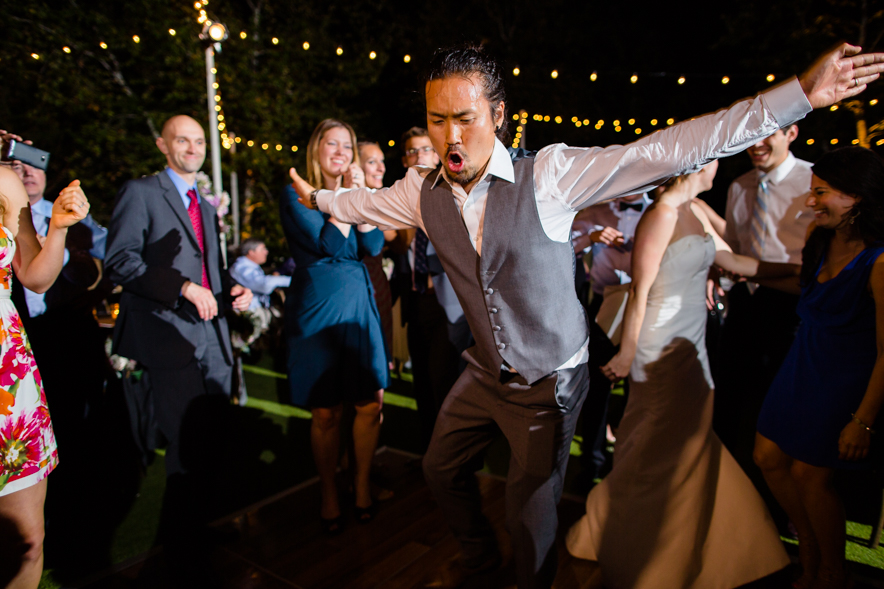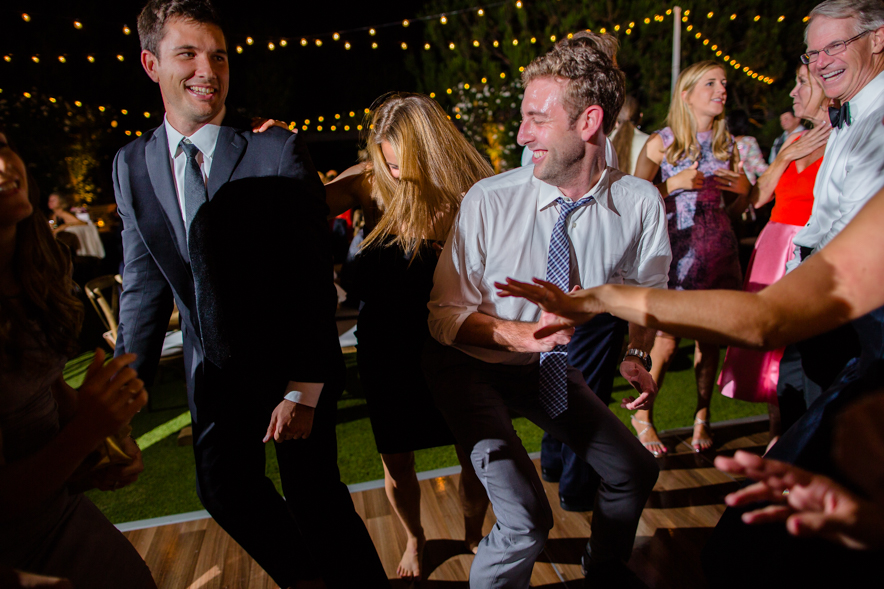 Kelly is amazed because Mick sang her a surprise song! One of the sweetest things I've ever seen. =)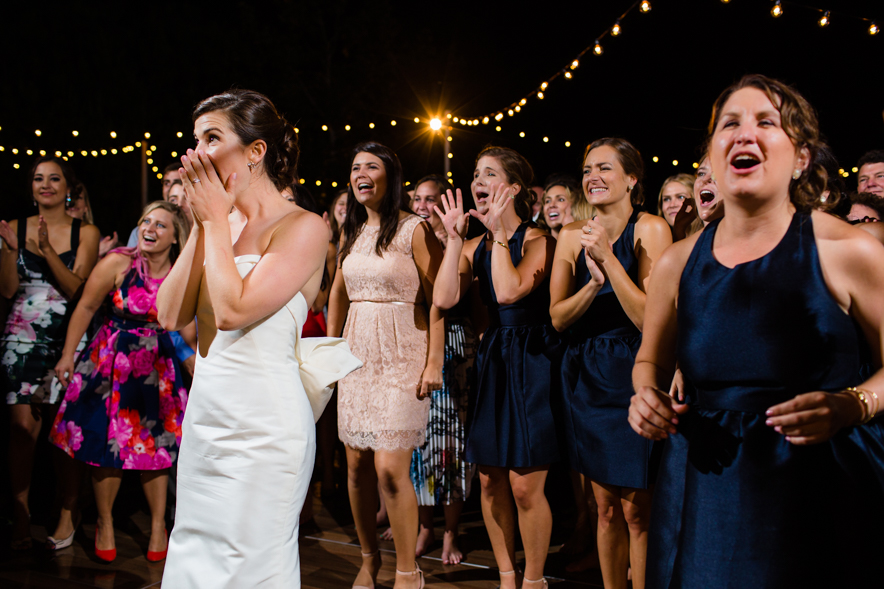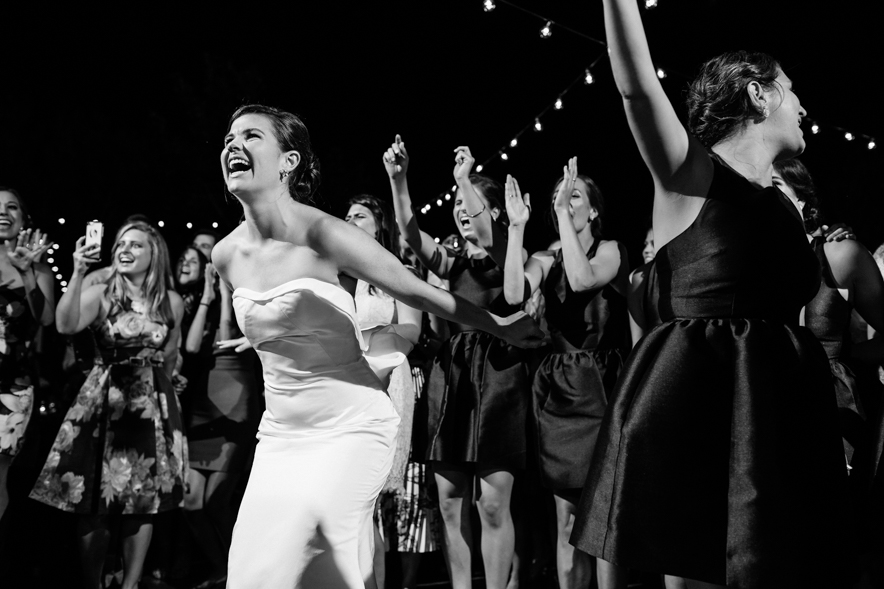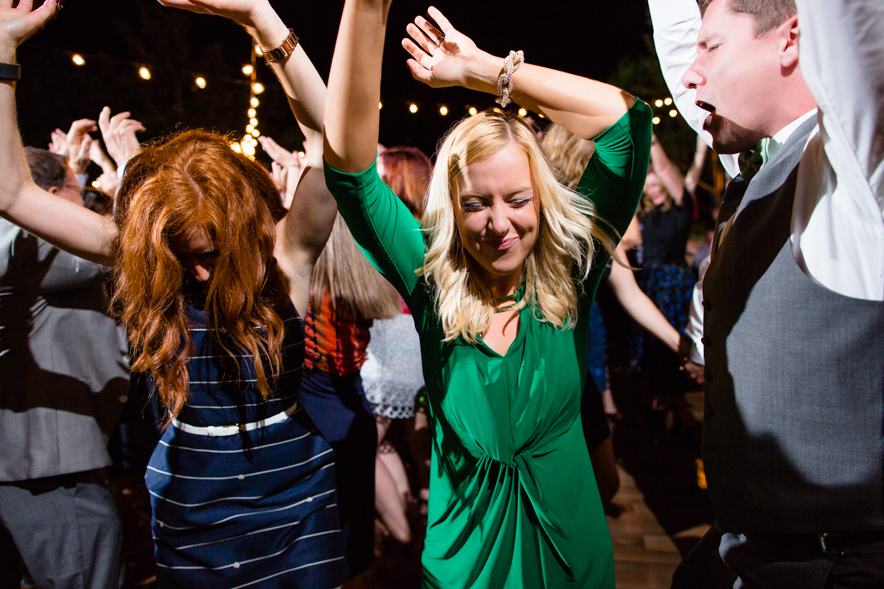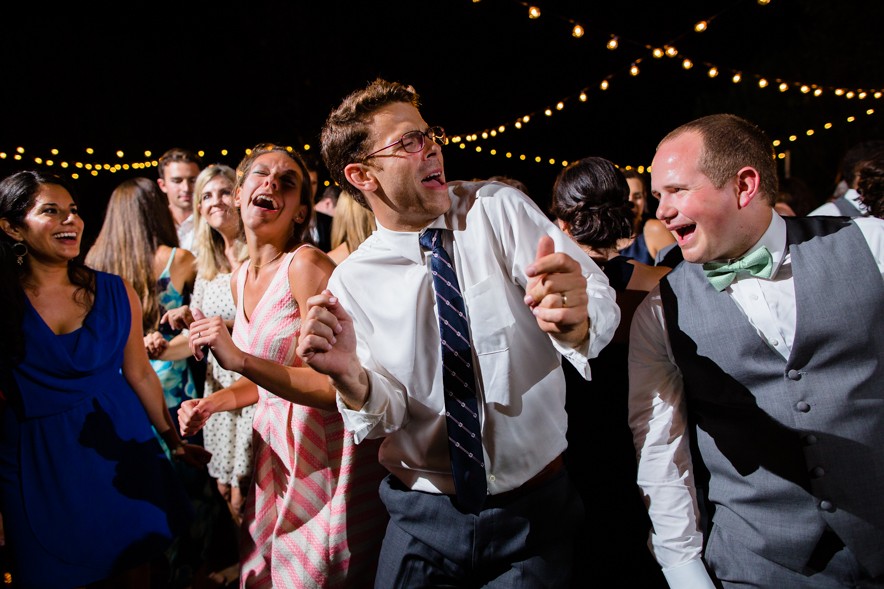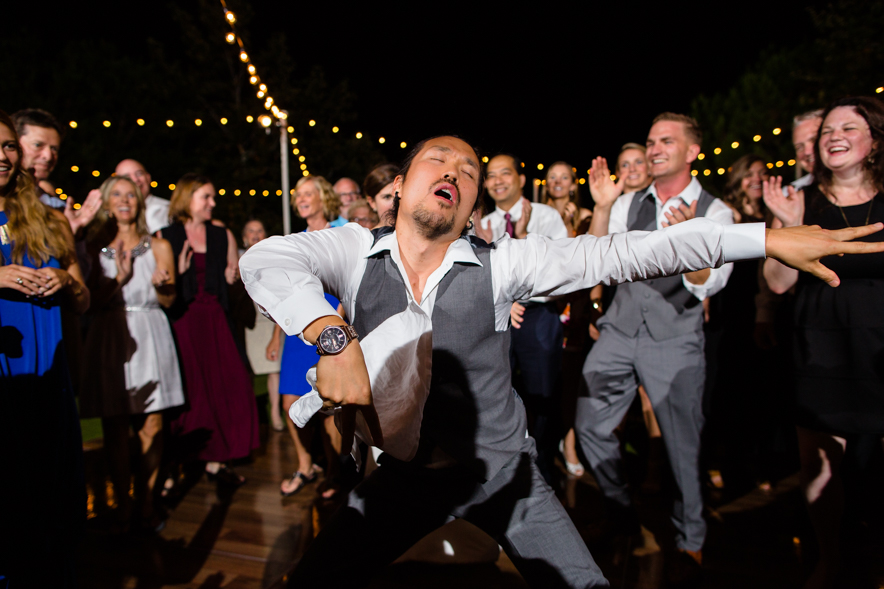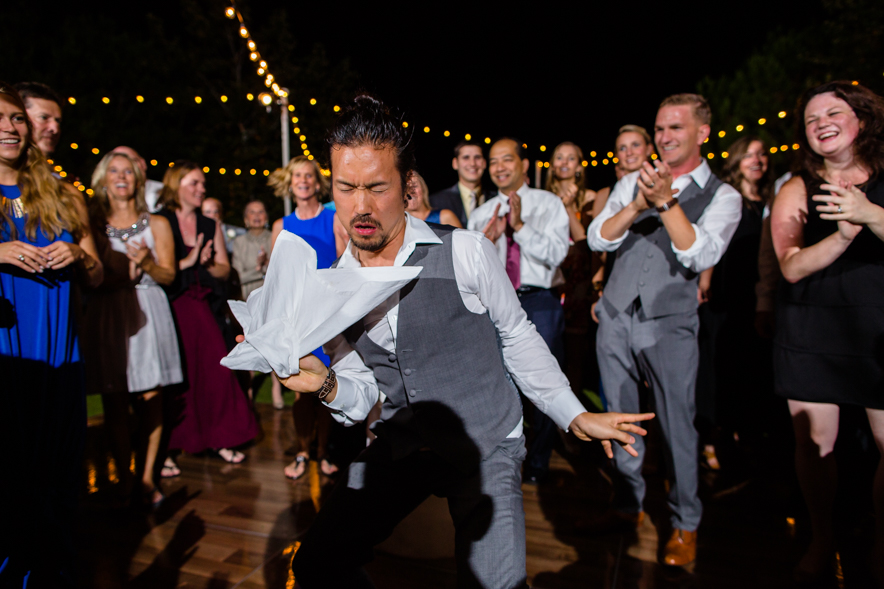 Hey! We know these two! As expected, their dance moves were on par!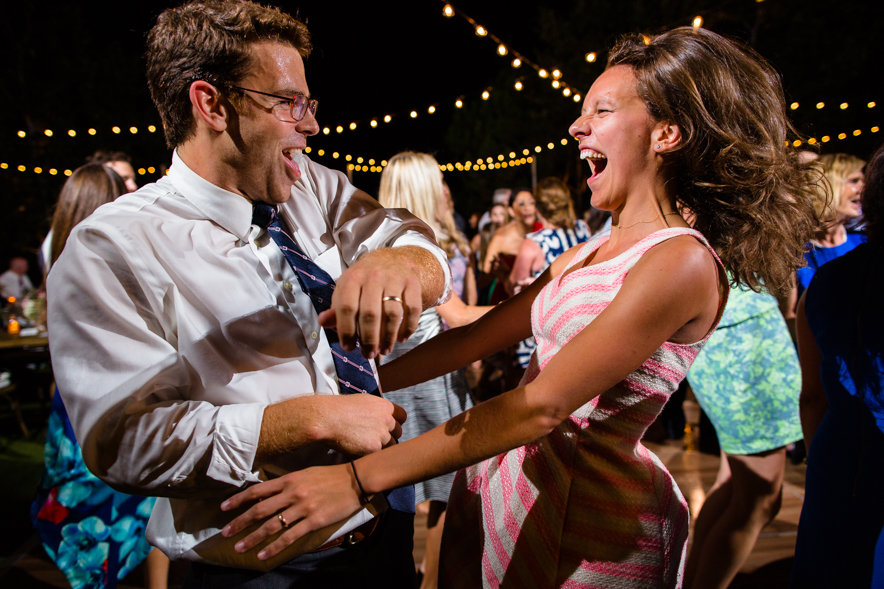 But she wins best dance moves of the night. =)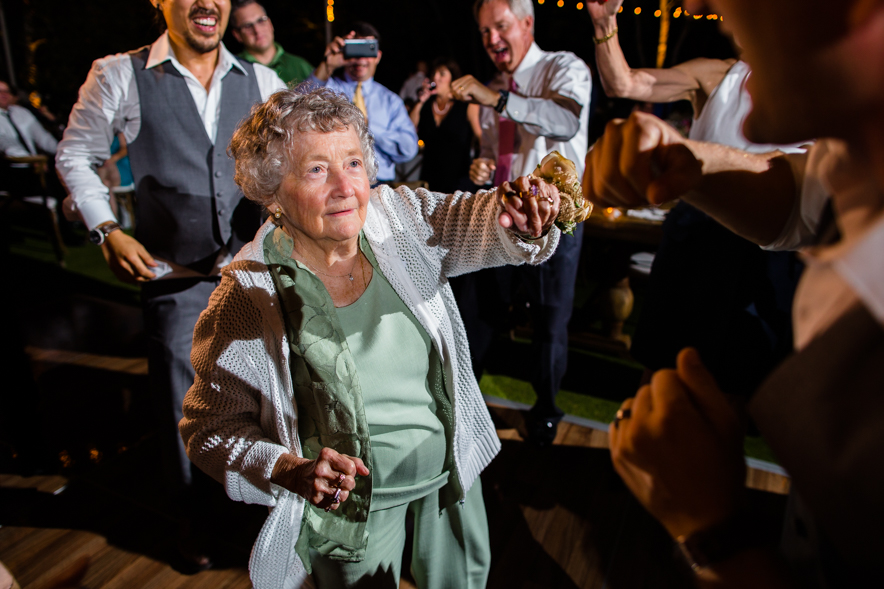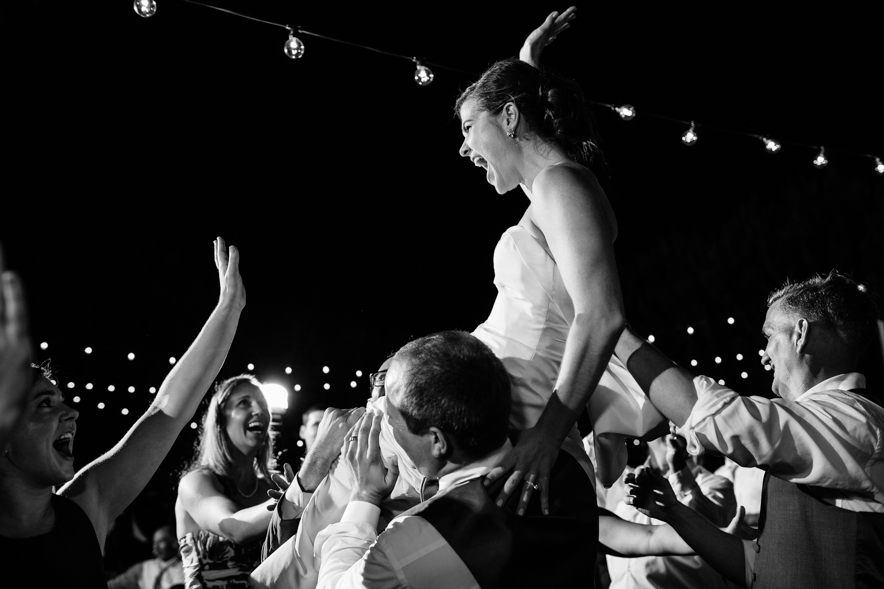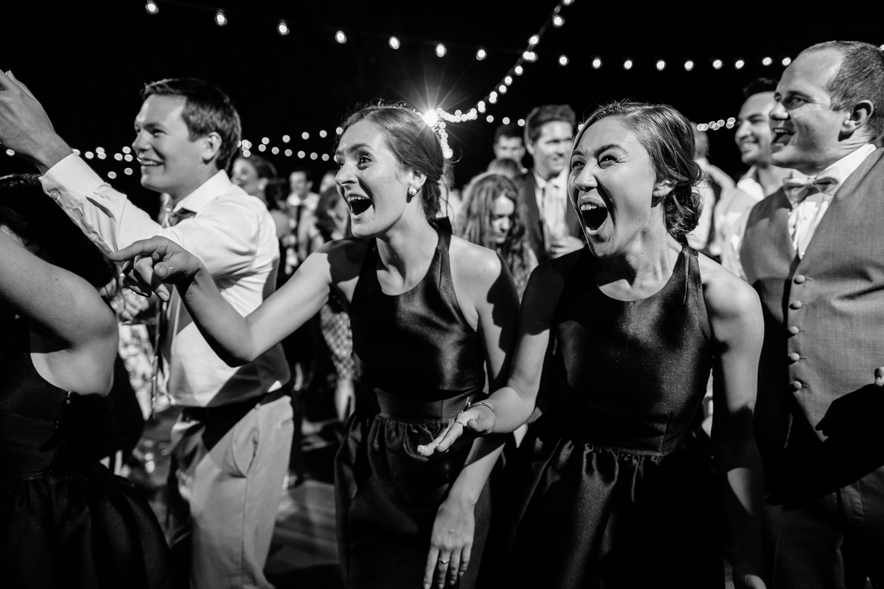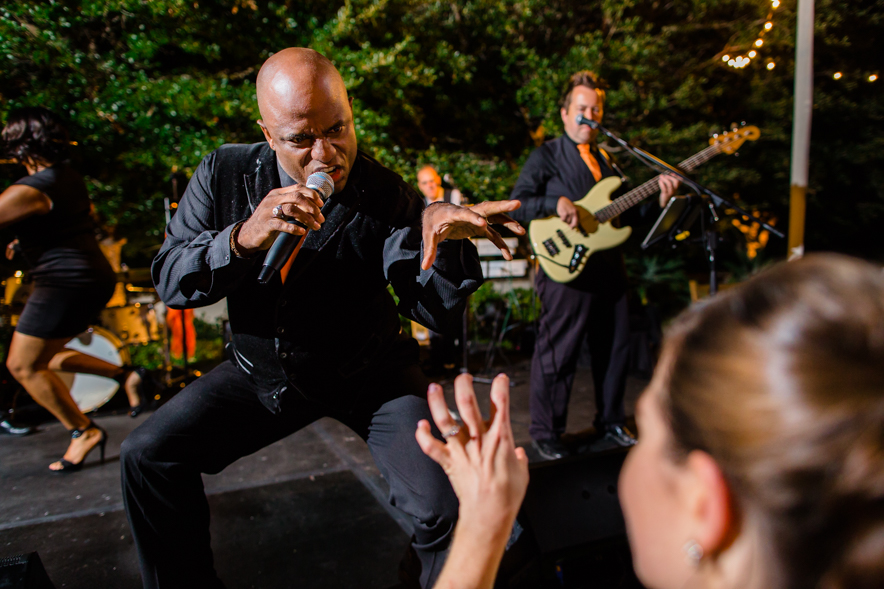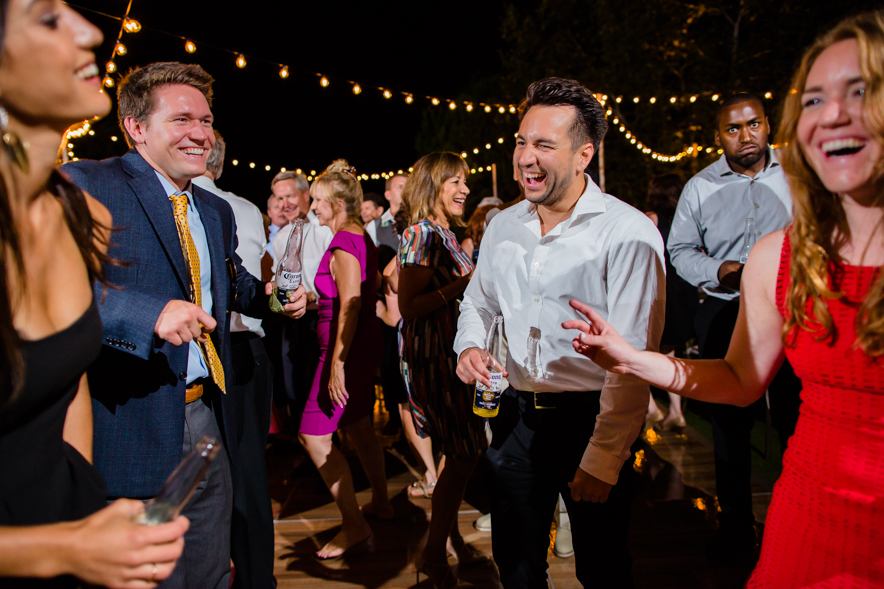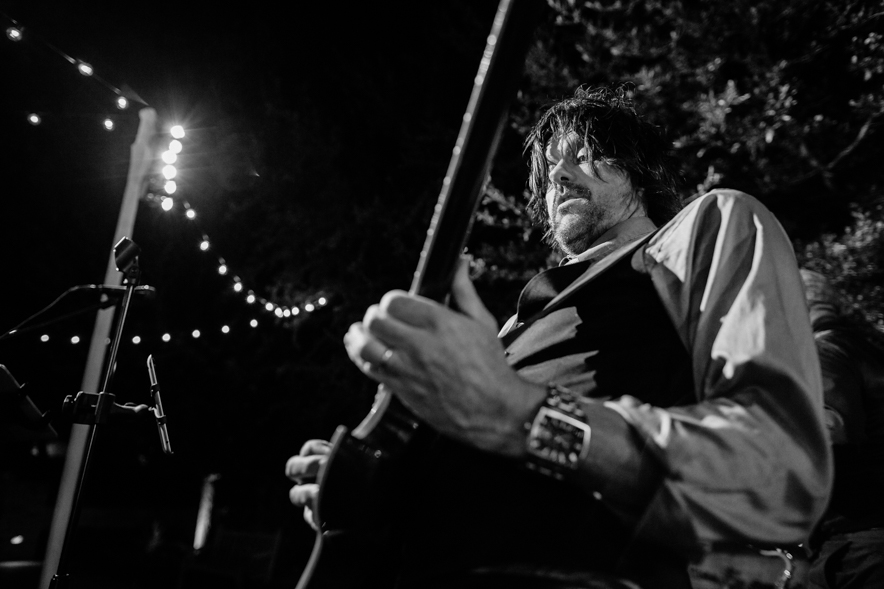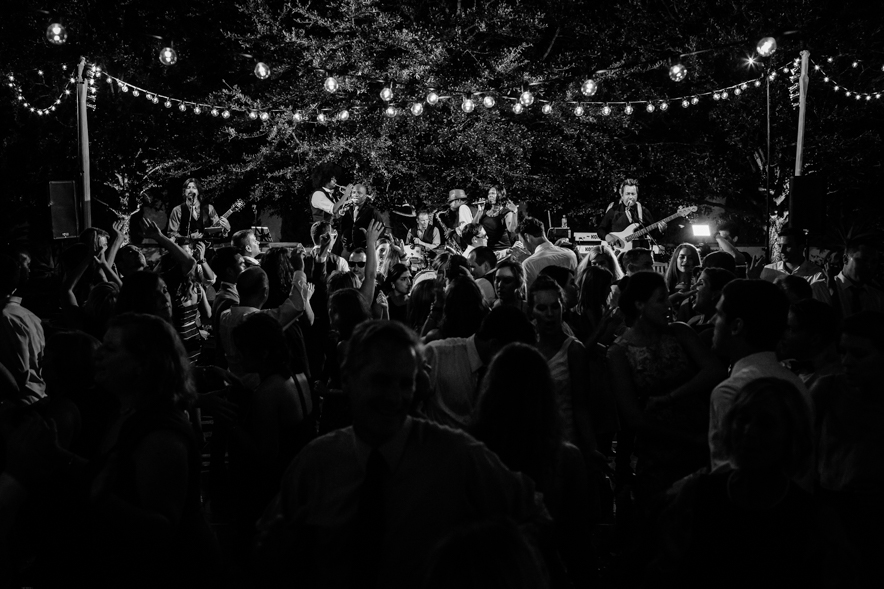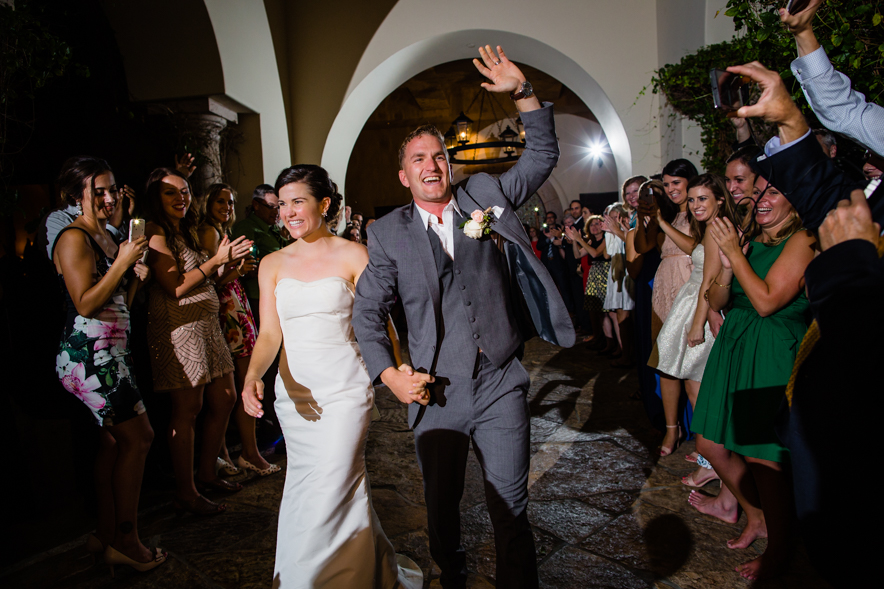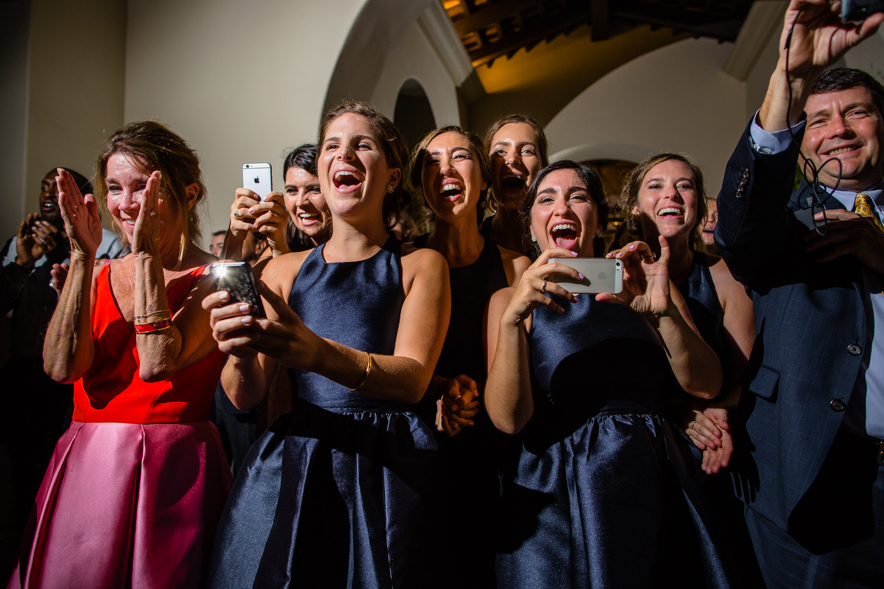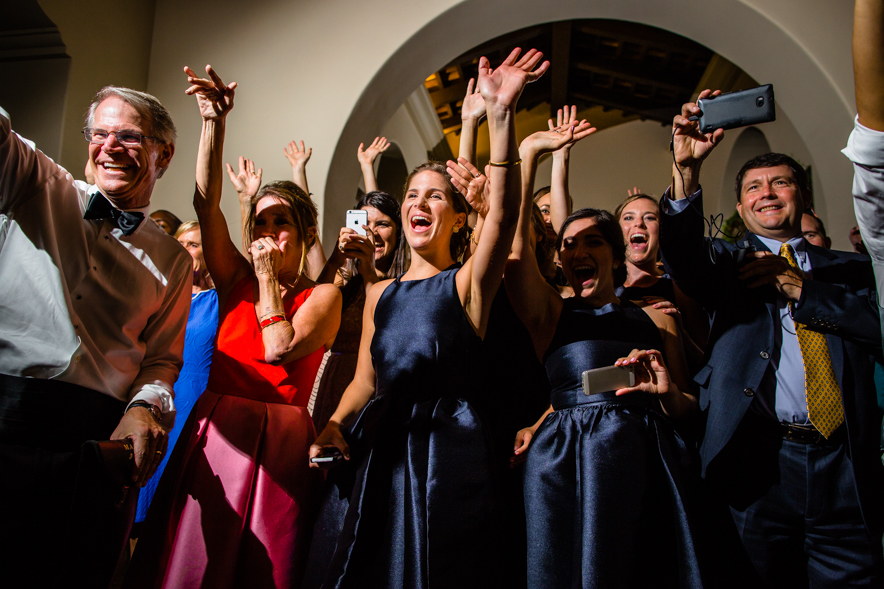 Oh, Mick and Kelly! We are so happy for you two! We loved watching the love between the two of you, and how you constantly aim to serve others and share Christ's love. We're so thankful we could celebrate with you! Congratulations!
Comments