We're more than a little excited to share this wedding with you. =) We had high hopes for Chris and Lindsay's wedding day, and it did not disappoint! If you don't know this couple, you really should. (I don't care where you live!) They are incredibly sweet, thoughtful, hilarious, and the camera kinda loves them. =) It was such a treat to watch these two tie the knot! Take a look!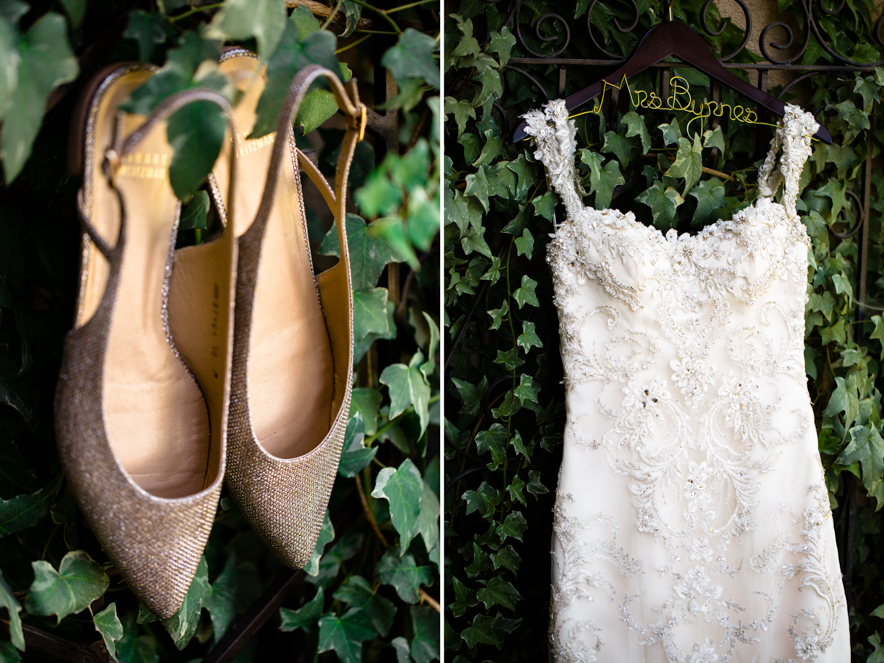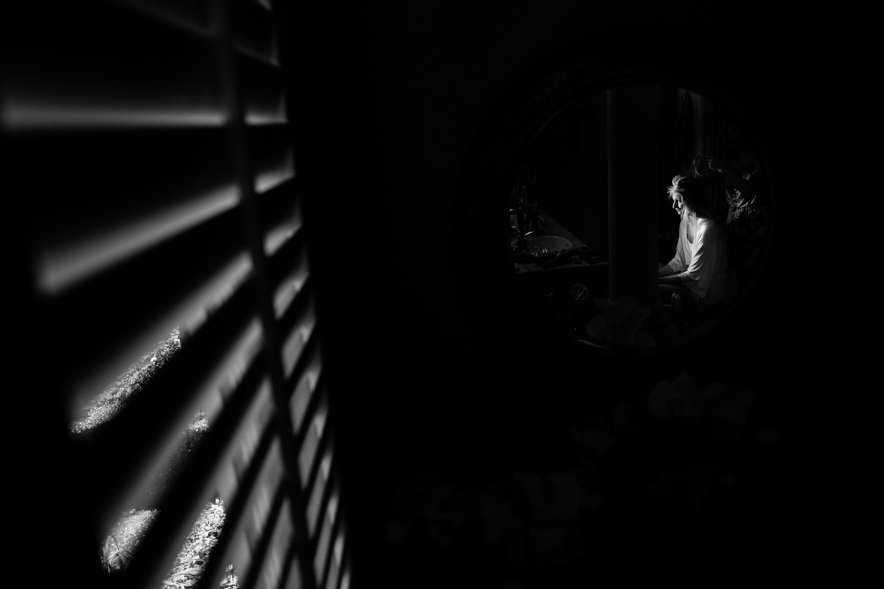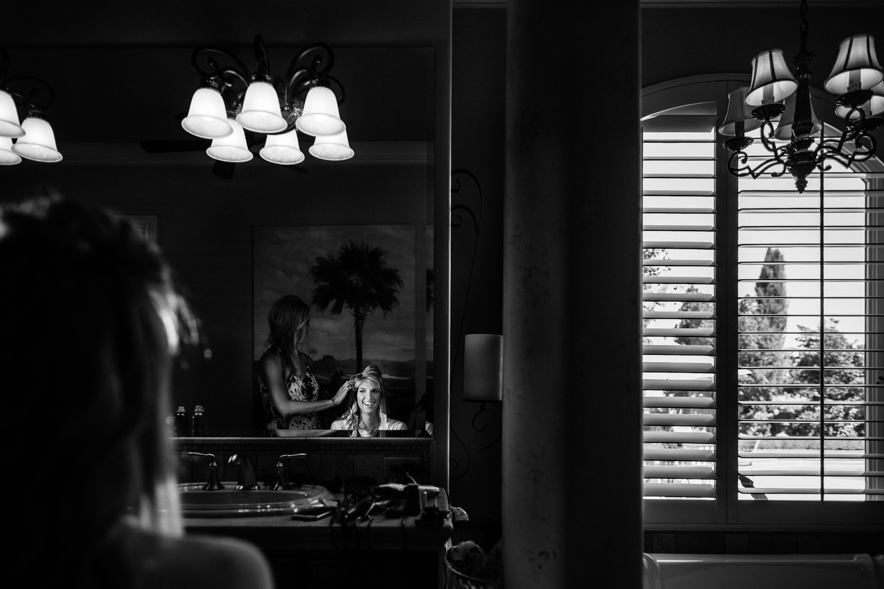 Lindsay's laugh is the best laugh. =)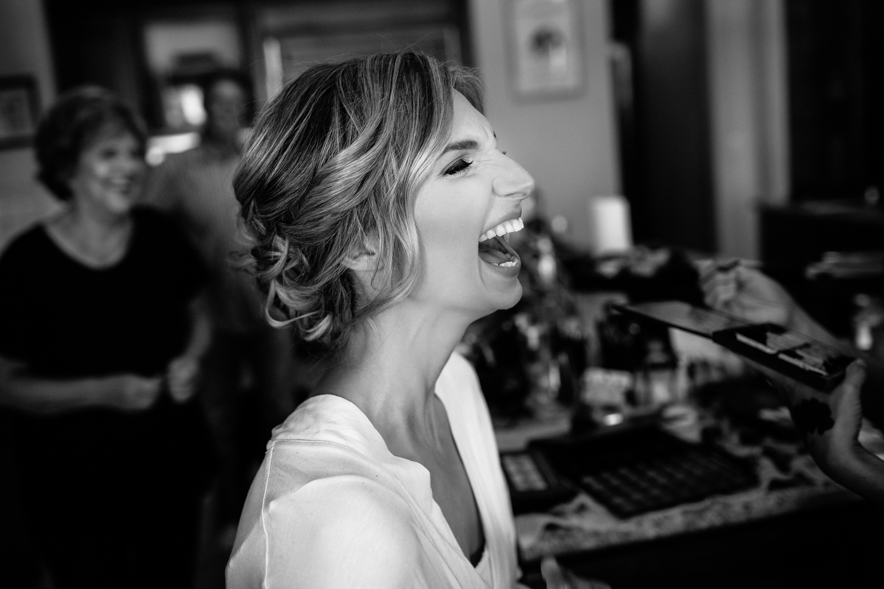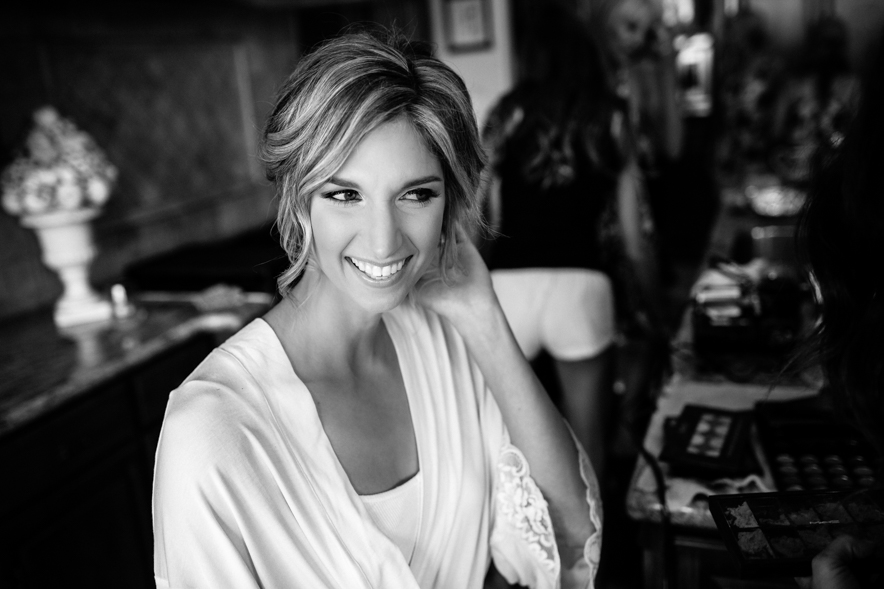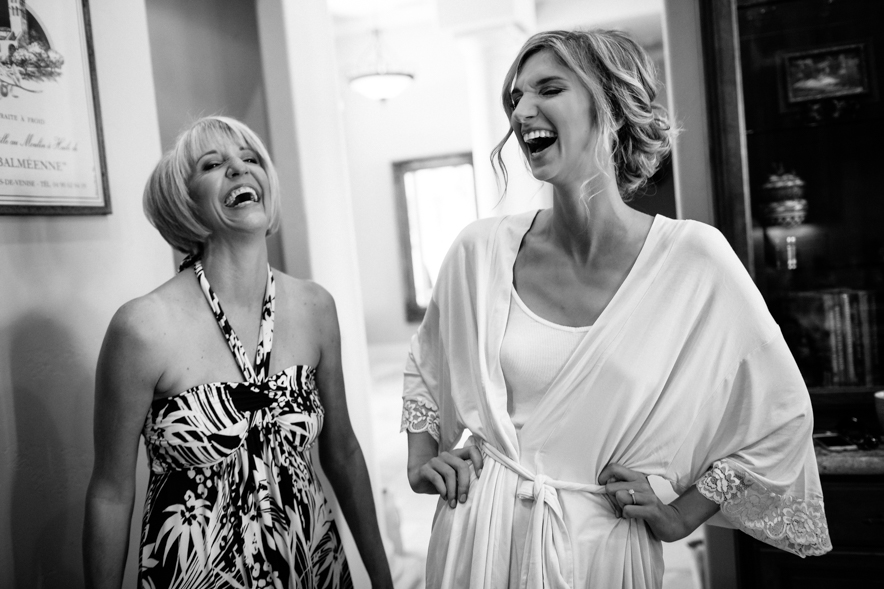 These girls! What a stunning group!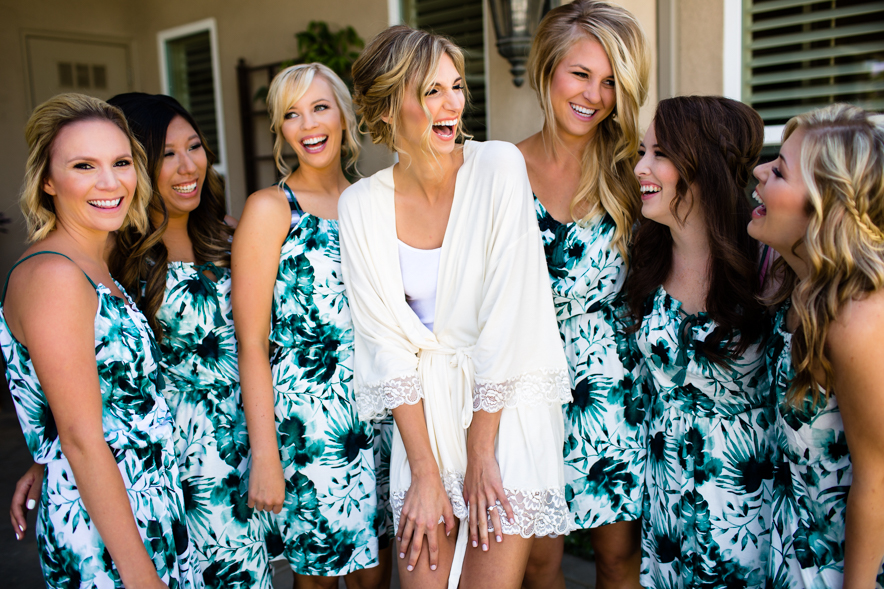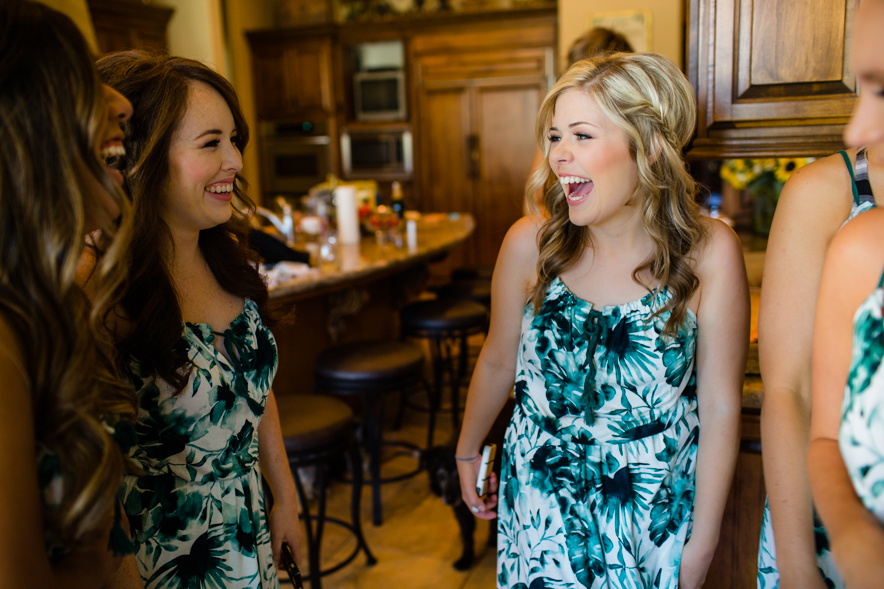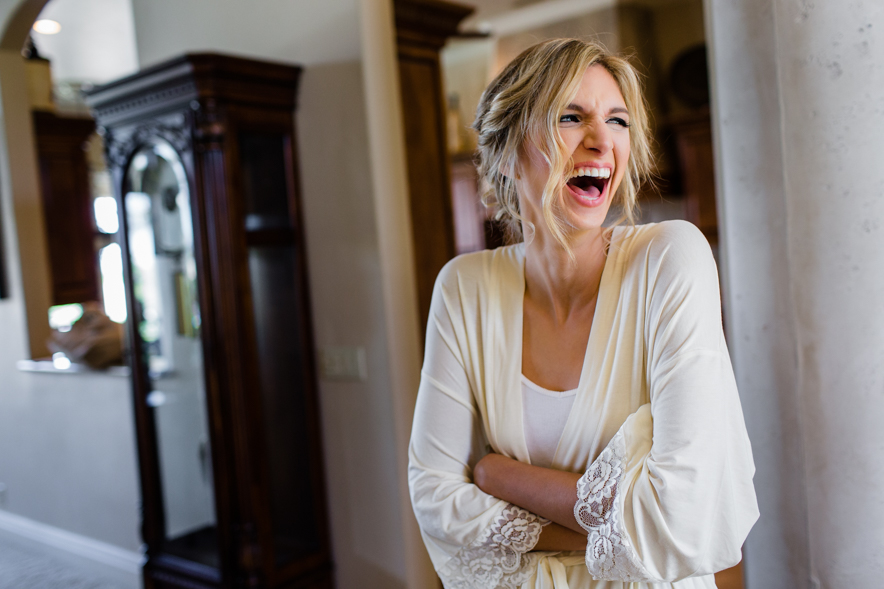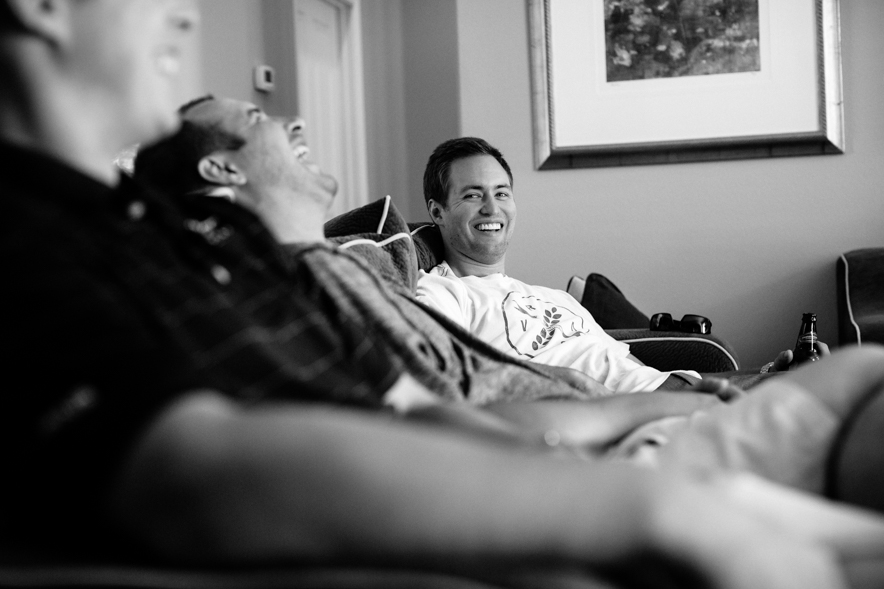 Love this one!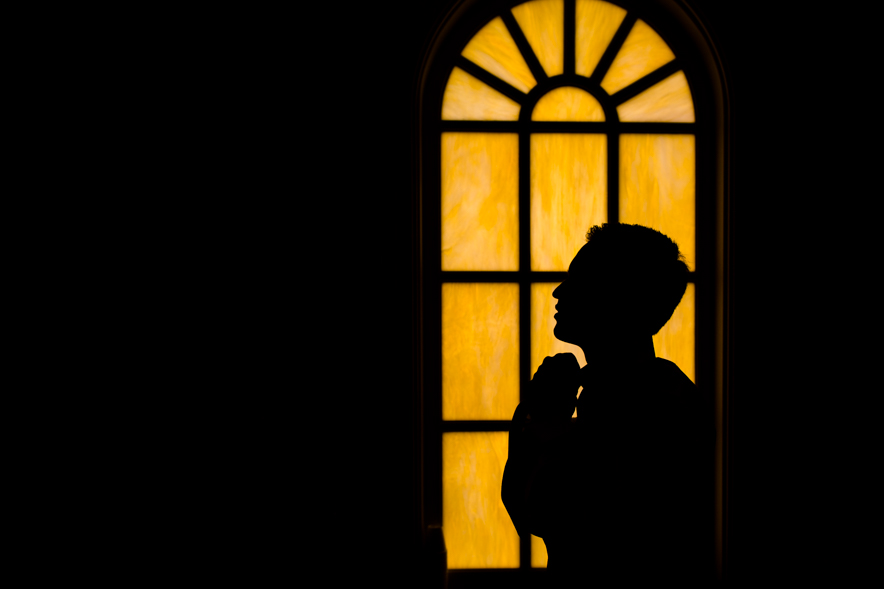 Don't you love those straps? And everything else about her dress!?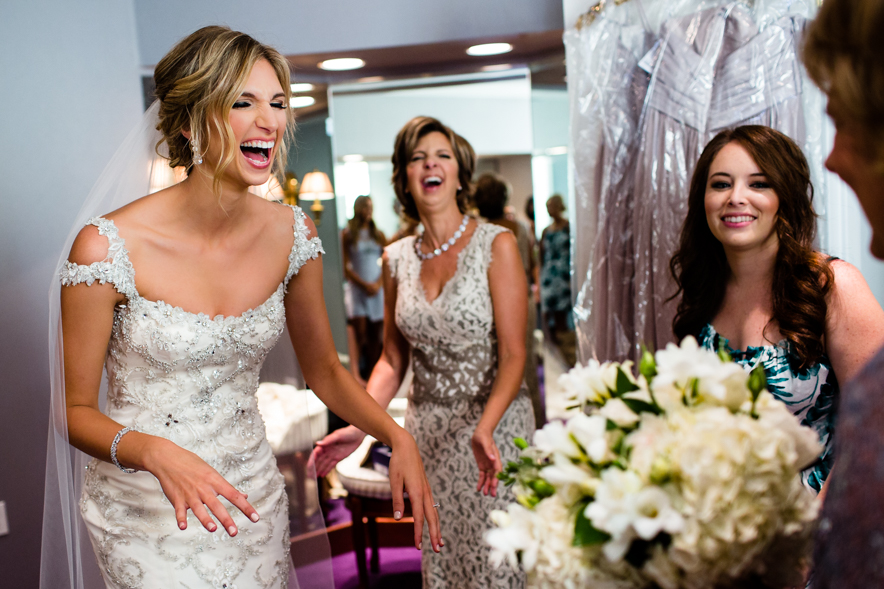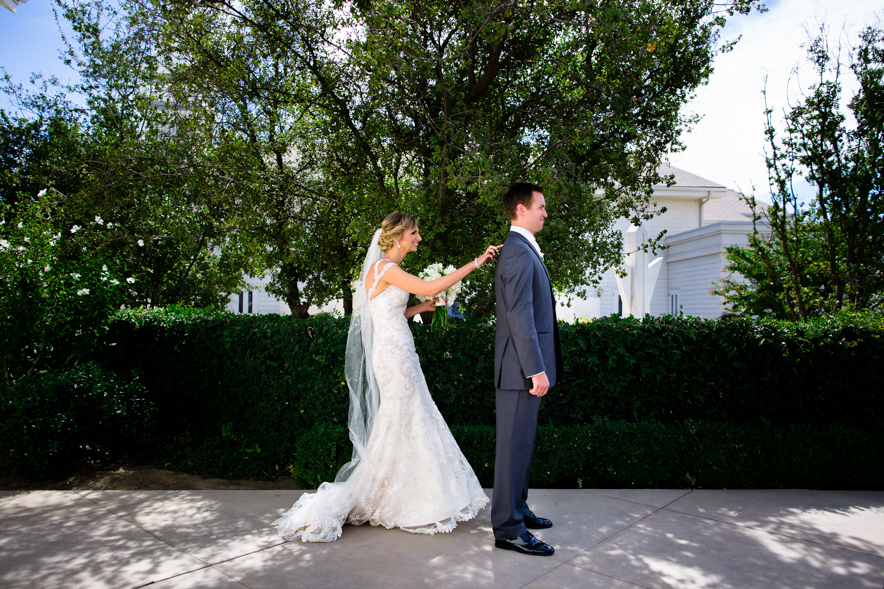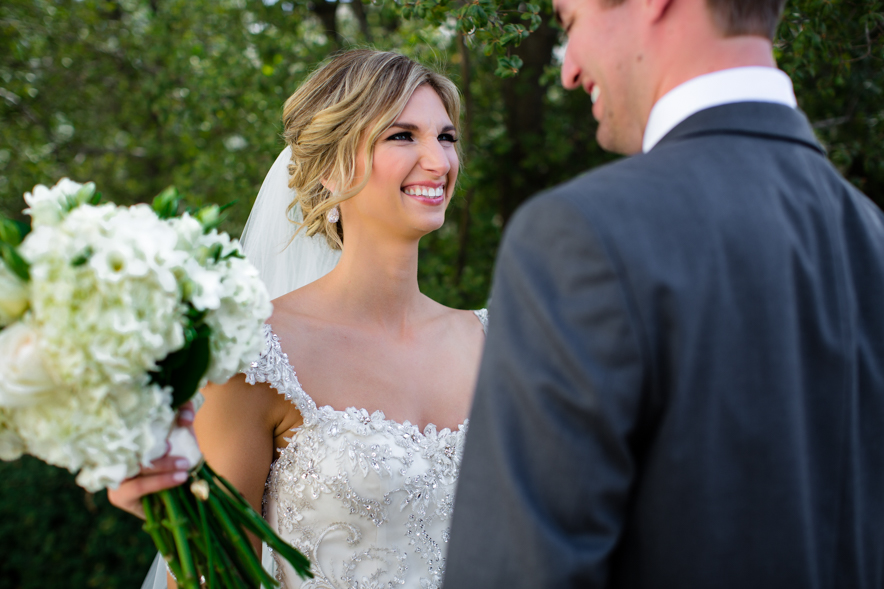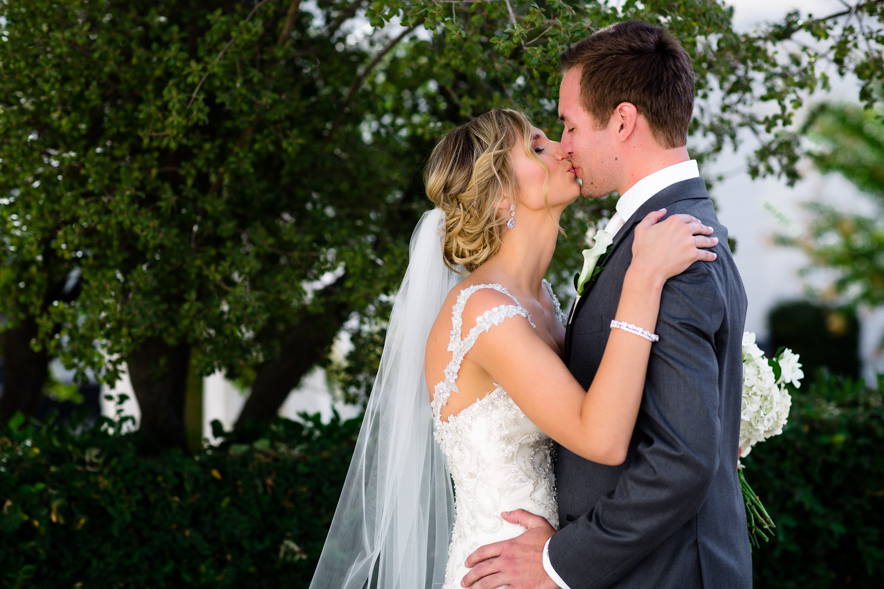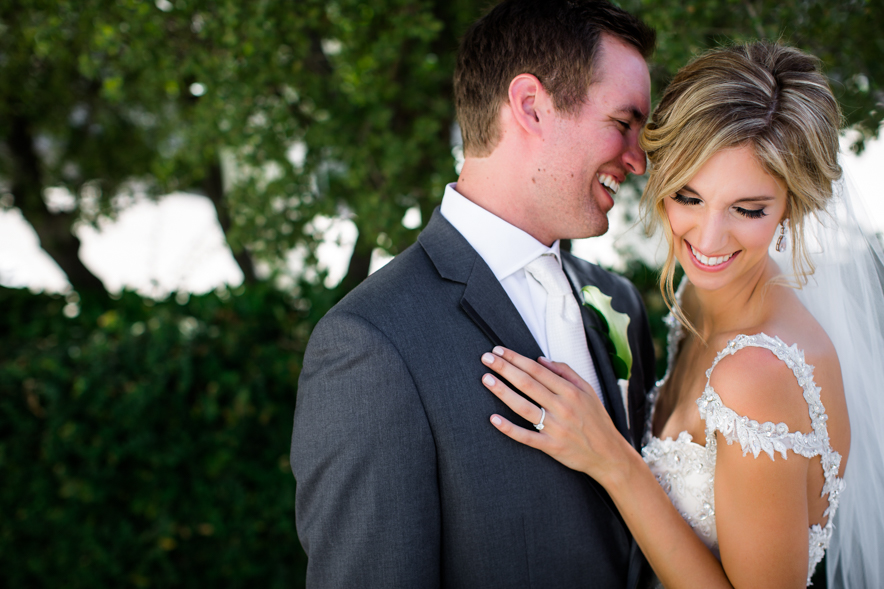 Stop it, Lindsay! Just, stop it! Unbelievably gorgeous. =)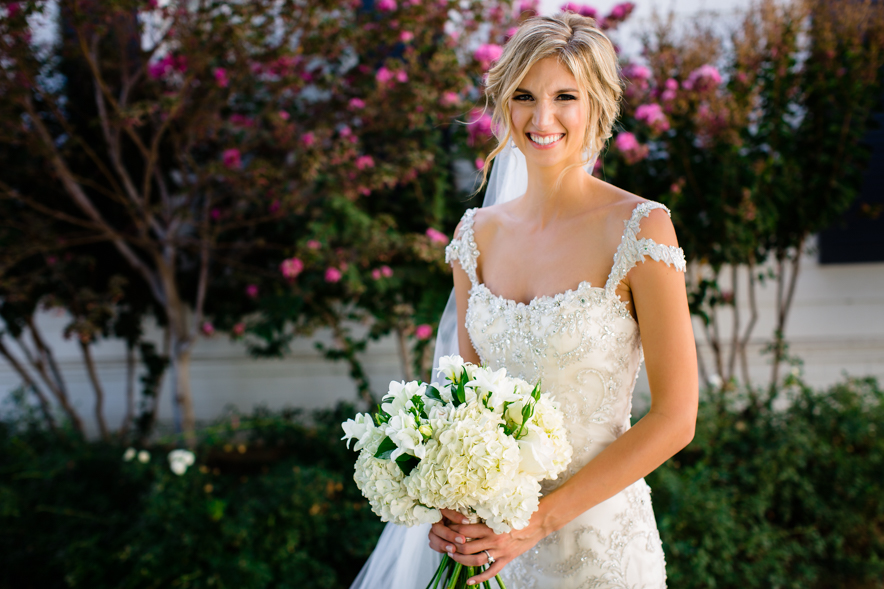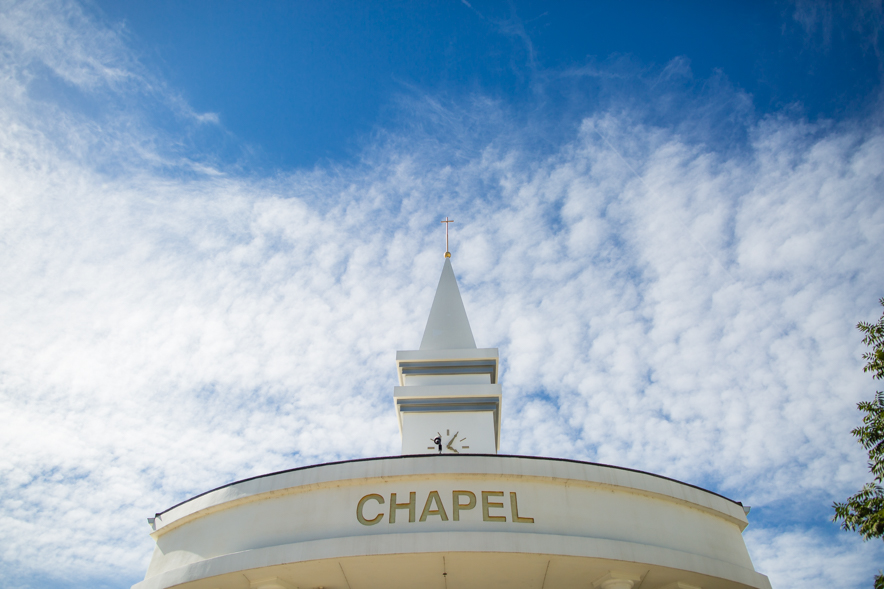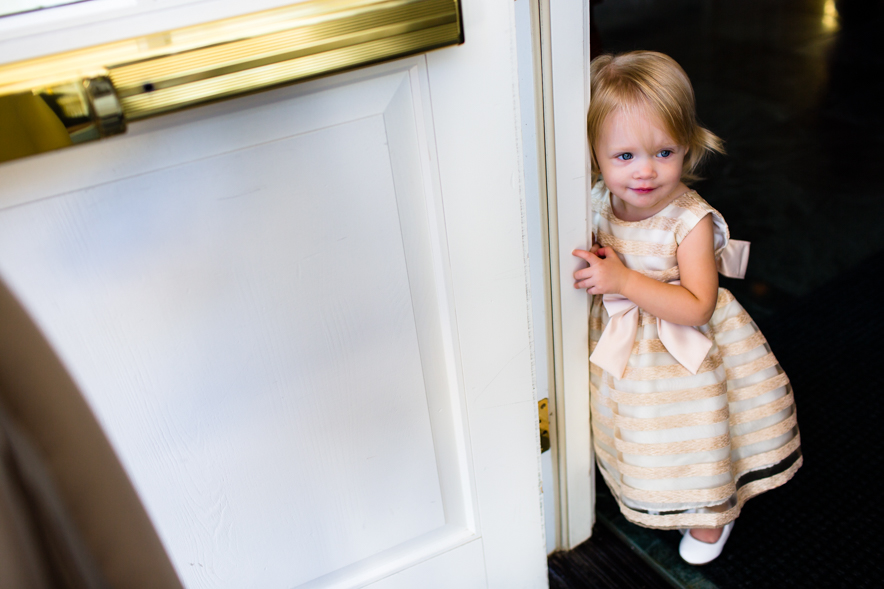 It looks like she had other plans. =)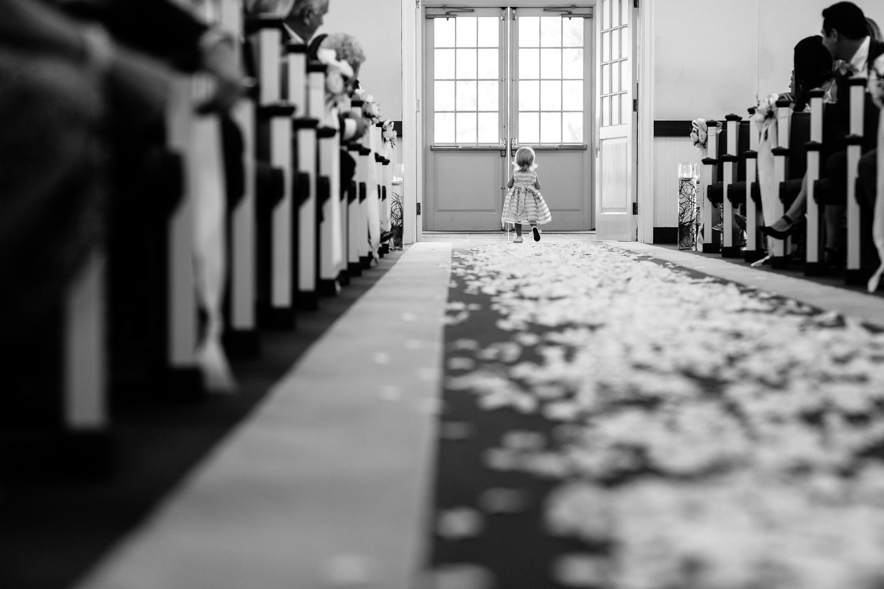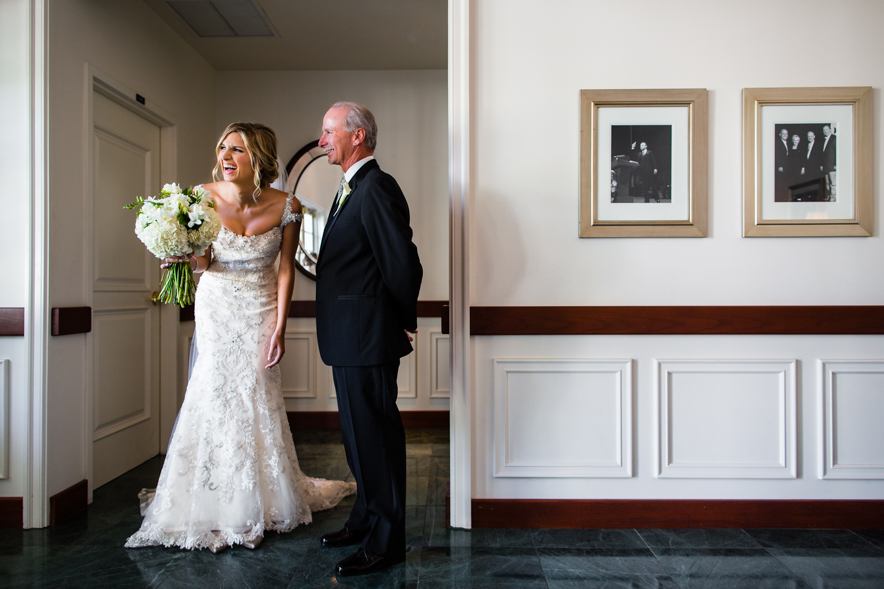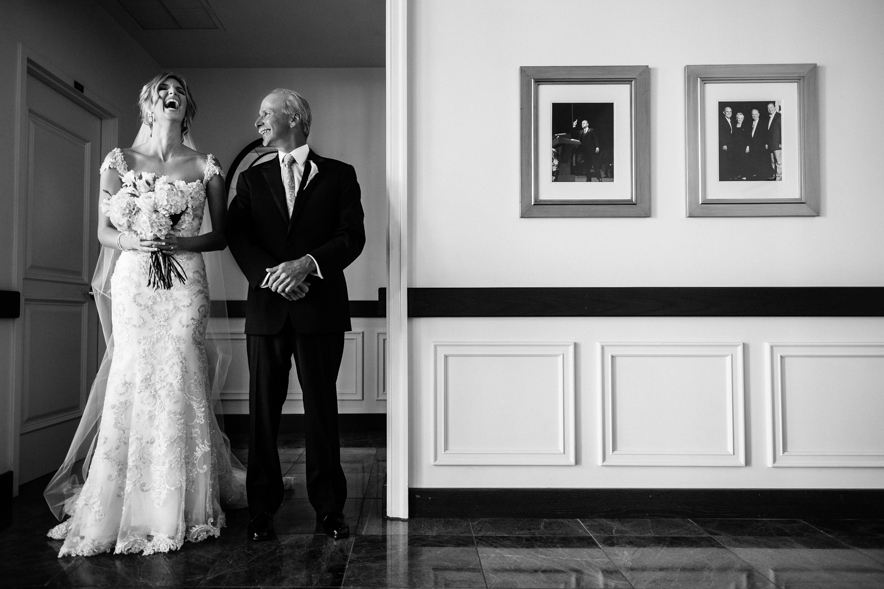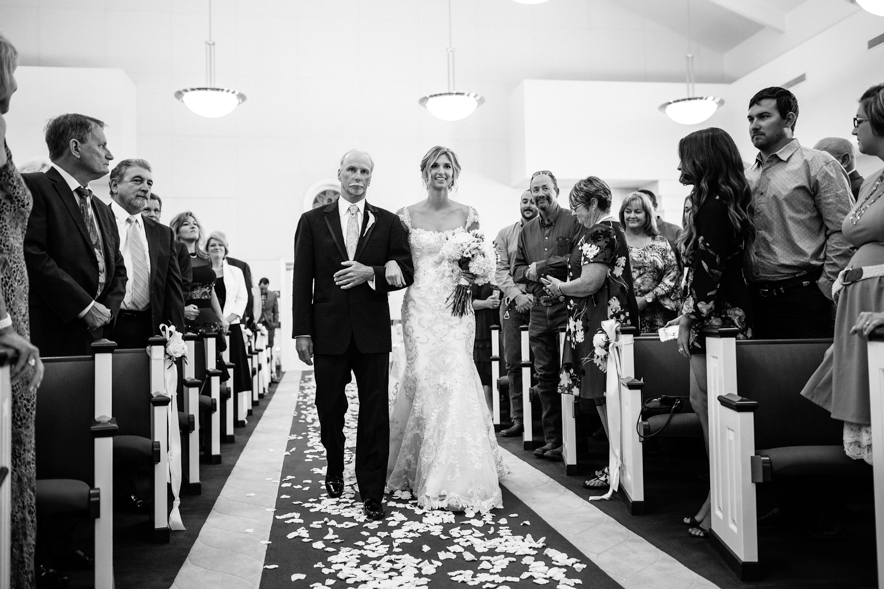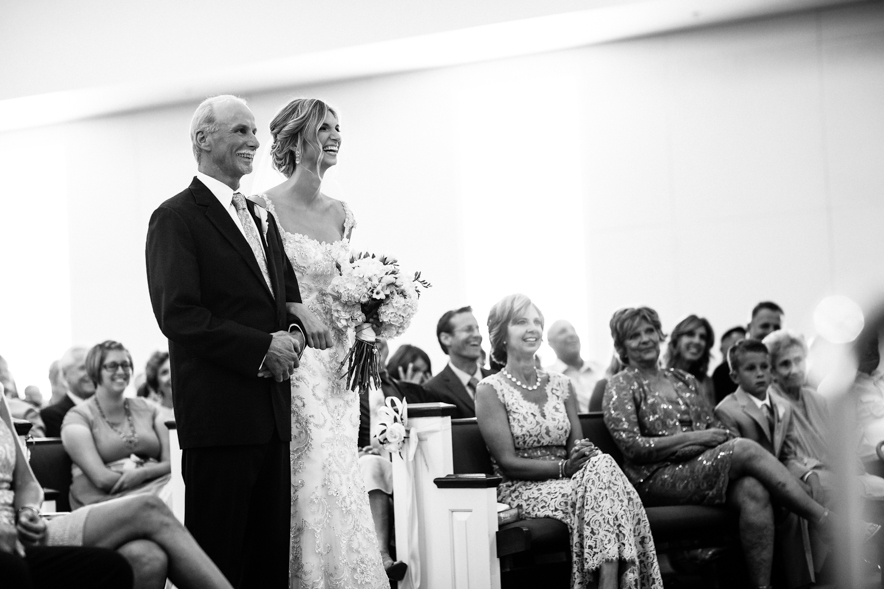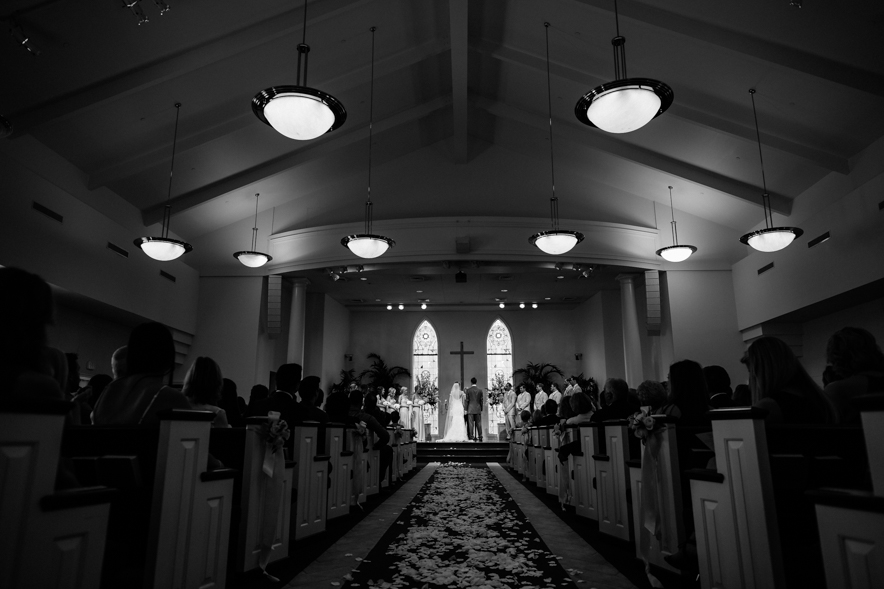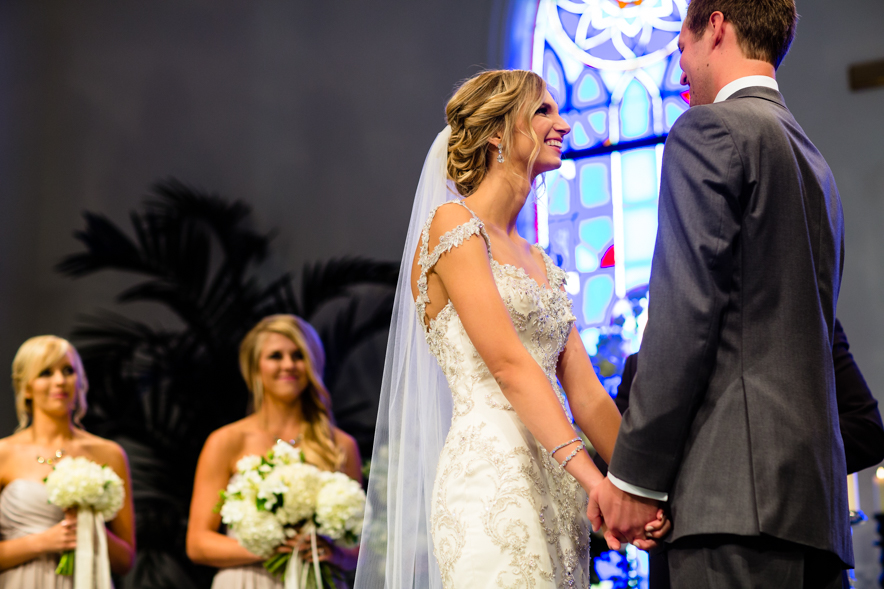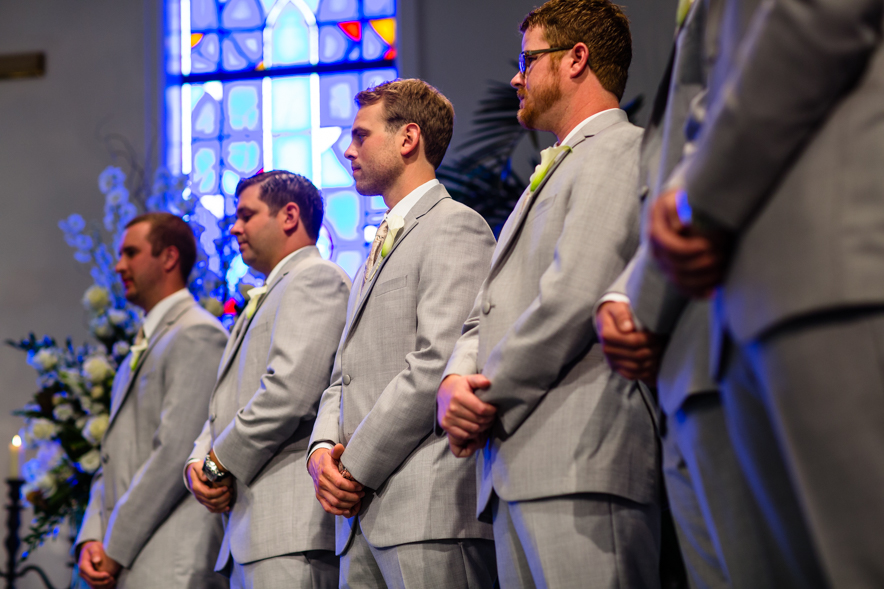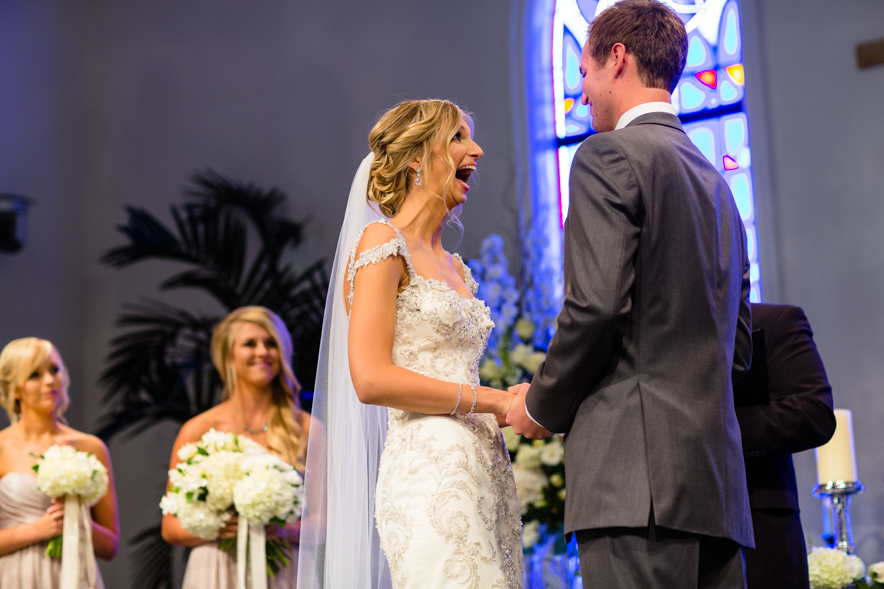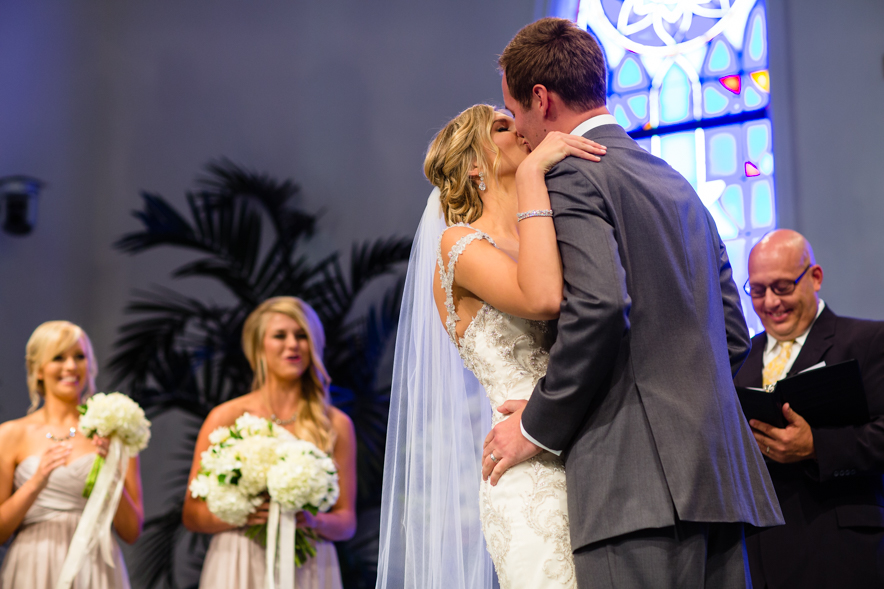 Husband and wife! Yeeaaaaaaah!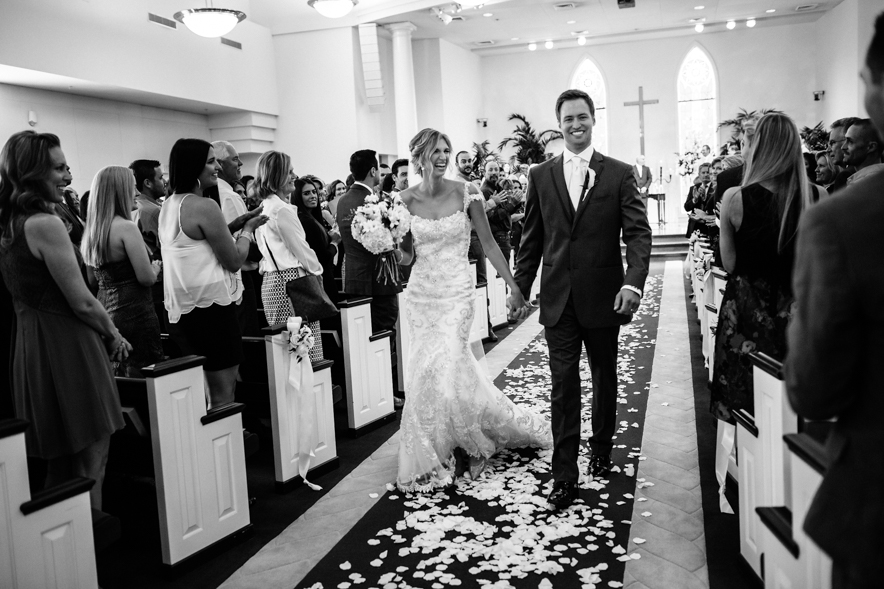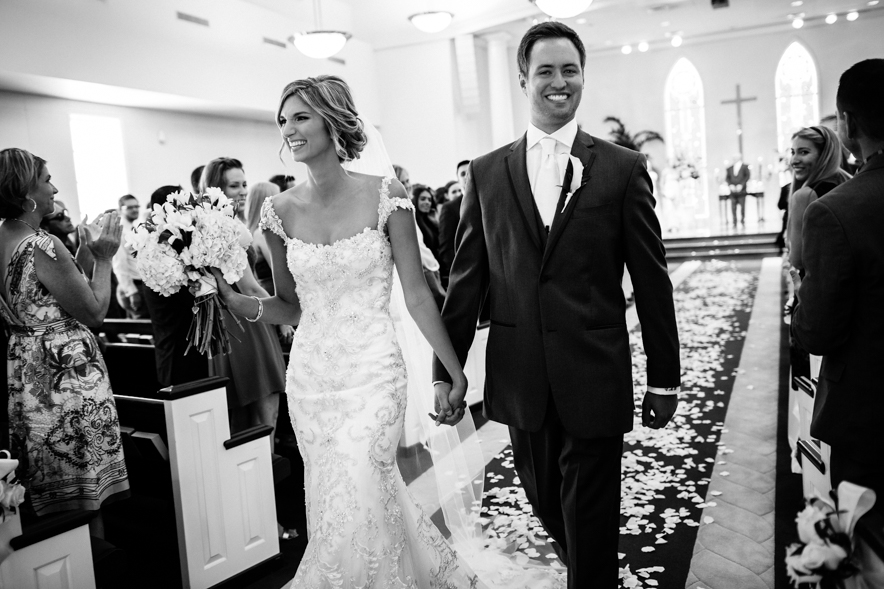 I love these moments right after the ceremony. =)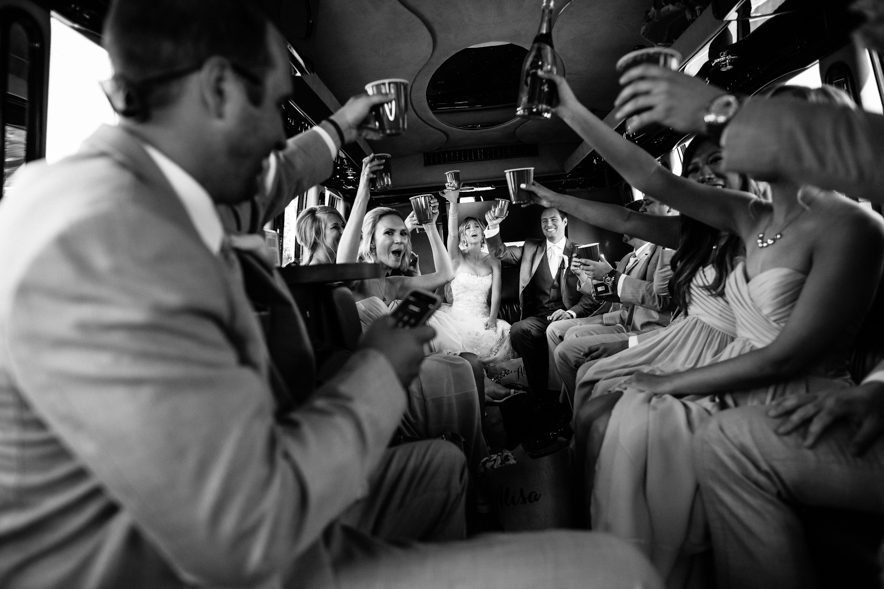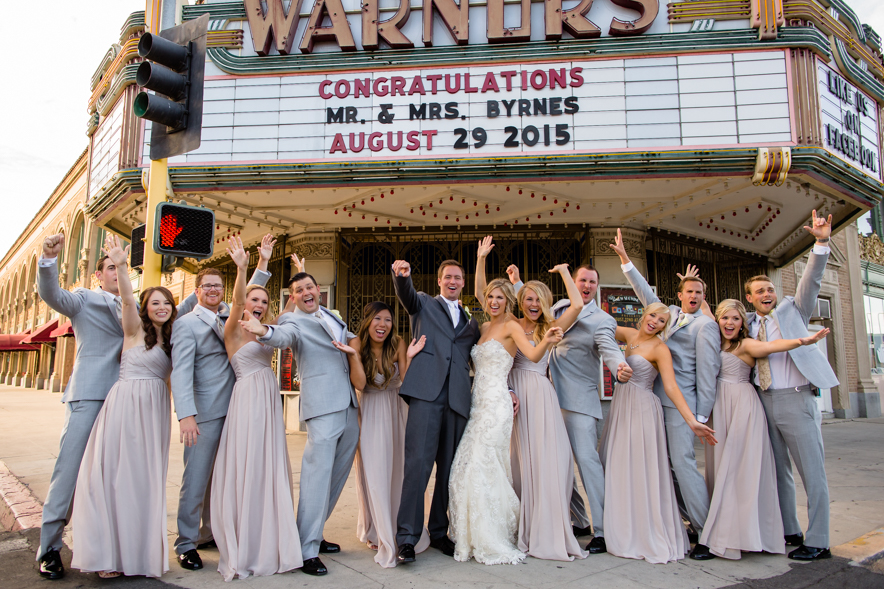 What a good lookin' bunch!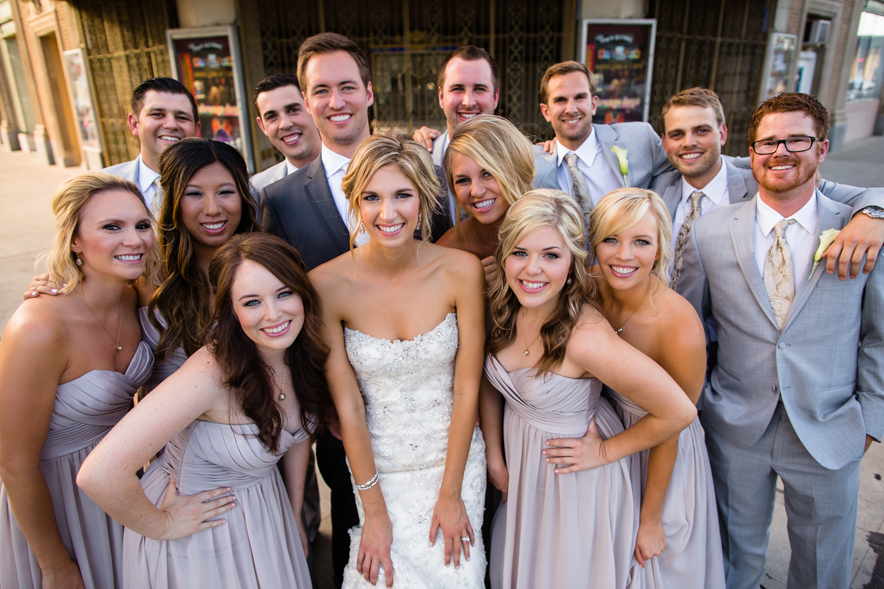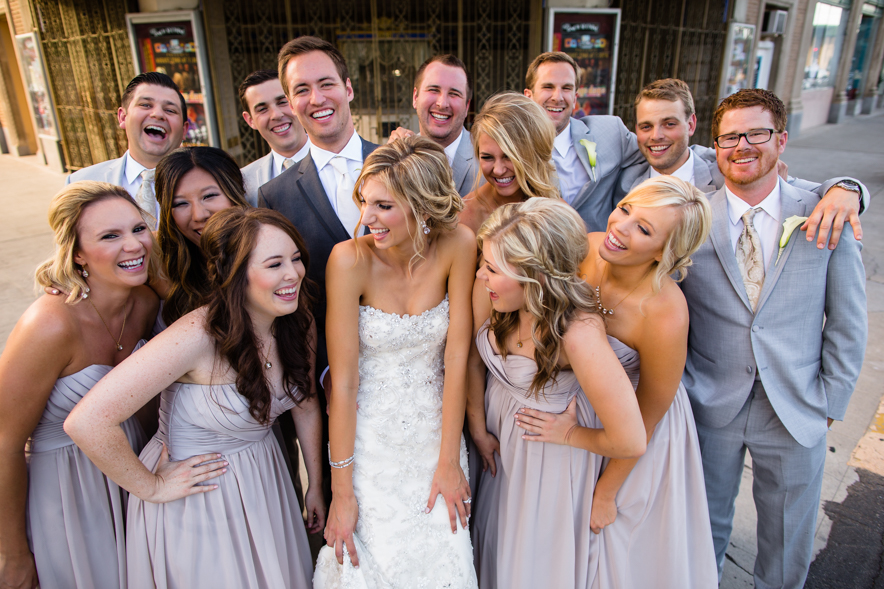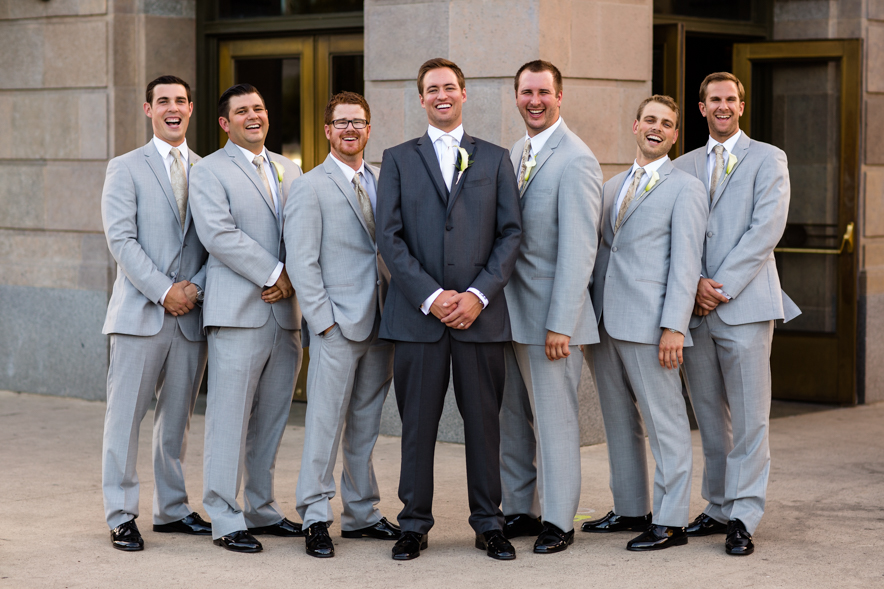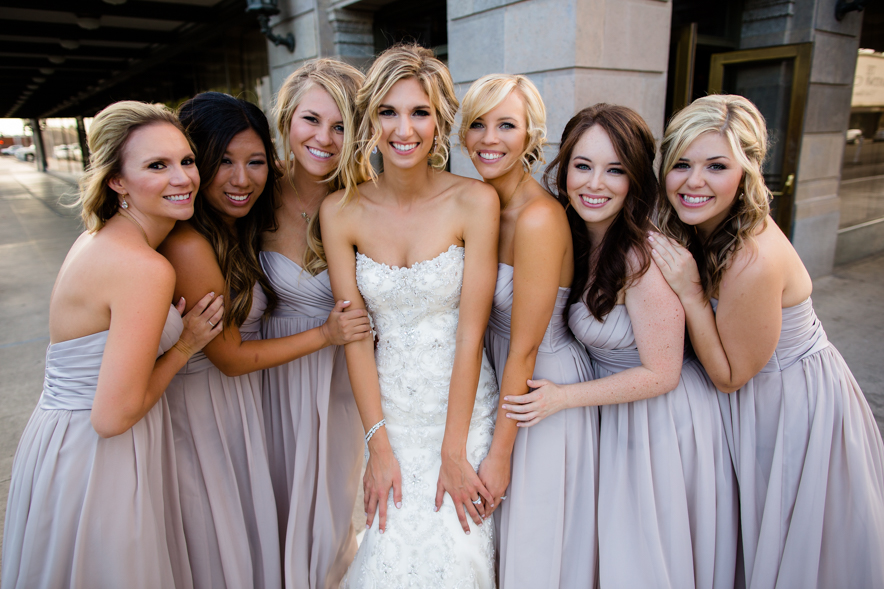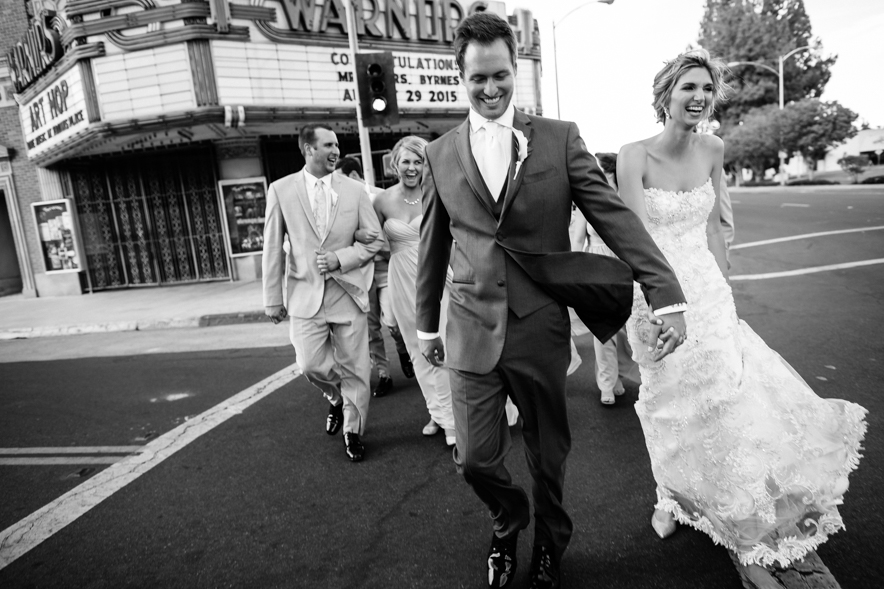 So many favorites coming up!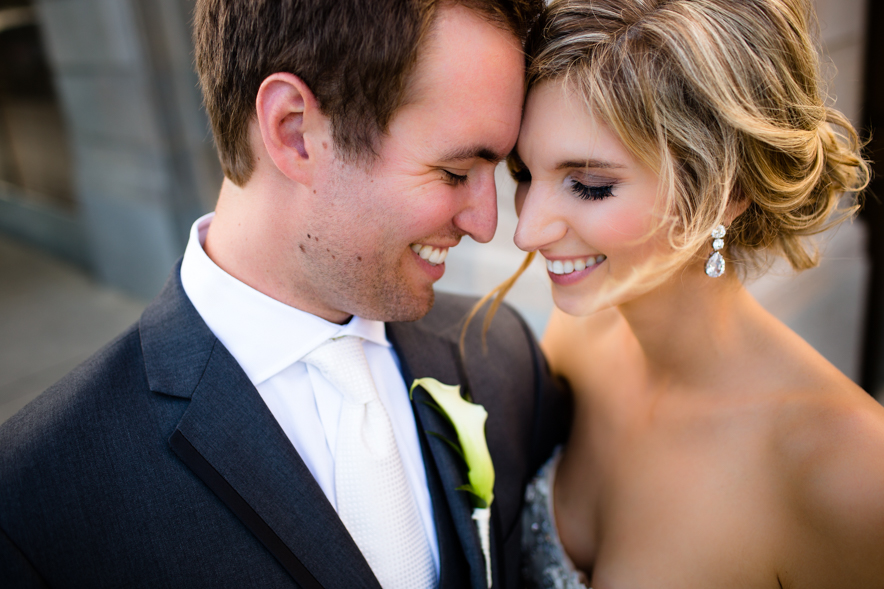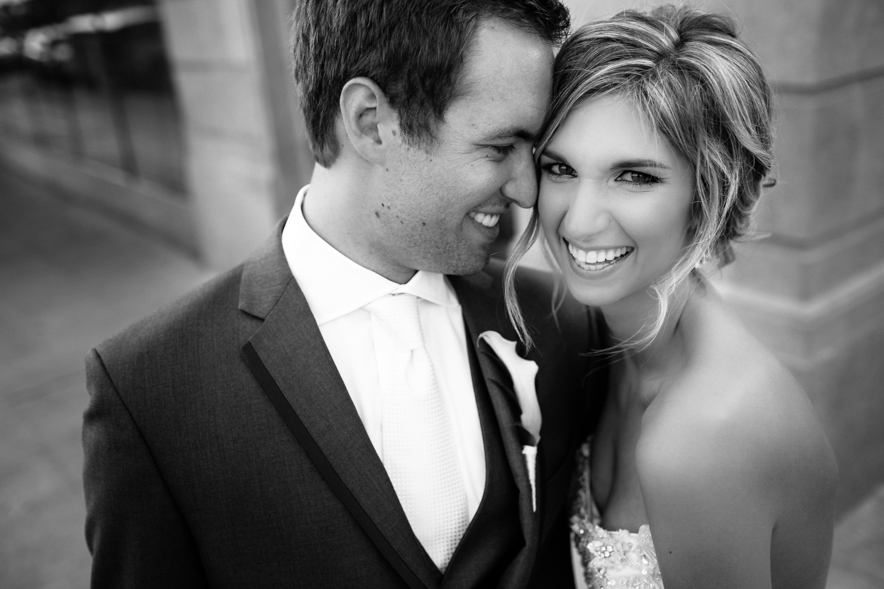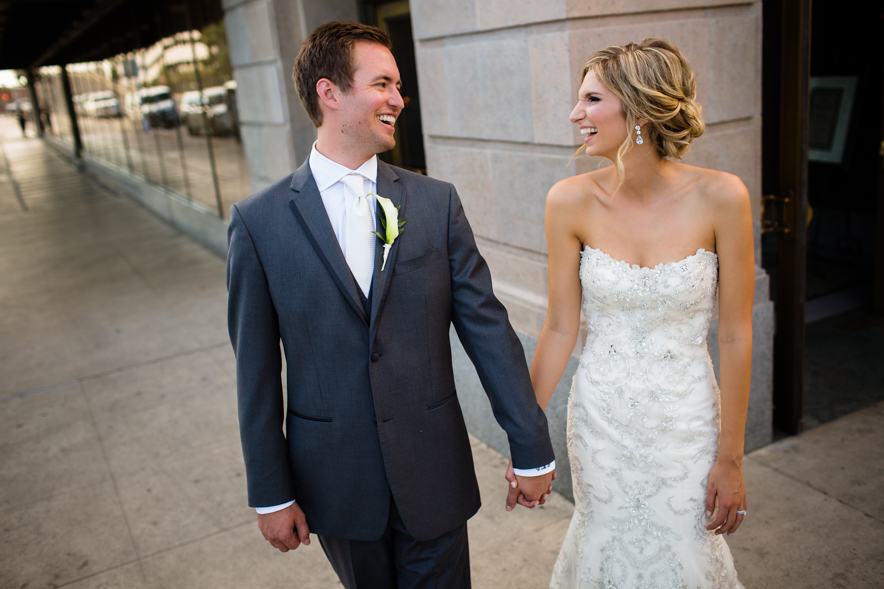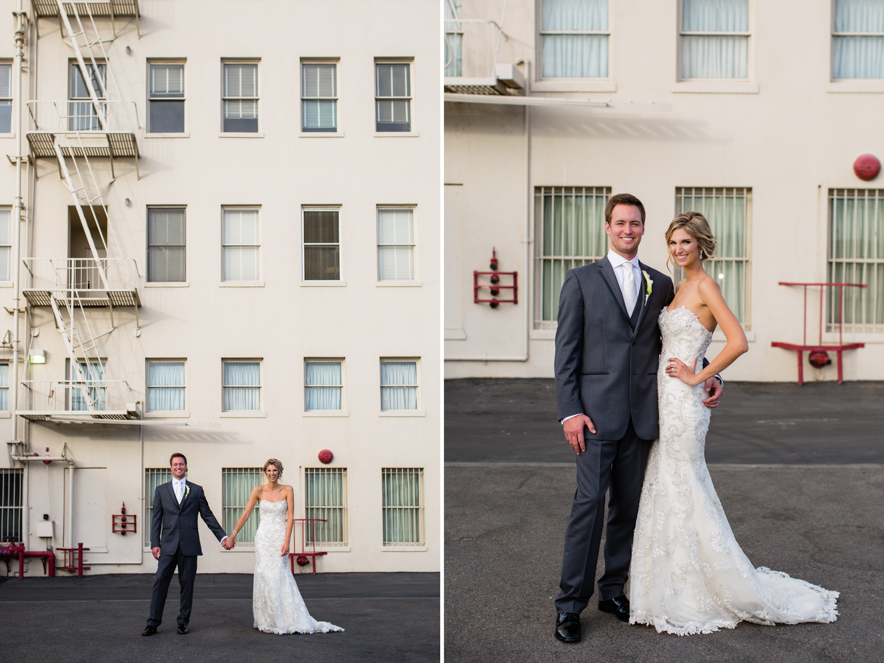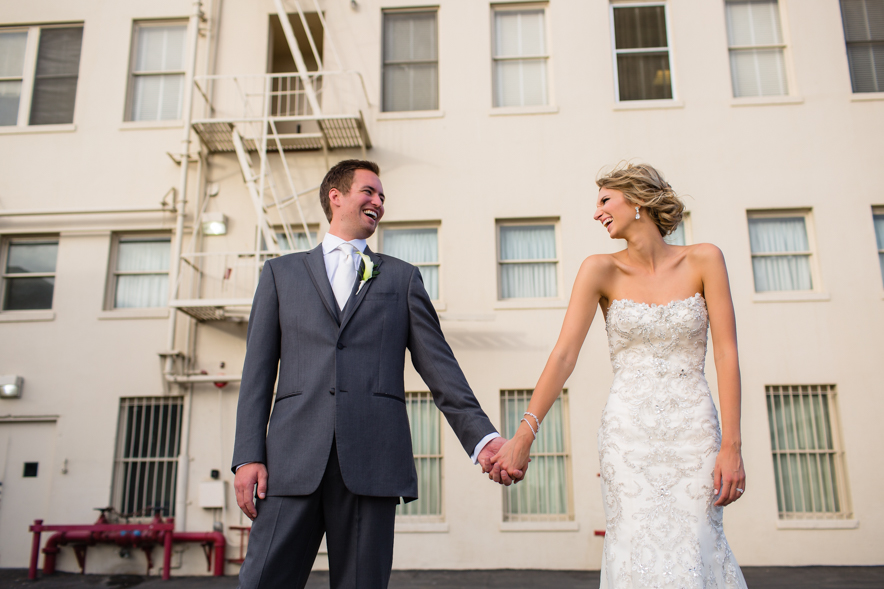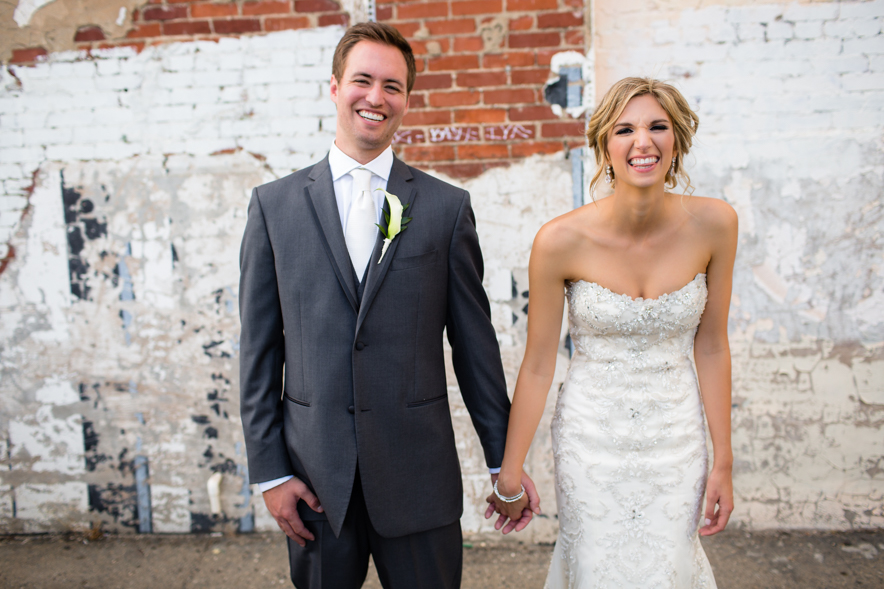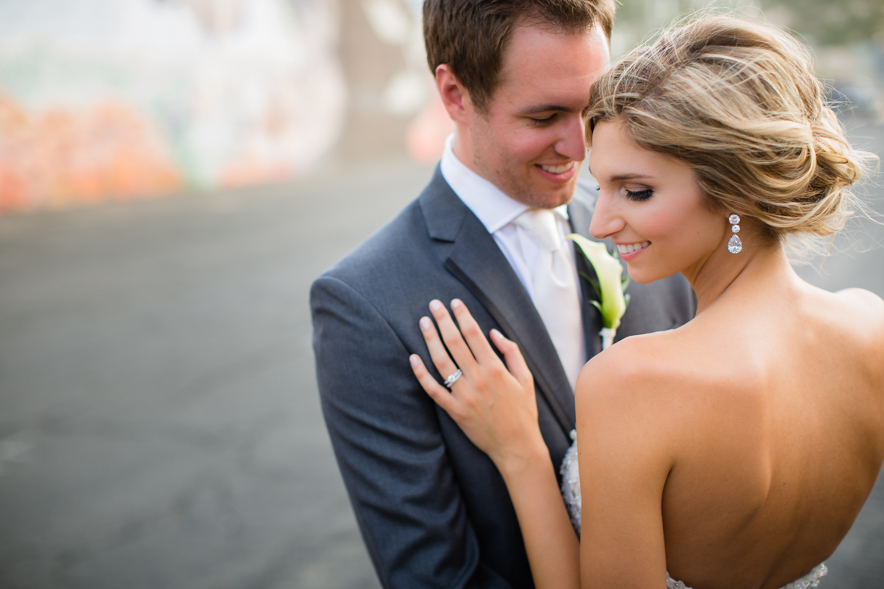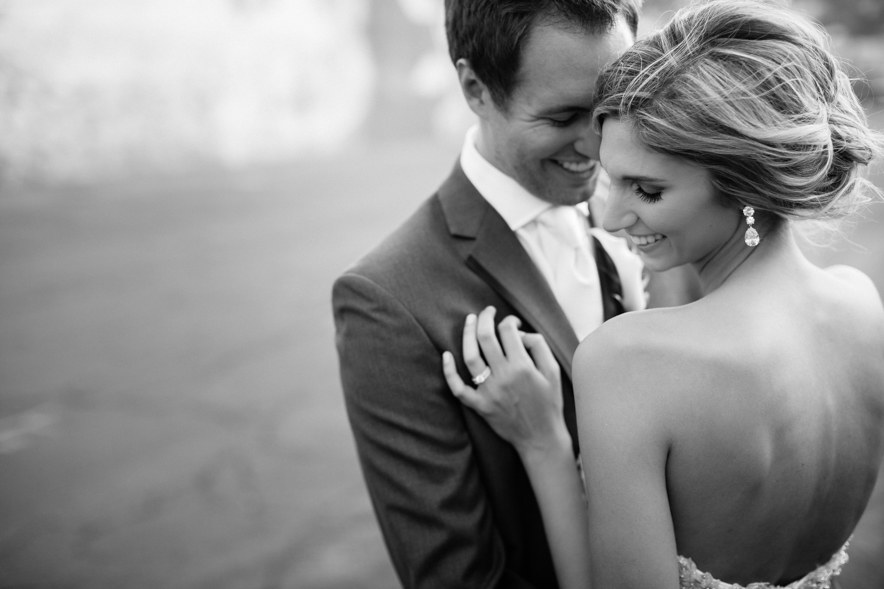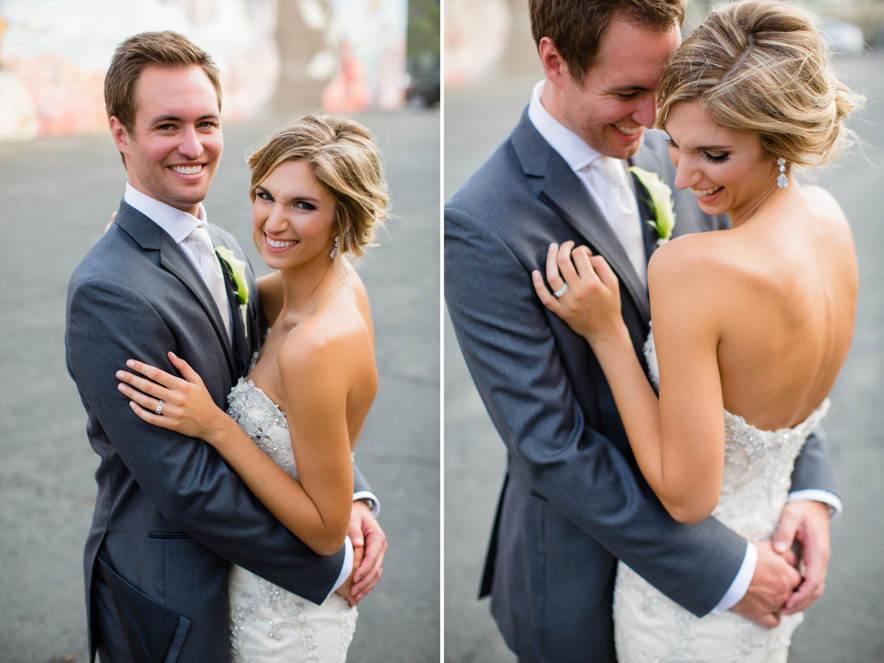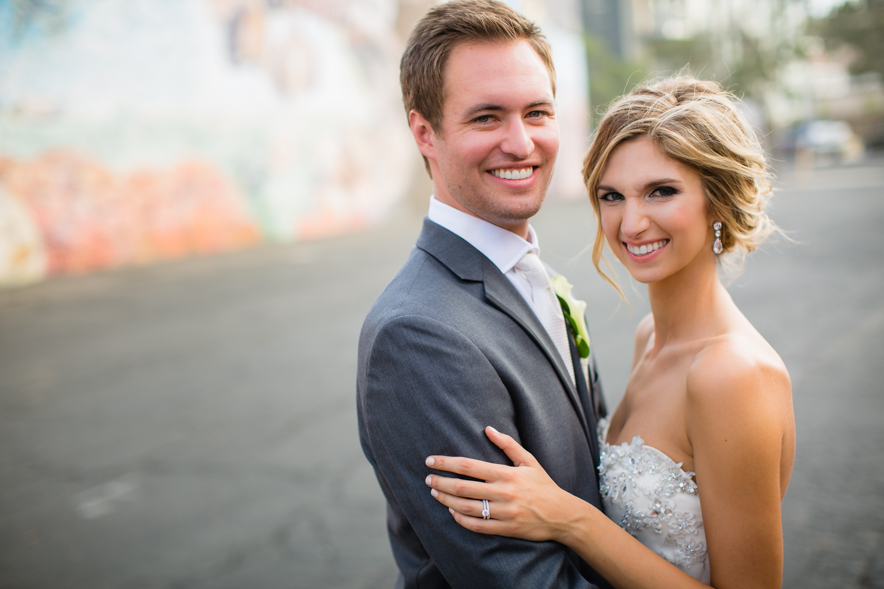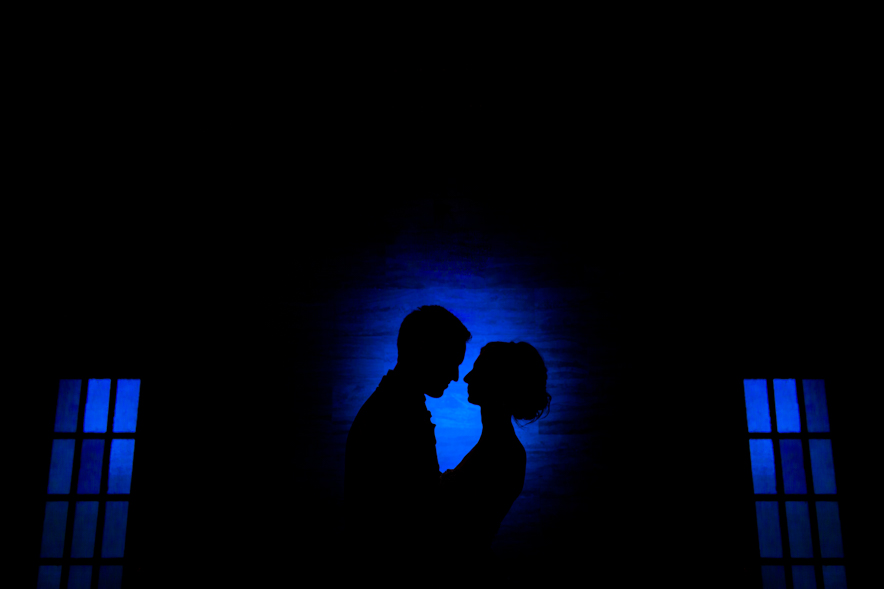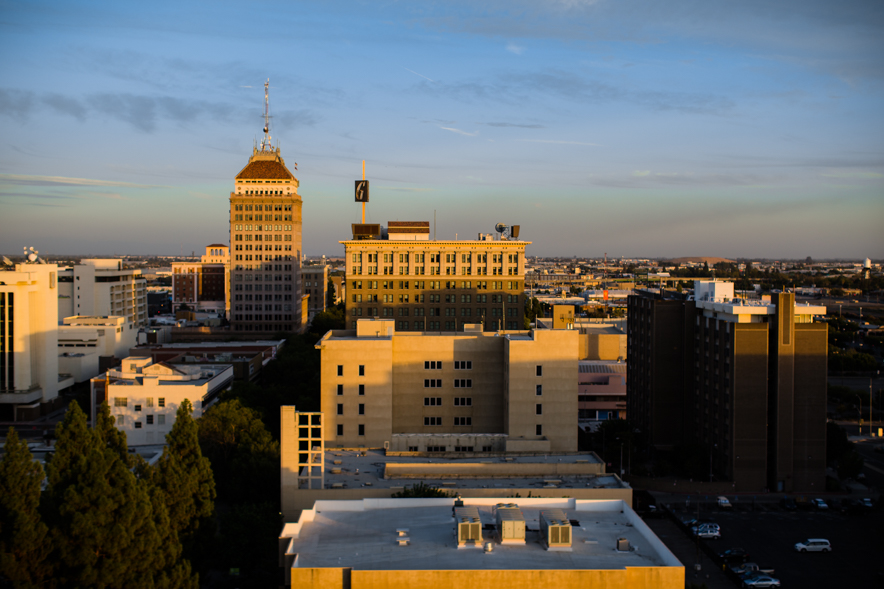 Chris, Lindsay, and their awesome coordinator Shelli made The Grand look amazing!!!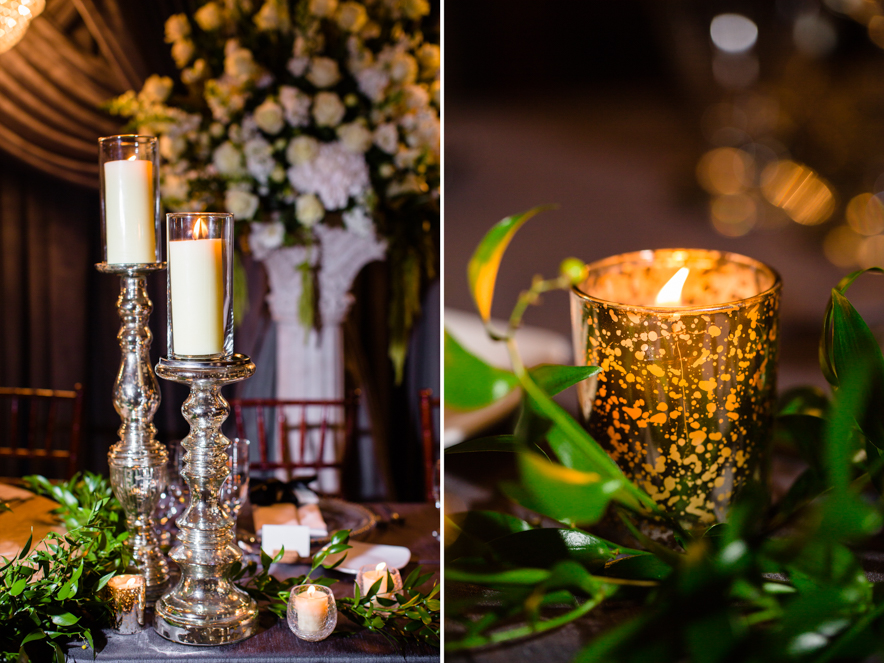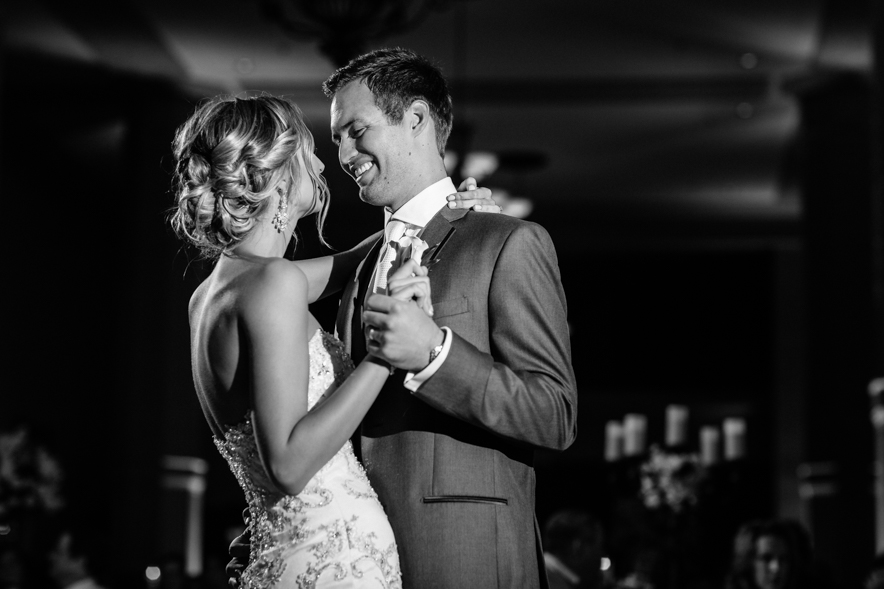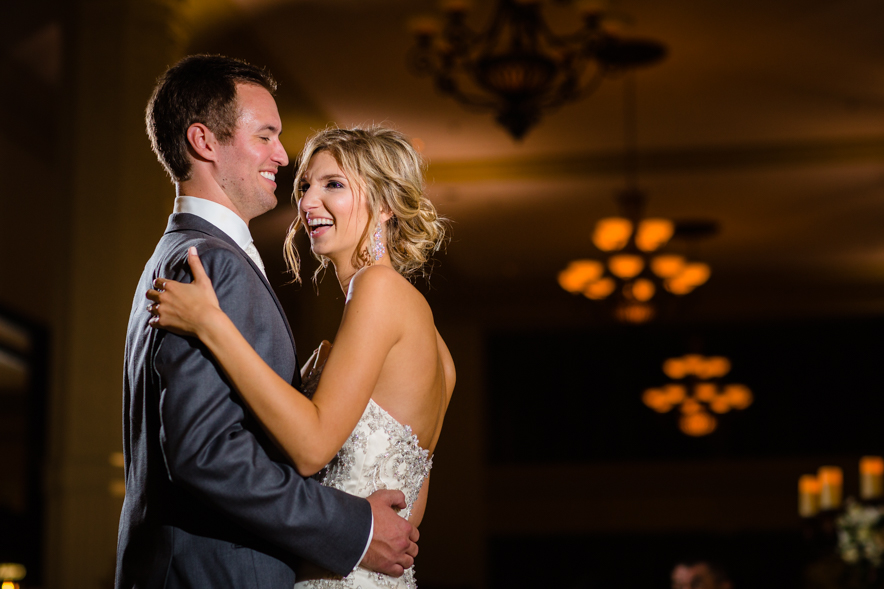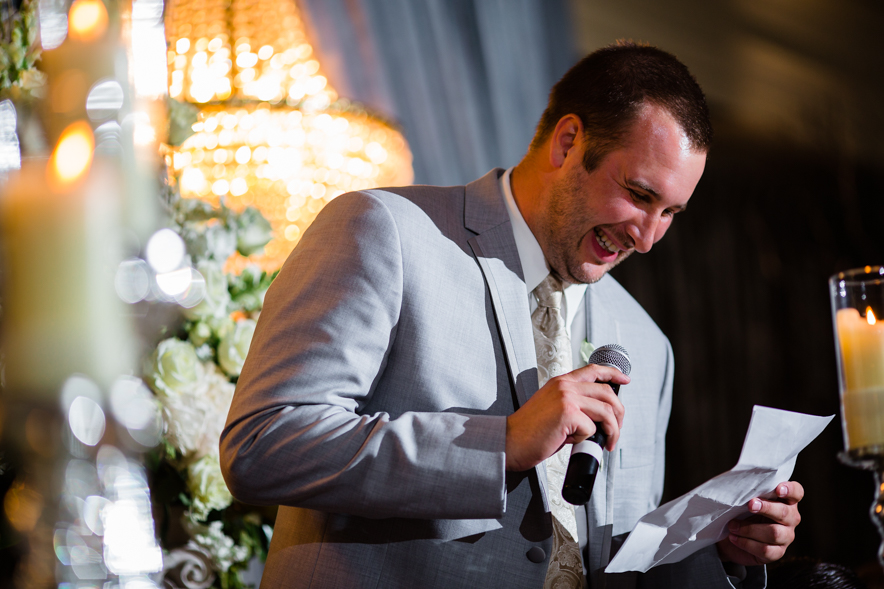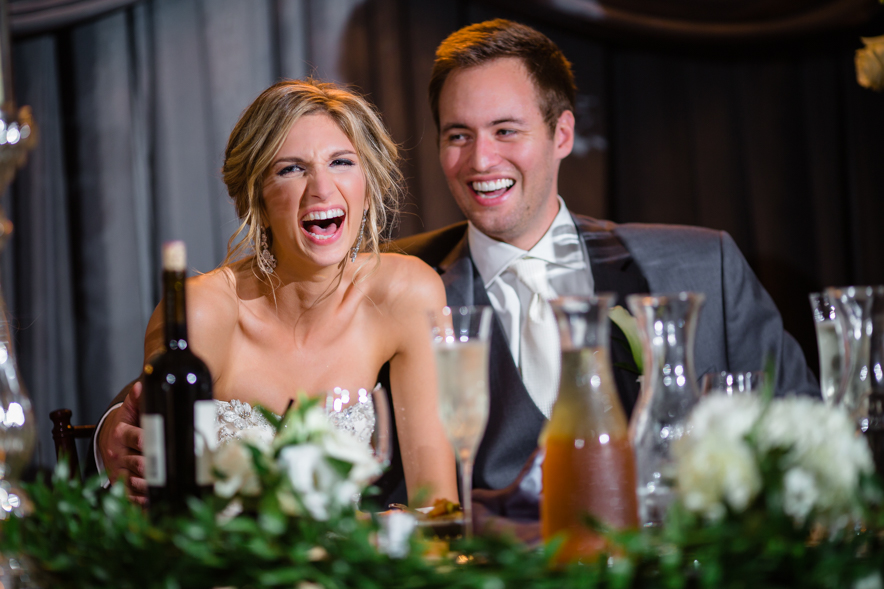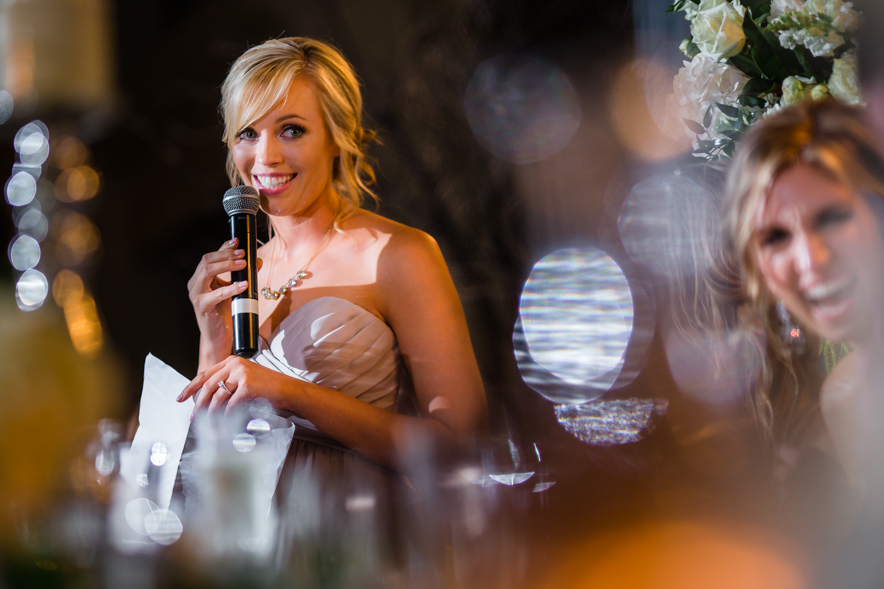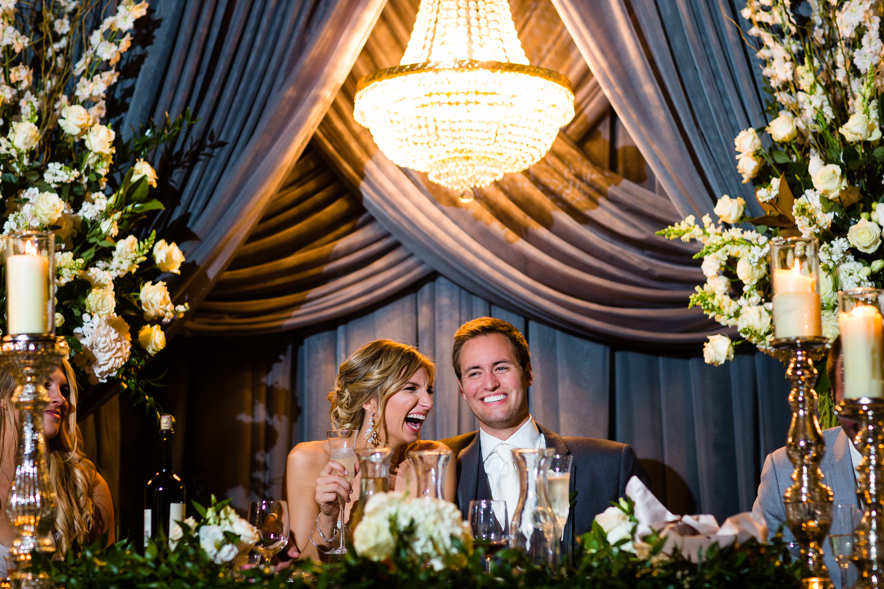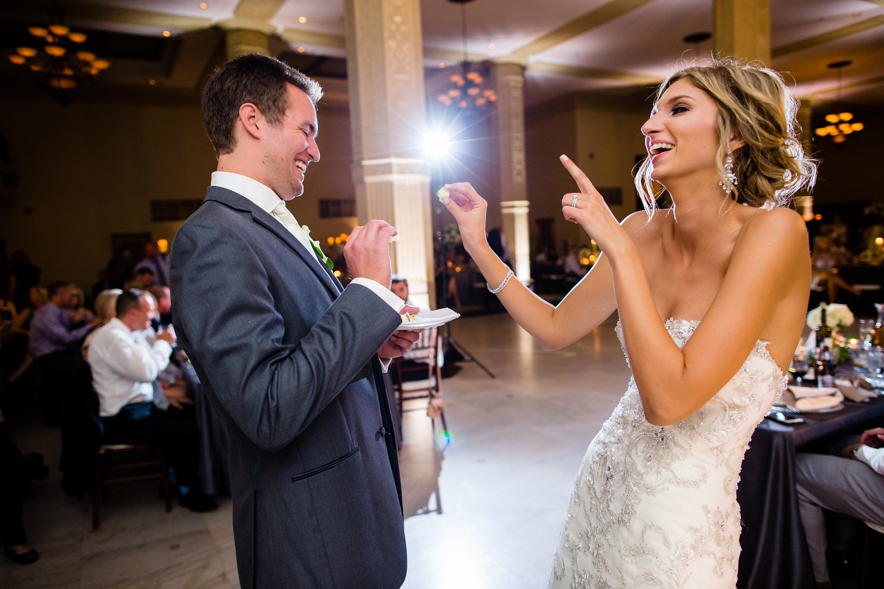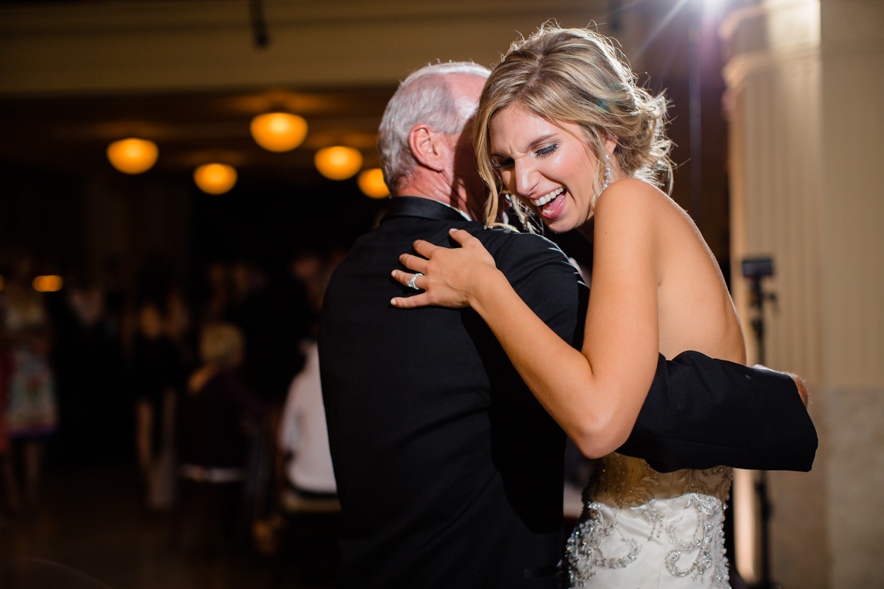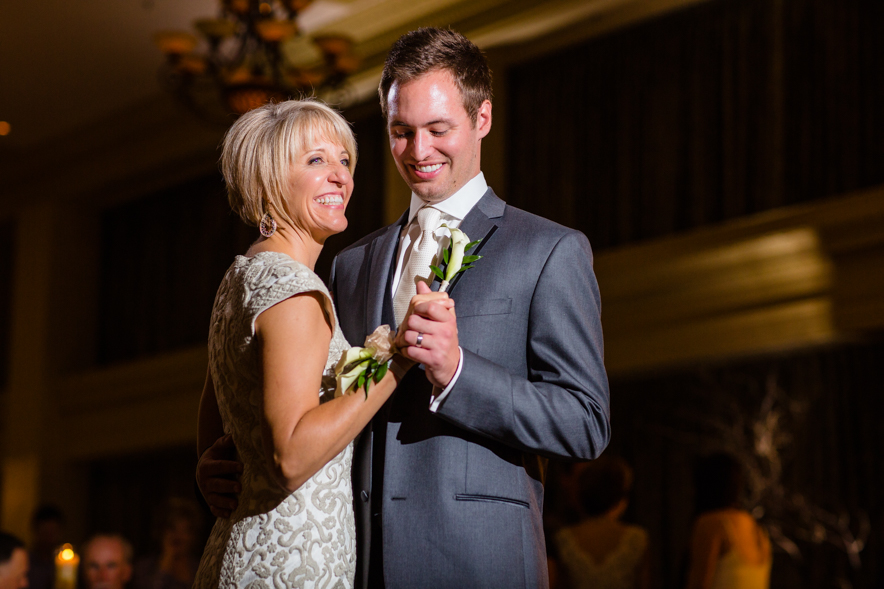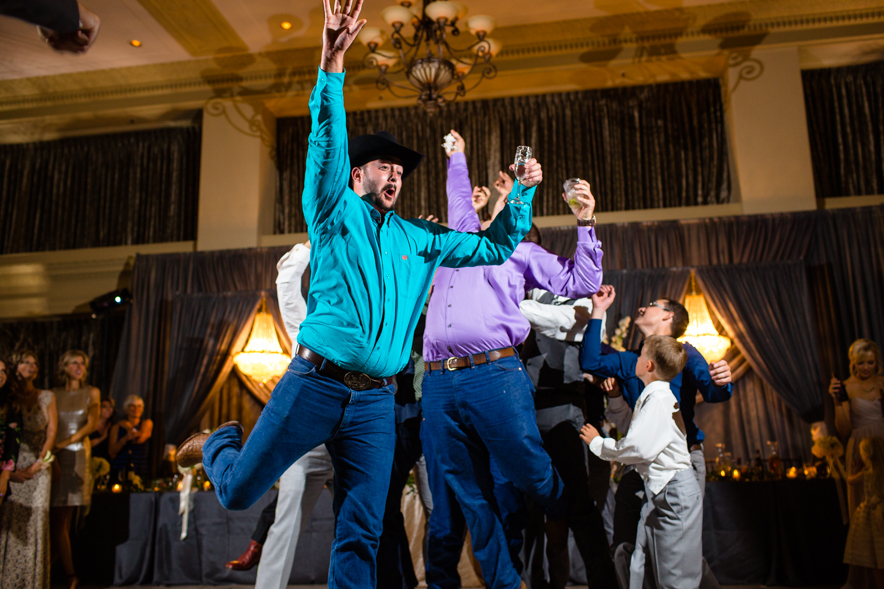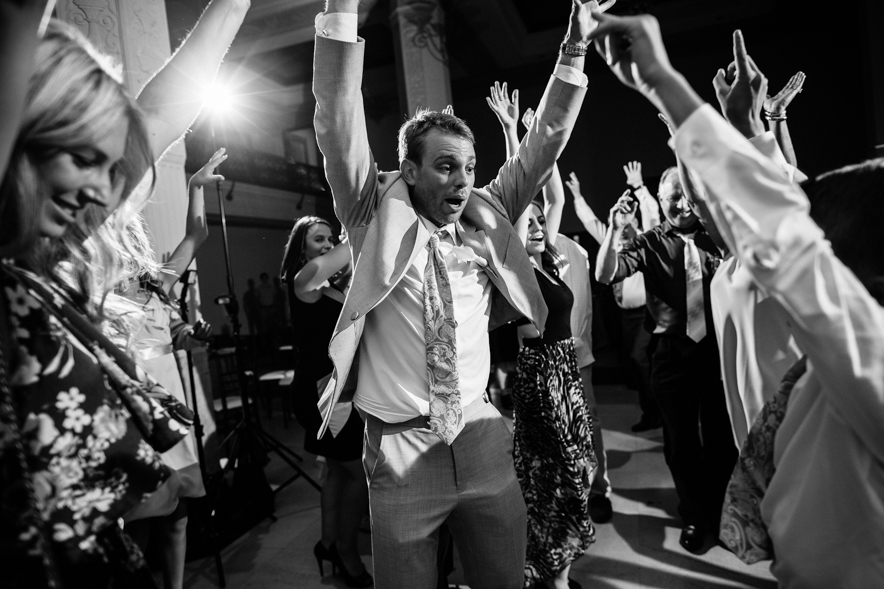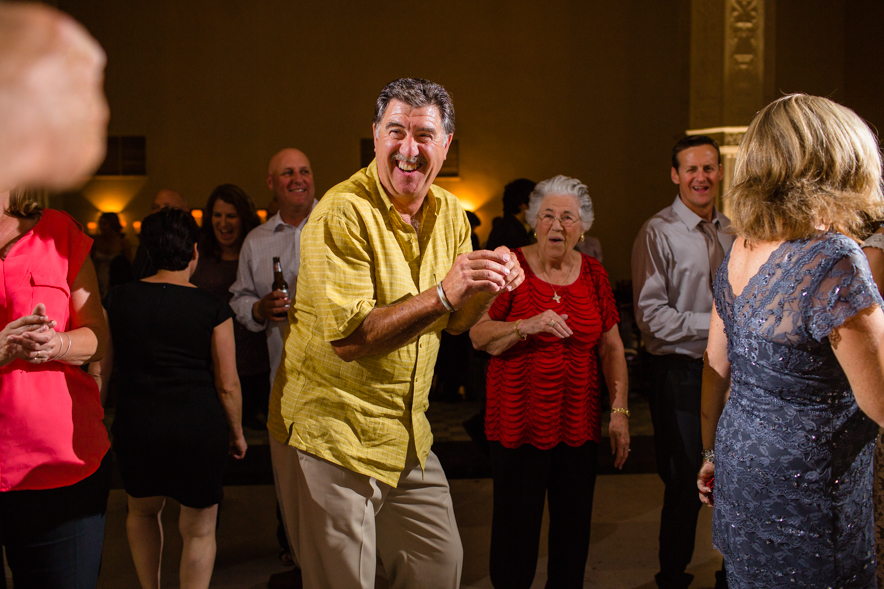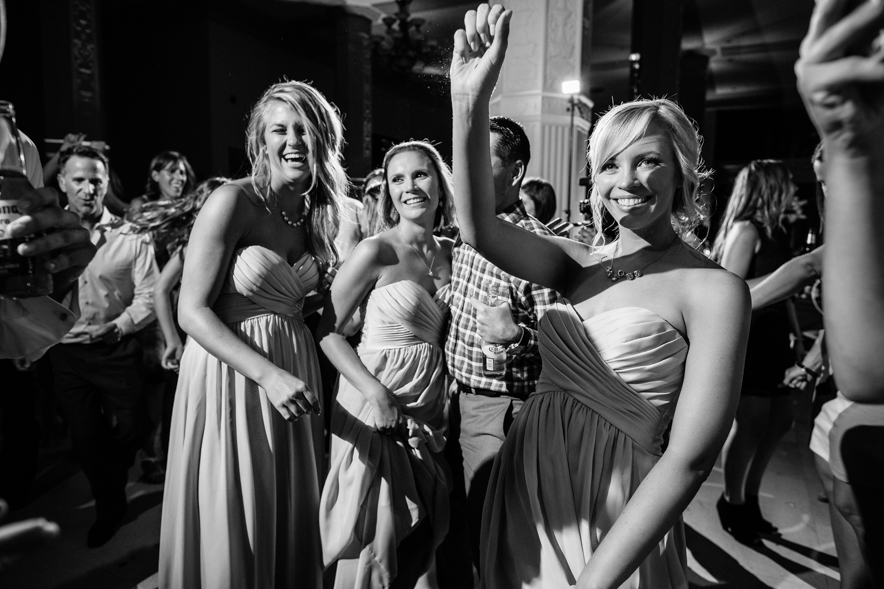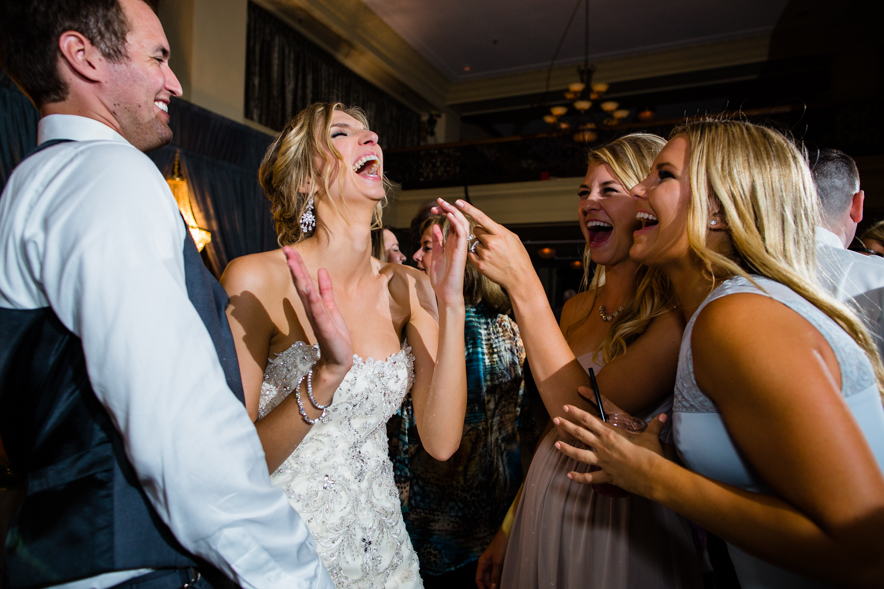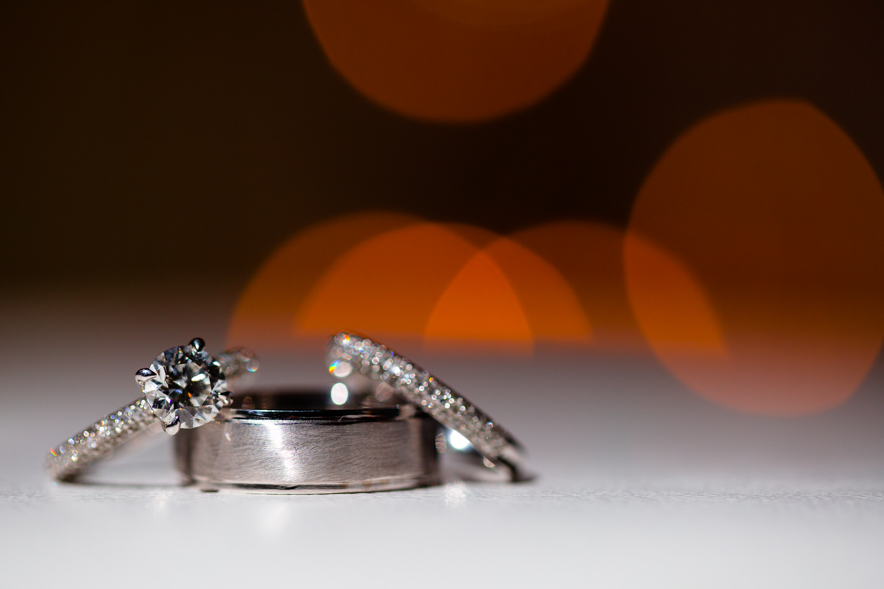 Congratulations, Chris and Lindsay! We are so thrilled for you guys! We know we'll see you again soon. =)
Comments