David and Amy are just plain awesome. I don't think I have ever had quite so much fun while taking portraits on a wedding day. You see, they were married at the Pines Lodge in Cambria, just minutes from the beach. After their beautiful ceremony, they wanted to head to the beach for some sunset photos. You will clearly see that things didn't go quite as expected, but, I'd say, better than we could have planned. =) The wind was CRAZY! But David and Amy didn't even consider letting that ruin their photos. They rolled with the punches, and just had a good time. Amy kept shouting, "THIS IS SO MUCH FUN!" And it was. We were all messy, a bit cold, but absolutely cracking up. We always want to create images that show a couple's love and personality, and I think the wind helped us do just that. =) Enjoy the photos from David and Amy's beautiful day!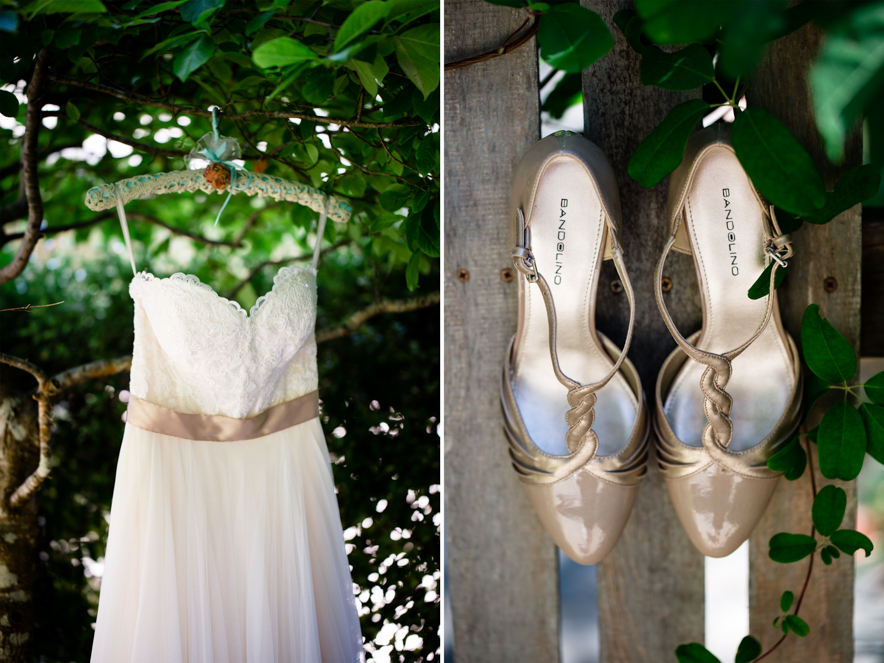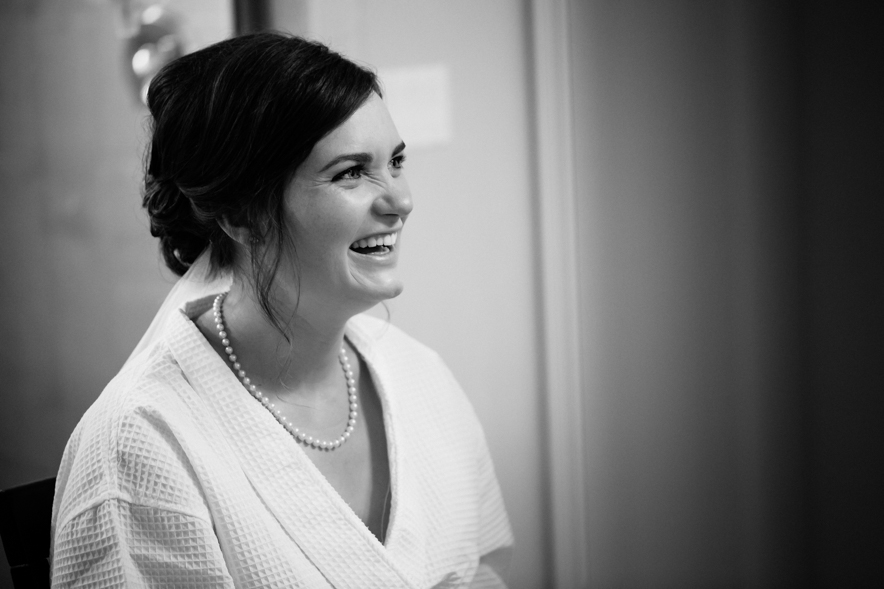 Always thinking of other people. =)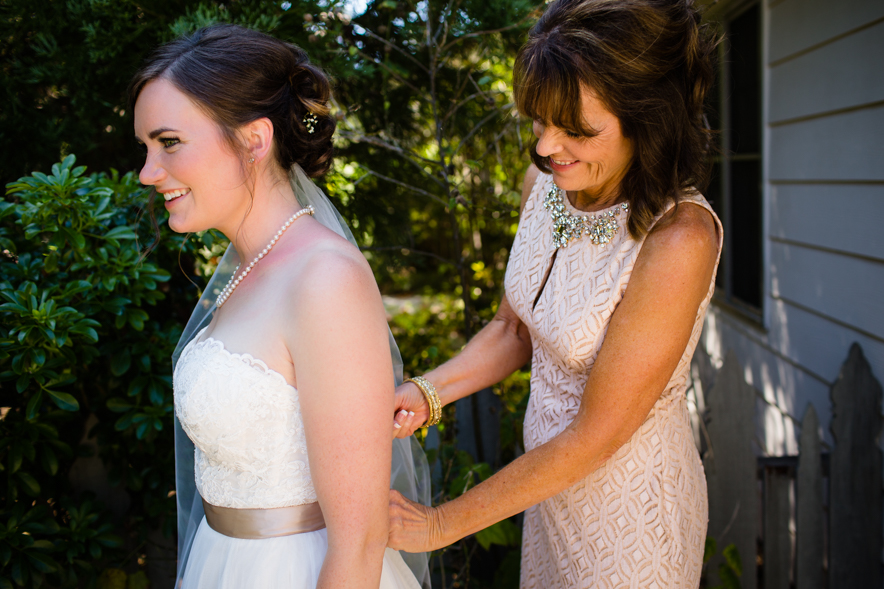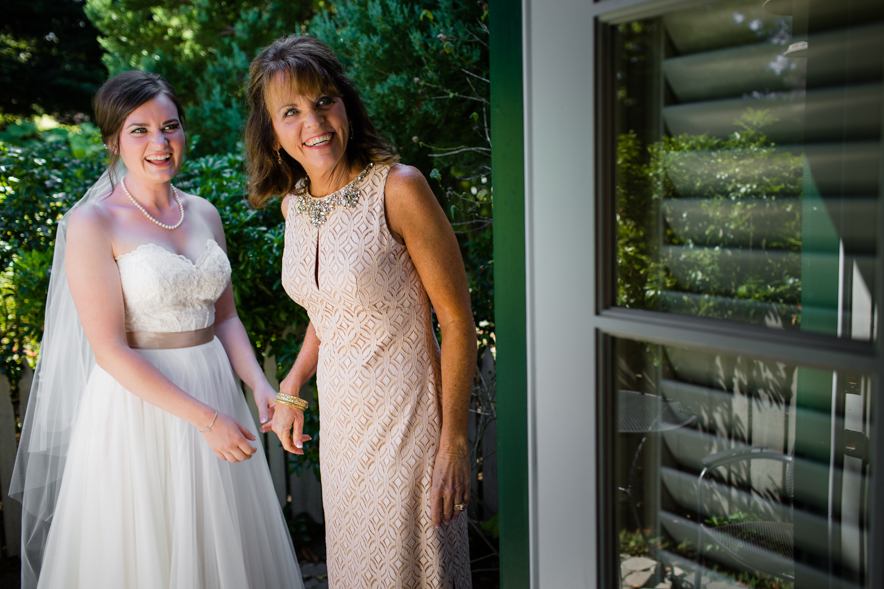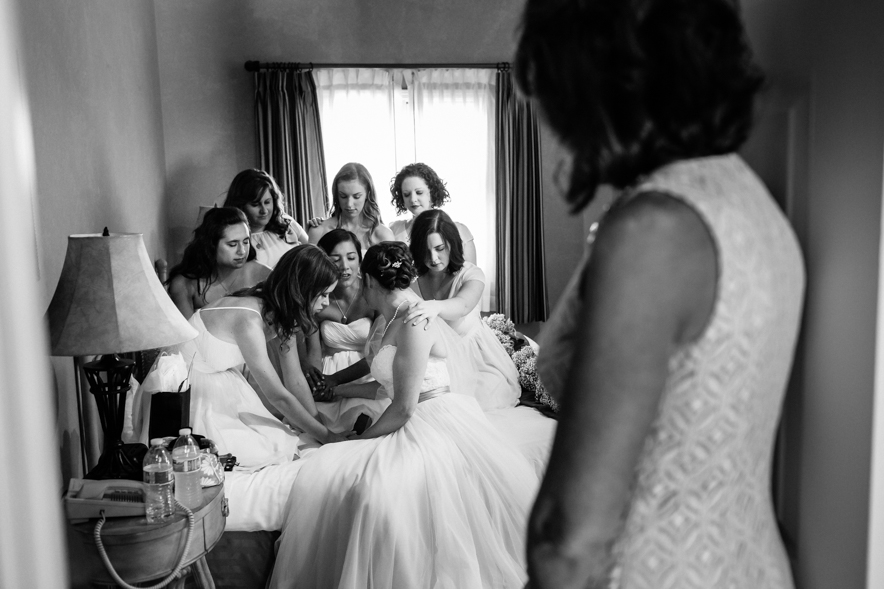 So beautiful in every way!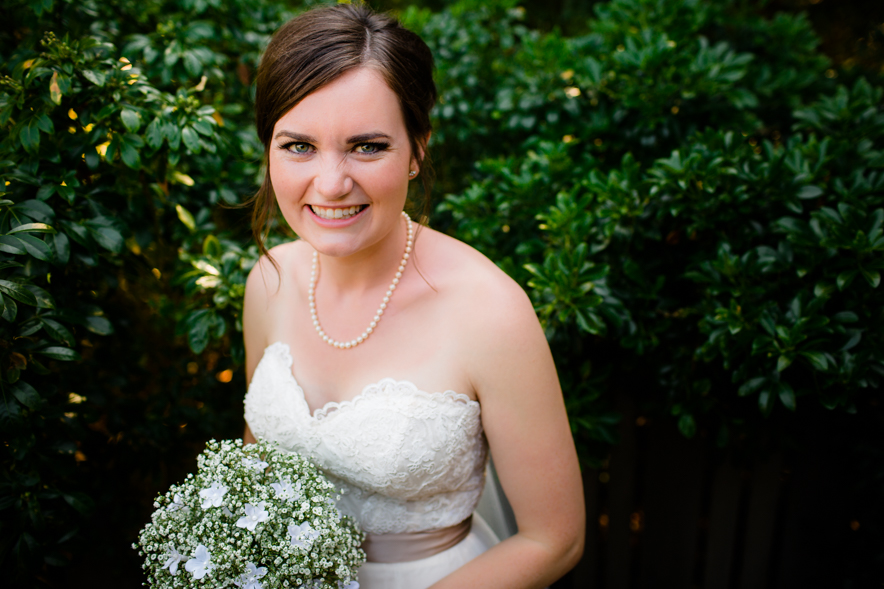 These girls. Can you all come to every wedding?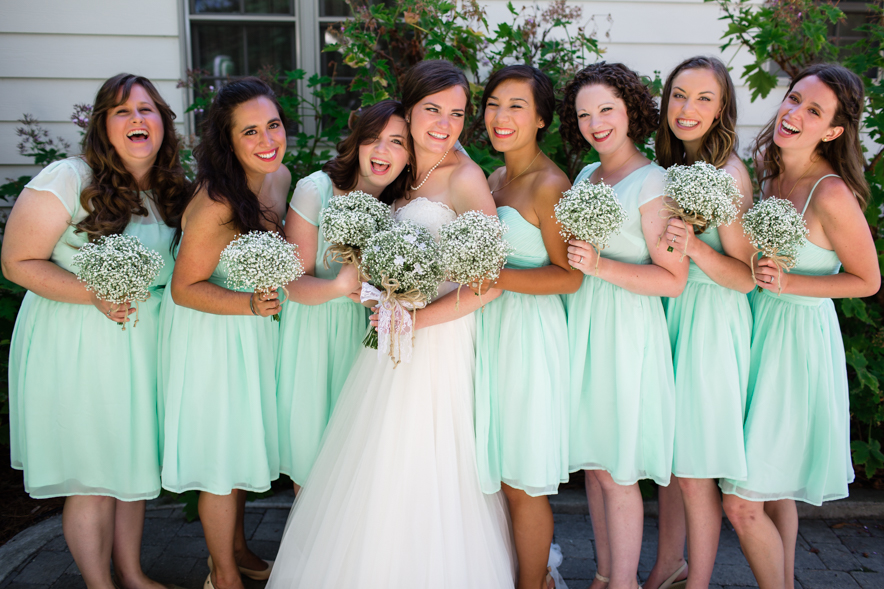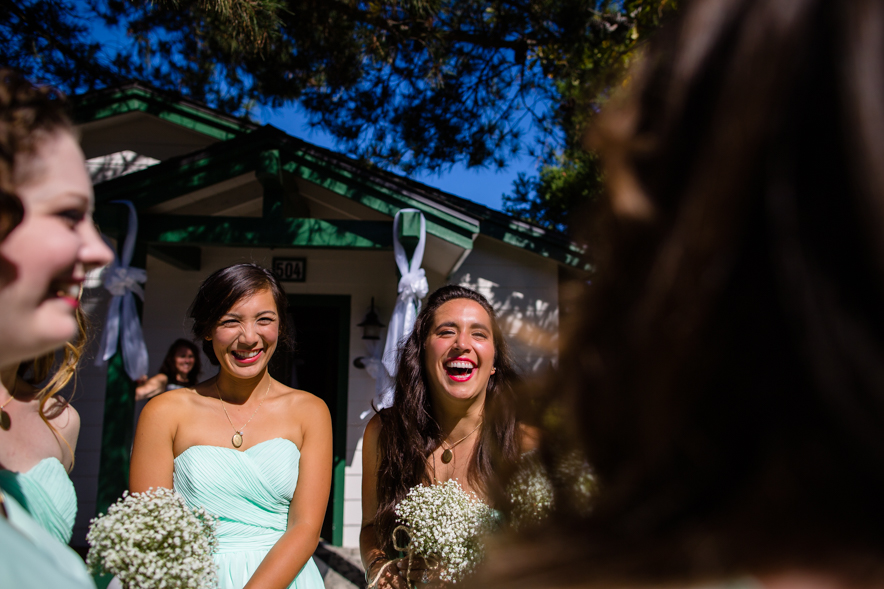 Yeah, that's a pre-ceremony dance party. =)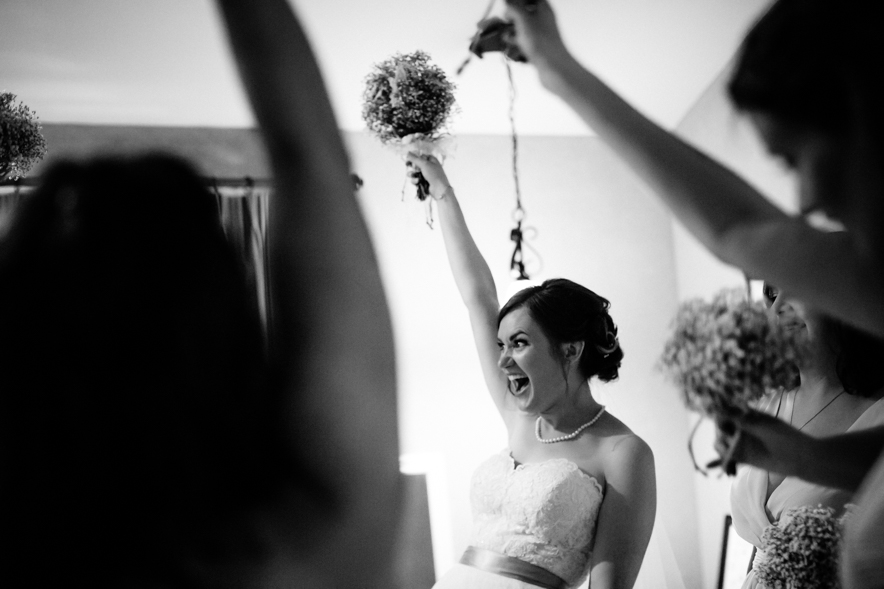 Find the groom. =)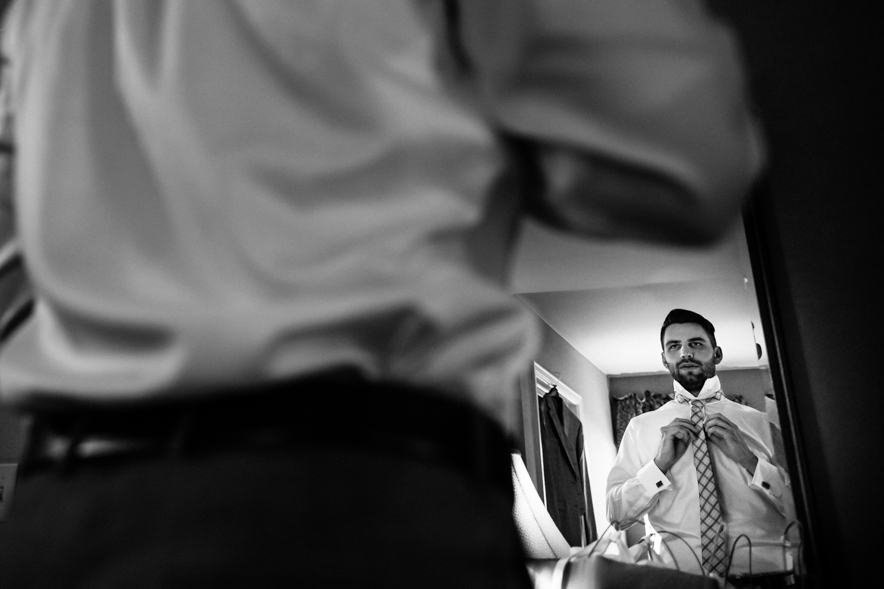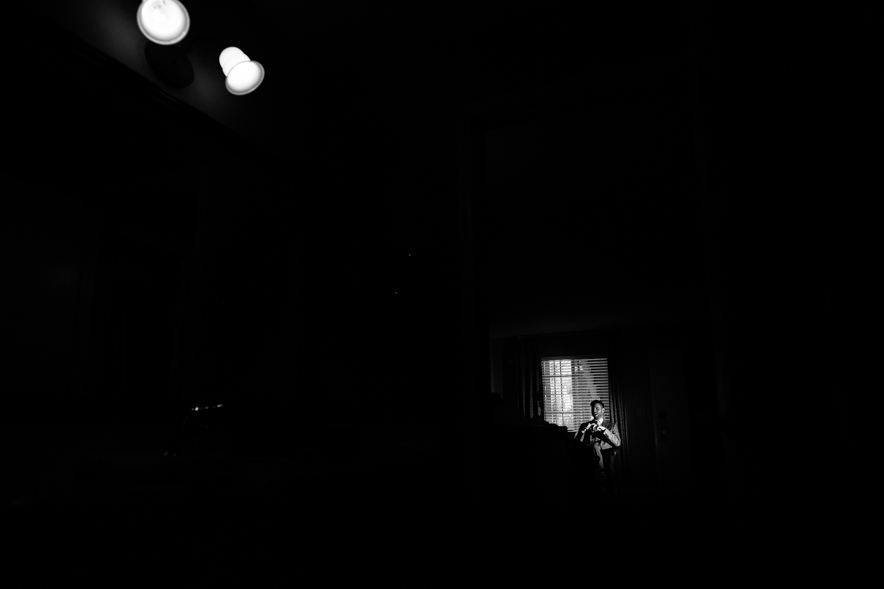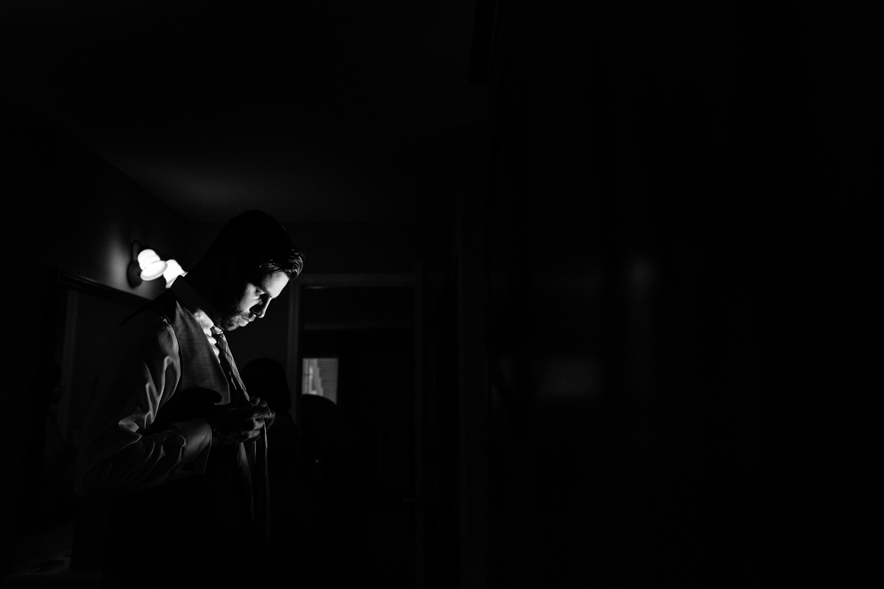 Love this one, Steven! Nice work!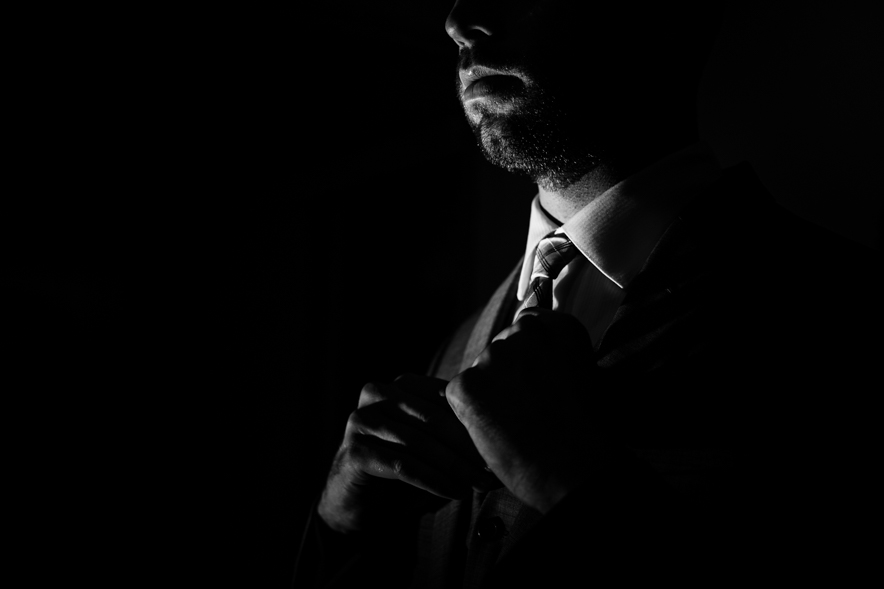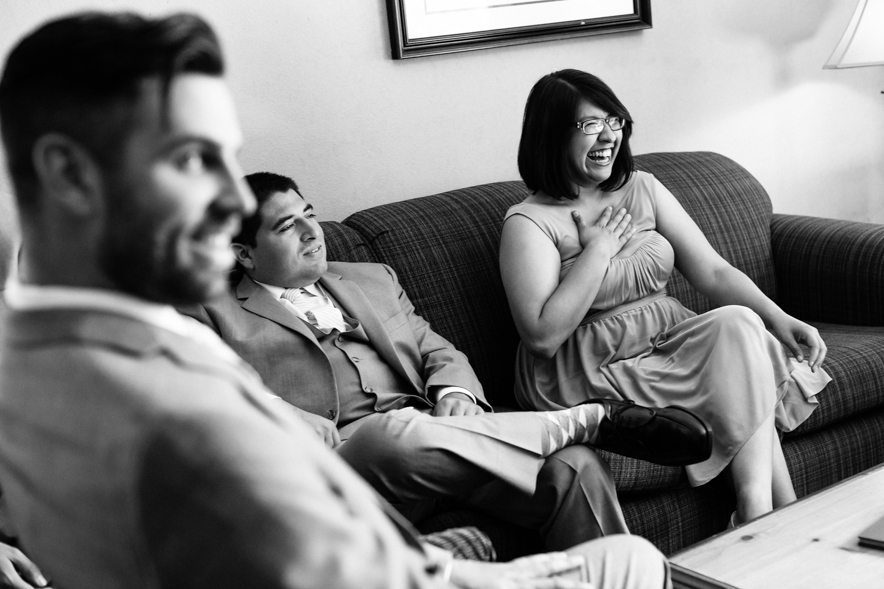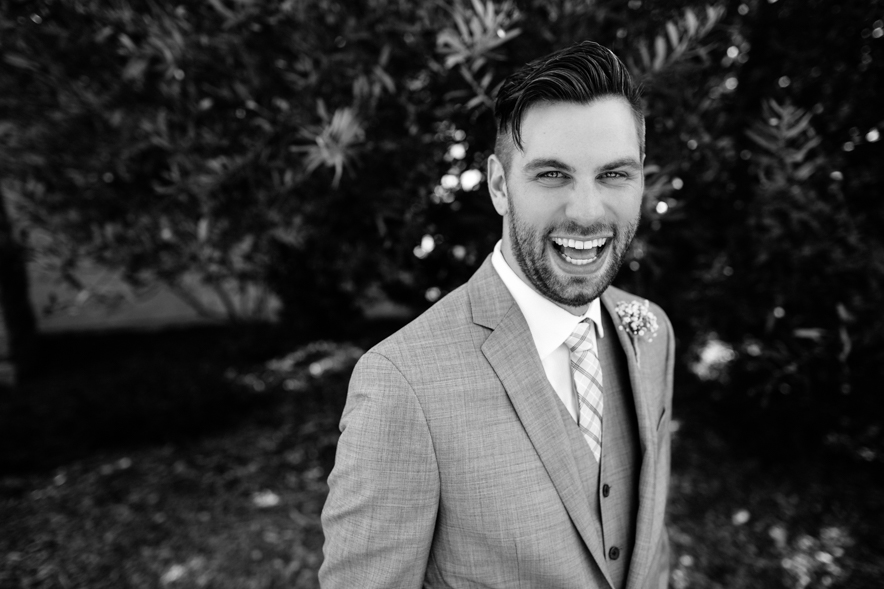 Nothing gets me quite like a good mother son moment. =)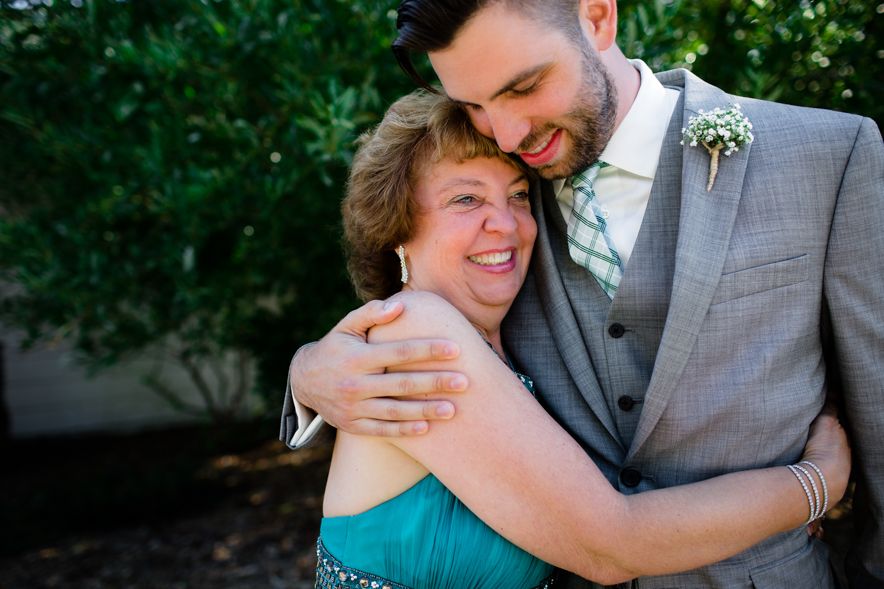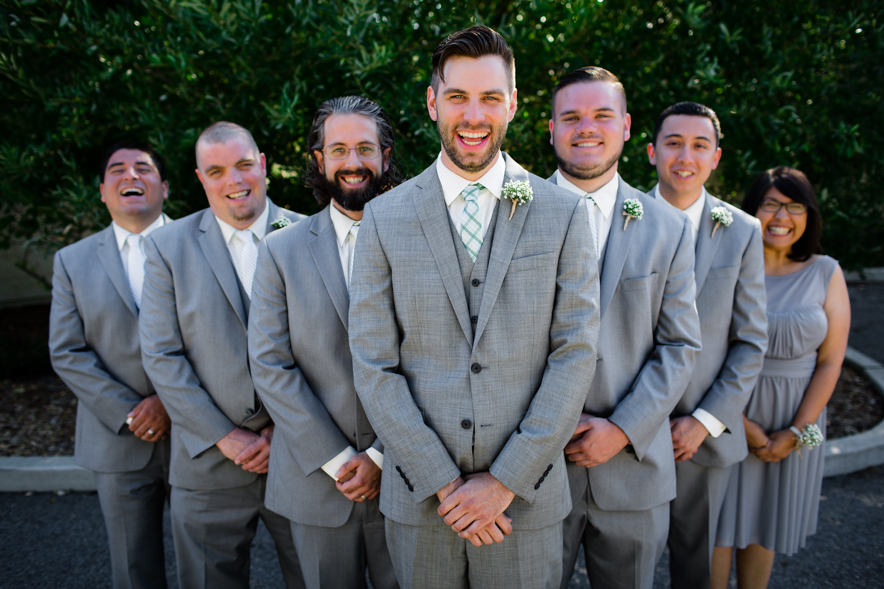 Love it.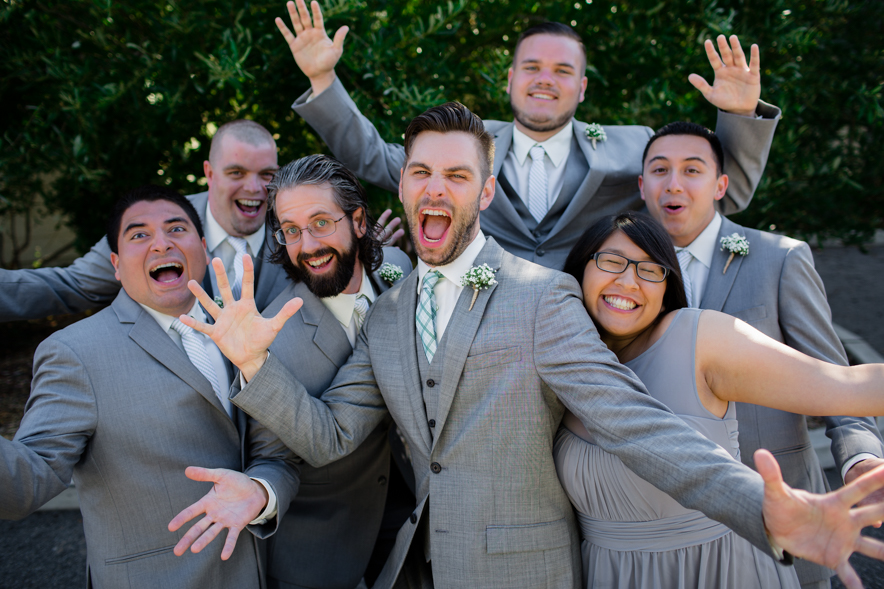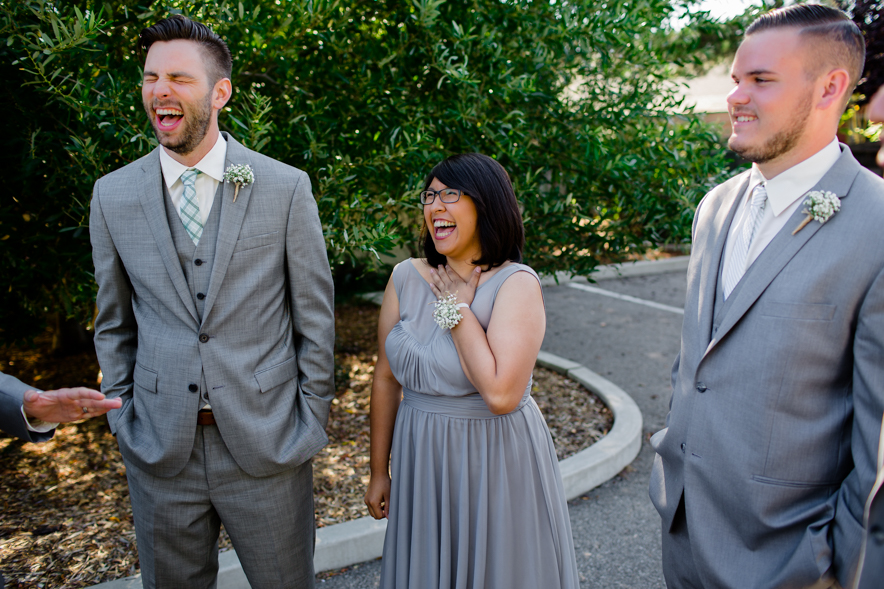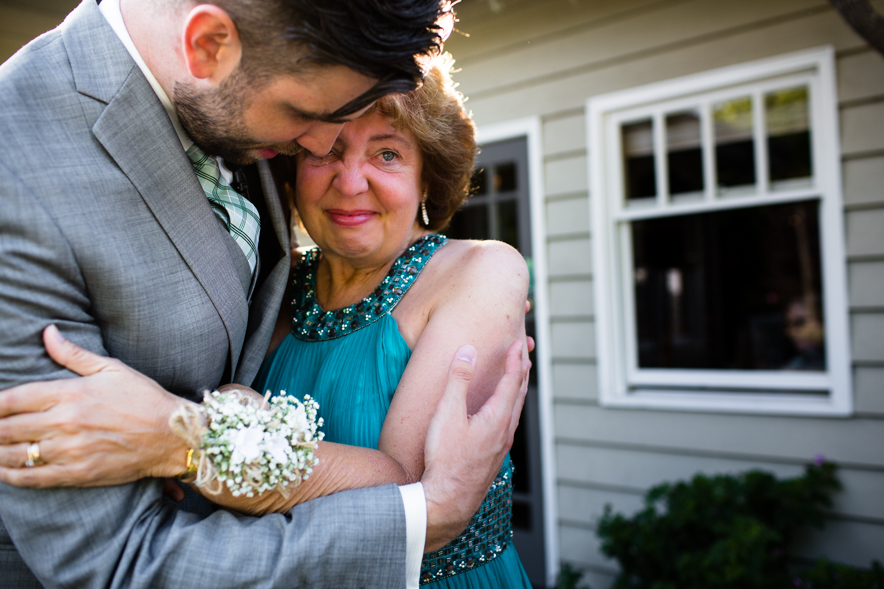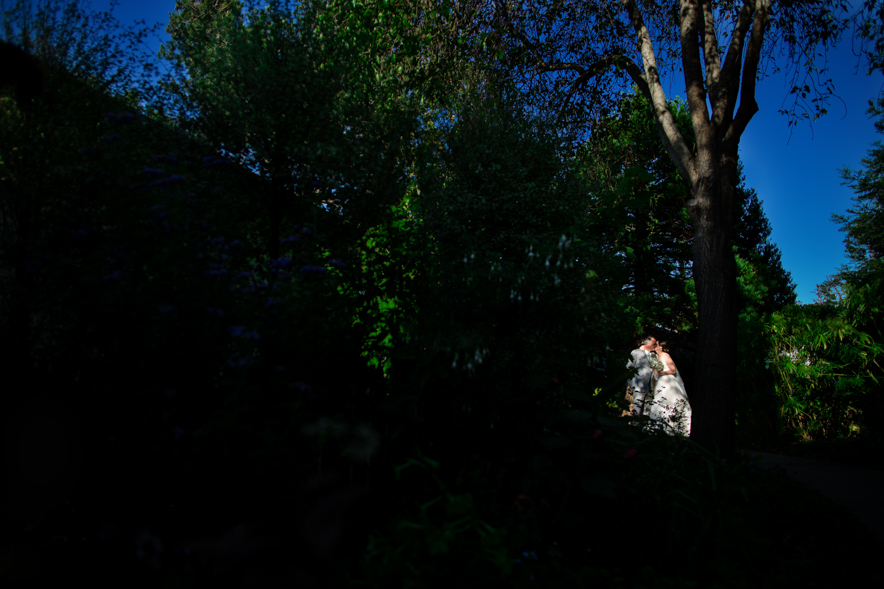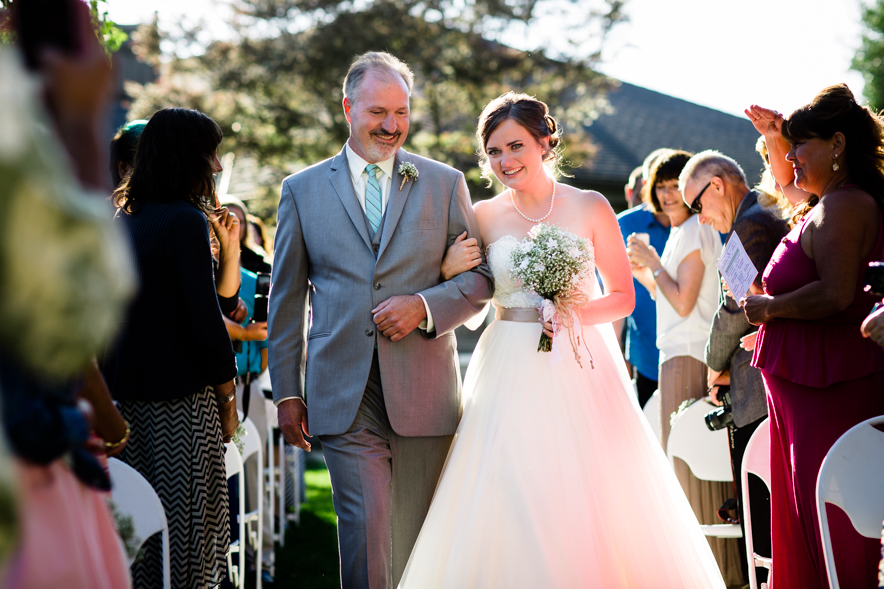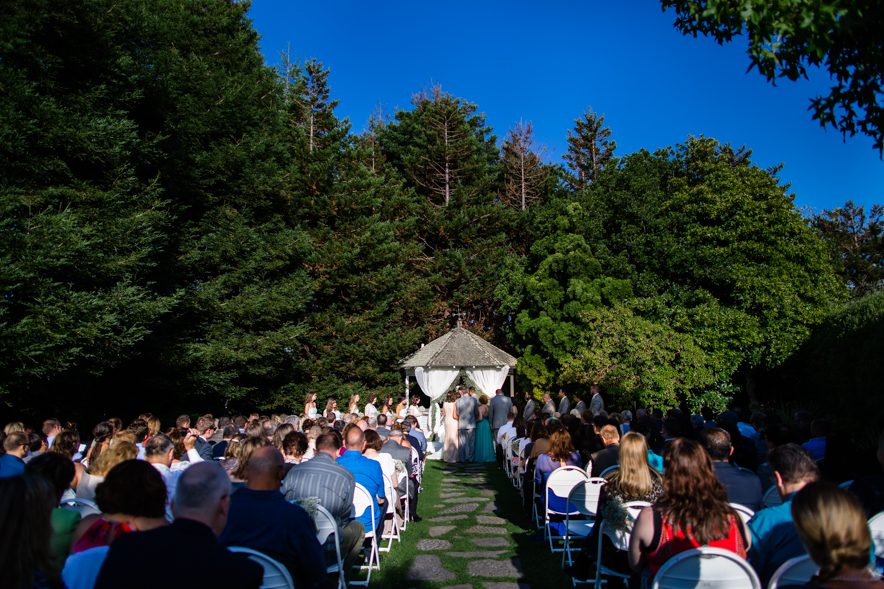 Such sweet, supportive parents.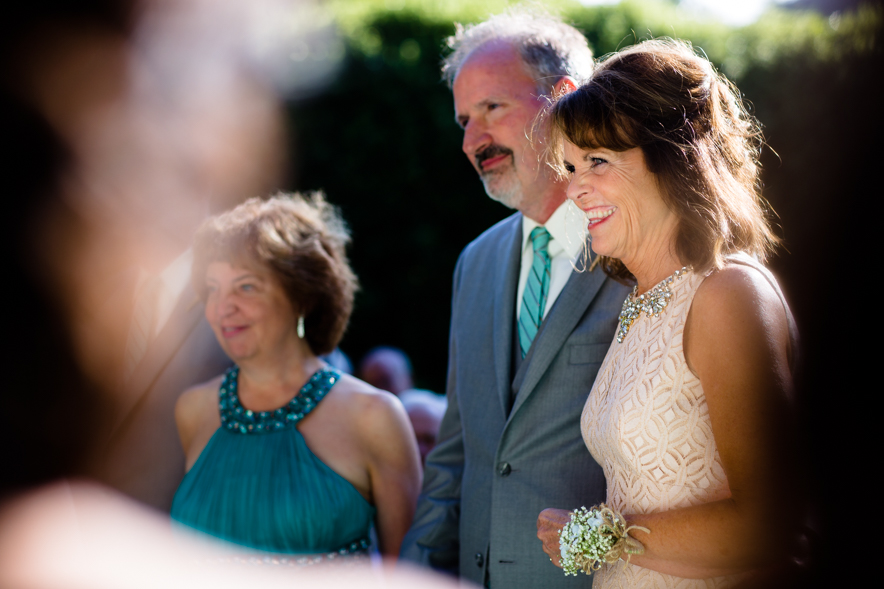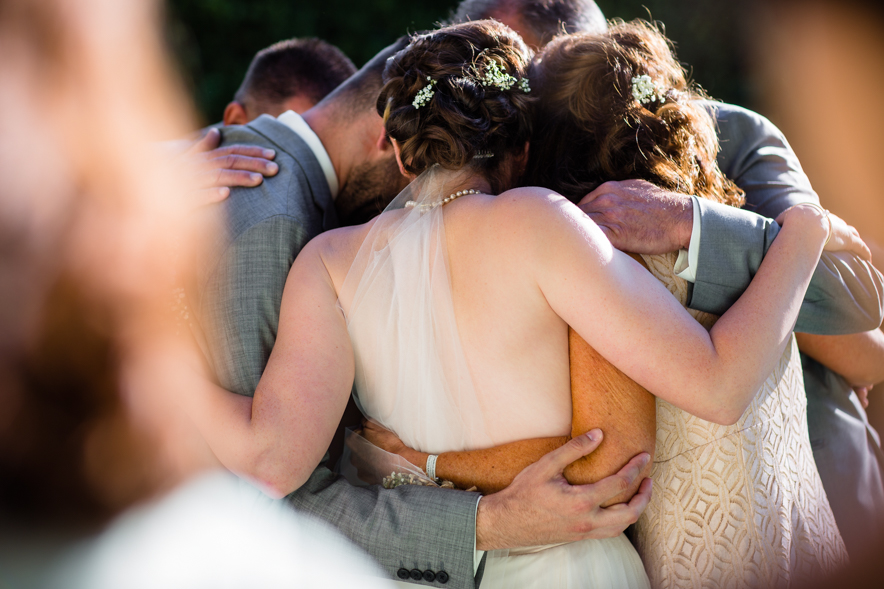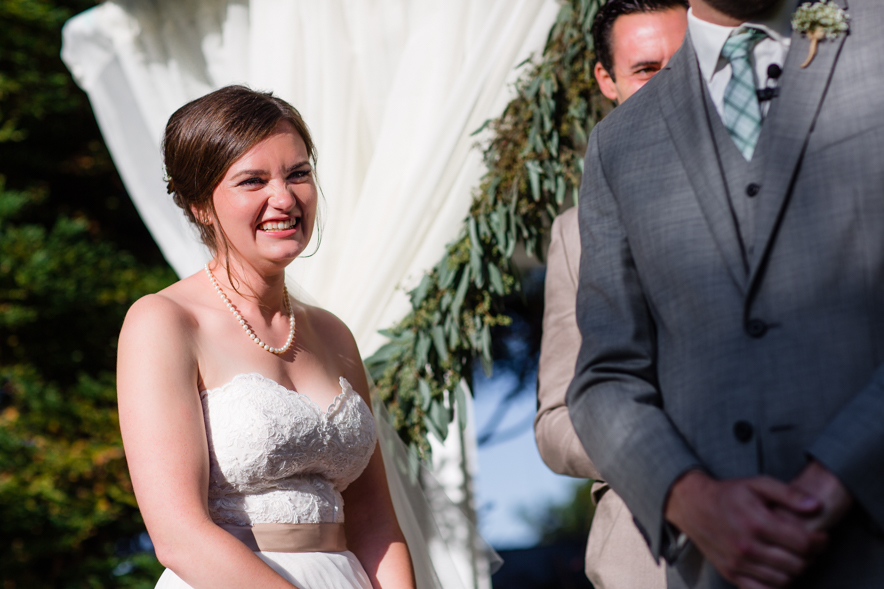 They did it!!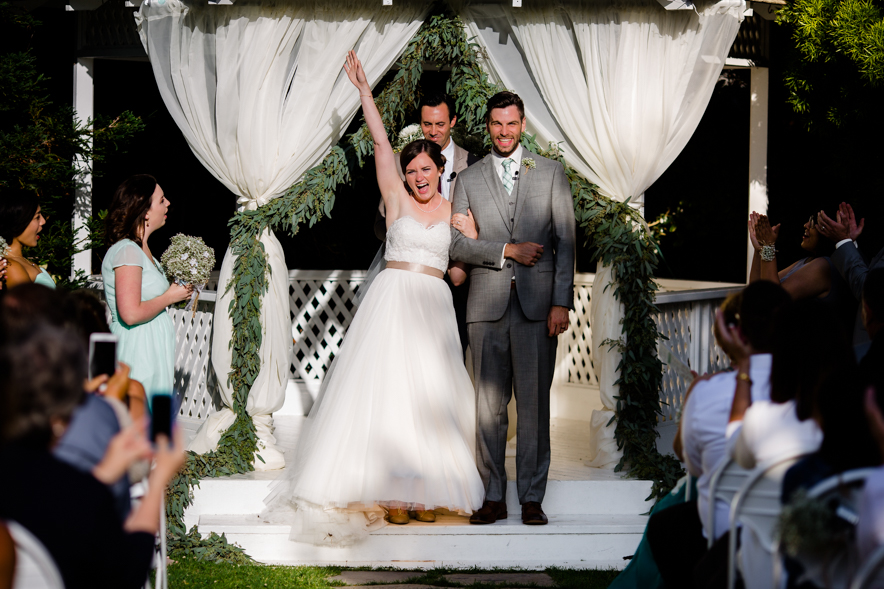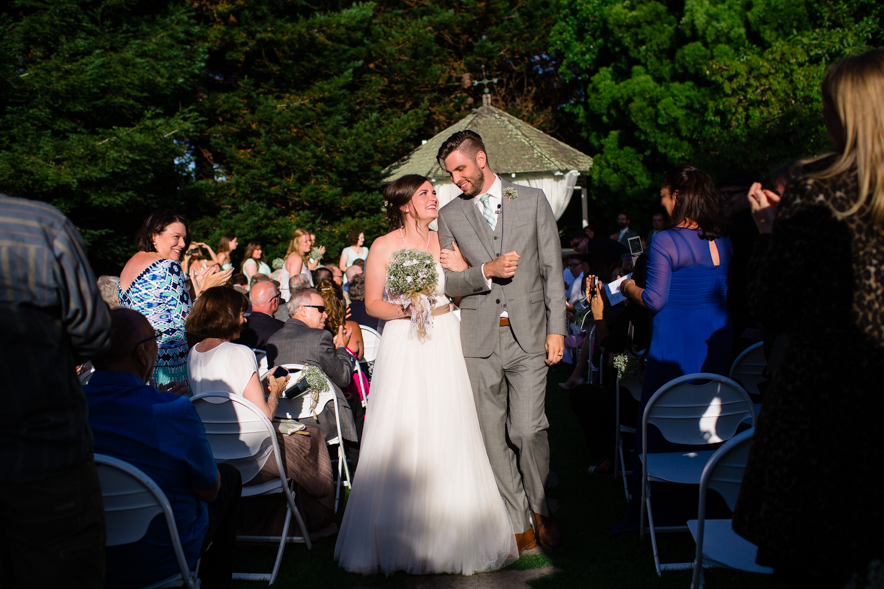 Here we go!! So many favorites in this section!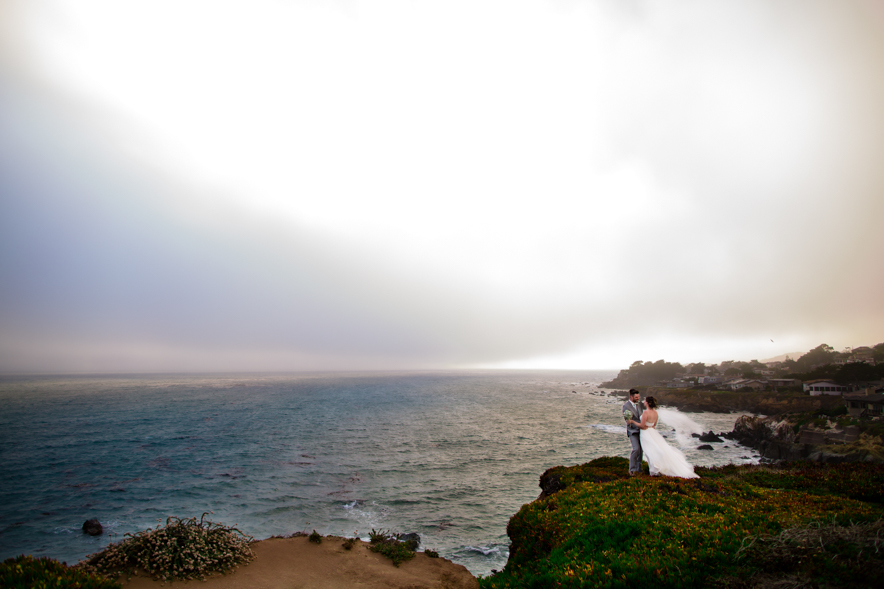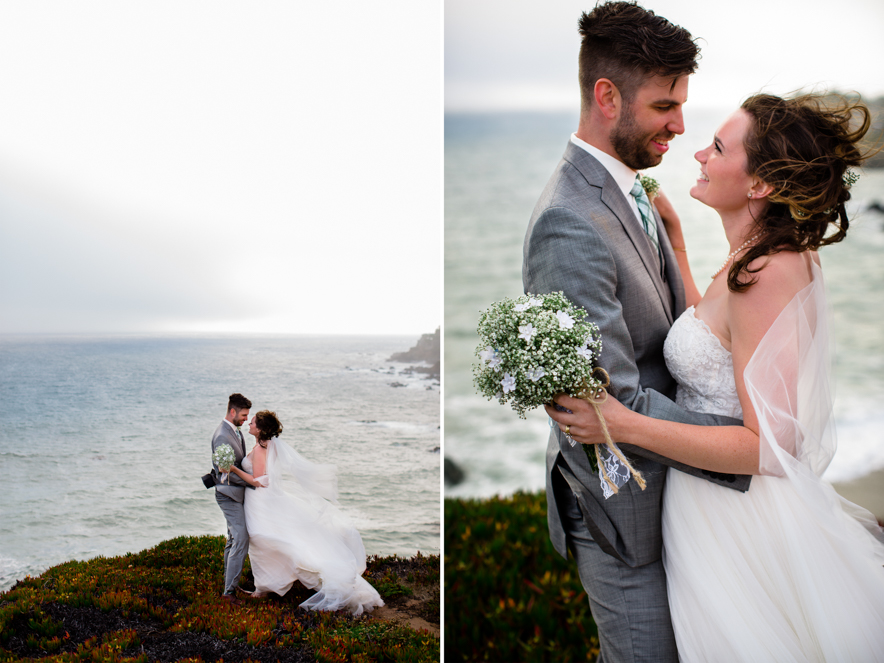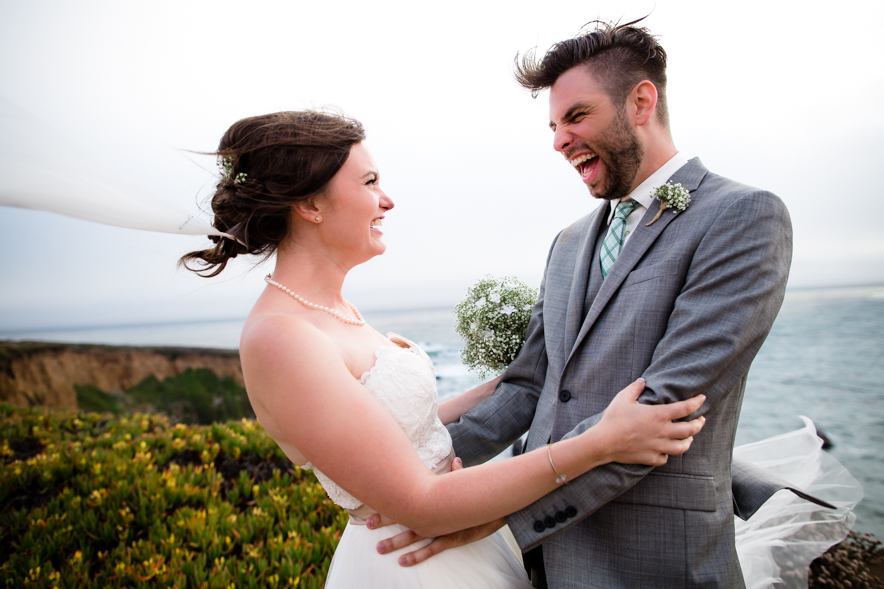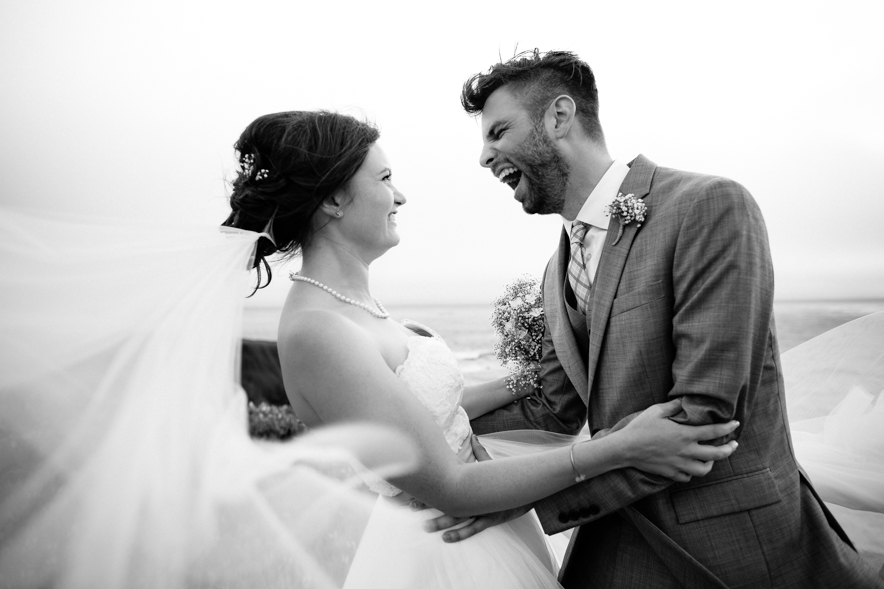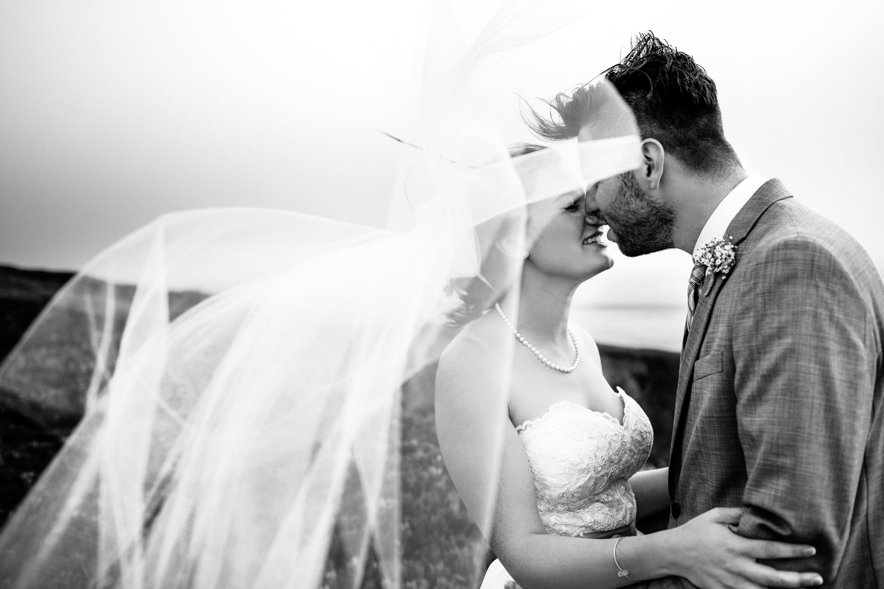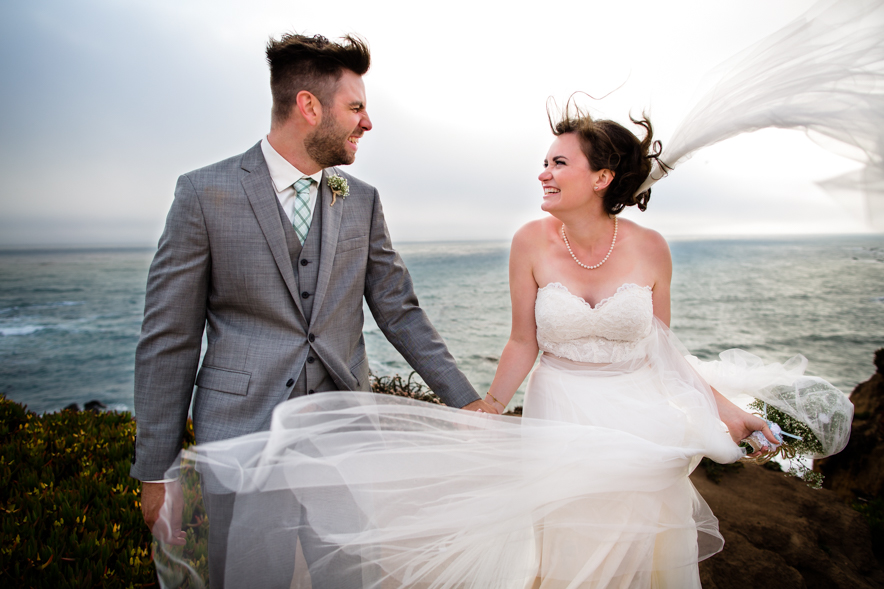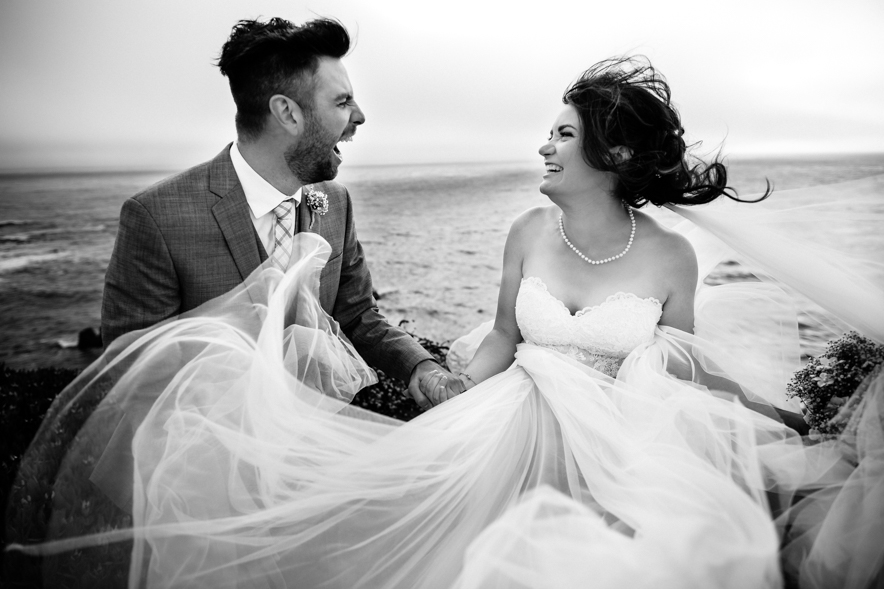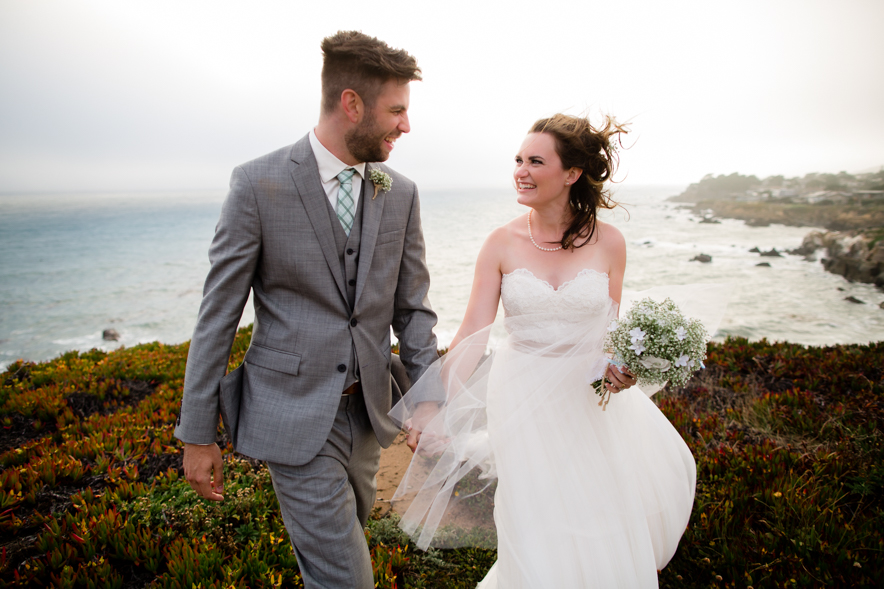 Quick hair fix in the parking lot! Then we took a few more back at the Pines Lodge.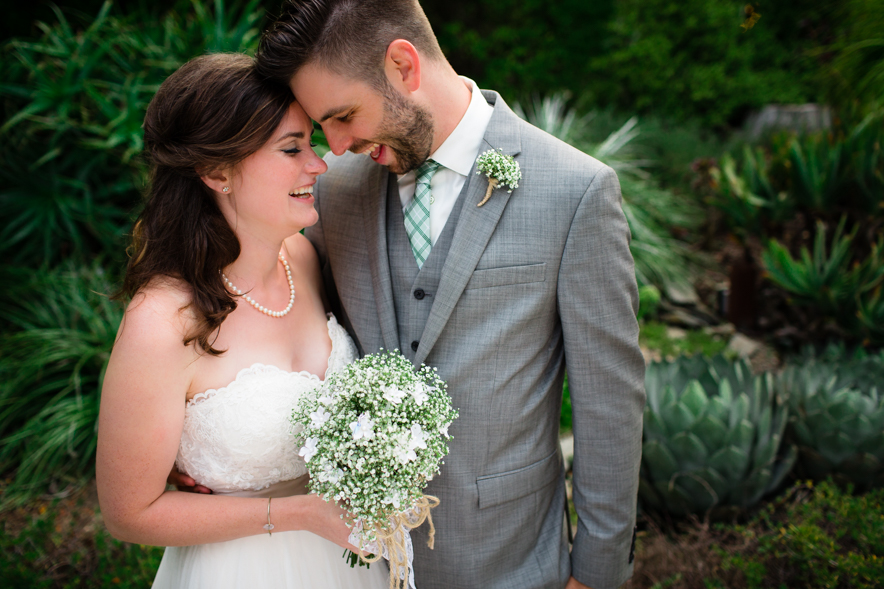 Their theme was board games! Isn't that awesome!? They had a dice game at all the tables for the guests to play. It's one of my favorite ideas I have ever seen. You had to complete a different task depending on the number you rolled. Awesome!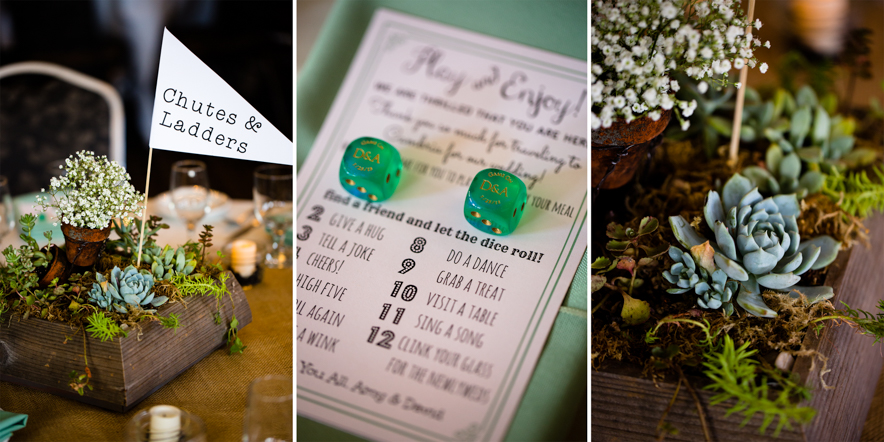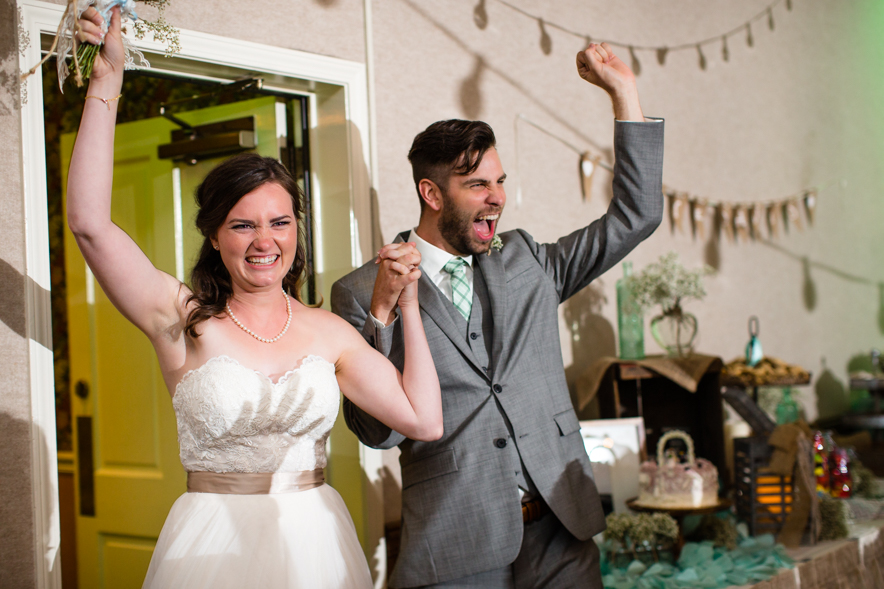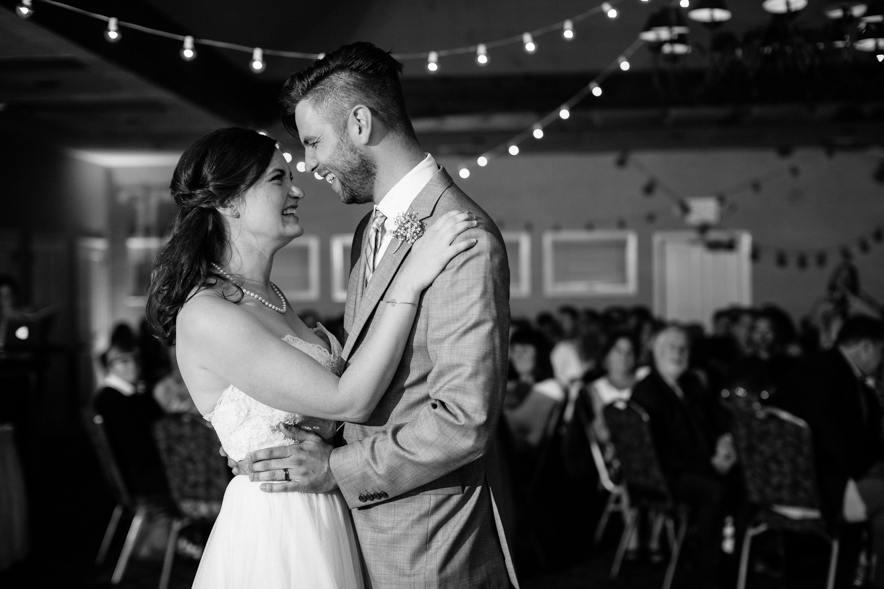 Love that laughter!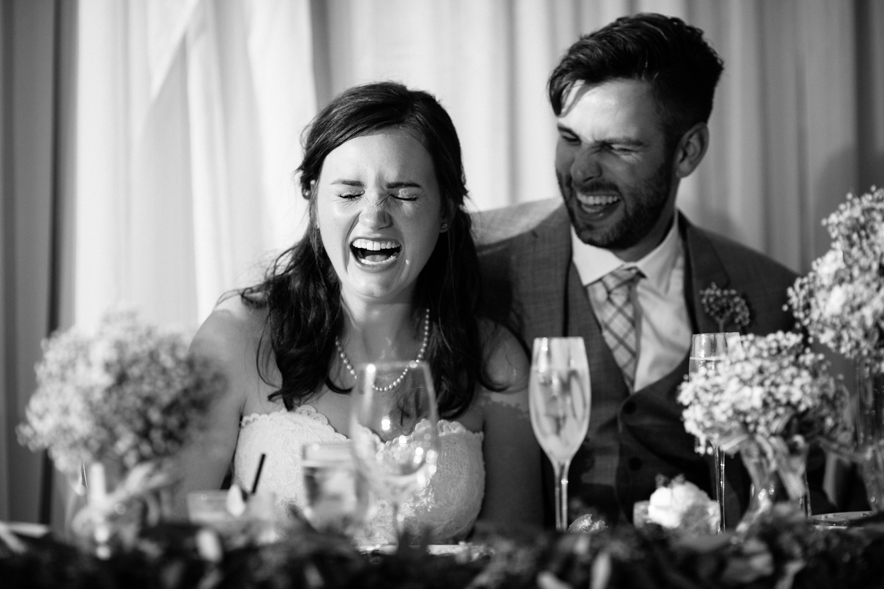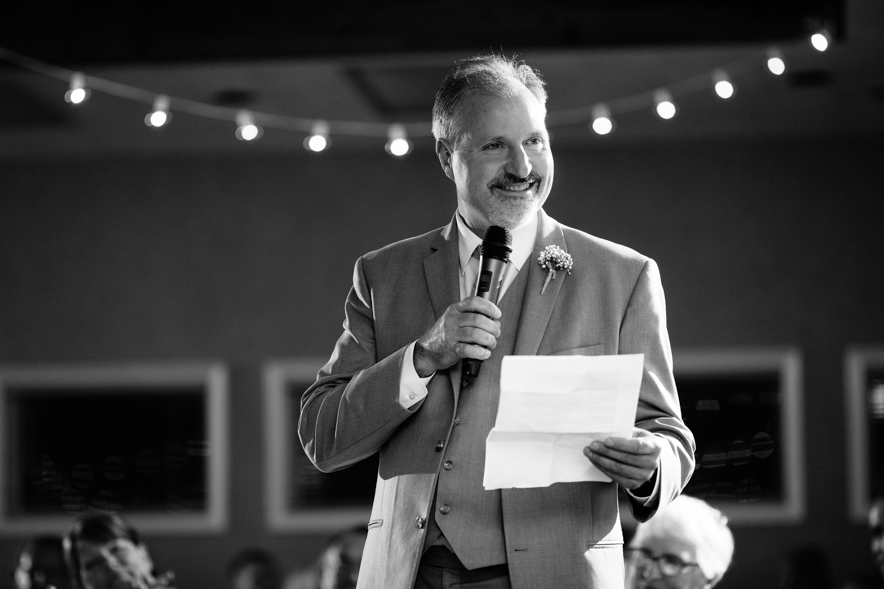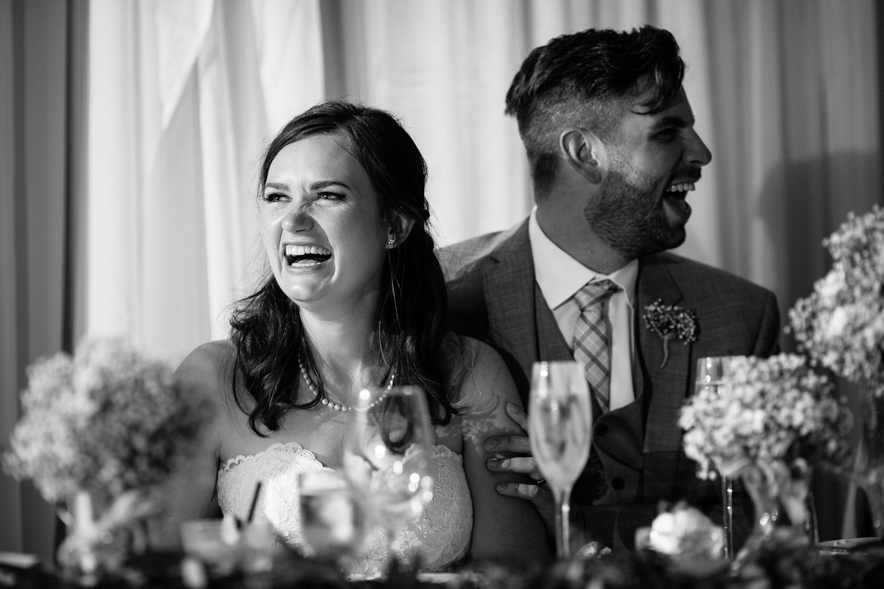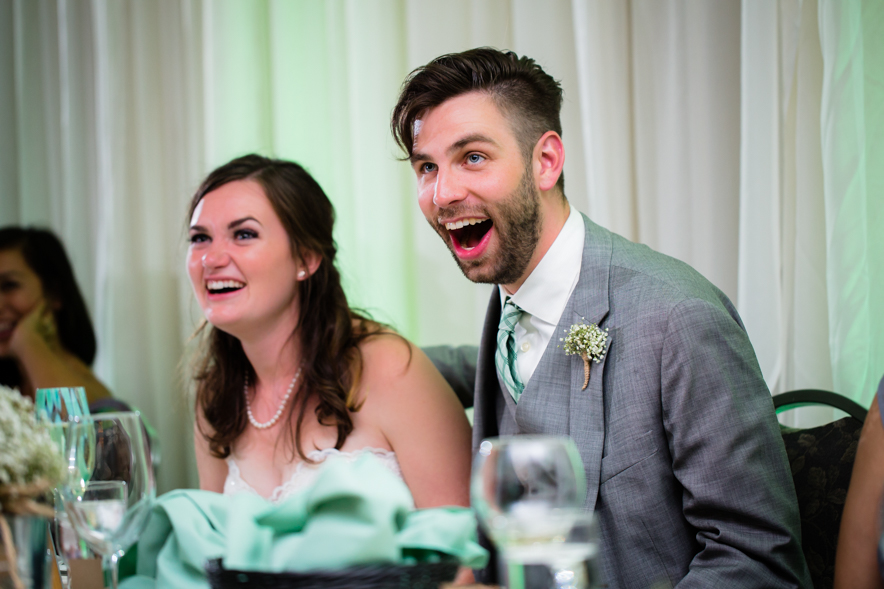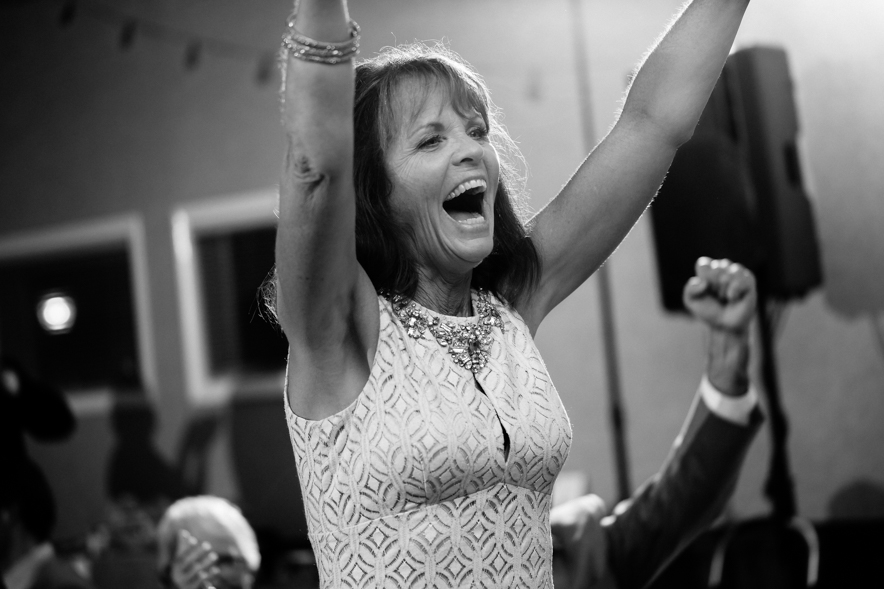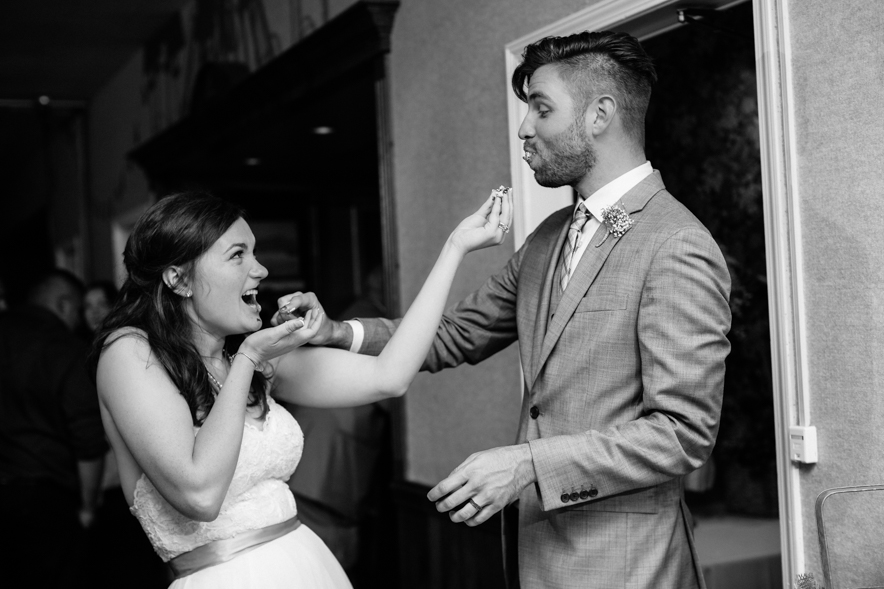 Yeah, mom! Rockin' it!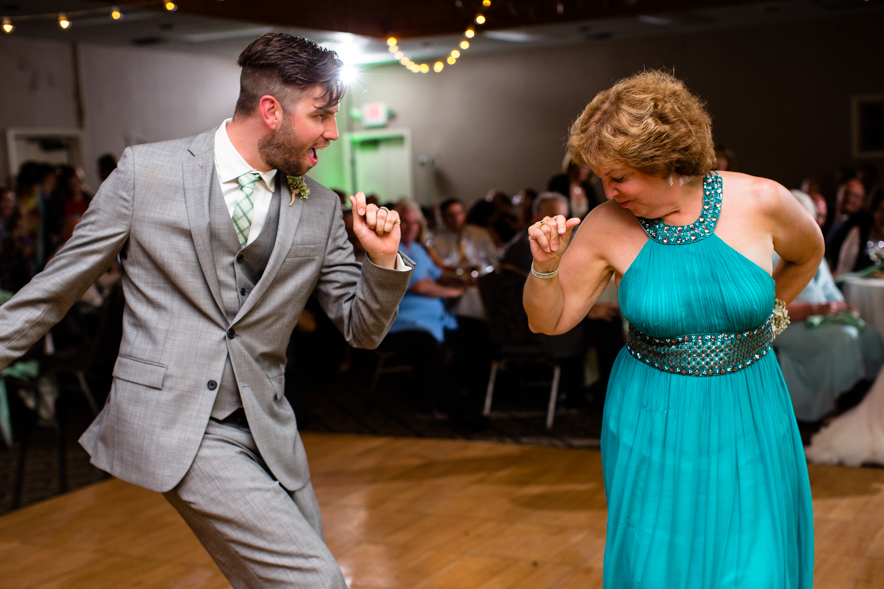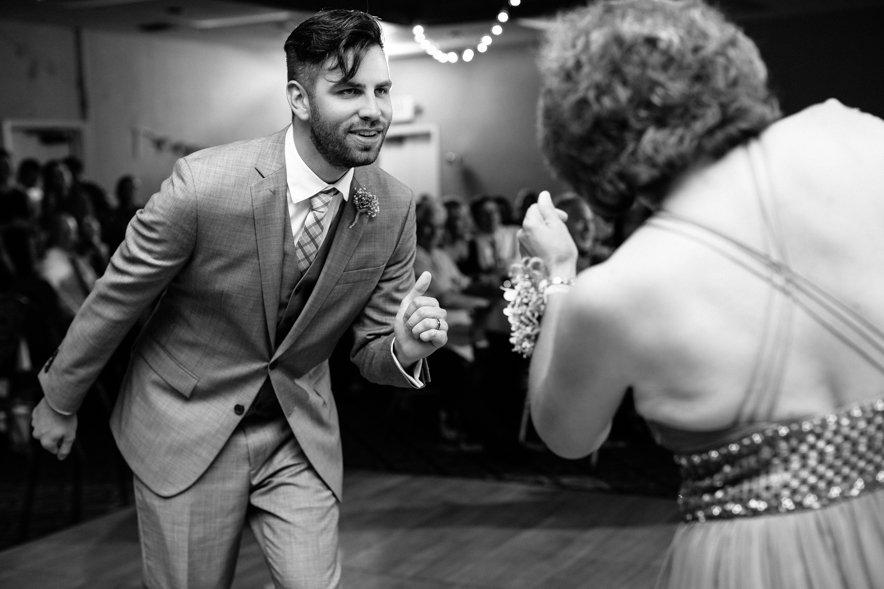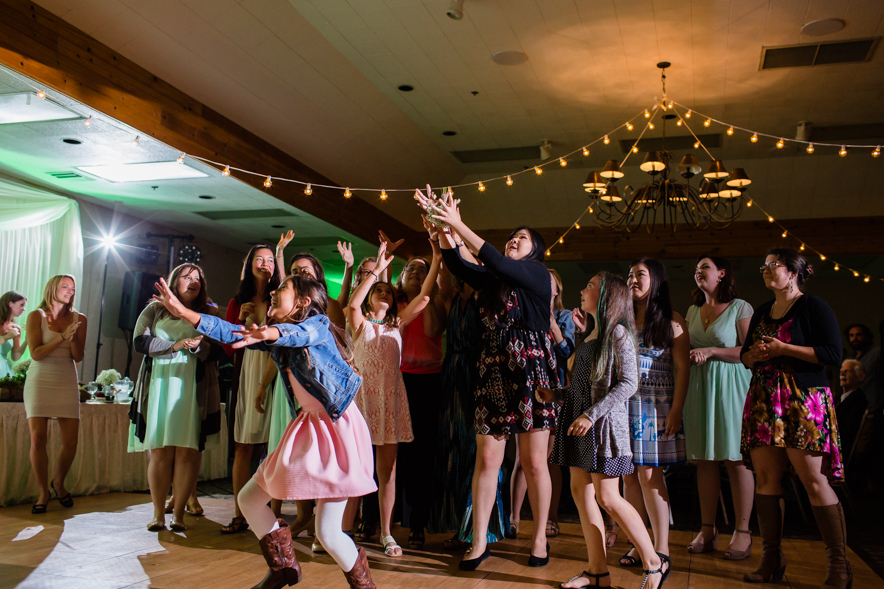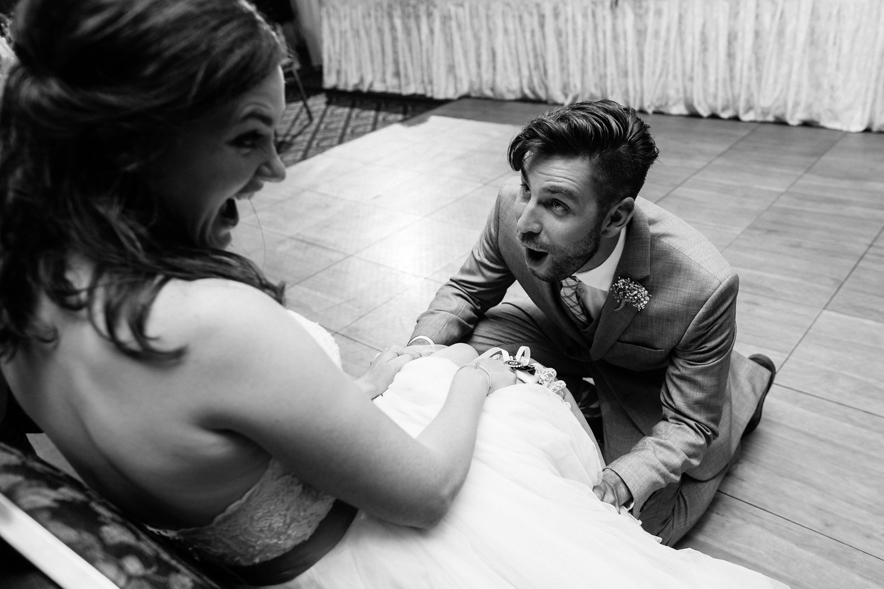 Their wedding just so happened to be National Dance Day! So you better believe they were killin' it on the dance floor. =)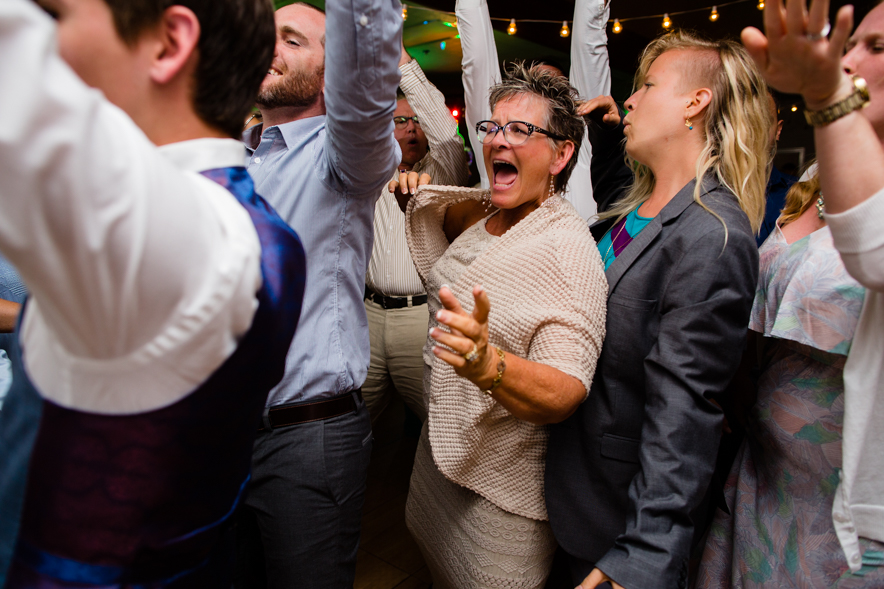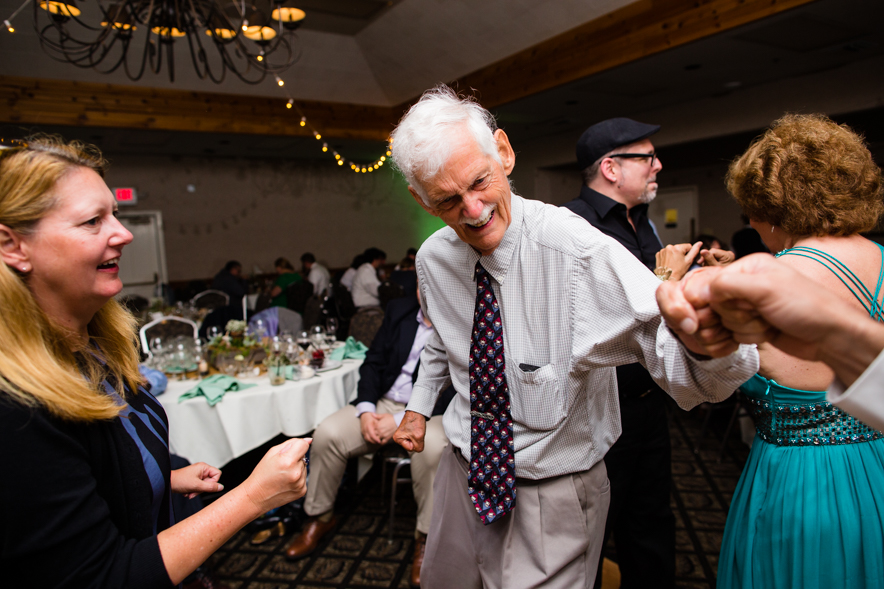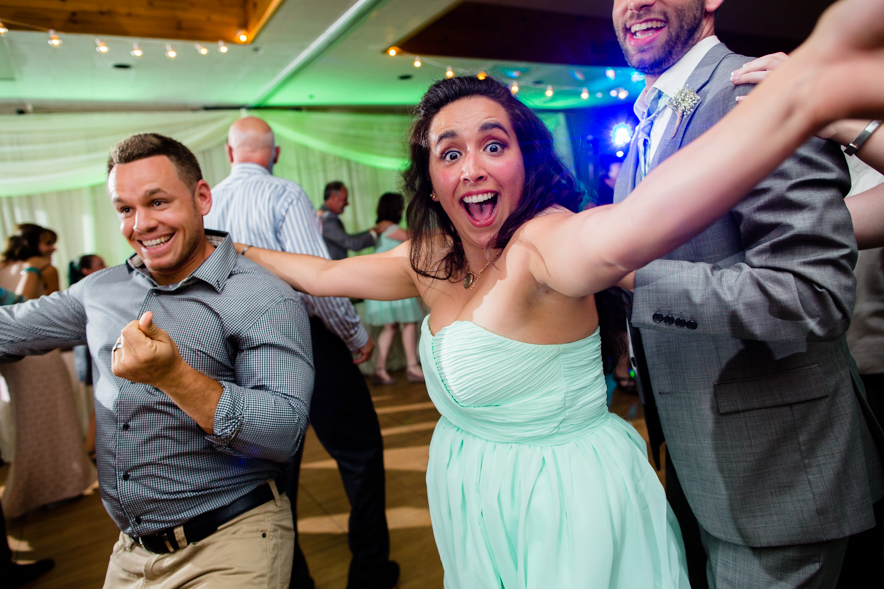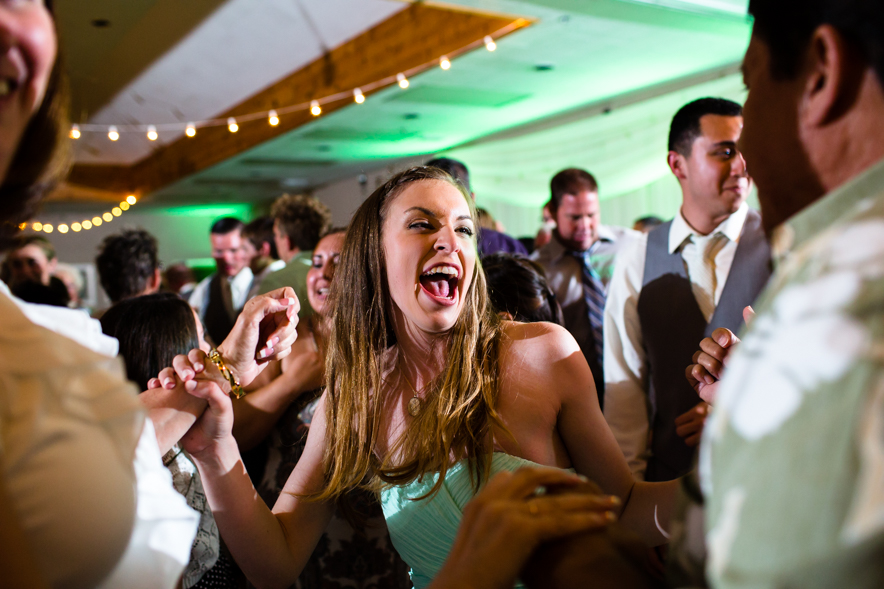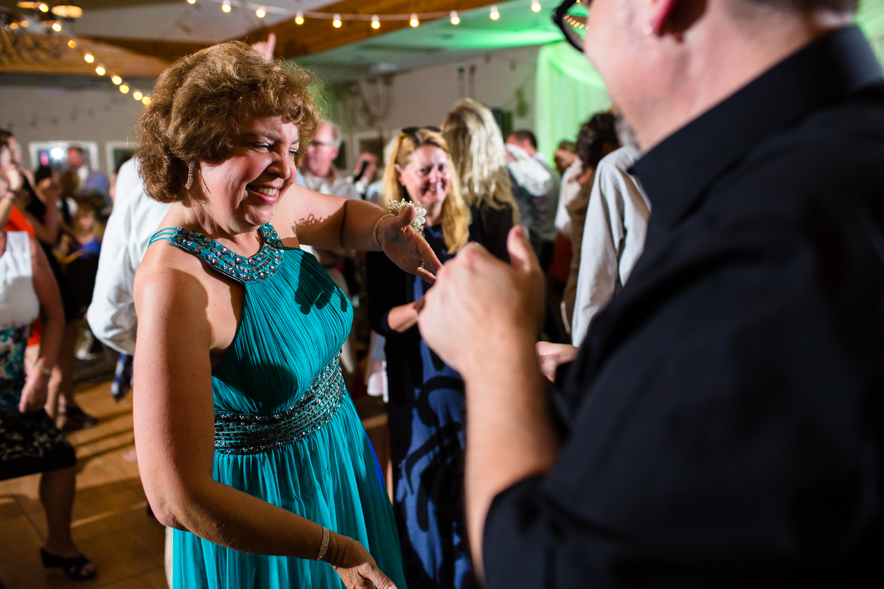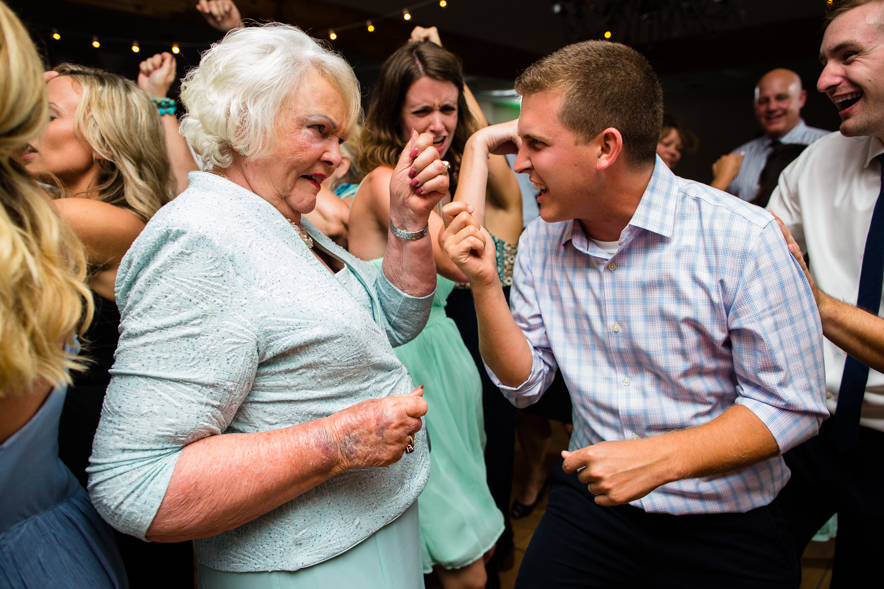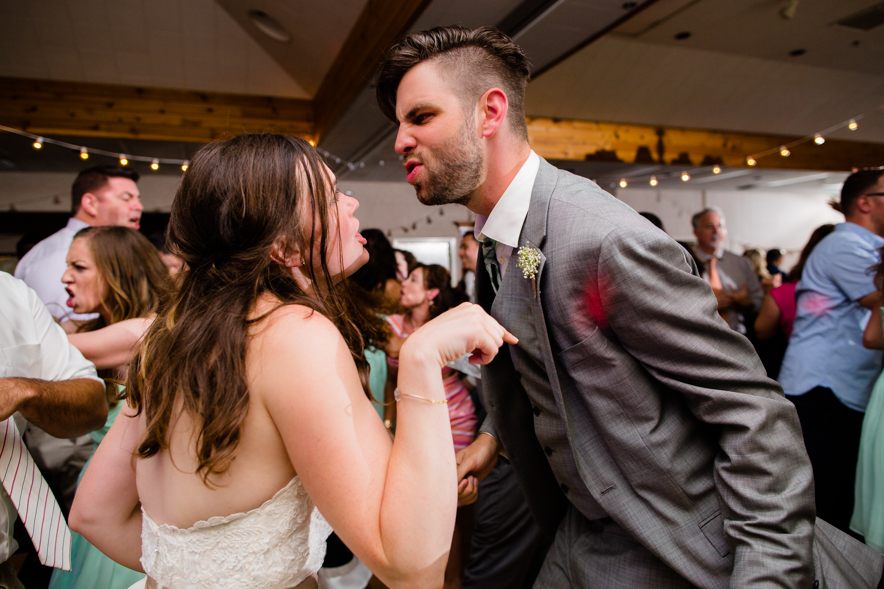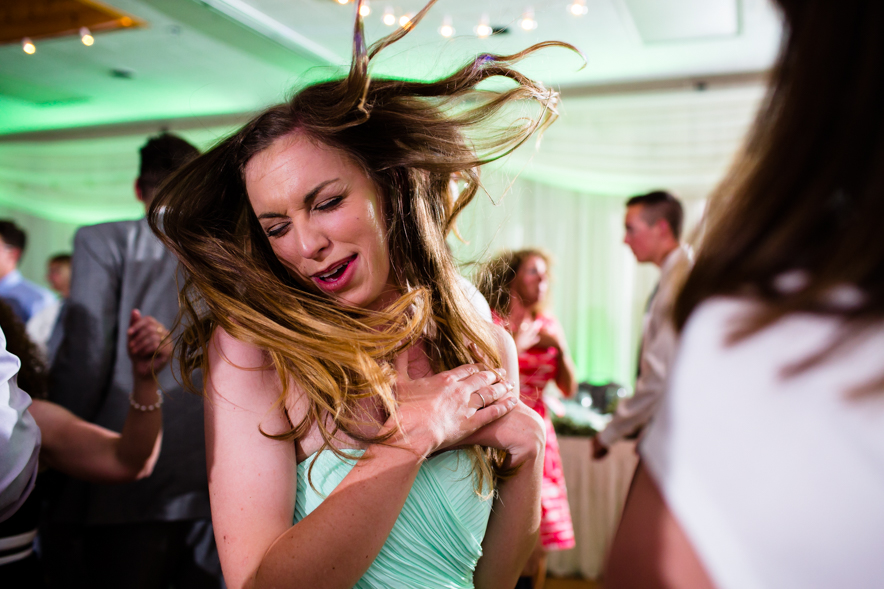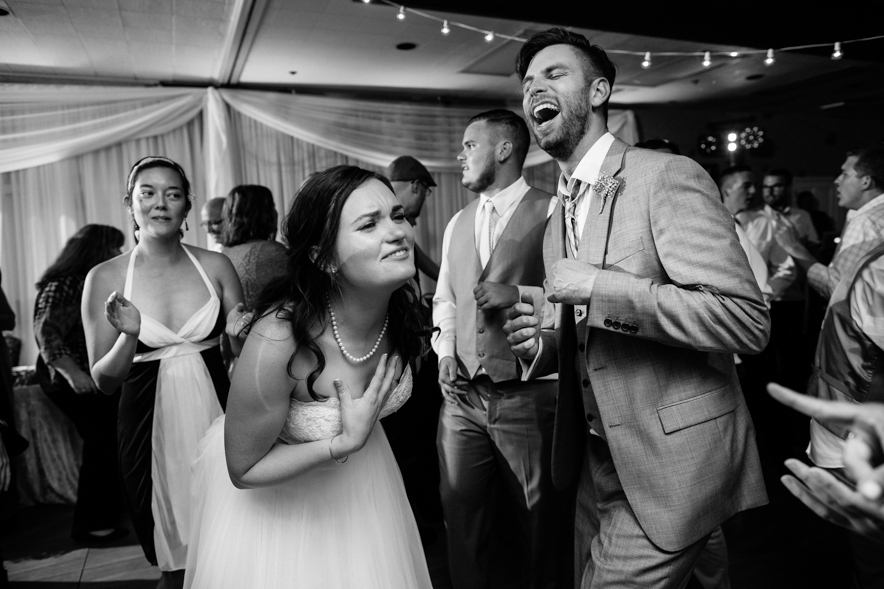 Too fun!! David and Amy, we are so thankful we could help you remember your amazing wedding day! Thanks for the fun!
Comments