A huge congratulations to Roland and Kiki! They were married at St. George Greek Orthodox Church in Fresno. These two are so sweet, laid back, and know how to throw an awesome wedding. =) We were honored to be a part of it!! Enjoy the photos!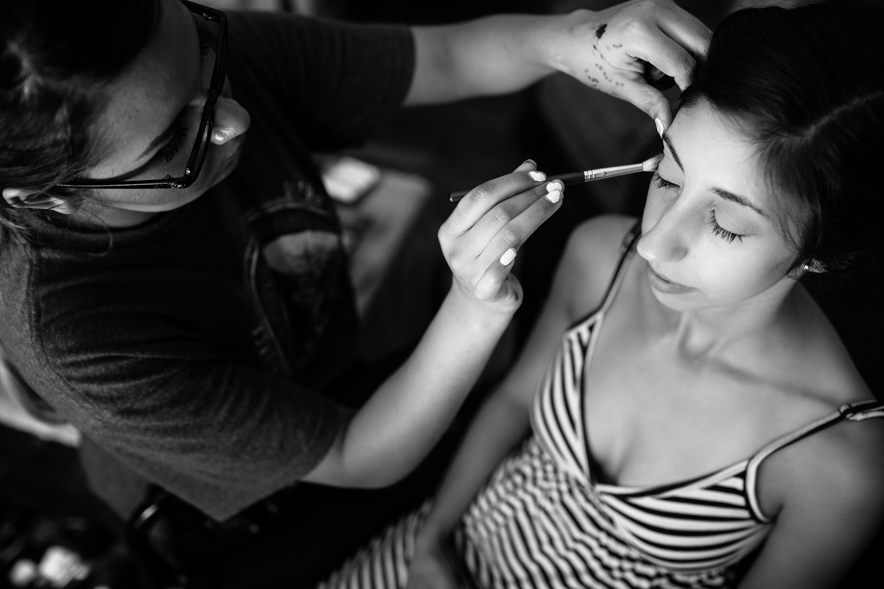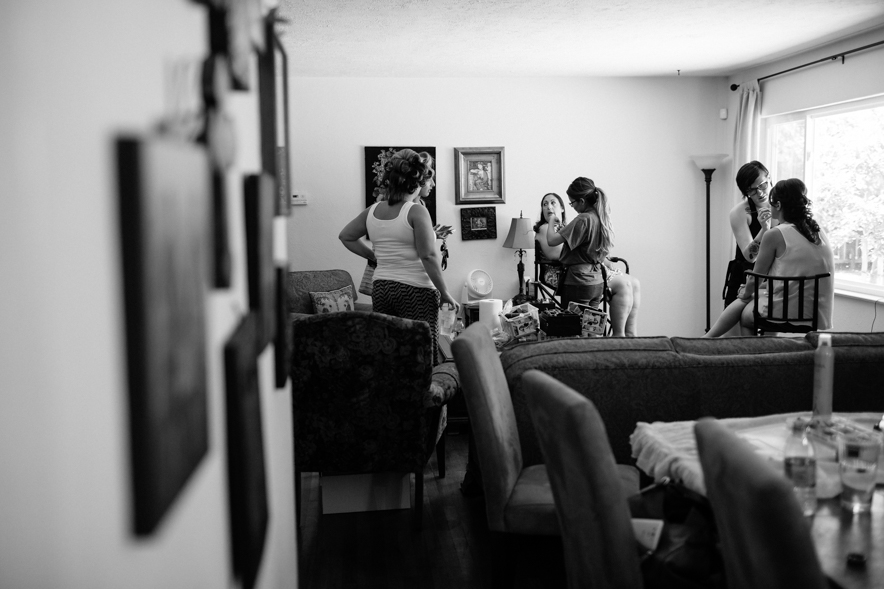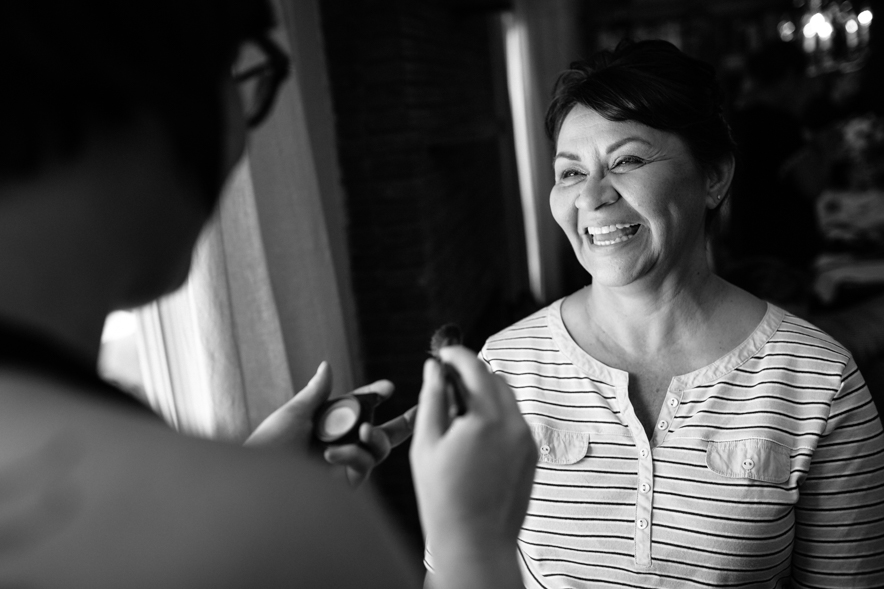 A sweet note from Roland. =)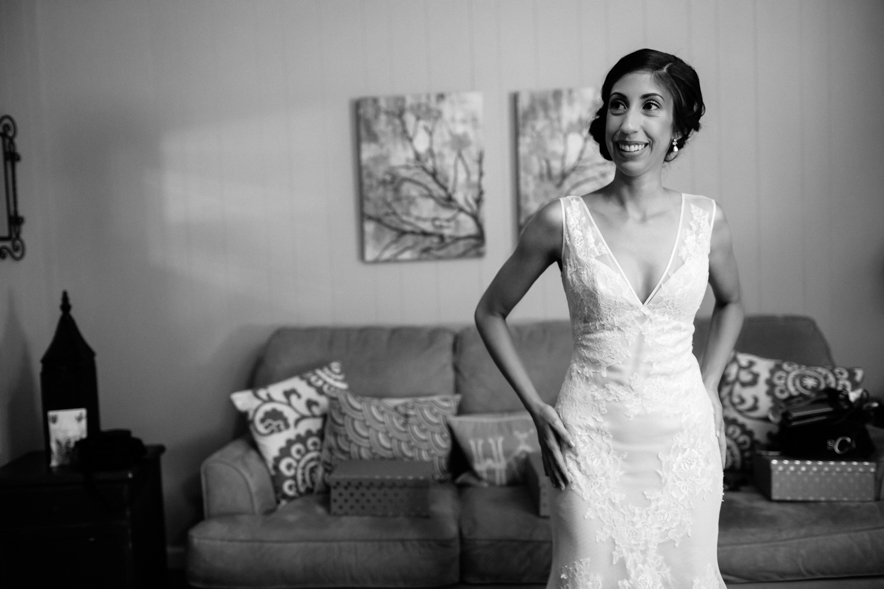 Kiki's dad seeing her for the first time. Holding back the tears. =)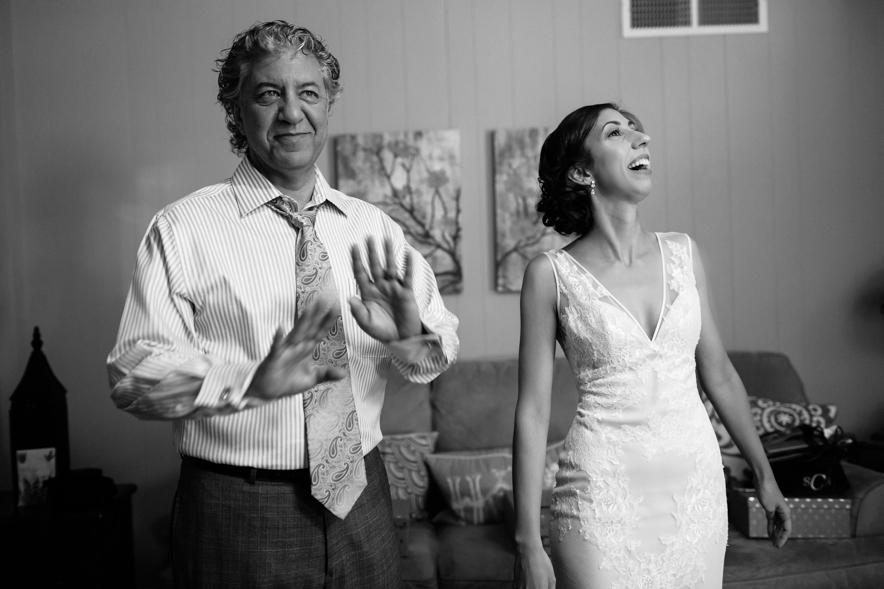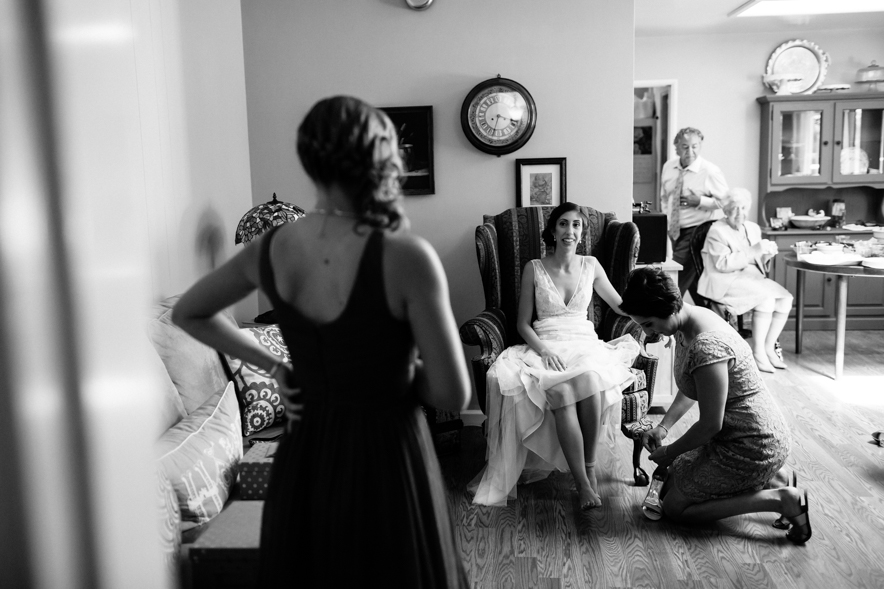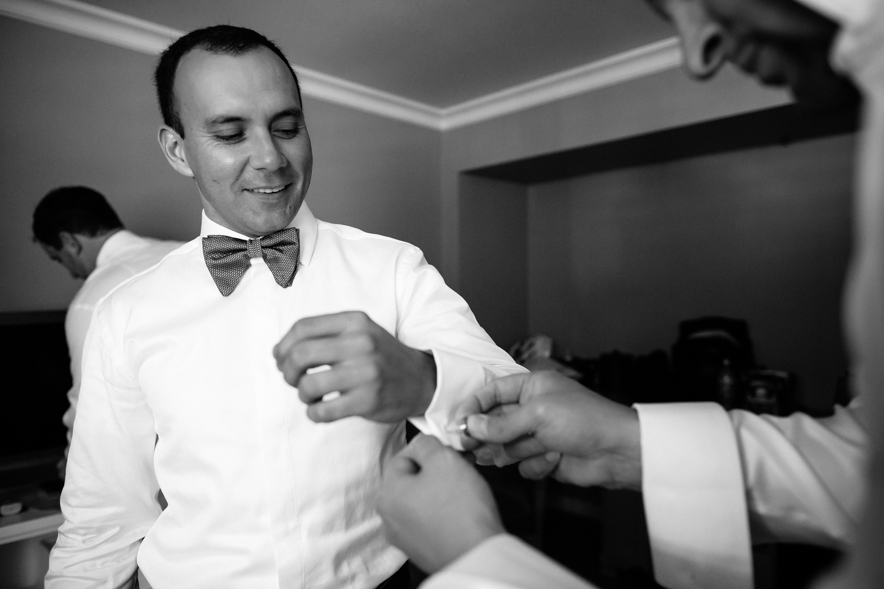 First look!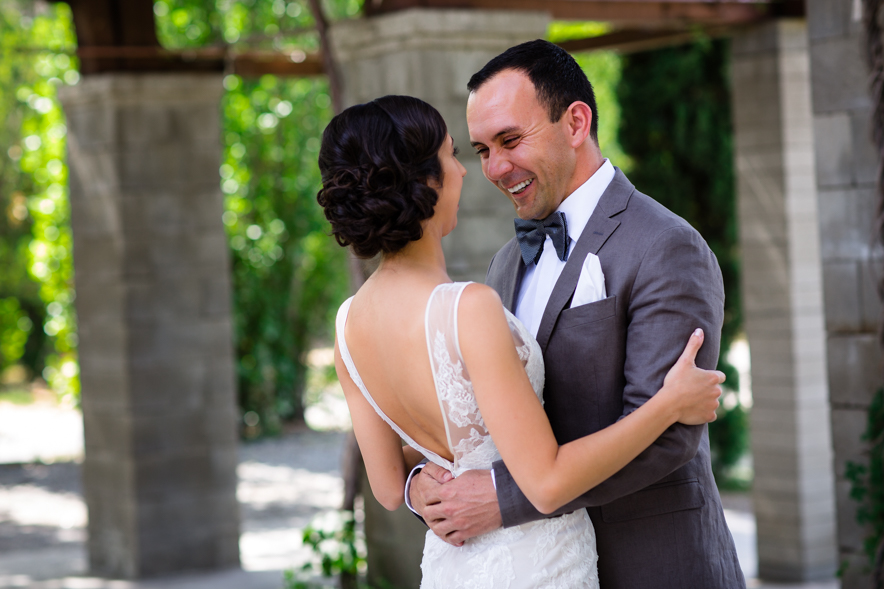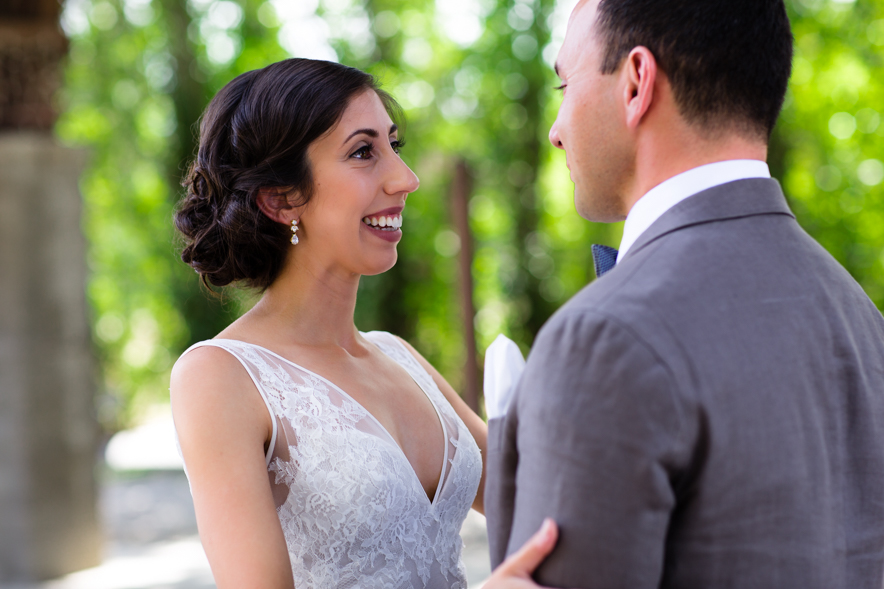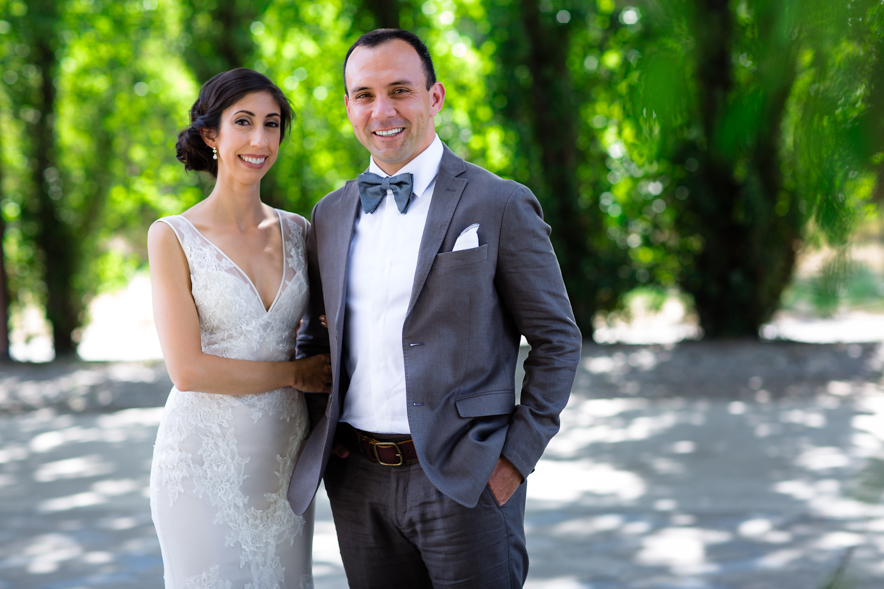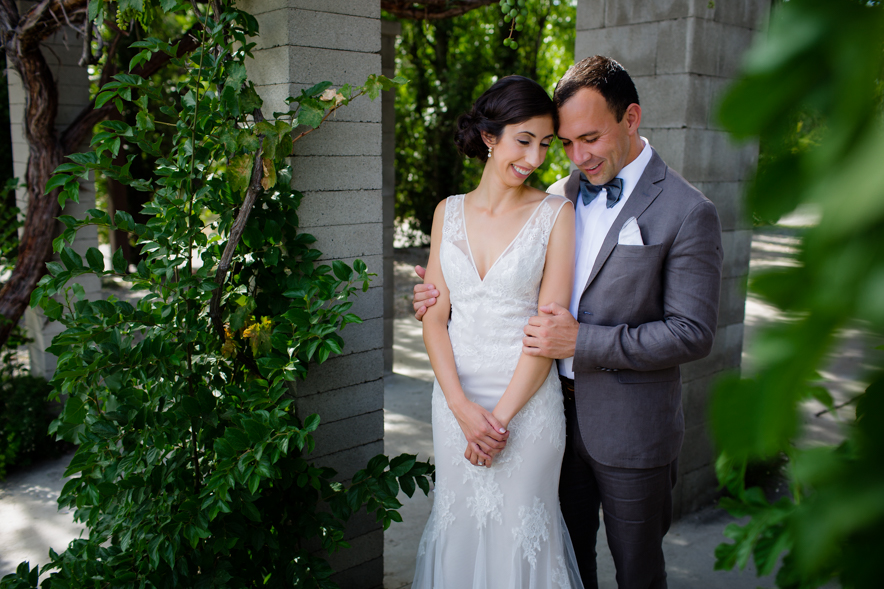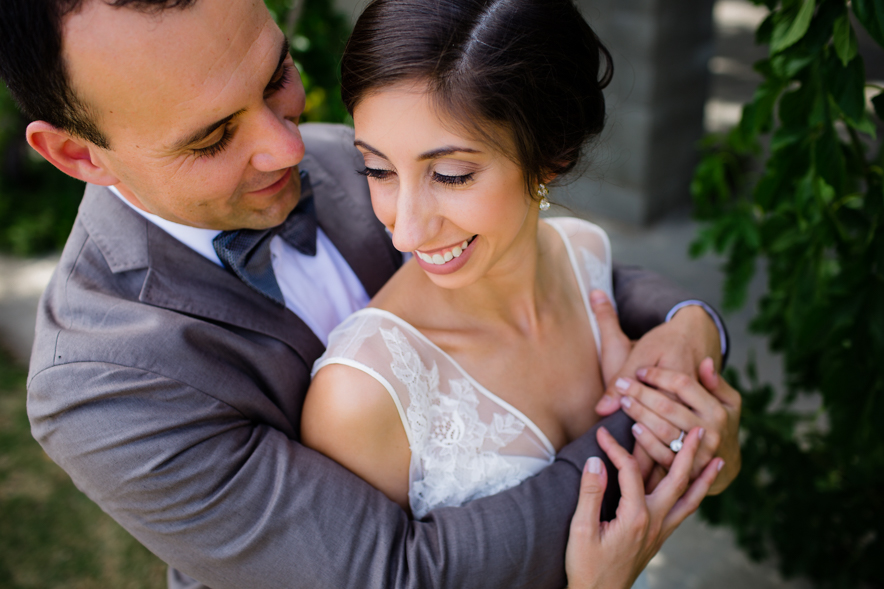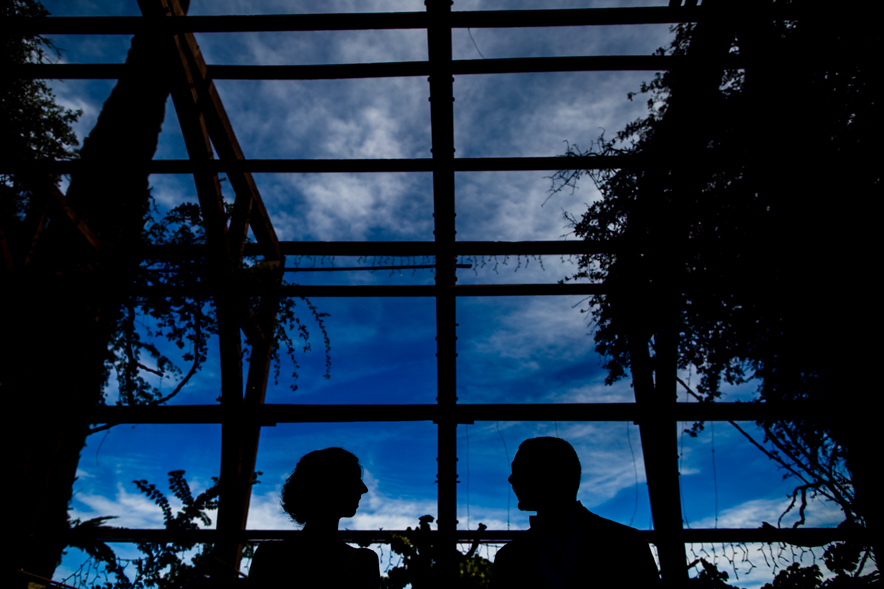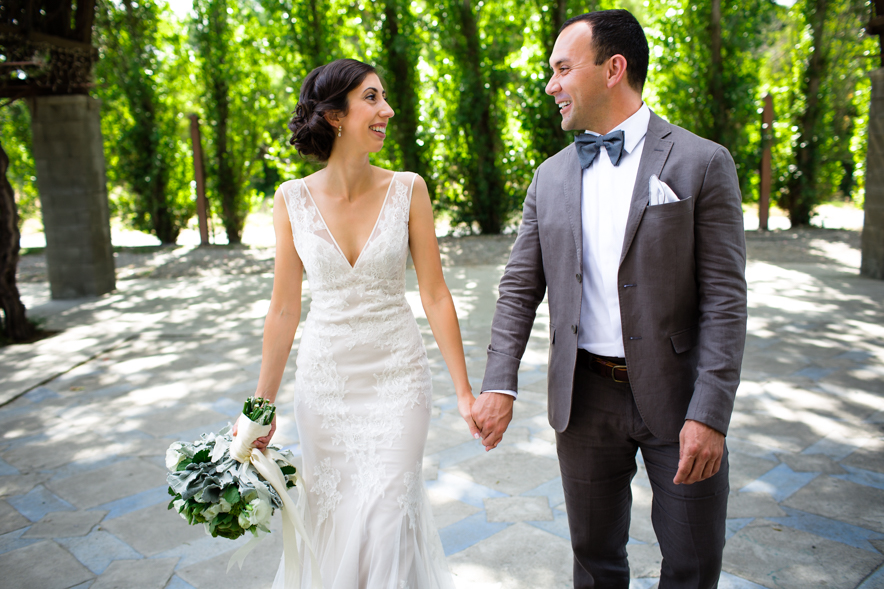 Sweet girls! Love the individual dresses!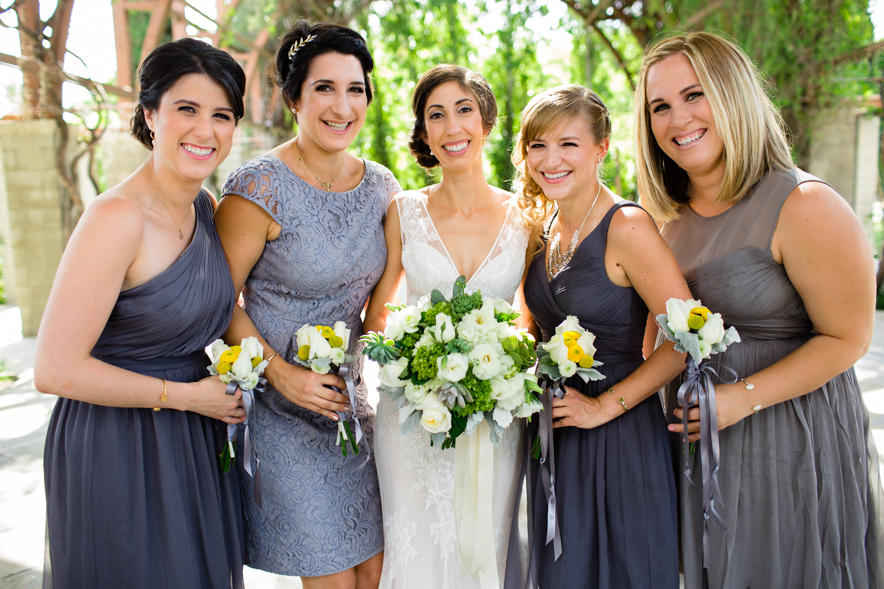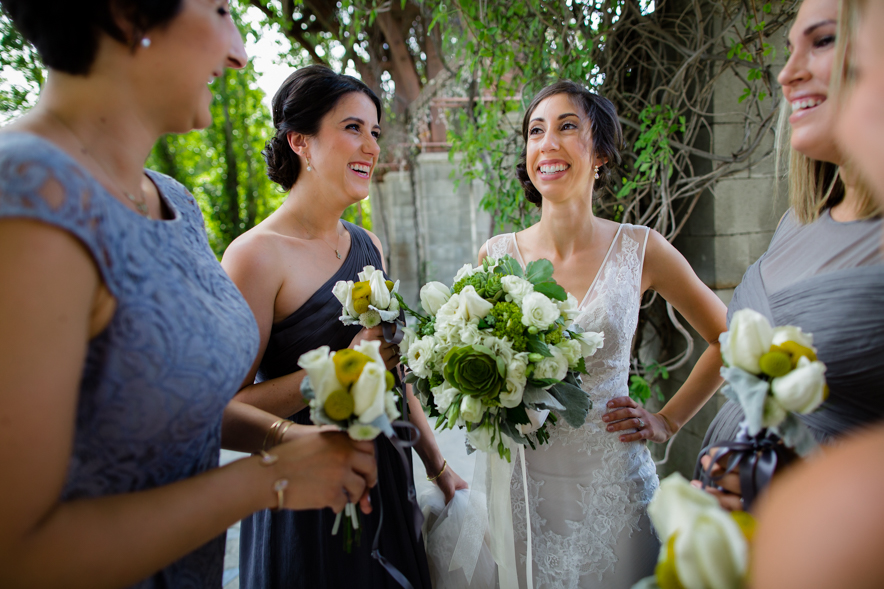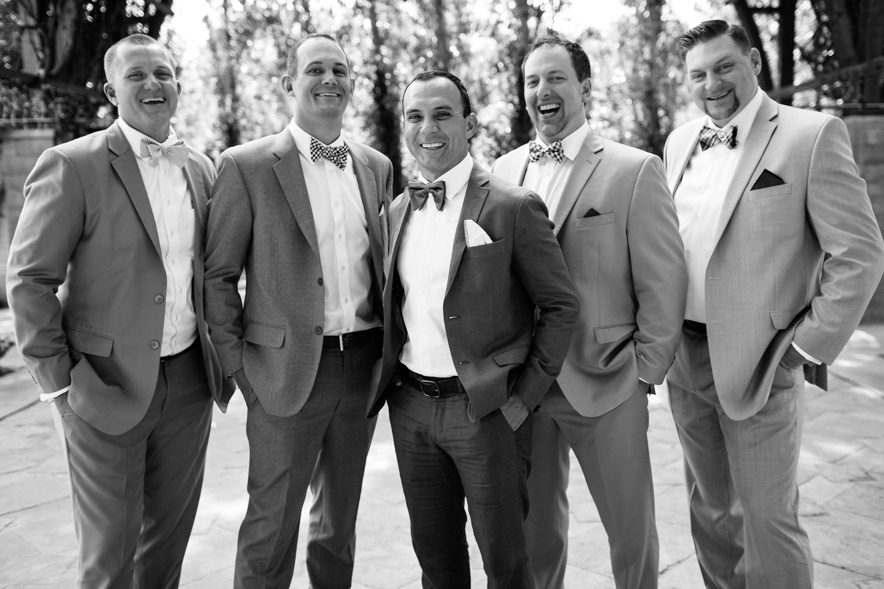 Bow ties for the win!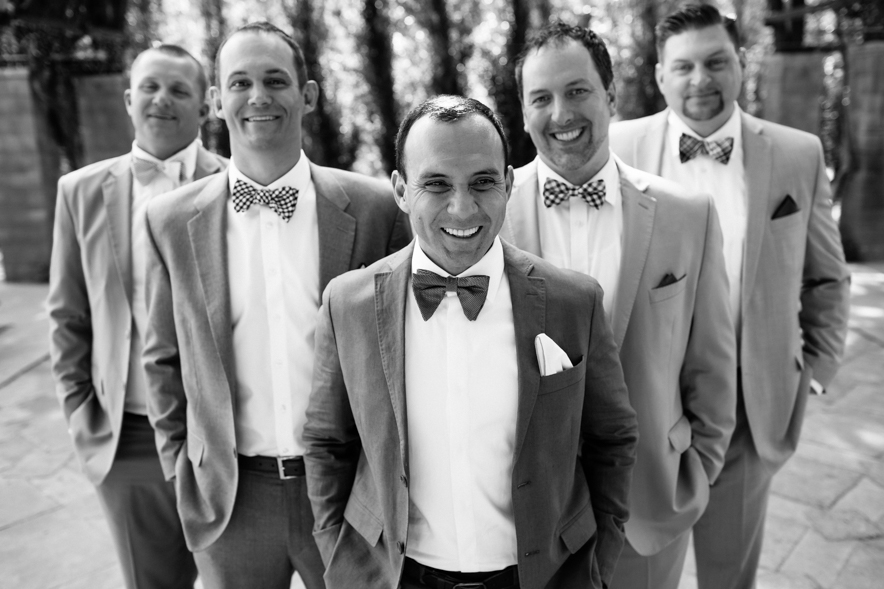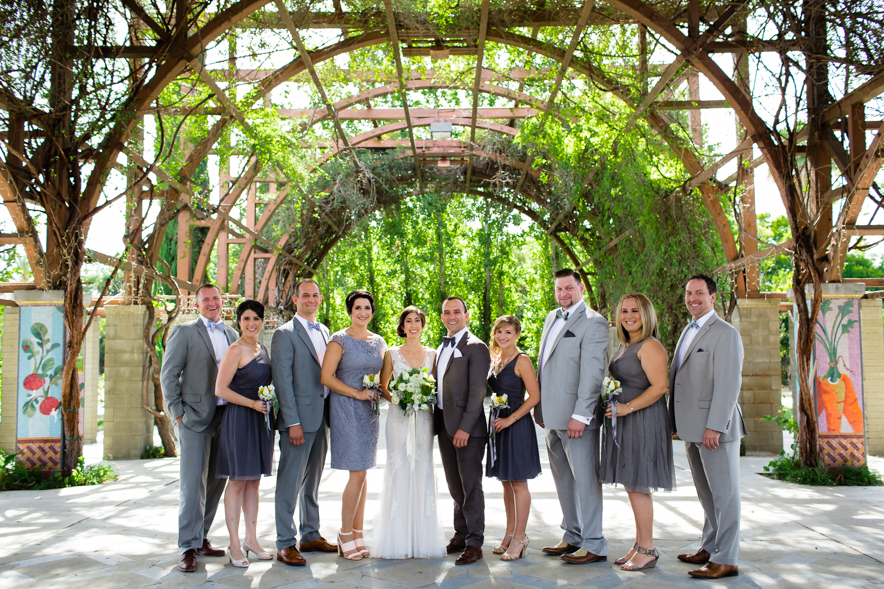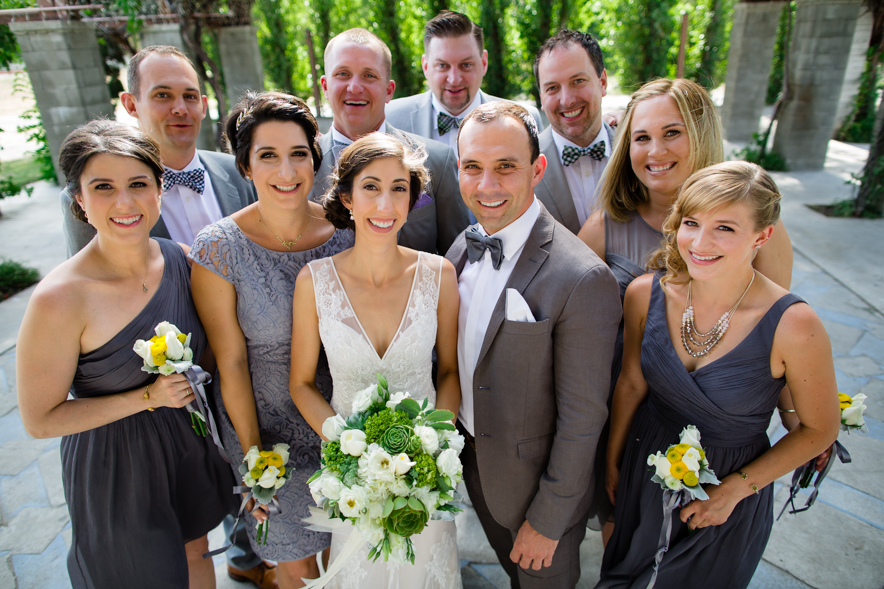 Absolutely gorgeous, Kiki!!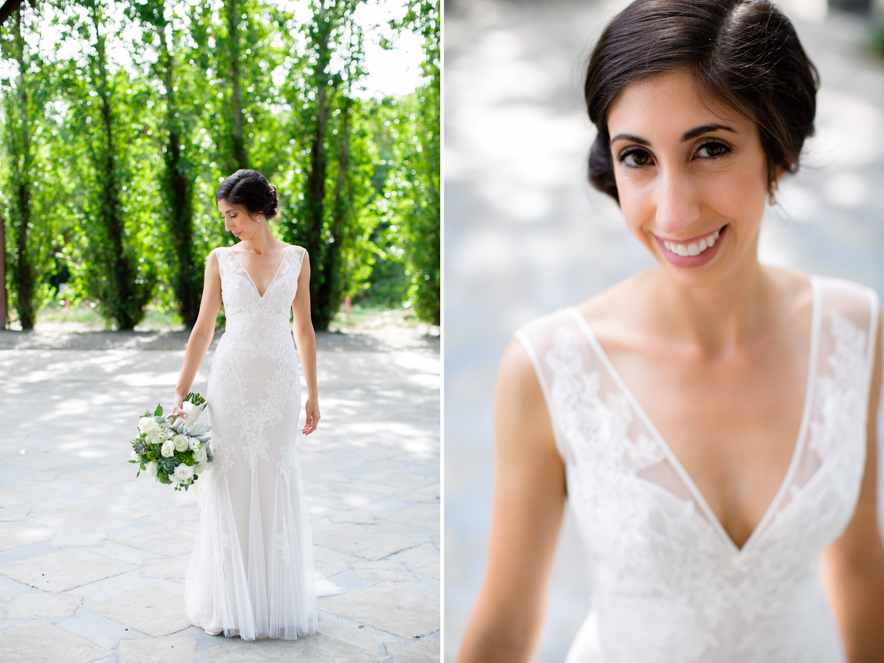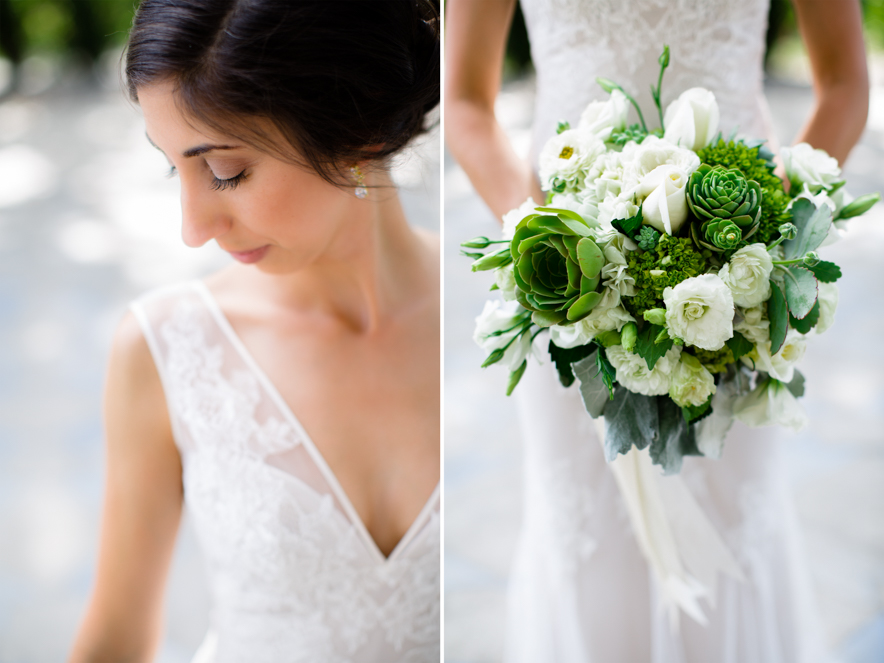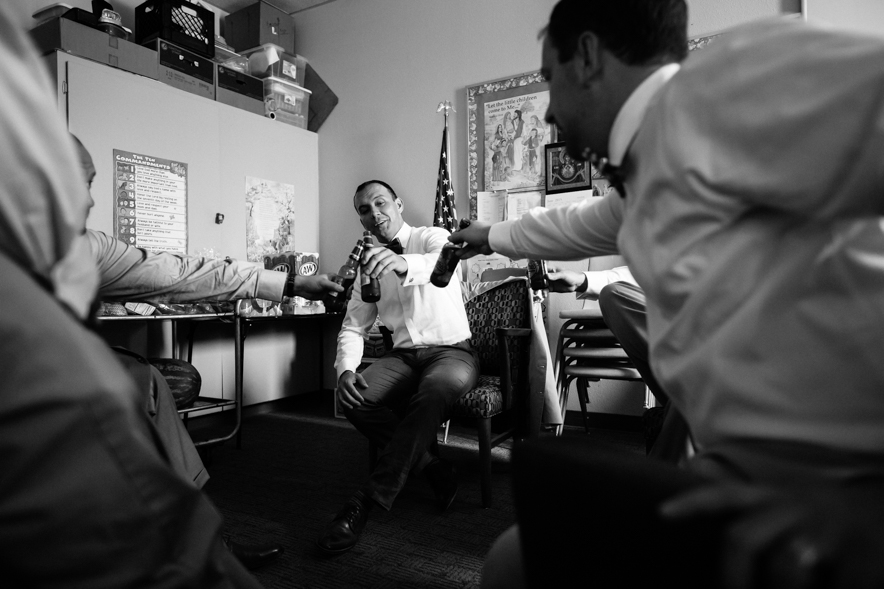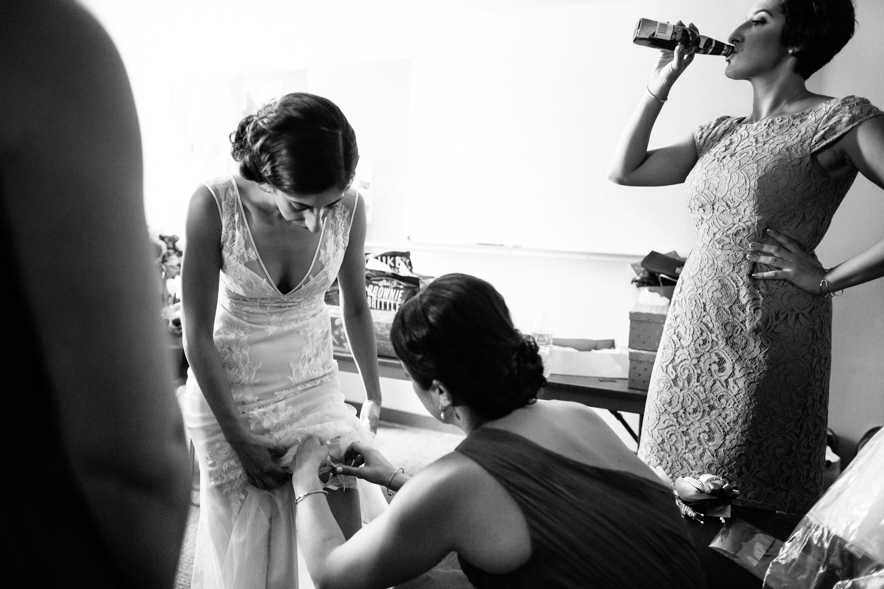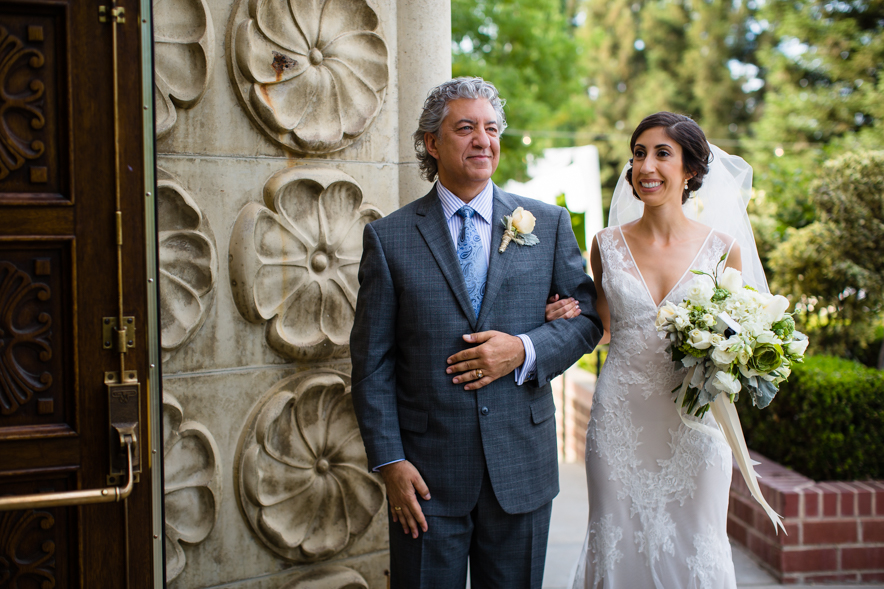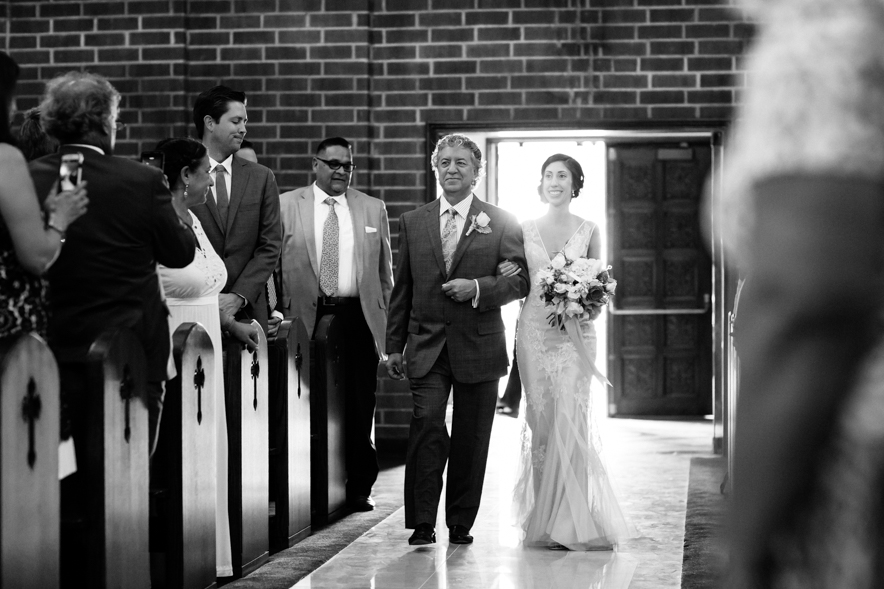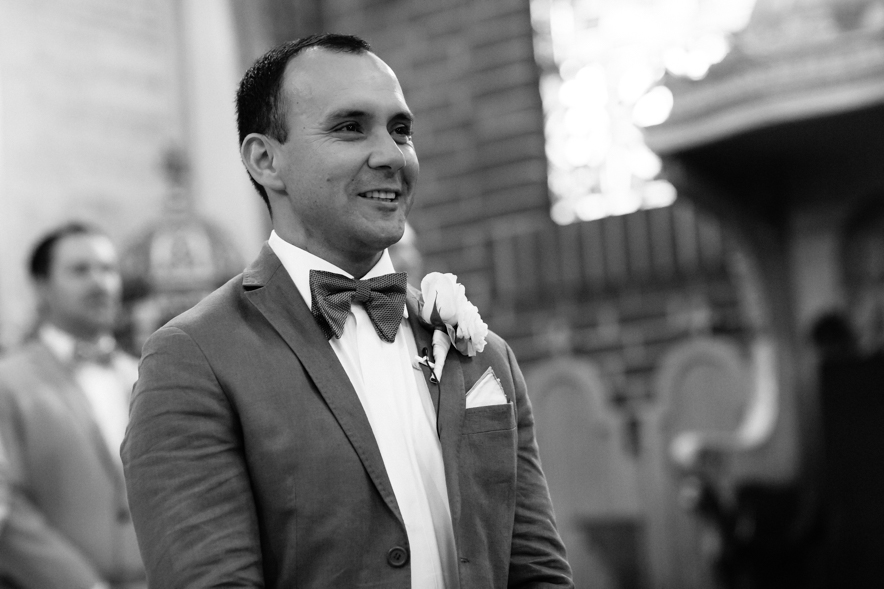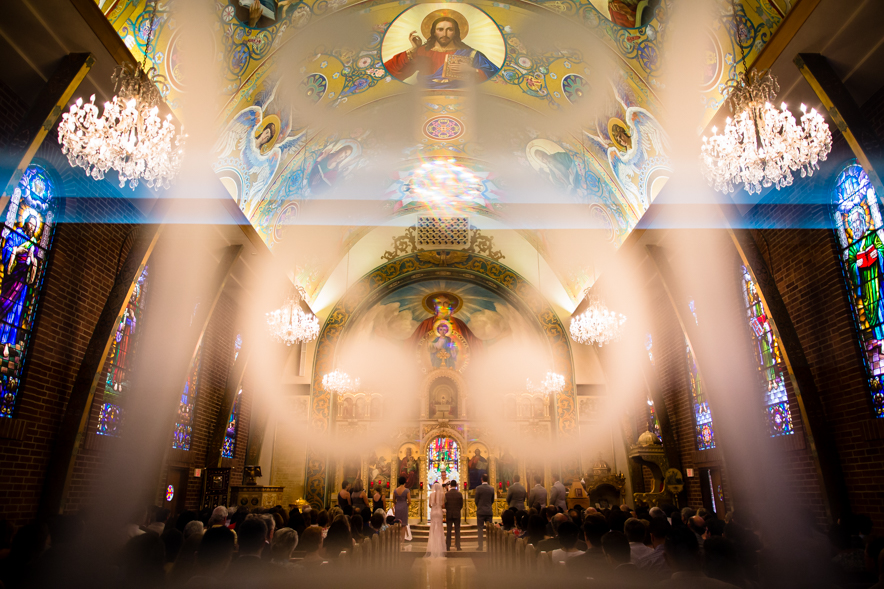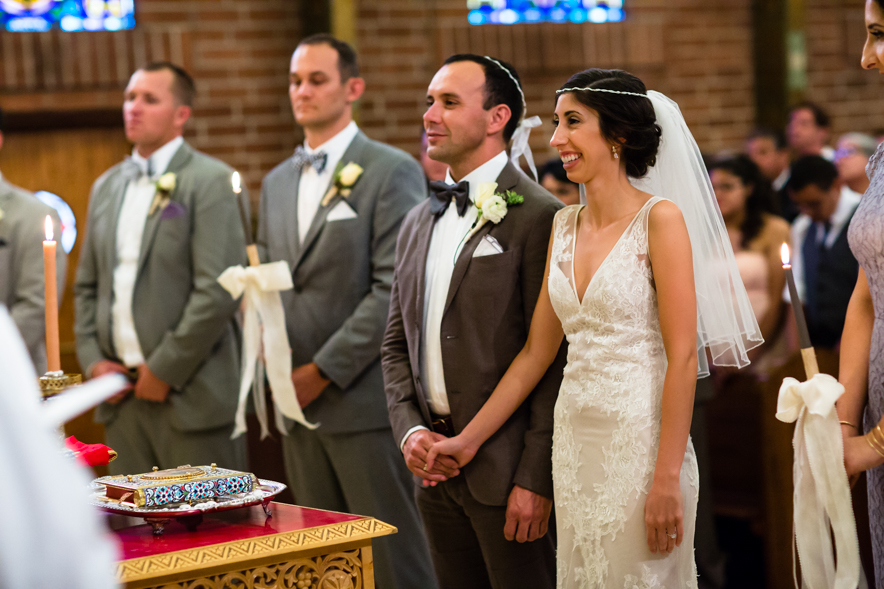 Married! =)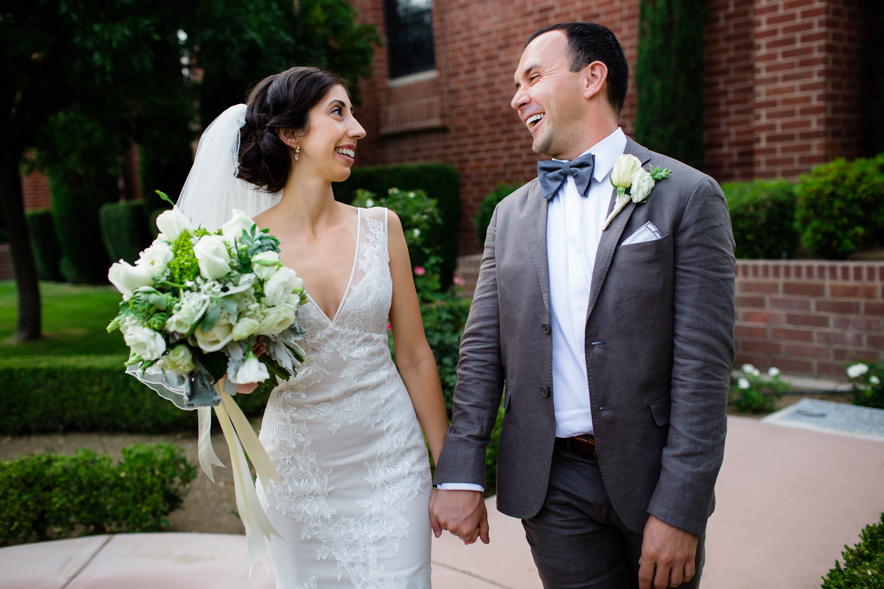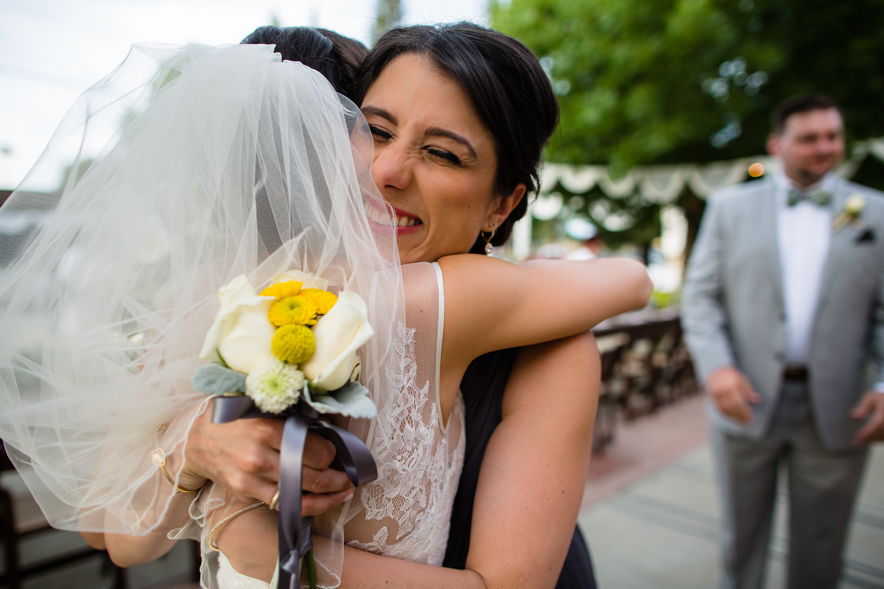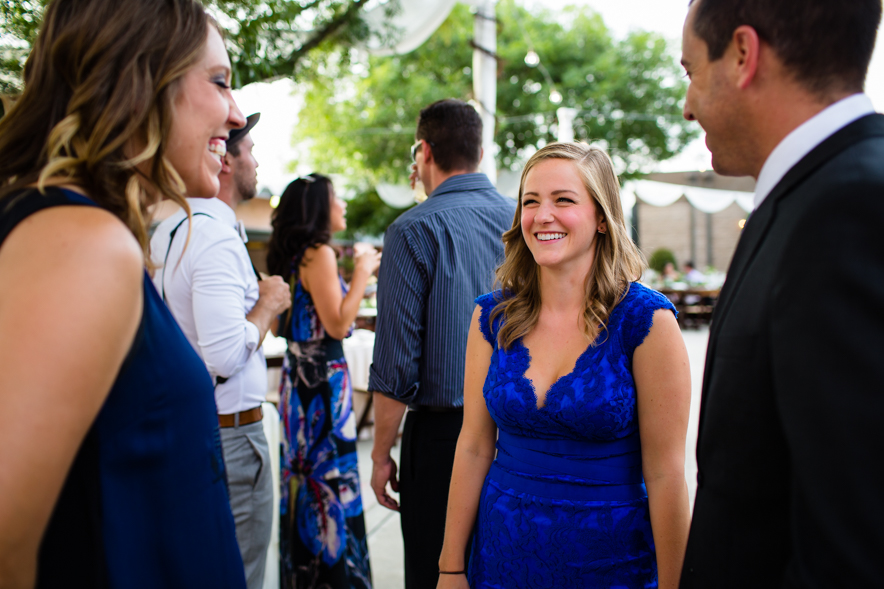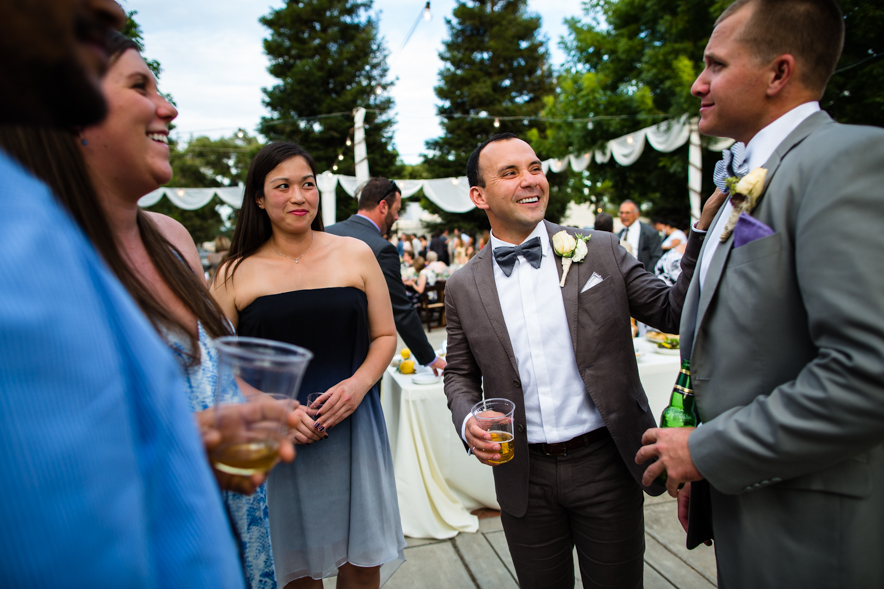 Their decorations were perfect! So, so beautiful!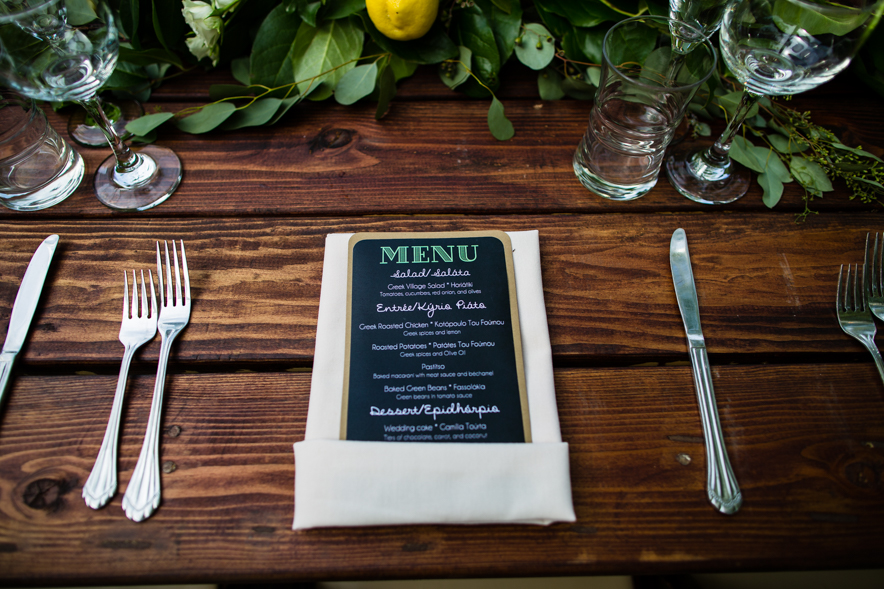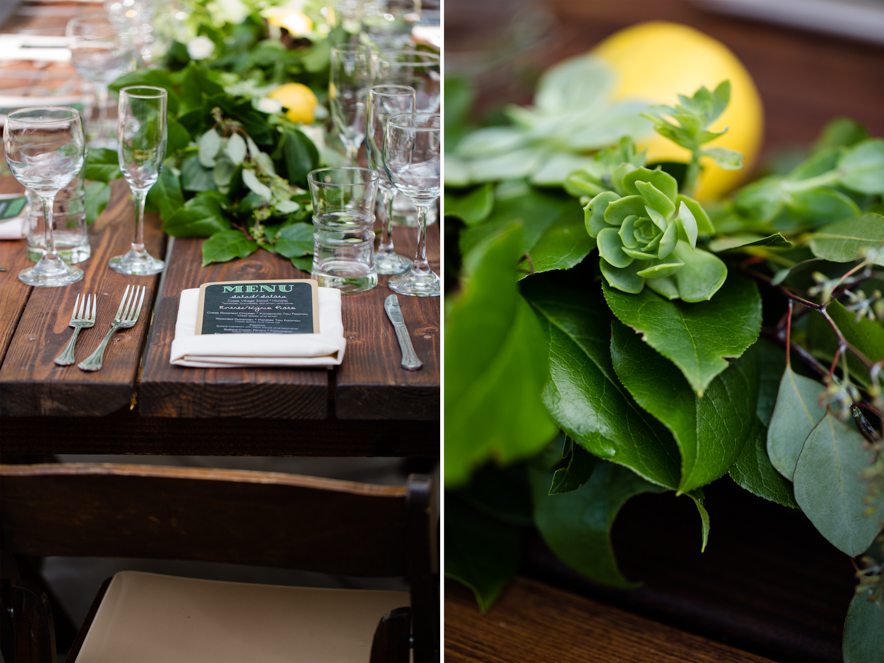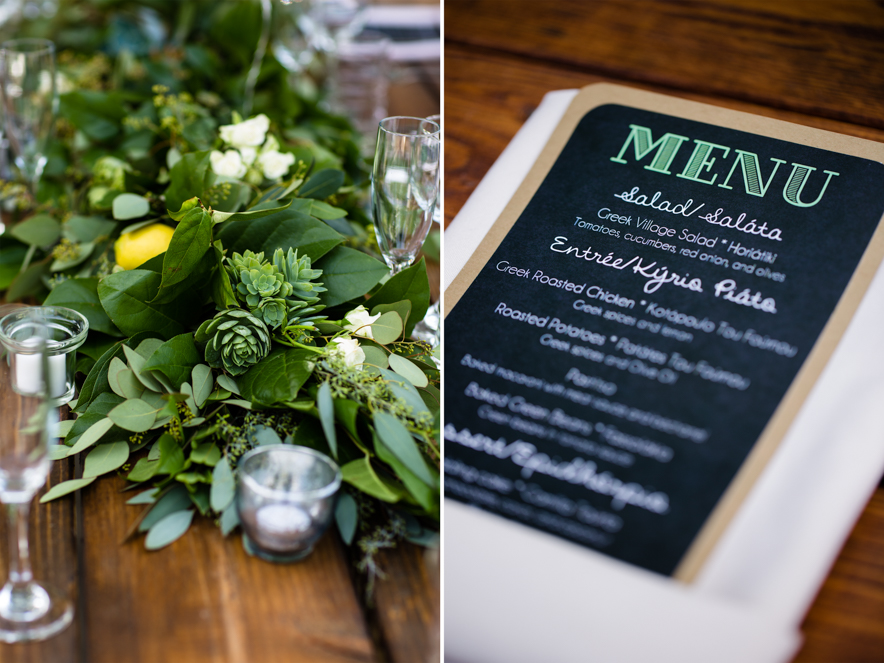 That cake! Whaaaaaat!? So awesome!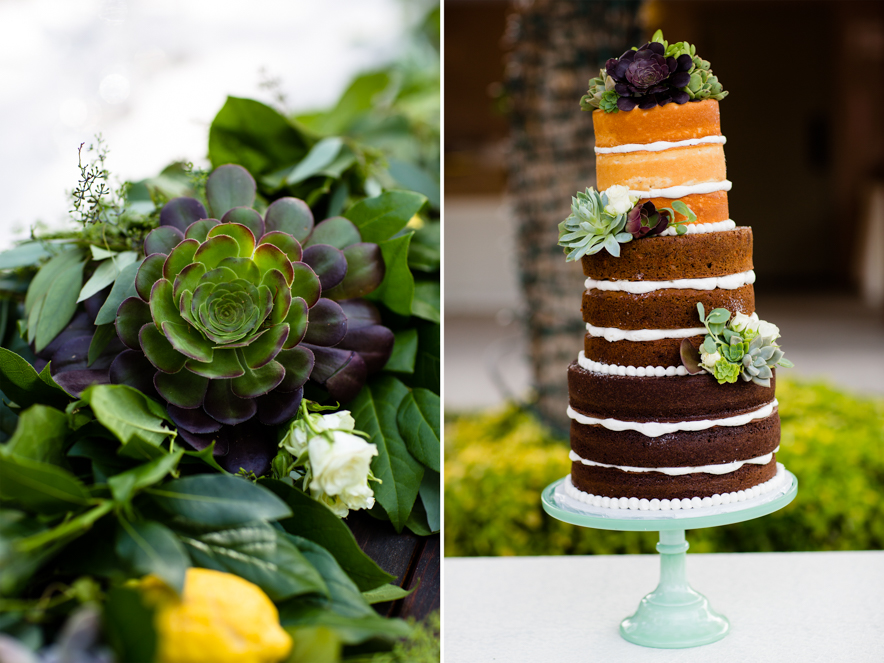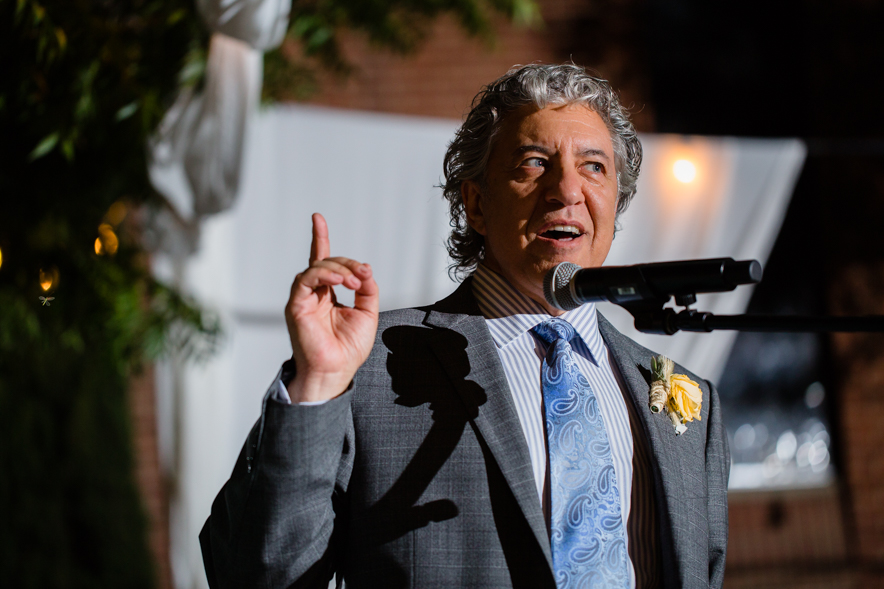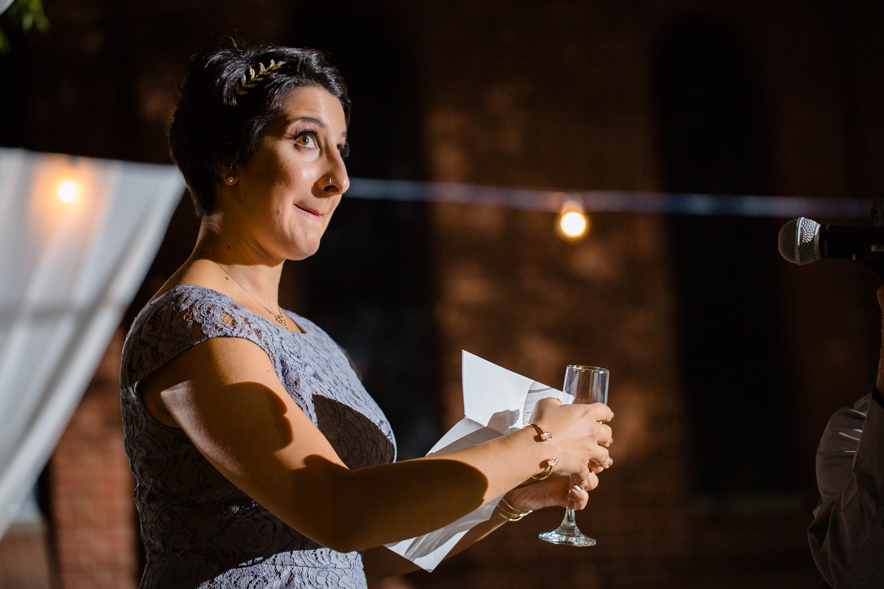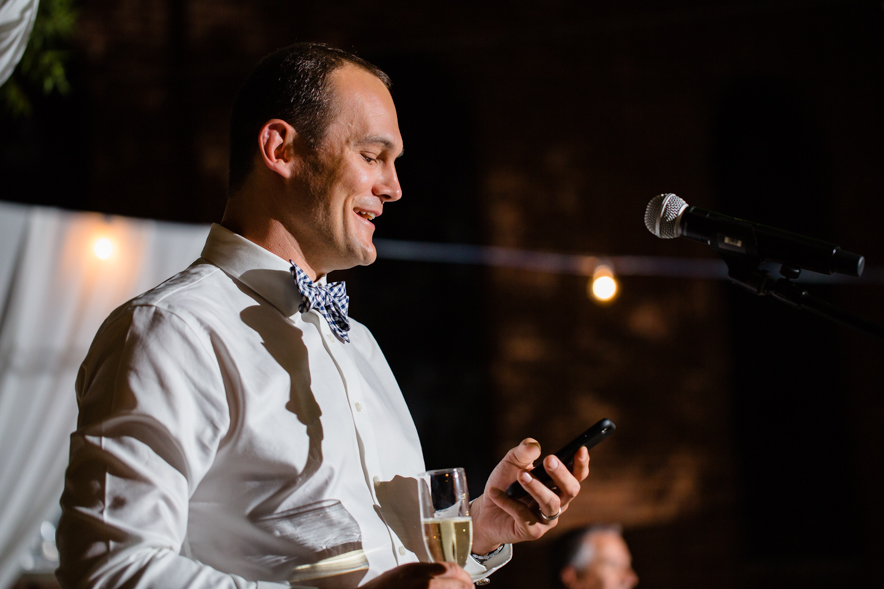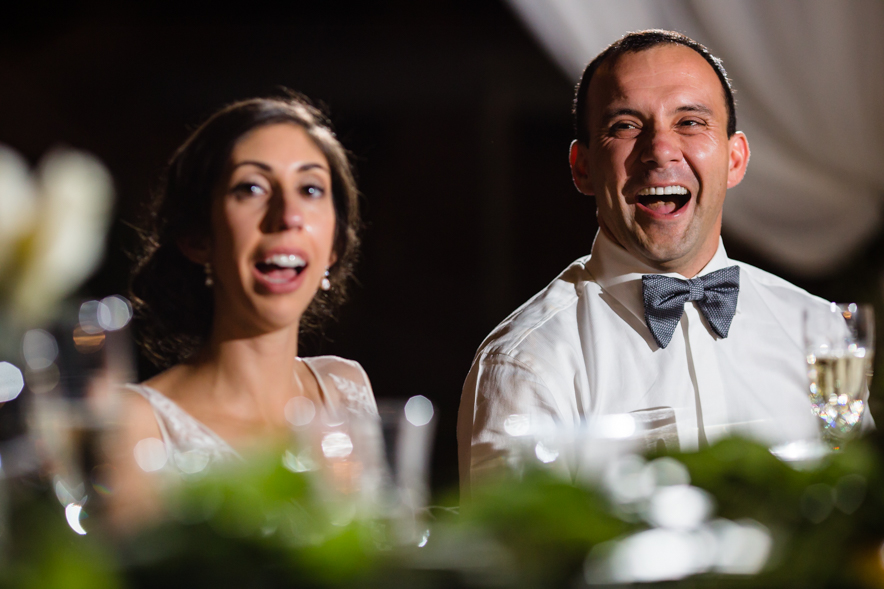 Love. =)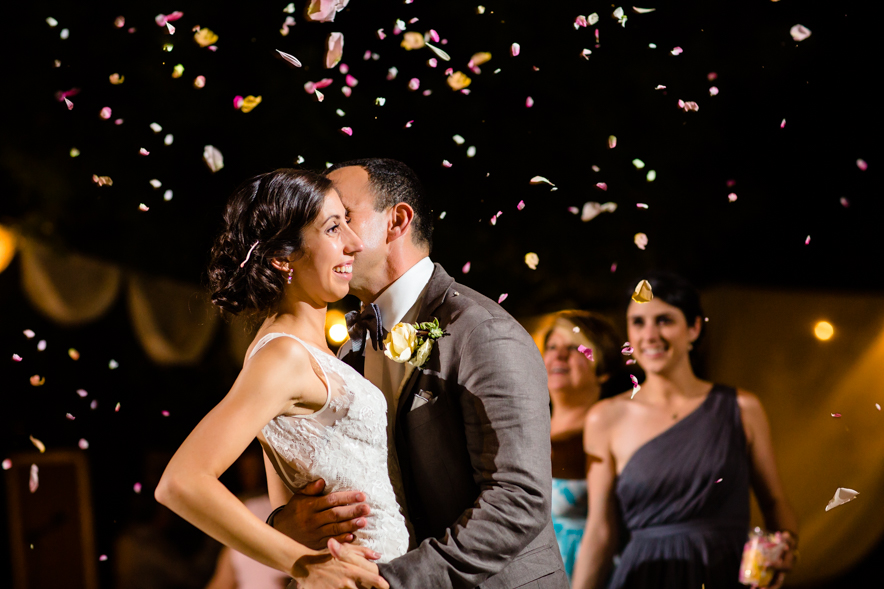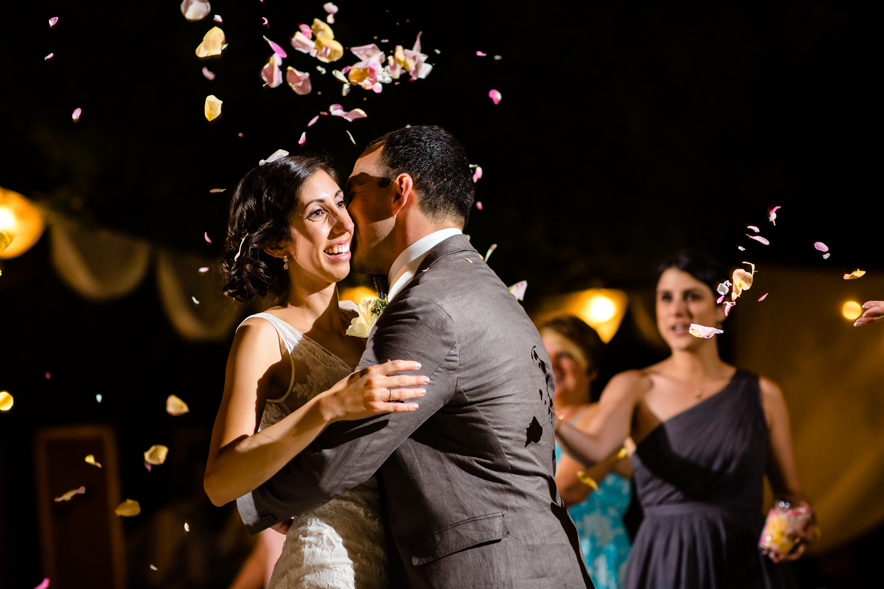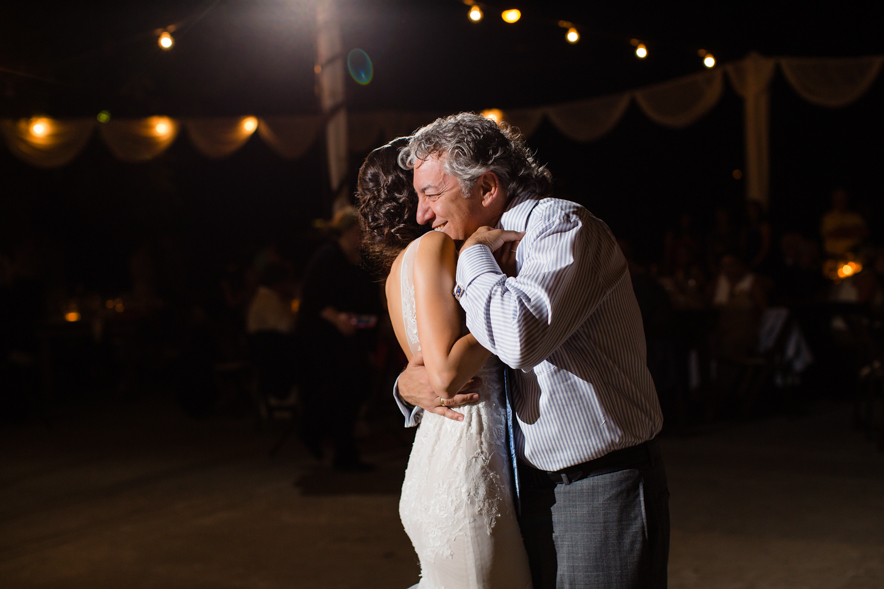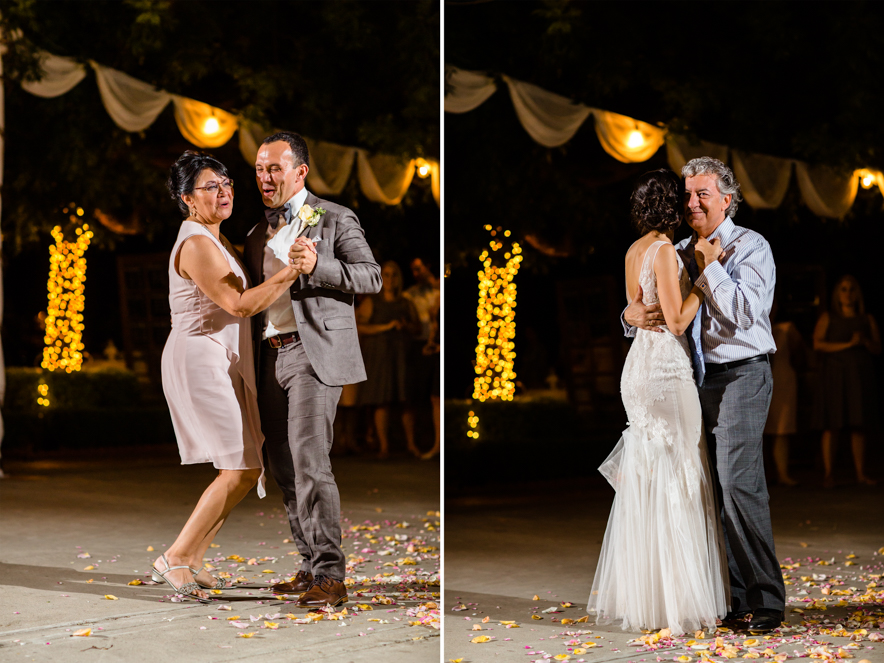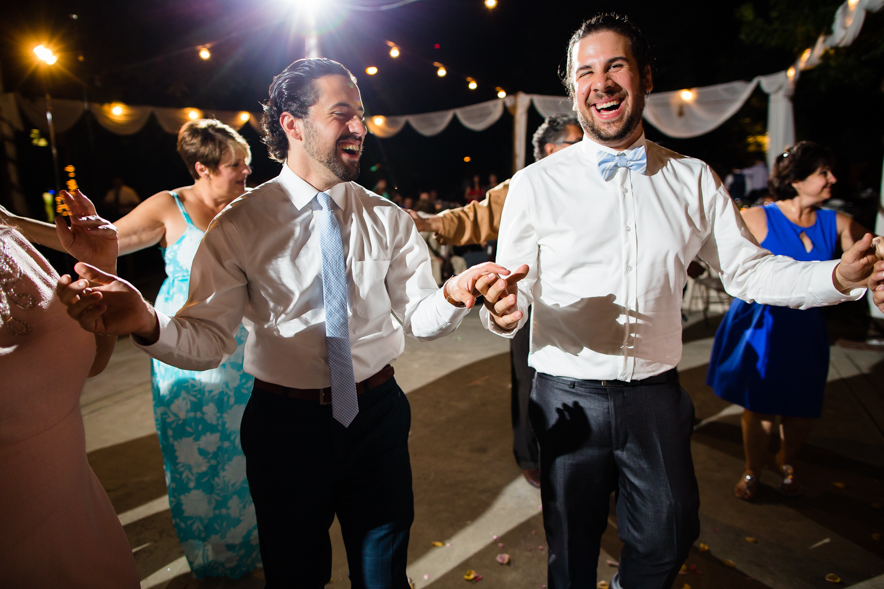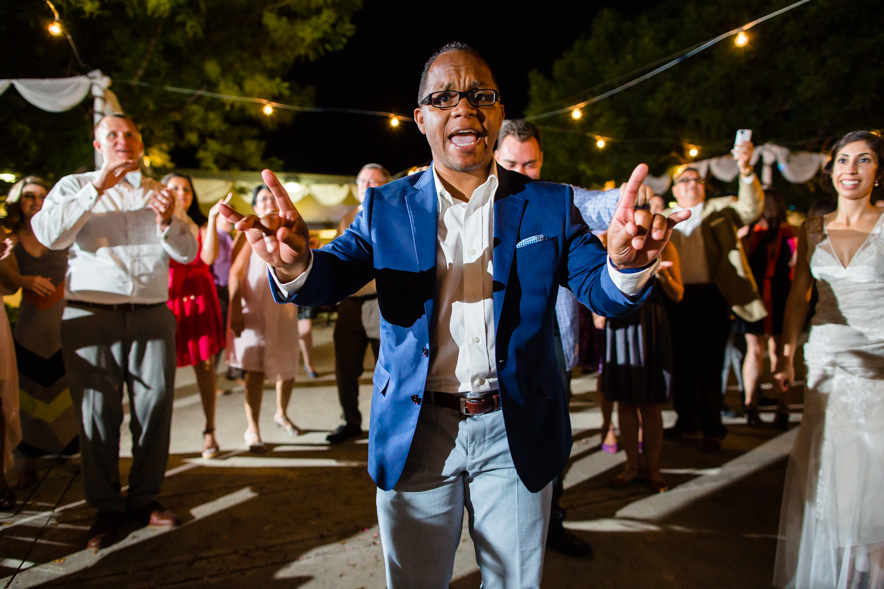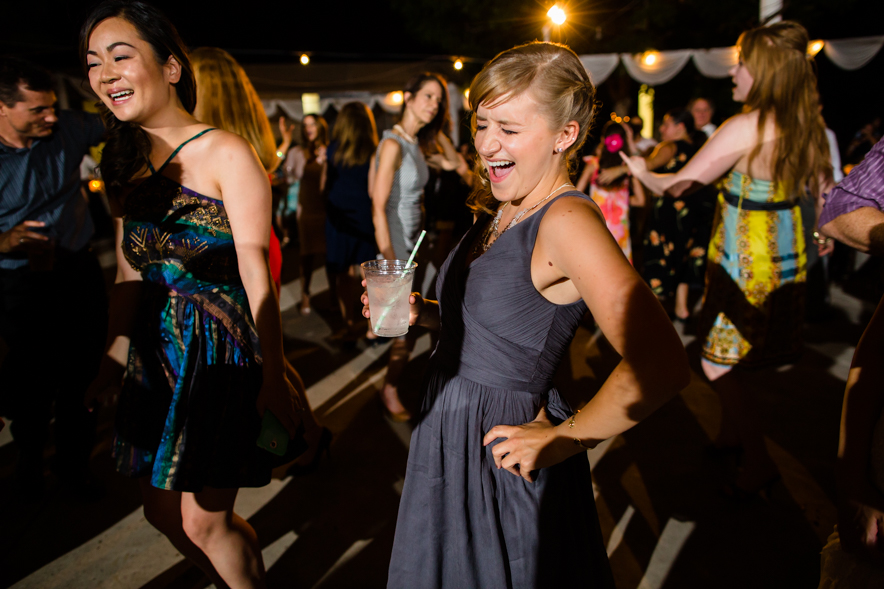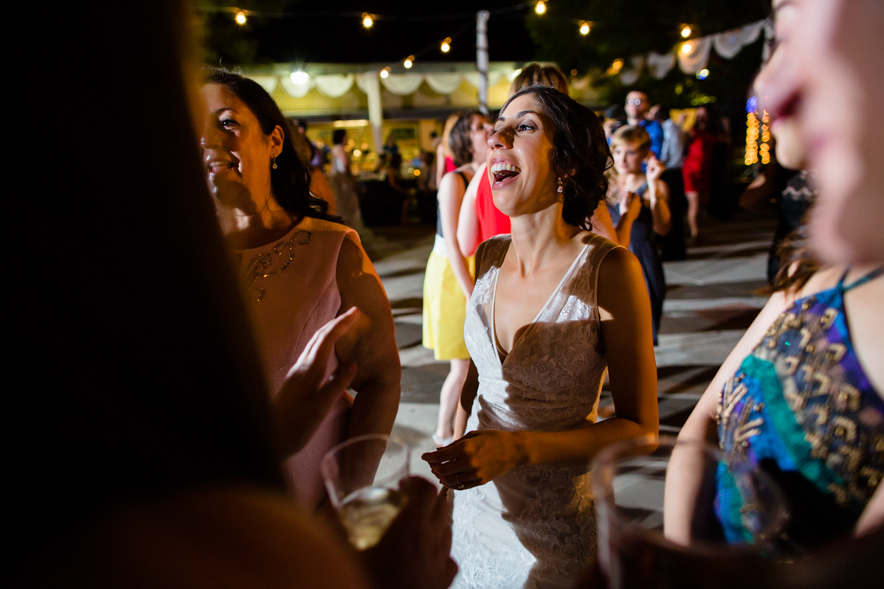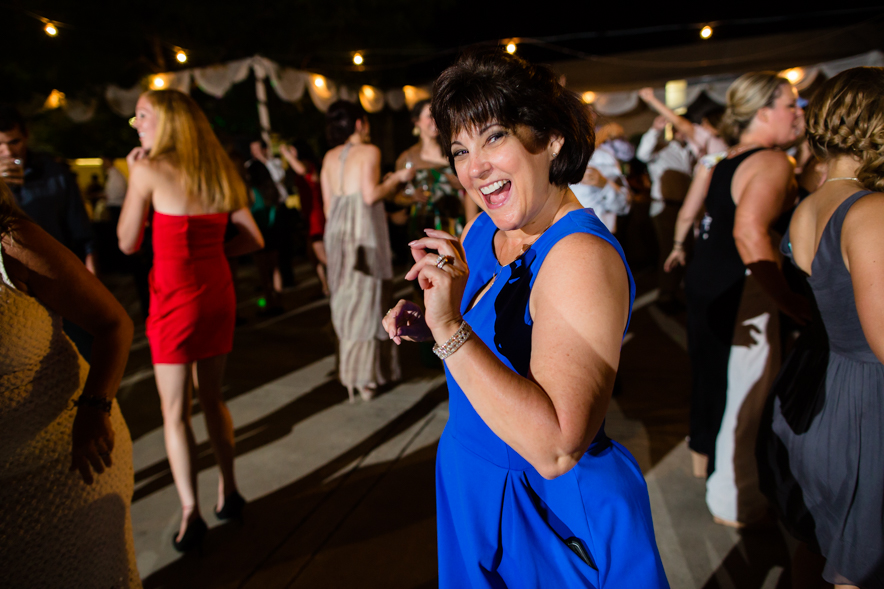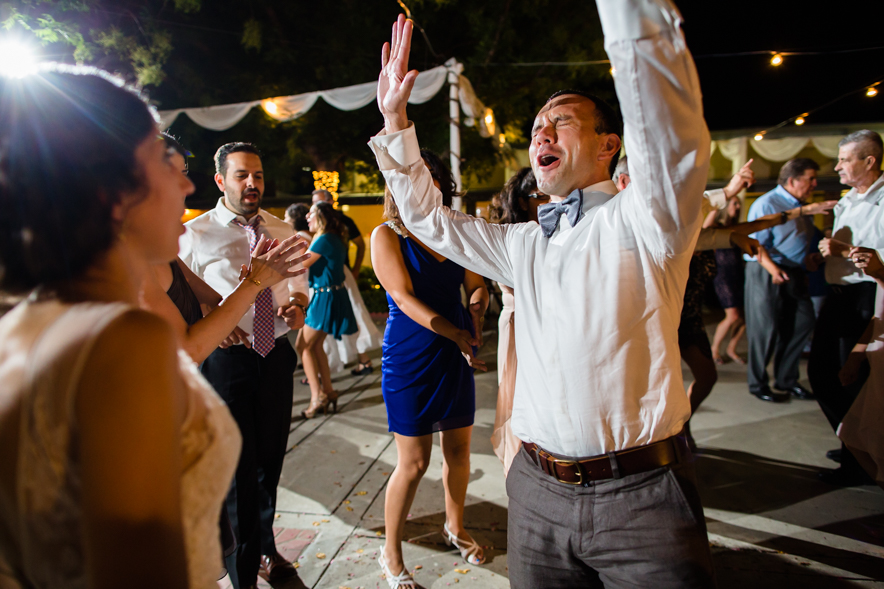 What a great day!! Congratulations, you two! We're so thrilled for you! =)
Comments