Last week, while it was 106 degrees here in Fresno, Kyle and Christina graciously let us escape to Tenaya Lodge near Yosemite for some mountain air. It still might have been 95 degrees, but it was mountain air, nonetheless. =) Kyle and Christina's day was absolutely beautiful! They chose to skip most of the traditional reception events, which allowed for so much time with guests on and off the dance floor. It was a great example that if you aren't in love with a specific wedding tradition, you can skip it and replace it with something you really care about! We loved their laid back night, and we love these photos!! We are so, so excited to share them with you now!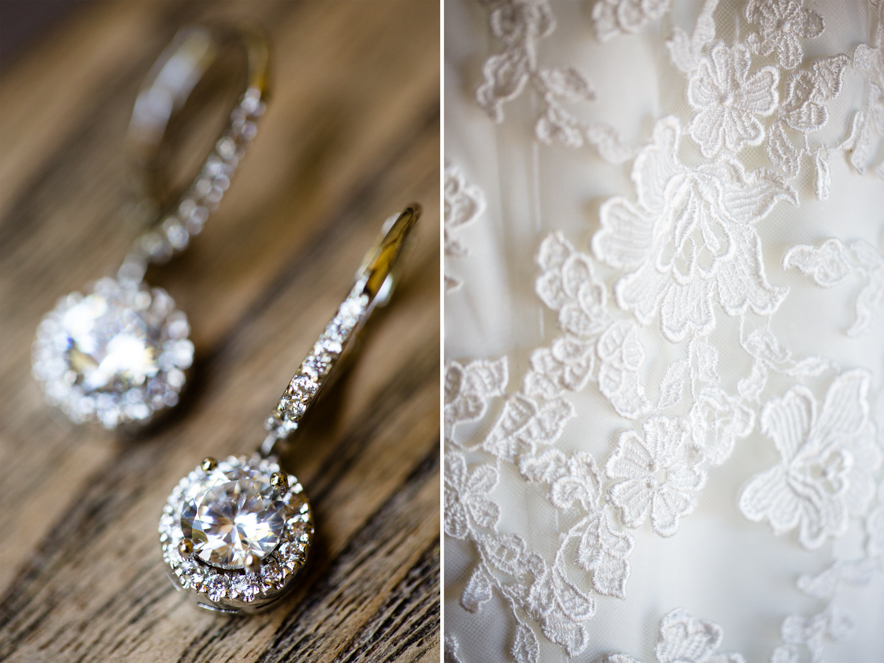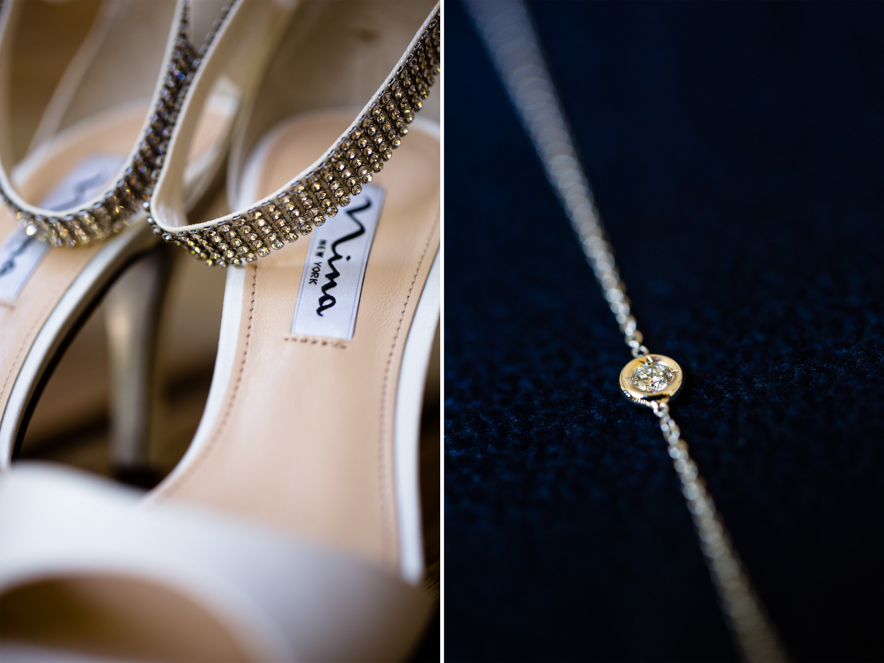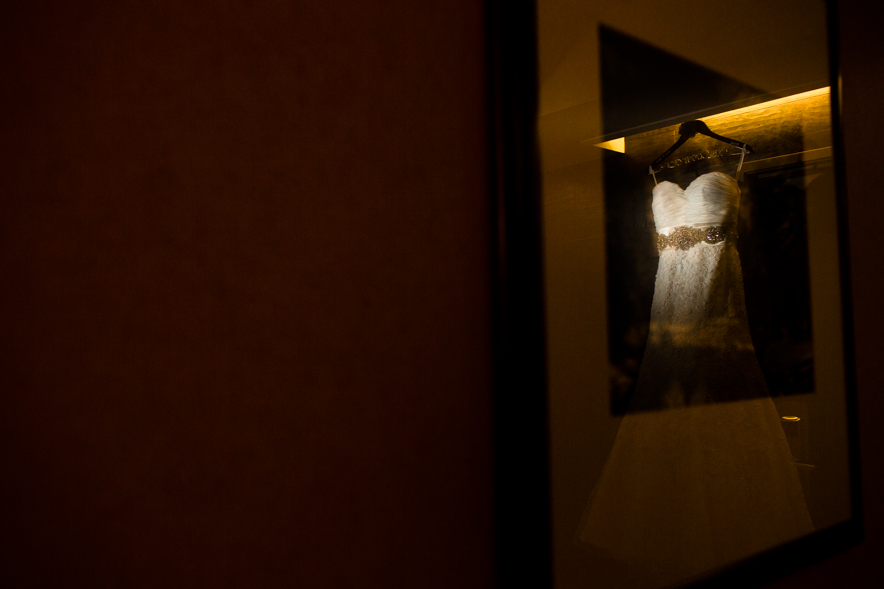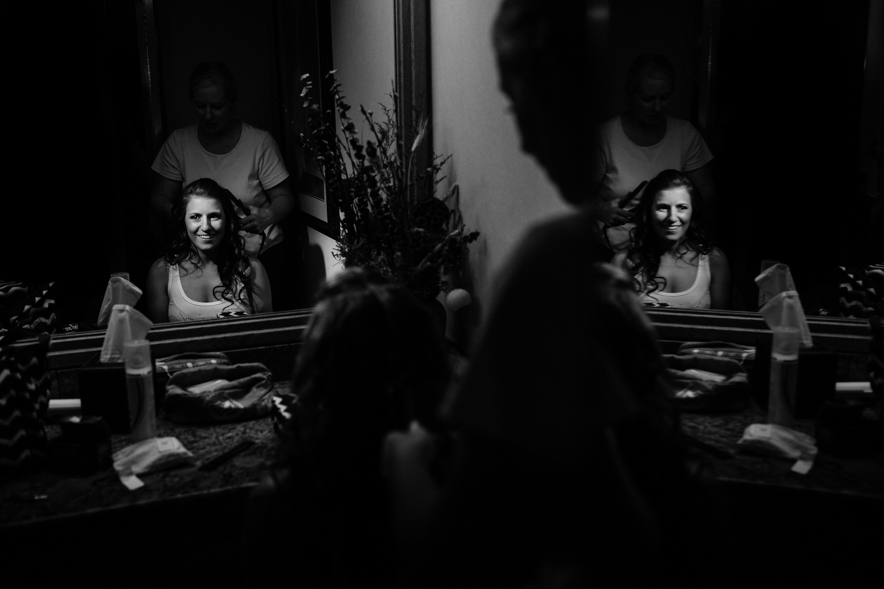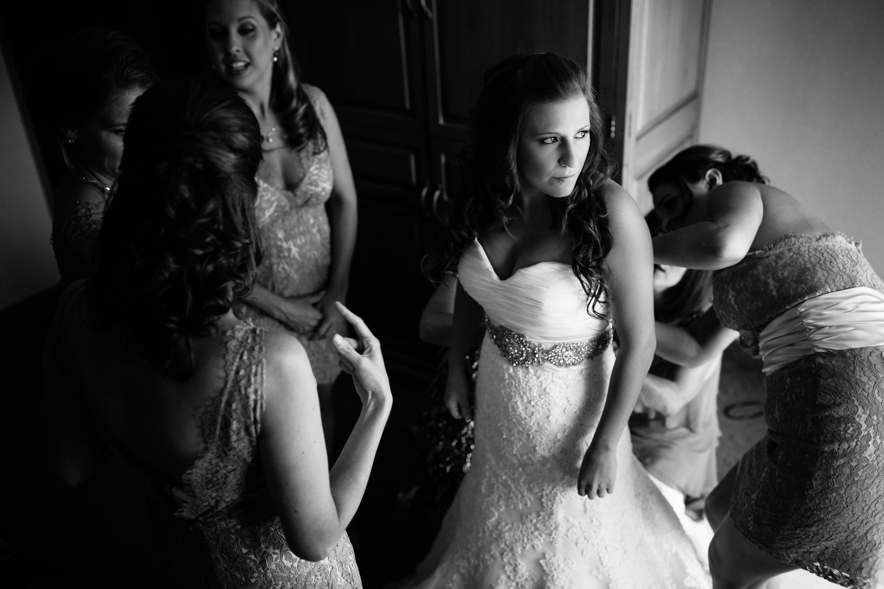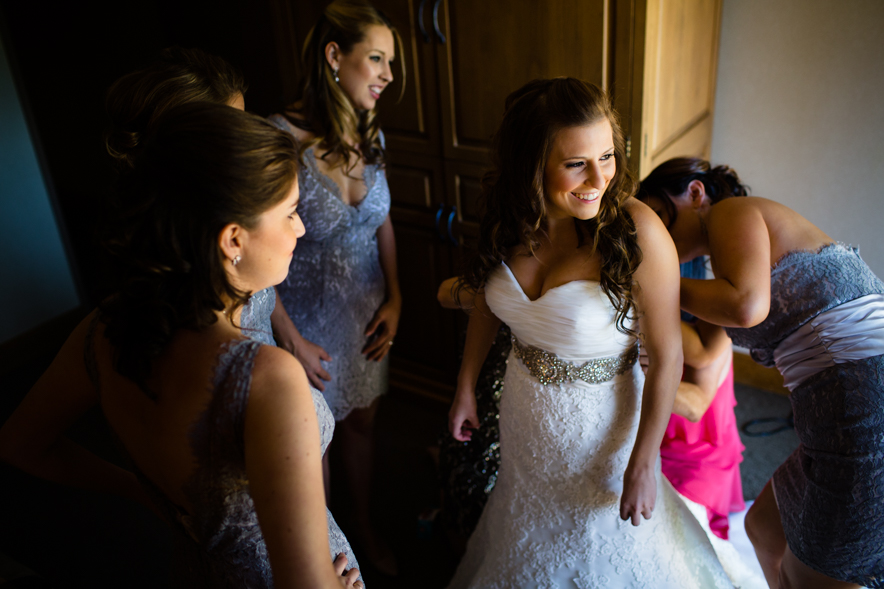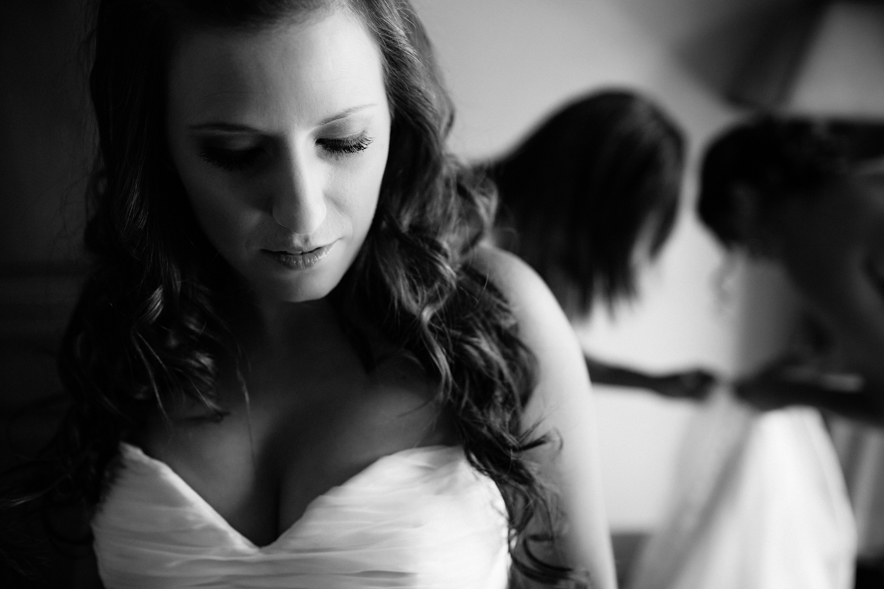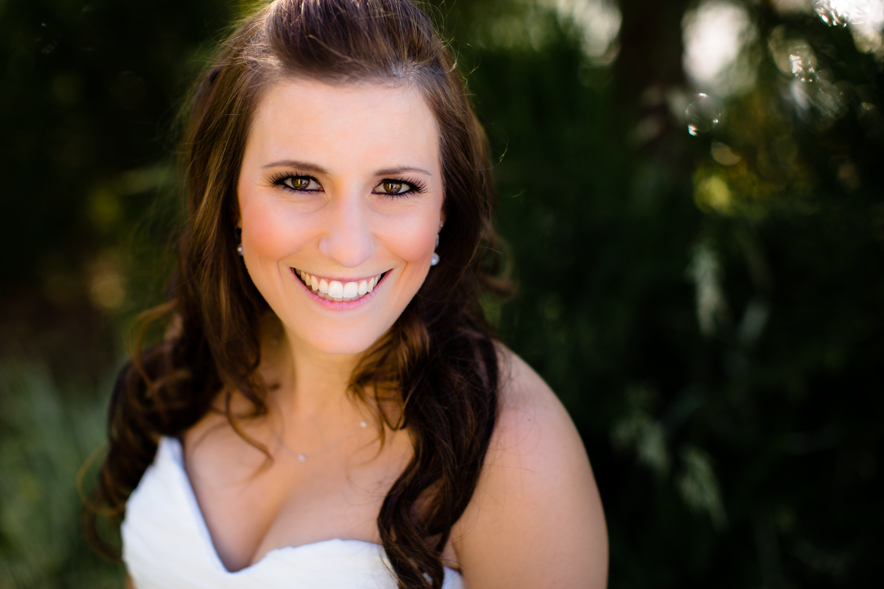 What a gorgeous bride!!!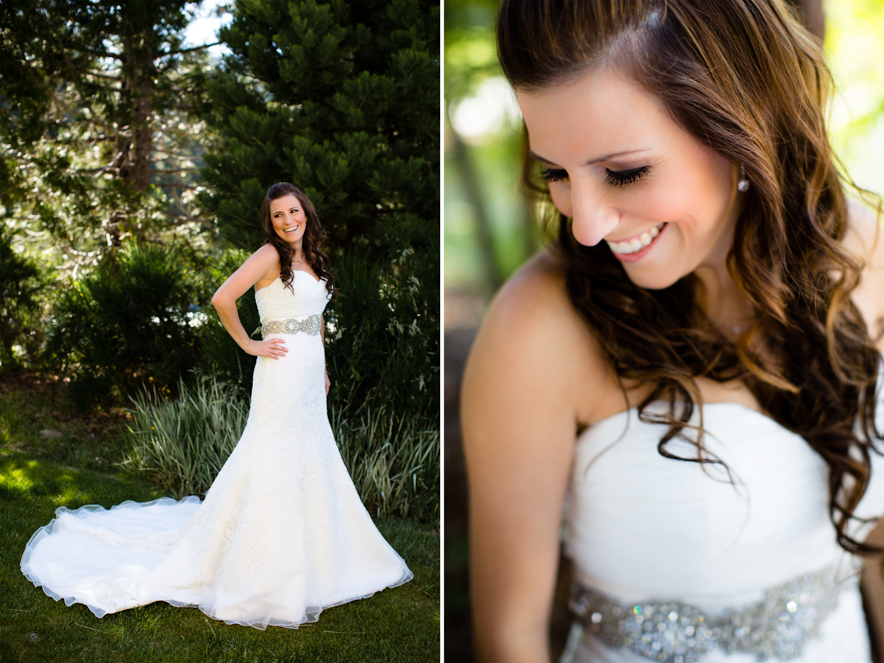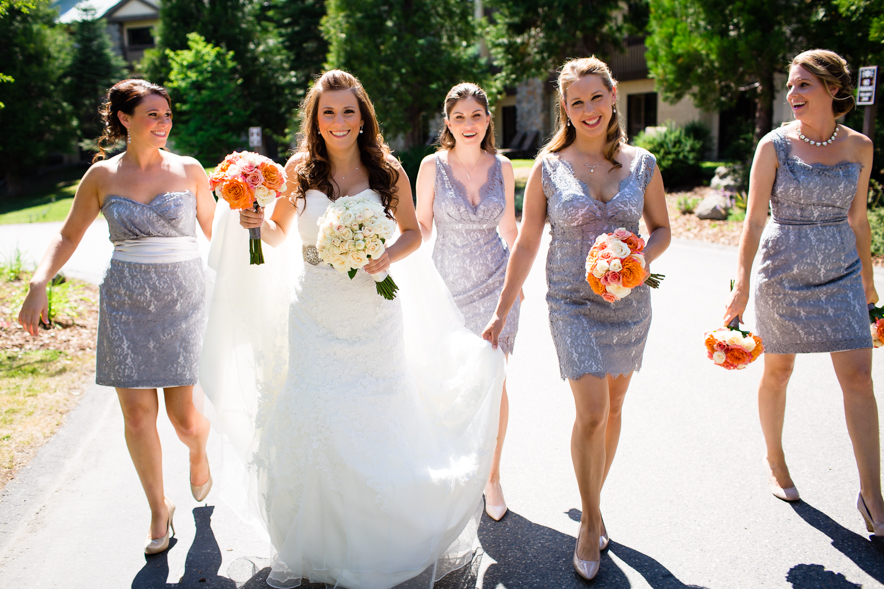 When it's hot outside, and the lobby is beautiful, why not take a few photos there!?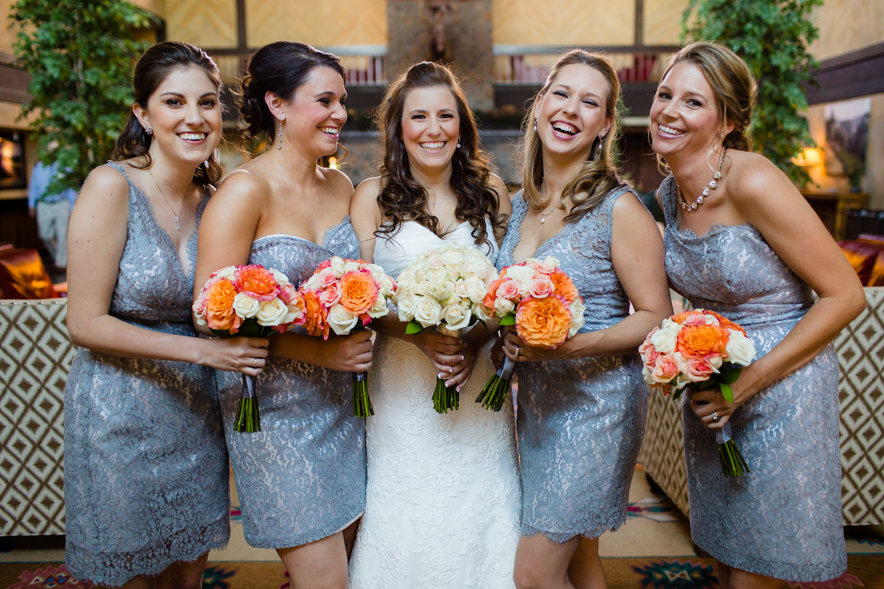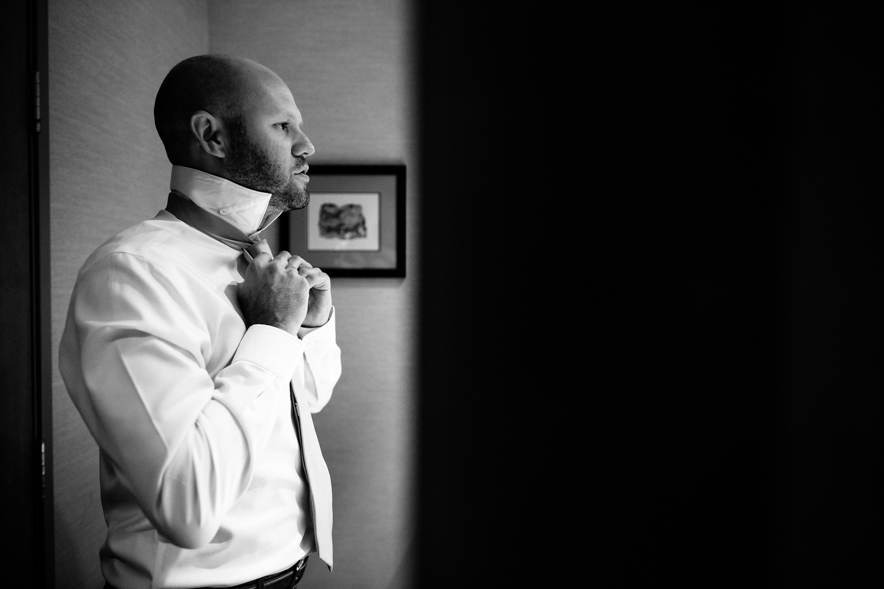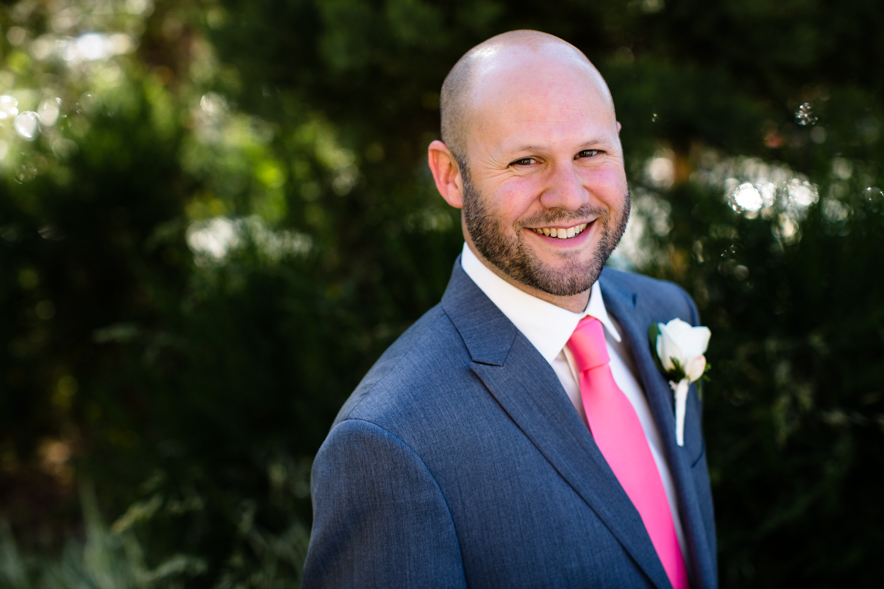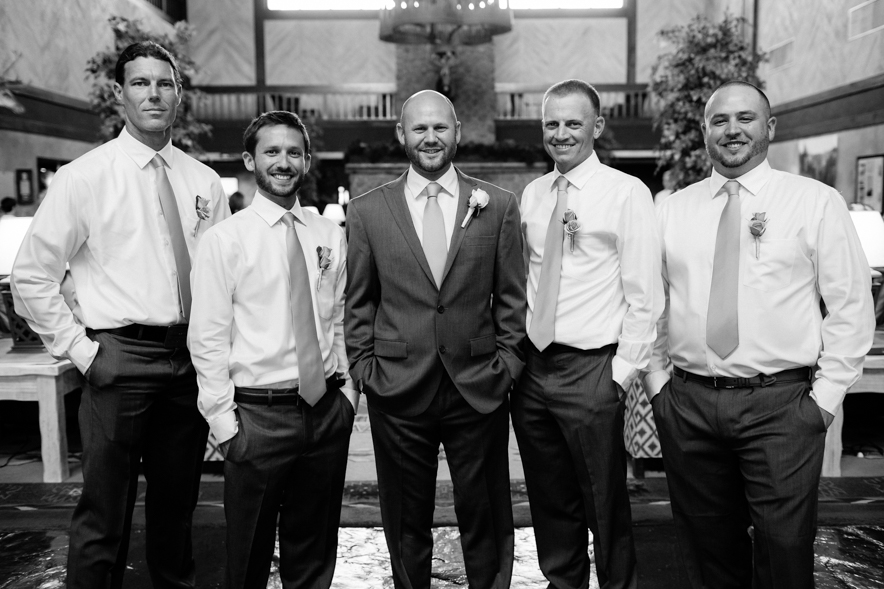 Wait for the ceremony to start. His view…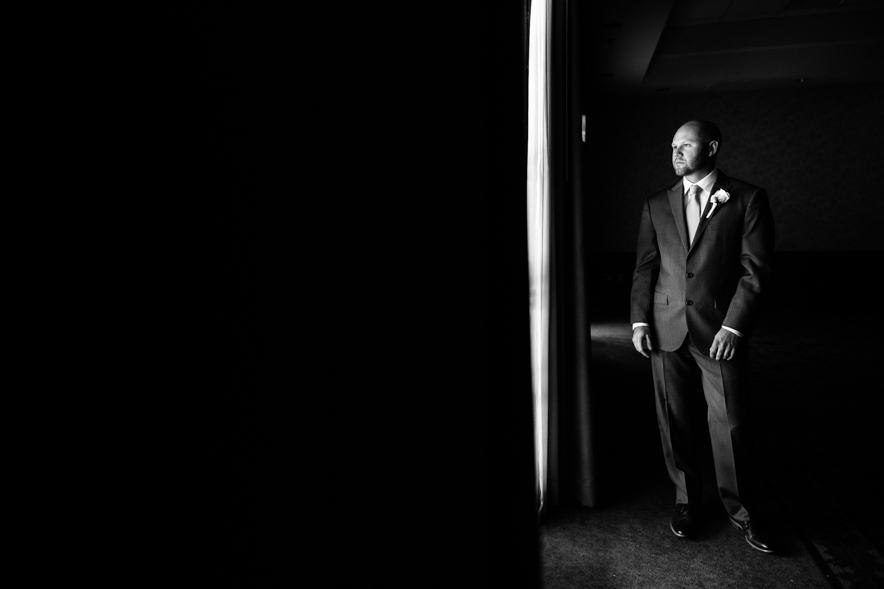 Her view…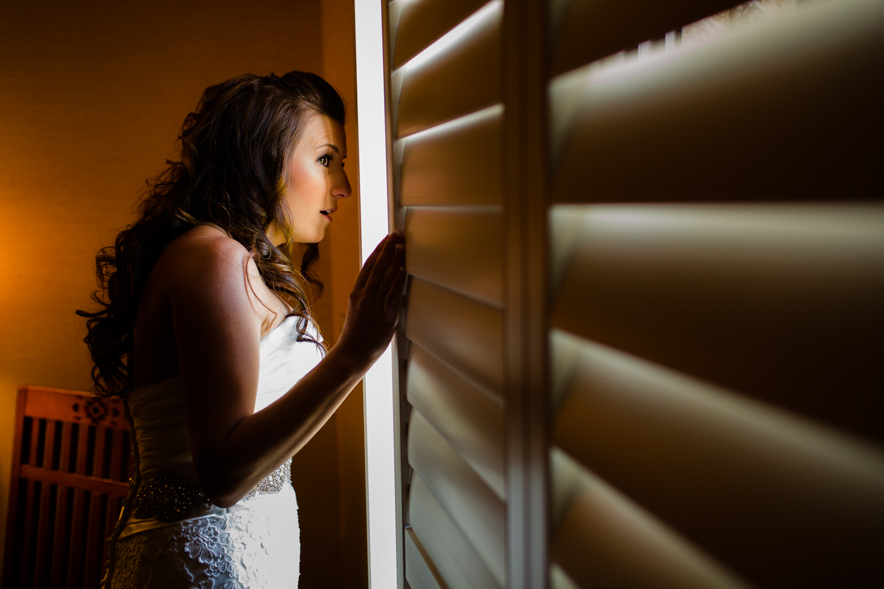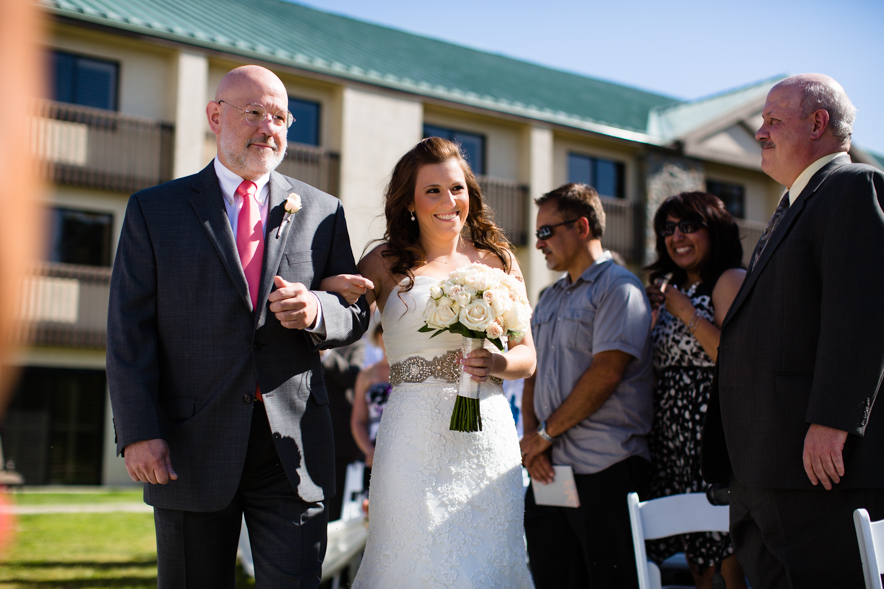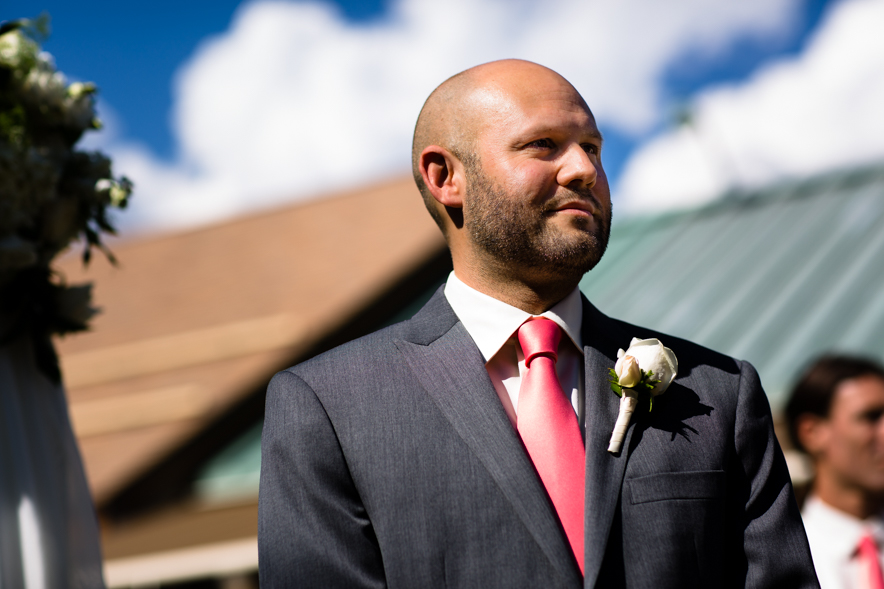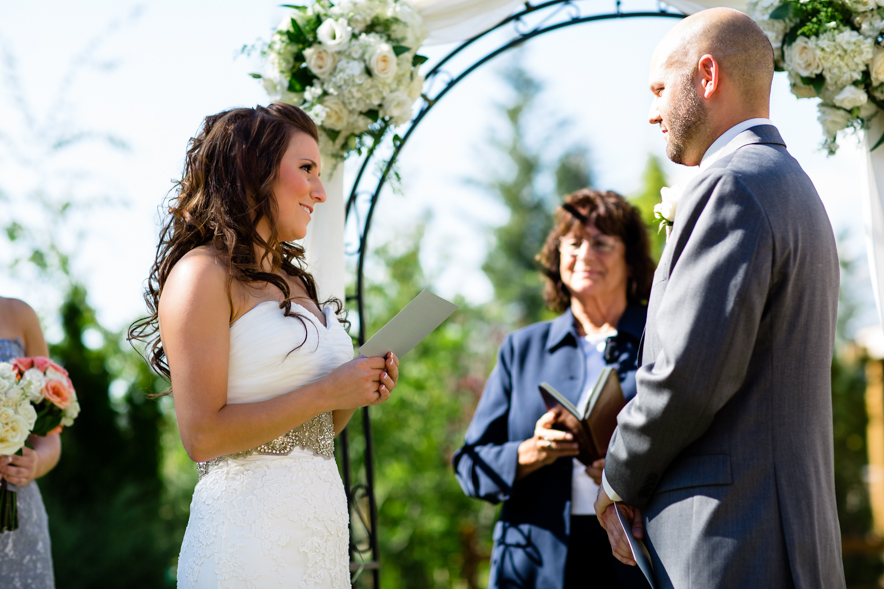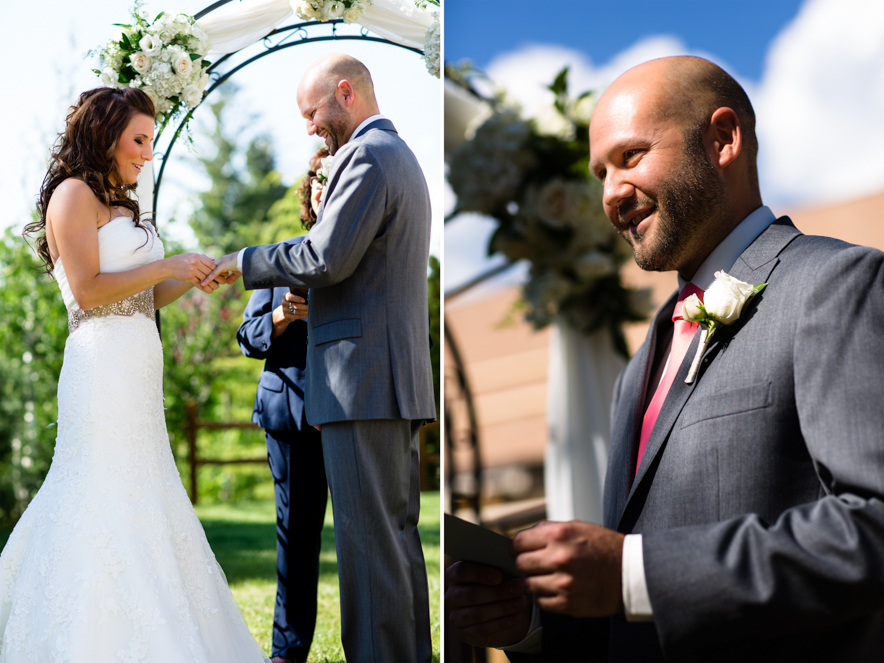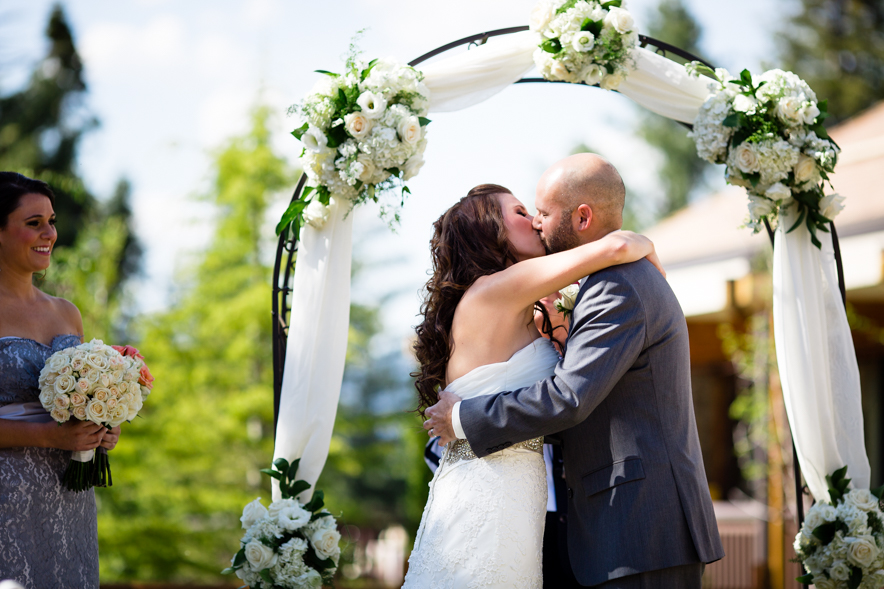 It's official!!!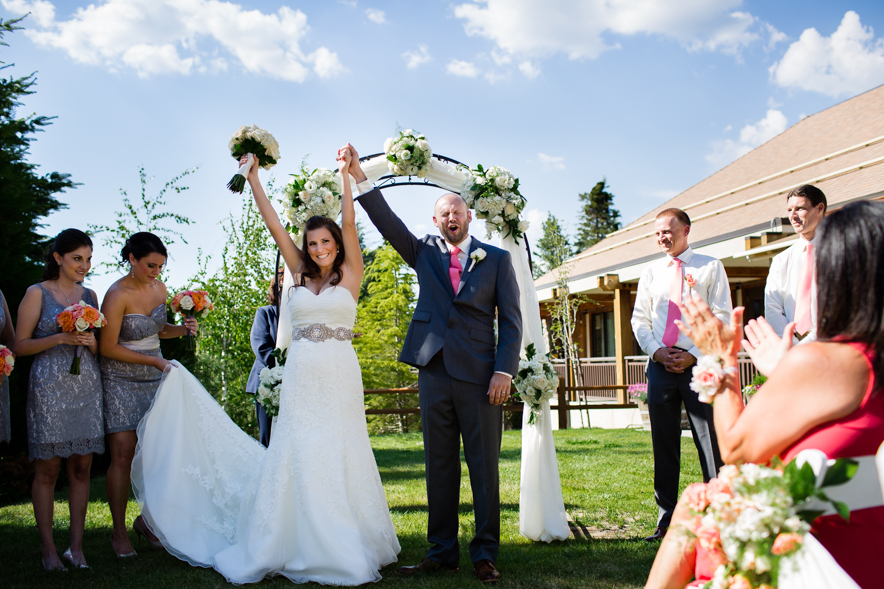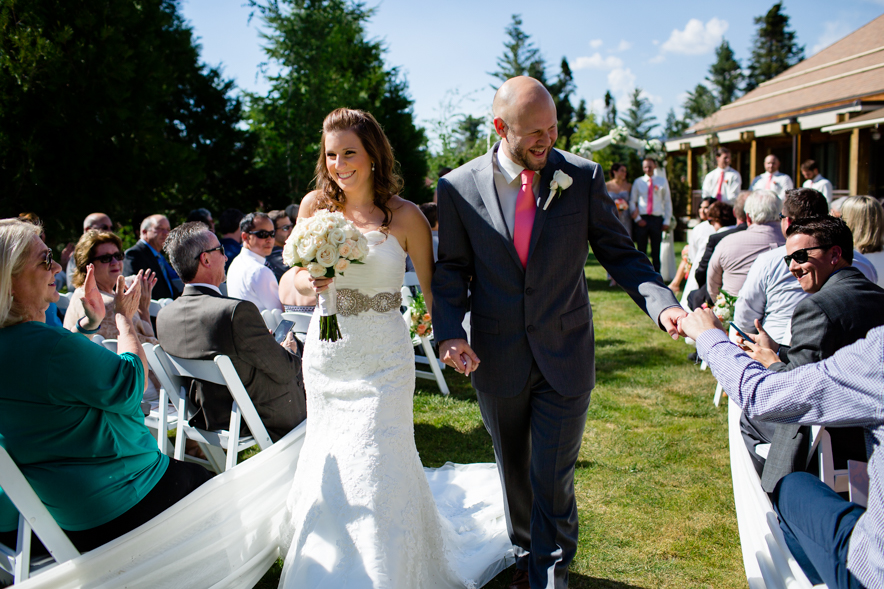 I loved our portrait time with these two!! What a beautiful place to take photos. =)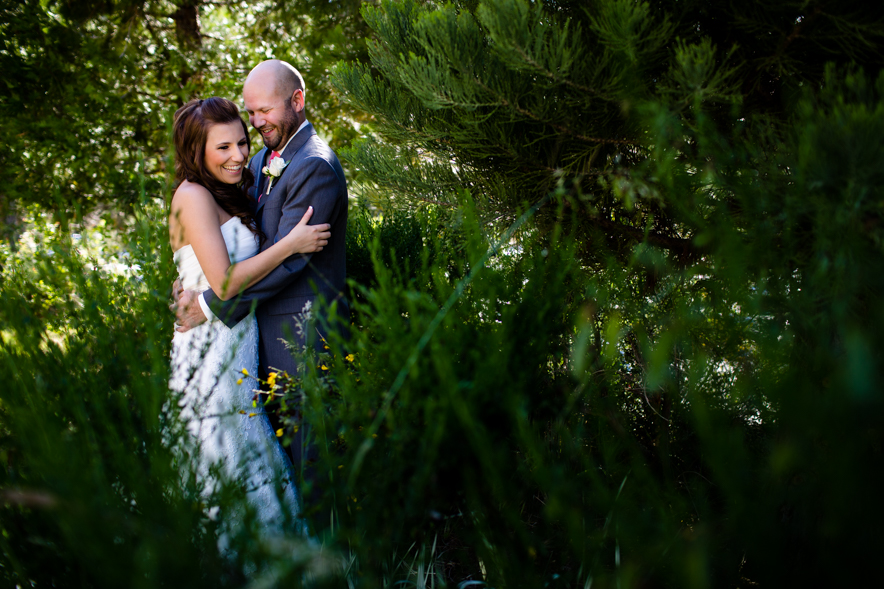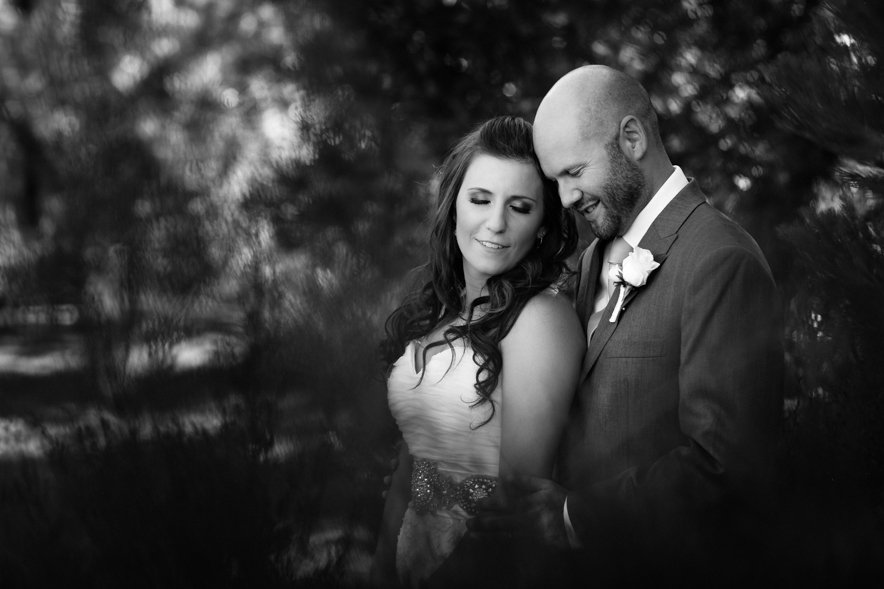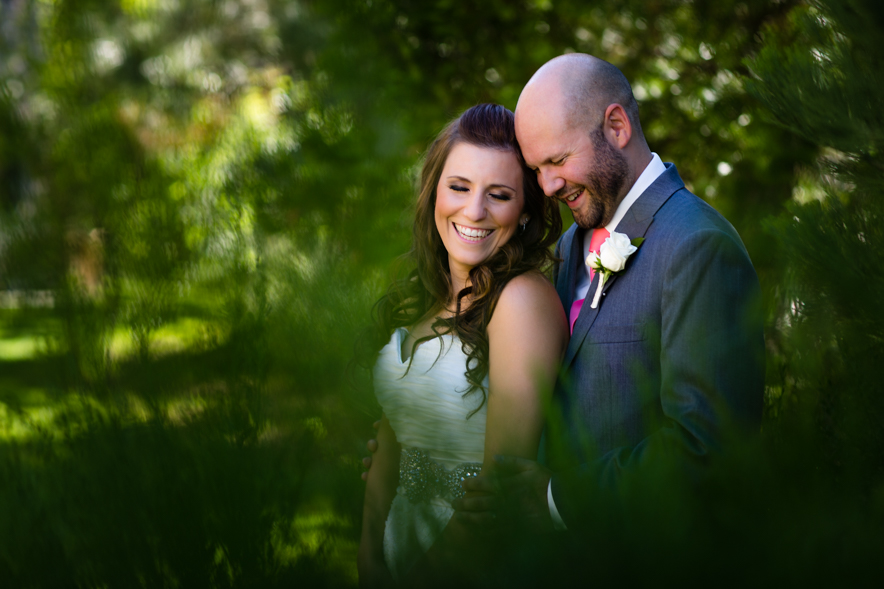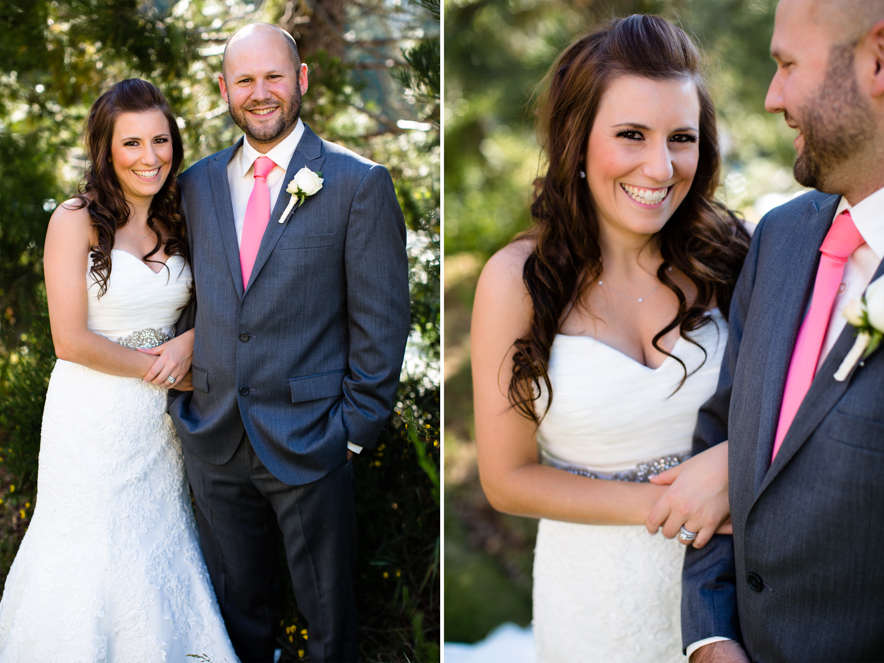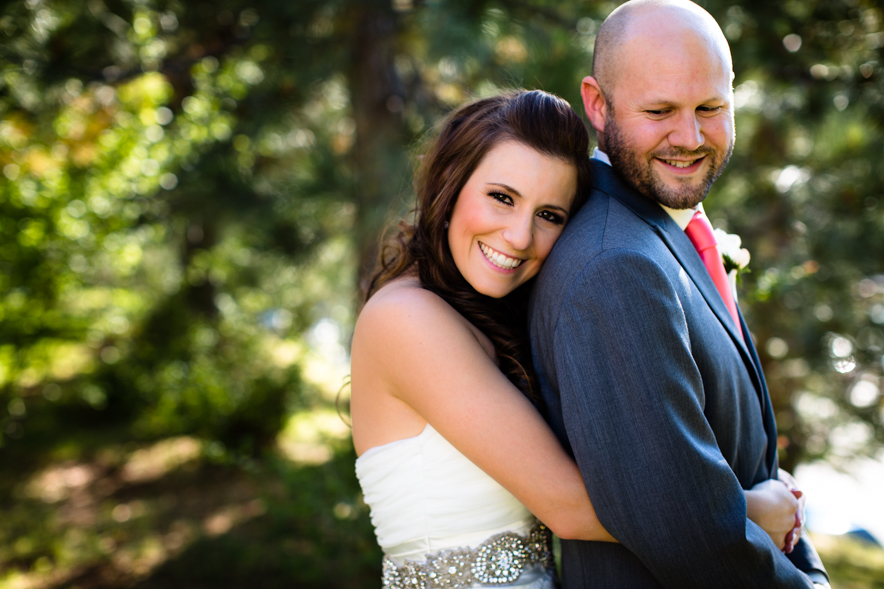 Because, why not!? =)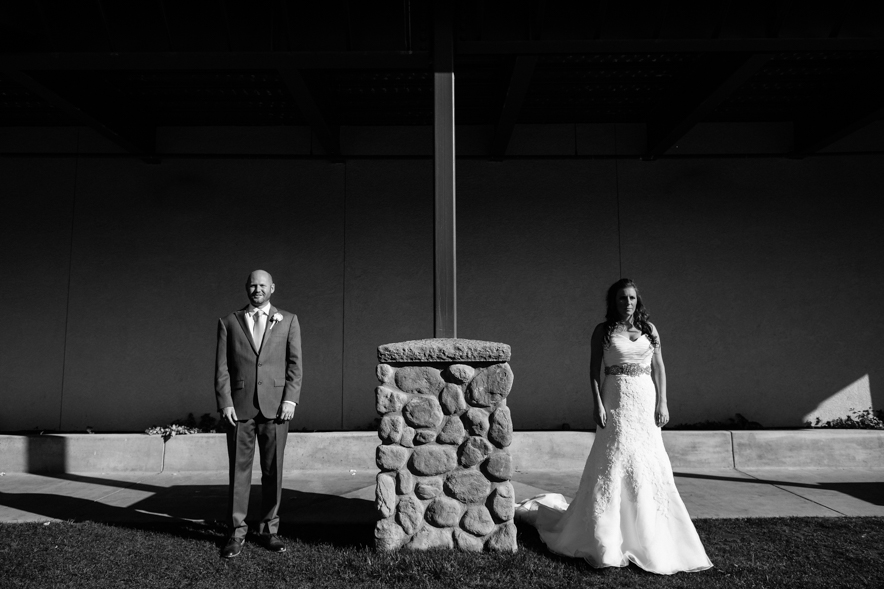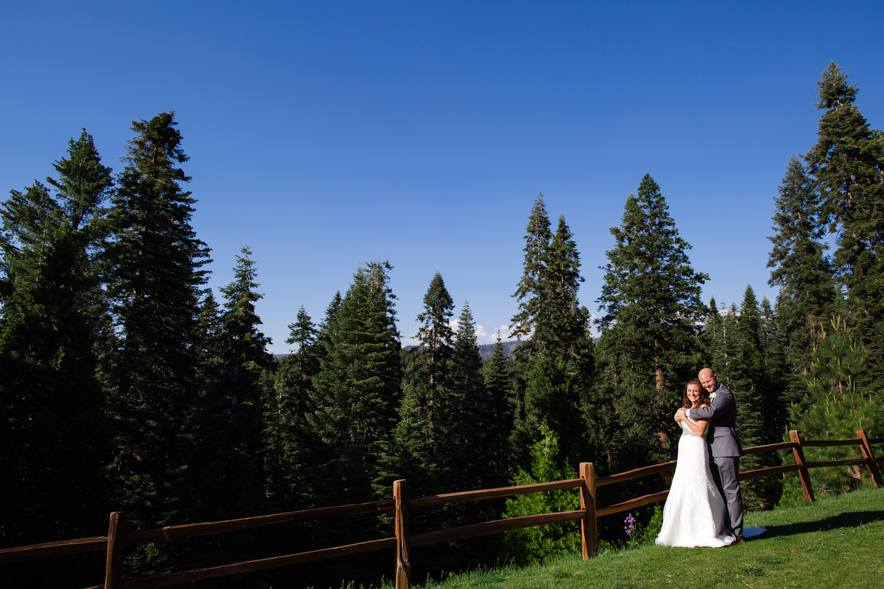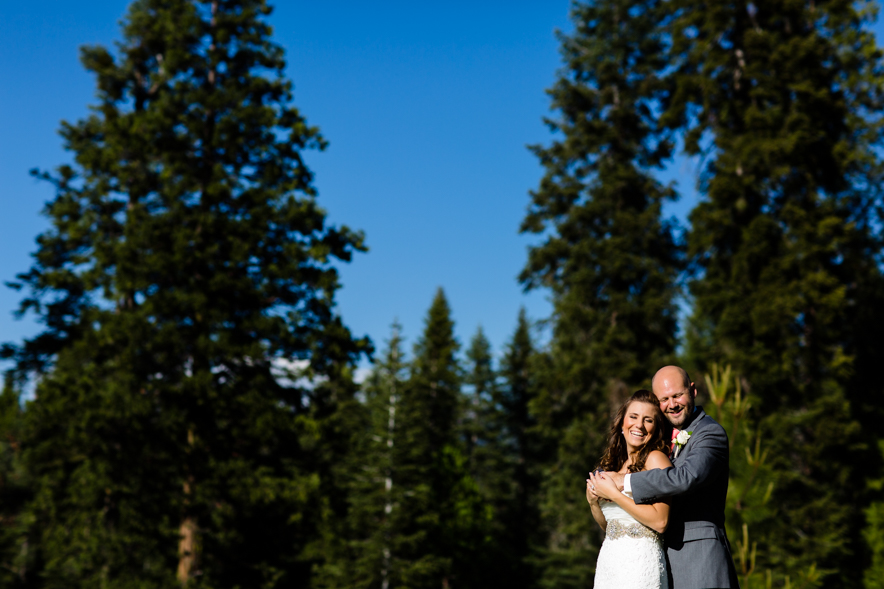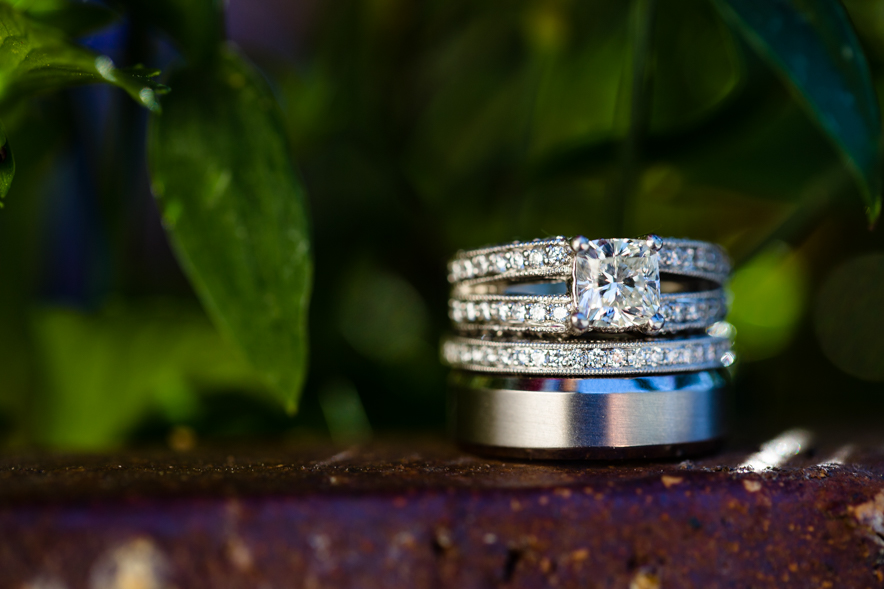 Love, love, love those wooden table numbers!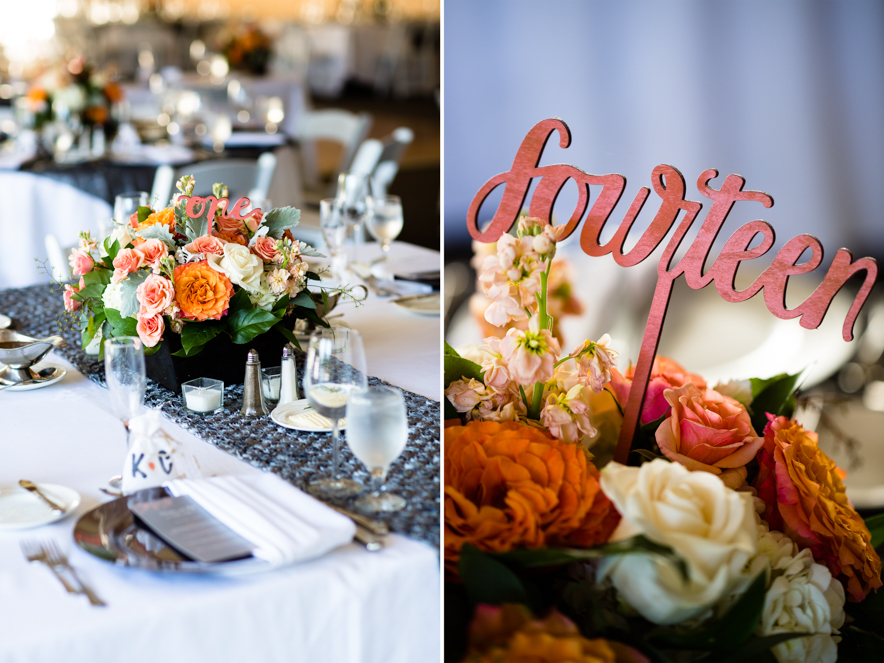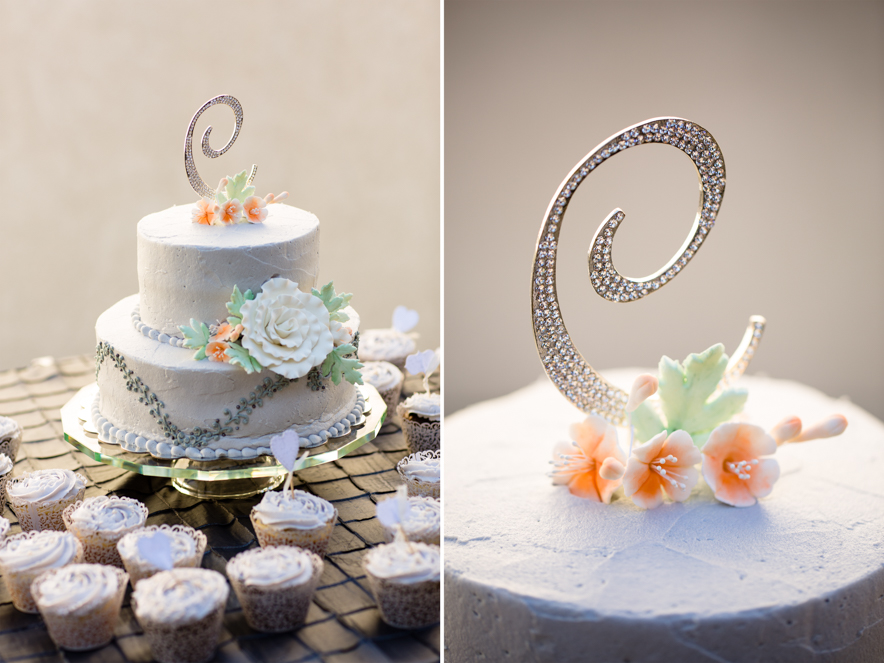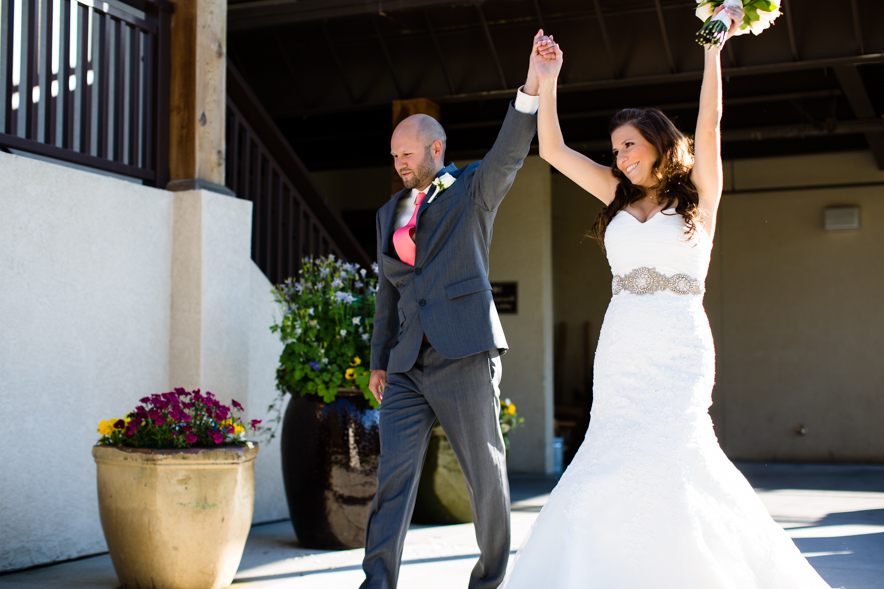 Love me some candids. =)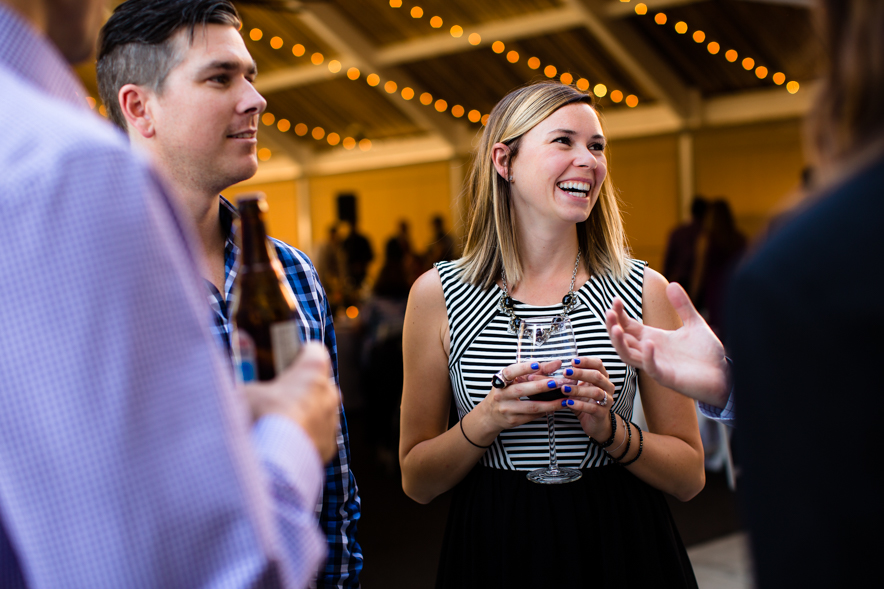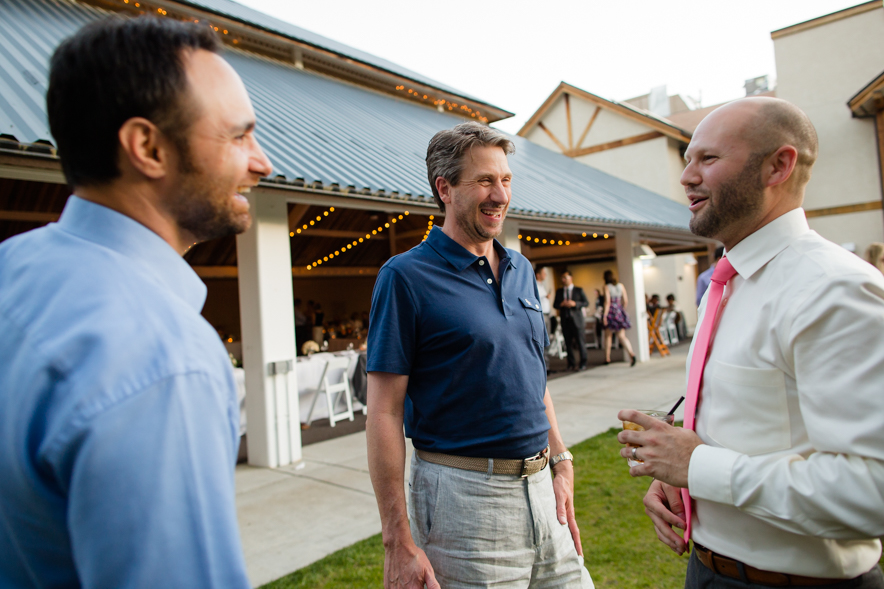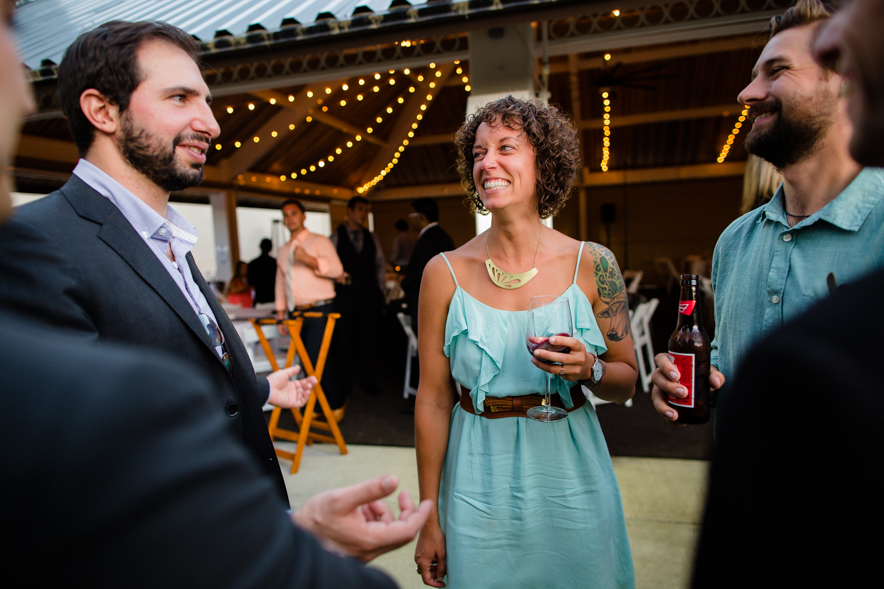 Just in time for some sunset pictures!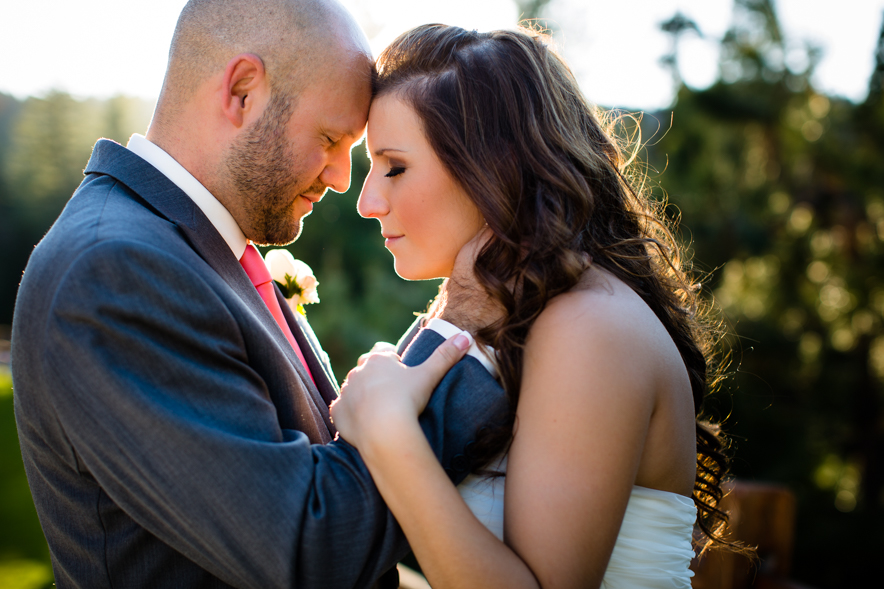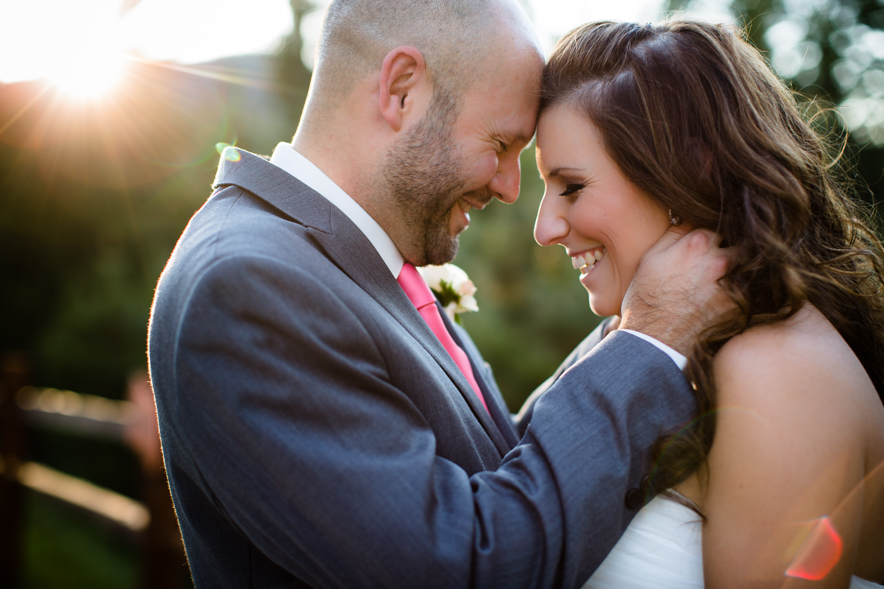 The sun went behind those mountains about 30 seconds after this photo!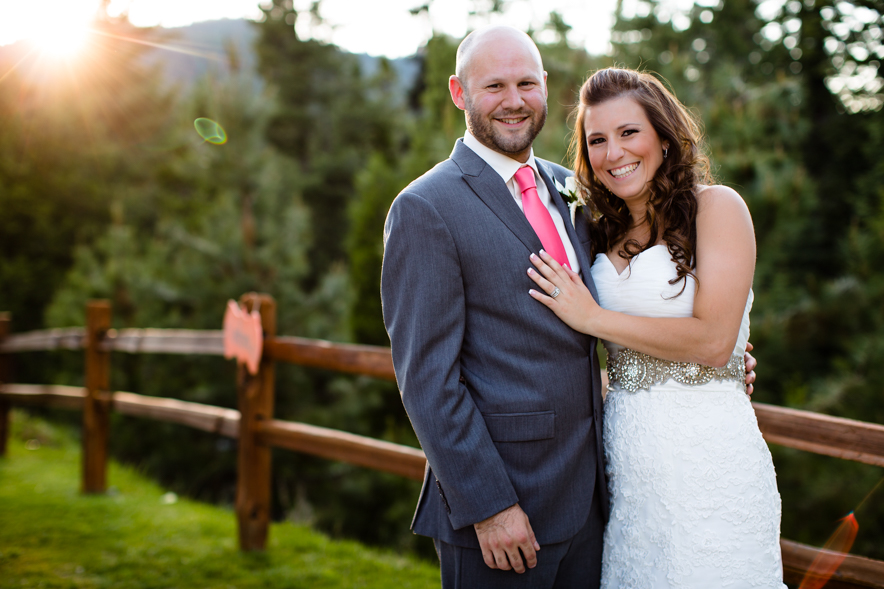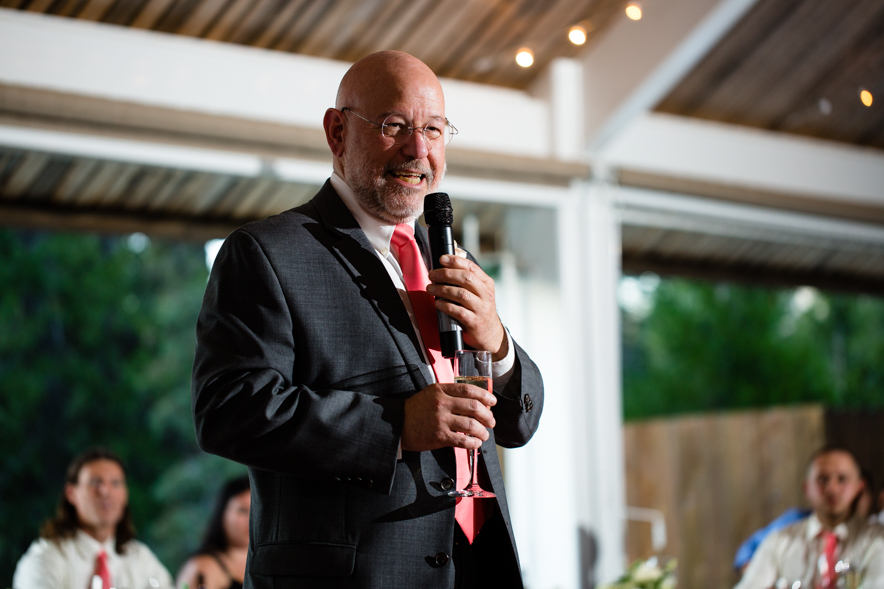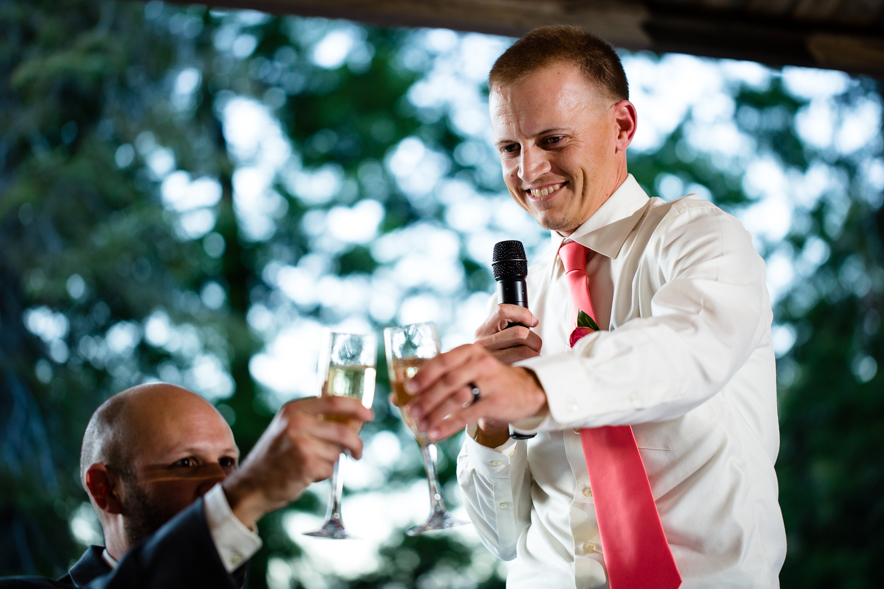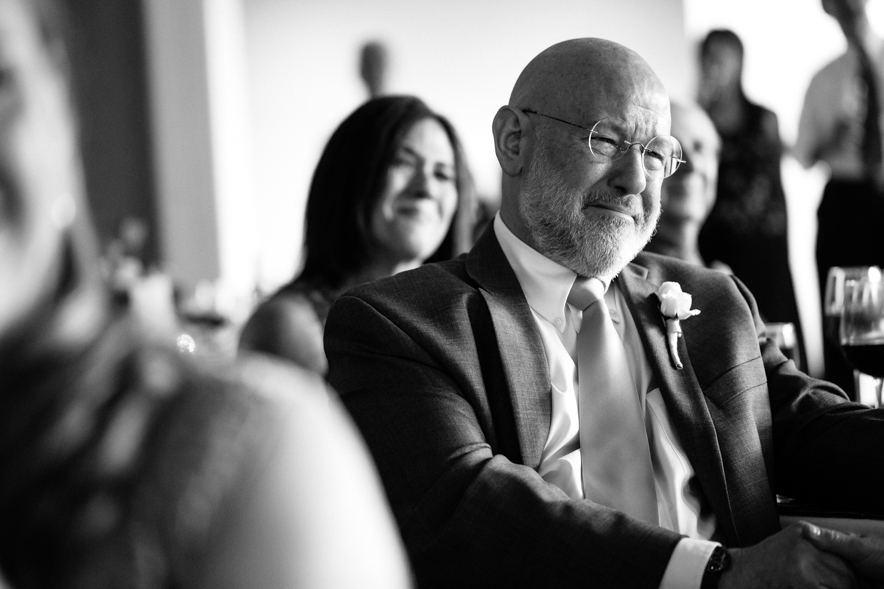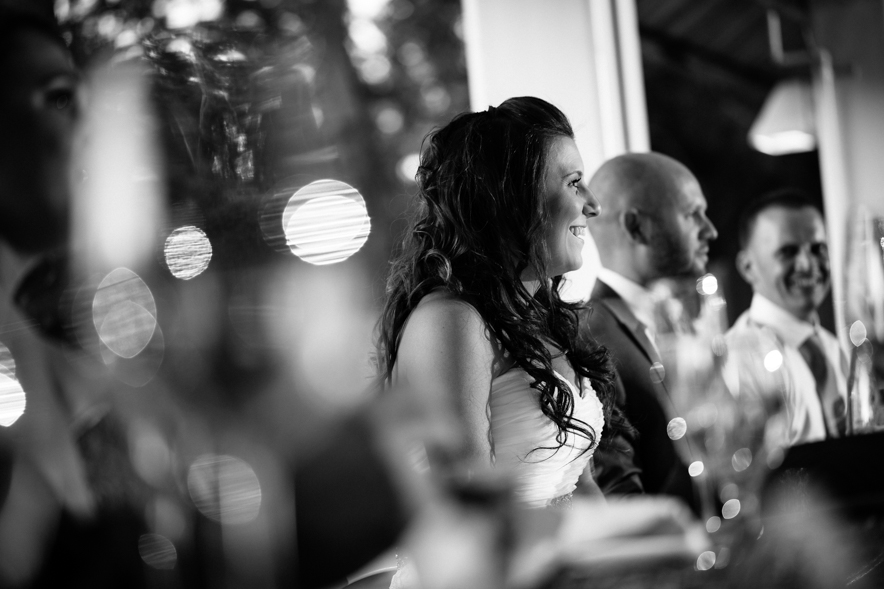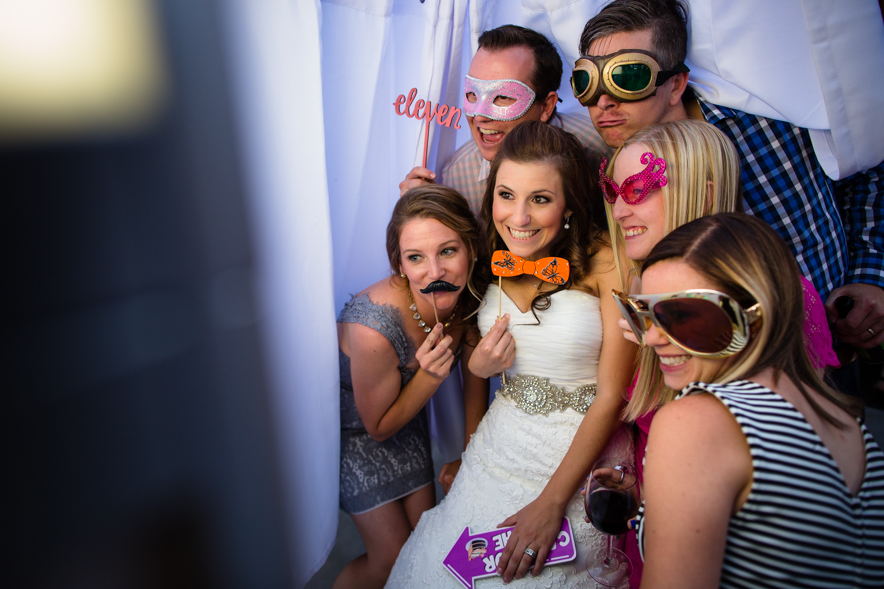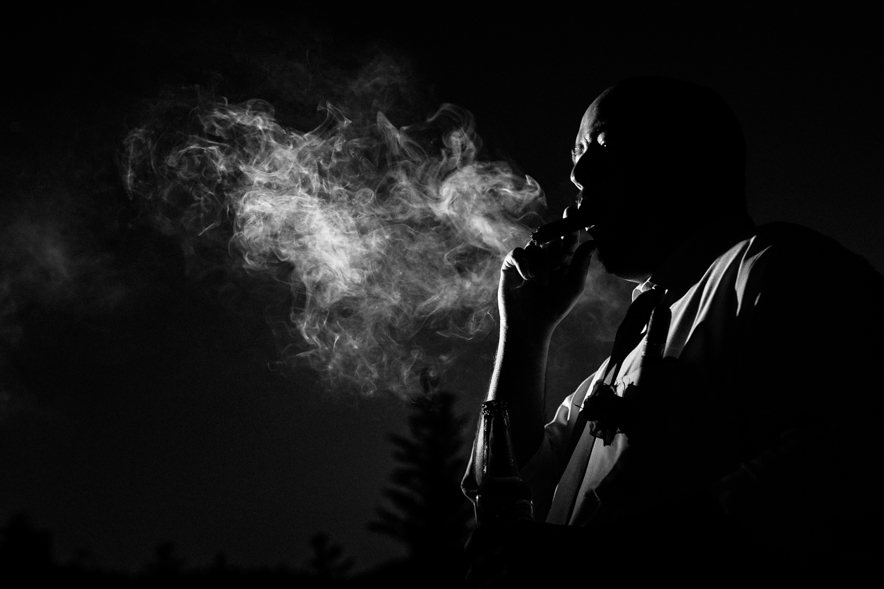 This was one of the best dance floors we've ever seen!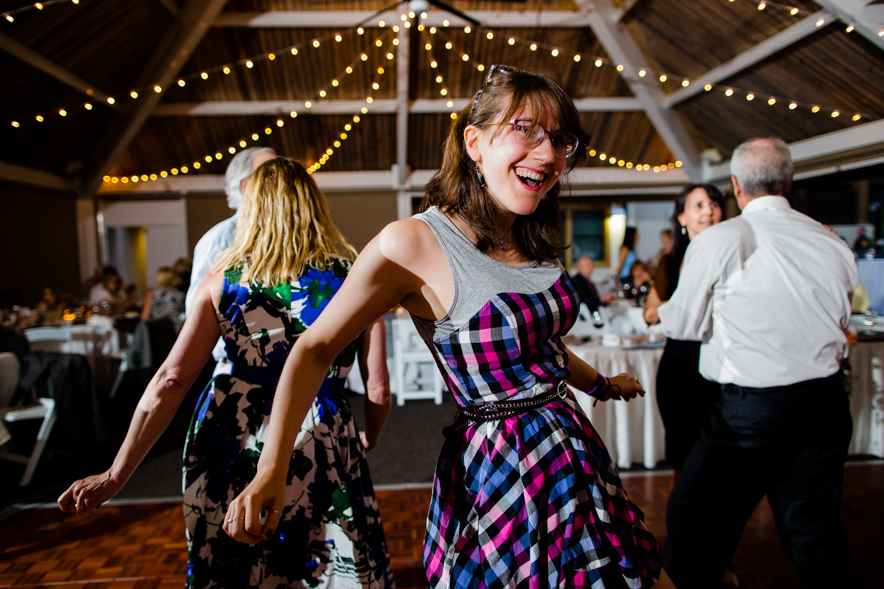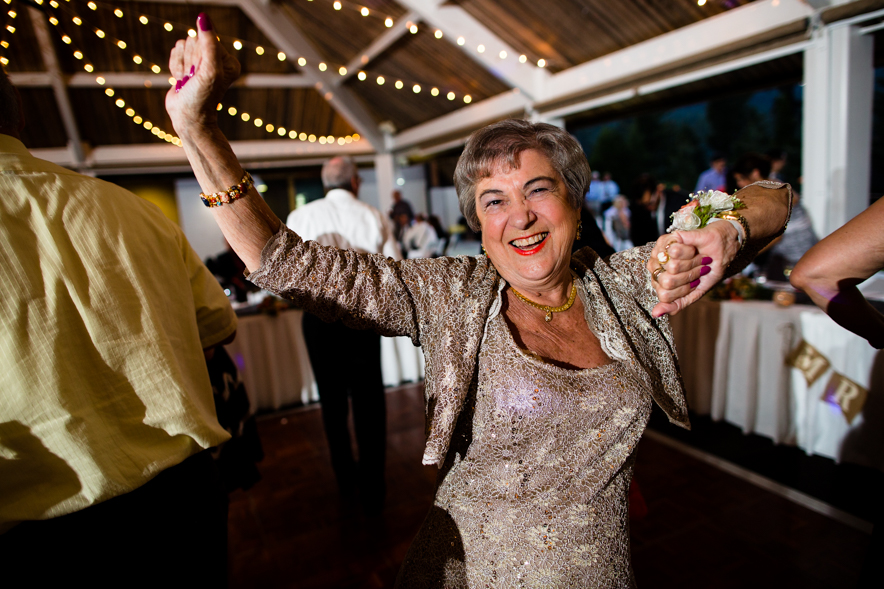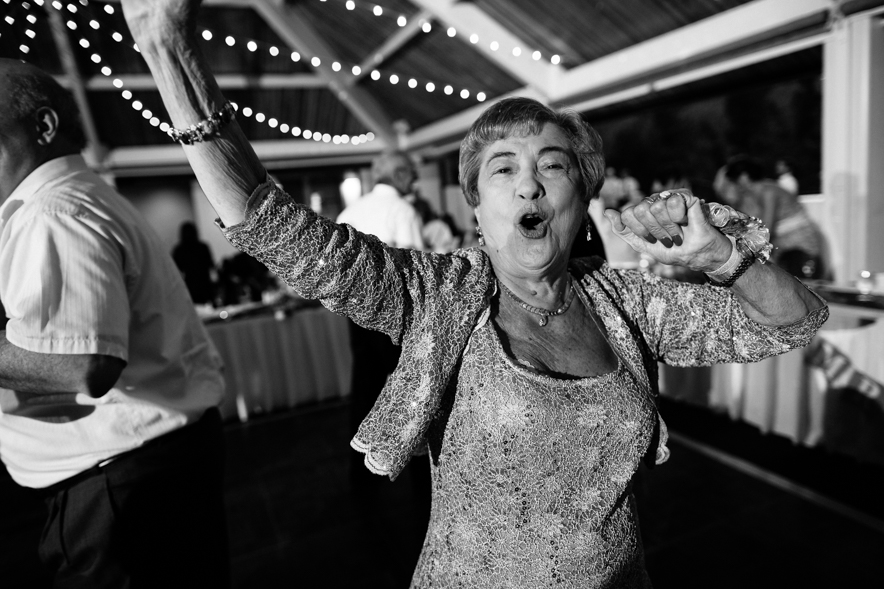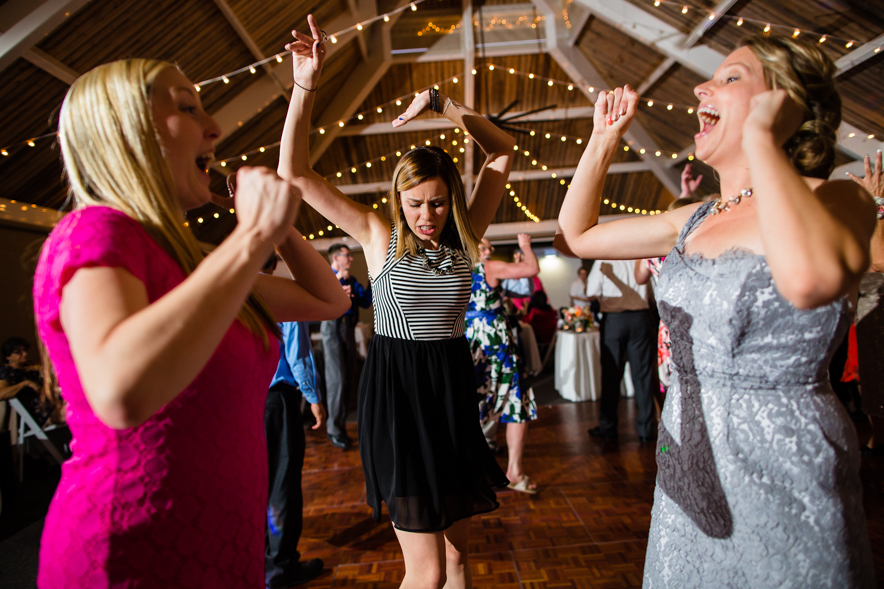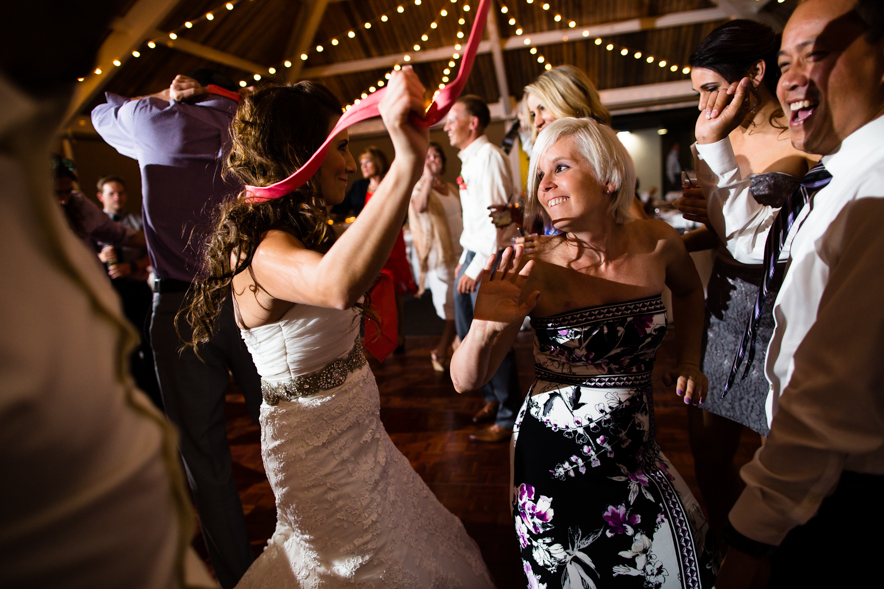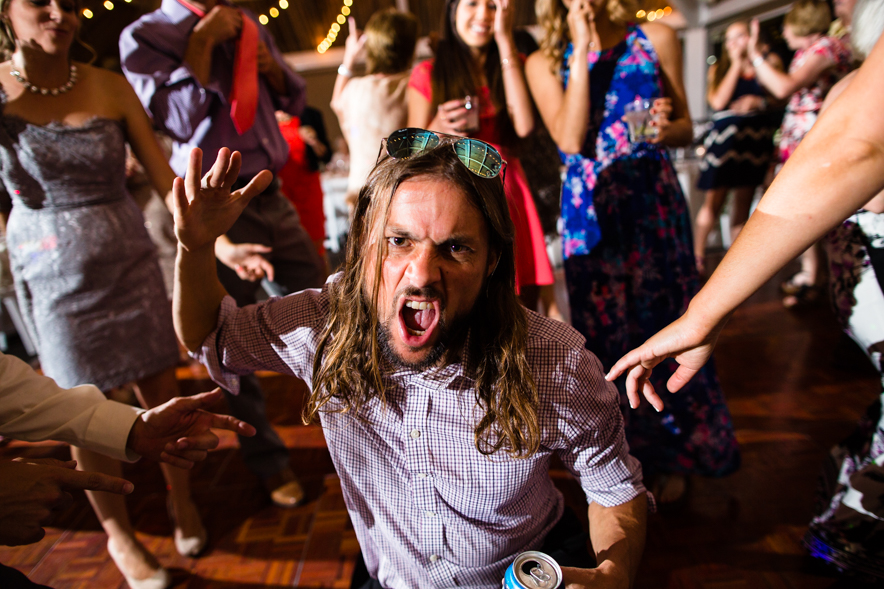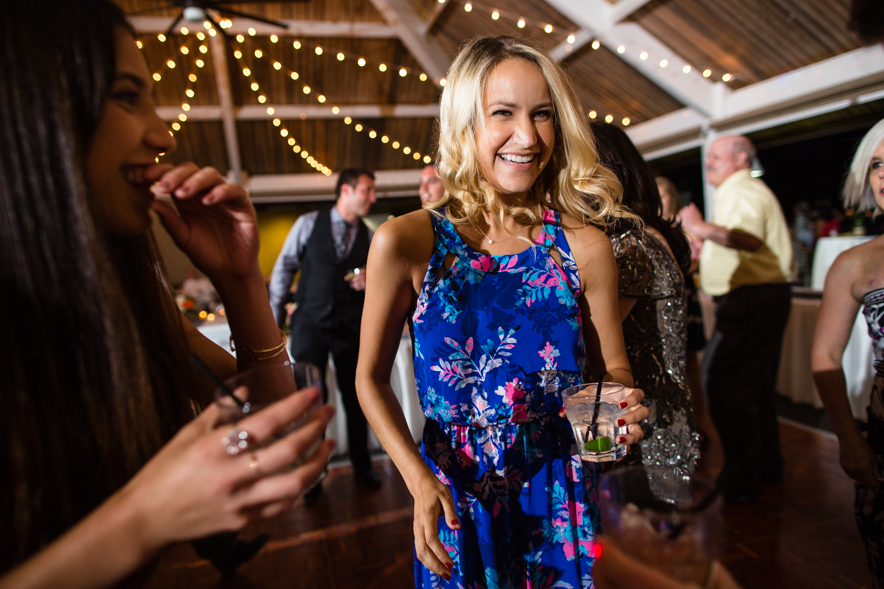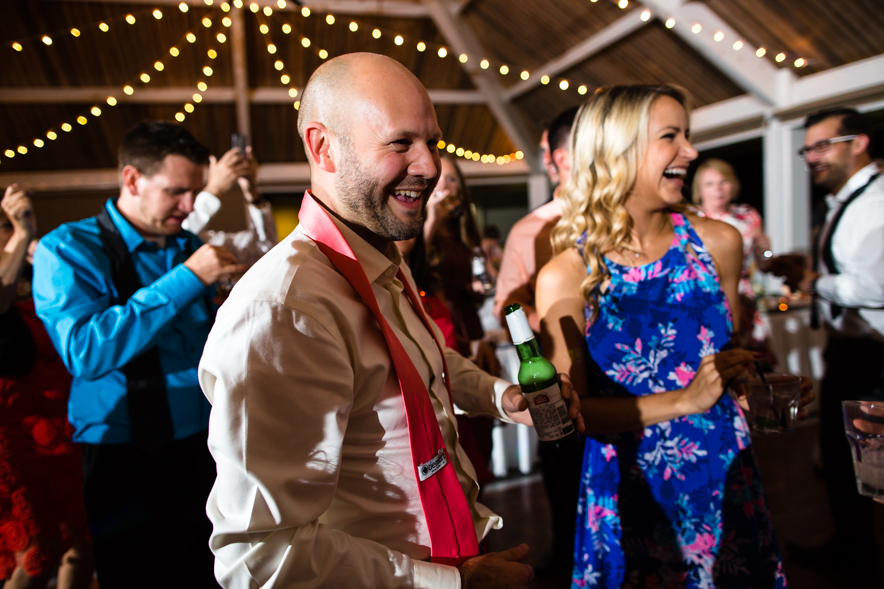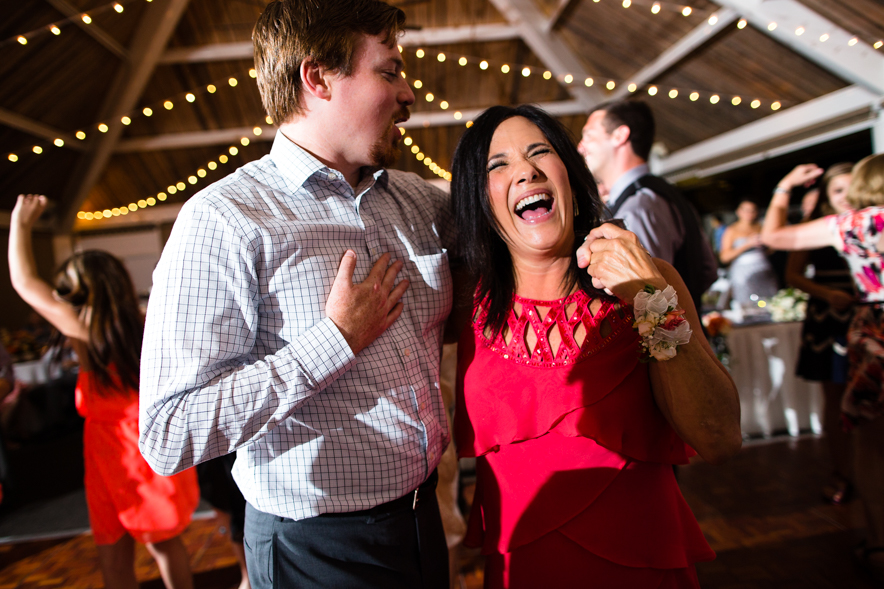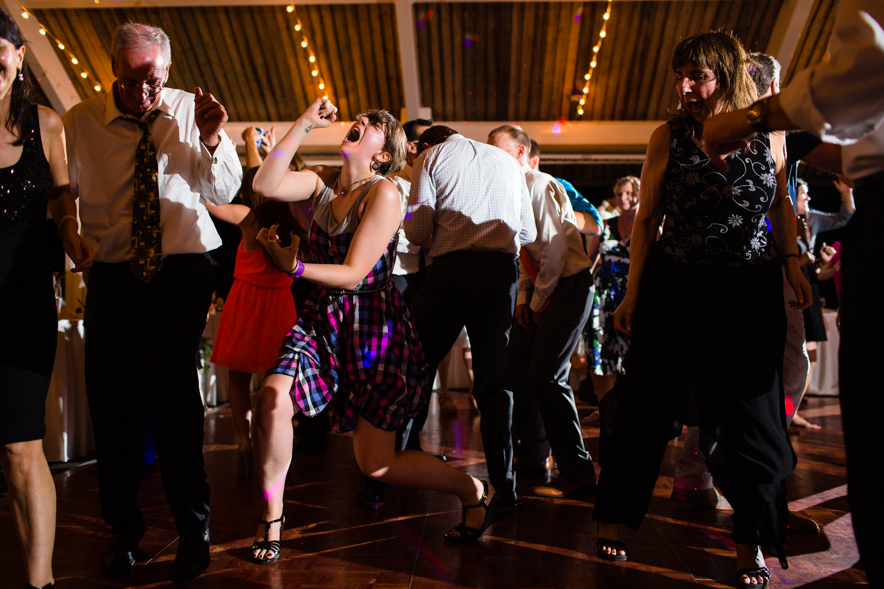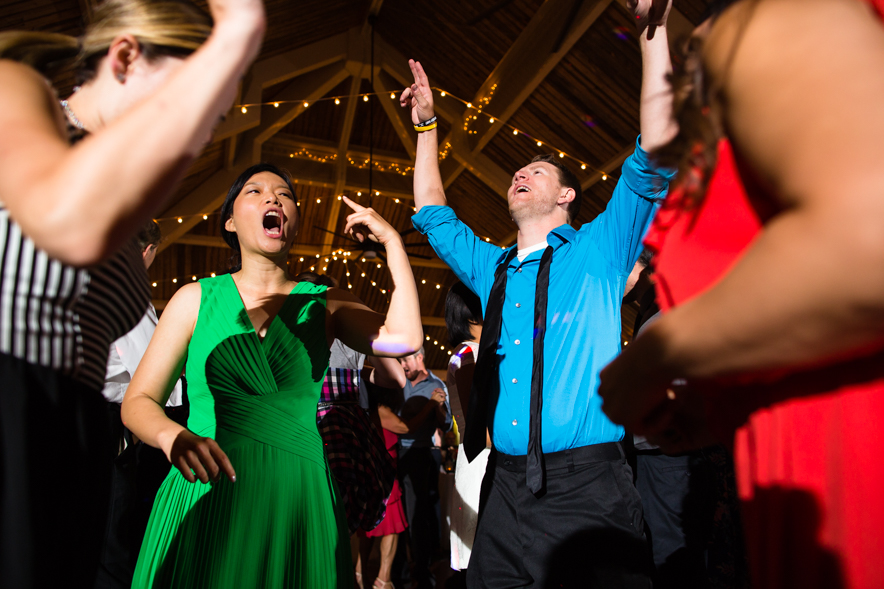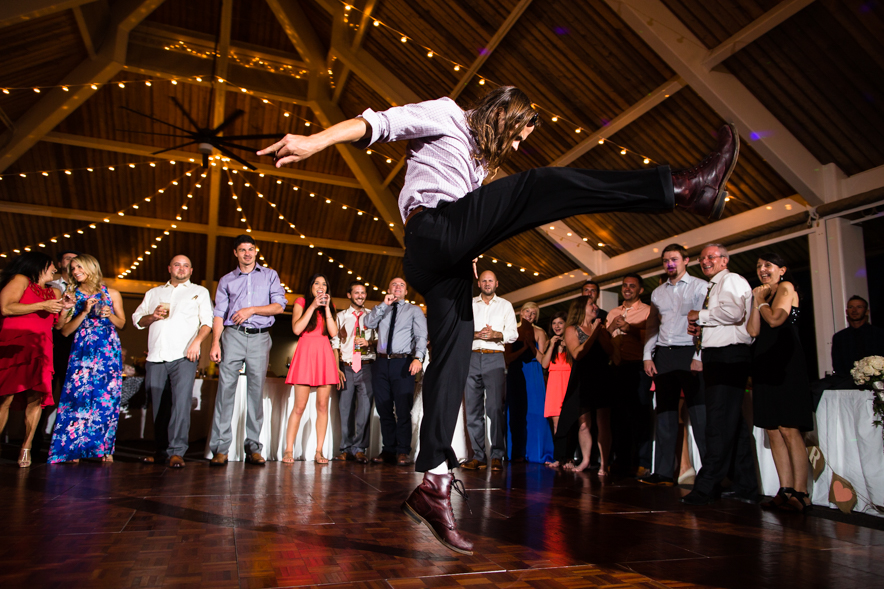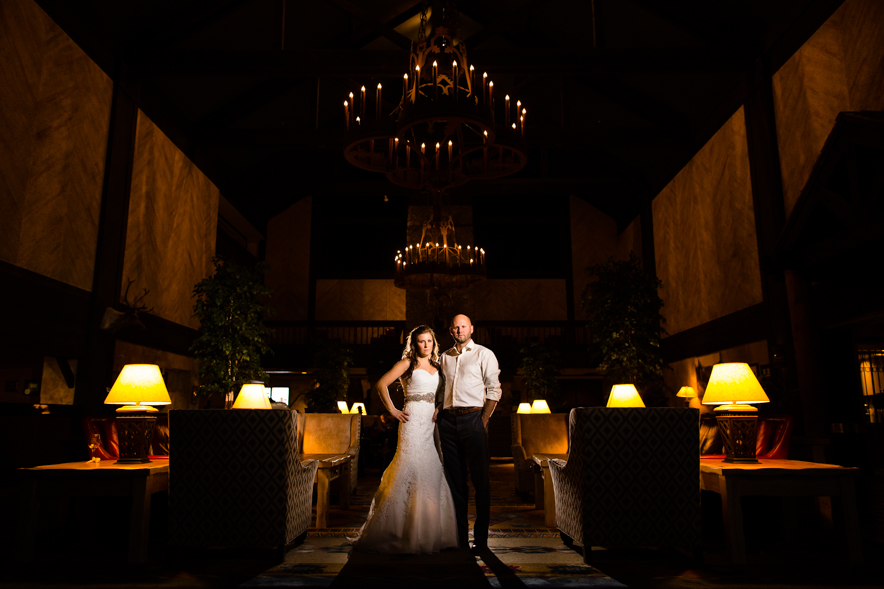 What an honor to be a part of their day! Congratulations, Kyle and Christina!!
Comments