We could not be more excited to share Jeff and Natalie's wedding with you today!! Jeff and Natalie are the kind of couple you want to be around. They are ridiculously kind, hilarious, adorable, and so much fun. =) They've been sweethearts since high school, and have grown so much together over the years. Jeff said one of the absolute sweetest things during his toast, which pretty much sums up what an awesome couple they are. He said, "Natalie, when I met you back in high school, I thought you were the most gorgeous girl I had ever seen. Now, after all of these years, I have come to find that that is the least interesting thing about you." Cue the "awwwwwwwwwwws" from the crowd! It was seriously such an honor to document this beautiful wedding day! We are absolutely in love with the photos, and we hope you enjoy! =)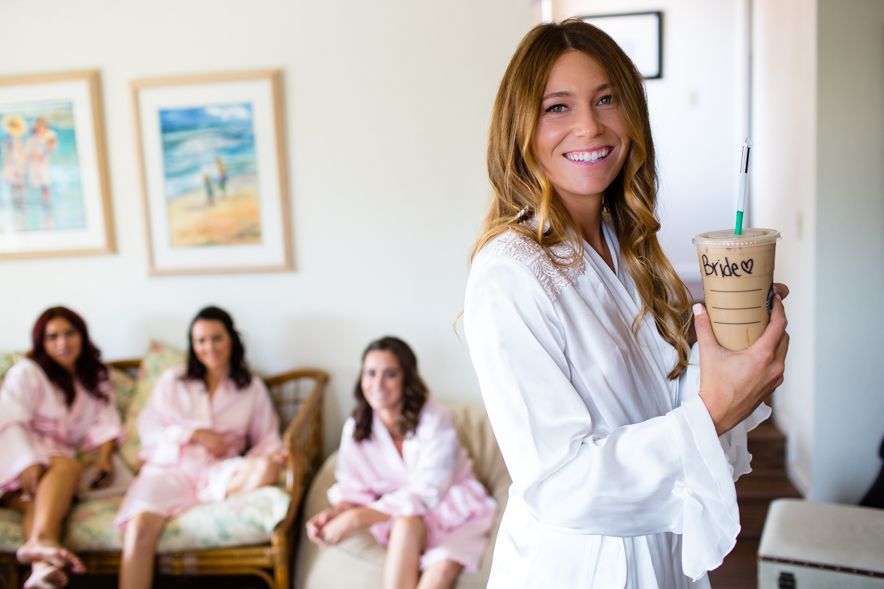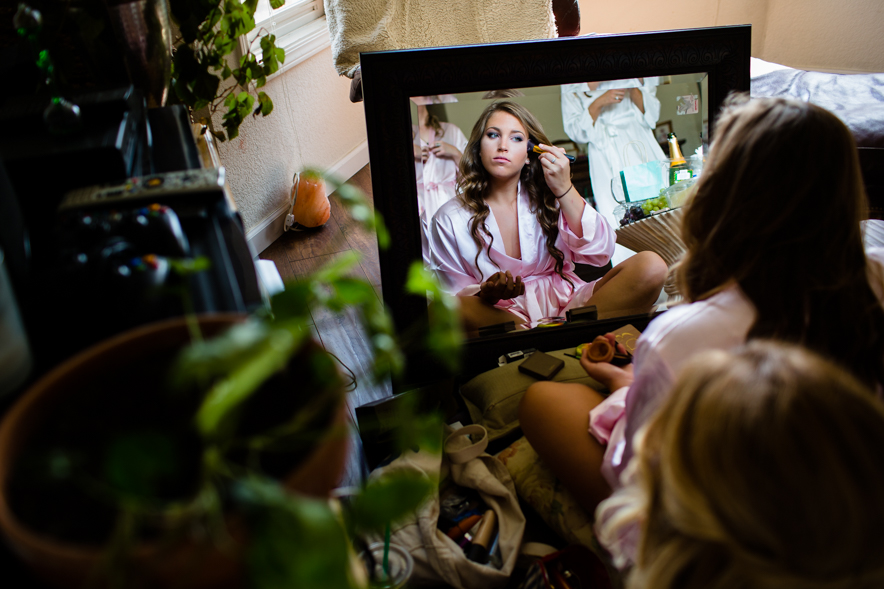 So much laughter with this group of girls! I love it!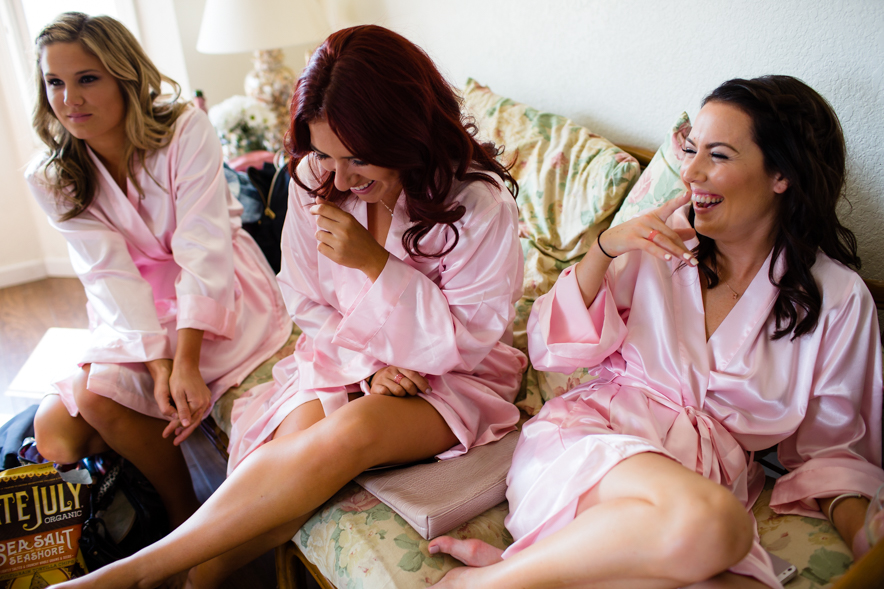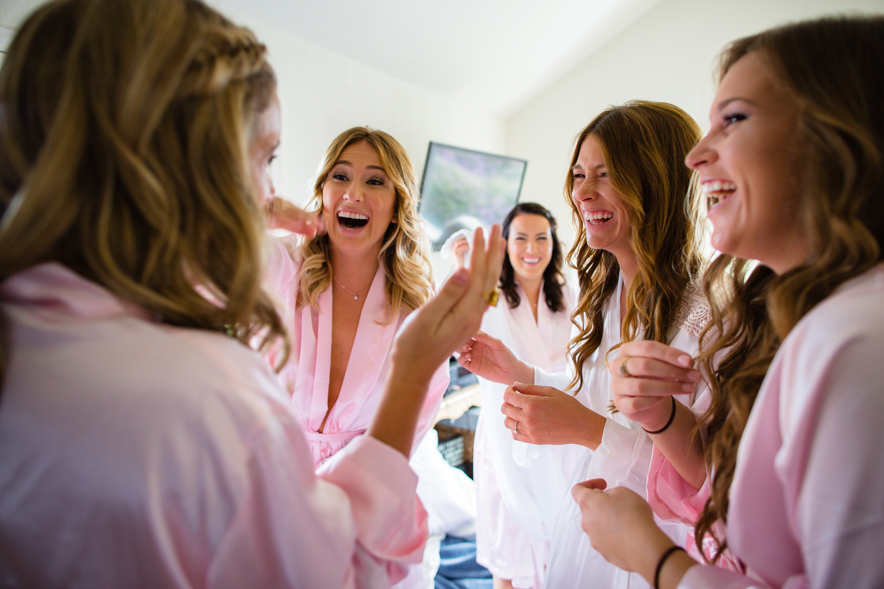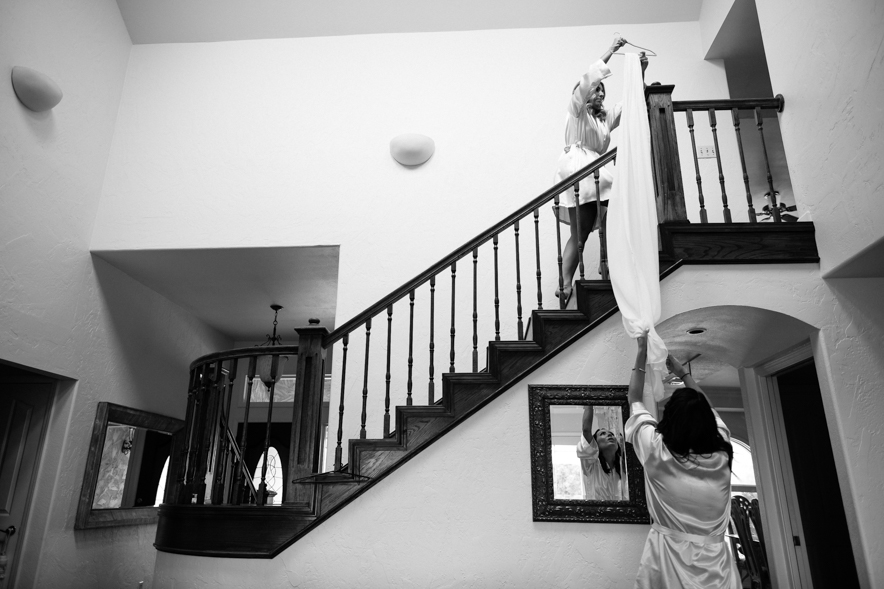 Matching robes, window light, happy bridesmaids: perfection!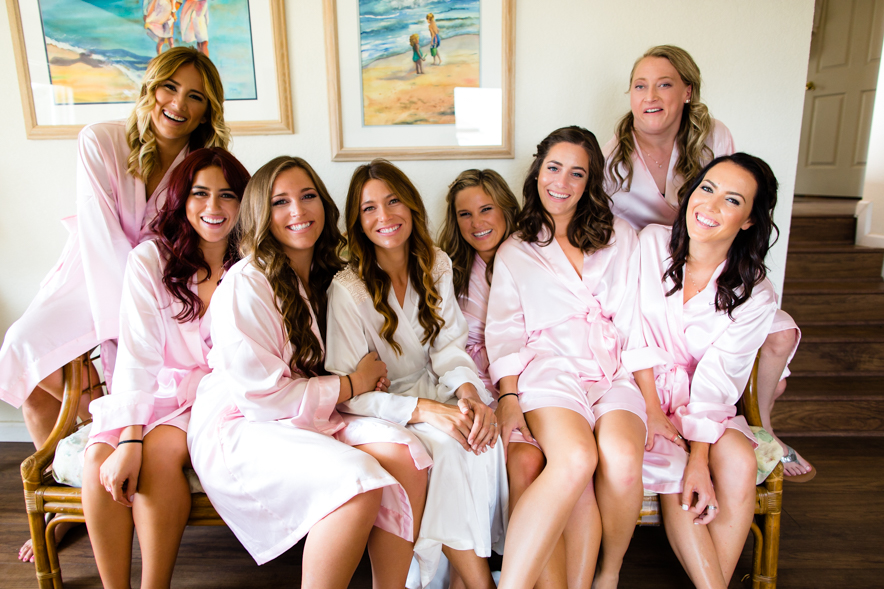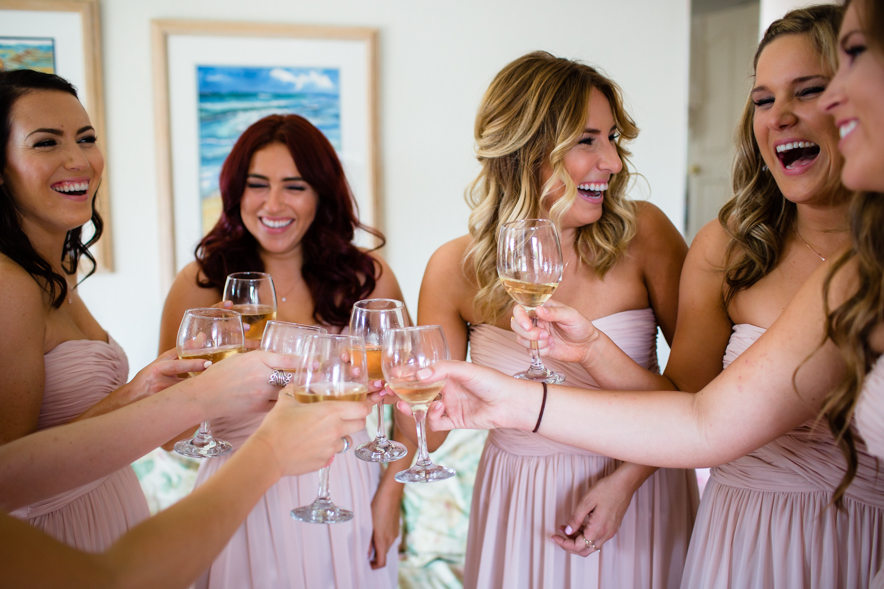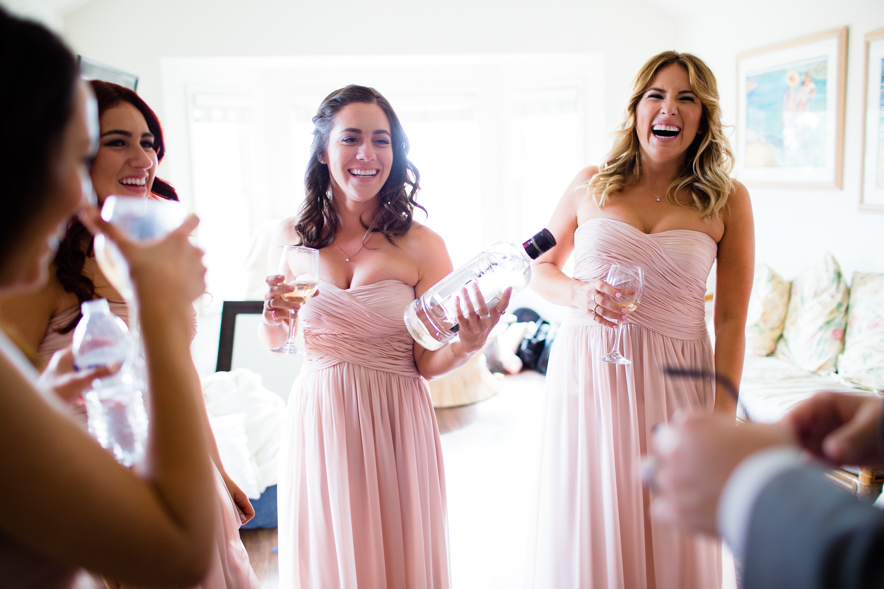 It's no wonder why Natalie is so sweet. She takes right after her mama. =)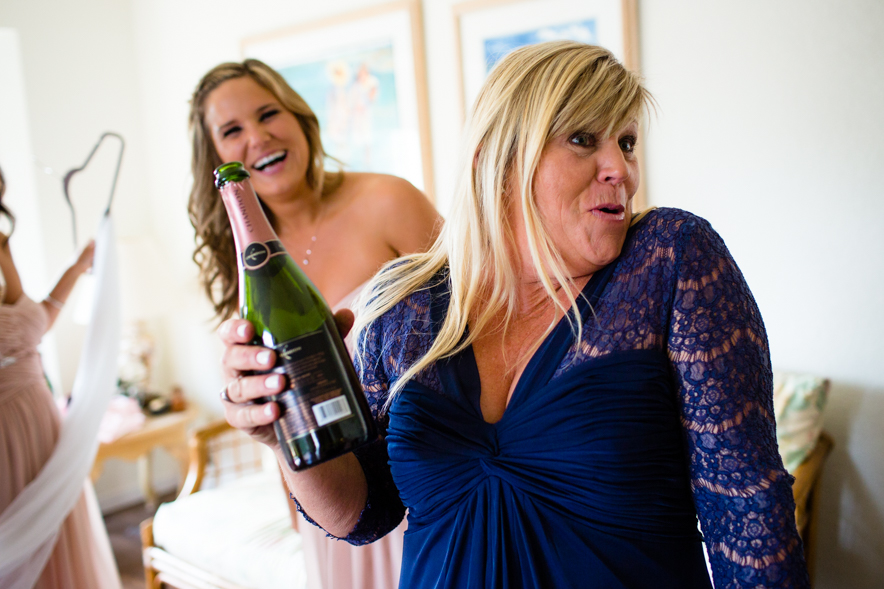 STUNNING! Natalie, you could not have looked any more beautiful!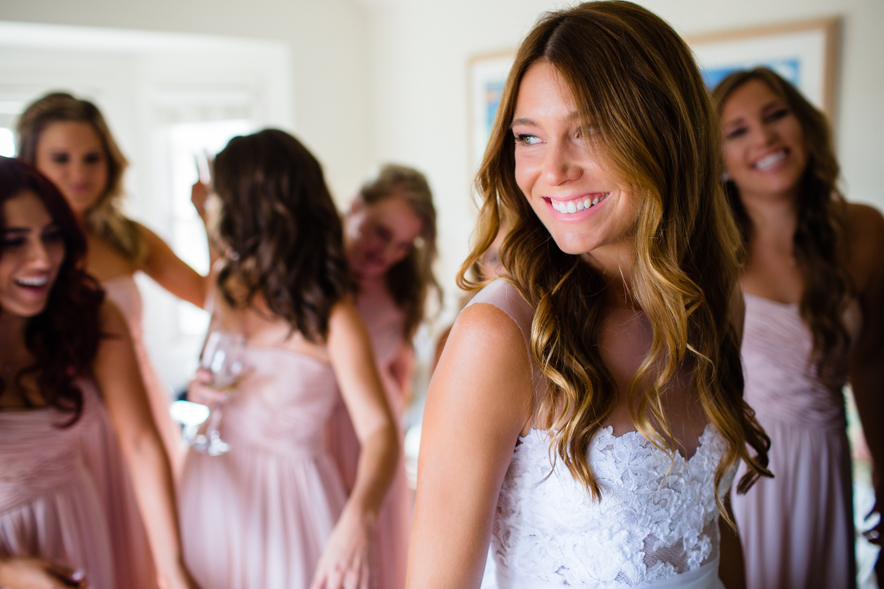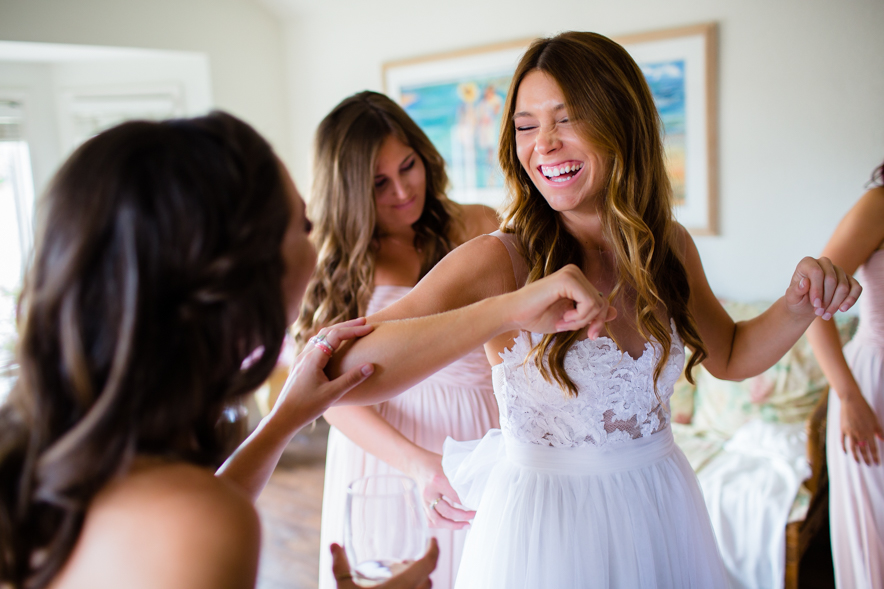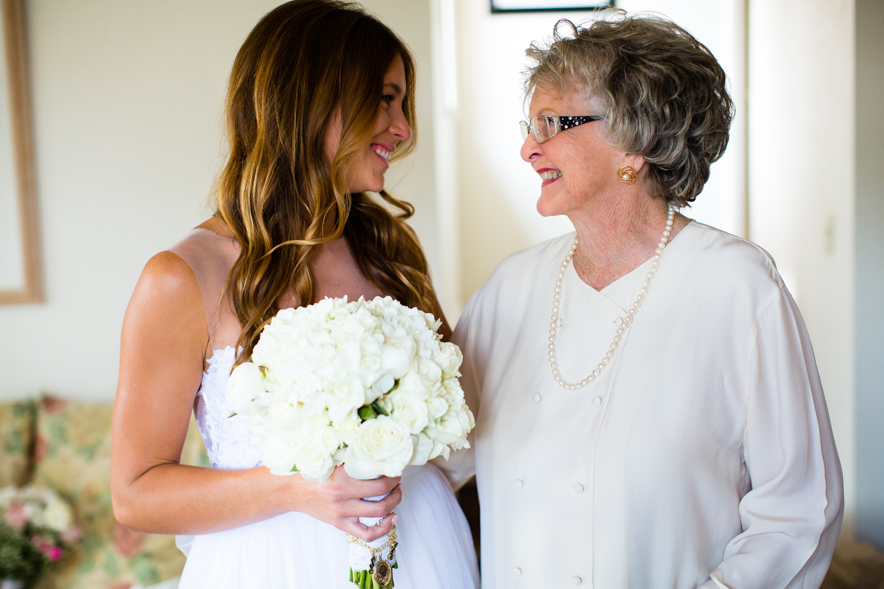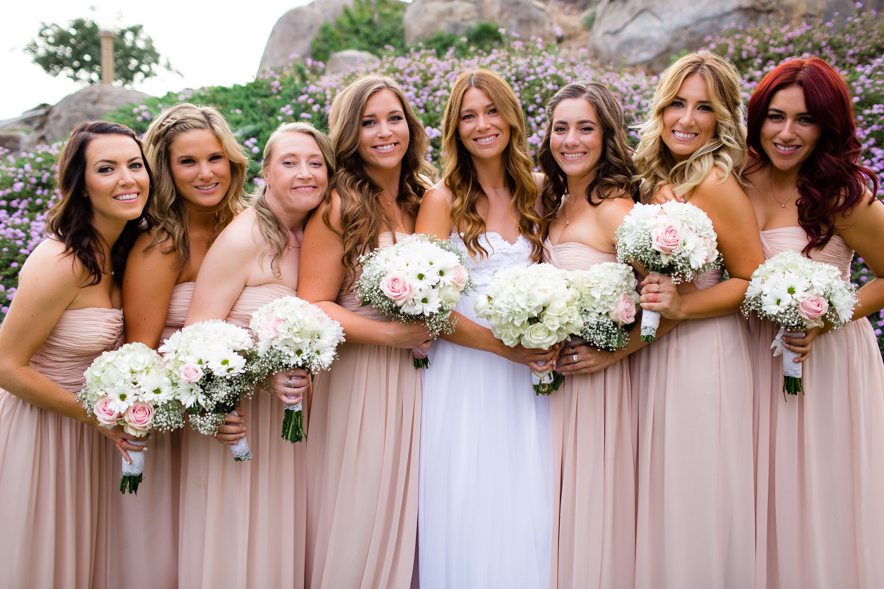 100% genuine laughter. Sometimes we fake it, but this is for real. =)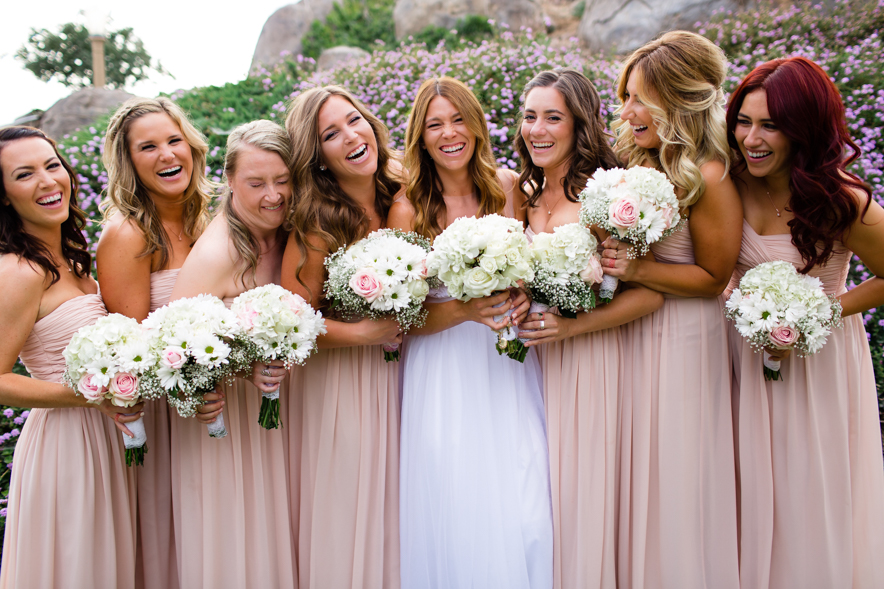 Can you handle these kids? How about that perfectly missing tooth? =)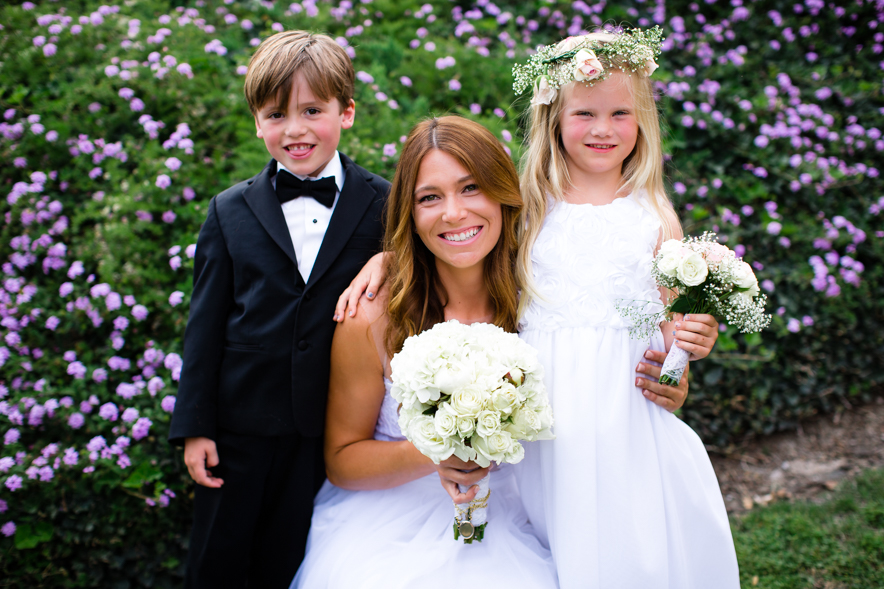 We don't always post a lot of family portraits on the blog, but I had to share a few. These are so sweet. =)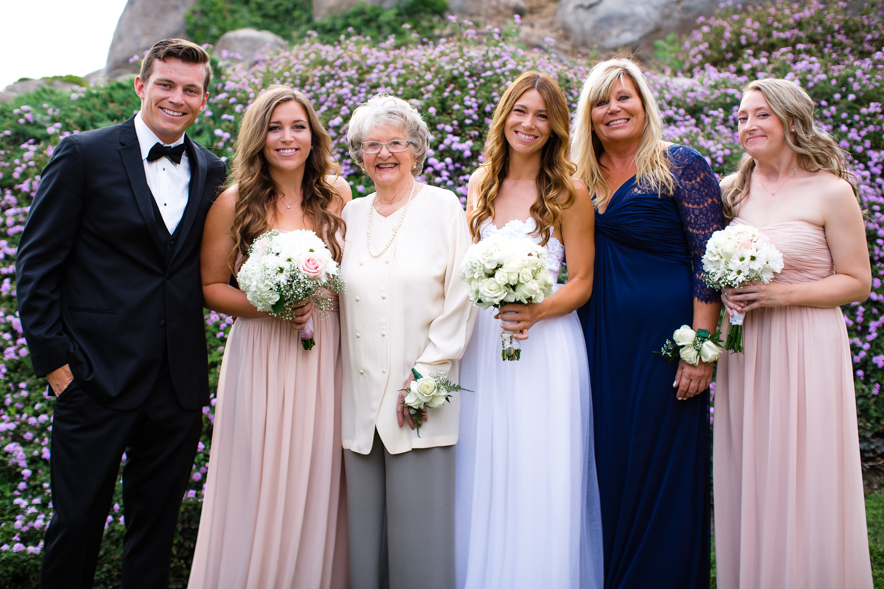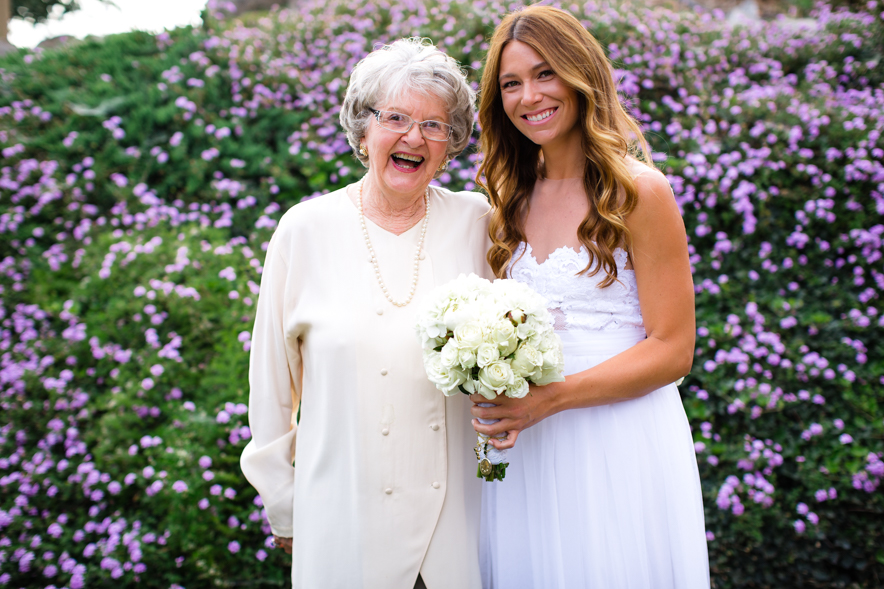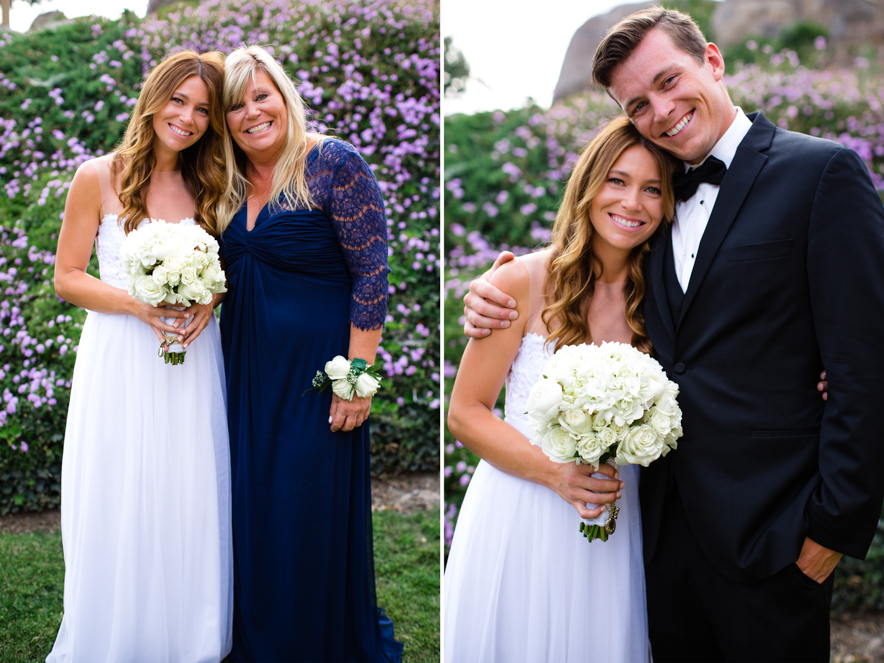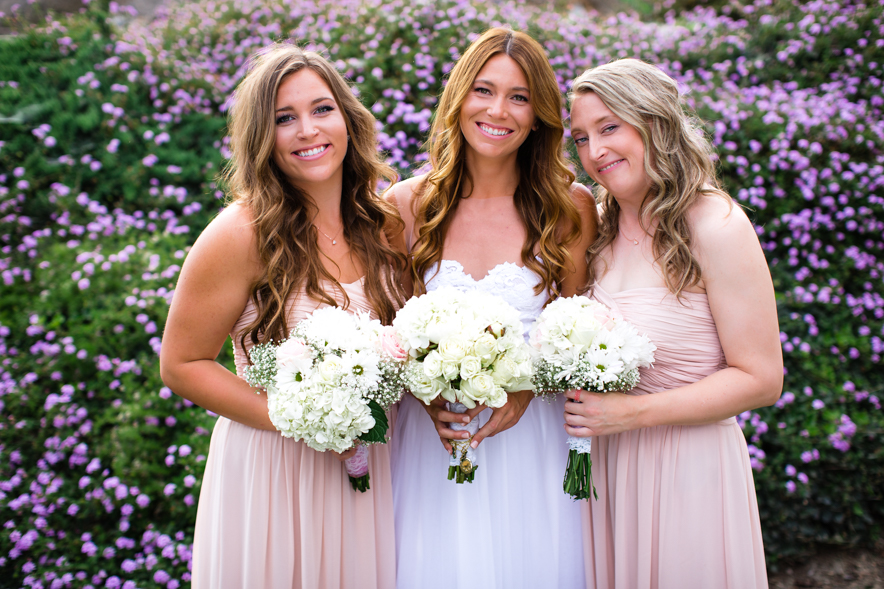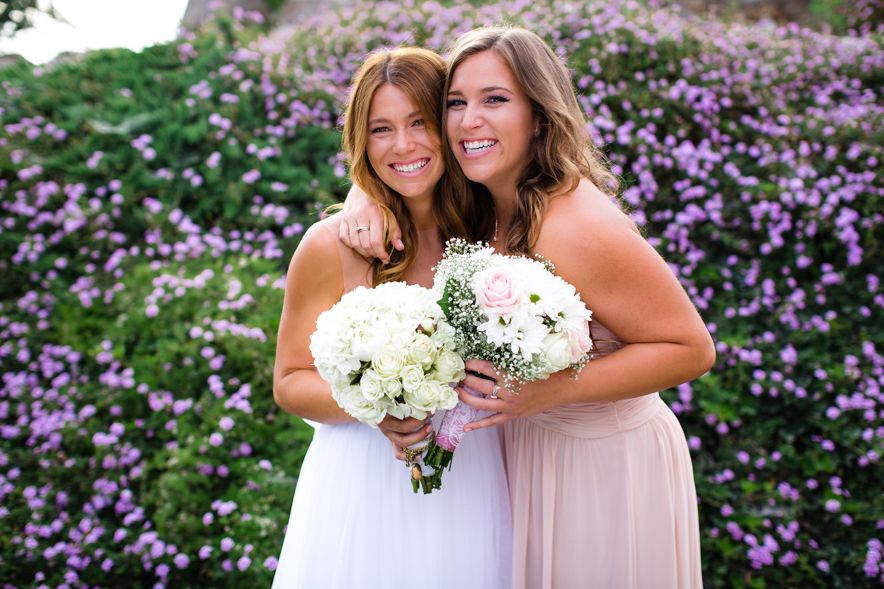 Are you in love with her dress like I am!?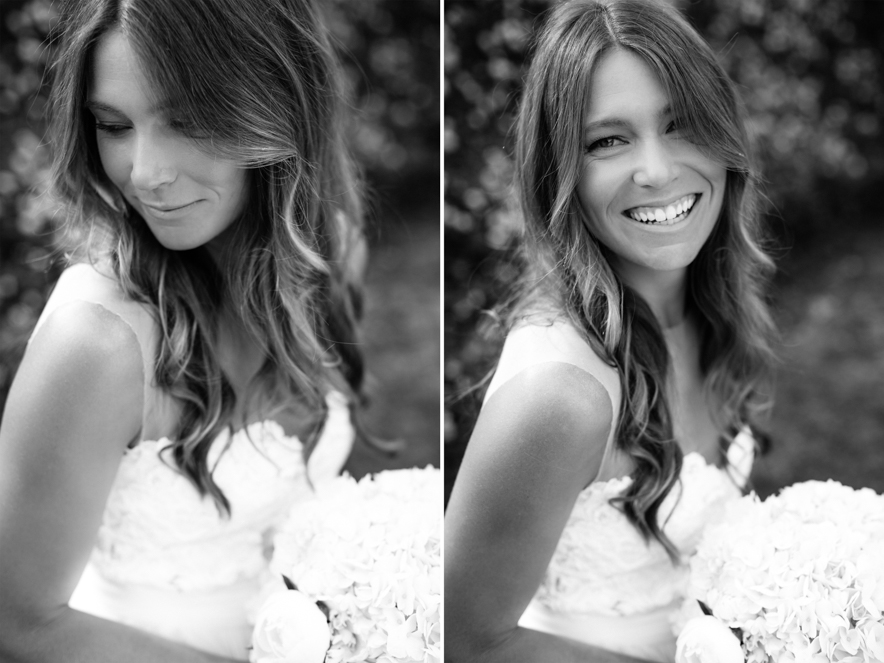 What a good looking group of guys! Such a sweet group!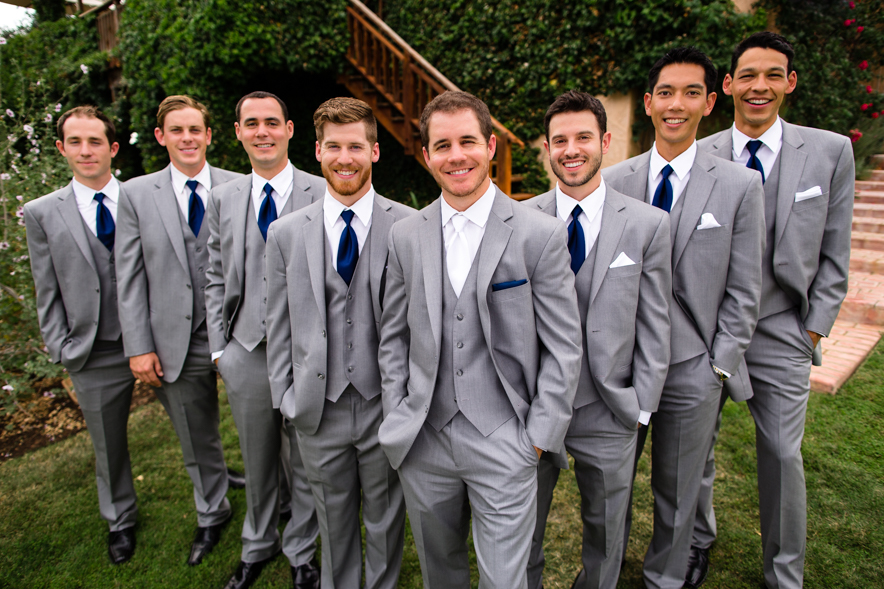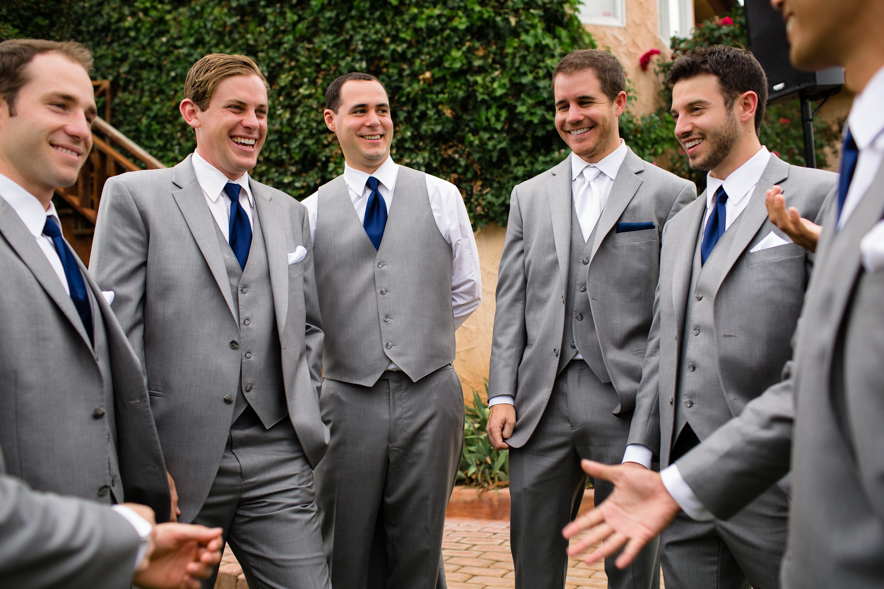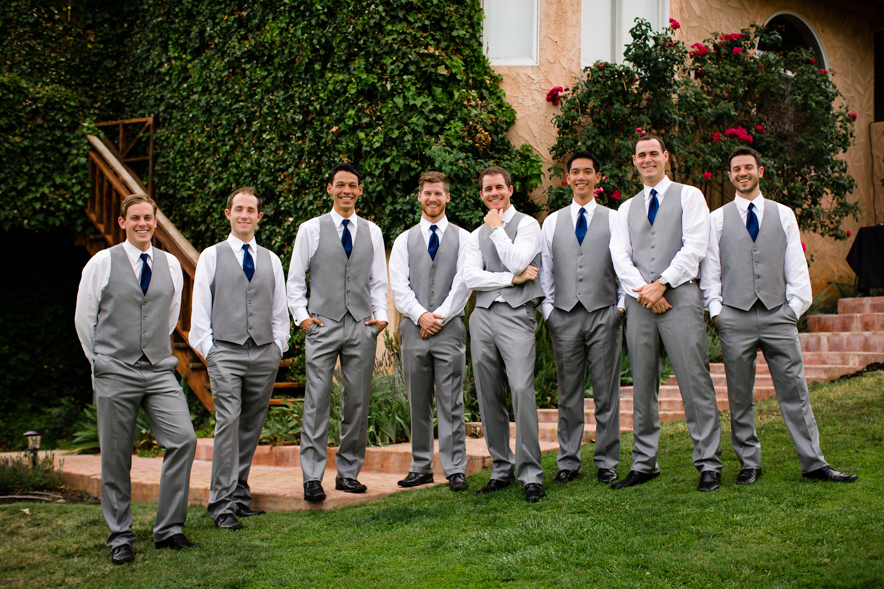 Love. =)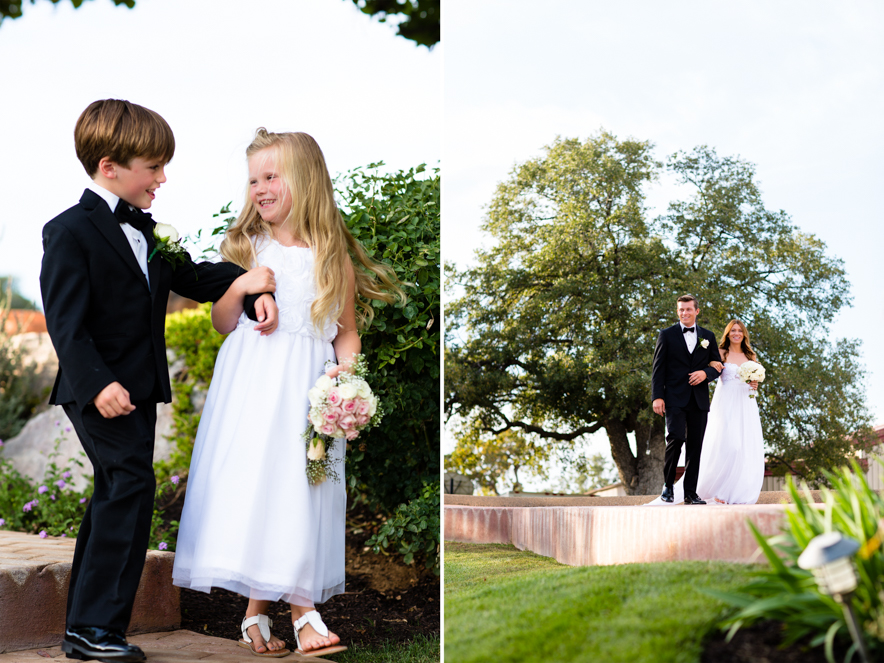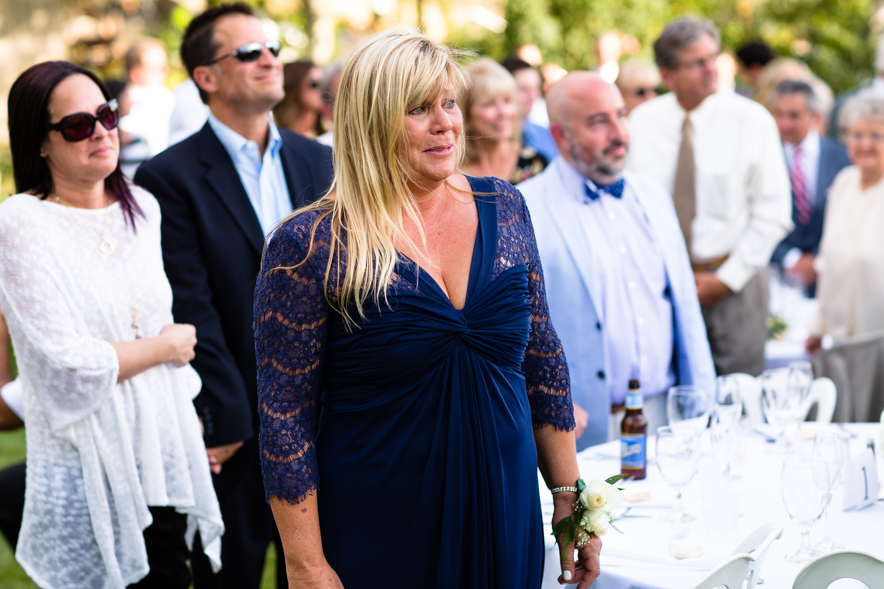 This is the moment he has been waiting for!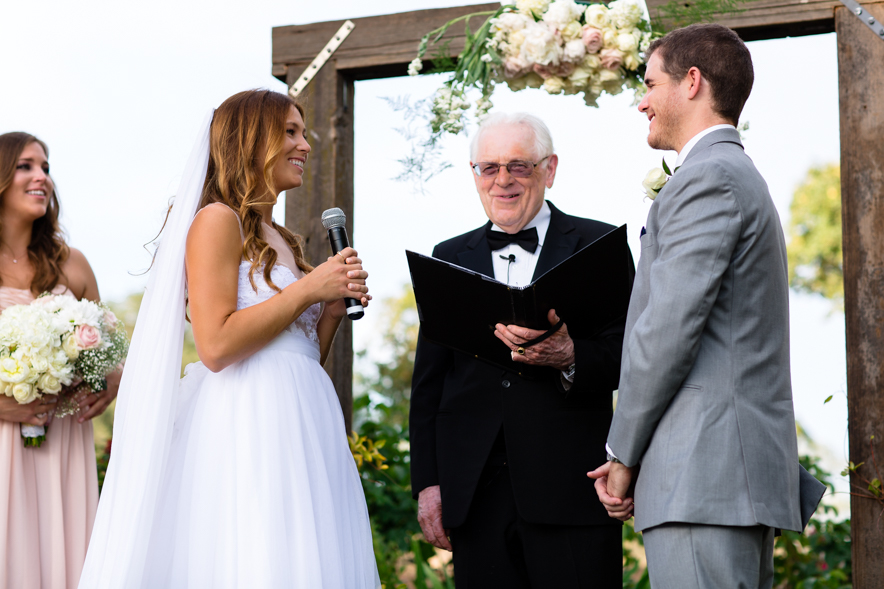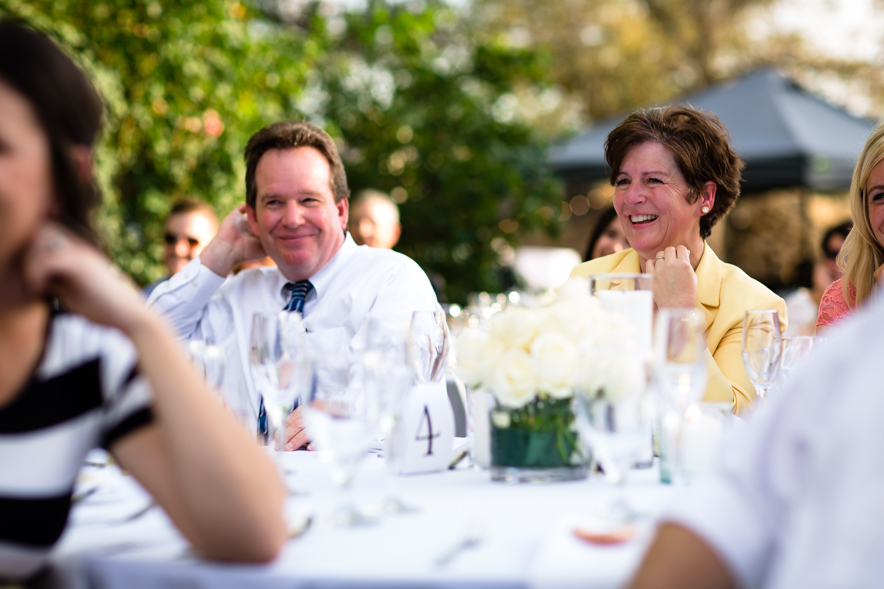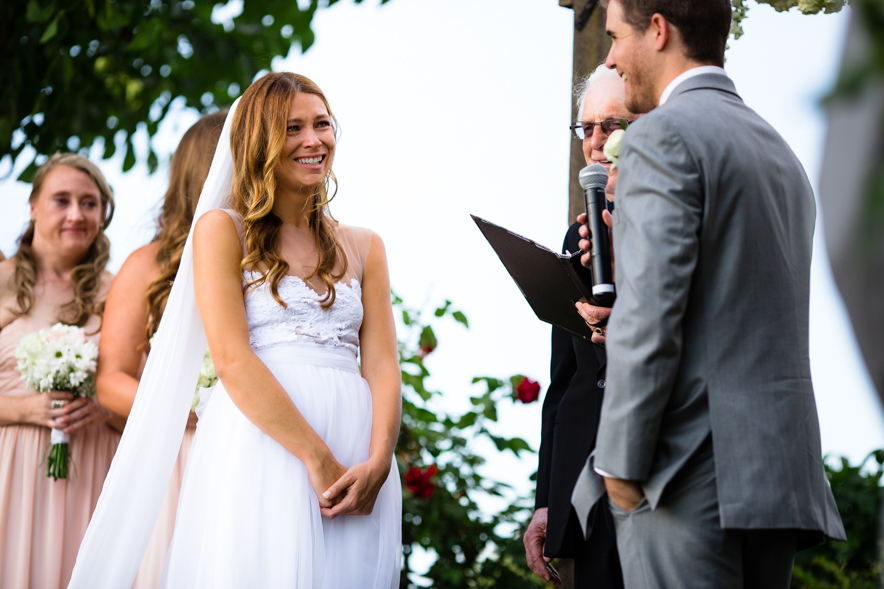 Natalie and Jeff both memorized their own vows and delivered them flawlessly. They were so heartfelt.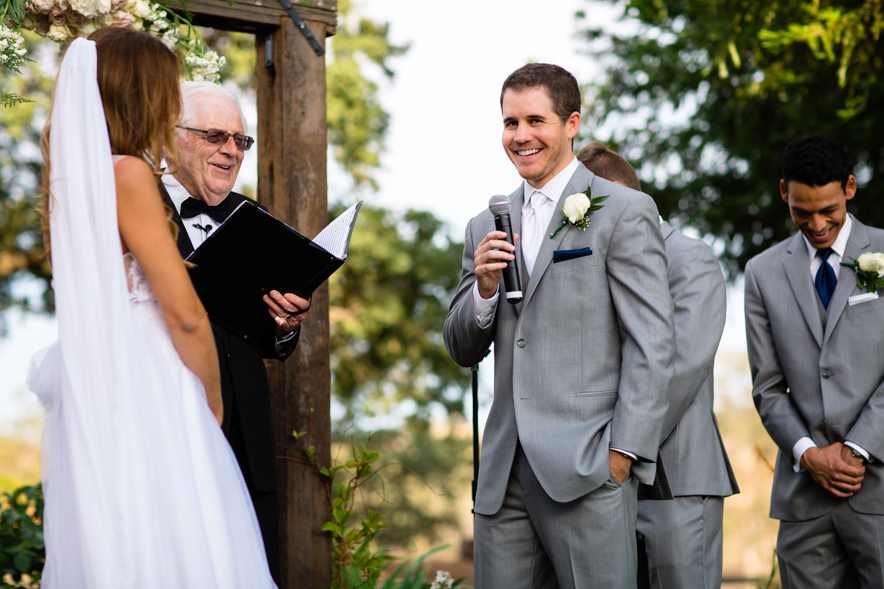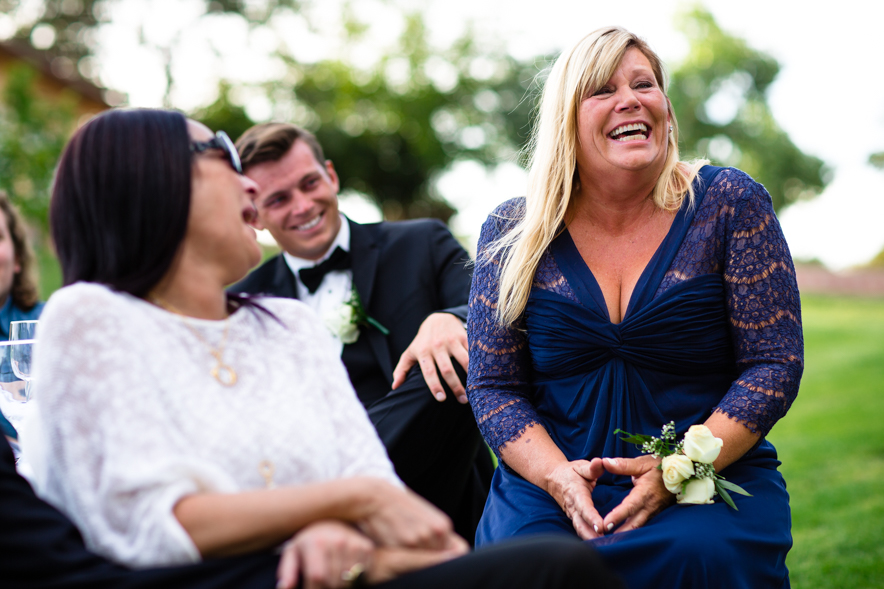 I'm not sure if there were any dry eyes during that ceremony. =)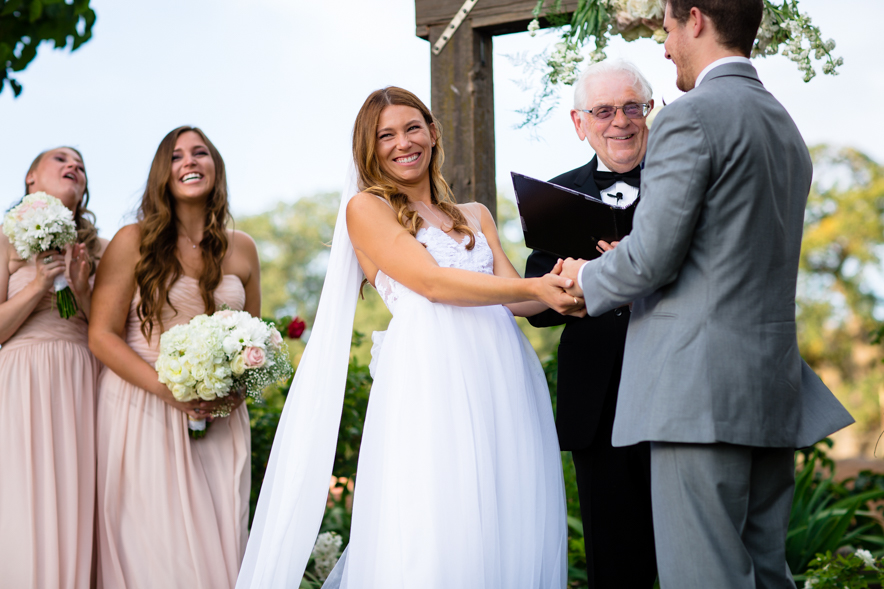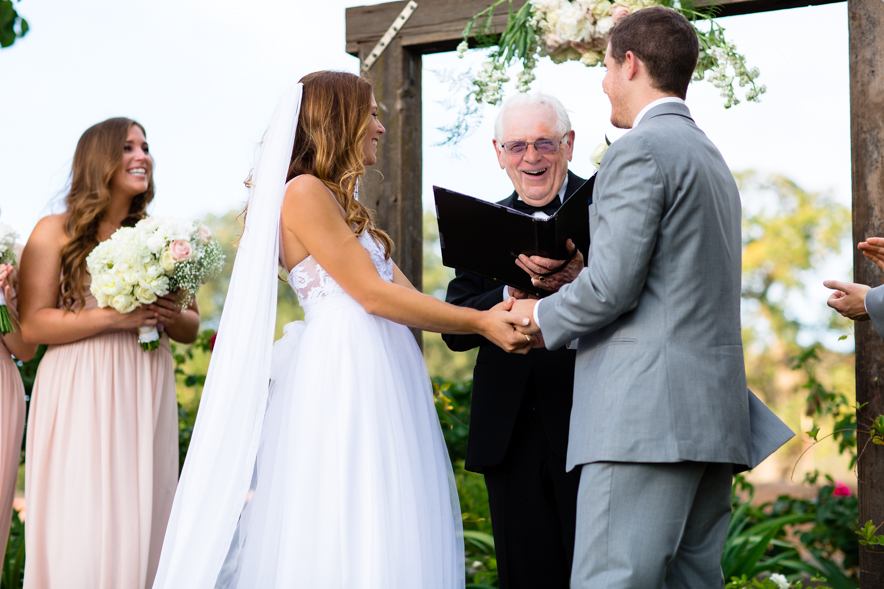 MARRIED!!!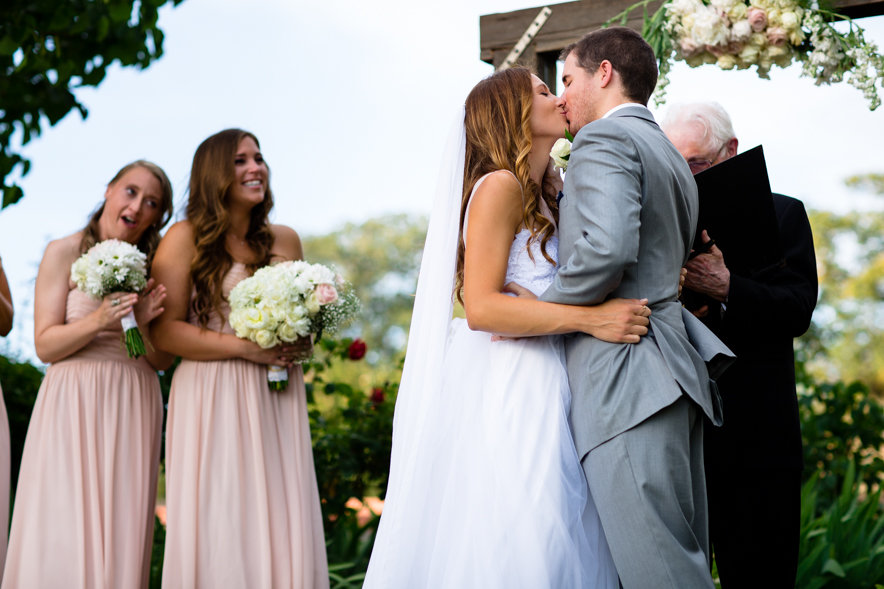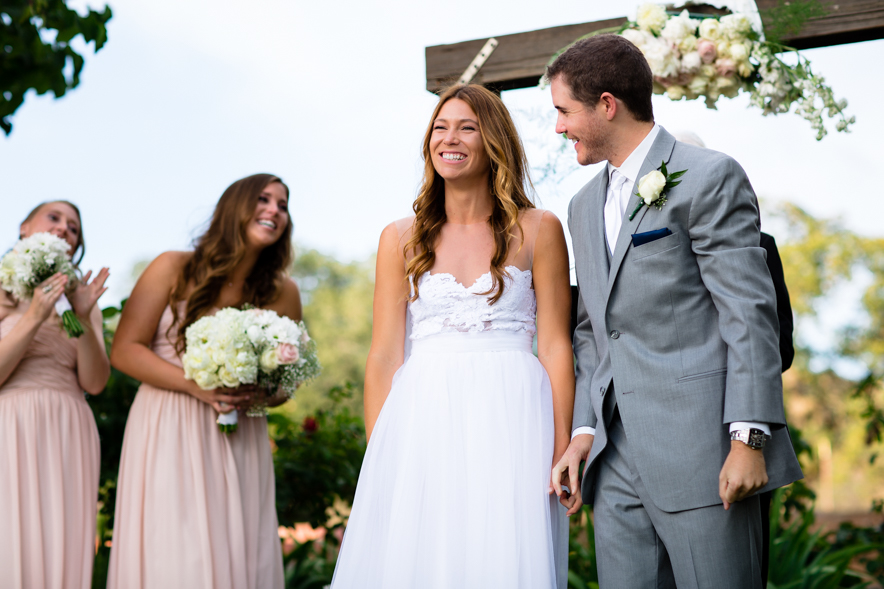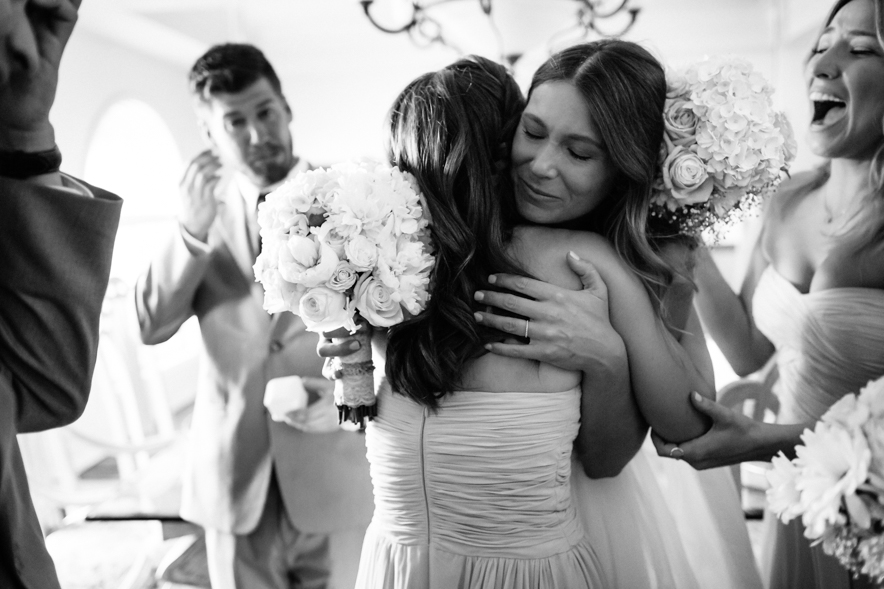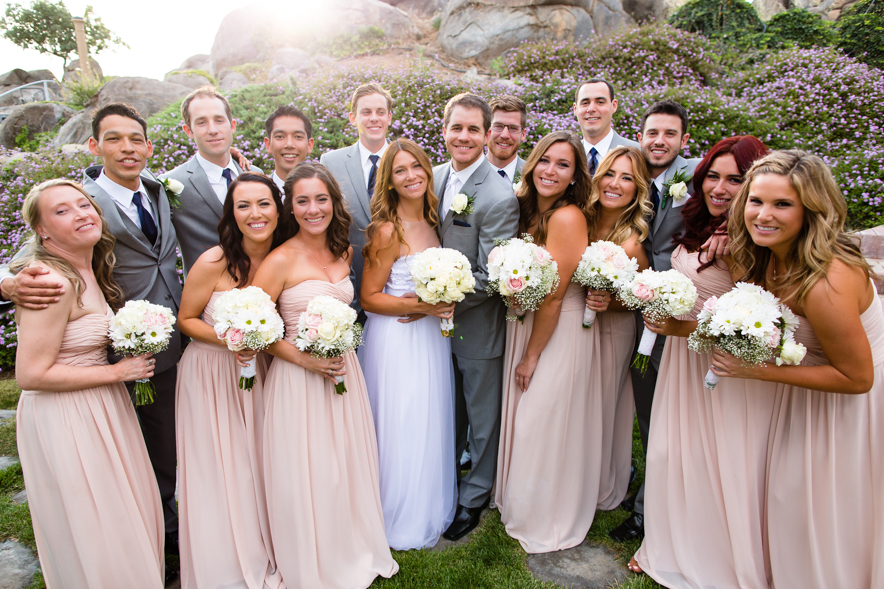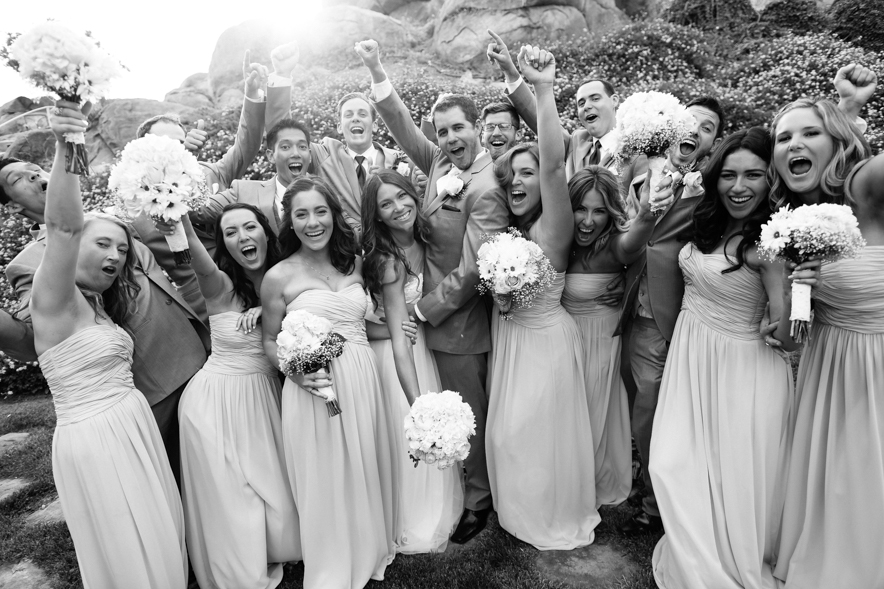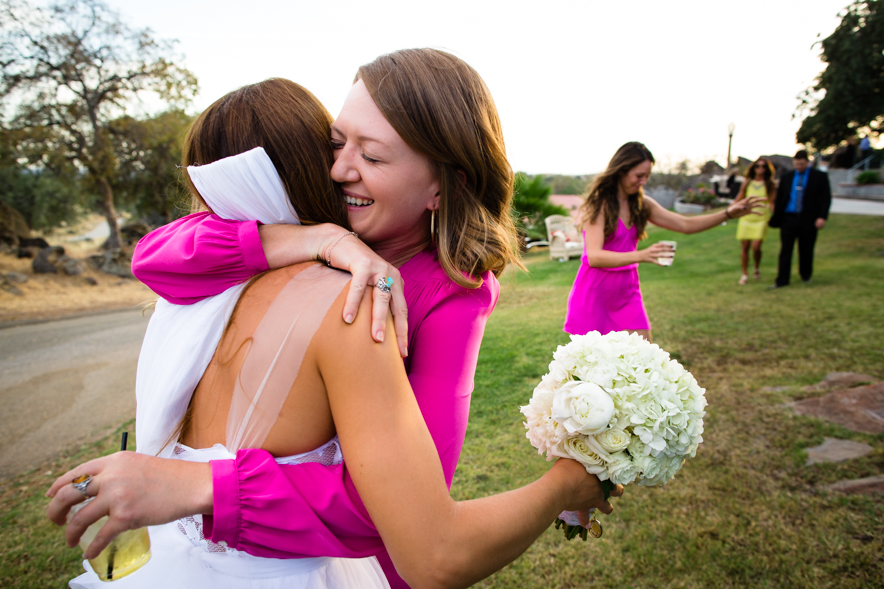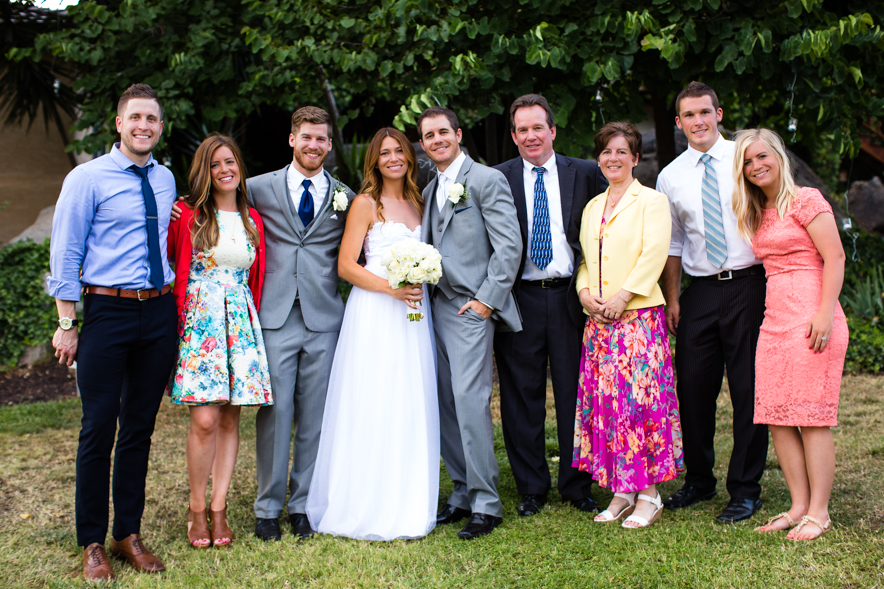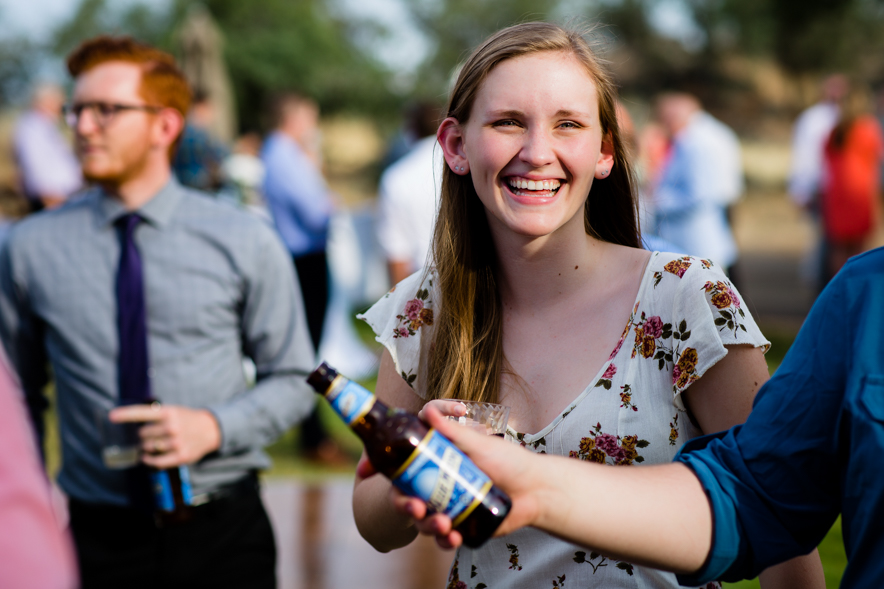 We are really excited about our portrait time with these two. =) Lots of favorites in this section!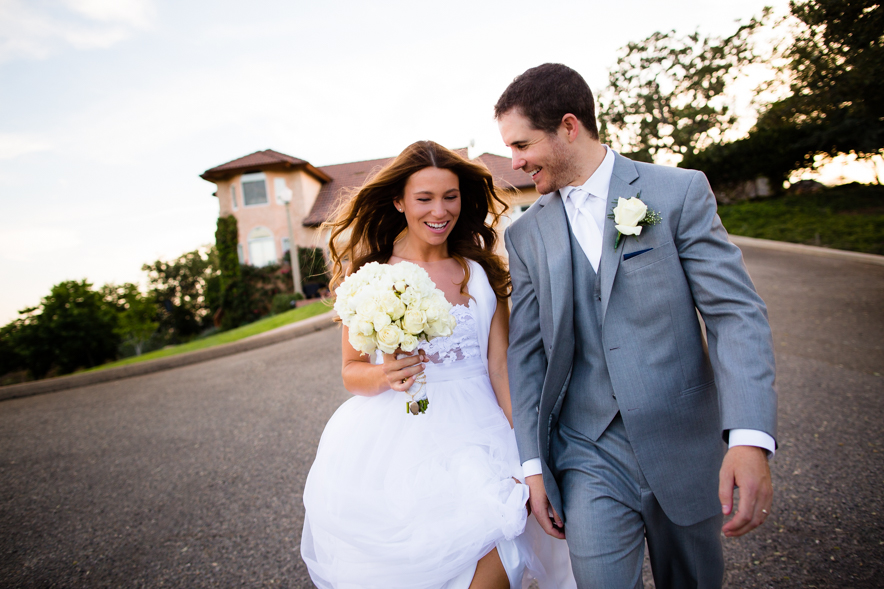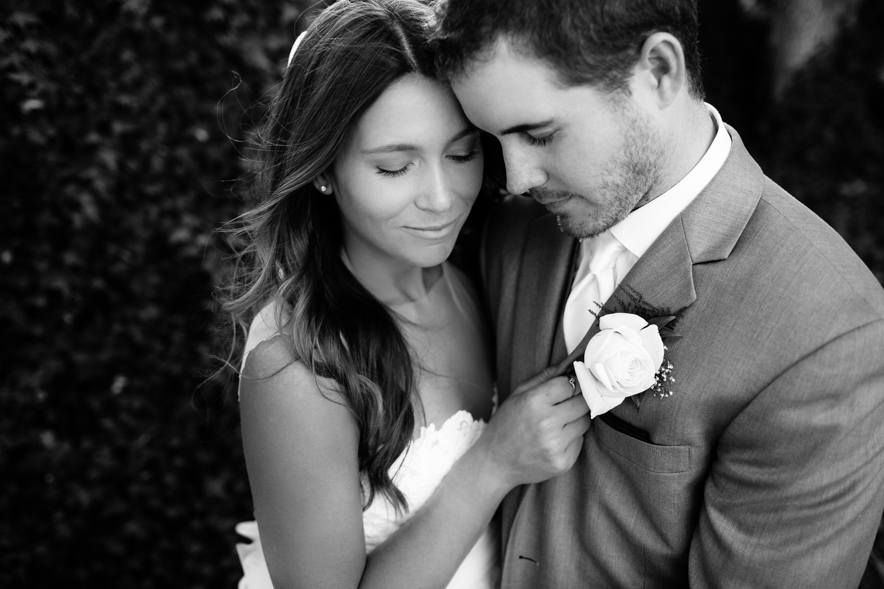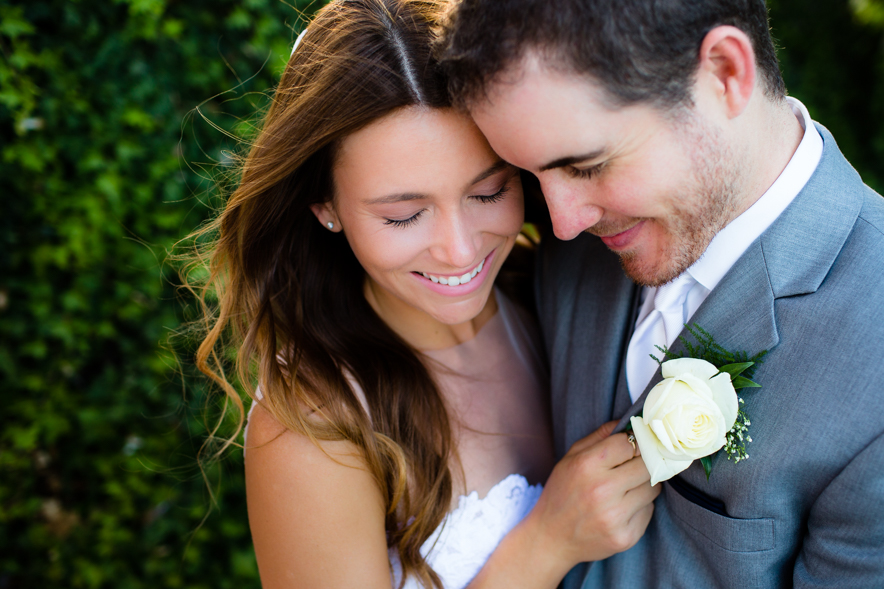 They planted these sunflowers on Natalie's birthday. =)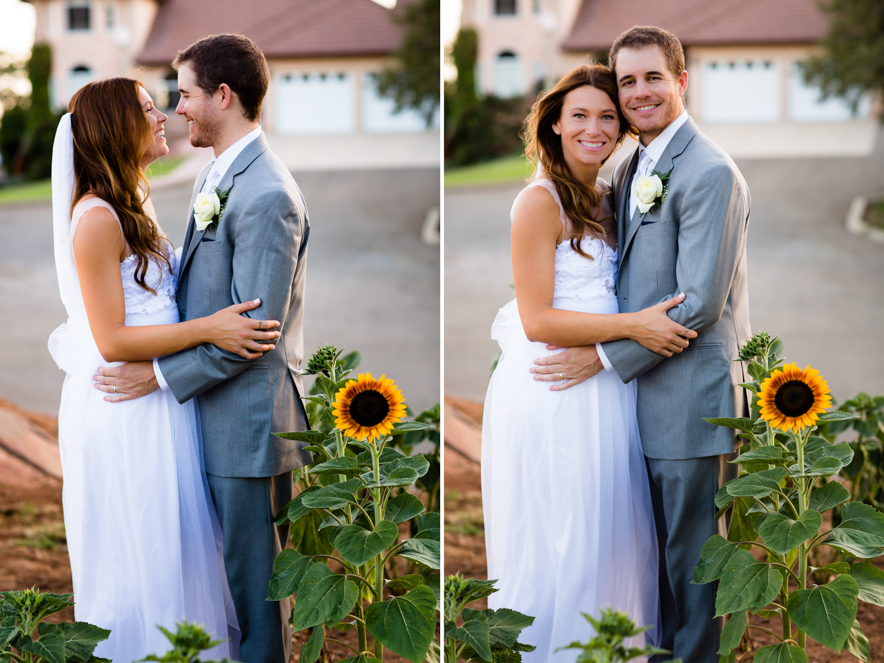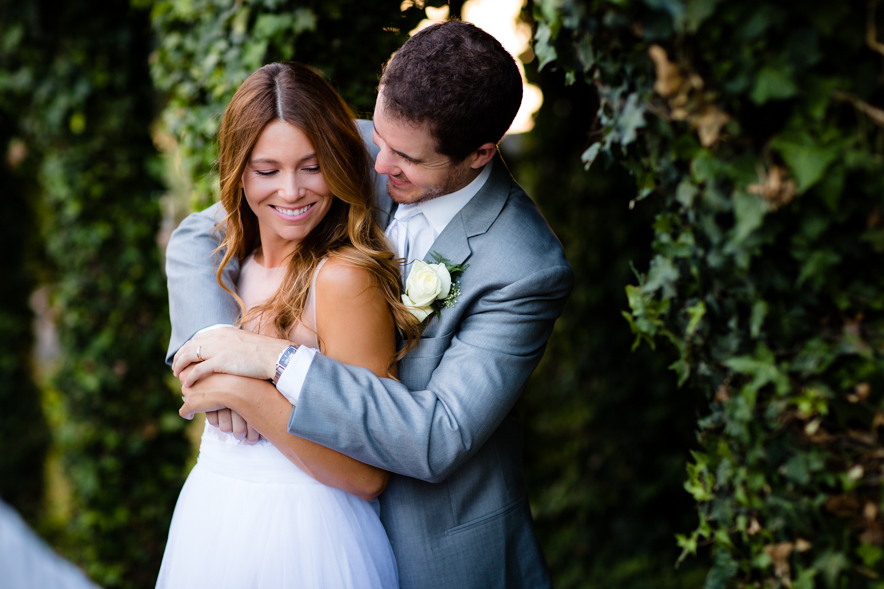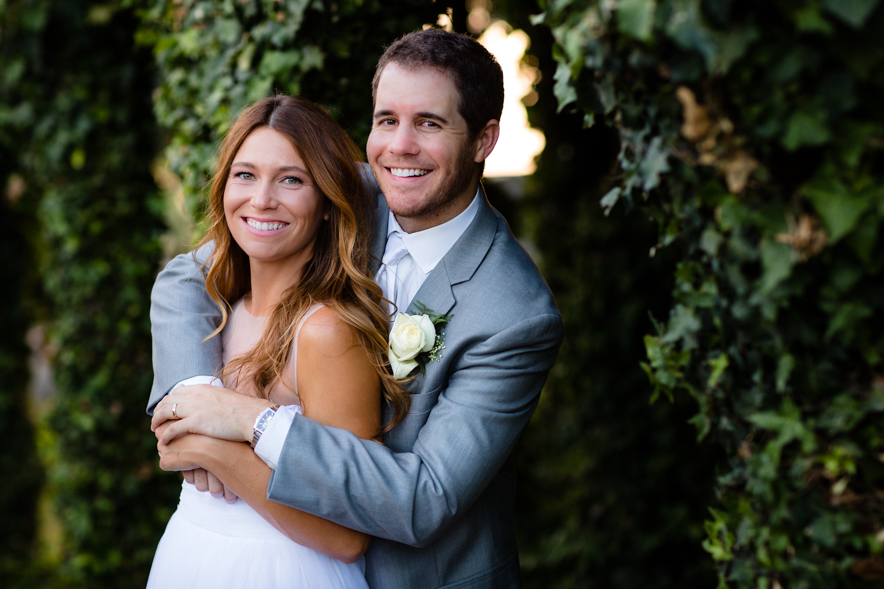 Love!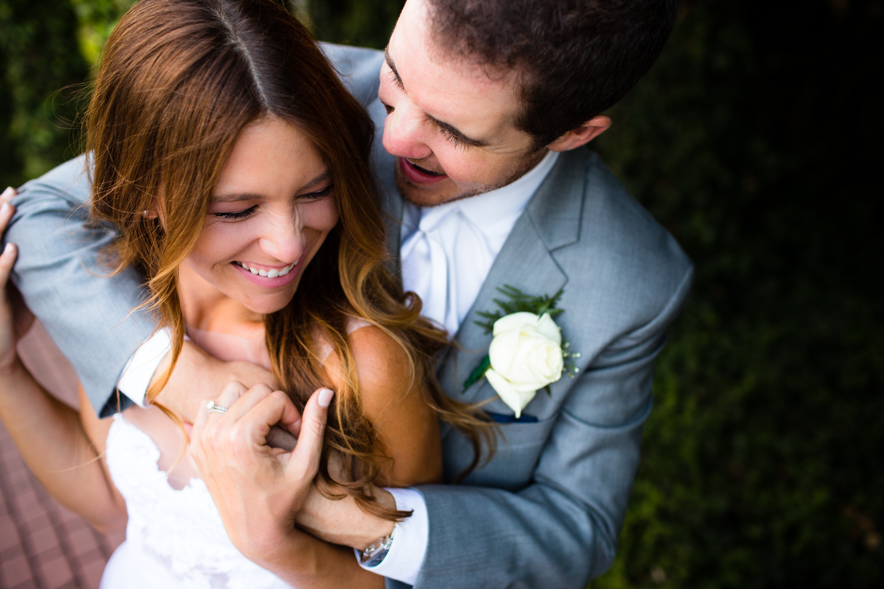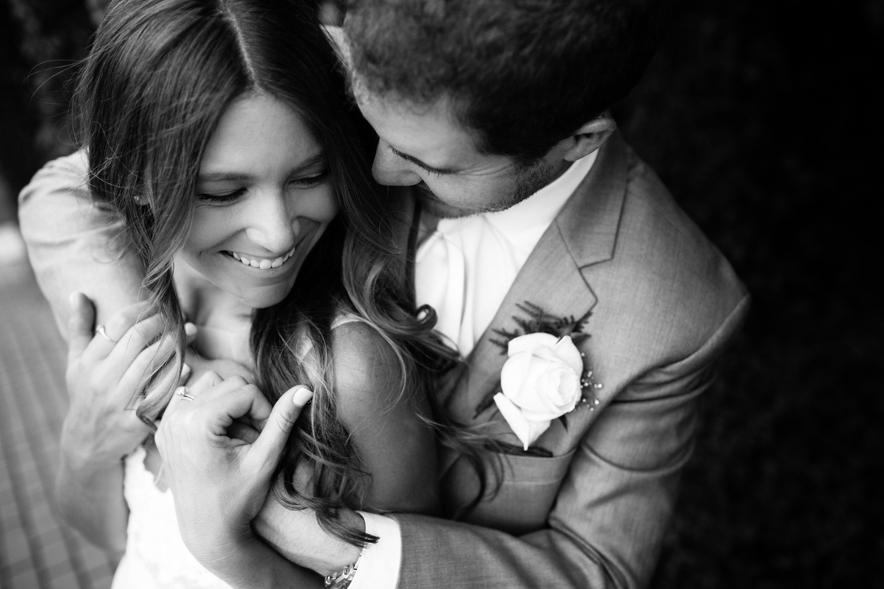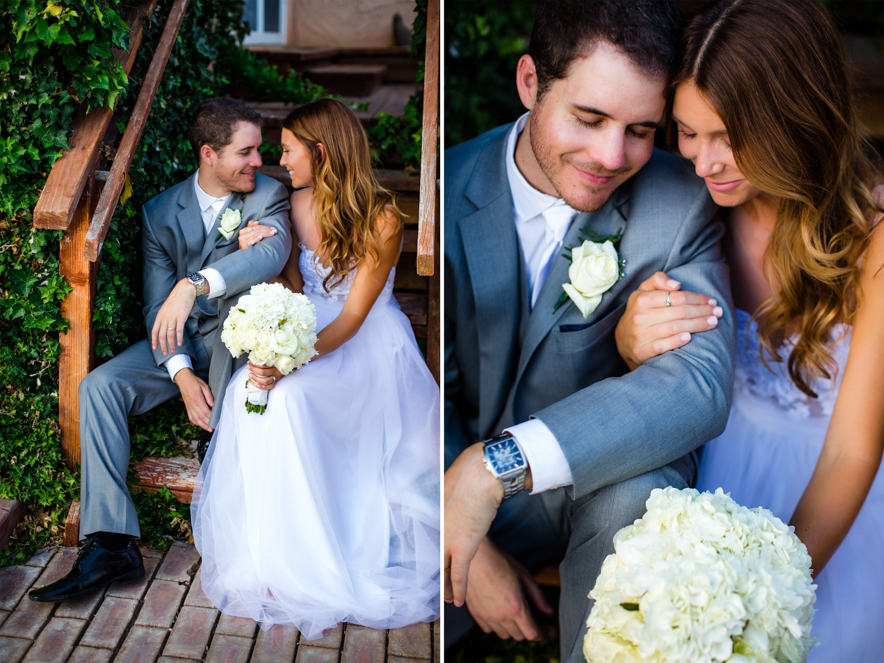 They are naturals!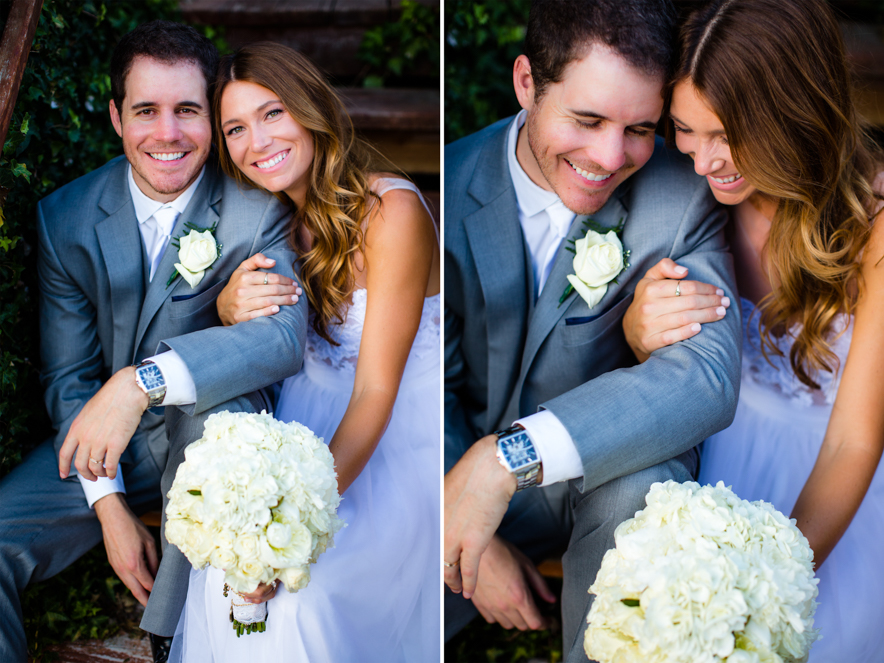 Another favorite. =) They are so genuinely happy!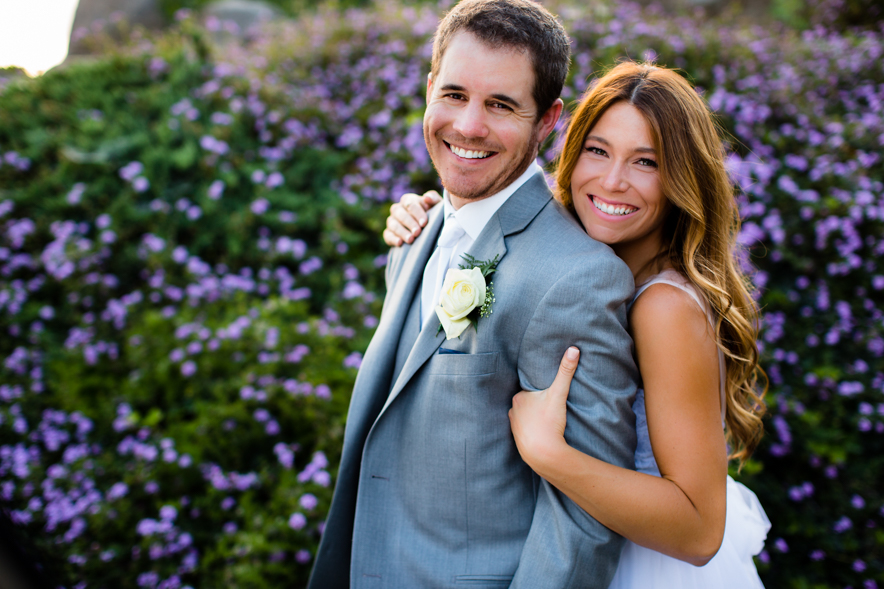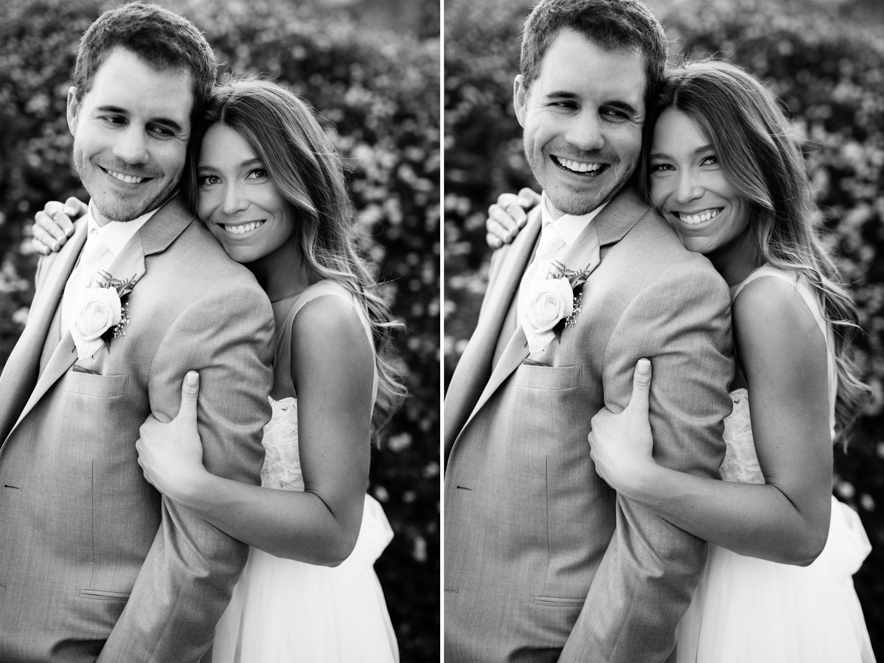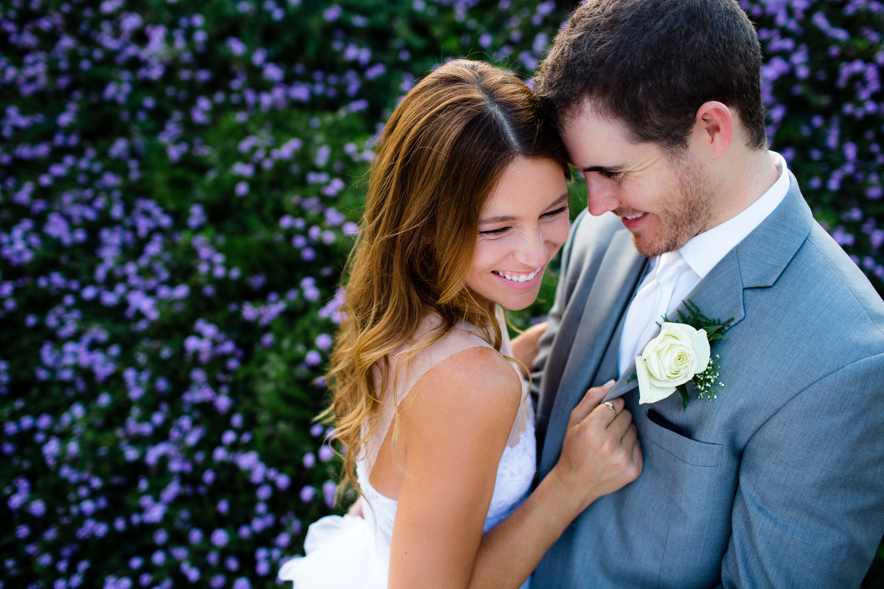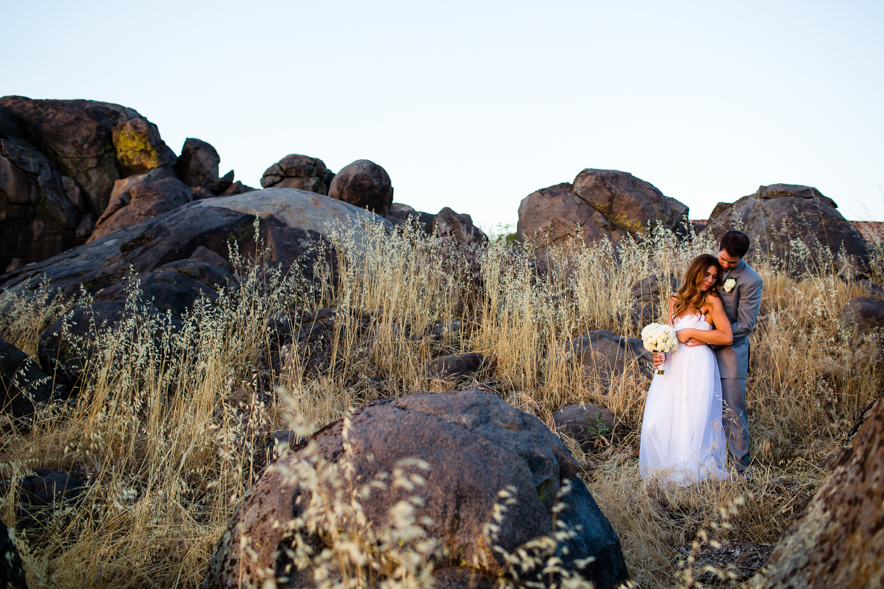 More favorites. =)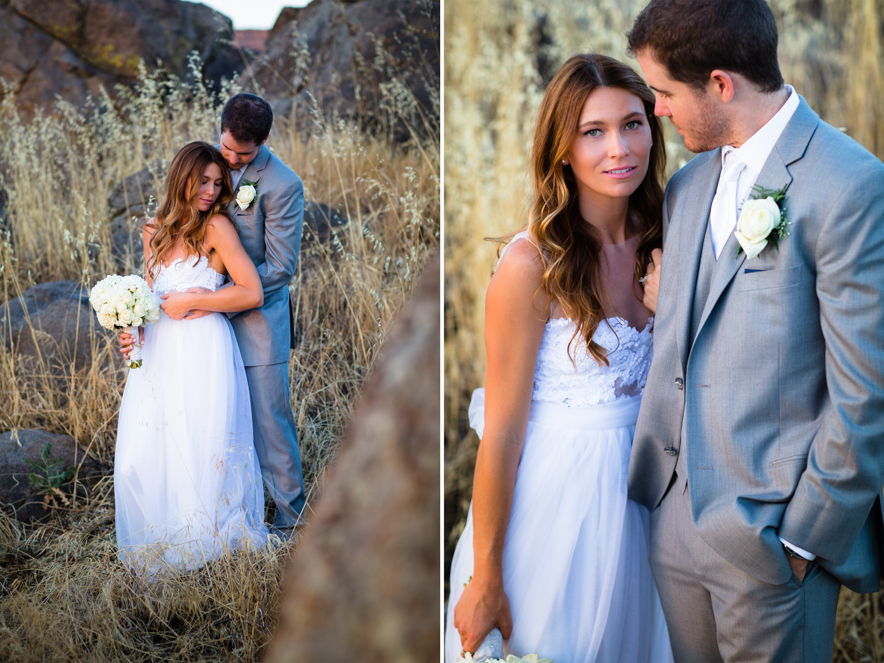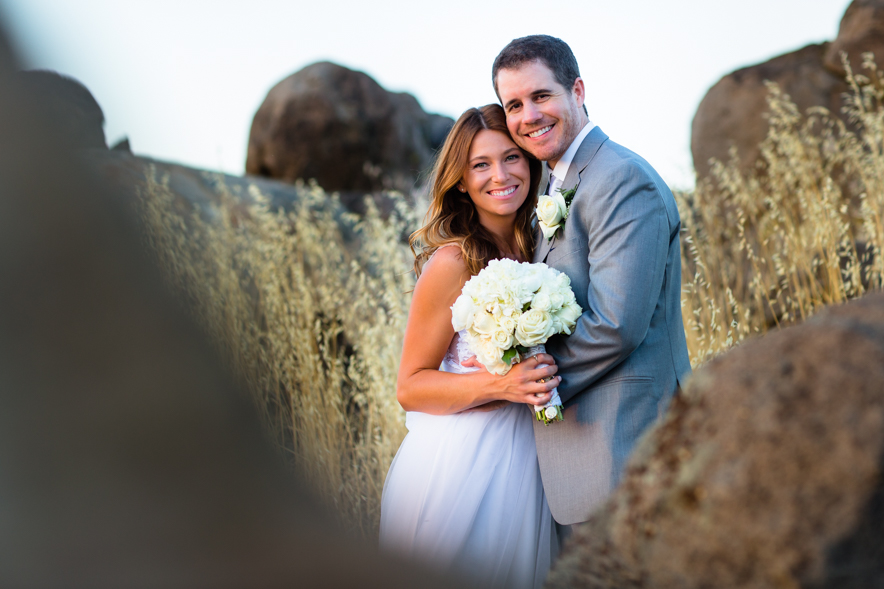 Eek! More favorites. =)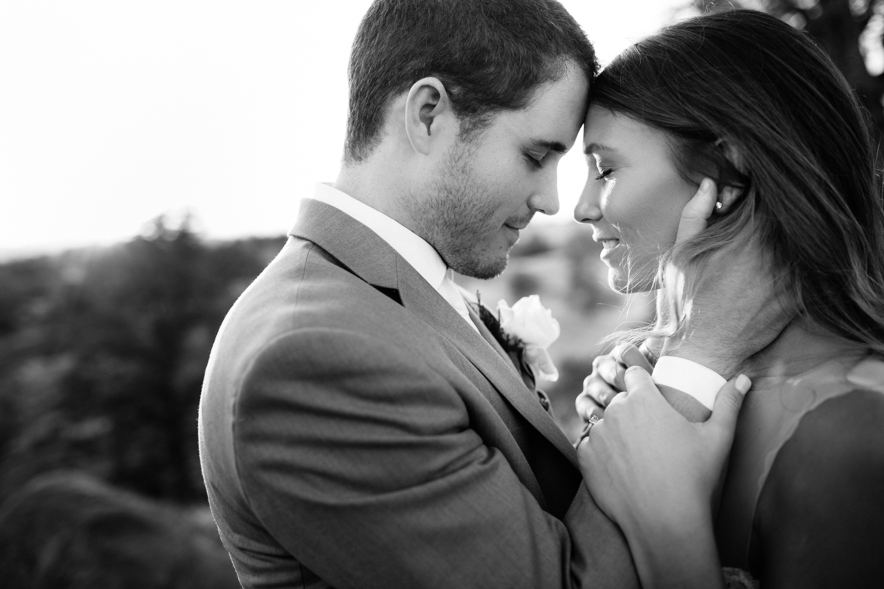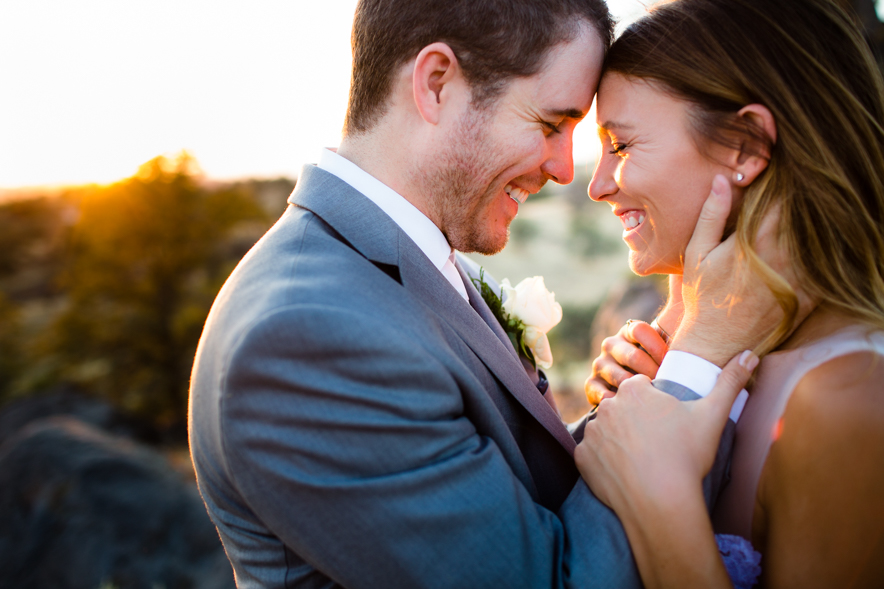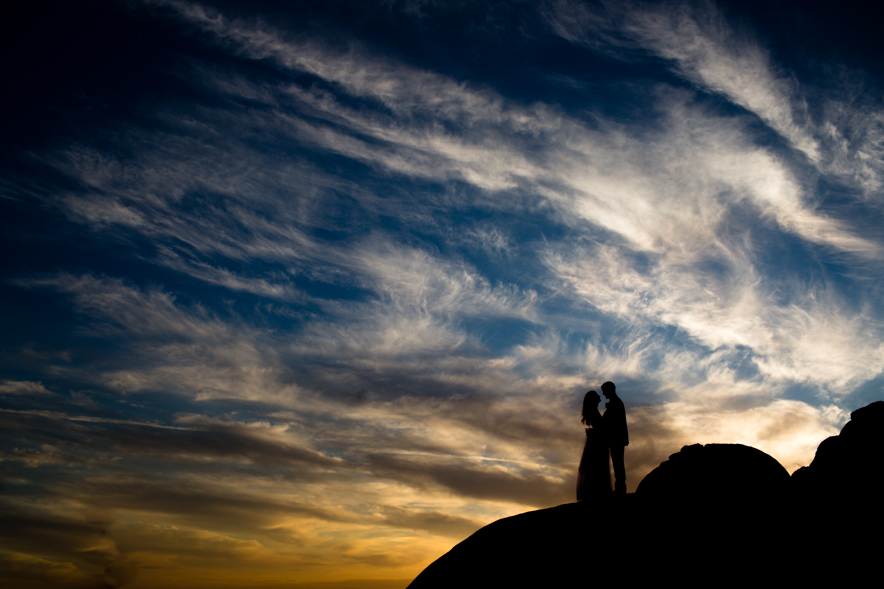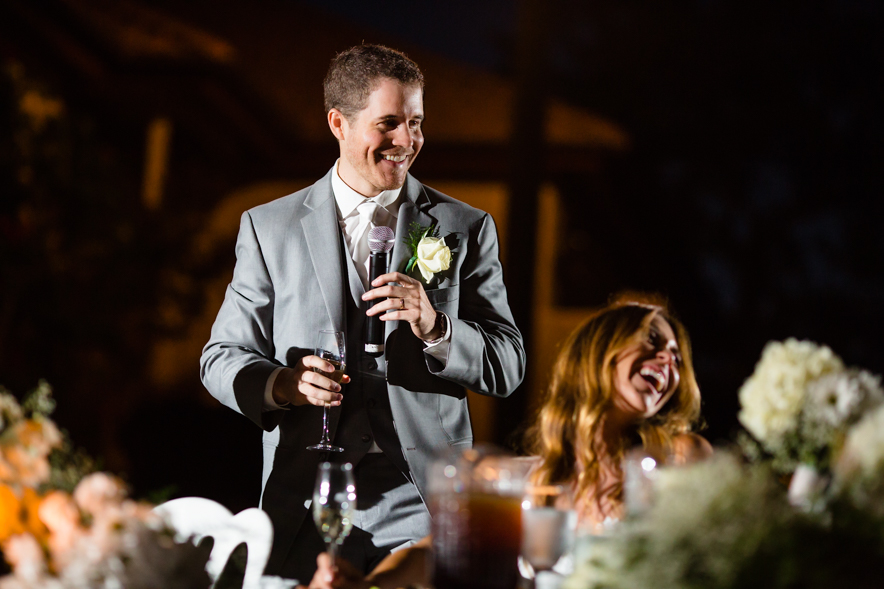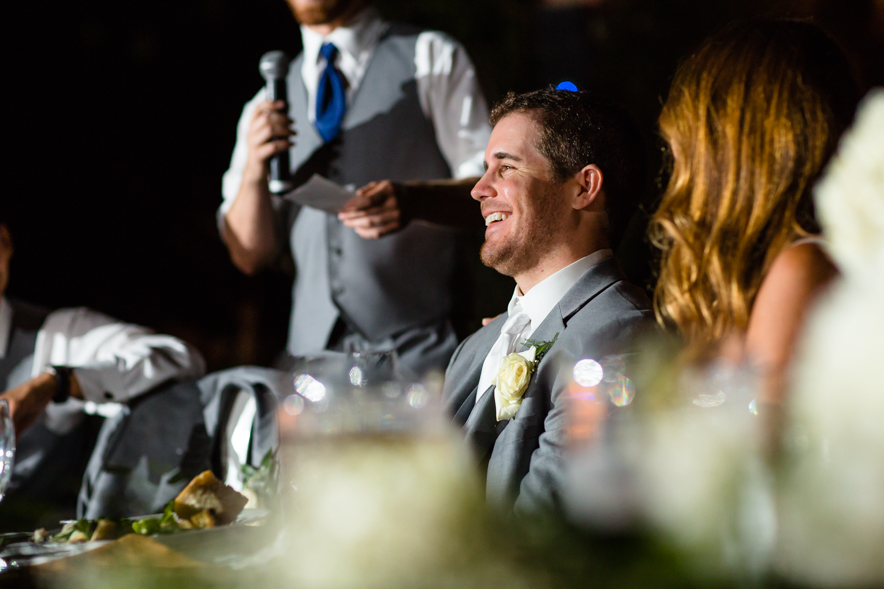 All of these toasts were SO sweet!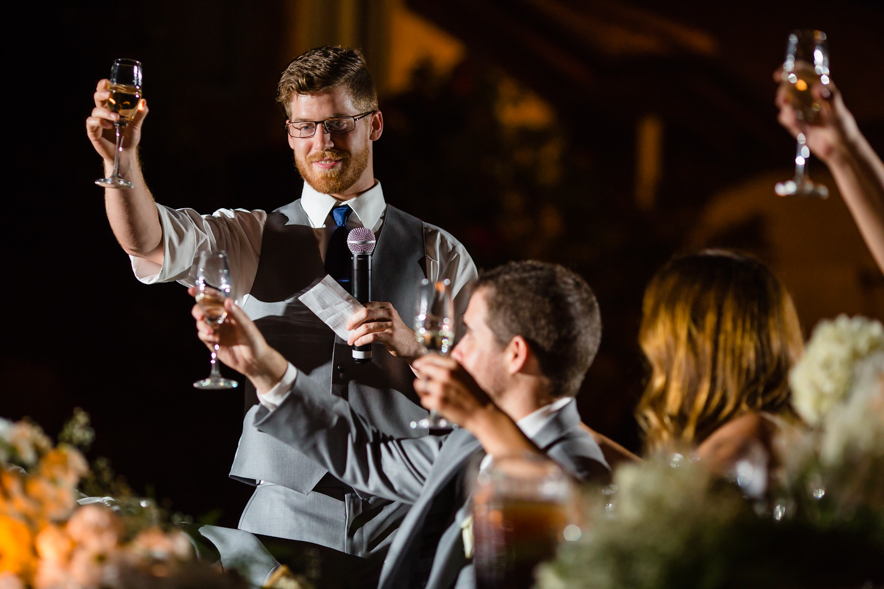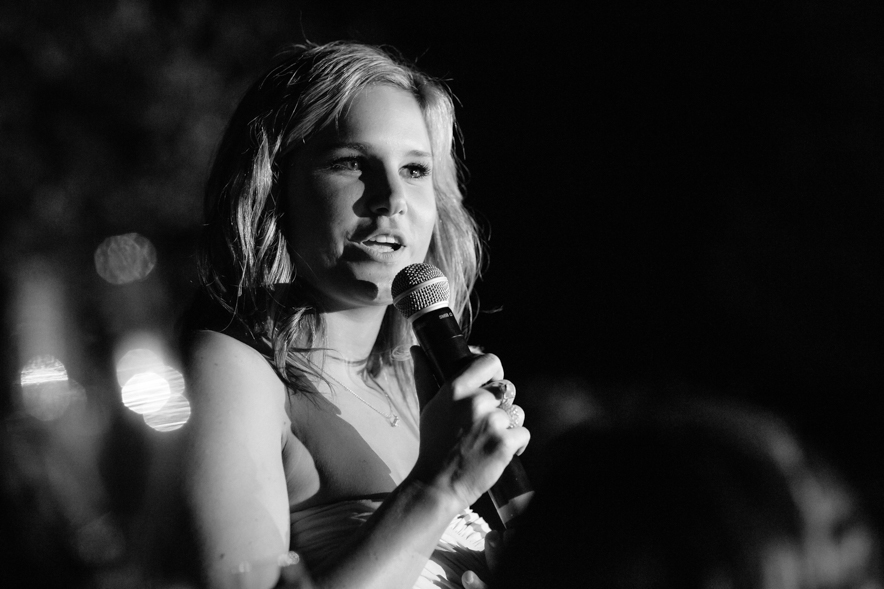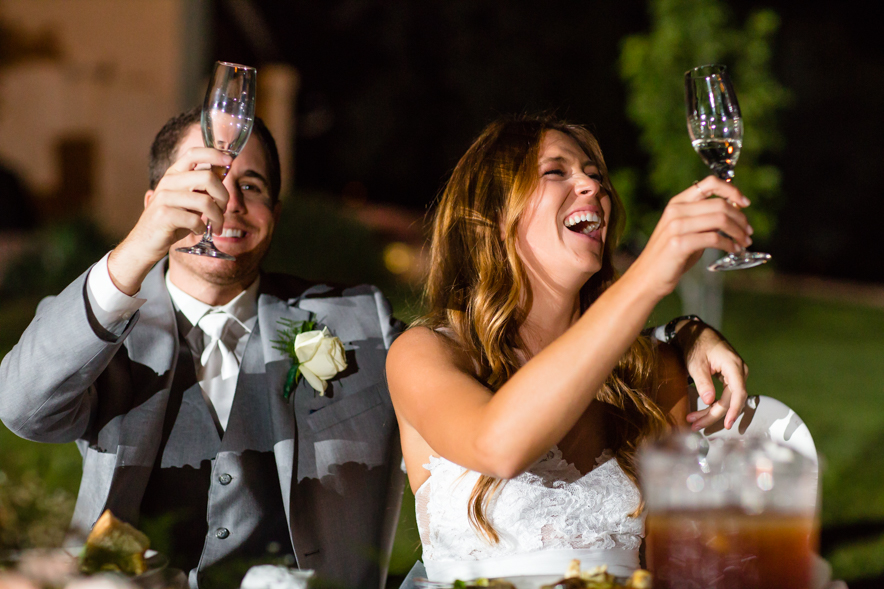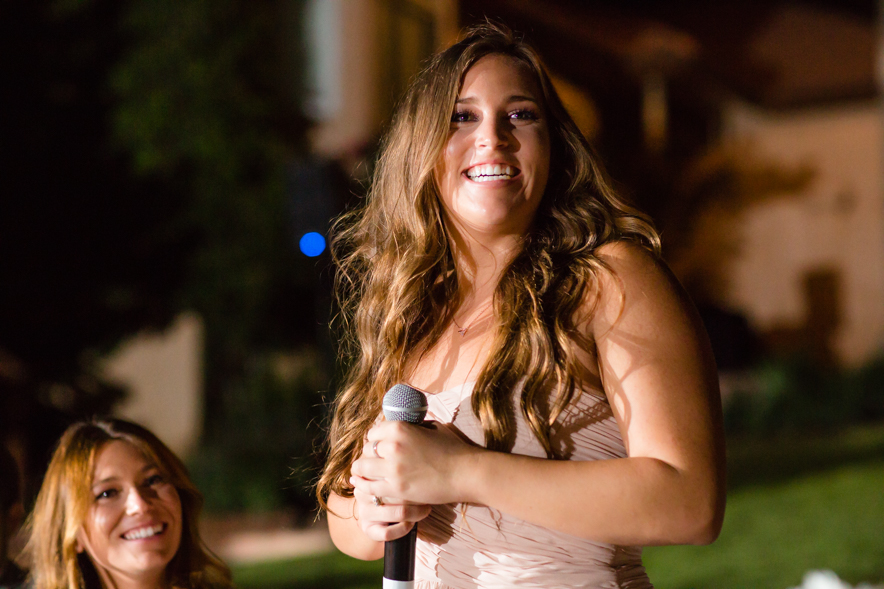 If Natalie's brother ever runs for President, I really think he should use this picture for something. =)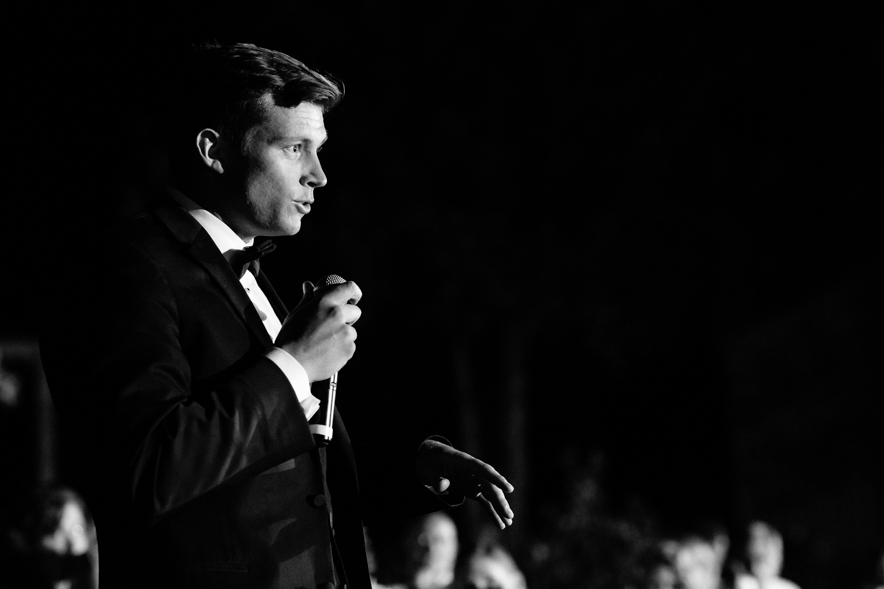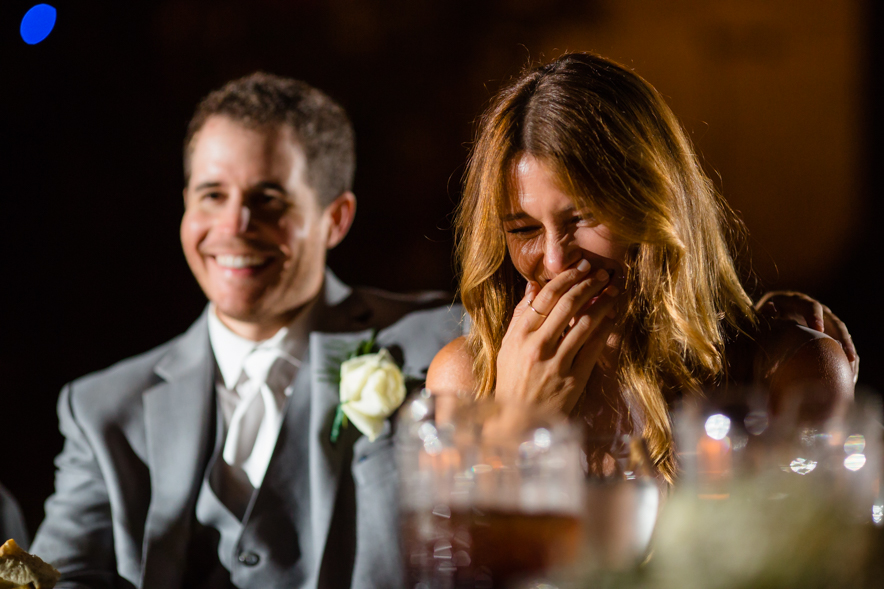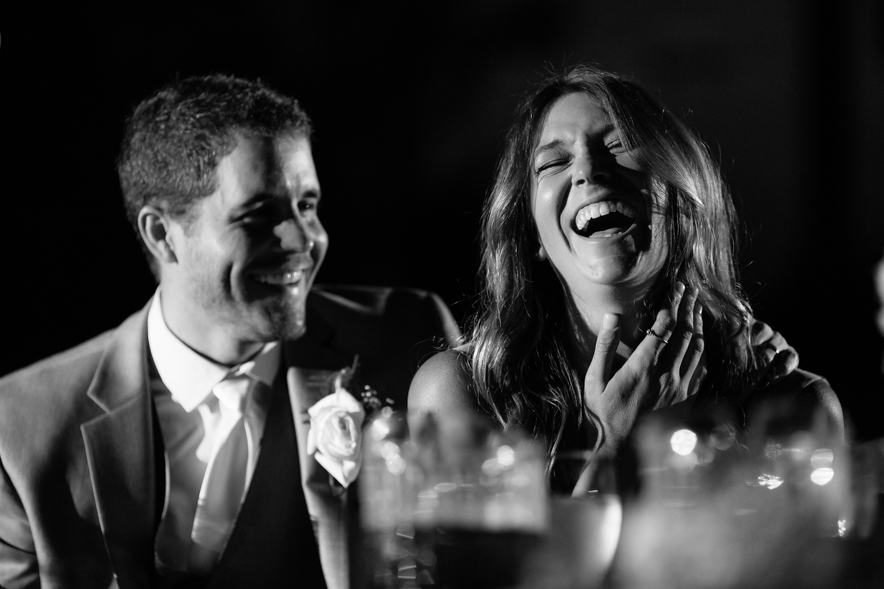 Listening to some live music during their first dance!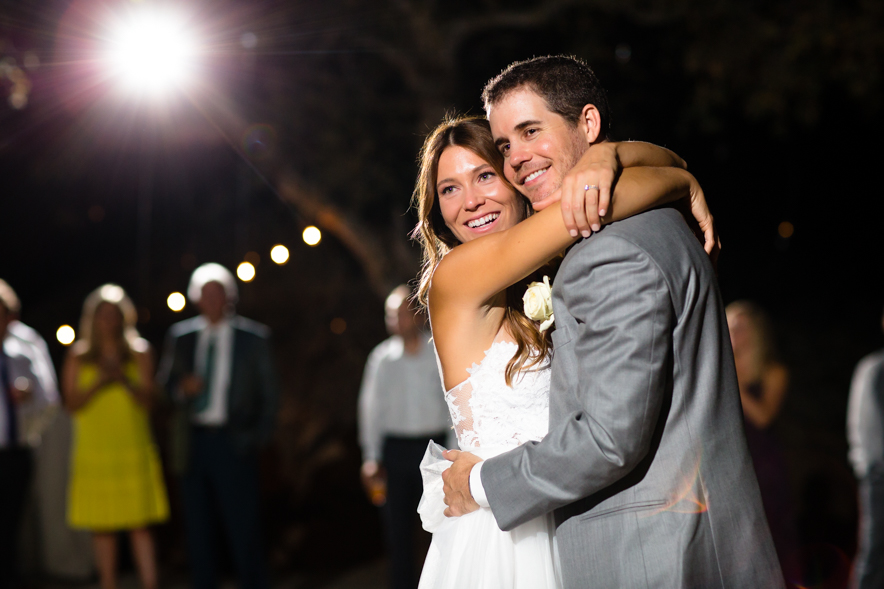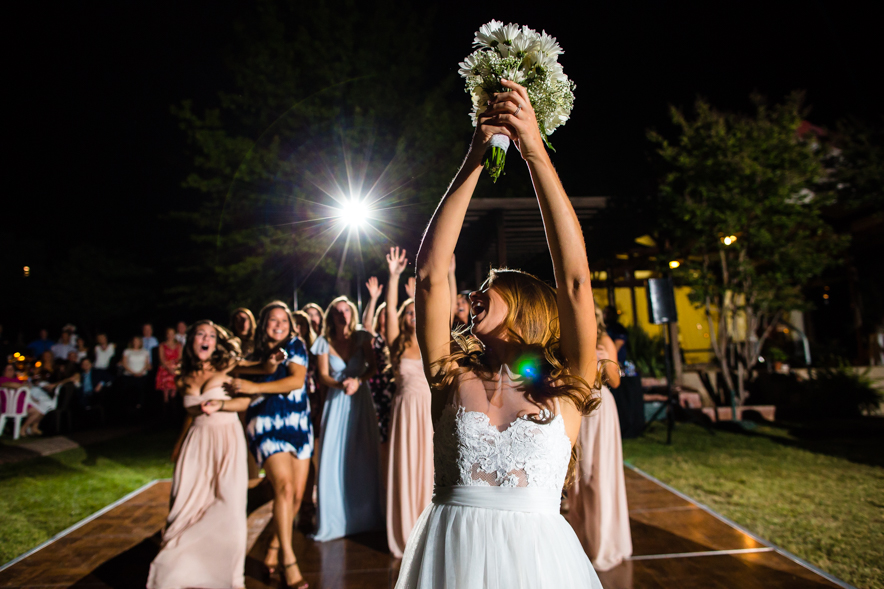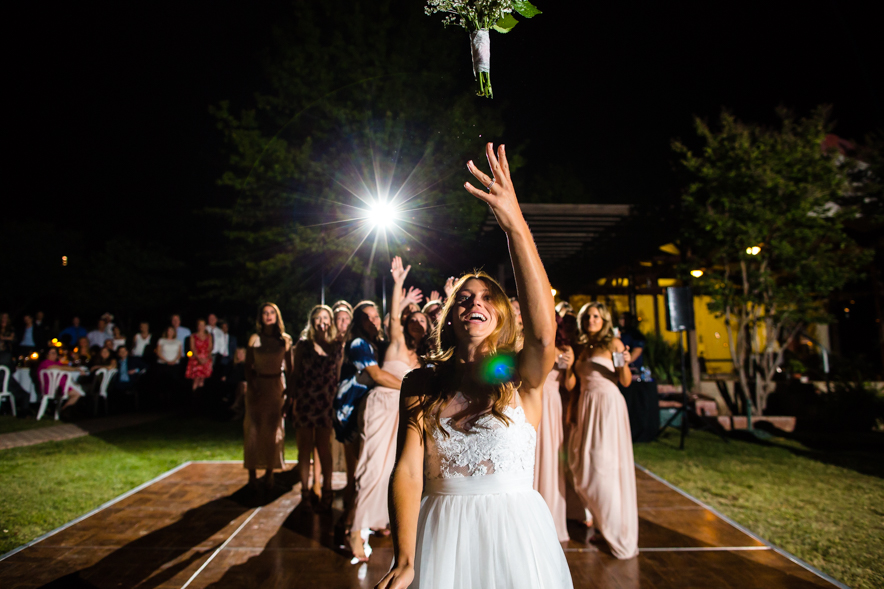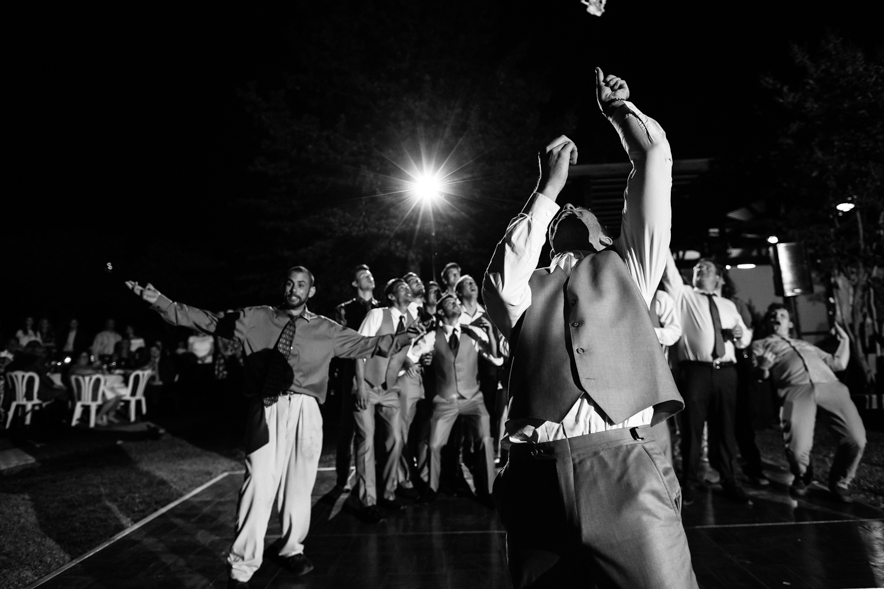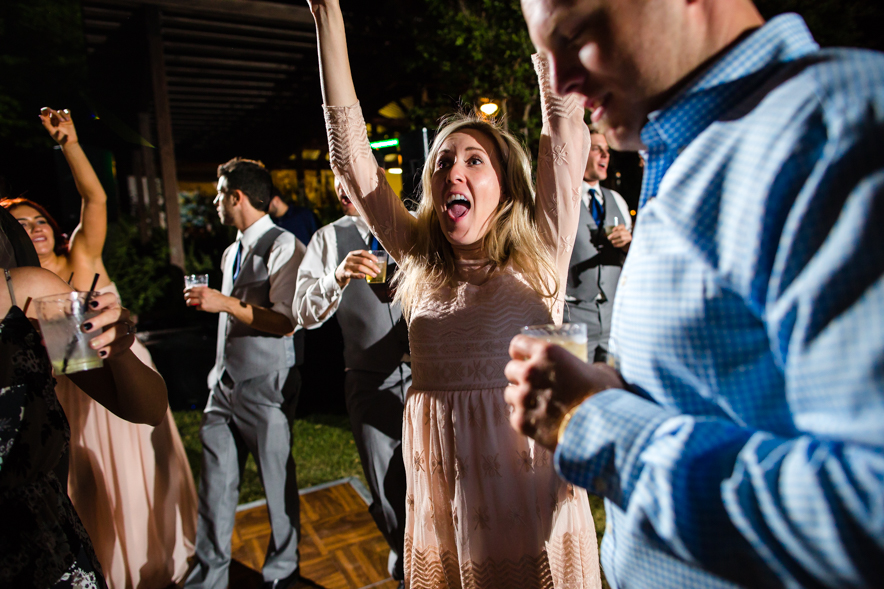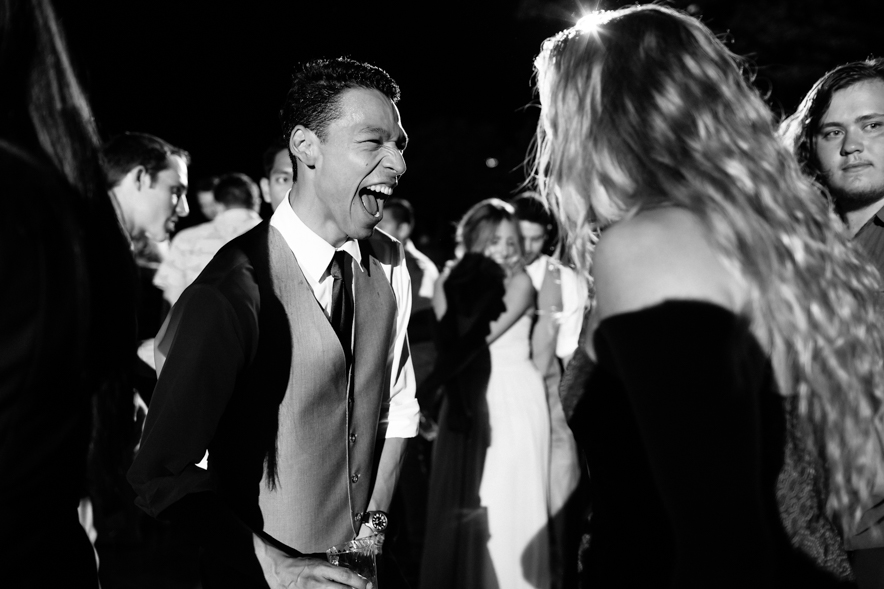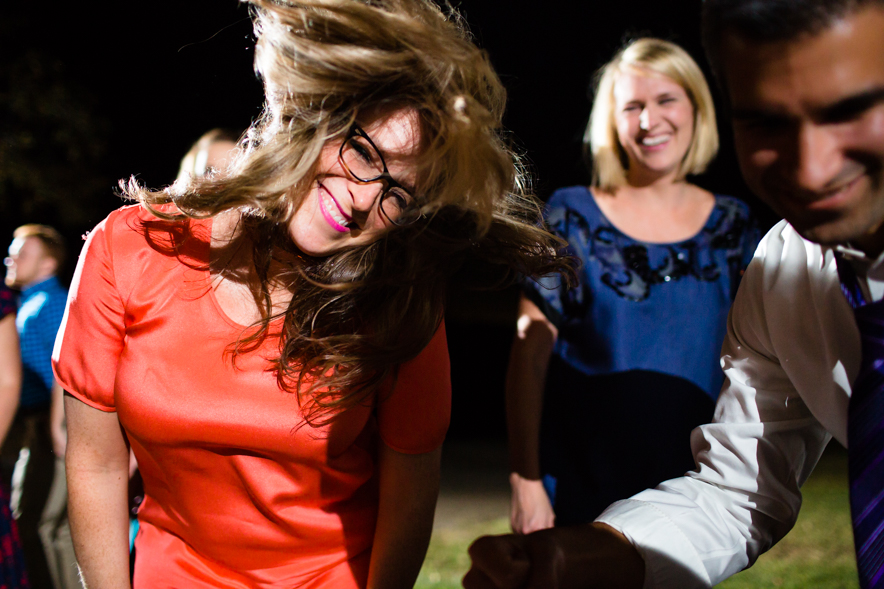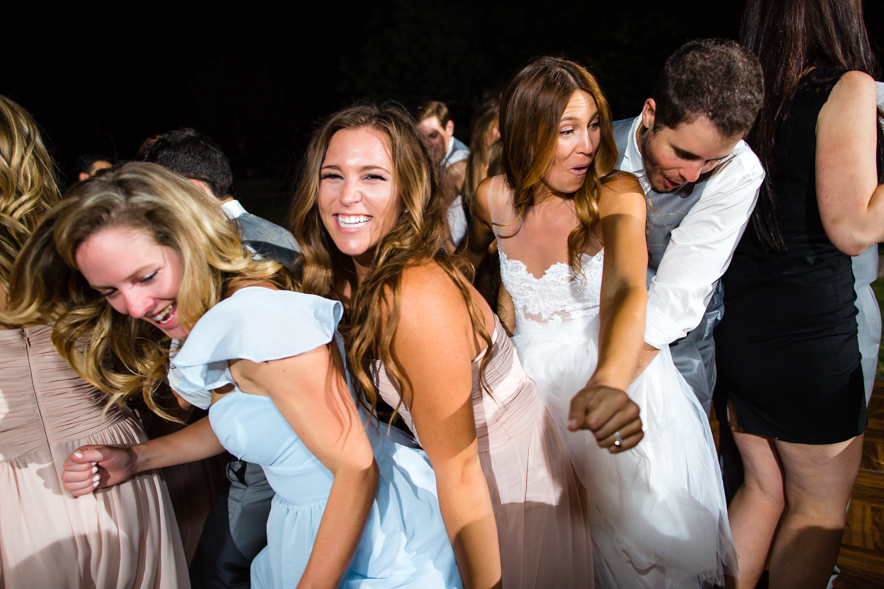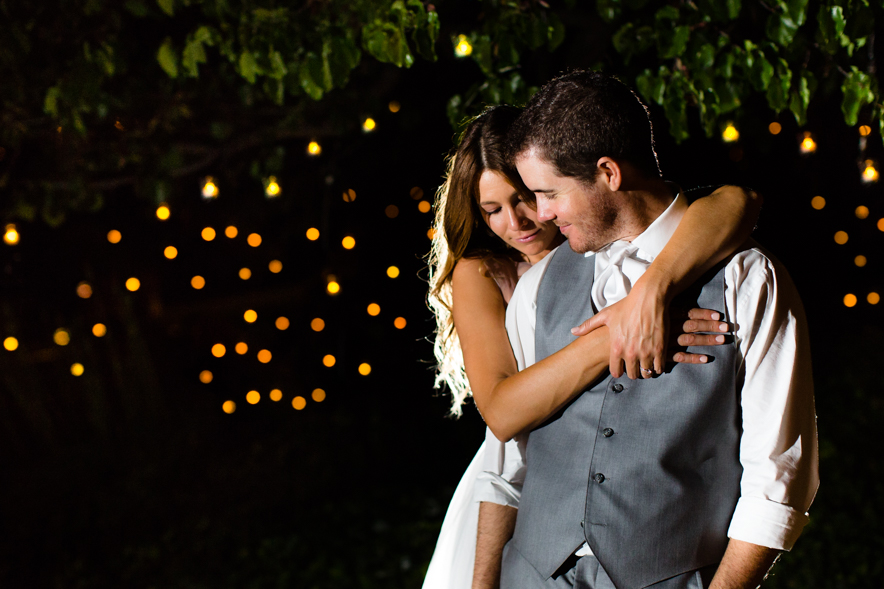 A huge congratulations, Jeff and Natalie!!! We're just so thrilled for you two! We're so glad we could celebrate with you!!
Comments