It was such a treat to photograph Daniel and Caroline's wedding! From start to finish their day was so beautiful and so enjoyable! They were married at St. Stephen's Church in Tiburon, California. They are an incredible couple that surrounds themselves with incredible people. =) Enjoy the photos!!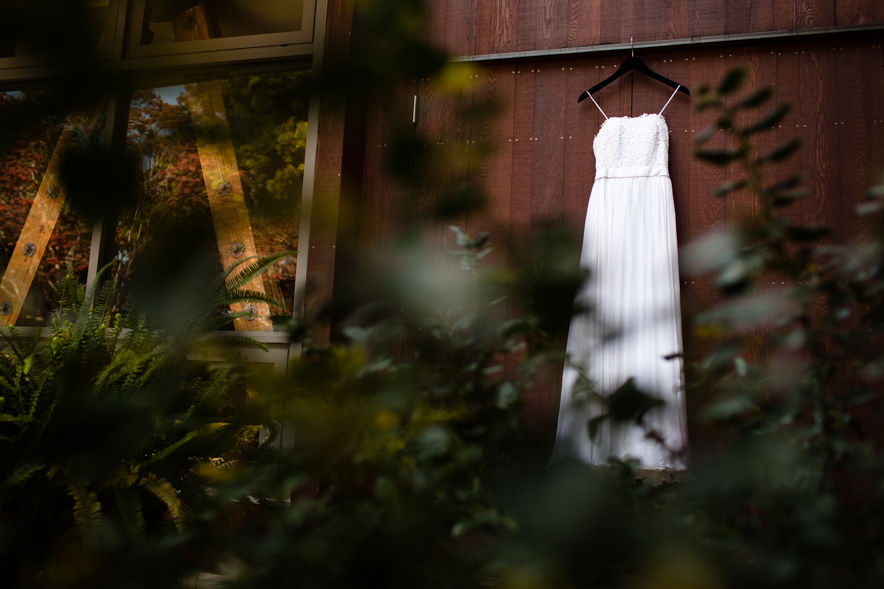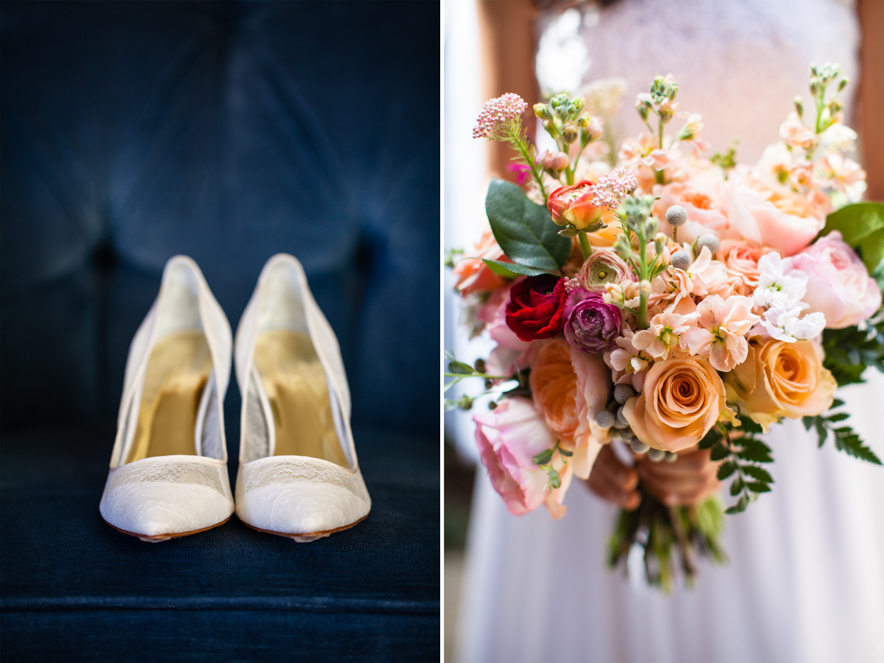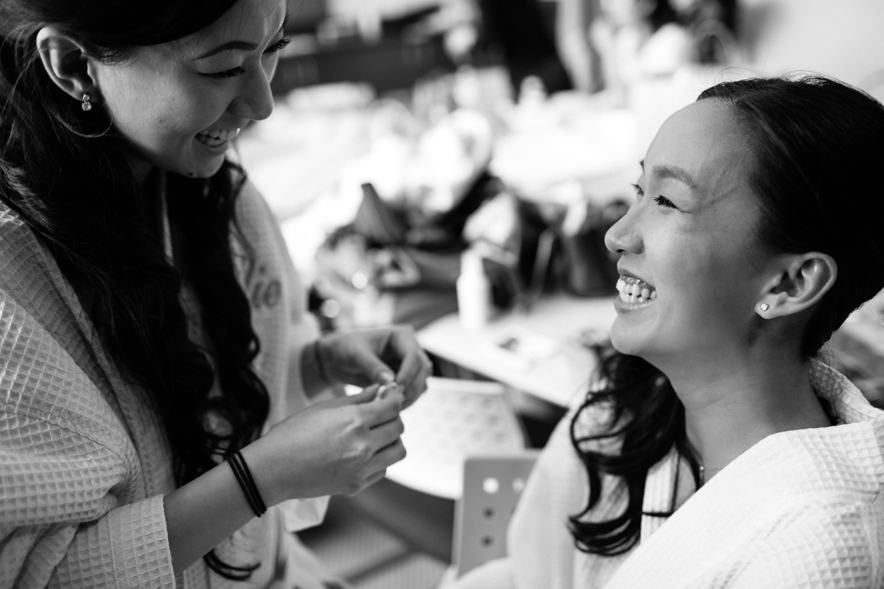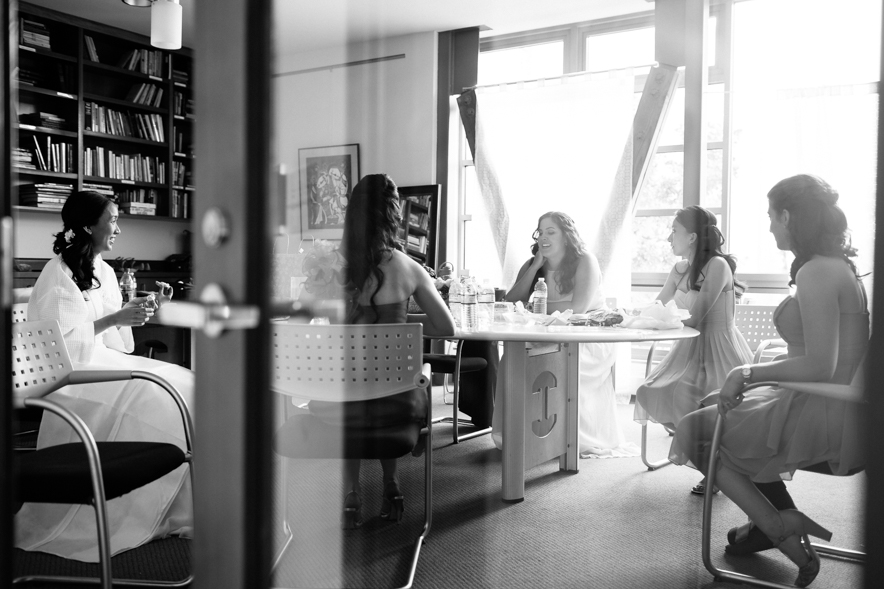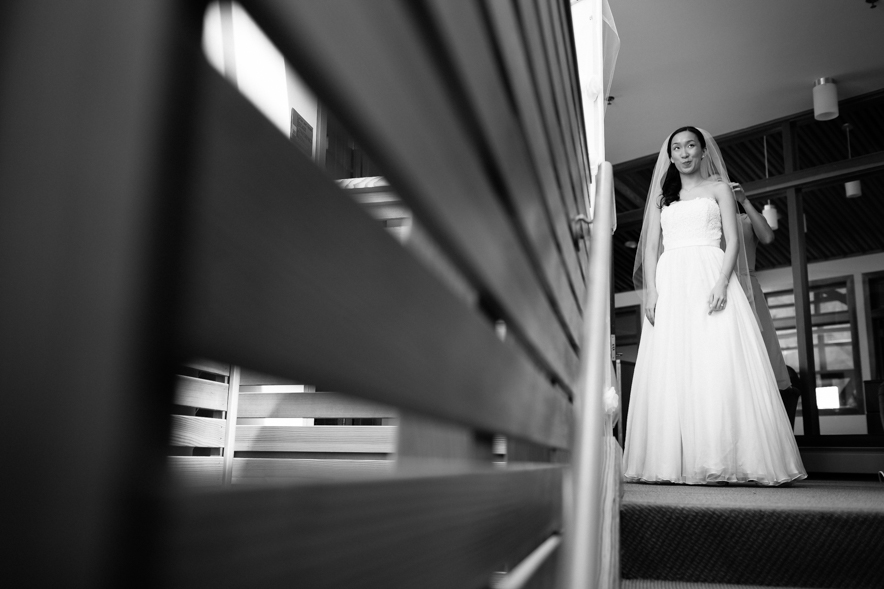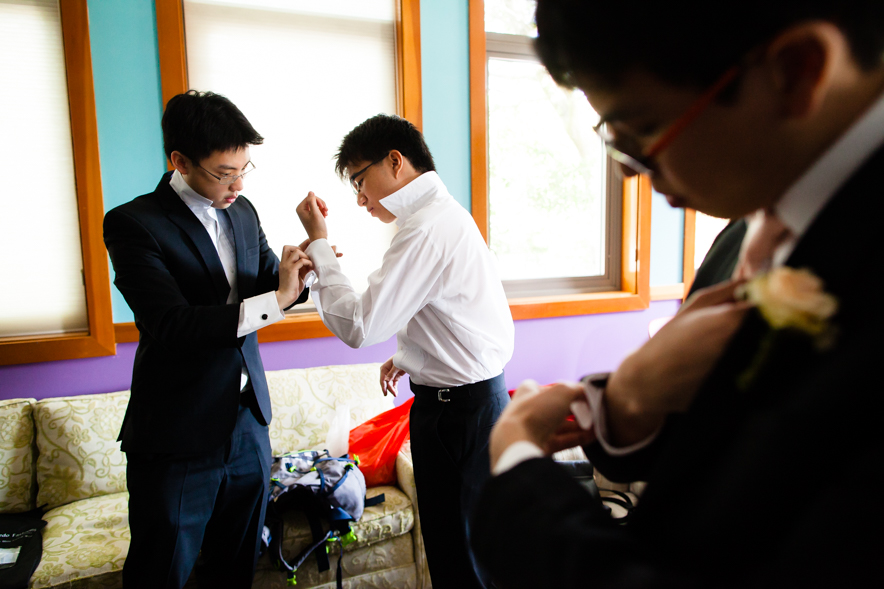 Adorable!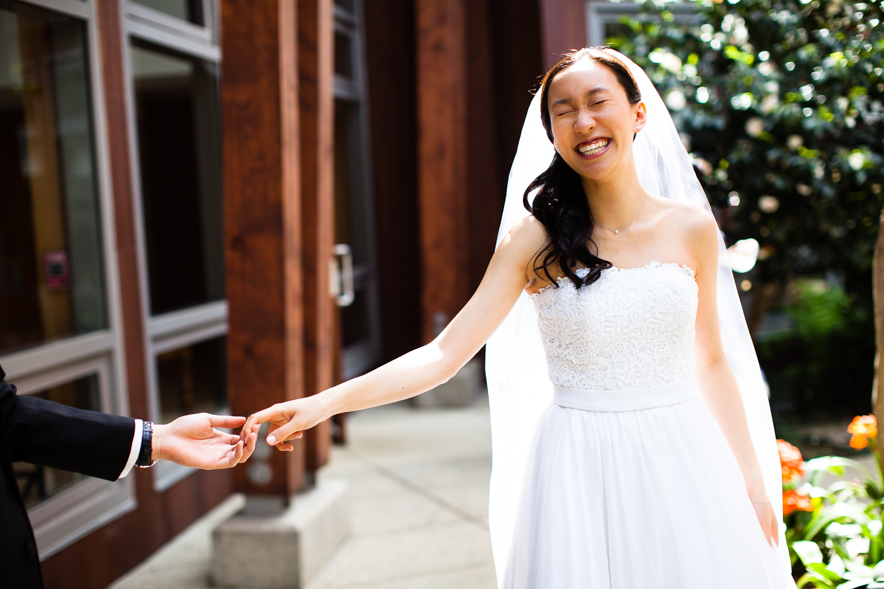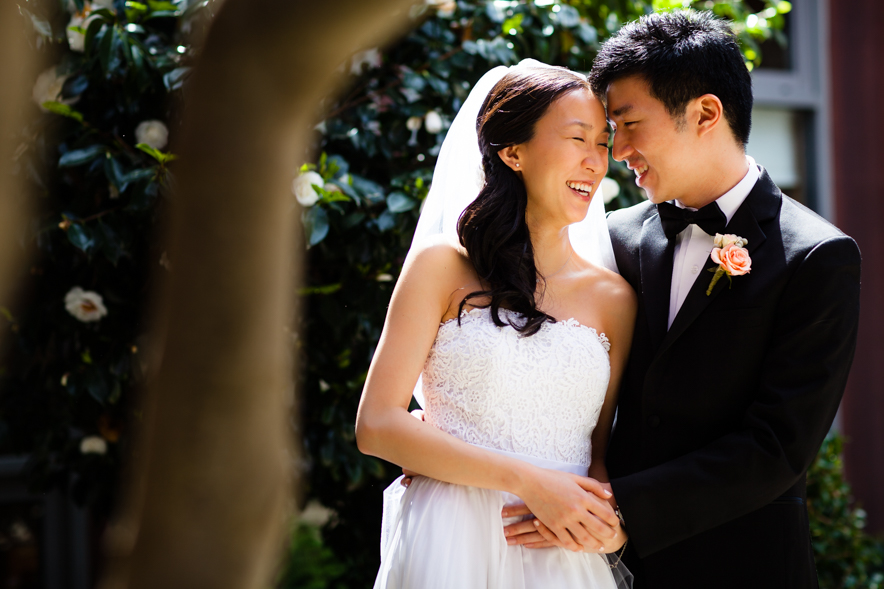 So beautiful!!!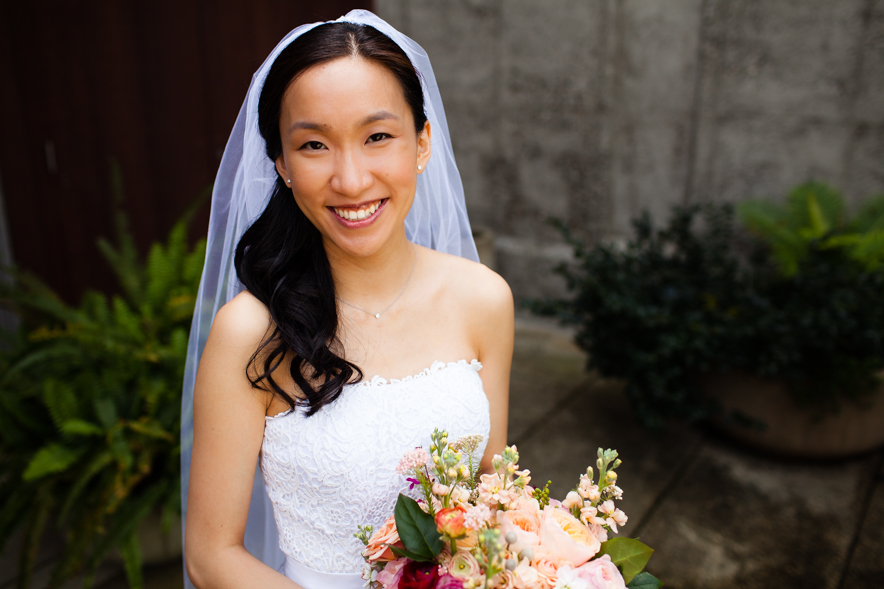 One of the sweetest bridal parties around!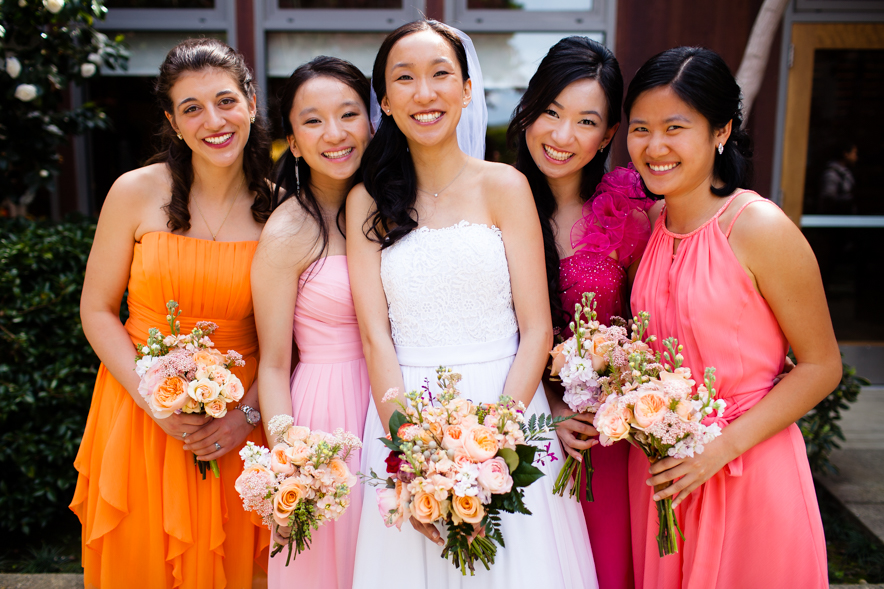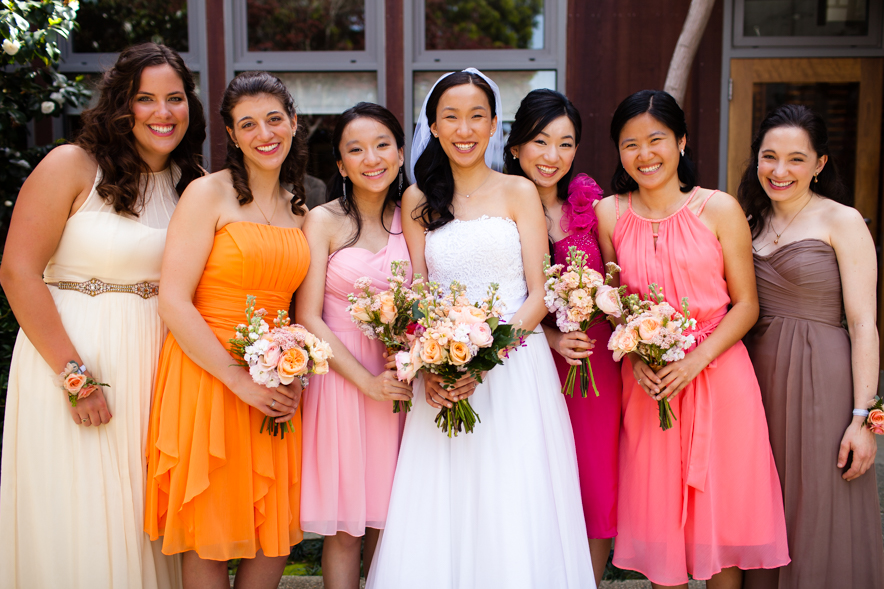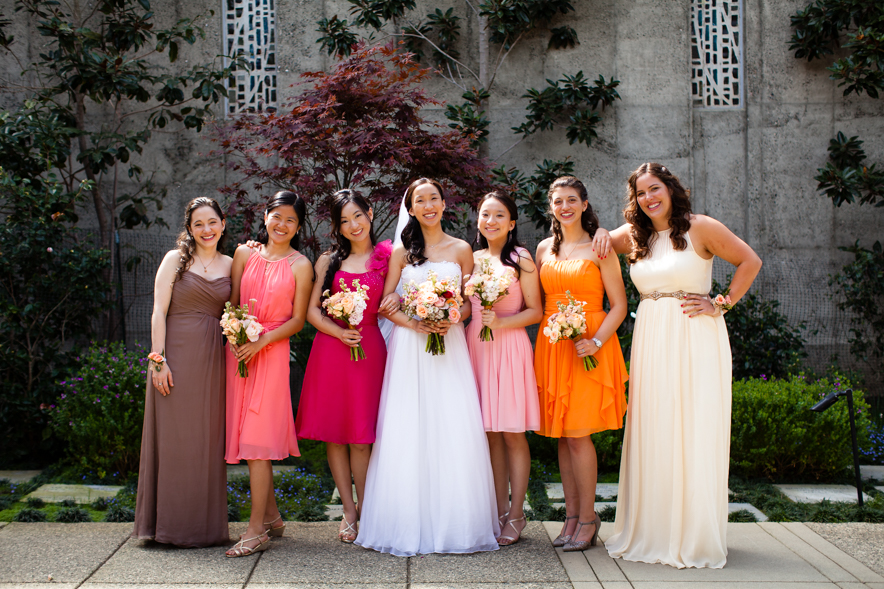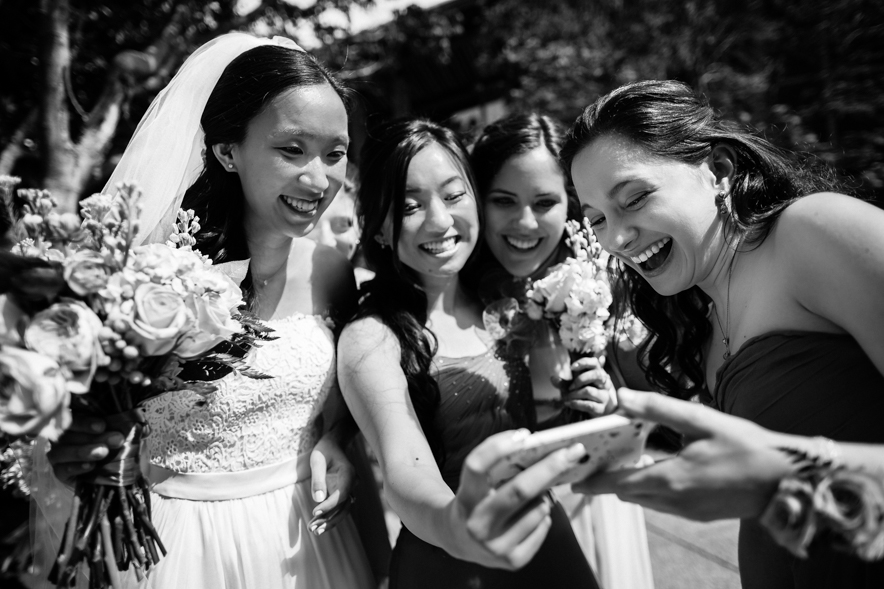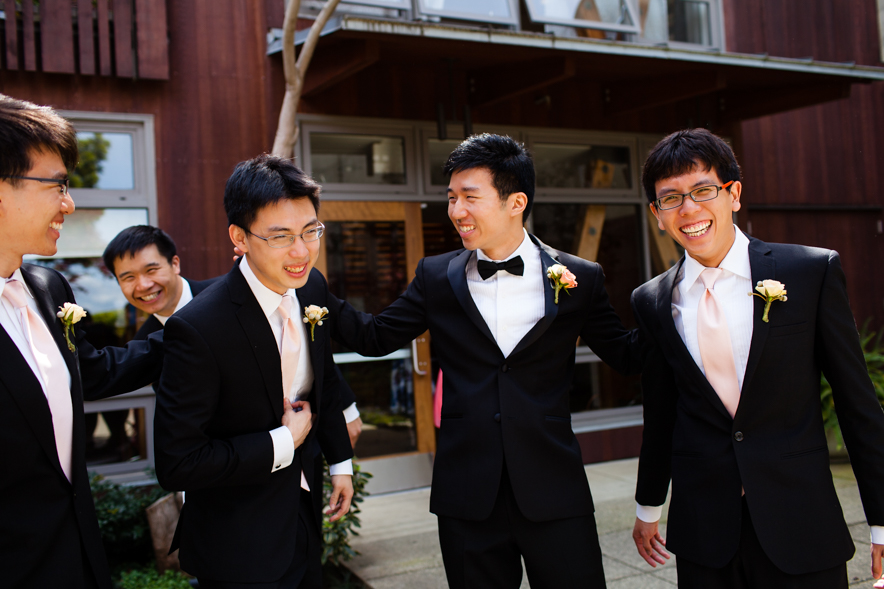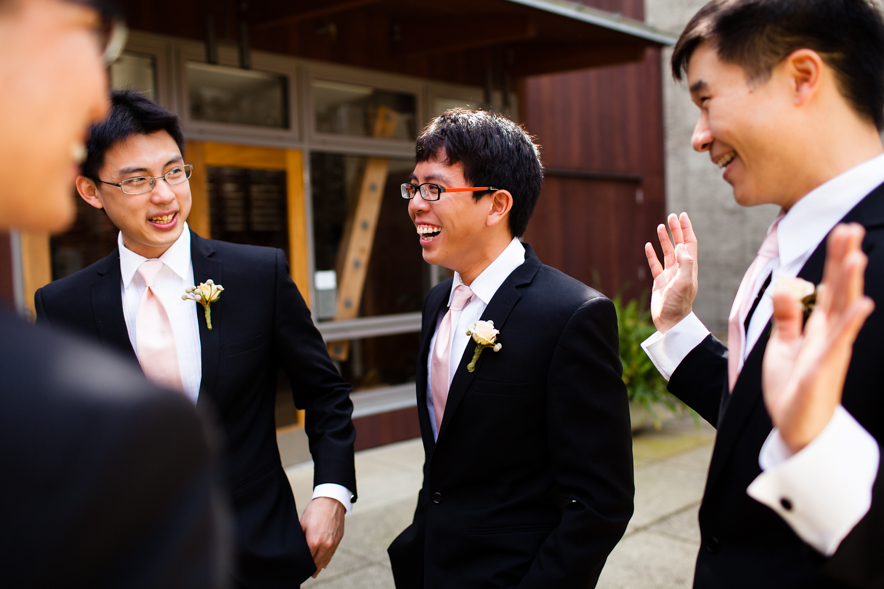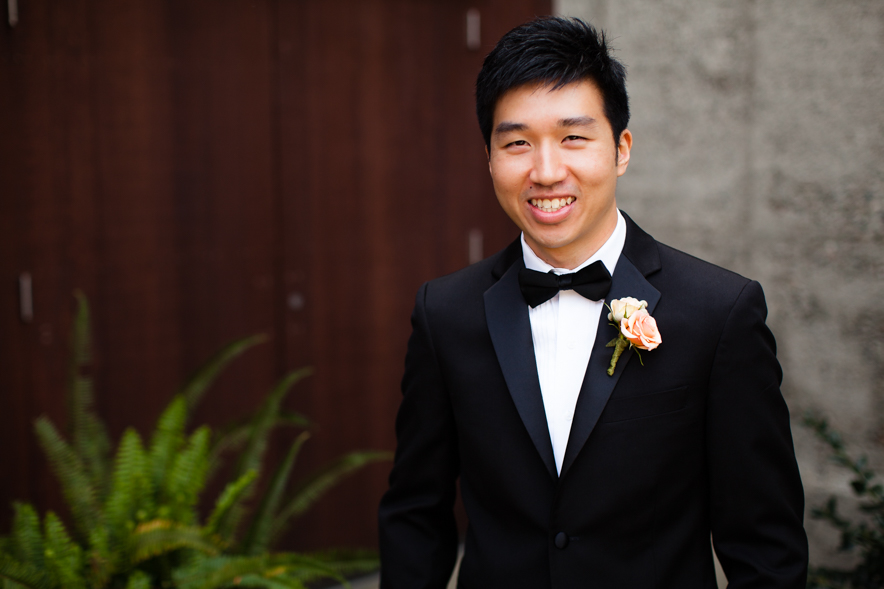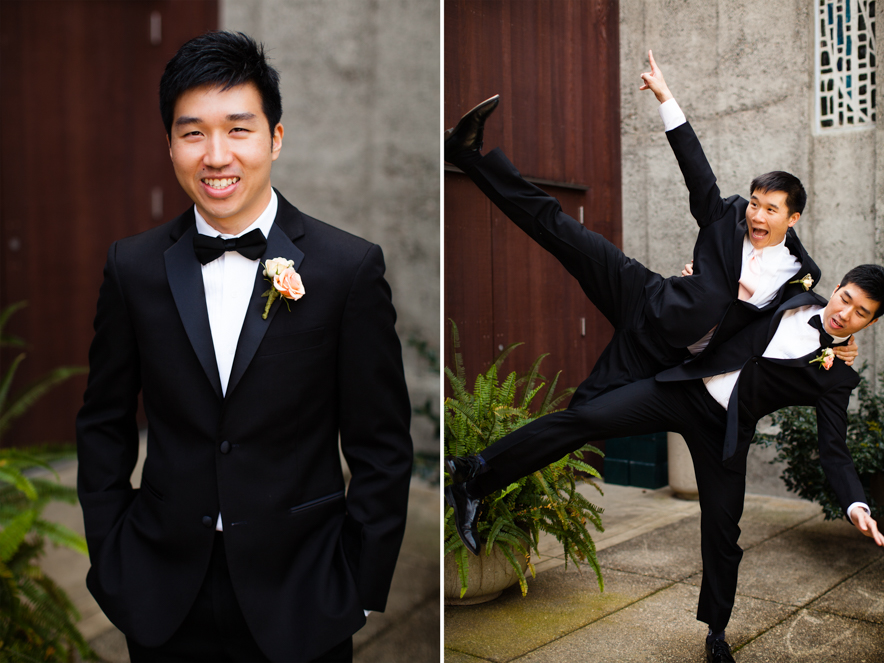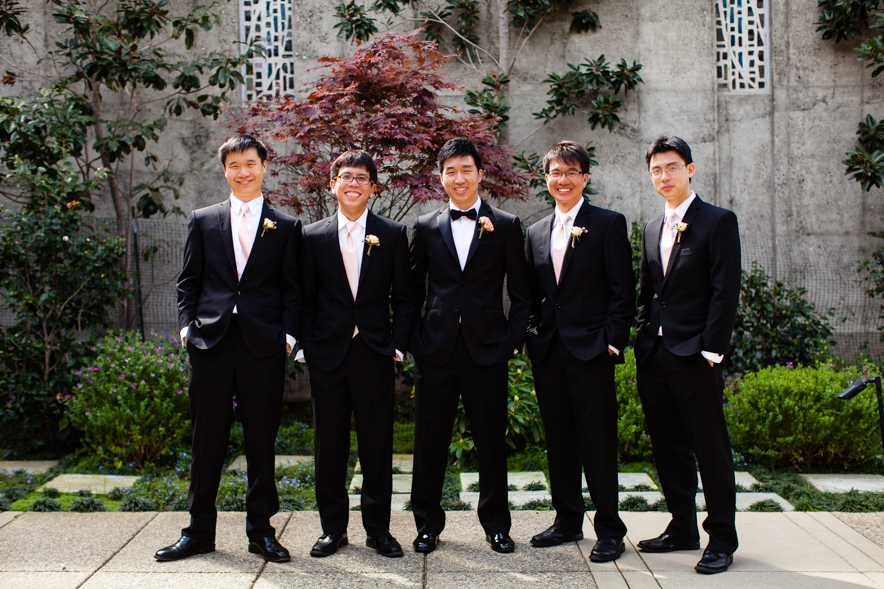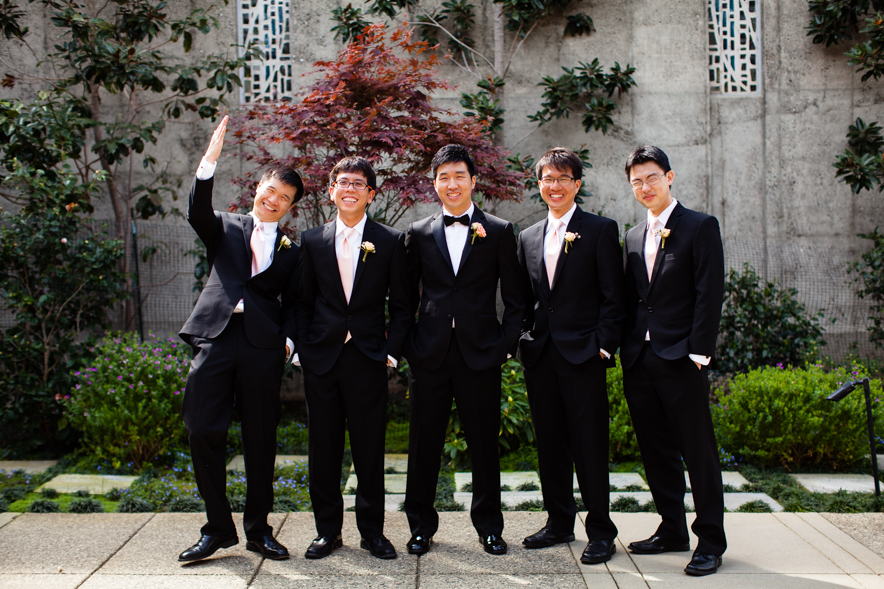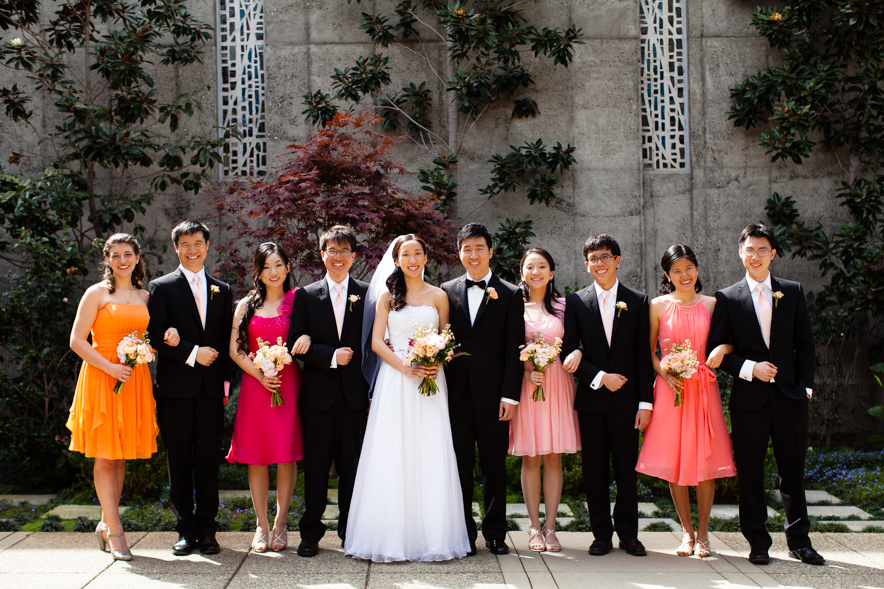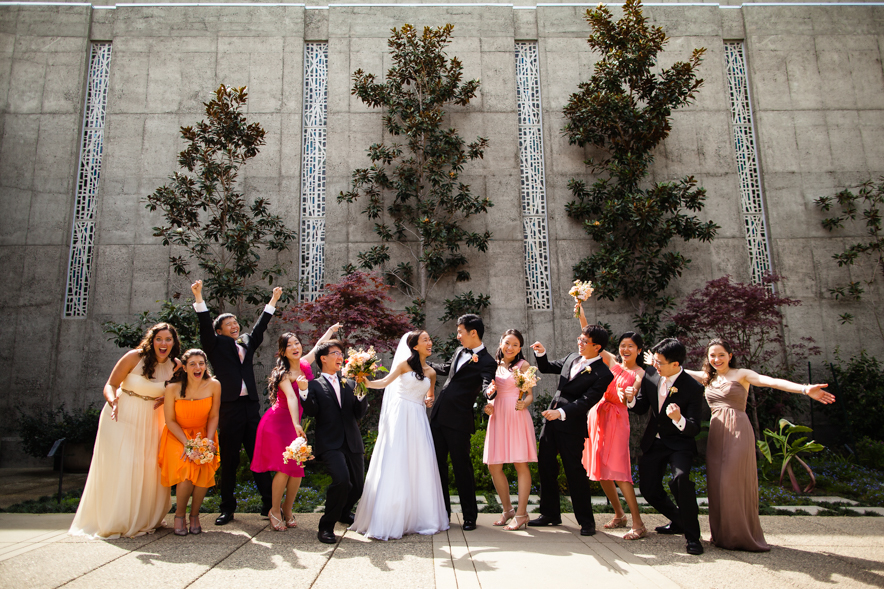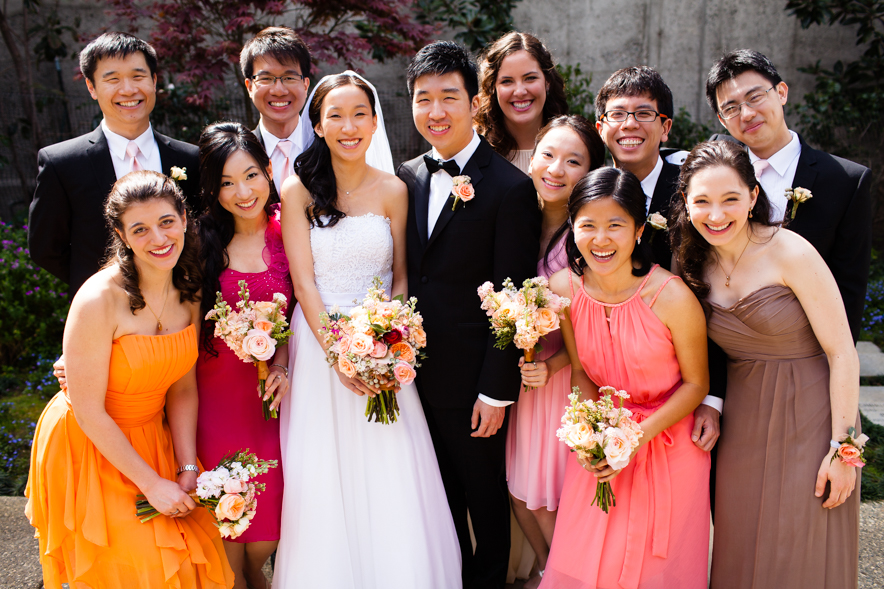 Love these family shots. =)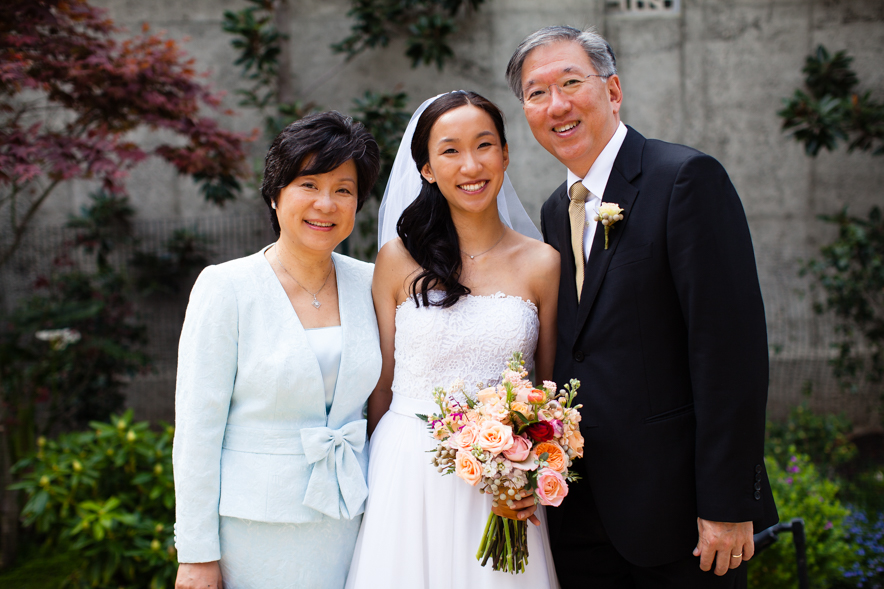 Is there anything sweeter than this?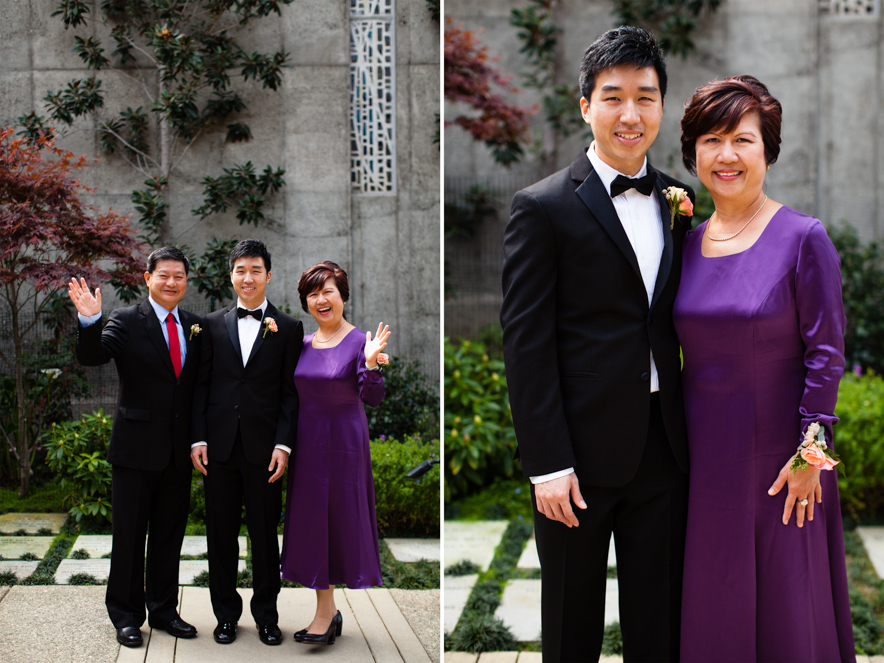 I loved our portrait time with Daniel and Caroline!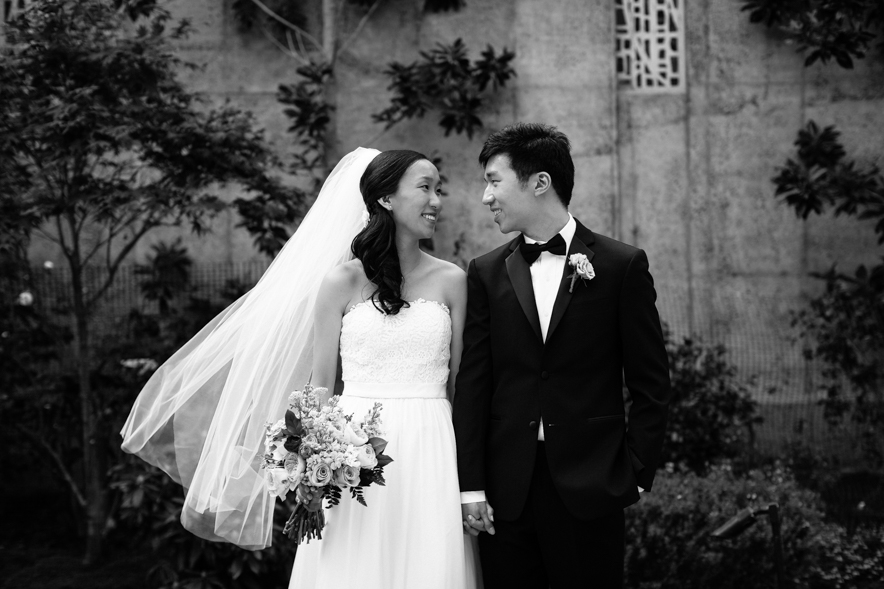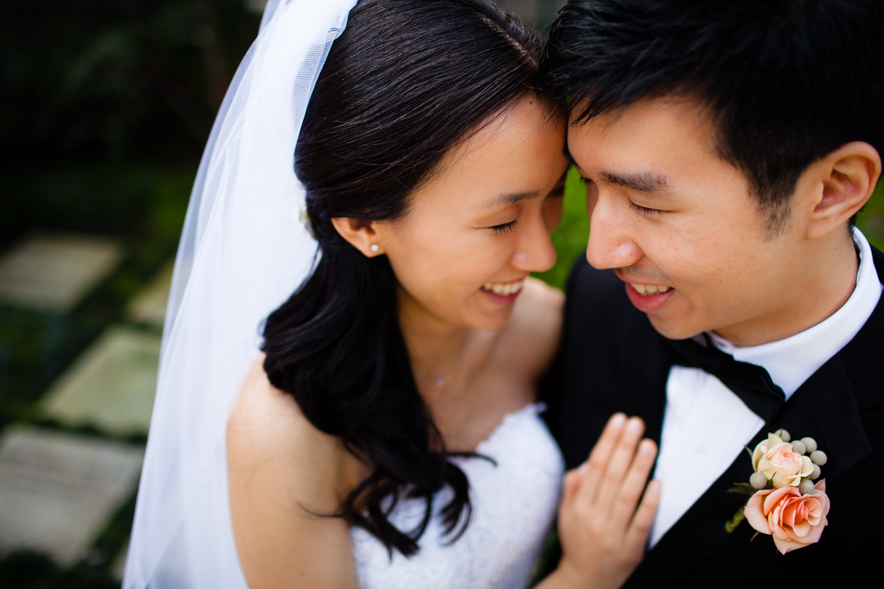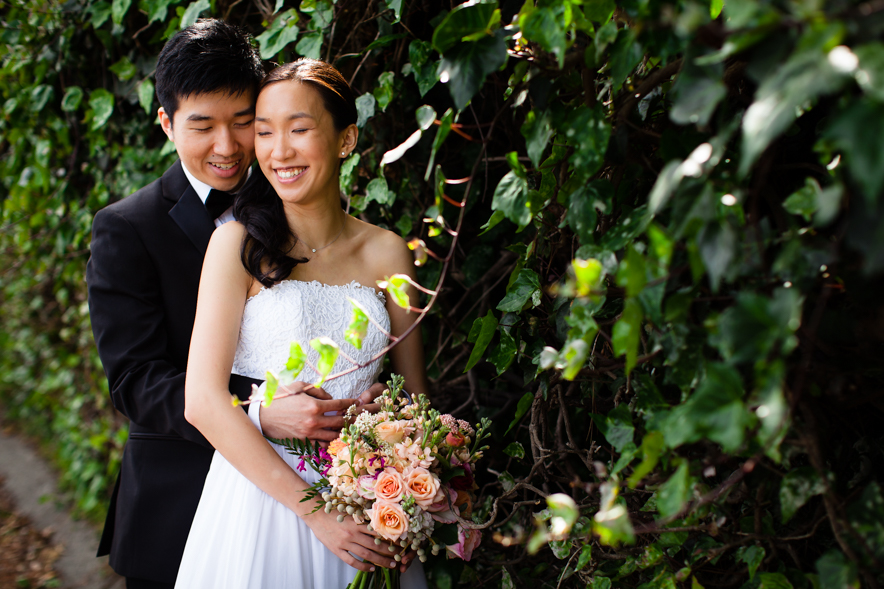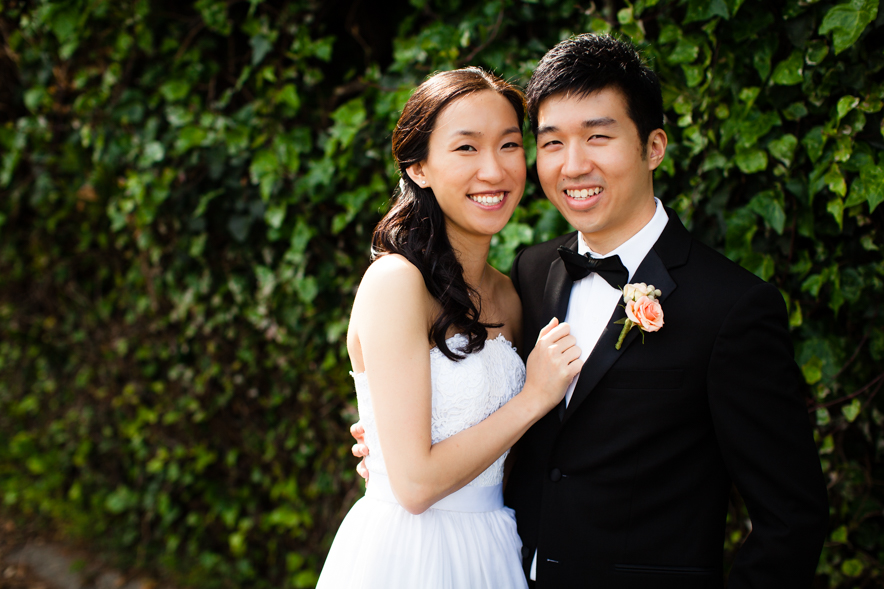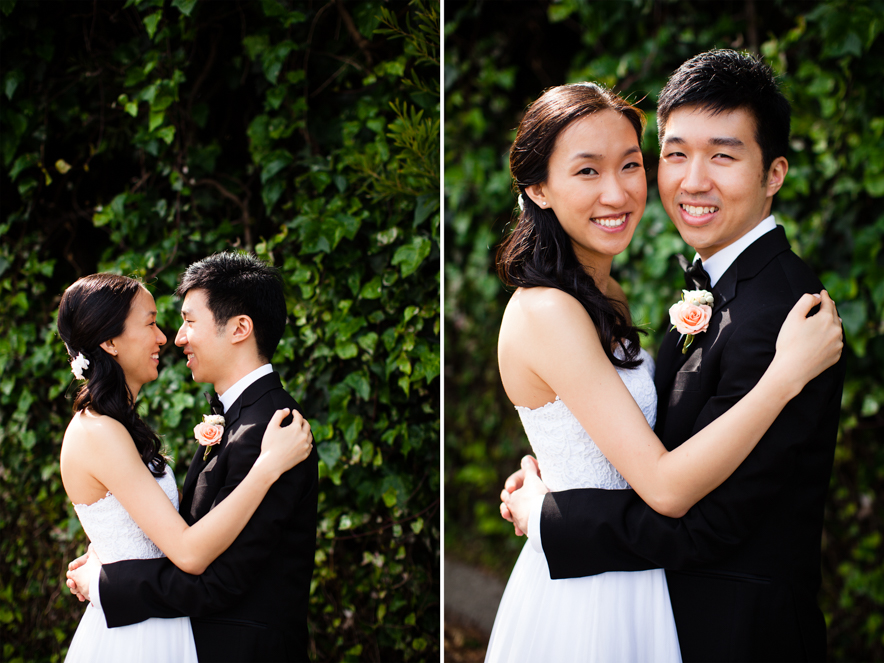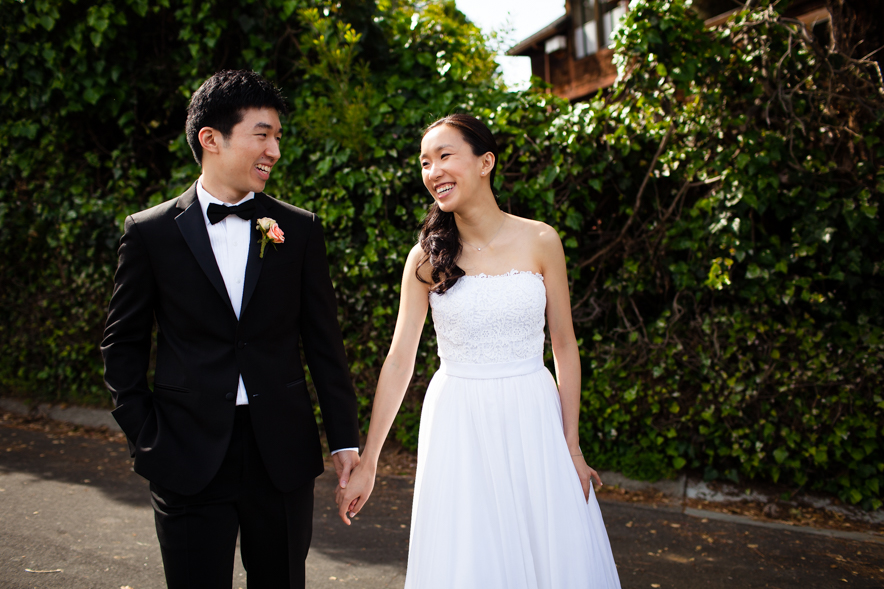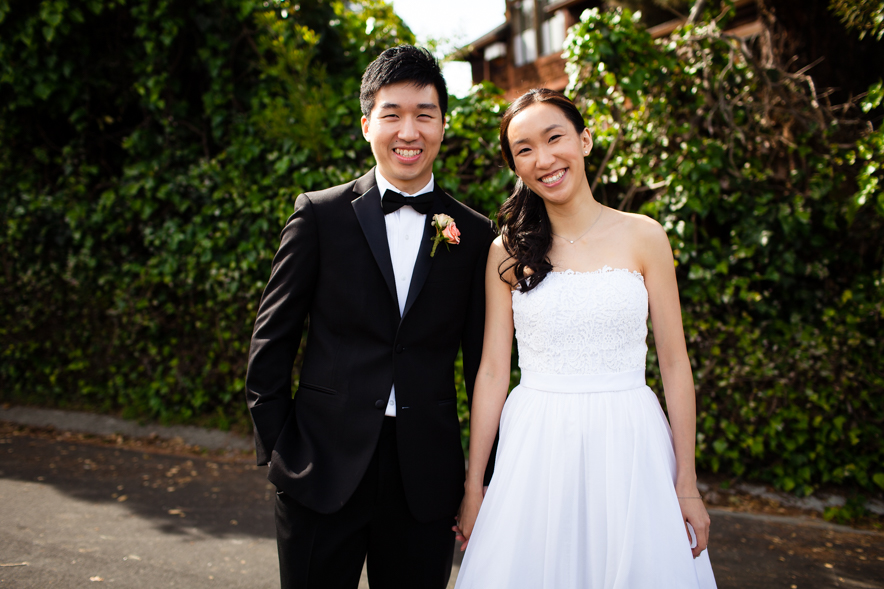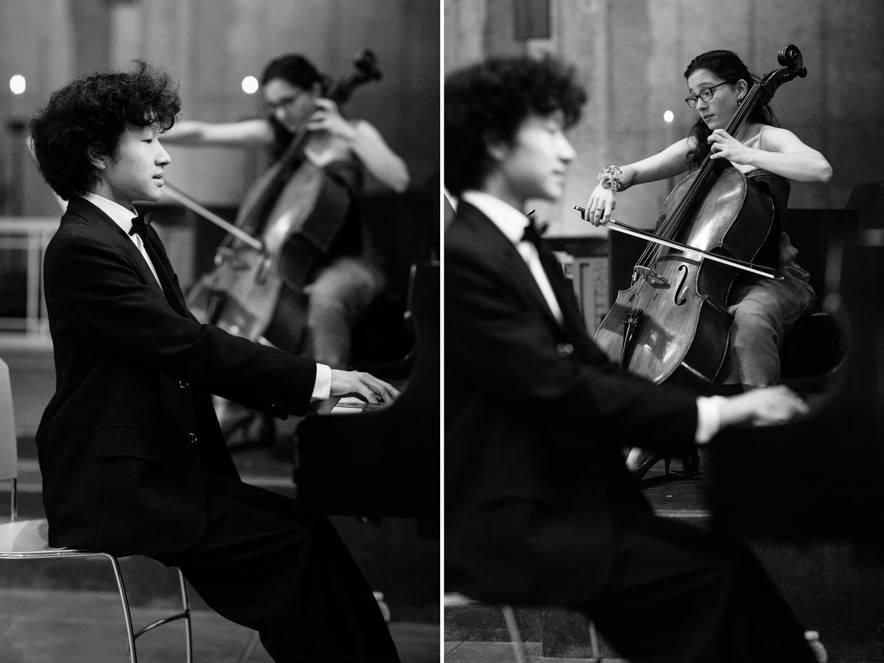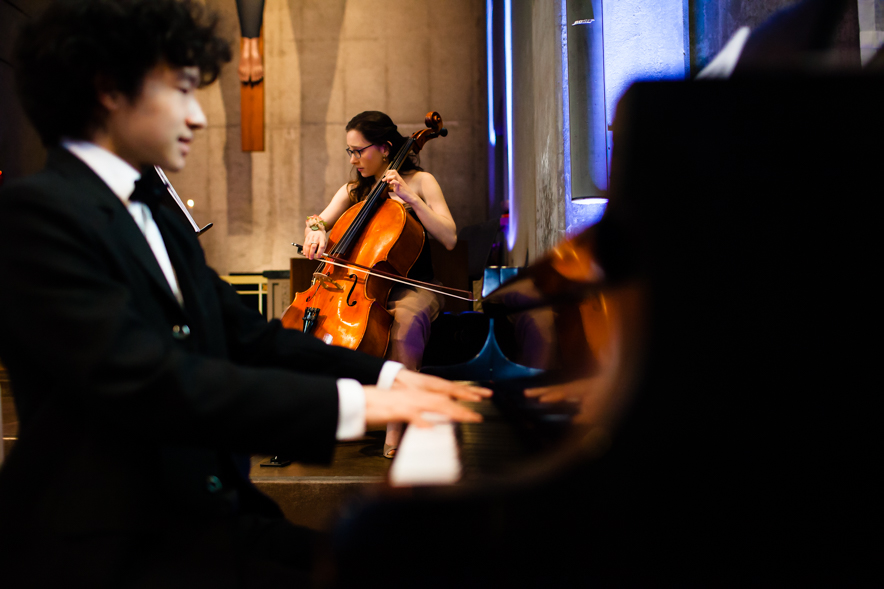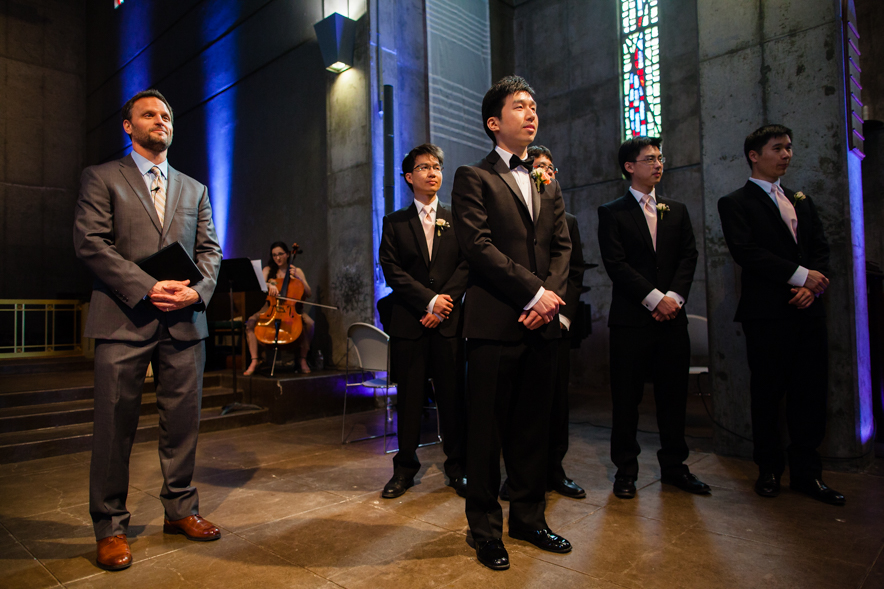 A few favorites. =) So much going on!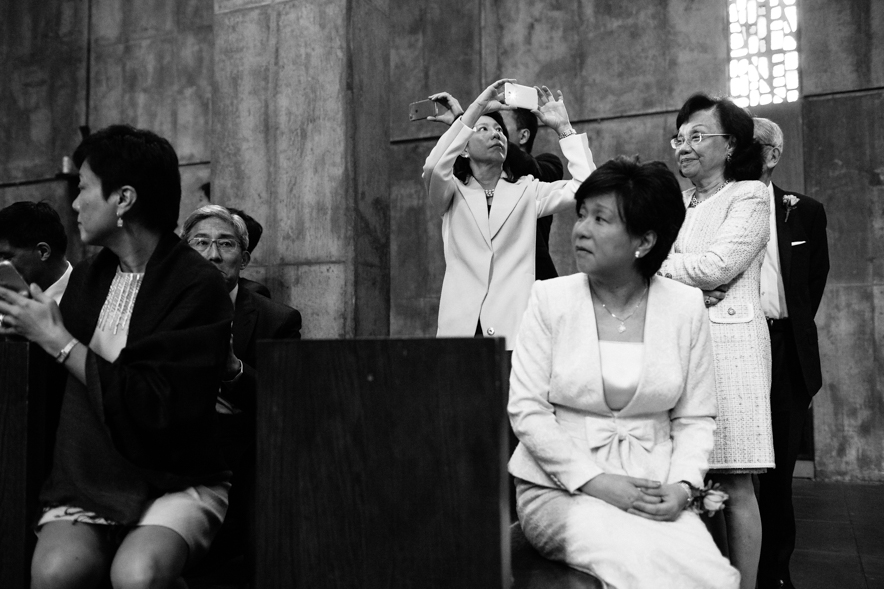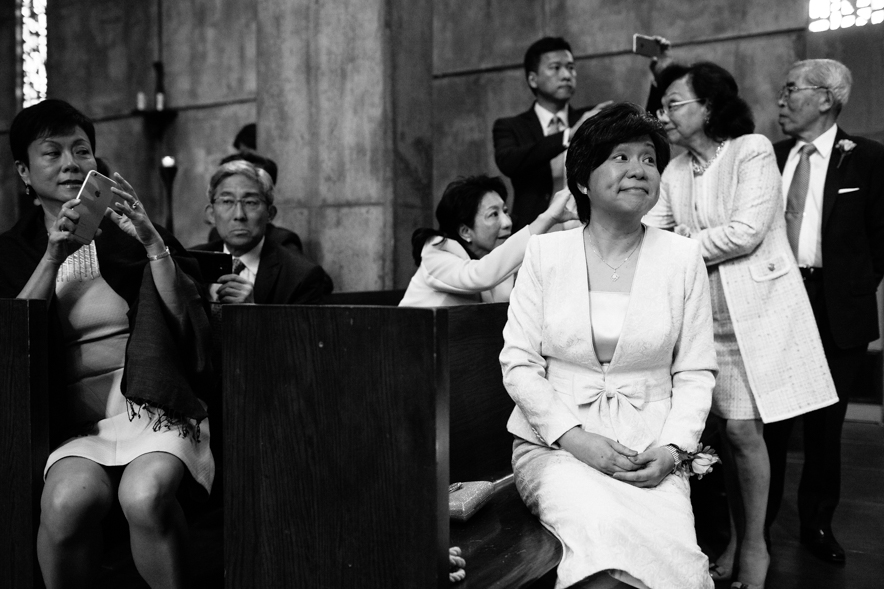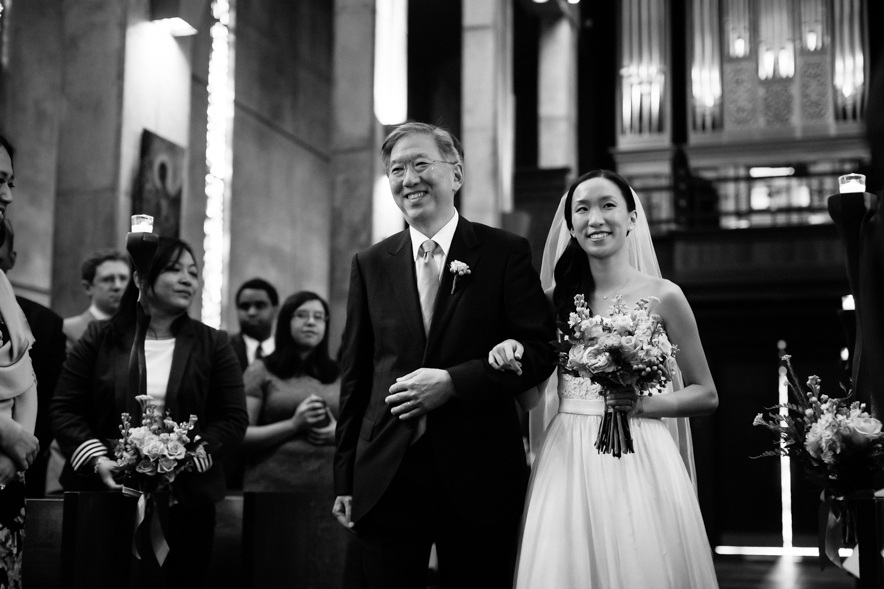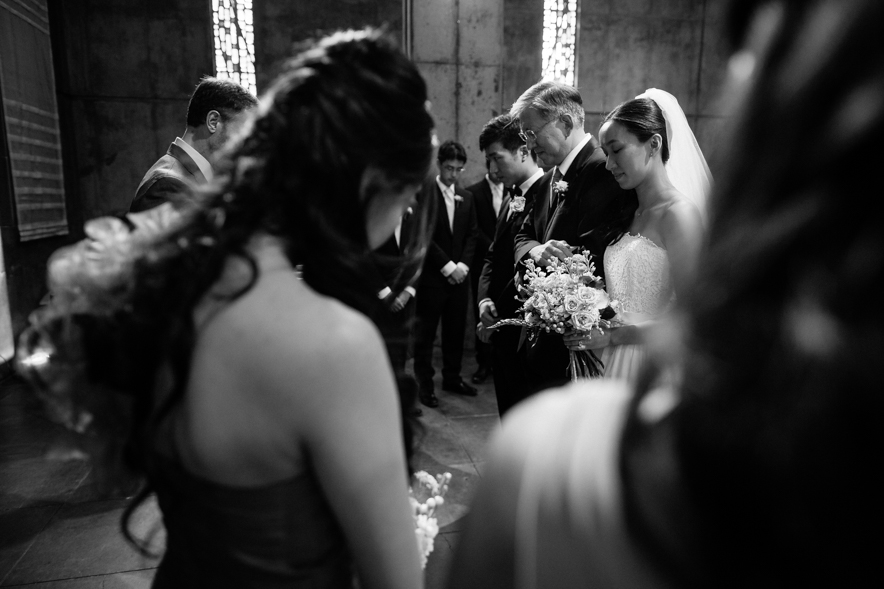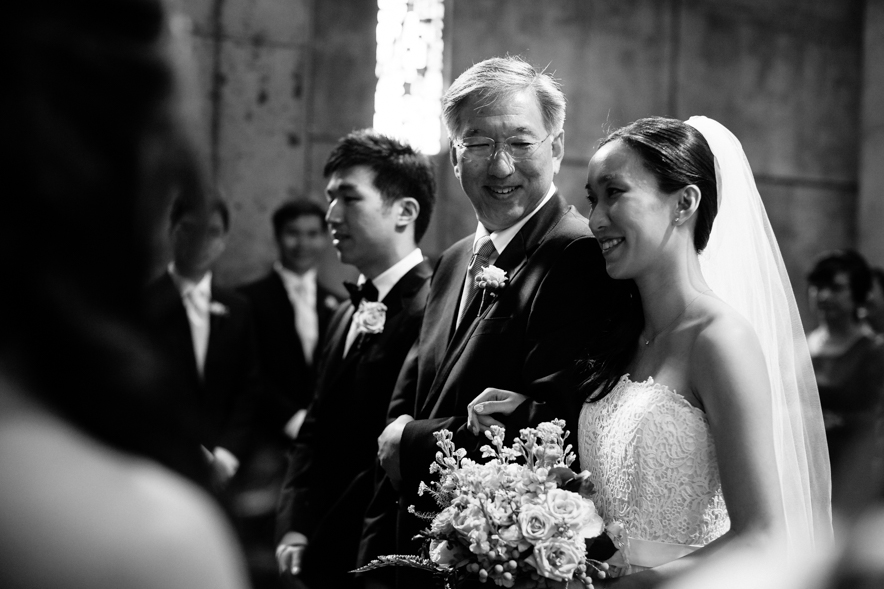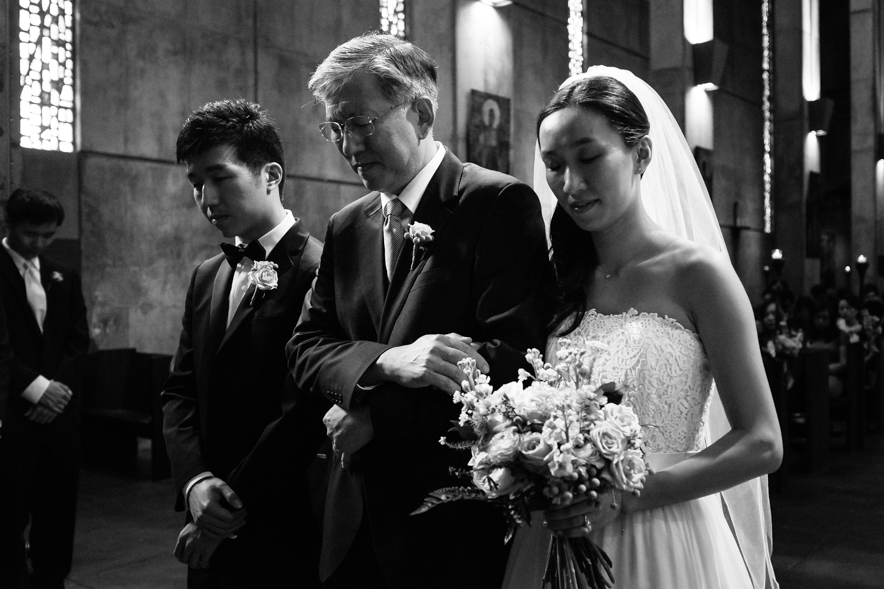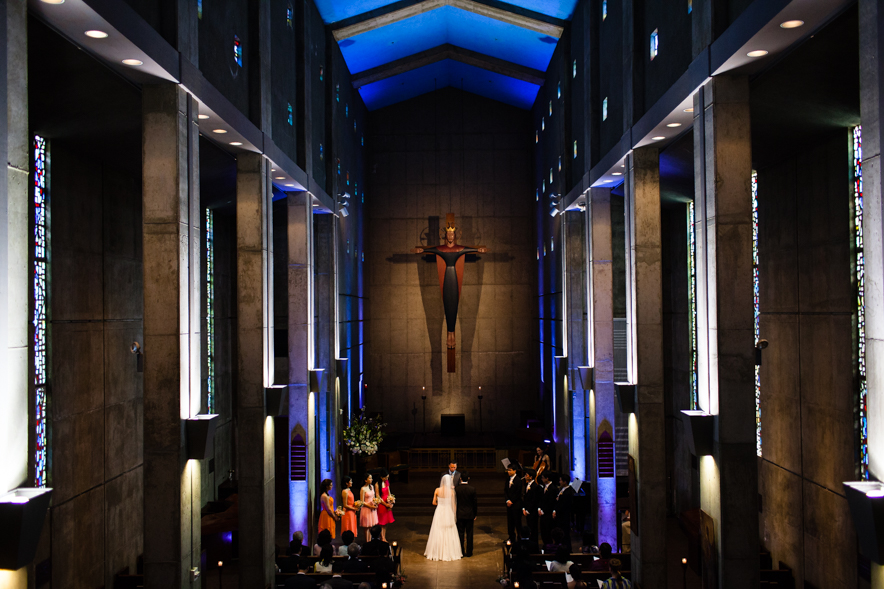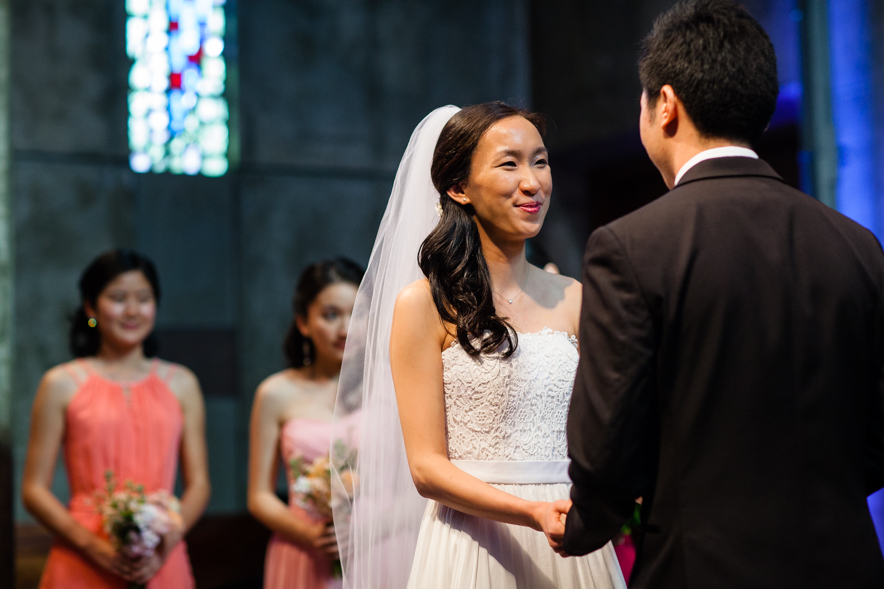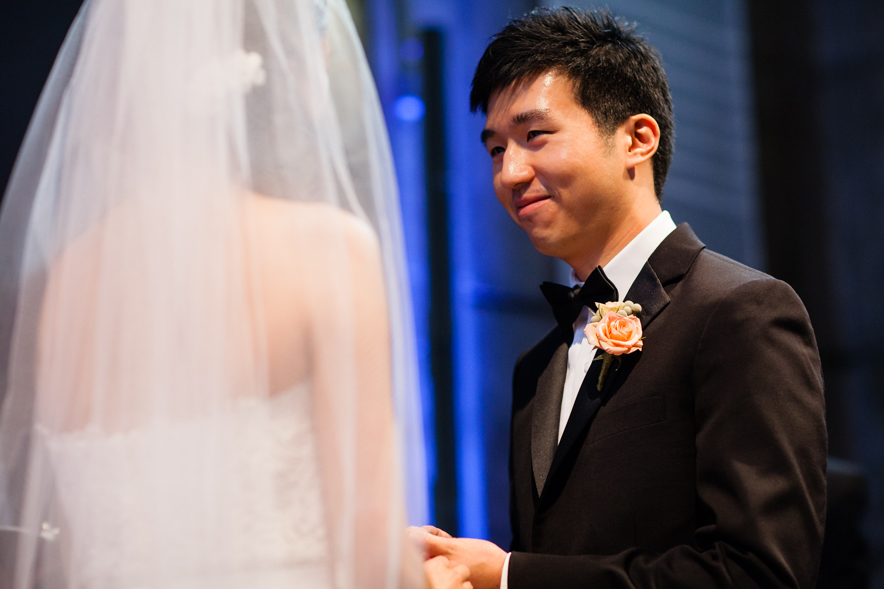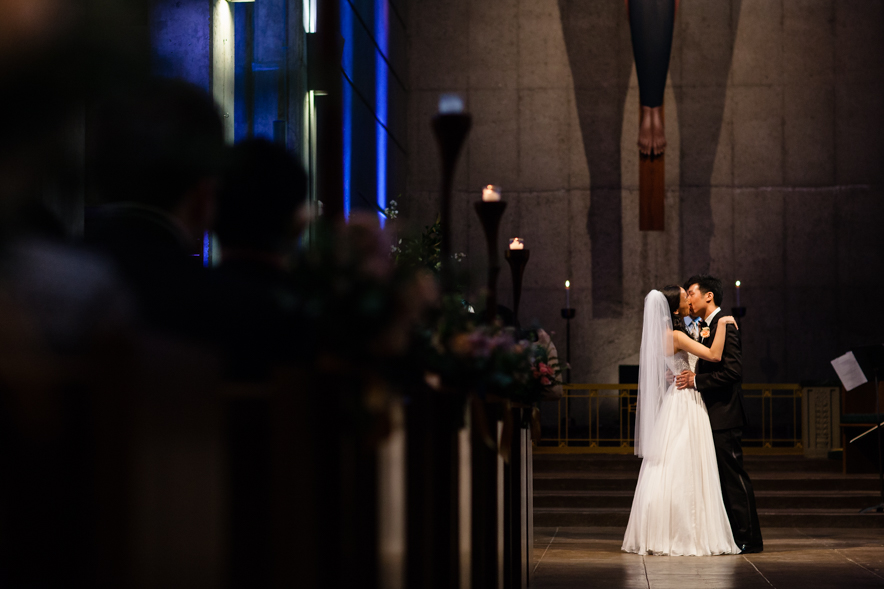 They did it!!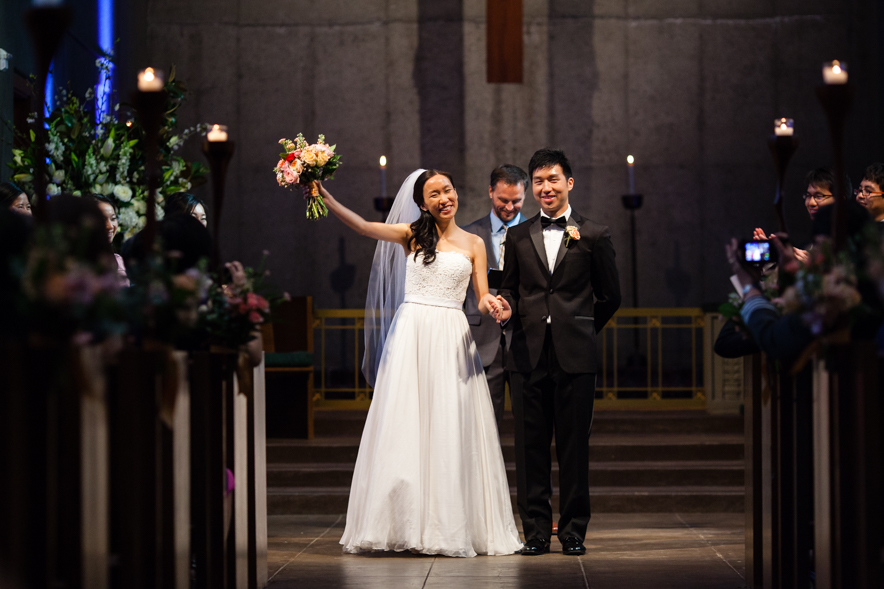 Daniel and Caroline wanted their photographs to really capture their friends and family that they love so much.  We love when our couples say that, because it's exactly the thing we love to do. =)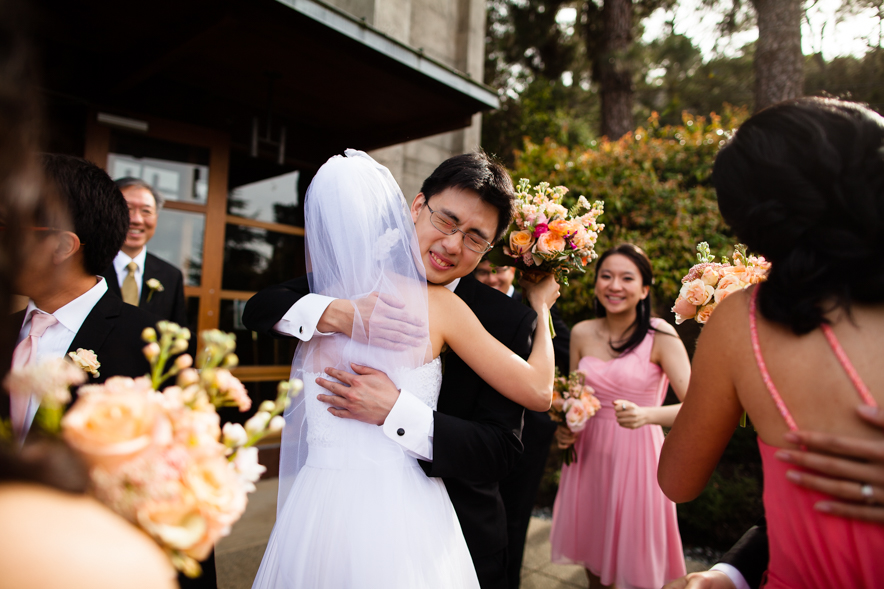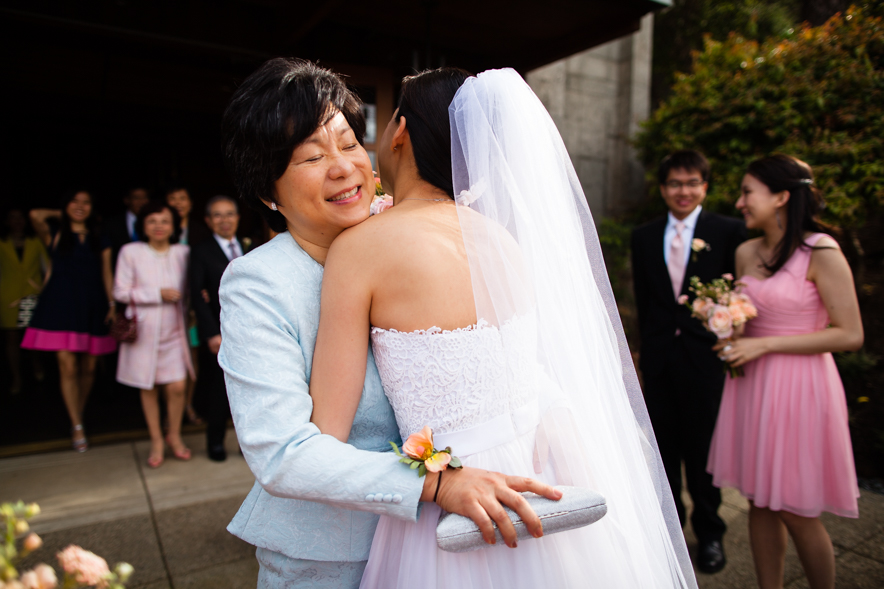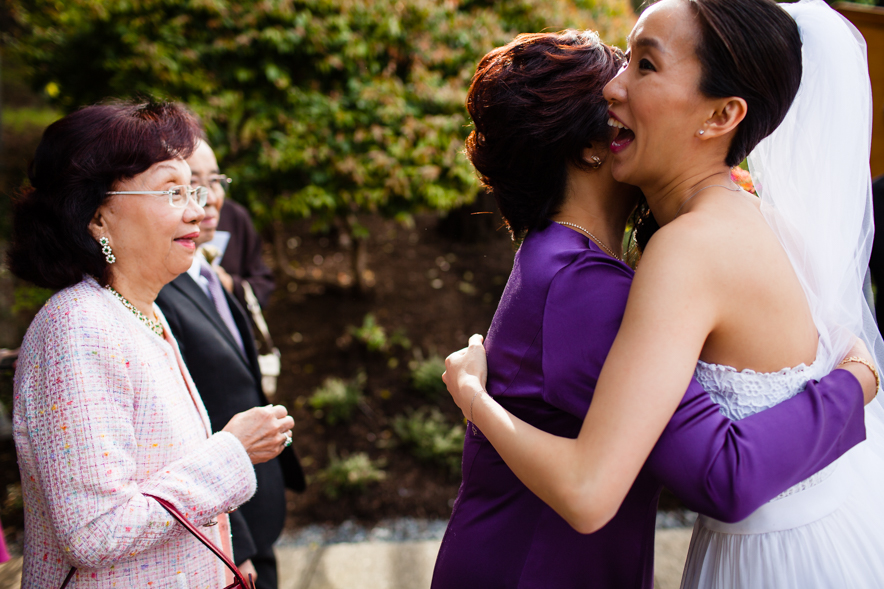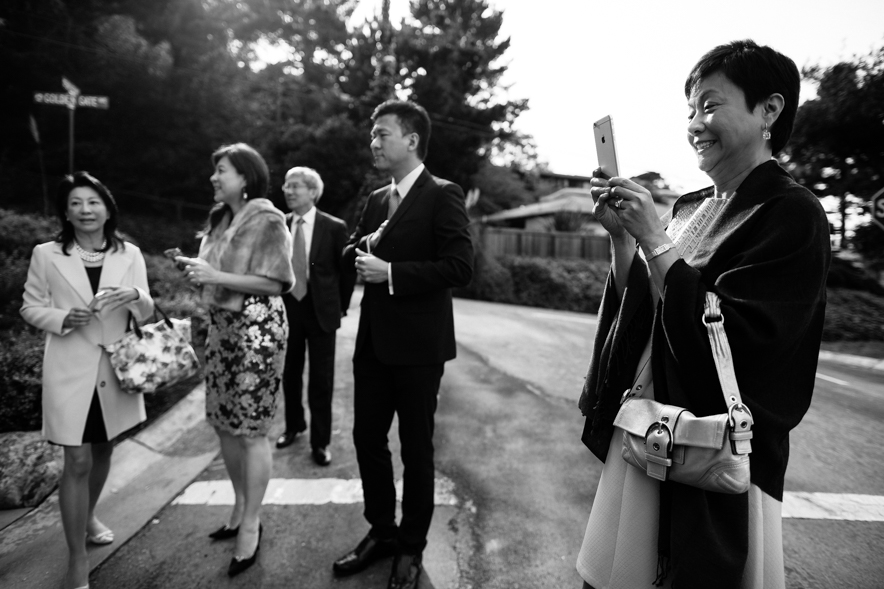 Finally a chance to relax. =)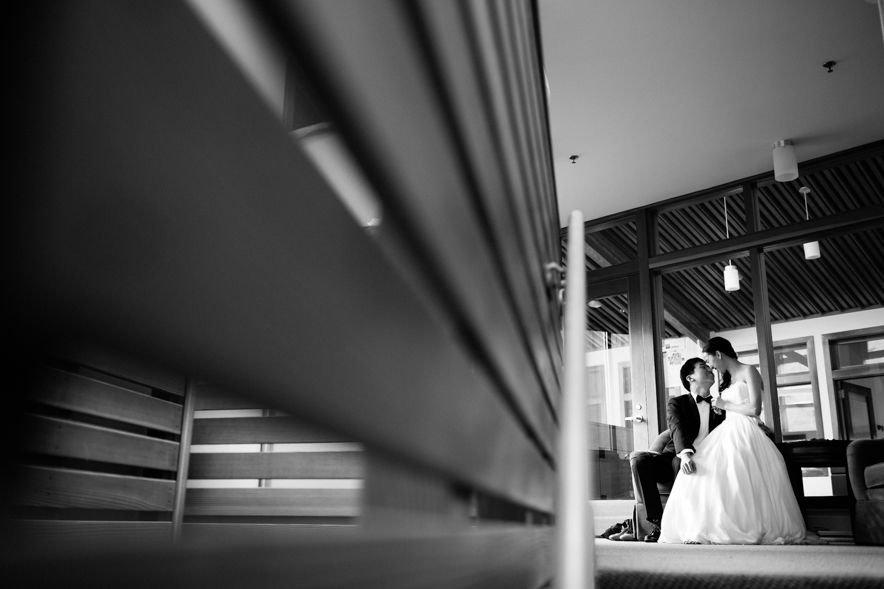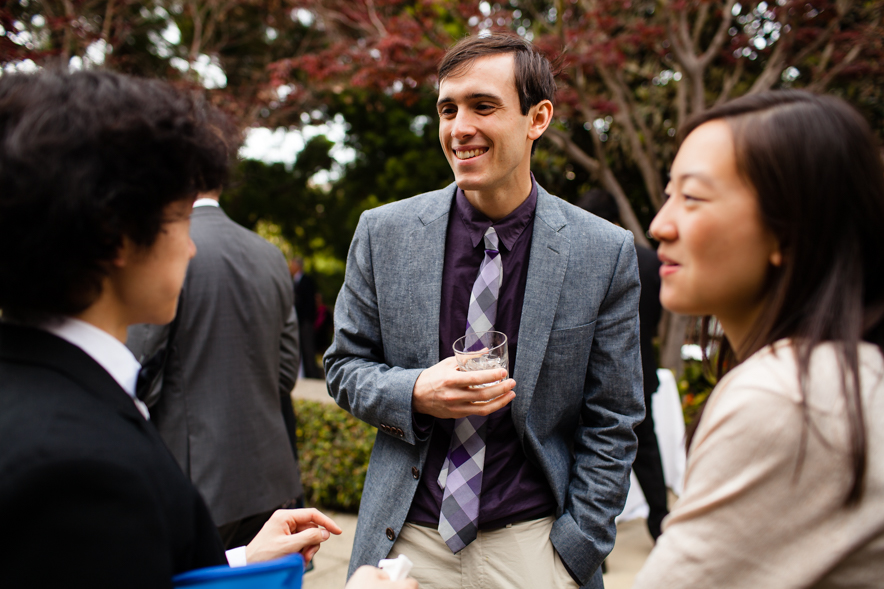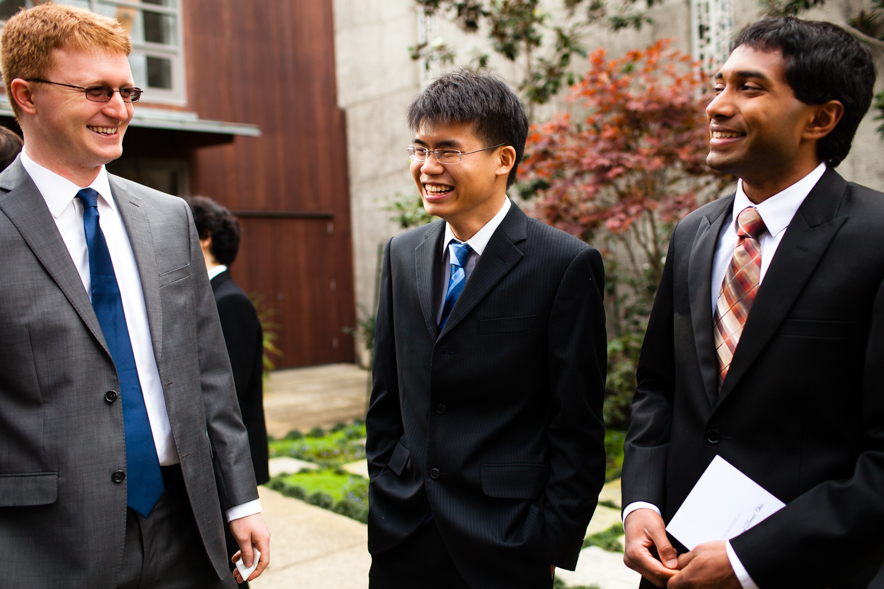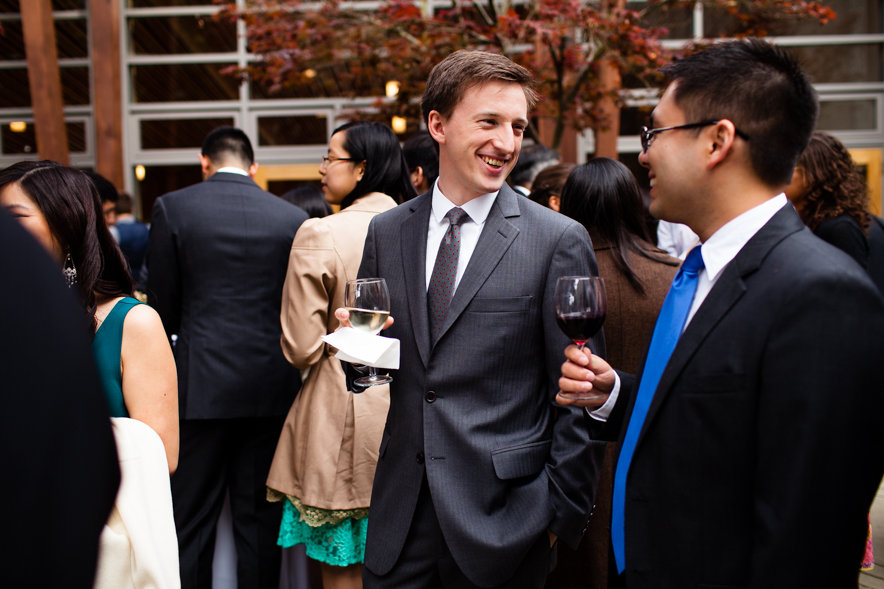 I spy a little Steven. =)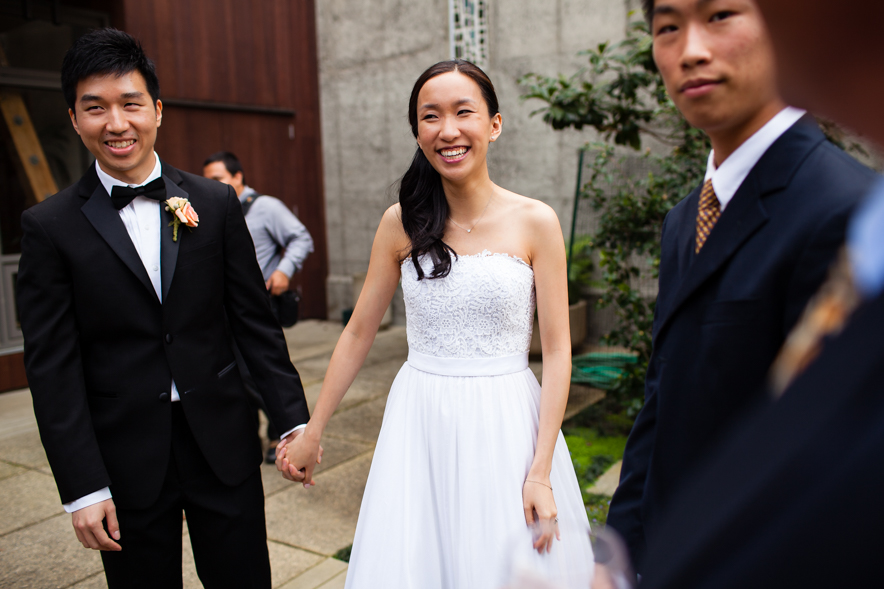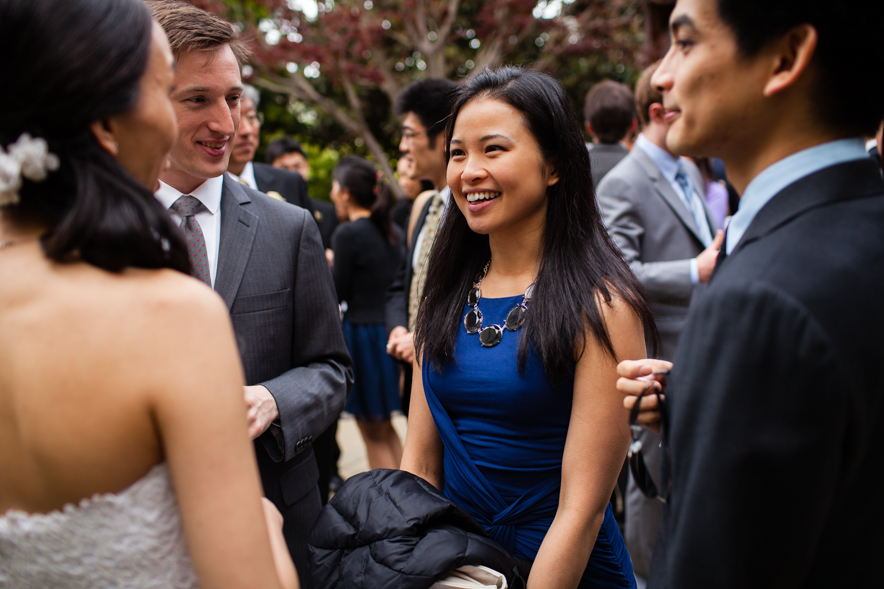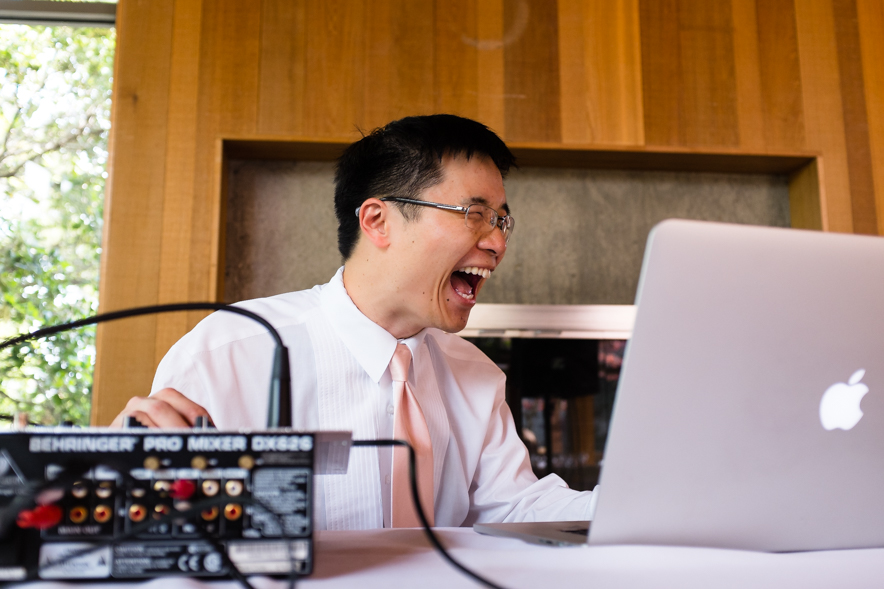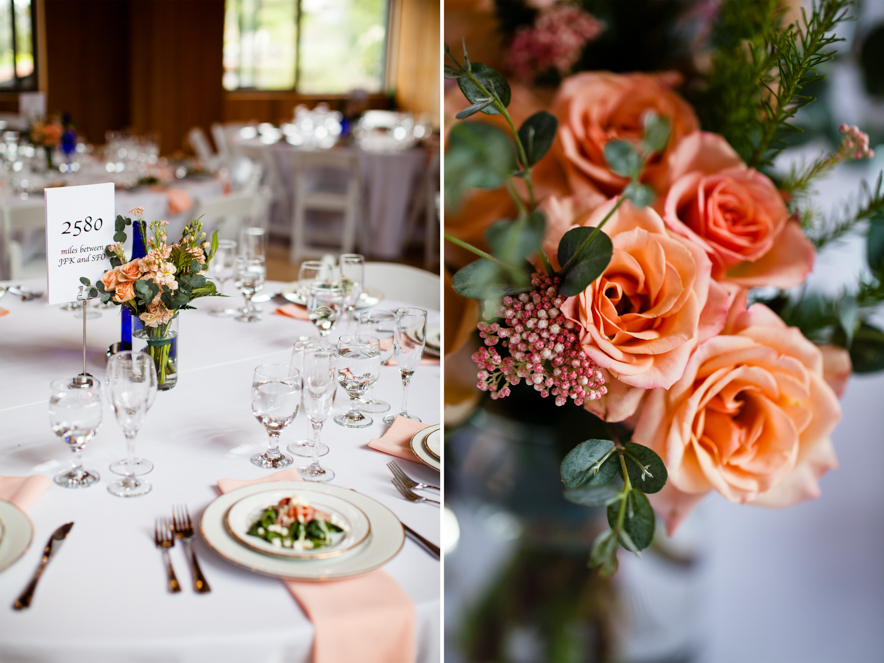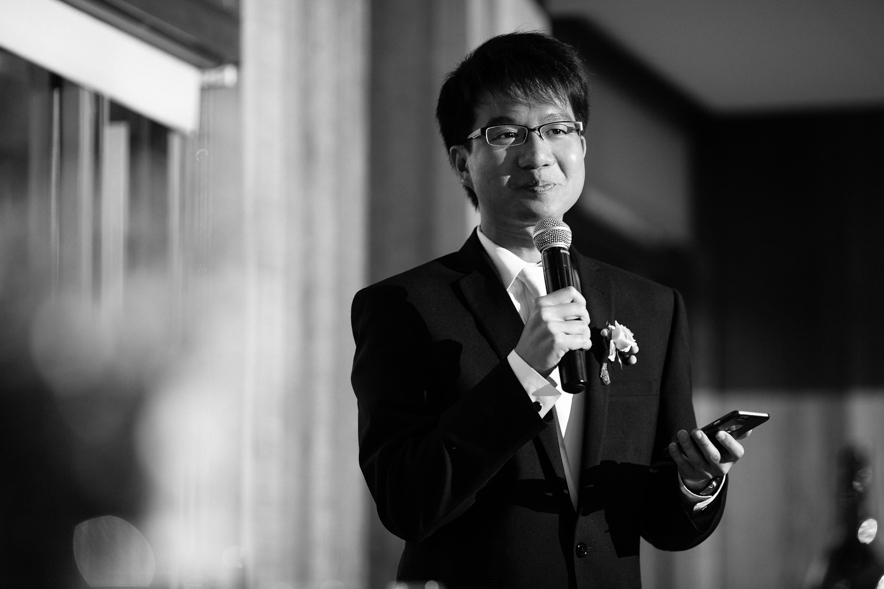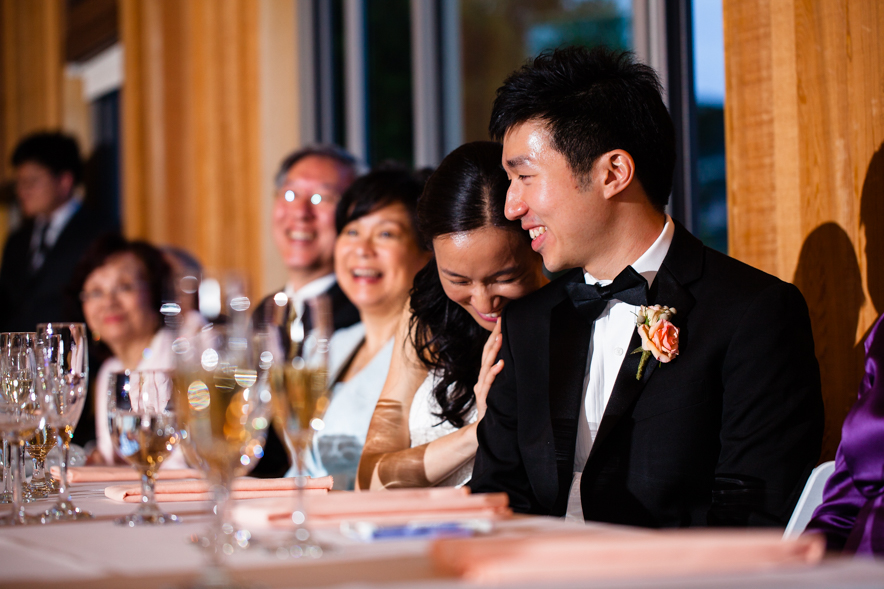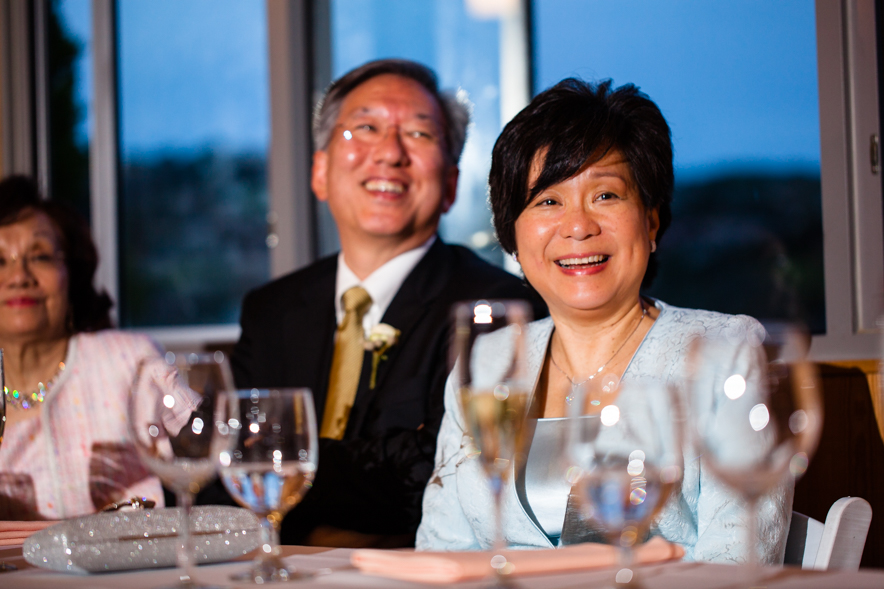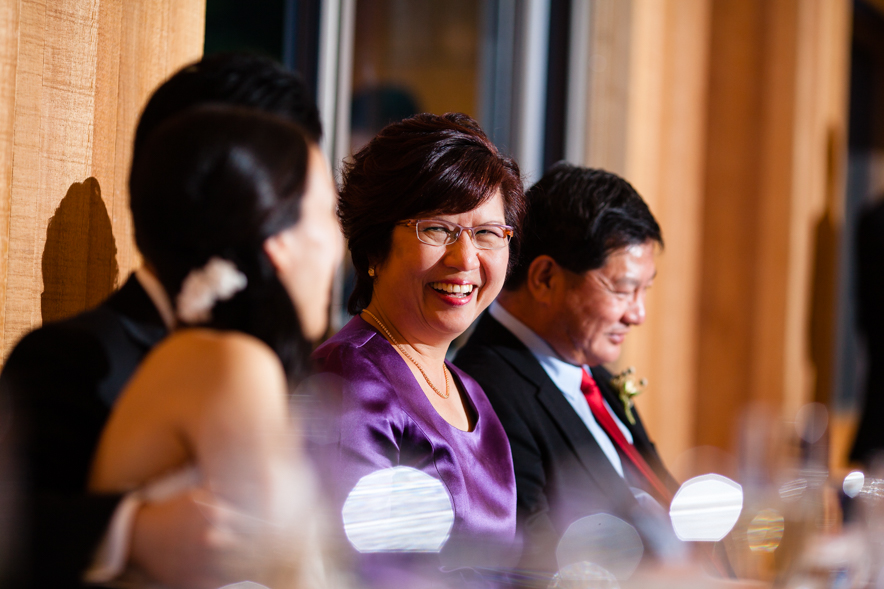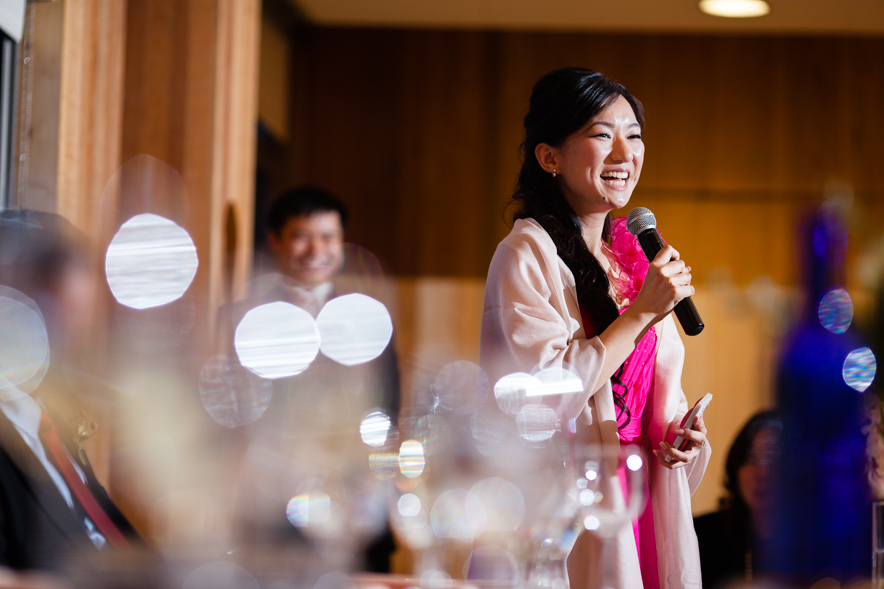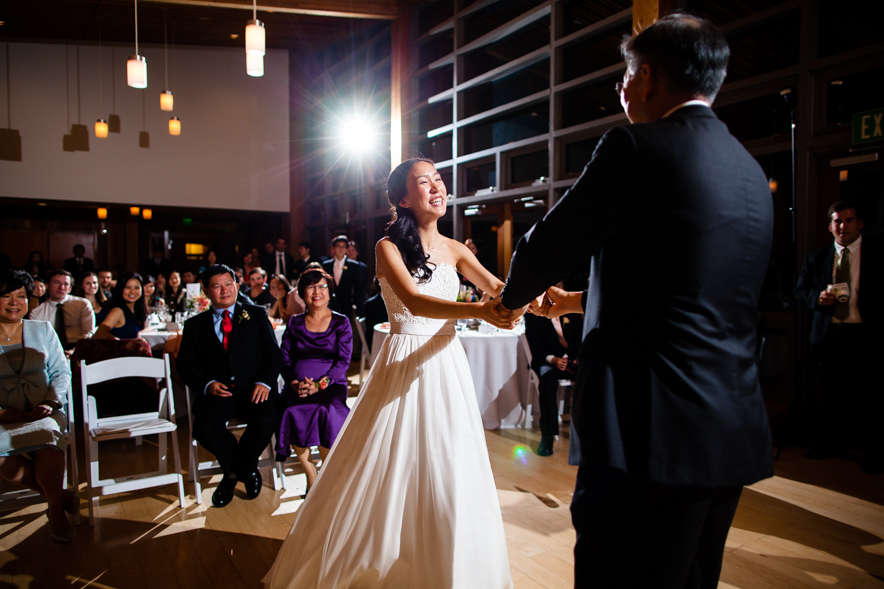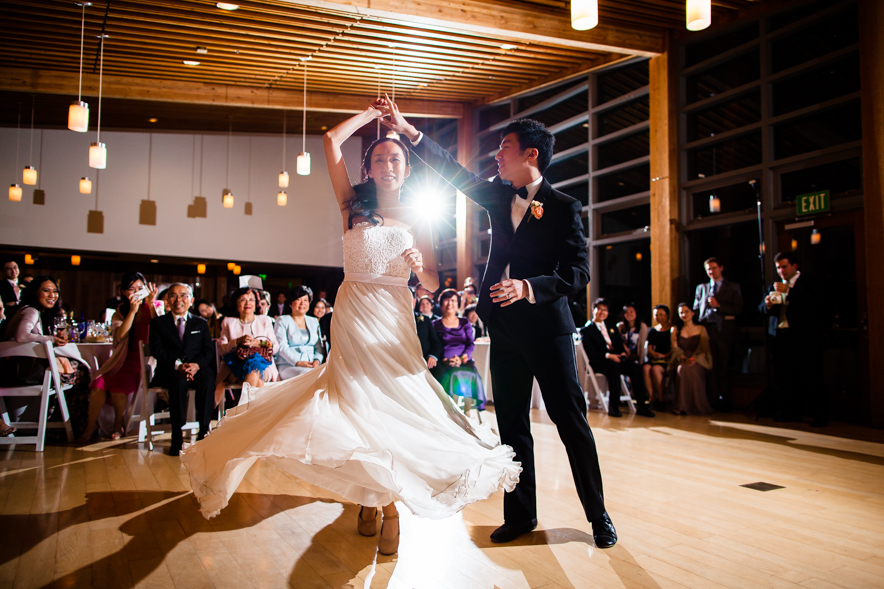 Love this one. From the view of Caroline's parents. =)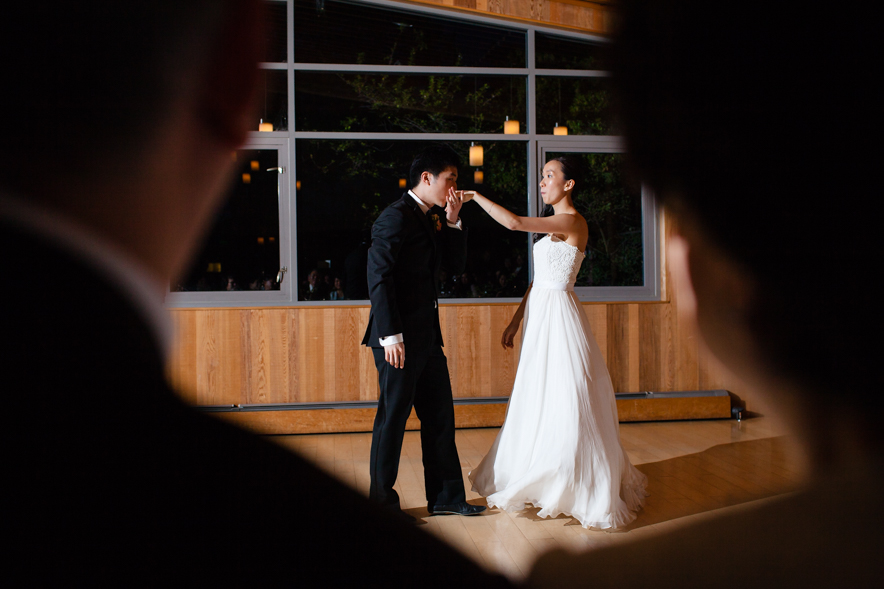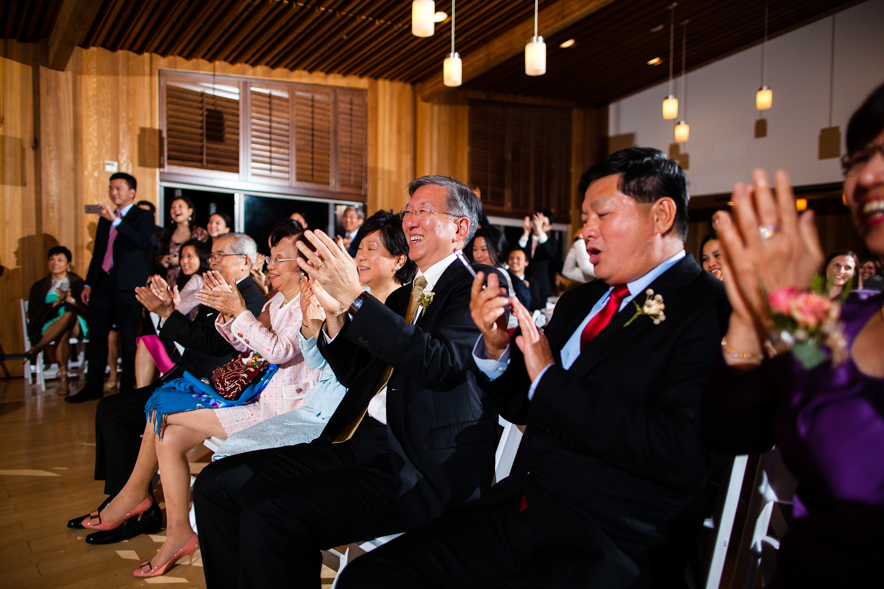 Time to DANCE!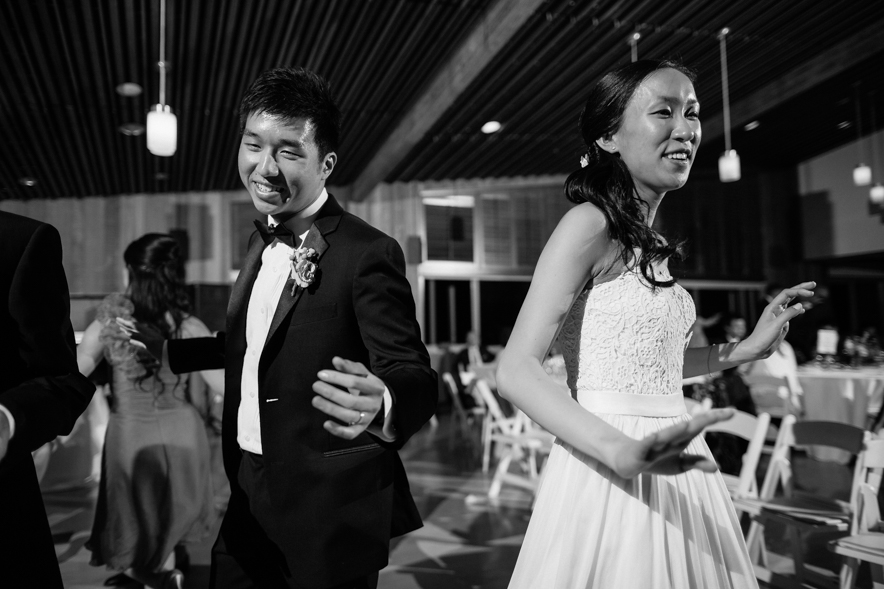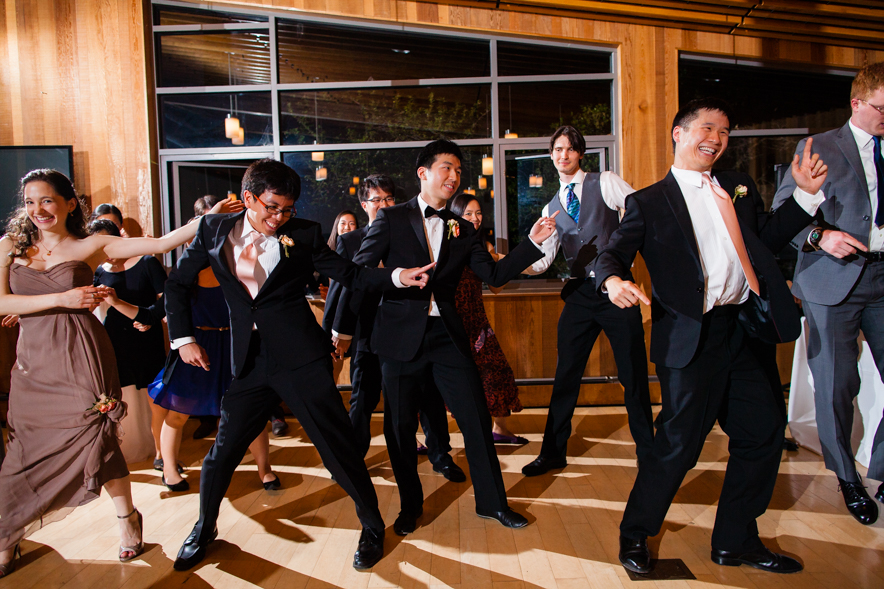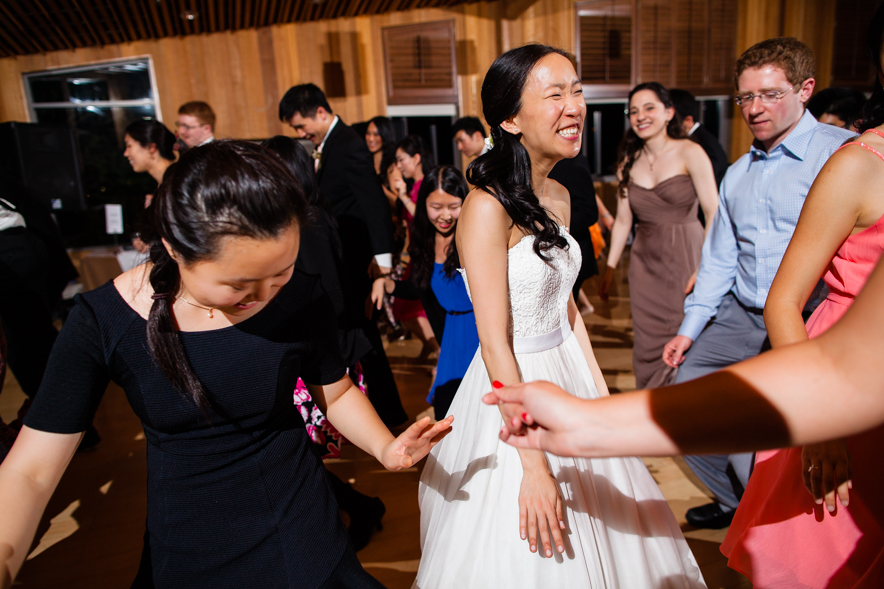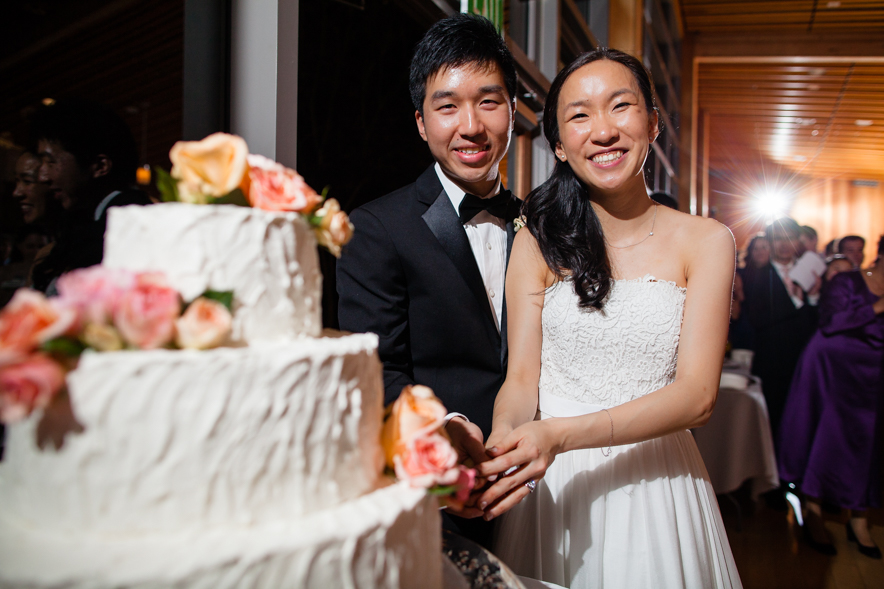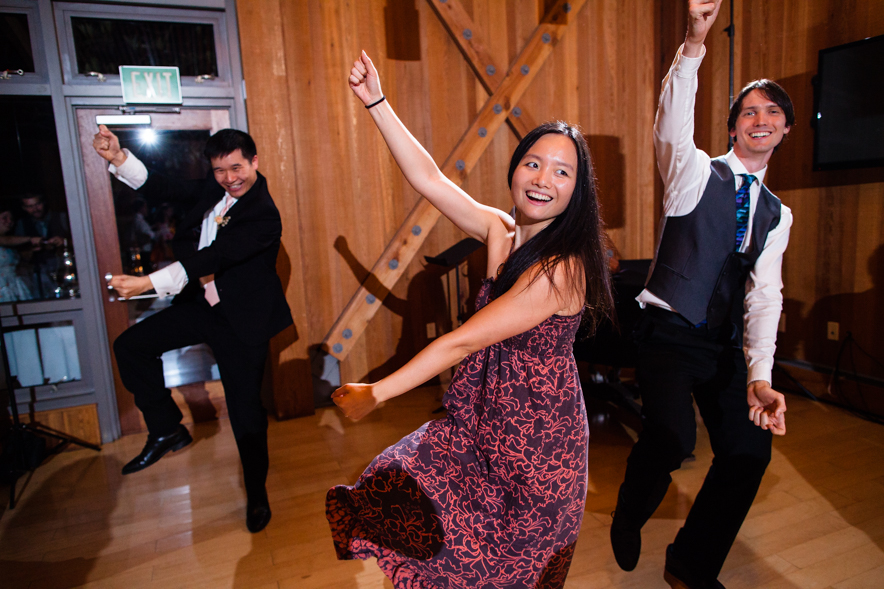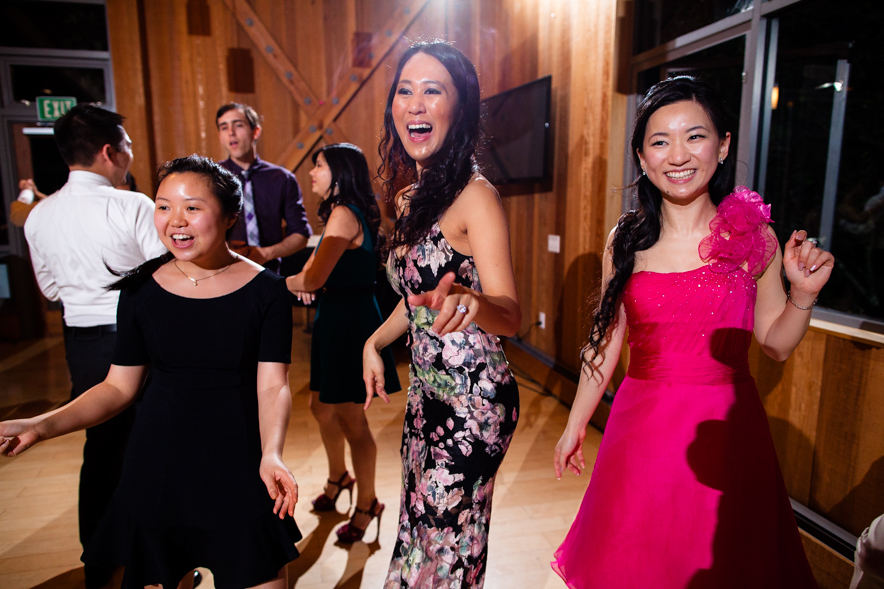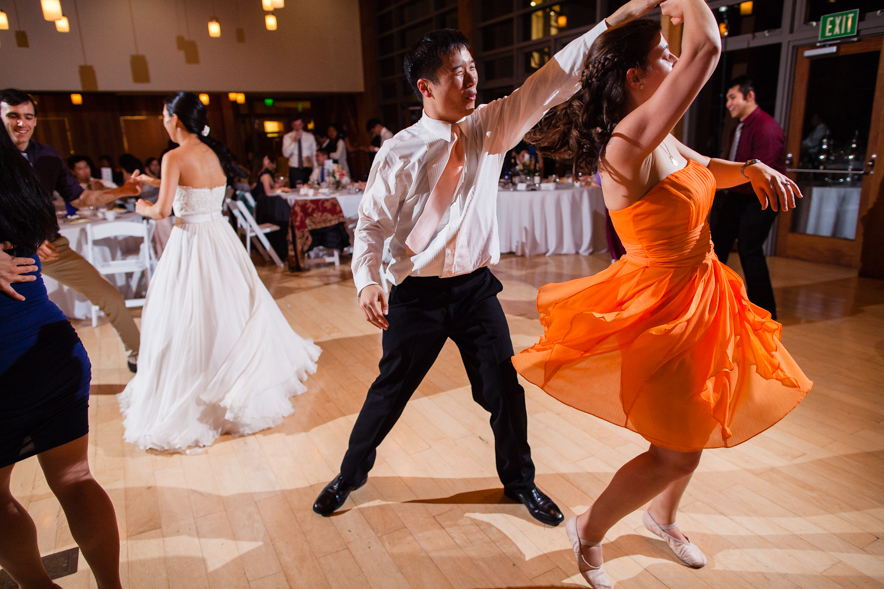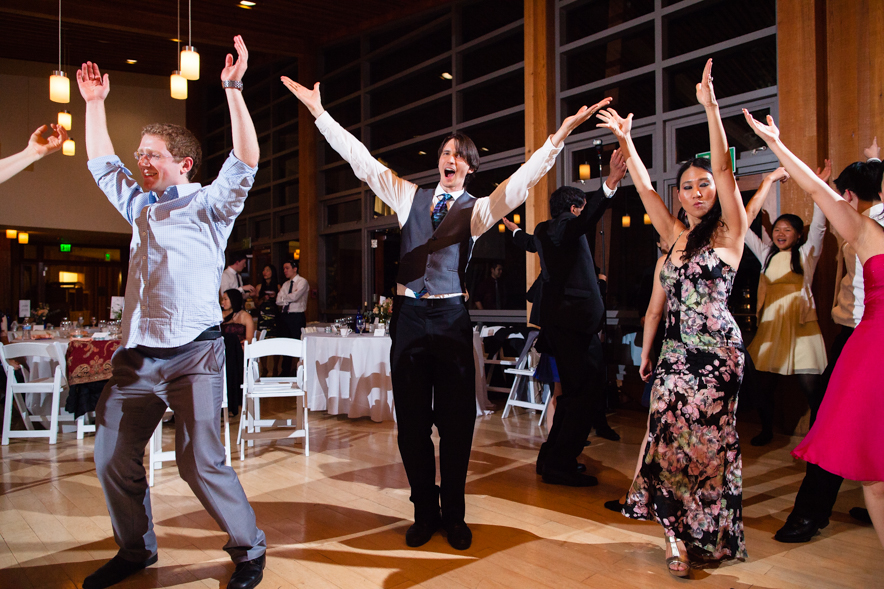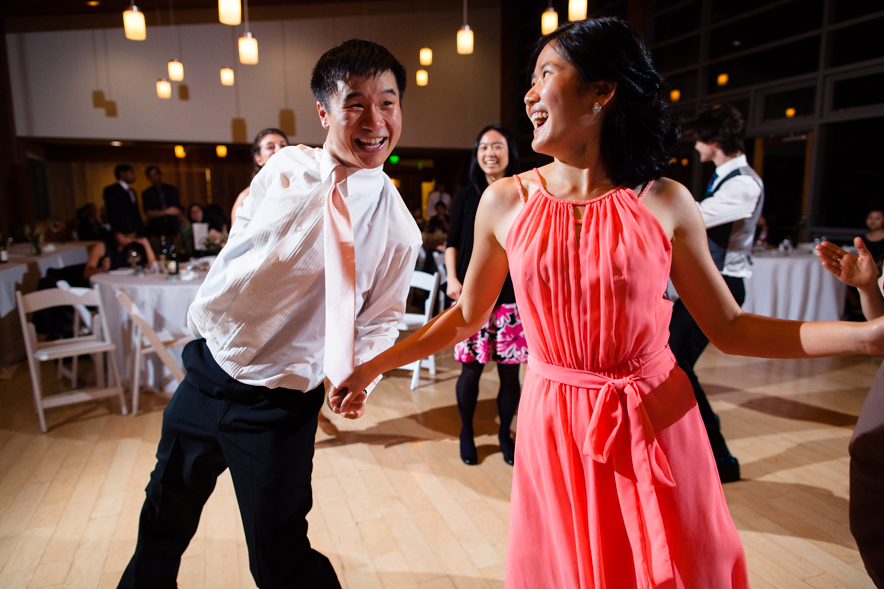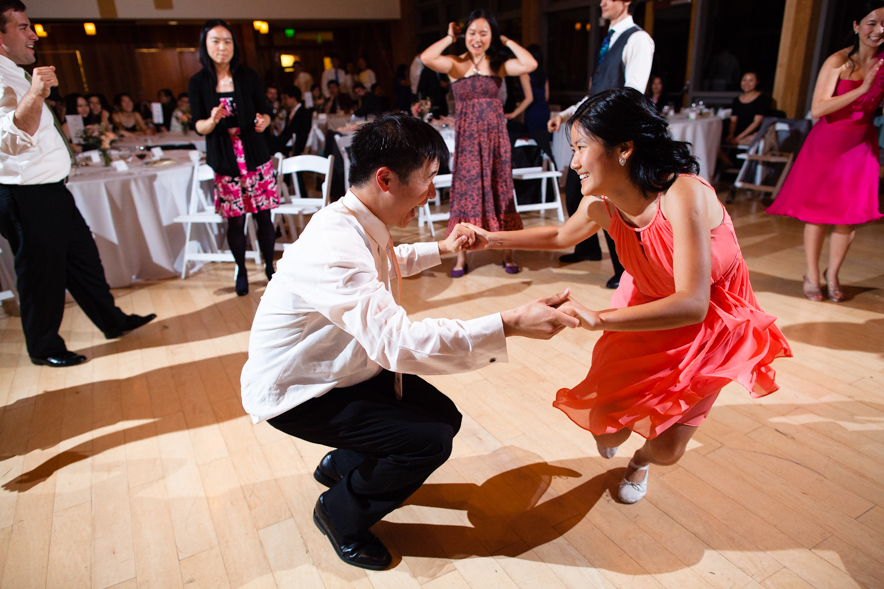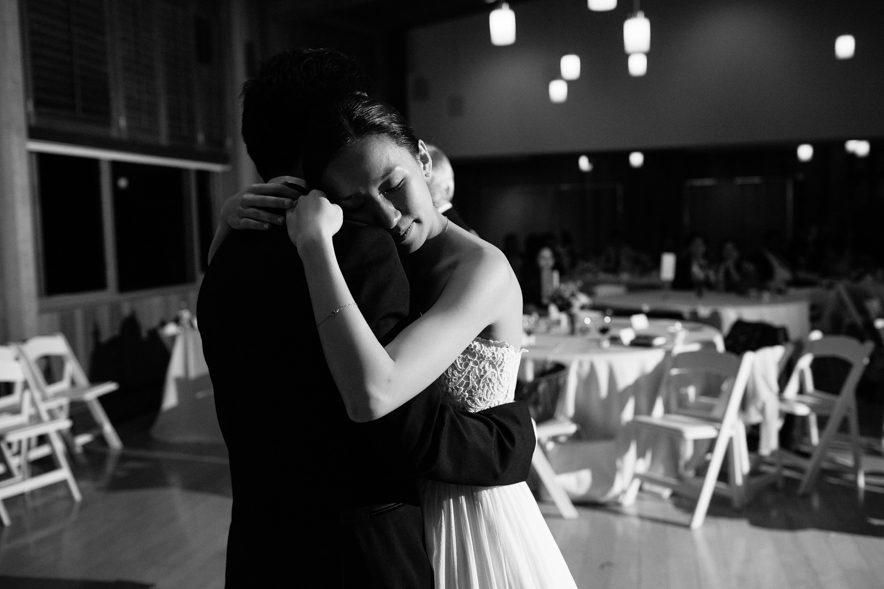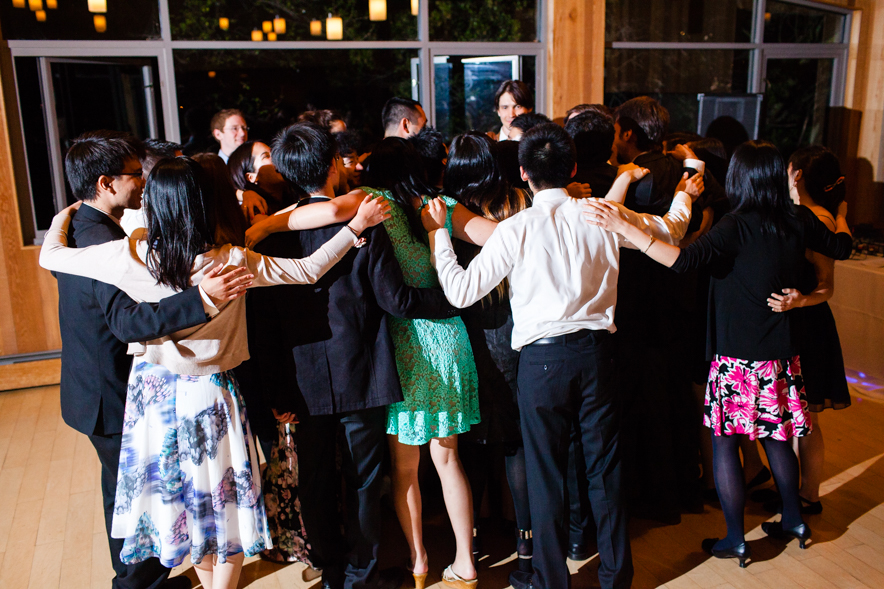 Congratulations, Daniel and Caroline! We are so thankful we were a part of your beautiful day!!
Comments