We are so very happy that Trevor and Lauren are MARRIED!! We love these sweet friends of ours, and we are just thrilled for them. =) Their wedding day was so beautiful and Christ honoring from start to finish. (And SO well organized, too!) The whole shindig happened on Trevor's parents' property; the perfect place for a wedding! It was such a joy to celebrate with them and capture this incredible day!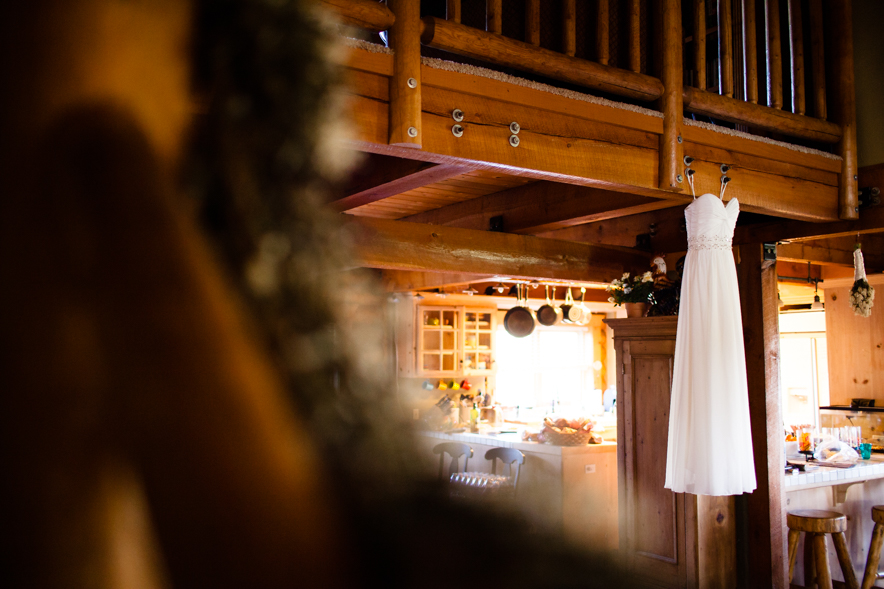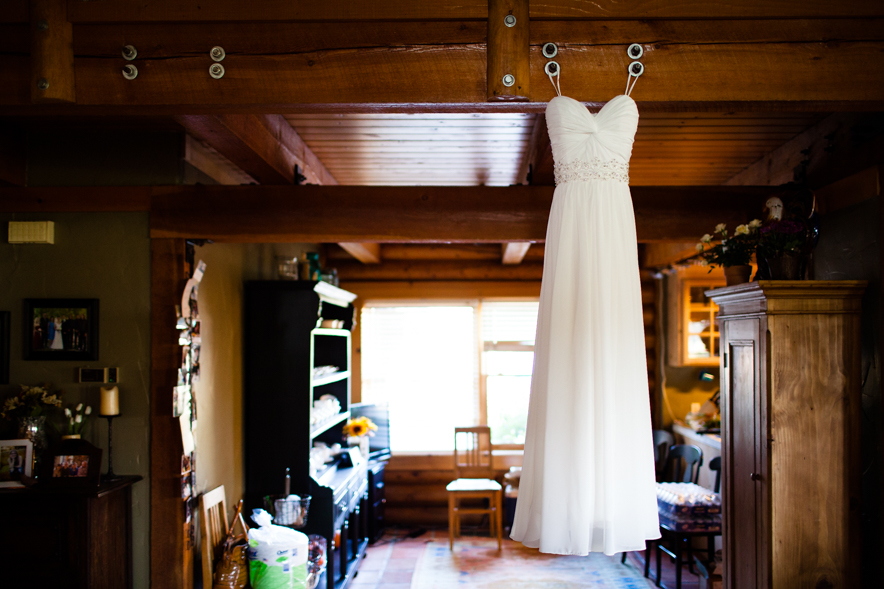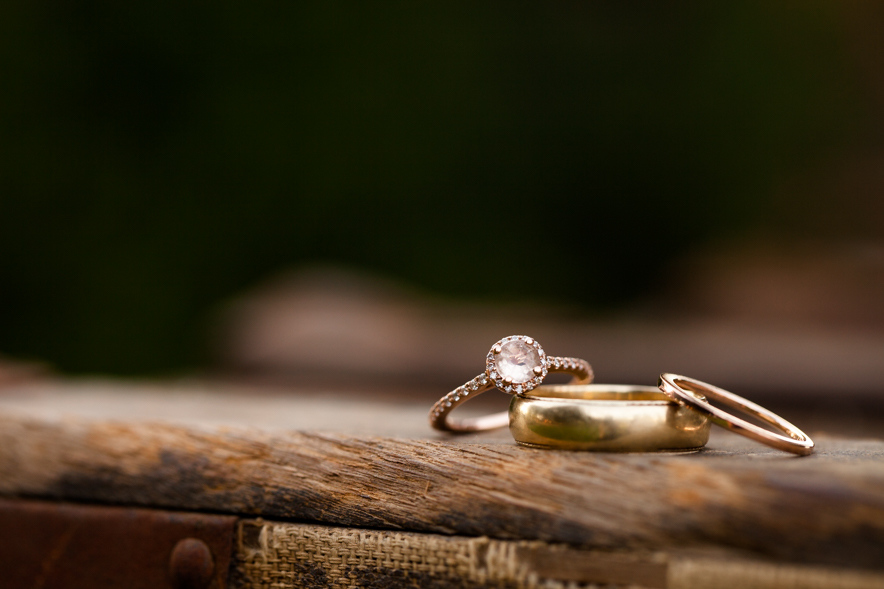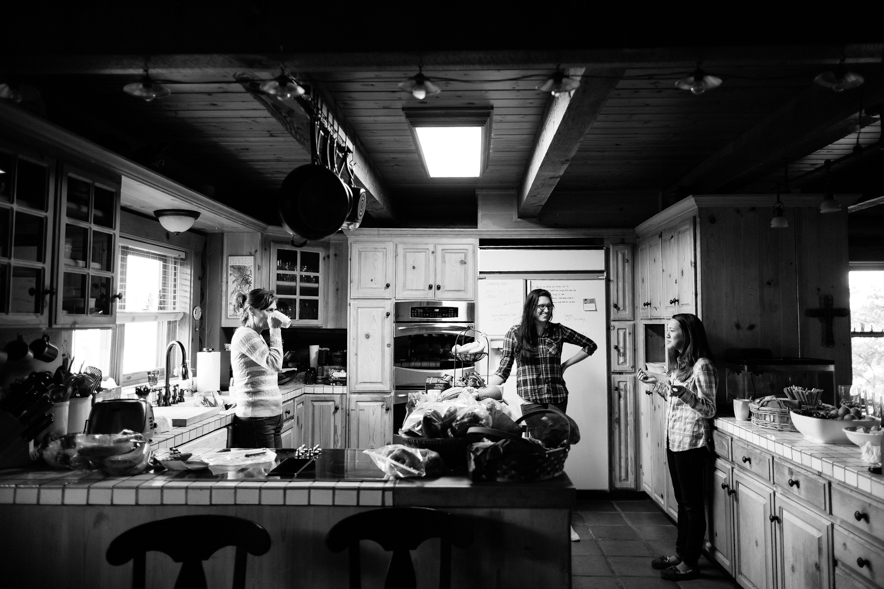 Love these mugs!!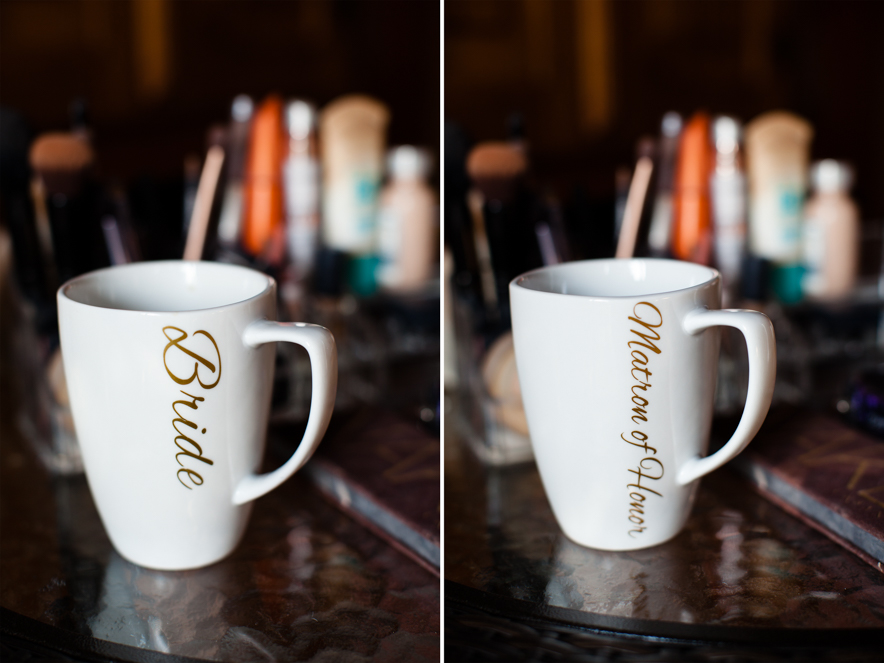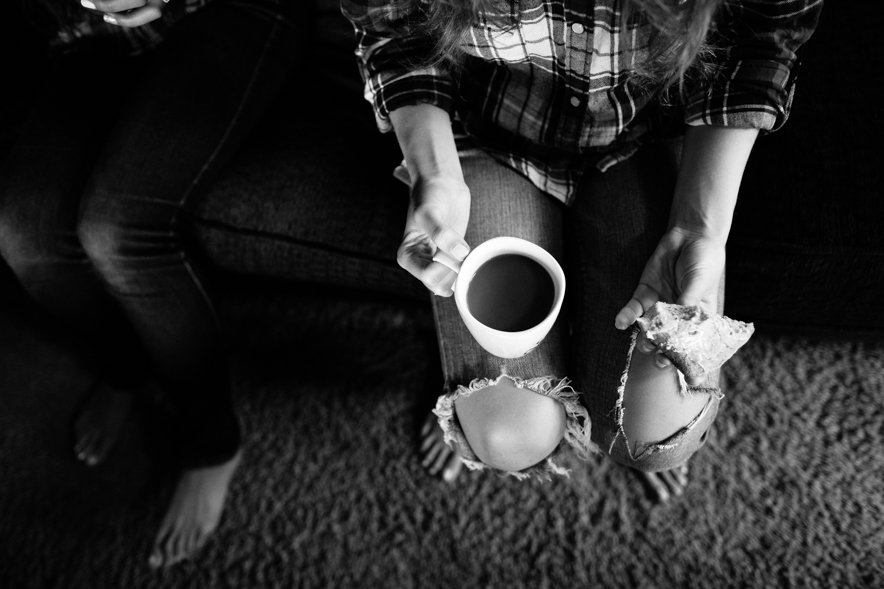 Getting ready right next to a big window!? Yesss, please!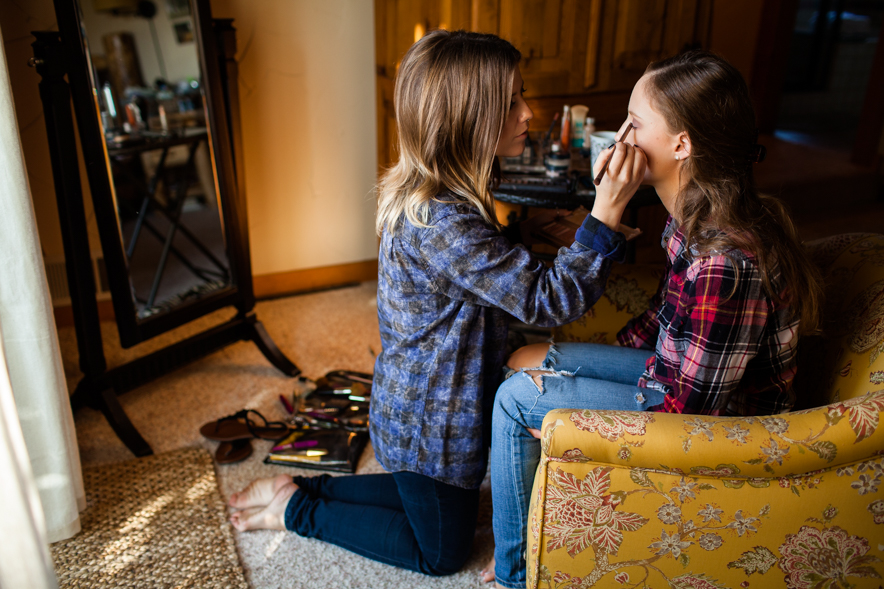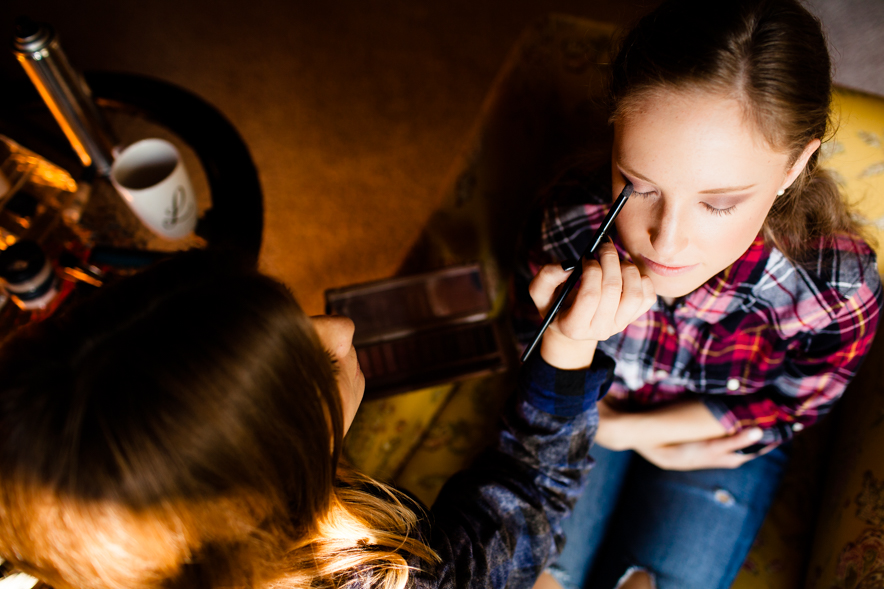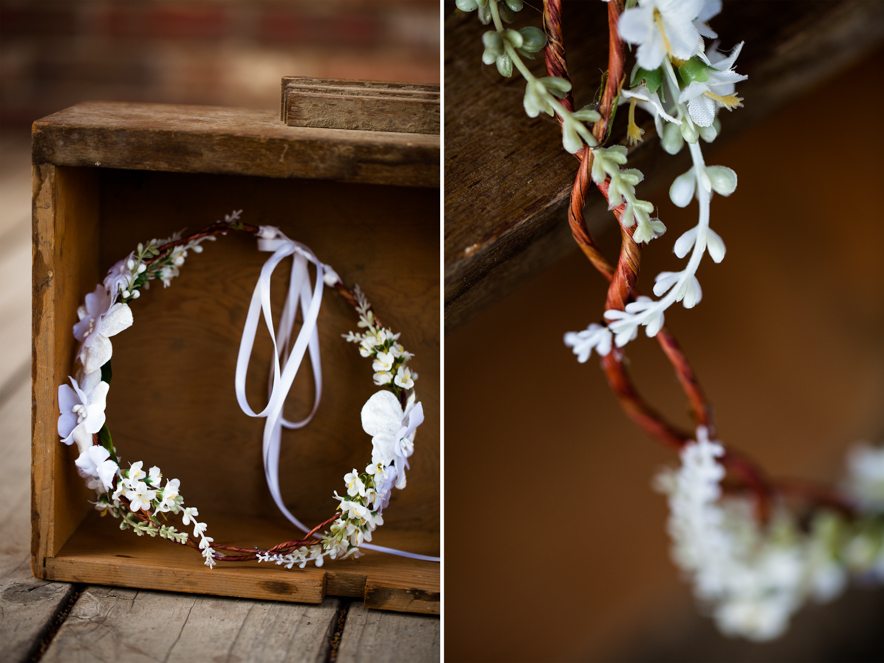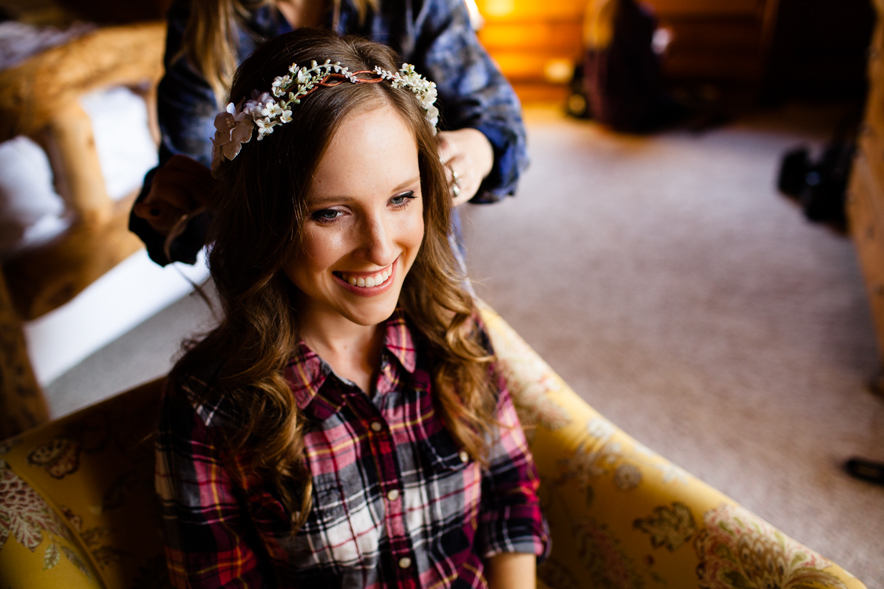 The flannel and jeans go perfectly with the cabin feel! Add a warm cup of coffee, and you have yourself a cozy morning. =)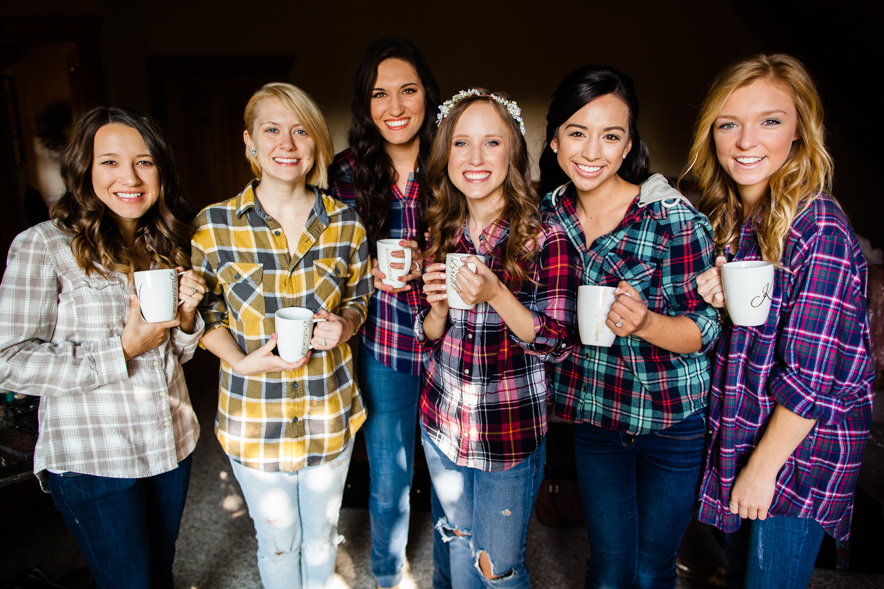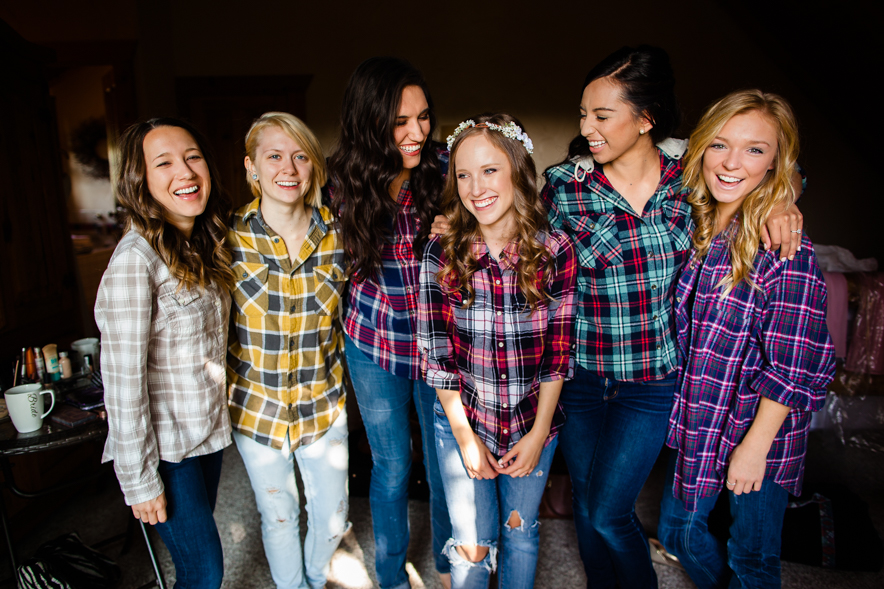 Flannel is awesome, but it's time for the dress!!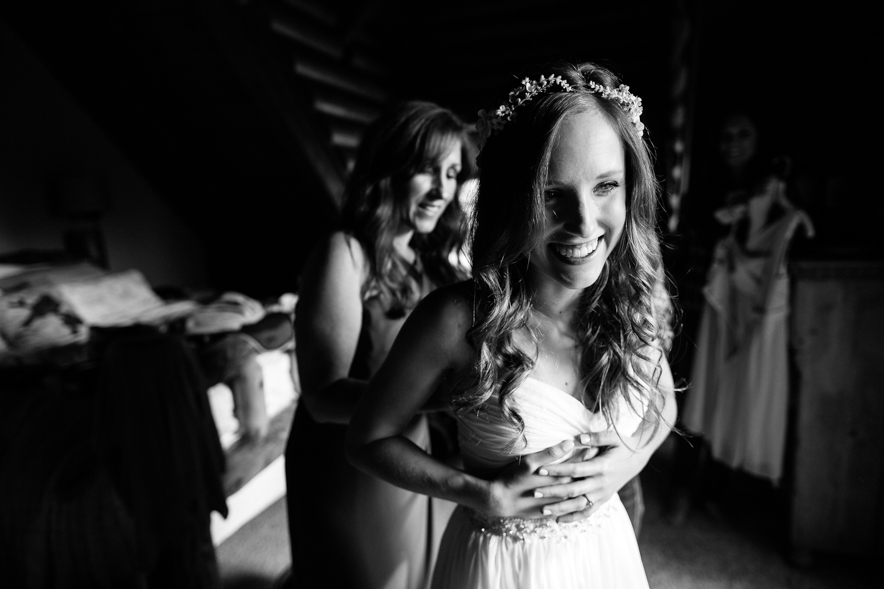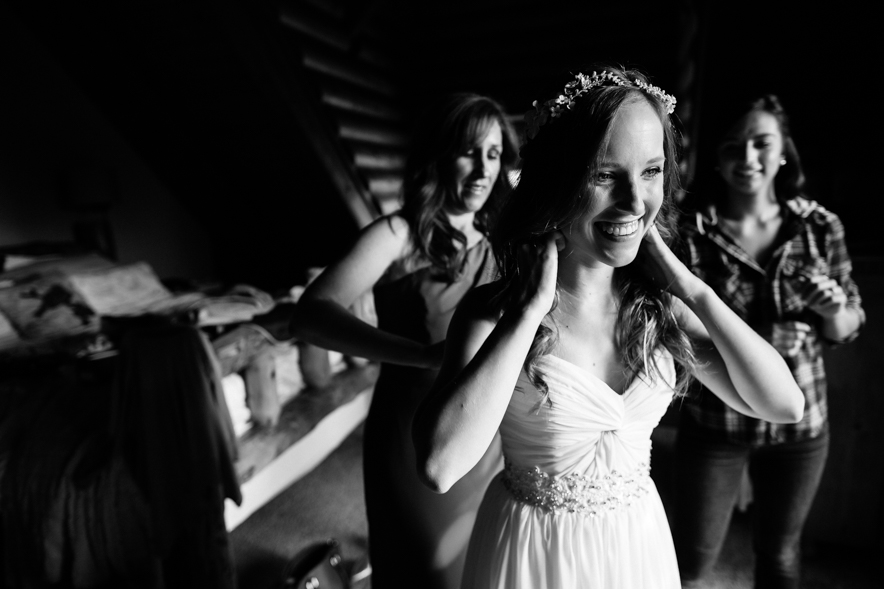 Lauren! You looked gorgeous and so radiant!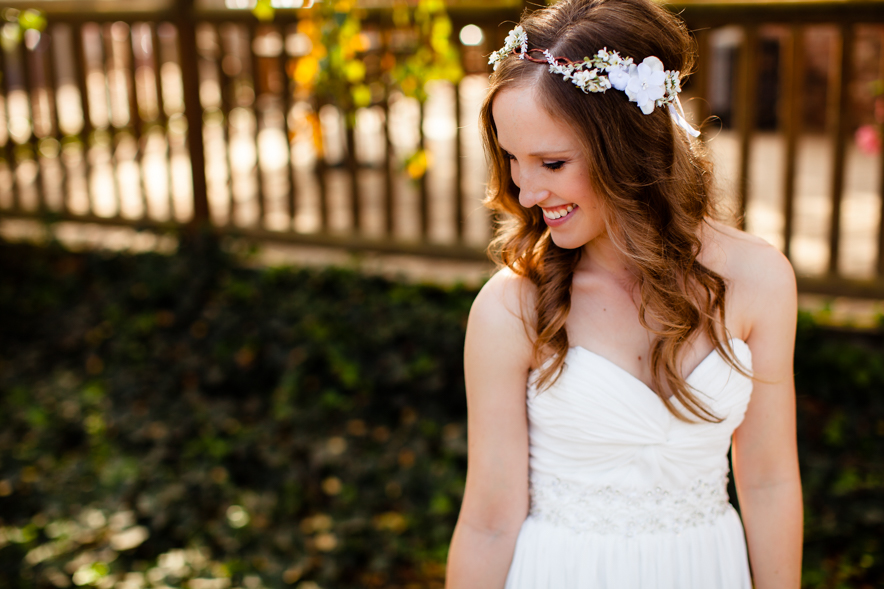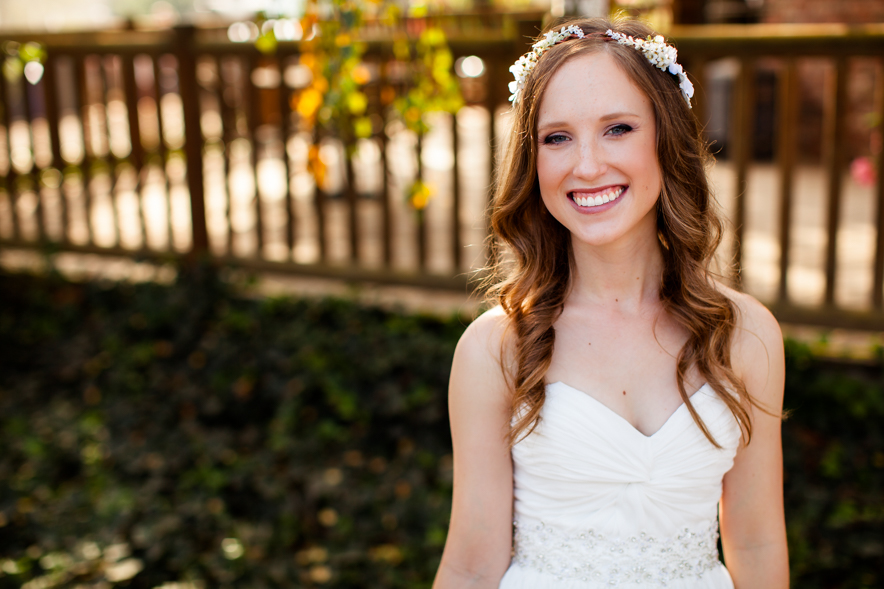 Meet Trevor's (and Lauren's!) awesome nephew. He will make you smile many times in this blog post. I guarantee it. =)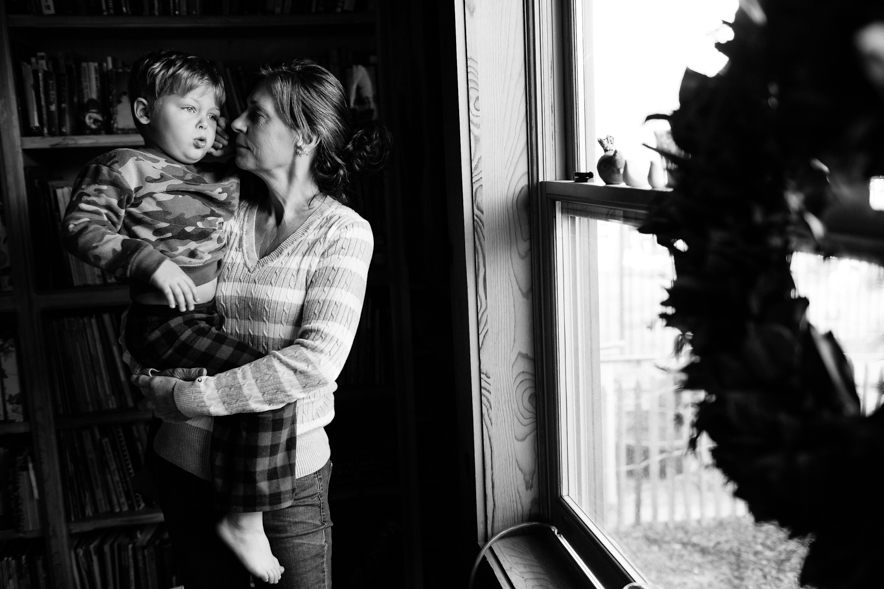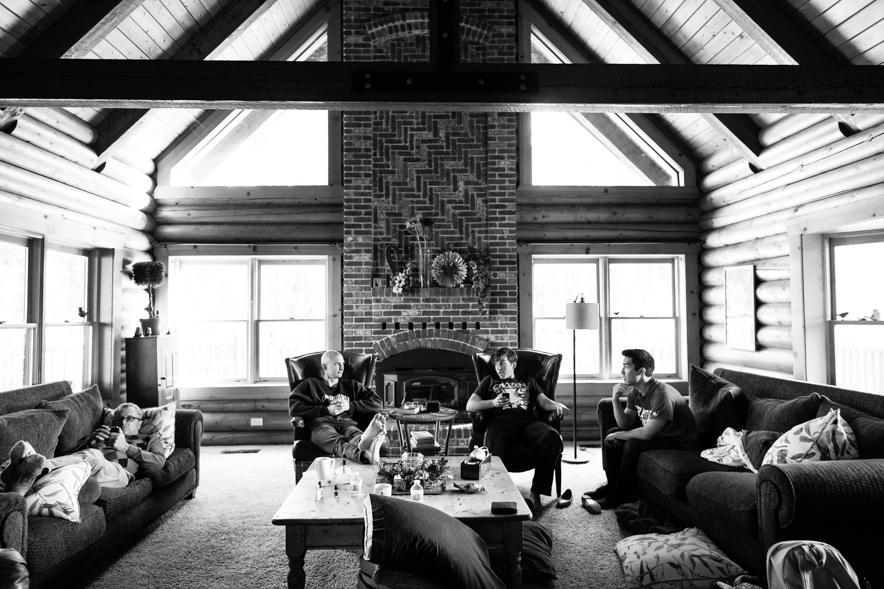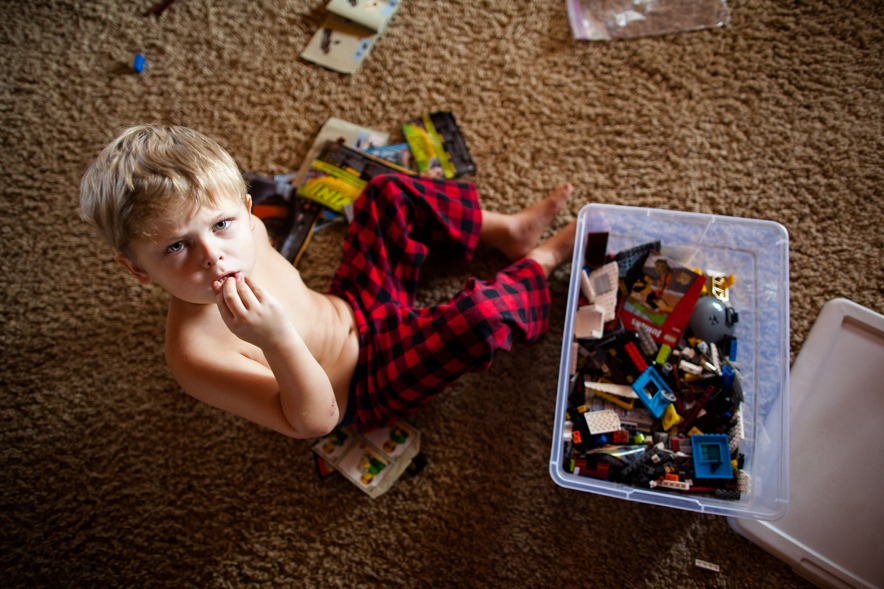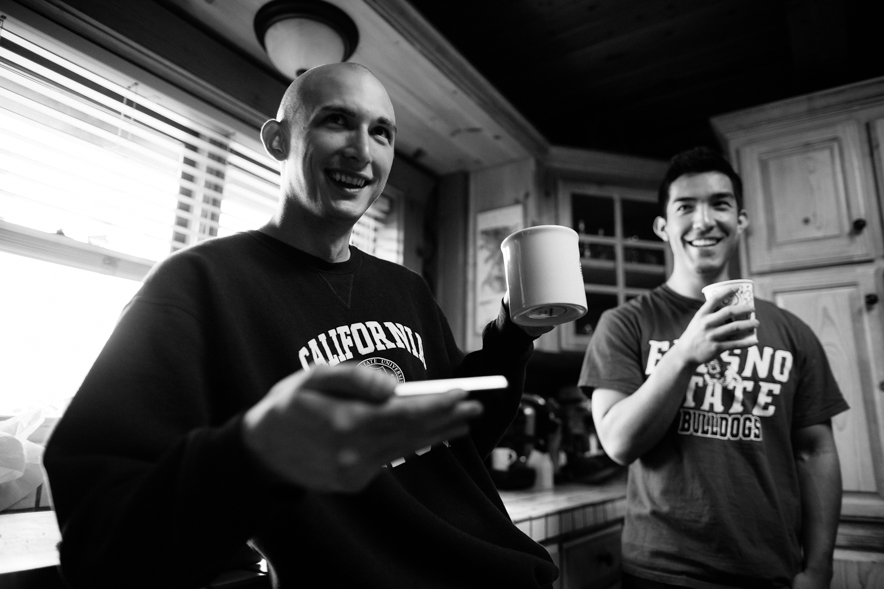 Trevor wanted to make sure we incorporated Audrey Hepburn into some of his photos. (I think that's what he said.) We got you covered, Trevor. =)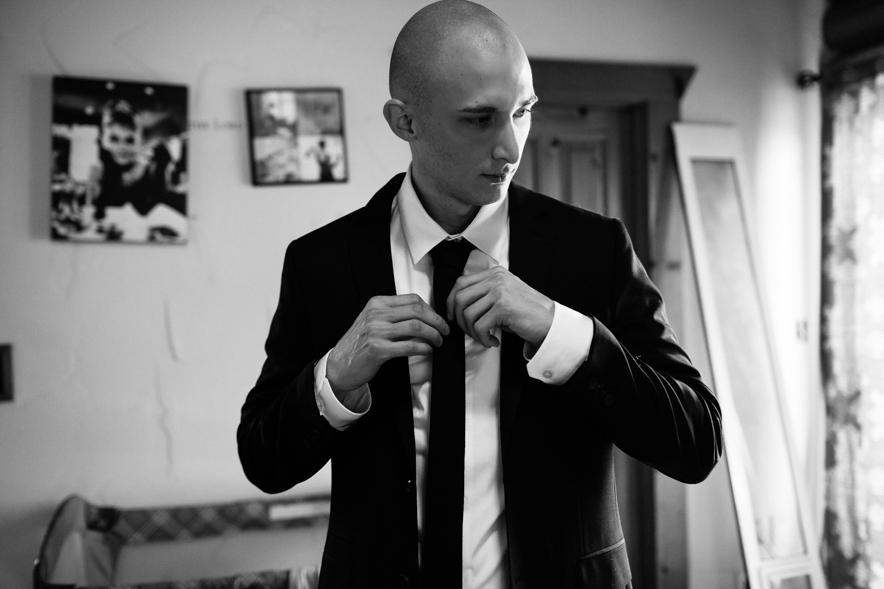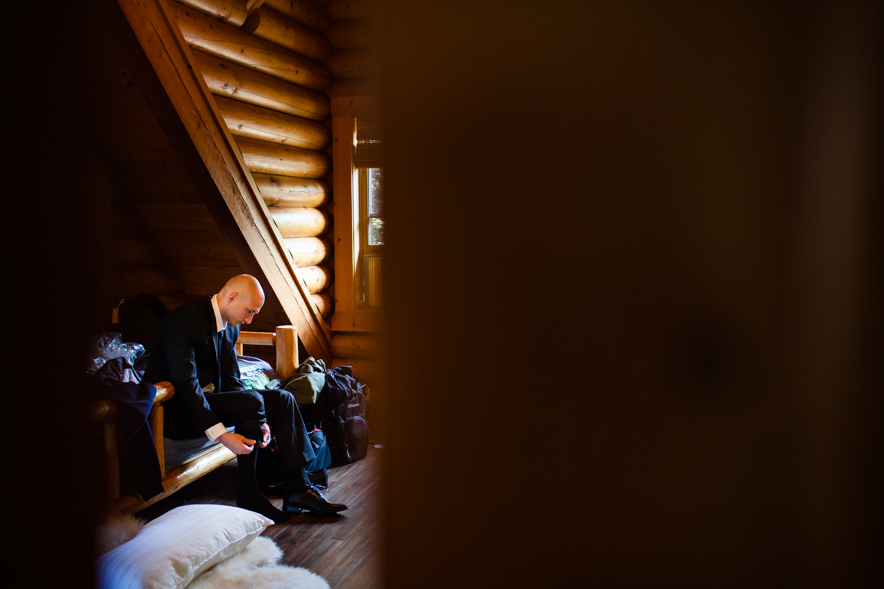 The first look!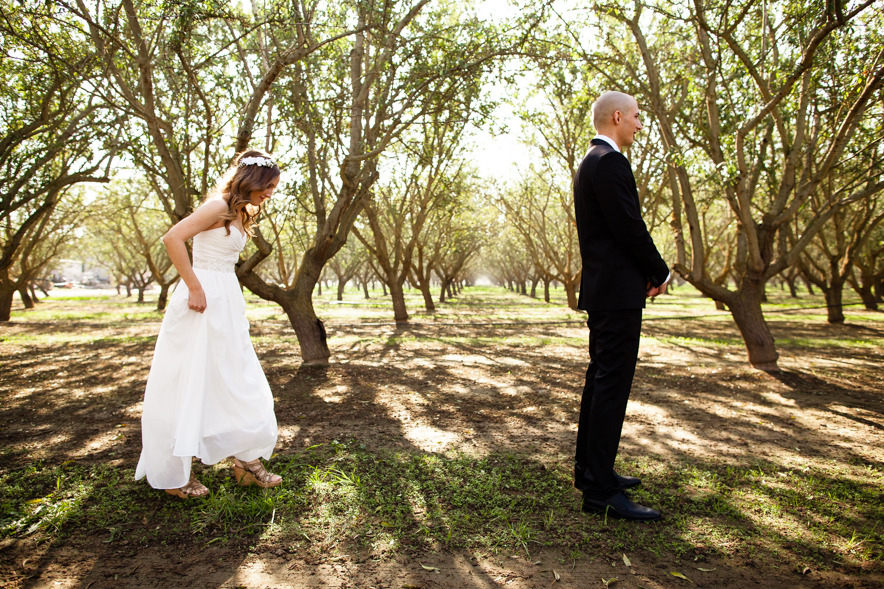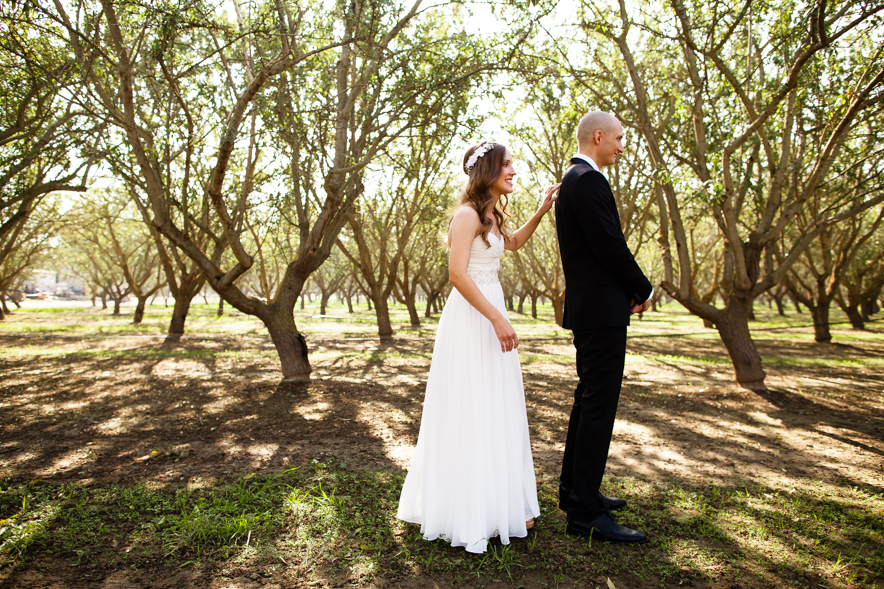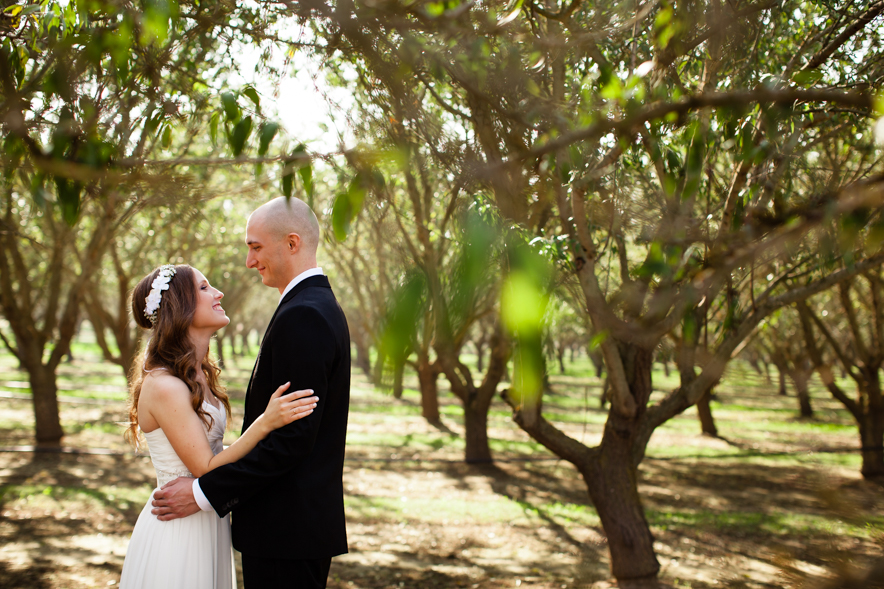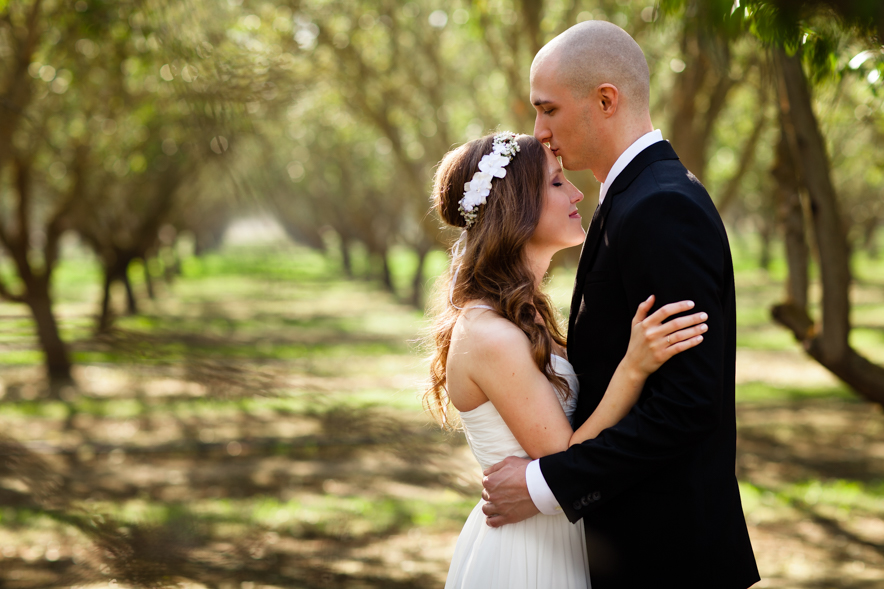 We loved the portrait time with these two and the bridal party. So fun and relaxed. =)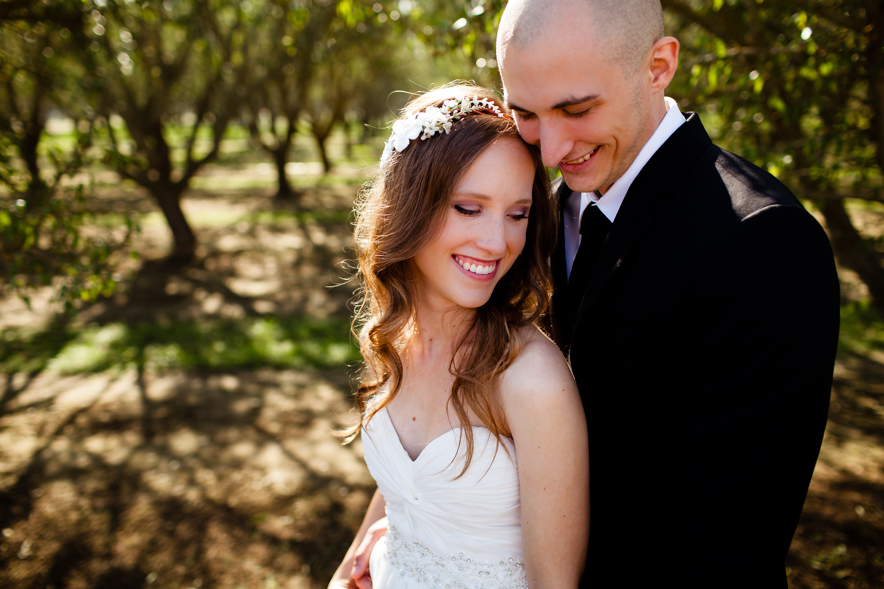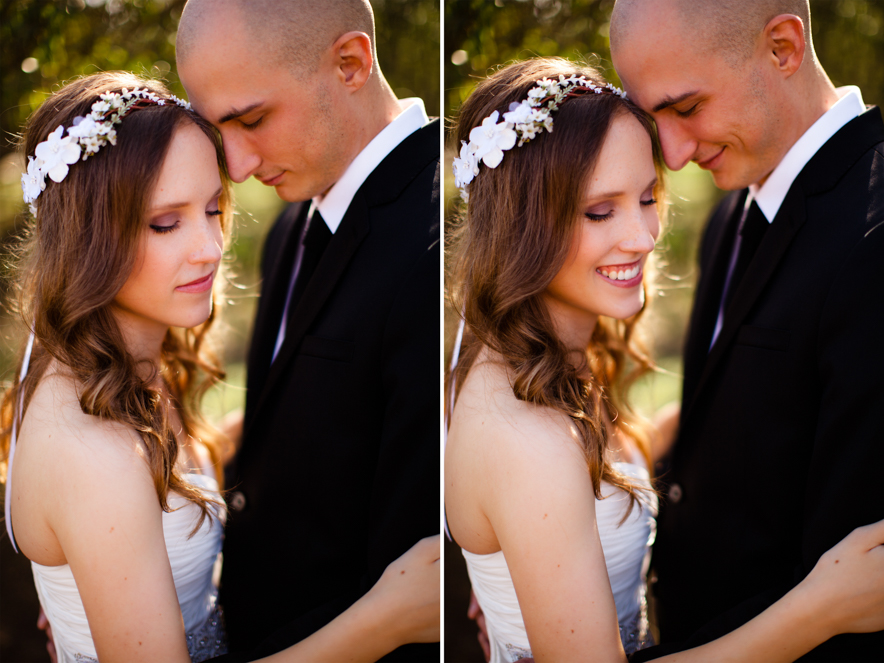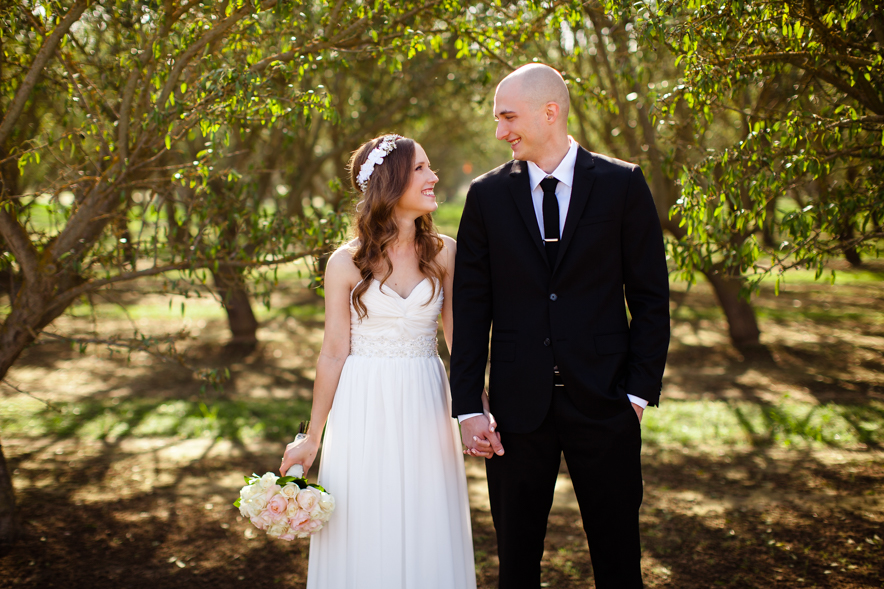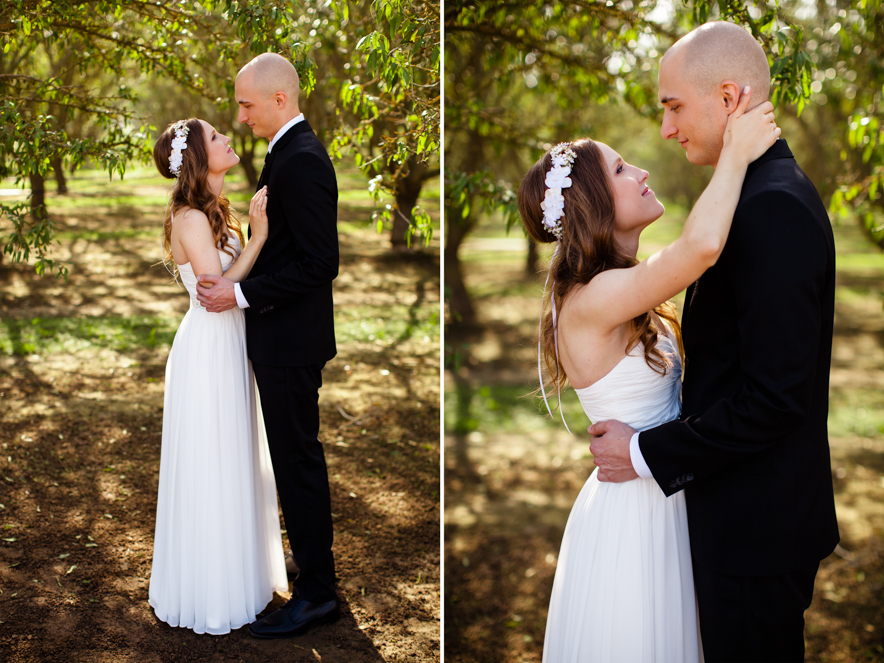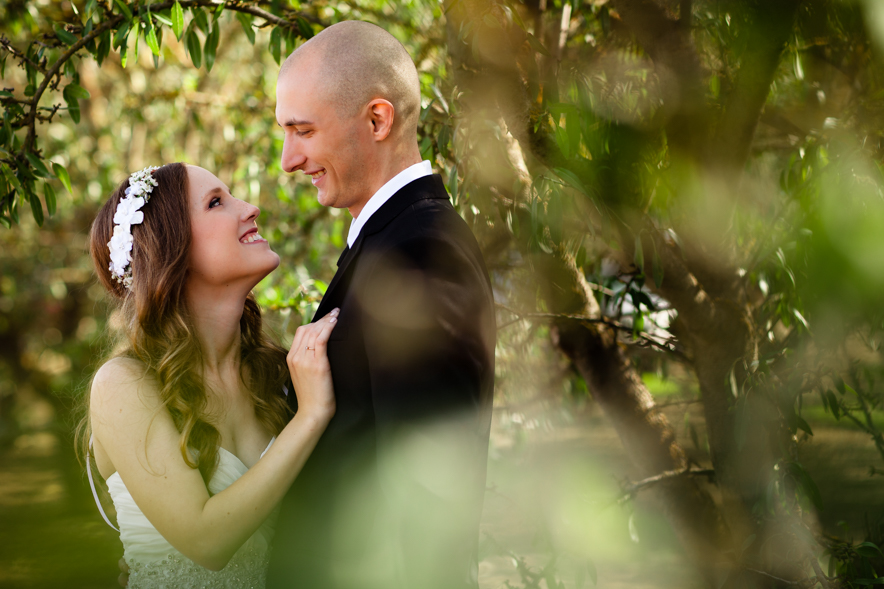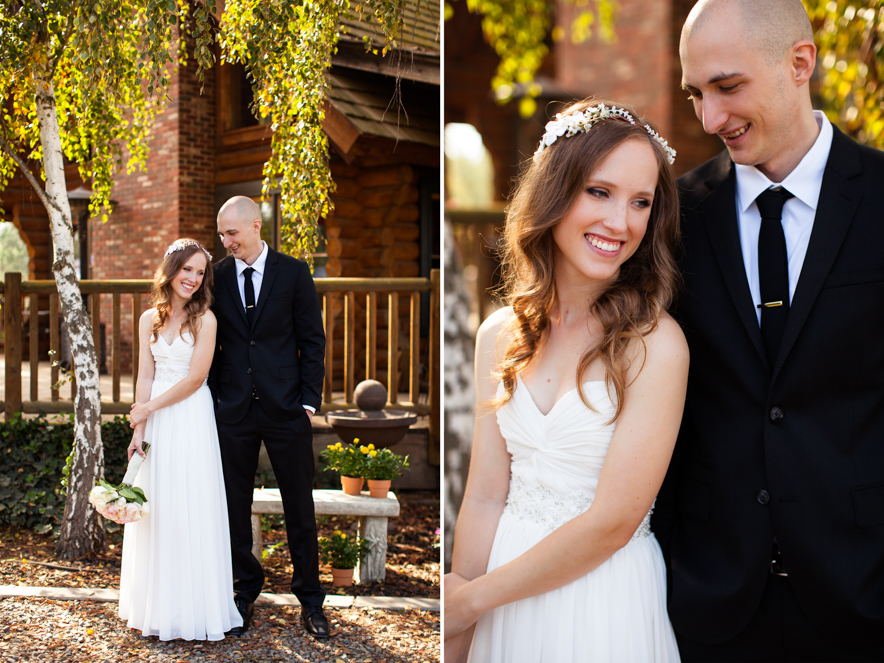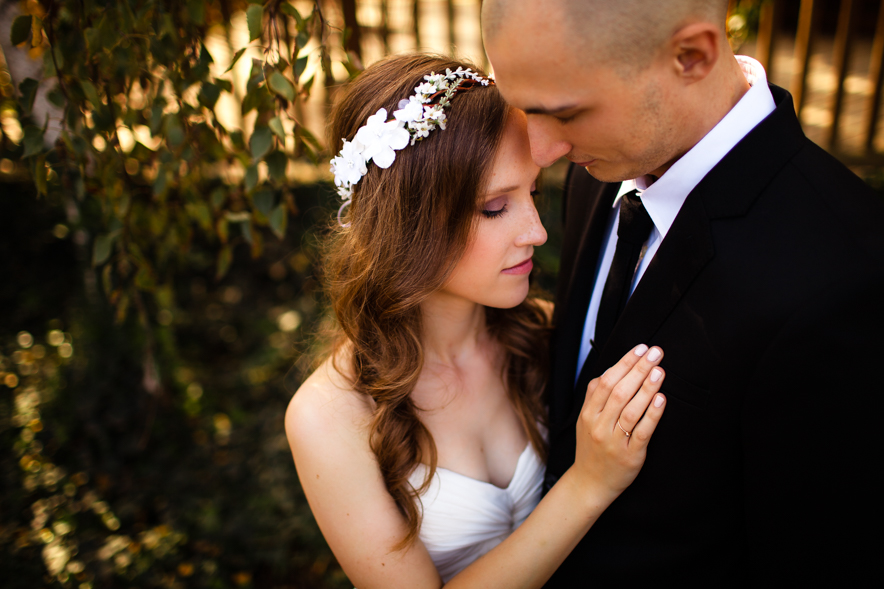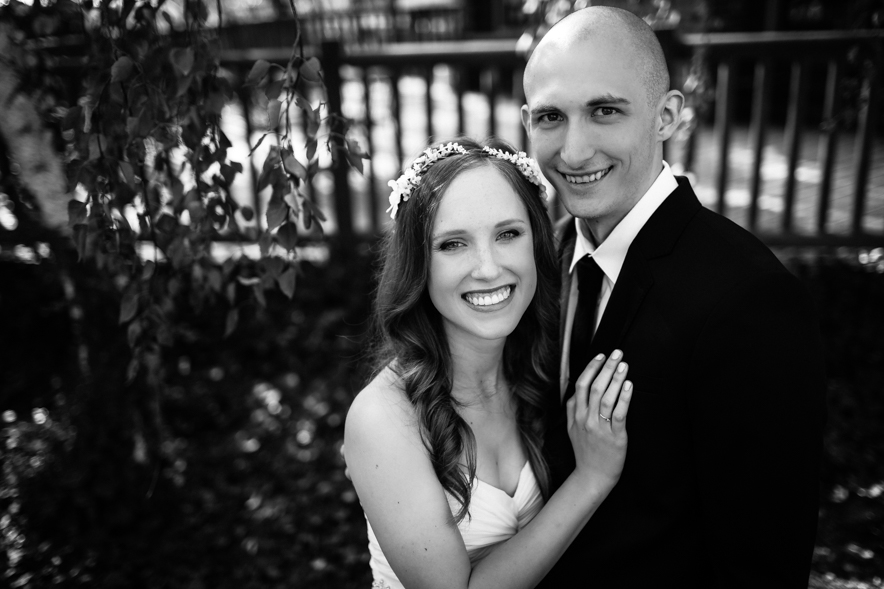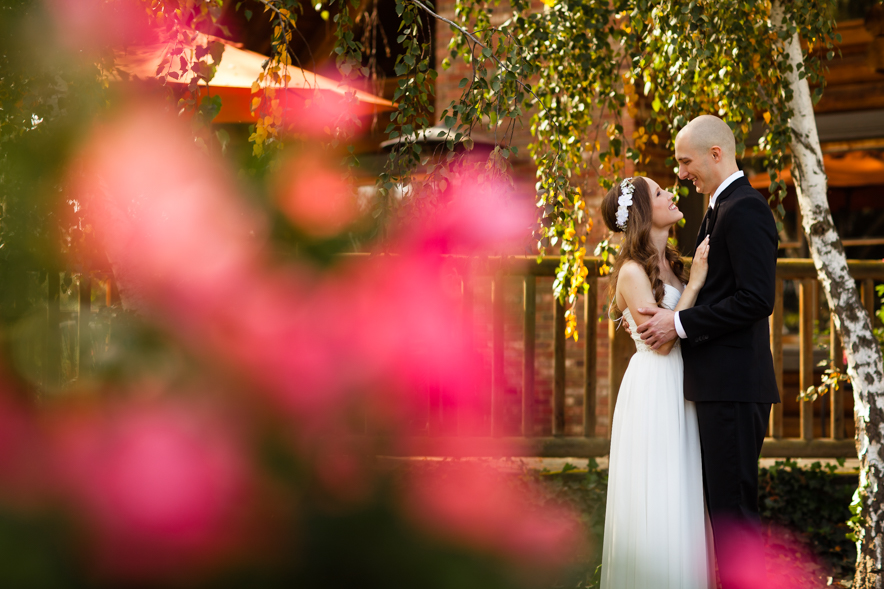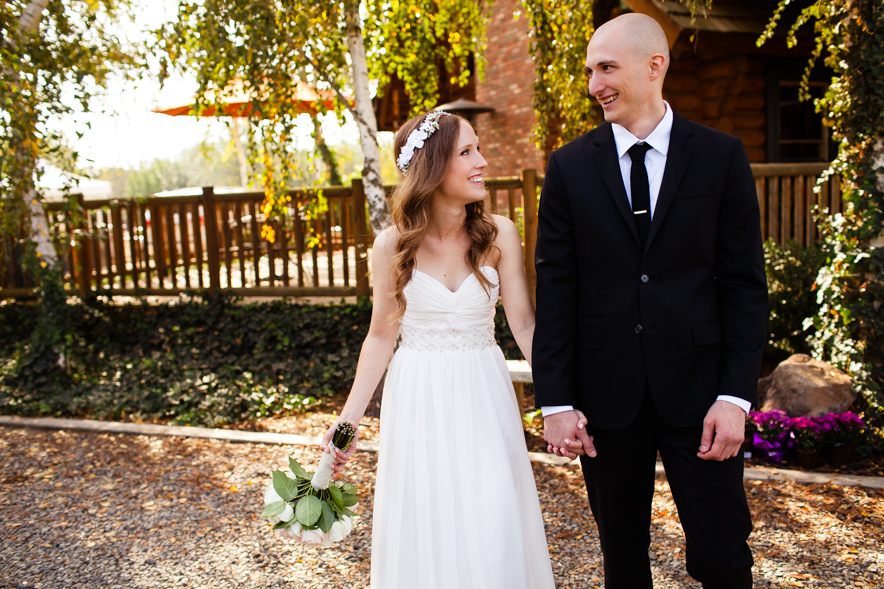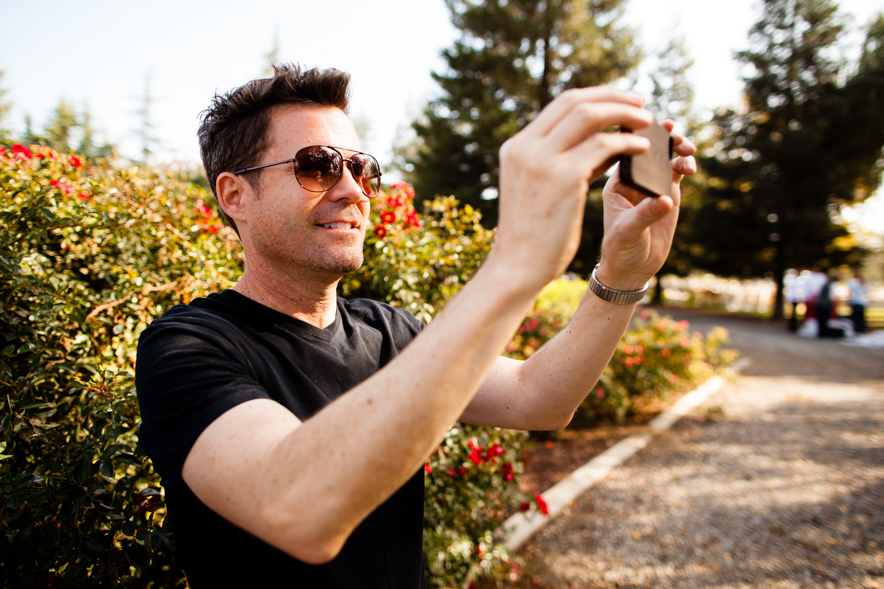 This might be my favorite picture of the day. =) Haha! He just wandered by, and seemed dressed for the occasion, so we had to get a picture. =)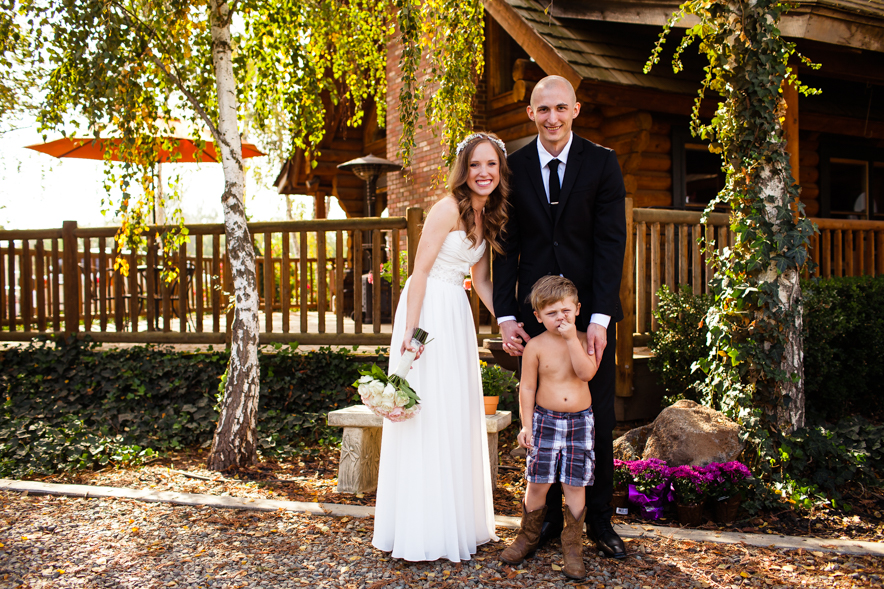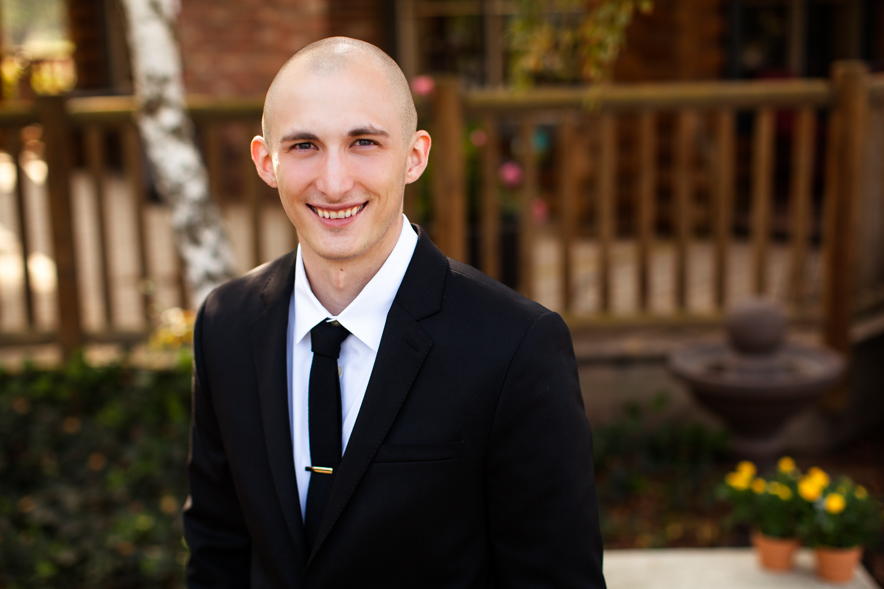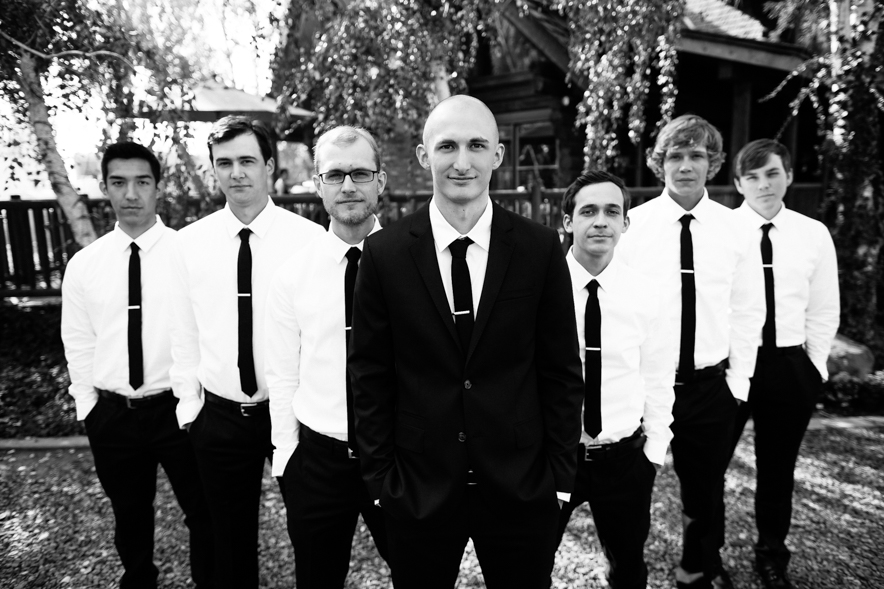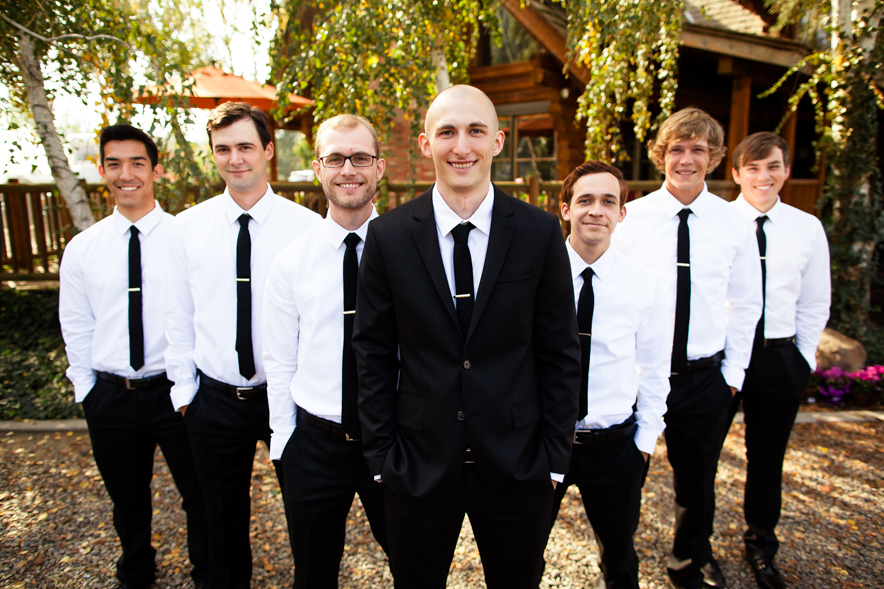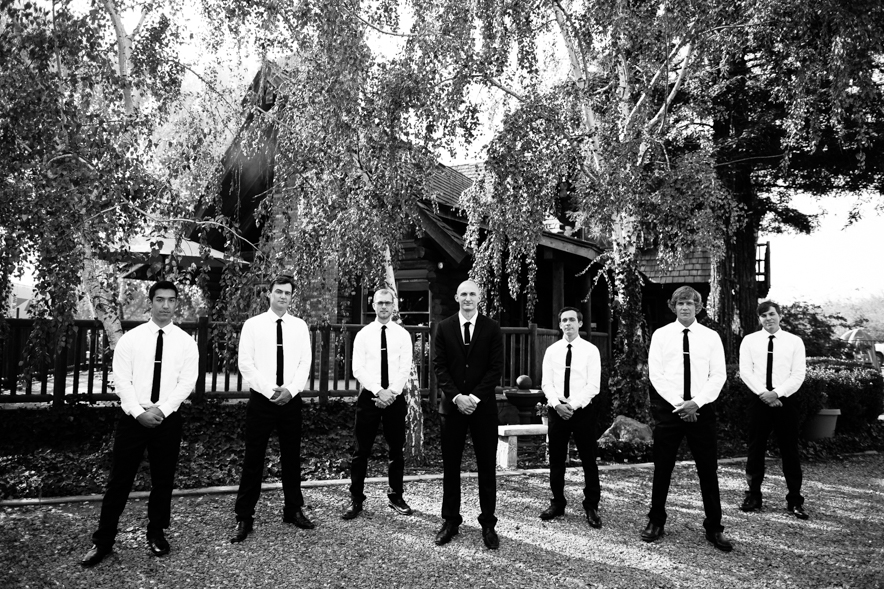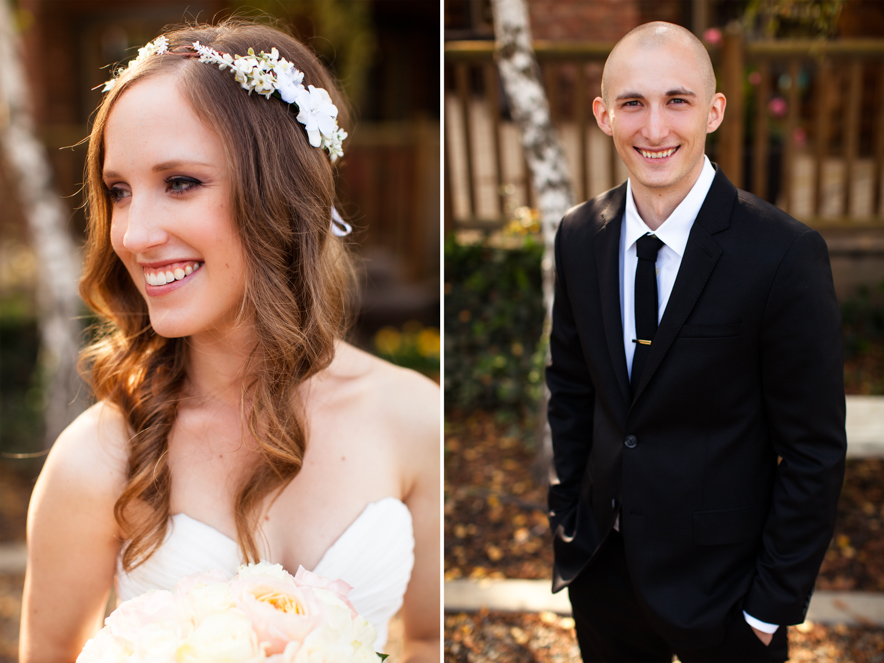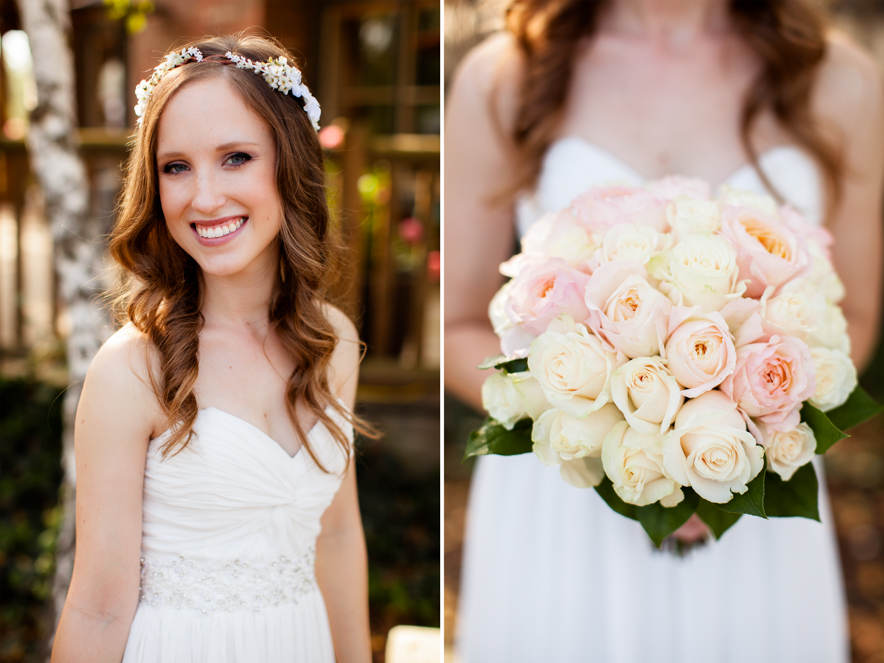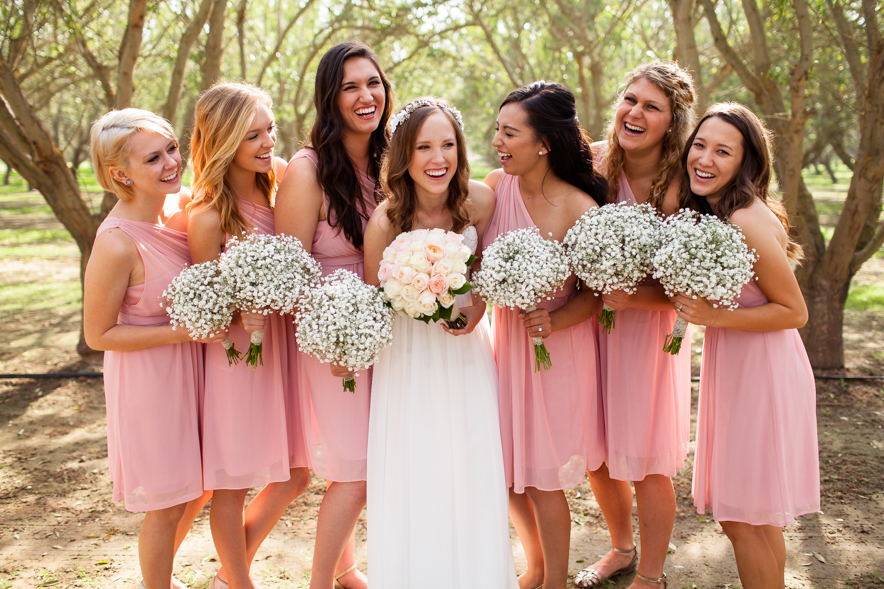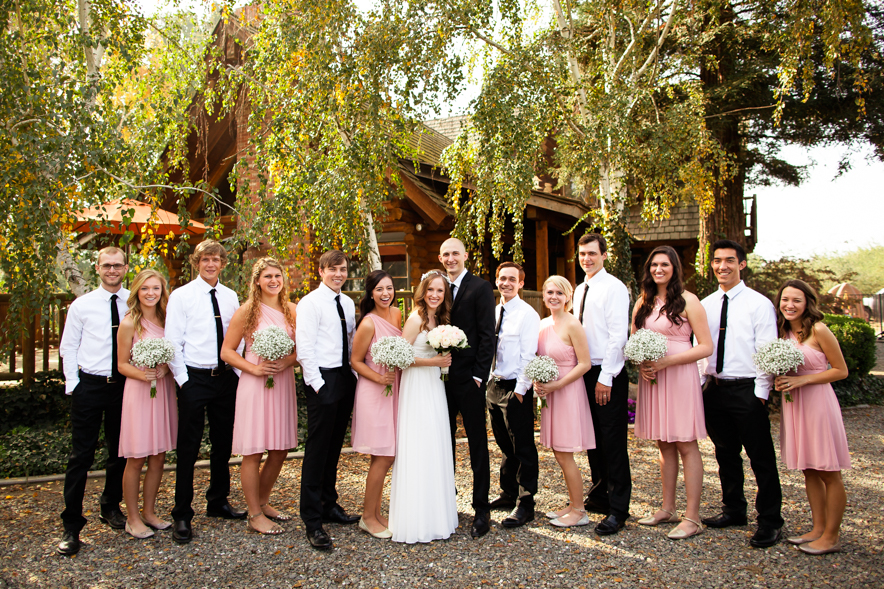 Raise your hand if you are an amazing bridal party!!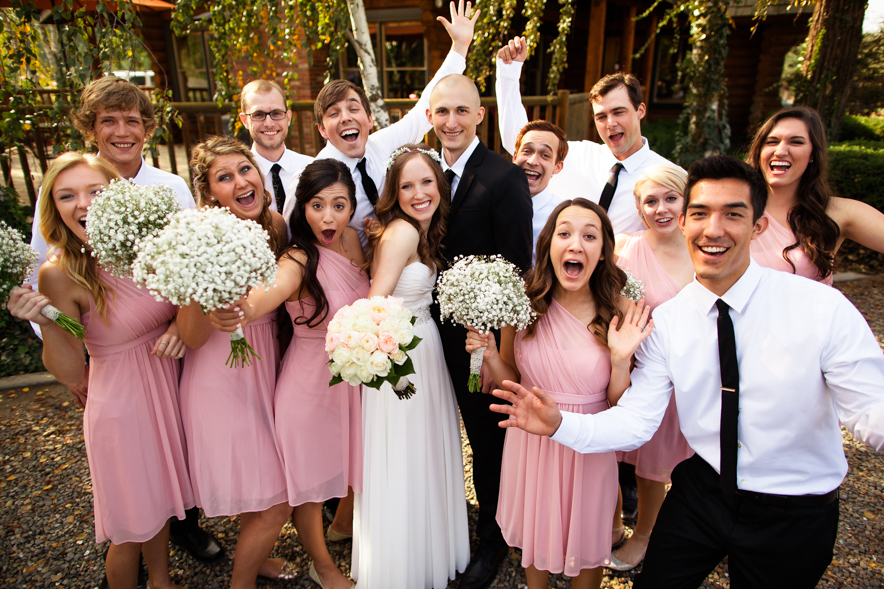 A little down time before the wedding.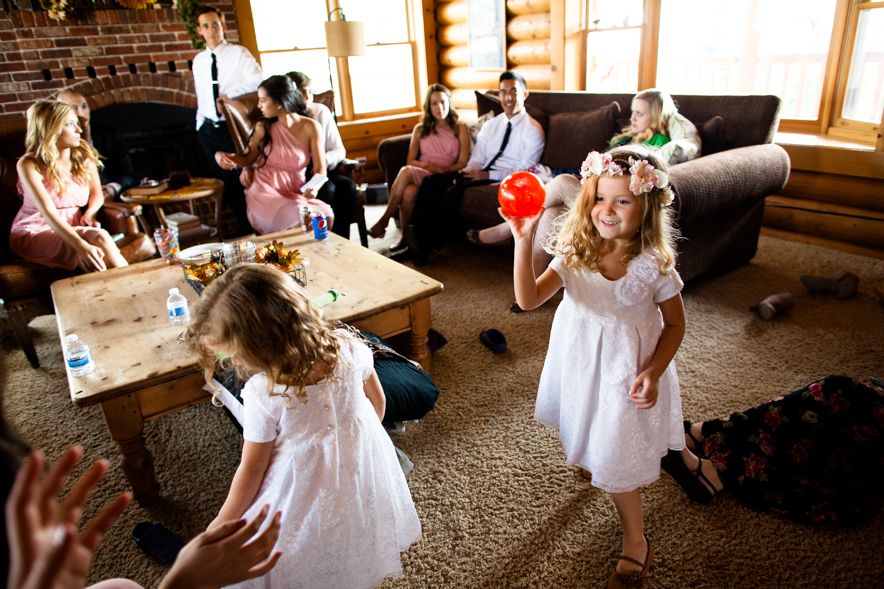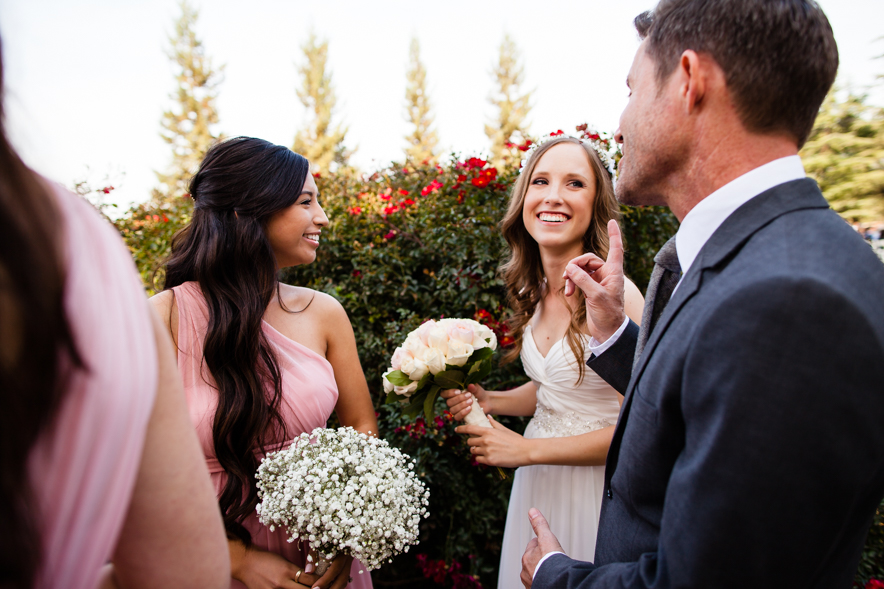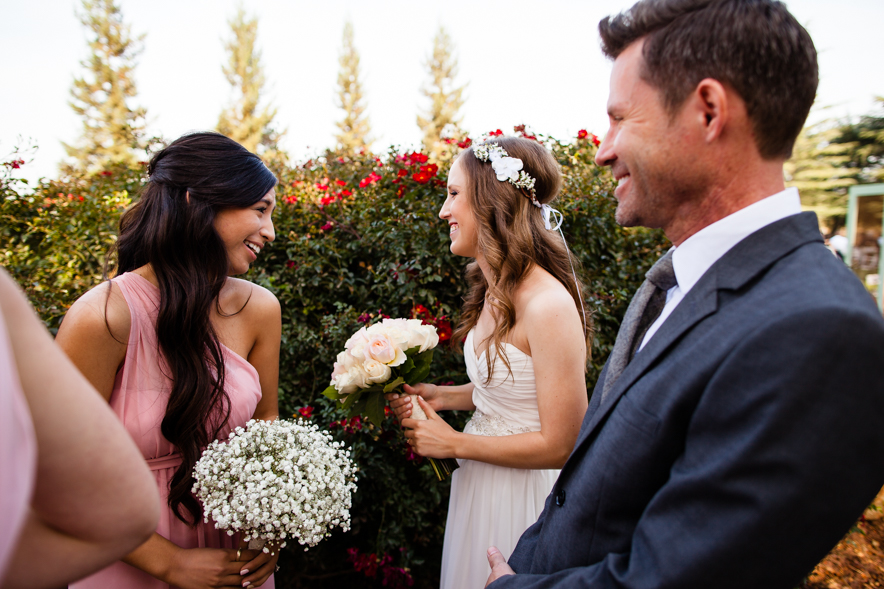 These two. Oh. My. Goodness.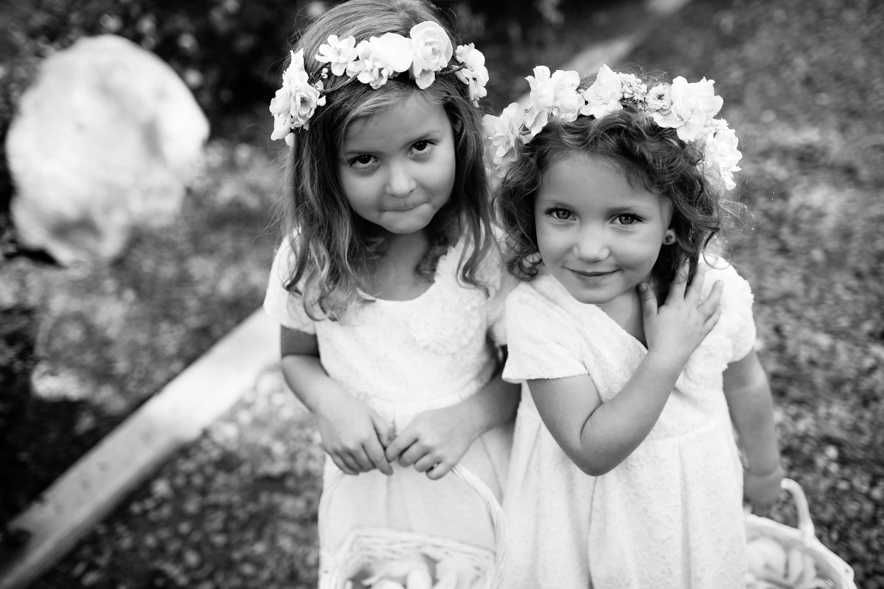 Lauren asked me to write on some signs for the wedding, and I am super excited how they turned out. =)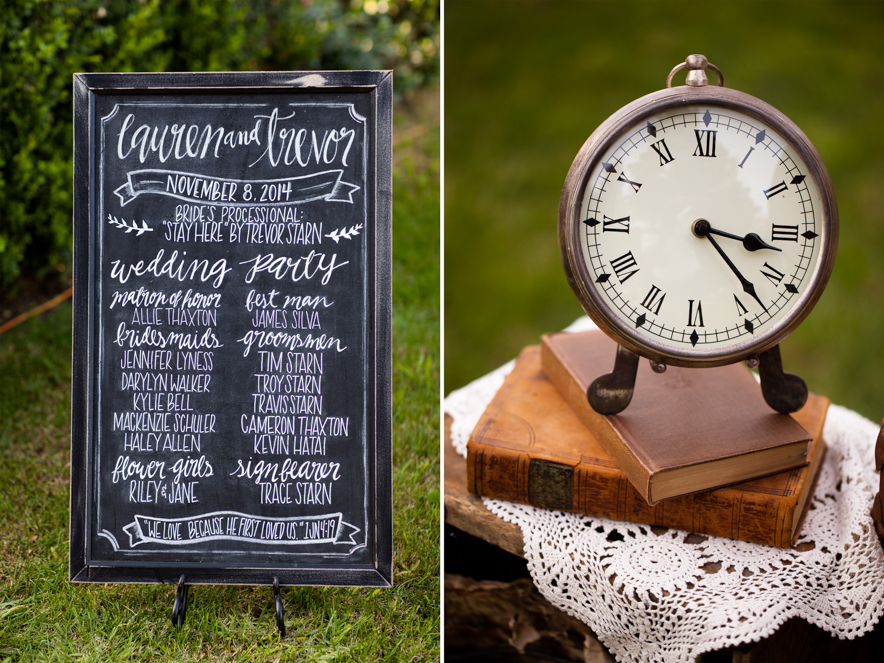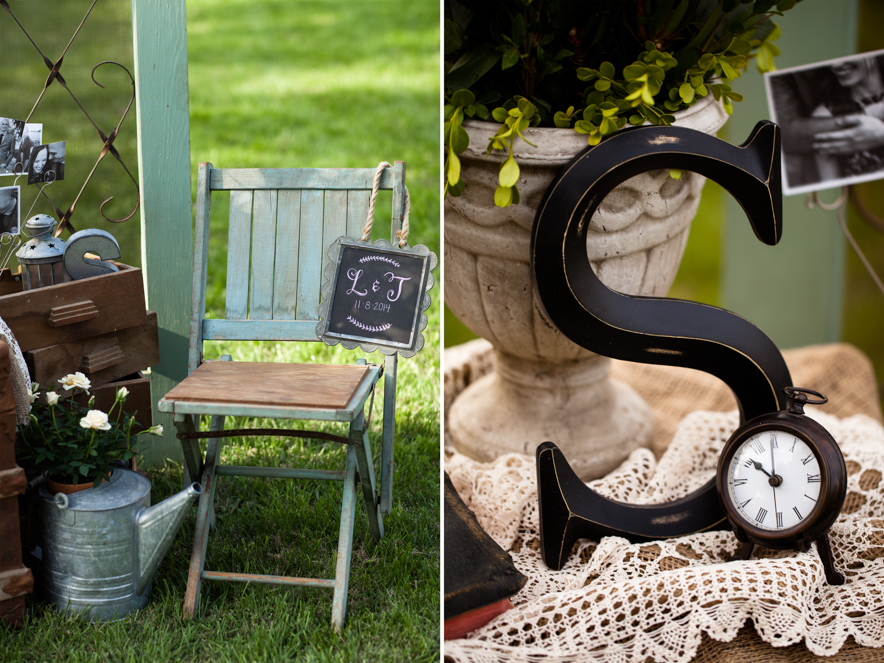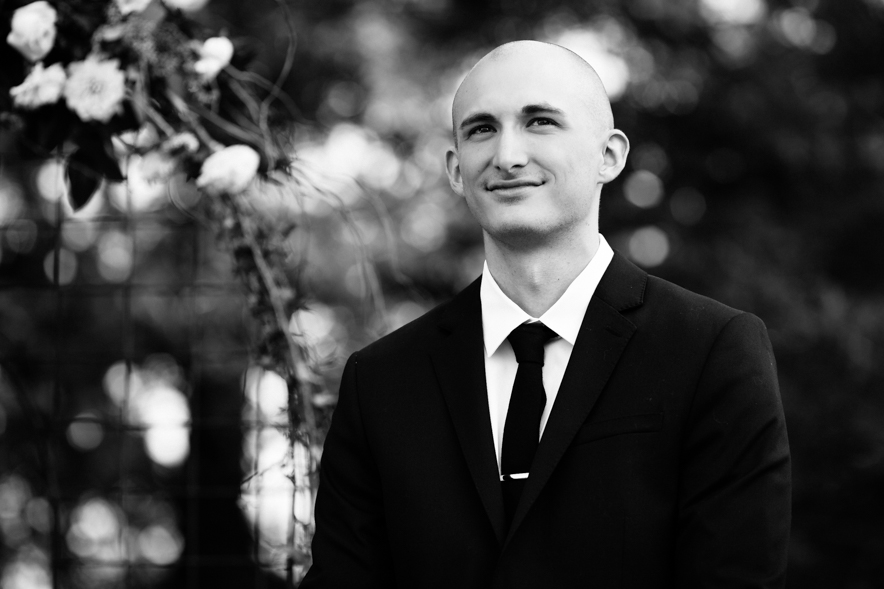 Lauren walked down the isle to an incredibly beautiful song, written and performed for her by her very own husband!! It was so special!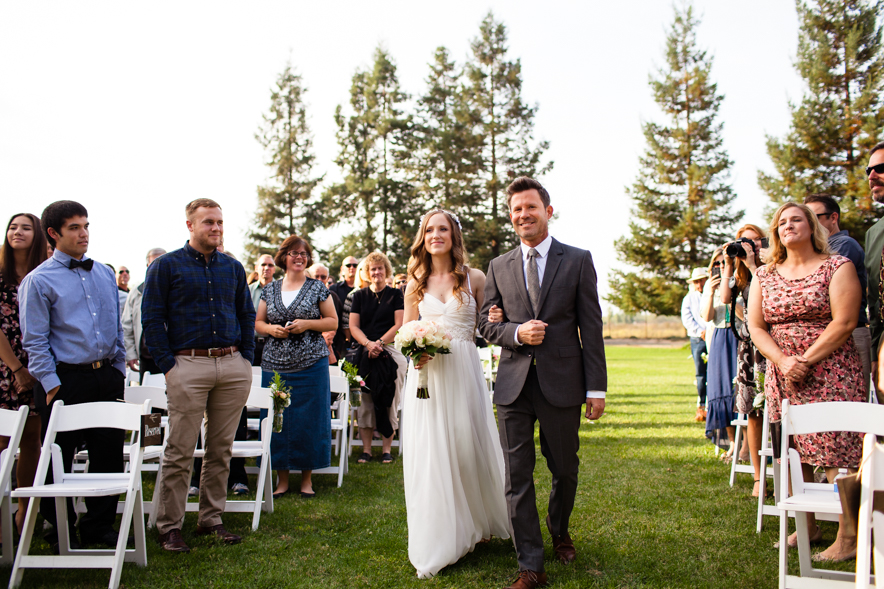 I love this moment!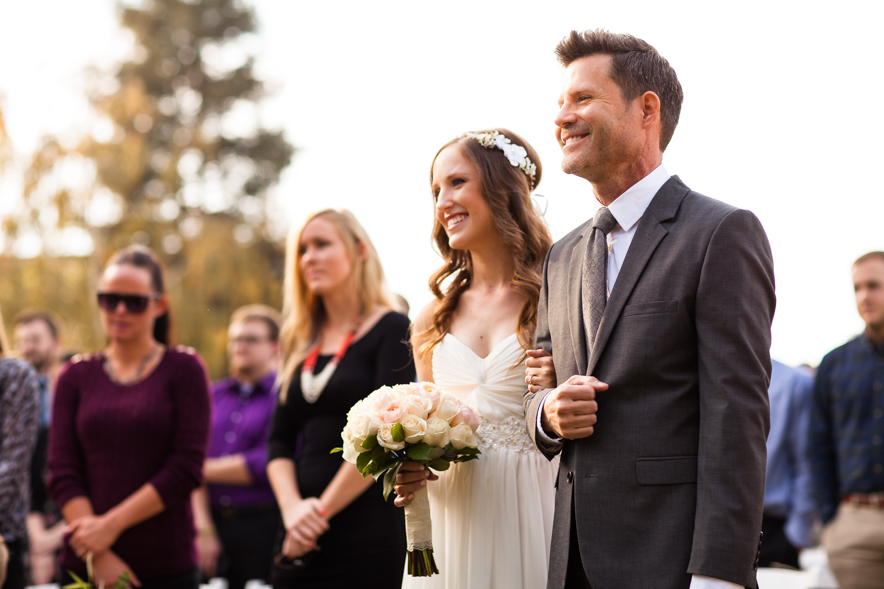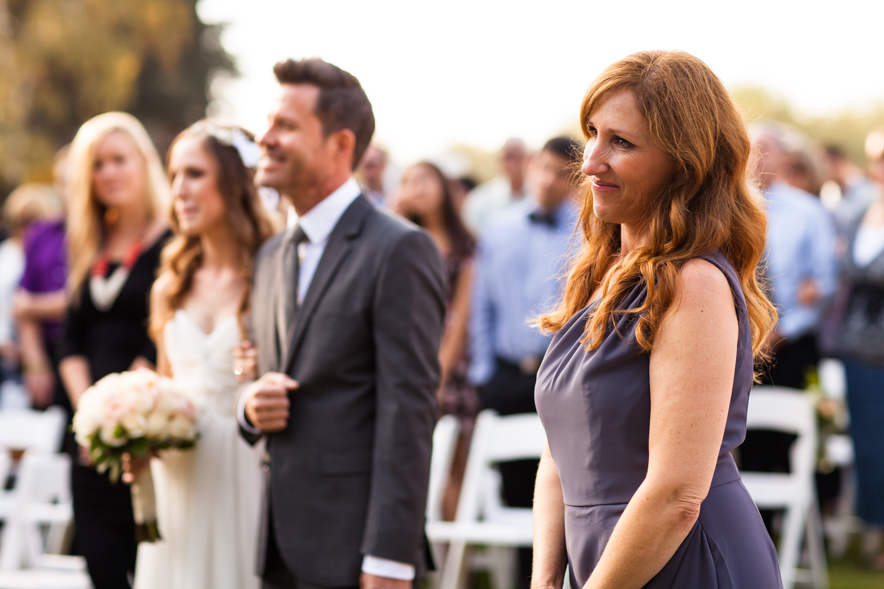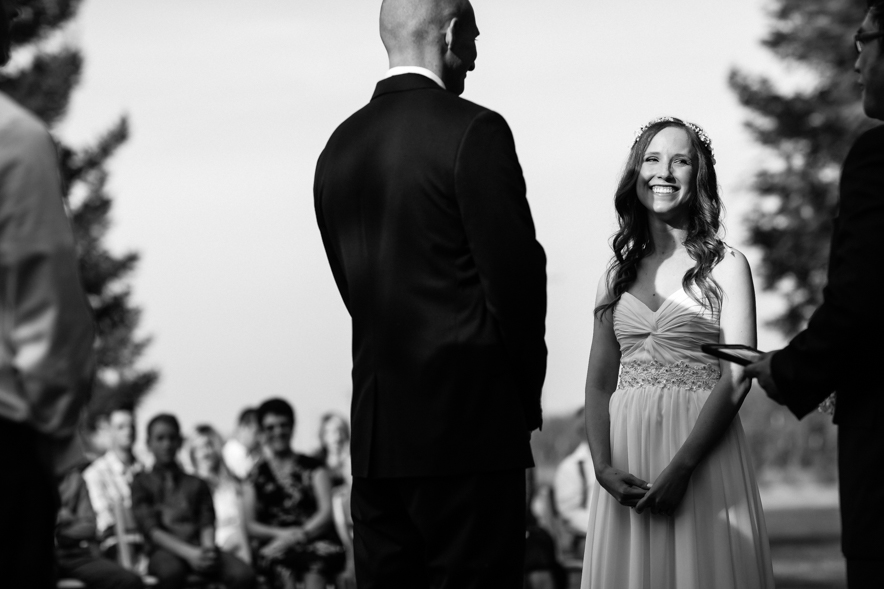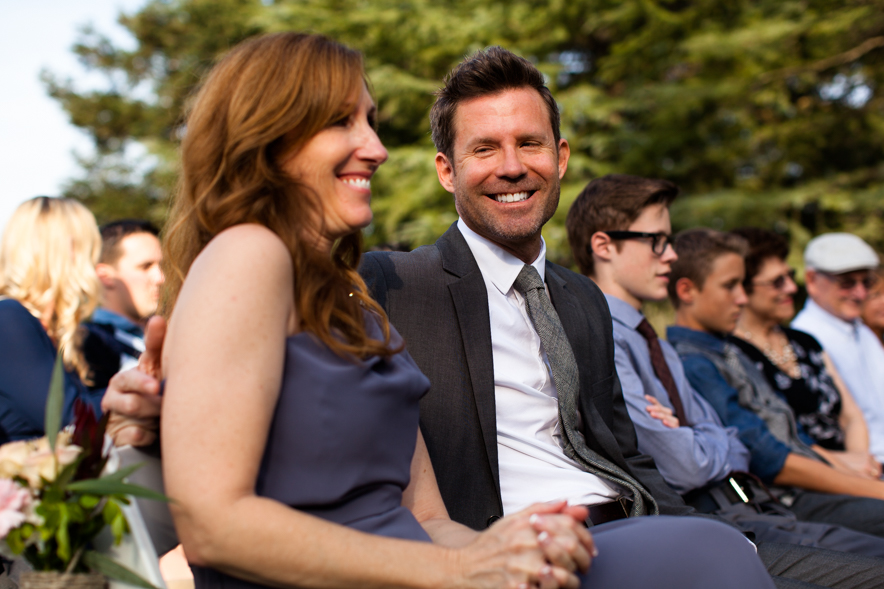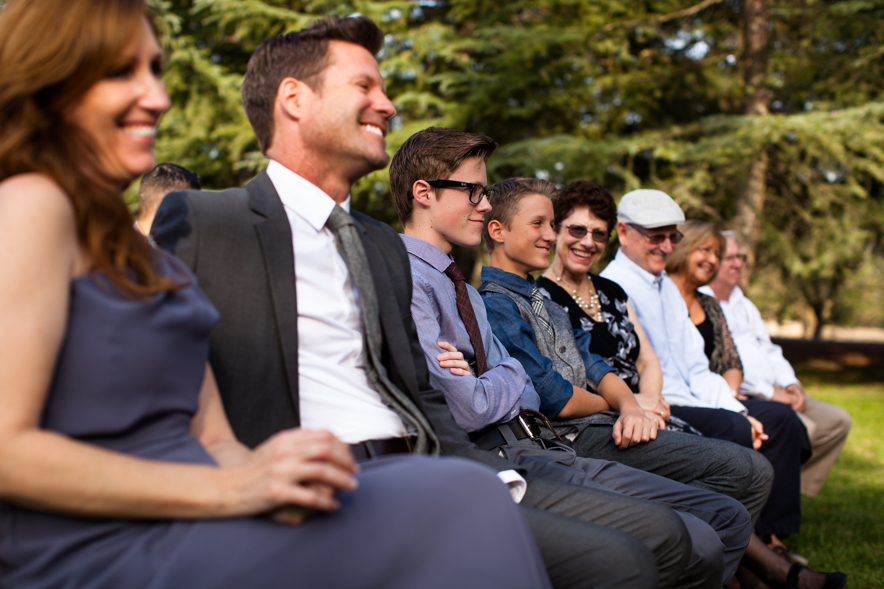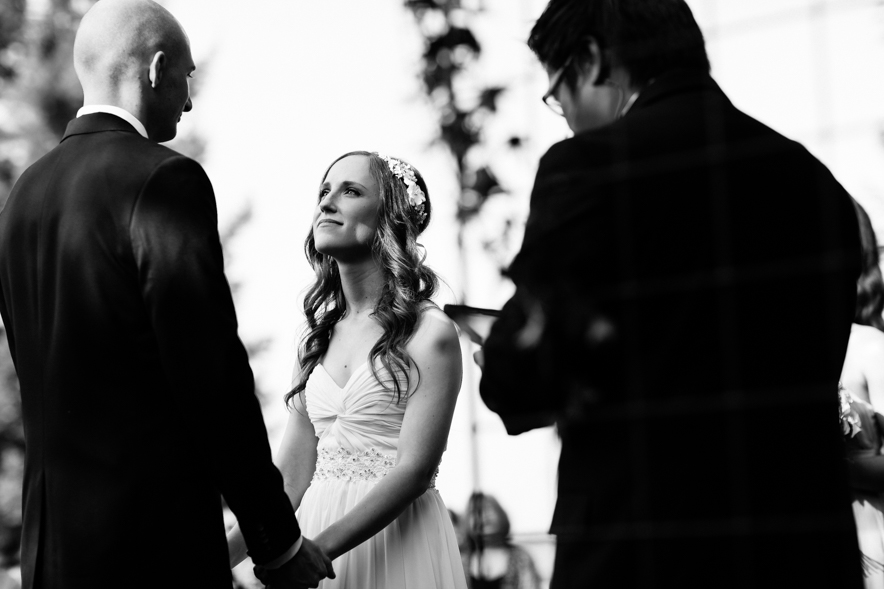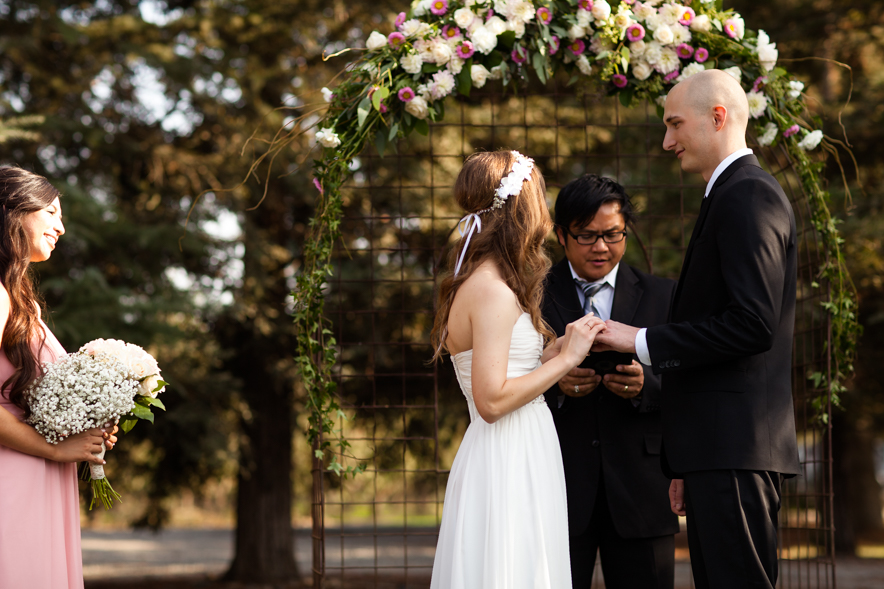 Maaaaaaaaaaried!!!!!!! =)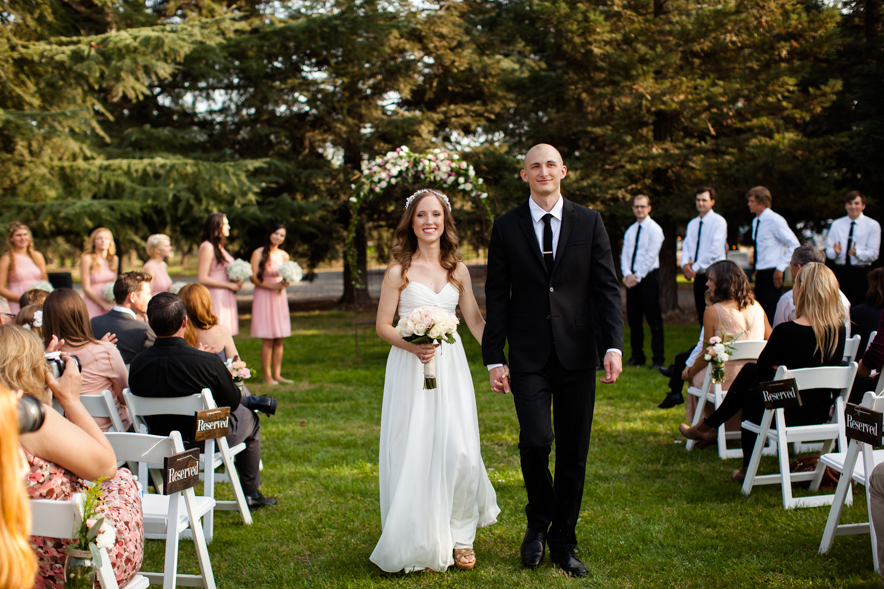 Sweet hug from his mom. =)

Just a few more portraits as husband and wife!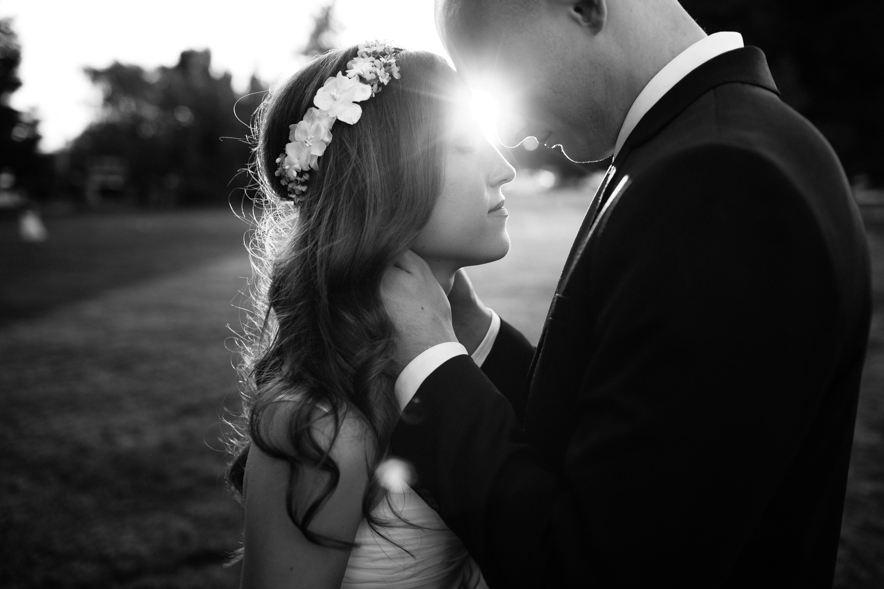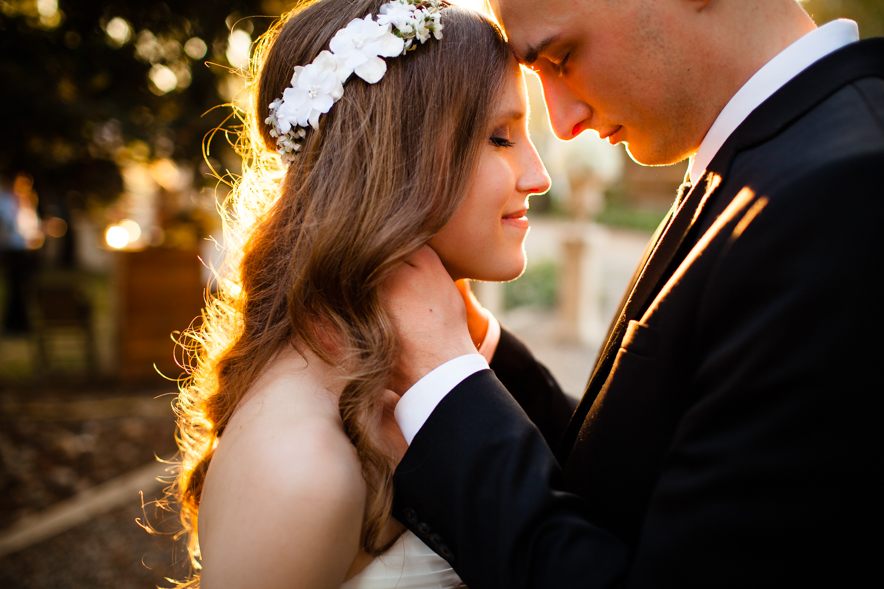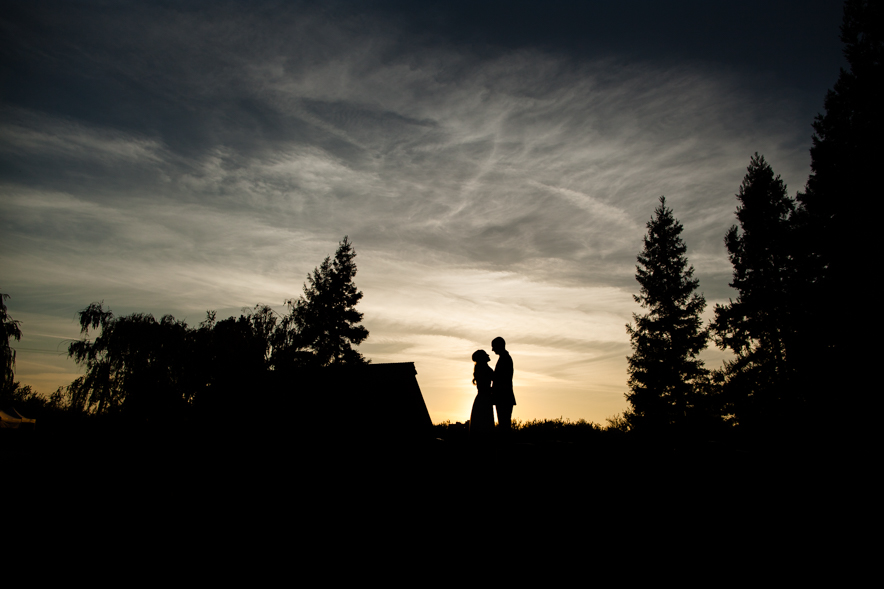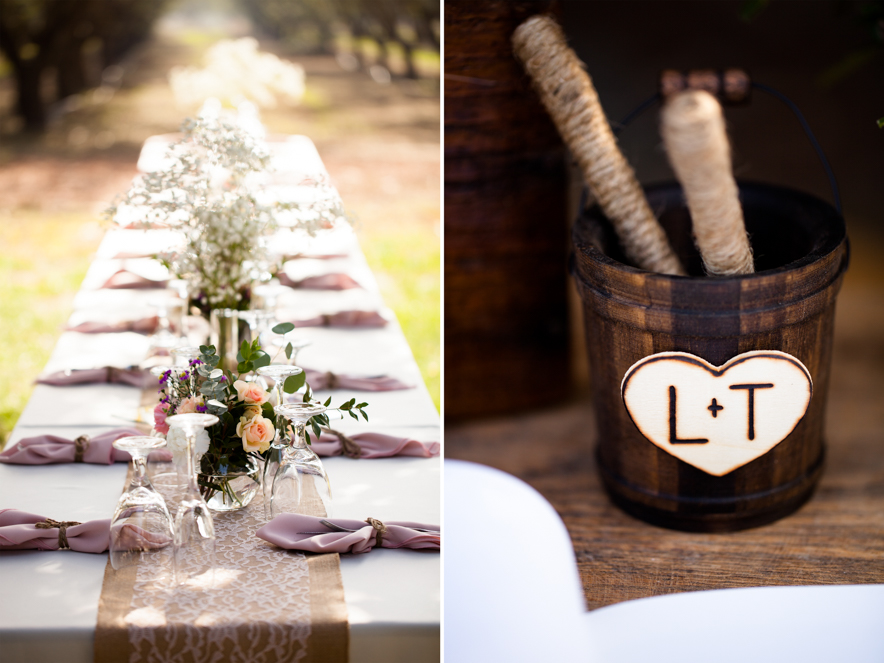 Trevor, Lauren, and their families hand made the most delicious almonds as their favors! They were a huge hit!!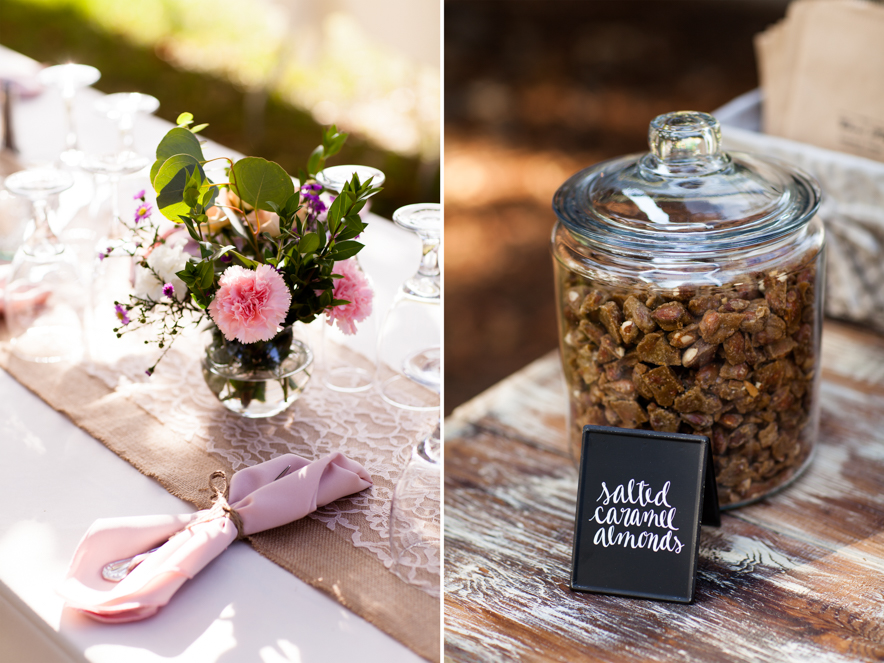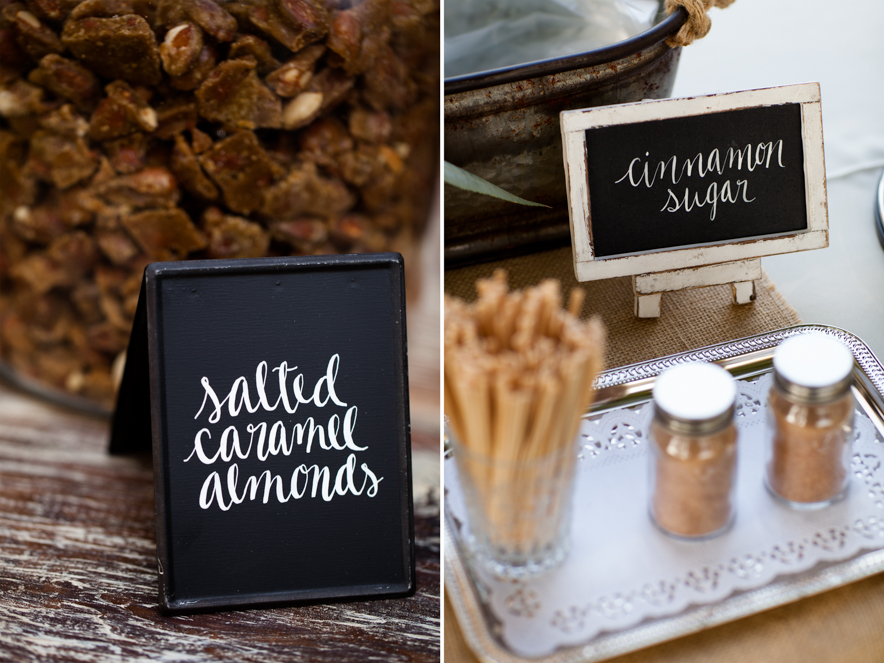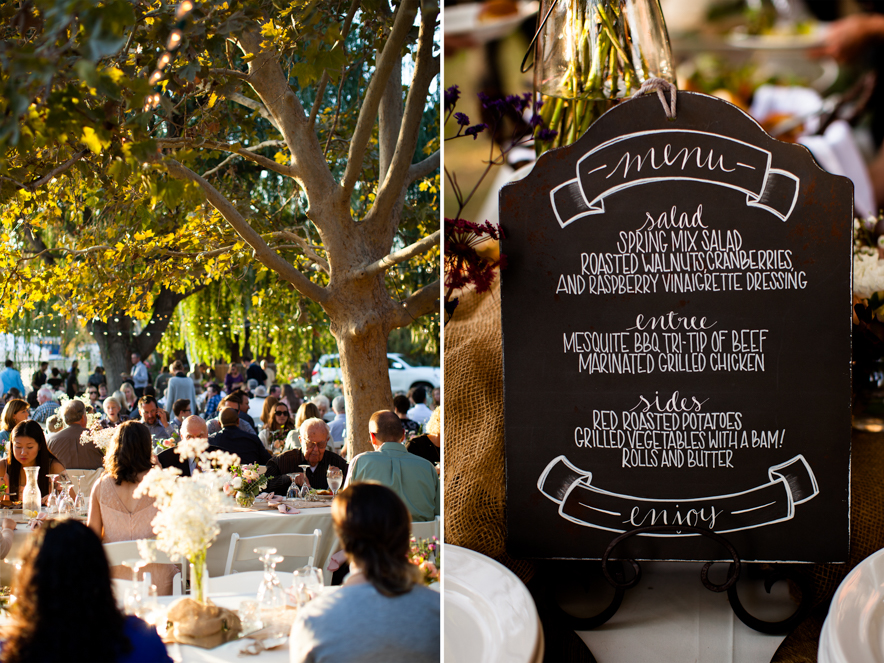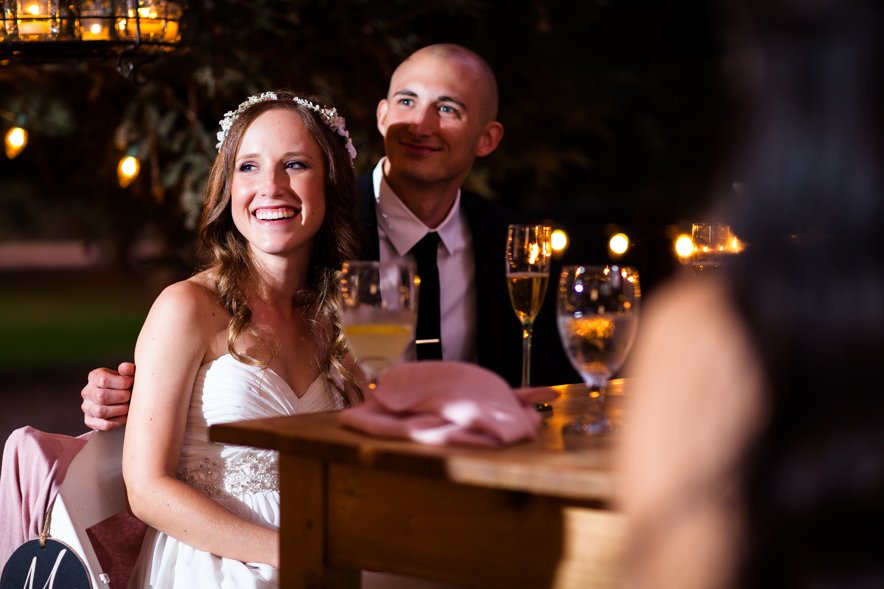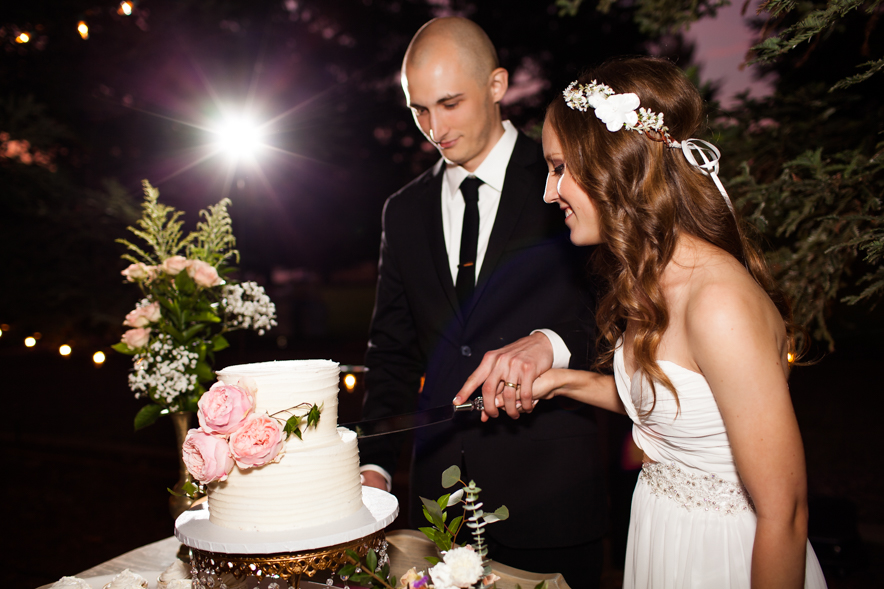 Lauren and Trevor didn't have dancing at the wedding, but they decided at the last minute to have a father daughter dance. I love that they did. =)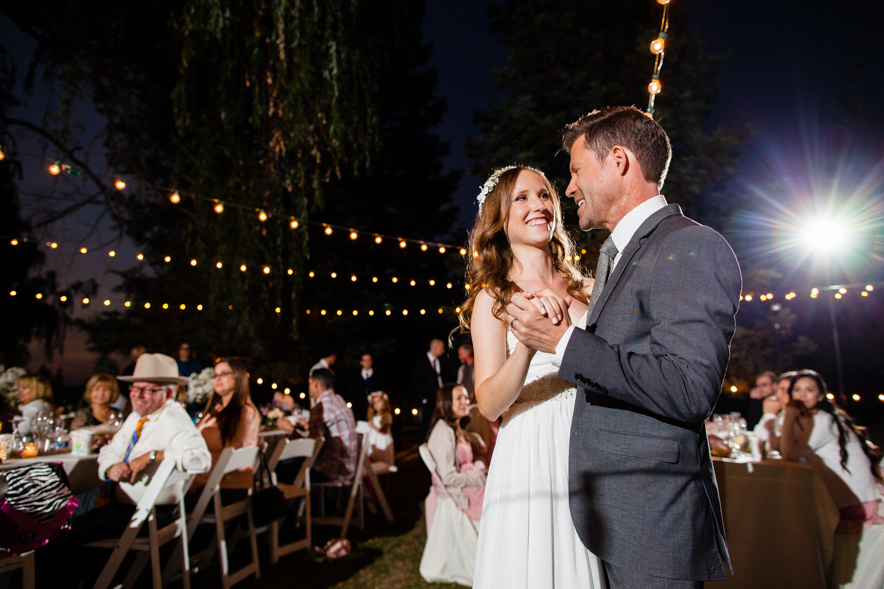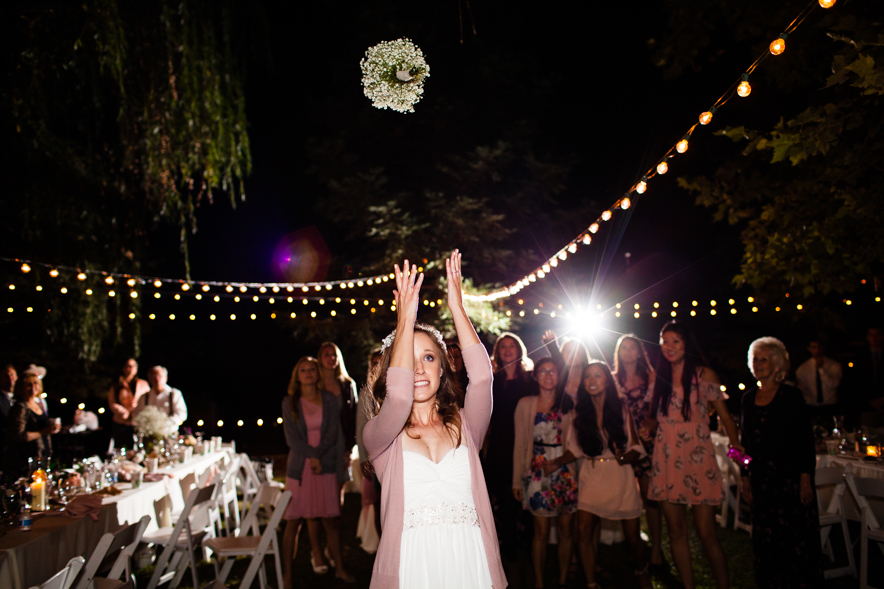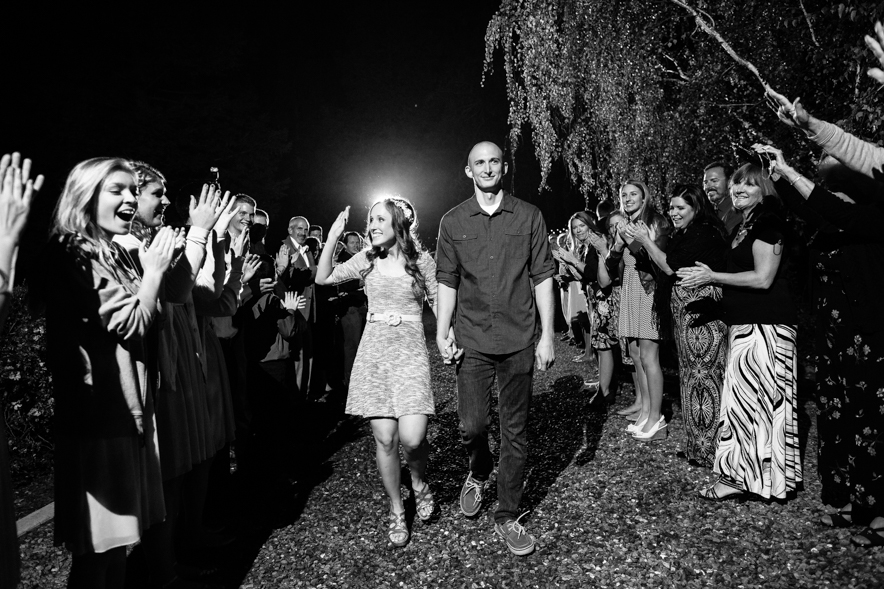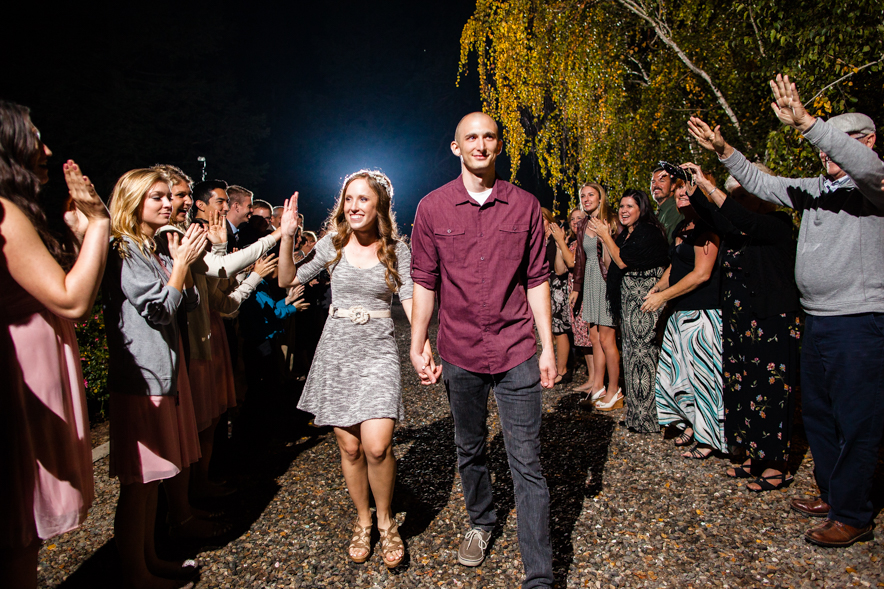 What a day! So much joy! Congratulations, Trevor and Lauren!! We love you guys!!
Comments