Cecilia's sister said it correctly in her toast when she said "the word joy almost belongs to Cecilia and Daniel." You can't spend time with these two and not feel their contagious joy. Joy for living life, for serving others, and especially for loving the Lord. You can probably imagine that their wedding day was full of, well, lots and lots of joy. =) It was a gorgeous day from beginning to end, and we are so truly grateful that we could be the ones to capture it. =)
Daniel and Cecilia got married at the beautiful Nestldown in Los Gatos. She got ready in an awesome nearby rental house.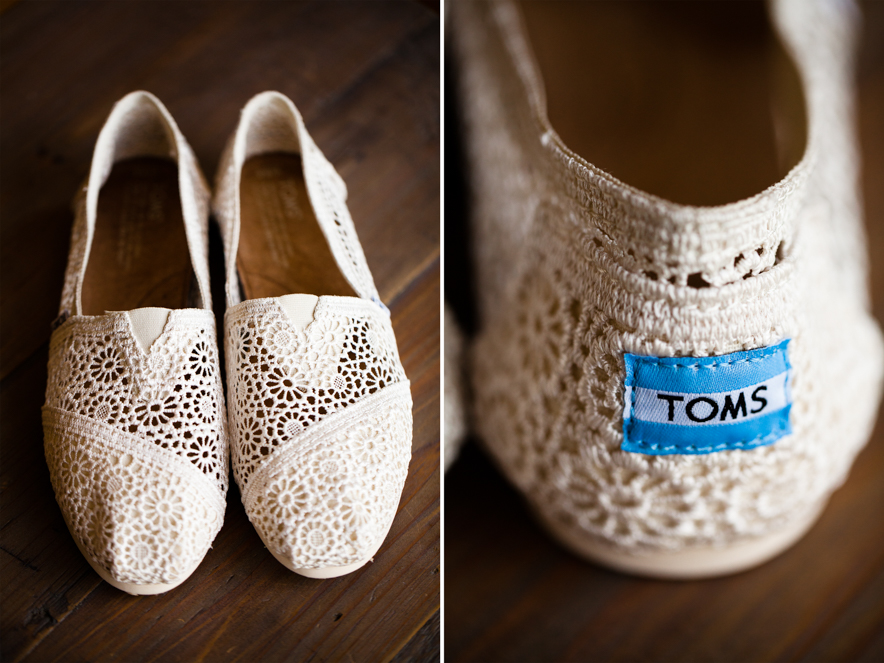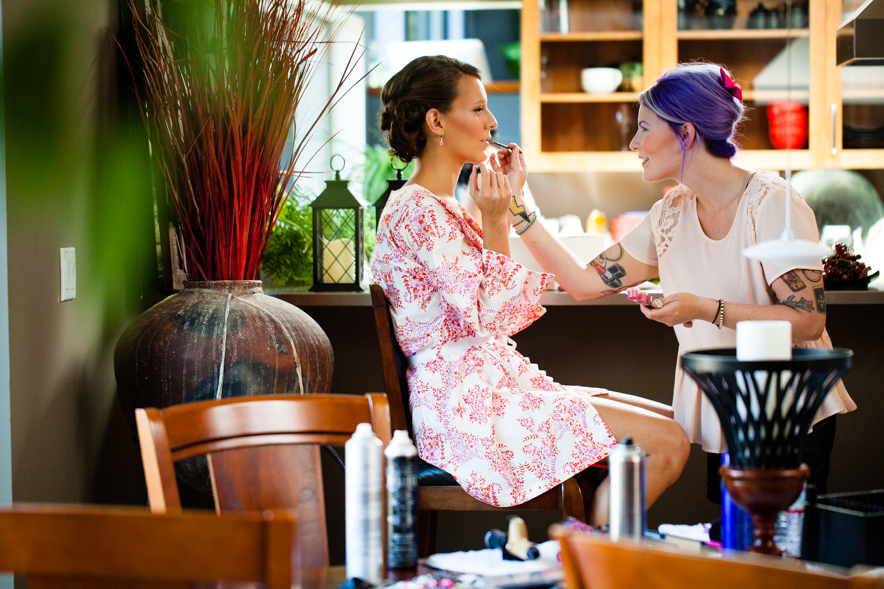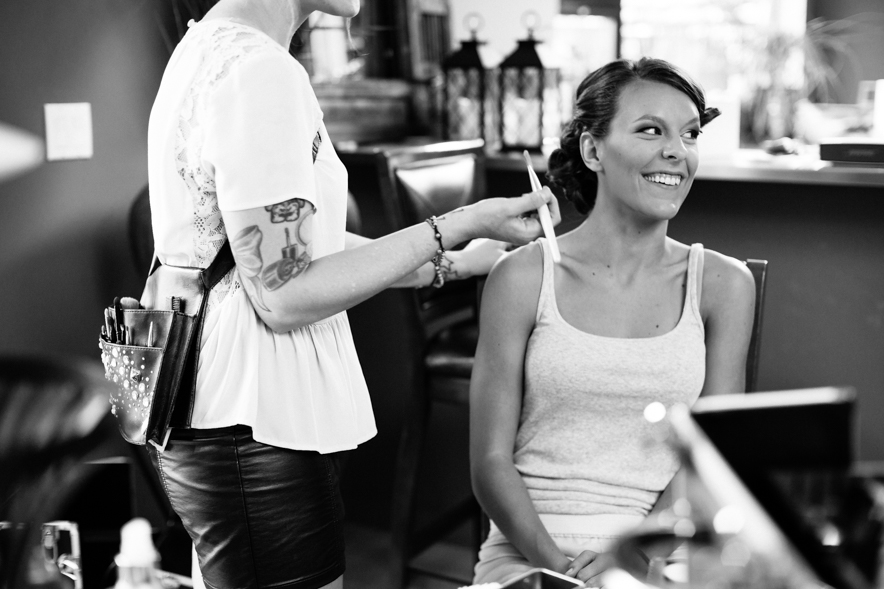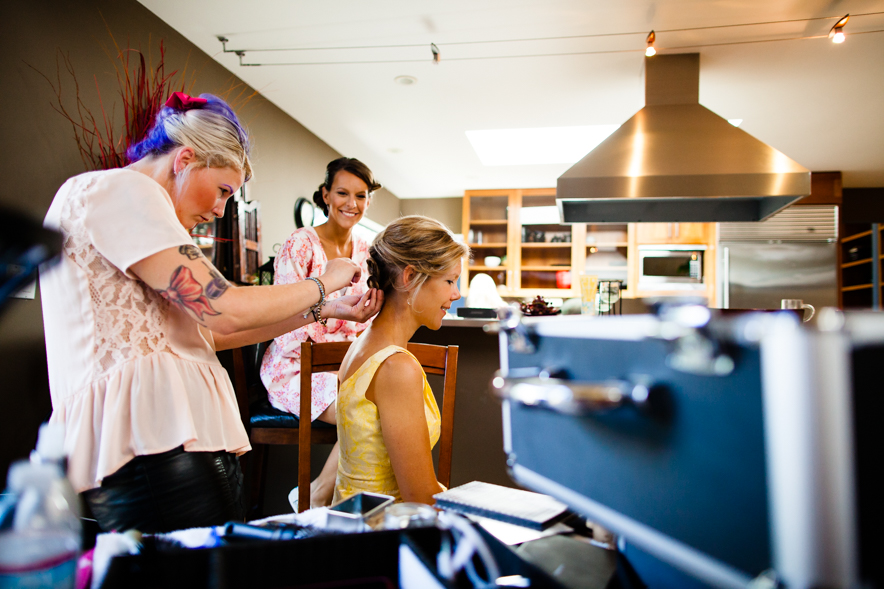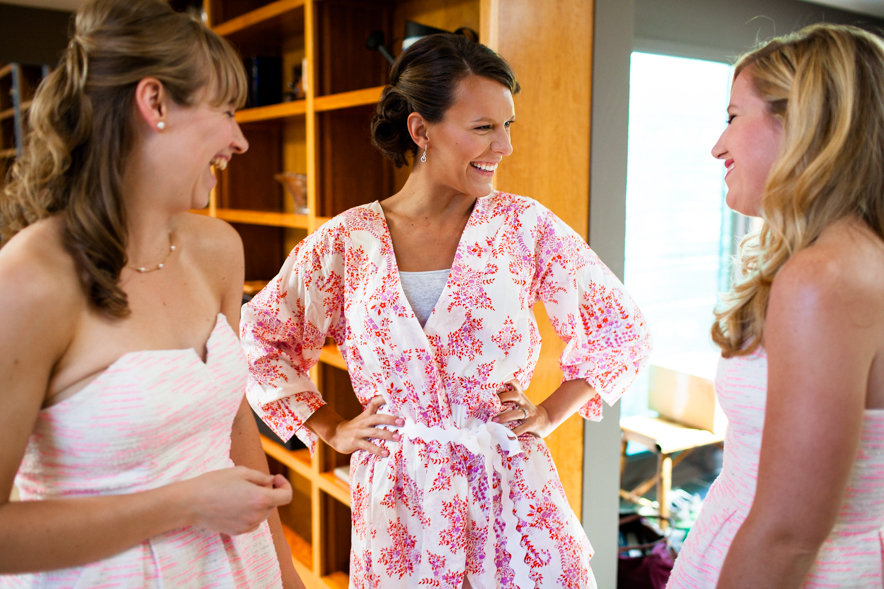 Selfie time!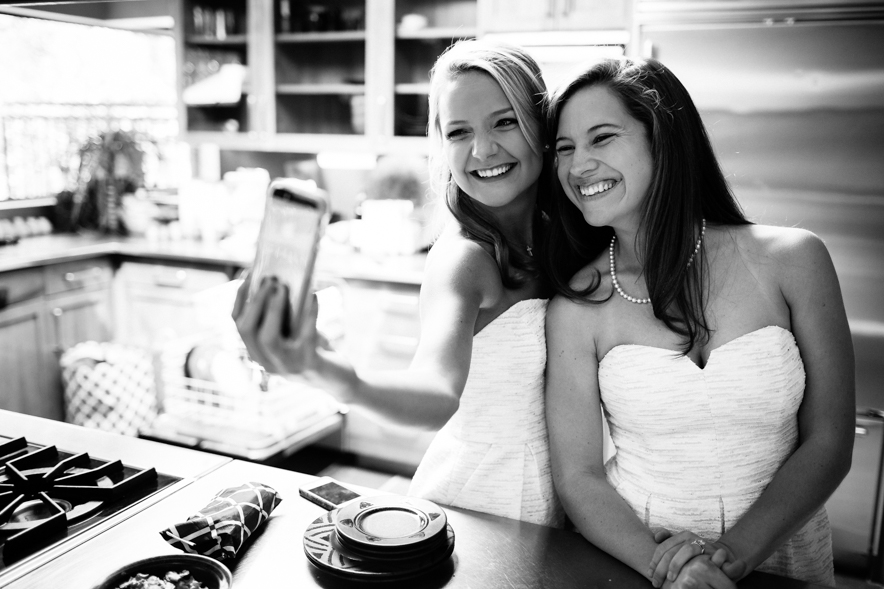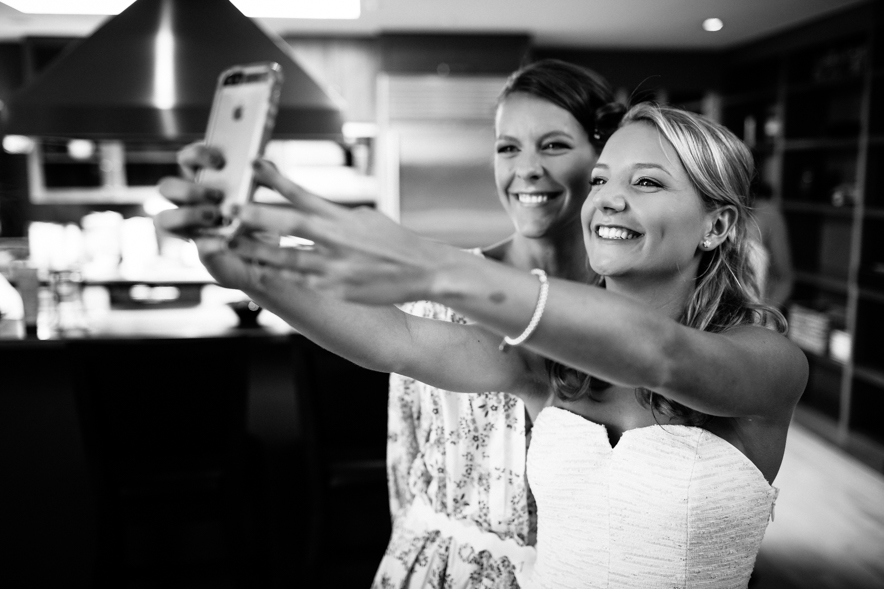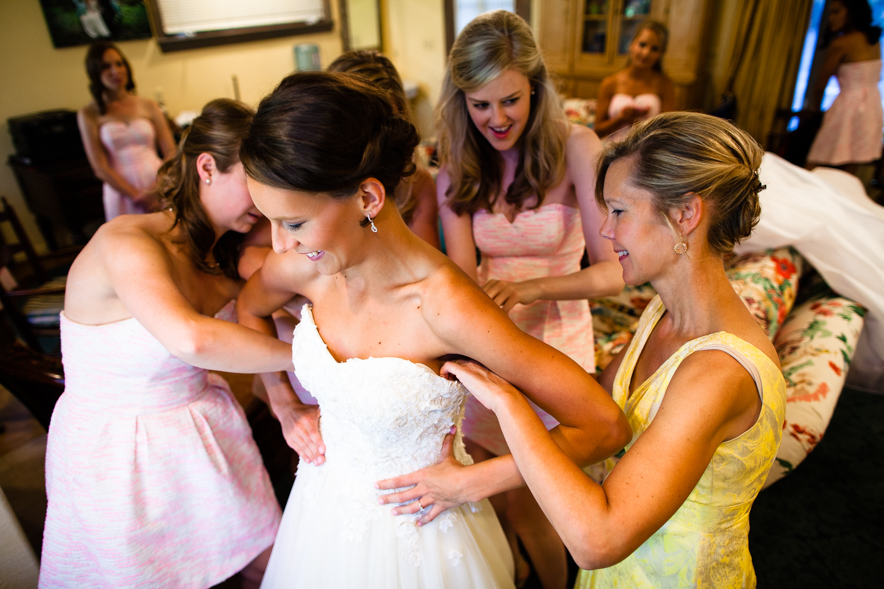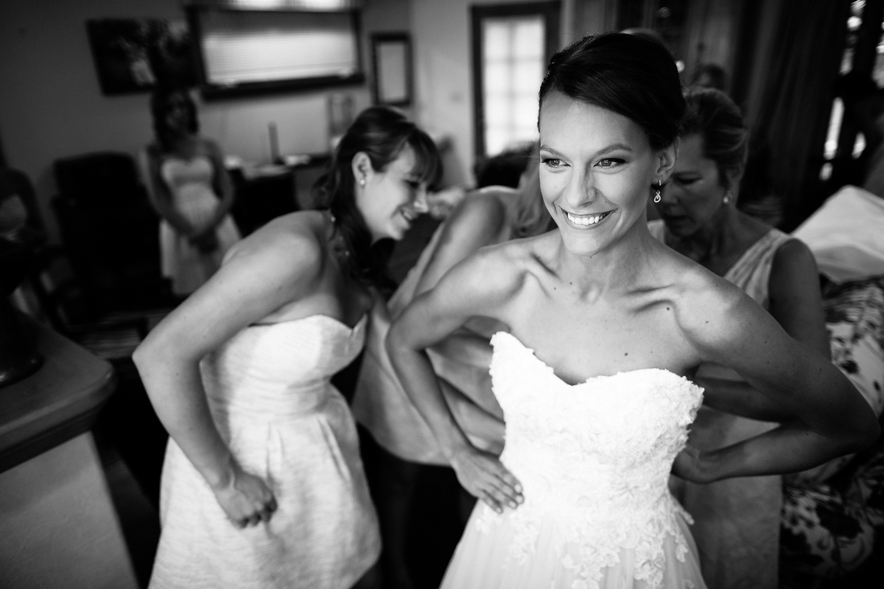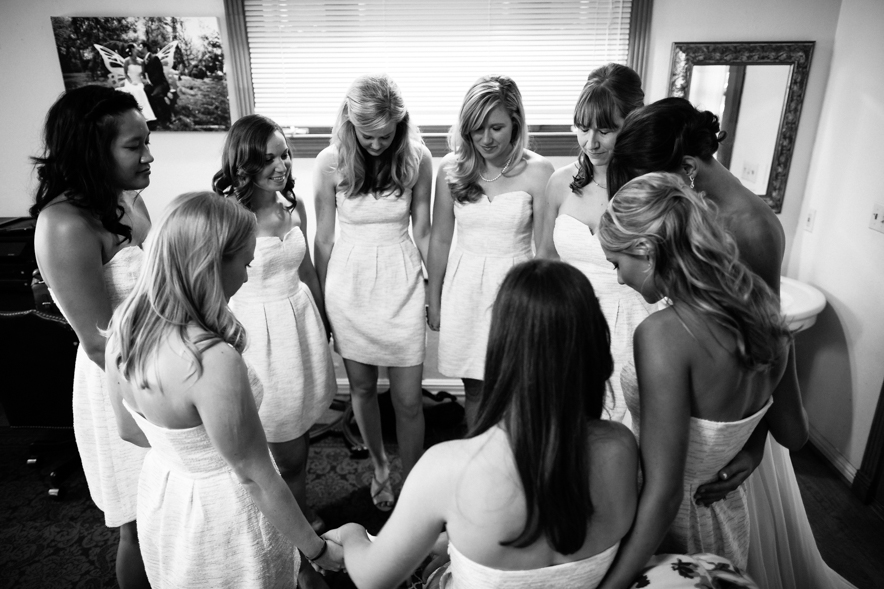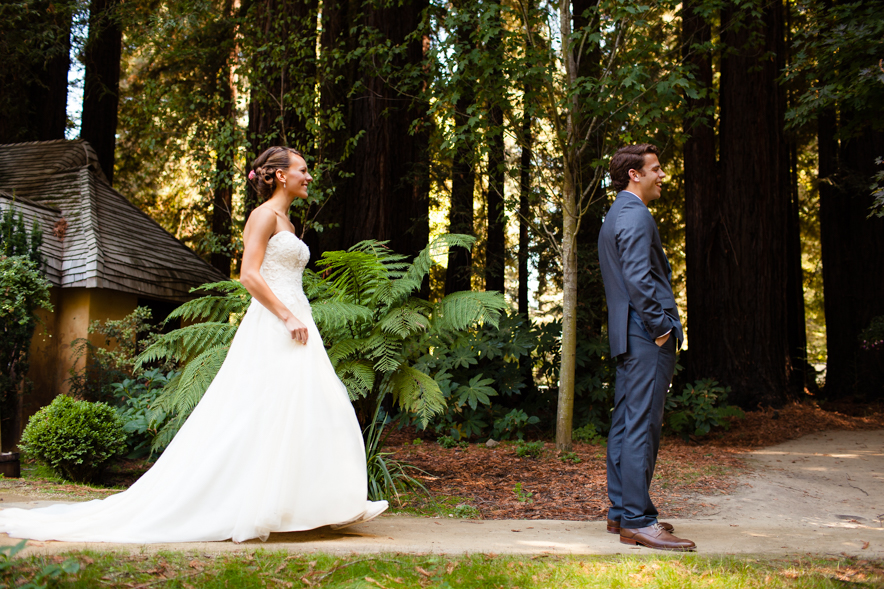 You see what I mean about that joy? =)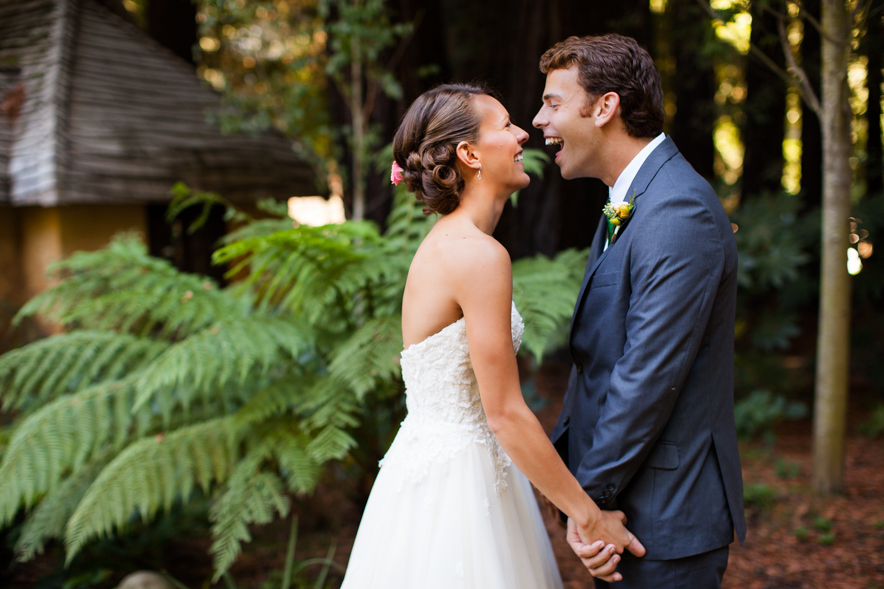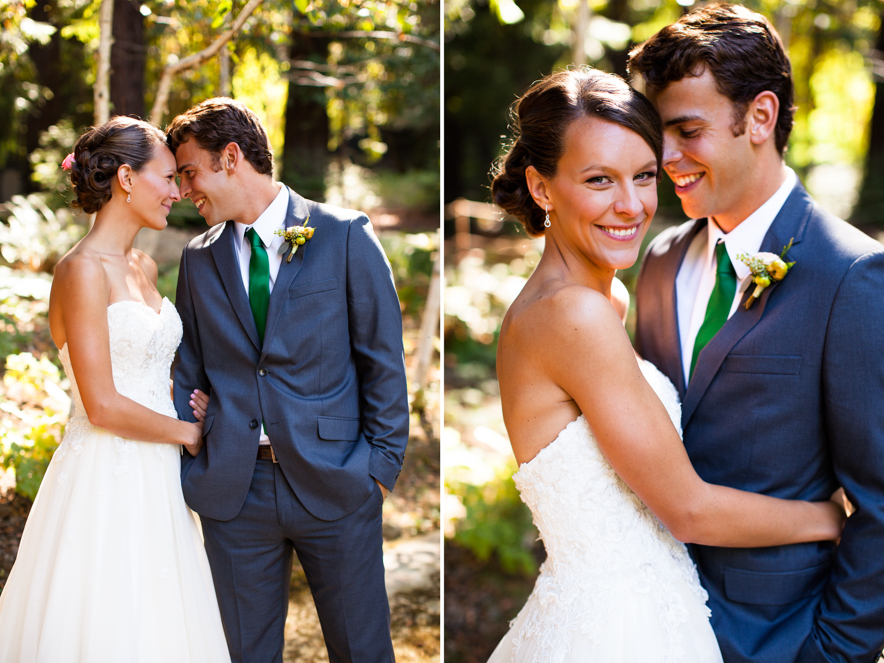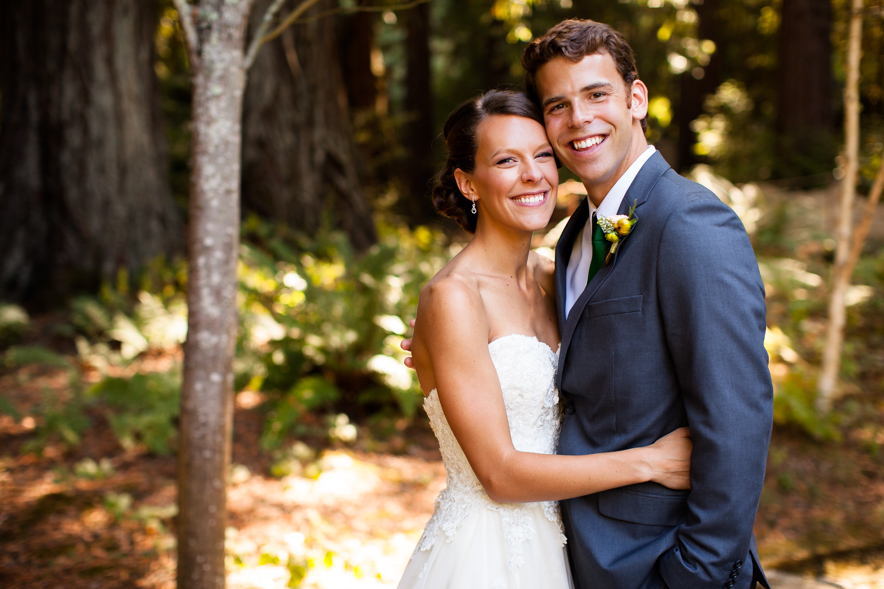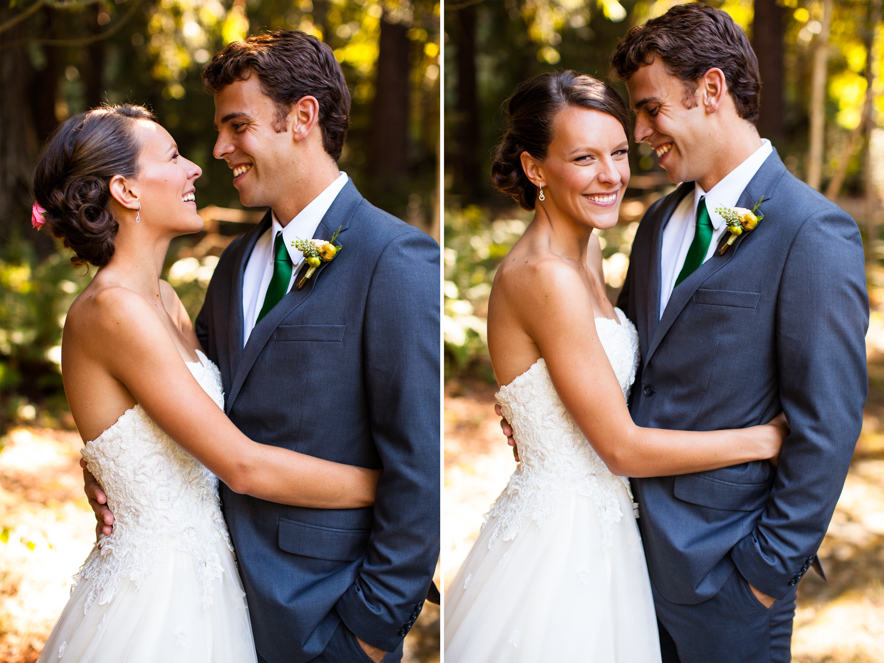 One of my favorites. =)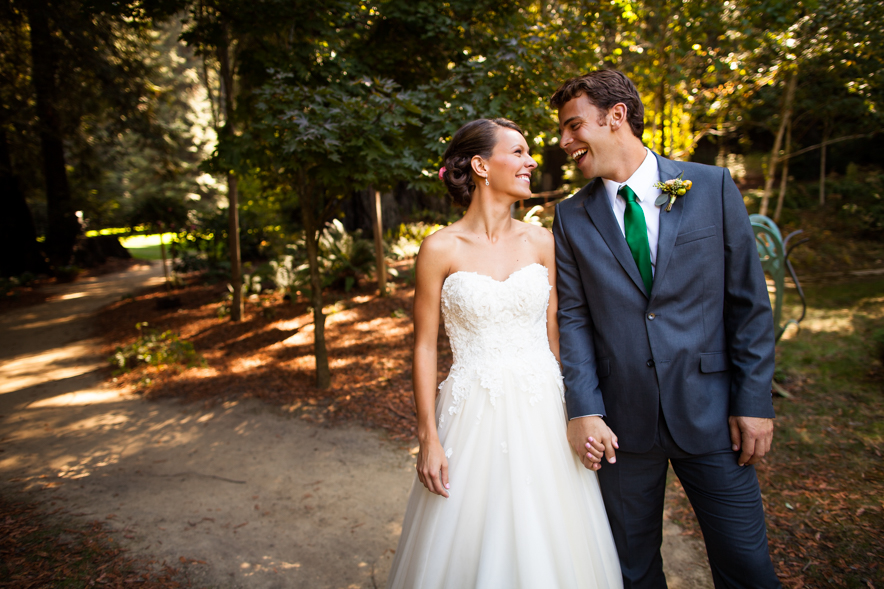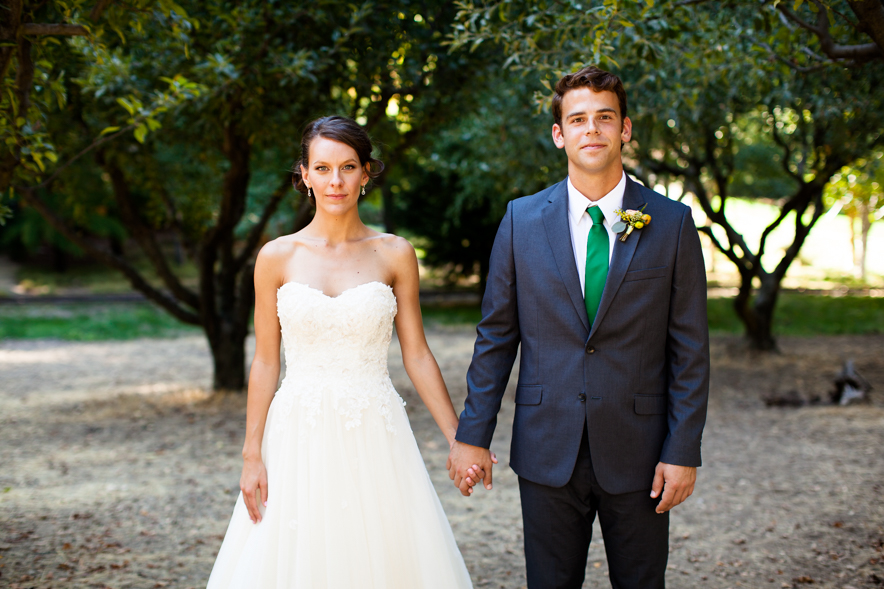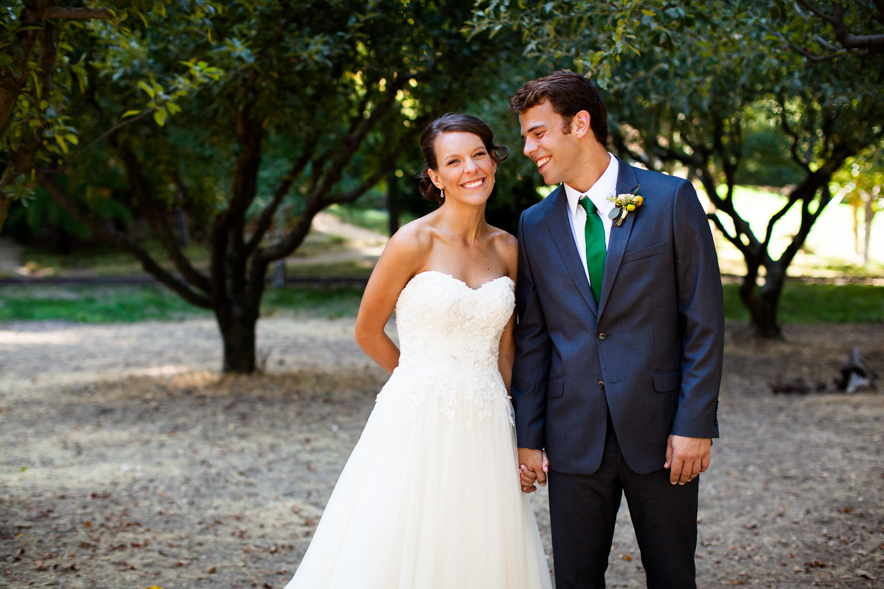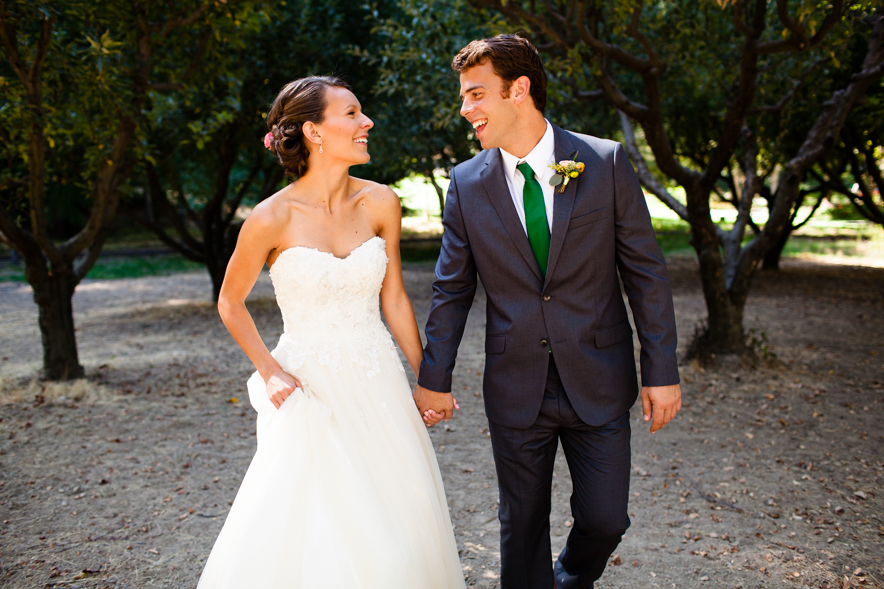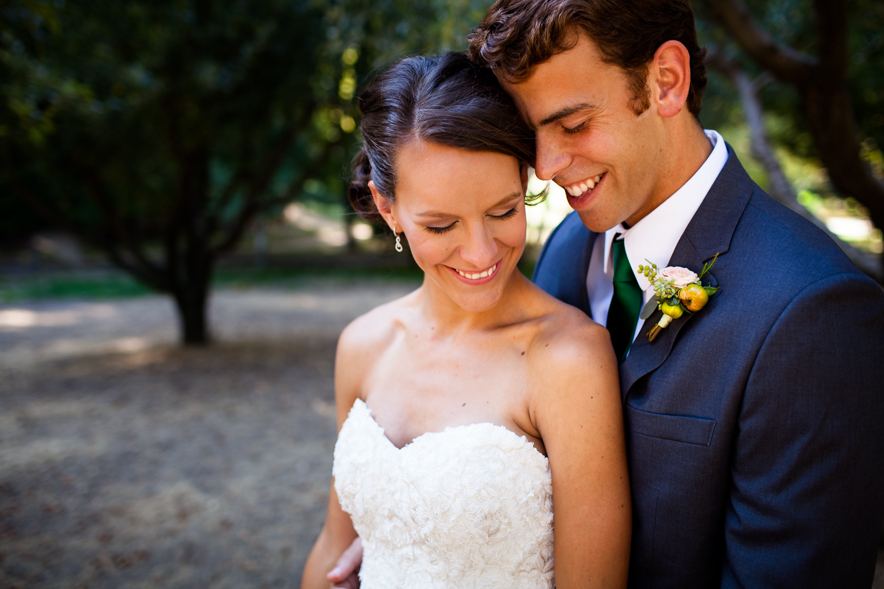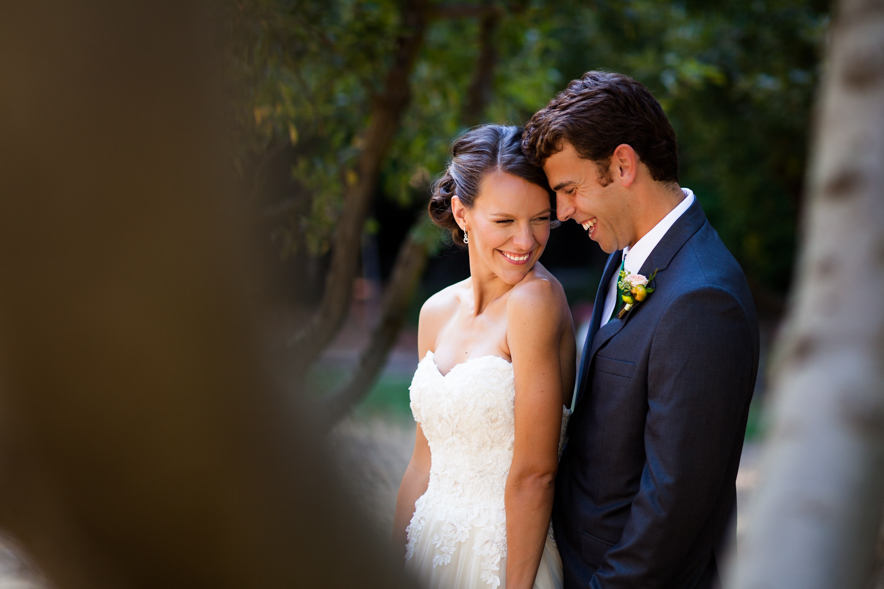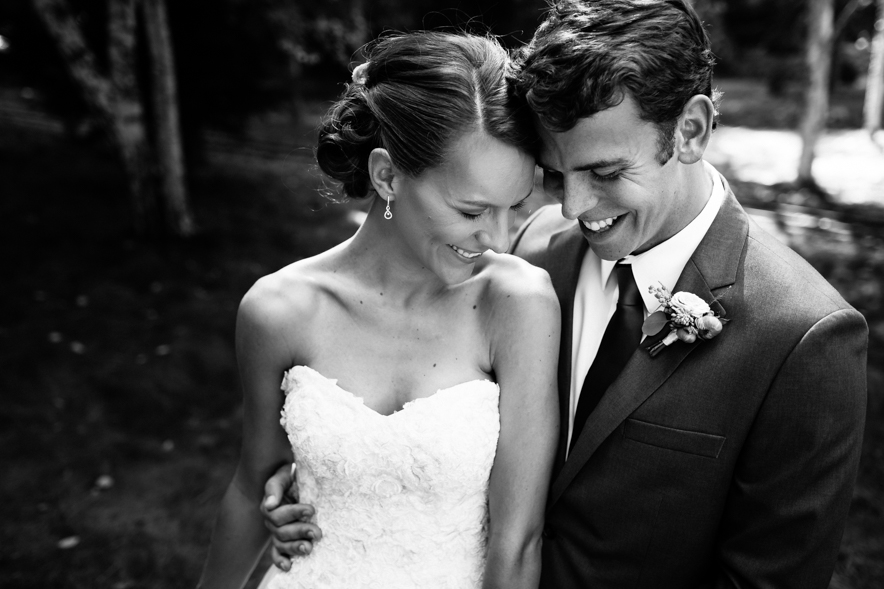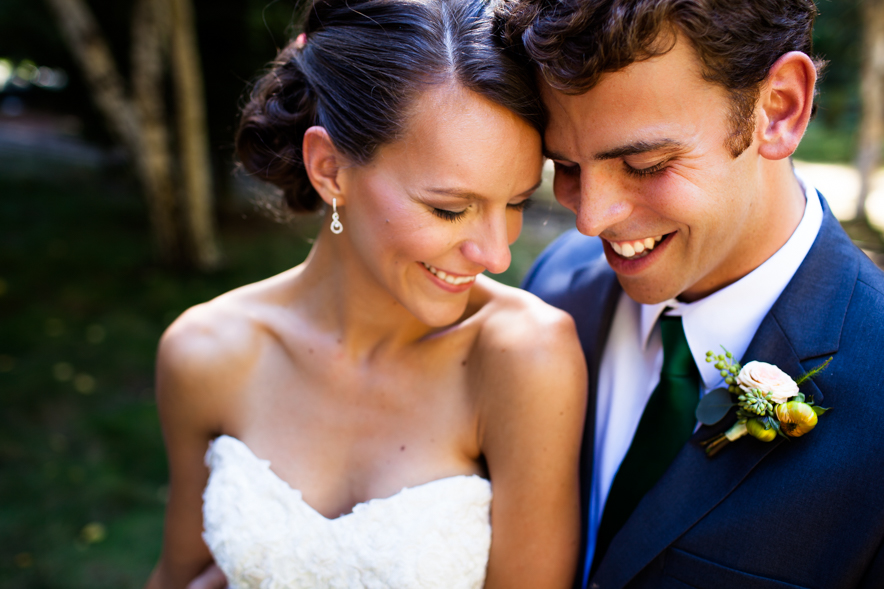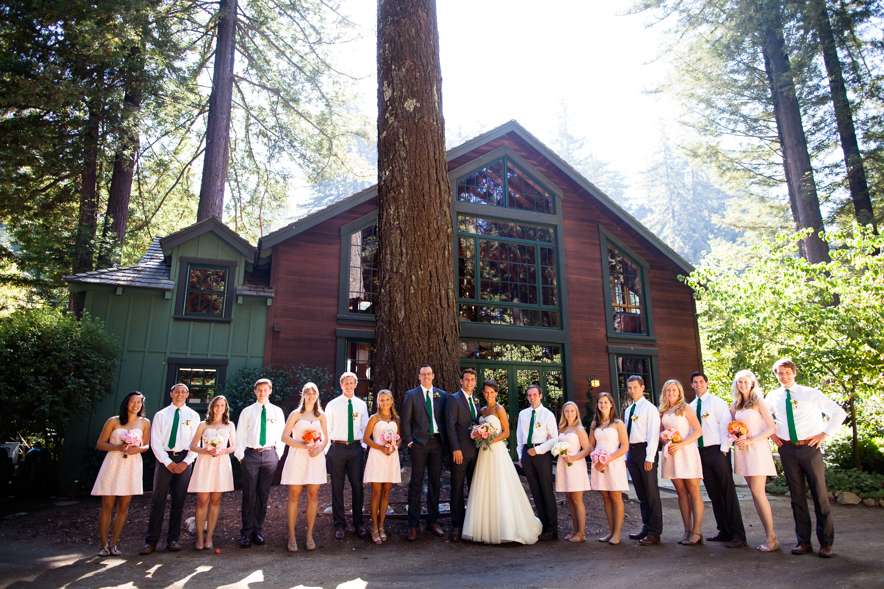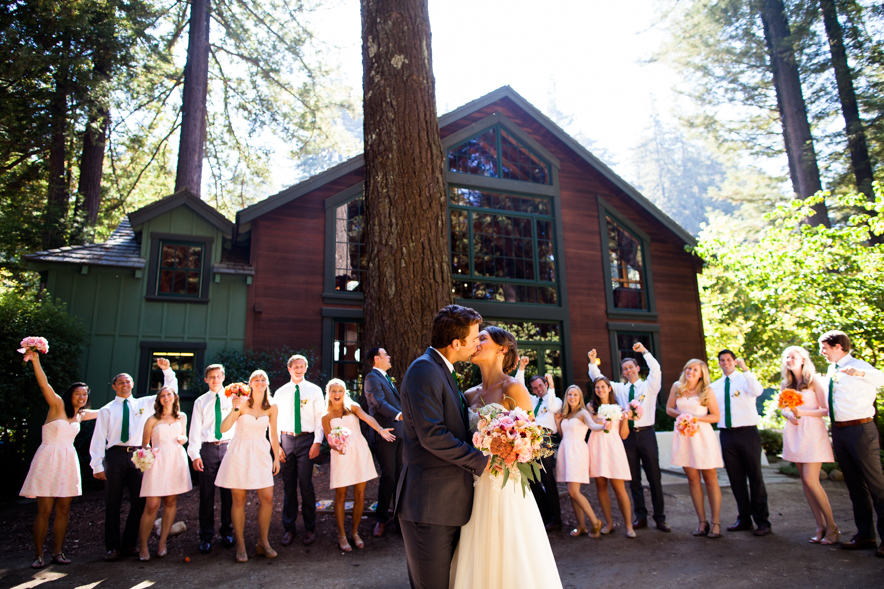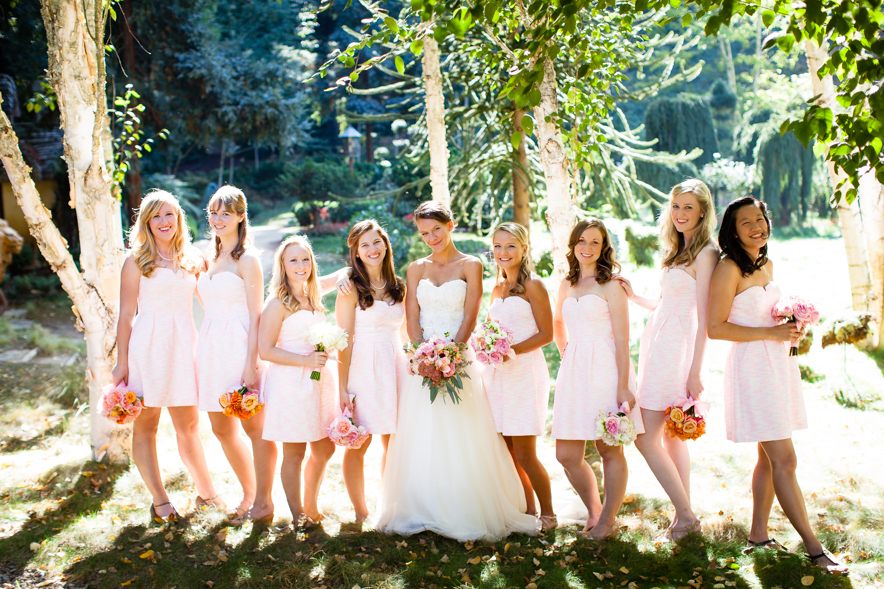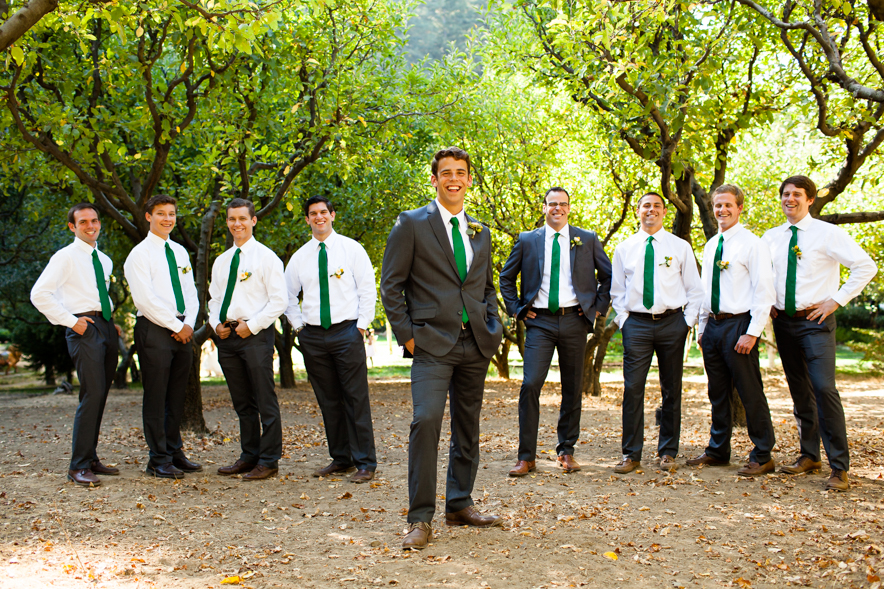 Such a great group!!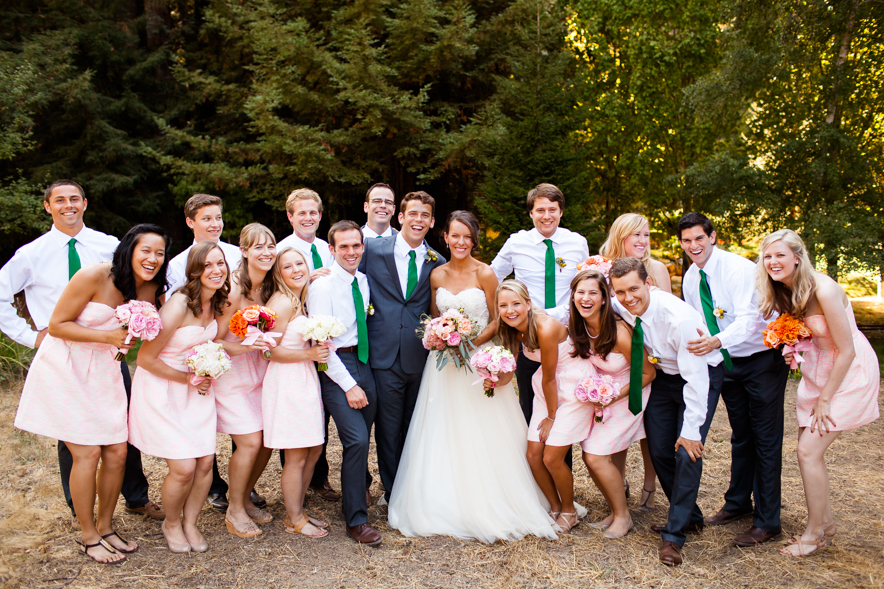 Cecilia looked stunning! She said she was going for a woodland fairy look. =) Just perfect for Nestldown. =)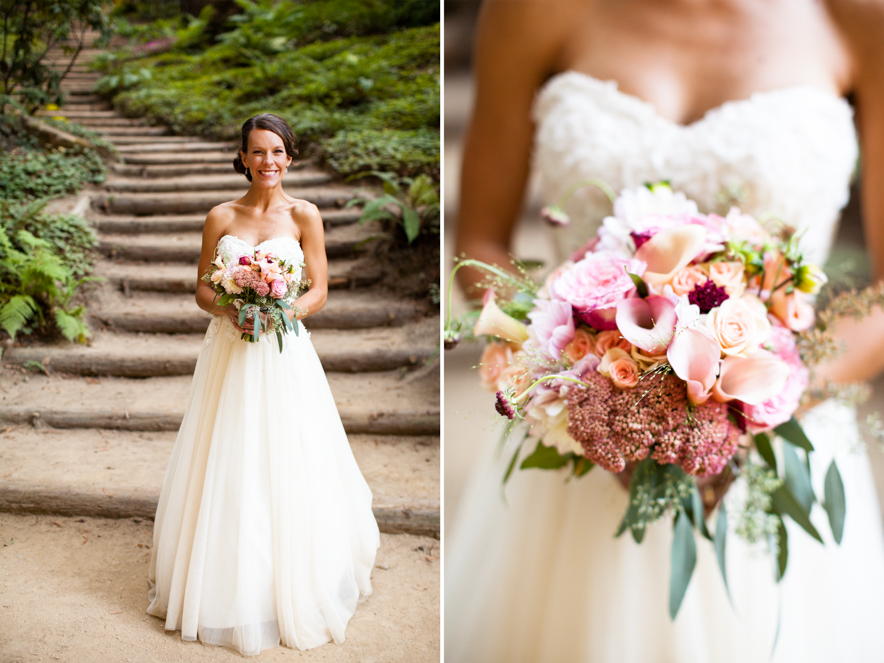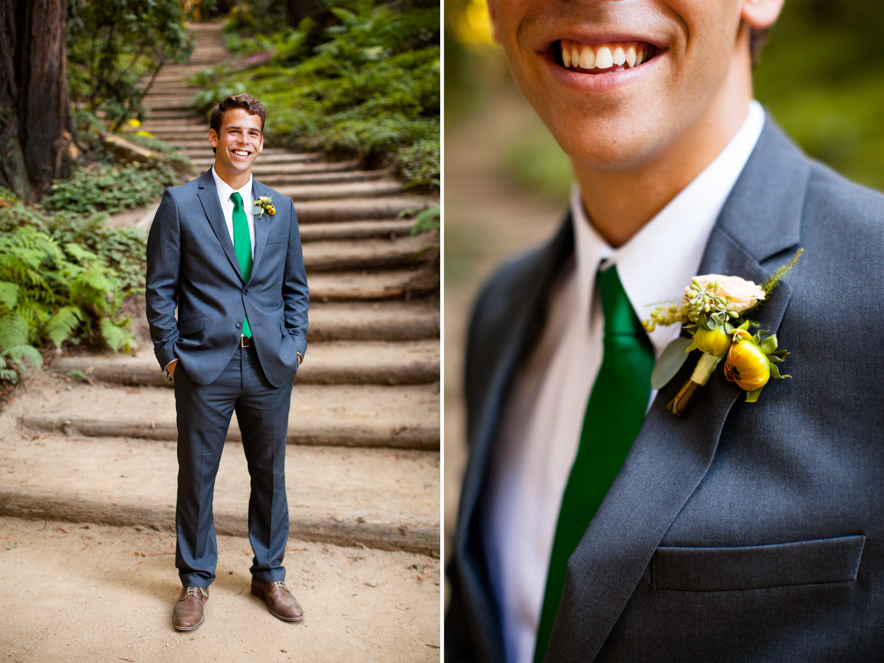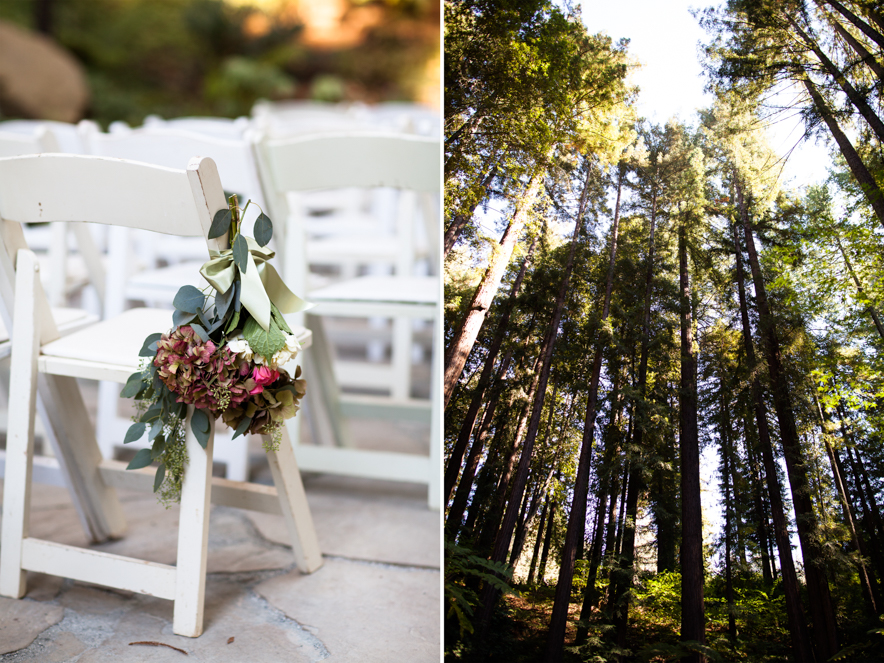 Could you ask for a more beautiful isle to walk down? I am so in love with that staircase and those breathtaking trees!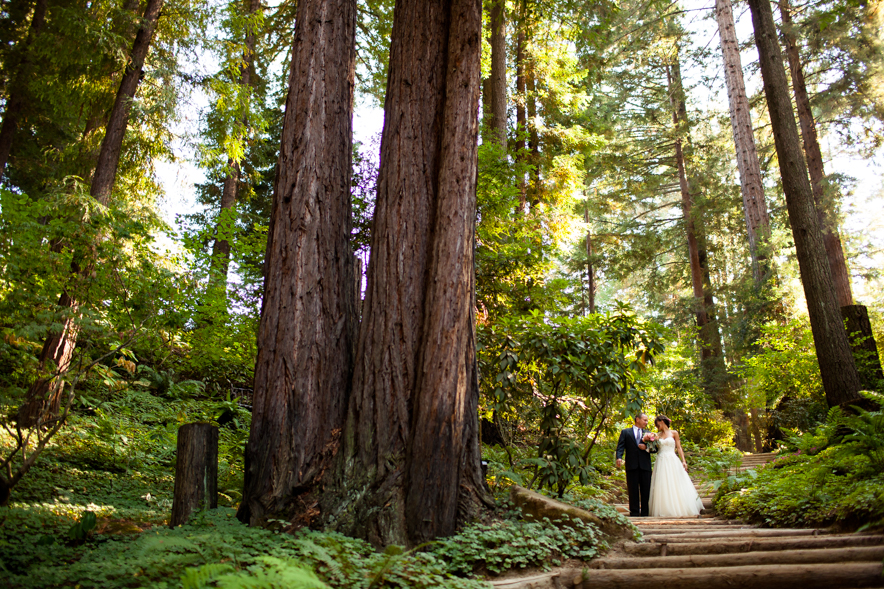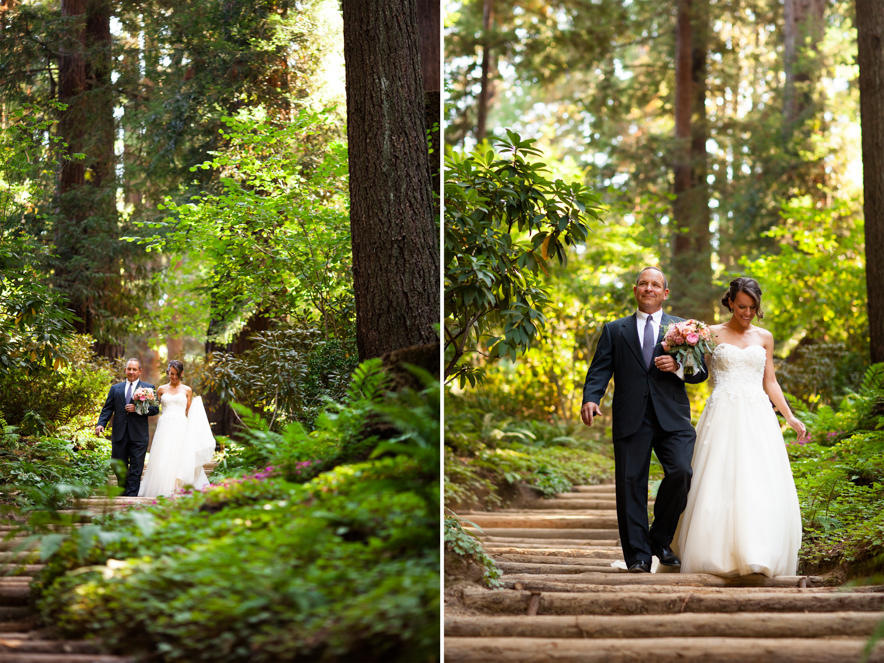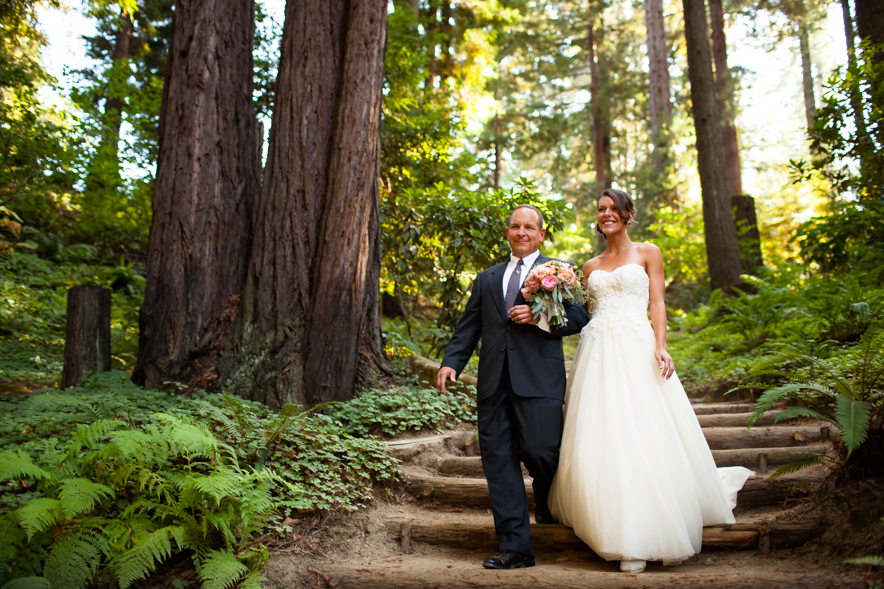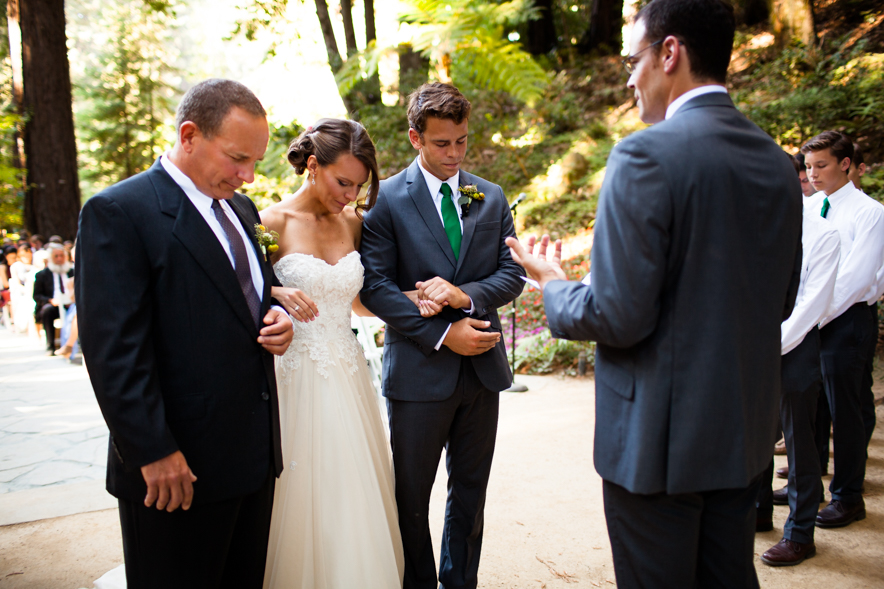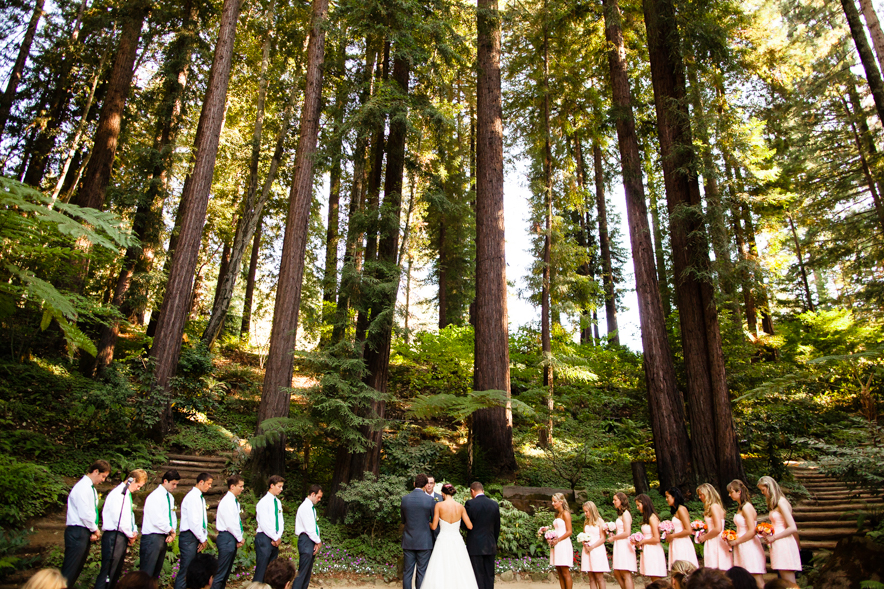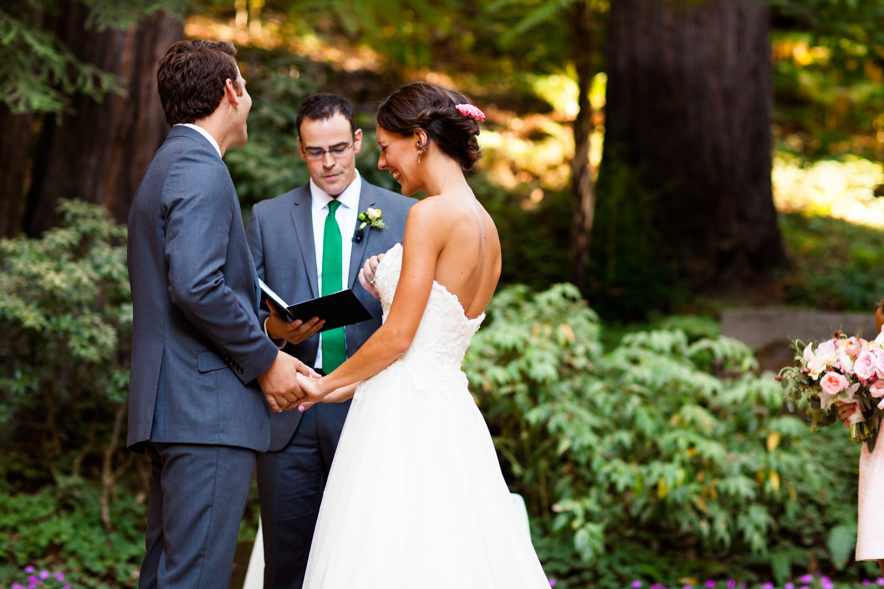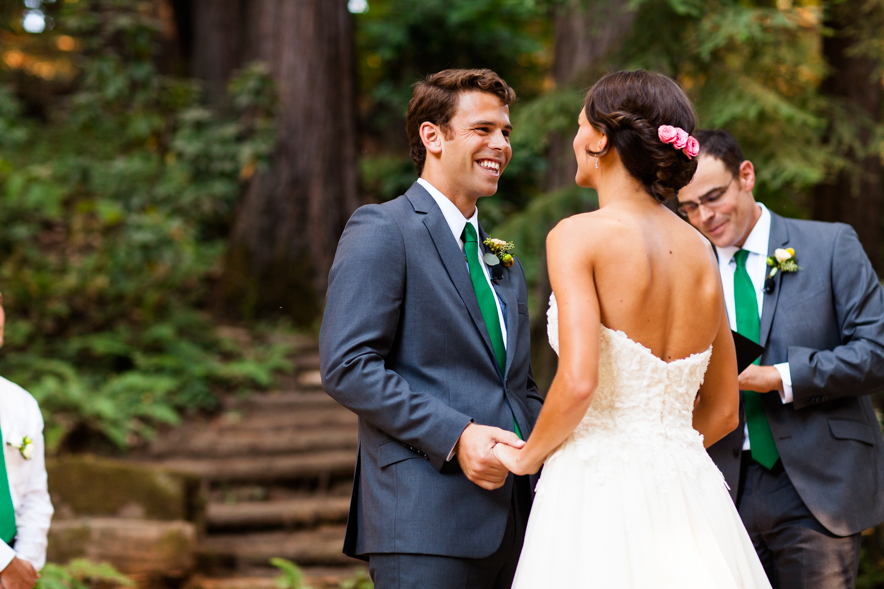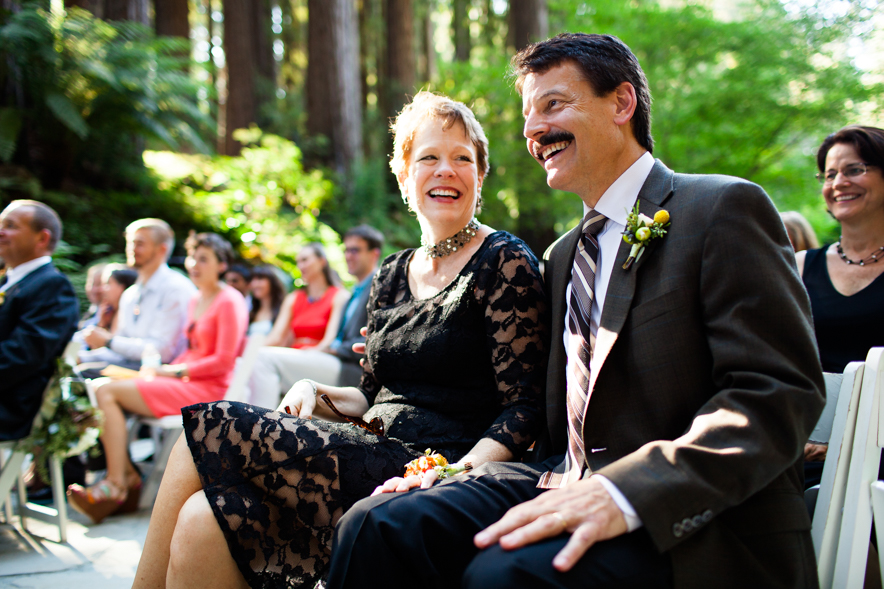 Daniel and Cecilia's parents and bridal party prayed for them in the middle of the ceremony! Such a touching time. =)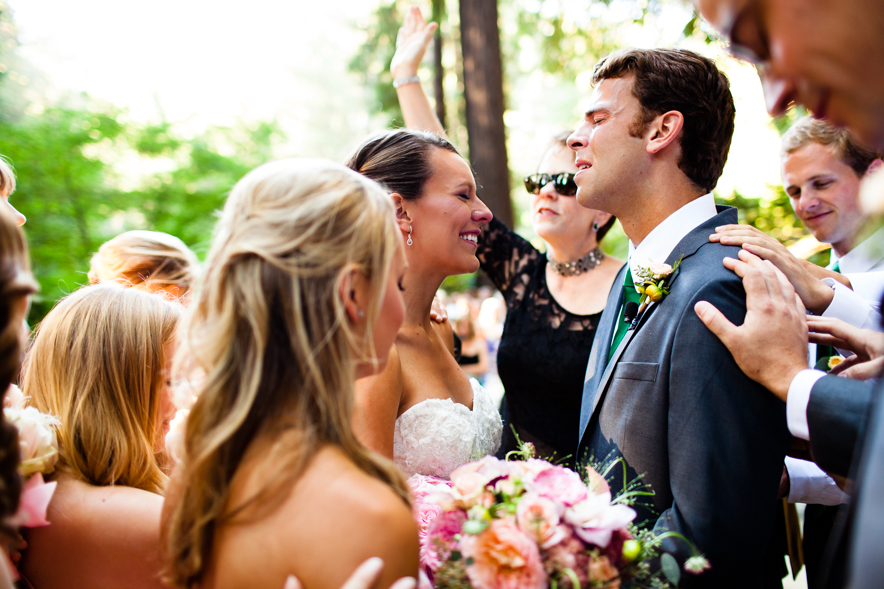 Love it!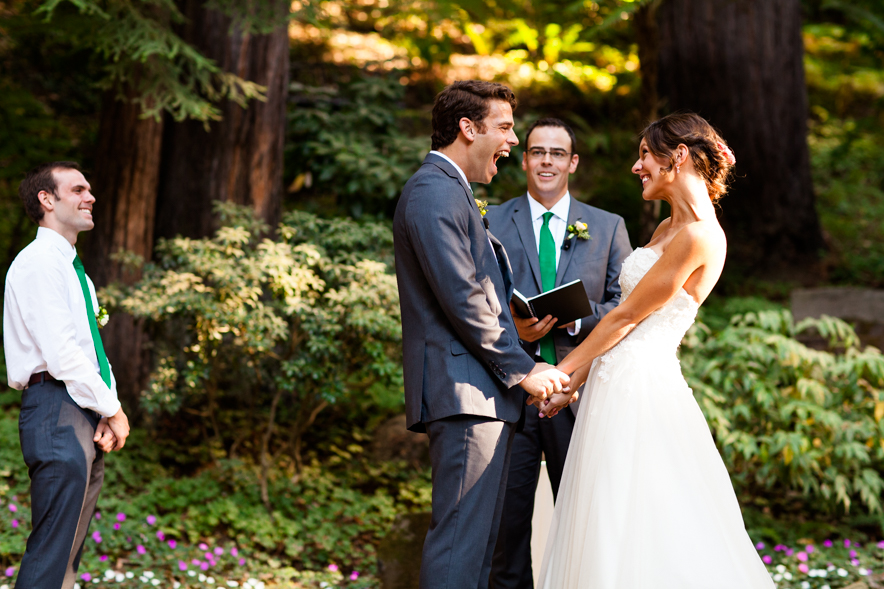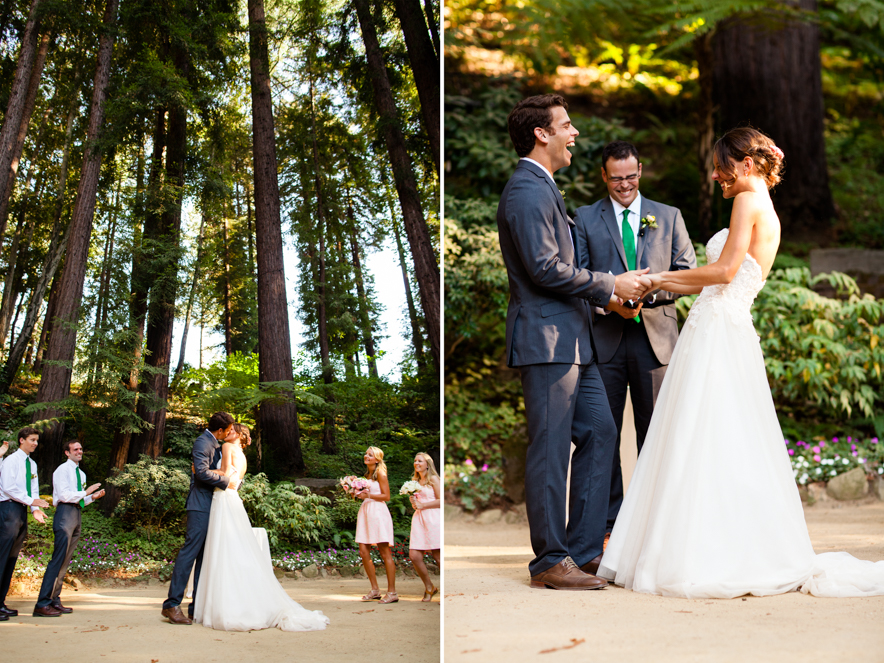 Another favorite. =)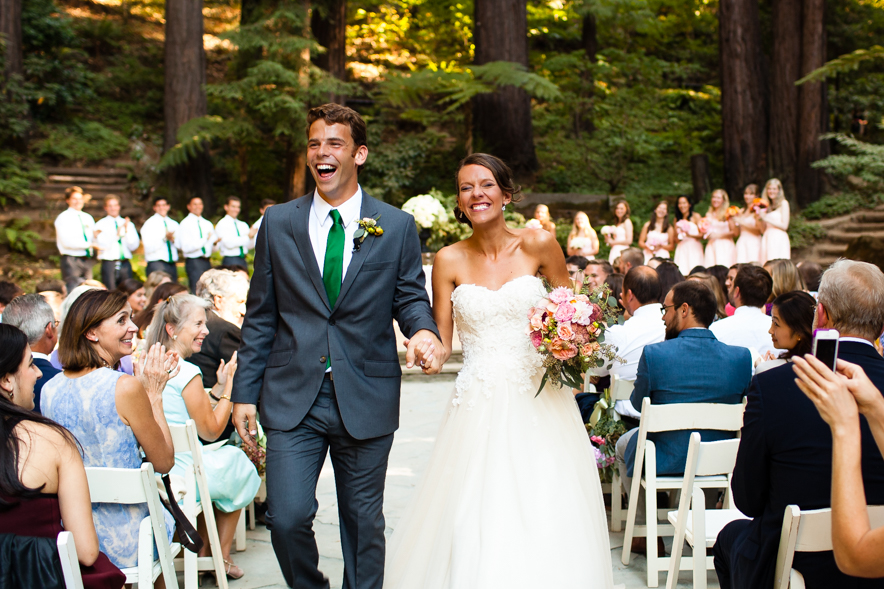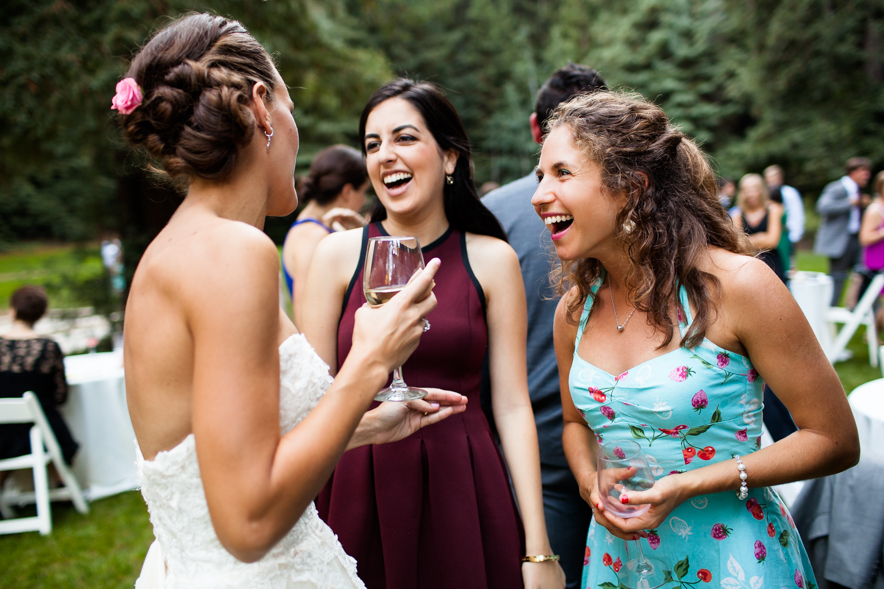 Daniel and Ceci are huge sports fans and great athletes. Their tables were all named after sports. =)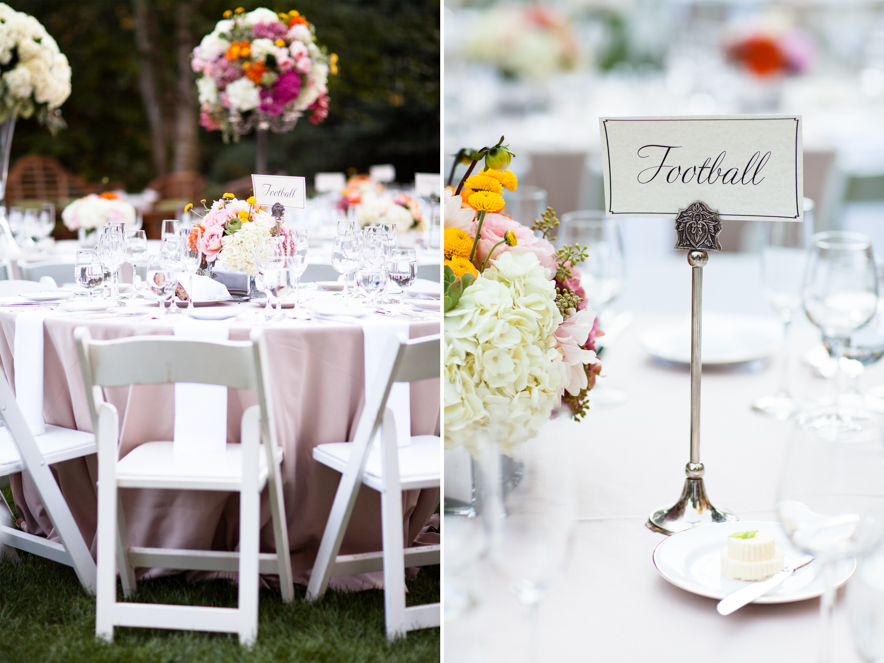 Cecilia played squash in college!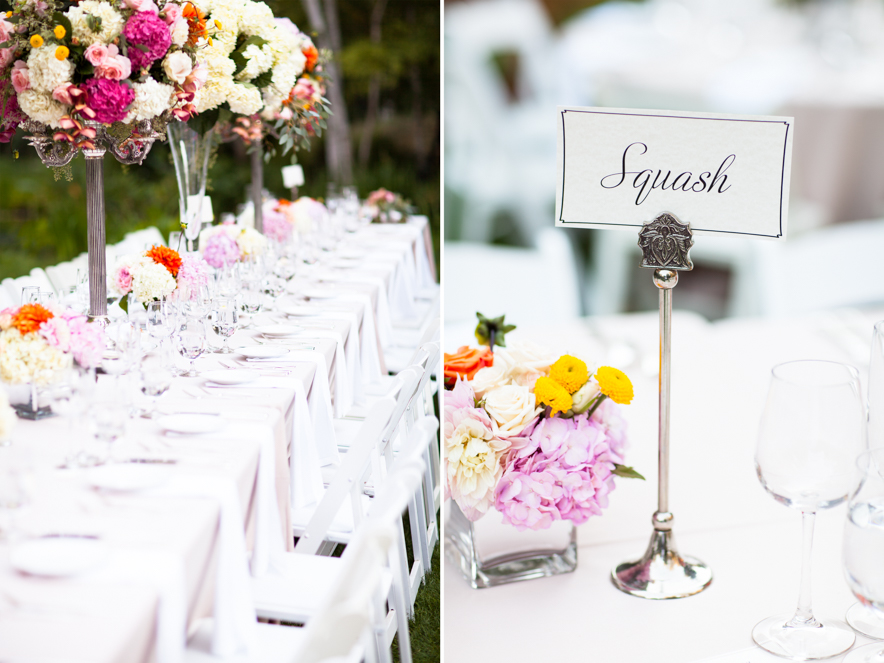 Even DDR has its own table!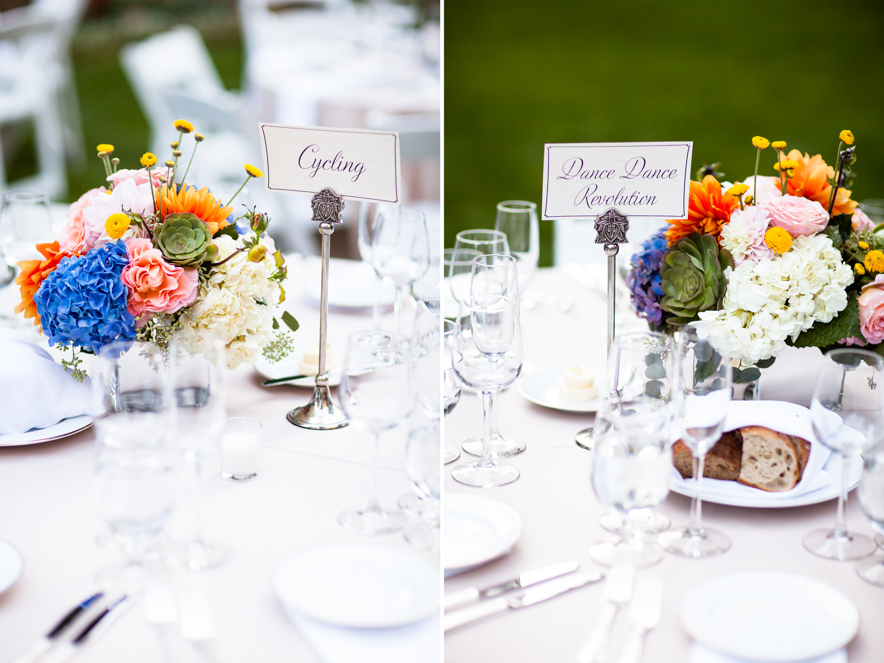 The toasts was one of our favorites parts of the day. There was such much love and encouragement for Daniel and Ceci, and so much laughter shared by all. It was fun to capture all the emotion. =)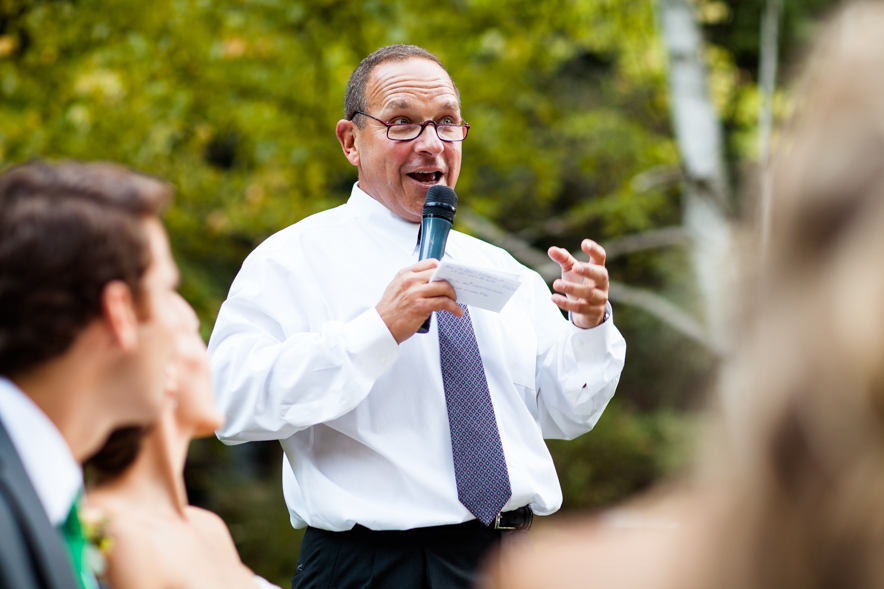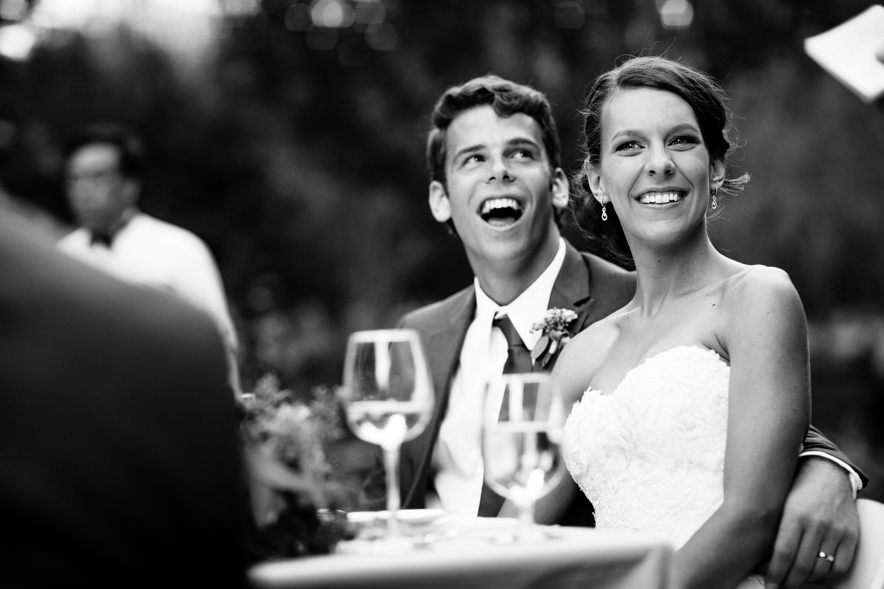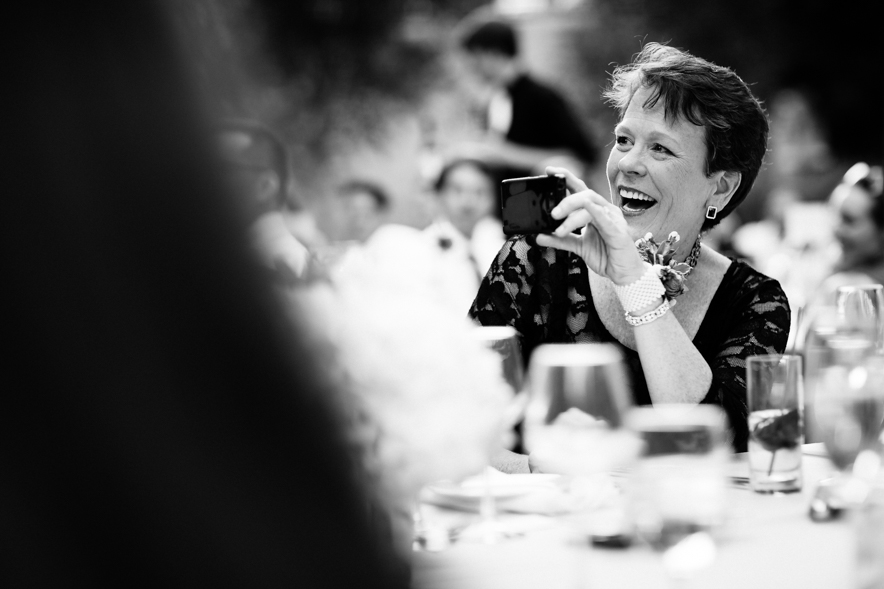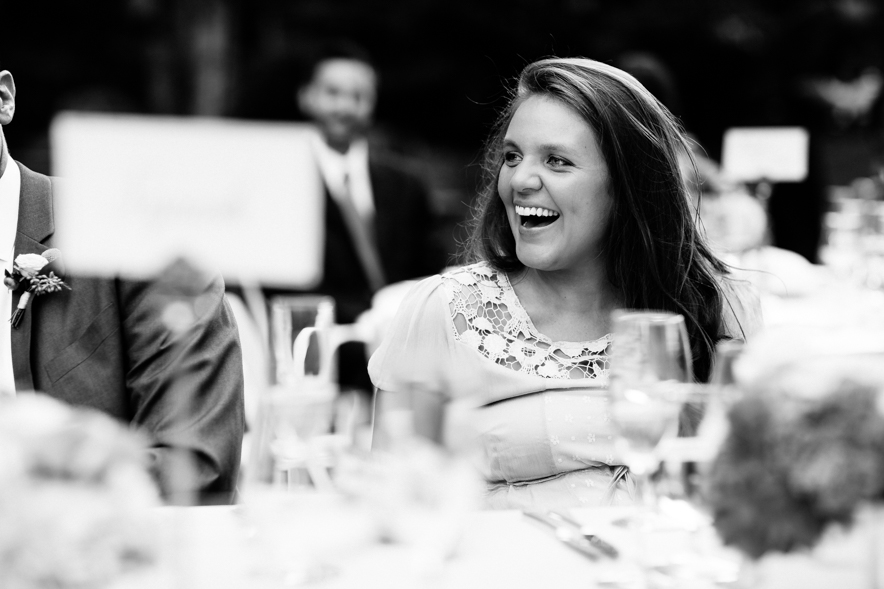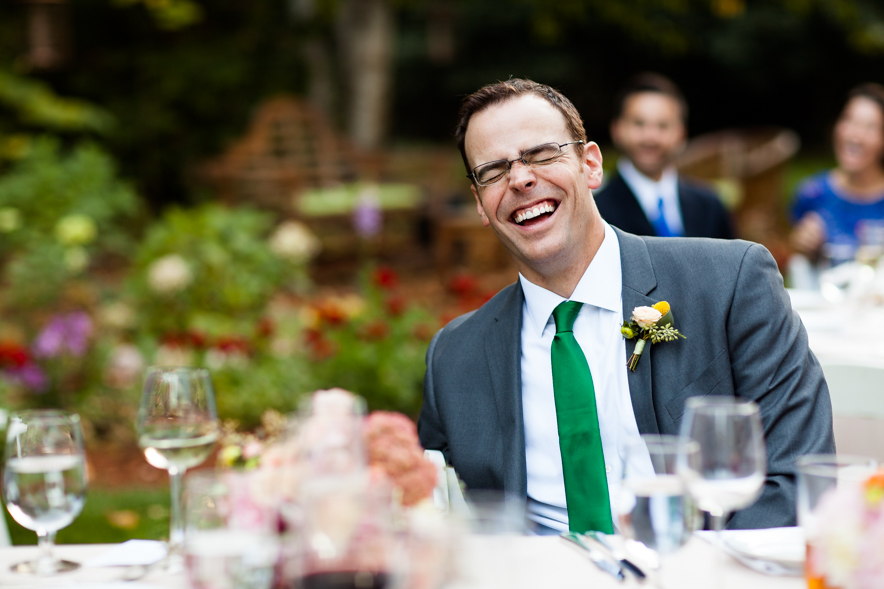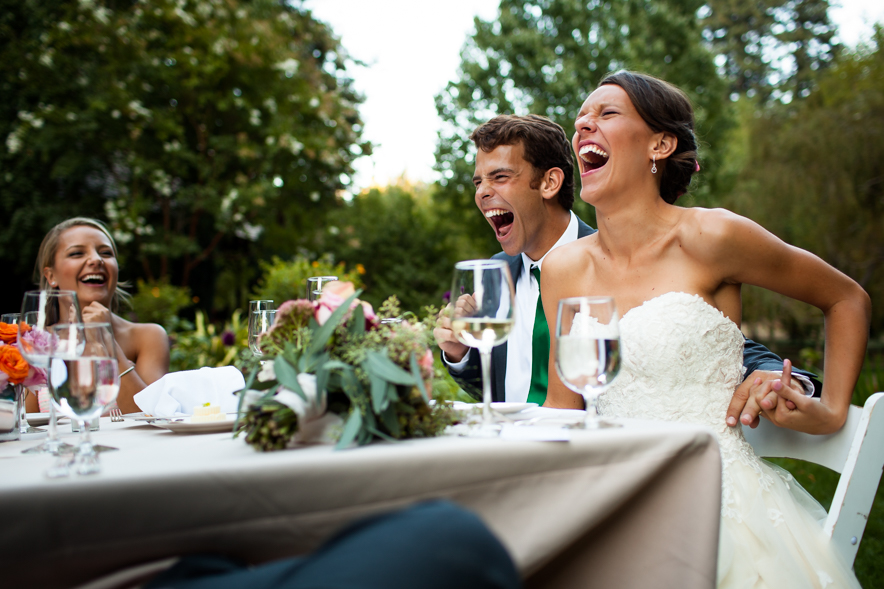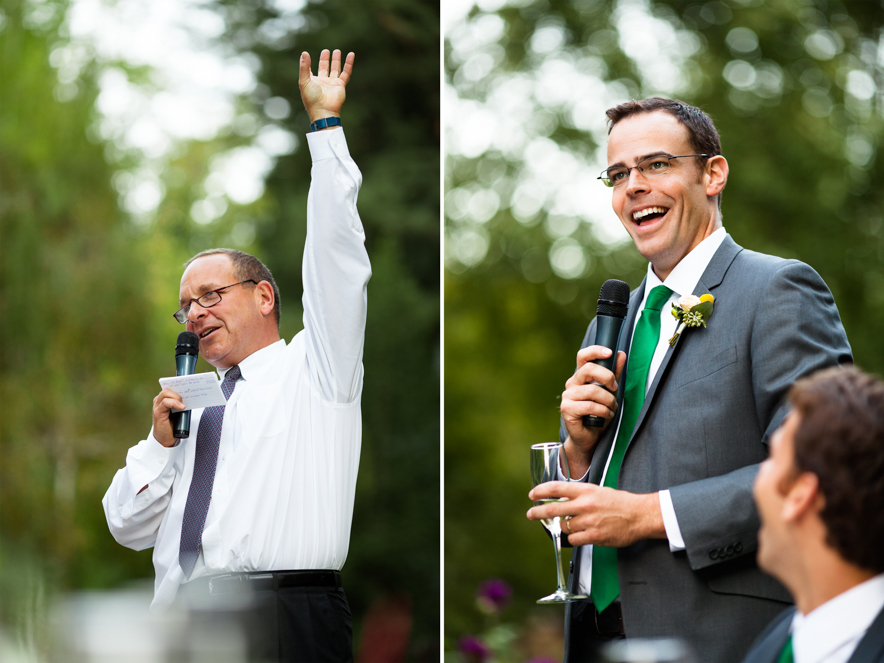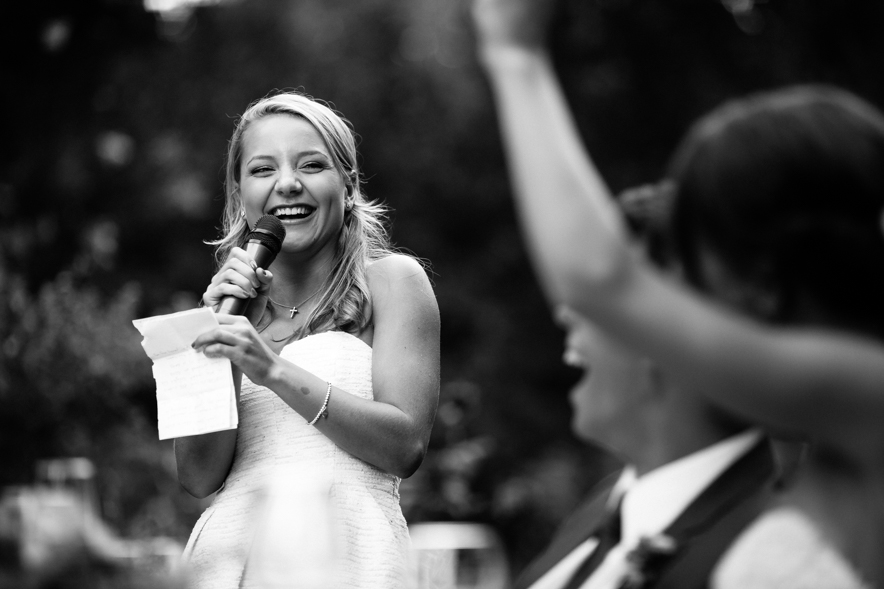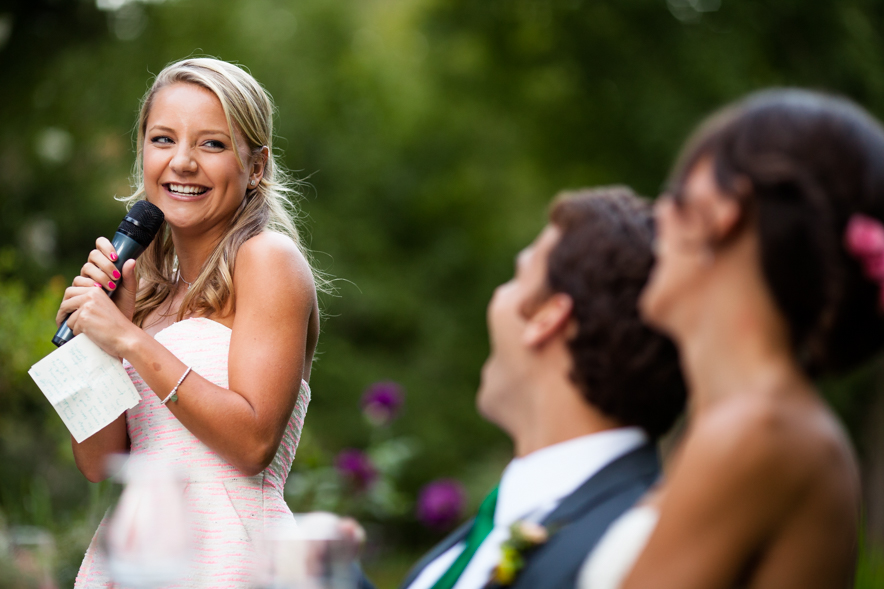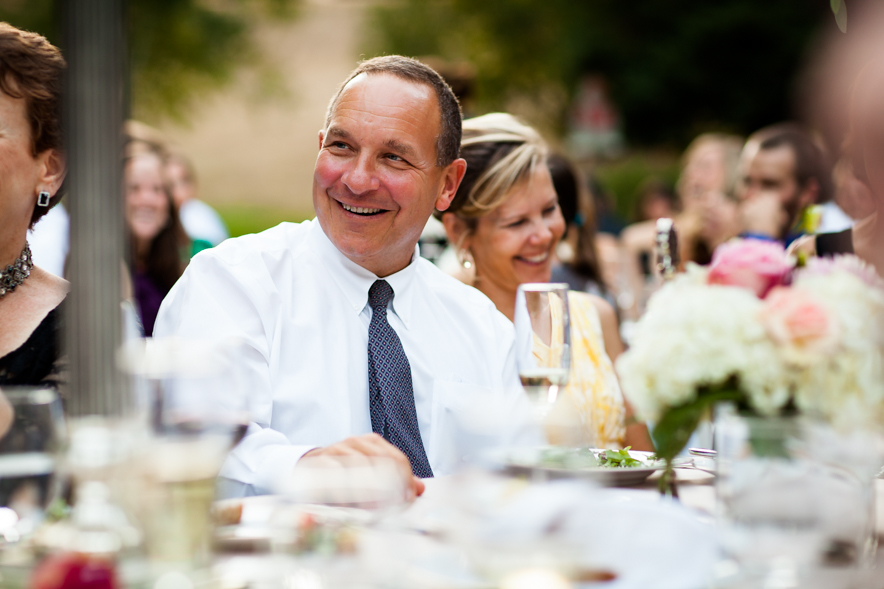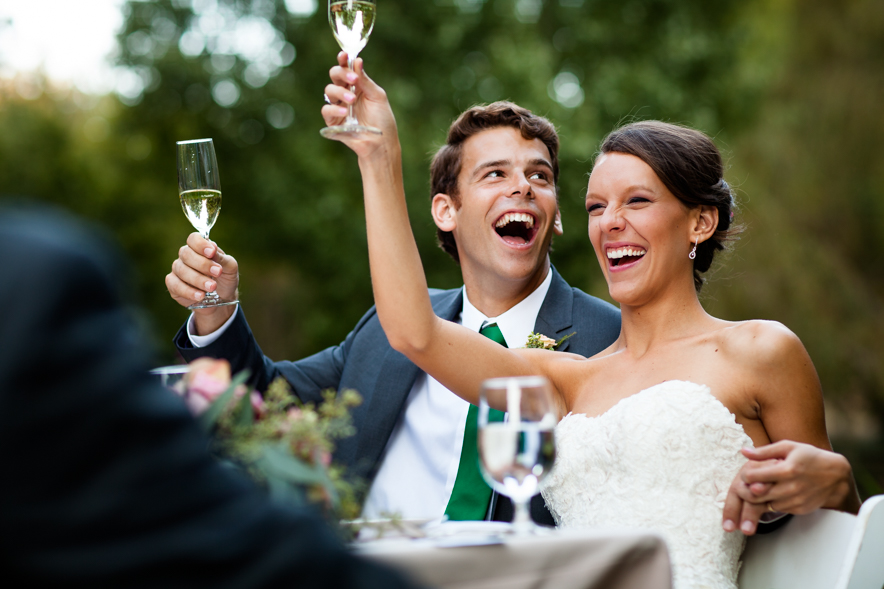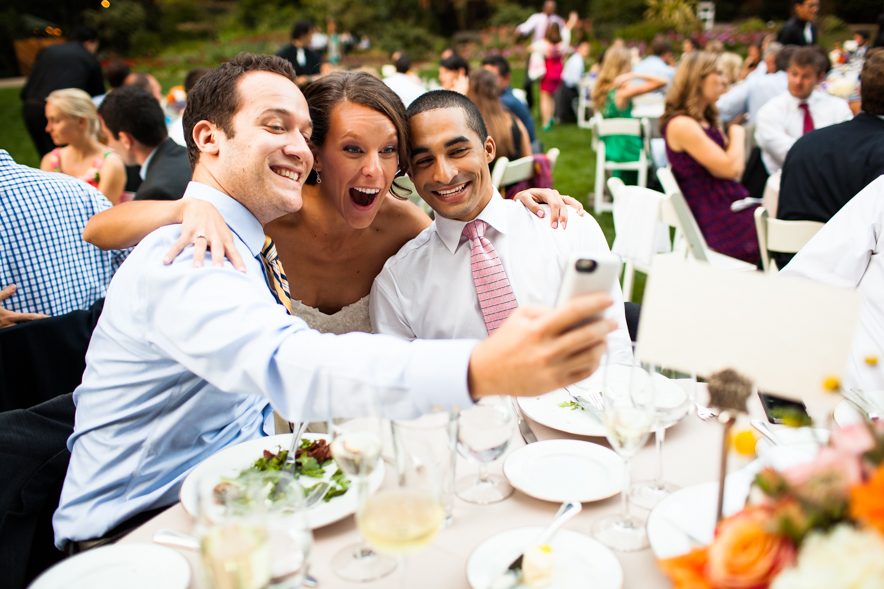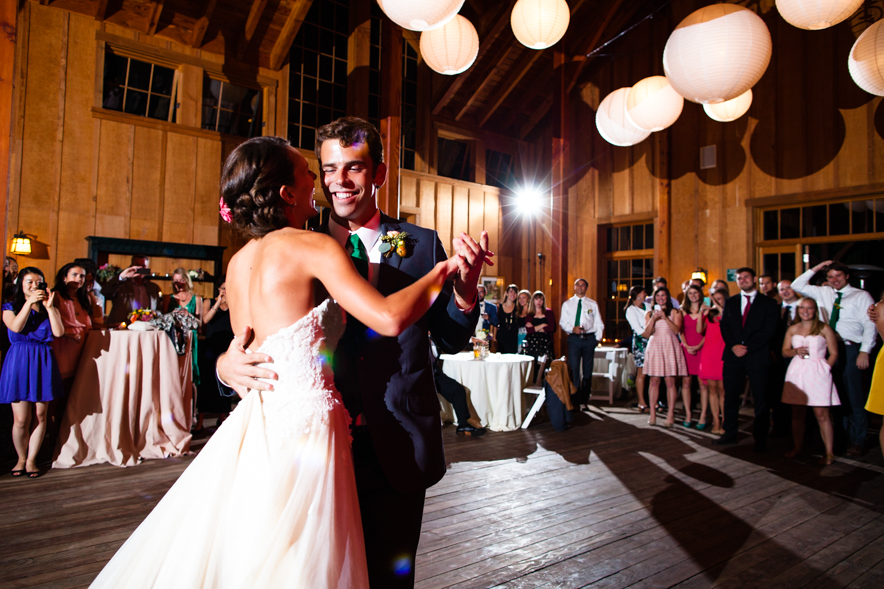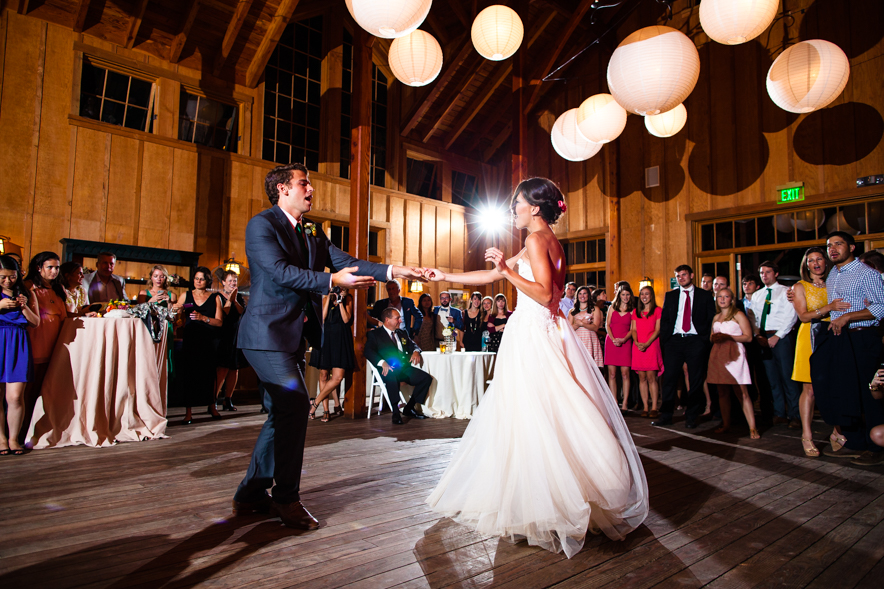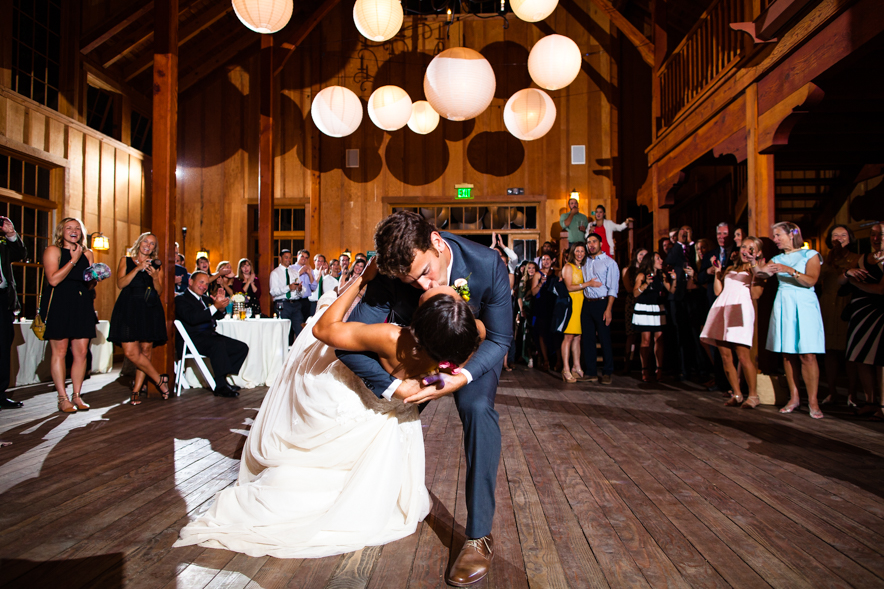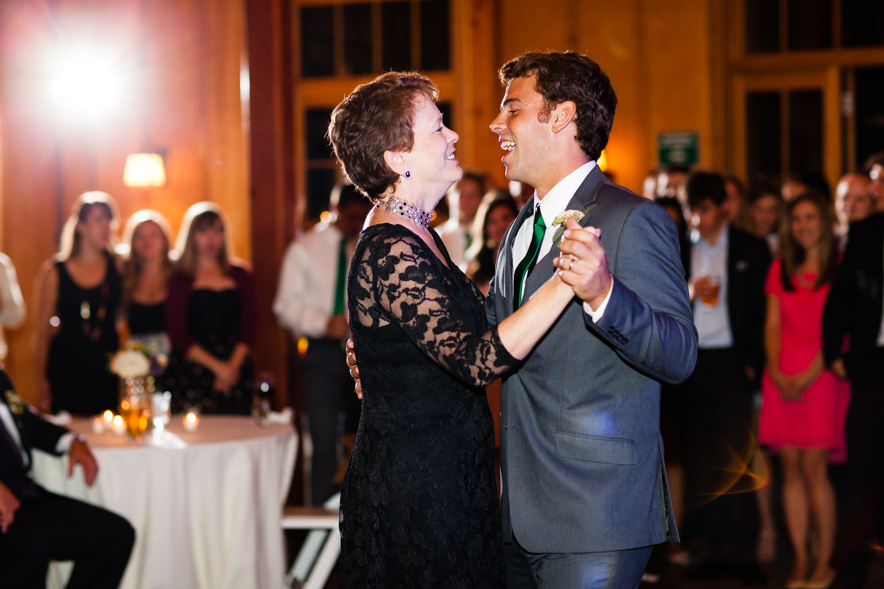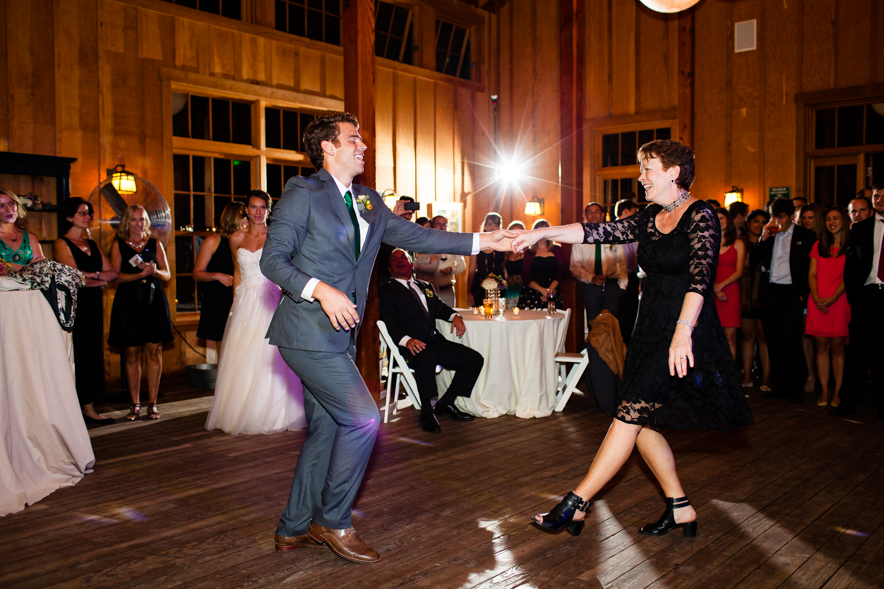 Cecilia and her dad began by dancing to a waltz…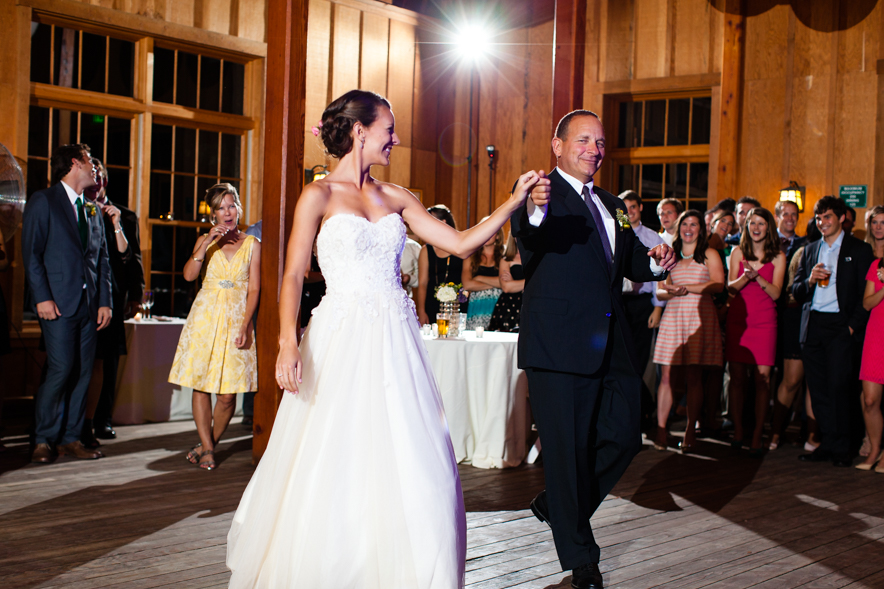 …and ended up rocking out to Brick House complete with lights and fog!!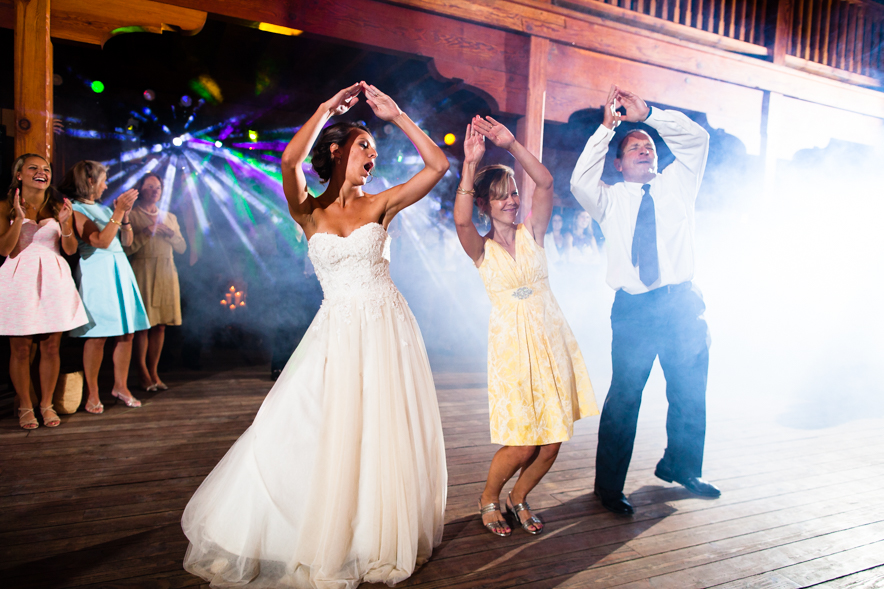 Ceci invited everyone to join to dance floor!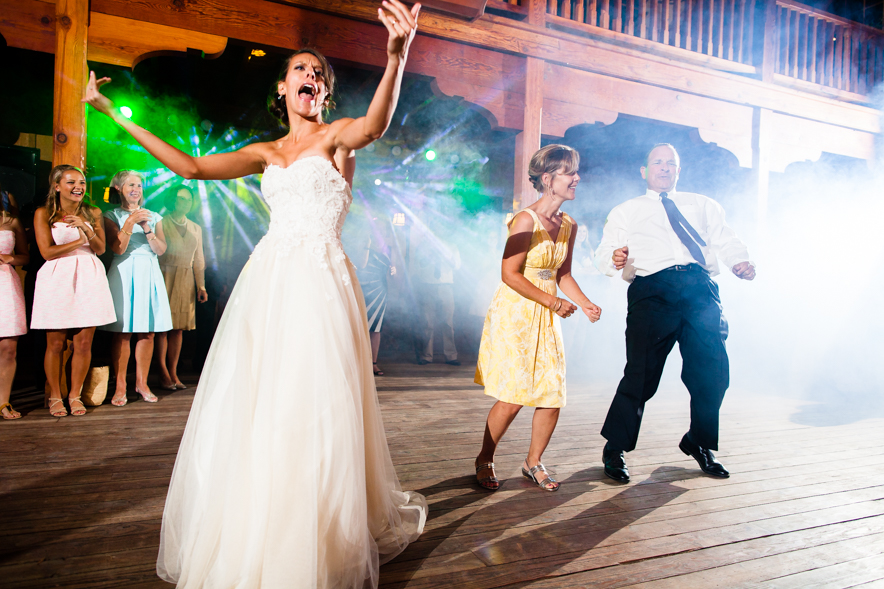 Now "joy" may be the first thing that comes to mind for those who know Daniel and Cecilia. But the second thing that comes to mind is their overwhelming love to dance!! This was definitely one of the most energetic dance floor we've ever seen at a wedding!! =)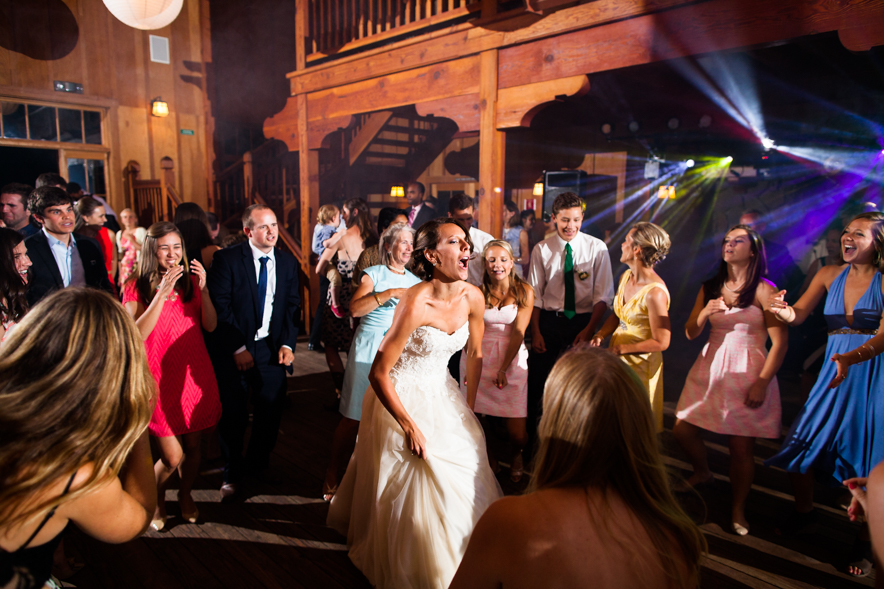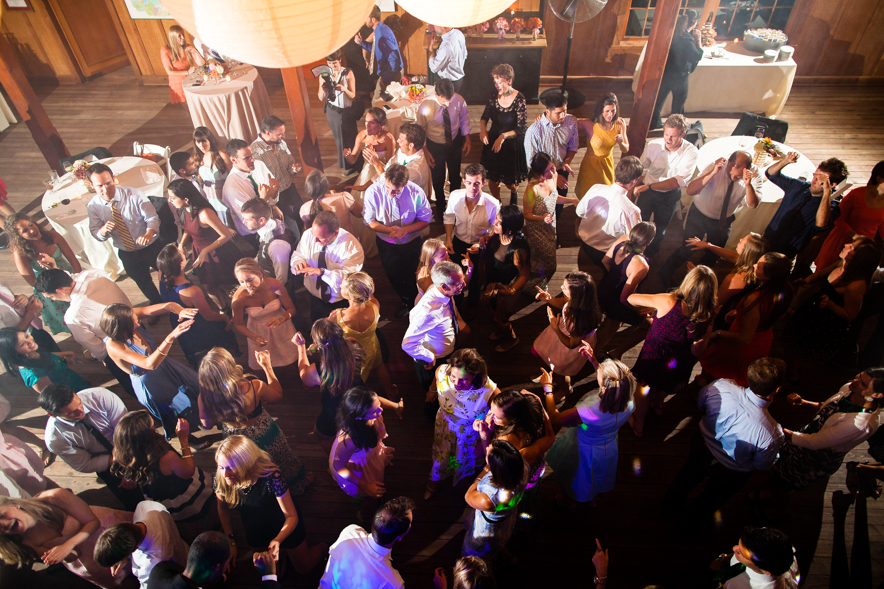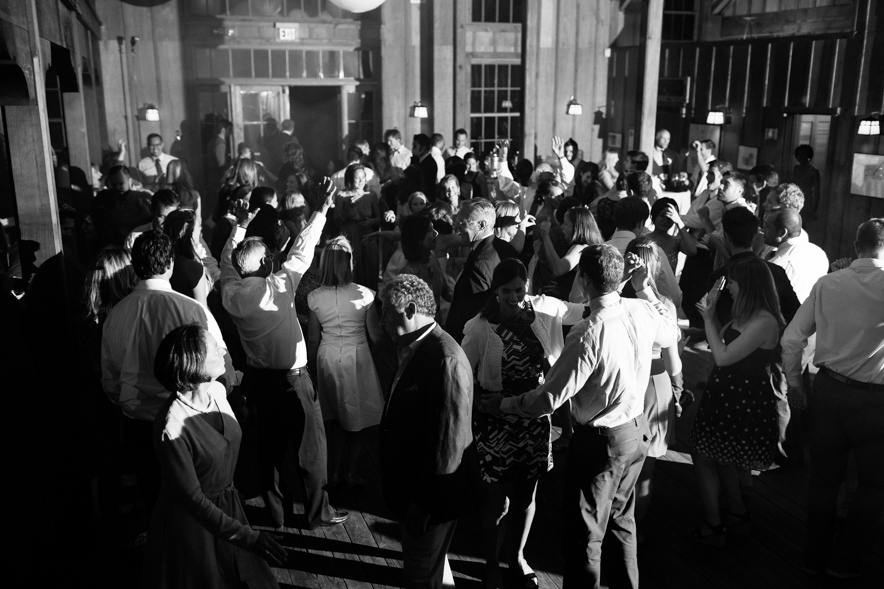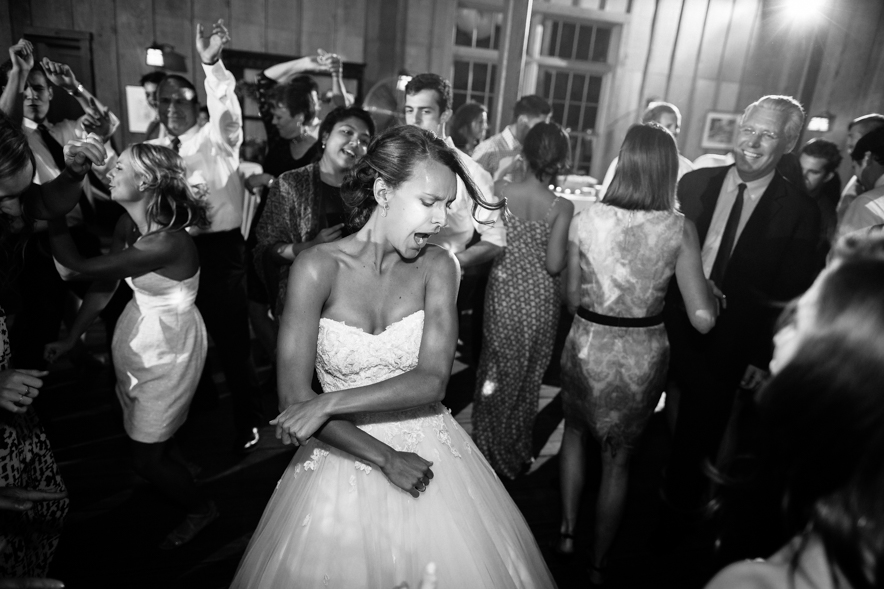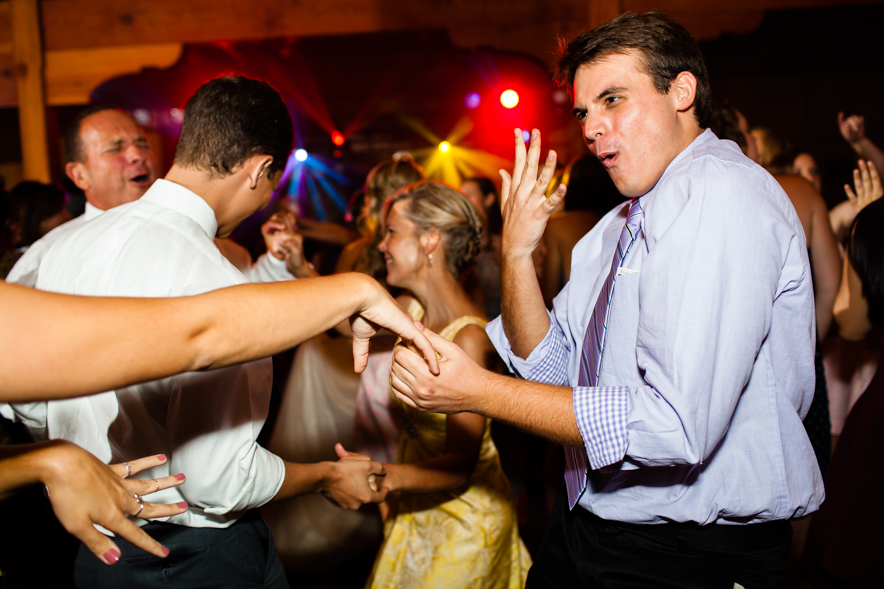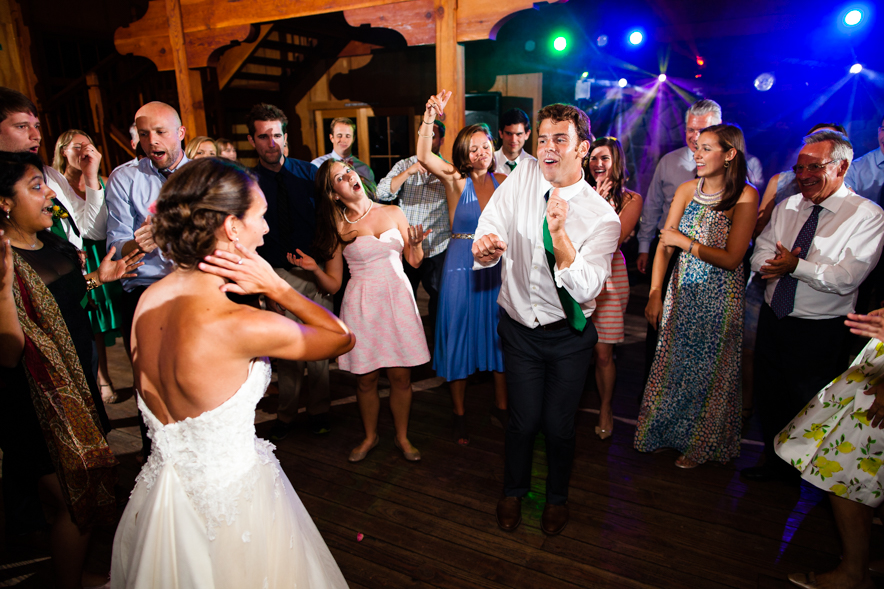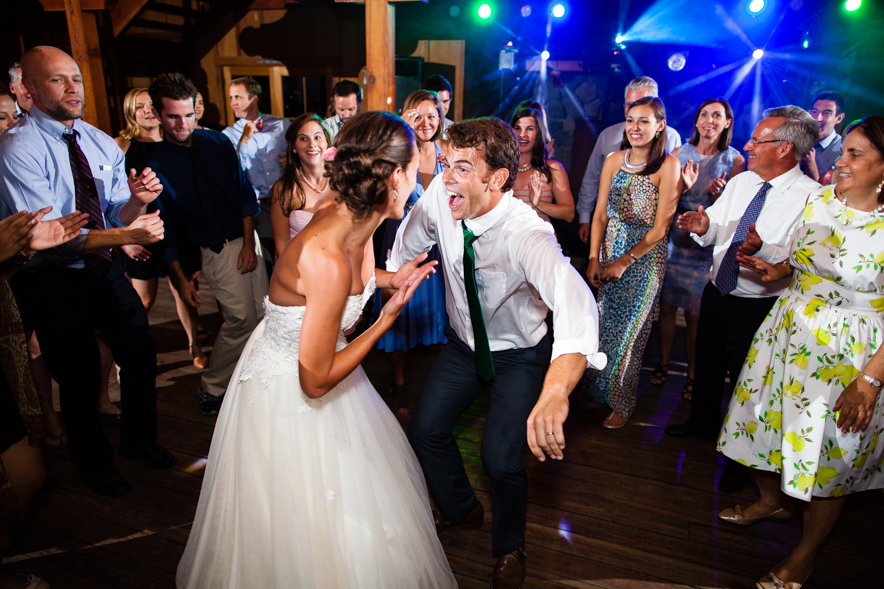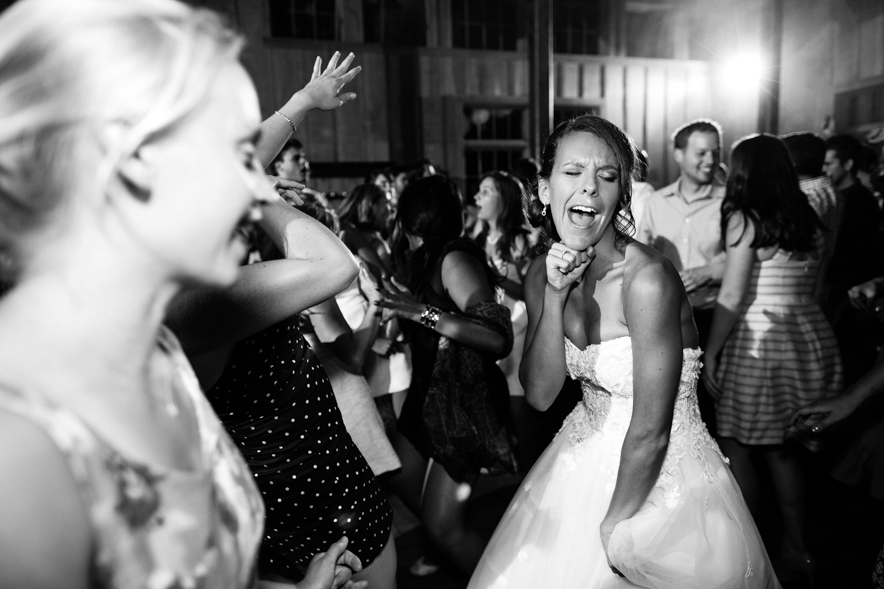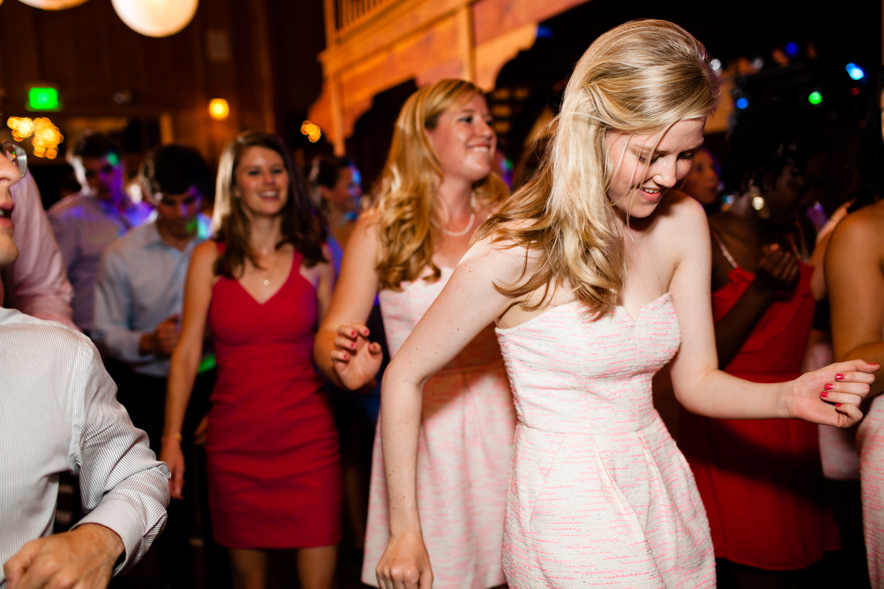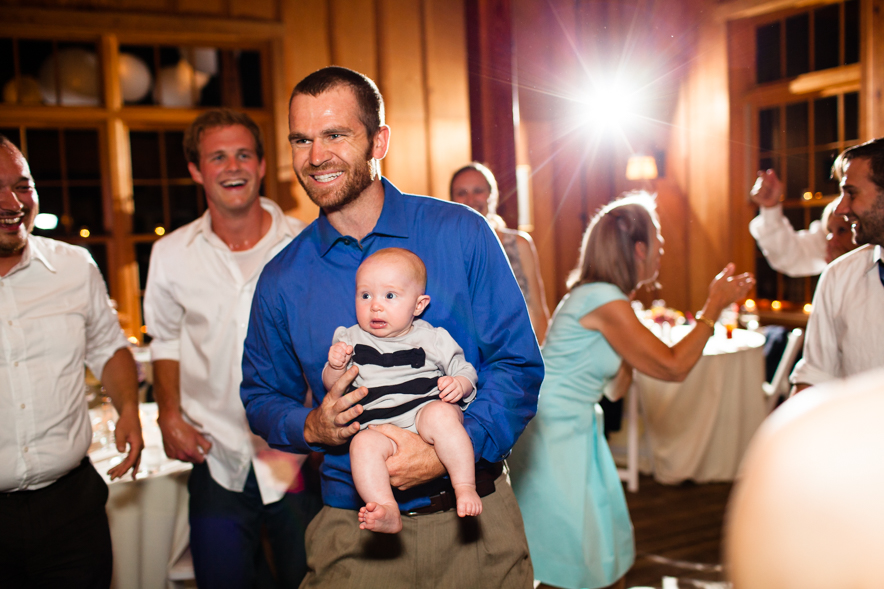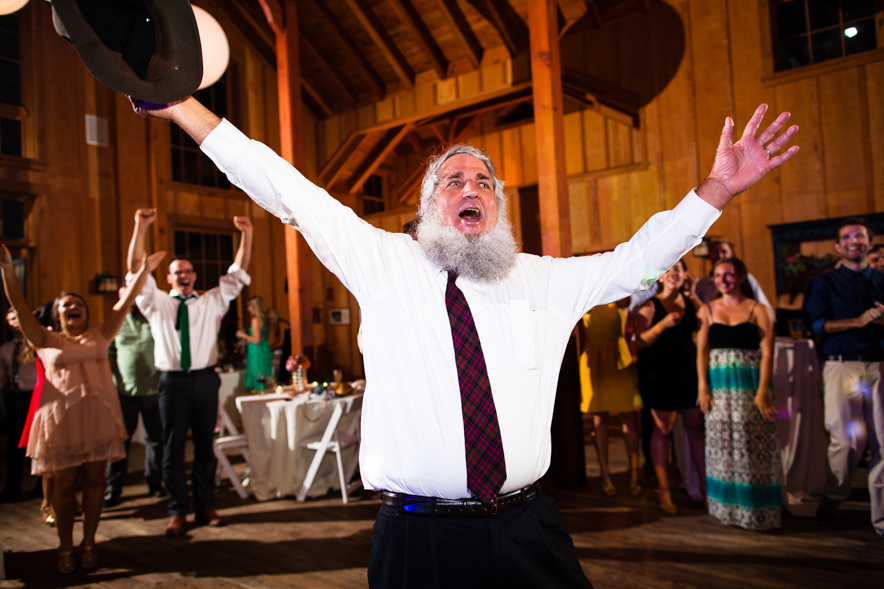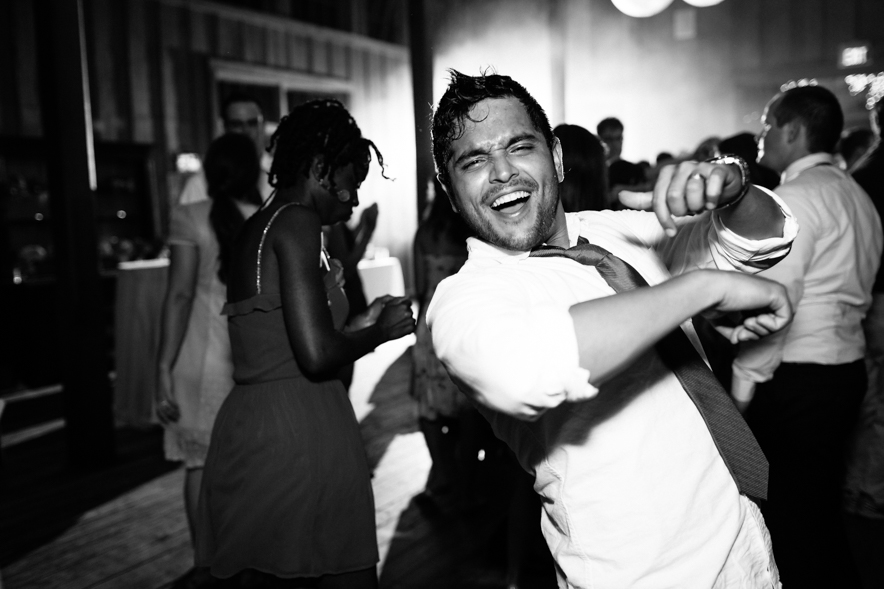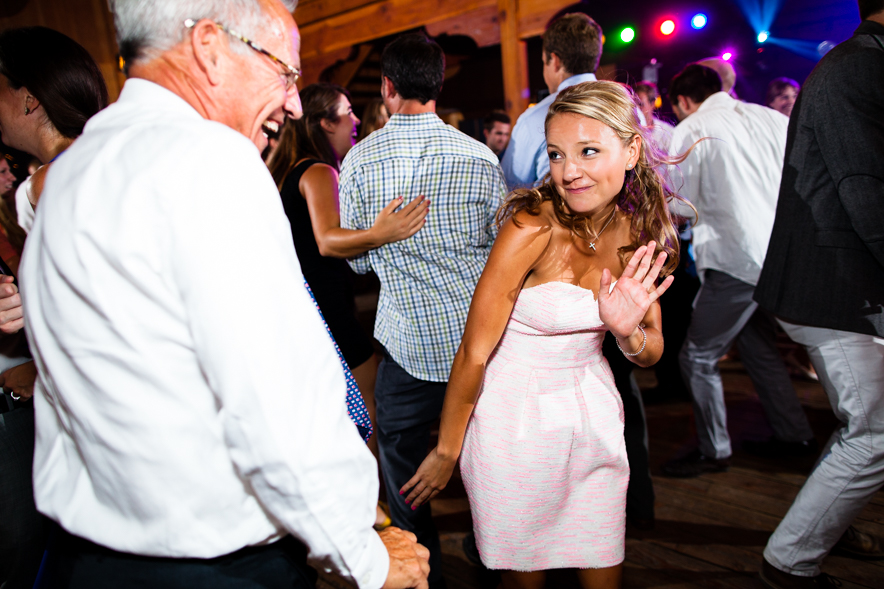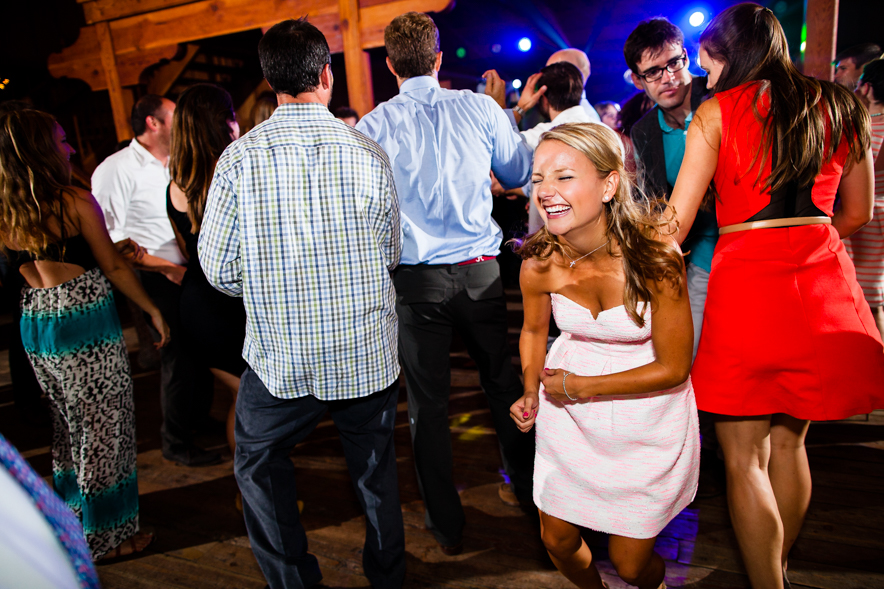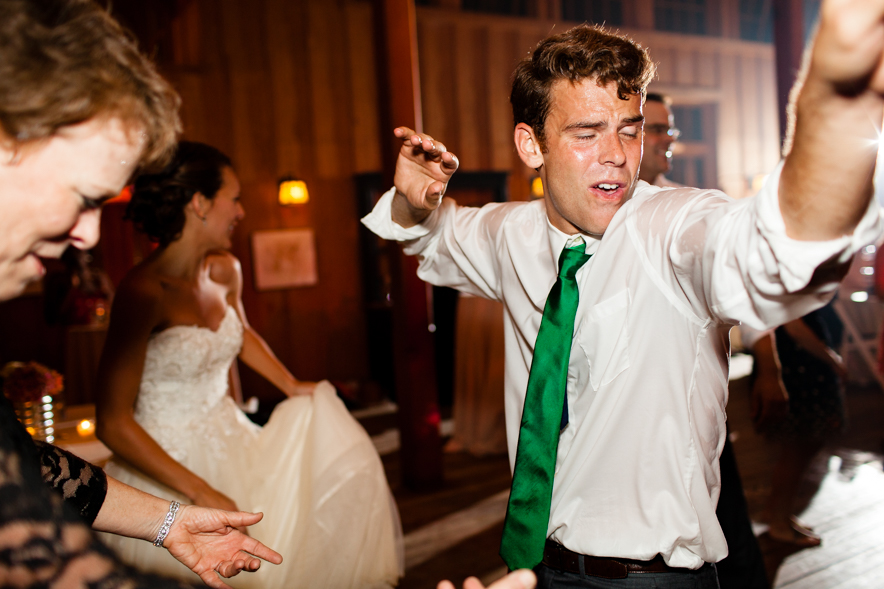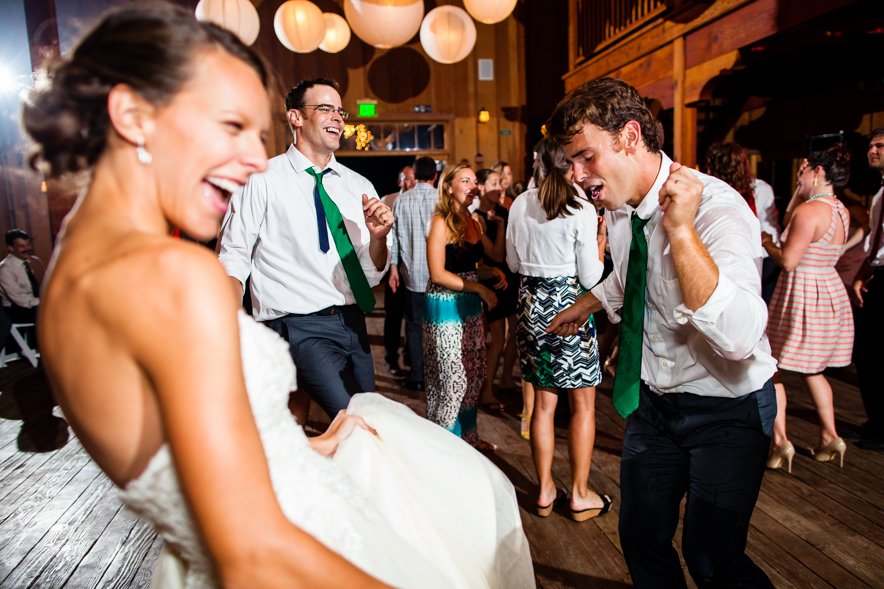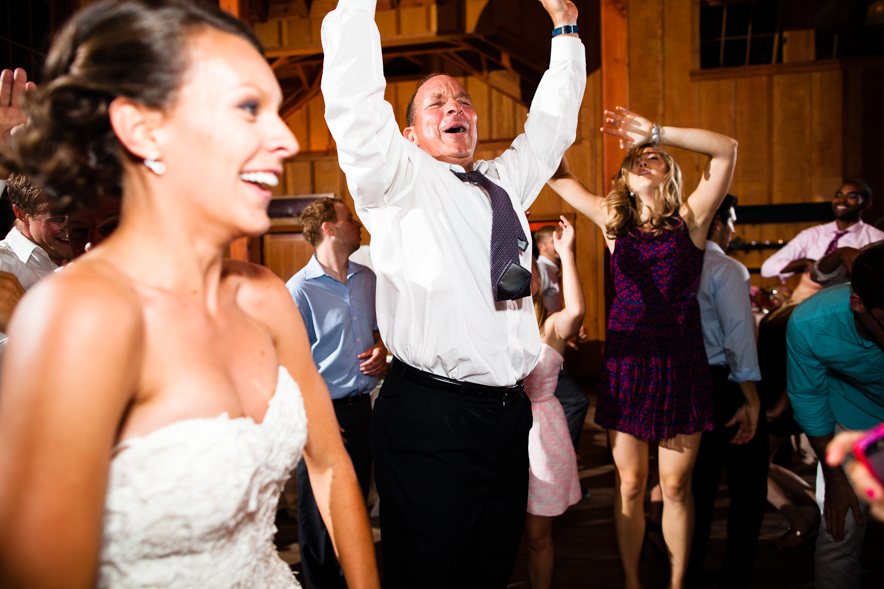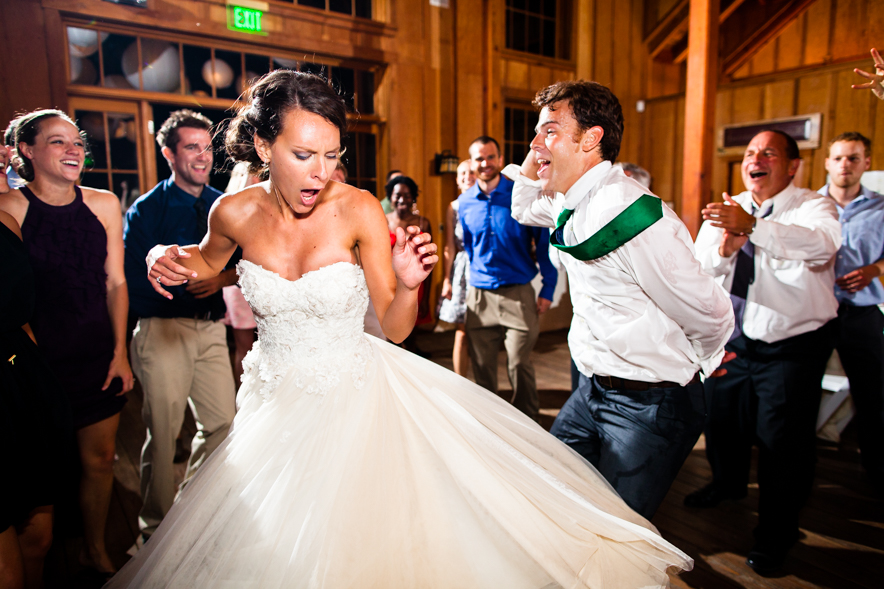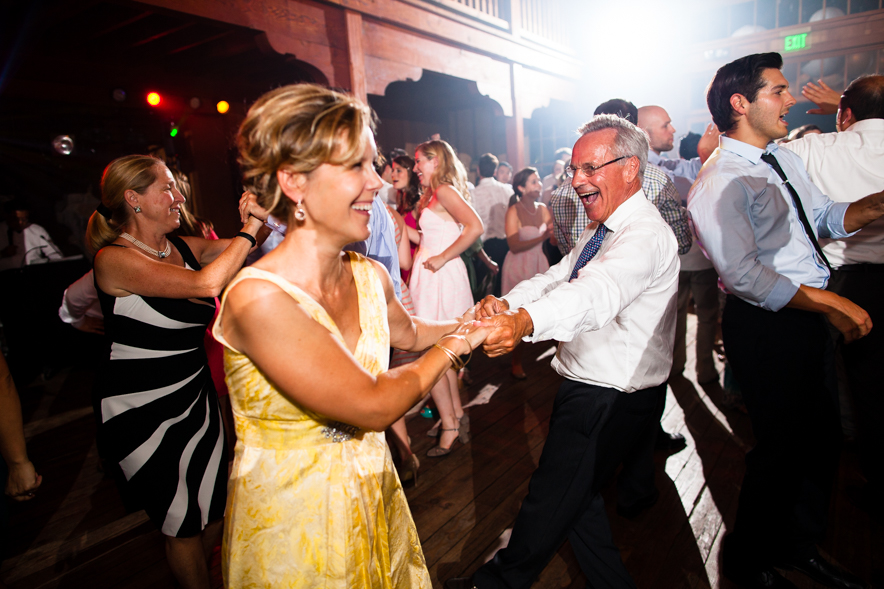 These are two of our favorite exit shots to date! They were dancing all the way out the door!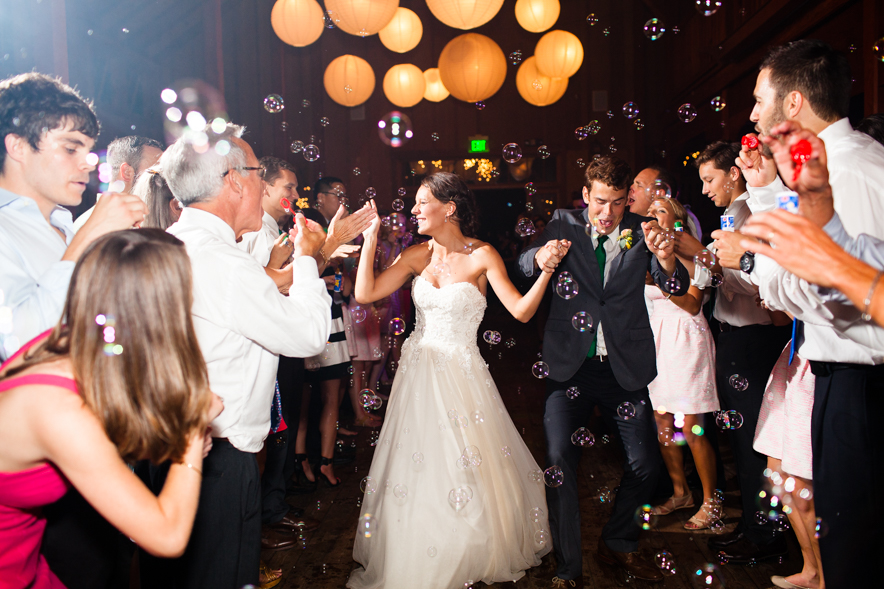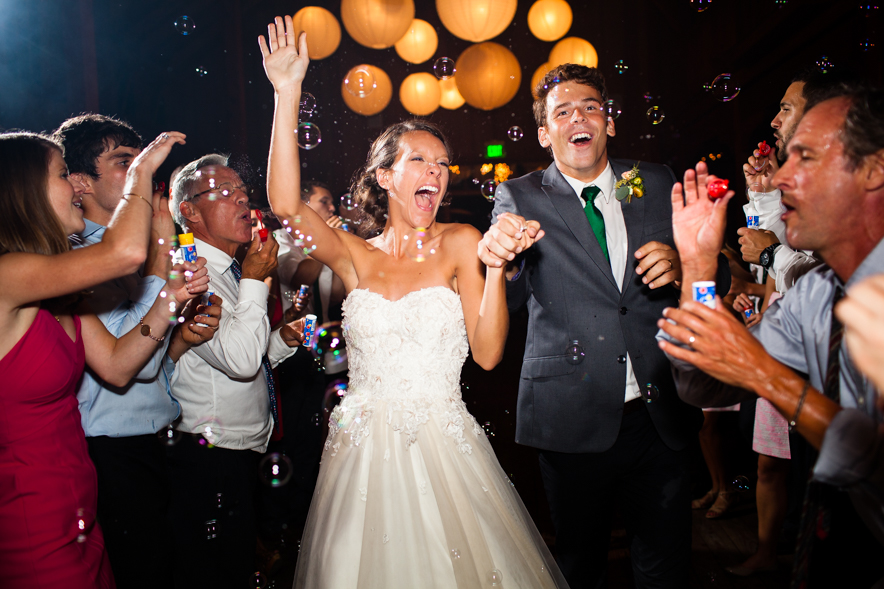 Congratulations, Daniel and Cecilia!! We are so thankful we were there to celebrate and praise God with you on your wedding day! You two are such a delight, and we are so happy for you! =)
Comments